Women's Health offer at Grayshott Health Spa - 10% Savings exclusive through Wellbeing Escapes
Surrey, United Kingdom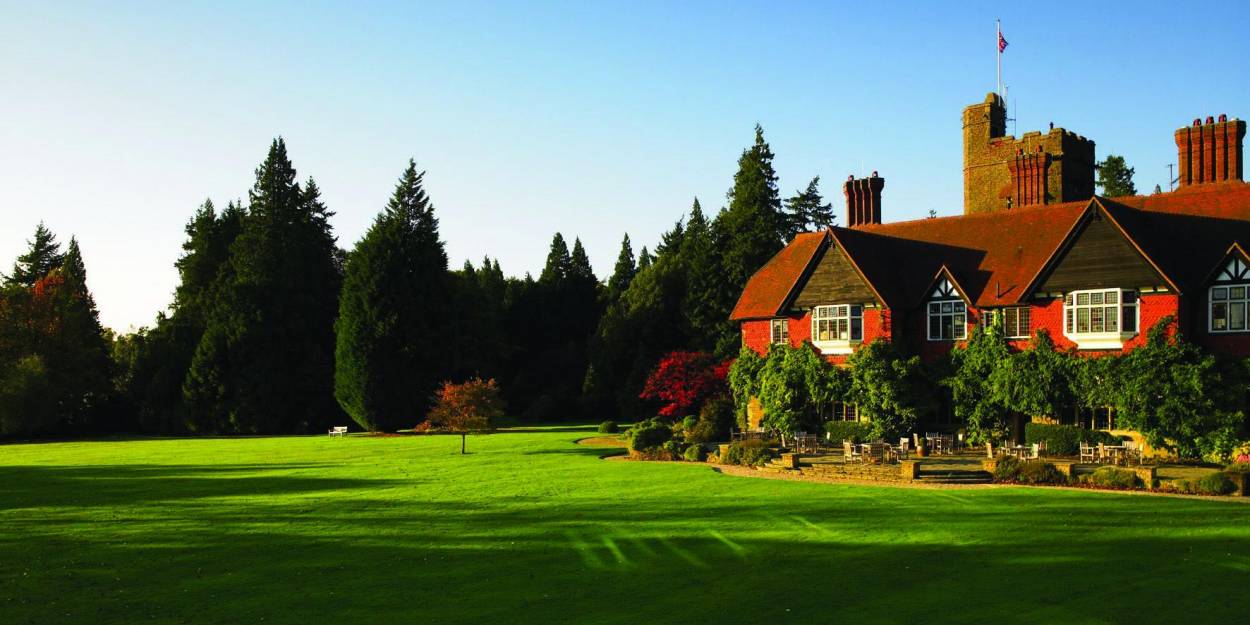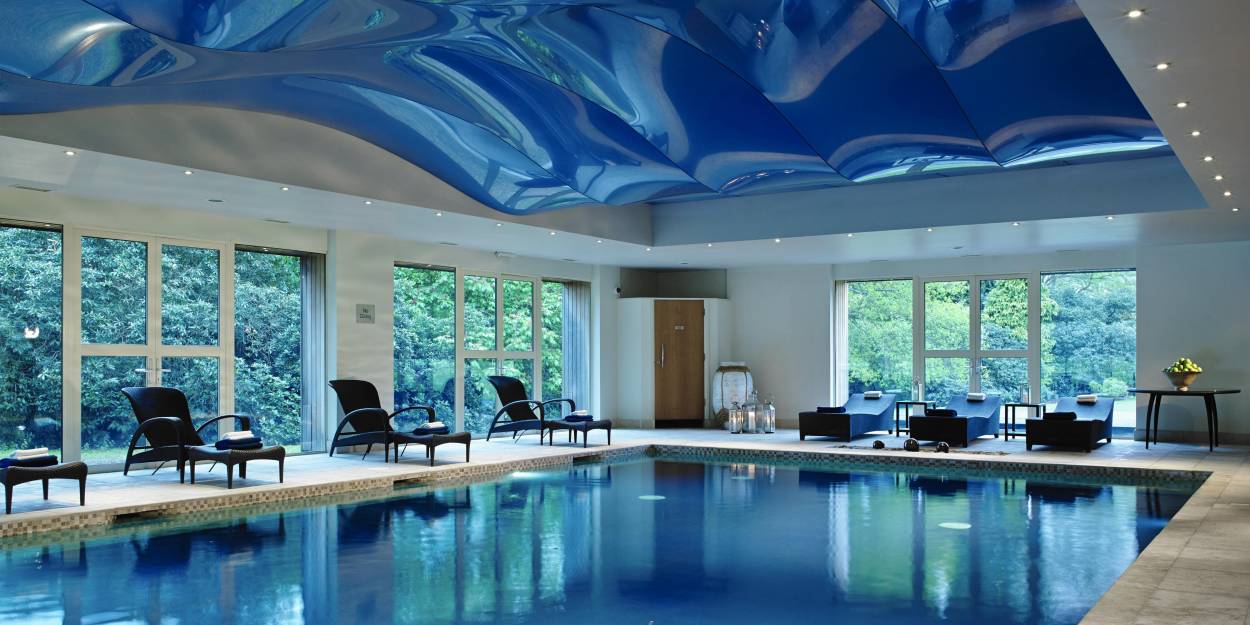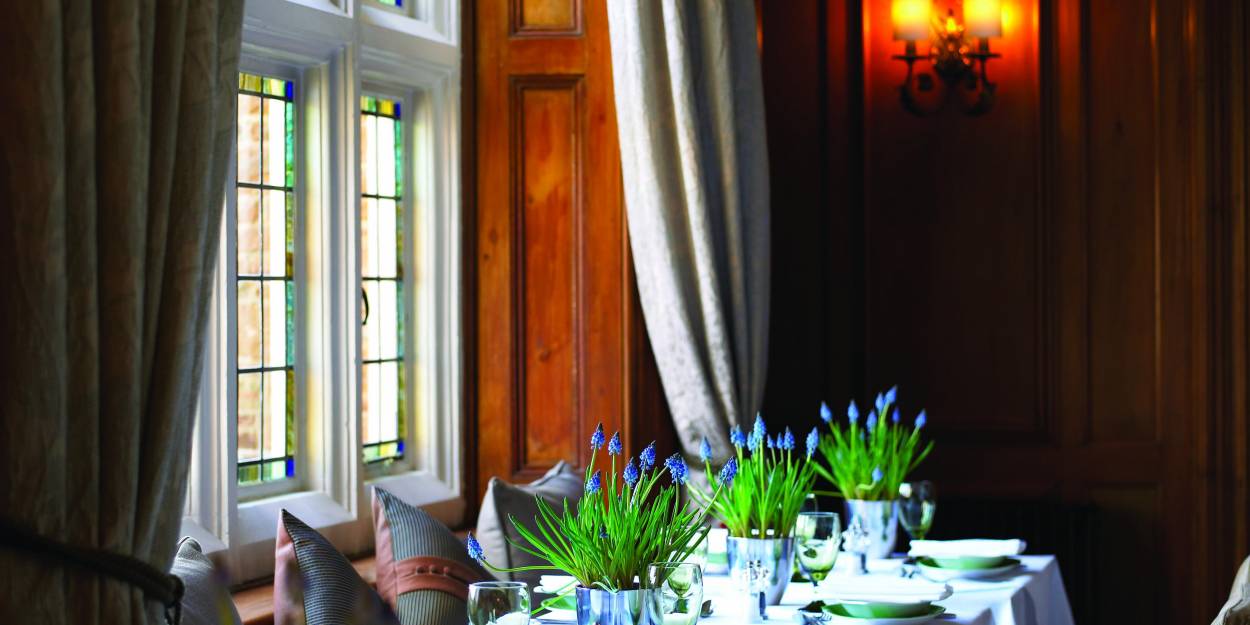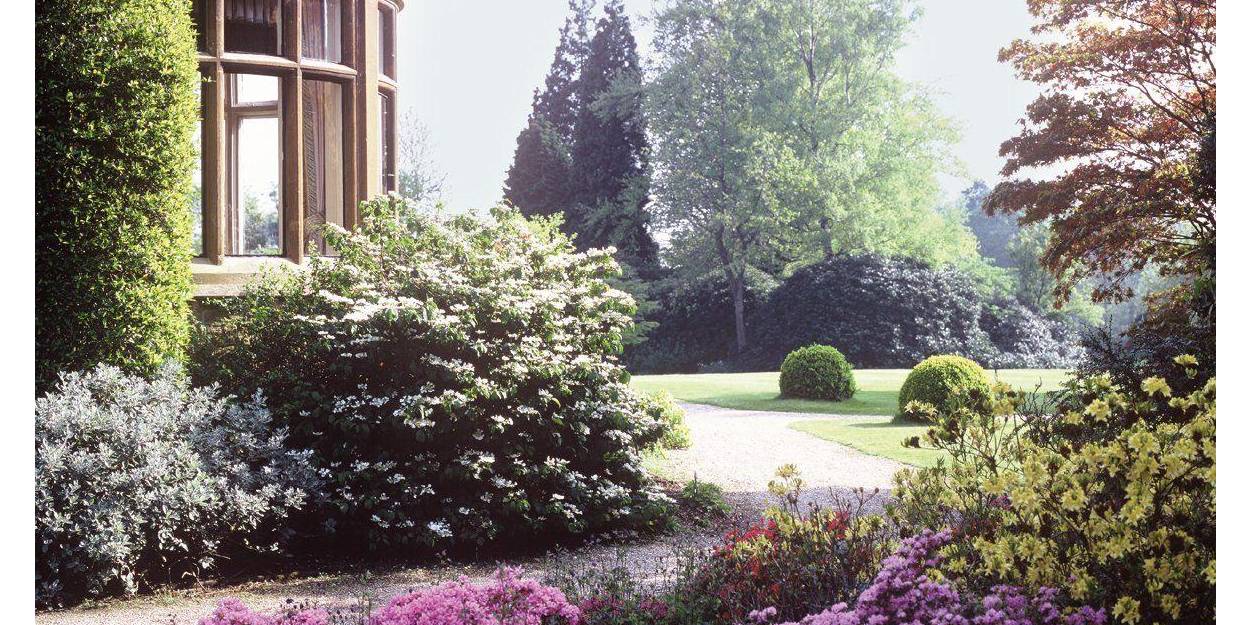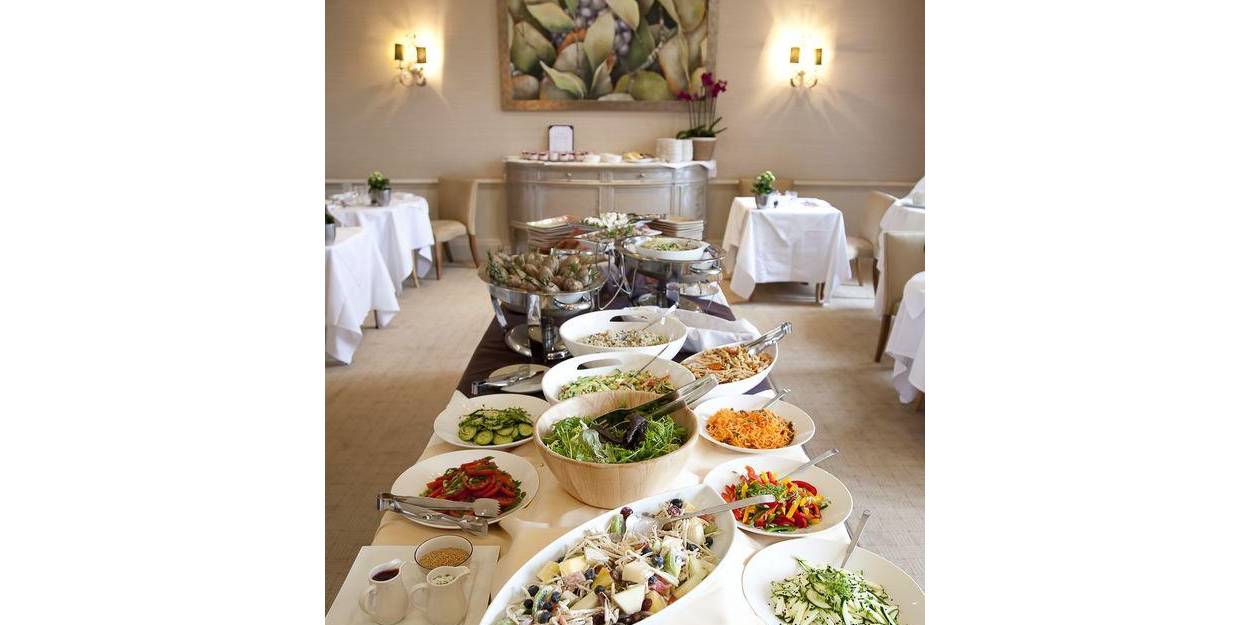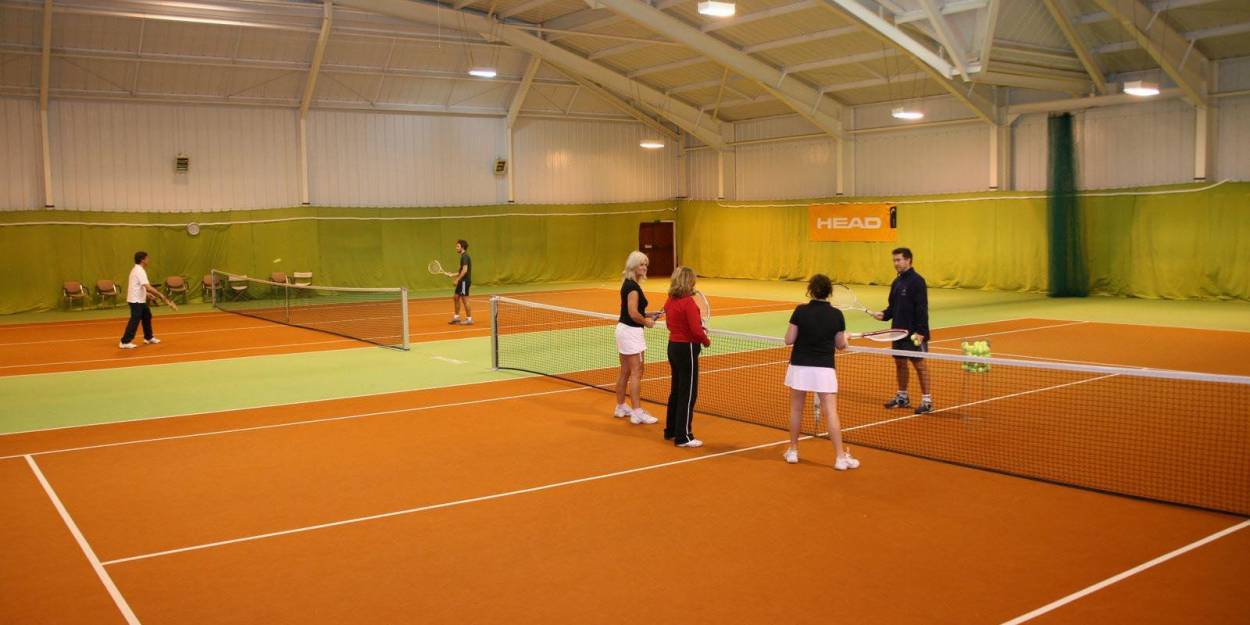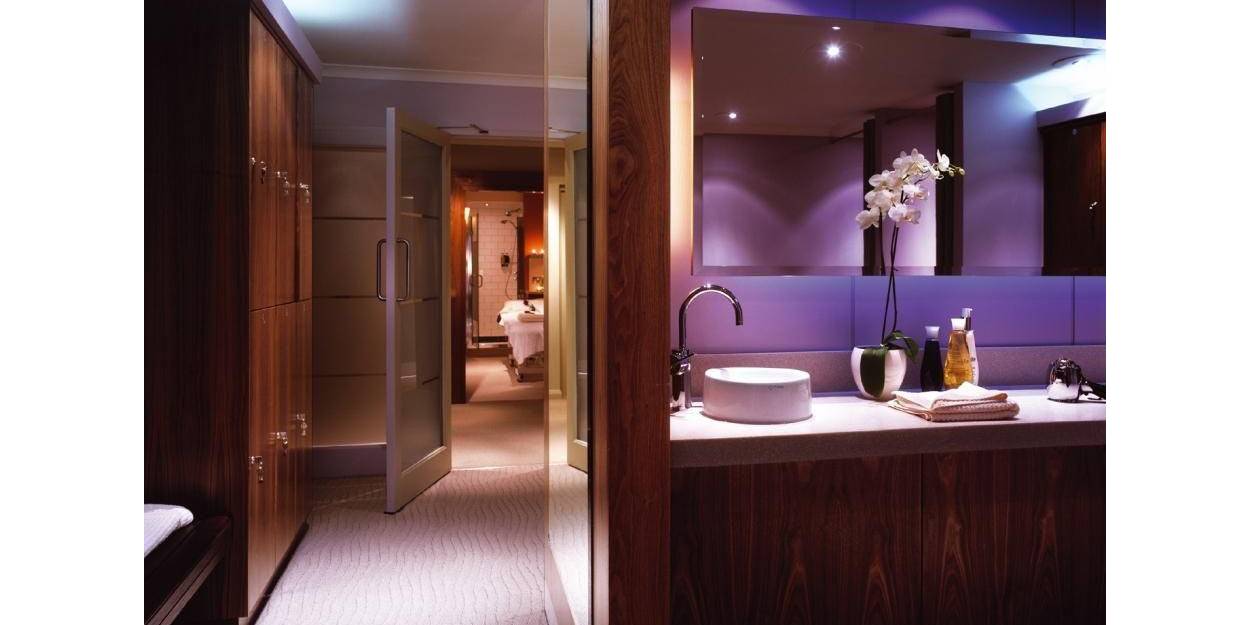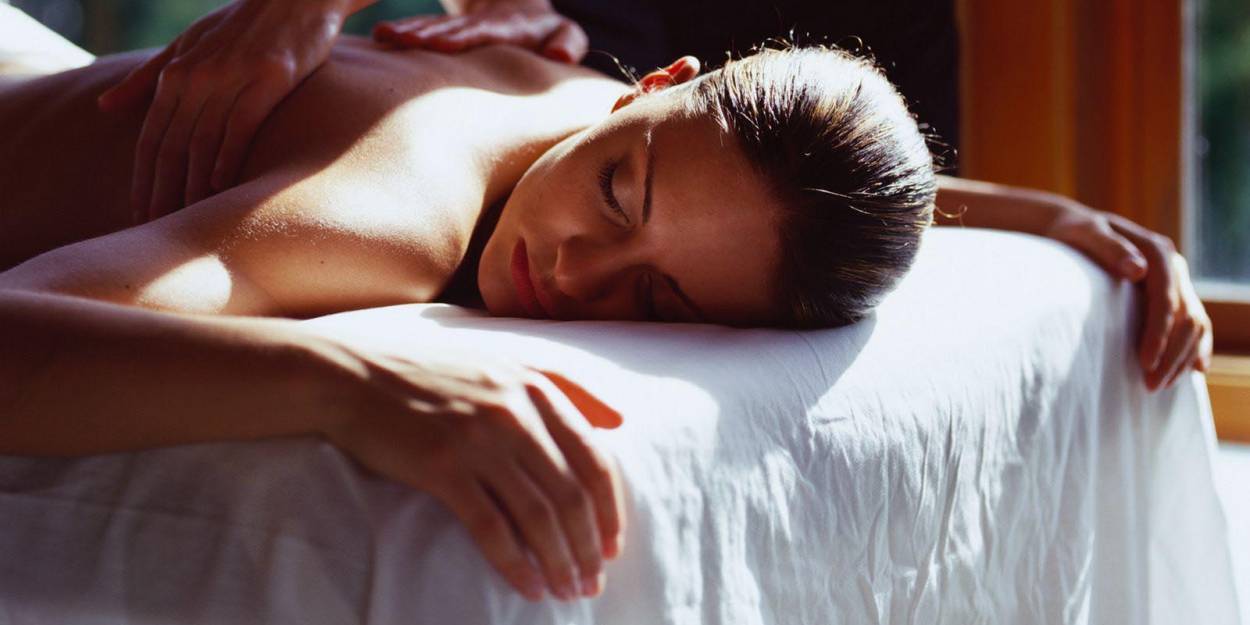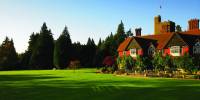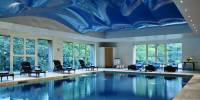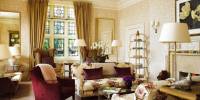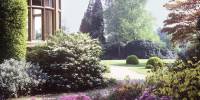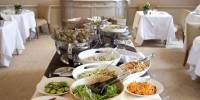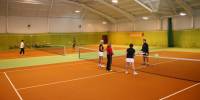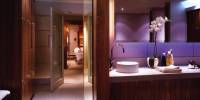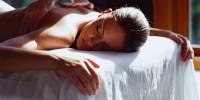 Overview
Idyllically set in the 47-acre estate of gardens and grounds which used to be home to Alfred Lord Tennyson, Grayshott Spa is brimming with old world charm and elegance. The spa is located close to Guildford in the village on Grayshott which approximately one hour by train from London. Inside the historic country house, Grayshott has been refurbished to combine the best of old and new, creating a relaxing and comfortable atmosphere. Whether you are looking to address health problems or simply want to escape the stress of everyday life, the team here will help you achieve your wellness goal and you'll leave feeling rejuvenated. This offer is only available in April and May (except 20-22April, 4-5May and 27-28May)
When to go
The warmest months are June to September. The colder months are October – March.
What we love
The 47-acre estate with the sweeping lawns and woods perfect for walking, relaxing and escaping in
It's only one hour from central London allowing you escape for a few days quickly
The inspiring weekly talks and workshops with great advise you can take home with you.
Who should go
Grayshott is ideal for solo travellers and there's plenty of spaces for you to hide away and read a good book
If you are looking to keep busy as there's a busy daily schedule of fitness classes to join in with
If you simply need to de-stress and relax in a tranquil location.
Programme and Offers
This offer is only available in April and May (except 20-22April, 4-5May and 27-28May)
10% discount for Women's Health clients
No single supplement
Free room upgrade for twin/double accommodation (subject to availability at time of arrival)
Women's Health Retreat
Min/max. 2 nights stay between 01 April - 31 May 19 (except 20 – 22 April, 4 -5 May, 27-28 May)
Room price
Nights
Price per night
Programme price pp
Total
£776
2
£388
+
£532
= £1,840 for 2 adults
Please select your travel dates in the bar above to see accurate prices and discount
Wellness
Grayshott is renowned for its holistic approach to wellbeing. Their unique and extensive range of natural, beauty and lifestyle therapies are designed to create a feeling of wellbeing through rebalancing the body, alleviating the effects of emotional and physical stress, increasing energy and reducing aches and pains.
Facilities include separate male and female spas with steam rooms, sauna and relaxation rooms, gym, indoor and outdoor swimming pools, spa pool, indoor and outdoor tennis courts, 9-hole golf course.
Example treatments at Women's Health offer at Grayshott Health Spa - 10% Savings exclusive through Wellbeing Escapes
Reiki
Aroma face massage
Back, neck and shoulder massage
Detox salt bath
Hypnotherapy
Dry flotation
Fitness & Activities
Activities available at resort
Cinema nights
Golf academy
Tennis coaching
Swimming lessons
---
Activities available at the surrounding area
Go for walk in the surrounding countryside
Head to the historic city of Guildford to explore the shops
Typical Group Classes
Power walks
Yoga
Aqua fitness
Tai Chi
Pilates (mat)
Core conditioning
Total body HIT
Stretch & mobilise
Sample Weekly Class Schedule
Please note - Classes are subject to change and seasonal adjustments
---
Rooms
There are 59 rooms and suites in total. Grayshott combines the best of old and new, creating a relaxing atmosphere. Most of the rooms overlook the gardens and grounds. All have a private en-suite bathroom with either a bath or shower.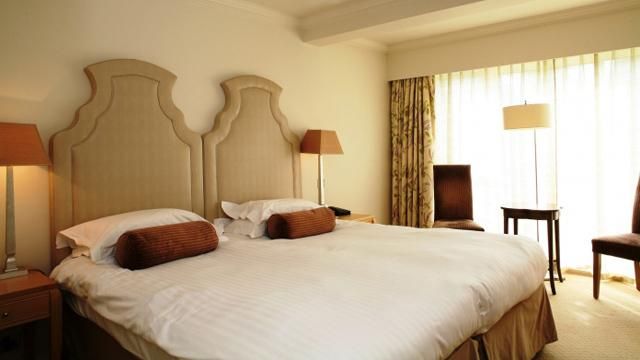 Standard
The standard rooms are located on the ground and first floor. The ground floor rooms have patios and direct garden access. There is a double bed. All bathrooms have showers.
Facilities include:
TV, telephone, hairdryer, robe, slippers and complimentary toiletries.
What's on the menu
Grayshott take food and nutrition very seriously. The head chef and dietician work together to create healthy and balanced food which is organic and seasonal. The main aim is to create outstanding cuisine whilst also helping guests to lose weight. During your stay, you can also book a personal nutritional evaluation. There are two types of cuisine: the spa cuisine is for guests on spa breaks whereas the health cuisine is for guests on a health regime such as the detox programme. The bubbles bar is available for drinks throughout the day.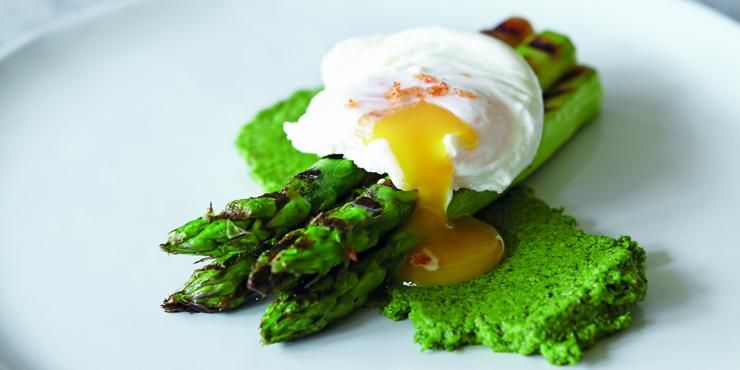 Dining Room
The restaurant is open for buffet breakfast and lunch. A La Carte dinner is also served here. It's a comfortable space with views overlooking the surrounding gardens.
Location
Grayshott is located South of London in the beautiful countryside of Surrey. It's located in the village of Grayshott and close to the historical city of Guildford.
By car
The nearest train station is Haselmere followed by a 15-minute taxi journey.
It takes approximately one hour to drive from London.
Families, Children & Infants
Due to medical focus, Grayshott is strictly adults only.
Reviews
Wasn't sure what to expect, however, I found the whole experience excellent and it gave me the kick start I needed to start a more healthy eating and fitness regime. I found the midday talks on nutrition very inspiring and the advice and support from the fitness trainers most encouraging. All the staff were professional and friendly from front of house, to the restaurant staff as well as those in the health and beauty department. I really enjoyed the meals too - a lot of care and thought has been put into planning the delicious food. It is a comfortable hotel with a traditional feel to it. I met several people who had been going for years and I will certainly look forward to returning.
Anonymous
I believe I did well on the package as a solo traveller. Thanks for putting all the extras in which makes it even more valueable..
Anonymous
Very relaxing. Treatments excellent. Extra treatments expensive.
Anonymous
This is a lovely place to go to rest and relax. You get great treatments and can do as much exercise as you wish. The staff are friendly and helpful. Food is lovely and plentiful.
Janet
Delicious food, lovely staff and great location.
Marianne
This was my first experience of Grayshott Spa and I was pleasantly surprised how good it was. I intent to book another spa holiday here shortly and I have also recommended them to work colleagues. They are local so you do not have a long journey before you get to them. The food was delicious and the treatment were good.
Janet
Excellent staff and services, don't agree with the compulsory 7.5% supplemental charge though.
Anonymous
I have visited Grayshott many times and it is always good. thank goodness it has stayed quiet, suitable for anyone needing peace. the product sold by Wellbeing escapes was a good choice for 4 nights with a selection of treatments - which of course you can add to and pay the difference anyway.
Anonymous
Mostly fabulous and devine. Some disappointments if addressed could make this an even better stay
Anonymous
Lovely food, friendly staff and great facilities
Anonymous
Fabulous trip which exceeded my expectations. Truly relaxing but informative too and came home full of tips and inspiration and feeling very well!
Anonymous
Really enjoyed it, well organised, relaxed, lots of extra talks etc, comfy beds and great food!
Anonymous
A fantastic spa, with a very high level of services - everybody at Grayshott, from the onsite health professionals to the restaurant staff and all members of staff was attentive, friendly, dedicated. the spa and health professionals are extremely knowledgable - daily lectures were very enlightening, and I would recommend them to everybody. I spent a very relaxing, stress-free week, in a beautiful place, and got lots of health tips and advice to help me keep the benefits once I go home. One of the great thing about Grayshott is also that it is UK based, and all their recommendations are easy to implement + the health team is available for follow-ups even after we leave. I would definitely recommend it - and would love to go back.
Anonymous
Excellent hotel with knowledgeable and friendly staff. Will definitely visit again.
Anonymous
Everything was as advertised.
Anonymous
The best short break I have ever had. I recently have been recovering from a particularly bad bipolar episode, I feel like a new person after visiting Grayshott Spa; it should be available on prescription :)
Anonymous
---
Why Wellbeing Escapes?