Euphoria Retreat - 14 Day Advanced Weight loss
Mystras, Greece
From £8,469 per person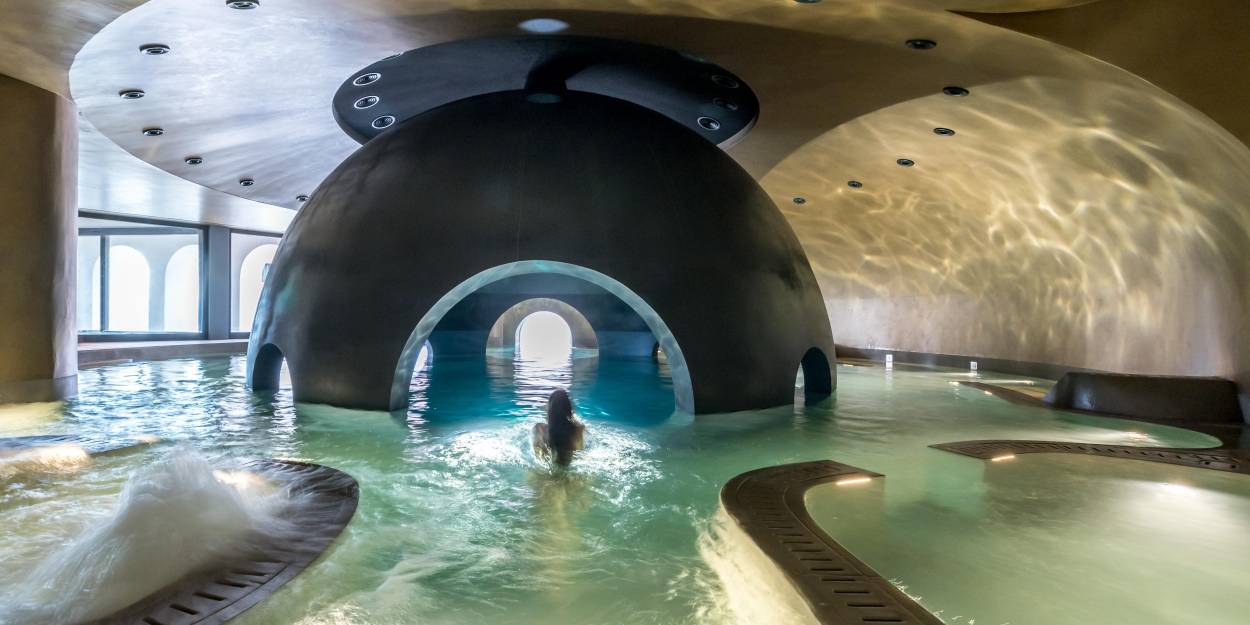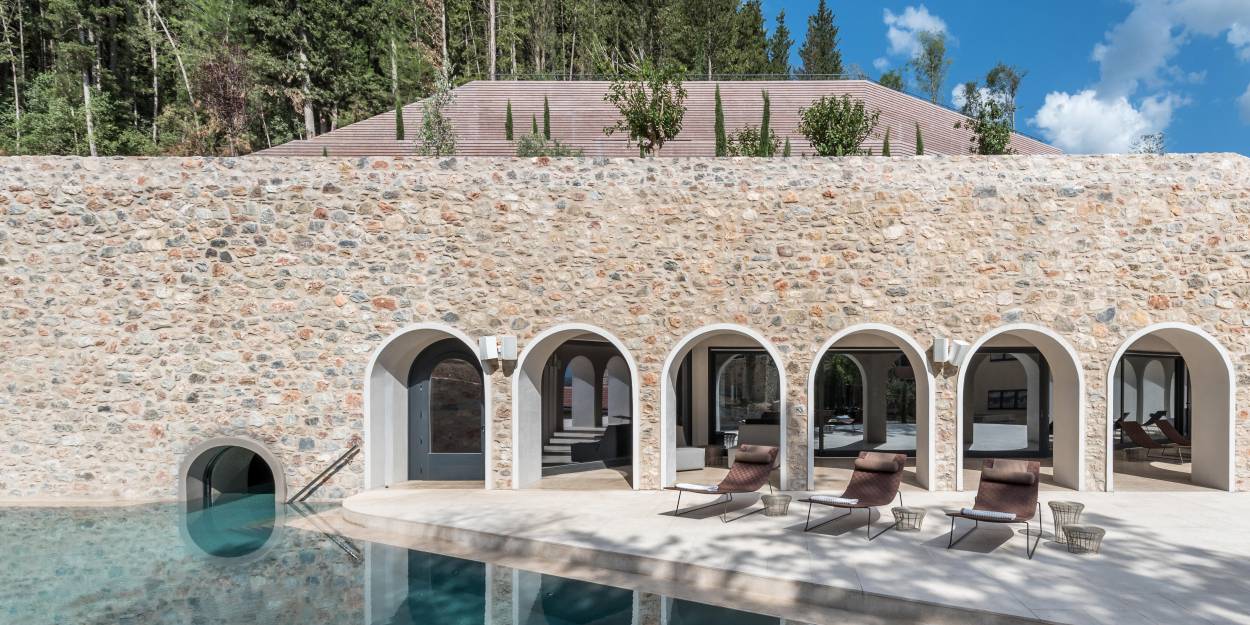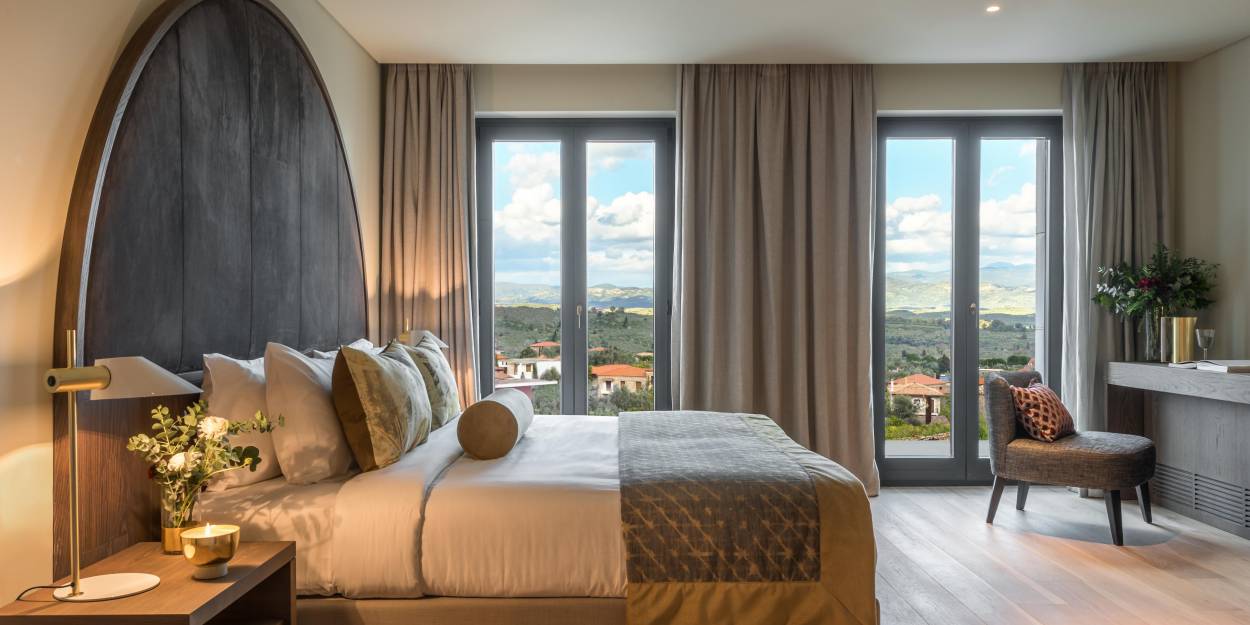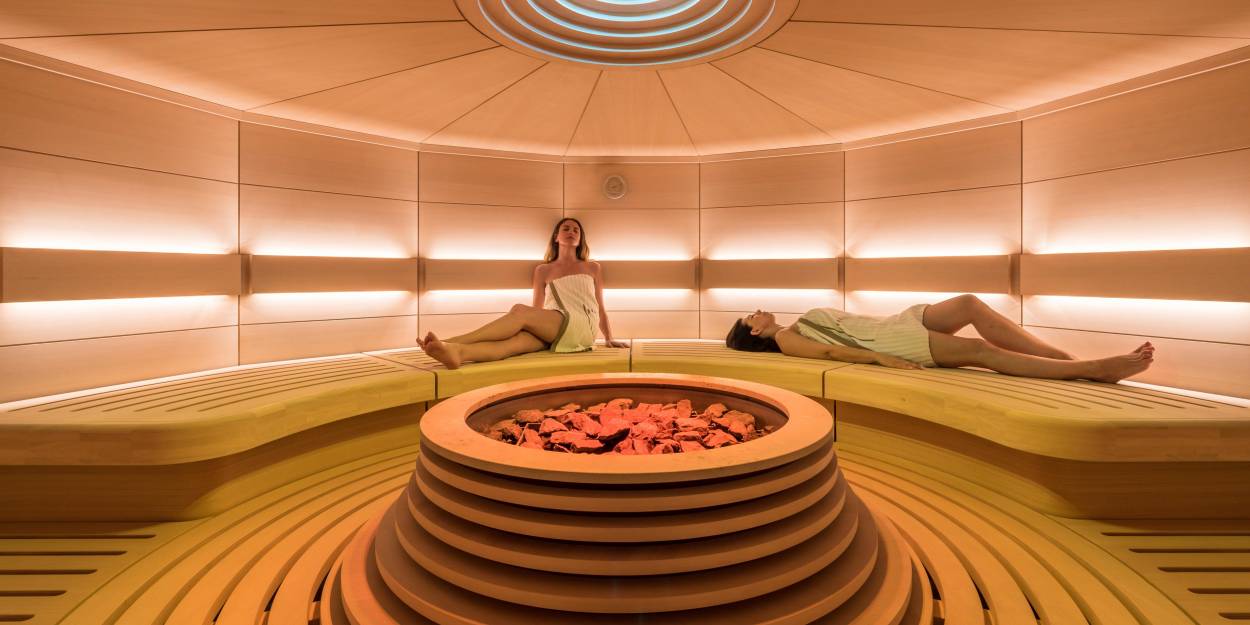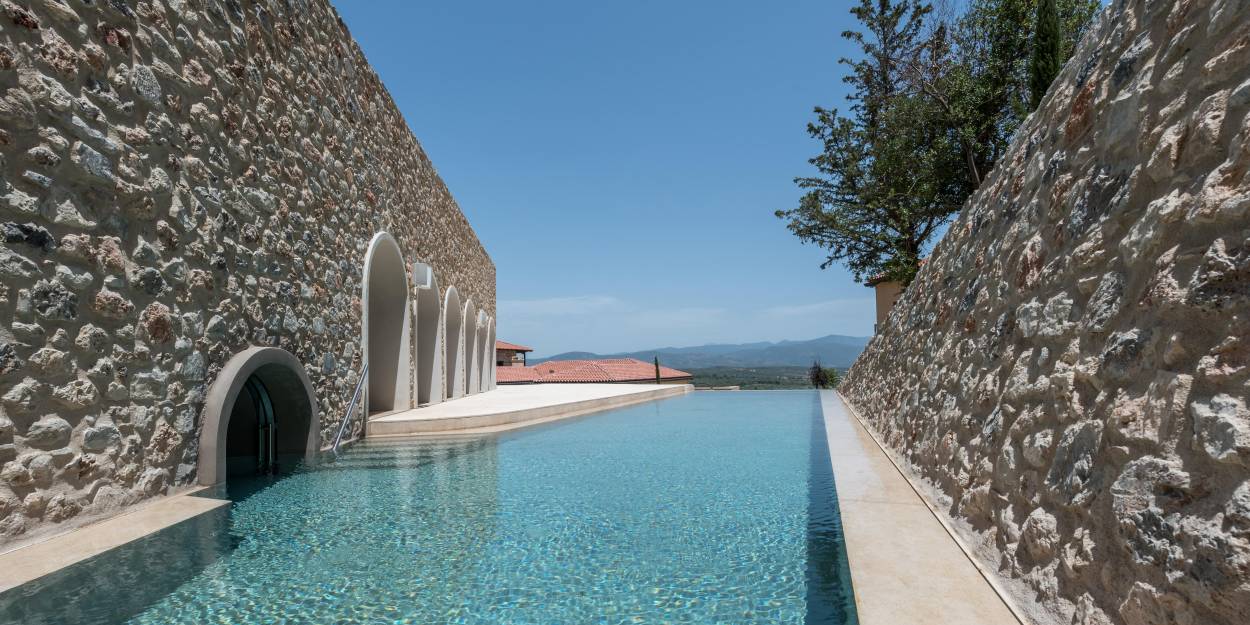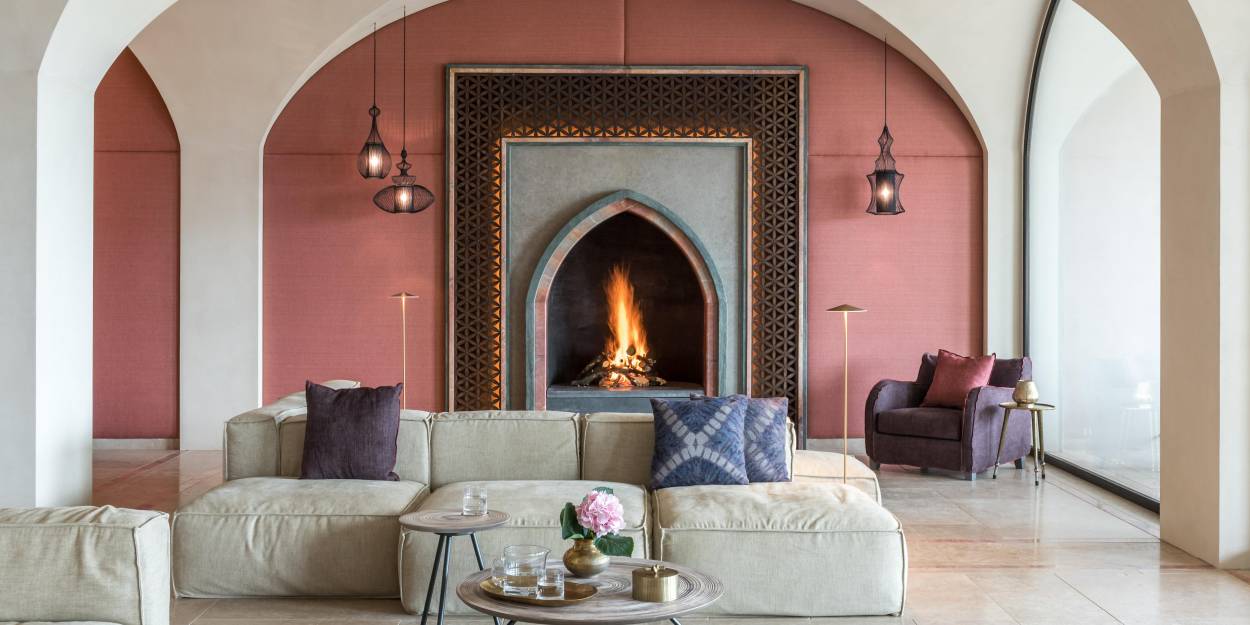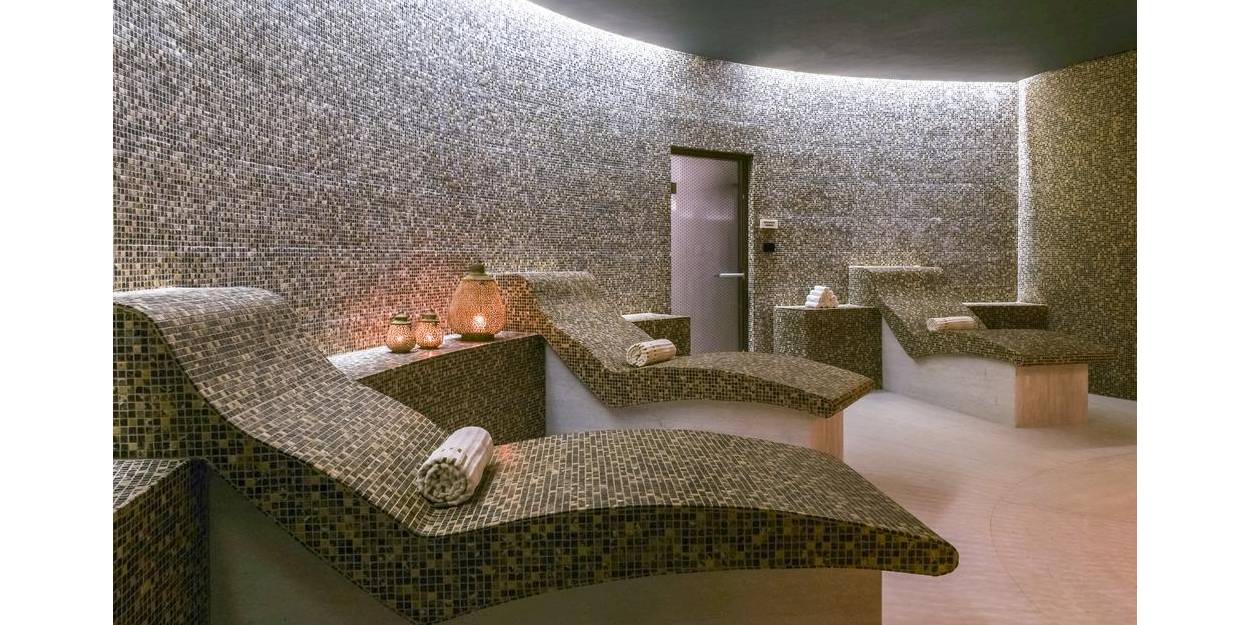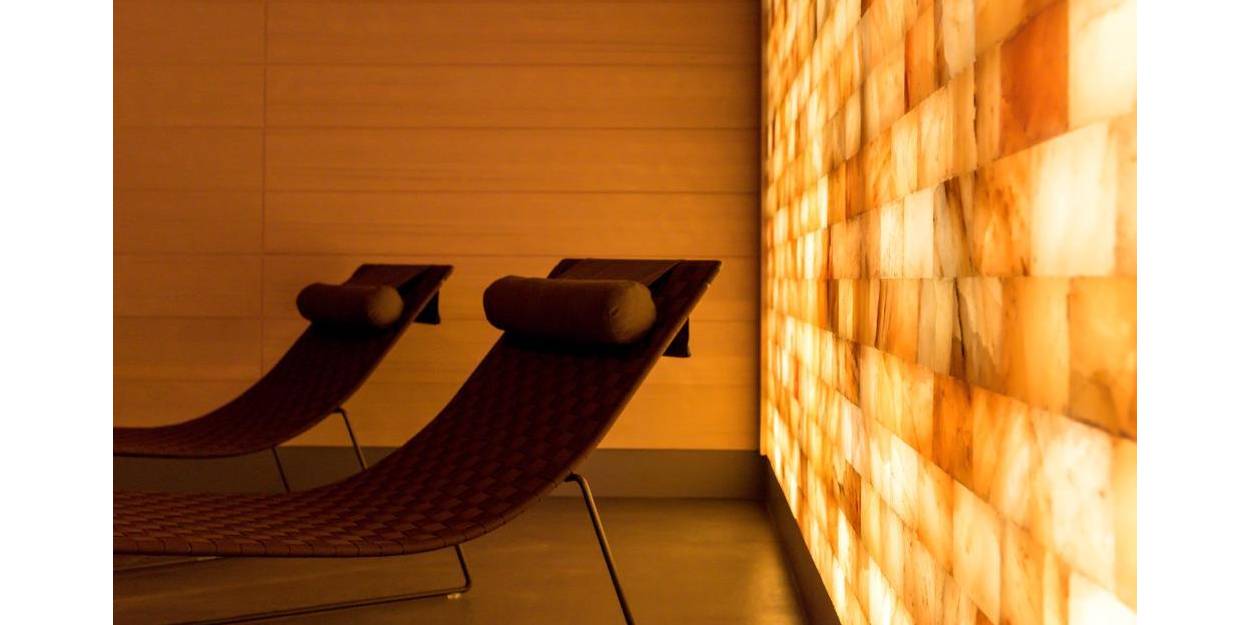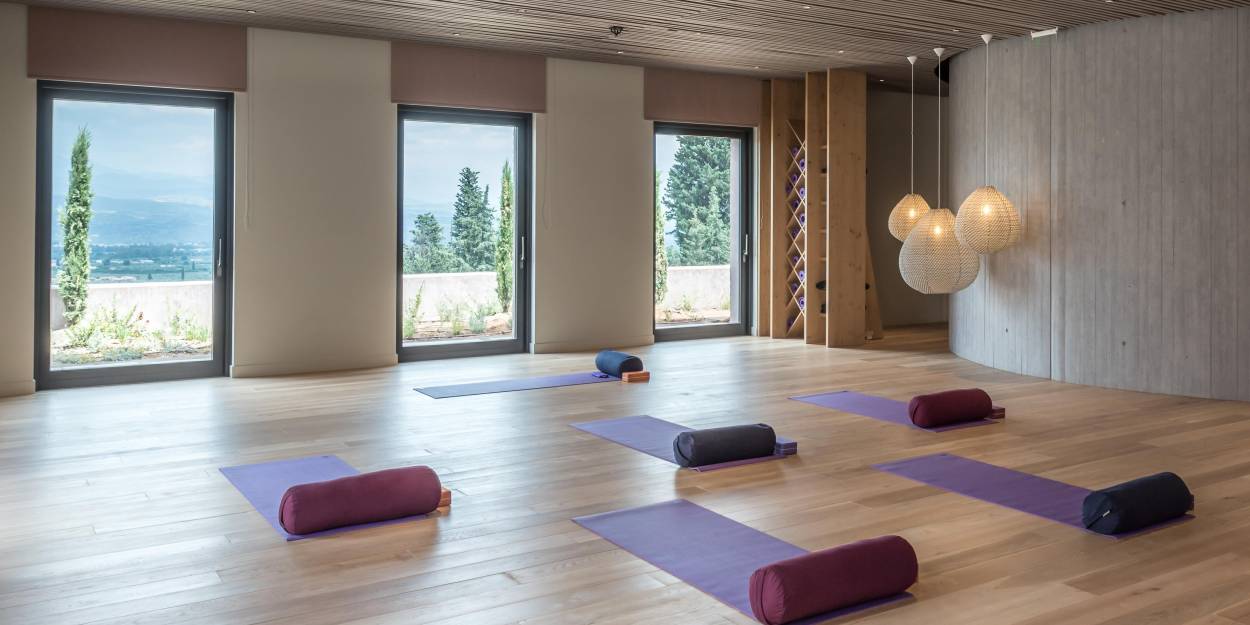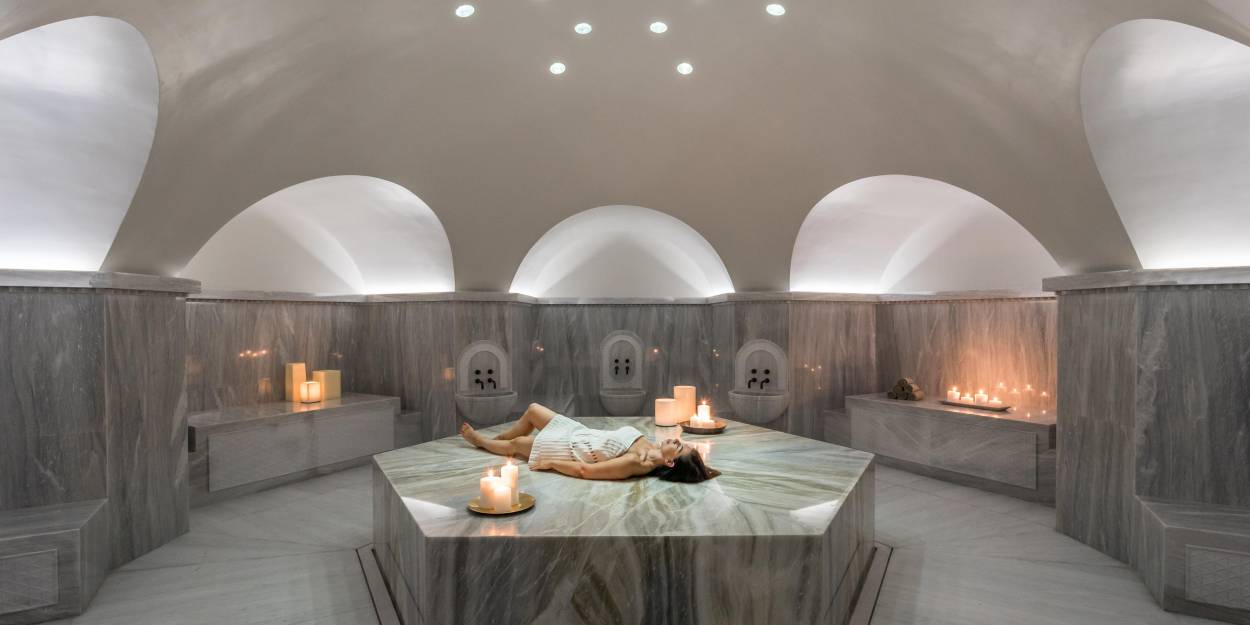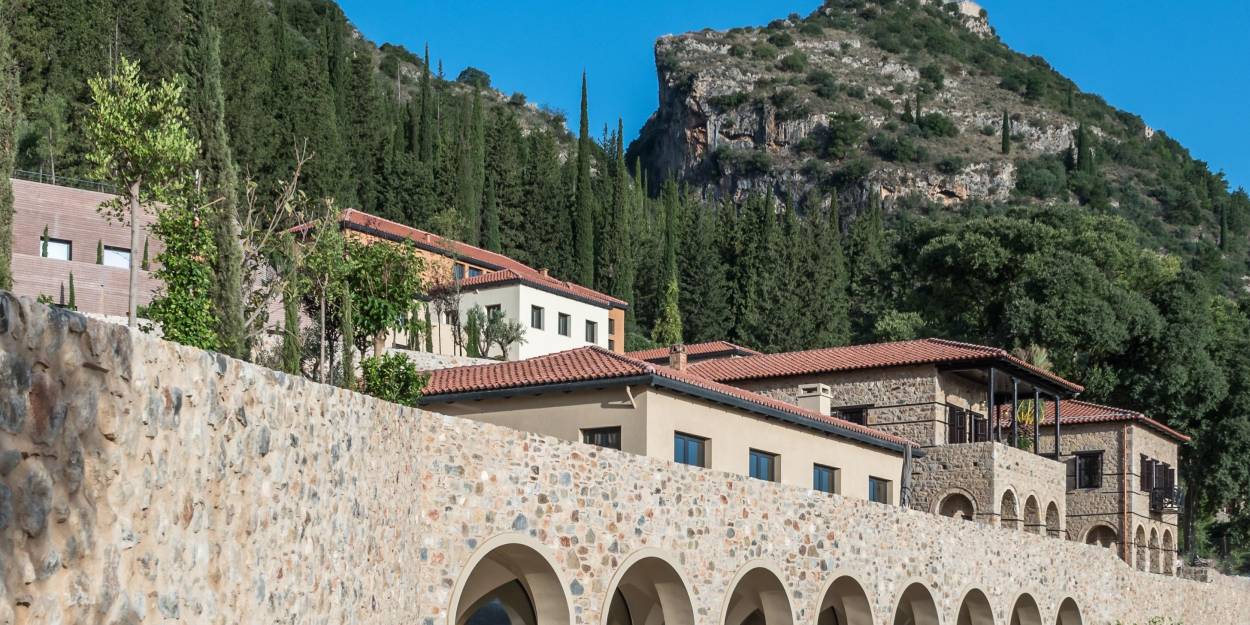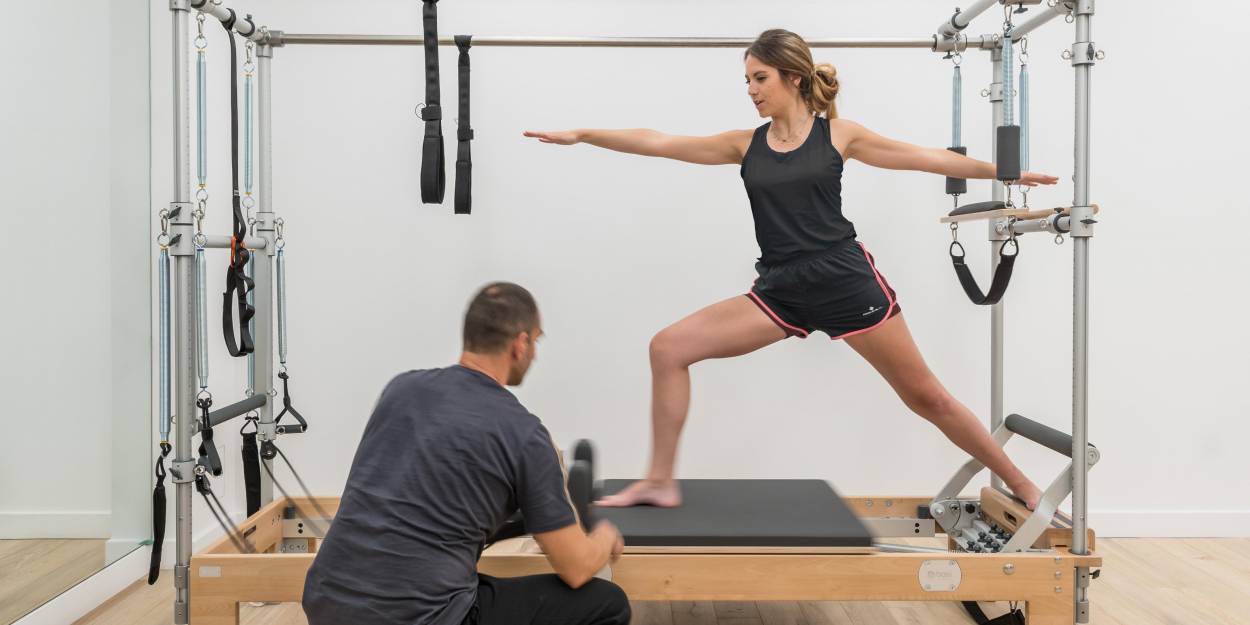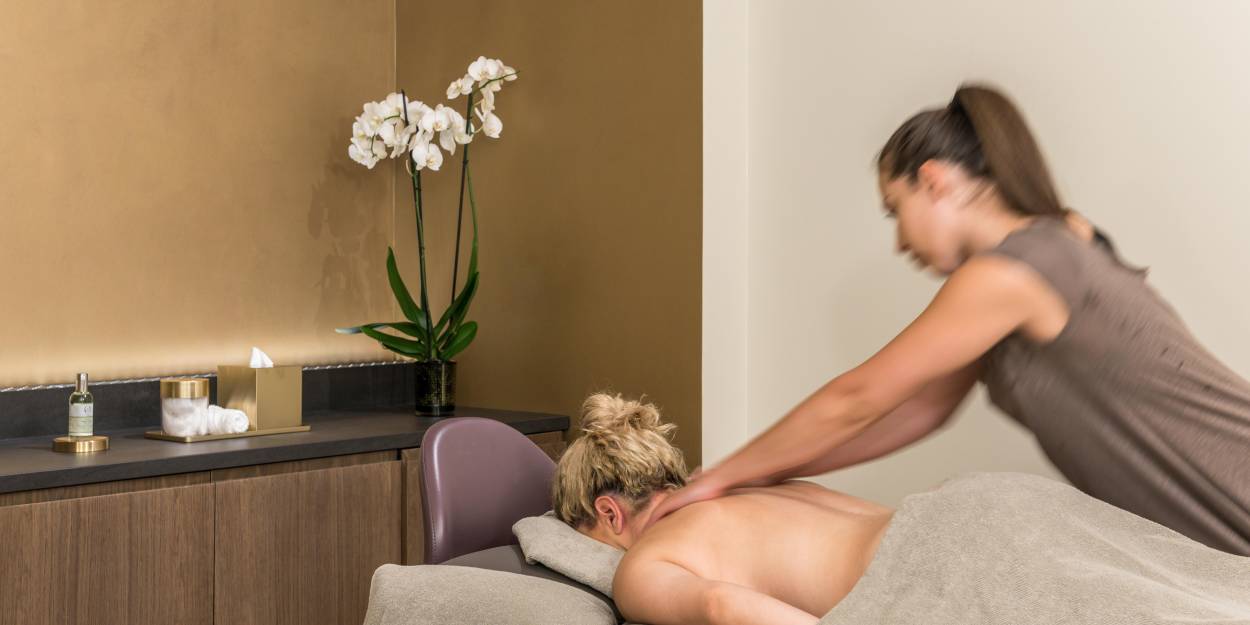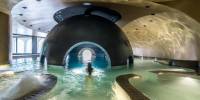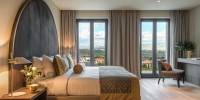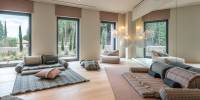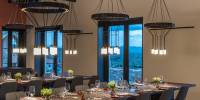 14 Day Advanced Weight loss 14 day programme
3GL Analysis (metabolic health blood test which measures glycogen, glucose and glutathione)
3GL Assessment session
1 Medical and holistic consultation and follow up consultation
1 Nutritional consultations and follow up consultation
1 Blood panel (hormonal, biochemical, cellular stress scanning)
1 Ergo physiological scanning (20 minutes)
2 Biologique recherche anti-C slimming programme (80 minutes)
2 Biologique recherche lifting and sculping full body treatment (120 minutes)
4 Acupuncture sessions (50 minutes)
2 Biologique recherche algae slimming and detox body treatment (80 minutes)
4 Infrared sauna sessions (20 minutes)
2 Detox cupping massage (50 minutes)
1 Signature muscle and structure Intense massage (50 minutes)
2 Salt room session (20 minutes)
2 Signature 5-element balancing treatment (50 minutes)
2 Group mind detox/meditation session (45 minutes)
2 Transformation consultation (55 minutes)
3 Personal training session (60 minutes)
1 Emotional aspects of health and weight balance (group workshop)

1 Scientific supervision advanced weight loss
Two months follow up on personalised Internet platform
Complimentary access of fitness and spa facilities as recommended by a consultant (outdoor-indoor swimming pool with hydrotherapy jets, kneipp, Finish sauna, steam bath, cold plunge, cold ice mist, tepidarium)
Complimentary access to daily euphoria wellness activities & workshops (lectures, cooking classes, meditation, fitness classes, yoga, TRX, Chi gong, Pilates)
Daily full board
Please note that if you wish to do this programme you won't be able to arrive between 21-25 December, 27-31 December and 2-5 January.
Exclusives and benefits
Free upgrade to Superior Deluxe room (worth approx. £460 per week)
Discounted transfers from Athens and Kalamata airports
Any questions? Get in touch

Call: +44 (0)20 3735 7555

E-mail
Overview hotel
Euphoria Retreat is integrated into the surrounding valley of olive trees and the UNESCO heritage site. Euphoria Retreat is in a very historic area, just 2 minutes from Mystras town (where the property ends, the village starts) and overlooking the ancient town of Sparta. It's set in a valley of olive trees and has the most amazing views from wherever you are in the retreat.
When to go
This is all year destination. The hottest months are usually June to August and the most pleasant time is spring and autumn. Average winter temperature is 10 degrees.
What we love
Be sure you take a wander down to the quaint, cobble-lined streets of Mystras where you can explore this traditional Greek village – it really is charming
Its focus on physical and emotional transformation with expert guidance and support - the powerful path to self-discovery and change awaits
Outdoor aerial yoga class – hanging upside down surrounded by pine trees.

Who should go
All wellness junkies - this place should be added to your list now
Travellers who need a proper wellness fix but don't have time to go to a long-haul destination
Solos who want to a 'not-in-your-face' social environment.
---
Why Wellbeing Escapes?