Spartan Spirit of Adventure Retreat at Euphoria - 8–15 Sep & 13–20 Oct 2019 - Spartan Spirit of Adventure 7 day Retreat
Mystras, Greece
From £4,016 per person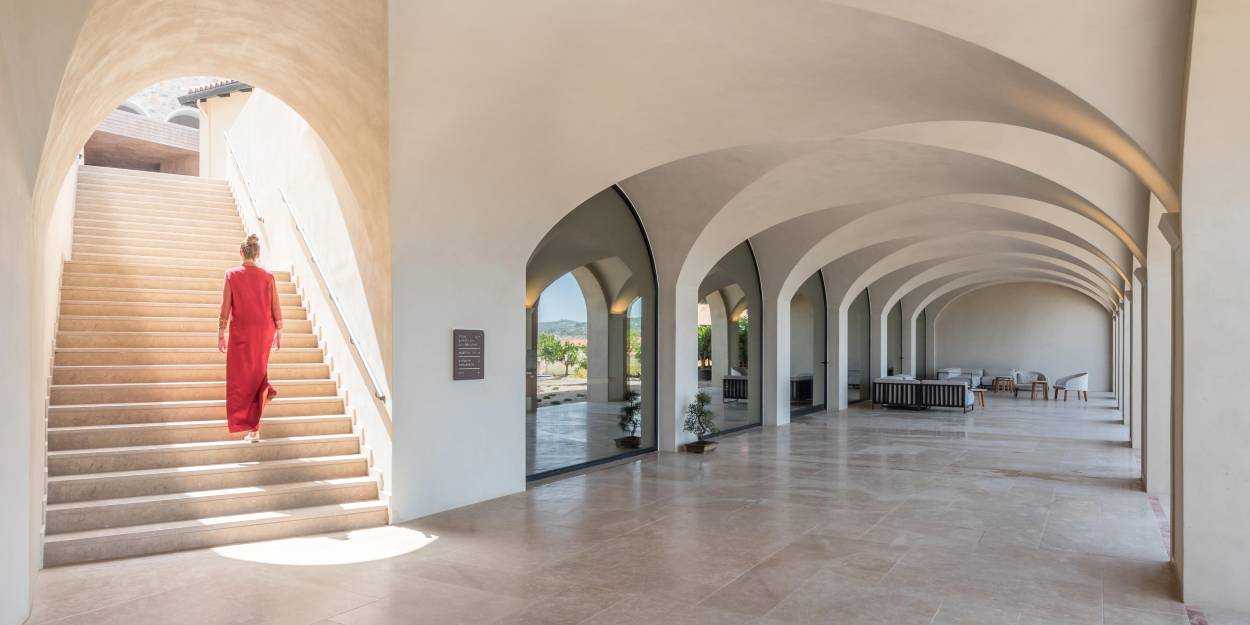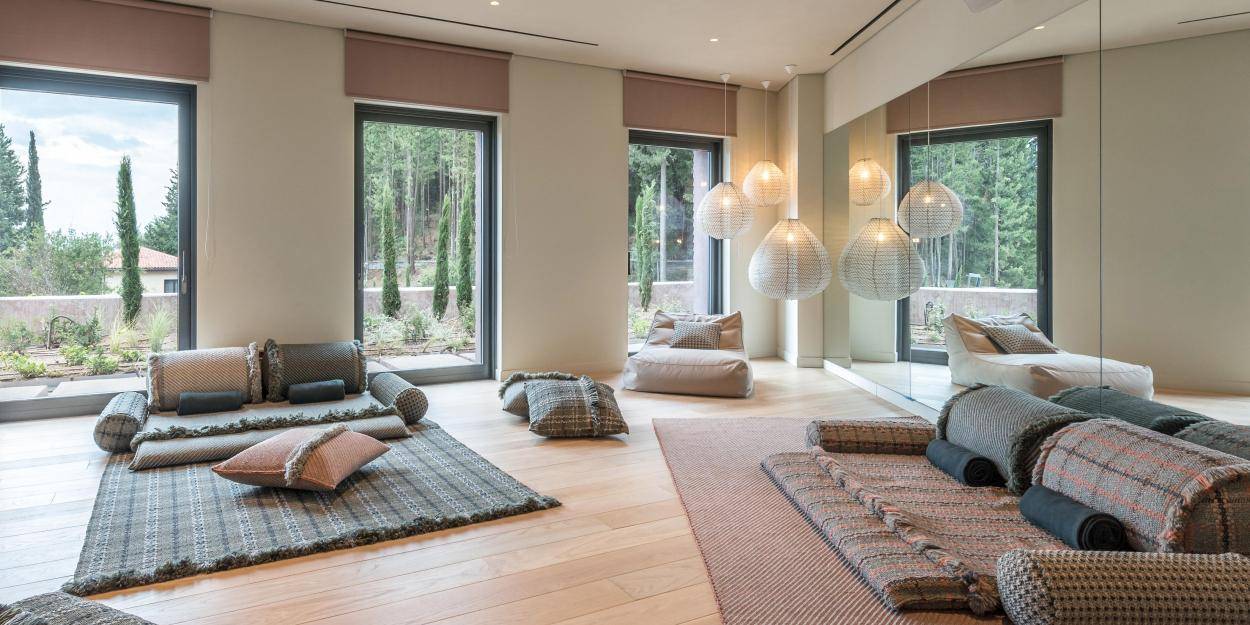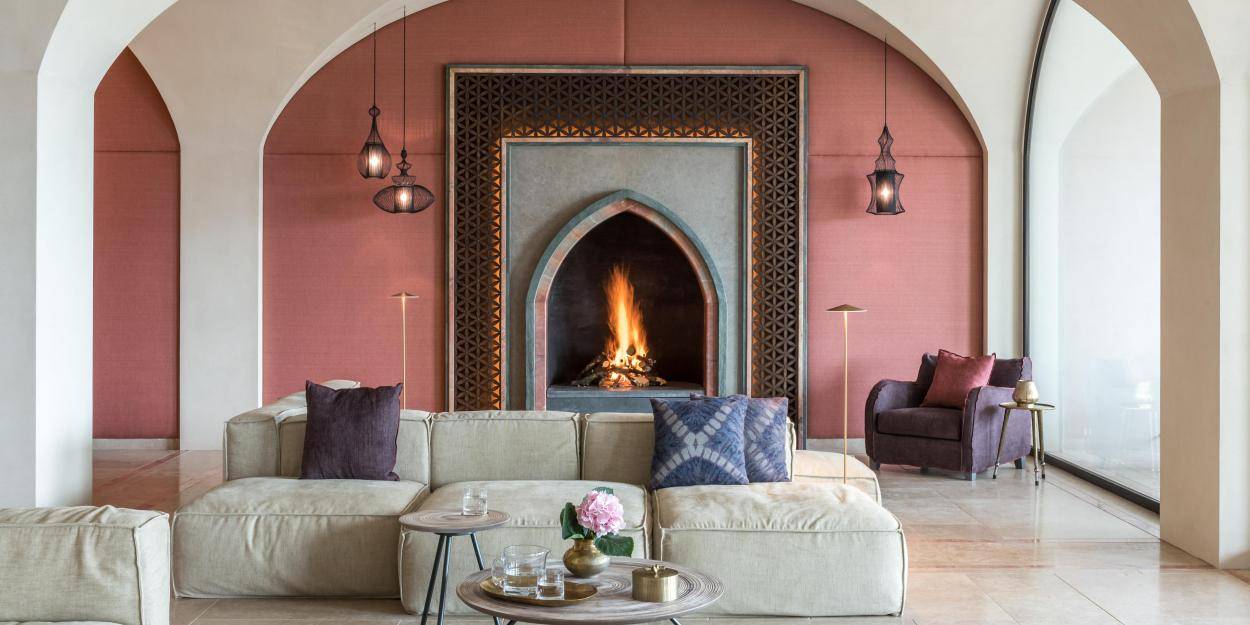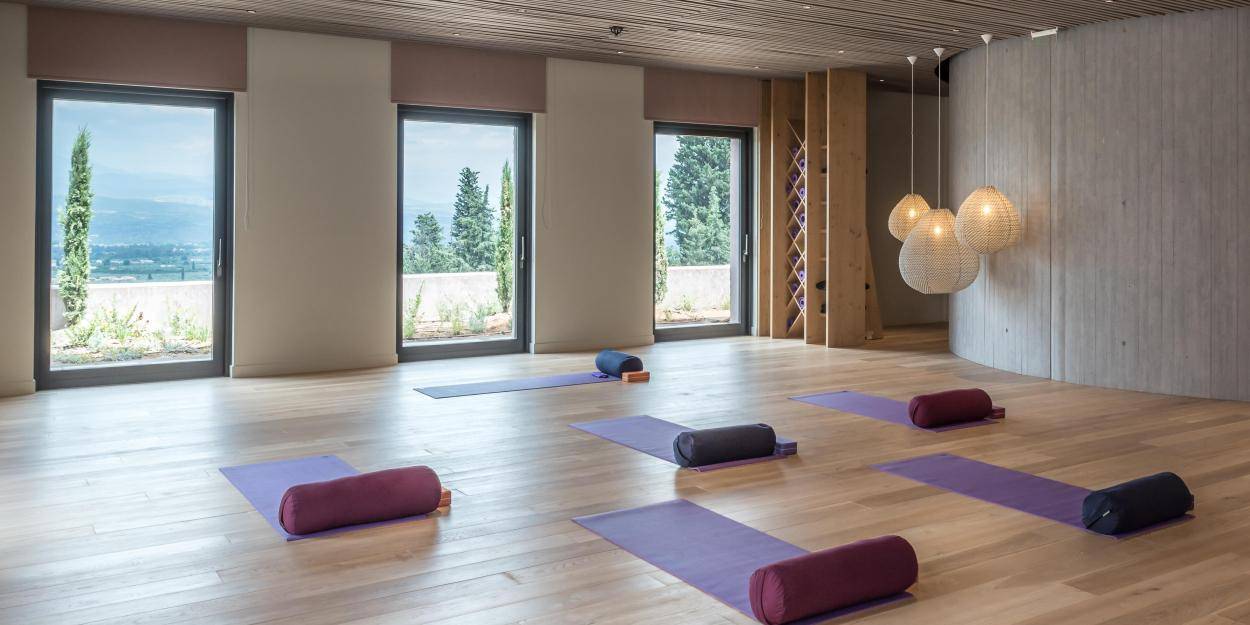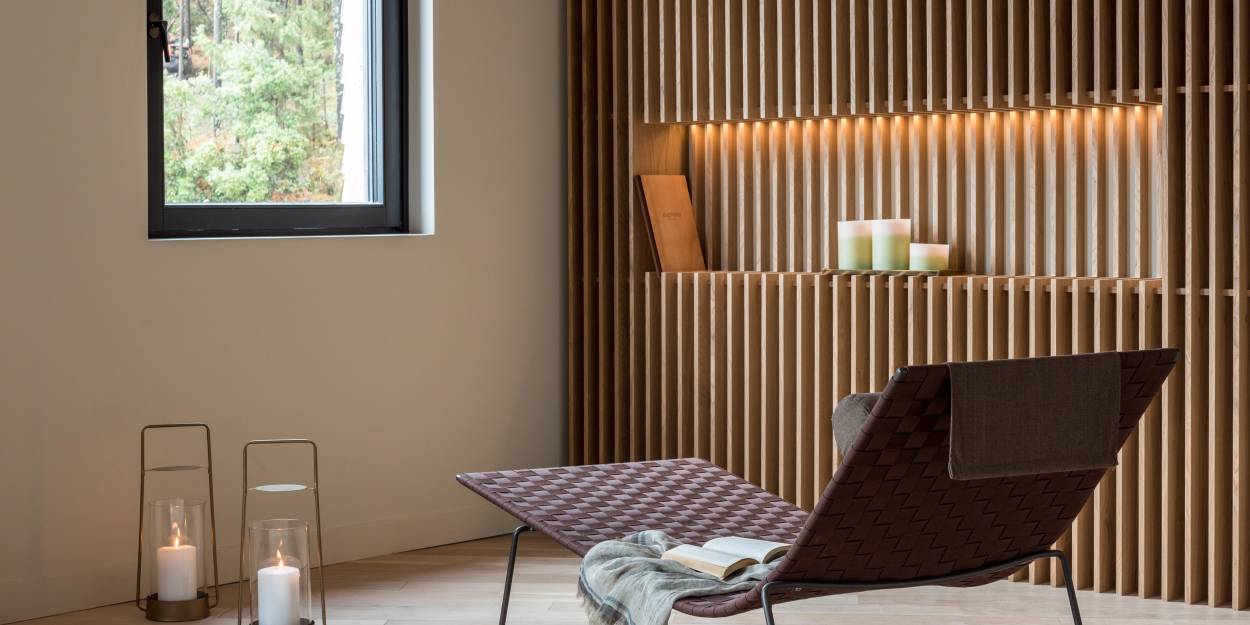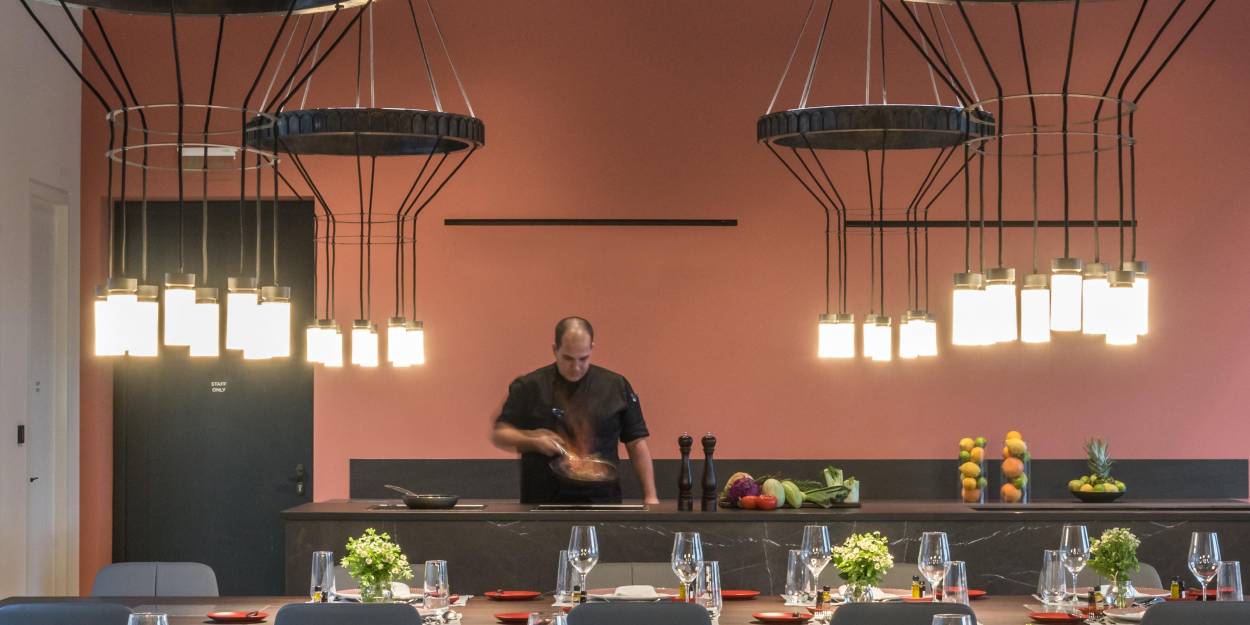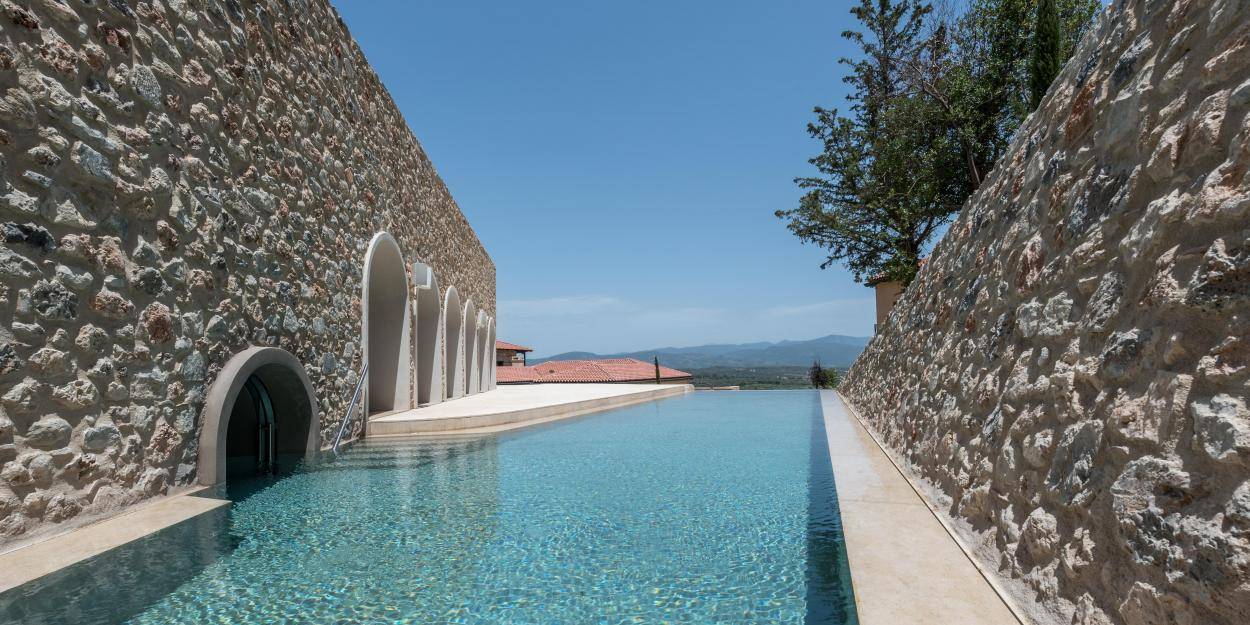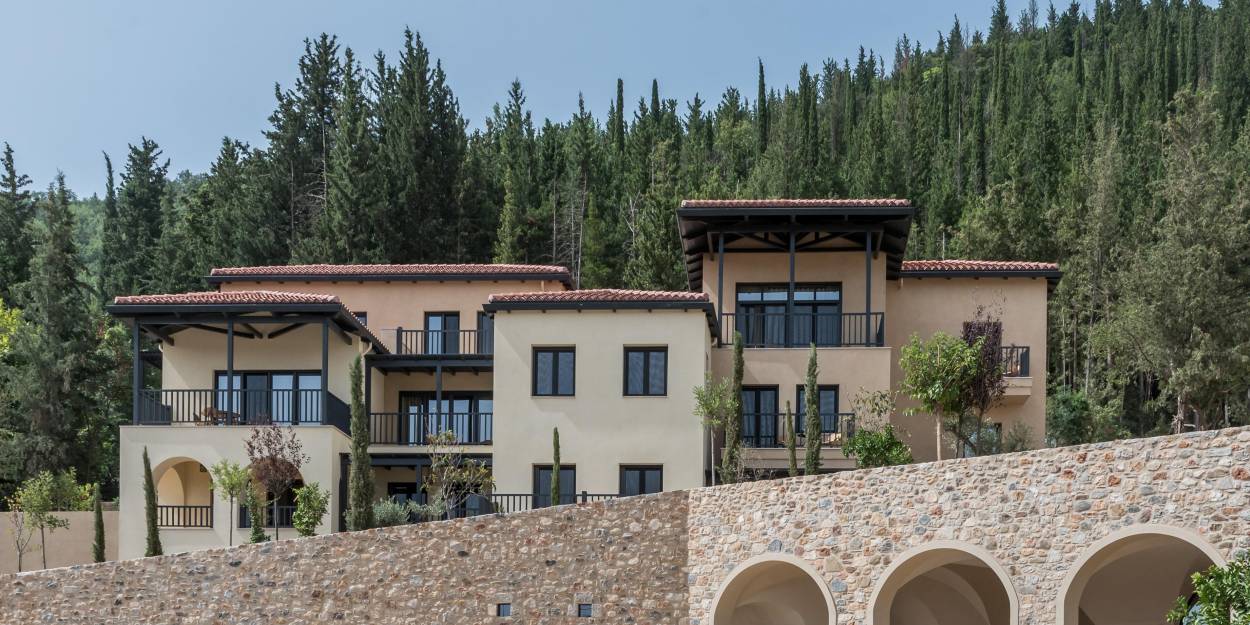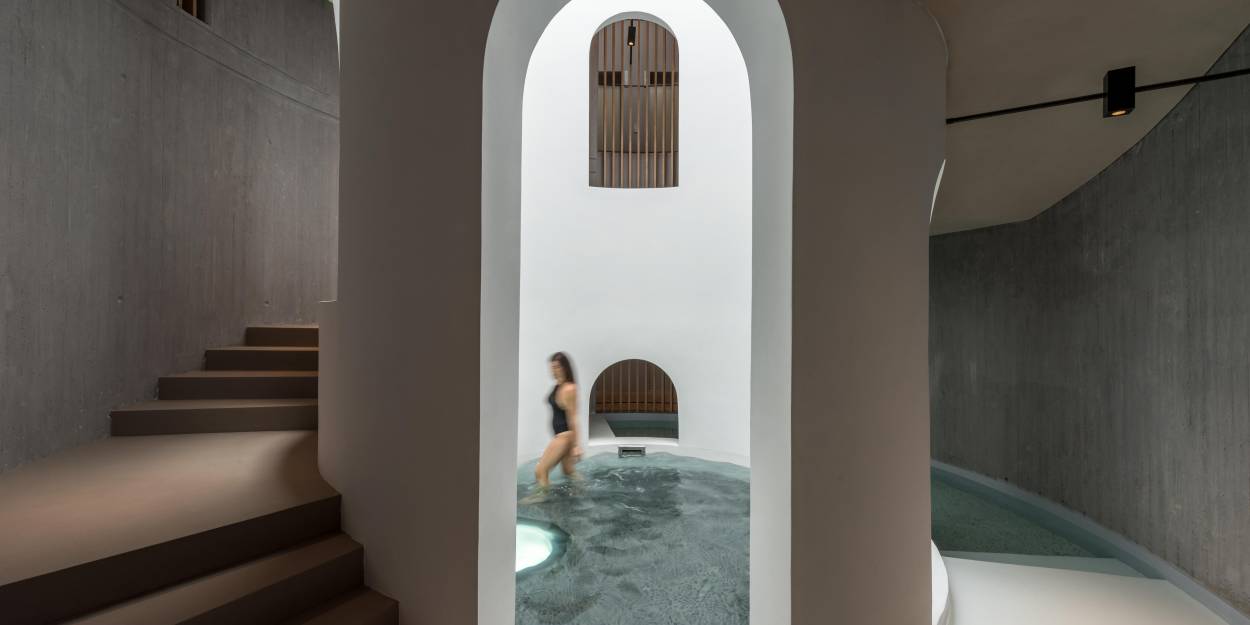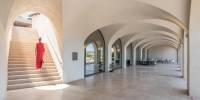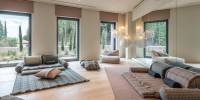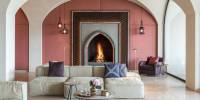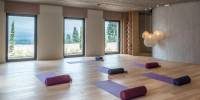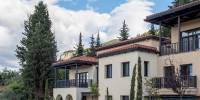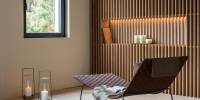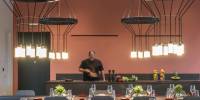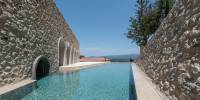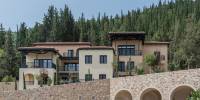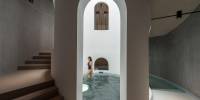 Spartan Spirit of Adventure 7 day Retreat 7 day programme
Nutritional analysis and assessment (3GL)
Wellness consultation
1 Group training (indoor/outdoor)
1 Group training (sainopoulio/cycling-HIIT)
1 Group training- Menelaia
1 Gytheio Training
1 Hiking/climbing
1 Evtoras adventure
1 Euphoria Byzantine hammam ritual (60 minutes)
1 Signature royal bodywork (80 minutes)
2 5 Element balancing or deep tissue or detox cupping (50 minutes)
2 Foot massage (25 minutes)
2 Infrared sauna (20 minutes)
1 Salt room (20 minutes)
1 Group mind detox or meditation (45 minutes)
This retreat is available:
8 – 15 September 2019

13 – 20 October 2019
Exclusives and benefits
20% discount on the retreat in May & June
Free upgrade to Superior Deluxe room (worth approx. £460 per week)
Discounted transfers from Athens and Kalamata airports
Any questions? Get in touch

Call: +44 (0)20 3735 7555

E-mail
Overview hotel
Euphoria Retreat is integrated into the surrounding valley of olive trees and the UNESCO heritage site. Euphoria Retreat is in a very historic area, just 2 minutes from Mystras town (where the property ends, the village starts) and overlooking the ancient town of Sparta. It's set in a valley of olive trees and has the most amazing views from wherever you are in the retreat.
When to go
This retreat is available: 8 – 15 September 2019, 13 – 20 October 2019
What we love
The fact that you can combine a fitness retreat with the chance to explore the historical area of the Peloponnese is really unique
The outdoor aerial yoga class – hanging upside down surrounded by pine trees is a must!
Its focus on physical and emotional transformation with expert guidance and support - the powerful path to self-discovery and change awaits.
Who should go
If you want to keep busy and have a daily schedule of activities then the Spartan Spirit of Adventure Retreat is the perfect option
Solo travellers who want to kick-start their fitness and be able to meet like-minded people
Travellers who need a proper wellness fix but don't have time to go to a long-haul destination.
---
Why Wellbeing Escapes?