Masseria San Domenico - Exclusive Discover & Unwind
Brindisi, Puglia, Italy
From £771 per person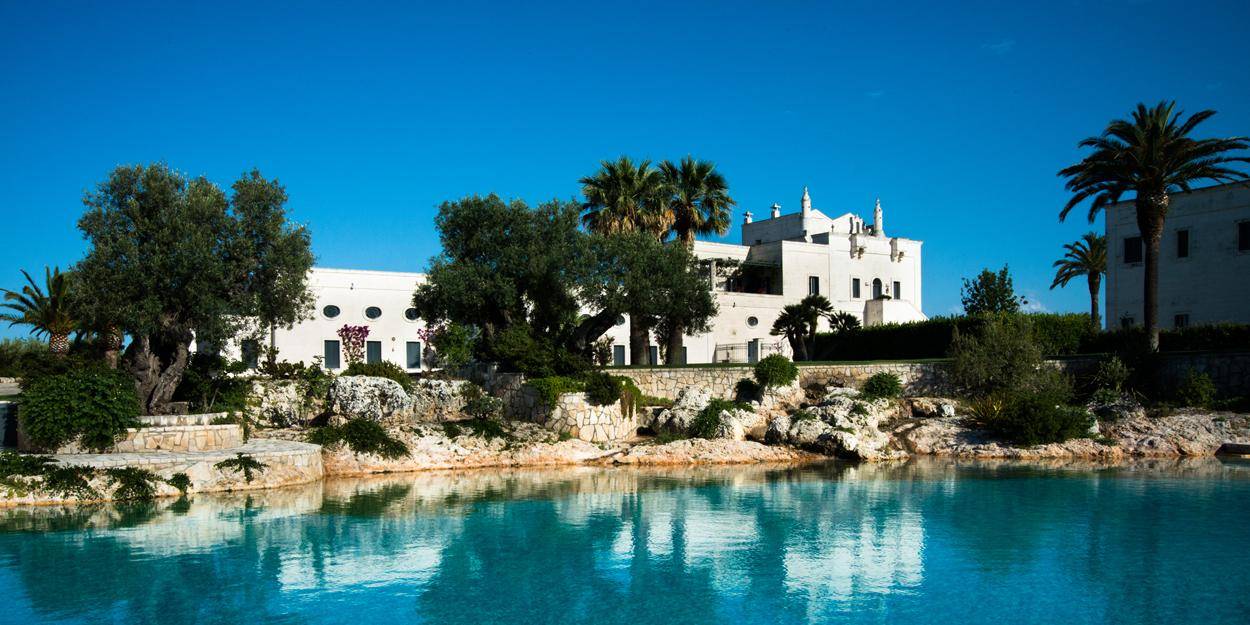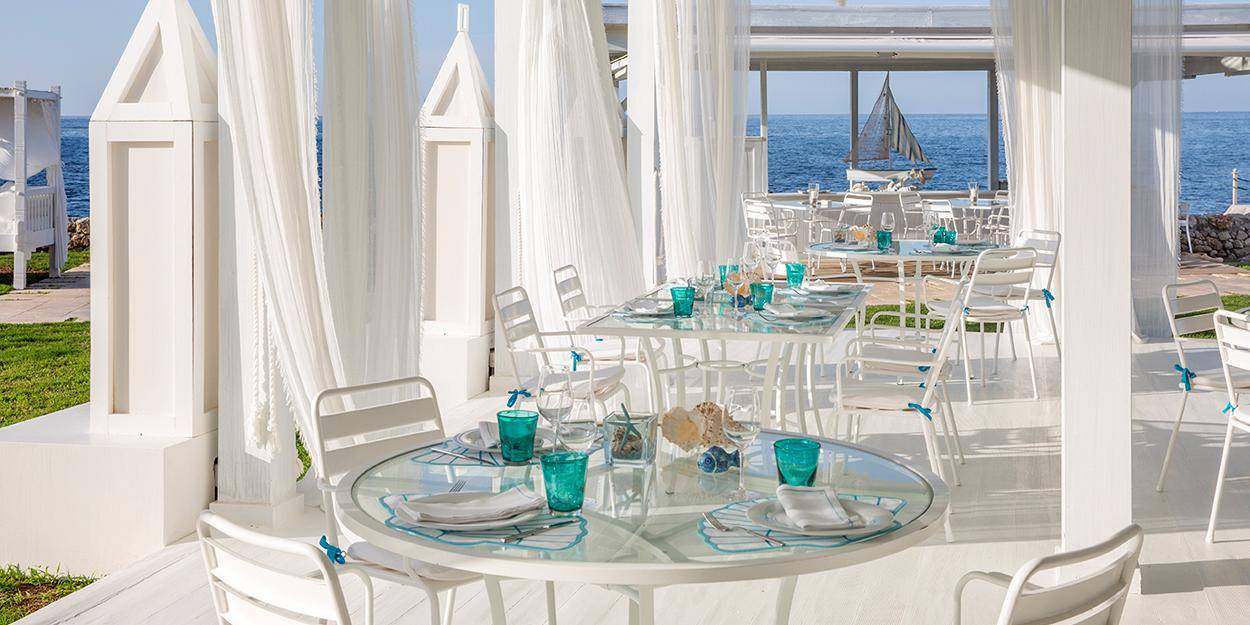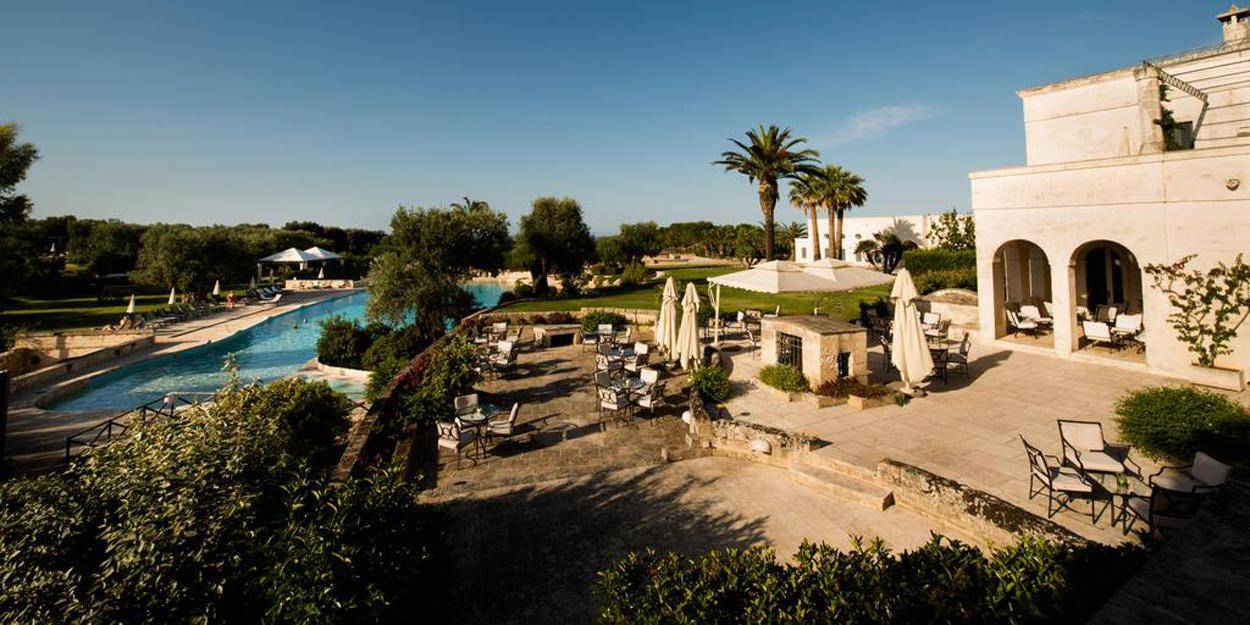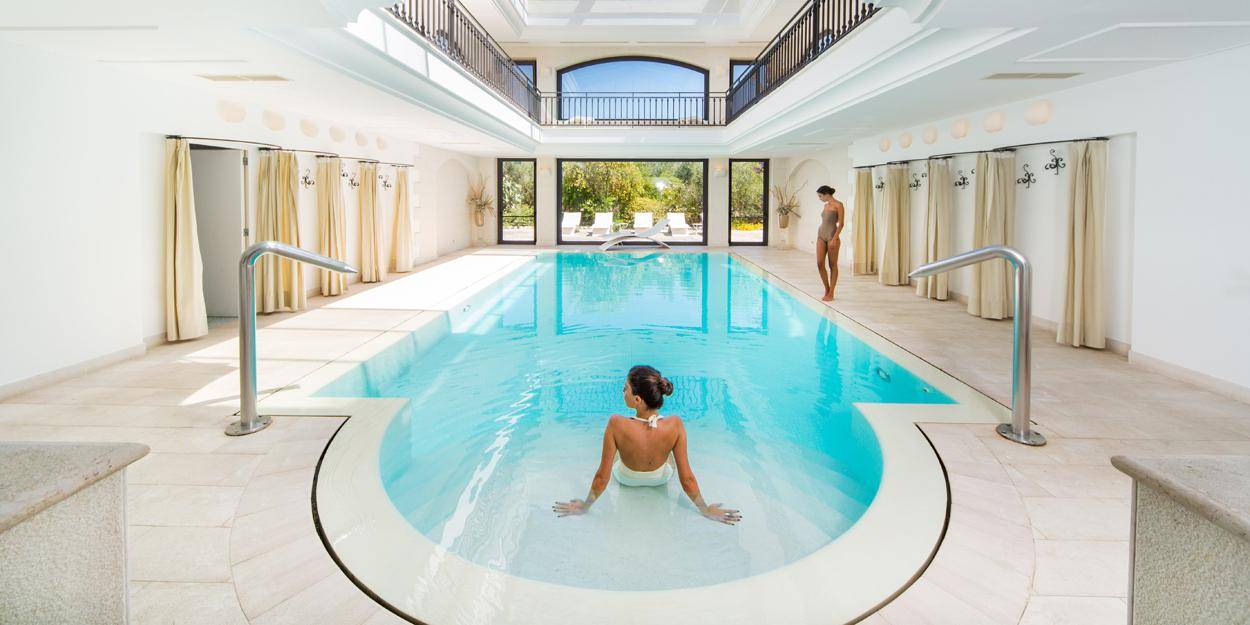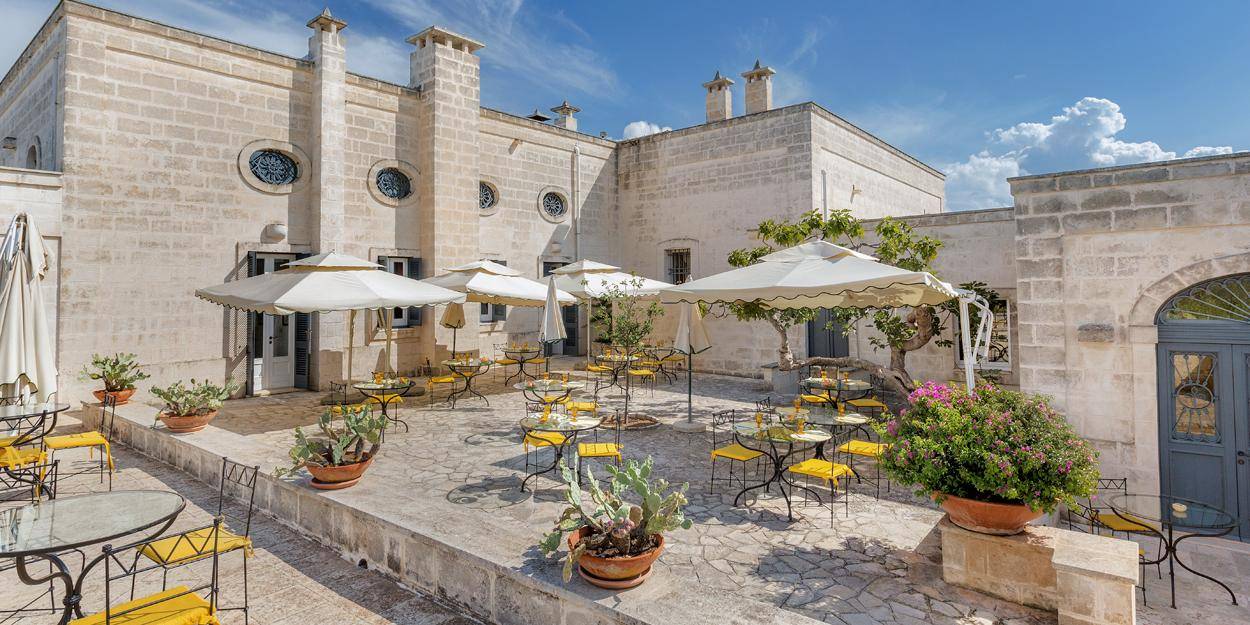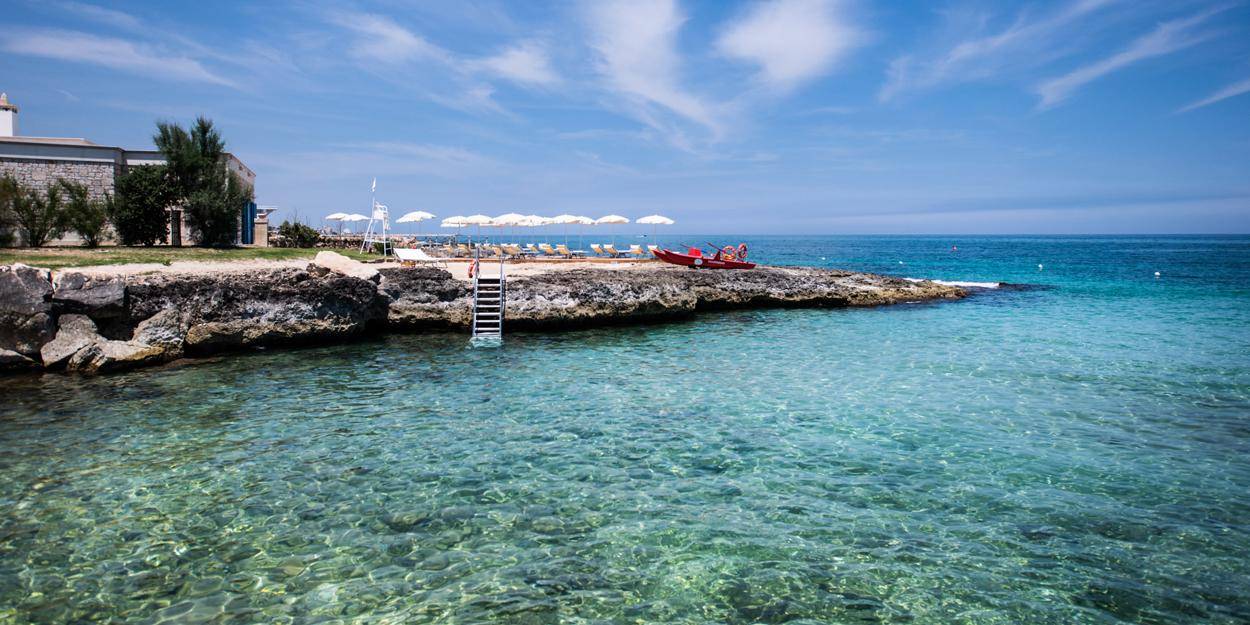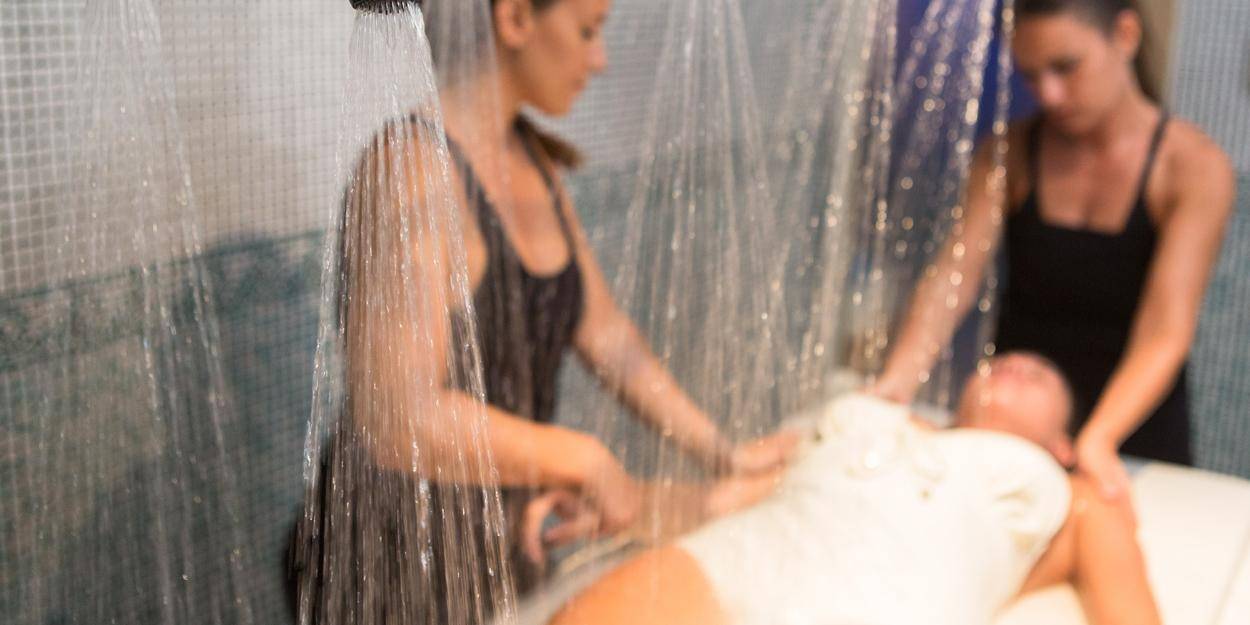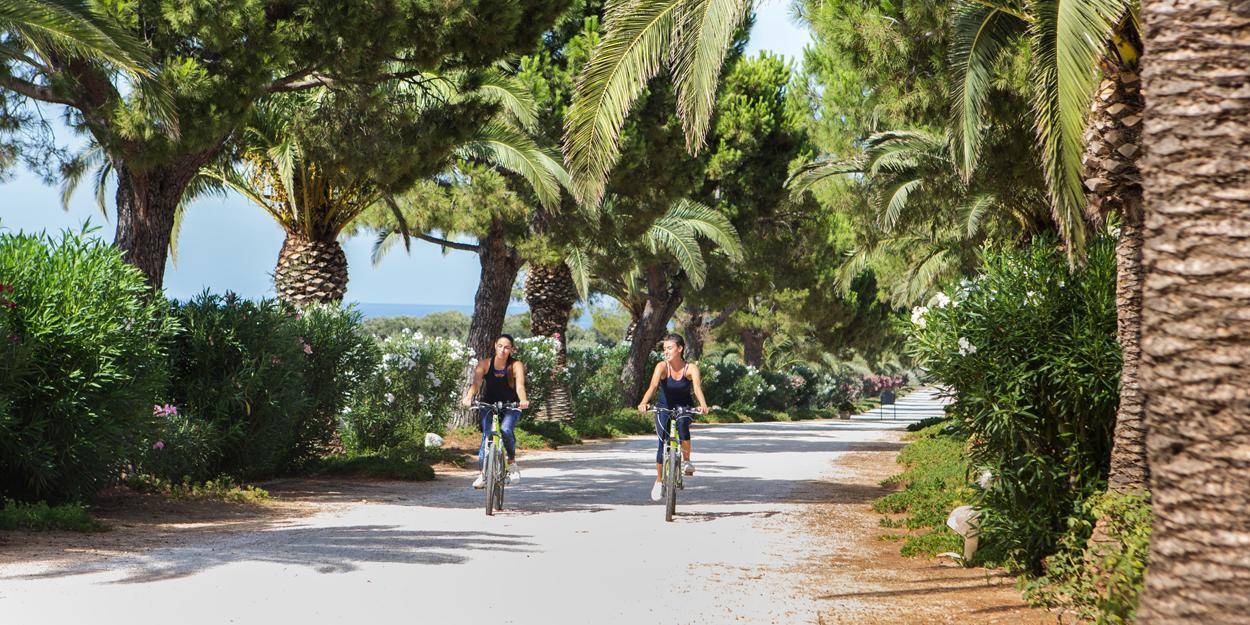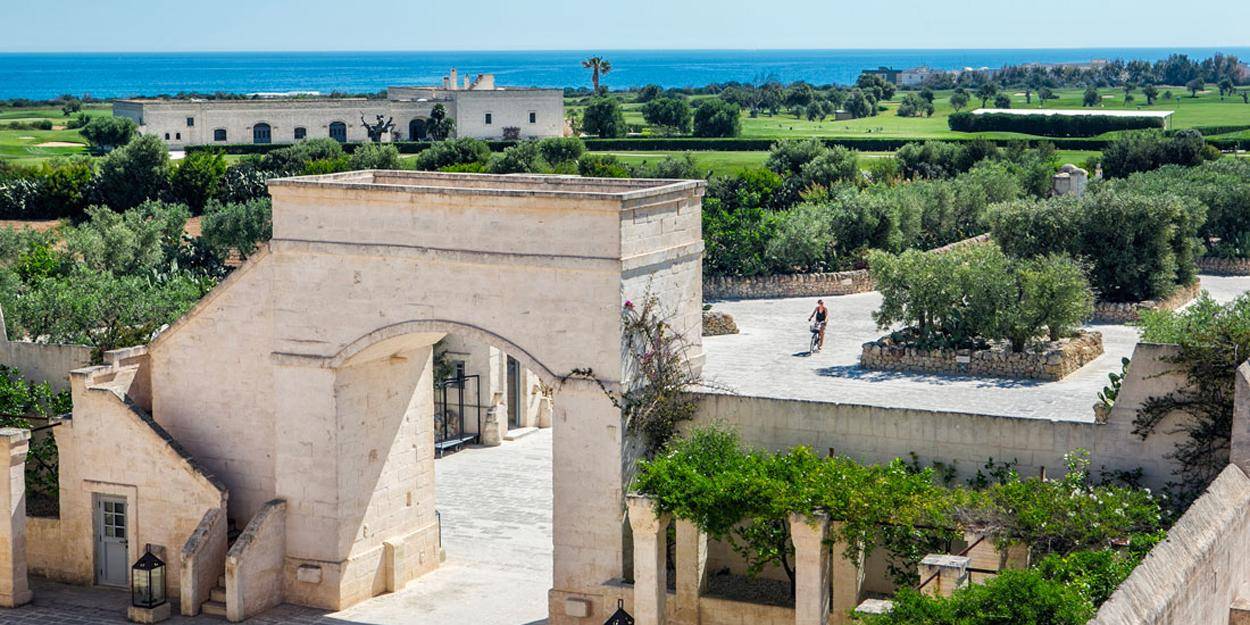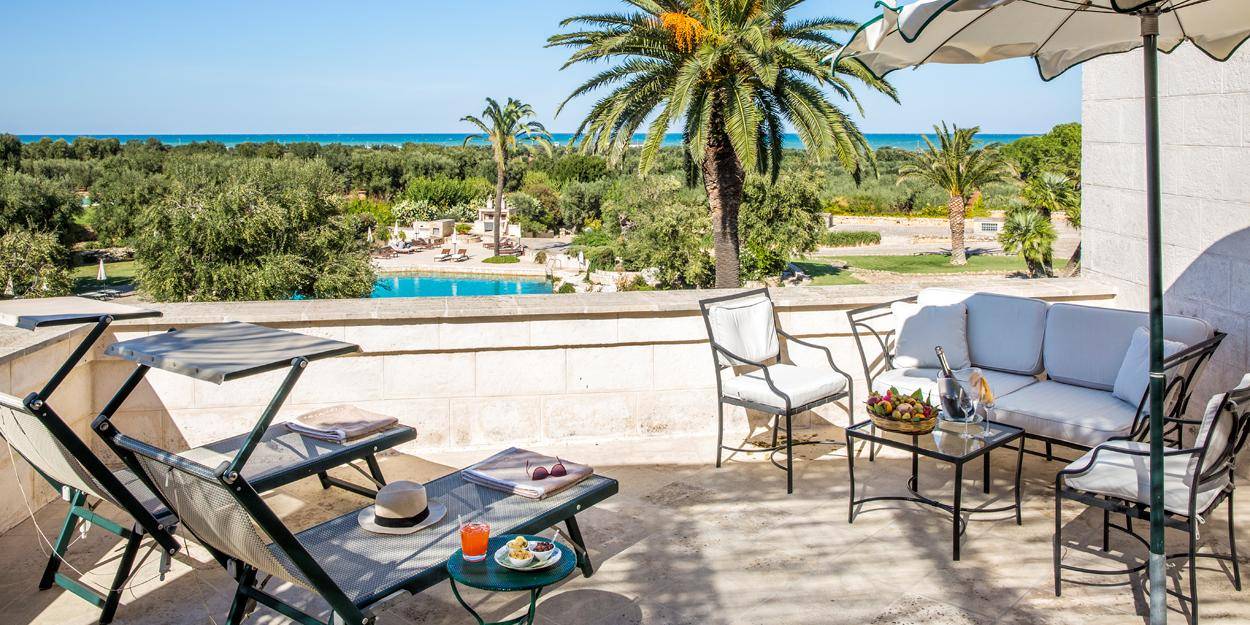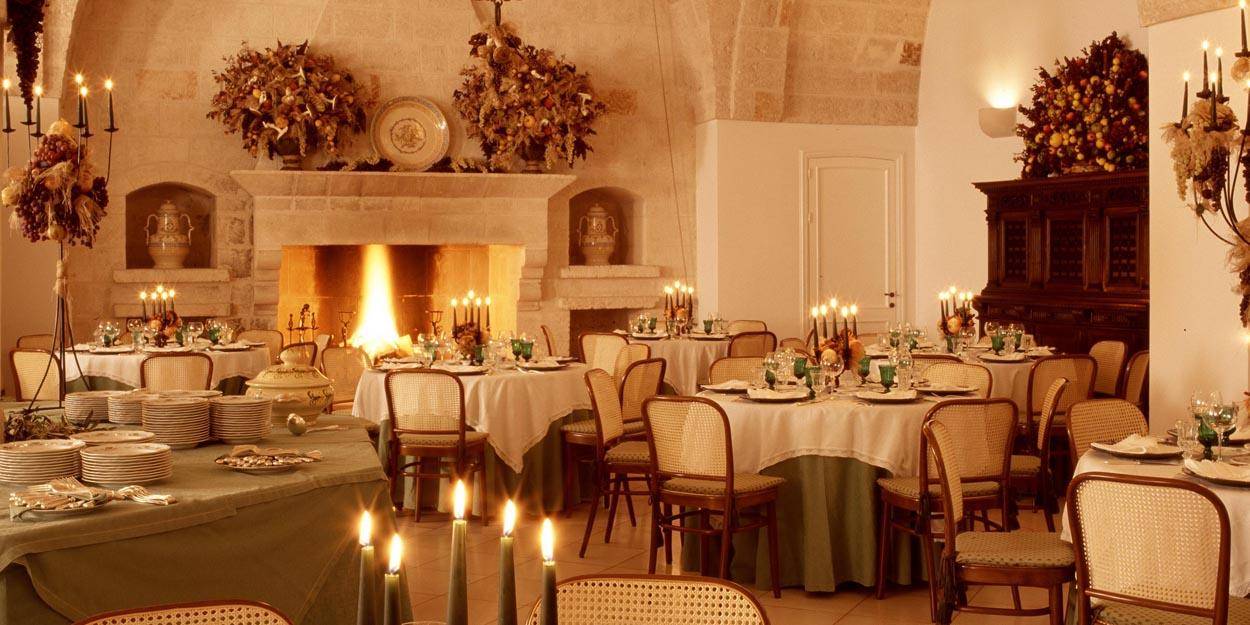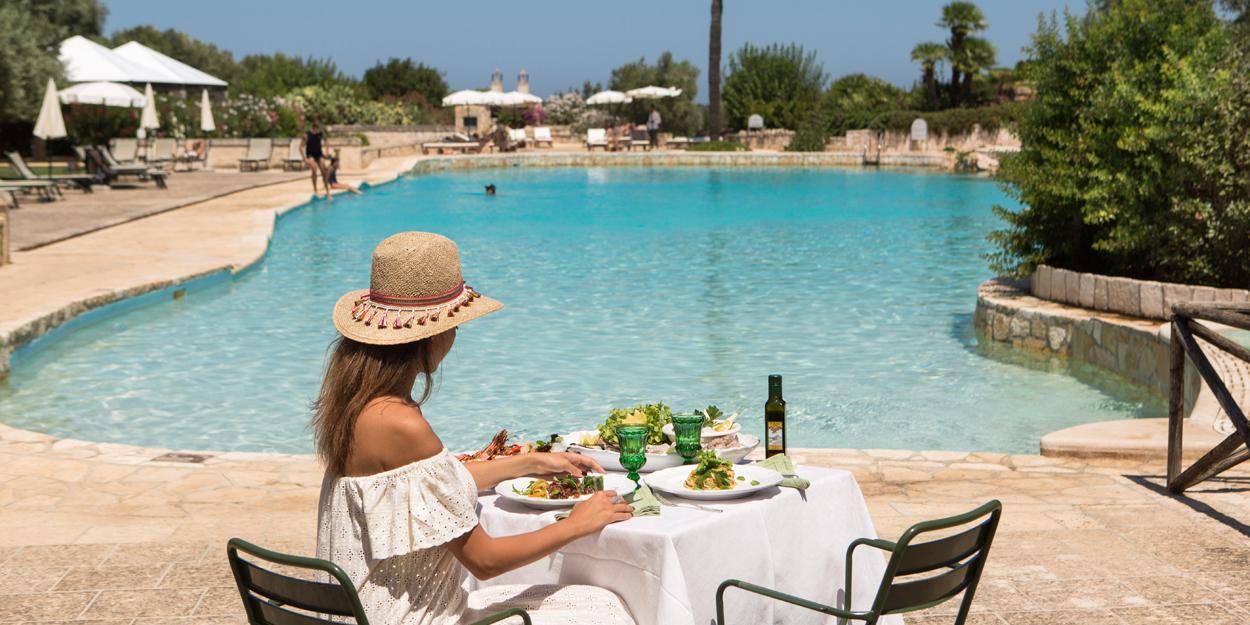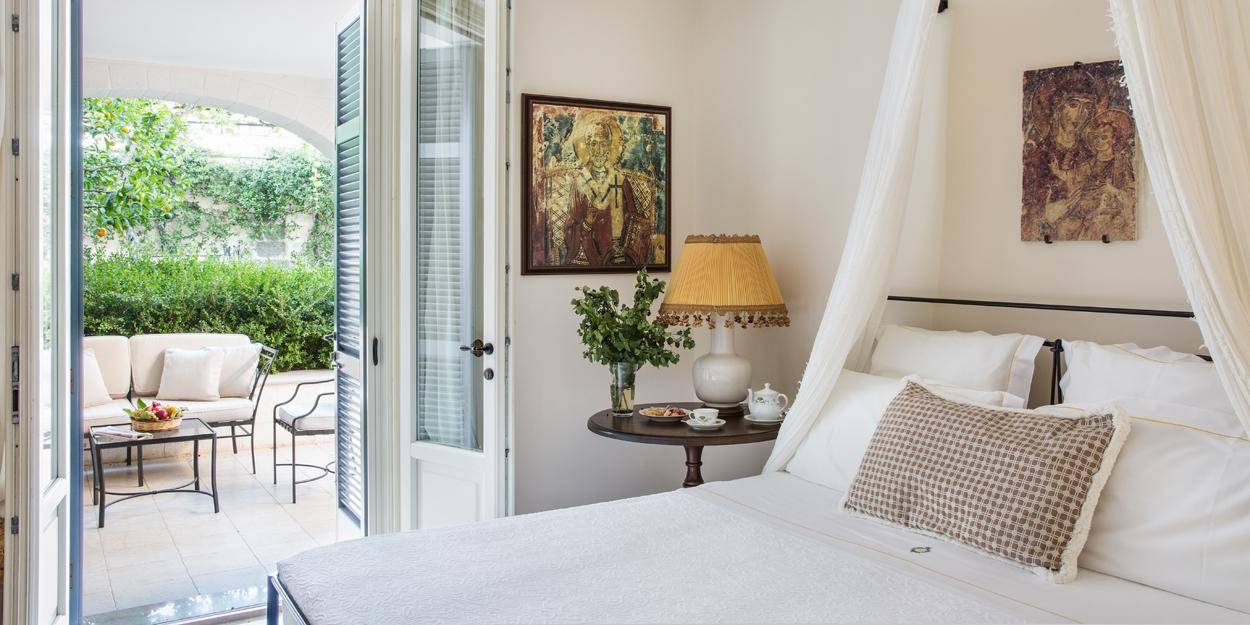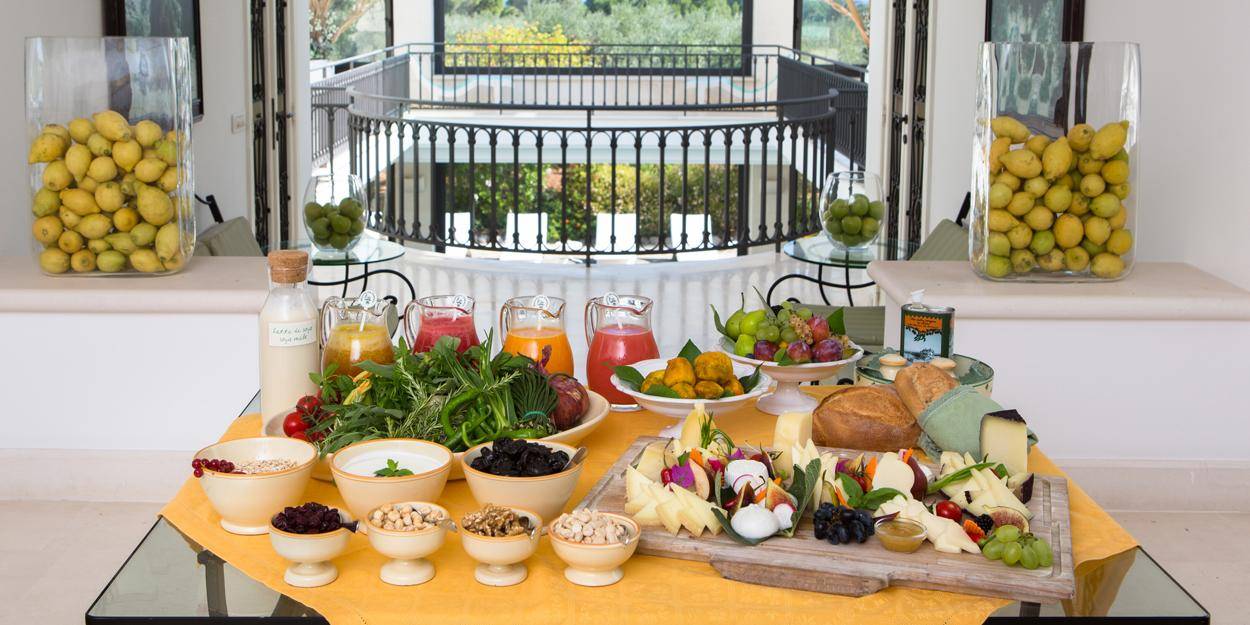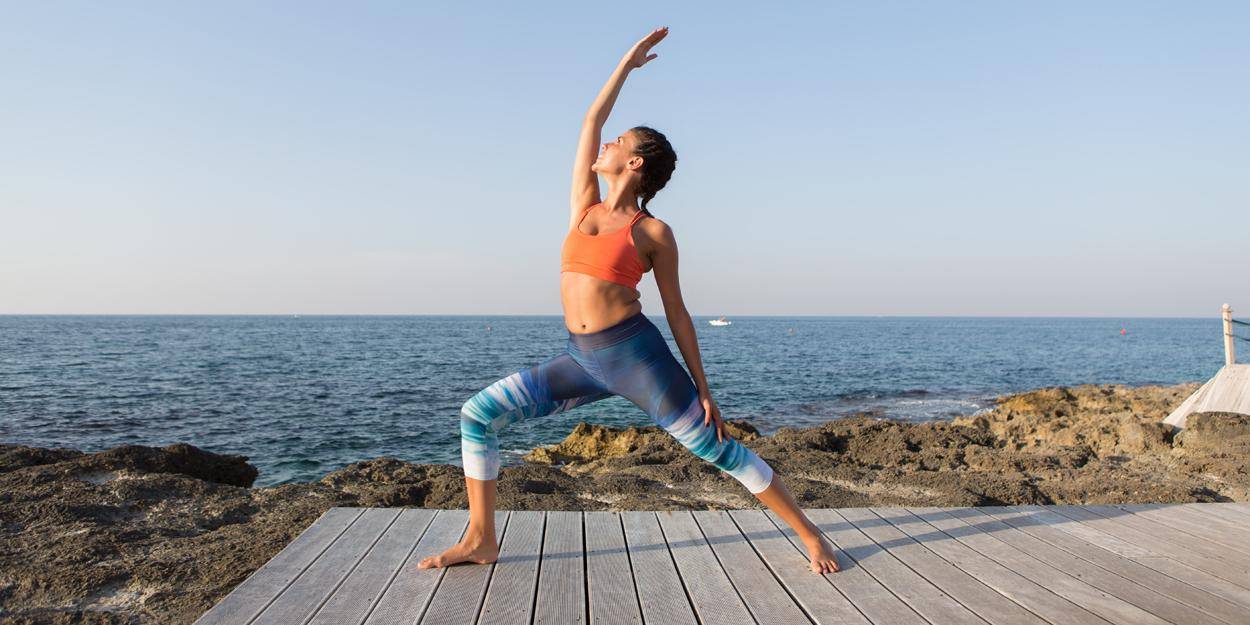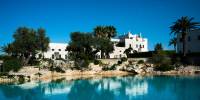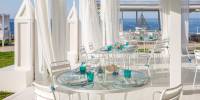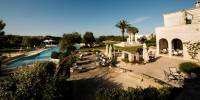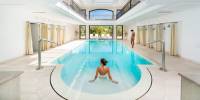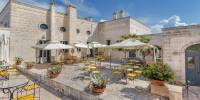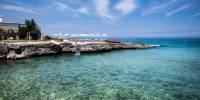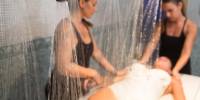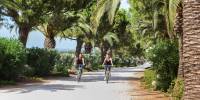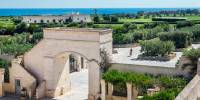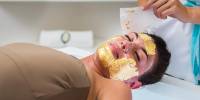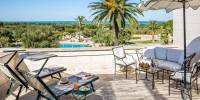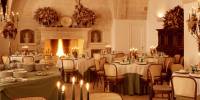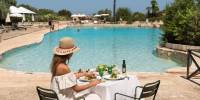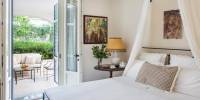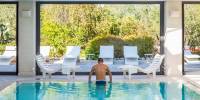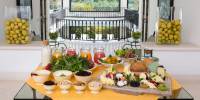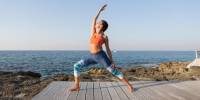 Exclusive Discover & Unwind 3 day programme
Fitness/Wellness consultation upon arrival (20 minutes)
1 Thalasso treatment; choice of seaweed wrap, thalaterm, thalgoceane, thalgojet, iphoterm marine or facial mask (30 minutes)
1 Mediterranean cooking class (50 minutes)
1 Guided cycling tour between the olive trees (50 minutes / worth € 80)
1 FREE marine scrub treatment (such as feet or head massage or partial scrub, 20 minutes)
Complimentary use of all spa facilities and gym facilities
Complimentary access and participation to all holistic and fitness weekly activities
Continental Breakfast
Exclusives and benefits
Single traveller discount: 10% discount on the room (in April, May, September and October, min 3 nights)
For all travellers:
- 1 FREE marine scub treatment (such as feet or head massage or partial scrub, 20 minutes)
- Complimentary spa gift voucher €50 per person with min. 3 nights
- Complimentary spa gift voucher €100 per person with min. 7 nights
Loyalty offer for those who visited the hotel with us: 1 free dinner per person (min 3 nights)
Any questions? Get in touch

Call: +44 (0)20 3735 7555

E-mail
Overview hotel
Hotel is located in the heart of Puglia, only a few steps away from the Adriatic sea. Beach is 700 meters away and is in operation from June to September. 'San Domenico a Mare' is a rocky beach exclusively reserved for the hotel guests. There is an easy access to the water and a corner of white sand beach. Beach has a seafood restaurant, a bar and lounges for relaxing. Second beach 'La Fonte' is a pretty white sand beach with loungers, umbrellas and a bar shared with the guests of Borgo Egnazia, a family friendly hotel and therefore accessible to children. Both beaches are easily reachable by a shuttle service which departs from the hotel hourly.
When to go
Puglia is an year round destination. Best time to visit is Spring and Autumn, if you don't like the heat avoid the summer time.
What we love
Seawater used in Thalasso treatments is completely purified, very rich in minerals and the abundance of trace elements make it a primary source of purification for the human organism
The olive oil is produced from the resort's own olive grove
In this part of Italy, the weather is good all year round. The temperatures stay high until November. Perfect for an autumn break!
Who should go
Anyone who wants to benefit from the powers of healing seawater
Traveller seeking a luxury and peaceful break to de-stress and unwind
Couples in need of sun, spa and an ultimate relaxation
---
Why Wellbeing Escapes?