Home, United Kingdom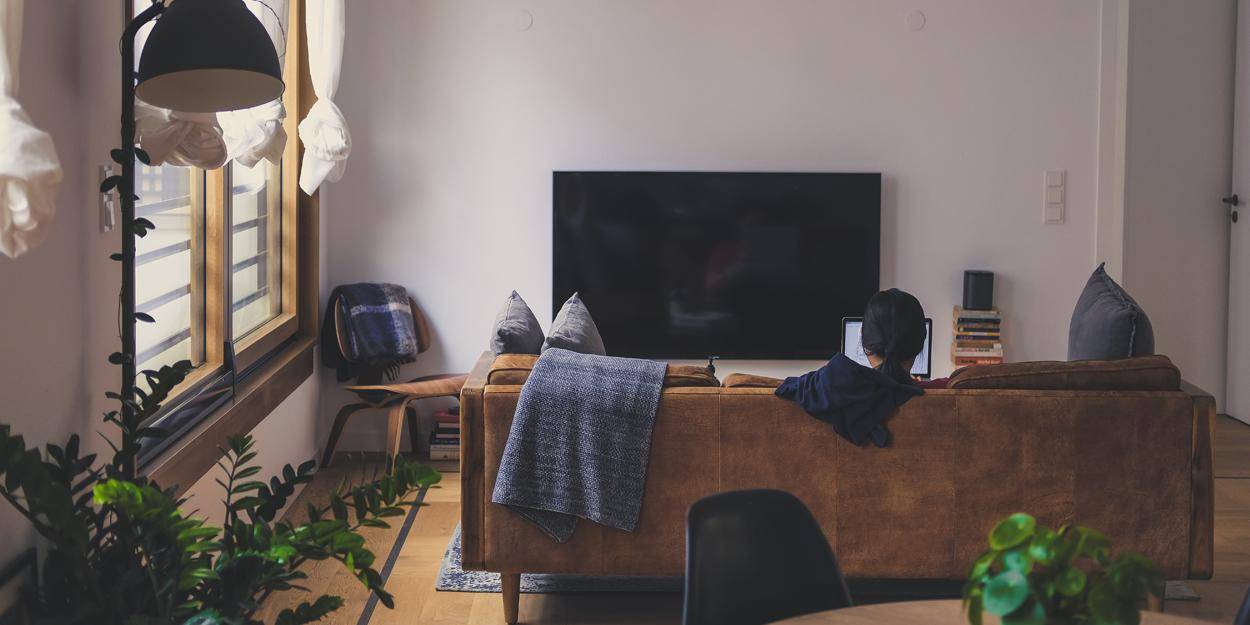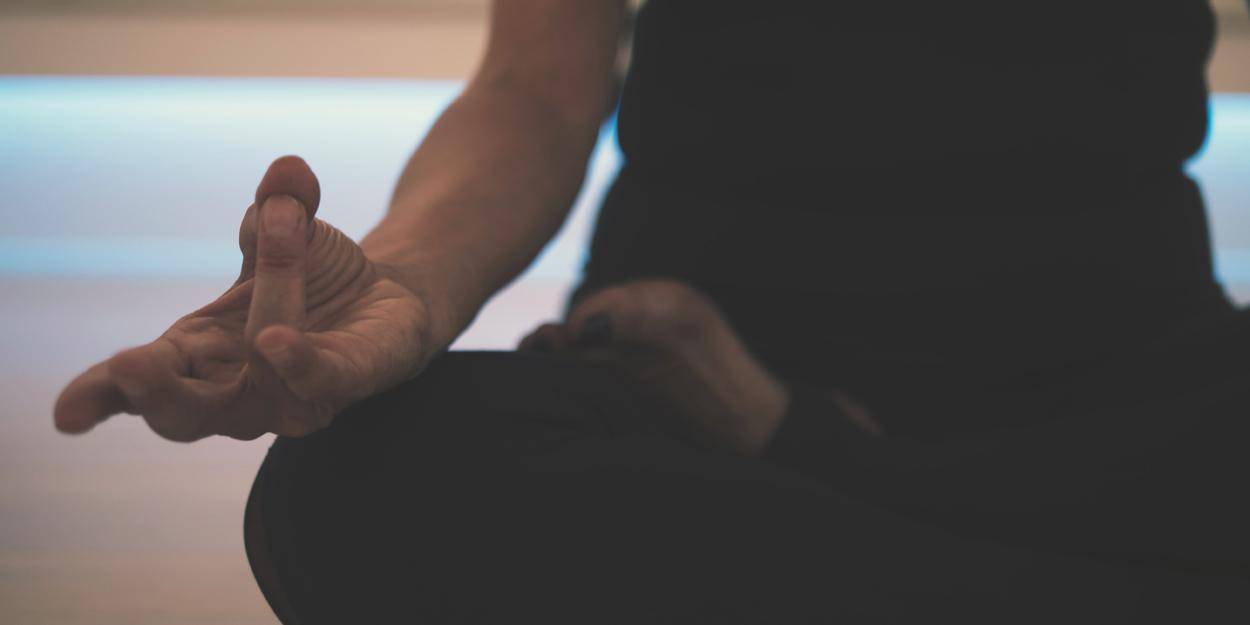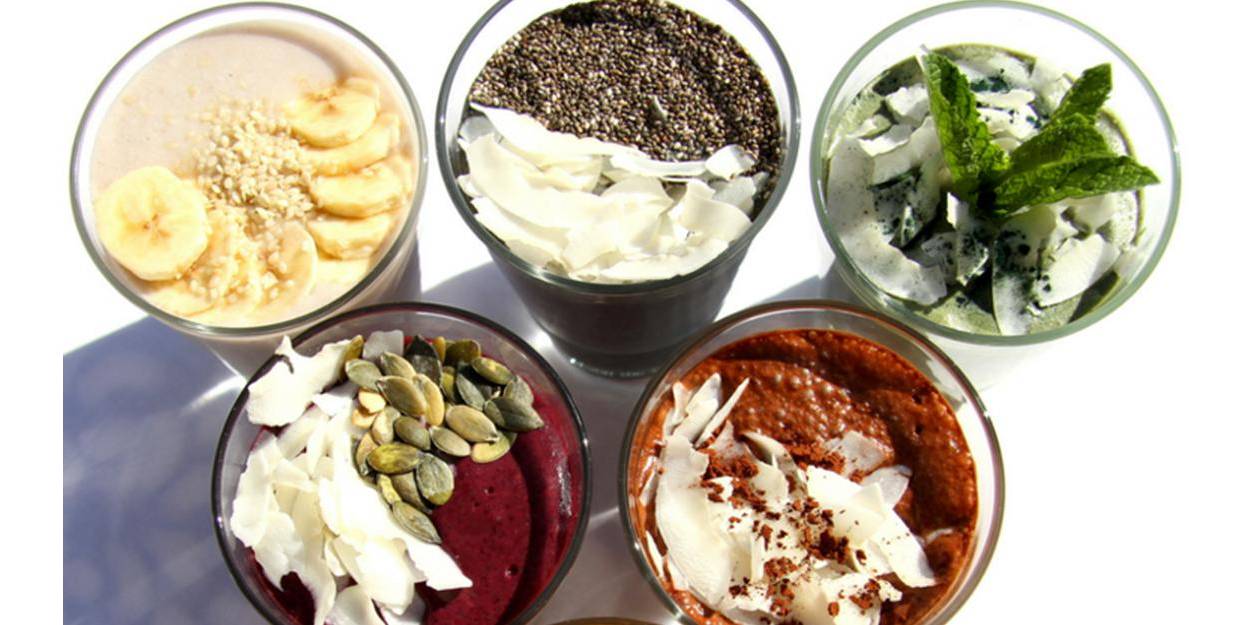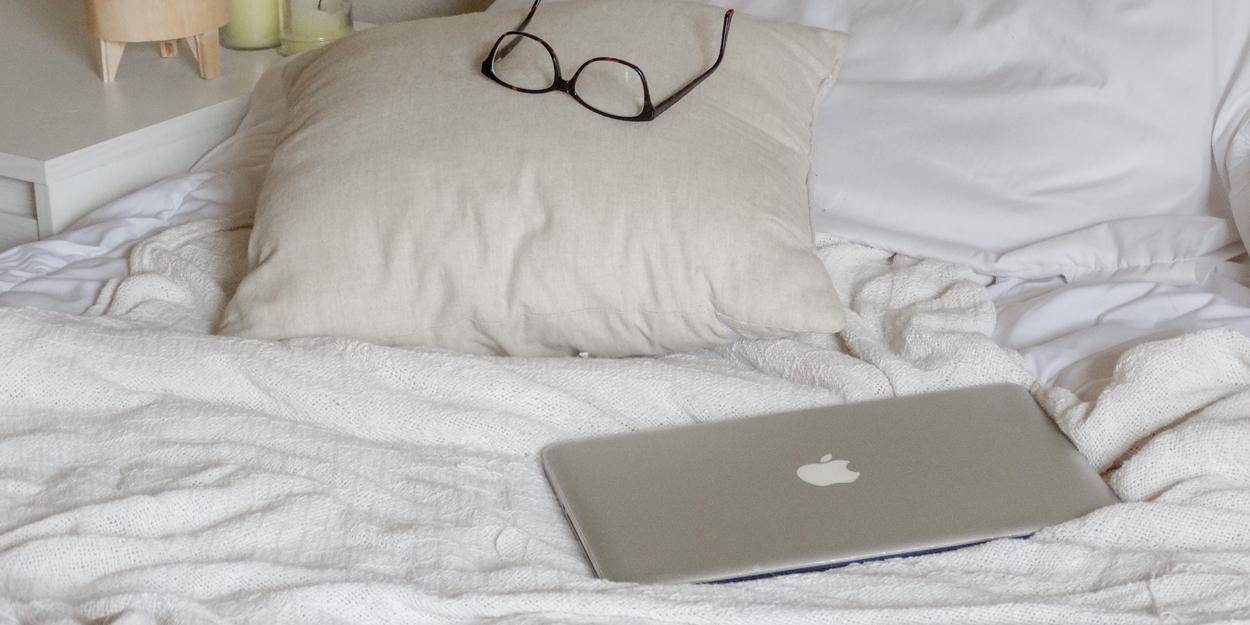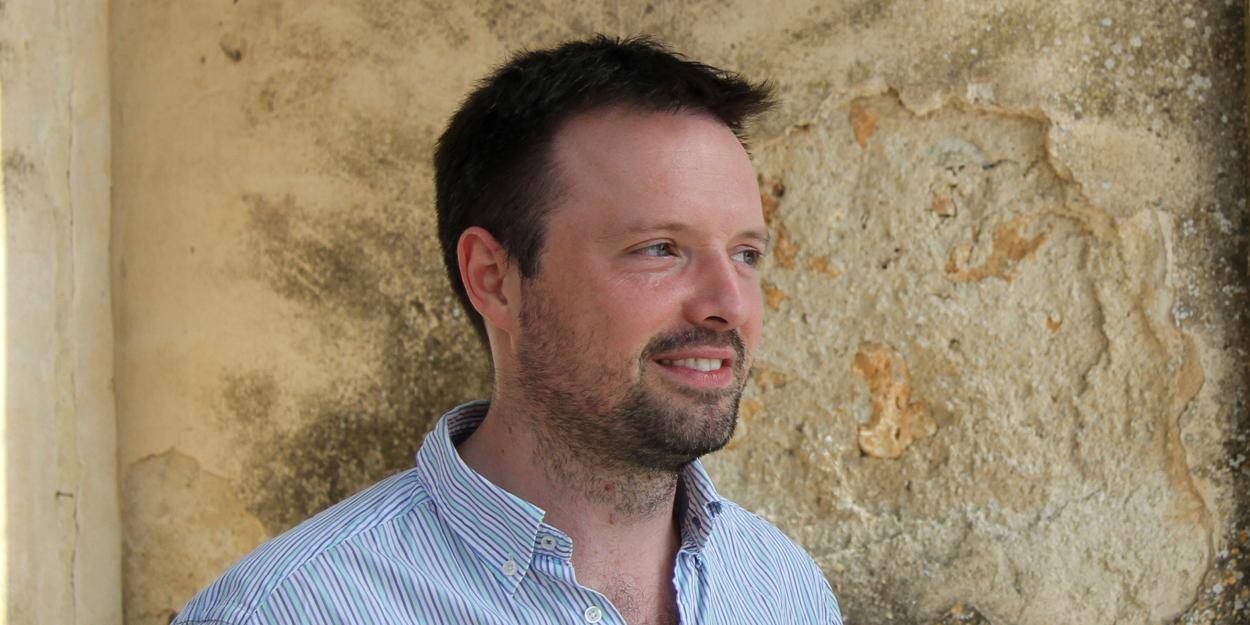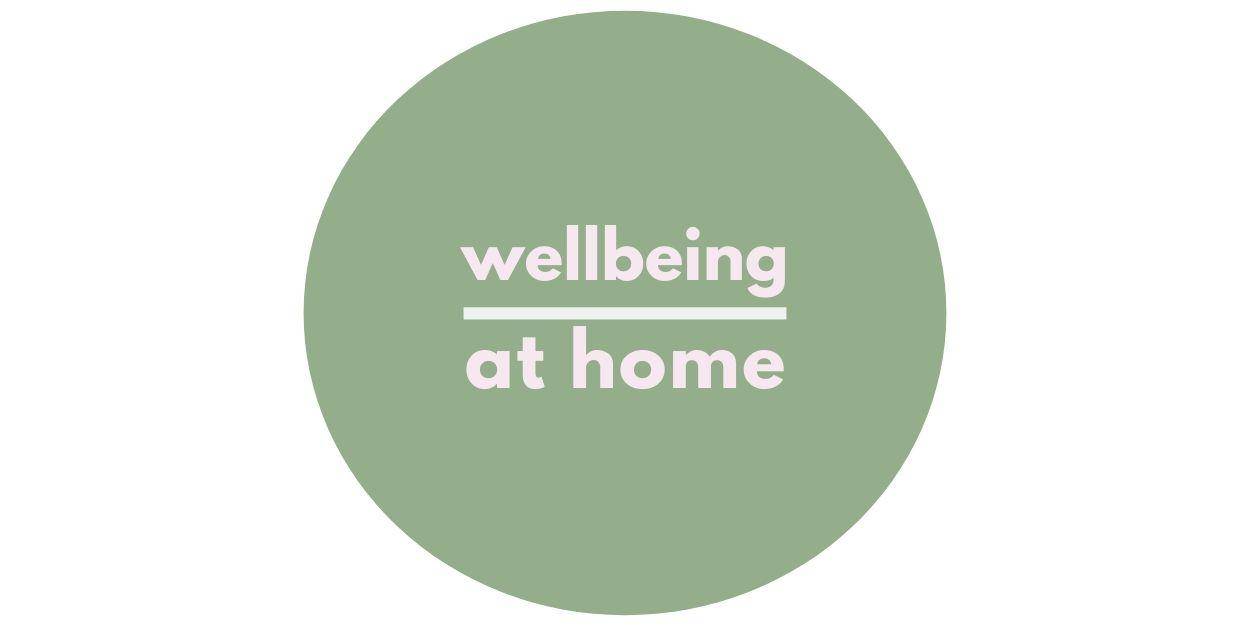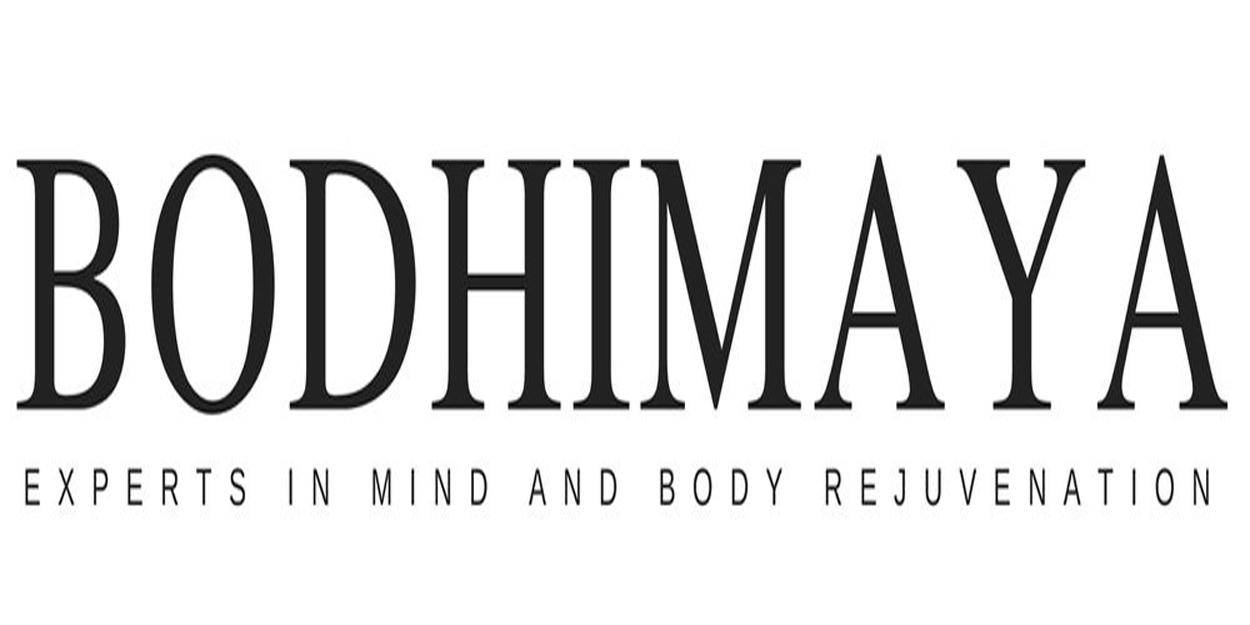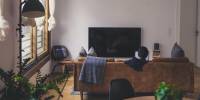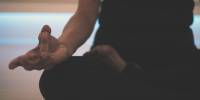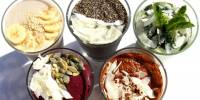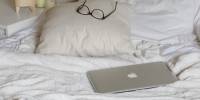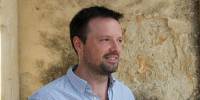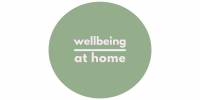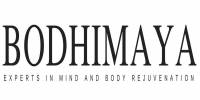 Overview
Coronavirus is changing the world and our lives. Travelling being one of them. We cannot hop on the plane and participate in a retreat. And it looks like we won't be able to do that for a while. During this time, when many of you have had to forego your much anticipated Wellbeing Escape with us, we aim to empower and support you to continue your wellbeing journey at home until it is safe to travel. That's why we have teamed up with award winning Bodhimaya to deliver retreats right to your home. We have created a range of exclusive short retreats that target different aspects of your wellbeing to give you 360 experience. You won't need to go anywhere and all sessions are done online. Bodhimaya's team of experts offers 1st class services with very personalised approach. If you miss your retreats or it's time to focus on your mental, physical and emotional wellbeing, this is the right step forward.
When to go
These retreats are available anytime. You choose your dates that work around your schedule.
What we love
At home concept - no need to go anywhere or see anyone
Expertise - you will be fully supervised by Cornelius O'Shaugnessy and his team of experts
Huge selection of retreats targeting all aspects of wellbeing
Who should go
Anyone who wishes to improve any aspect of their health or wellbeing
Those who want to have a personalised retreat experience from home
People who are interested in meditation and Eastern philosophy
Offers
Complimentary follow-up consultation with Cornelius to check your progress after the retreat
Access to all complimentary online morning meditation classes after the retreat
Access to updated meal suggestions and recipes throughout the year
Wellness
Bodhimaya
is an award-winning pioneer in personalised wellness offering unparalleled expertise in mind and body rejuvenation and help you to achieve optimal health. Their concept is built on 4 pillars - personalised nutrition, meditation, movement and support and all their programmes are backed by science. Their range of retreats and programmes targets different goals such as weight loss, body cleanse, gut repair, rejuvenation, stress management or relaxation. Bodhimaya prides itself on highly personalised approach and won Conde Nast and Tatler Spa Awards for their comprehensive and bespoke approach.
At Home retreats are intensive and fully supported retreats done in the comfort of your own home. Your one-to-one consultation with a specialist will be done via phone or online using Skype or Facetime. You will have a daily morning meditation, highly personalised nutrition programme with recipes. Programmes are hugely focused on a happy mind. Programmes include mind therapy, life coaching, Eastern philosophy, meditation and relaxation techniques.
You also have an option to add functional biomarker testing to your retreat. These test kits can be easily done at home. As us for more details.
The founder Cornelius O'Shaugnessy is an expert in meditation and Eastern philosophy. See more information on him in this blog.
Olga Hamilton is Bodhimaya's head of nutrition. Read more information on Olga in this blog.
---
Rooms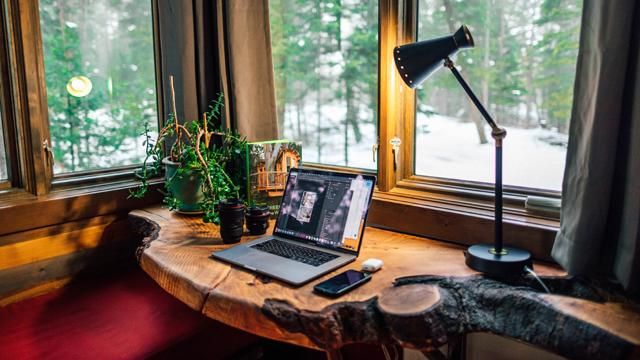 Retreats At Home
These retreats are done from the comfort of your home. You won't need to go anywhere or meet anyone face to face.
You will need internet connection to access morning meditation.
One to one consultations can be done via phone, skype or facetime.
What's on the menu
Bodhimaya uses the functional medicine based approach to optimise health and identify the root cause of illness or disease.
Some of their advanced wellness programmes are using the most advanced biomarker and genetic testing available. The results are analysed by an expert practitioner who then creates an unique eating plan to meet the exact needs of your body. Highly personalised approach to nutrition is regarded as the gold standard of Nutritional Therapy.
Our Retreat At Home programmes don't include any food but you will get tailored food recommendations with all meal and juice recipes which you can make at home.
Food and juice delivery service can be arranged right to your door at extra cost.
Location
All retreats are done at the comfort of your own home, you won't need to go anywhere or see anyone personally
.

One to one consultations are done via phone or online, whatever suits you better.
If you opt for testing, the testing pack will be sent to your home and you will send samples back to the lab yourself.
---
Why Wellbeing Escapes?