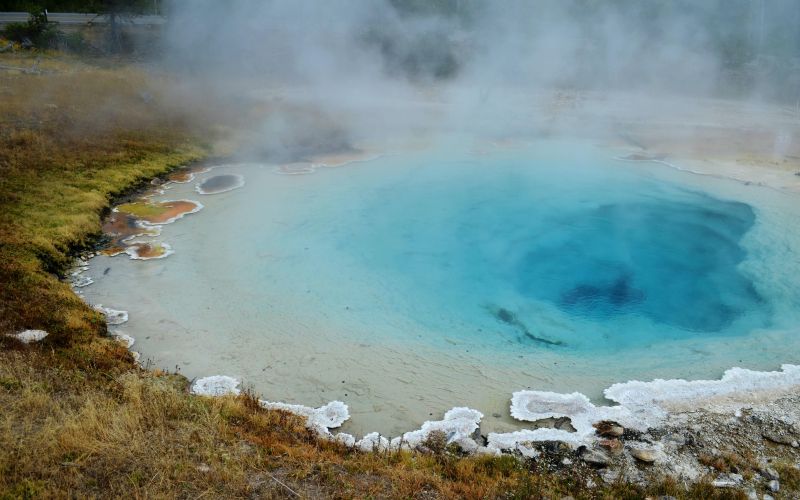 Top Benefits of Magnesium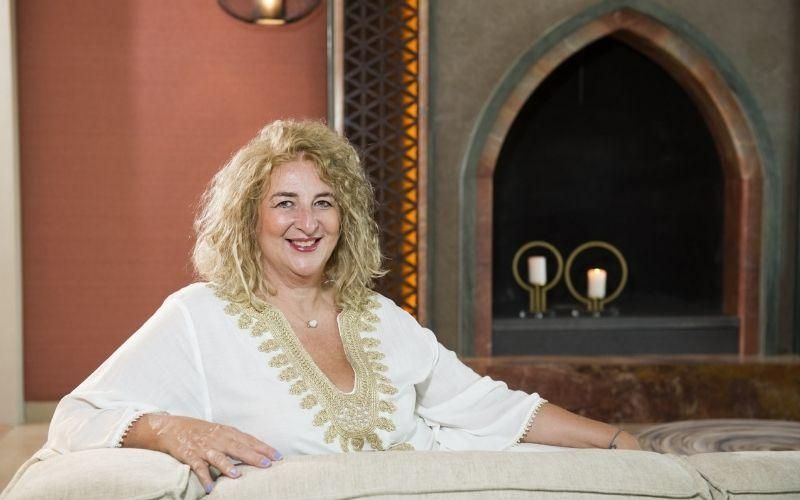 Meet Marina Efraimoglou, founder of Euphoria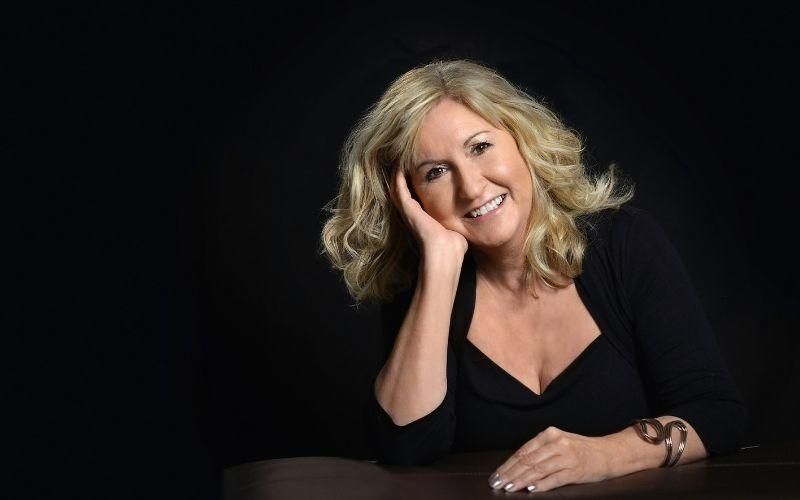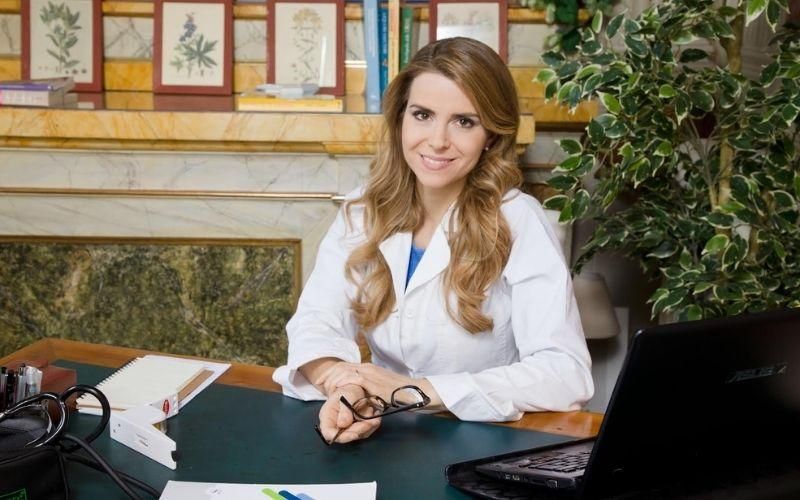 Meet Dr. Annamaria Acquaviva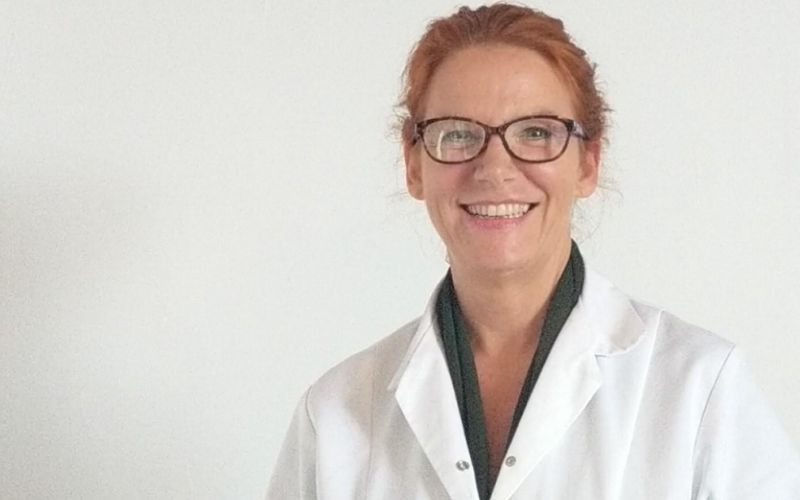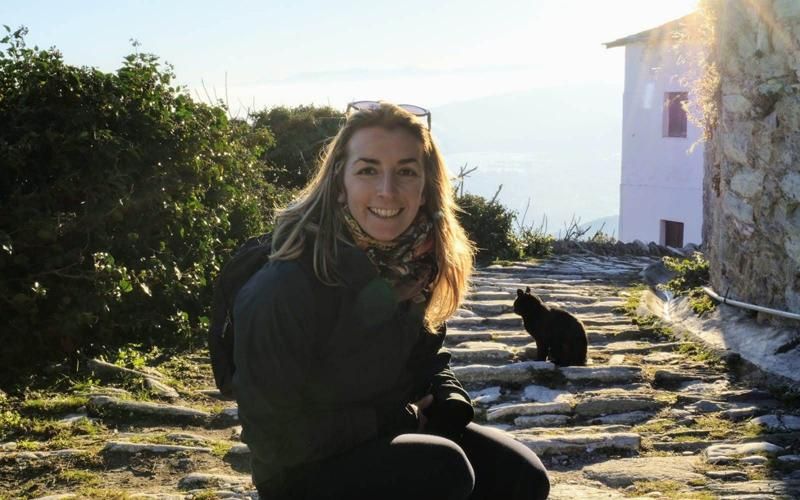 Meet the team at Nefelinine Retreat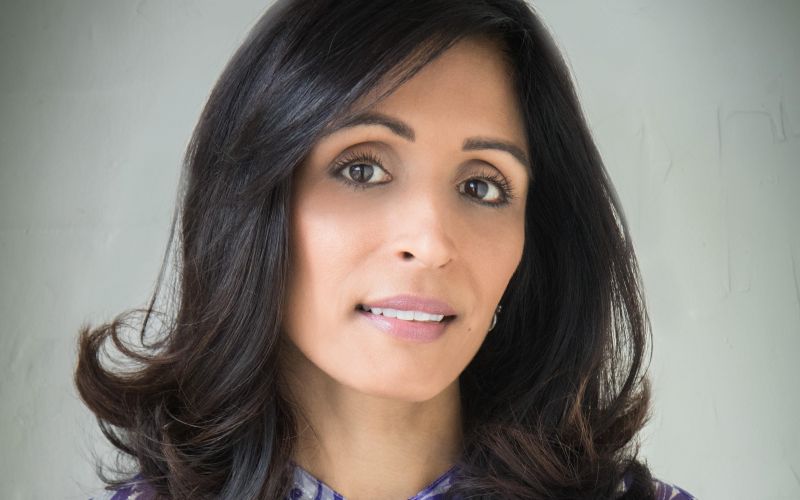 Coronavirus Travel Update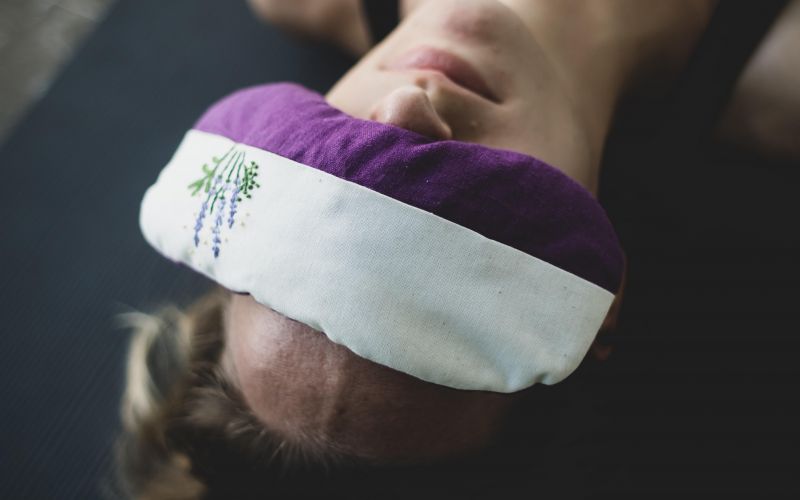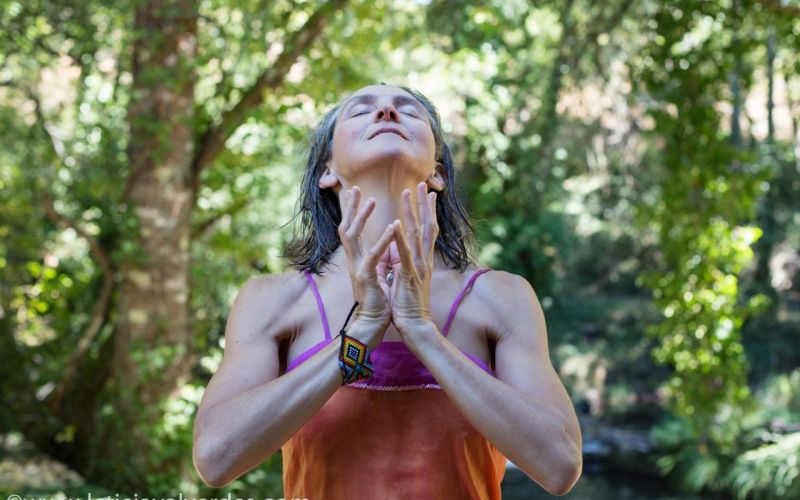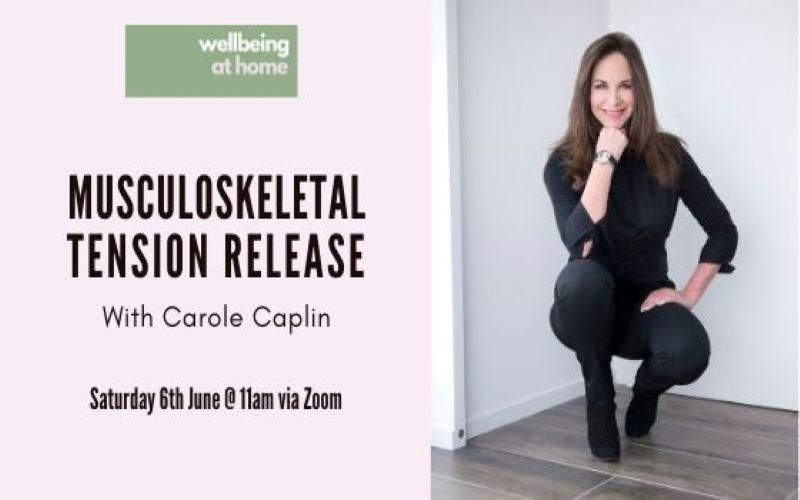 Meet Carole Caplin - Holistic Health Practitioner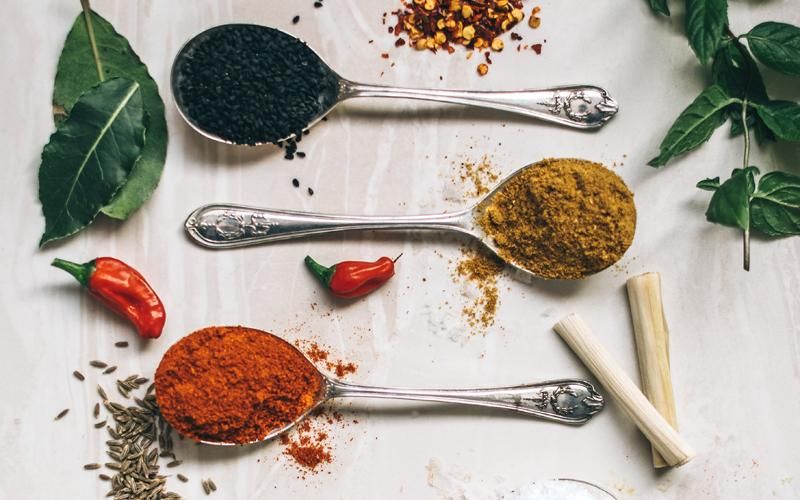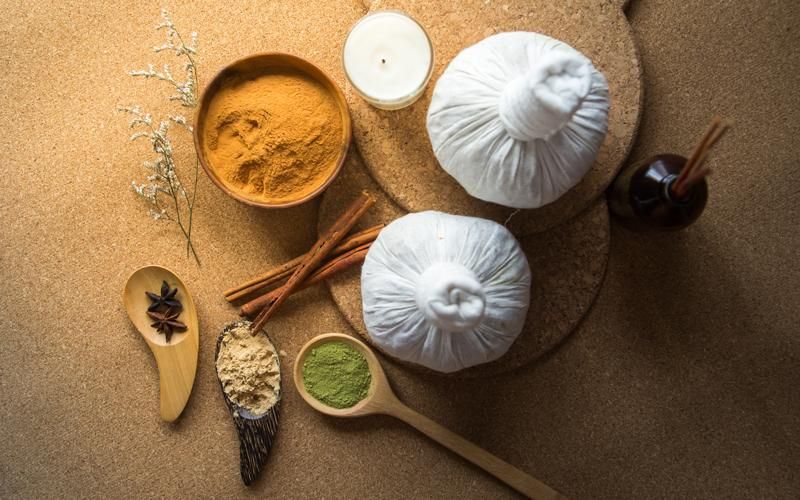 What is your Ayurvedic dosha?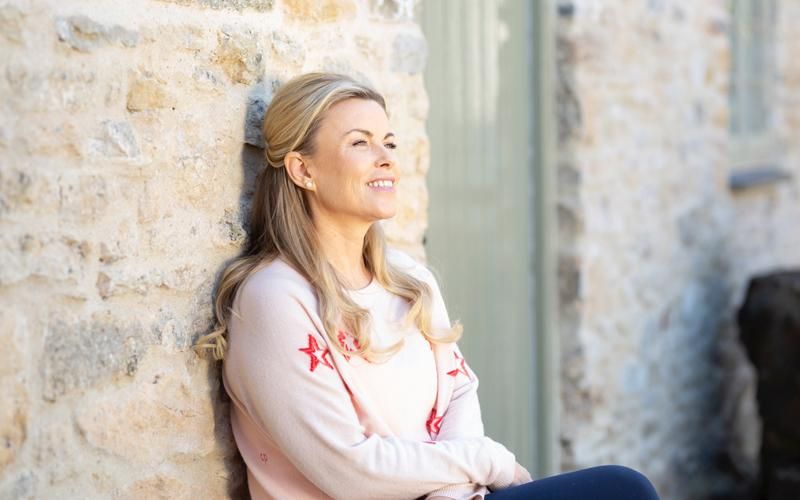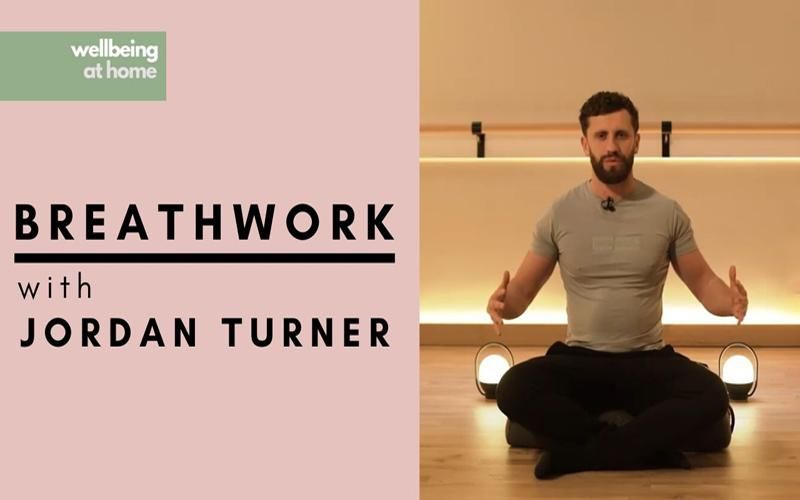 Practical Breathwork Tools for Everyday Life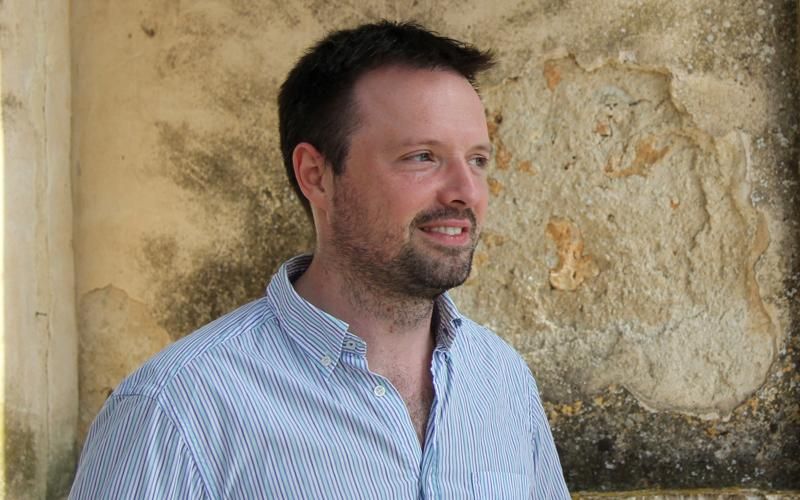 Meet Cornelius O'Shaughnessy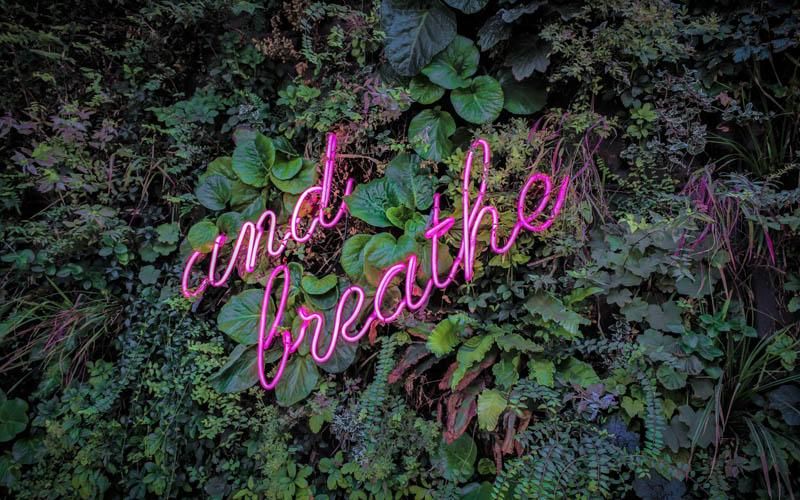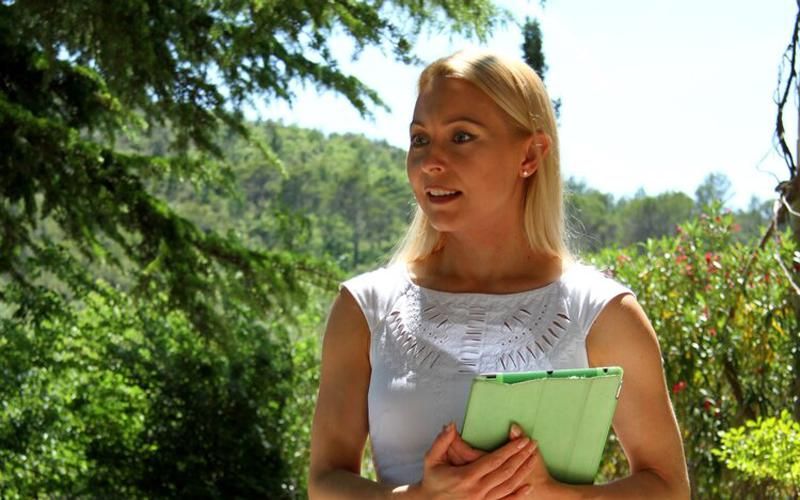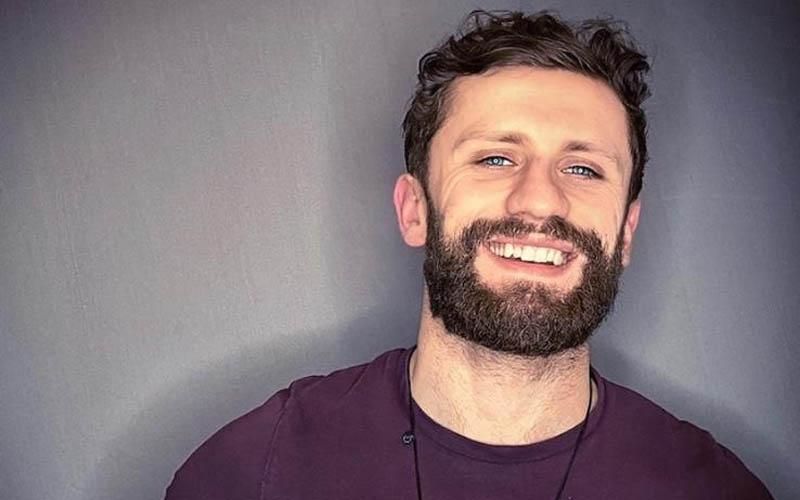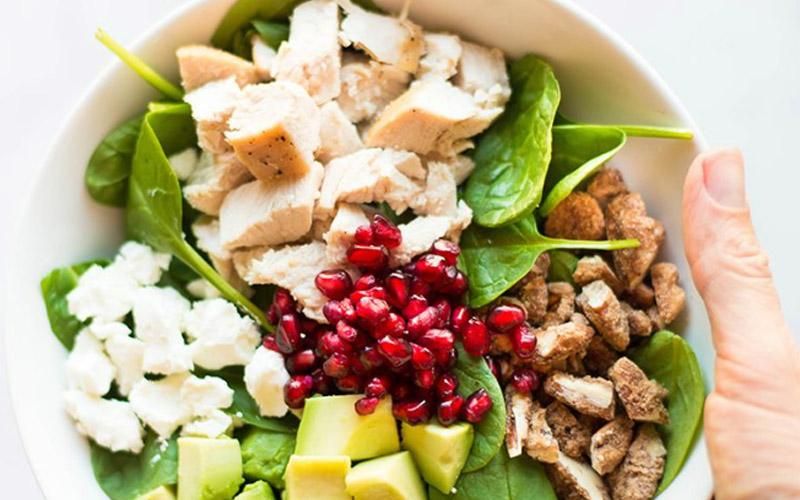 Easy Recipes to Keep You Healthy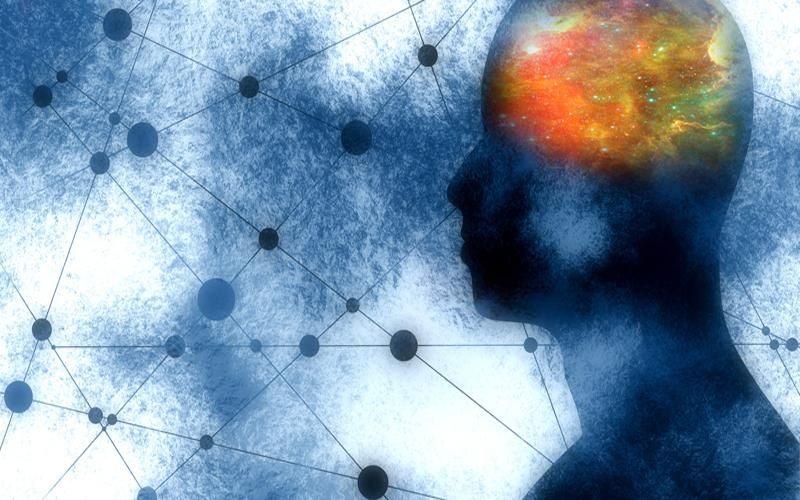 Top 5 Tips for Mental Health in Times of Crisis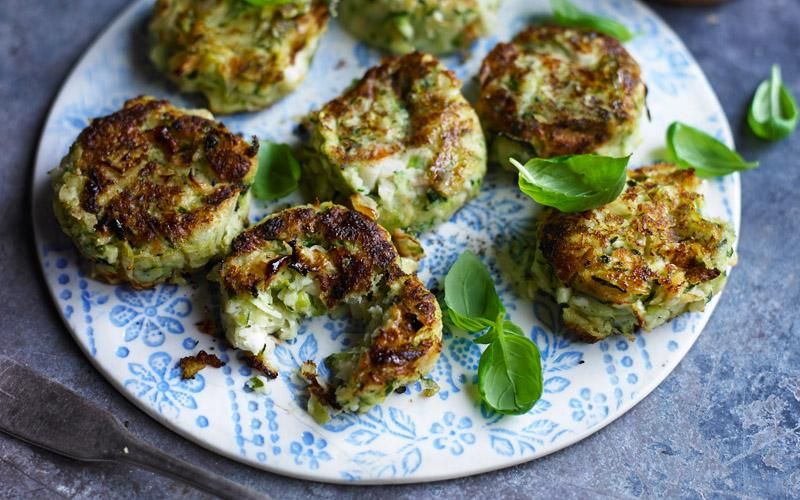 Healthy Recipes for Easter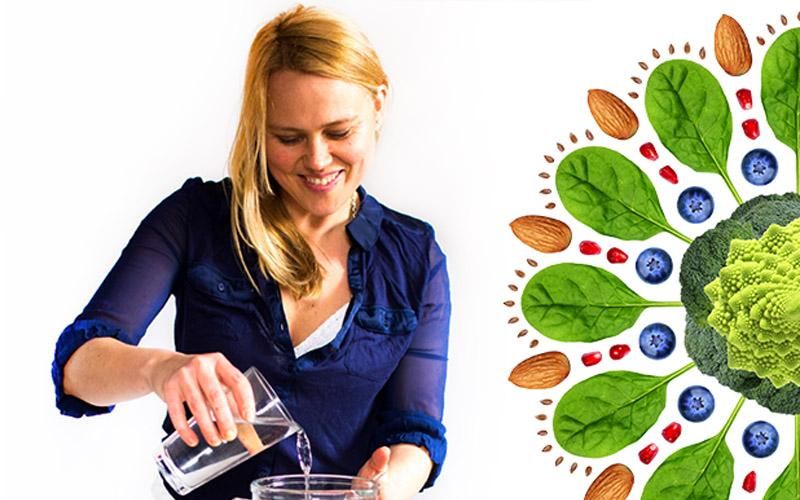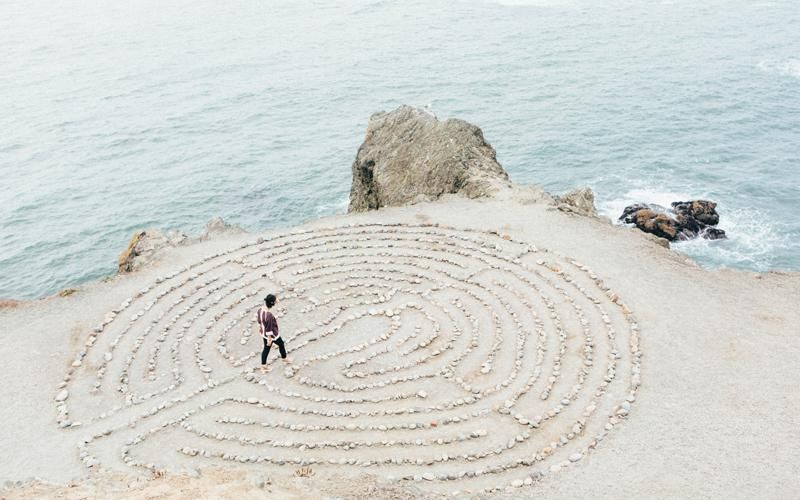 Stay out of the Fear Bubble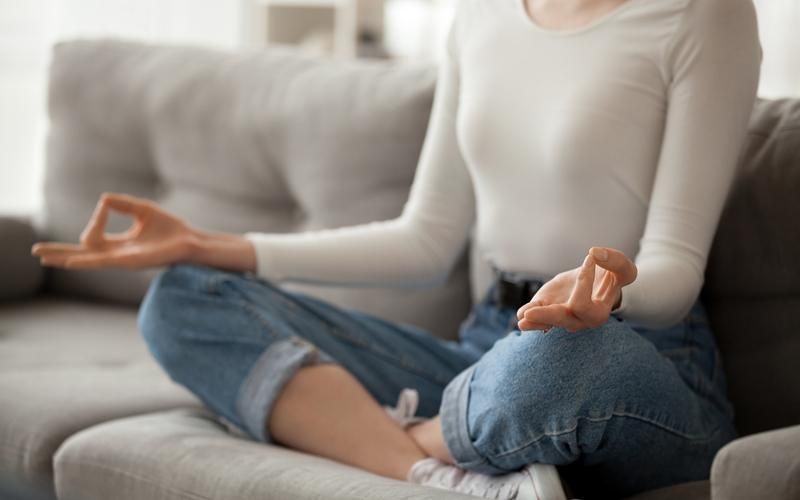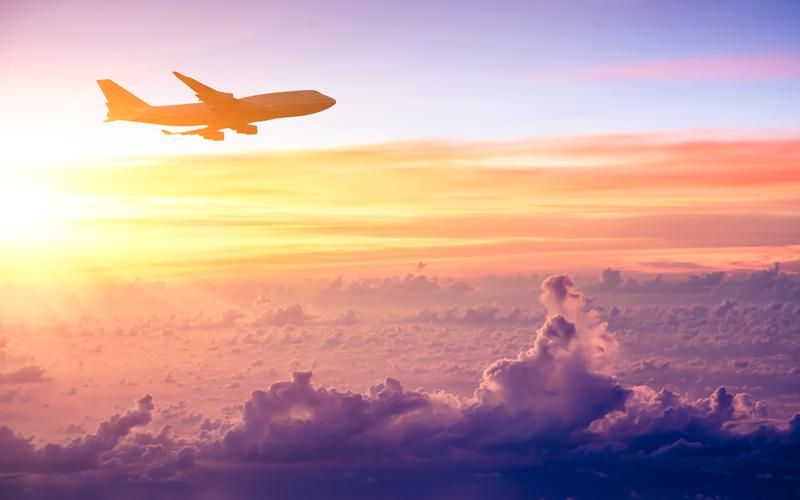 Coronavirus Medical Advice & Resources for Travel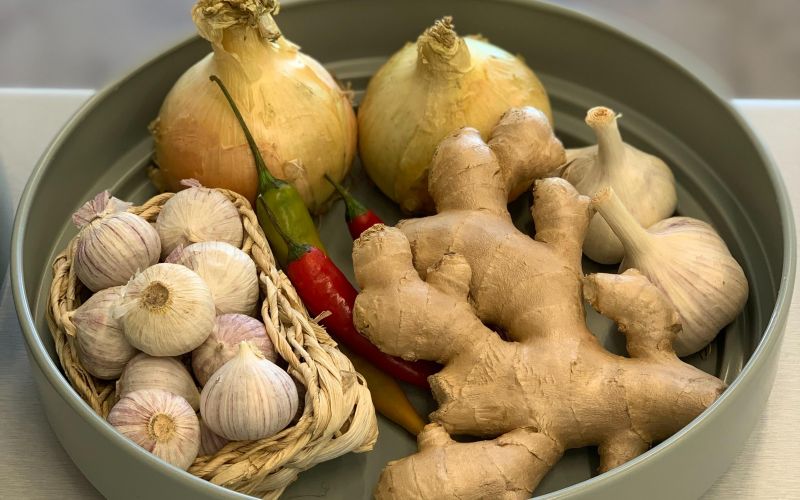 Top 10 ways to boost your immunity naturally
Meet Karina Stewart, the Founder of Kamalaya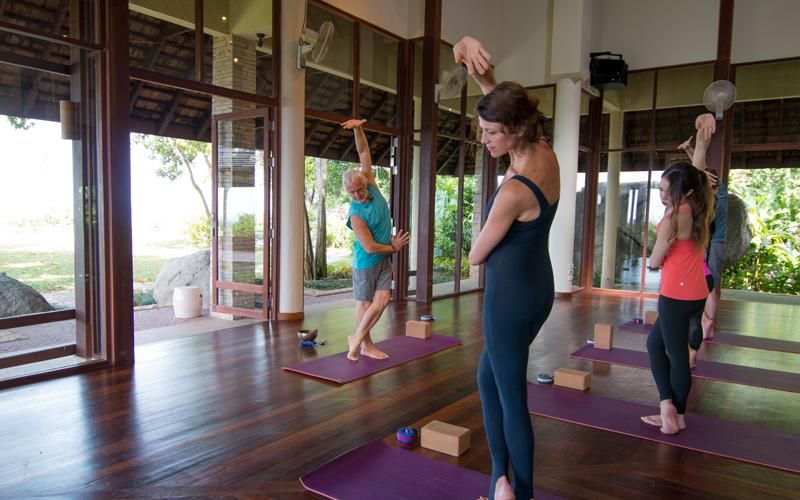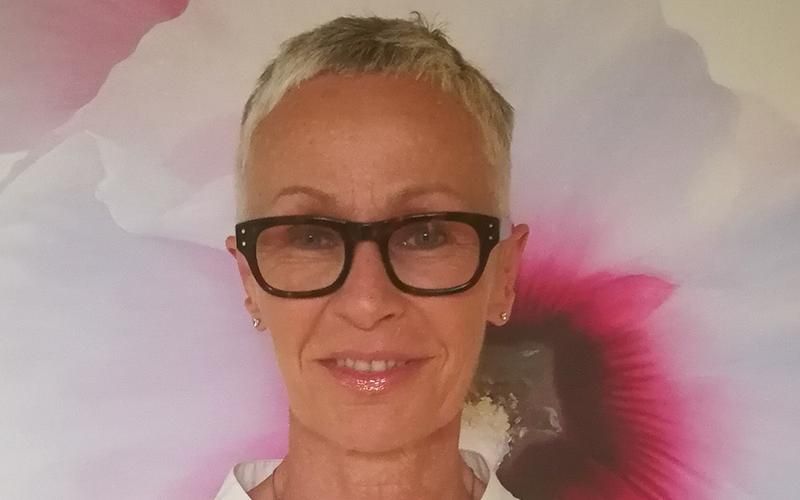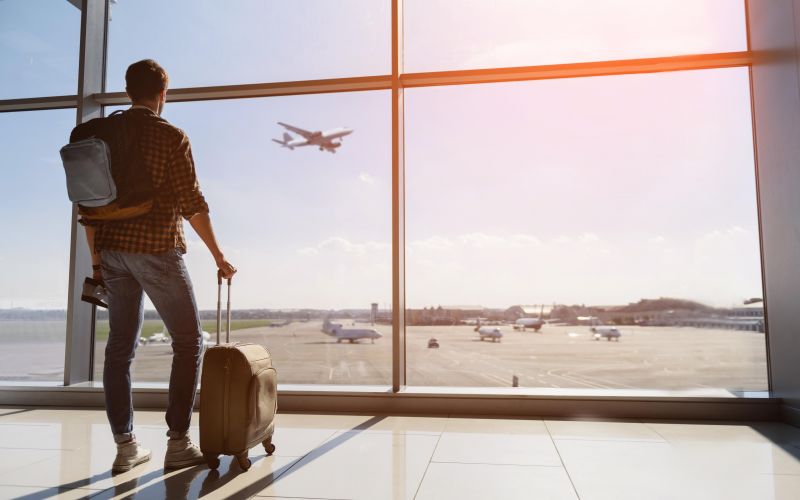 How will Brexit affect my holiday?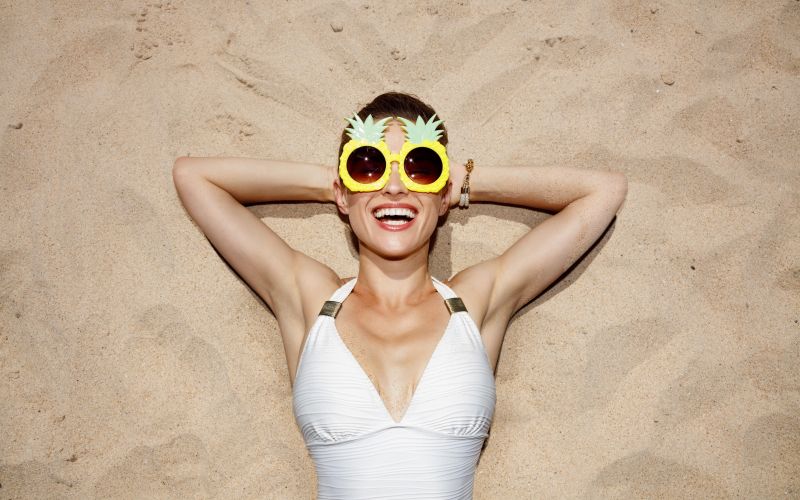 Why Sunbathing is Good For You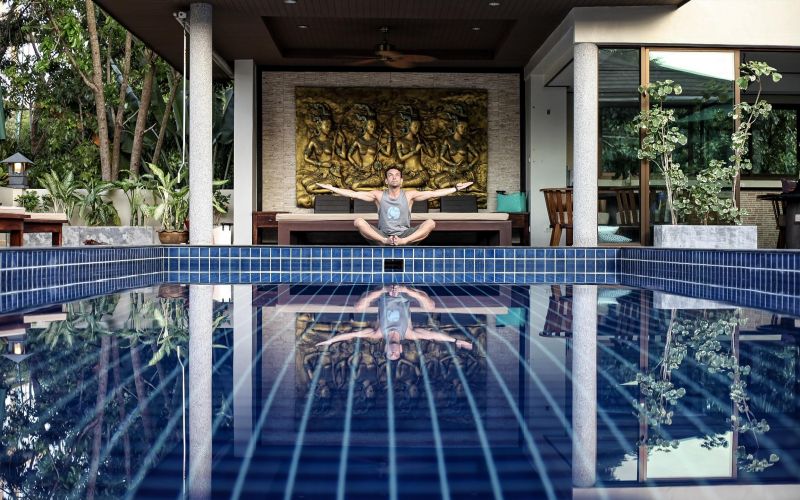 Learn to breathe correctly at an island paradise - Phuket Cleanse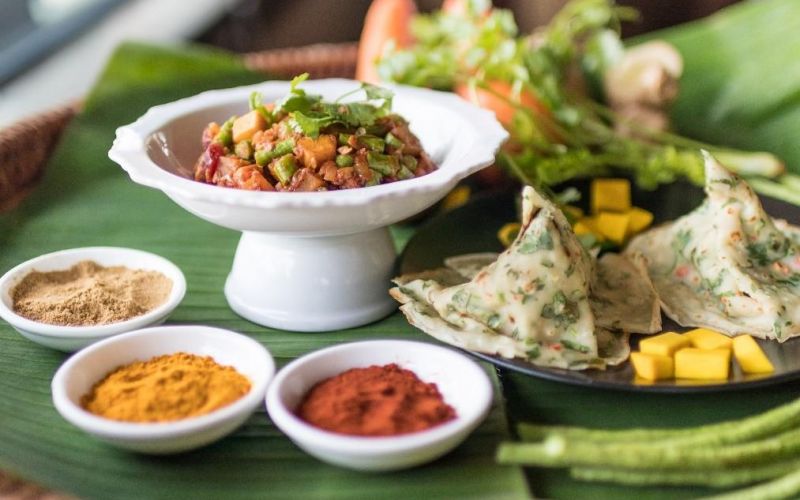 Spiced whole grain crepes with mixed vegetables recipe
Have you got a mental health issue or is it just your lifestyle?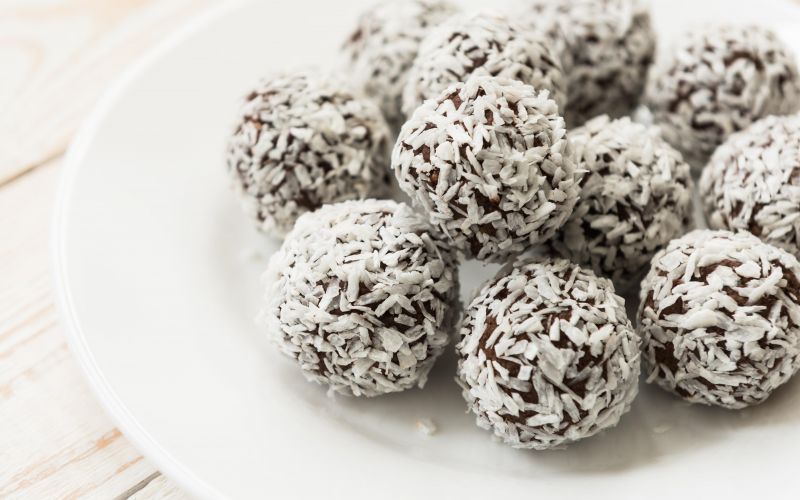 Immune Boosting Energy Balls Recipe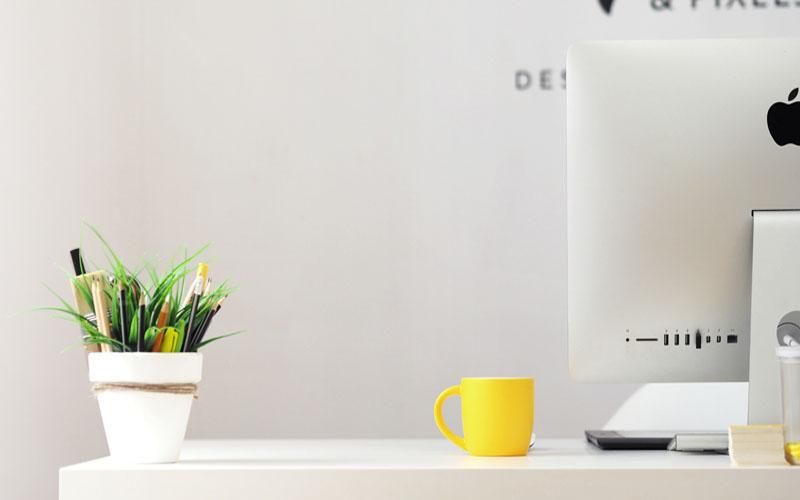 Top tips for wellbeing at work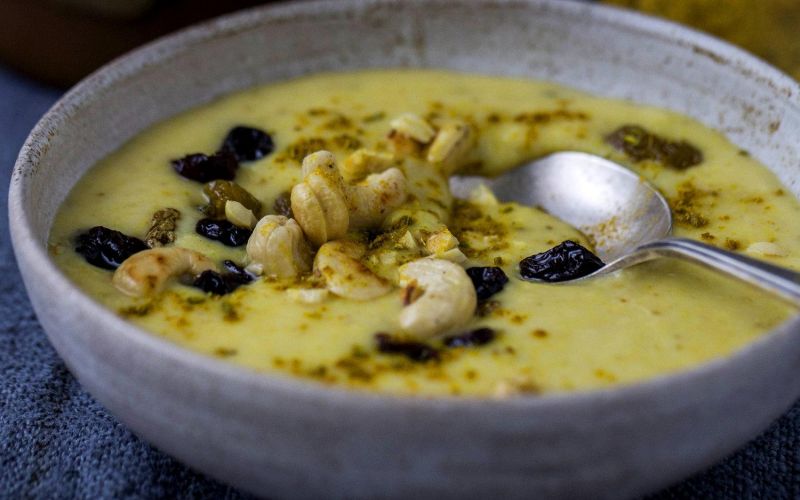 Jasmine Hemsley's sunshine yellow porridge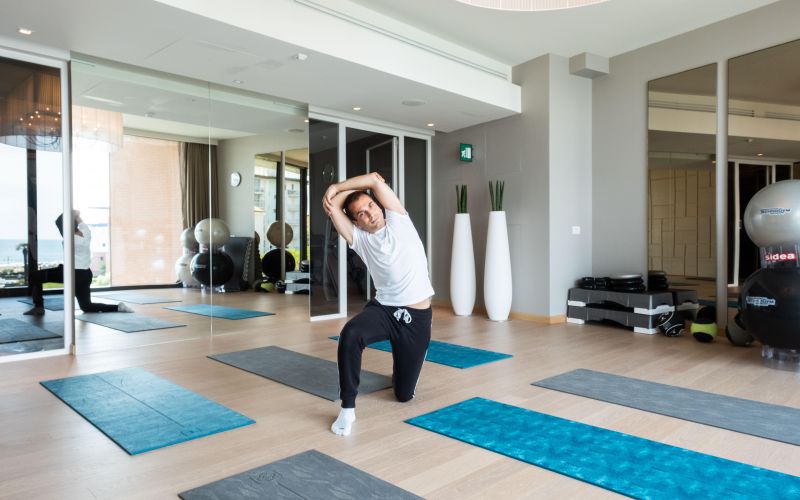 Postural Exercises at Almar Jesolo, Italy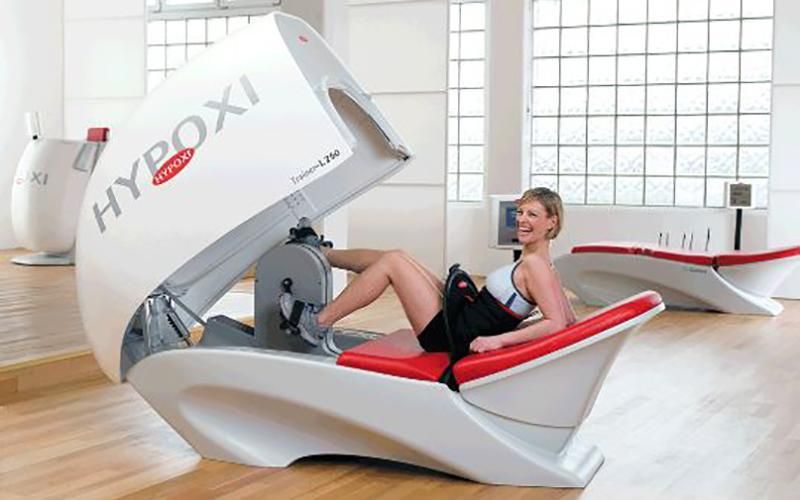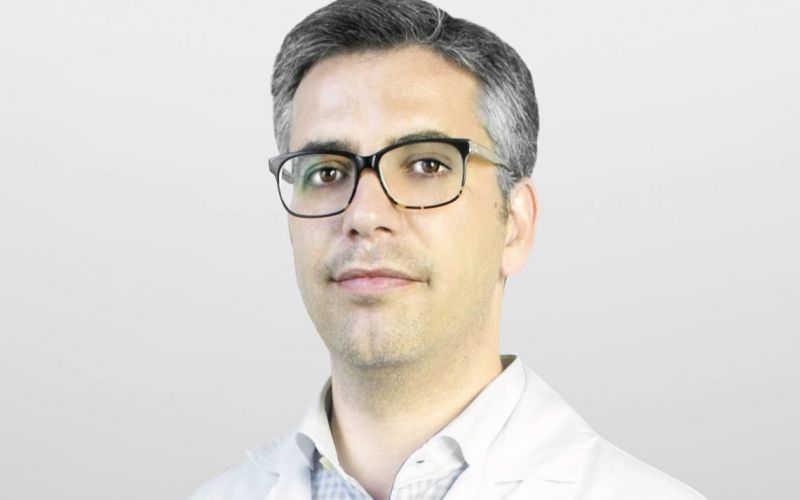 Meet Dr. Bruno Ribeiro do Couto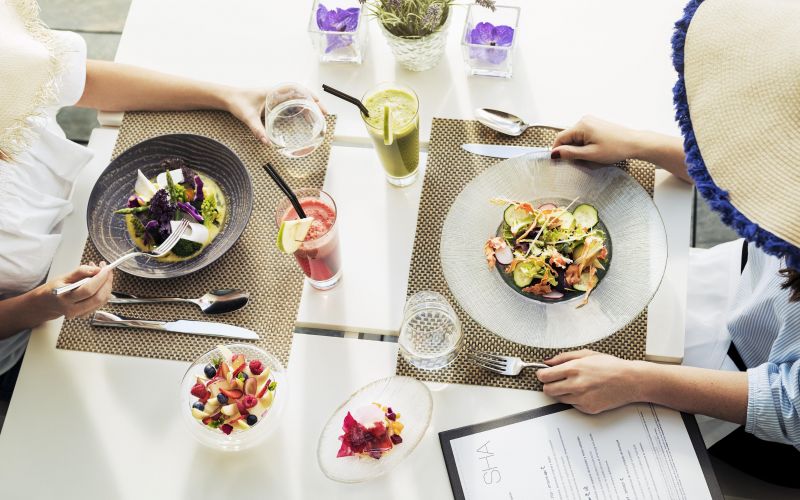 Healthy Nutrition at SHA Wellness Clinic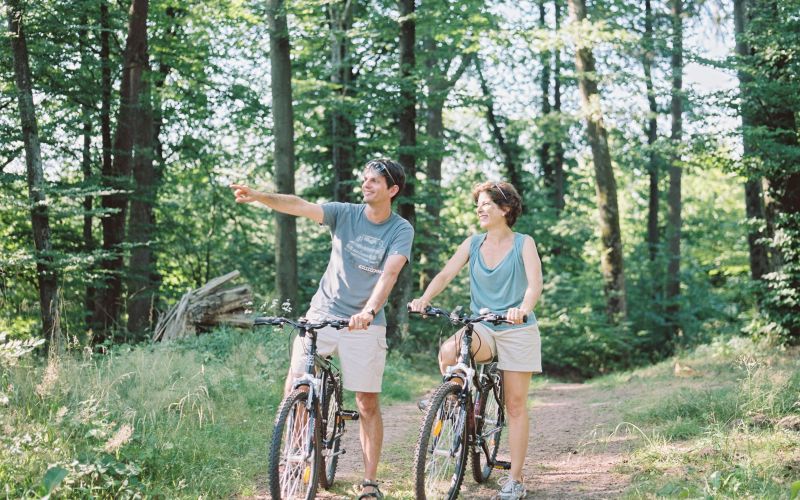 Celebrating Wellbeing Travel
Kamalaya's Life Enhancement Mentors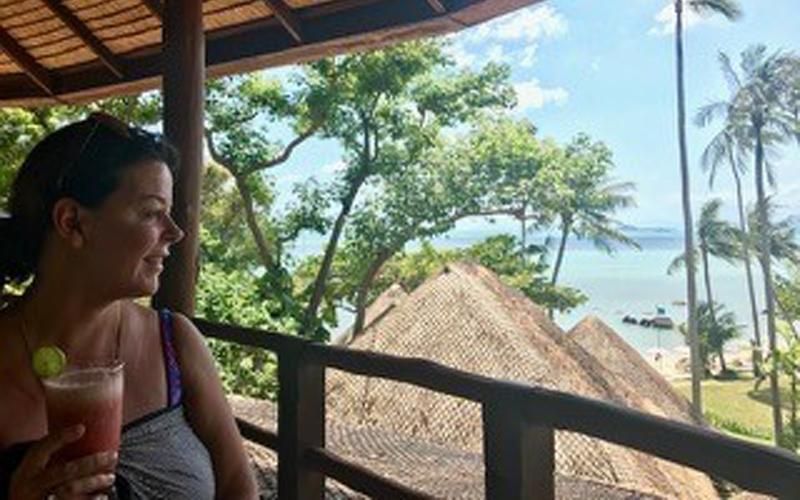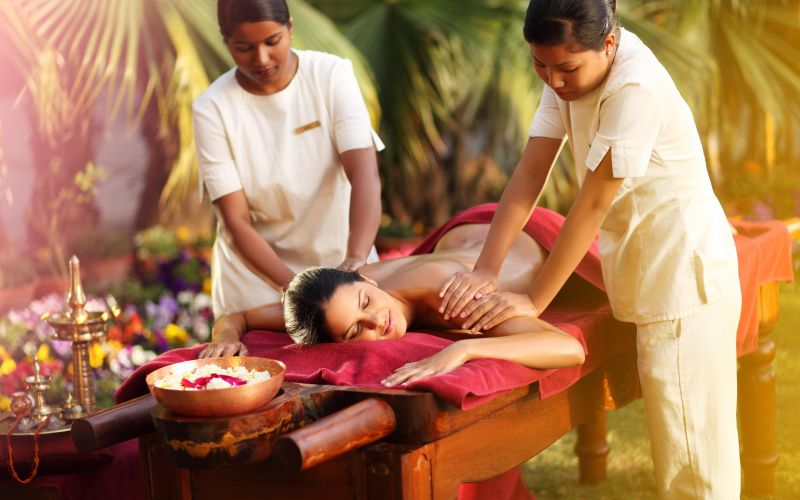 Stress Management via Ayurveda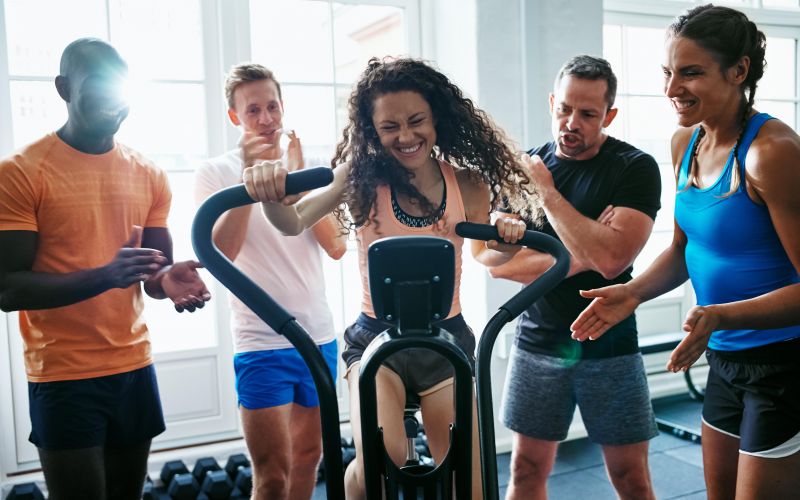 How to learn to love exercise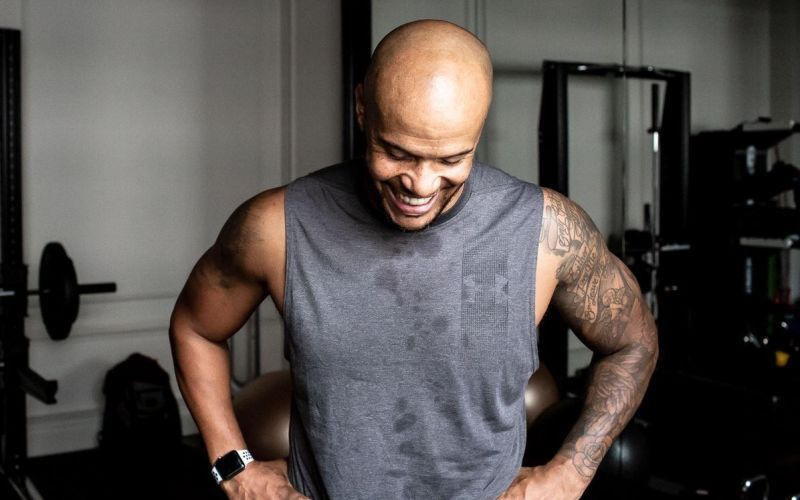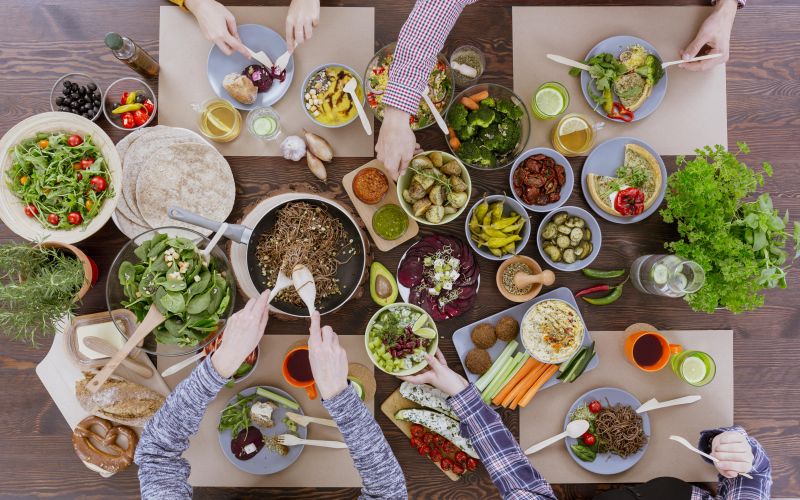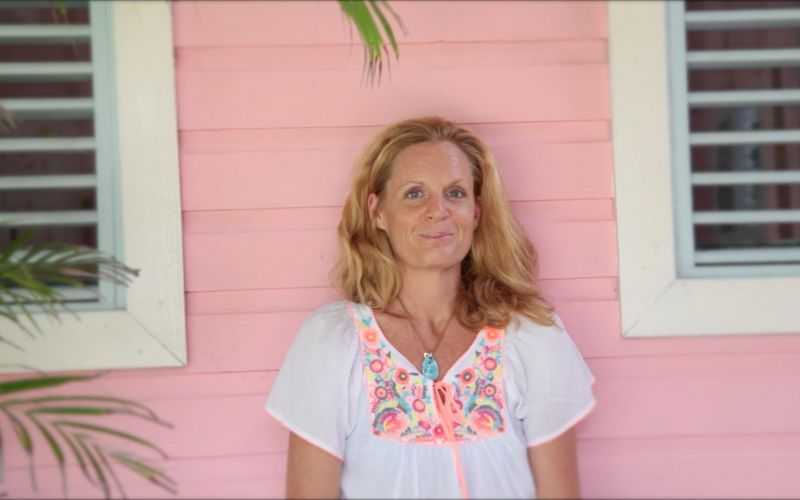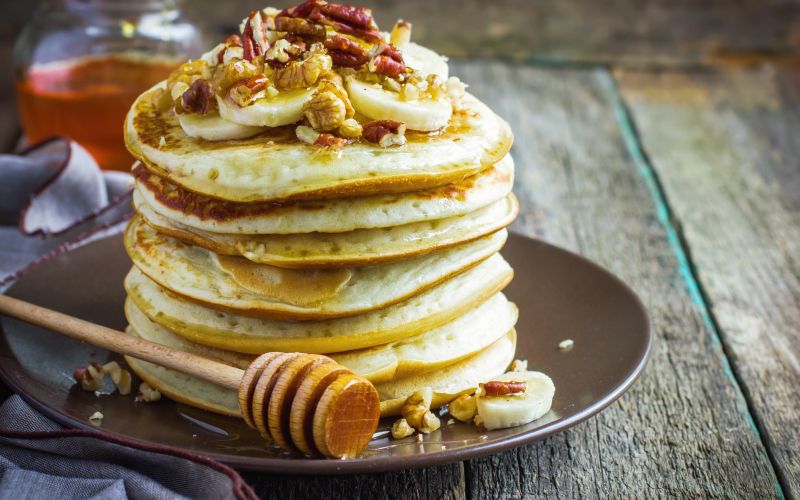 Oat and Banana Pancake Recipe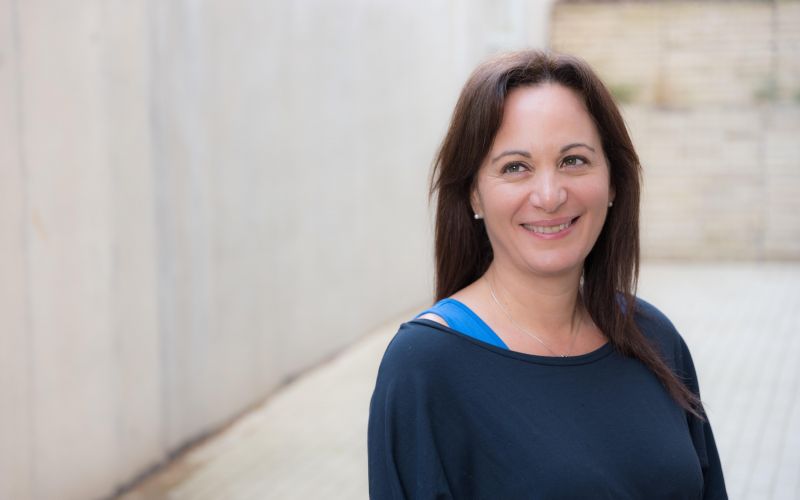 Creating #balanceforbetter by Stella Photi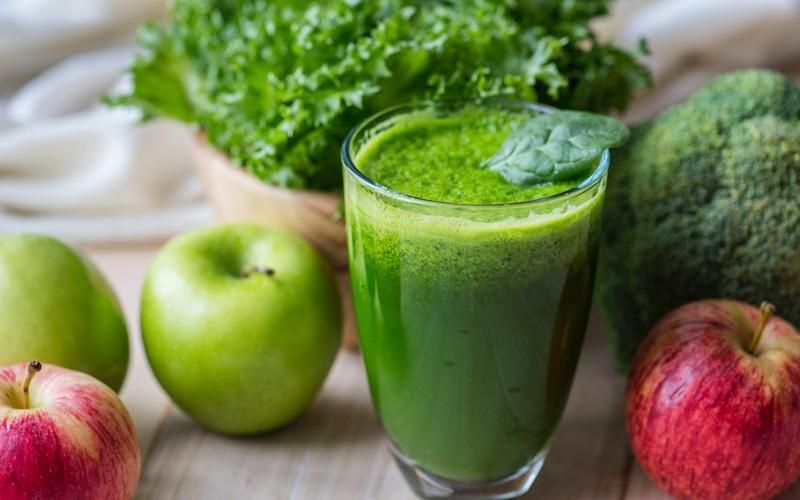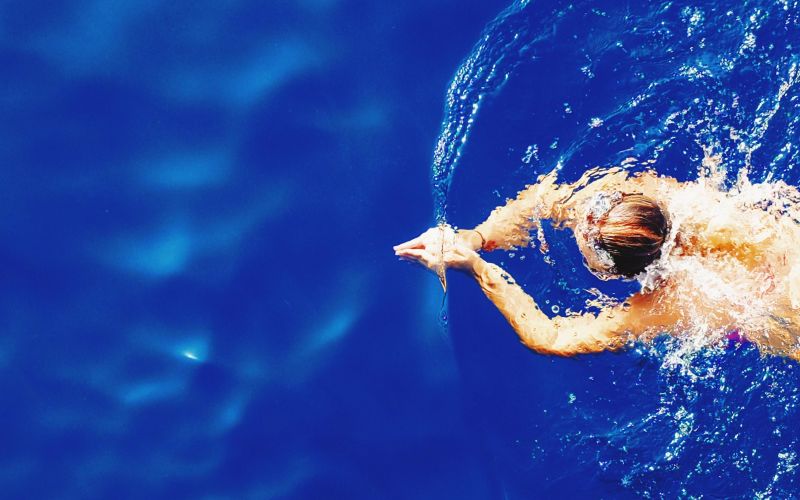 6 easy changes for a healthier lifestyle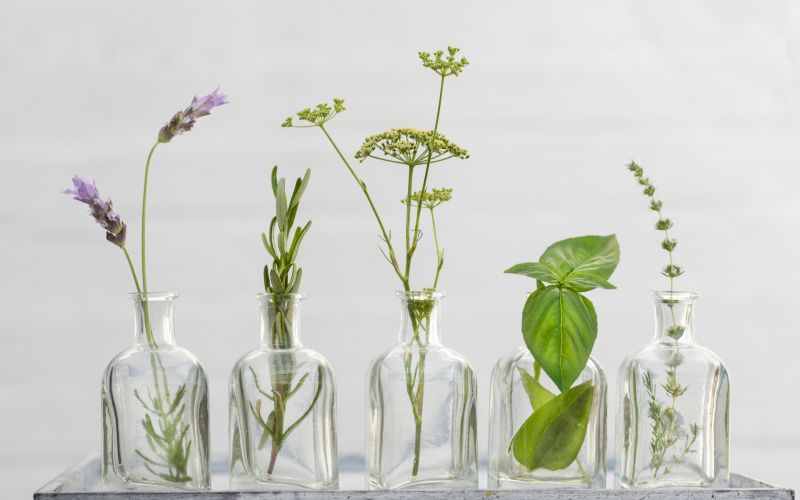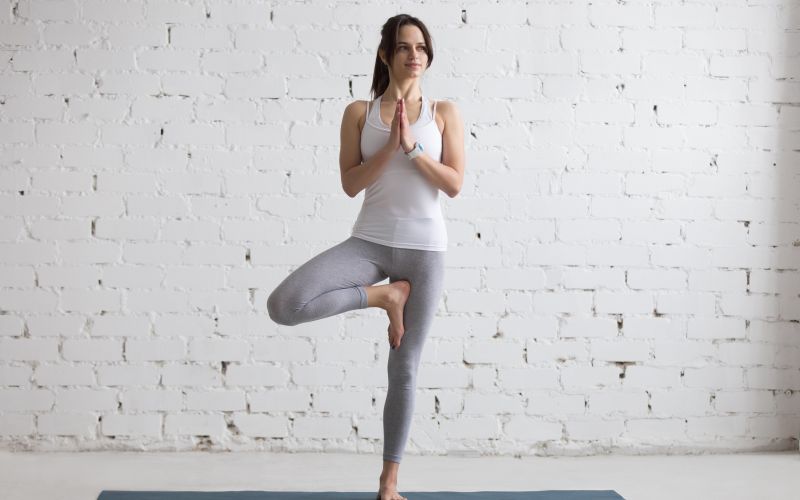 Simple yoga poses for daily practice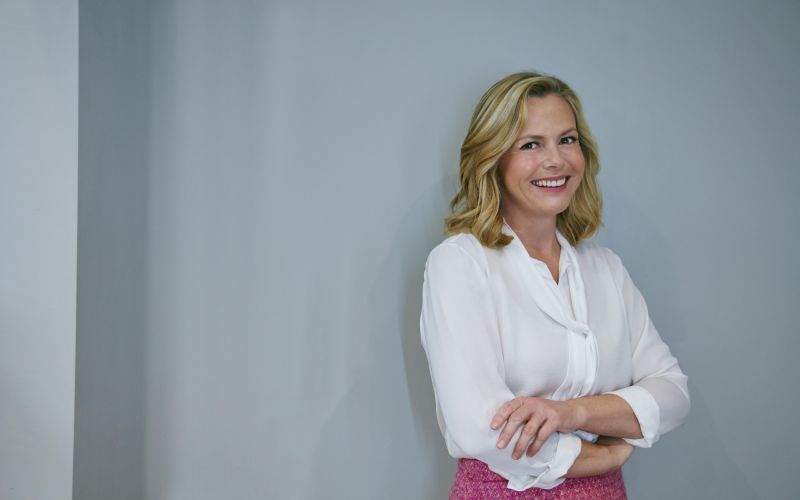 Liz Earle's tips for self care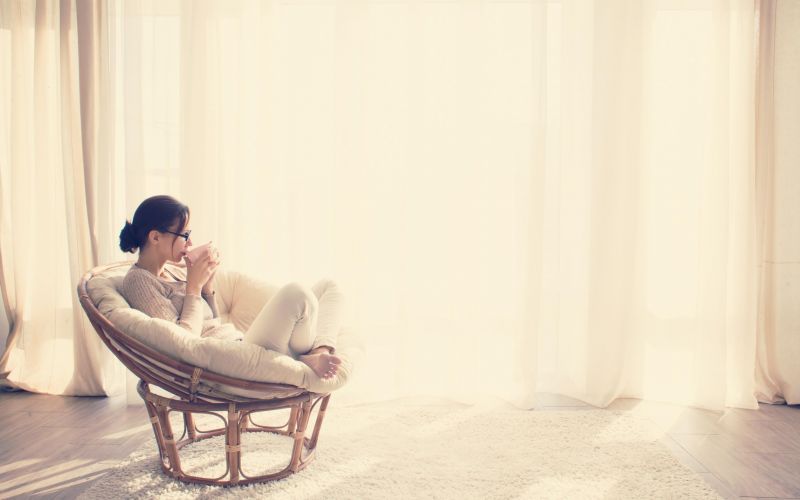 How to prepare for a detox holiday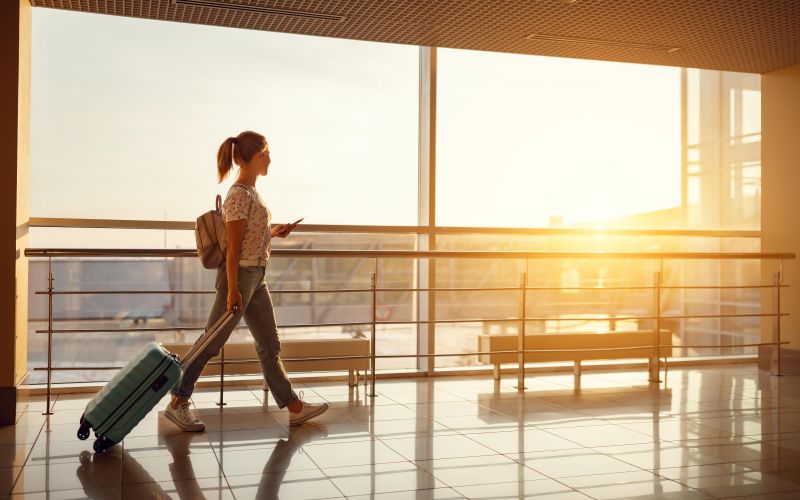 Healthy airport, flight and jet-lag tips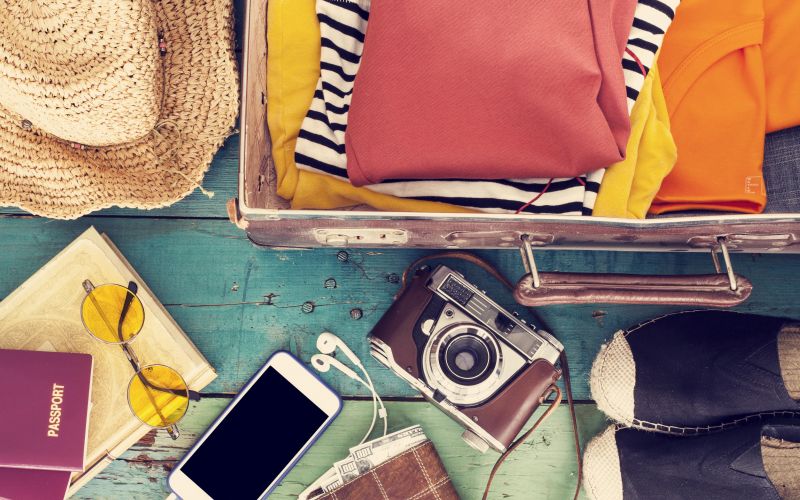 Pre-holiday packing check list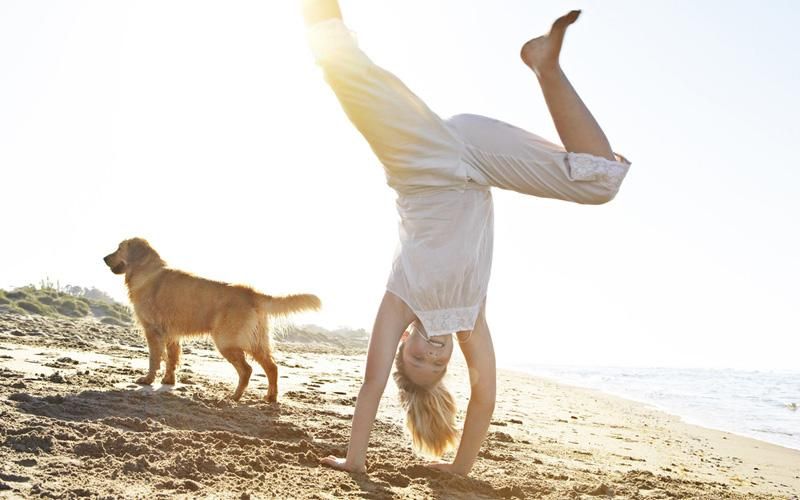 The 5 habits of happy people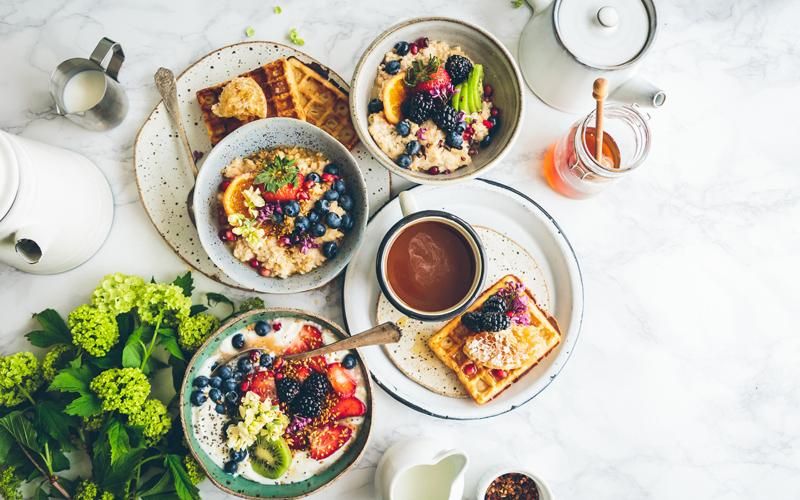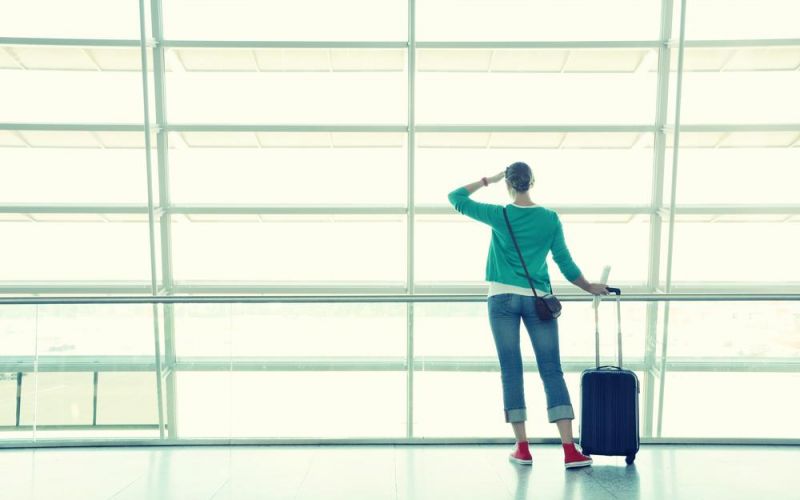 Travelling for work: how to look after your wellbeing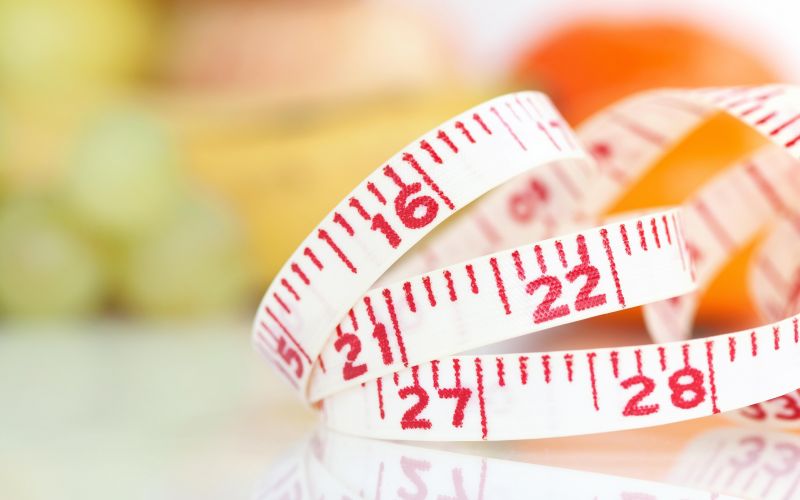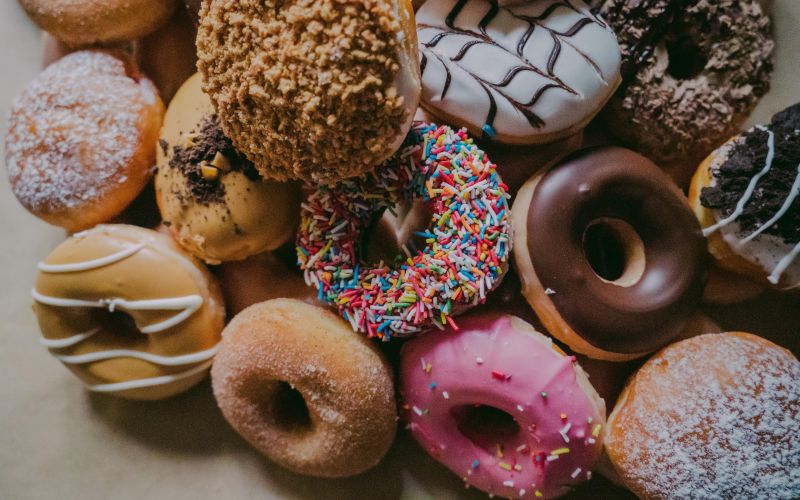 How sugar affects the brain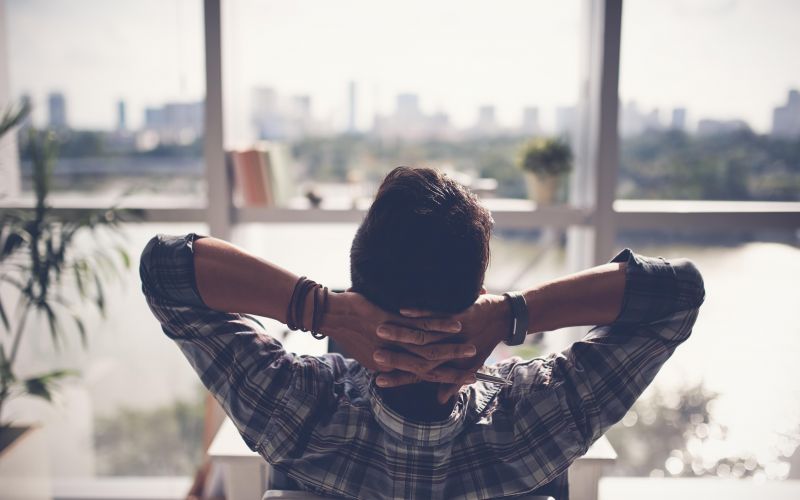 Frequently asked questions about your wellbeing escape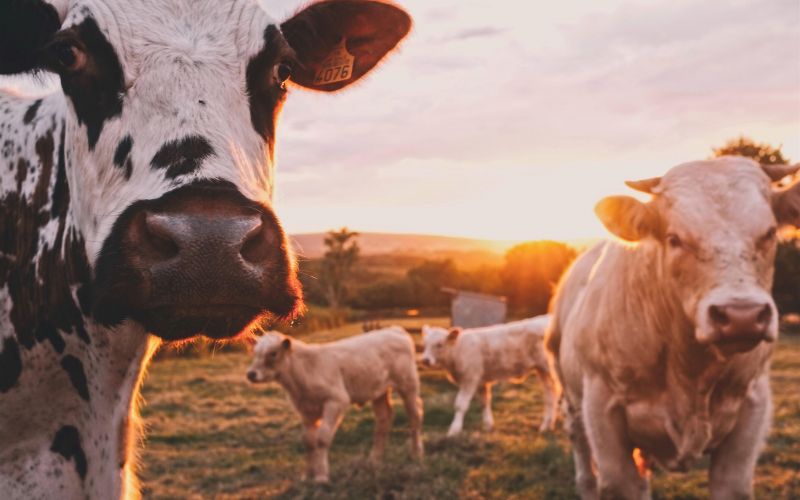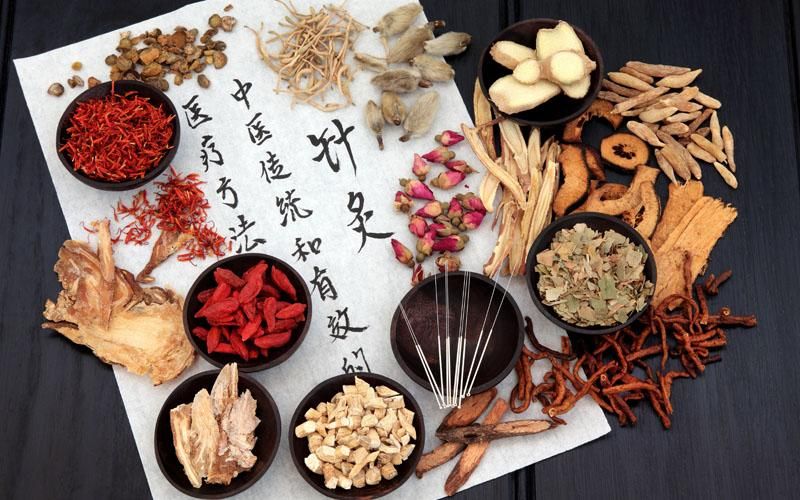 The point about acupunture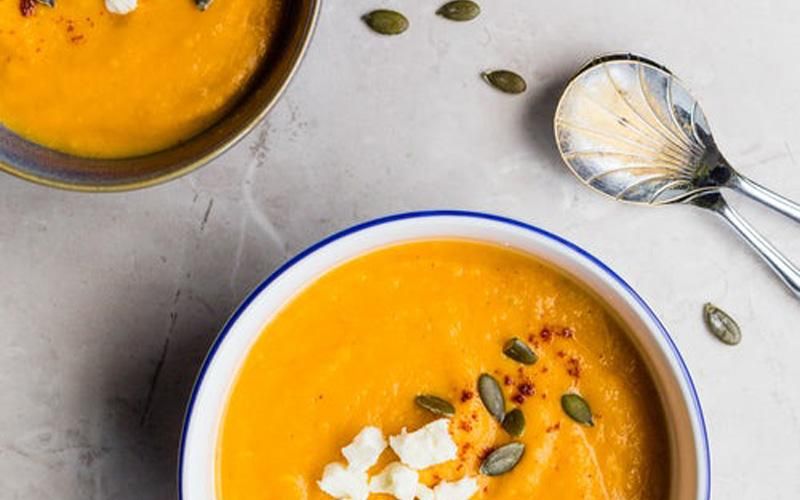 Coconut & red lentil curry soup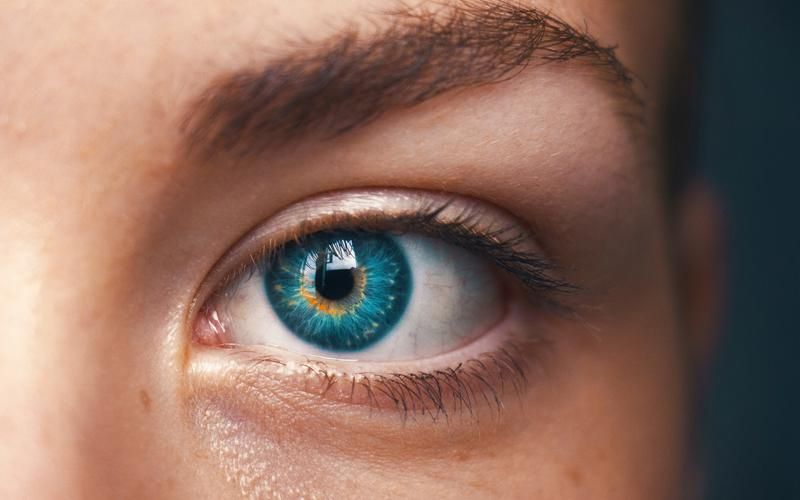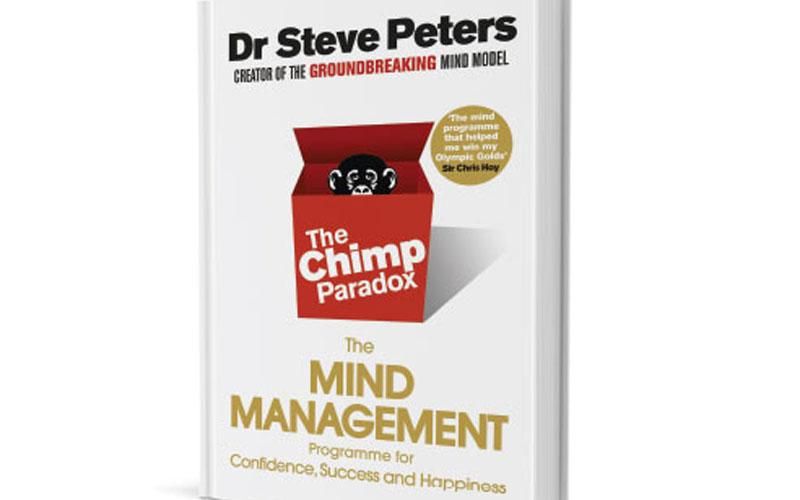 The Chimp Paradox - book review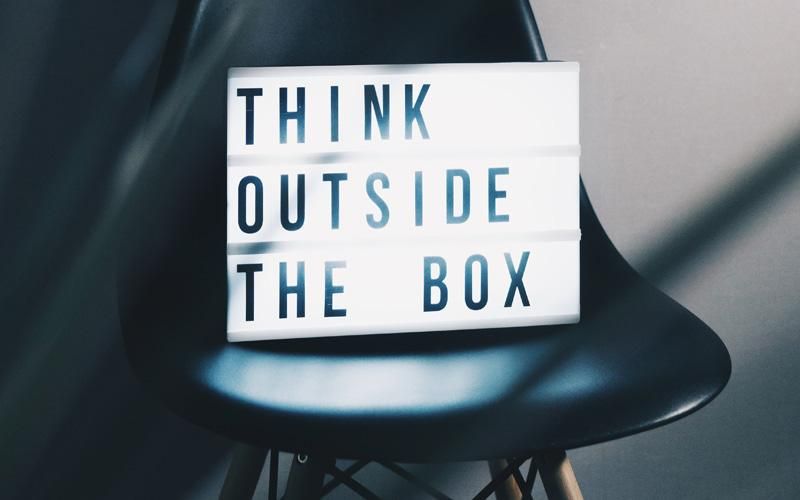 Benefits of executive coaching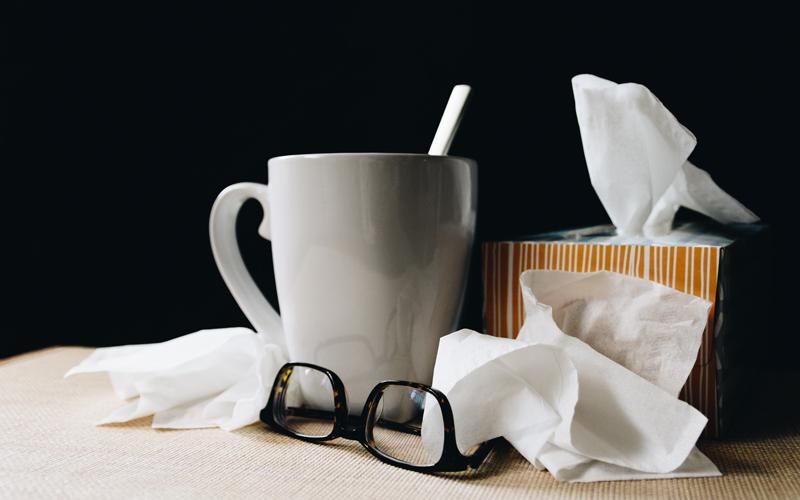 How to boost your immunity this winter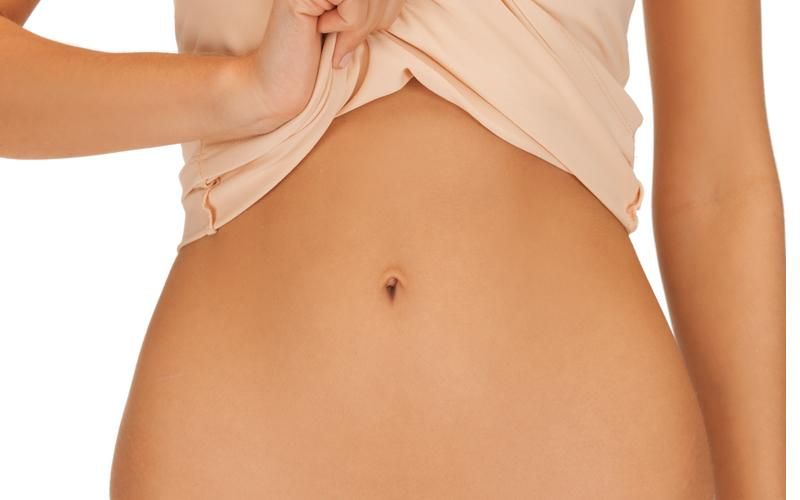 Let's talk about colonics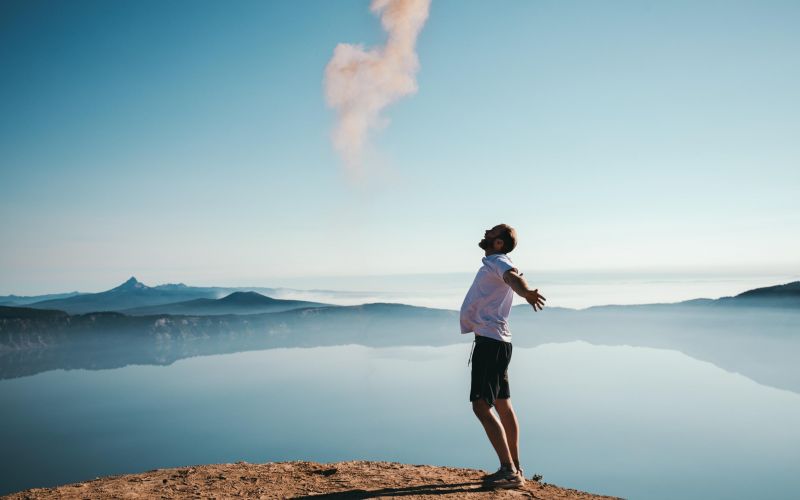 Vedanta - the science of happiness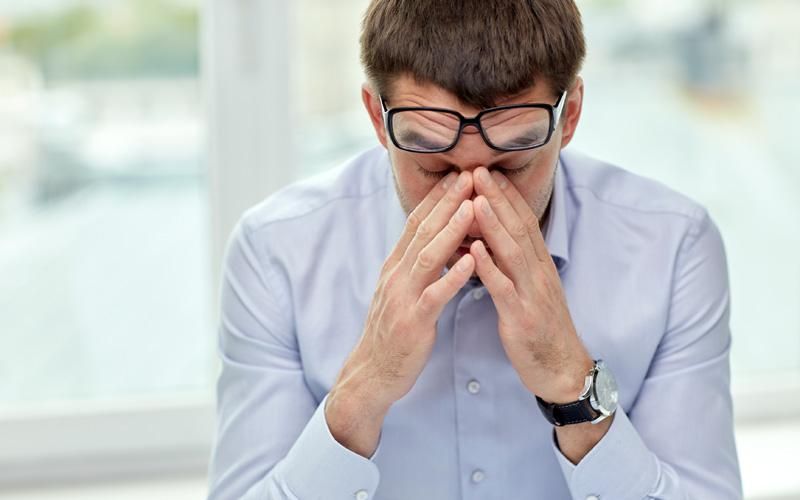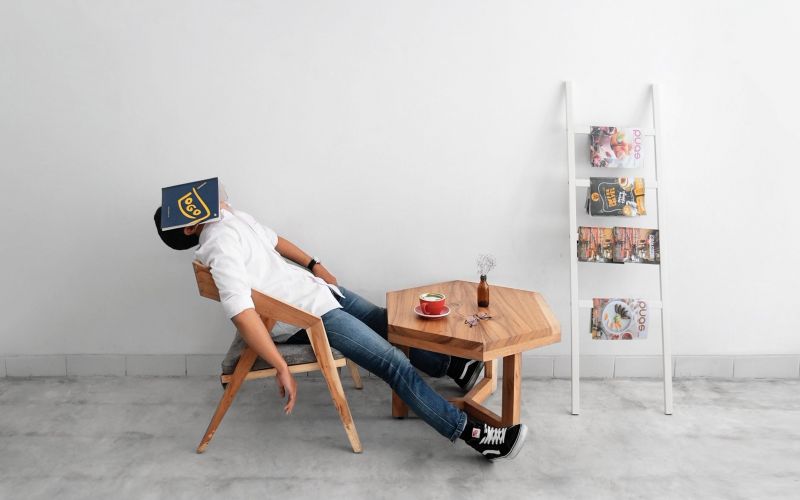 Top tips for getting a quality sleep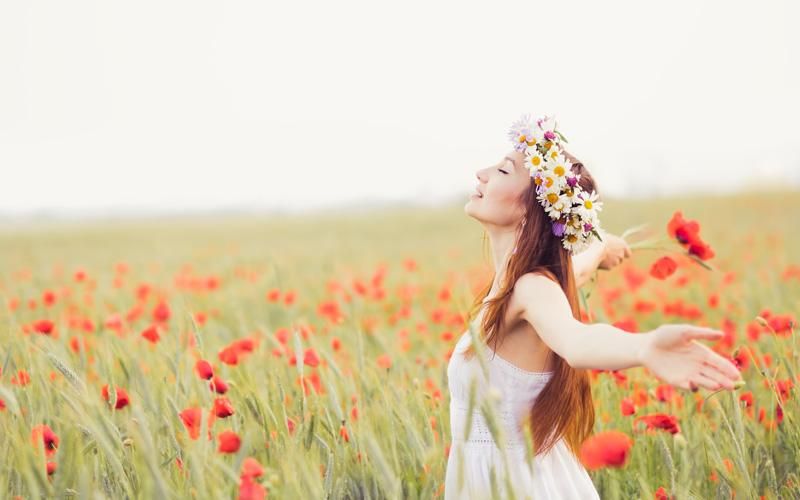 Life lessons from a life coach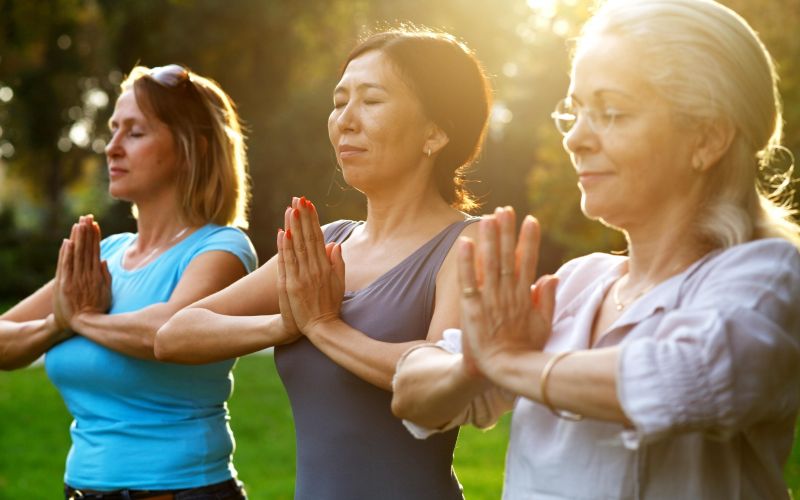 Guide to the menopause and HRT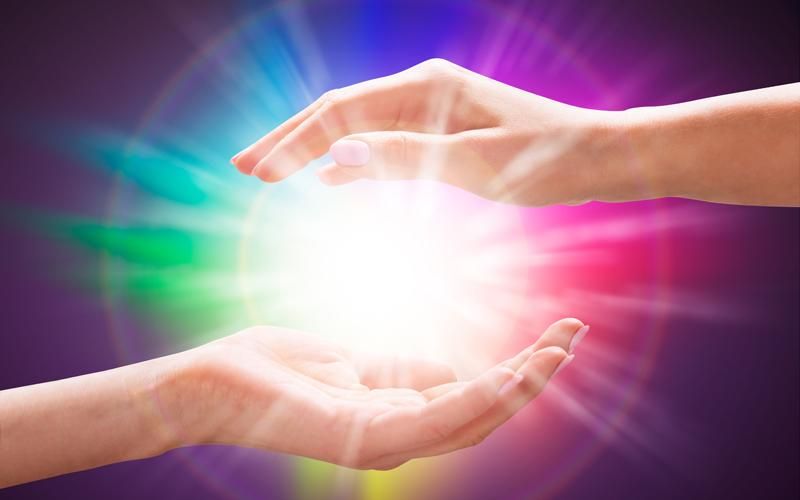 Why Wellbeing Escapes?