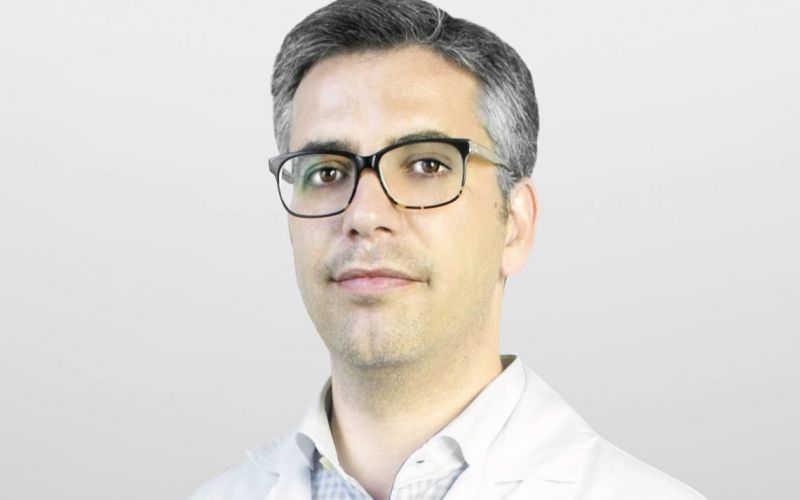 Meet Dr. Bruno Ribeiro do Couto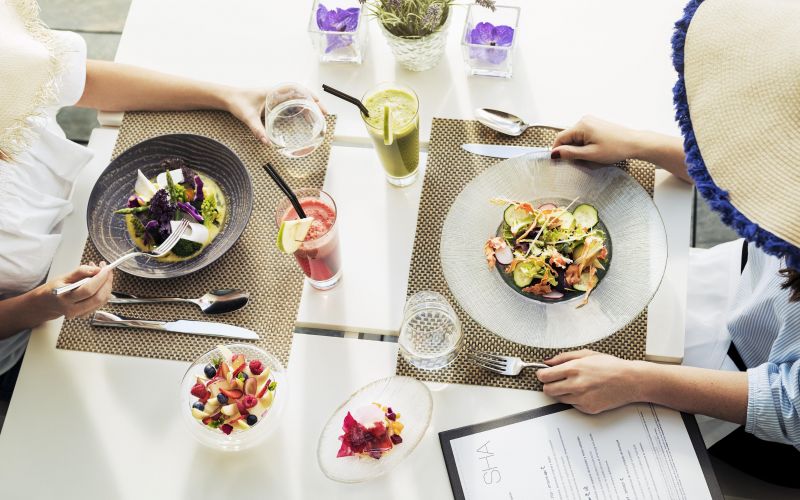 Healthy Nutrition at SHA Wellness Clinic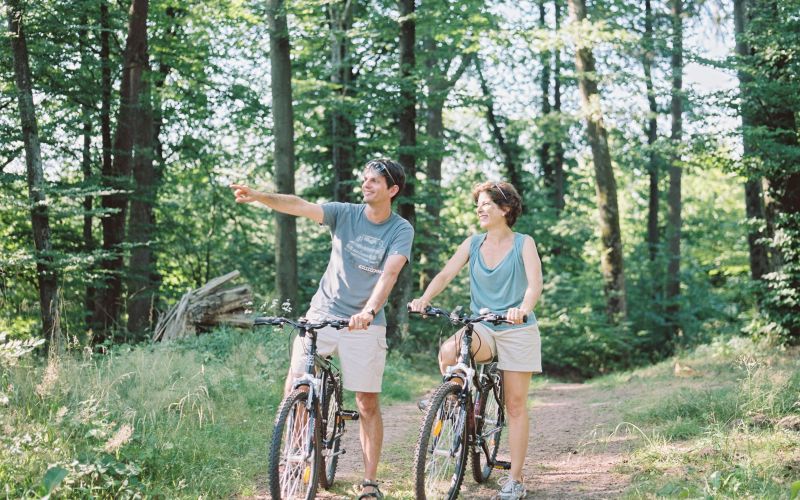 Celebrating Wellbeing Travel
Kamalaya's Life Enhancement Mentors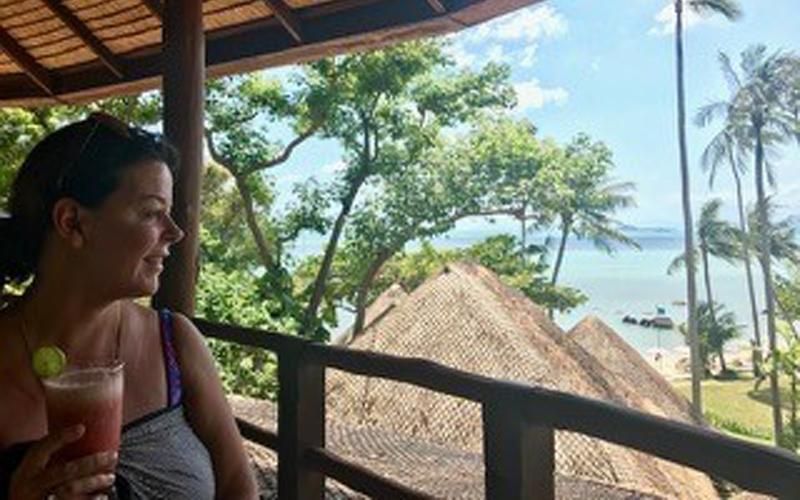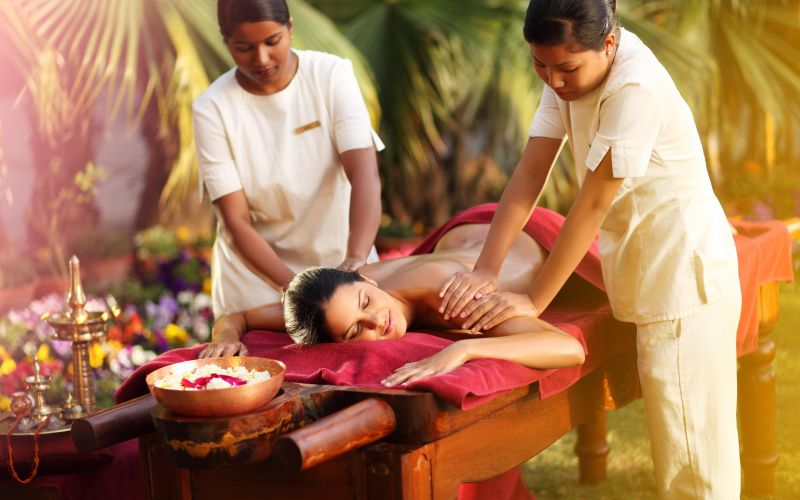 Stress Management via Ayurveda
Have you got a mental health issue or is it just your lifestyle?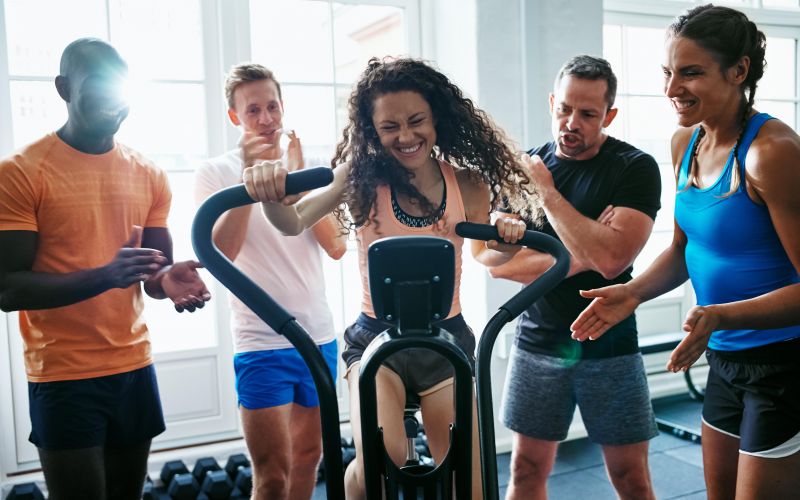 How to learn to love exercise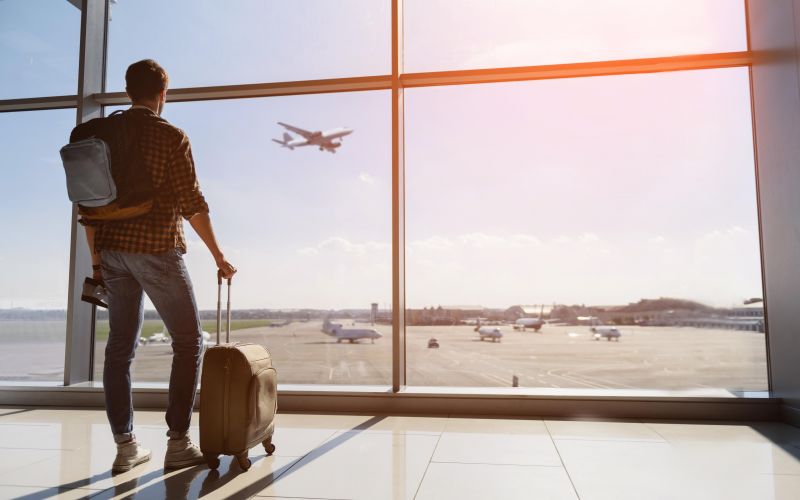 How will Brexit affect my holiday?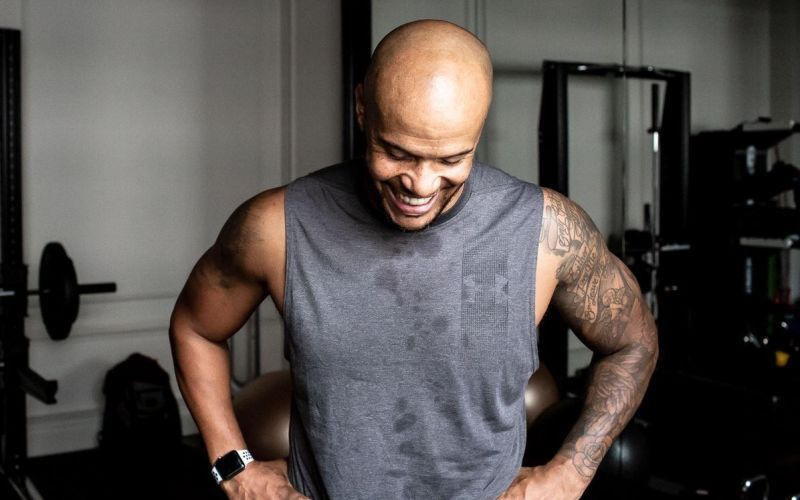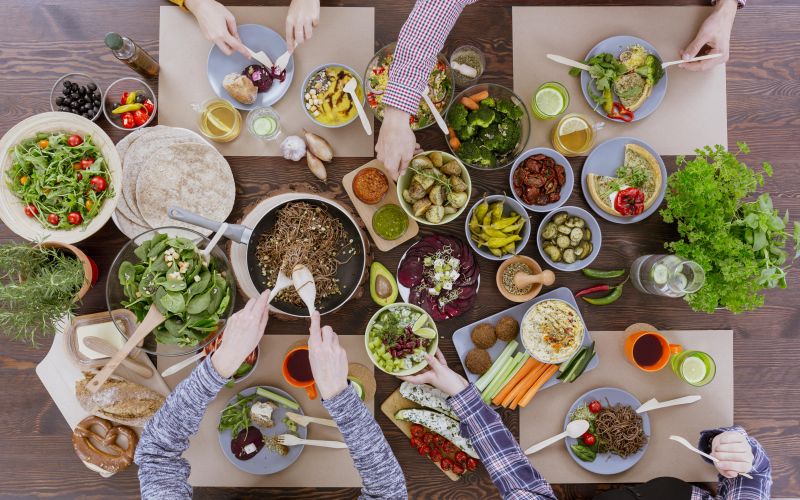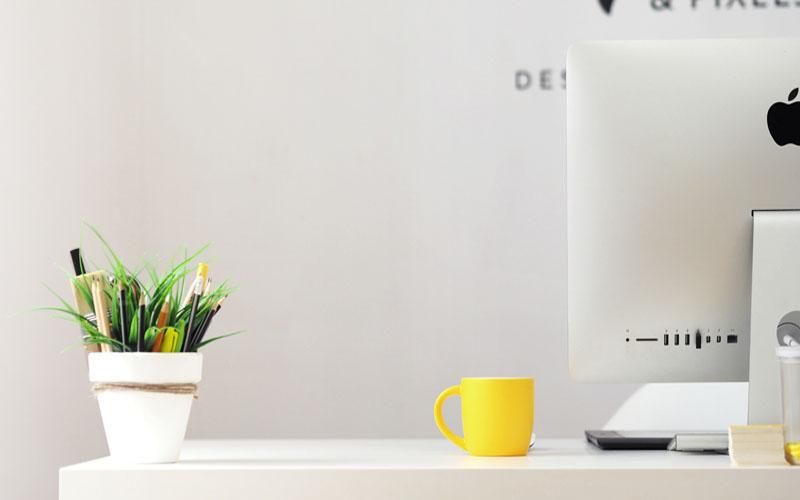 Top tips for wellbeing at work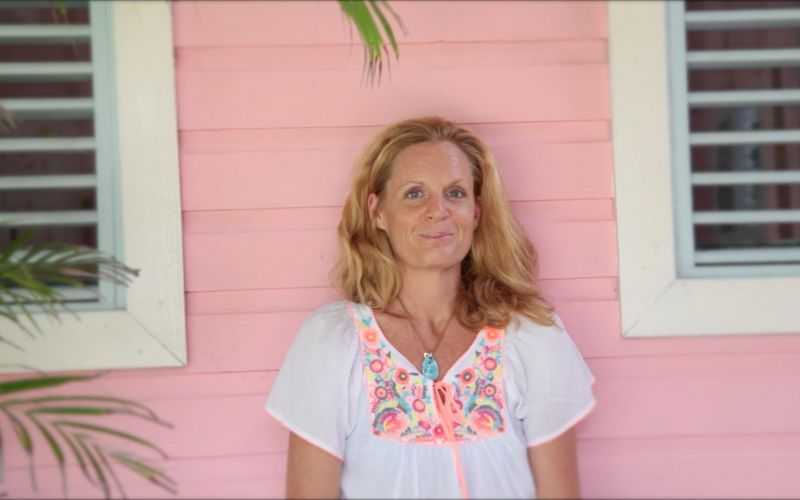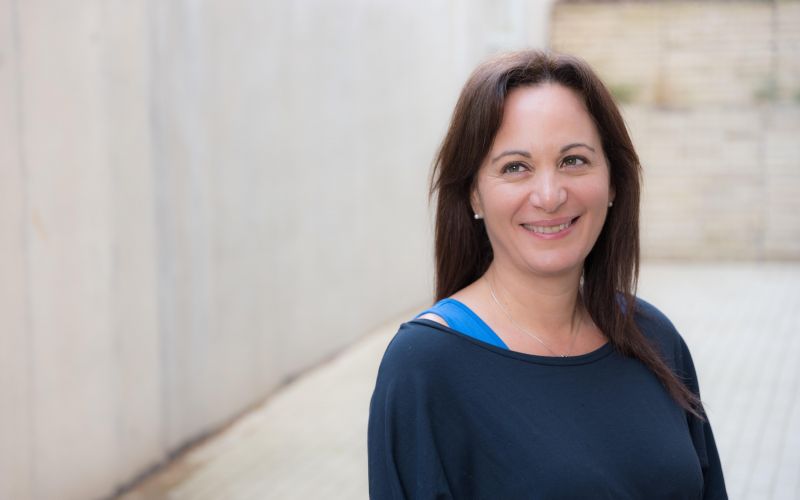 Creating #balanceforbetter by Stella Photi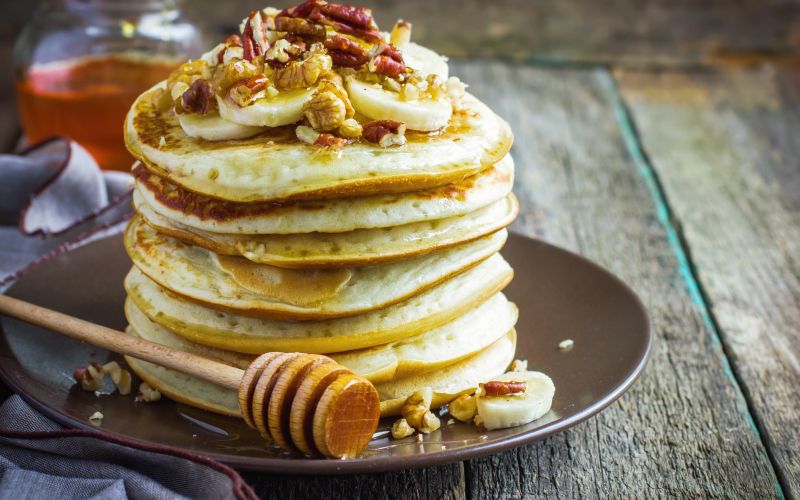 Oat and Banana Pancake Recipe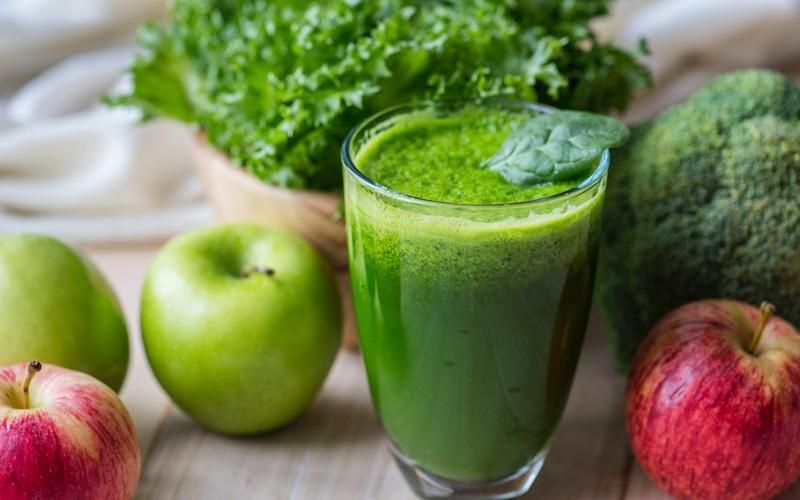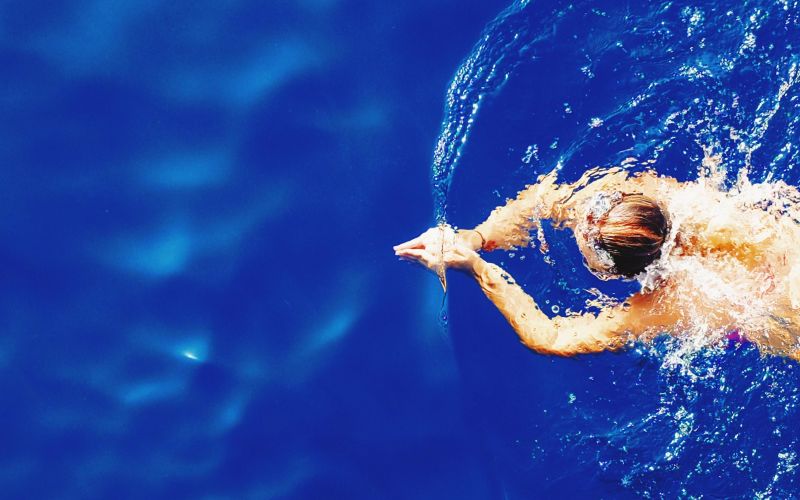 6 easy changes for a healthier lifestyle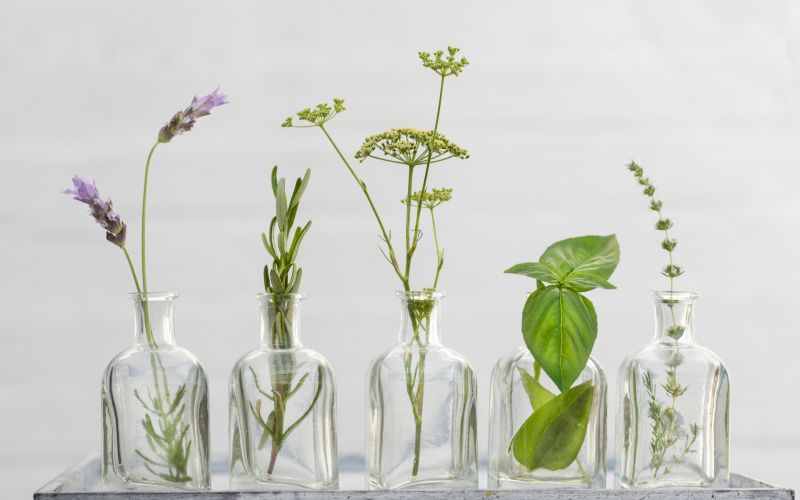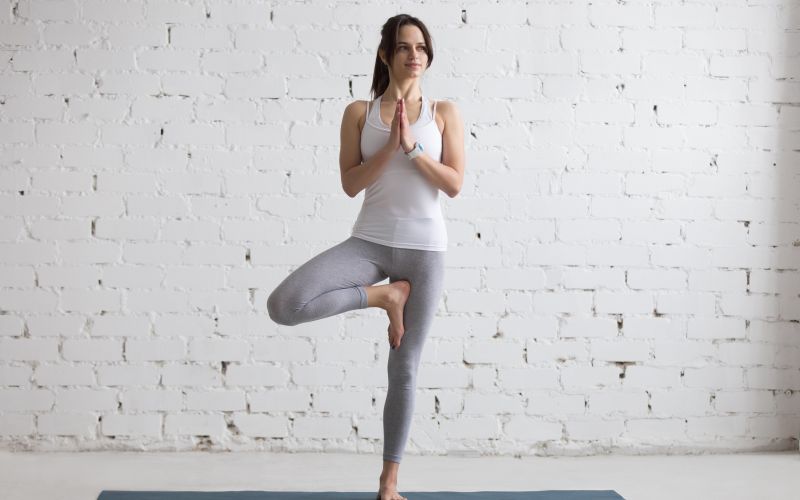 Simple yoga poses for daily practice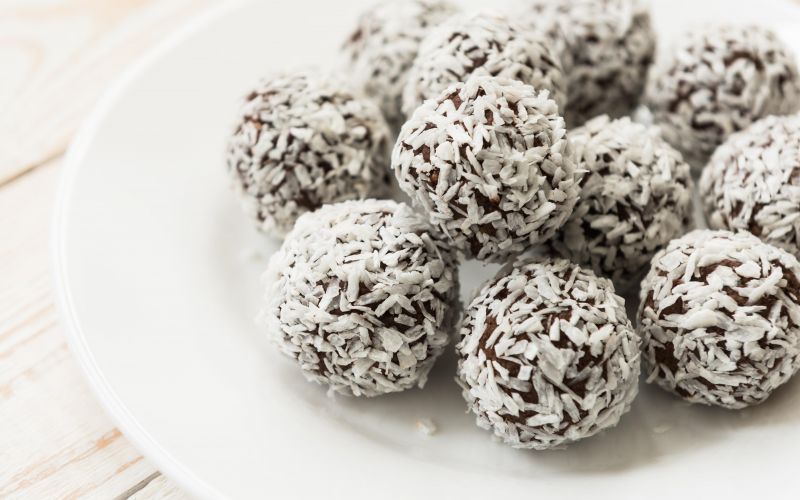 Immune Boosting Energy Balls Recipe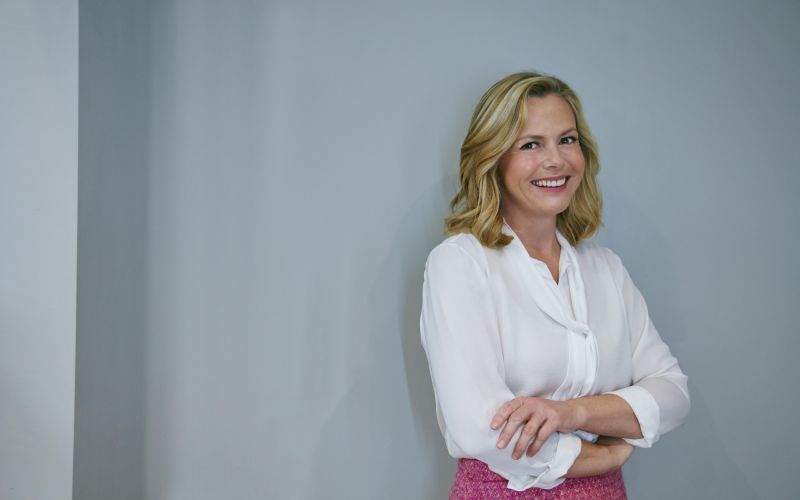 Liz Earle's tips for self care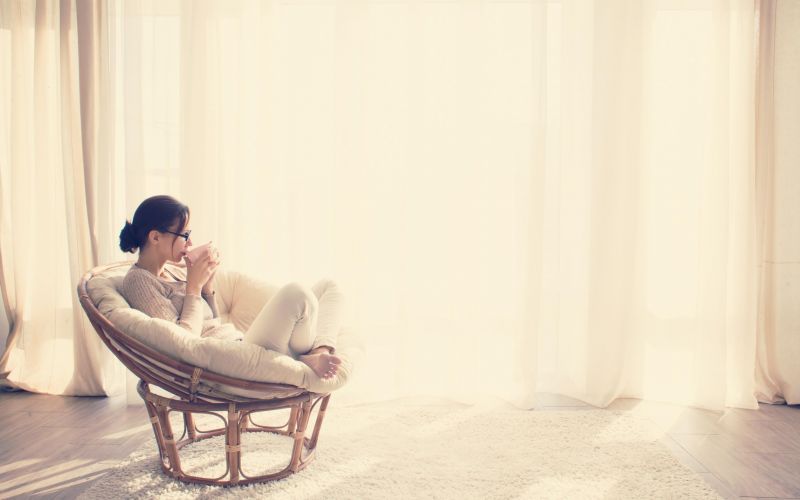 How to prepare for a detox holiday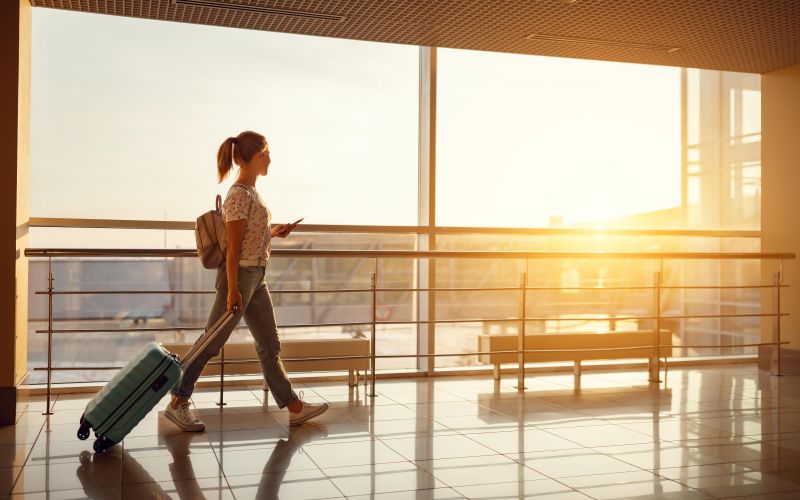 Healthy airport, flight and jet-lag tips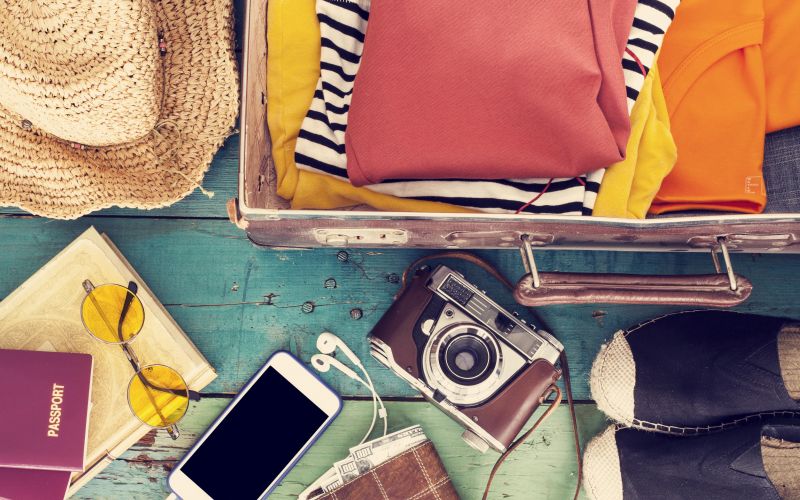 Pre-holiday packing check list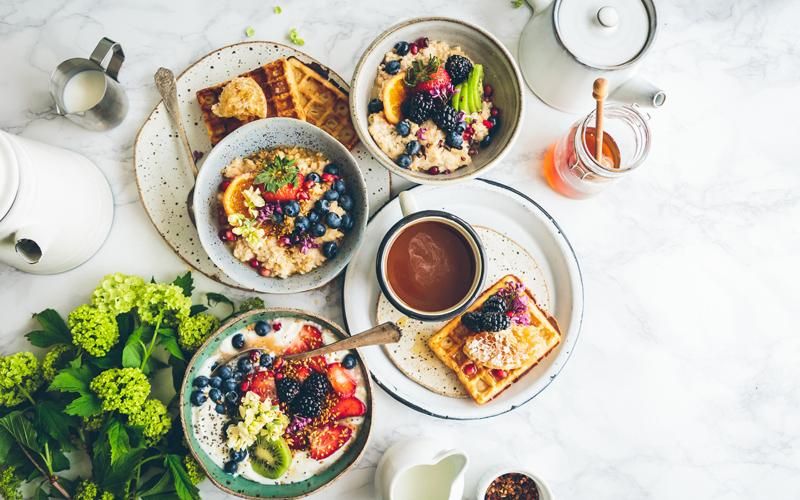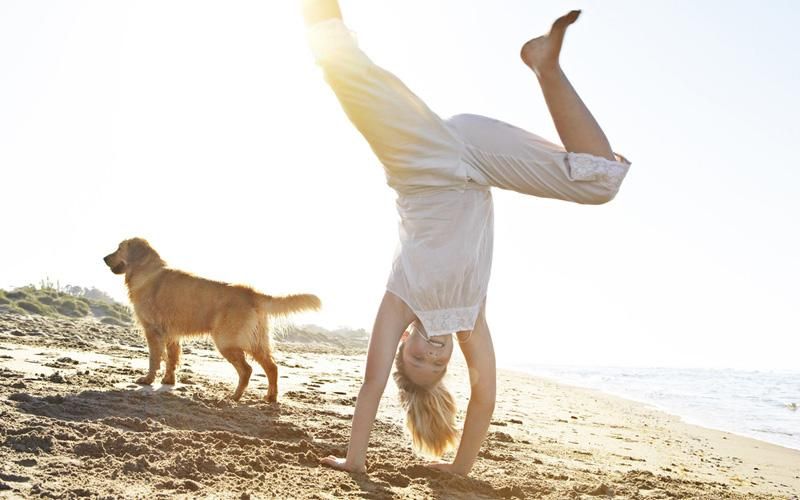 The 5 habits of happy people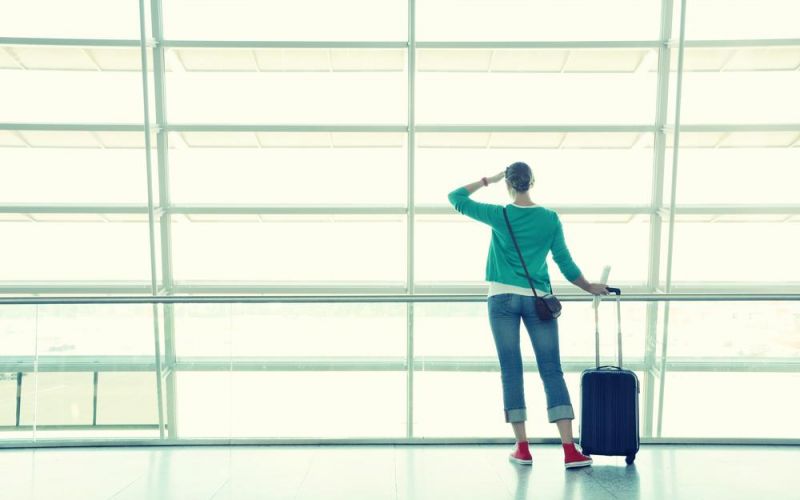 Travelling for work: how to look after your wellbeing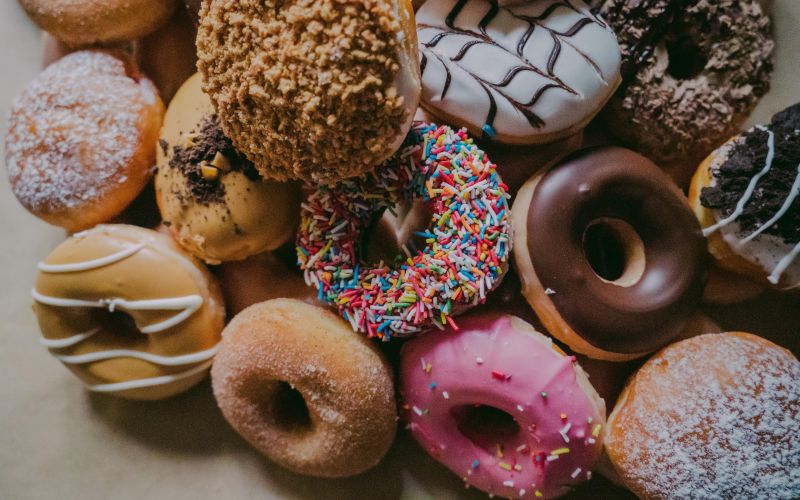 How sugar affects the brain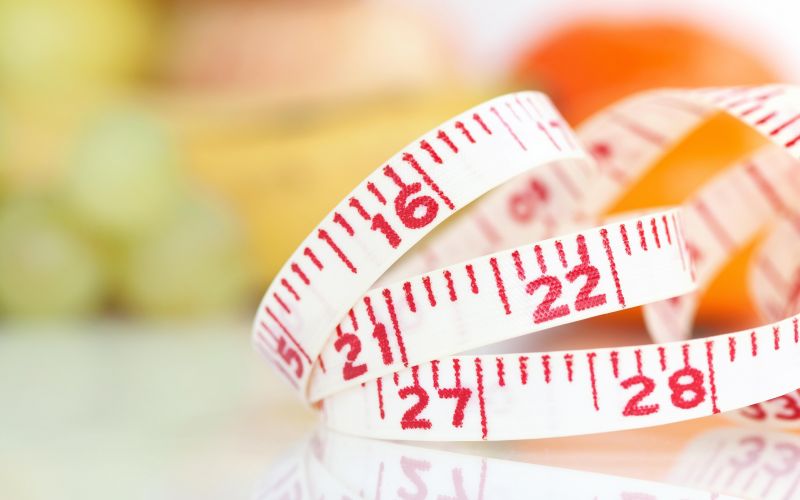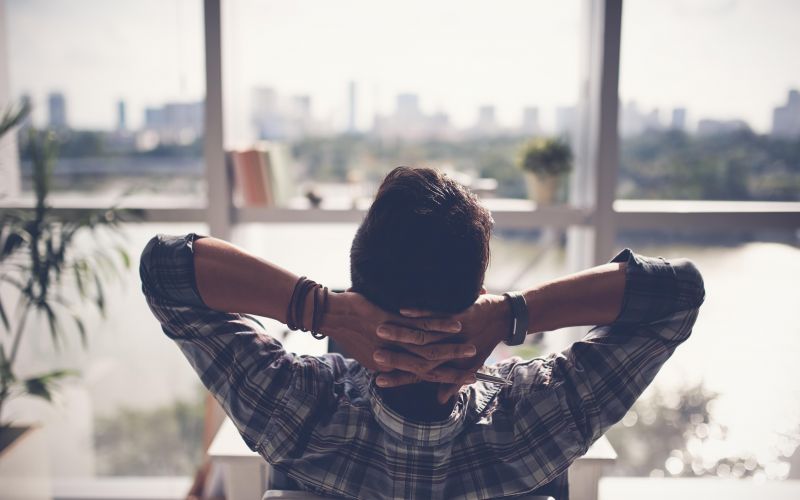 Frequently asked questions about your wellbeing escape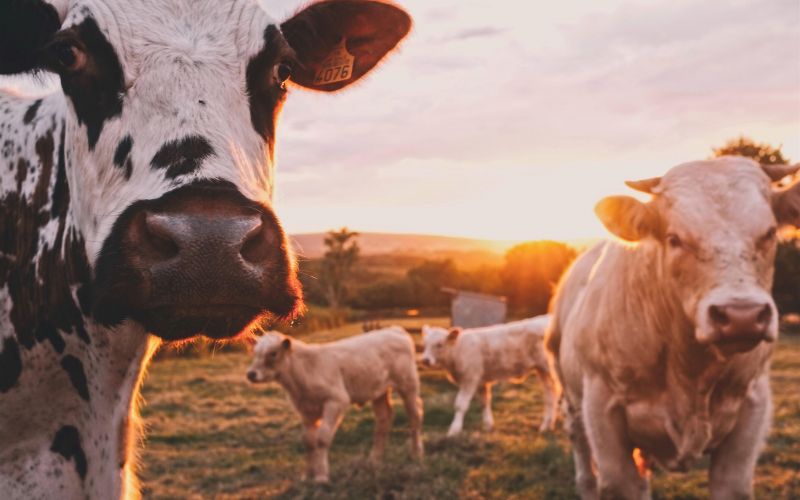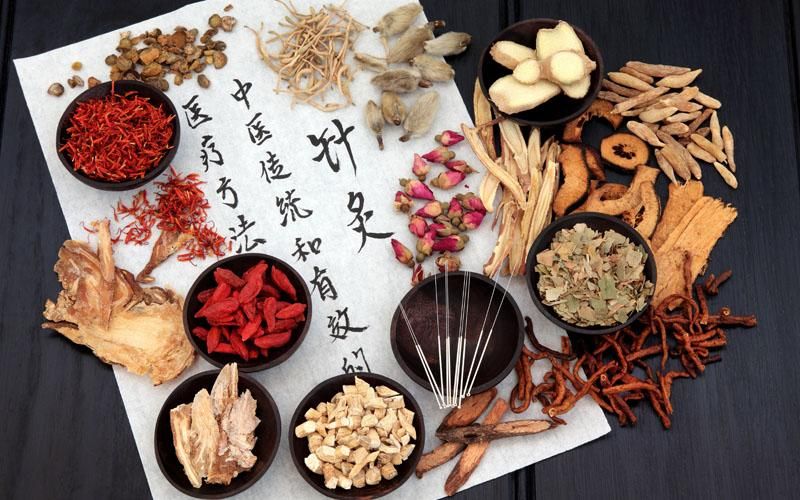 The point about acupunture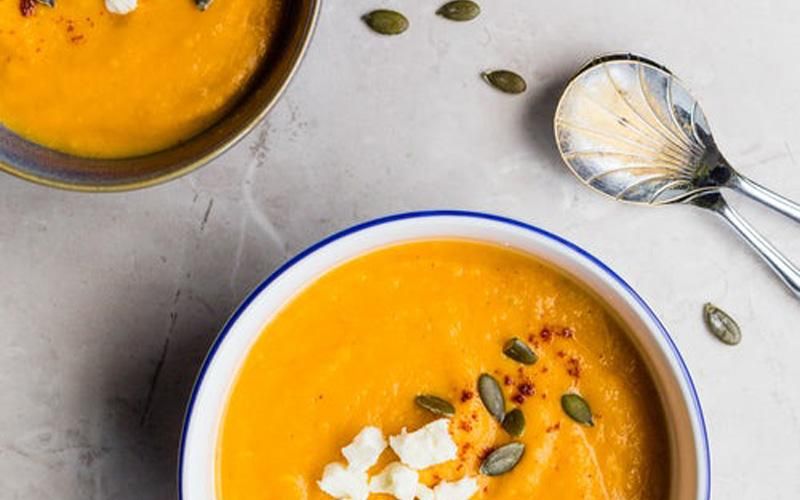 Coconut & red lentil curry soup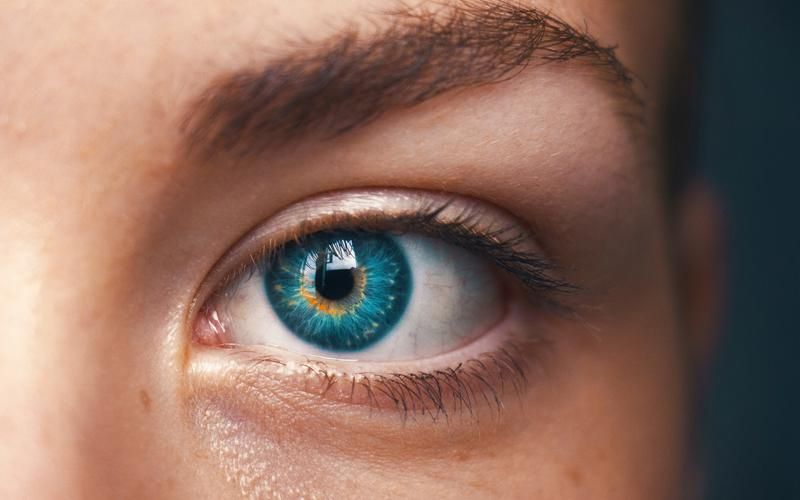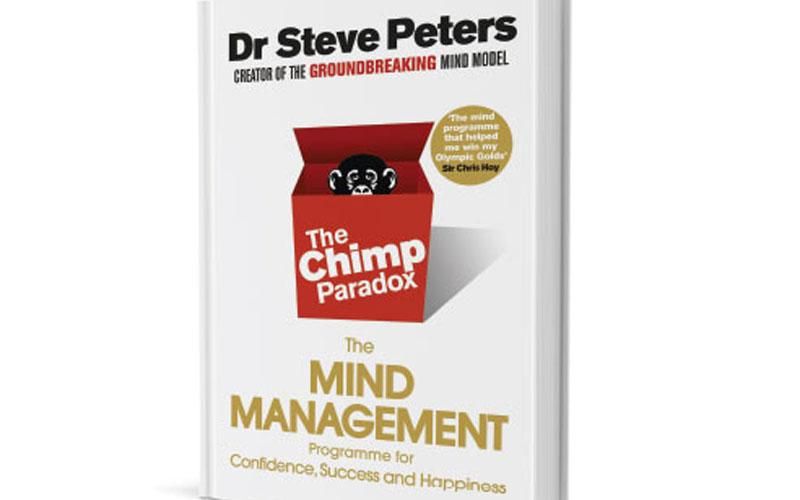 The Chimp Paradox - book review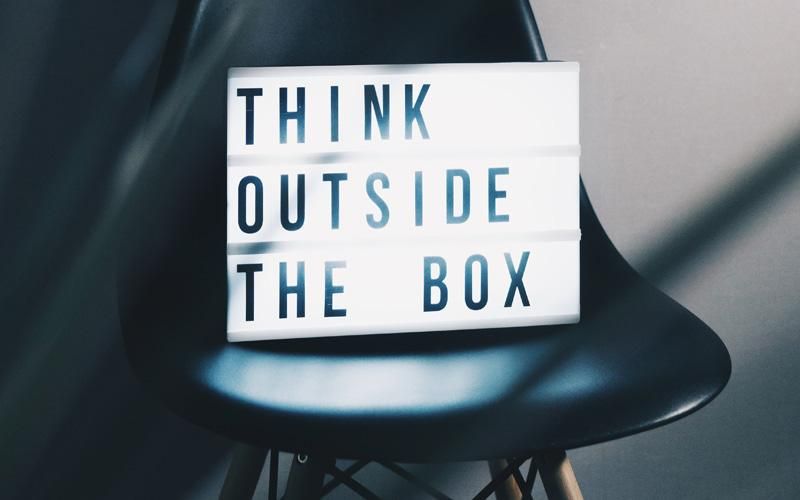 Benefits of executive coaching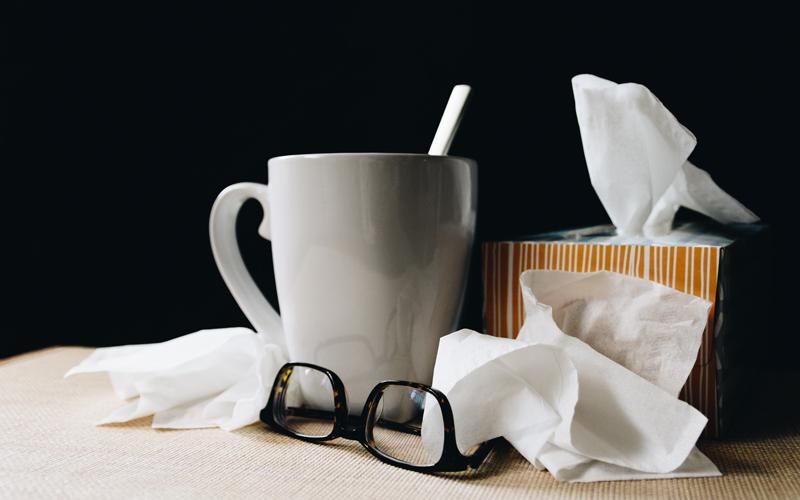 How to boost your immunity this winter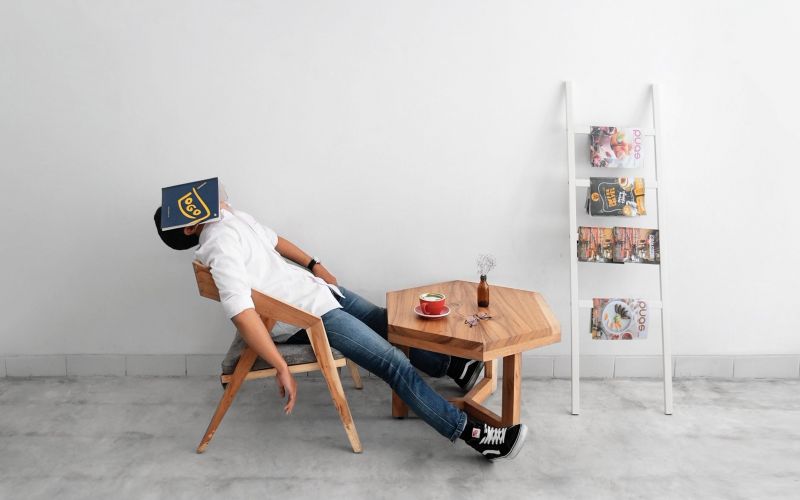 Top tips for getting a quality sleep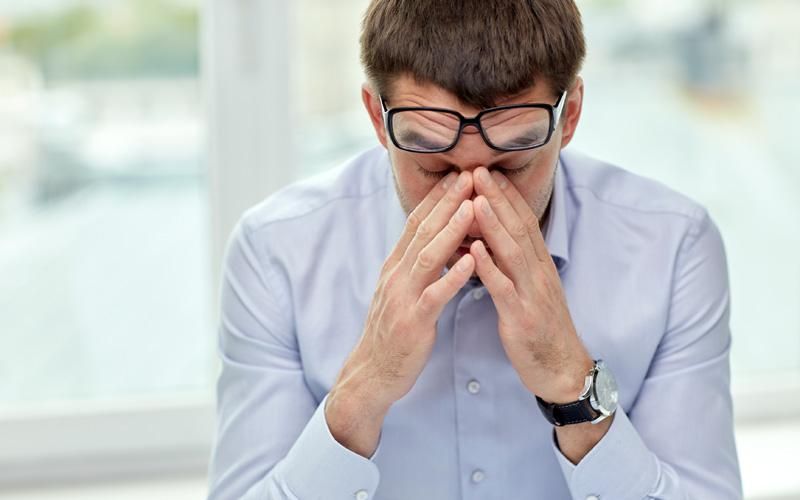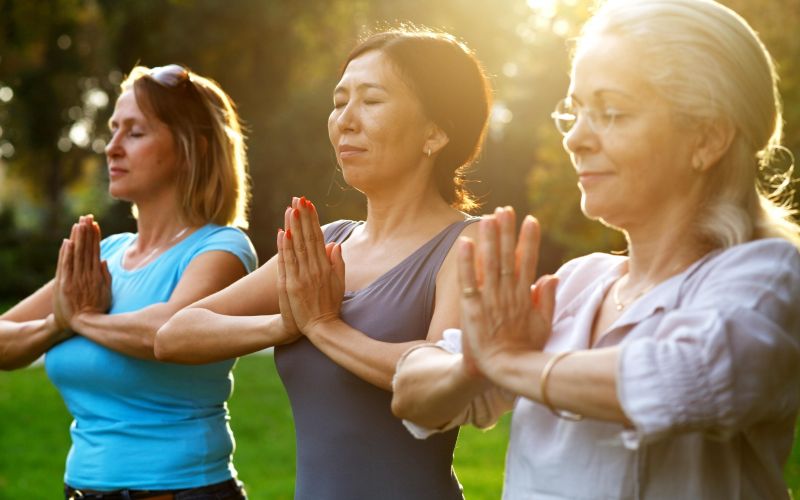 Guide to the menopause and HRT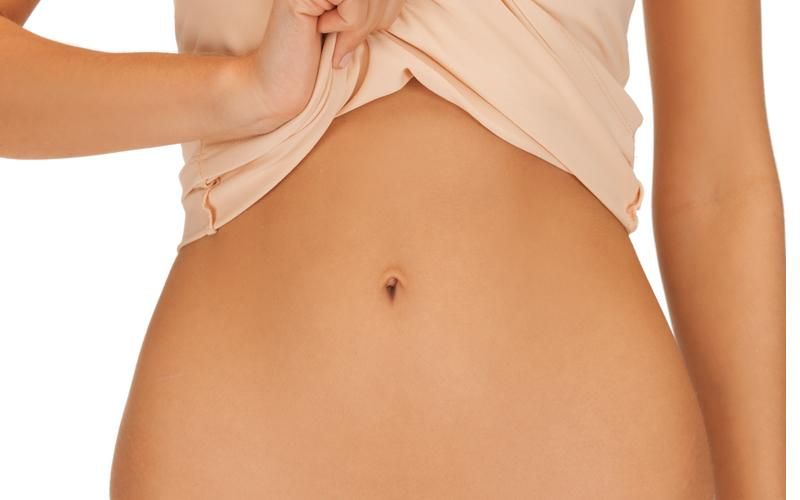 Let's talk about colonics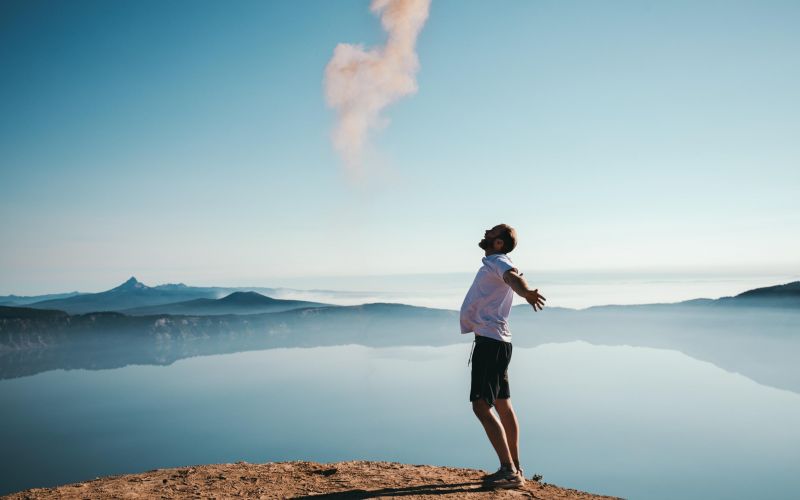 Vedanta - the science of happiness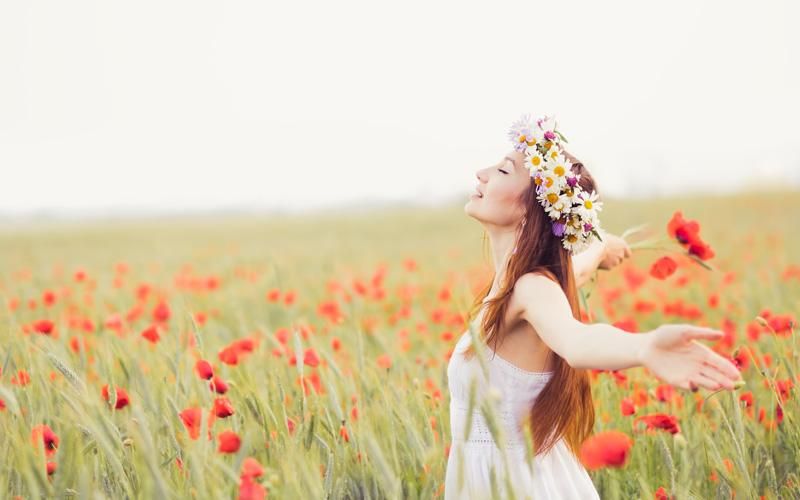 Life lessons from a life coach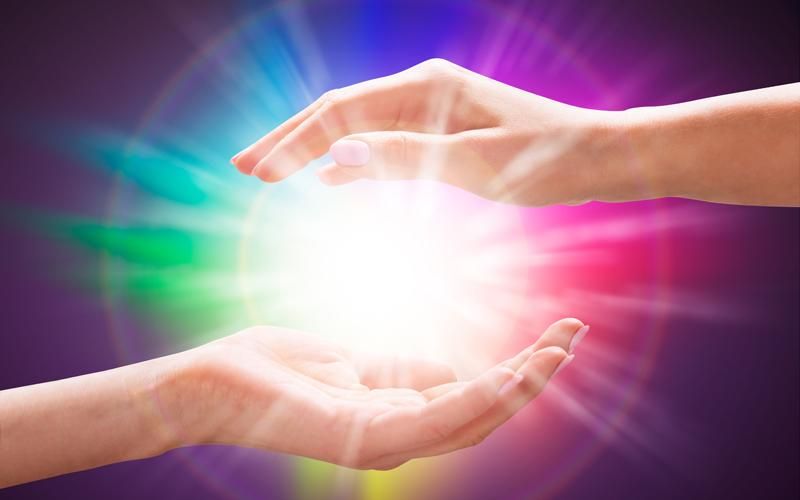 Why Wellbeing Escapes?