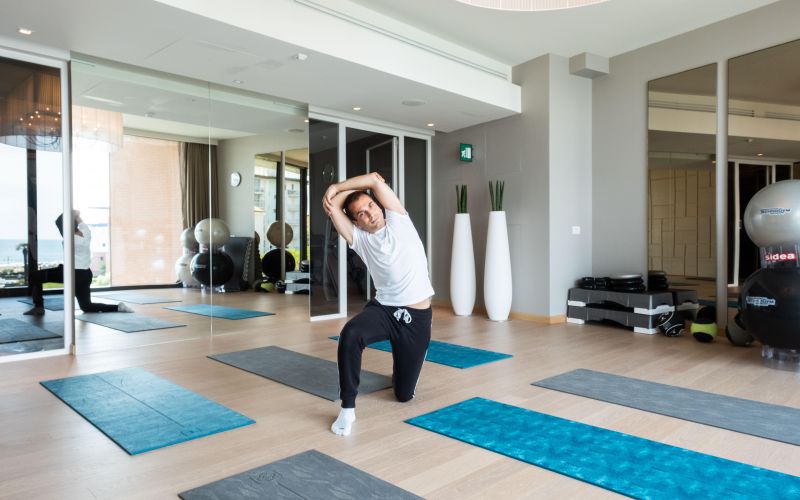 Postural Exercises at Almar Jesolo, Italy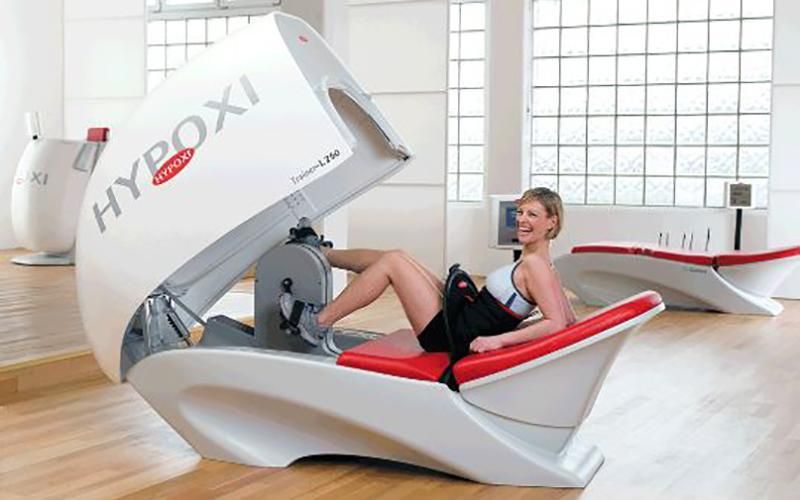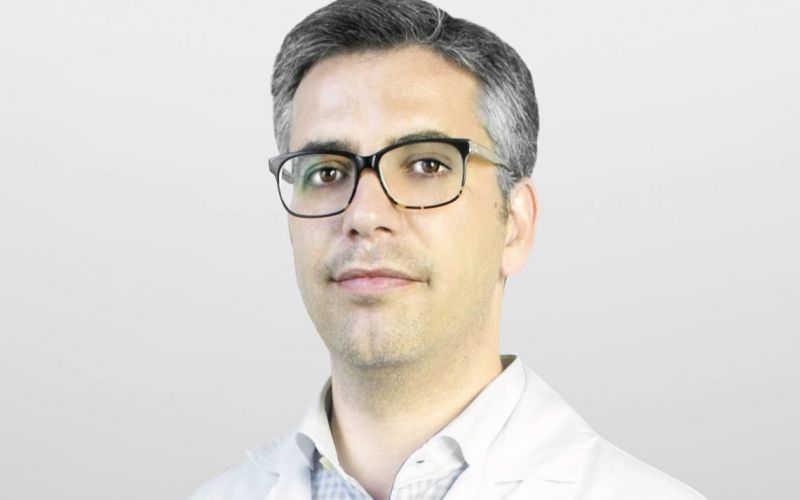 Meet Dr. Bruno Ribeiro do Couto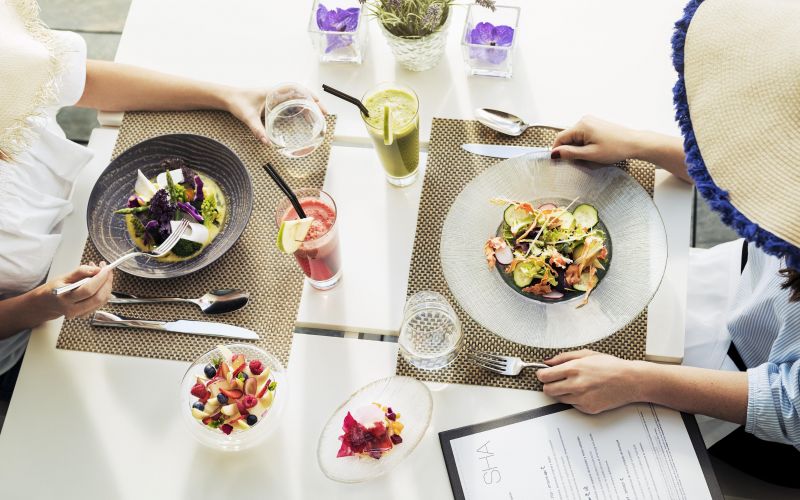 Healthy Nutrition at SHA Wellness Clinic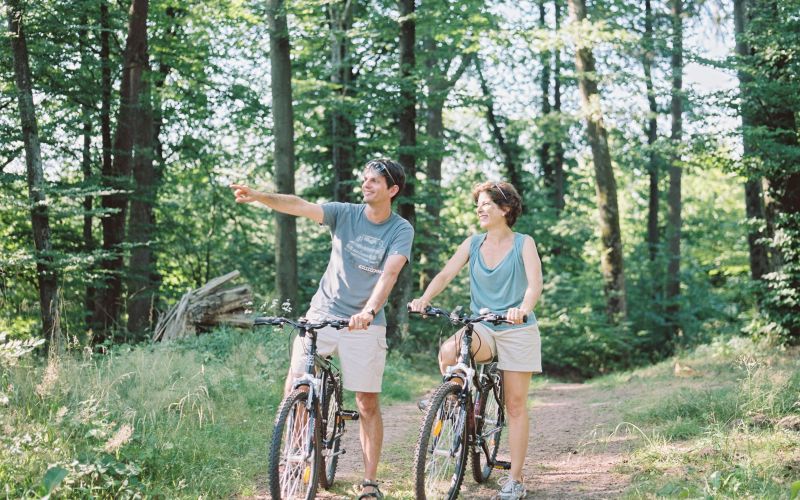 Celebrating Wellbeing Travel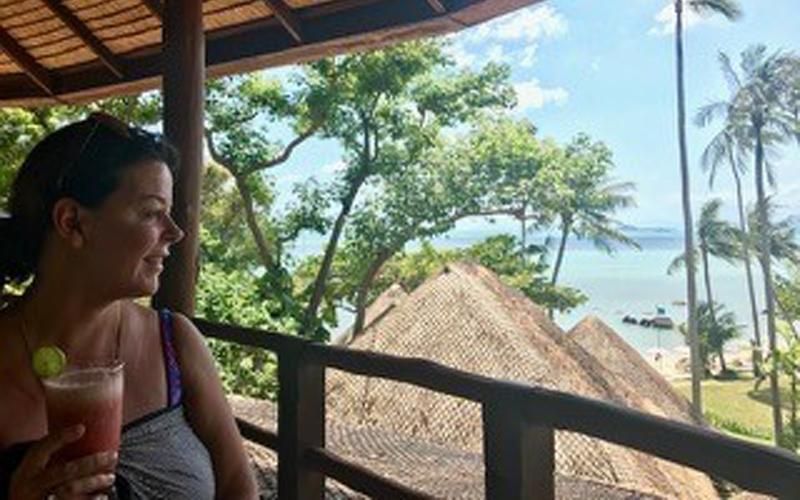 Kamalaya's Life Enhancement Mentors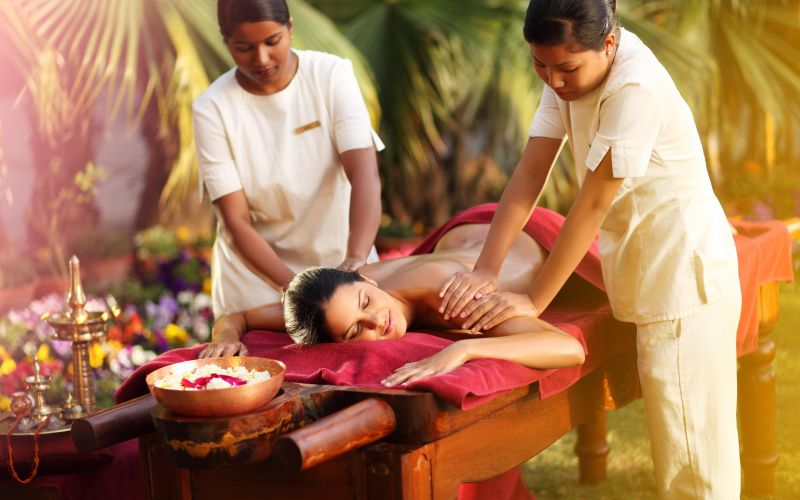 Stress Management via Ayurveda
Have you got a mental health issue or is it just your lifestyle?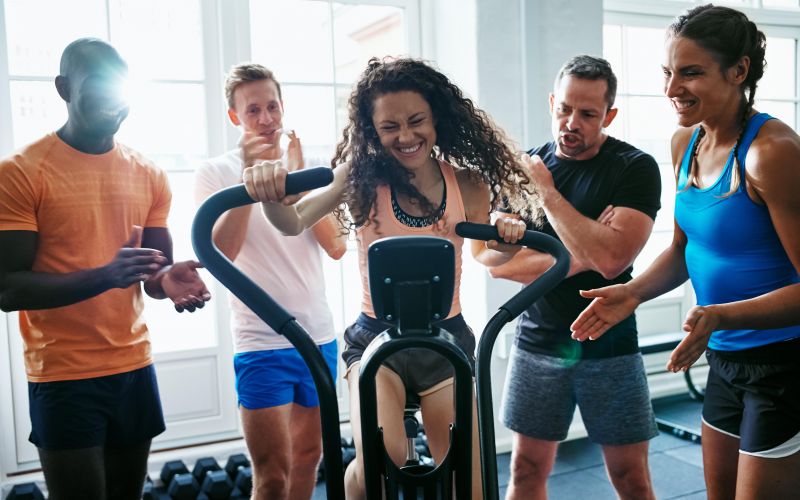 How to learn to love exercise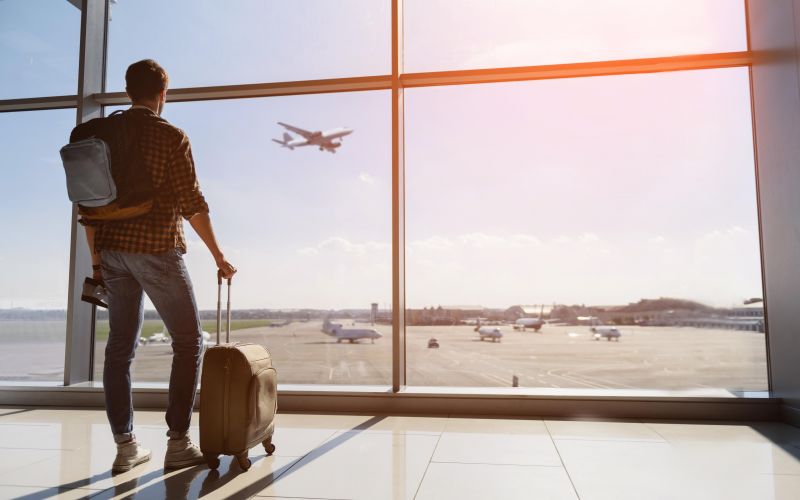 How will Brexit affect my holiday?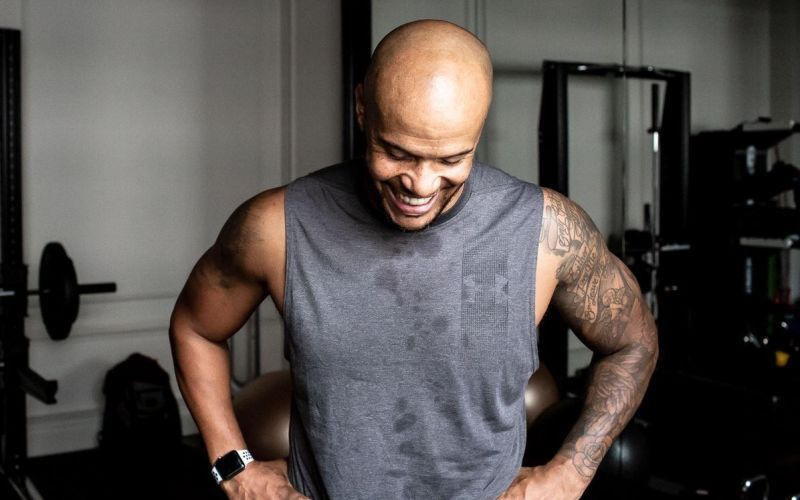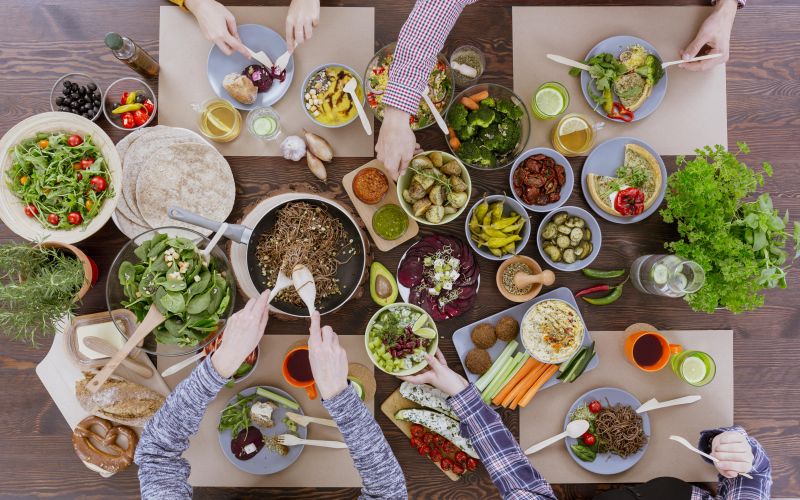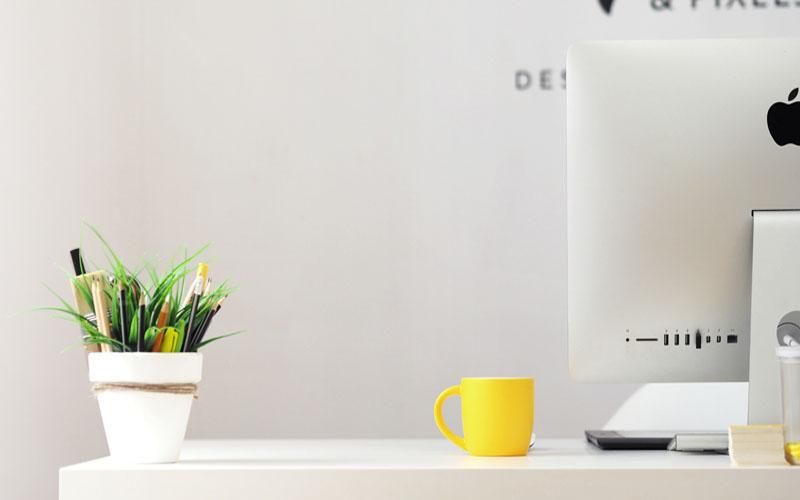 Top tips for wellbeing at work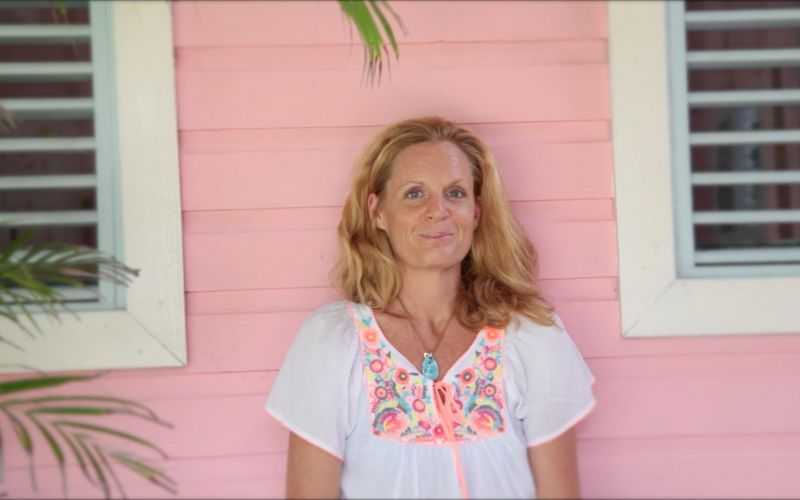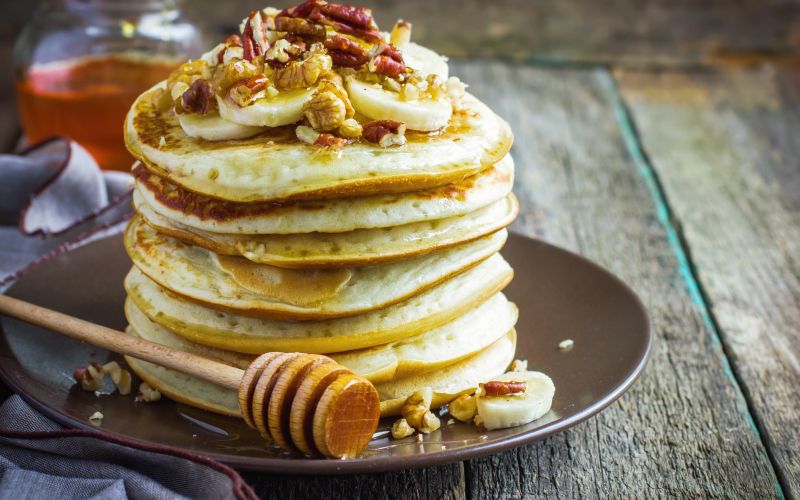 Oat and Banana Pancake Recipe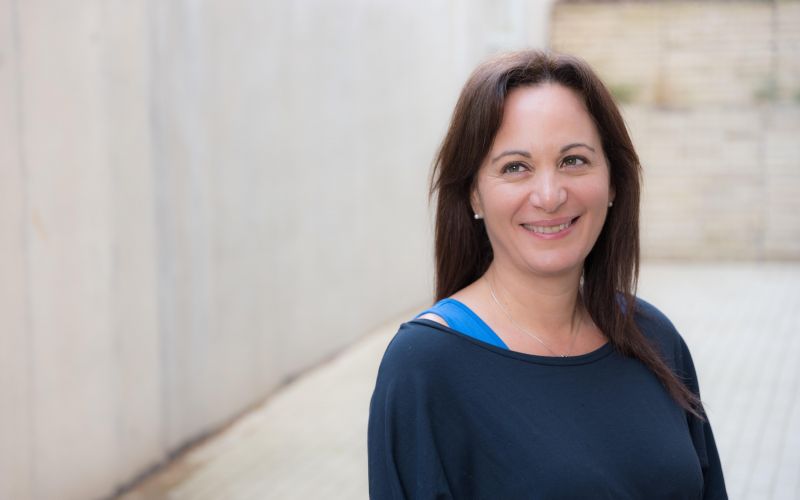 Creating #balanceforbetter by Stella Photi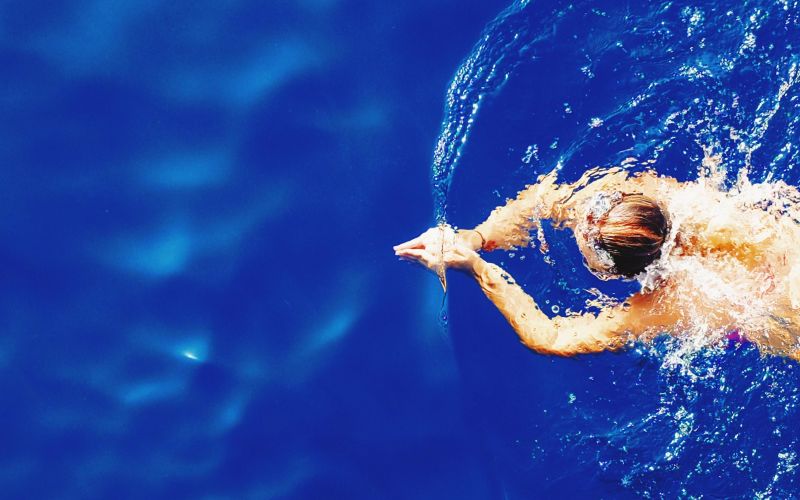 6 easy changes for a healthier lifestyle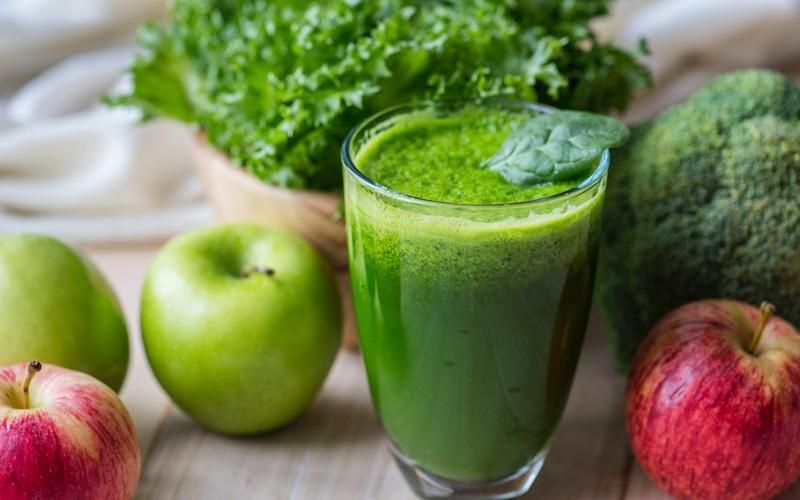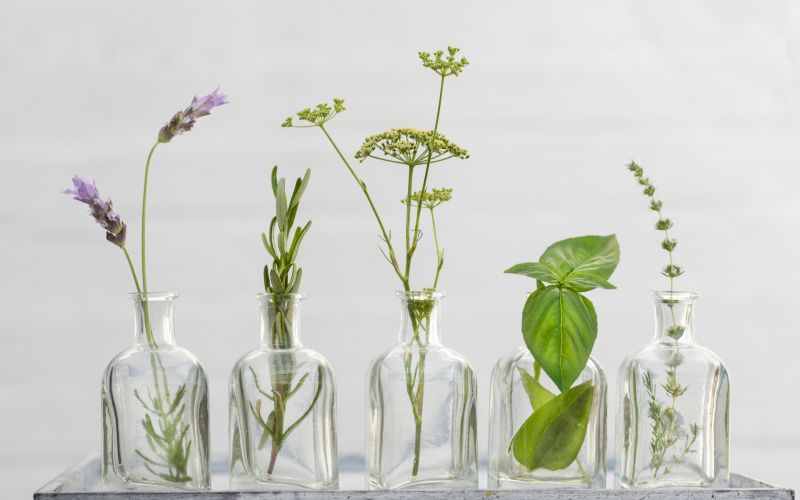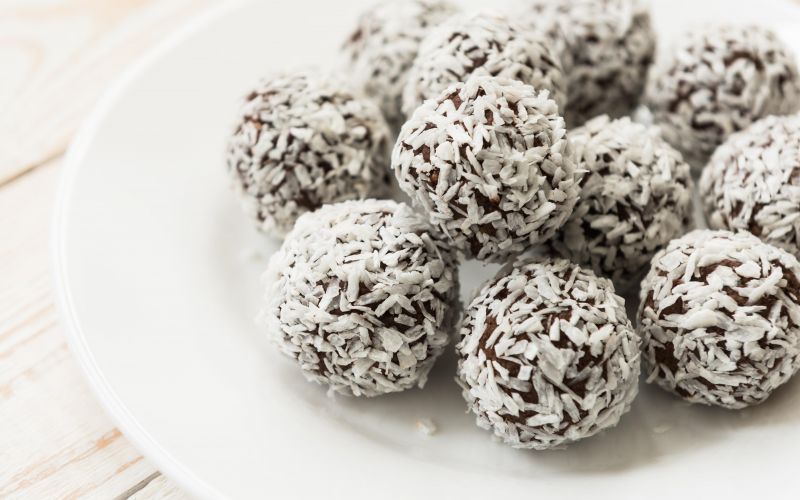 Immune Boosting Energy Balls Recipe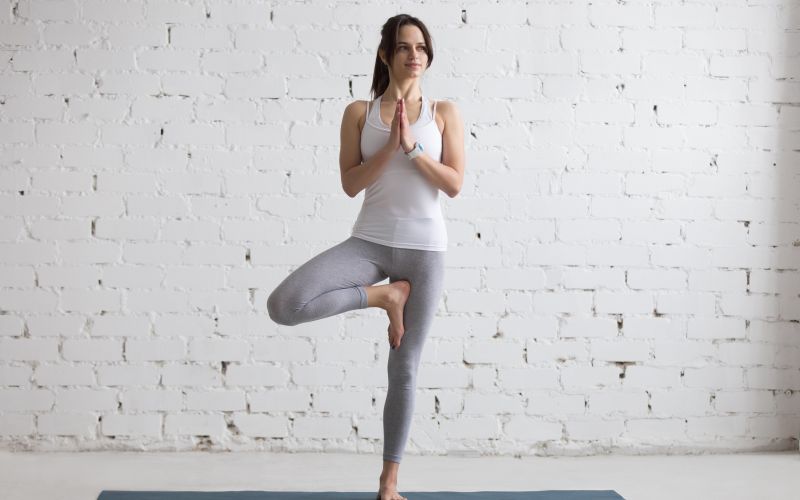 Simple yoga poses for daily practice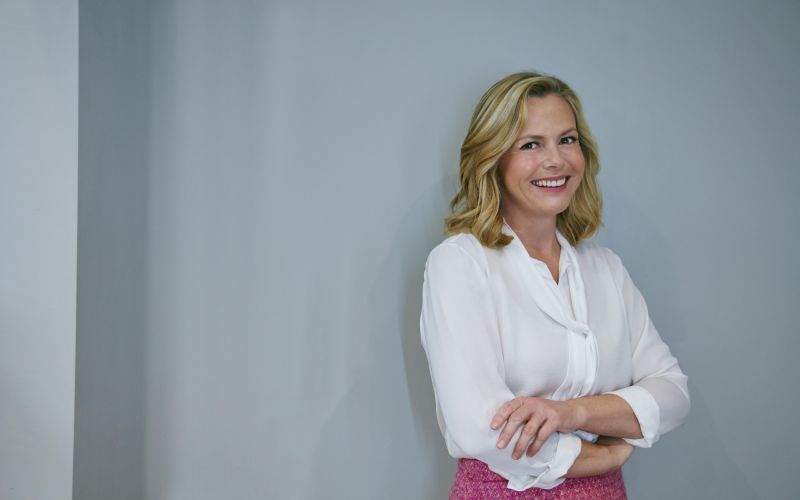 Liz Earle's tips for self care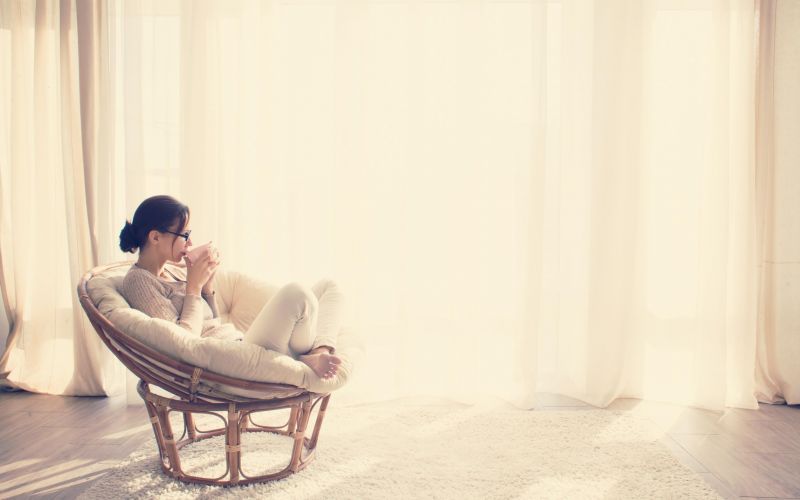 How to prepare for a detox holiday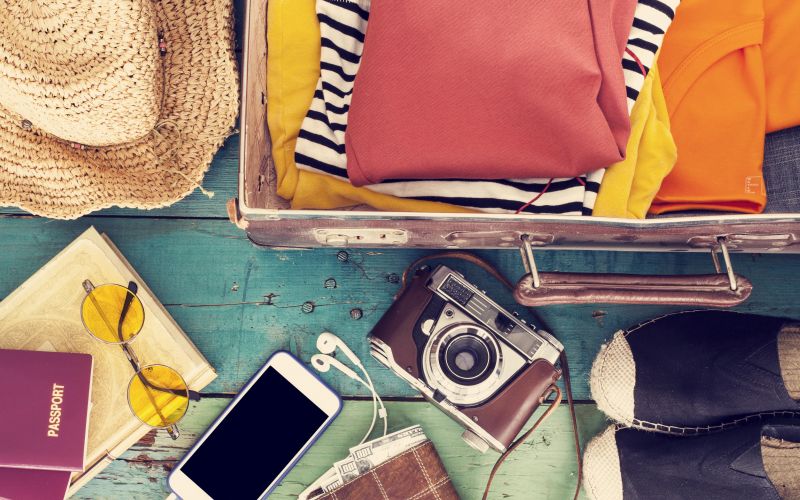 Pre-holiday packing check list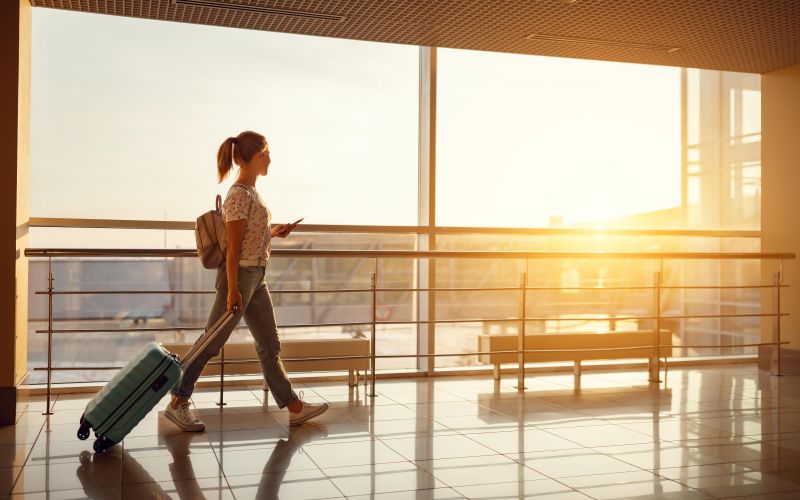 Healthy airport, flight and jet-lag tips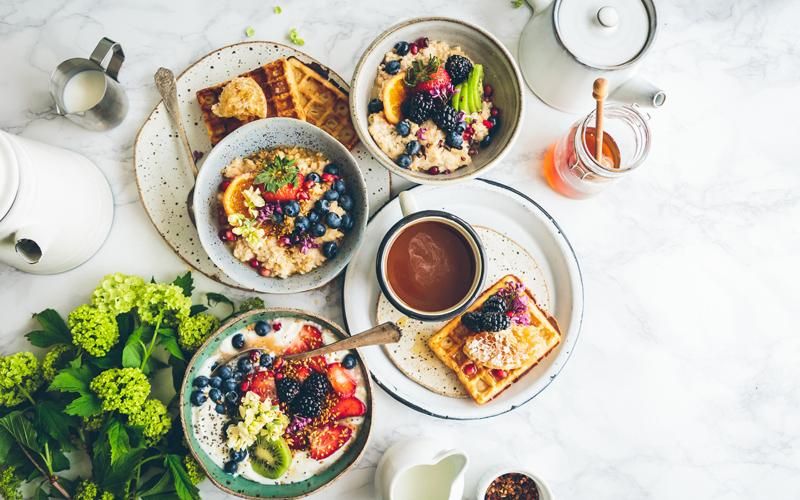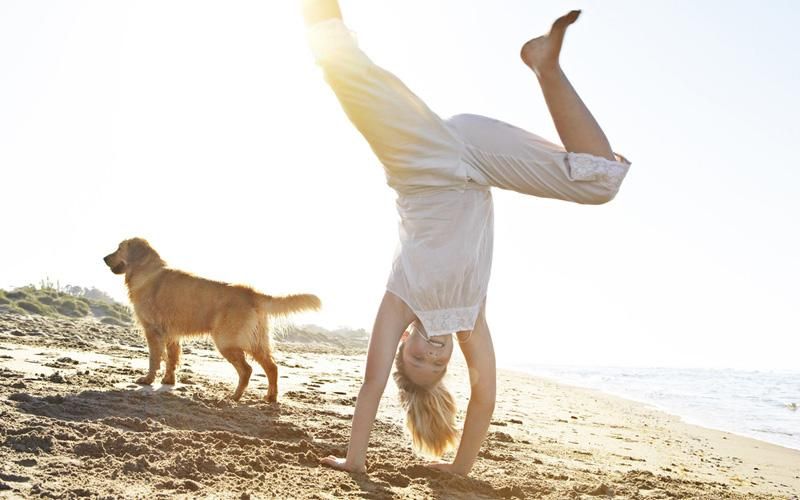 The 5 habits of happy people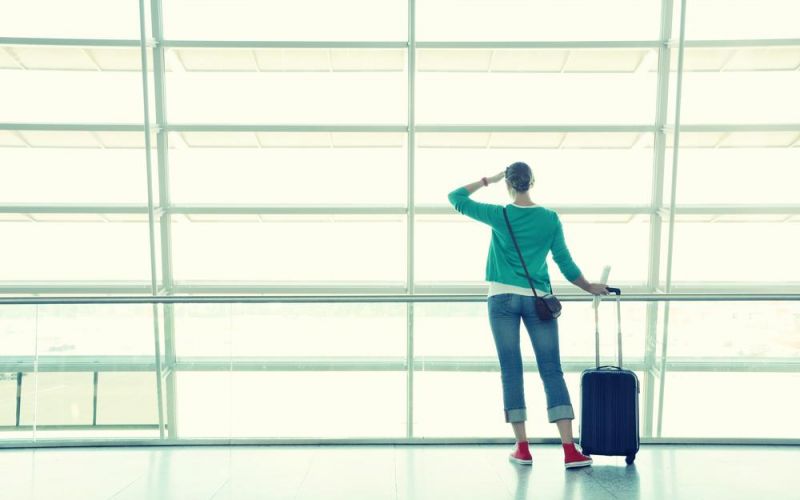 Travelling for work: how to look after your wellbeing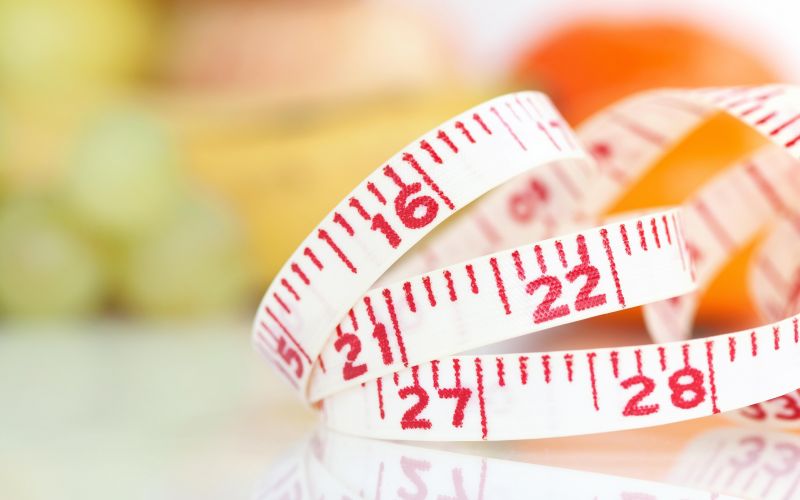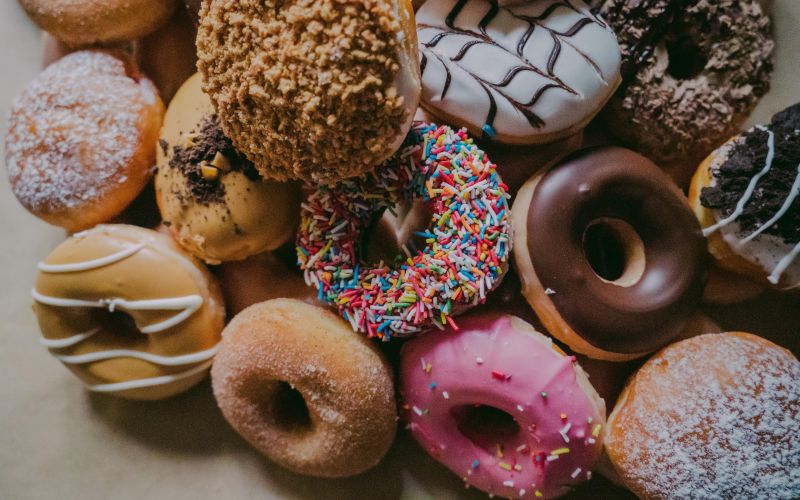 How sugar affects the brain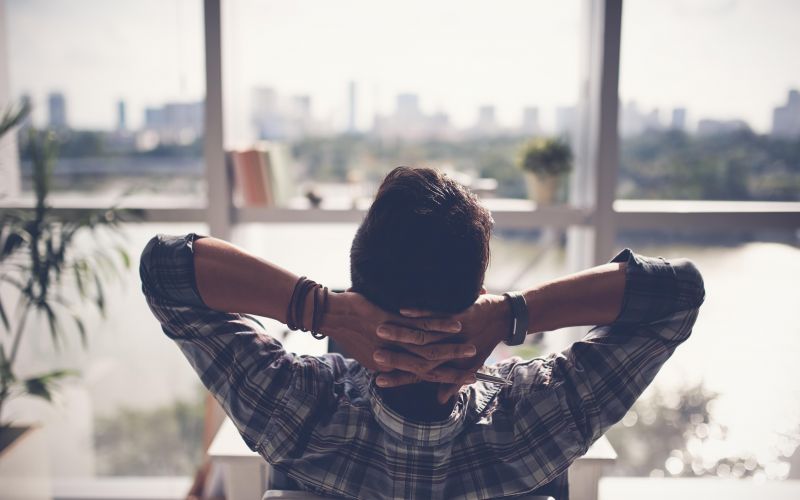 Frequently asked questions about your wellbeing escape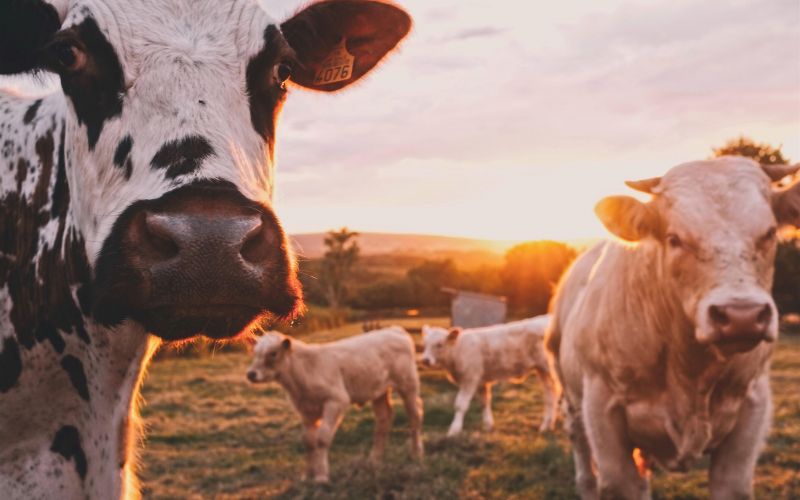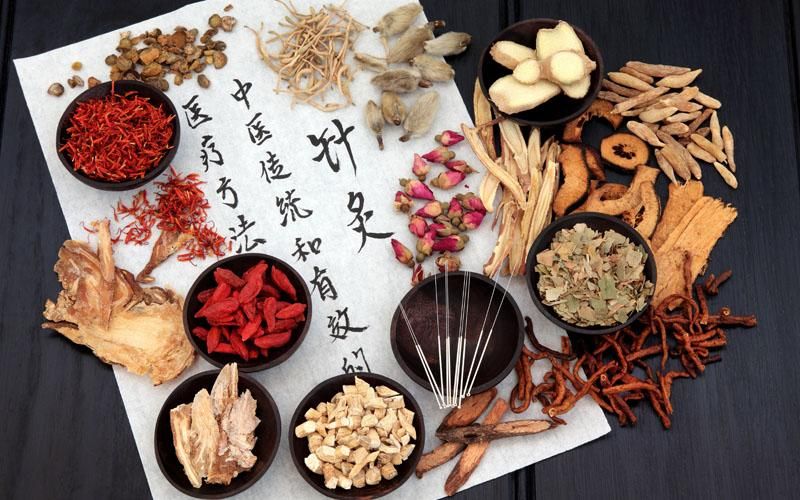 The point about acupunture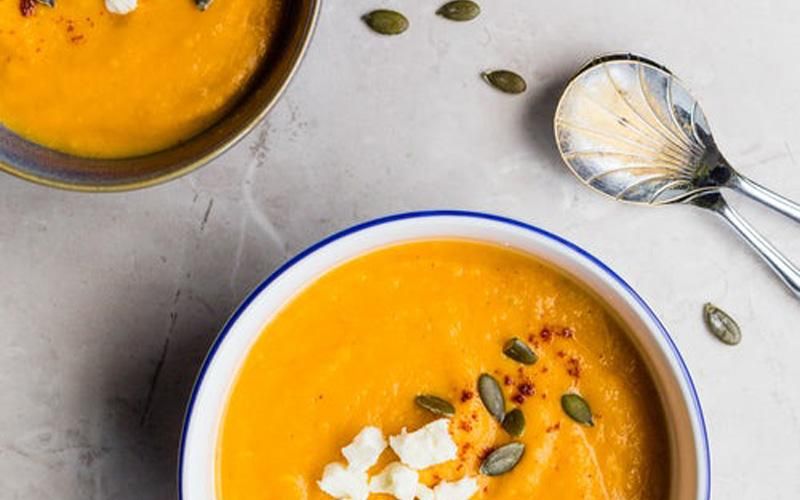 Coconut & red lentil curry soup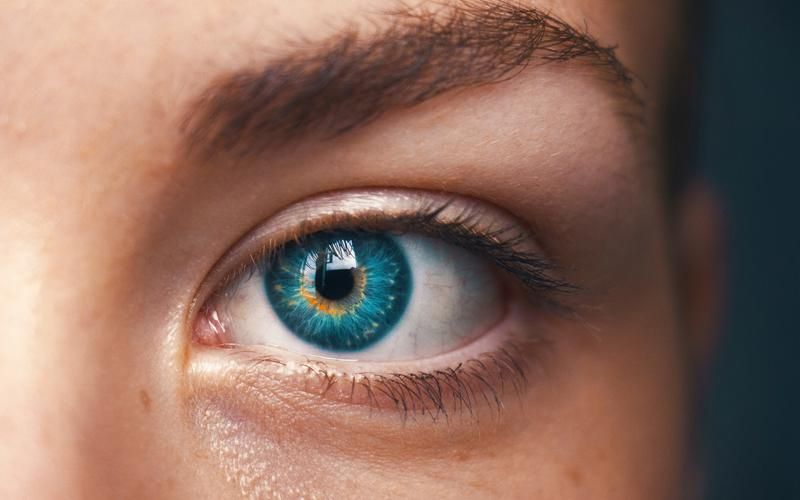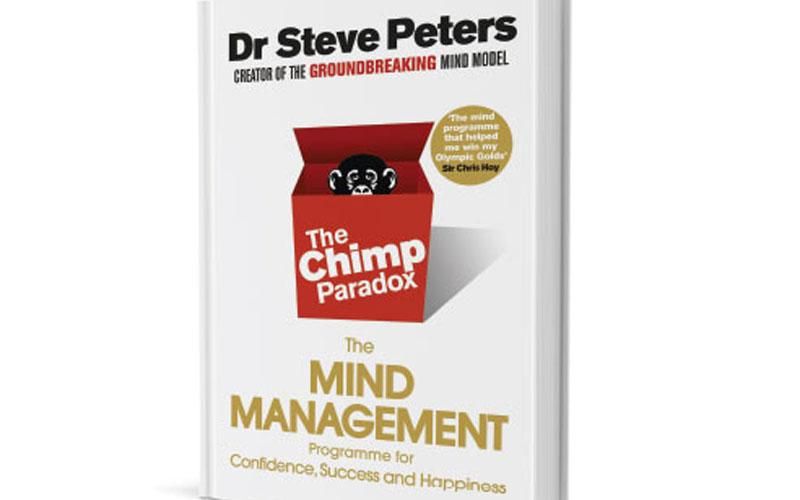 The Chimp Paradox - book review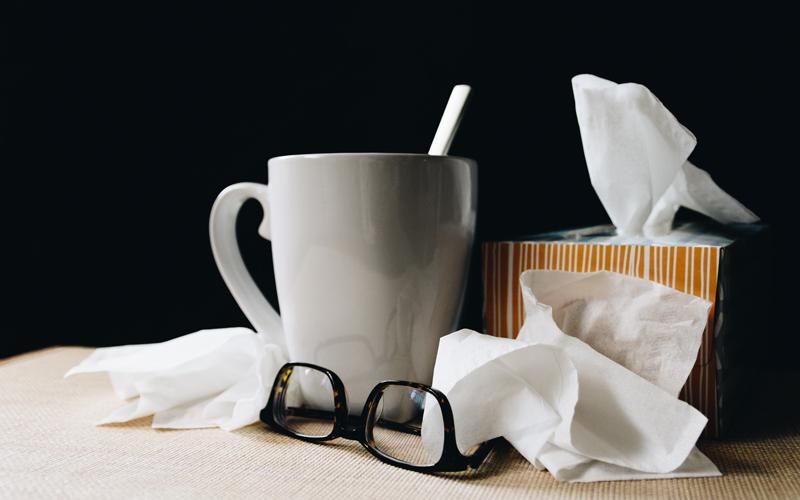 How to boost your immunity this winter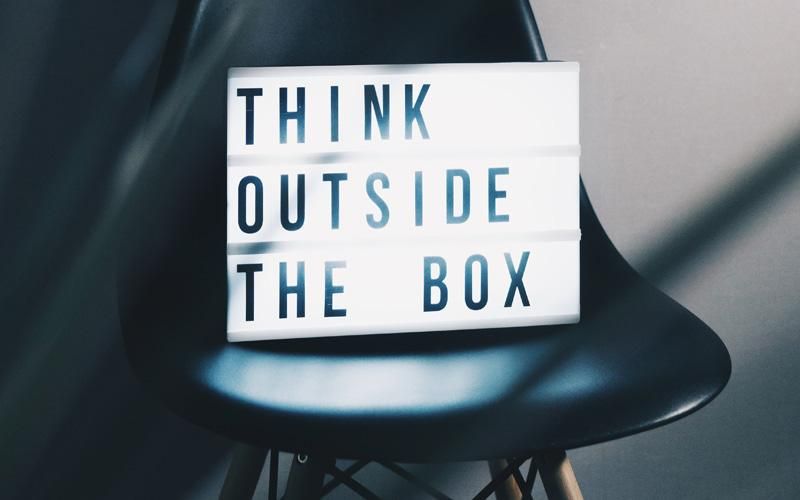 Benefits of executive coaching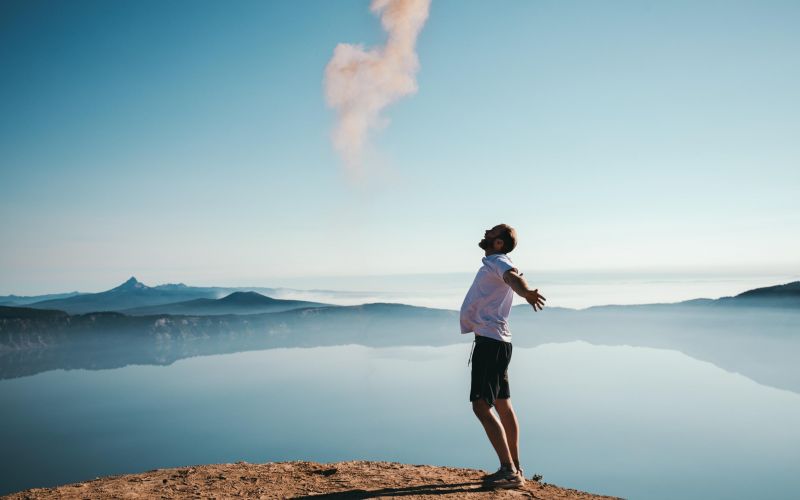 Vedanta - the science of happiness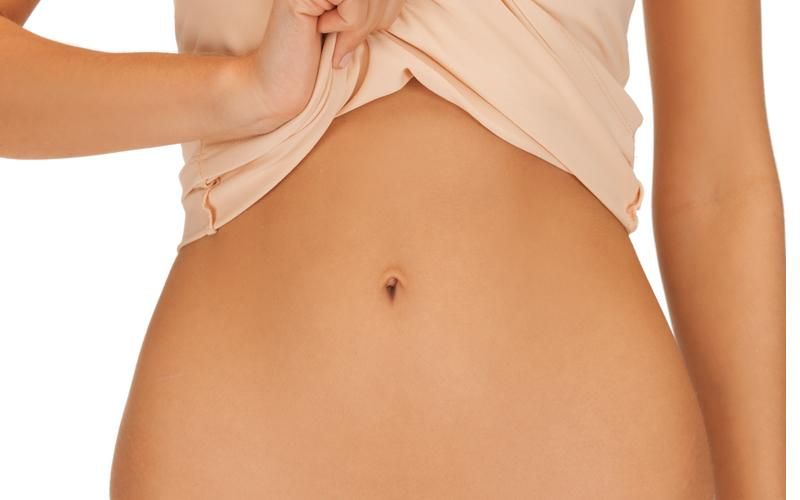 Let's talk about colonics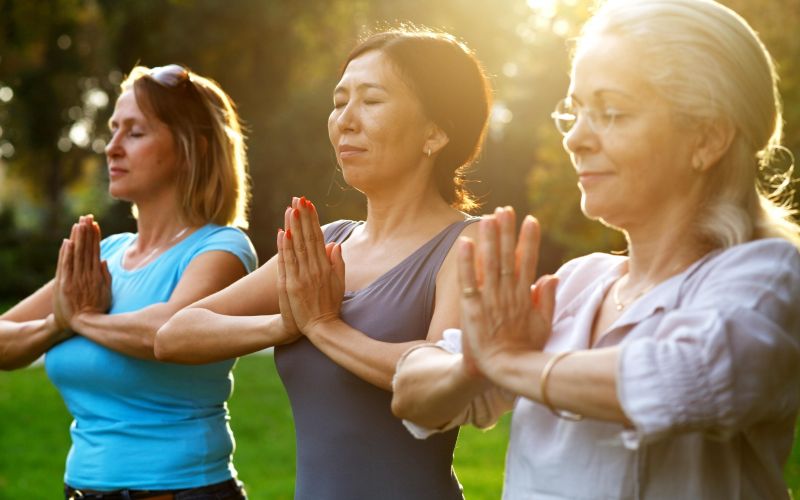 Guide to the menopause and HRT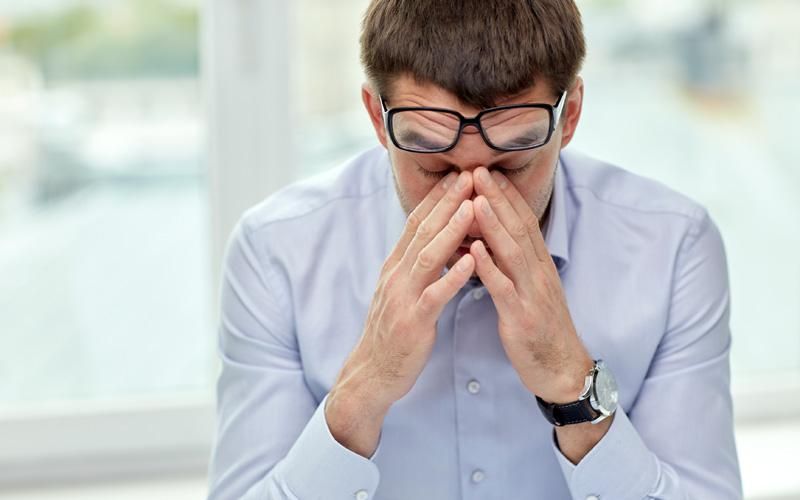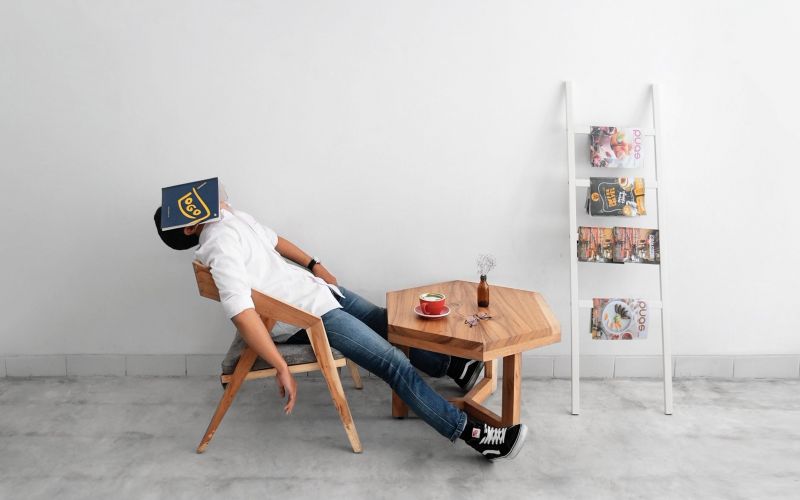 Top tips for getting a quality sleep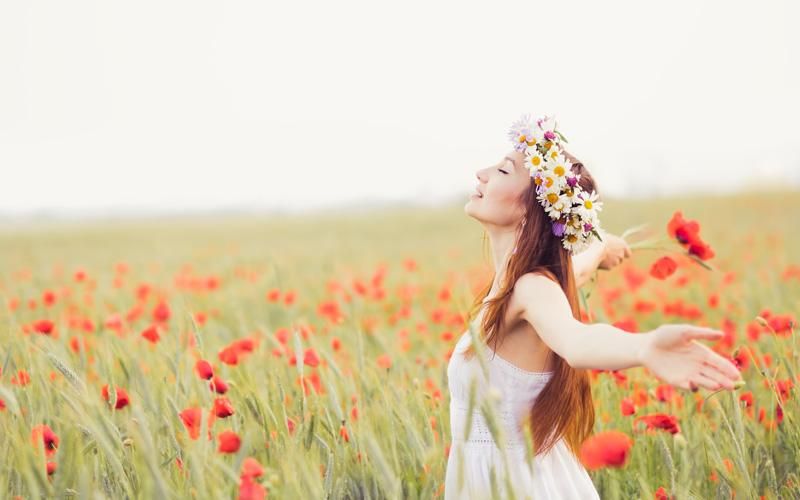 Life lessons from a life coach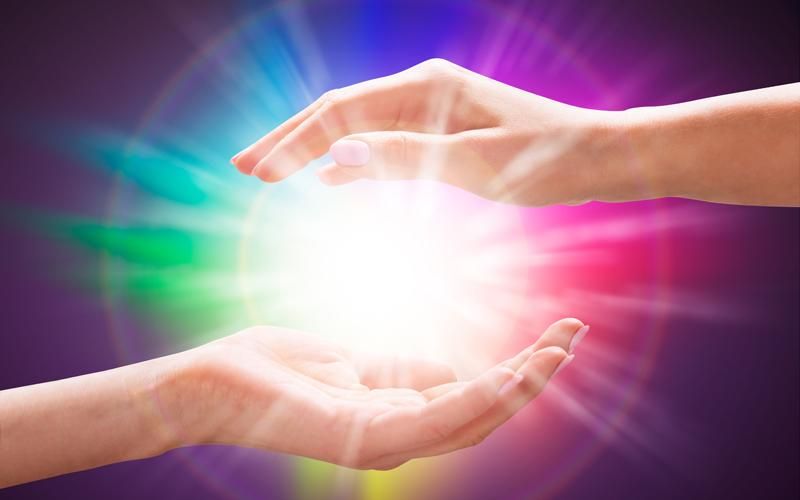 Why Wellbeing Escapes?