Hua Hin, Thailand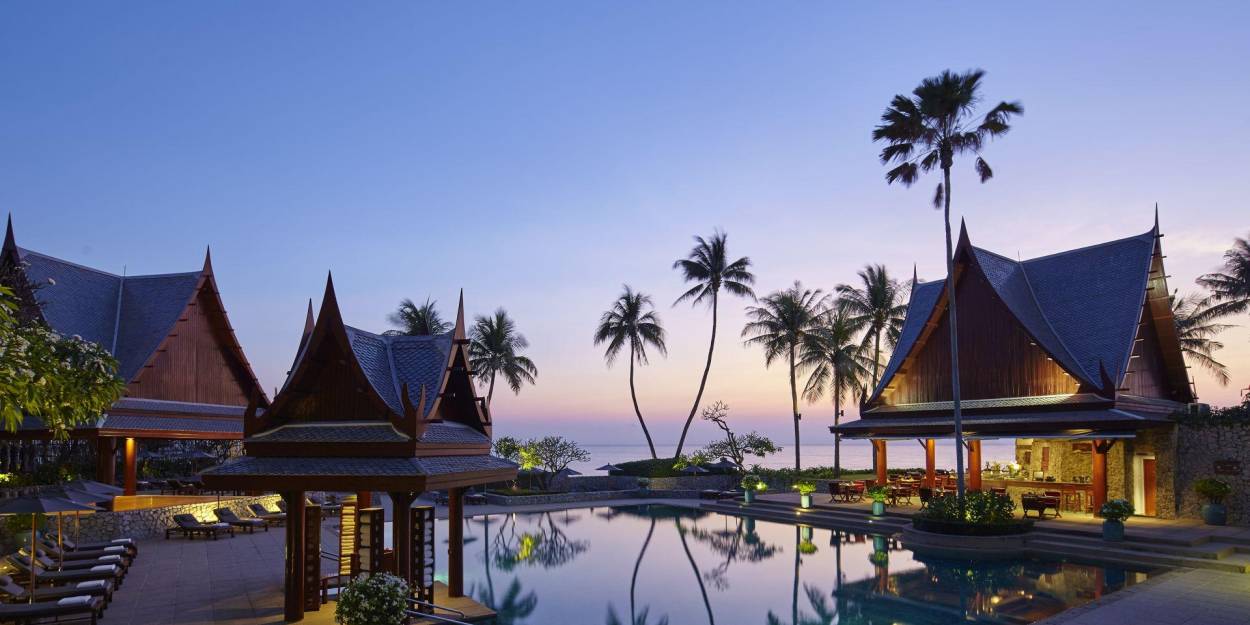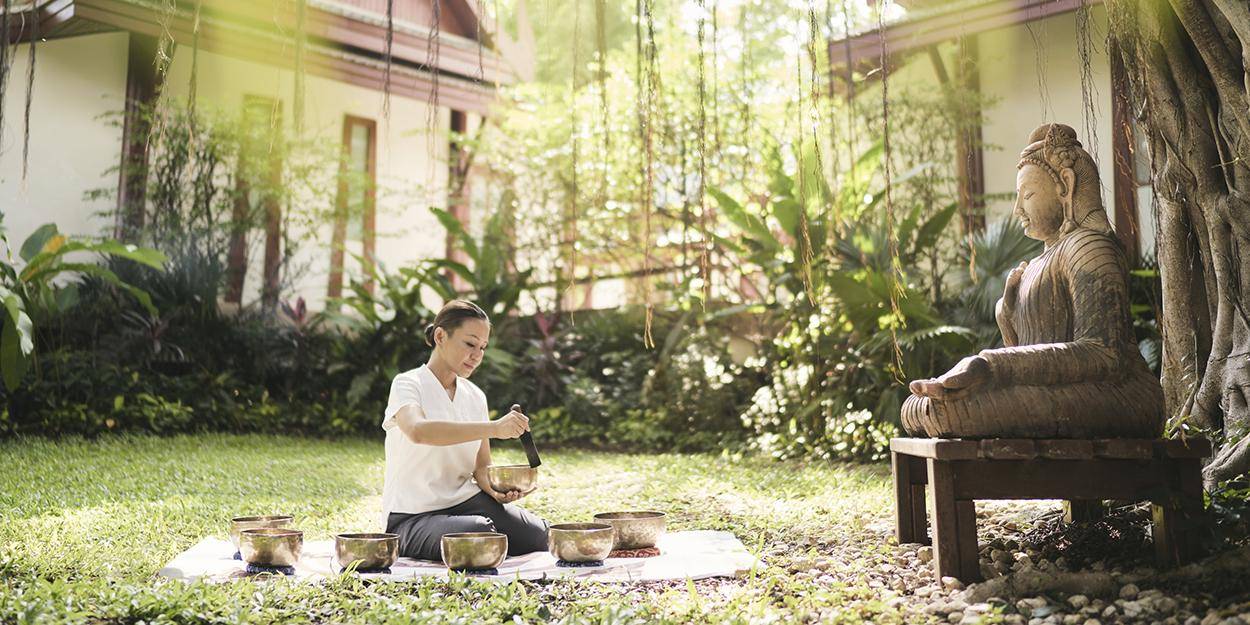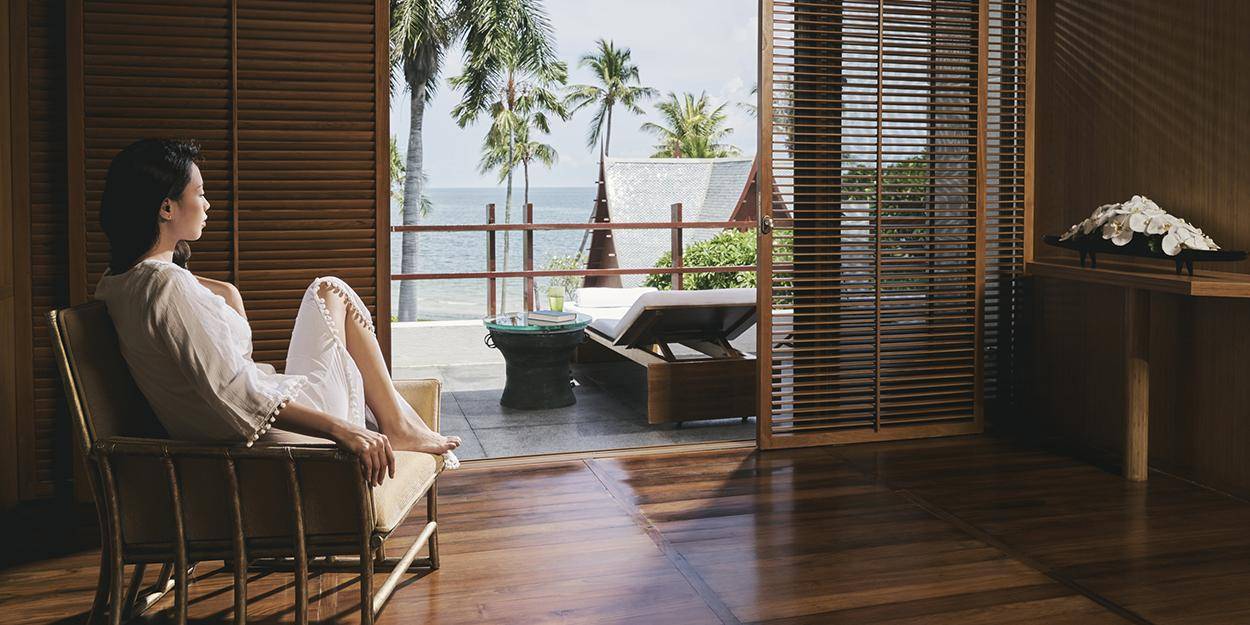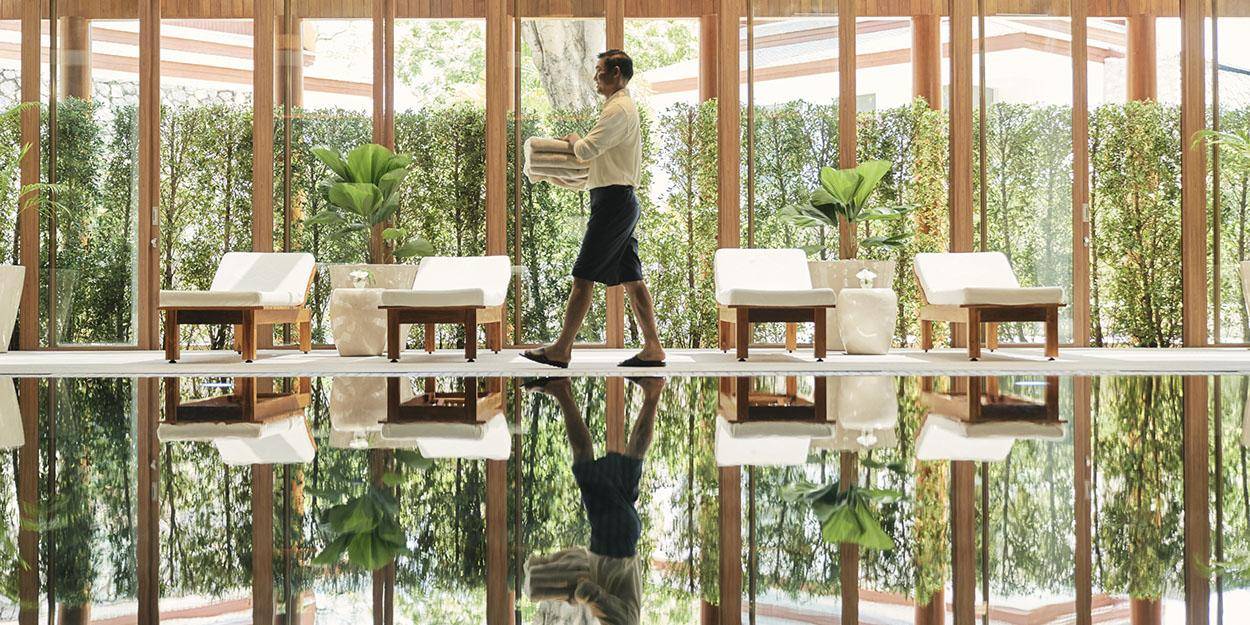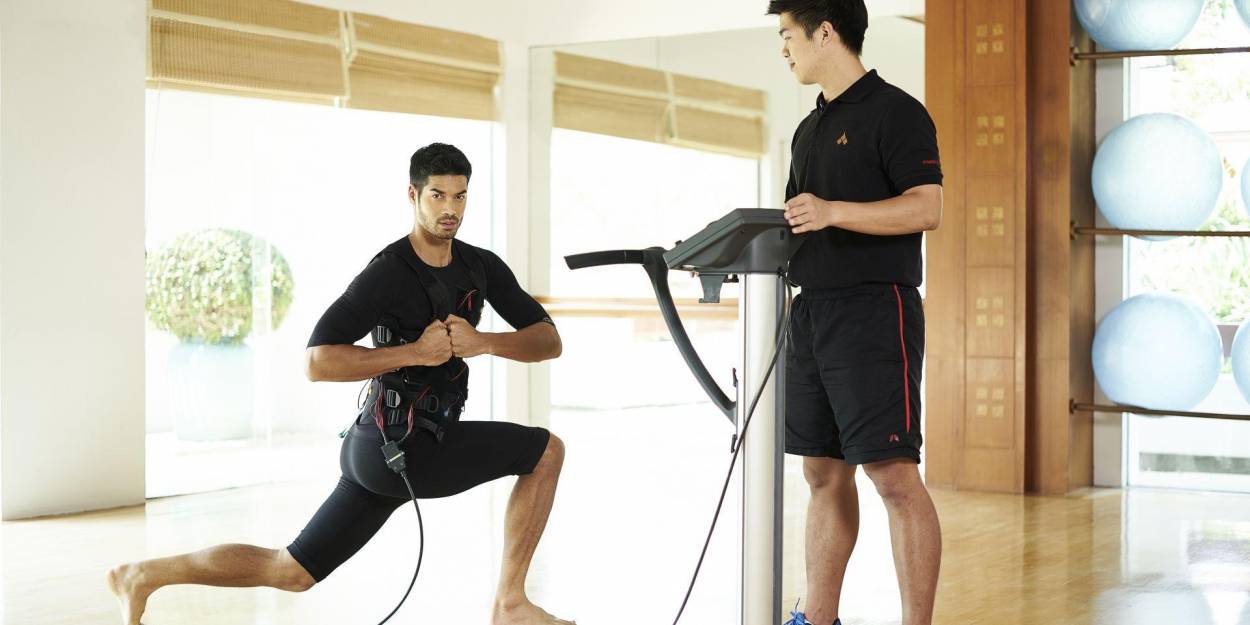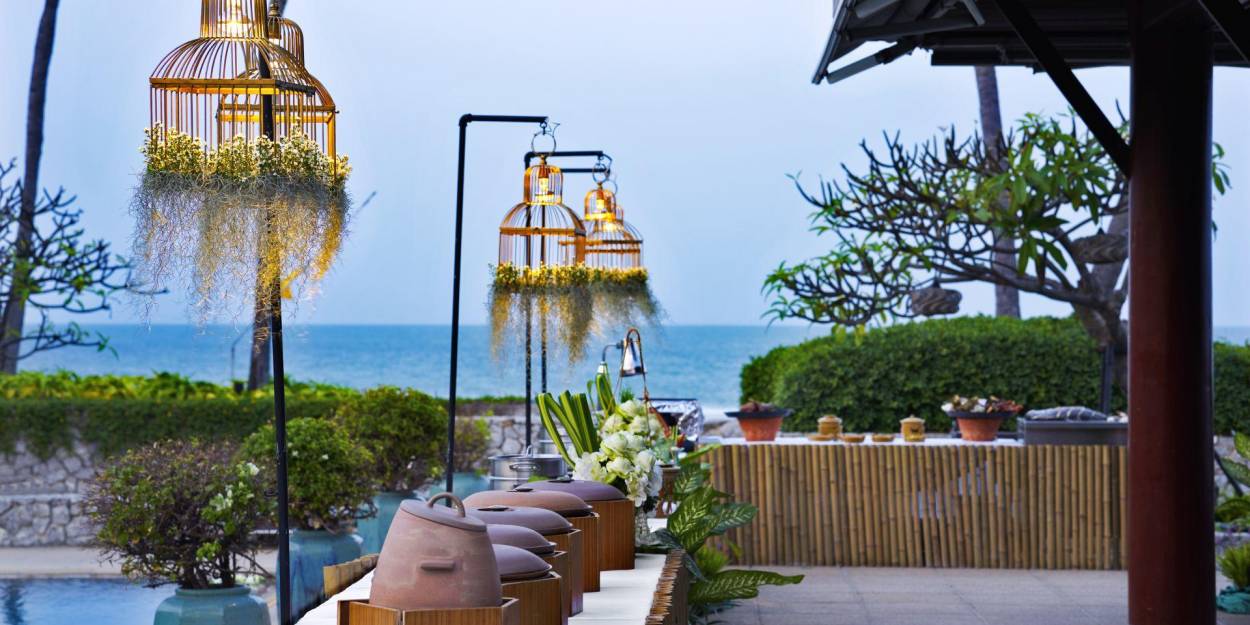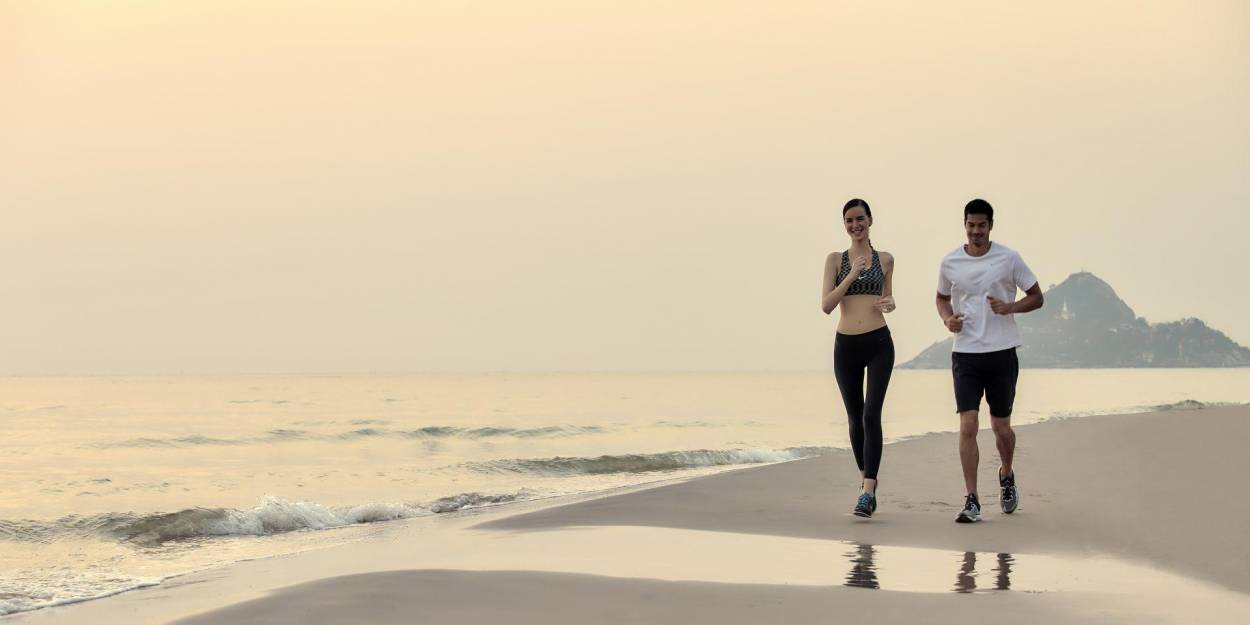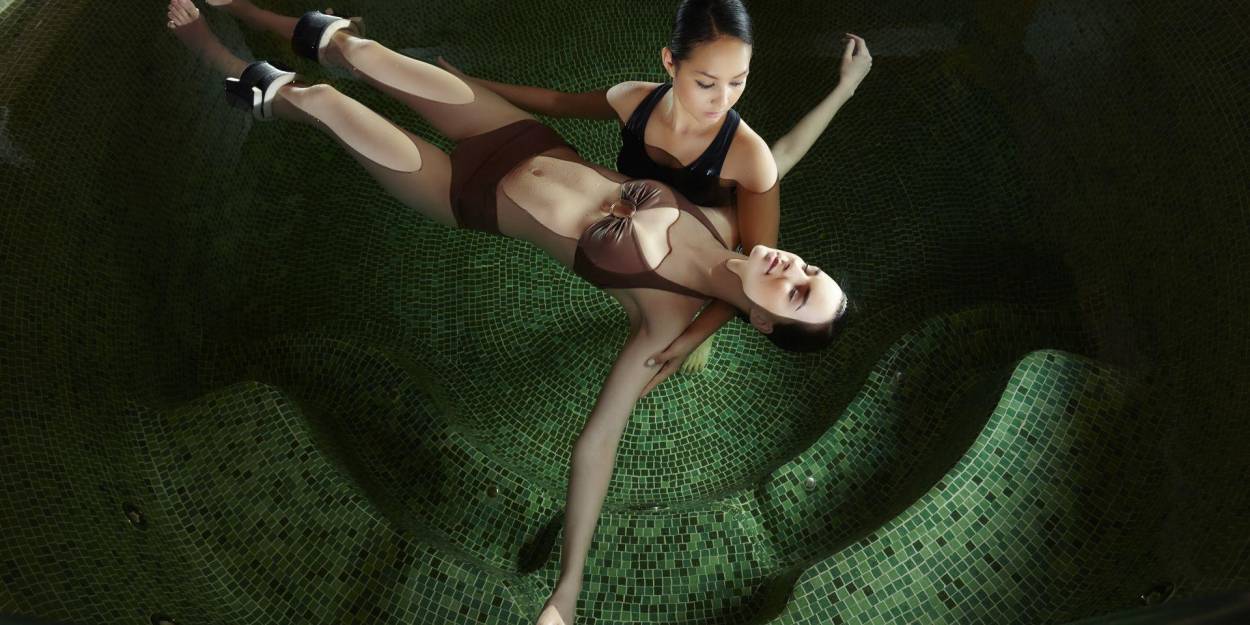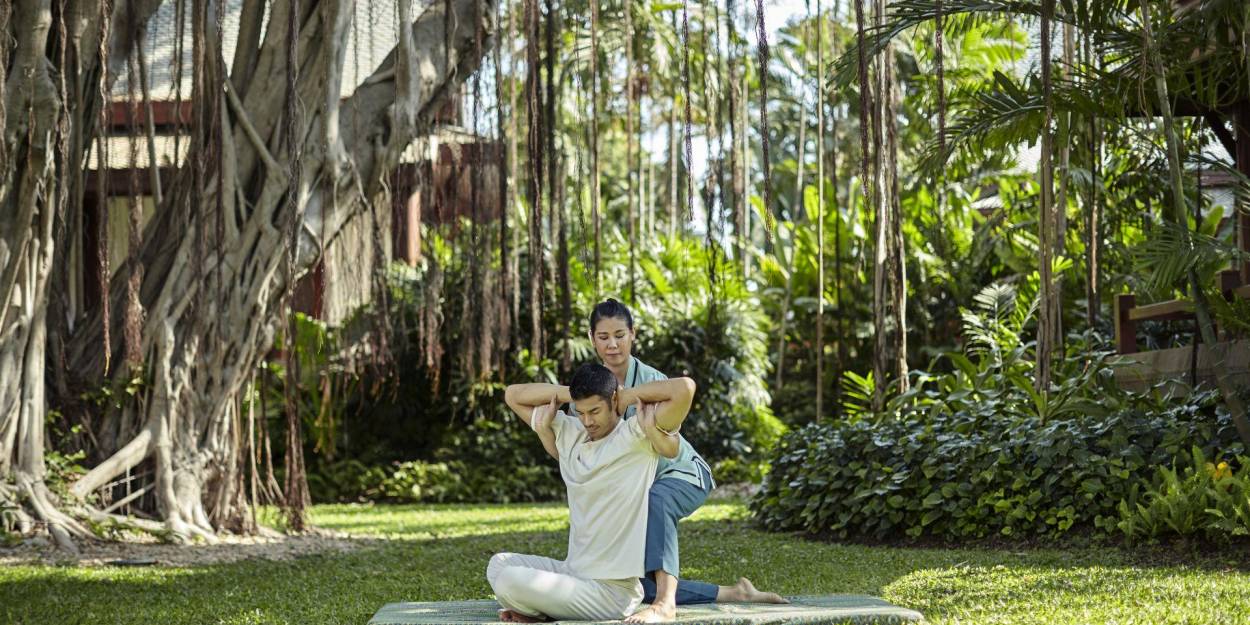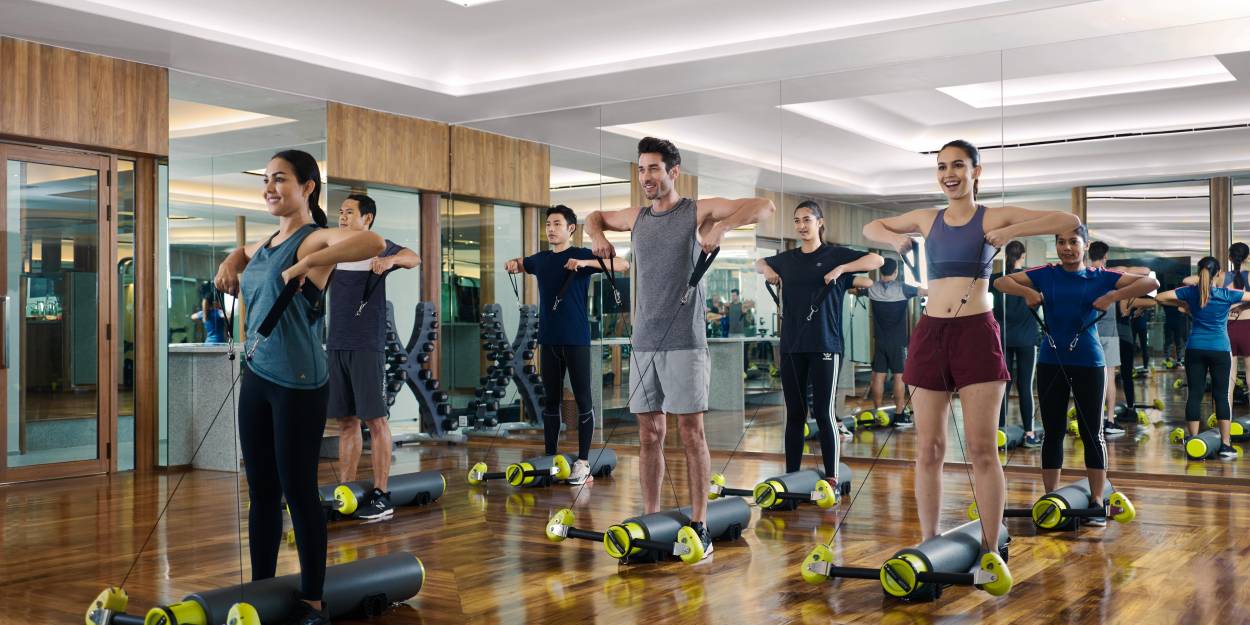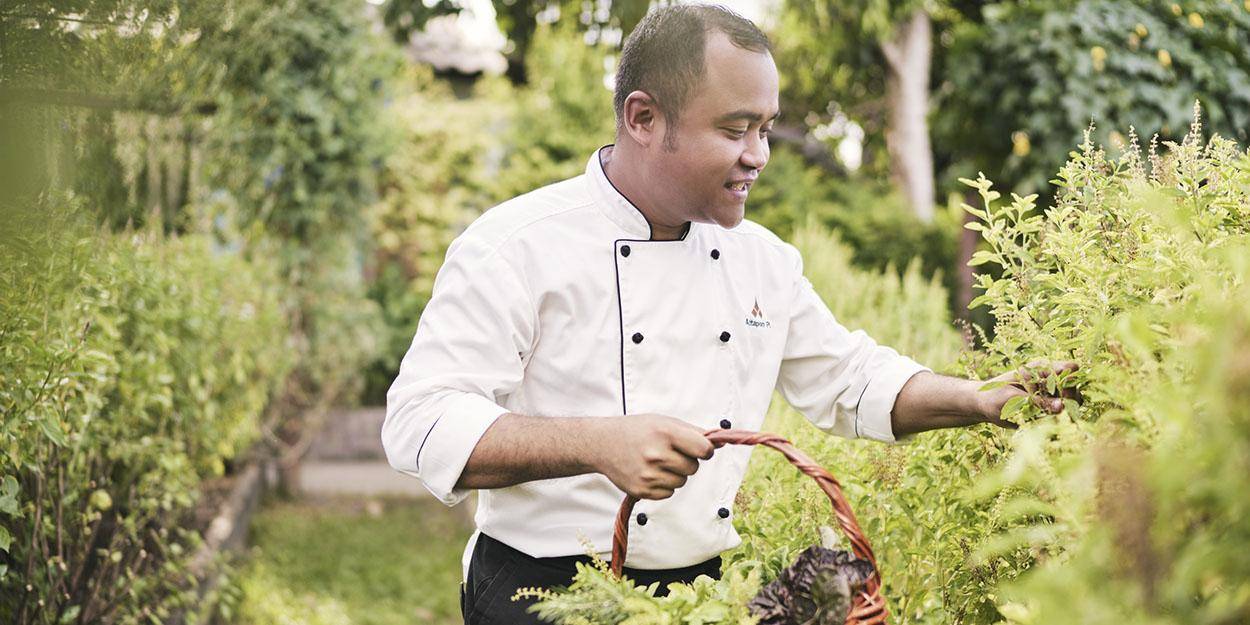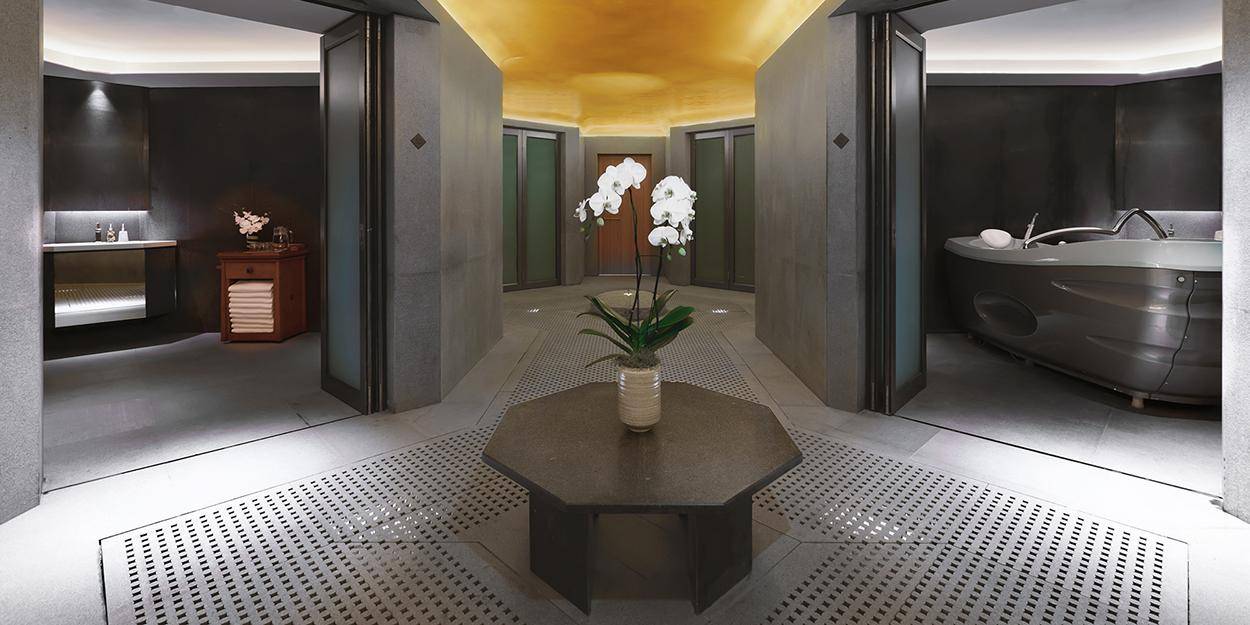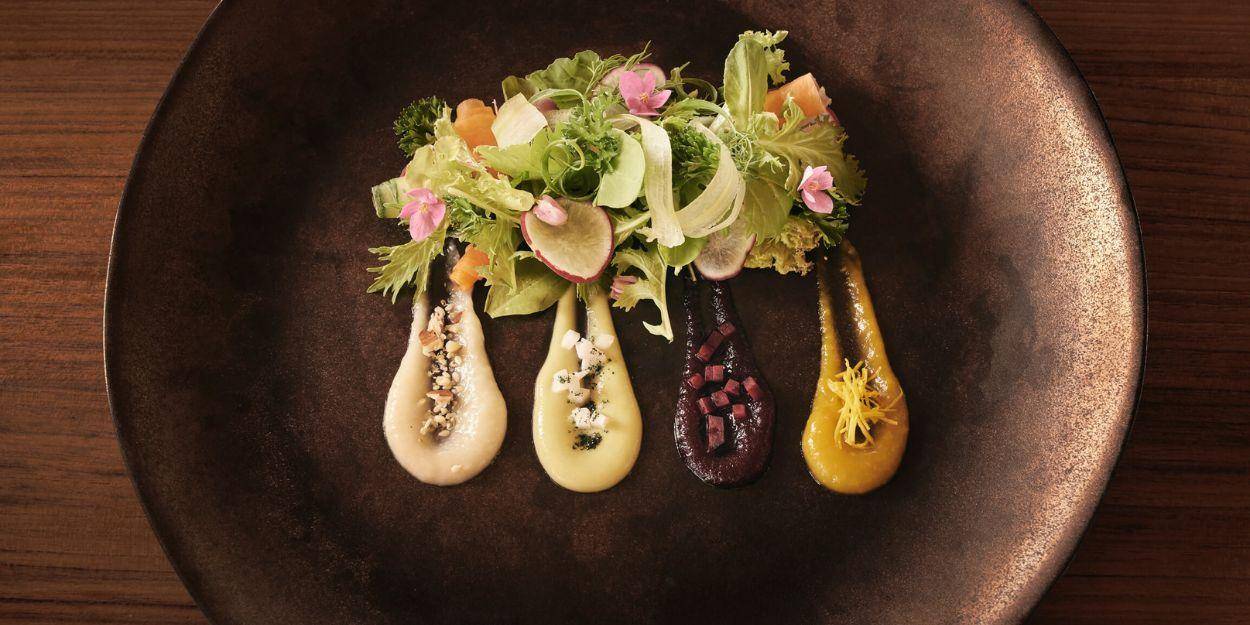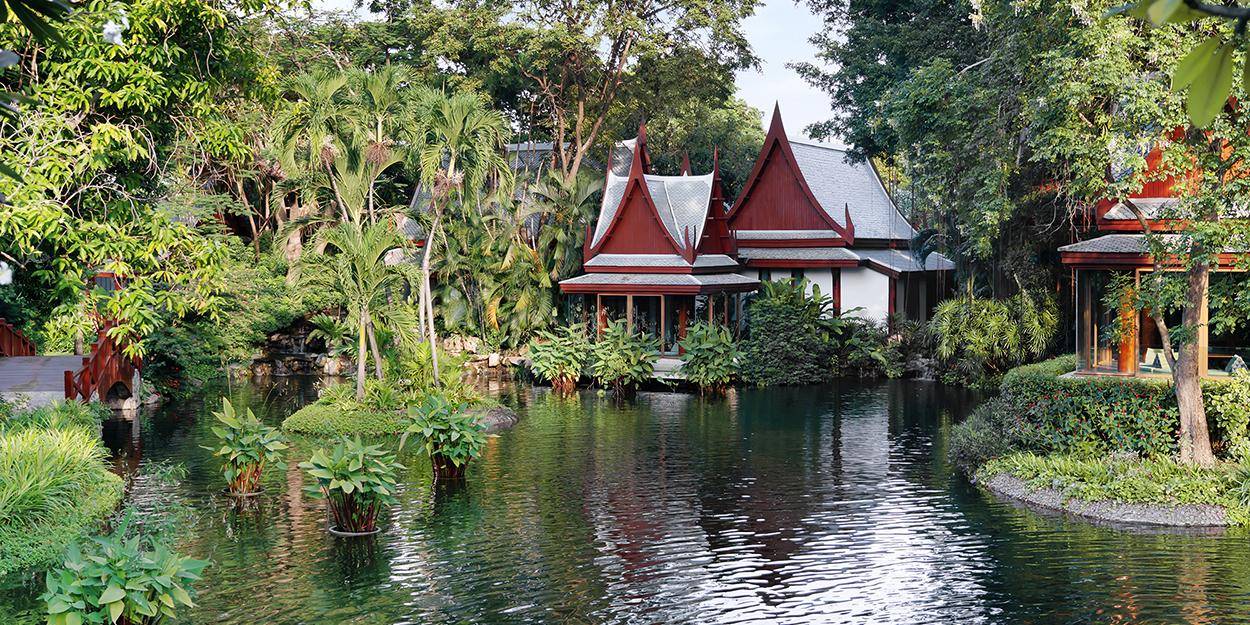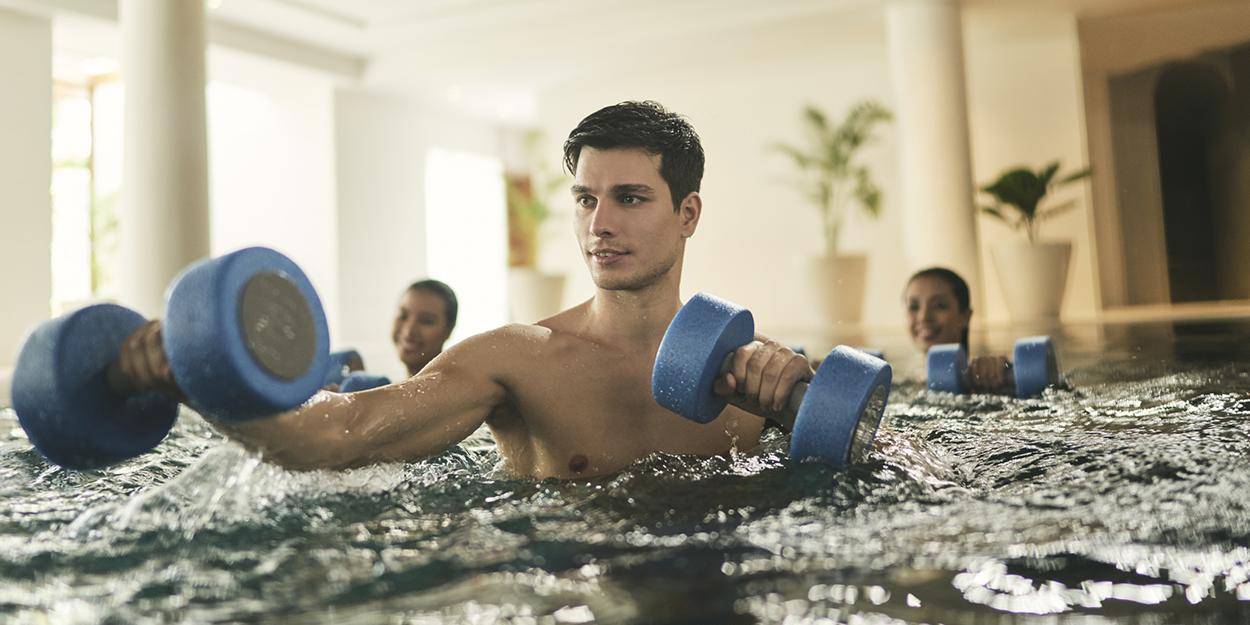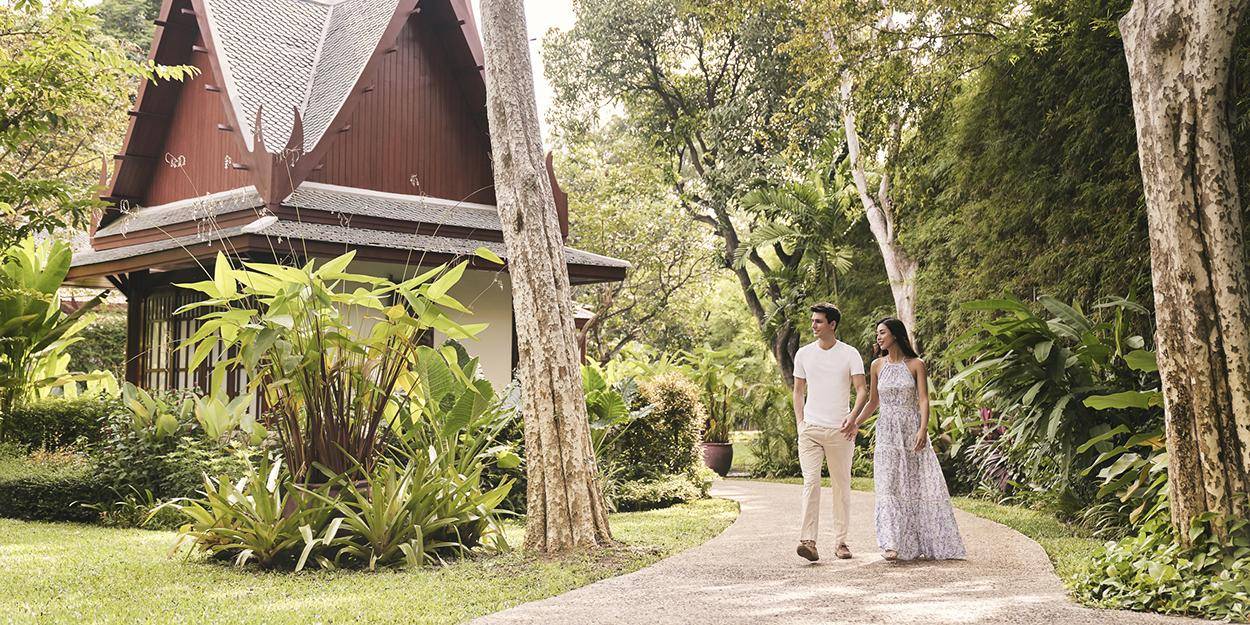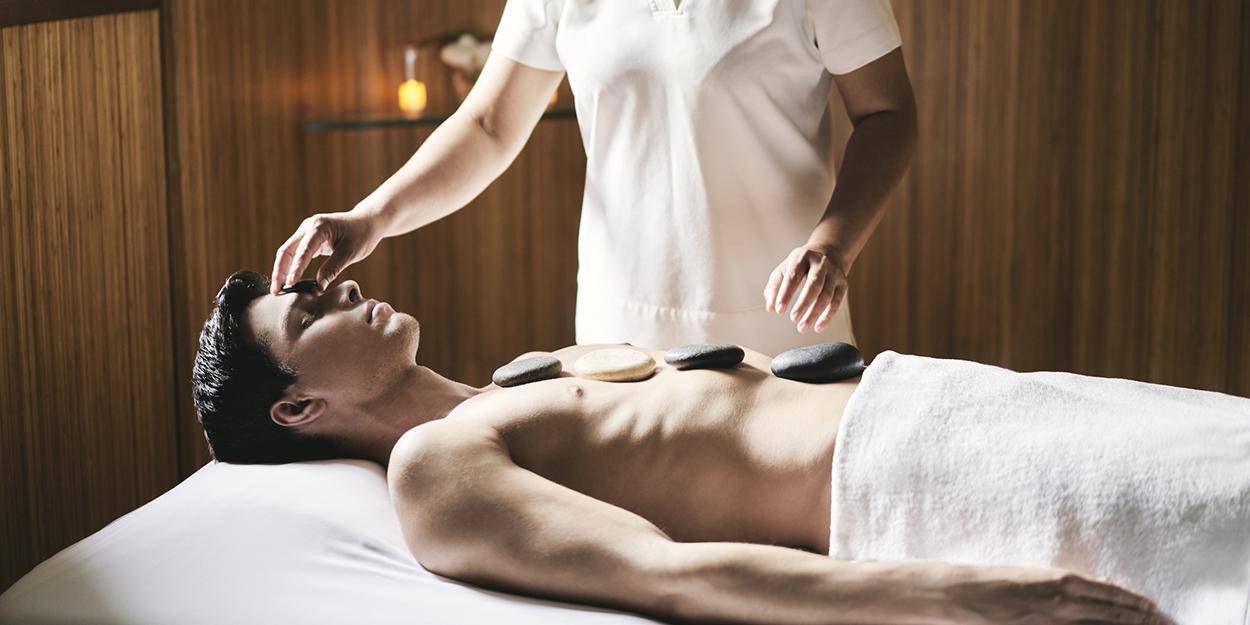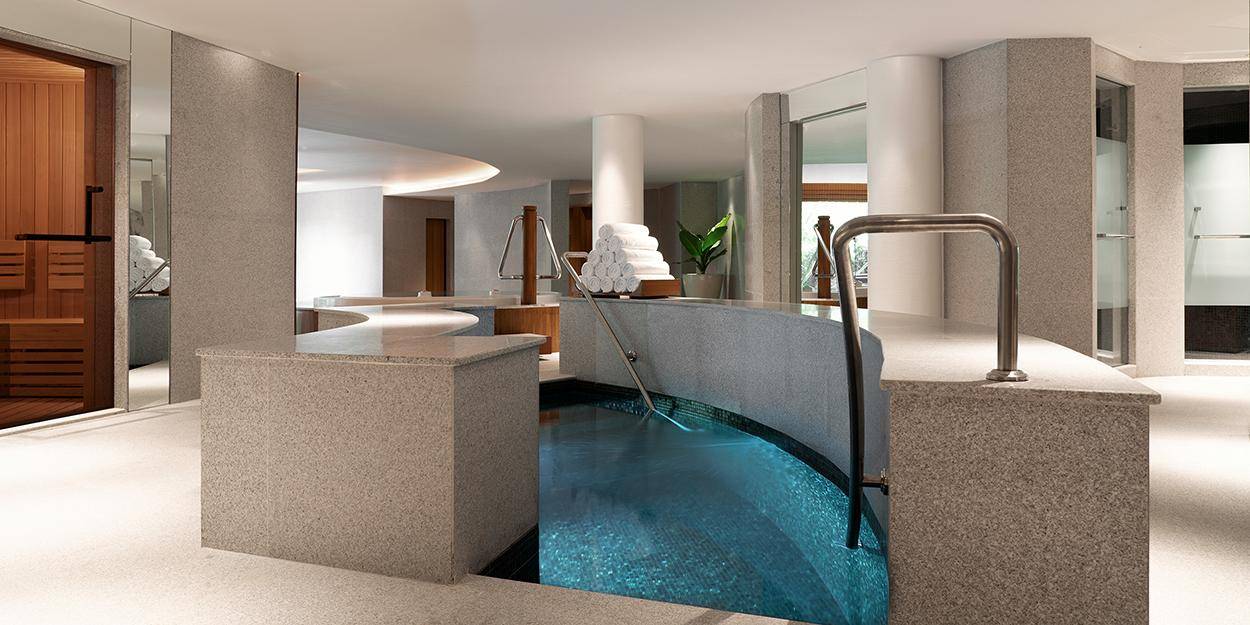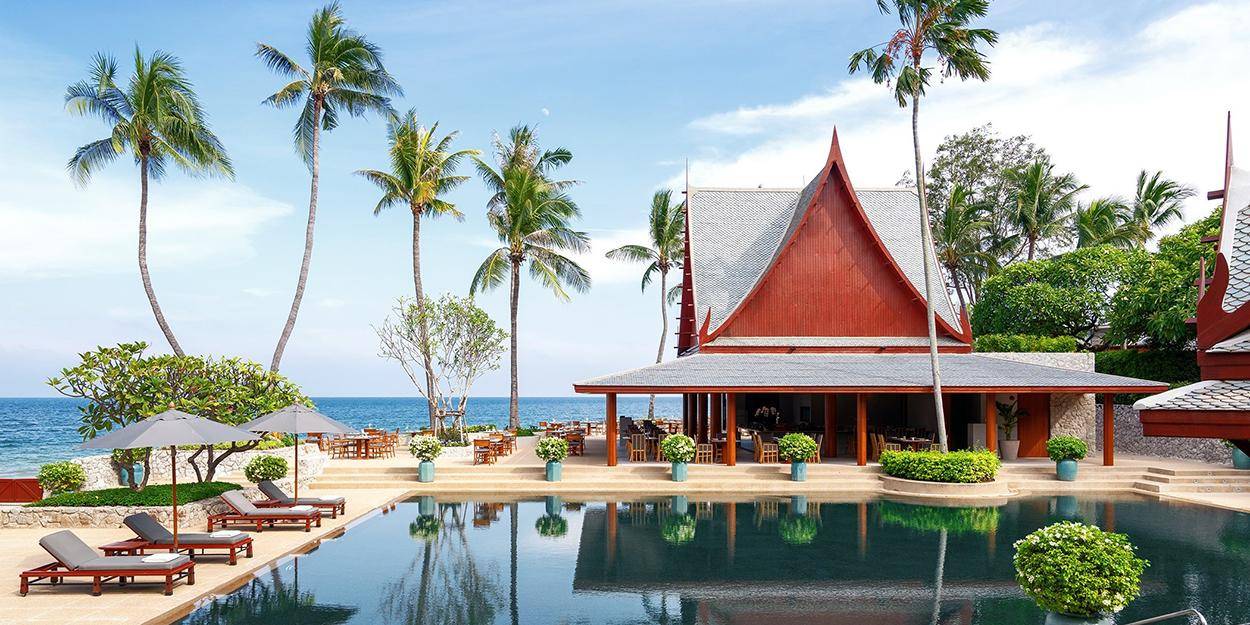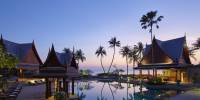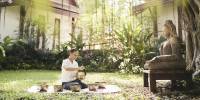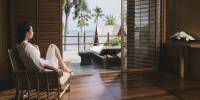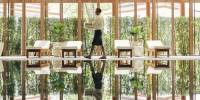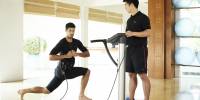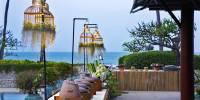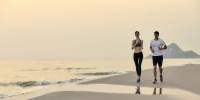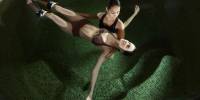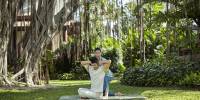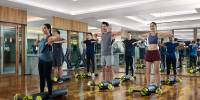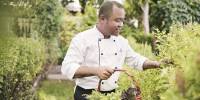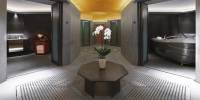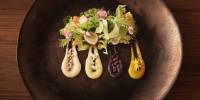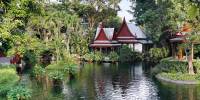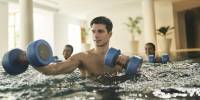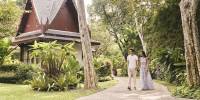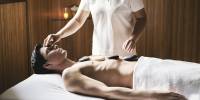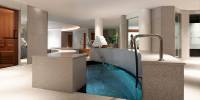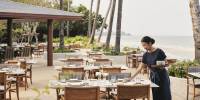 Overview
Chiva Som one of the best and well-established destination spas in the world with over 25 years of experience. This retreat has won a number of spa awards around the world including 'Best Destination Spa' at the Conde Nast Traveller Spa Awards 2020. It's tucked away in seven acres of lush tropical gardens in Hua Hin, Thailand and leads directly onto the beach. This is a place where you can embark on your personal wellness journey, supported and guided by a team of experts. The main aim is for every guest to transform their health, mind, body and spirit through careful care and attention. This is ideal if you are looking to de-stress, rejuvenate and detox.
When to go
The summer season is March to June when temperatures can easily reach up to 35 degrees. July to August is usually when you can expect some rainfall, but this only lasts for 1-2 hours per day with bright sunshine in-between.
What we love
The daily 50 minute treatments that you can choose from including different massages, detoxifying hydrotherapy, and relaxing flotation
Chiva Som's special brand of spa cuisine is absolutely delicious and can aid in weight loss without feeling like you are going without
The expertise and knowledge of the physiotherapy and fitness experts that can tailor exercise routines for your health goals and body
Who should go
Those looking for effortless luxury and impeccable service in a relaxed environment
To focus on a specific wellness goal such as stress management, detox, weight-loss and fitness
It's ideal for solo travellers who want to escape the hustle and bustle of everyday life, be pampered and work on their health goals
Offers
Single traveller offer:
Special price for stays in Thai Pavilion or Thai Pavillion Suite between 01 June - 30 September (min stay 7 nights, the offer is included in room rate already, valid for Discover Chiva-Som & Retreat stays)
Cash credit to be redeemed against treatments from the Health and Wellness Menu - Discover stay only*
BONUS for 7 night stay, Baht 22,200 (approx GBP 500) per person
BONUS for 14 night stay, Baht 55,800 (approx GBP 1260) per person
Retreat Stay offer:
Book min 7 nights on Chiva Som Retreat and receive a complimentary room upgrade
Room upgrade guarantee at the time of confirmation for stays between 1 June - 30 Sept, room upgrade upon arrival during other seasons
For stays between 6 January - 19 December 2023
A Time for Wellness 2023 (Retreats only):
- guests staying on a retreat in this period will receive an additional wellness credit of Baht 1,000 (approx £24) per person, per night

- guests staying longer than 10 nights on a retreat will also receive our new Vital Genomic Test valued at Baht 30,000 (approx £740)



- valid for stays until 30 September 23
October Privileges – Stays in October 2023 (Retreat only):
Guests booking a retreat can enjoy complimentary VIP welcome service with buggy on arrival, with guests staying seven nights or more also receiving the VIP service on departure.
* Spa credit depends on the length of stay, contact us for details
Wellness
Chiva-Som is a pioneer in wellness tourism; it's as though the concept of retreats was invented here.
The treatments take place in the luxury spa, designed with an eye for detail. It's peaceful and spacious and you'll receive plenty of individual attention. You can choose between 2 options - stay and discover Chiva-som with daily healthy meals and daily spa treatment (we would recommend this option for those who don't have any specific wellness goal or focus but want to explore what Chiva-som is about via treatments, healthy food and access to all classes and facilities) or book one of their retreats. Retreats are based on 6 wellness modalities - spa, holistic health, fitness, nutrition, aesthetic beauty (non-invasive treatments) and physiotherapy. Your dedicated consultant will guide you and recommend the most suitable treatments and activities for you.
Please note that Spa Credit is only applicable if you book Discover Chiva-Som, not the retreats.

Facilities include treatment rooms, sauna, Jacuzzi, steam room, indoor pool (approx. 80m2), a watsu-pool where massages are performed in water that's heated to body-temperature, Kneipp path, relaxation areas and water beds. You can enjoy an outdoor pool by the ocean. The state-of-the-art gym has dedicated spaces for stretching, dance, personal training, yoga and Reformer Pilates. Variety of group classes are available each day.
Example treatments at Chiva-Som Health Resort
Facial acupuncture
Soothing eye treatment
Vacuum cupping
Body shaping therapy
Watsu
Thai herbal massage
Activities
Activities available at resort
Beach run
Beach power walk
Spa
Group classes
Cooking classes
Swimming
---
Activities available at the surrounding area
Maruekhathaiyawan Palace which is located almost halfway between Cha-Am and Hua Him approximately 15 kilometres away
Phraya Nakhon cove which is one of Thailand's most beautiful caves
Visit Khao Takiab to see the statue of Buddha overlooking the coast
Typical Group Classes
Yoga (Vinyasa, Hatha, Ashtanga)
Stretch class
Aqua aerobics
Cardio kick
Tai Chi
Chakra cleansing meditation
Fitball and free weight
Step aerobics
Boot camp
Pilates on mat
Abs, Butts & Thighs
Boot camp
Sample Weekly Class Schedule
Please note - Classes are subject to change and seasonal adjustments
---
Rooms
There are 54 rooms and suites at the resort. All rooms are very private and tranquil with soothing decor, teakwood floors, soft lighting and natural palette. They have have private balconies or terraces with views of the pool, gardens or ocean. Ocean rooms and suites are located in the low-rise main building facing the sunrise, while the Thai pavilions are dotted around the gardens. Enjoy personalised touches such as choice of room scent, bathroom amenities, pillows and linens.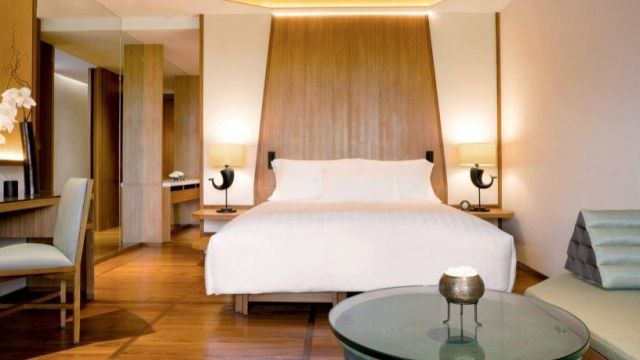 Ocean
The ocean rooms are 34 m2, they have a bedroom with king bed, separate dressing room and private terrace
The room has a private en-suite with shower, bath, bathrobe, slippers and hairdryer. One Ocean Room is wheelchair accessible so does not have a bath.


Facilities include complimentary Wi-Fi, essential oil burner, complimentary toiletries.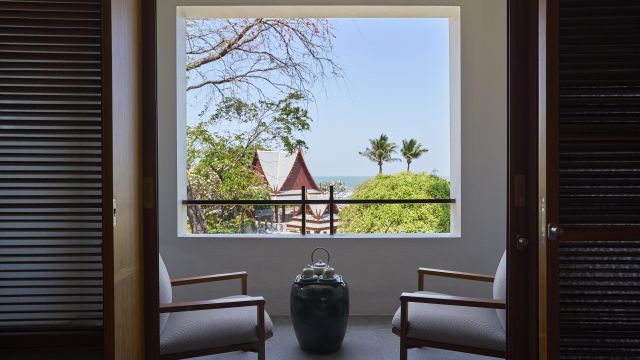 Ocean Deluxe
The ocean deluxe rooms are 48 m2, they have a bedroom with king bed, separate dressing room and private terrace with ocean views
The room has a private en-suite with shower, bath, bathrobe, slippers and hairdryer


Facilities include complimentary Wi-Fi, essential oil burner, complimentary toiletries.
Ocean Premium
The largest and most appointed out of the Ocean rooms.
The Ocean Premium room has a living area, seperate dressing room and private terrace with sea views.
The room has a private en-suite with shower, bath, bathrobe, slippers and hairdryer
Facilities include complimentary Wi-Fi, essential oil burner, complimentary toiletries.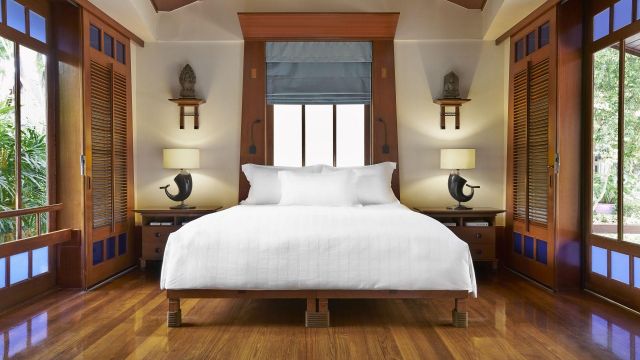 Thai Pavilion
The Thai Pavilions are 66 m2 and are in the lush gardens and away from the main building. They are spacious with a large open-plan bedroom with king bed, separate dressing room and private terrace.
The room has a private ensuite with shower, bath, bathrobe, slippers and hairdryer.

Facilities include complimentary Wi-Fi, essential oil burner, complimentary toiletries.
What's on the menu
Chiva Som believe that nutrition should be viewed as a foundation of health as well as a source of pleasure hence the meals are the integral part of your stay. Great pride is taken to prepare healthy and delicious food using only the fresh and seasonal produce. At the heart of the Wellness Cuisine concept is their organic garden where a variety of herbs, vegetables and fruits are grown. Dietary plans are wide and depend on your initial consultation with the nutritionist. 90% of food is prepared on the site and is halal. All meals can be tailored to your taste. Variety of menus are available - gut health, low calorie, low carb, etc.
There are 2 restaurants and a tea lounge. You will also get healthy snacks and teas in your room minibar.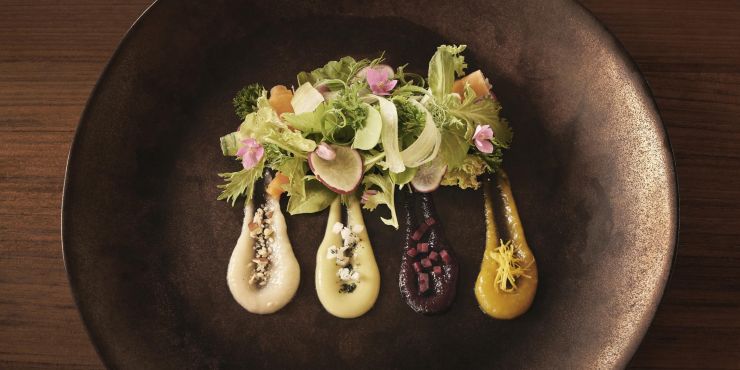 The Emerald Room
The main restaurant offers formal fine dining inside or outside on the terrace. They don's serve any meat, sea food only. Portions are calorie controlled and pre-booking for dinner is advised.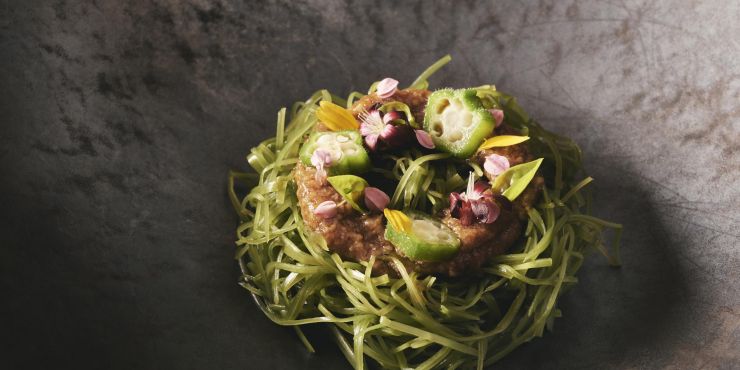 Taste of Siam
This casual restaurant overlooks the ocean and serves breakfast, lunch and Thai dinner. On Saturday nights, you can enjoy a barbecue prepared by the award-winning chef.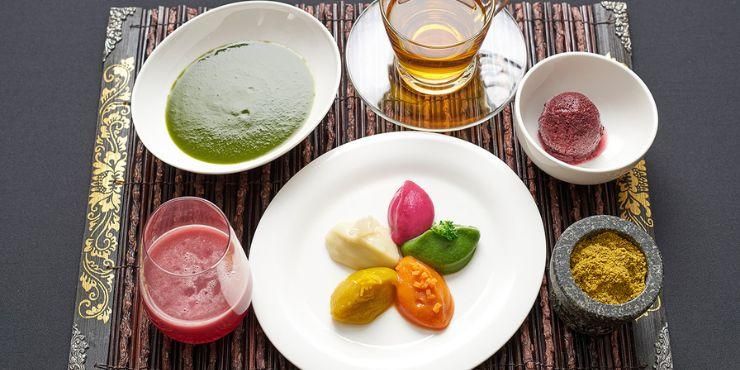 Orchid Lounge
Serves a light afternoon tea, loose herbal teas and a sweet of the day.
Location
Once a quiet fishing village, Hua Hin was transformed when the Thai royal family began building summer palaces here in the 1920's. Today Hua Hin is one of the most desirable ocean-front destinations in the Southern province of Prachuap Khiri Khan.
Nearest airport
The transfer time is 2.5 hours from Bangkok Airport by car. There are direct flights from London to Bangkok which take approximately 12 hours.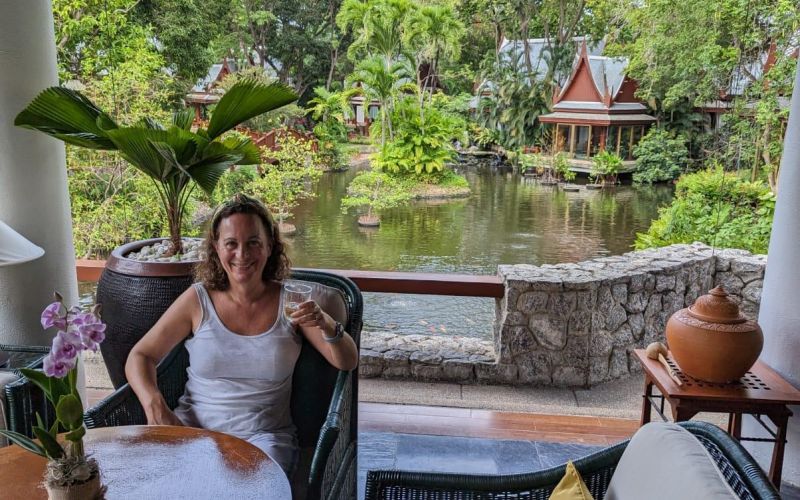 Stella's Travel Review of Chiva Som
Pioneers of Luxury Wellness
Families, Children & Infants
Chiva Som is strictly adults only.


Reviews
5 star without being too clinical or stuffy. Brilliant food and great facilities. Staff cant do enough for you
Anonymous
Le meilleur du Monde, quelque part en Thailande.
Pierre
Brilliant resort - 5 star in every sense of the word.
Peter
Chiva Som the best spa in my experience
Anonymous
I had wanted to travel to Chivasom for 15 years, but every year decided not to go because of the cost. However, I wanted to live life without regret so finally made the decision and went for my birthday solo in March. Chivasom was an amazing place. I was extremely stressed before I left and Chivasom provided a haven to exercise in the morning and pamper myself in the afternoon. There was quite a bit to choose from for exercise and pampering treatments. The pool was gorgeous as well as it overlooked the ocean. The two restaurants also provided plenty of choice. The room was amazing and the decision to have a room on the ground floor next to the spa was a good one. Chivasom also left me a bunch of roses and a card for my birthday, organised a birthday cake (which I shared with other Australians I had met there) and a musician to play happy birthday. It was a really nice and memorable night. The only negative was that on the last day of my one week holiday there they said I didn't have a return transfer. I raced back to my room and provided the evidence to them and they still said that it wasn't enough. They then asked me to contact wellbeing escapes and to sort it out. I was not impressed and there was considerable communication regarding this to the point that I cancelled my schedule of facial treatments at Niranda Spa as I was supposed to be flying out that day and I still didn't know what was going on so I waited in my room. They did not seem to believe that it was their problem, but rather that I should short it out, which put a considerable downer on my great holiday. I ended up contacting Wellbeing Escapes and sorting it out, and Anuska was amazing in sorting the issue out quickly with Chivasom and I was returned safely back to the airport.
Anonymous
---
Why Wellbeing Escapes?