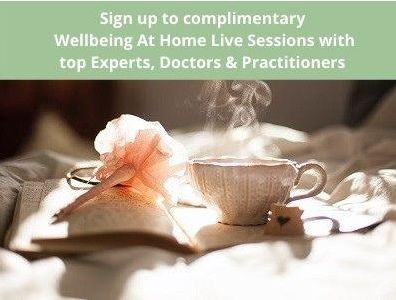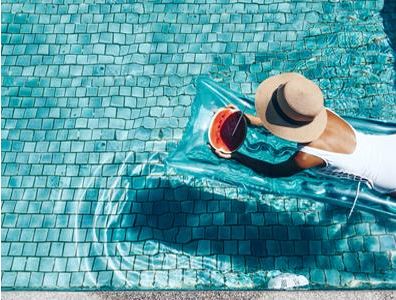 Health and Fitness Holidays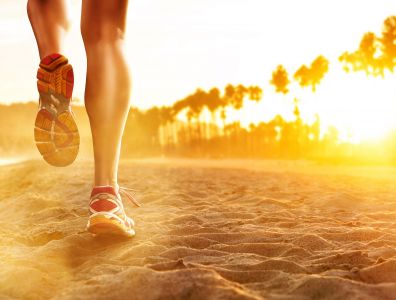 Health and Fitness Holidays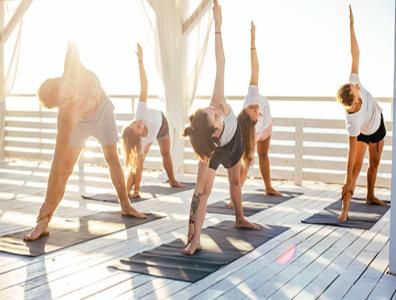 Yoga and Meditation Holidays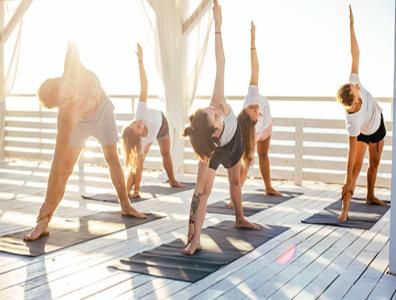 Yoga and Meditation Holidays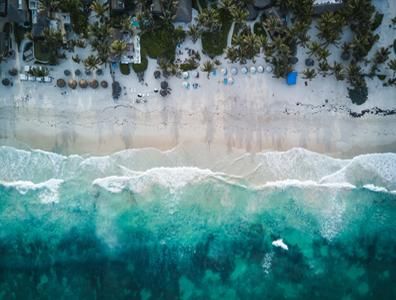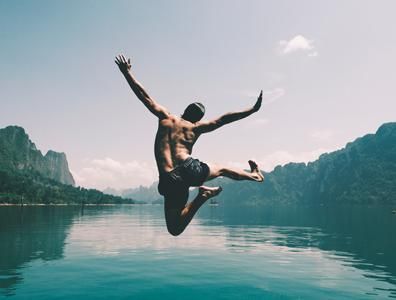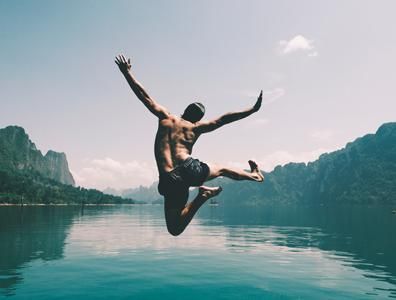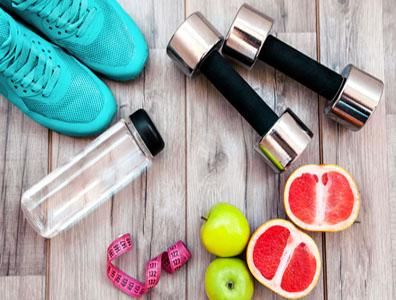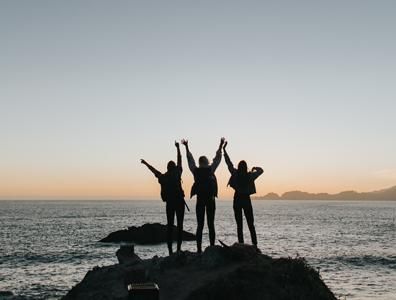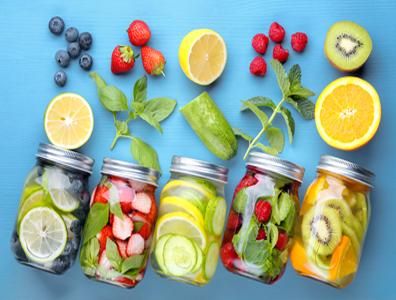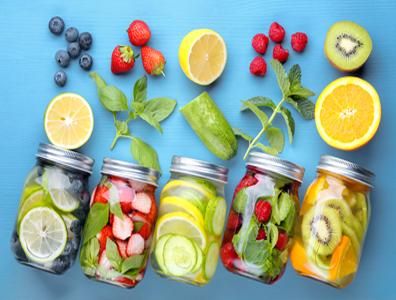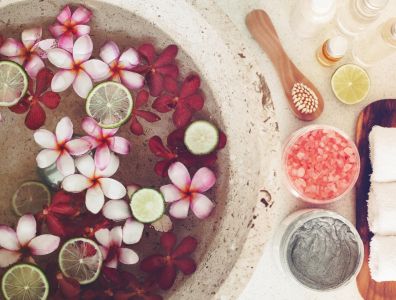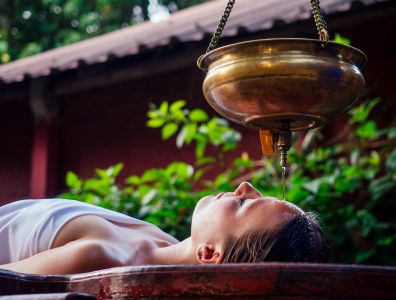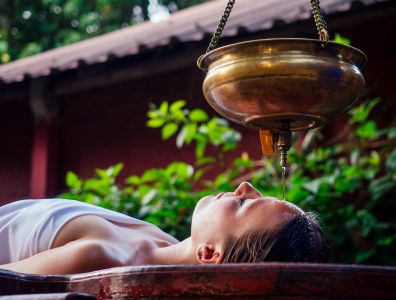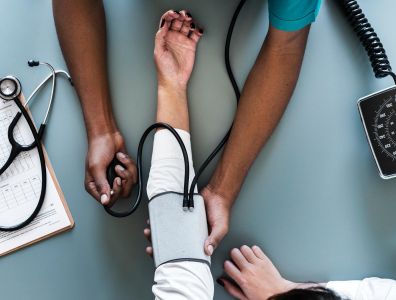 Family Wellbeing Holidays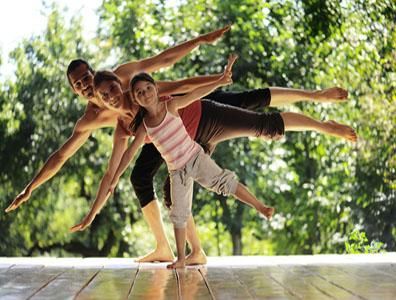 Family Wellbeing Holidays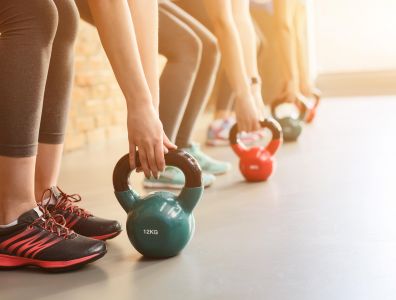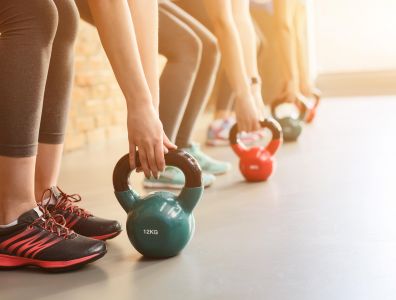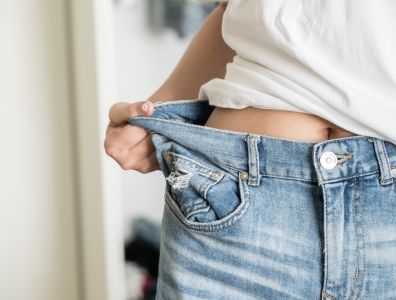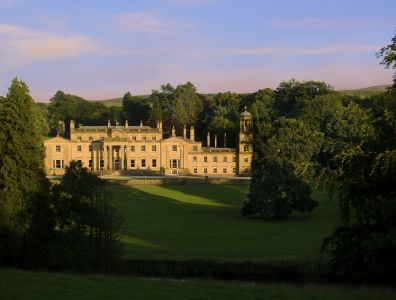 Retreats at Broughton Hall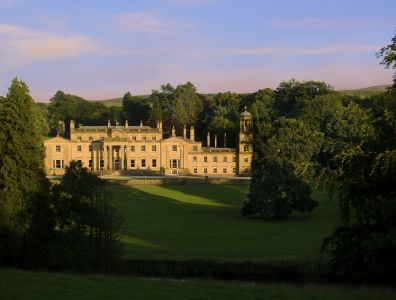 Retreats at Broughton Hall
Why Wellbeing Escapes?
Flexible pricing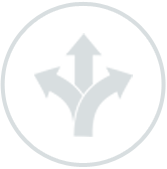 Our different pricing and packages allows you to pick the right option for you. Choose from booking on bed & breakfast basis with free spa credits at many of our resorts. Or go for one of our great value packages to pre plan your treatments and activities at discounted prices.
Value Added Benefits & Discounts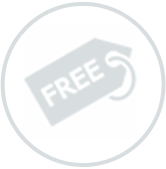 We work hard to negotiate extra value for our clients with our benefits such as free spa credits or room discounts that you are unlikely to find anywhere else. Even from the hotel directly. We can do this because we are the largest and most established specialist wellbeing travel company.
Award winning service

We have been operating for 12 years and know a thing or two about Wellbeing Holidays. We also take time to listen to what you want and research the best options for your needs. Many of our retreats have been visited by the team too. We will always try our best for you!
//= FA::icon('pinterest-p') ?>