Holidays for Health and Happiness
Holidays for Health and Happiness
Holidays for Health and Happiness
Holidays for Health and Happiness
Holidays for Health and Happiness
Why Wellbeing Escapes?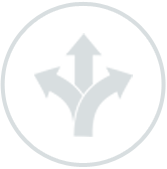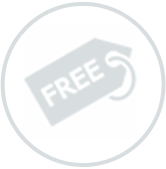 ---
Featured Retreat of the Month

Palmaia - The House of Aia, Playa del Carmen, Mexico
For a healthy all-inclusive exotic holiday take a serious look at Palmaia. Located in the southern end of Playa del Carmen, on Riviera Maya in Mexican Caribbean, this holistic sanctuary offers warm, crystal clear sea on one side and lush jungle from the other. Th ocean front suites have been carefully planned to be free of animal products and animal tested products, offering an option that celebrates the value of all life on earth. The food follows the theme and is mainly plant-based serving fresh, authentic and above all healthy and nutritious dishes. The resort even has it's own Shaman that has put together a schedule of activities that will take care of your mind, body and spirit so you can allow your personal and spiritual growth in a safe environment. Sustainability is also very important here with a commitment to eco friendly practices such as no single use plastic, solar panels providing electricity and high-efficiency AC which reduces CO2 by 50%.
---
Sign up for our newsletter
Sign up for our newsletter to get exclusive offers sent to your inbox.
---
Destinations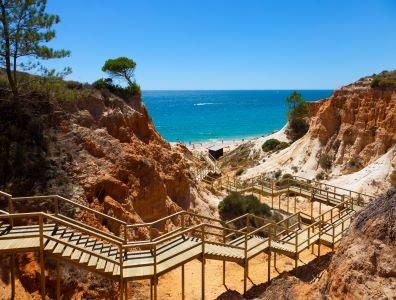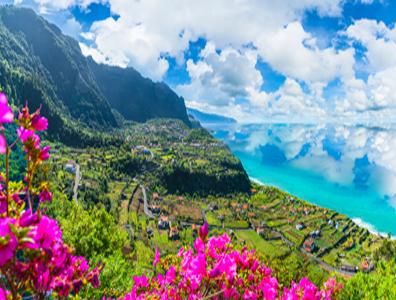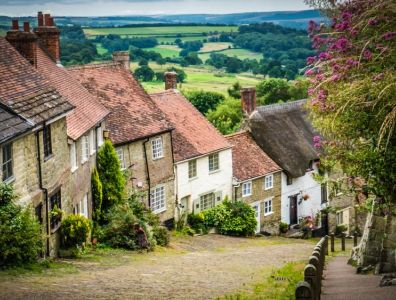 ---
Offers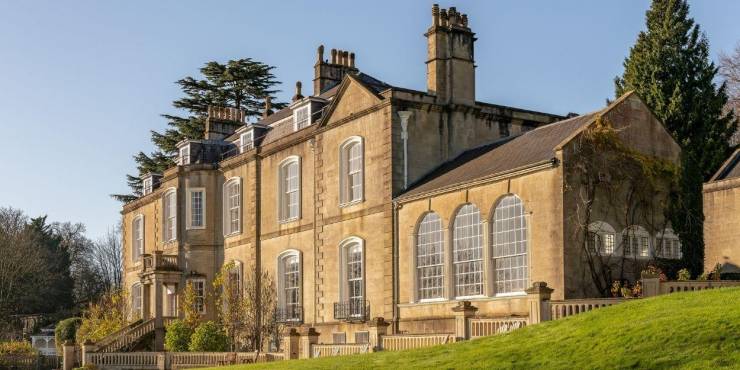 Combe Grove, United Kingdom
Sianji Wellbeing Resort, Turkey
Exclusive single discount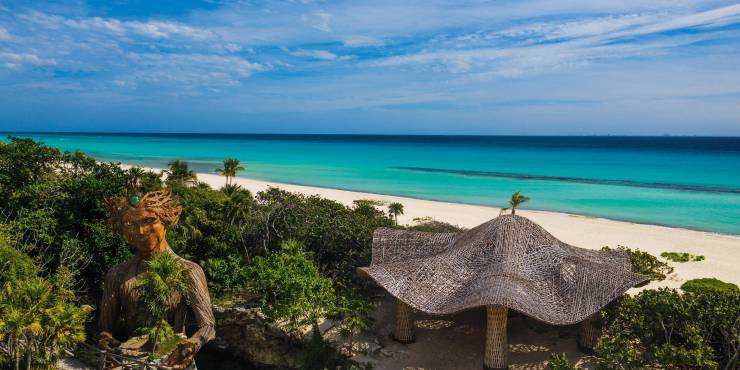 Palmaia - The House of Aia, Mexico
Free spa credit & up to 15% off
Why Wellbeing Escapes?
Pioneers in wellness travel since 2005
Read independent reviews here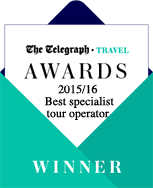 "Once again a great recommendation from Wellbeing Escapes. Very attentive service all the way through the process. I keep coming back to them because they have the best knowledge in the business when it comes to healthy holidays!"
Holiday Inspiration
Top 5 Reasons to go to Slovenia for your wellbeing holiday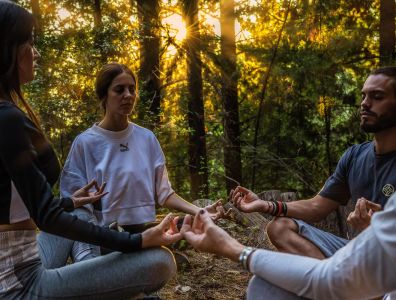 Feel Alive Again at Euphoria Retreat
Top 5 Wellbeing Holidays by the Sea
---
Wellbeing Wisdom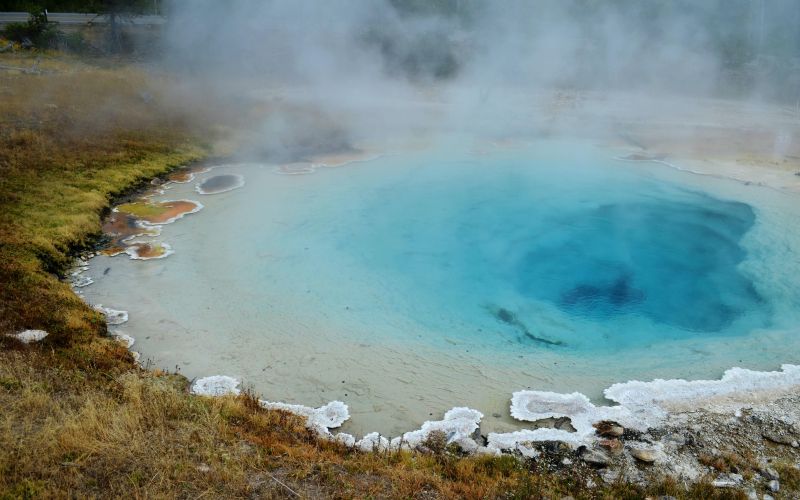 Top Benefits of Magnesium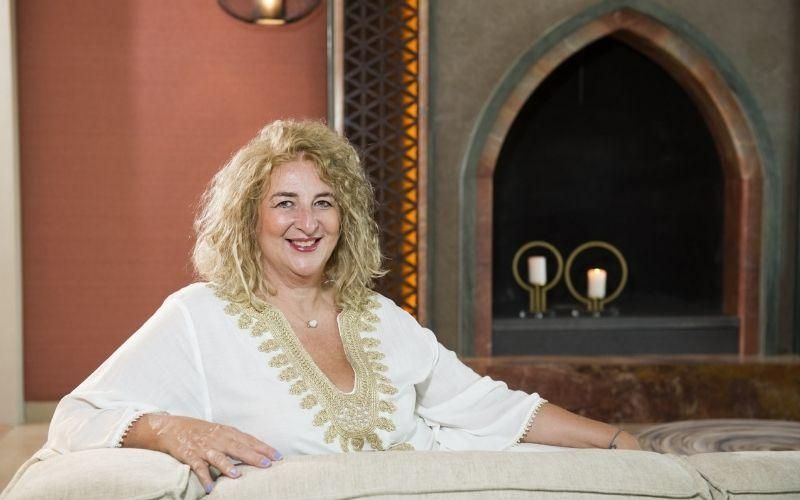 Meet Marina Efraimoglou, founder of Euphoria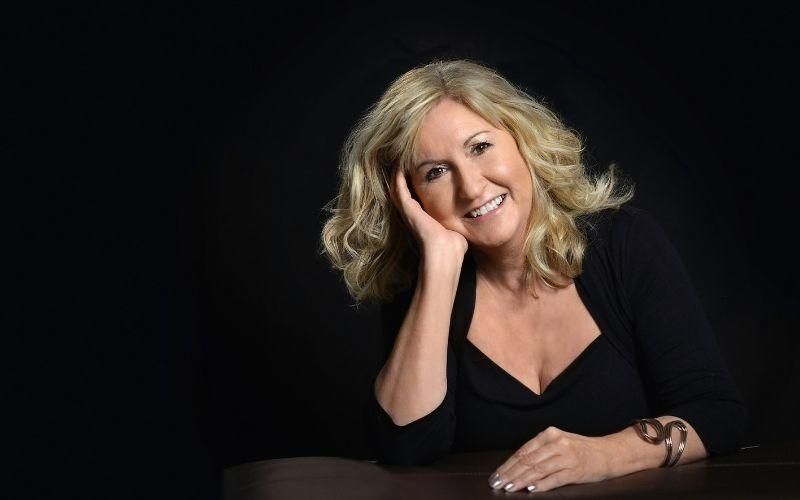 Meet Lynn Jackson