Fitness Retreats
A fitness retreat is the perfect opportunity to step out of your normal comfort zone and everyday life to meet new like-minded people and focus on your fitness in a motivating environment. There is nothing better than being surrounded by enthusiastic people looking to achieve the same goals as you. Perhaps you need a complete fitness overhaul or if you just want some help to get moving, our top fitness retreats are bound give you the boost you need. Head over to Ibiza for a week of hardcore fat burning activities, workshops and talks. Or for those wanting to go long haul, head over to Thailand or the Caribbean for beach workouts and a jam-packed schedule of activities.
Located among mountainous woodlands and nature, Monchique Resort & Spa is a privately-owned hotel offering an idyllic environment to kick back and relax away from the touristy part of the Algarve. The resort is focused on 4 main pillars for its guests - wellness, nature, gastronomy and sports activities. The spa has excellent facilities, in particular the Sensorial Spa Thermal Circuit that allows for a detoxifying and rejuvenating experience. Hiking trails in the area give you an opportunity to explore the surrounding hills. If you need to see the ocean, the beach is only a 20 minute drive away.
Monchique (Algarve), Faro, Portugal
Wellbeing Escapes Benefits
FREE spa credit of €30 per person to spend in the spa (min 3 nights, with pre-booked spa programme)
FREE daily access to Thermal Spa Circuit (worth approximately €20 a day, with pre-booked spa programme)
Please contact us for personalised quote

For repeat clients to Monchique (booked via us): free room upgrade when available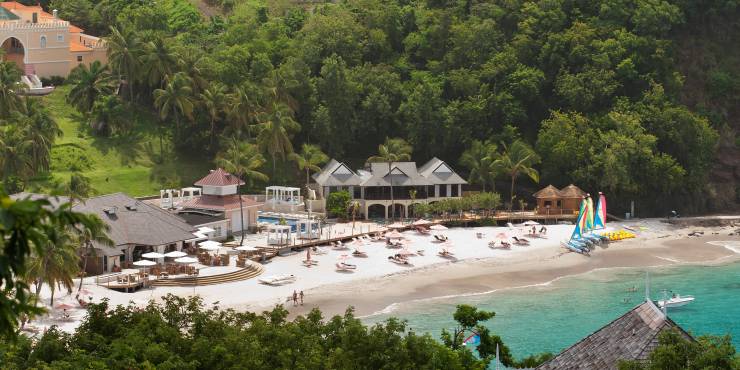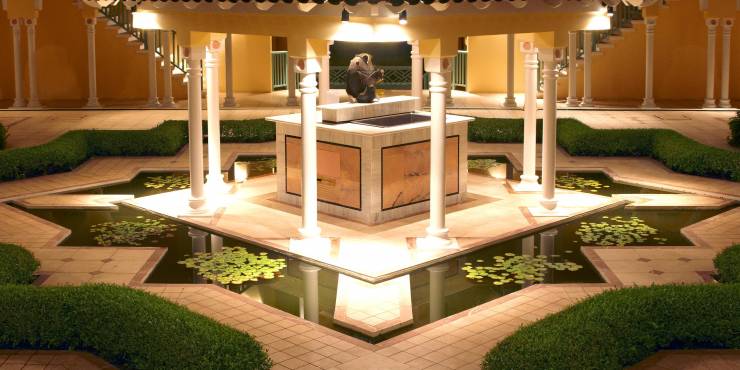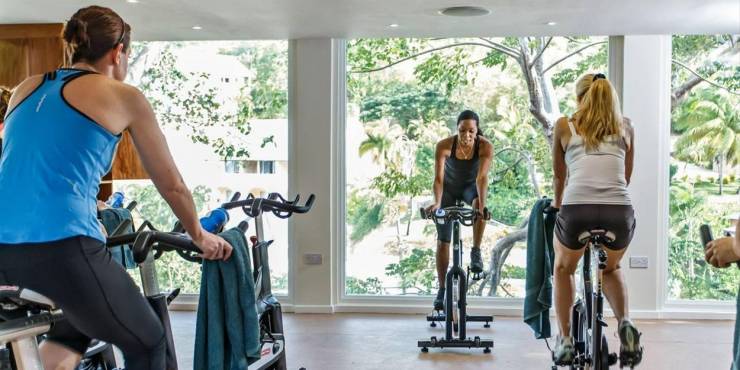 Soak up the Caribbean sunshine and discover everything that this fitness and spa resort has to offer. There's a dazzling list of daily activities including yoga and cardio as well as water sports like sailing and water skiing. Add in a swish spa, multiple dining options (with an all-inclusive concept) and a great single traveller vibe, this is a one of a kind wellness resort. Central to the resort's philosophy for a healthy holiday is their wellness pillars including relaxation, restorative beauty, exercise and good diet. At the wellness centre, all treatments are designed to relax, rejuvenate and reawaken your senses, leaving you with a renewed sense of self and wellbeing. A wonderful bonus is the complimentary 50-minute spa treatment that you get for each full day of your stay.
Saint Lucia, Saint Lucia
Wellbeing Escapes Benefits
Save up to 45% on acommodation if book by 26 February 20 (Min stay 7 nights, the discount is included in price)

Free $150 Spa and fitness credit per room, available to spend in resort on spa treatments, private fitness or yoga sessions with every booking. Valid for stays from 01 January 19 until 31 December 2020 (min stay 7 nights)
Not found what you were looking for? Please call +44 (0)20 3735 7555 for more info!