Switzerland
Switzerland is a wonderful choice for a luxury spa break as the air is unbelievably pure, the scenery is breathtaking and the Swiss are known for setting impressive service standards. Head here during the summer for a mountain holiday or during the winter, this is the perfect place to combine a luxury spa holiday with skiing.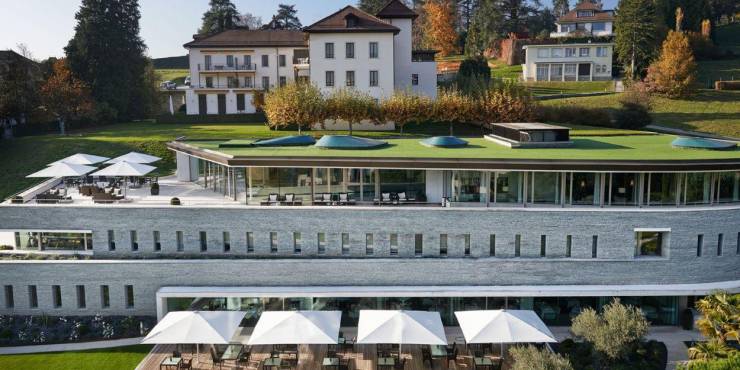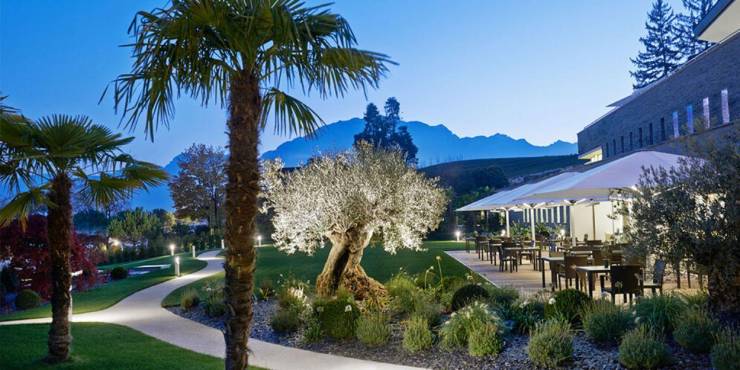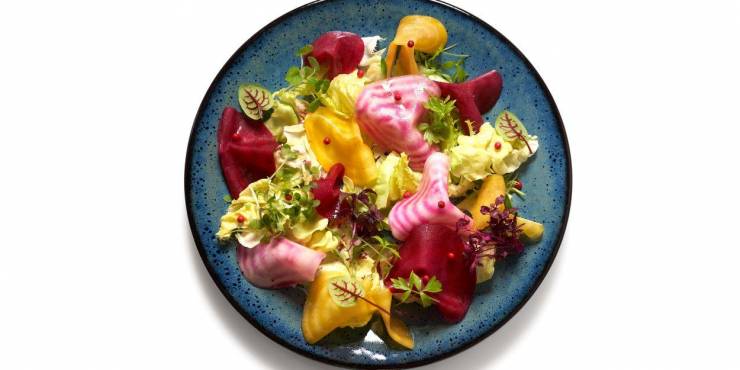 The famous Clinique La Prairie needs no introduction, it has been a pioneer in the field of longevity since 1931. Clinique La Prairie was the first medical spa to offer advanced genetic testing and continues to develop and offer innovative medical technologies and approaches! By having multi-discipline experts and a team of top doctors under one roof it delivers exceptional programmes covering all aspects of health. It's four pillar approach - medical care, wellbeing, nutrition & movement gives you a 360 degree view of your overall health and pinpoints the areas in need of attention. In a stunning location right on the Swiss riviera they have created an uber luxury retreat for those who want to seriously invest in their health, preventative care and sense of wellbeing.
Clarens, Switzerland
Wellbeing Escapes Benefits
Room upgrade (subject to availability)
Early check-in &

Late check-out (subject to availability)

Complimentary Wi-Fi access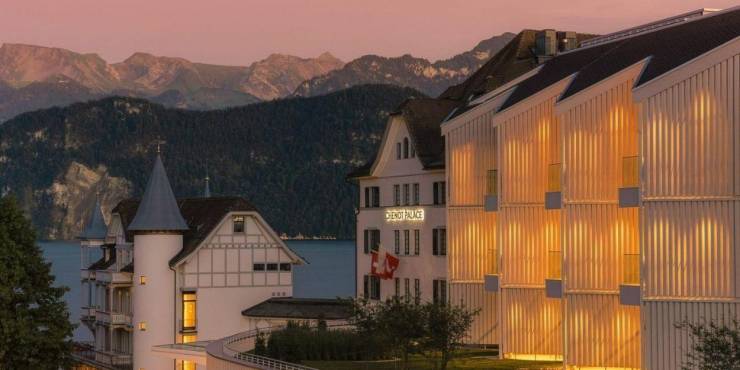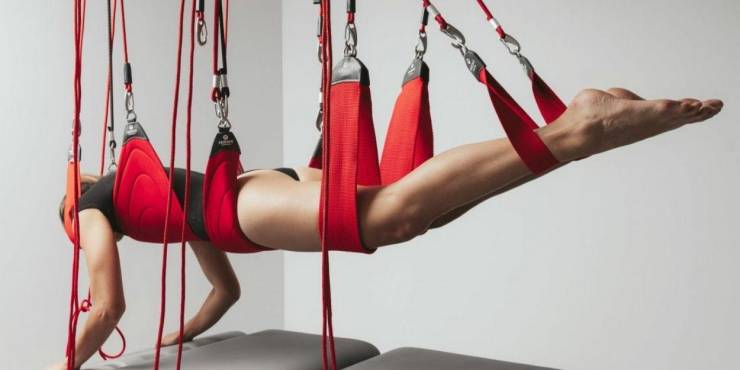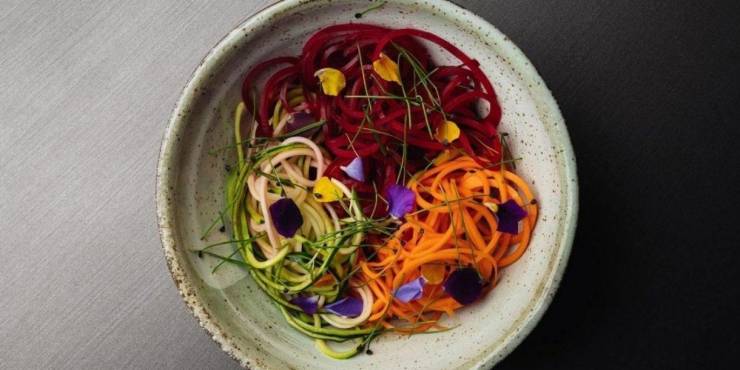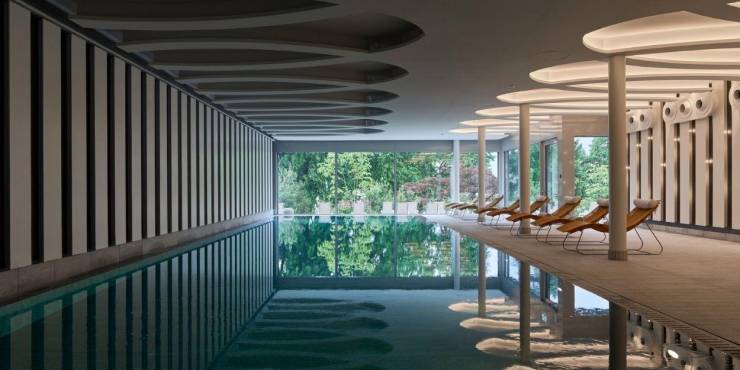 Chenot Palace Weggis, facing the majestic Swiss Alps and Lake Lucerne, is a flagship Chenot resort. This modern facility offers an integrated approach to wellbeing that will reset you mentally as well as physically so you can maintain an active lifestyle while reducing risk of age related illnesses and chronic diseases. Spa programmes are based on Chenot Method which combines 50 years of experience, scientific evidence and professionalism to create highly personalised and integrated treatment protocols. Palace Weggis is perfect for those who wish to undergo the famous Chenot method programmes in an intimate environment that nurtures body, soul and mind.
Not found what you were looking for? Please call +44 (0)20 3735 7555 for more info!