Themed Months at Body Holiday, Saint Lucia 2020
For 8 out of 12 months of the year, Body Holiday are themed around specific wellness lifestyles and activities. With classes led by Olympic athletes, highly qualified instructors, award-winning professional dancers and celebrity fitness trainers, take a look at each month below and book your stay accordingly to make the most of the themes. We always recommend booking as early as possible because the months are very popular and therefore the rooms get booked quickly. If you need some advice or would like a personalised quote, please call us on 020 3735 7555 or email info@wellbeingescapes.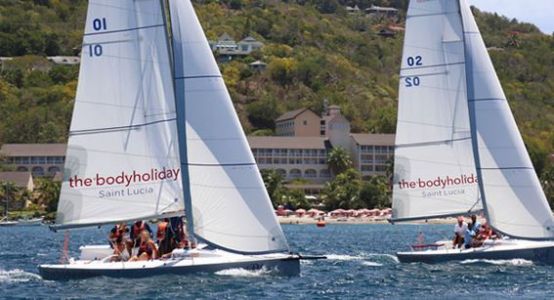 Spring Sail - 1st March - 29th March 2020
Take the opportunity to learn from masters of the sport of sailing. During the month of March, Olympic sailors Nick Thompson and Hannah Diamond will be at the resort and will be teaching you all you need to know to master your sailing skills.

1st – 15th March – Nick Thompson
15th – 29th March – Hannah Diamond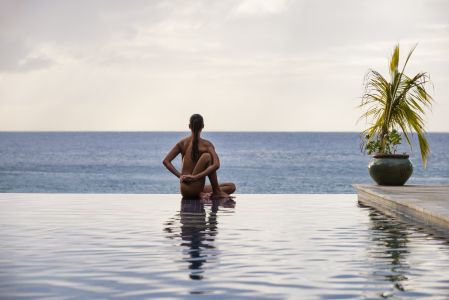 Yoga Master Classes - 29th March – 12th April 2020
Whether you are already a master at yoga or if you are new to it, during these few weeks of April, you can join a special series of classes. The classes include Hatha yoga, Ashtanga yoga and Yogalates. You'll be guided by fitness and holistic instructor Trever Laurency. Trever has over 25 years' experience and has obtainted his Master Yoga Diploma as well as a Diploma to teach yogalates.
29th March – 12th April – Trevor Laurency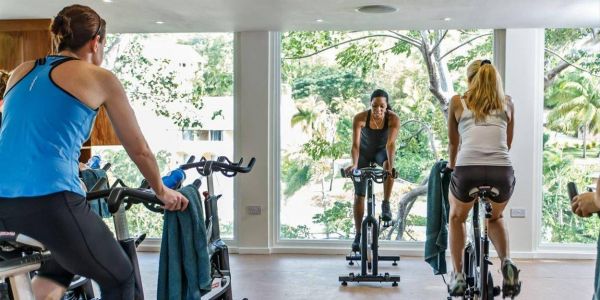 Wellfit - 29th March – 25th April 2020
An intensive training programme which aims to transform your body, attitude and approach to health and wellbeing. These weeks will be led by Olympic boxer Natasha Jonas and Olympic sprinter Donna Fraser.
29th March – 12th March – Natasha Jonas
12th April – 25th April – Donna Frazer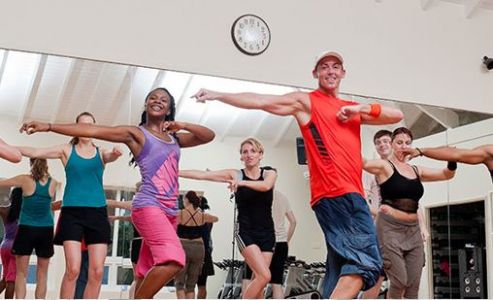 Jive June - 31st May – 28th June 2020
June is dedicated to dance and this fun month aims to inspire you to take up this amazing exercise. Award-winning professional dancers Robin Windsor, Mila Lazar and Jennifer Benavidez will be leading these classes.
31st May – 14th April – Robin Windsor & Mila Lazar
14th June – 28th June – Jennifer Benavidez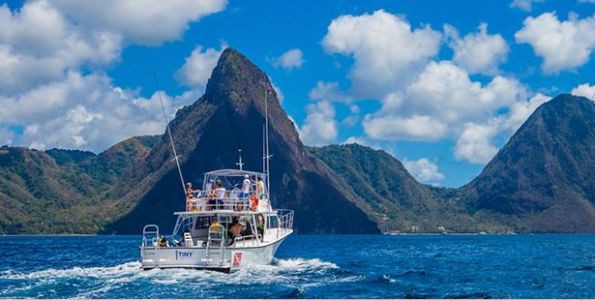 Wellfit Families - 5th July – 30th August 2020
During the summer months, families with children aged 12 and up are welcomed onto the resort. This holiday will motivate children and adults alike towards bonding, wellbeing and fitness. These fun classes will be led by Olympic Sprinter Jamie Baulch, Olympic gymnast Kristian Thomas, Rugby Hall-of-Famer Martin Offiah and Olympic hurdler Sally Gunnell.
5th July – 19th July – Kristian Thomas
19th July – 3rd August – Jamie Baulch
2nd August – 16th August – Martin Offiah
16th August – 30th August – Sally Gunnell

September Solos - 1st September – 27th September 2020
The month of September is dedicated to offer the best elements of health, wellbeing and fun with other like-minded solo travellers. With celebrity fitness trainer Antony Lynch, rugby players Max Evans and Thom Evans, and dancer Lauren Jamieson.
1st September – 13th September – Anthony Lynch
13th September – 27th September – Max Evans, Thom Evans and Lauren Jamieson

Octoba Yoga - 13th October – 3rd November 2020
Designed for any skill level, October offers limitless yoga lessons led by experienced teachers. You'll also dine from a dedicated menu of yogic foods and teas, and special treatments at the Wellness Centre. Natasha Richardson will guide the yoga and meditation sessions.
1st October – 31st October – Natasha Richardson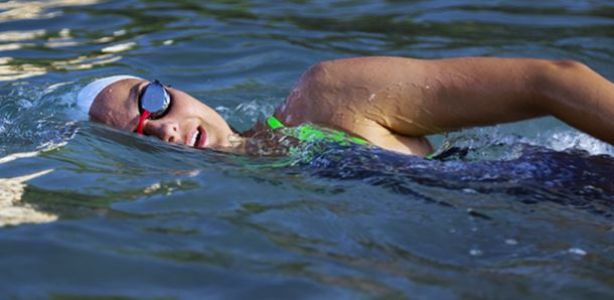 Swimfit & Swim Adventure - 5th November – 15th November 2020
Swimfit caters to those who want to improve their technique, efficiency and speed. Swim Adventure allows advanced swimmers to challenge themselves with long distance open water swims. You'll be led by Olympic swimmers Keri-Anne Payne and David Carry.
1st November – 15th November – Kerry-Ann Payne and David Carry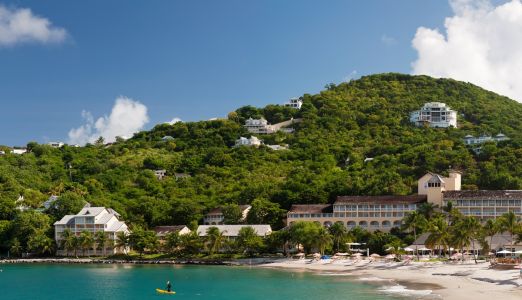 Pre-Christmas - 1st December – 22nd December 2020
Designed by leading health and wellbeing experts, you can confidently prepare you for Christmas and the rest of your life. With Olympic sprinter Jamie Baulch, Olympic hurdler Colin Jackson and Olympic diver Leon Taylor.
1st December – 8th December – Colin Jackon and Jamie Baulch
8th December – 22nd December – Leon Taylor

Why Wellbeing Escapes?