Rawai, Thailand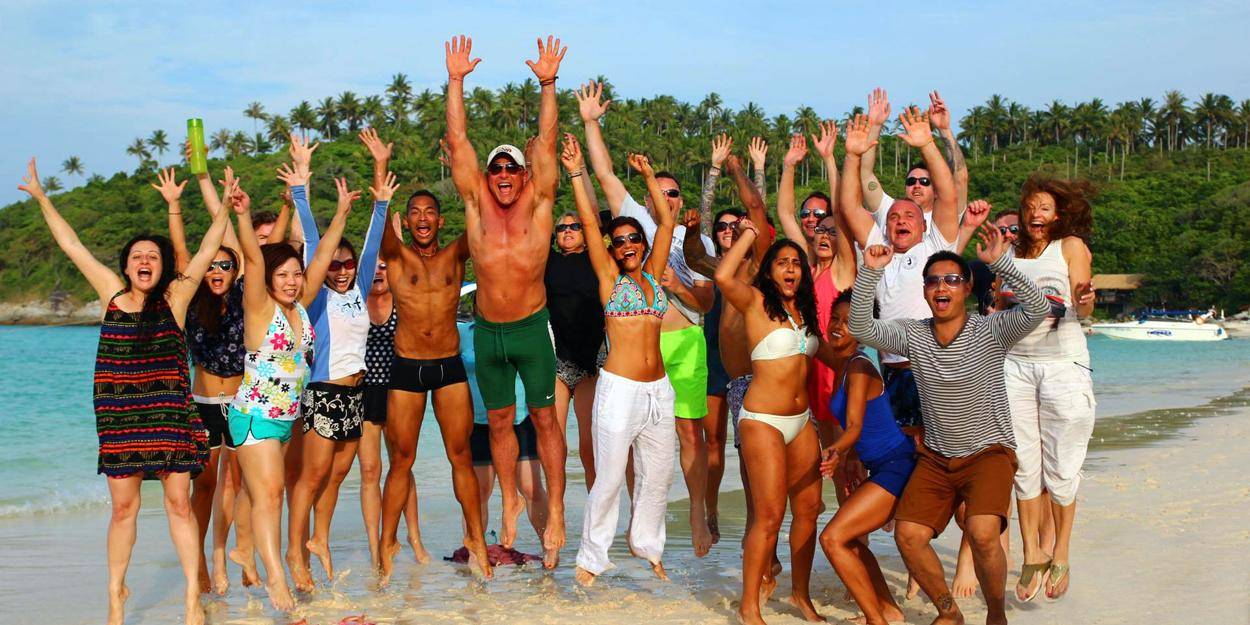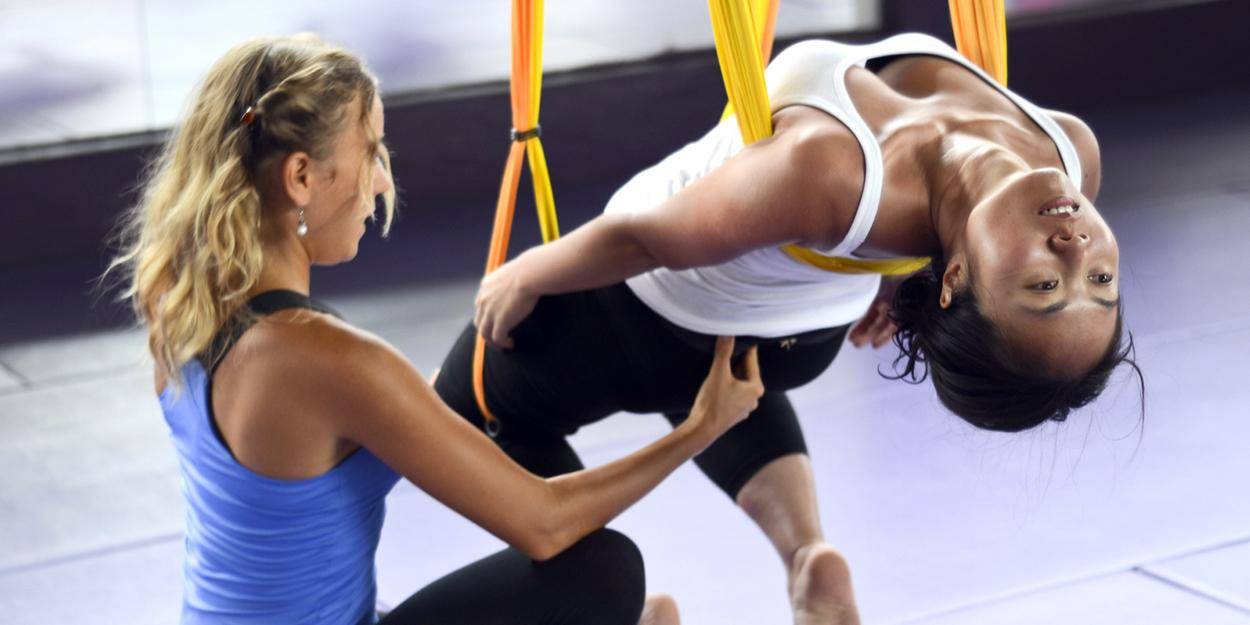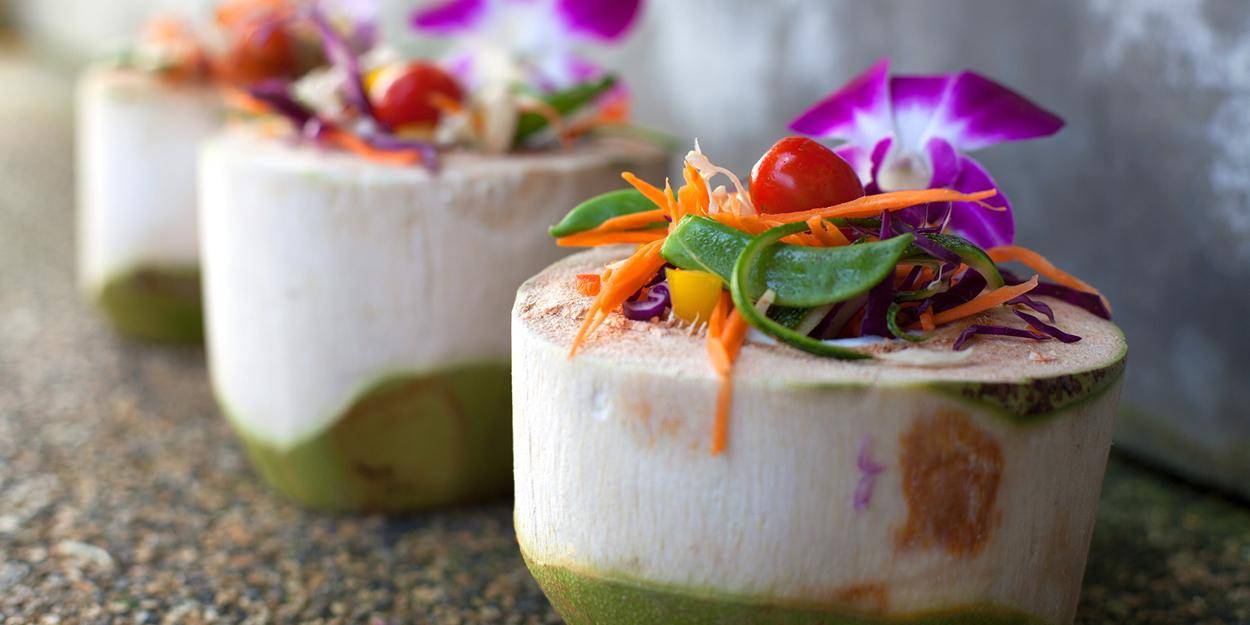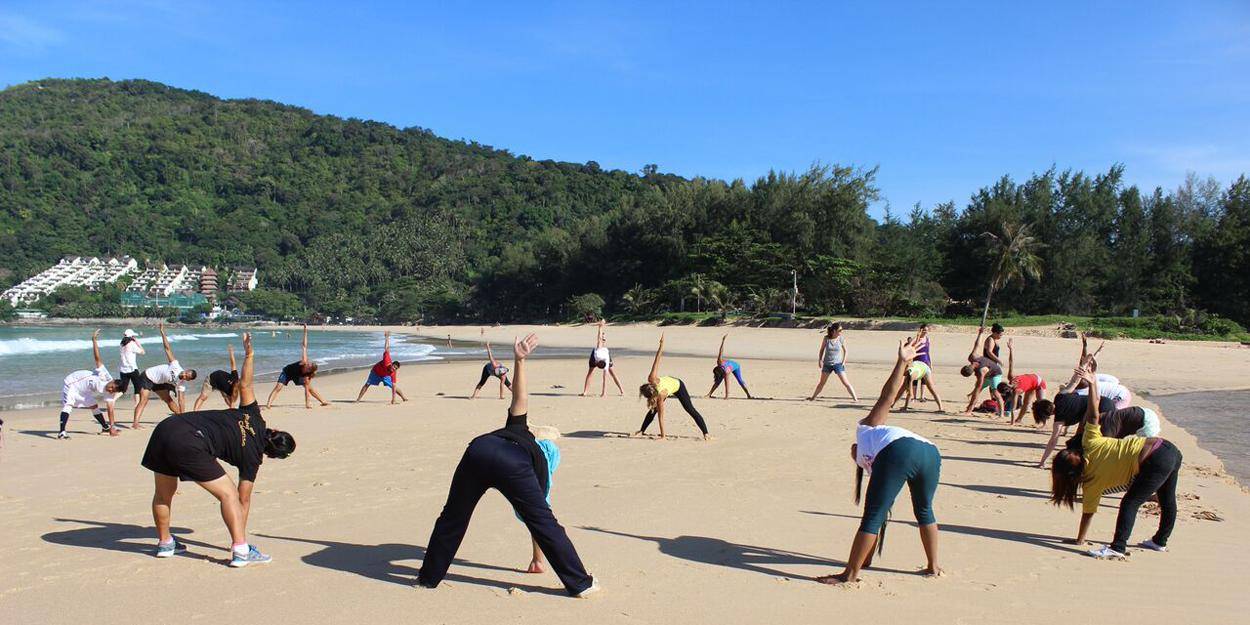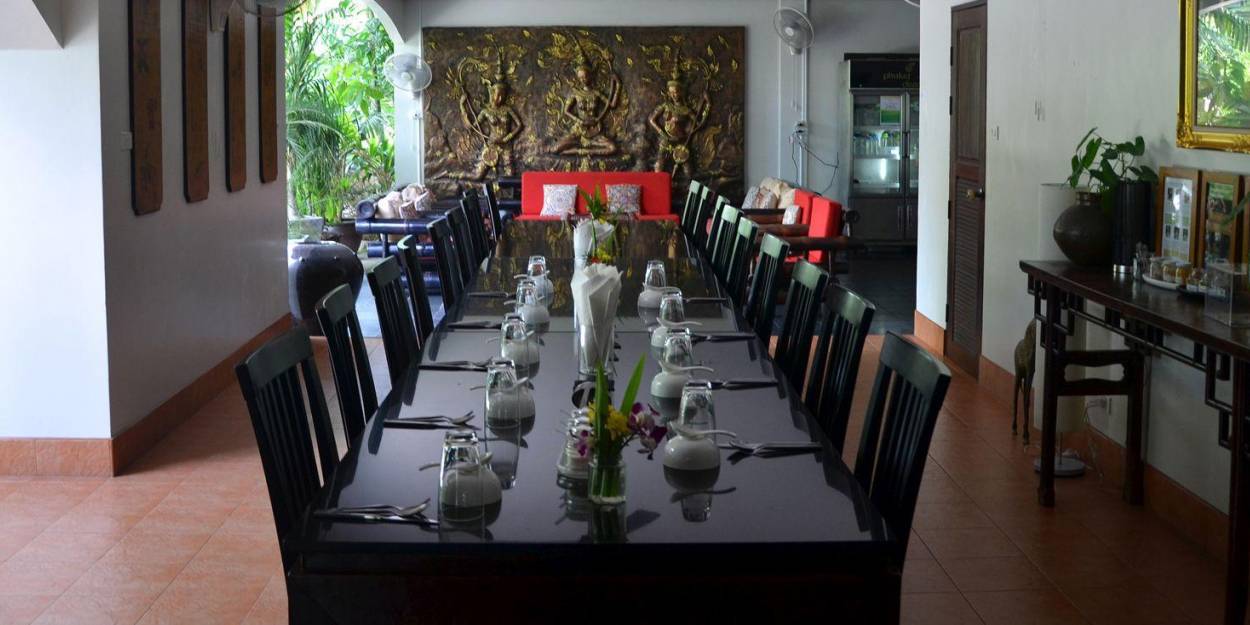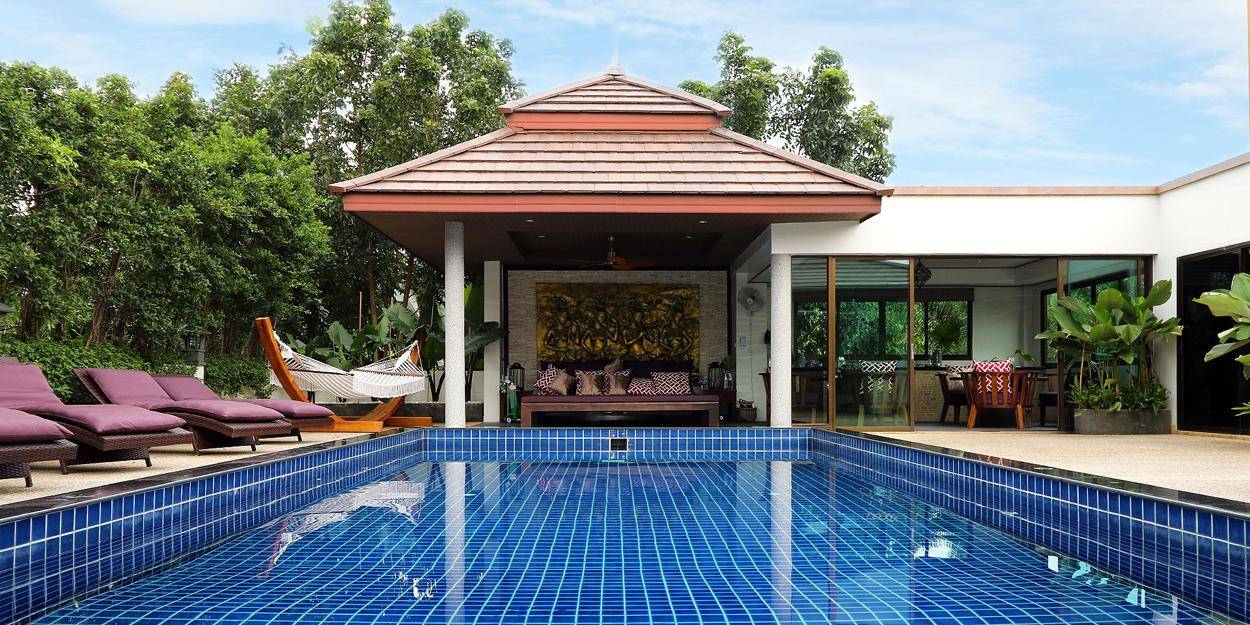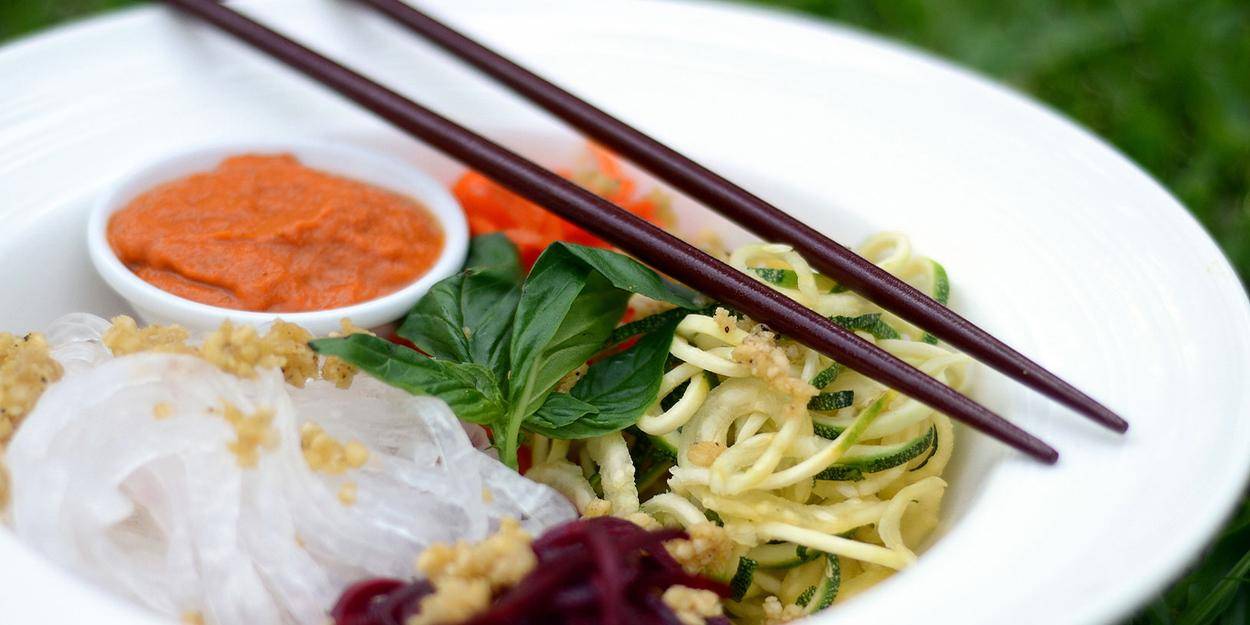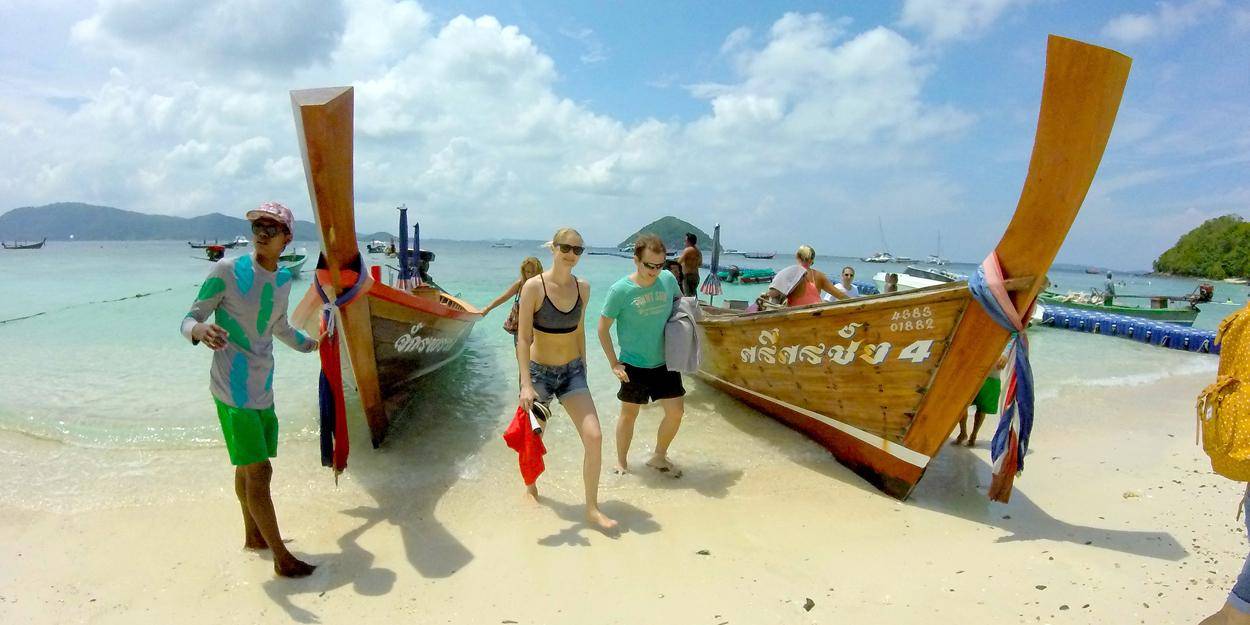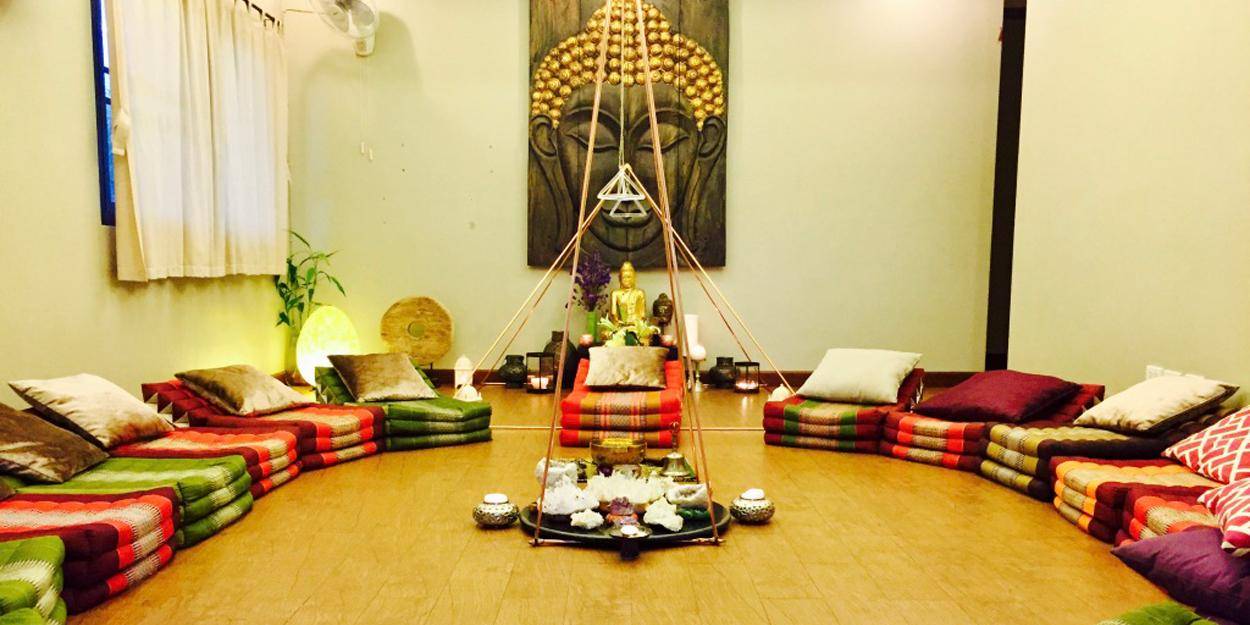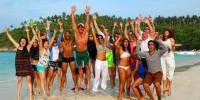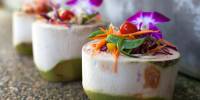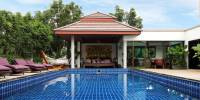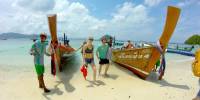 Overview
This sociable fitness retreat is a little slice of island paradise. Set amongst several comfortable and welcoming villas within lush gardens and located inland just a hop from Naiham Beach. There's a feeling of contagious enthusiasm and community with its passionate team, open-plan 'creative' kitchen and guests from all walks of life. Phuket Cleanse provides a creative blend of detox, fitness, yoga, mindfulness and plant-based nutrition. You'll leave feeling cleansed, nourished and strong, physically, mentally and emotionally. It's one of those rare and wonderful experiences that could transform your life.
When to go
Phuket is generally warm all year round with temperatures rarely dropping below 27 degrees. The wettest month is usually September. The hottest month is usually April.
What we love
The variety of daily group classes which are fun and the workshops where you can learn something new
The massage in your room at the end of the day – just roll over and slide under your sheets afterwards
The ice bath where you can not only relax your tensed muscles but also test your courage.

Who should go
Fitness lovers or those who wish to try an range of new activities
Social butterflies or solo travellers who want to join a fun community vibe
Vegan/vegetarians or people who want to detox by taking a break from meat, sugar, alcohol or coffee.
Offers
30% discount for stays until 30 June 22 (already included in price)*
FREE 2 hours spa treatment per guest
FREE Full body analysis per guest
FREE VIP Muay Thai session per guest
For repeater guests: 10% discount on your next stay*
*Offers are not combinable
Wellness
The aim here is to achieve metabolic excellence and rebalance the body to get fit, build lean muscle and recover more quickly. There's a personal approach to detox, fitness, yoga and mind training. Everyone has a consultation on arrival to plan the best treatments, diet and activities to achieve transformational and long-lasting results. The daily activity schedule is packed with fitness, yoga and mind classes combined with spa treatments but you are never obliged to join in, instead you can pick and choose, opting to join with whatever takes your fancy! Rather than depriving the body, the food philosophy is an abundance of health, fun and learning so as to re-educate and reset your lifestyle and take home tools to continue this healthy way of living.
Facilities include ice bath, infra-red sauna, herbal steam room or enjoy a magnesium soak to top off your wellbeing, along with enjoying in-room massages to complete a rejuvenating day.
Example treatments at Phuket Cleanse
Thai massage
Aromatic oil full body massage

Activities
Activities available at resort
Cooking classes
Nutritional and health workshops
Evening talks and discussions
Snorkelling
Reiki

---
Activities available at the surrounding area
Visit beaches - Naiham, Yanui or Ao Sane
Hike up to the Big Buddha
Promthep Cape

Visit Buddhist Temples
Night market shopping

Typical Group Classes
Yoga (Vinyasa, Bikram, yin, aerial)
Beach run
HIIT
Stretch
Meditation
Muay Thai cardio
Hiking
Snorkelling
Aquafit

Sample Weekly Class Schedule
Please note - Classes are subject to change and seasonal adjustments
---
Rooms
There are 28 en-suite rooms spread over 5 villas, all very close to the main villa where the reception and dining hall is located. Phuket Cleanse also offers complimentary a handy in-house laundry service.

Standard
This lead-in room type is located either in a separate villa with other standard rooms (approximately 80m away from the main building) or located within the main building as a darker, smaller bedroom.
Each room has its own private en-suite, air conditioning, toiletries and more.
One of the villas has a private swimming pool.
Superior
This room is centrally located within the resort with double or twin beds and ambient mood lighting. It was previously known as a Premium Room.
Facilities include air conditioning, fan, safe, high speed Wi-fi and organic toiletries.
Supreme
The Supreme Rooms are the largest of all the bedrooms and all set in prime locations.
Most Supreme Rooms feature both a shower and separate bath.
They are extra large and each has their own style.

Facilities include air conditioning, fan, safe, high speed Wi-fi and organic toiletries.
What's on the menu
The nutritional aspect of a stay here is a key component. You can choose raw and organic plant-based options, a raw juice feast or a combination of both. International chefs create tasty and nourishing dishes to cleanse the body. Raw pizza, vegetarian sushi, raw Indian dishes or Pad Thai, every dish has mouth watering flavours. Plus unlimited clay waters, hydrating elixirs and plant-based protein shakes. There are cooking classes weekly plus health, nutritional and fitness seminars so you can learn how to eat better and strengthen the immune system when you go home.
Dining room
All meals are served in a dining area which is just next to the reception. Meals are a communal affair with one long table and all guests eat together.
Location
Phuket Cleanse is situated in Rawai which is in the south of the island of Phuket. Villas are set a peaceful spot surrounded by tropical gardens and a lake, walking distance from the main street.
Nearest airport
The transfer time from Phuket International Airport is approx 45 minutes by car.
Airport transfers can be arranged by the retreat but you will pay directly to the driver at THB 1000 per way.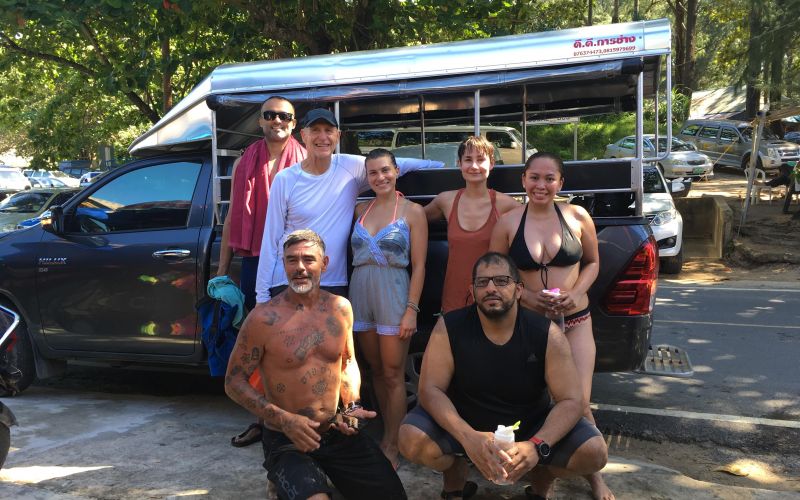 Our Travel Review of Phuket Cleanse in Thailand
Read inside track on Dominika's visit to Phuket Cleanse in Thailand
Families, Children & Infants
The retreat is not suitable for infants and kids. 'Mature' 14 years olds are welcome upon request.


Reviews
Lovely retreat, receptionists not fully aware of the packages so had to enquire myself about 2 extra massages offered as part of the Wellbeing Escapes package, then they took half a day to investigate as they couldn't answer straight away. First room I got was not nice, without windows and with some spiderwebs etc. After mentioning this to the Manager it was quickly resolved and room was upgraded to much lighter room. Daily massages were amazing, quality varied however. Great daily schedules, however as not vast as I expected and seen on the list of activities, it was explained that it was low season and many staff members are away. Community feel was amazing and food was most delicious.
Anonymous
Life changing experience - everything was catered for and I left feeling like a new person!
Anonymous
Incredible place, people and food. As a meat, coffee and alcohol lover I was anxious about the vegan detox but the food was delicious. Phuket cleanse has changed my perspective on my life and I will 100% be returning.
Alicia
Amazing place with amazing people, a complete mind, body and soul experience.
Paula
Outstanding in every way (please see my published review on Trip Advisor). I don't know what I gained, though, from booking through Well Being Escapes. I could have booked directly through Phuket Cleanse. They had contacted their customers in advance of their stay with a questionnaire etc, and I got nothing at all through WE.
Anonymous
Transformational holiday! The people, the activities, the food, the learning, the accomodation...everything was wonderful. I'd live there if I could!
Anonymous
See TripAdvisor comments under sjraeuk - thanks!
Anonymous
This is really good value for money - the different activities are high quality and the villa is lovely. I wouldn't have liked to stay in the external villas and this is certainly no commercial hotel. It's lovingly and daringly run by Melanie, Stanton and the other staff who put so much effort and thought into making your experience special for you.
Anonymous
the guys at phuket cleanse where phenomenal I had the most awesomest holiday in a long time.
Anonymous
---
Why Wellbeing Escapes?