East by West Retreat with Jasmine Hemsley - CHECK BACK FOR ANOTHER RETREAT LATER IN 2019
Vilamoura, Portugal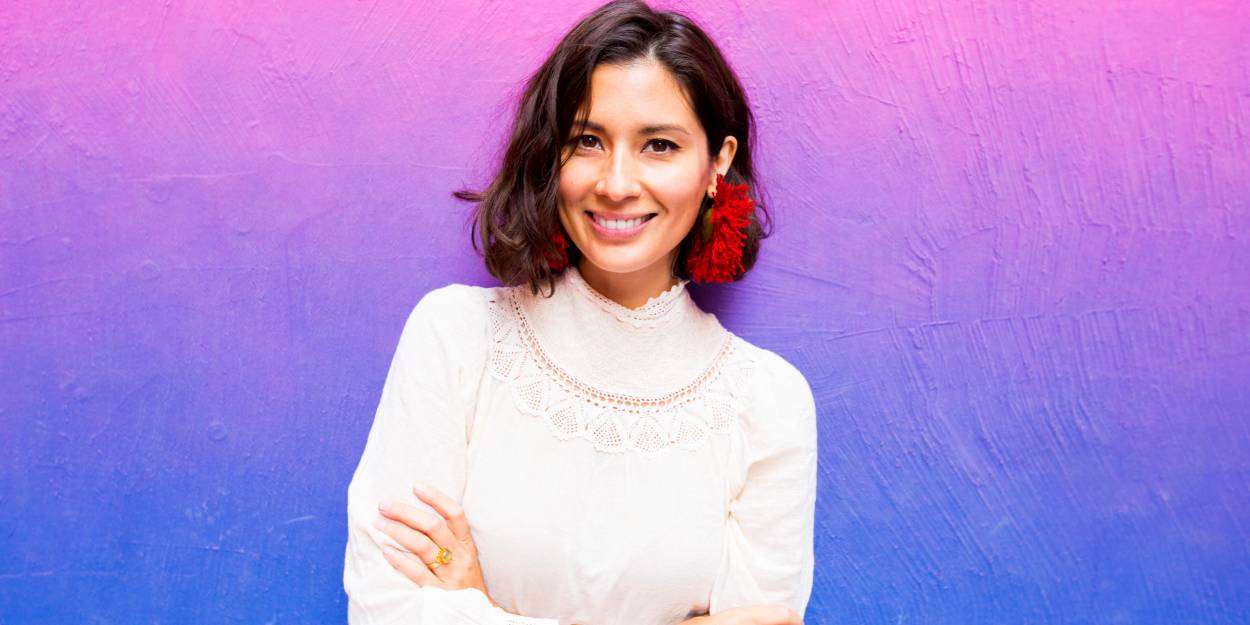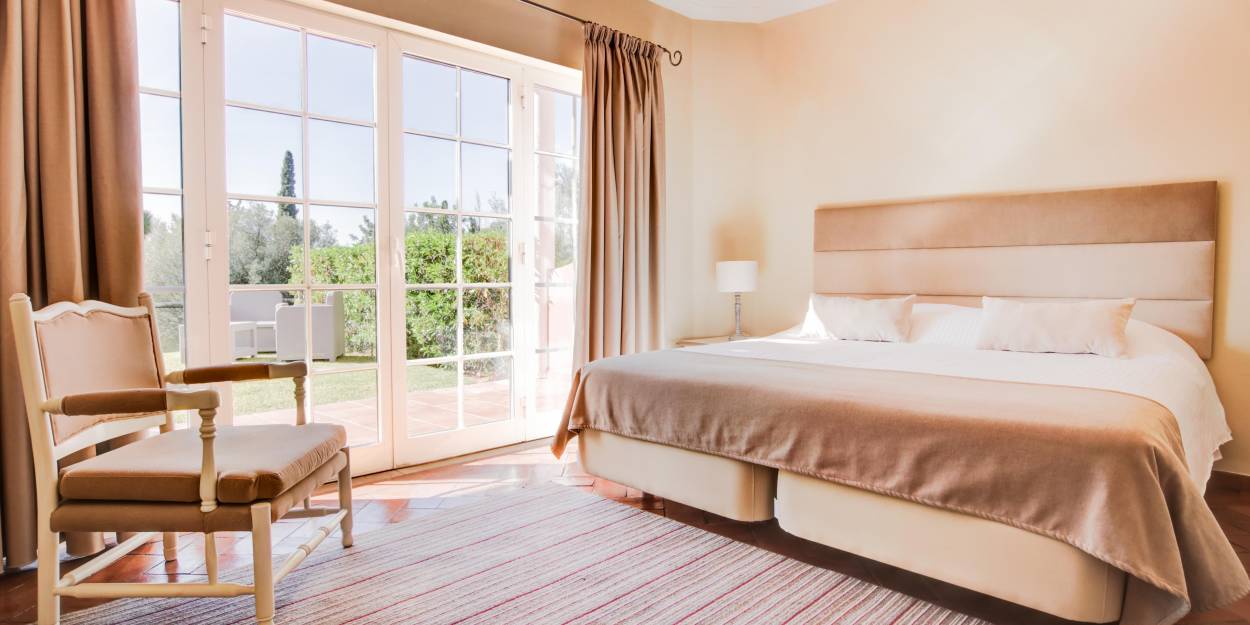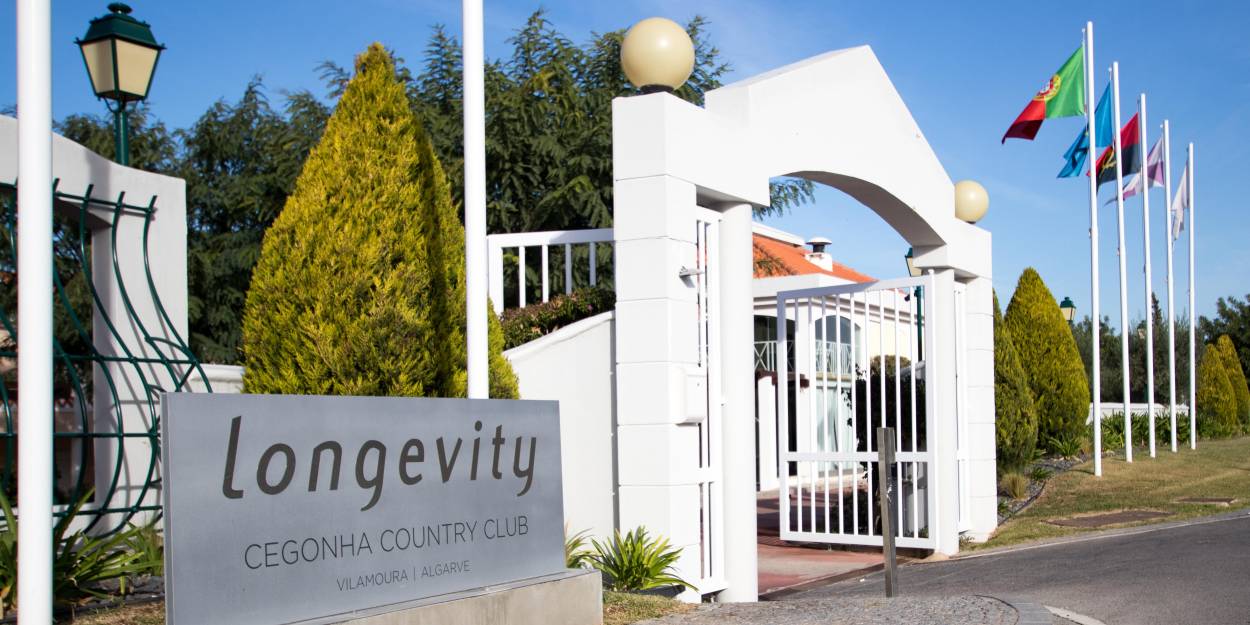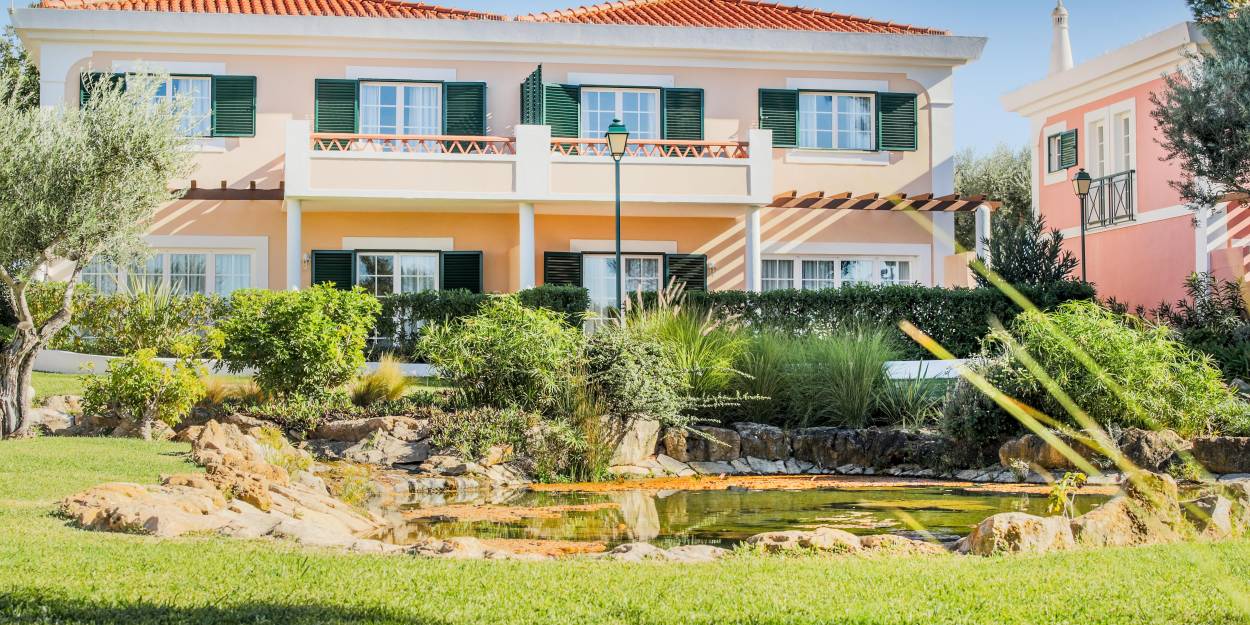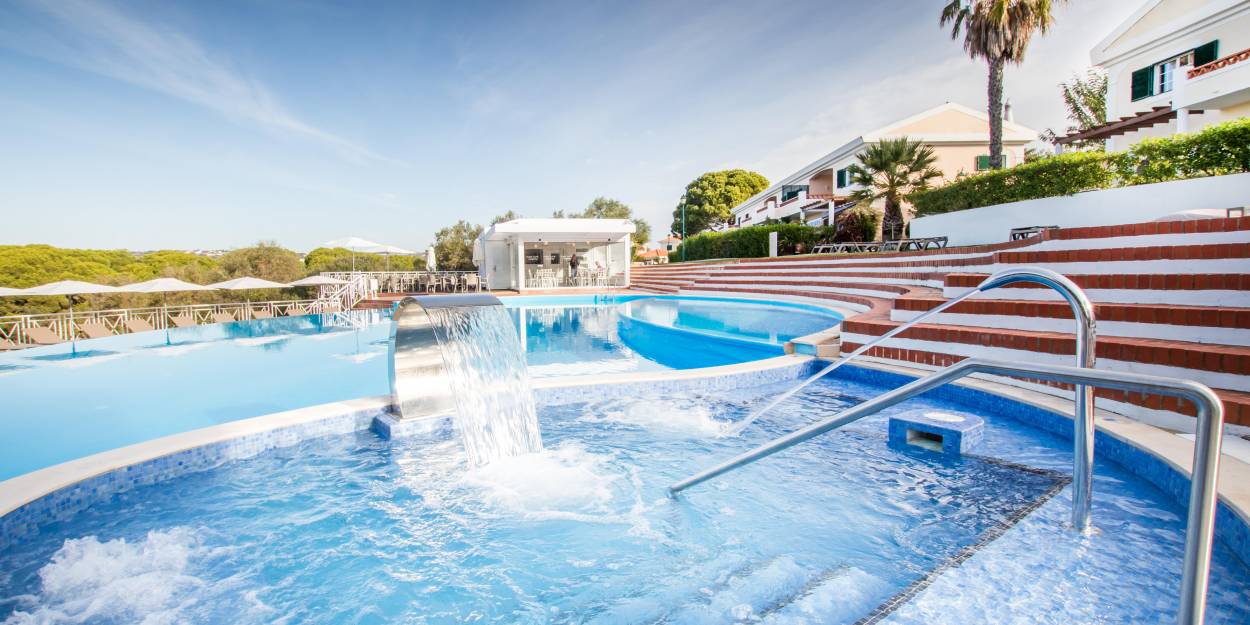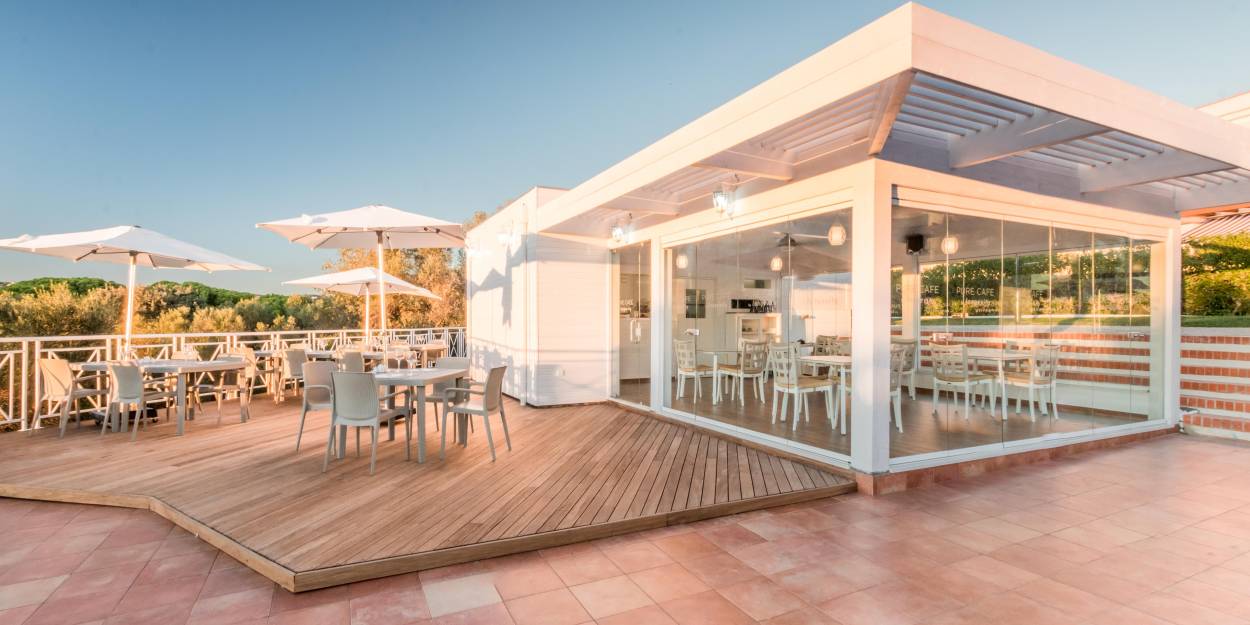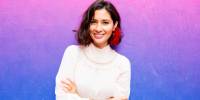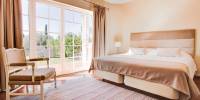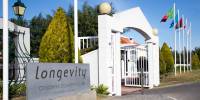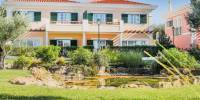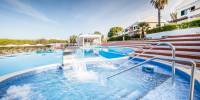 Overview
Spend an inspiring five days with Jasmine Helmsley in April 2019 in the Algarve sunshine where she will send her wellness philosophy. Jasmine has designed an Ayurvedic based retreat that will help you find the perfect balance with a series of talks and activities. There will be Q&A sessions, cooking demonstrations, massages and yoga classes. You will get a copy of her fantastic 'East by West' book and eat from Jasmine's Ayurvedic menu. Jasmine will also run two sound bath sessions designed to create a blissful escape from everyday life by harnessing the therapeutic frequencies of sound. You will come back re-invigored with a better understanding of what your mind and body need to stay well.
When to go
This retreat will be held on the 4th to the 8th April 2019. Spaces are limited so book early to ensure you get a spot!
What we love
That all retreat participants will get a personalised Ayurvedic dosha (constitution) analysis from a qualified Ayurvedic practitioner so that they can learn what is right for their own body type
Jasmine's sound baths that will take you to a deep state of relaxation
The daily yoga and the group hike in the national park for energising movement

Who should go
People who want to learn what steps they can take to move towards an optimum state of health and happiness
Those who want a wellbeing break in a friendly and sociable environment
Stress heads who are looking for inspiration on how to rebalance their lives
Offers
Price for a single use room is £1,650 and price per person if 2 people are sharing is £1,318

Free massage included in this retreat
Wellness
Jasmine Hemsley is a London-based wellness and nutrition expert, co-founder of Hemsley+Hemsley, TV presenter, best-selling author, creator of East by West and champion of Ayurveda. After founding Hemsley + Hemsley with her sister, London-based nutrition and wellness expert Jasmine Hemsley, has branched out on her own. With a passion for home-cooked food and natural remedies, she released her first solo book 'East by West', last year. In it she presents her own version of Ayurvedic cuisine and wisdom inspired by her travels in India and Sri Lanka. Its become an an Amazon best-seller and winner of Women's Health Wellbeing Book of the Year award.
Example treatments at East by West Retreat with Jasmine Hemsley - CHECK BACK FOR ANOTHER RETREAT LATER IN 2019
Anti-aging facial
Sports massage
Pure & detox body treatment
Honey, fig & carob body scrub
Activities
Activities available at resort
Cookery workshops
Bike tour once a week (book in advance)
Visit to local markets once a week (book in advance)
Swimming
---
Activities available at the surrounding area
The beautiful beaches in the Algarve
Head into Vilamoura to soak up the culture
Try your hand at one of the many golf courses in the Algarve
Boat tours
Typical Group Classes
Yoga
Sound baths delivered by Jasmine
Meditation
---
Rooms
This small hotel has only 32 bedrooms and suites, set over 3 buildings. Each room has a private terrace or garden patio with outdoor furniture so that you can take in the lovely views.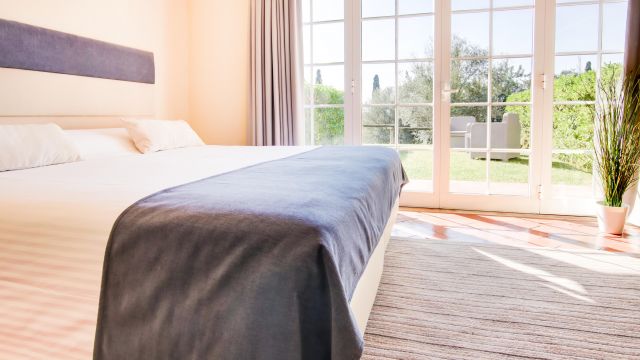 Cegonha Classic Room
The Classic Rooms are located on the first floor and have a private balcony overlooking the gardens.
Each room has a kitchen and en-suite bathroom with a bath/shower.
There is a TV, complimentary Wi-Fi, air conditioning, safe, telephone and organic toiletries.

What's on the menu
The menu has been designed by Jasmine and the recipes are from her book "East by West" using Ayurvedic principles. You will be given a copy of the book as part of your package so you can recreate the dishes at home.
Location
Longevity Cegonha Country Club is located right next to the Vilamoura National Park and 4 kms from the bustling tourist area of Vilamoura. Some beautiful Algarvian beaches are nearby (a free shuttle bus is in operation). There are lots of activities in the area including golf, walking and biking trails. The hotel's activity schedule also includes a weekly trip to visit Loule market.
Nearest airport
The transfer time from Faro airport is approximately 30 minutes by car. There are frequent flights to Faro all year round. The flight time is approximately 3 hours from London. Group transfers are included in the price based on the recommended flights. Contact us for the cost of private transfers.
Families, Children & Infants
Minimum age to stay is 16 years old.


---
Why Wellbeing Escapes?