Spartan Spirit of Adventure Retreat at Euphoria - 13–20 Oct 2019
Mystras, Greece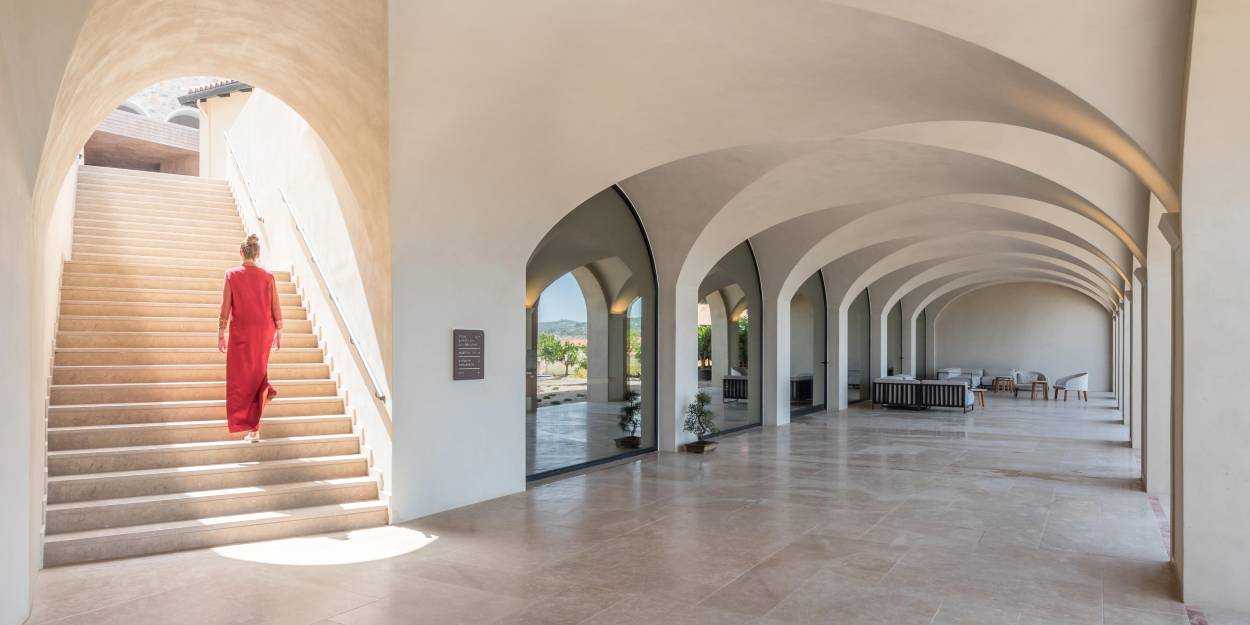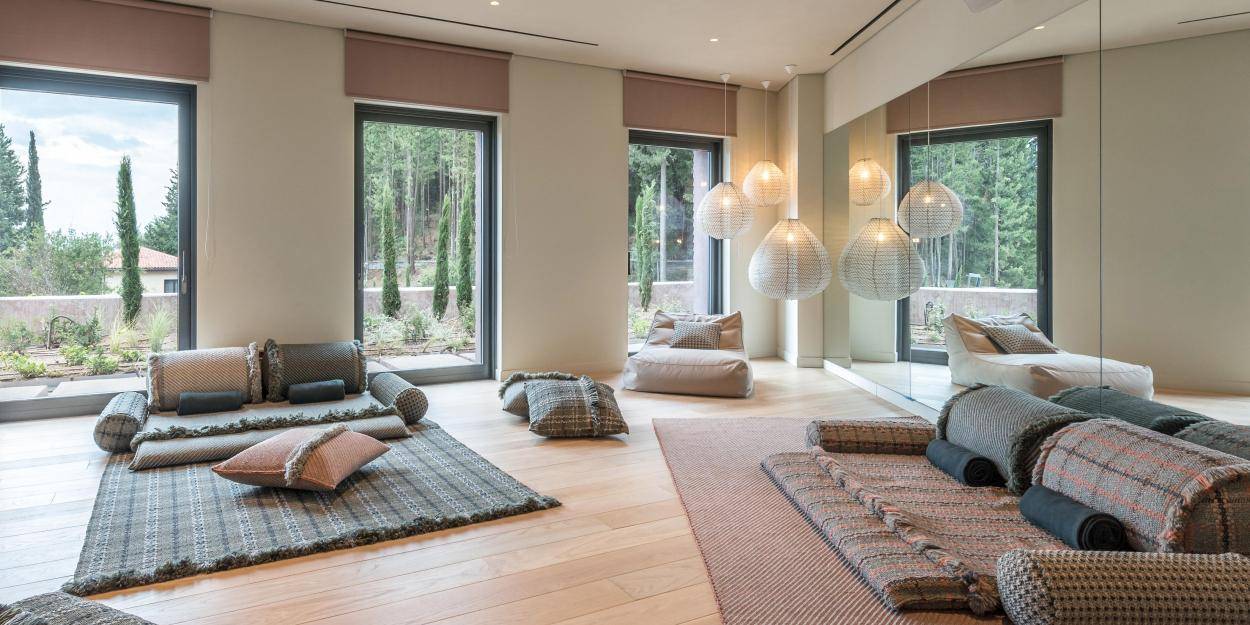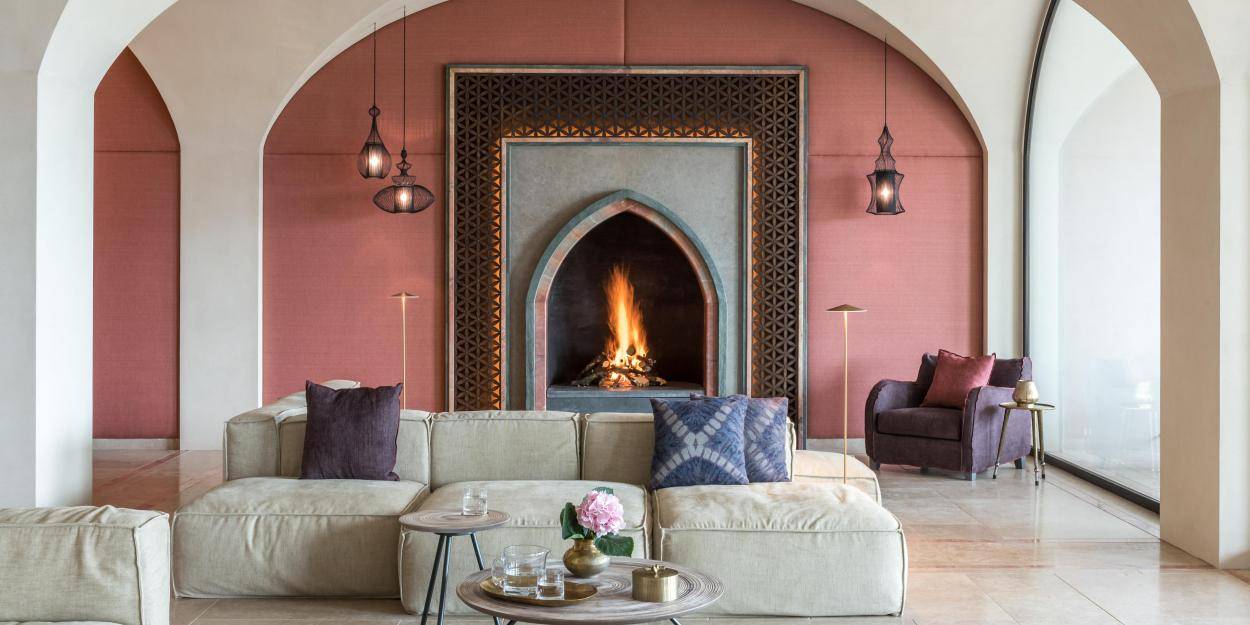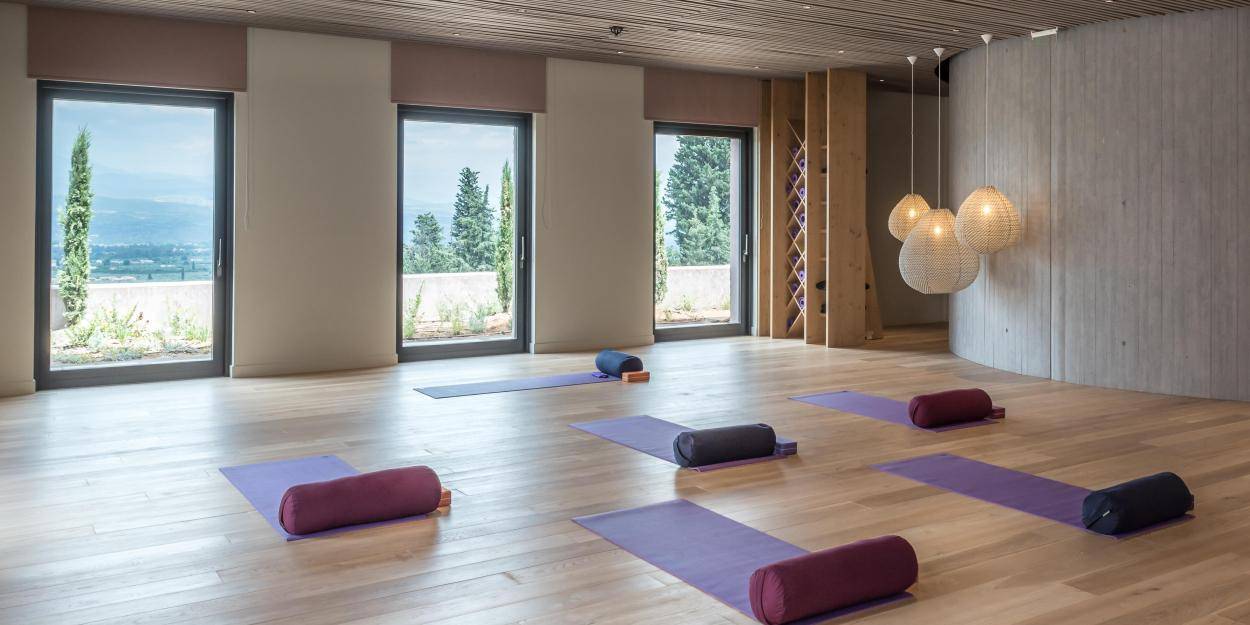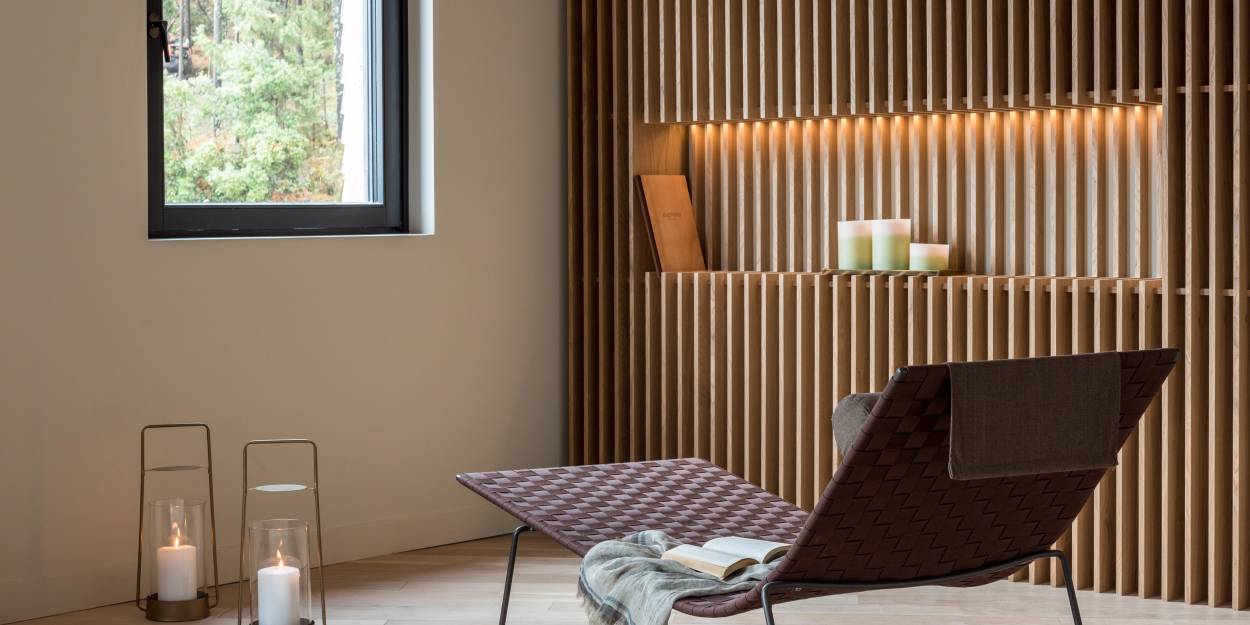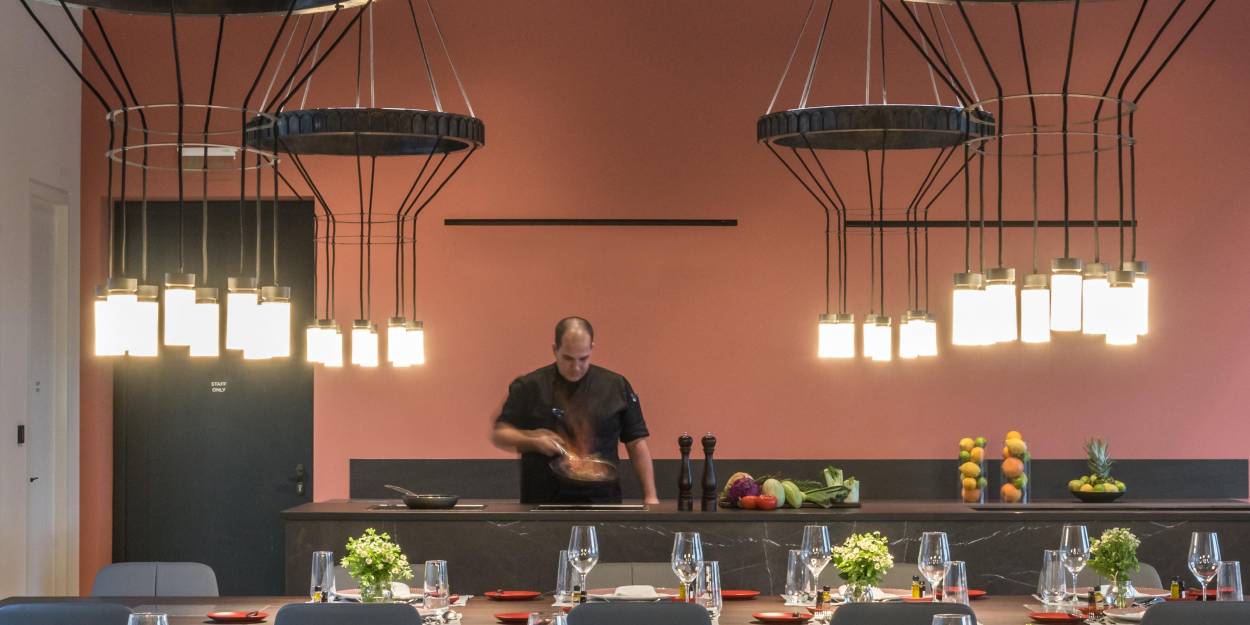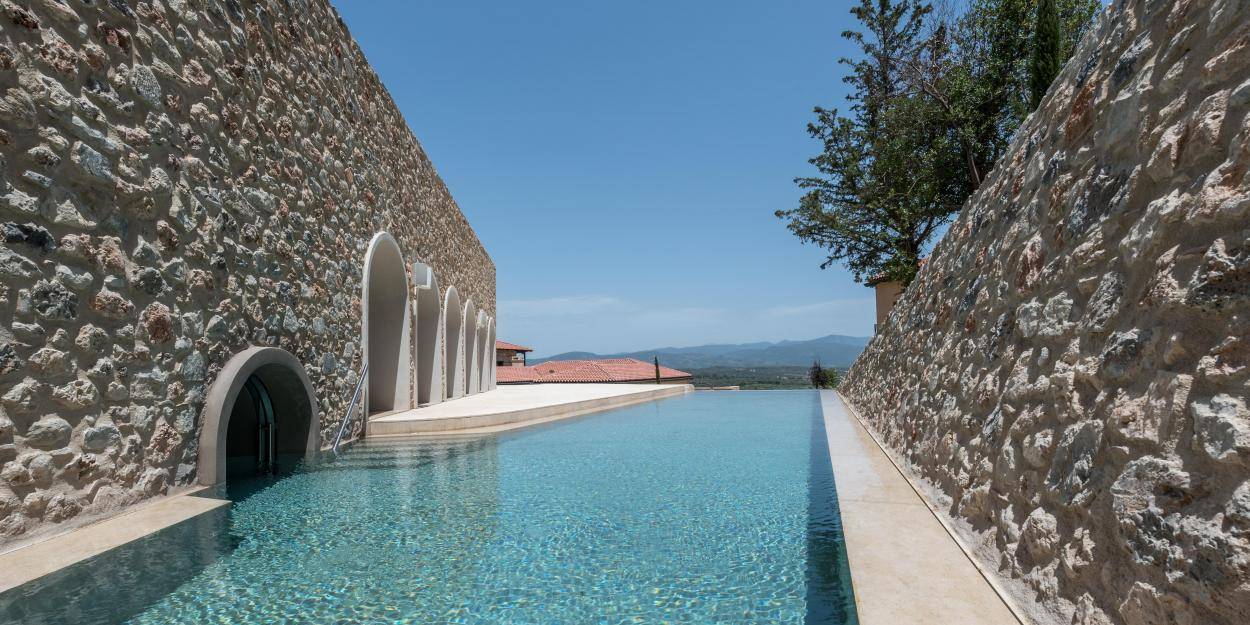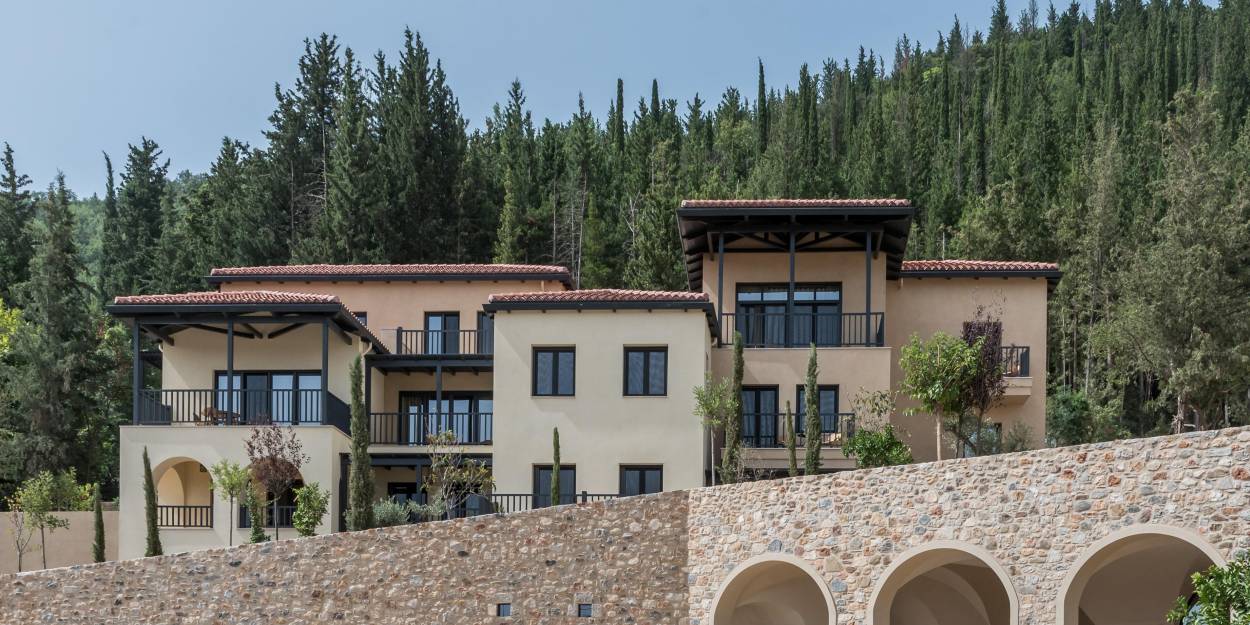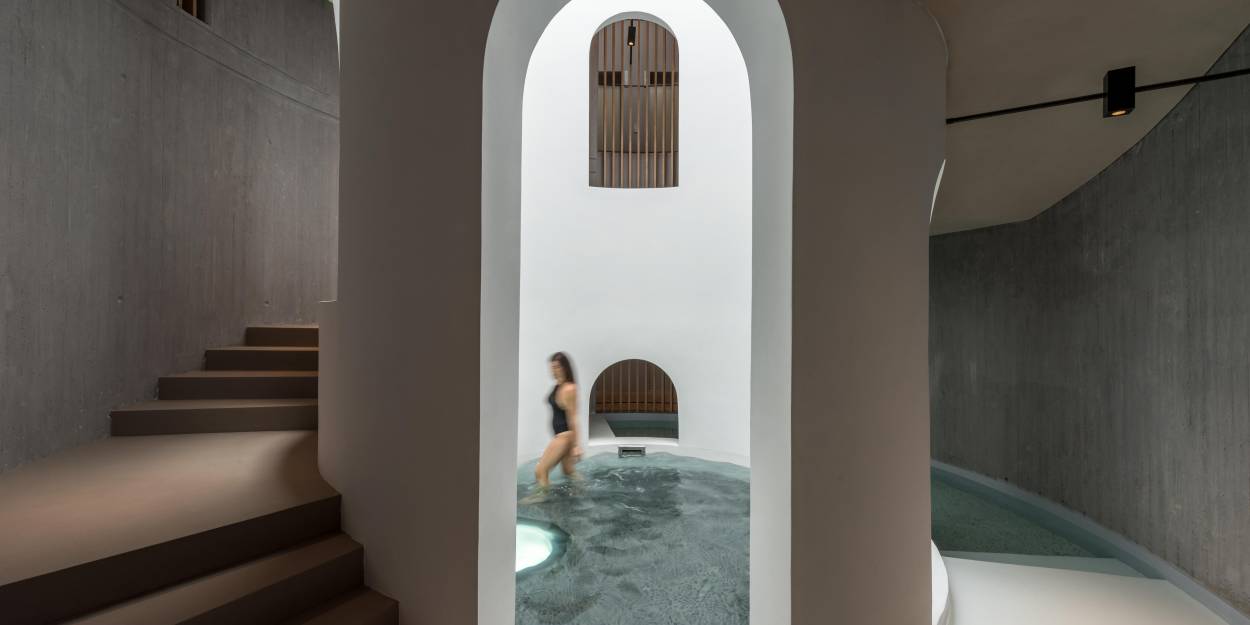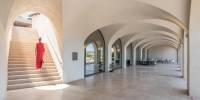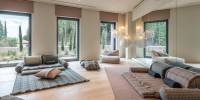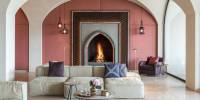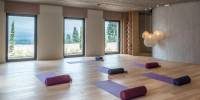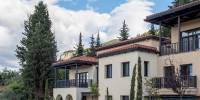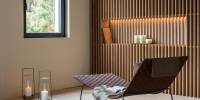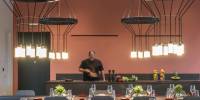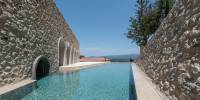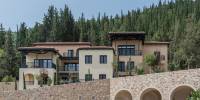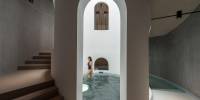 Overview
Explore the magical region of Sparta whilst you un-lease your physical fitness during the 'Spartan Spirit of Adventure Retreat' at Euphoria Retreat in Greece. This experience is full of exploration and joy with a focus on physical activity. You'll be guided through daily outdoor activities such as hiking, cultural walking tours, interval training, cycling plus energy movement sessions and aerial yoga. All activities take place in a different location so you can explore the beauty of sparta, breathe in the clean air and exercise in nature. But don't worry, you'll have time to rest and make the most of Euphoria's spa facilities and treatments that you can book. **This retreat is available: 13 – 20 October 2019**
When to go
This retreat is available: 13 – 20 October 2019
What we love
The fact that you can combine a fitness retreat with the chance to explore the historical area of the Peloponnese is really unique
The outdoor aerial yoga class – hanging upside down surrounded by pine trees is a must!
Its focus on physical and emotional transformation with expert guidance and support - the powerful path to self-discovery and change awaits.
Who should go
If you want to keep busy and have a daily schedule of activities then the Spartan Spirit of Adventure Retreat is the perfect option
Solo travellers who want to kick-start their fitness and be able to meet like-minded people
Travellers who need a proper wellness fix but don't have time to go to a long-haul destination.
Offers
20% discount on the retreat in May & June
Free upgrade to Superior Deluxe room (worth approx. £460 per week)
Discounted transfers from Athens and Kalamata airports
Wellness
The Spartan Spirit of Adventure Retreat is all about getting you outside in nature to get your body moving. You'll enjoy a daily schedule of fitness sessions and also time to rest and make the most of the beautiful Euphoria spa. Each day includes 2-3 hours of physical activity and the opportunity to explore the historical area of the Peloponnese.
Your Mentors
This retreat is led by the fitness team at Euphoria Retreat who will be always alongside to encourage and support you in building resilience, strength and self-empowerment, with a lot of laughs along the way.
Example treatments at Spartan Spirit of Adventure Retreat at Euphoria - 13–20 Oct 2019
Osteopathy
Detox cupping massage
Hammam ritual
Chakra balancing treatment
Fitness & Activities
Activities available at resort
Wellness workshops and lectures
---
Activities available at the surrounding area
Explore UNESCO site of Mystras
Head to the historical town of Sparta
If you are into archaeology, this is a right place for you with a plenty of locations nearby
Typical Group Classes
You'll have 2-3 hours of physical activity per day including:
Hiking
Cultural walking tours
Interval training
Cycling
Rock climbing
Swimming
Energy movement sessions
Aerial yoga.
Each activity takes place at a different location, so you can explore the beauty of this blessed land, breathe in clean air and exercise in nature while enjoying beautiful views, mountain and sea side.
Sample Weekly Class Schedule
Please note - Classes are subject to change and seasonal adjustments
---
Rooms
There are 45 rooms and suites which each have their own distinct character. These are zen and calming in design – minimalist yet comfortable with warm, earthy colours, wooden furniture and under floor heating. To promote tranquillity throughout the spa, the complimentary Wi-Fi is restricted to certain areas of the retreat such as the bedrooms, hotel reception/lobby and spa reception.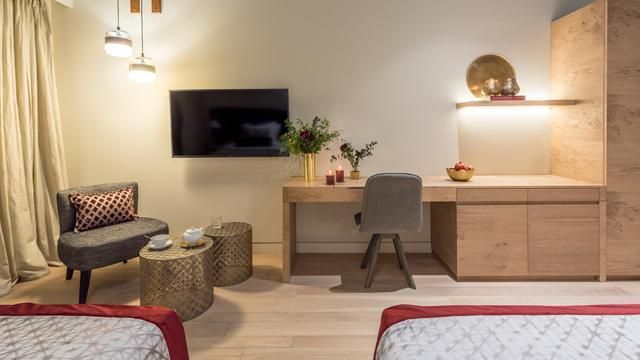 Free upgrade to Superior Deluxe
The Superior Deluxe rooms are 35-39m2 and have a private veranda overlooking the village and Mystras or forest. They have king-size, twin beds or small double.
They each have an en-suite marble bathroom with either a bath or shower, bathrobes, slippers and hairdryer.
Facilities include flat screen TV, safe, mini bar, tea making facilities, hairdryer, pillow menu, bathrobe, slippers, yoga mat and signature bathroom amenities.
What's on the menu
Food is a real highlight with 3 meals and 2 snacks included in your programme daily. They are balanced to include healthy fats and most of the natural ingredients are locally grown including many herbs used. The cuisine is Mediterranean with a Peloponnese slant. There are vegan choices as well. The idea is that the nourishing food supports anti-aging and your immune system and meals are adjusted to your individual needs based on your initial consultation tests.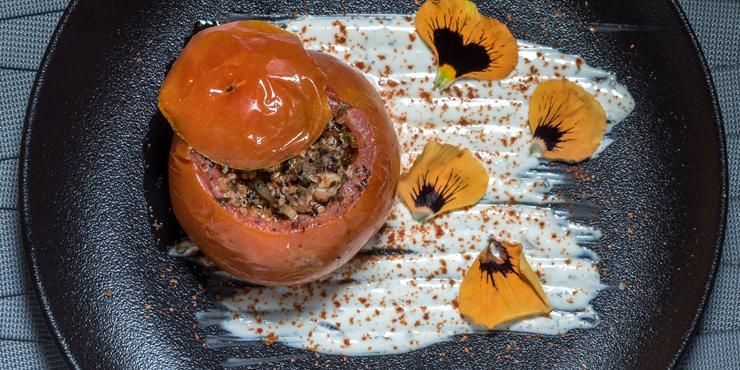 Gaia Restaurant
The Gaia Restaurant has sharing tables and there is also a small bar which serves a selection of health drinks and smoothies. Guests are encouraged to have an alcohol-free experience but there are 'light' choices available if you want to indulge.
Location
Euphoria Retreat is integrated into the surrounding valley of olive trees and the UNESCO heritage site. Euphoria Retreat is in a very historic area, just 2 minutes from Mystras town (where the property ends, the village starts) and overlooking the ancient town of Sparta. It's set in a valley of olive trees and has the most amazing views from wherever you are in the retreat.
Nearest airport
The transfer time is approximately 1 hour from Kalamata Airport and 3 hours from Athens International Airport. There are regular flights from London to Kalamata with EasyJet and British Airways in summer but no flights in winter months. Flights to Athens operate all year round.
Families, Children & Infants
Due to the holistic nature of this wellness resort, kids are not allowed however mature 14 year olds may be considered - please ask us for more information.


Reviews
This is simply the best spa we have ever been to. The staff, therapists and overall atmosphere were first rate. Every detail has been thought through to create a very special and healing atmosphere. We will certainly be going back as it was really first rate.
Daniel Mountain
Amazing spa retreat, everything was wonderful from friendliness of staff to quality of treatments
Anonymous
Beautiful resort. Great selection of activities. Fabulous food. It was exactly what I needed and lived up to expectations
Elaine Thomas
Magical holiday. Everything about the hotel and the facilities was perfect.
Anonymous
Superb resort. Great facilities, food and fun.
Anonymous
Have been to Kamalaya and really didn't think anywhere else could compare. Eurphoria did. There were a few issues around anonymity. I was left feeling that everyone at the spa knew my business and when I took a therapy session it was as if everyone knew which made me very uncomfortable. Privacy should be absolutely paramount.
Caroline Sassoon
---
Why Wellbeing Escapes?