Mindfulness Retreat in Longevity Cegonha Country Club, 12 - 17 June
Vilamoura, Portugal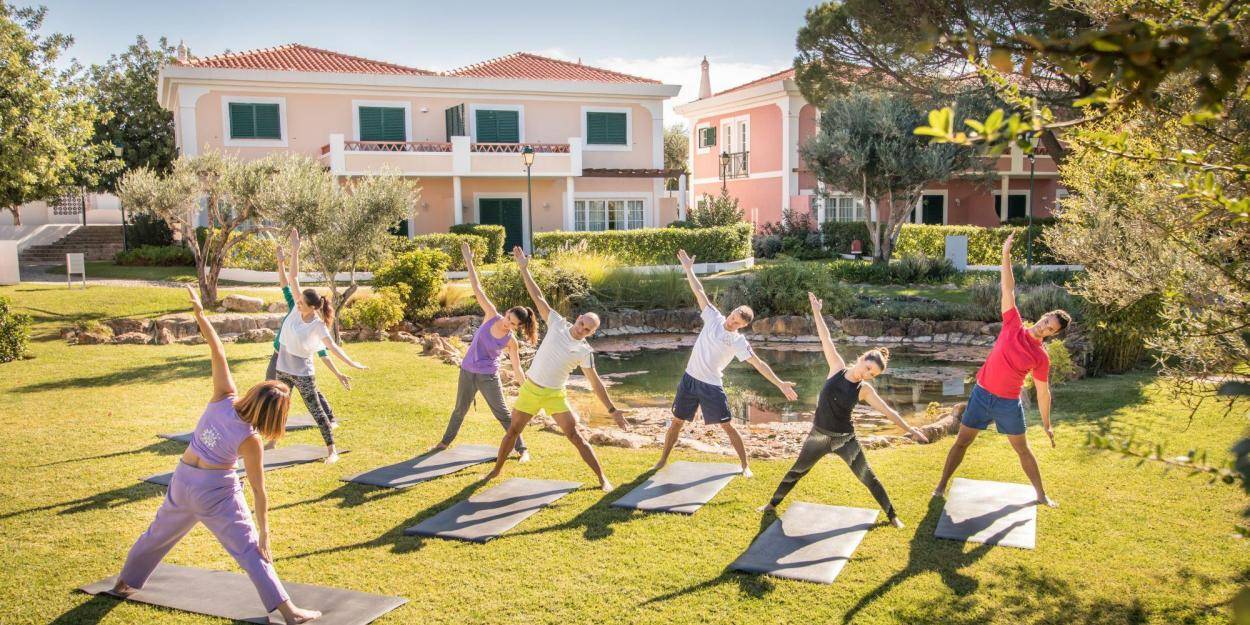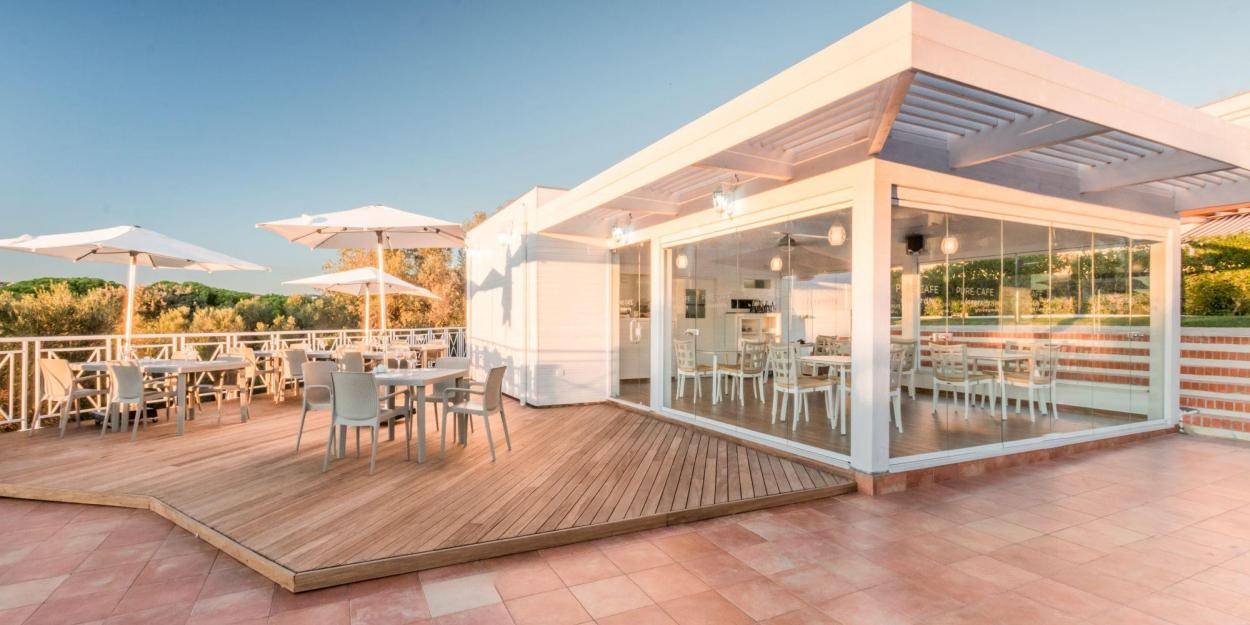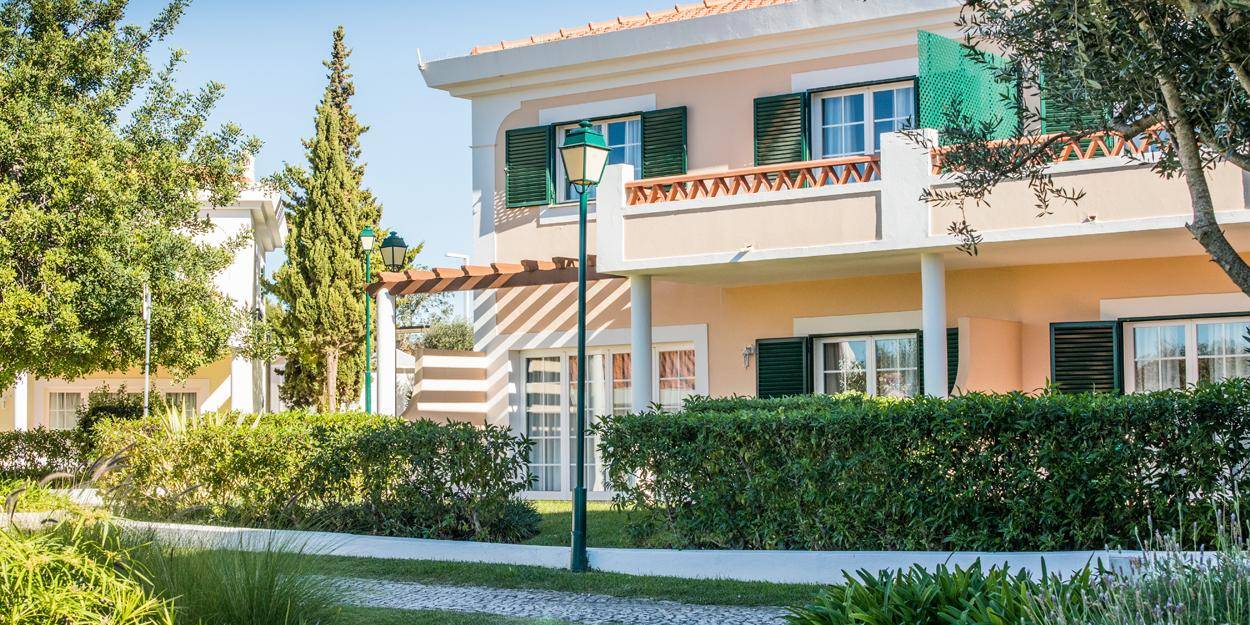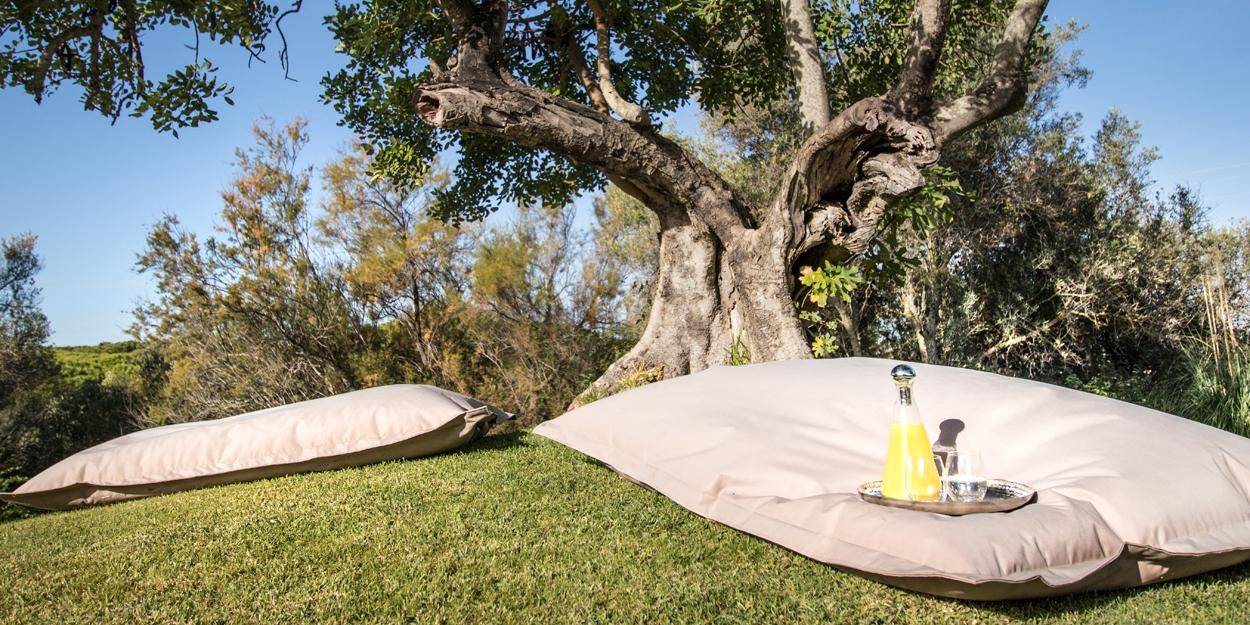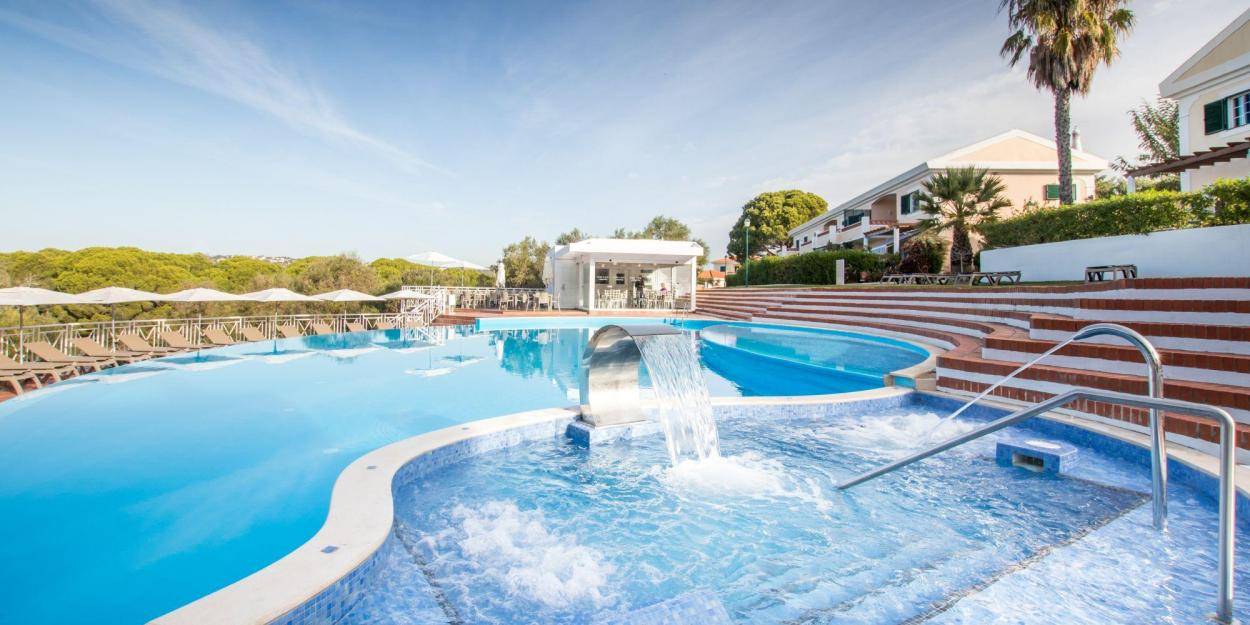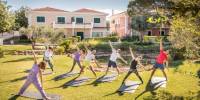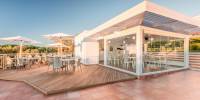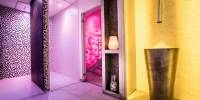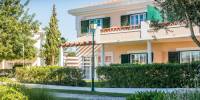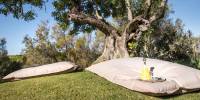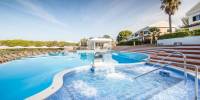 Overview
Join Wellness Guru, Renata Cortês at Longevity Cegonha Country Club in the heart of Portugal's Algarve region to embark on the 'Mindfulness Wellness Retreat' from the 12th – 17th June 2019. This retreat has been specifically designed to allow you to rediscover wisdom and build knowledge on how to reduce stress by staying present. The programme is based on the content of the famous 'MBSR' (Mindfulness Based Stress Reduction) framework which focuses on burnout prevention, stress management and anxiety reduction. The aim is to generate greater physical and mental energy which will ultimately allow you to make better decisions to relax your mind and body.
When to go
This retreat runs from 12th to 17th June 2019.
What we love
You'll be guided by highly qualified wellness guru, Renata Cortês so you can rest assured you'll be great hands during the retreat
You will leave with a new outlook on life with the ability to find deeper meaning and the powerful skills needed to make better decisions
It's ideal if you are looking to be in a group with like-minded people.
Who should go
If you need some help to generate greater physical and mental energy but you're not sure where to start
This retreat is ideal for solo travellers who want a structured daily schedule of activities
Those who are stressed or burnt out and need time to step away and re-balance themselves.
Offers
Free spa gift voucher worth € 50 per person
Wellness
You'll be guided through the Mindfulness Wellness Retreat by
Renta Cortes
who will help you find a deeper meaning and develop new powerful skills to upgrade your life. The retreat includes 8 sessions combining moments of practice such as mindfulness of the breath, mindful walking, mindful eating and body scan meditation with moments of reflection. Ultimately, the aim of this retreat is to help you to respond instead of re-act and effectively communicate mindfully to transform relationships at a professional and personal level.
Fitness & Activities
Activities available at resort
Cookery workshops
Bike tour once a week (book in advance)
Visit to local markets once a week (book in advance)
Swimming
---
Activities available at the surrounding area
The beautiful beaches in the Algarve
Head into Vilamoura to soak up the culture
Try your hand at one of the many golf courses in the Algarve
Boat tours
Typical Group Classes
Sessions included in the retreat:
Introduction to Mindfulness

Perception of reality

Power of emotions

Stress and response to stress

Noble silence day

Mindful communication

Integrating Mindfulness into everyday life
Sample Weekly Class Schedule
Please note - Classes are subject to change and seasonal adjustments
---
Rooms
This small retreat has only 32 bedrooms and suites, set over 3 buildings. Each room has a private terrace or garden patio with outdoor furniture so that you can take in the lovely views.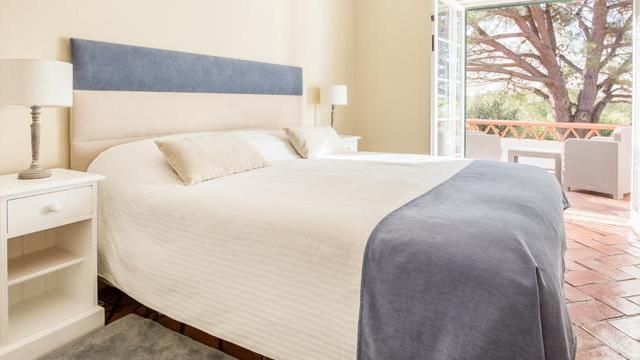 Classic
The Classic Rooms are 40 m2 and they are located on the first floor. They have a private balcony overlooking the gardens.
They have either a king-size or twin beds and a small kitchen.
The en-suite has a bath with overhead shower.
Facilities include TV, complimentary Wi-Fi, air conditioning, safe, telephone and organic toiletries.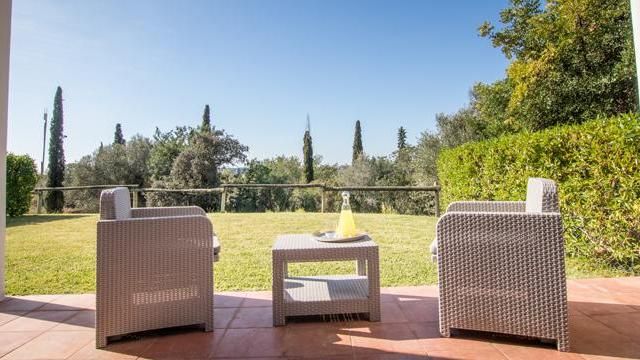 Spa Suite
The Spa Suites are 70 m2 and they are located on the ground floor. They have patio doors leading to a garden patio.
They have either a king-size or twin beds and a small kitchen.
The en-suite has a bath with overhead shower.
Facilities include TV, complimentary Wi-Fi, air conditioning, safe, telephone and organic toiletries.
What's on the menu
The food is an important element of your stay with an emphasis on healthy and delicious cuisine. There's no buffet here. The restaurant (which caters well for vegetarians) serves salads, fish and meat dishes. Ingredients are locally sourced. Organic wine is available. If you are on a detox or weight-loss programme you will be served a detoxifying diet or shakes, juices and soups as well as detox infusions and supplements.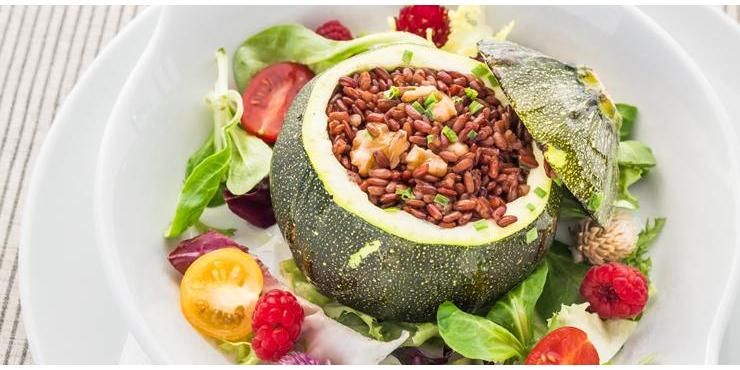 PURE Café by Longevity
The hotel's only restaurant is centrally located next to the pool. There is no sharing table but the restaurant serves as a social / community area.
Location
The hotel is located on the door step of the Vilamoura National park and away from all bustle and bustle of the busier areas of the Algarve. Buzzing Vilamoura marina and beaches are nearby (a free shuttle bus is in operation). There are lots of activities in the area including golf, walking and biking trails. The hotel's activity schedule also includes a weekly trip to visit Loule market.
Nearest airport
The transfer time from Faro airport is approximately 30 minutes by car. There are frequent flights to Faro all year round. The flight time is approximately 3 hours from London.
Families, Children & Infants
Minimum age to participate is 16 years old.


---
Why Wellbeing Escapes?