Wellbeing Escapes Yoga and Hiking Retreat in Greece
Dikastika, Greece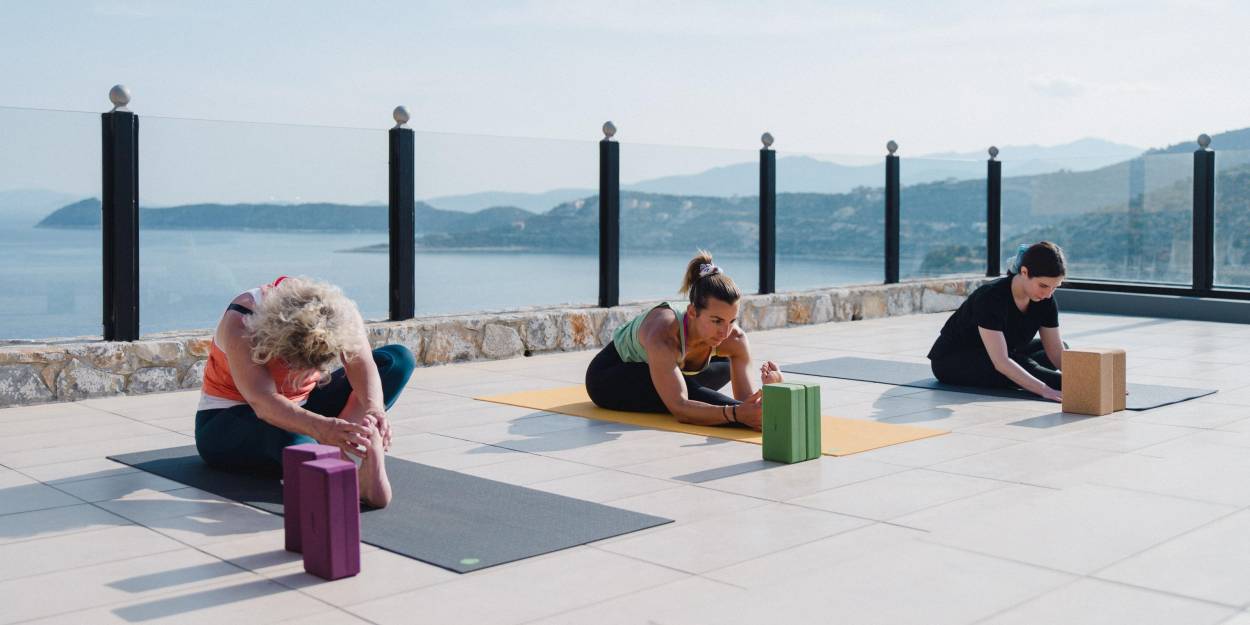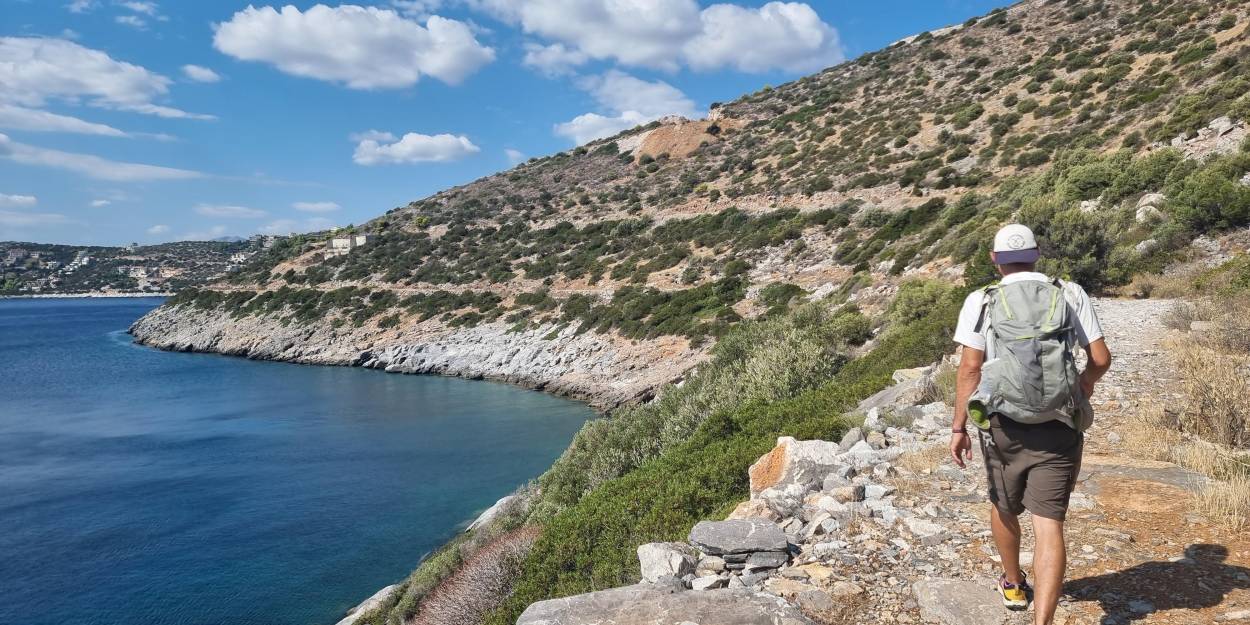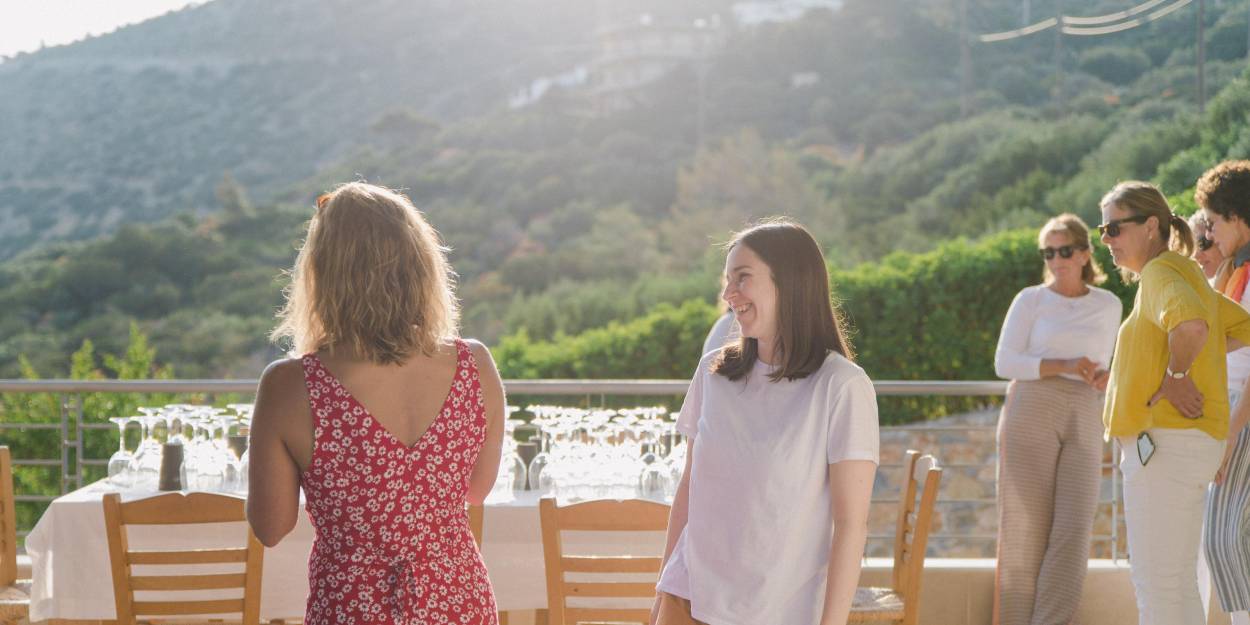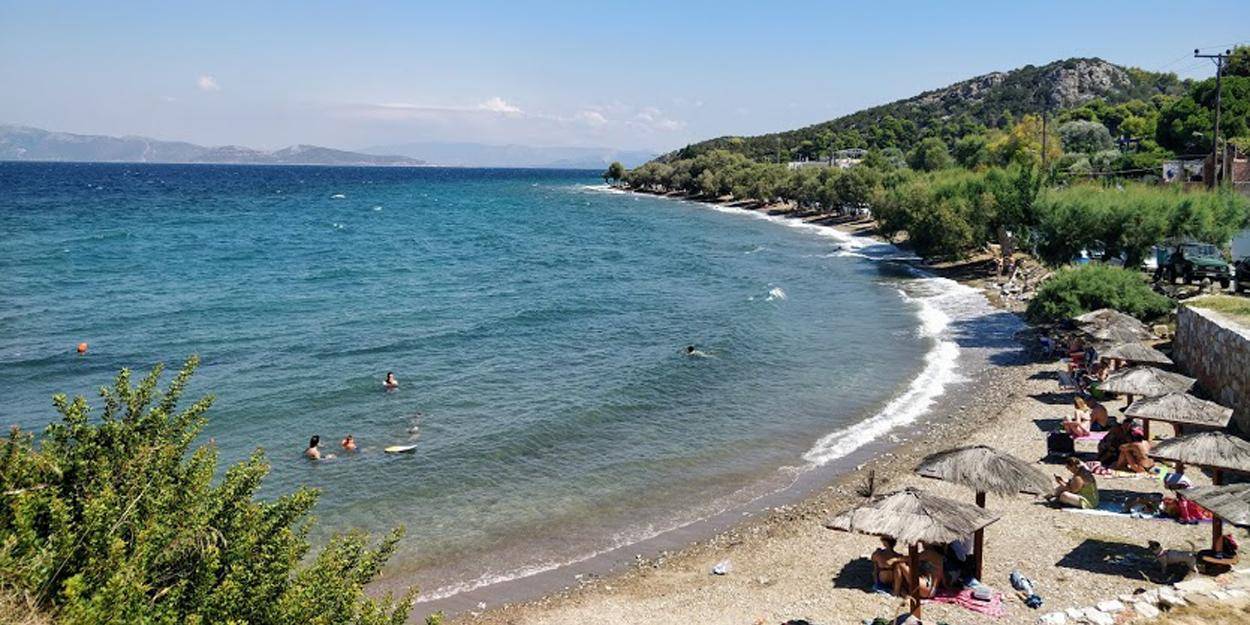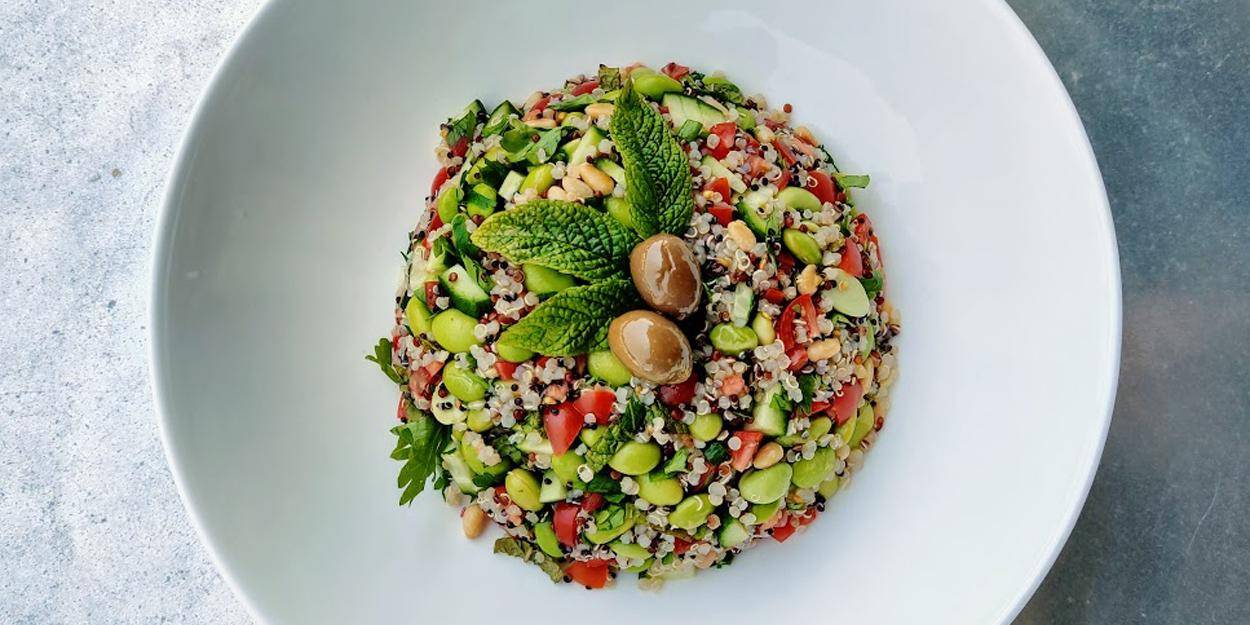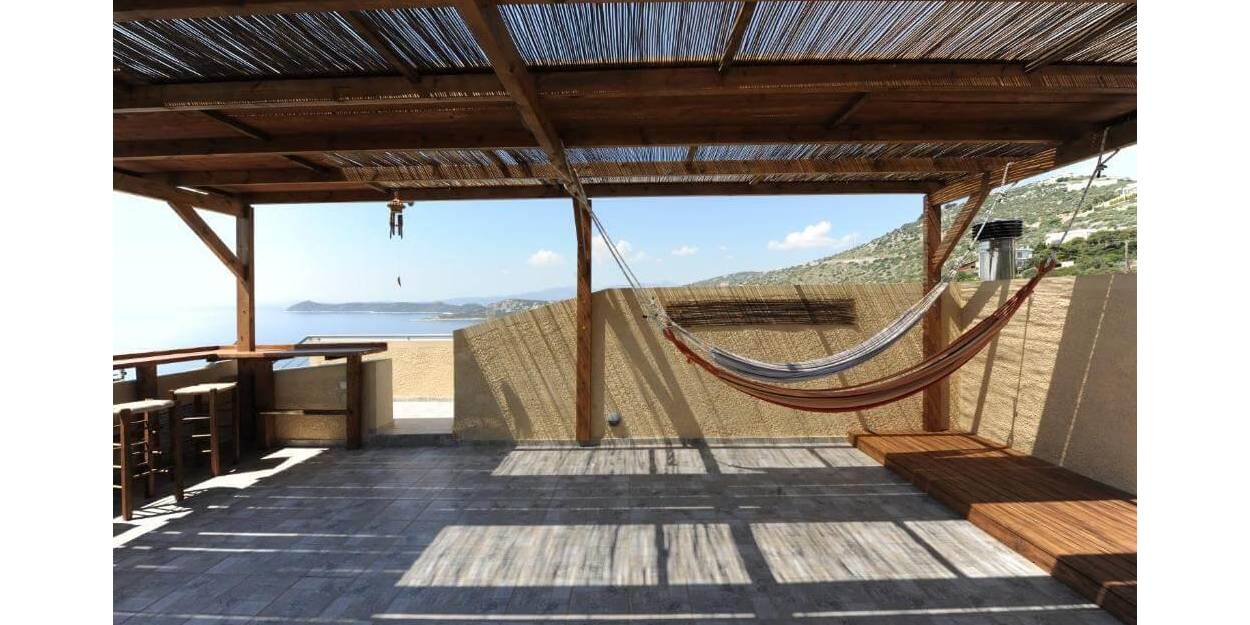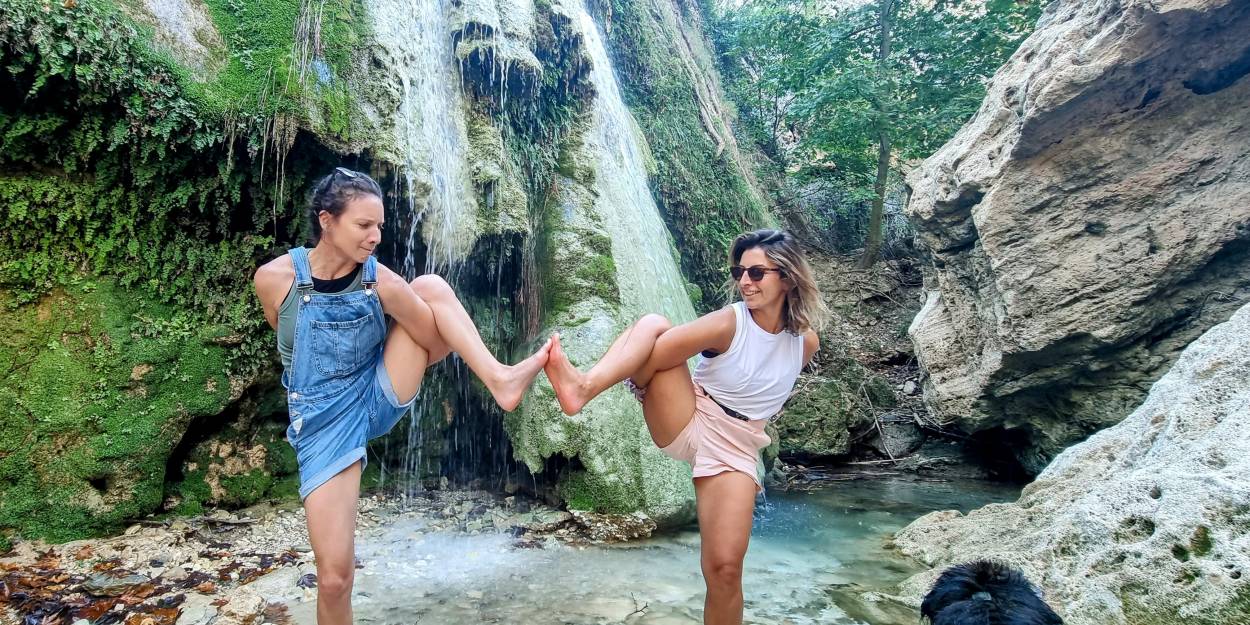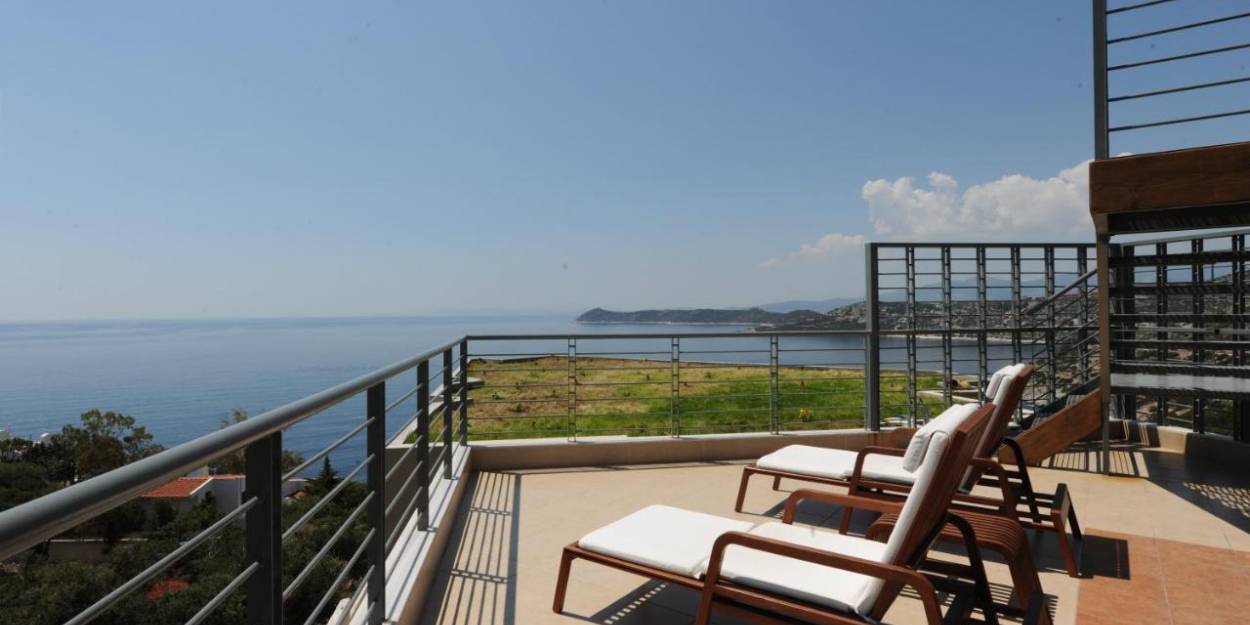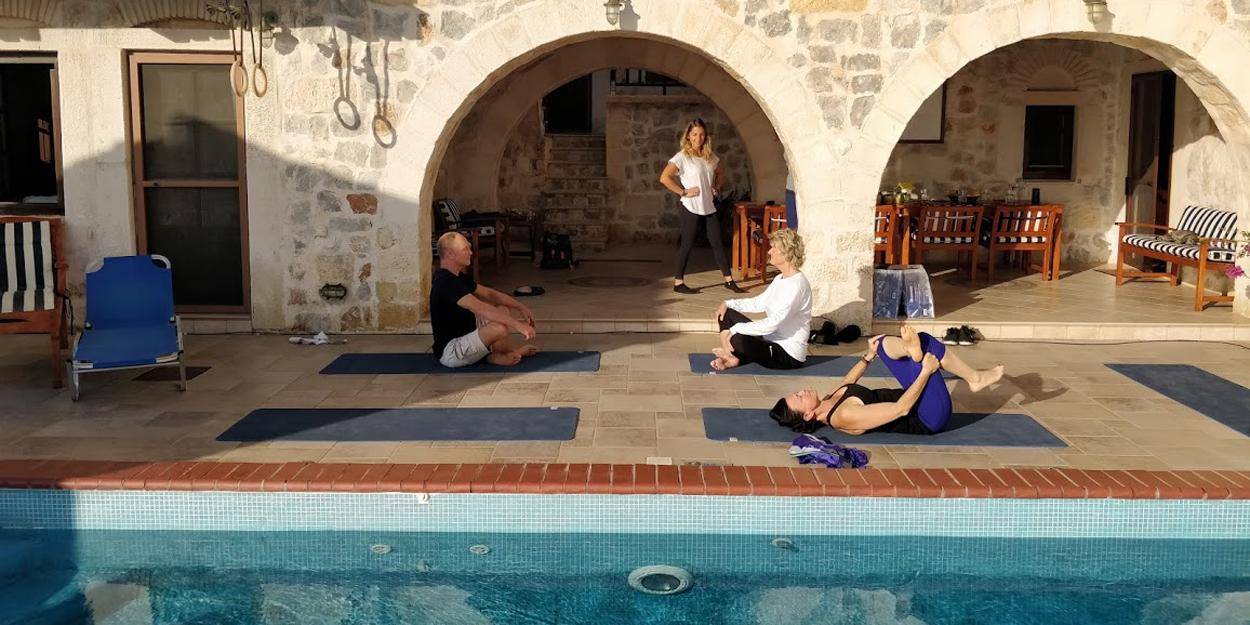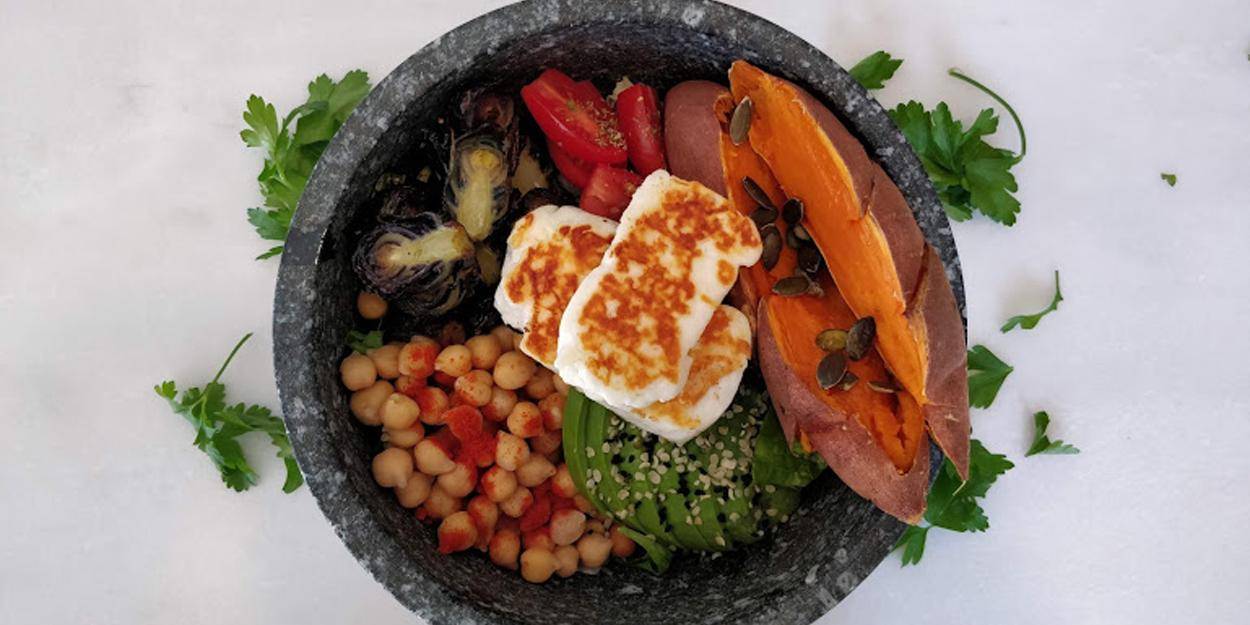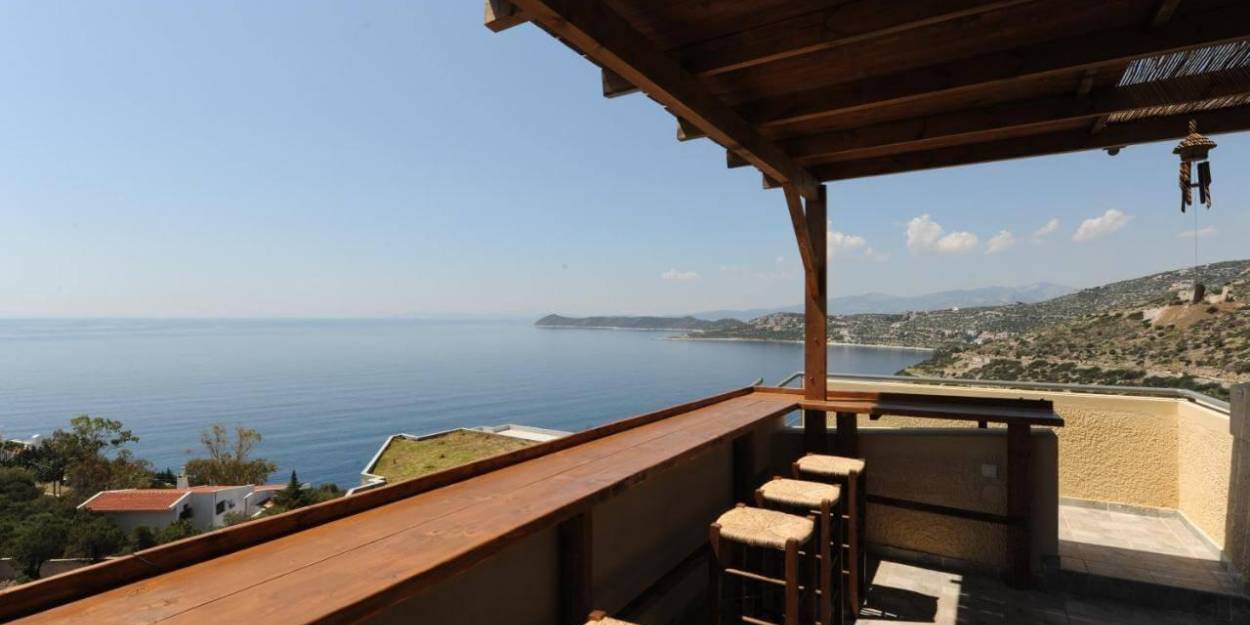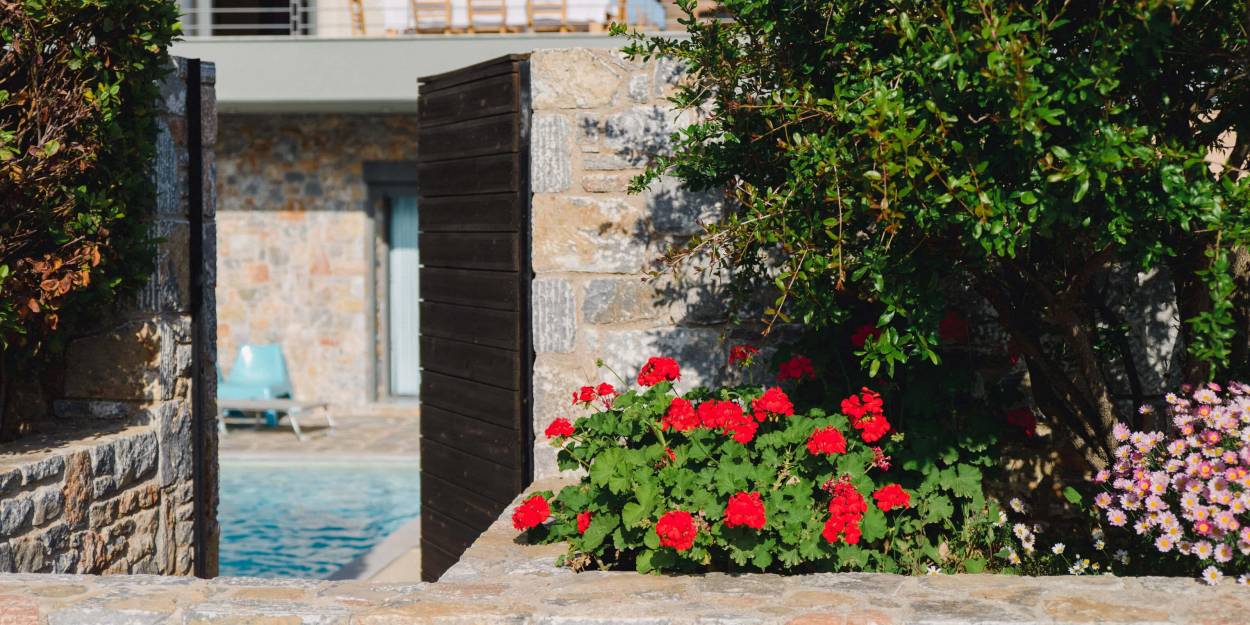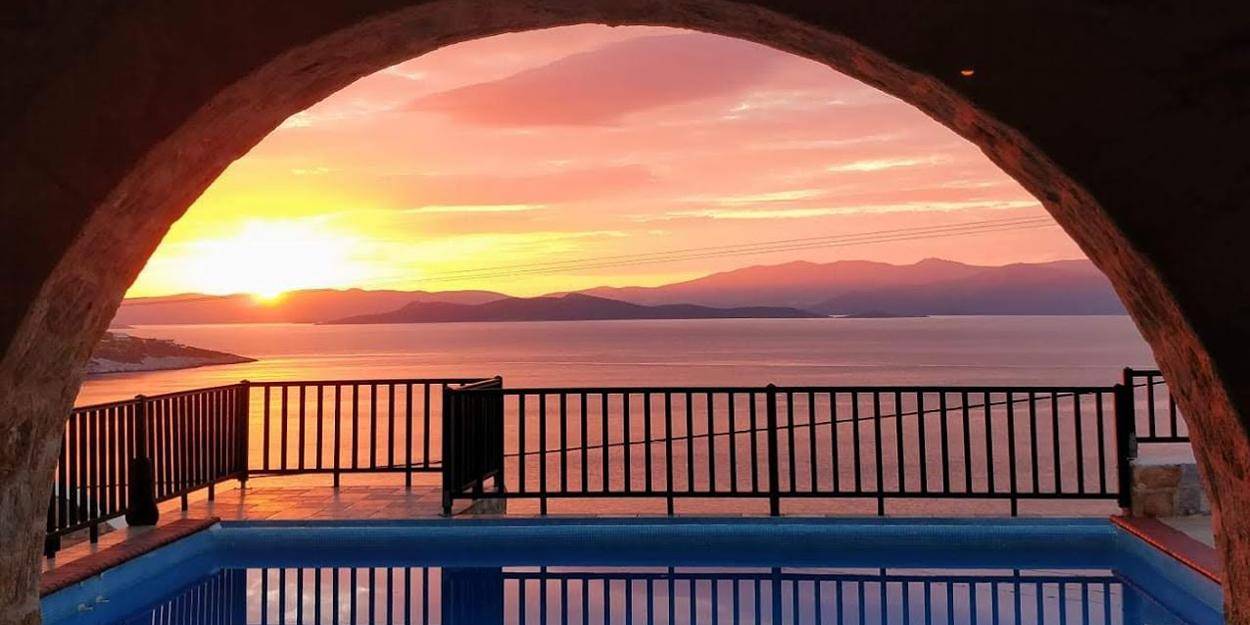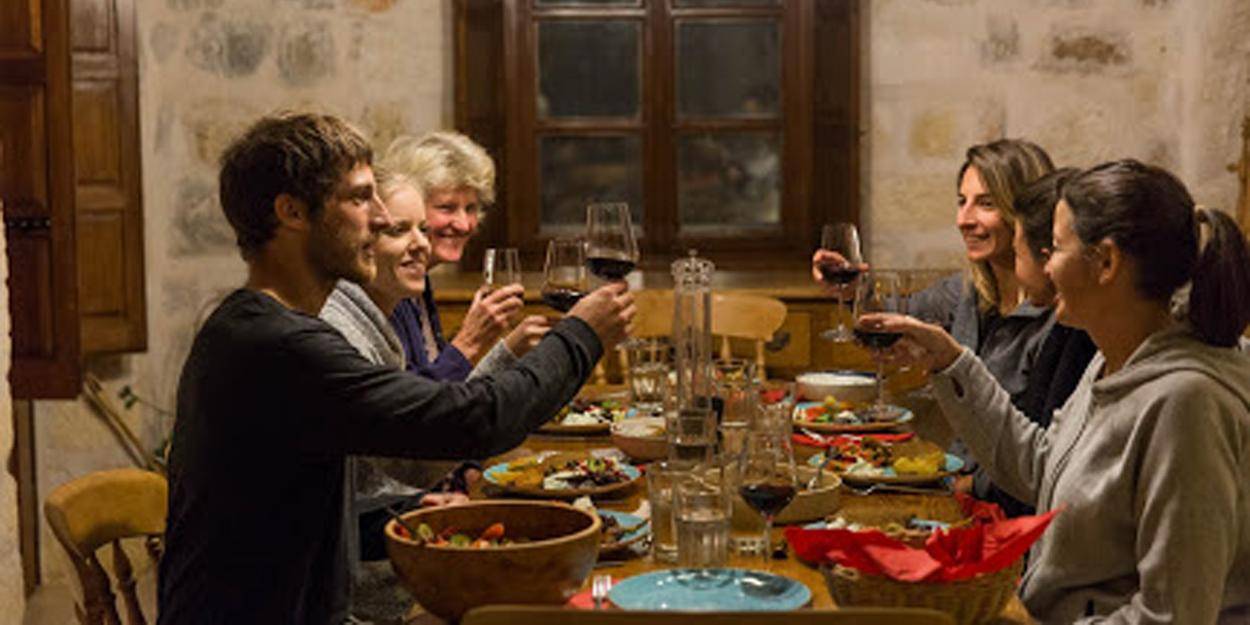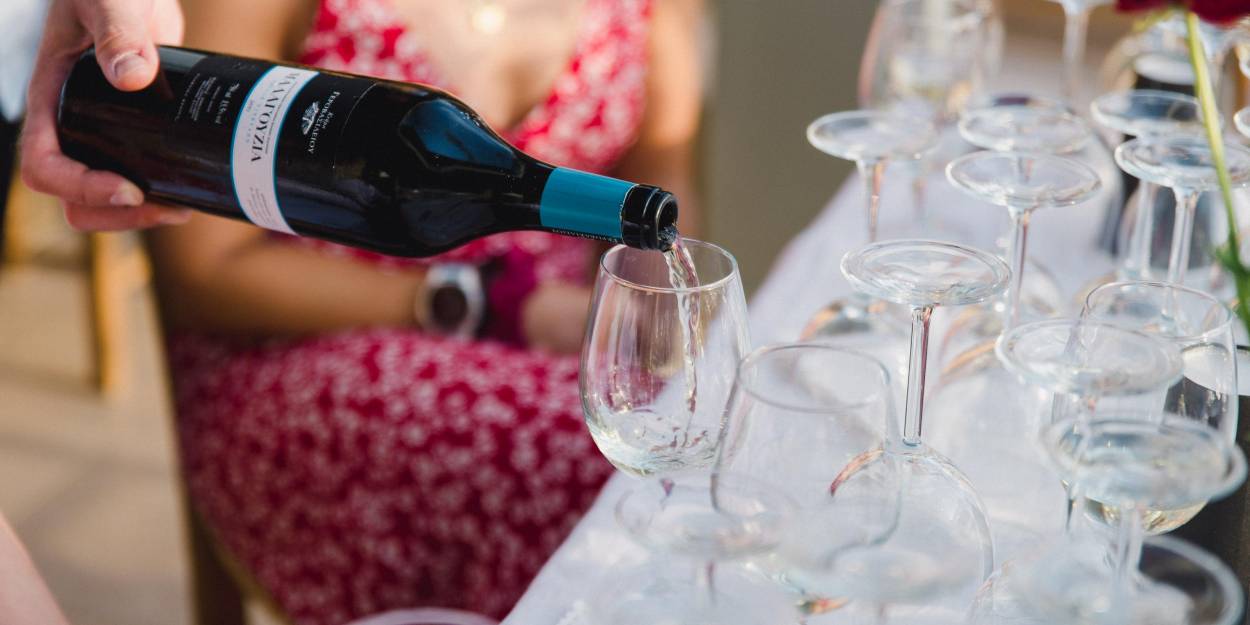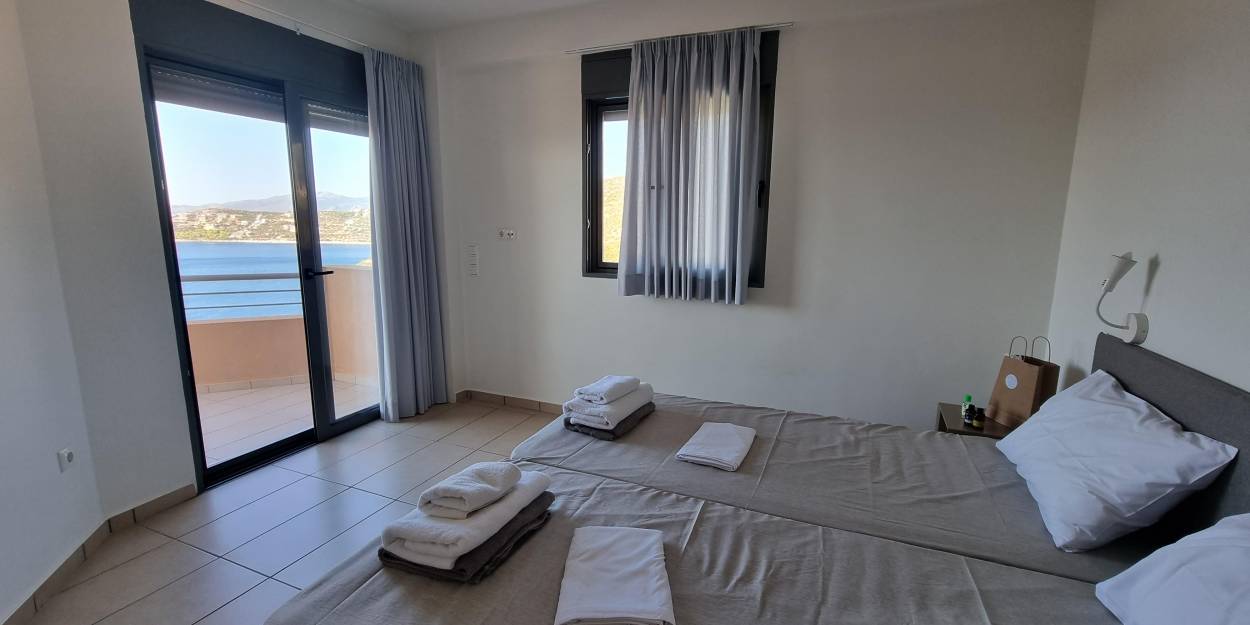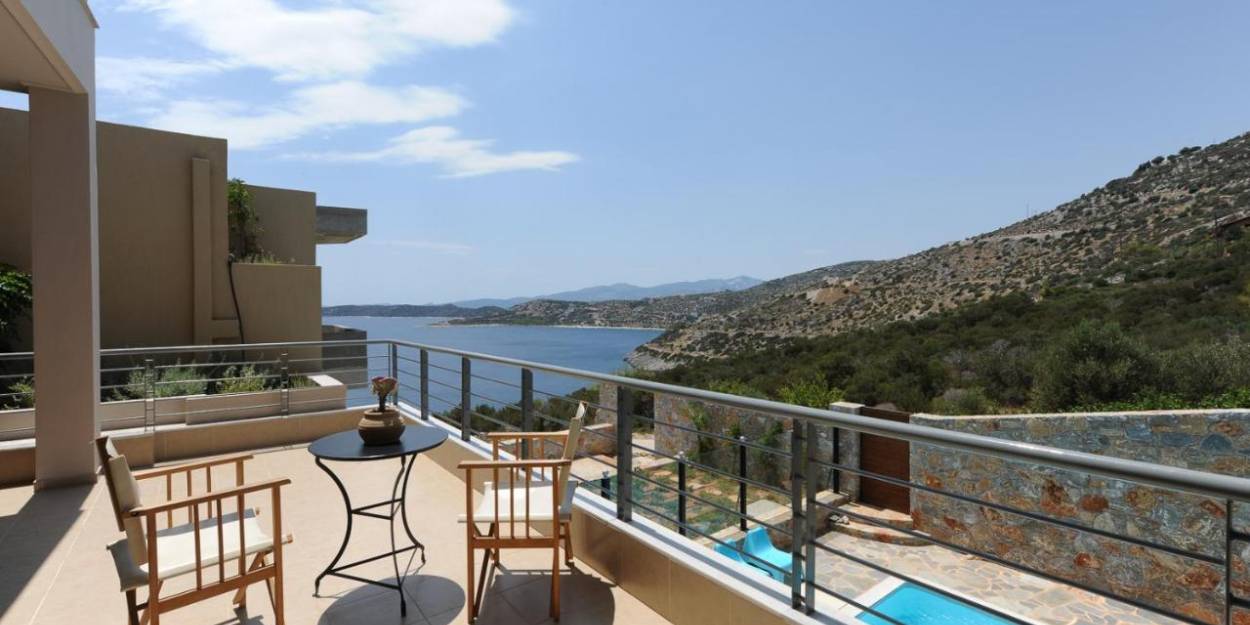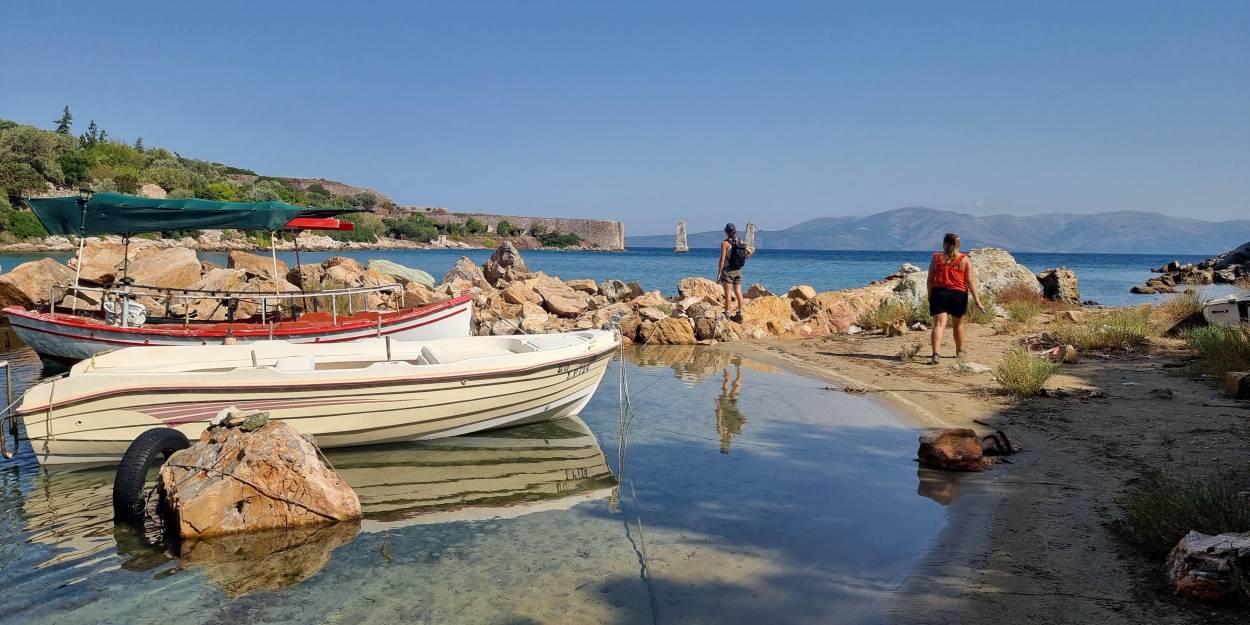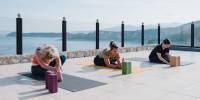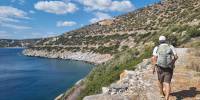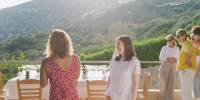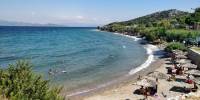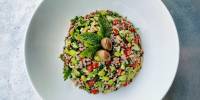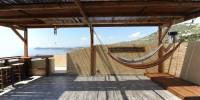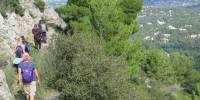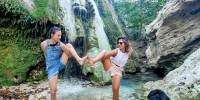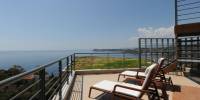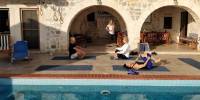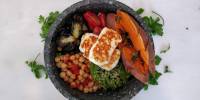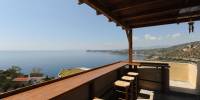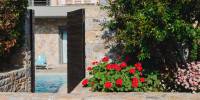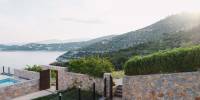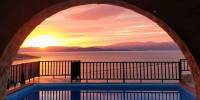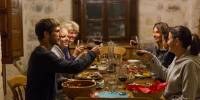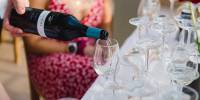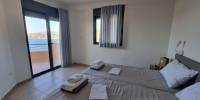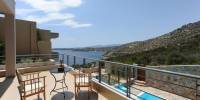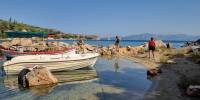 Overview
We have teamed up with retreat company Nefeli Nine to bring you a taste of the real Greece. The concept is based on emulating the lifestyles in 'Blue zones' where people live longer and better lives. The main pillars of the retreats are a healthy, mainly plant based diet, daily guided hikes exploring the flora and fauna of the beautiful Greek countryside and coastline and stress release practices such as yoga or massage. Plus there are some special treats like a visit to a traditional Greek fish taverna and an organic farm for a real taste of Greece. This retreat is for those who want to experience the sights, sounds and smells of Greece while keeping active and relaxing the mind. There are limited spaces so contact us to register your interest.
Retreat dates for 2023:
17th - 23rd September - Fully Booked
1st - 7th October - Fully Booked

Retreat dates for 2024:
21 - 27 April
12 - 18 May
9 - 15 June
Retreat dates
Retreat dates for 2023: 23rd - 29th April / 7th - 13th May / 17th - 23rd September / 1st - 7th October
What we love
The small group setting of maximum 8 people creates an inclusive atmosphere
The location with stunning ocean views and close to ancient Marathon - you know you are in Greece
The care and attention given to the food and quality of the ingredients
Who should go
Anyone who wants to explore the history and beauty of Greece guided by a local
Single travellers who are looking for a social group setting to meet other like minded people
Those who want to have an active holiday but not be in a competitive environment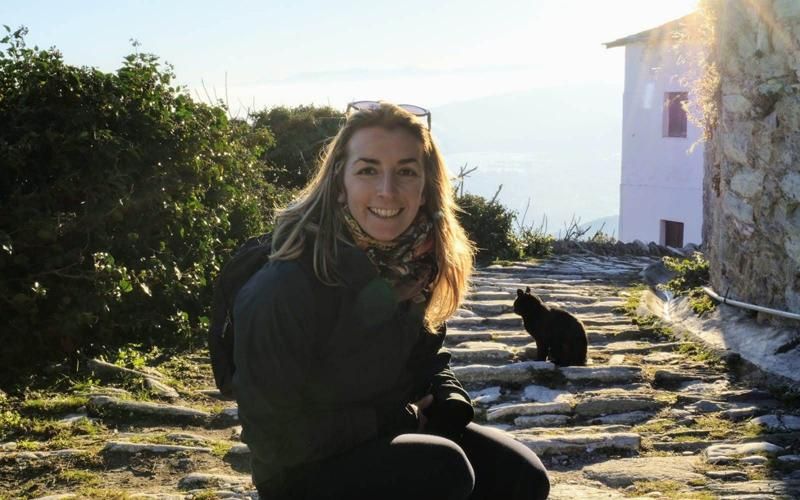 Meet the team at our Yoga and Hiking Retreat
Download Itinerary Here
Itineraries are subject to change and seasonal adjustments
6 day Yoga and Hiking Retreat in Greece
PRICE FROM:
Standard Bedroom with shared bathroom from £1,795 single use only
Double Bedroom with en suite bathroom from £1,675 per person sharing / £2,245 single use
*price from not include the early bird promotion
The Programme
Six nights of accommodation in your preferred room type
Three gourmet meals per day
Full-morning hikes through the magical Greek countryside
Experienced guides and instructors
Morning yoga class
Afternoon yoga classes
One massage treatment
Transfers to and from the Athens airport
Flight fare is not included in the price
On arrival day you can check in from 3pm, retreat will start with a group yoga session. You will have to leave by 13.30 on departure day, lunch is not provided on this day. Please arrange flights accordingly.
Retreat dates for 2023:
17th - 23rd September - last deluxe room available
1st - 7th October - Sold out
Retreat dates for 2024:
21 - 27 April
12 - 18 May
9 - 15 June
Wellbeing Exclusives and Benefits
Early booking discount - 10% off booked at least 30 days before arrival
Highlights
The retreat has been designed to keep you moving and invigorated but without including endless routines of tedious exercise. You will start your day with a yoga session to wake up your body in a gentle way and after a healthy breakfast head out for a 3 - 4 hour hike taking in the breathtaking scenery. After lunch you are free for you to enjoy - have a nap, read a book by the pool, or just simply do nothing. If you want to be more active we can arrange for a personal trainer to give you one to one fitness sessions at an extra cost of €40 per hour.
Yoga styles taught include hatha, restorative and vinyasa flow. The teachers will provide modifications for your individual level. The classes are NOT just for experienced yogis.

All the activities are suitable for any age or fitness level as the programme can be modified for those who need it. This is not a bootcamp, so if you want to opt out of any of the activities and relax around the pool or take a dip in the sea the choice is yours. Scenic trails in the mountains or along beaches that will not only push your boundaries but will also satisfy your soul. The retreats cover trails in less-frequented but truly spectacular locations within close proximity of Athens.
Maximum group size is 8 participants per retreat. Minimum is 4.
Retreat will start with a group yoga session and dinner on arrival day. You will have to leave by 13.30 on departure day, lunch is not provided on this day.
Fitness & Activities
Activities available at the surrounding area
Additional treatments can be arranged at extra cost.
Beach club near the property offers water sport at extra cost.
Tour of Athens can be arranged at extra cost.
---
Rooms
The retreat is held in a beautiful seaside villa with views on the Aegean Sea (the villa can take up to 10 people). Villa has an outdoor swimming pool, terrace with loungers, communal area and a dining space. Yoga sessions are usually done next to the pool. What a perfect place to salute the sun!
There are 6 comfortable rooms divided into 3 room categories. 4 rooms are with double beds and can be offered on shared or single occupancy. Other 2 rooms can only be used by a single person. Please note that there is no TV in guestrooms but host can give you a book. Towels and basic toiletries (shampoo, shower gel and lotion) will be provided but feel free to bring your own.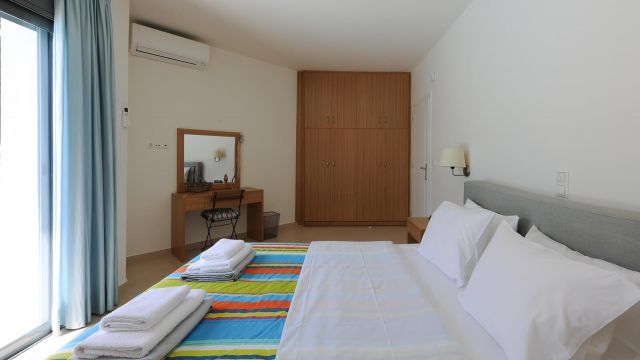 Standard room with shared bathroom
This room with pool view is perfect for single travellers.
Sharing occupancy is possible for this room type.
They have a double bed or twin bed and bathroom is shared with other participants.
Towels and basic toiletries will be provided.
Two standard rooms are sharing one bathroom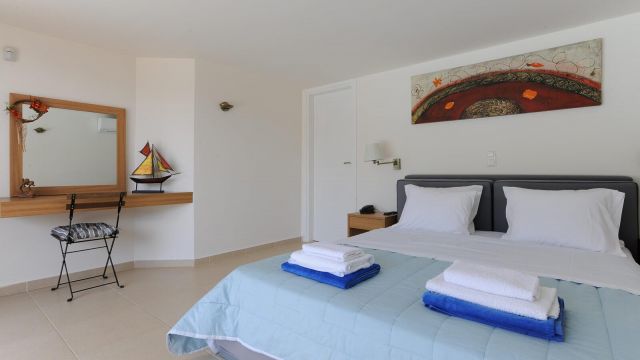 Deluxe Bedroom with private bathroom
These Double Bedroom have sea view.
Room has a double bed and en suite private bathroom.
Can be offered on single or double occupancy. Sharing occupancy is possible for this room type.
Towels and basic toiletries will be provided.
What's on the menu
Healthy nutrition is at the core of this retreat. All meals are prepared with love by the retreat host Stephanie who is very passionate about healthy eating and draws on her Mediterranean origins to create a daily varied menu using locally sourced and seasonal ingredients. The food is wholesome and healthy and wine is available with dinner if desired.
The retreat include full board meals which are made up of natural, fresh and local ingredients and there is complete avoidance of processed sugars, chemicals and additives. The host caters for vegan, vegetarian, pescatarian, gluten free and dairy free diet and menus are mainly plant based. Fish will be served twice a week.
The meals will be enjoyed in a social environment where all retreat participants eat together. Guests are also treated to traditional tavernas to enjoy local Greek cuisine and hospitality. Enjoy the balance the retreat brings in the form of home cooked meals and hidden gem restaurants that only locals frequent.
Location
You will stay in a beautiful villa located in the charming village of Dikastika which is by the sea and easily reached from Athens. The area will transport you in time to its rich ancient past with important historical sites nearby that you will get a chance to explore together with the rural and unspoiled beauty of the countryside. Dikastika is a beautiful and unspoiled area within very close proximity of Athens. The villa is very well positioned on the cliffs above the sea, providing privacy, and great views on Evia Island.
A week focused on wellness, nature and culture that includes hikes with panoramic views, visits to historical sites, exploring Greece at its best, without the crowds!
Nearest airport
Nearest airport is Athens.
Return transfers from and to the airport are included in the retreat programme and your host will pick you up.
Transfer takes about 35 minutes.
HOW TO MEET YOUR HOST AT THE AIRPORT:
Your host will be waiting for you at the arrival hall holding a sign with the Nefeli Nine logo and your name. You have to give us your flight details before you travel.
Families, Children & Infants
This is adults only retreat.


Reviews
A thoughtfully created retreat in very comfortable and spacious villa accommodation overlooking the sea. The combination of twice daily yoga and getting out and about in the Greek coastal countryside was ideal for me. Definitely active relaxation but with time to breath in between. The retreat host and team were fantastic. Everything taken care of, wonderfully delicious meals, invigorating and restorative yoga aligned to the group's preferences and also to push us all a little, knowledgeable hiking leader and interesting trails, particularly those including taverna lunches and sea swims. And the most amazing massage included in the retreat package! All 8 guests were solo travellers. As we got to know each other, this made for interesting and open conversations in a fun, relaxed and supportive environment. I returned home refreshed, inspired and energised.
Anonymous
This holiday is rather special – highly recommend! I feel refreshed, uplifted, energised, stronger and more in tune with my body and mind. I would have happily stayed another week – it is that good! Authentically warm hosts uniquely tailored the experience to my preferences, be it food, drink or yoga asanas. I enjoyed staying in a comfortable villa, using great quality toiletries and fluffy towels provided, appreciating magnificent sea view and sunrises from my bedroom/balconies/pool area. Food was super tasty and plentiful. Daily walks were delightful and there were many surprise experiences, not published in the programme, which I thoroughly enjoyed.
Anonymous
---
Why Wellbeing Escapes?