North Cadbury, Somerset, United Kingdom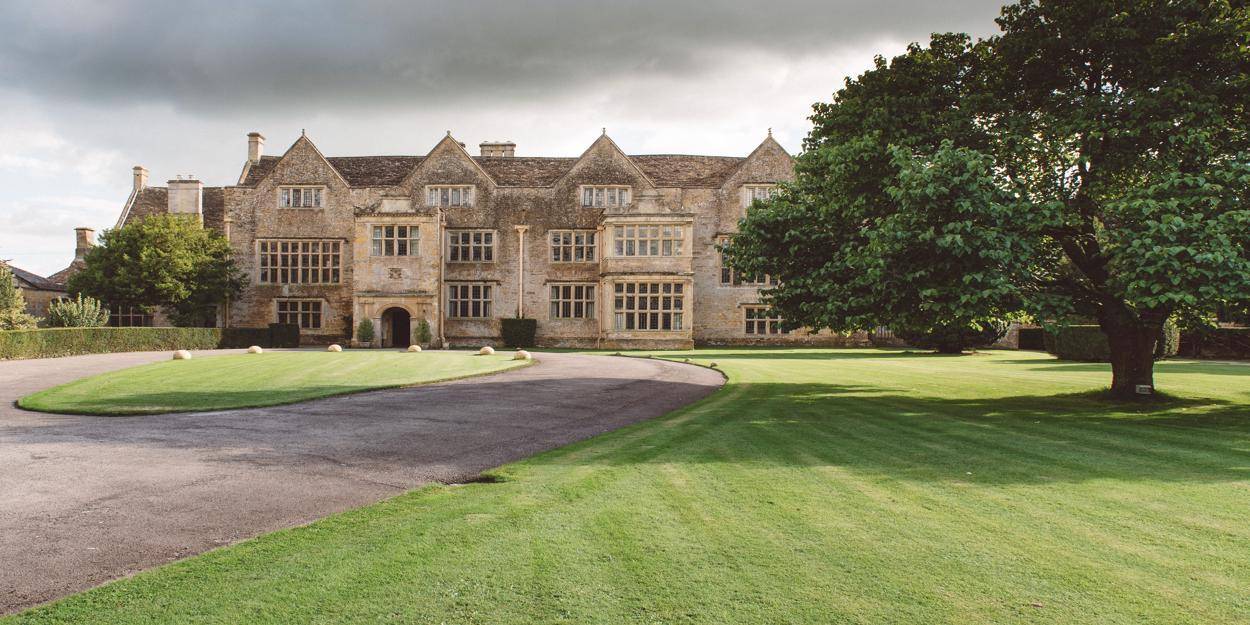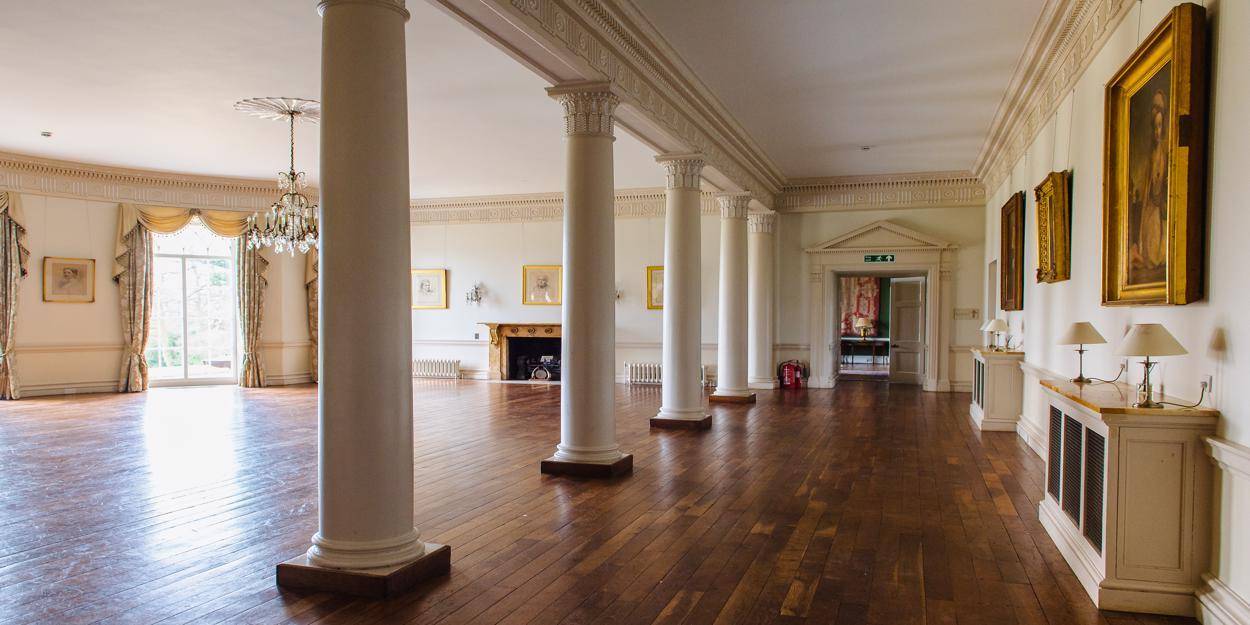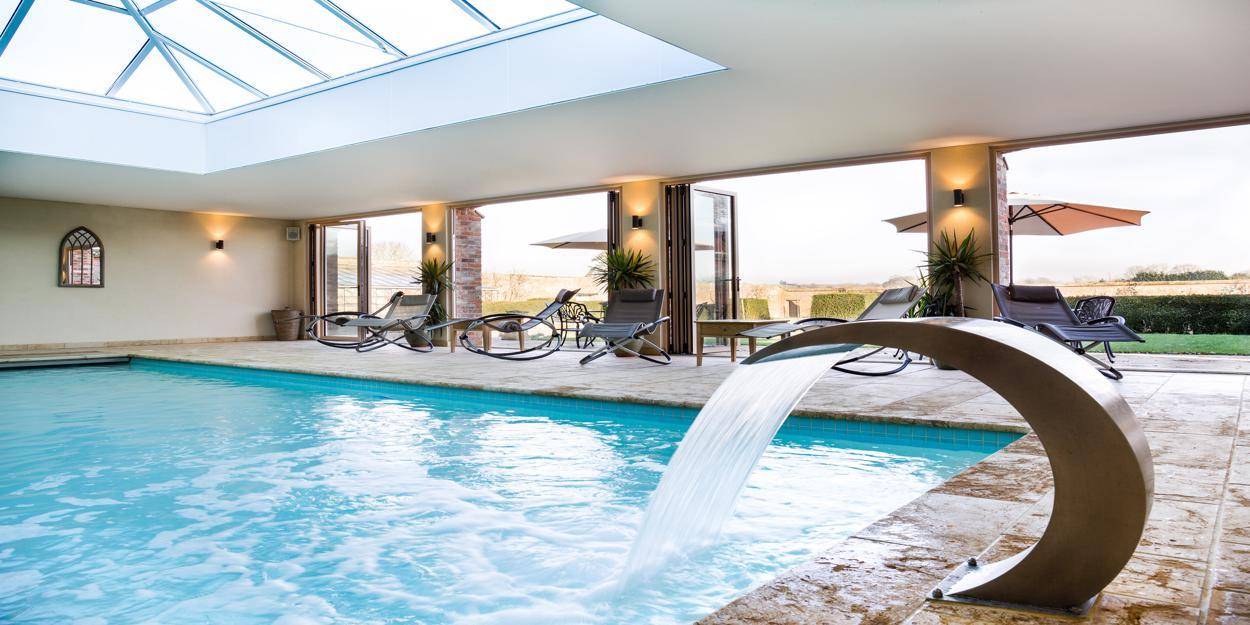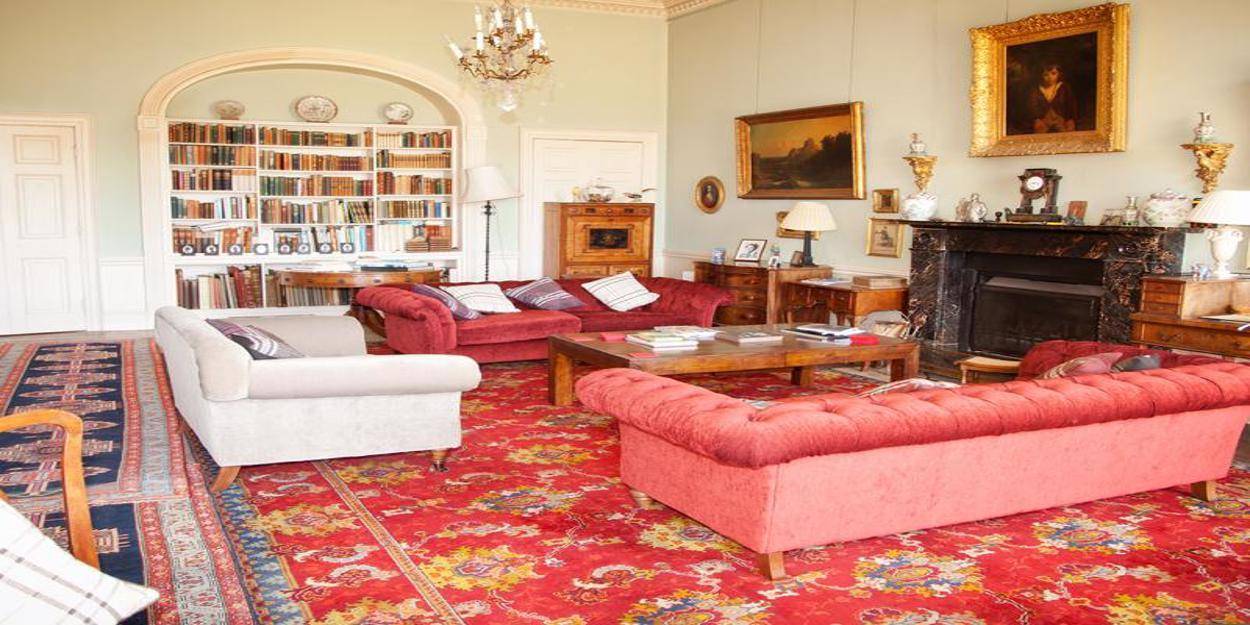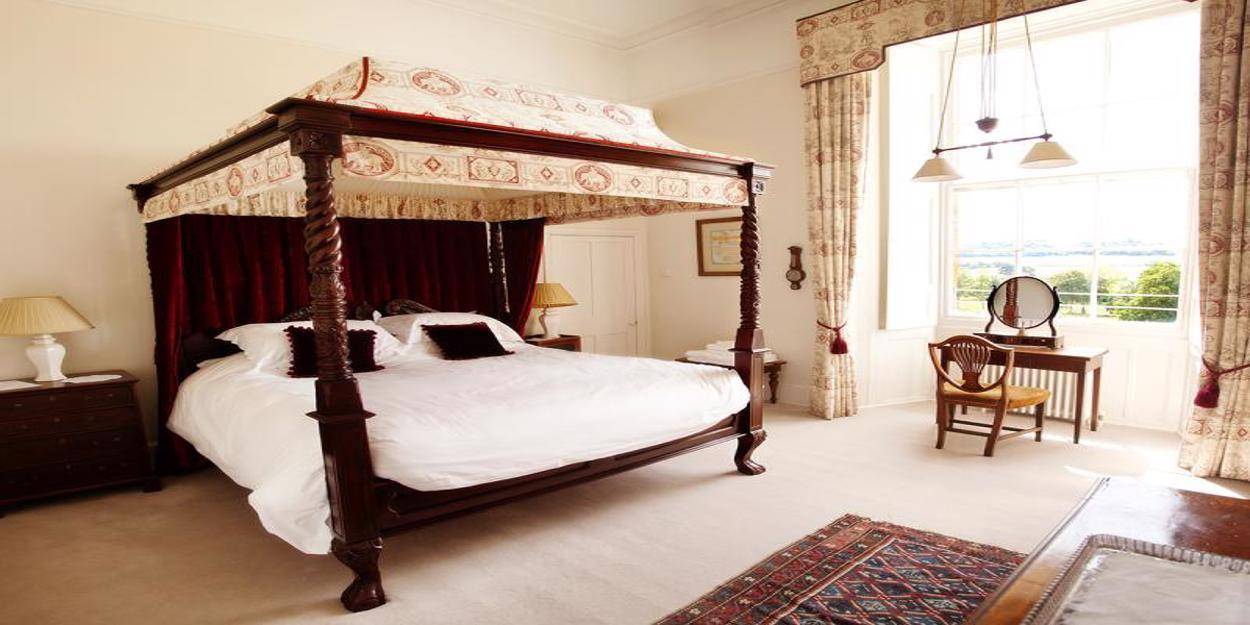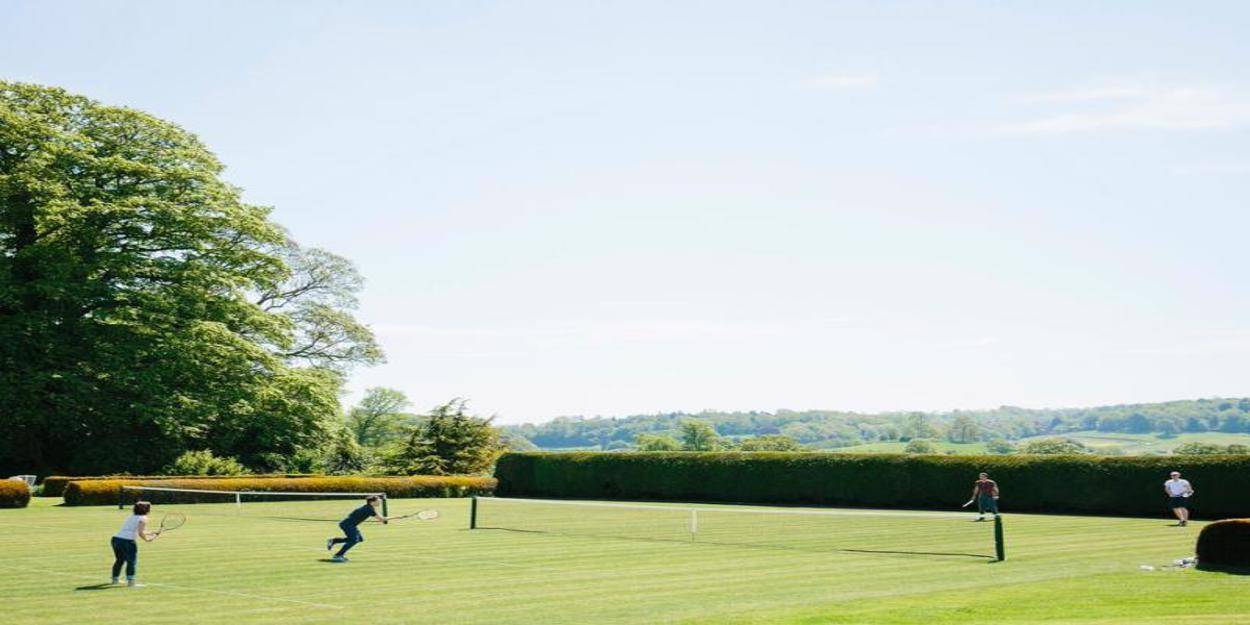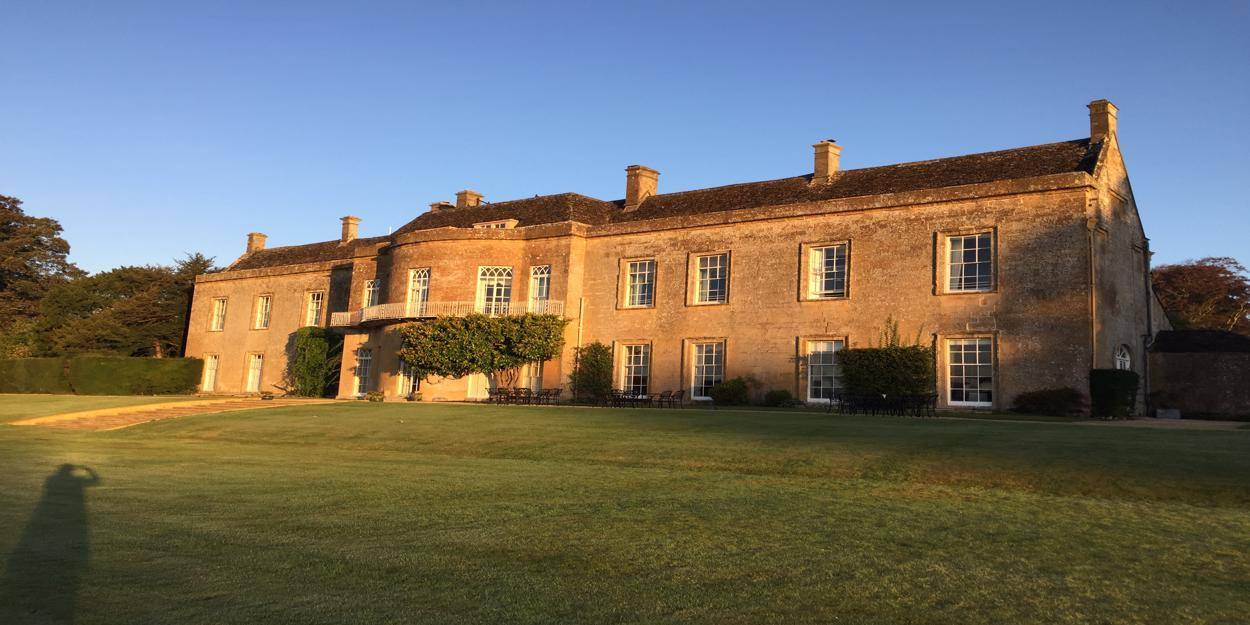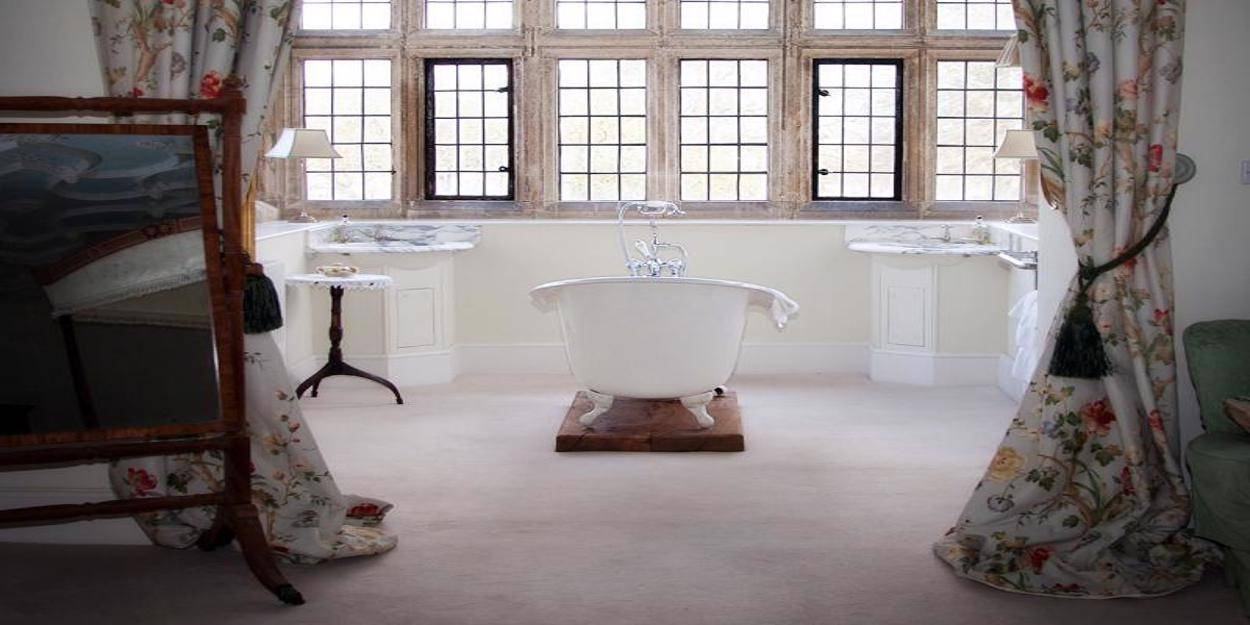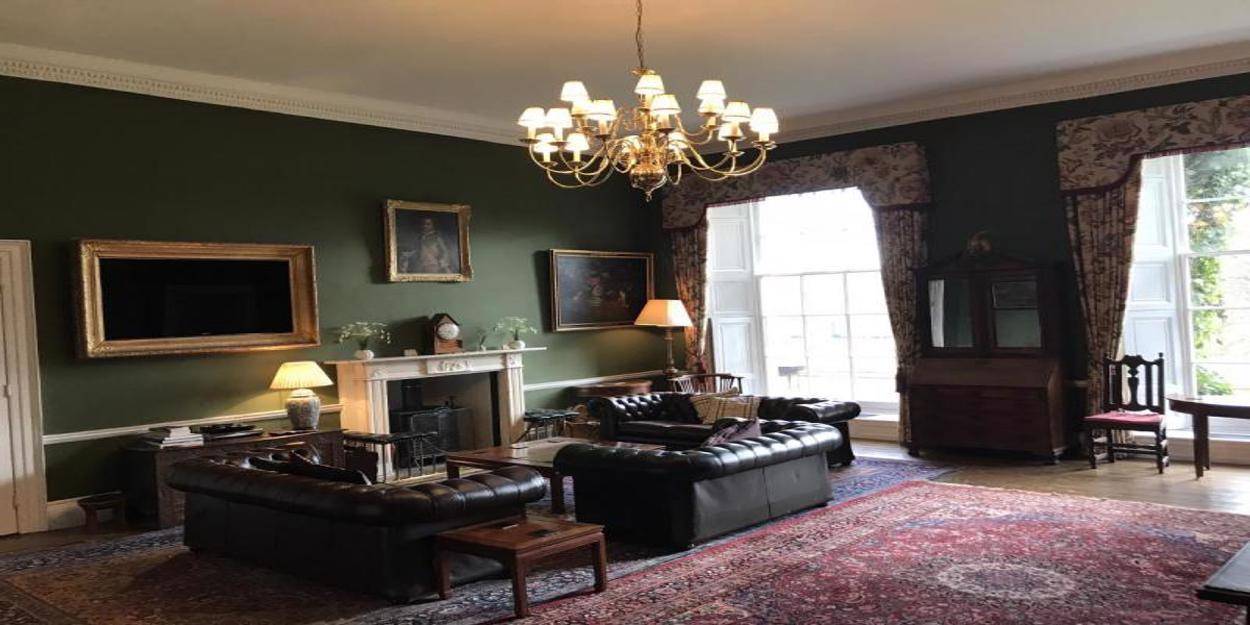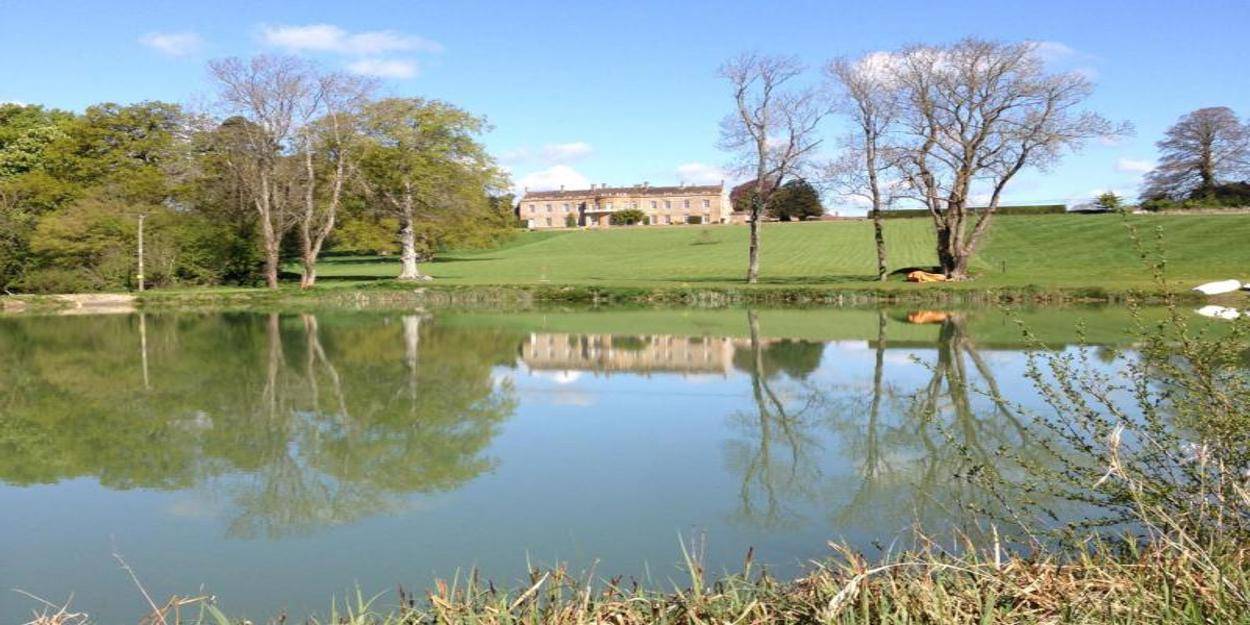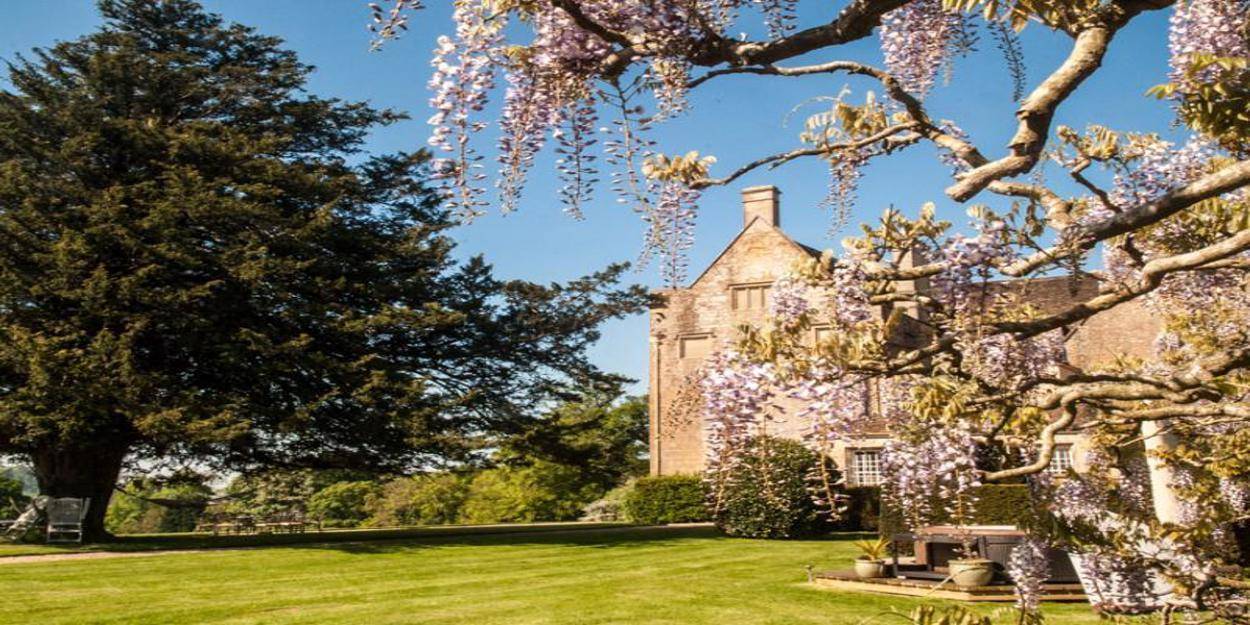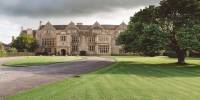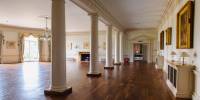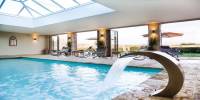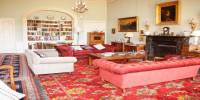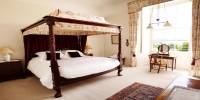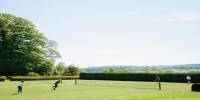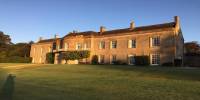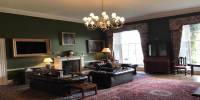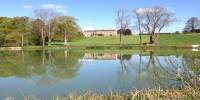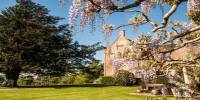 Overview
This 4 nights / 5 day retreat is packed with group sport activities such as fitness, yoga or jogging, group cooking demo and talks on nutrition, a personal training session and one on one consultation with nutritionist who will also give you guidelines so you can keep up with healthy eating at home. You will also have some free time to relax or get a massage (extra cost). Menu will consist of super healthy foods for boosting your immune system. Size of this retreat is max. 12 people so there will be plenty of space to follow social distancing rules and all other covid -19 guidelines.
This retreat runs on 9 - 13 June, 16 - 20 June
Retreat dates
This retreat will be held on This retreat runs on 2 - 6 June, 9 - 13 June, 16 - 20 June. Space is limited to 12 guests so hurry to book your spot!
What we love
Constant access to expert advice throughout the day and evening
Food - healthy, nutritious & delicious!
Exploring the great outdoors with a local guide
Who should go
Anyone who is looking for a compact size retreat to meet like minded people
Those who would like to learn about their food and nutrition - talks and nutrition consultation is ideal for this
Travellers looking for a covid safe retreat - The properties huge open indoor and outdoor spaces makes it a perfect setup for a socially distanced retreat
Download Itinerary Here
Itineraries are subject to change and seasonal adjustments
The Retreat
This retreat is 4 night/5 days. Maximum size of the retreat is 12 people. Retreat includes a variety of group activities such as sports, talks or a cooking demo. You will also benefit from a personal nutrition consultation and a private PT session.
The Programme
1 Nutrition consultation with take home guidelines
2 Daily yoga classes
2 Daily group fitness classes

1 Personal training session

1 Deep tissue massage

1 Cooking demonstration and online library with healthy recipes
Daily guided morning hike
Morning jog or run (3 - 5 km)
Nutrition talk
Constant access to expert advice throughout the day and evening
Pre-retreat detox advice
Pre-retreat questionnaire
Healthy full board meals with a focus on immune boosting ingredients
Unlimited water and herbal teas
This retreat runs on:
2 - 6 June - FULLY BOOKED
9 - 13 June - FULLY BOOKED, WAITLIST OPTION ONLY
16 - 20 June -FULLY BOOKED, WAITLIST OPTION ONLY
NEW DATES COMING UP SOON
Wellbeing Exclusives and Benefits
Check in / Check out

Plan to arrive by 4pm on Day 1
Departure is by 4pm on Day 5
Retreat dates:
2 - 6 June
9 - 13 June
16 - 20 June
Highlights
This 4 night/5 days retreat has it all! It will make you move and stretch, eat super healthy foods and teach you a thing or two about right nutrition! Retreat benefits from world-class personal trainers, a yoga teacher, a nutritionist, specialist chef and a massage therapist so you will be in capable hands and you will have constant access to expert advice throughout the day and evening. You will enjoy a private talk with a nutritionist and take home diet guidelines. There will also be one cooking demonstration and a talk on healthy nutrition.
All activities included in the retreat programme are optional, so choose how you wish to spend your time. This is not a bootcamp and activities will be tailored to each guest. You will be encouraged to enjoy only those activities you like. Morning classes are usually active such as jog, run or dynamic yoga. Evening sessions will allow you to wind down, preparing you for a nourishing, deep sleep.
Massages can be booked for you at an extra cost of £60 for 50 minute treatment. Please contact us to pre-book.
There is also an indoor swimming pool and tennis courts.
---
Rooms
Retreat will be held at Grade 1 listed North Cadbury Court. The house has a magnificent dining room, opulent relaxation spaces, even an indoor heated pool. All bedrooms are spacious, comfortable and en-suite or with private bathrooms. They range from expansive suites on the first floor to smaller, cosy rooms on the second floor. No rooms are the same, each has its own unique design.
There is a huge ballroom which is used for yoga classes. Size of these spaces will allow to host this retreat with all covid-19 safety measures and social distancing required. To keep everyone safe, maximum 12 guests per retreat is permitted. You will be given your own yoga mat.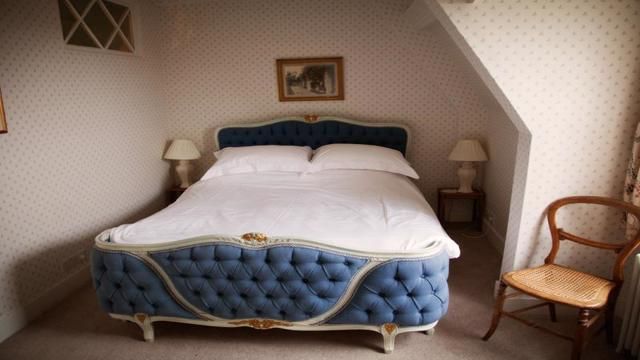 Cosy Room
Cosy room is only available on single occupancy basis.
Room has an en-suite shower.
One Cosy room has a single bed, other rooms have a double bed.

Prices From:
£1,690 single occupancy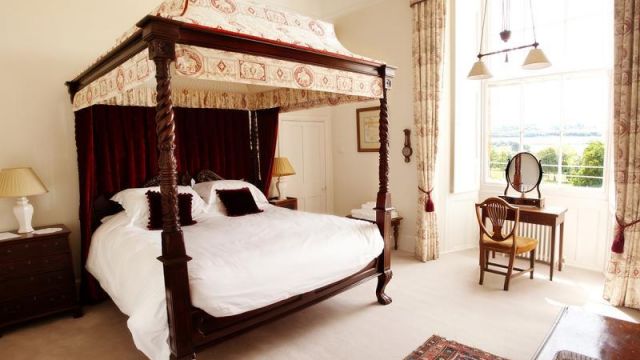 Superior Room
Superior room are en-suite bathroom.
Some have a four poster bed, others have a double bed.

This room type also offer twin beds for those who want to share with a freind.
Prices From:
£1,690 per person when sharing
£1,890 single occupancy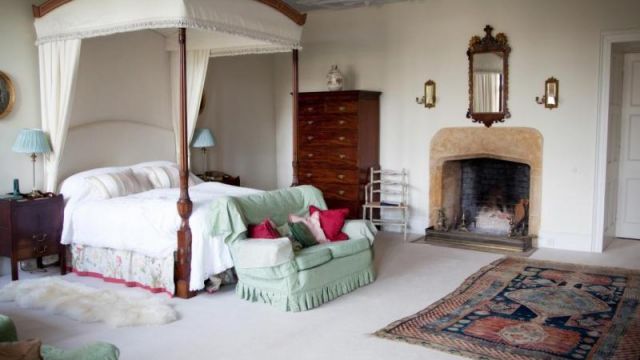 Majestic Room
Majestic rooms are the most grand available.
They have an en-suite bathroom and most have a four poster bed.
Prices
:
£1,890 per person when sharing
£2,190 single occupancy
What's on the menu
Food is heart & soul of this retreat! Menu is focusing on boosting your immune system and improving your wellbeing. This is achieved by offering light, healthy and nutritious foods. Menu was designed by a team of experienced nutritionists and chefs. When possible, locally produced and organic food is being served.
Retreat includes breakfast, lunch and dinner as well as water and herbal teas.

Please note that there will be no alcohol or coffee served.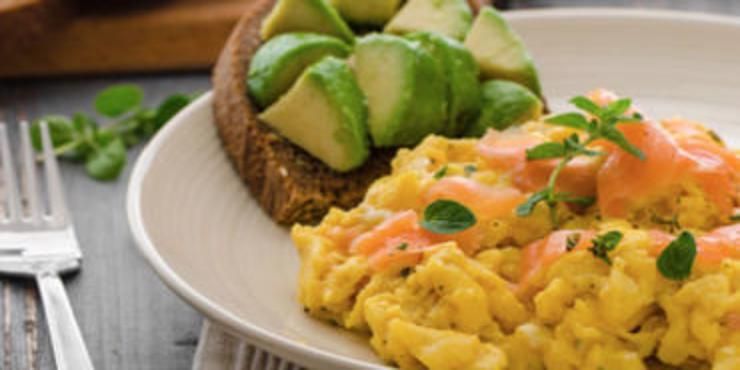 Breakfast
SAMPLE MENU: Fresh fruit platter, scrambled eggs, homemade wheat free muesli with soya milk, homemade crackers with tahini, herbal teas, fresh orange juice or fresh pink grapefruit juice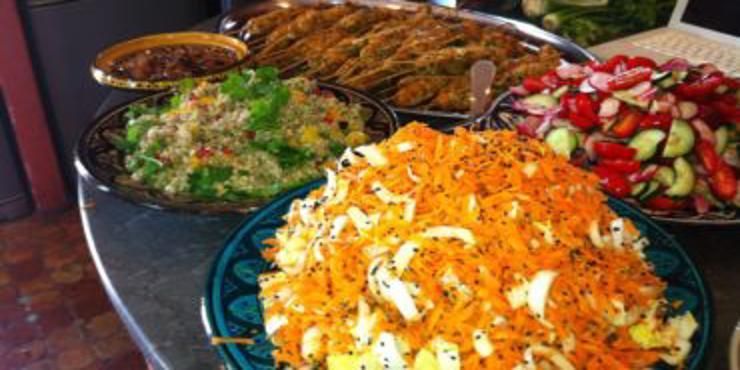 Lunch
SAMPLE MENU: Rosemary mint turkey keftas, Steamed quinoa, Fresh garden rocket salad, Tomato, red onion and basil salad, Beetroot, carrot and coconut salad, Lemon tomato olive kefta dip, White bean and basil dip bean and basil dip, Harissa paste and salad dressings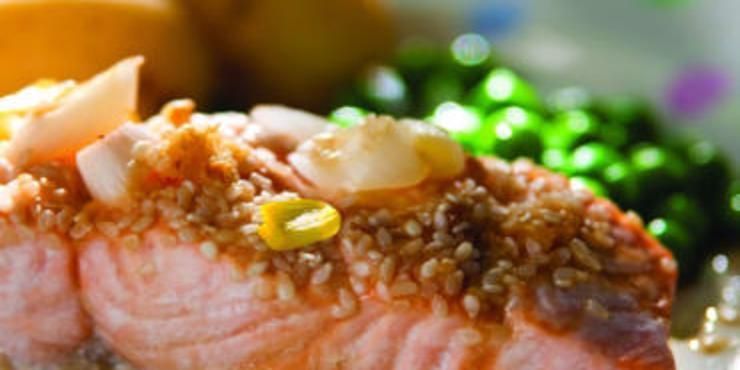 Dinner
SAMPLE MENU: Split pea, garlic and mint soup, Sesame salmon with braised fennel, steamed spinach and baked courgettes with an orange, pineapple and cinnamon sauce, Steamed brown rice with fresh coriander (optional carbohydrate)
Location
Retreat is being hosted in the heart of beautiful Somerset. North Cadbury Court is a Grade 1 listed 16th Century house. Estate has 1500 acres of land with own boating lake. There are limitless opportunities for outdoor activities.
By car
North Cadbury Court is about 2 hours and 15 minutes drive from London.
By Train:
There are fast train connections from London with two stations within 10 miles of North Cadbury Court.
London Paddington to Castle Cary -station is 5 miles away from the North Cadbury Court and train journey takes 1 hour and 39 minutes.
London Waterloo to Templecombe is 2 hours 7 minutes journey and train station is 9 miles away from the North Cadbury Court.
There are several local taxi companies at the train station.
Families, Children & Infants
This is an adults-only retreat.


---
Why Wellbeing Escapes?