Bespoke Emotional Health Retreats
West Sussex, United Kingdom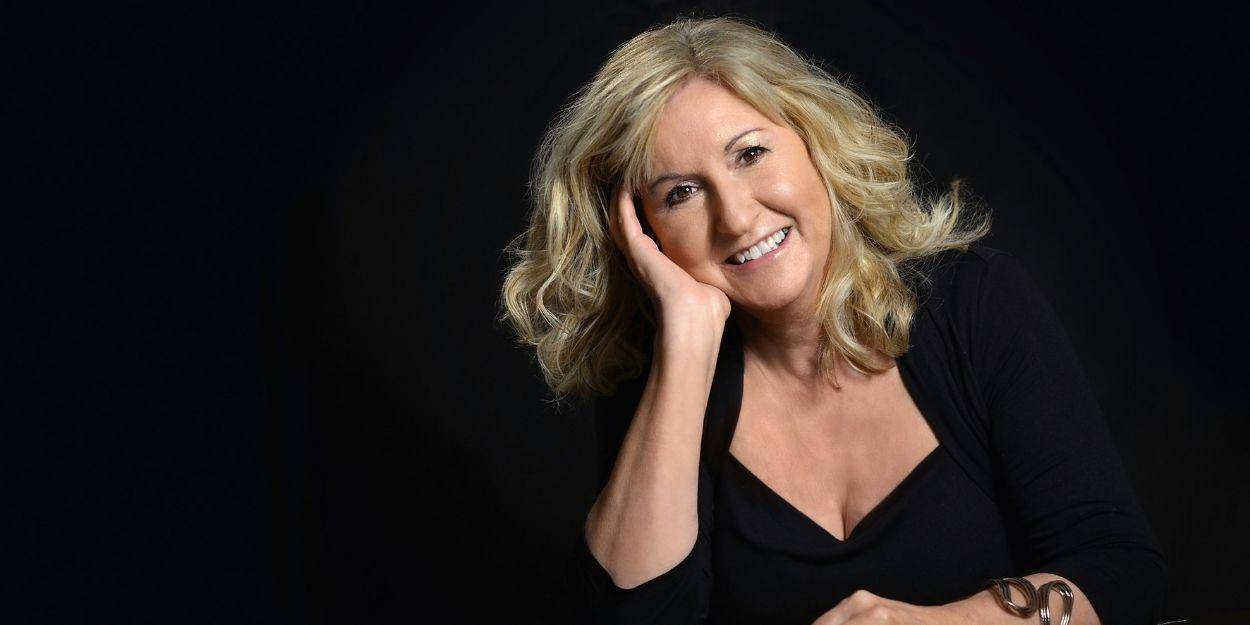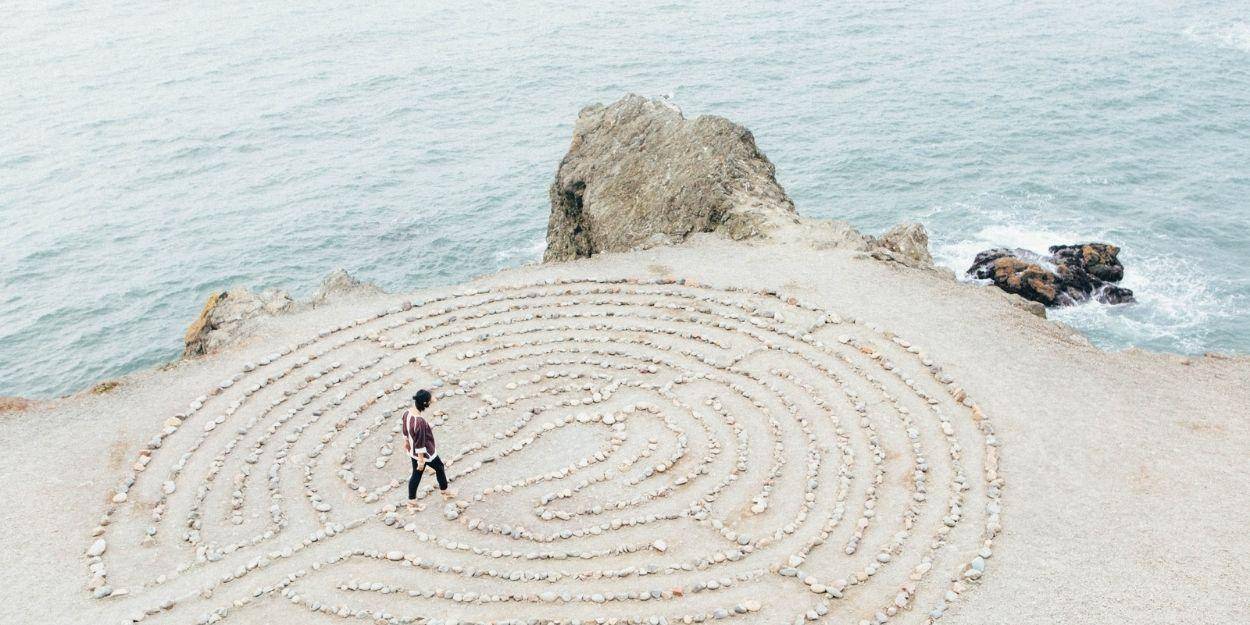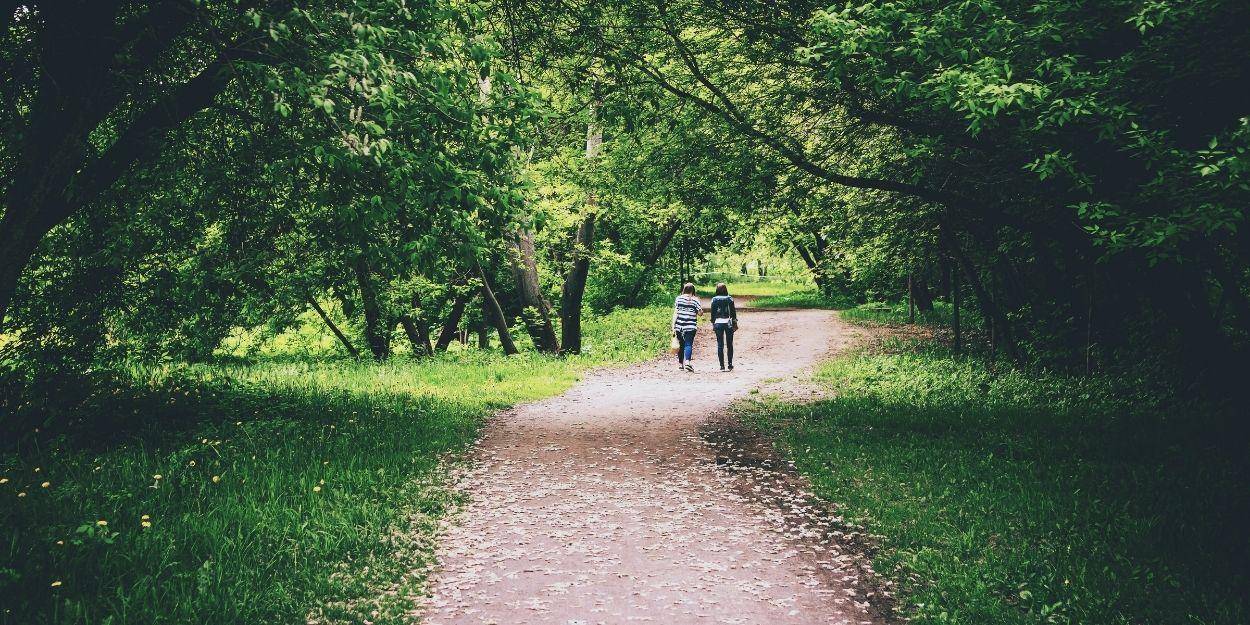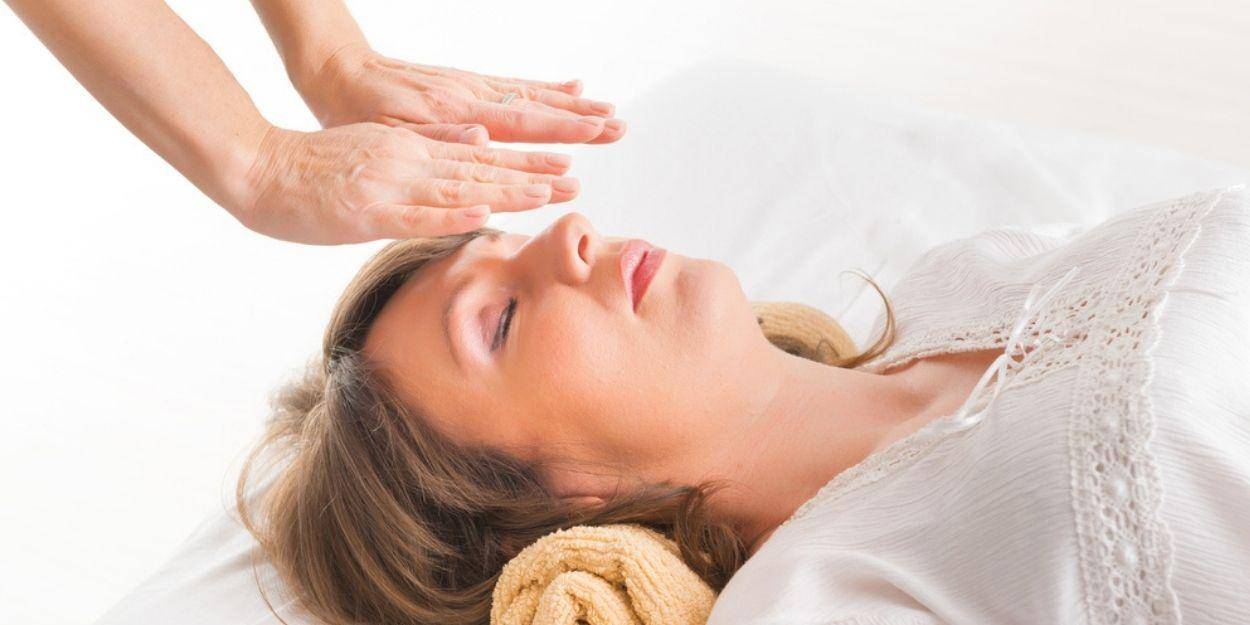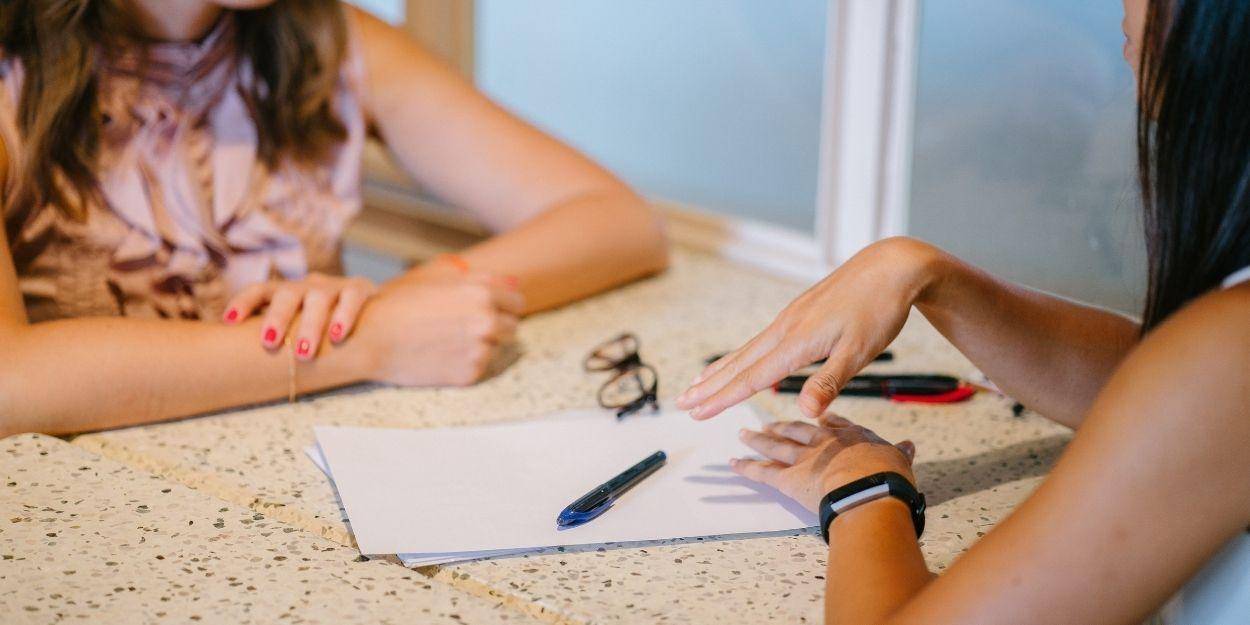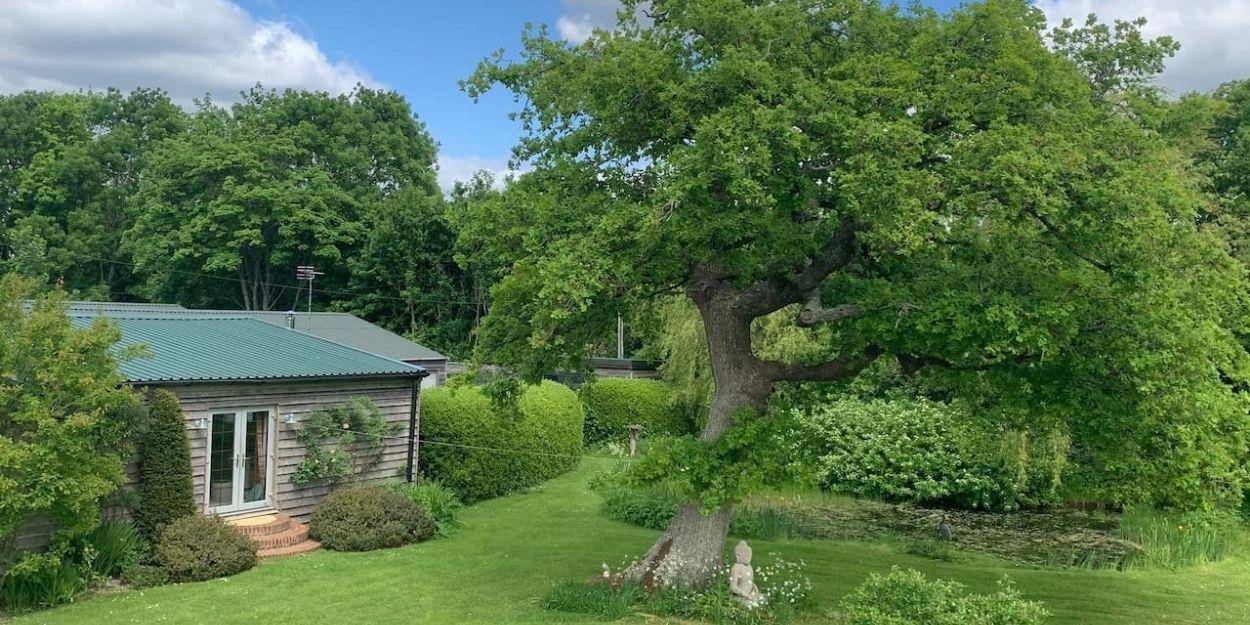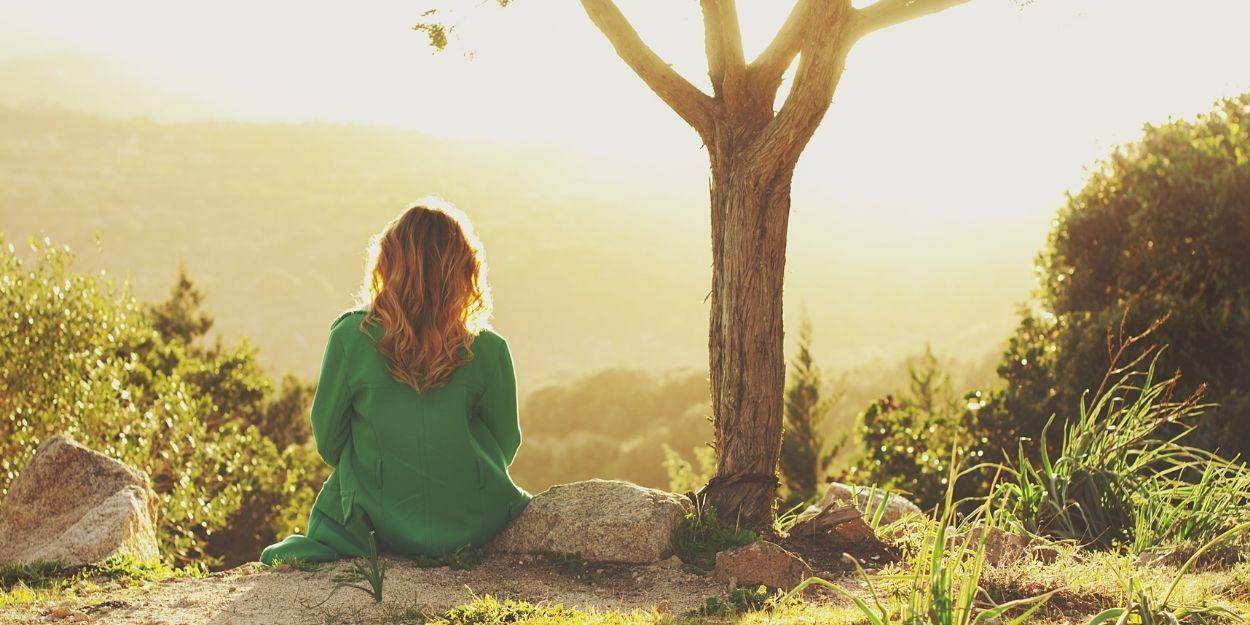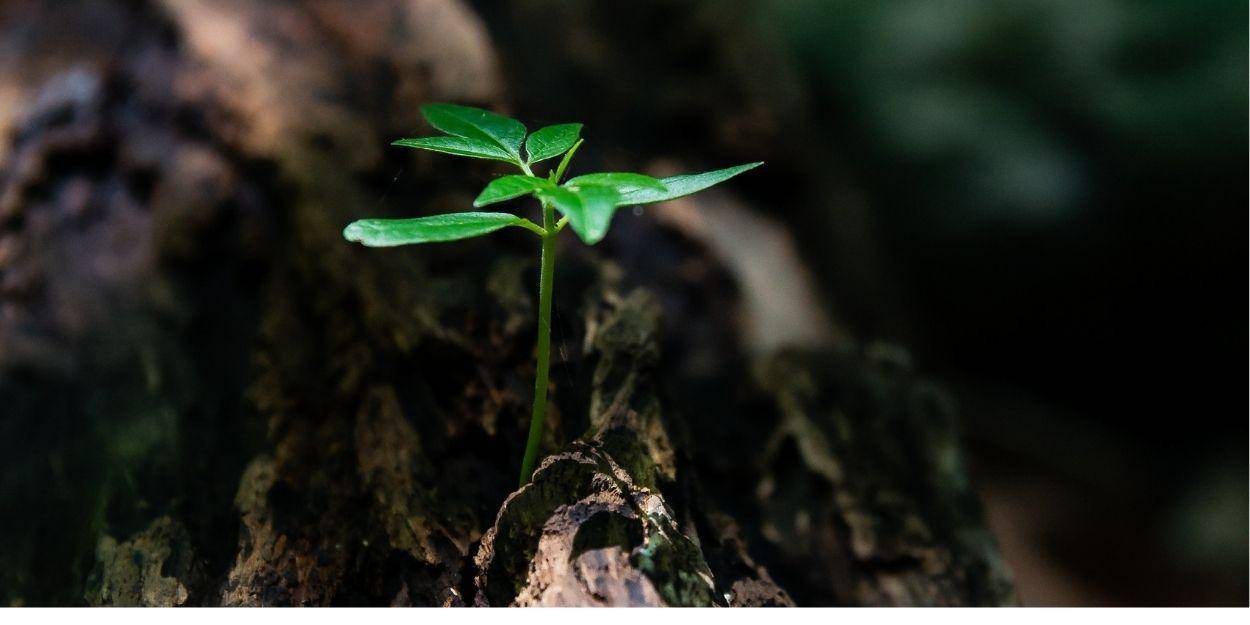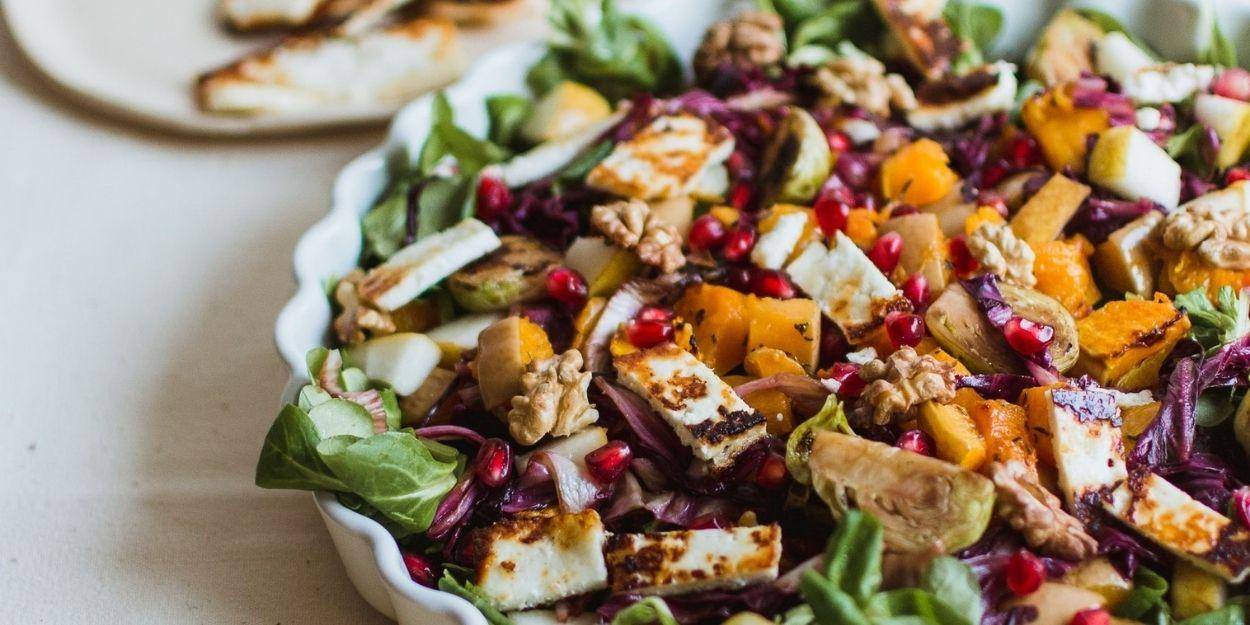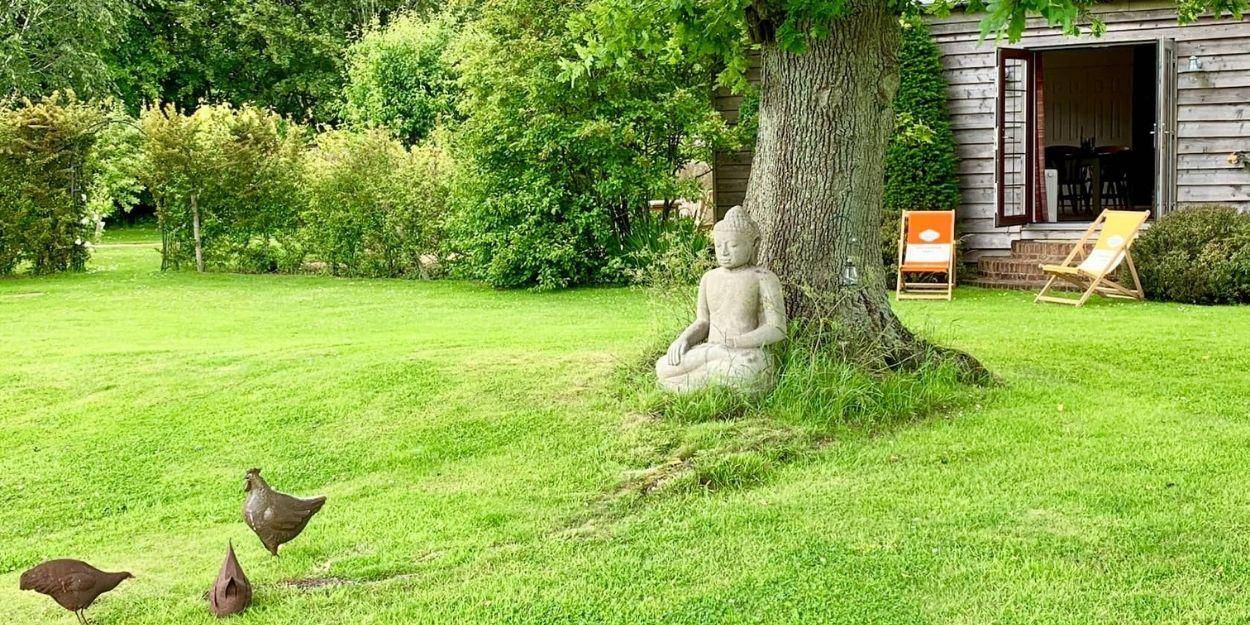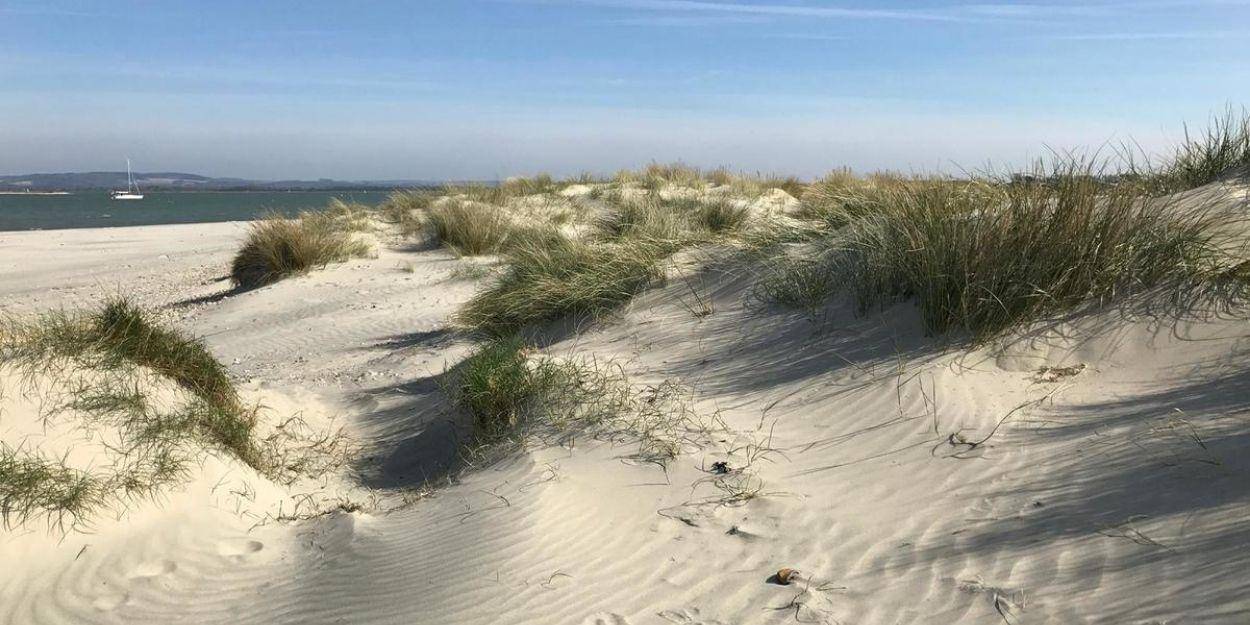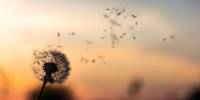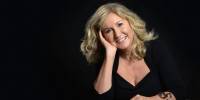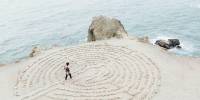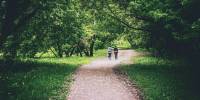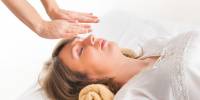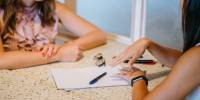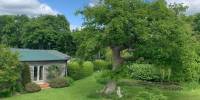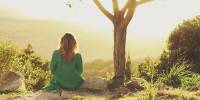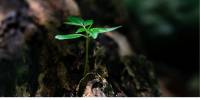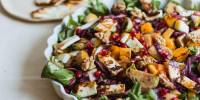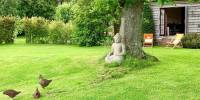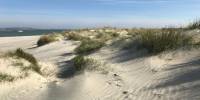 Overview
We believe that no person is the same and when it comes to dealing with emotional issues, traumas, relationship problems or day to day stresses there is no one approach that fits all. That's why we have teamed up with very experienced healer and coach Lynn Jackson to offer you highly personalised retreats that will focus on your specific issue. Lynn will use different techniques to deliver a transformation within you. Her approach is friendly and down to earth making you feel safe and cared for during your retreat. No matter what your goal is, you will undergo a deep healing process at the retreat and will be provided with with the tools needed to continue your personal development and healing back home. If you feel that you are ready, give us a call to discuss your retreat that might change your life for the better!
Retreat dates
Retreat is available all year long on request basis. Please note that some accommodation options only operate seasonally
What we love
Highly personalised approach and expert guidance will ensure that you will undergo a deep healing process
Lynn, your retreat host, is a highly skilled healer with years of experience
Variety of accommodation options and additional activities will suit all needs and create a perfect retreat
Who should go
The retreat is suitable for those who want to focus on themselves, heal past traumas and clear emotional blockages
Those who are serious about learning new ways to help themselves feel better
Couples who want to focus on their relationship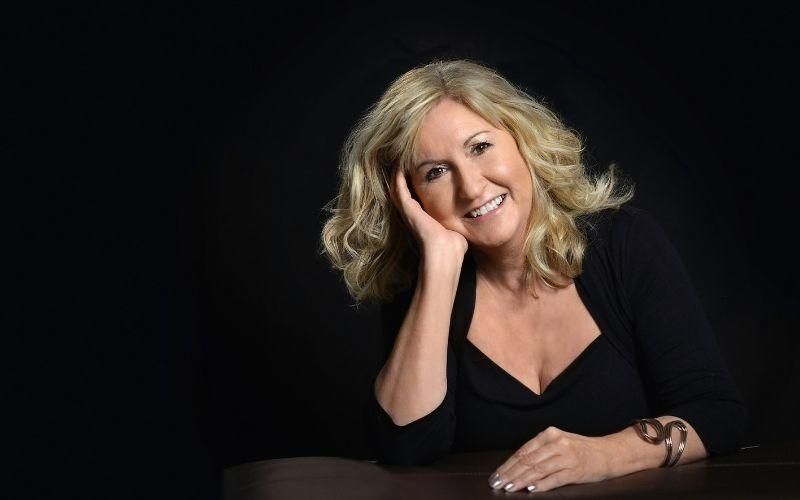 Highlights
These bespoke retreats are uniquely designed and run by a talented healer and coach Lynn. Each retreat is different and carefully designed based on your needs, goals, challenges and traumas that you would like to focus on. We would recommend these retreats for those who are:
- Seeking a radical life transformation
- Are at a crossroads in life and want to make big decisions
- Are wanting to reconnect with one's self, awaken your soul's desires, gain clarity and greater insight
- Need help in dealing with high levels of stress or promote healing.
Your journey will start with a consultation with one of our wellness specialist. Please be open as we will ask lots of questions to ensure that you will get the best out of the retreat. Lynn will then create a personalised package for you including your healing sessions, activities, accommodation and meals. Before you book your retreat you will have a phone consultation with Lynn. This way she can ensure that this retreat is the right choice for you. This is a truly bespoke experience and individually crafted for you.

Read Lynn's BIO here.
Please note that this retreat is delivered on an individual basis. There is no group environment and you will spend time on your own.
Example treatments at Bespoke Emotional Health Retreats
Aromatherapy massage
Reflexology
Indian head massage
Trauma release exercise
Gong bath
Sound healing
Dance
Qigong
Yoga
Yoga Nidra
Meditative journaling
Fitness & Activities
Activities available at the surrounding area
Walking the in nature
Horse riding
Forest Bathing
Labyrinth
Lama walks
---
Rooms
There are variety of different accommodation options to suit all needs and budgets. From tranquil and spacious barn conversion with large private gardens to cottage on the coast. Staying in a traditional hotel can also be arranged as well as more adventurous and quirky options like yurts or shepperds huts. We will ask about your preferences and discuss all options at the time of request.
** Most of these venues operate seasonally so it might happen that your desired accommodation option will not be available for your dates. Please be open minded and flexible, we will try to deliver the best possible option for you. **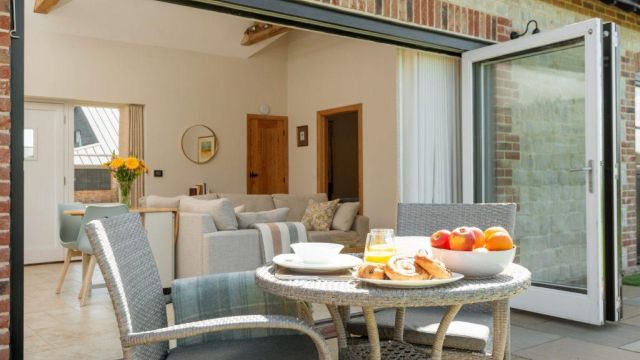 Accommodation
Accommodation will be provided around West Sussex. You can choose from different options - yurt, glamping, barn conversion, sea side cottage or a hotel room. Just talk to us about your preferences and we will try to secure the best match for you.
** Most of these venues operate seasonally so it might happen that your desired accommodation option will not be available for your dates. Please be open minded and flexible, we will try to deliver the best possible option for you. **
What's on the menu
There are 3 options to chose from when it comes to your meals - self catering, meal boxes containing all ingredients and recipes so you cook for yourself or ready meals which will be prepared by local, skilled chef Rachel and delivered to your accommodation. Ready meals will be highly personalised to your likes and dietary needs. All meals within the ready meal option are vegetarian. It might not seem appealing for you to cook for yourself on your retreat but Lynn suggests that cooking is a mindful activity which can reap lots of benefits and might be useful when you are undergoing an intensive healing process.
** The choice of your catering plan will depend on you accommodation venue. Not every venue will provide fully equipped cooking facilities but each venue will have kettle, toaster, two-ring electric hob and BBQ facilites as minimum. We will discuss and explain all these details with you when preparing your personalised retreat and listening to your needs. **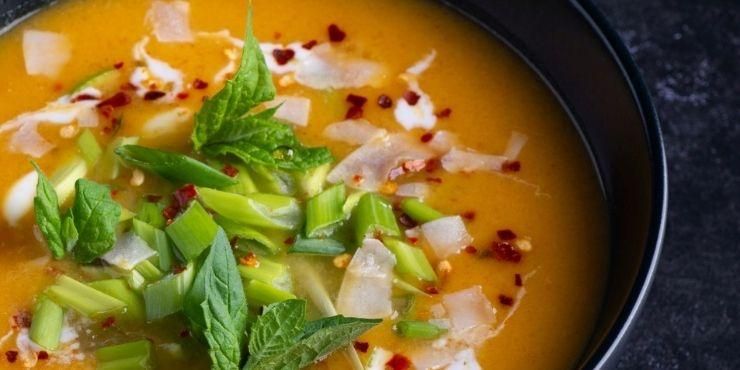 Bespoke Ready Meals
Meals will be prepared individually to your needs and likes but you can expect overnight oats, porridge with fruit, nuts and honey or chia pudding for breakfast, fresh vegetable soups and salads for lunch and sweet potato and butternut squash curry, bean tacos, courgette frittata or spelt pasta with chickpeas for dinner.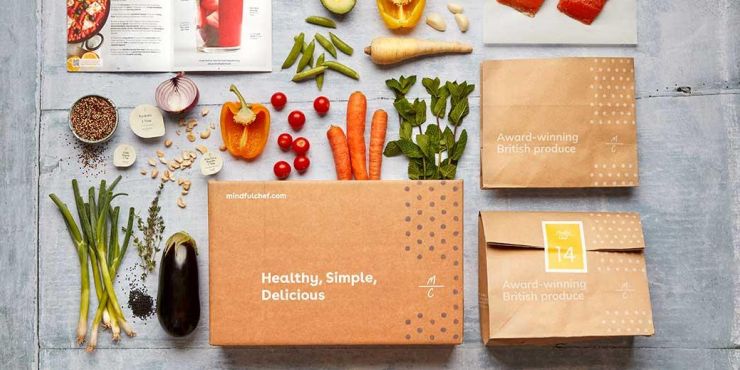 Mindful Chef
Mindful Chef is a food delivery service providing fresh and quality meals, portioned and prepped ready for you to cook. Box can include a selection of healthy, vegan, pescatarian menu plans, meat is also available. Please note that this option is not available in all accommodation venues but we will inform you about this at the time of request.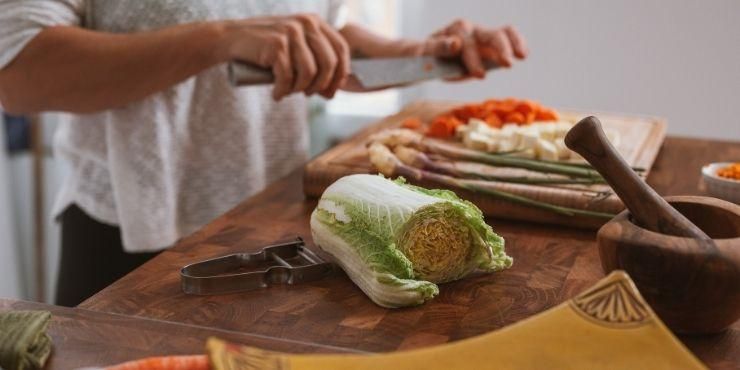 Self Catering
You can go for a self catering option and you source or make your own meals. Please note that the self catering is not available in all accommodation venues but we will inform you about this at the time of request.
Location
The Retreat will be hosted in the West Sussex area. There are a variety of accommodation options which are dotted around the area to suit different requirements and budgets. The exact location will be determined at the time of booking this retreat as it will depend on availability.
The retreat host Lynn will meet with you in person daily for your individual sessions and will give you tips on what to do in the local area during your free time.
By car
Retreat is located in West Sussex. Exact location will depend on your choice of accommodation. We will provide address and details on how to get there at the time of booking.
Families, Children & Infants
This is an adults only retreat.


Reviews
Wellbeing Escapes are warm friendly people who provide superb advice on worldwide travel. They have booked a number of trips for me now and they are incredibly helpful friendly and quick to sort out any issues that might arise. They understand my needs and preferences and don't have to be told twice. When travelling alone it is very reassuring to know that Wellbeing Escapes are looking after me. Oliver Ostick has been great with booking two trips this year so far and has a good deal of tolerance and patience as well as a sense of humour.
Anonymous
---
Why Wellbeing Escapes?