Dolomites, Italy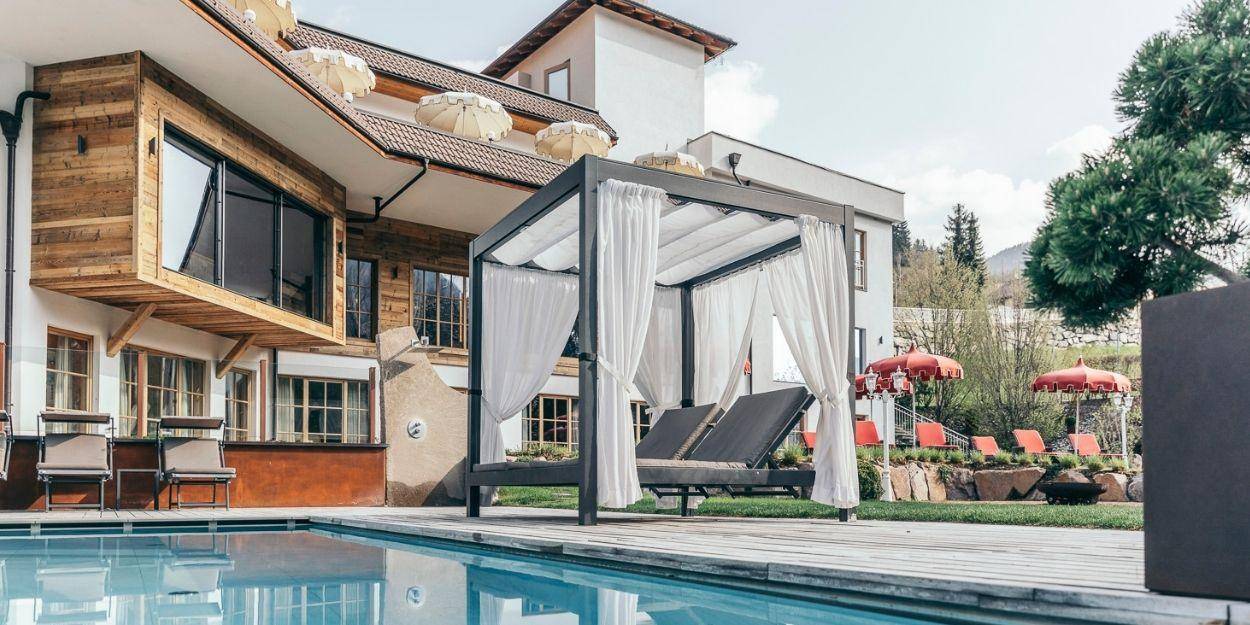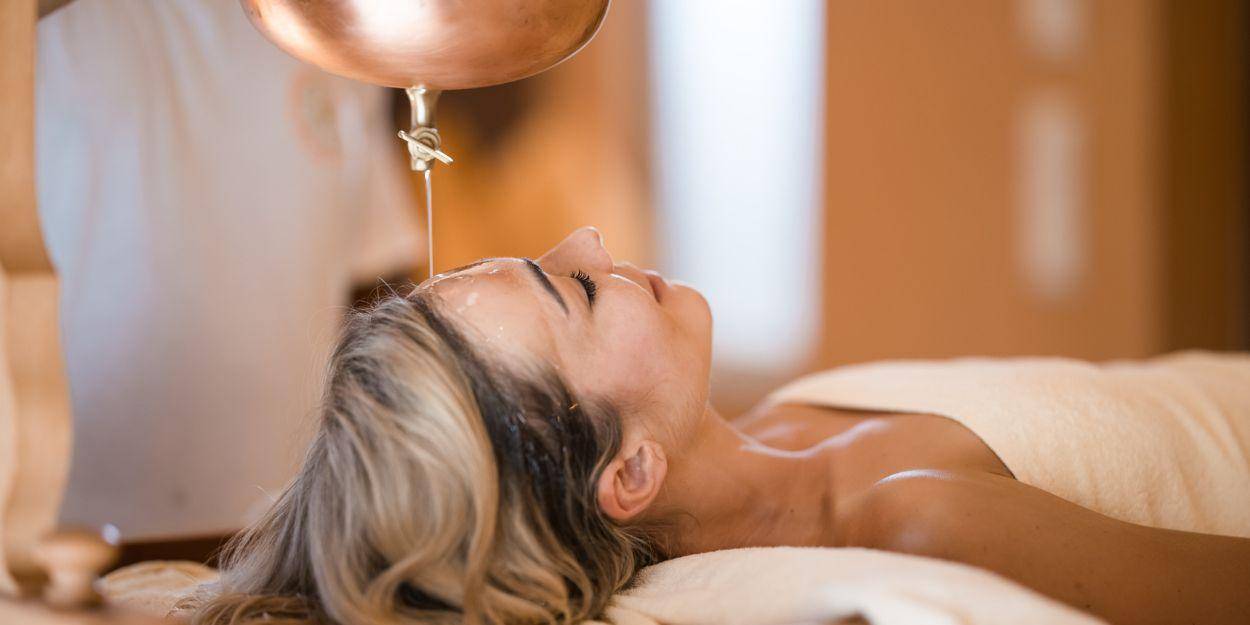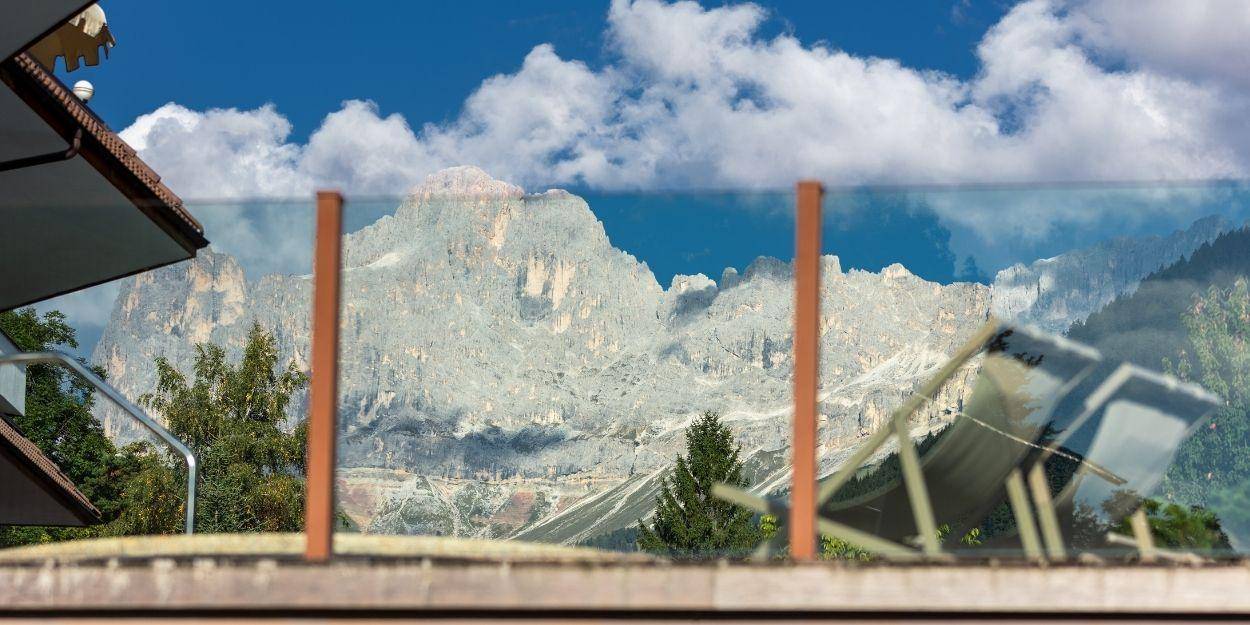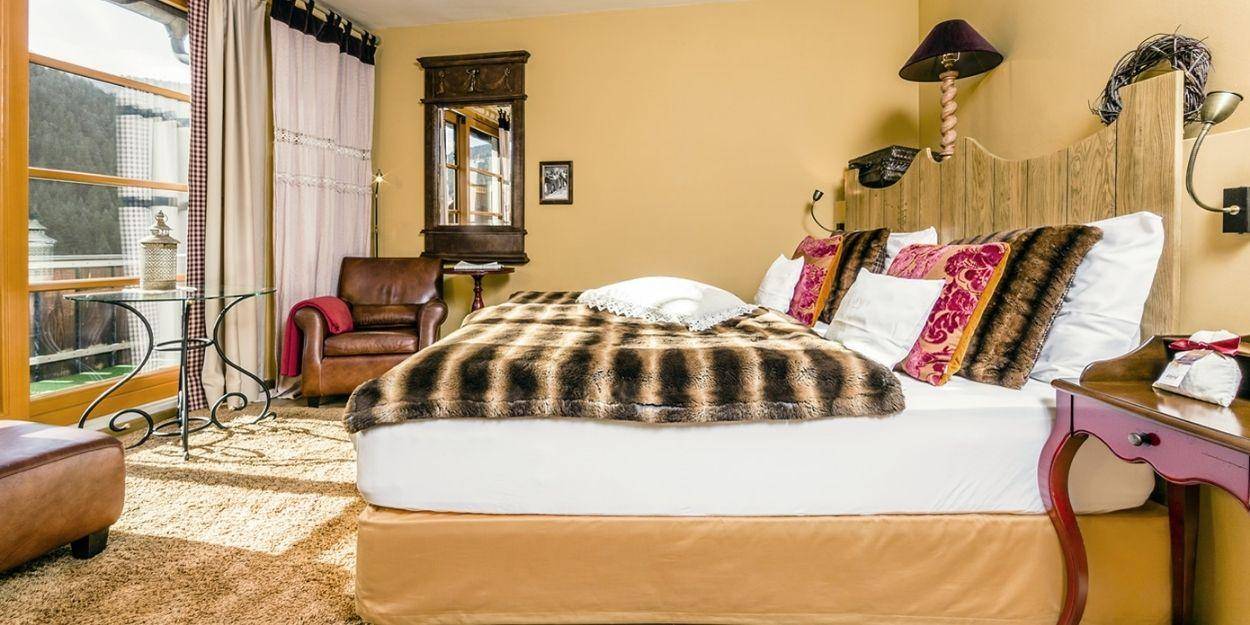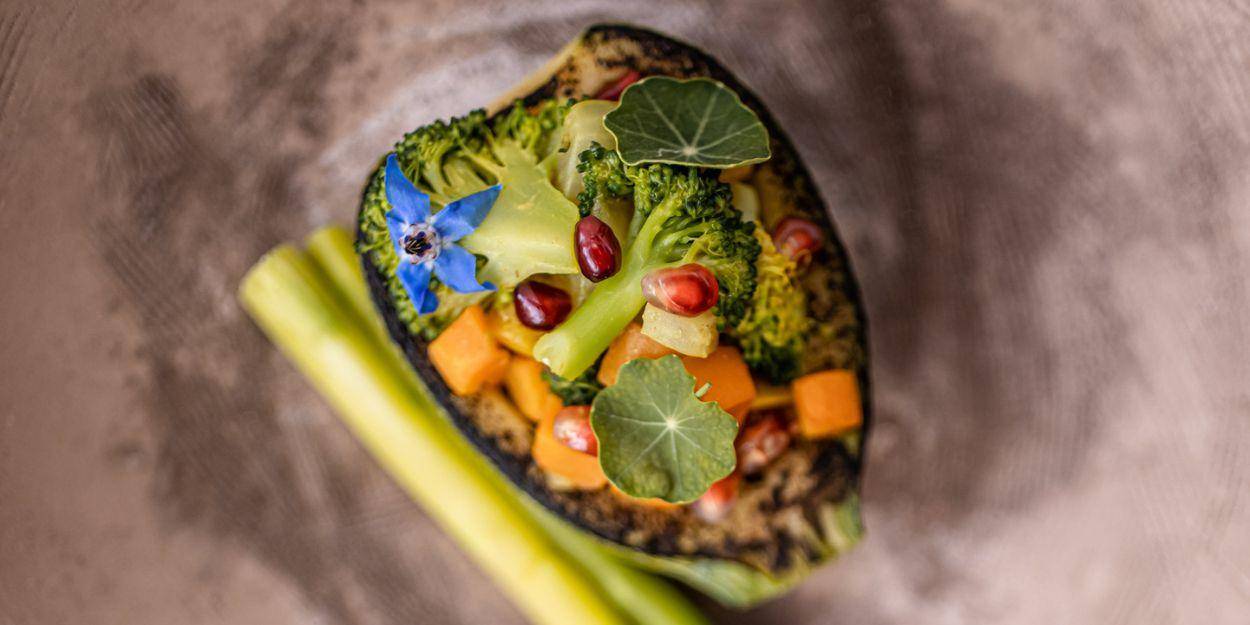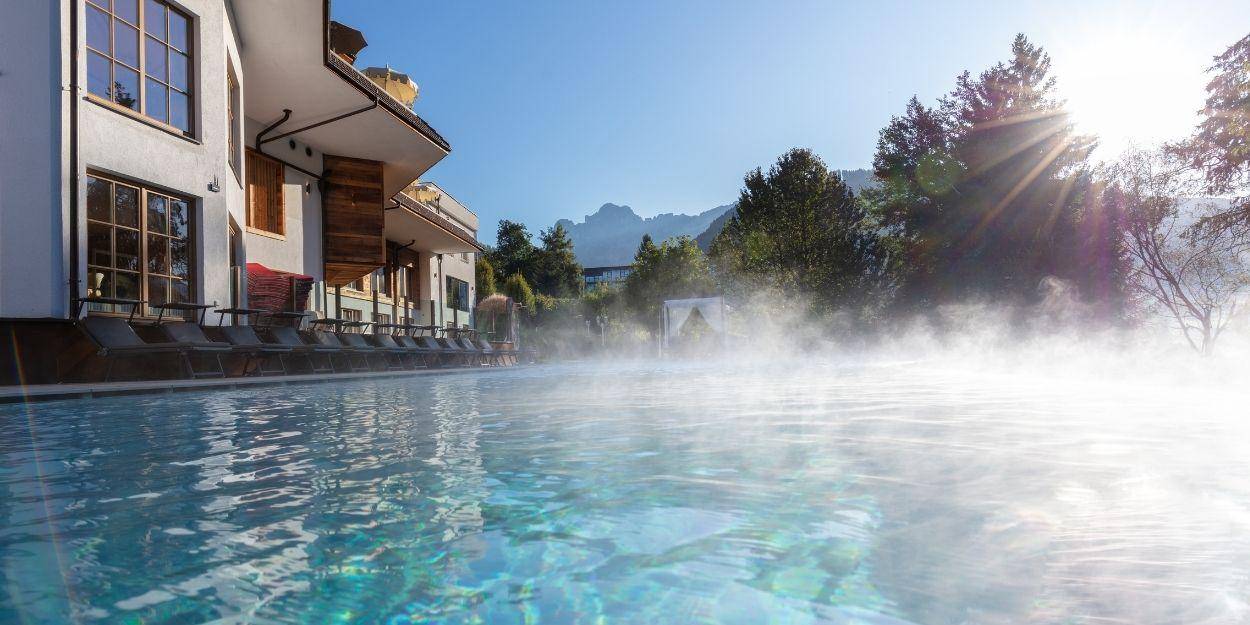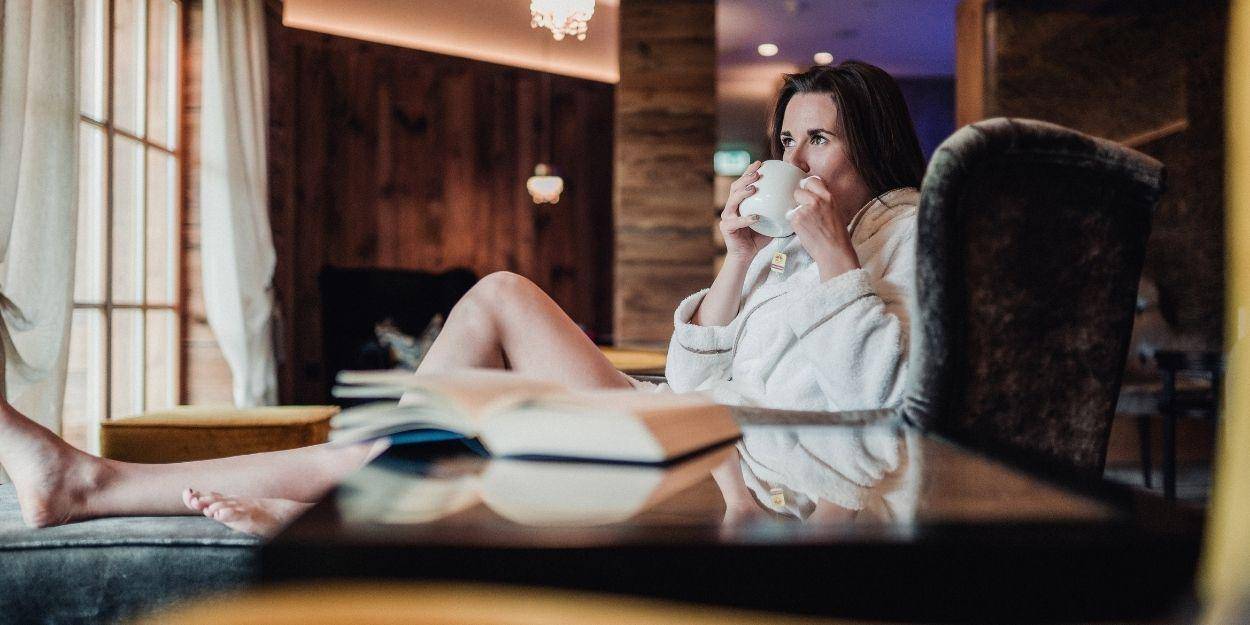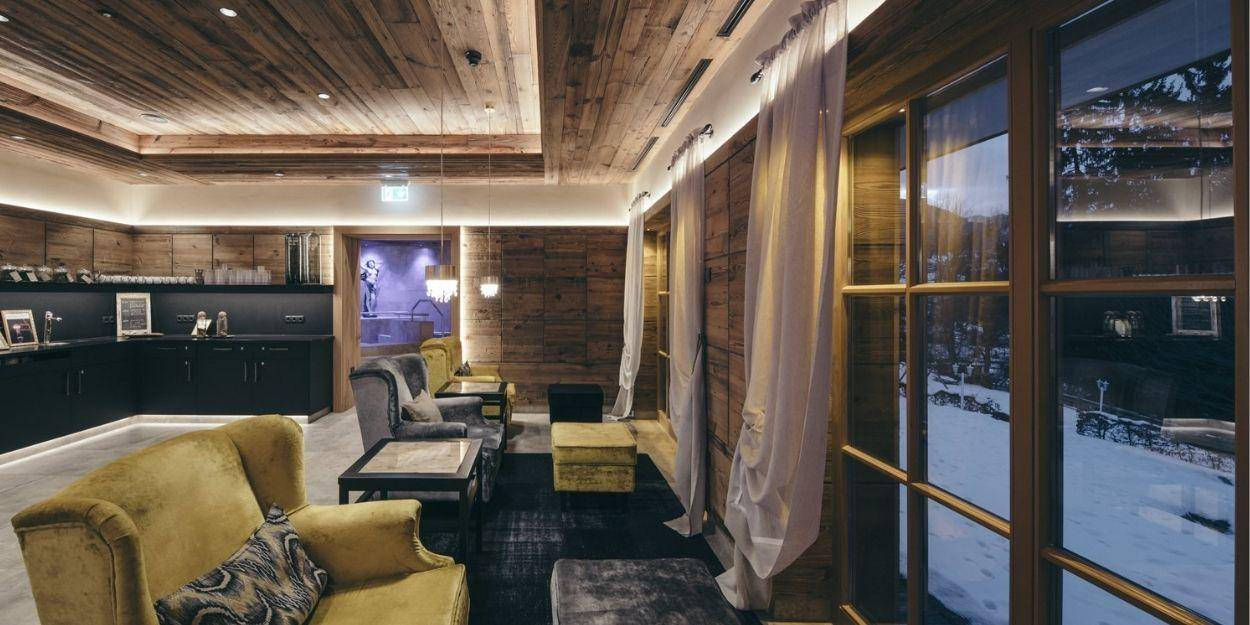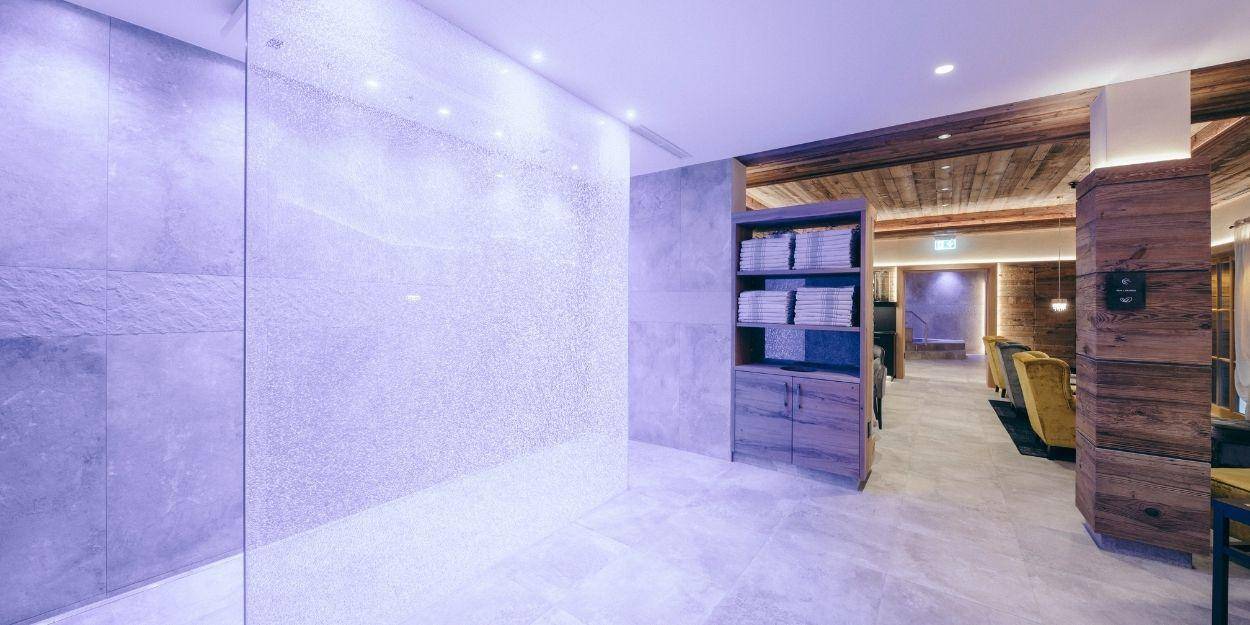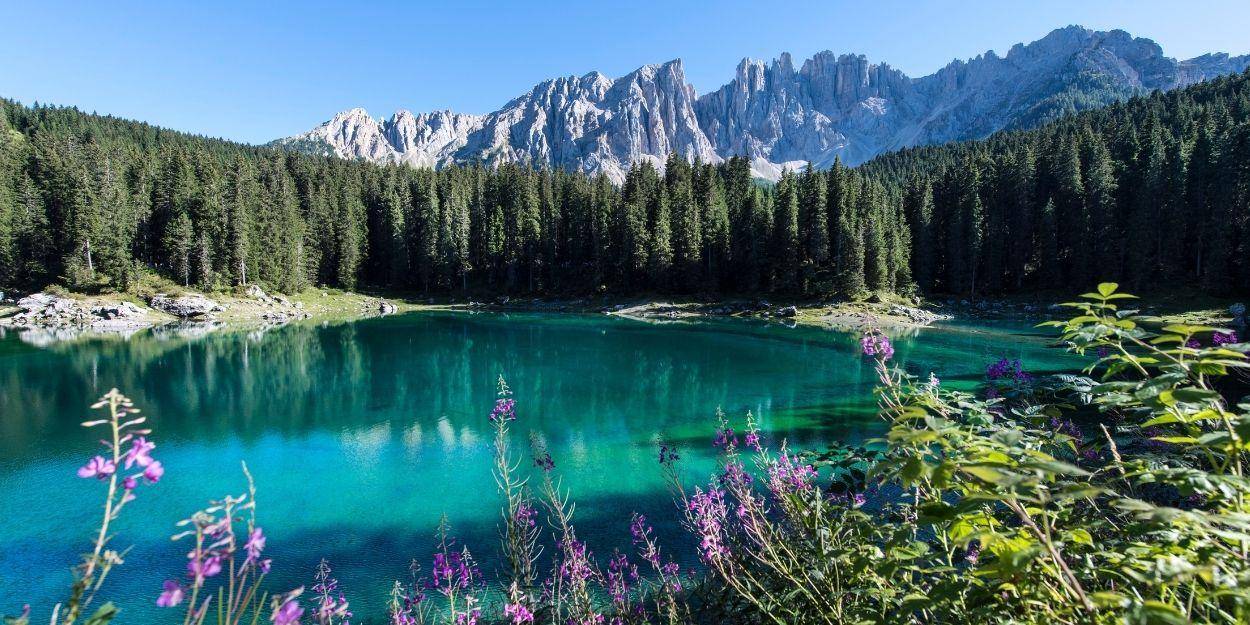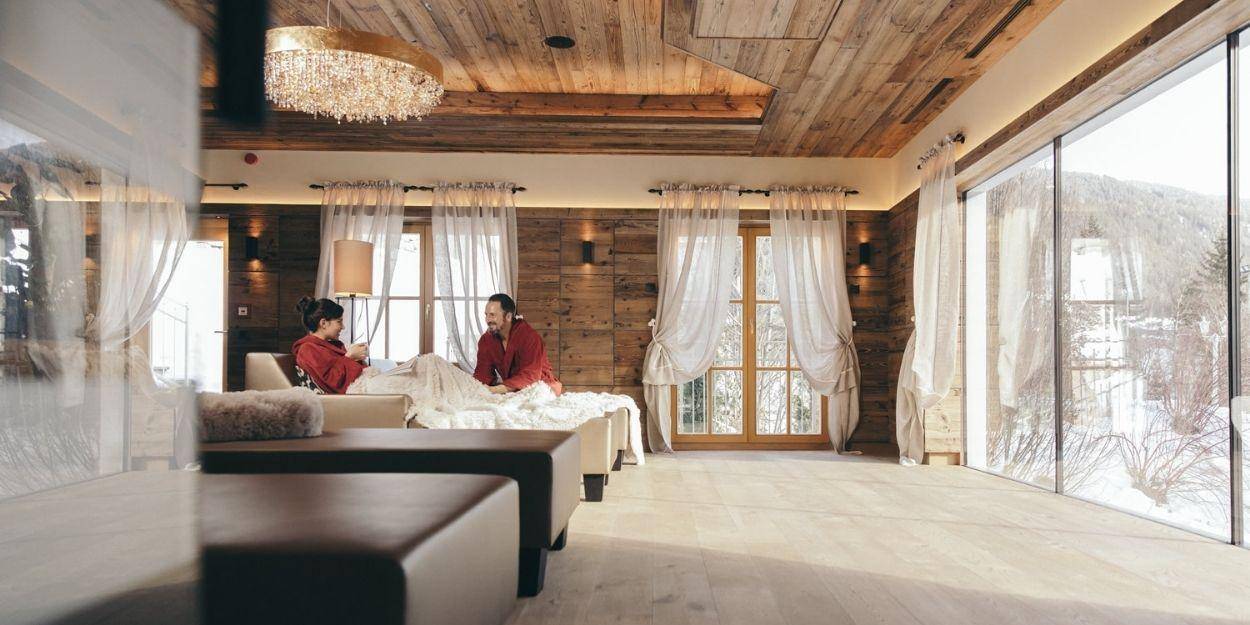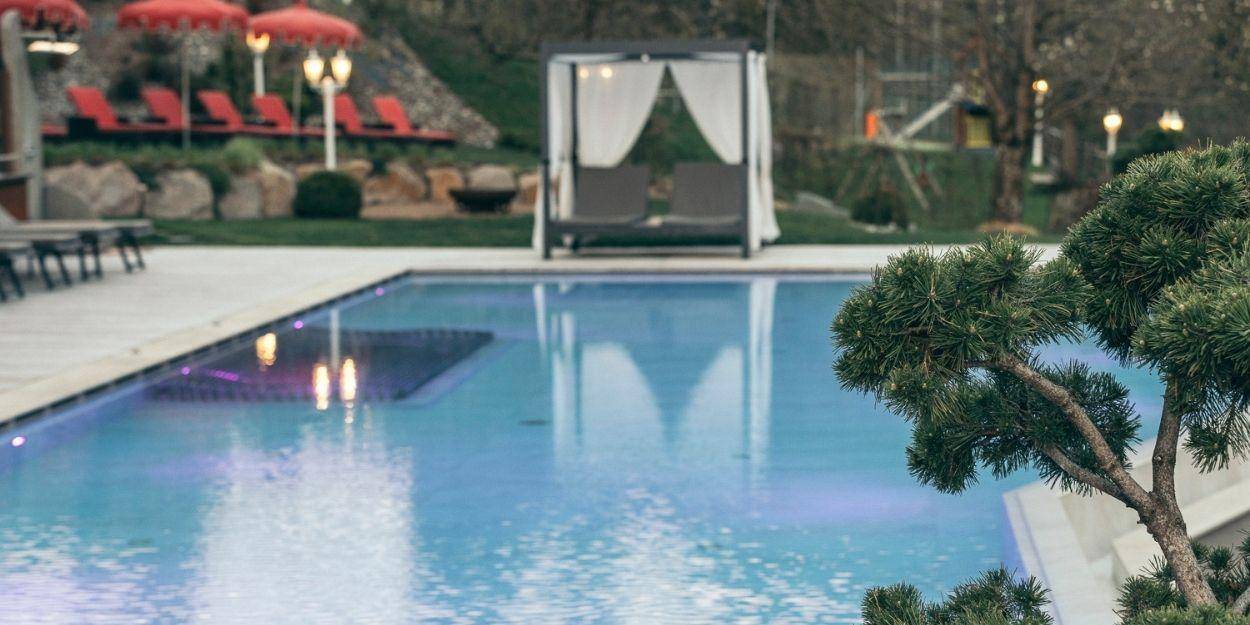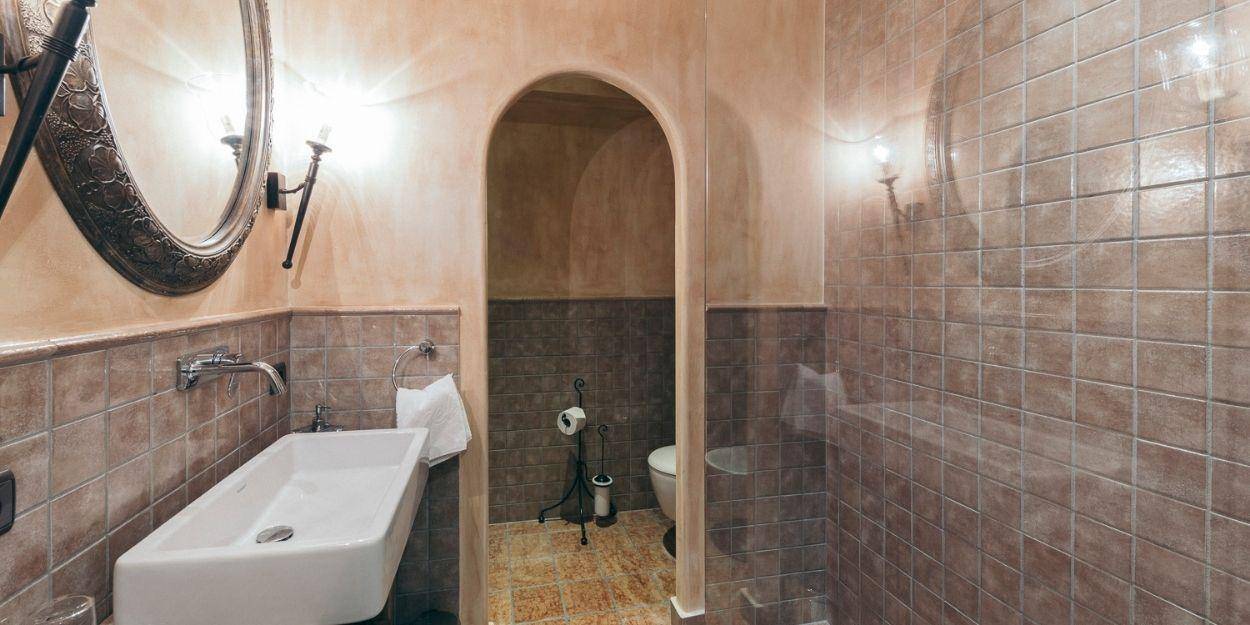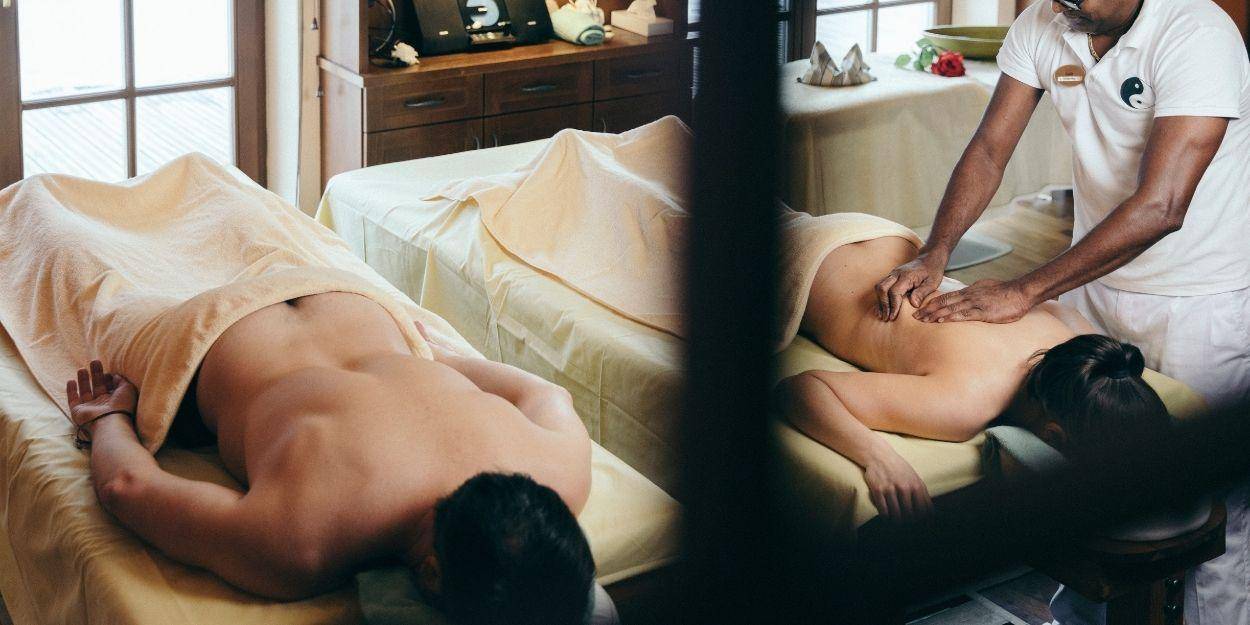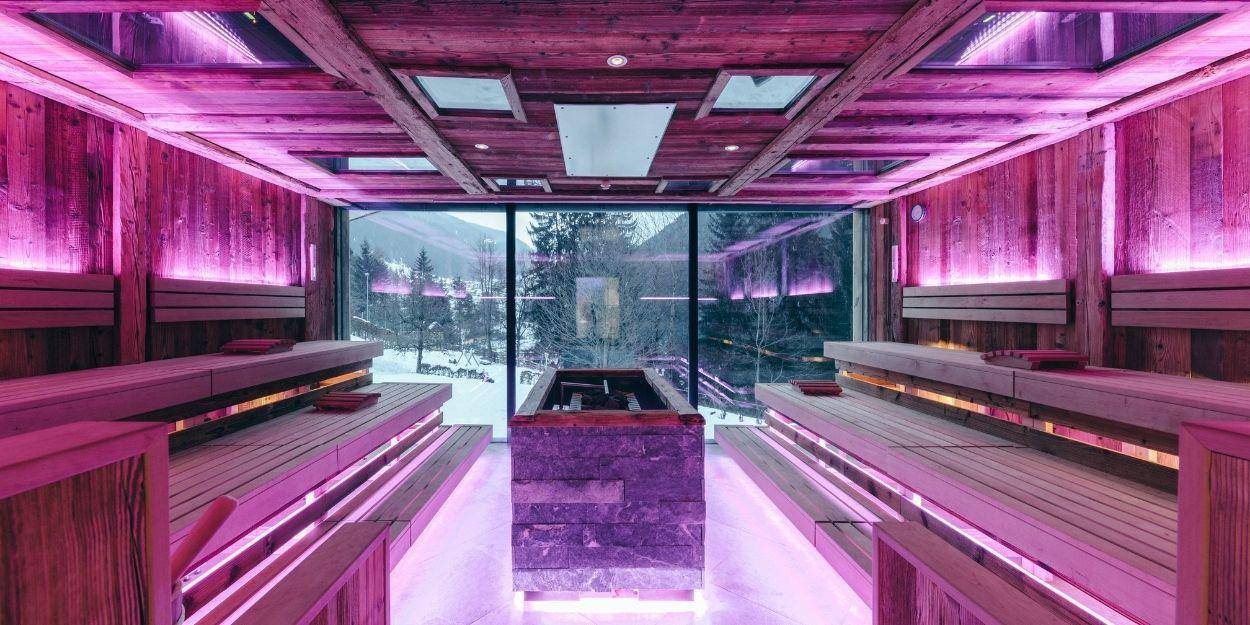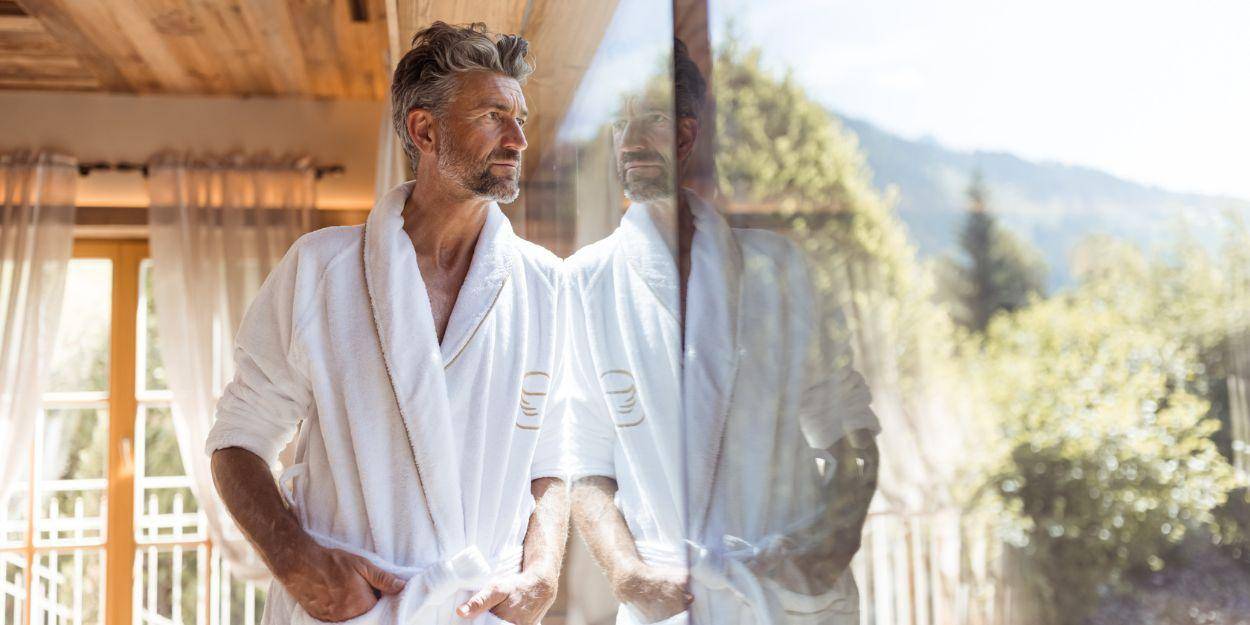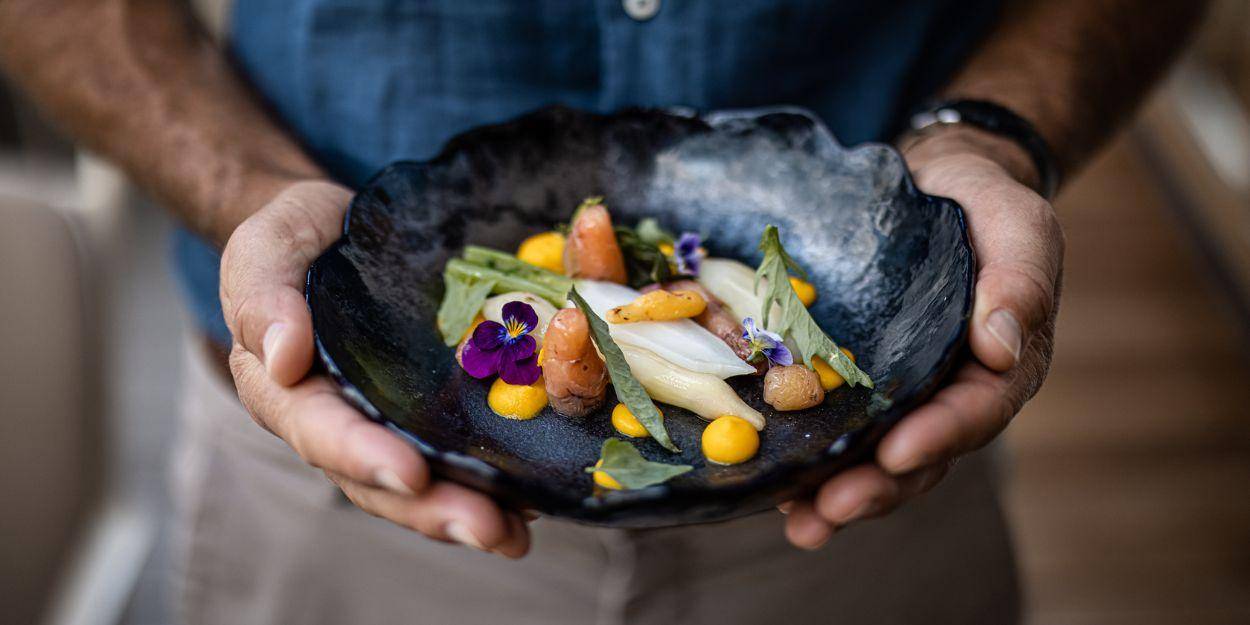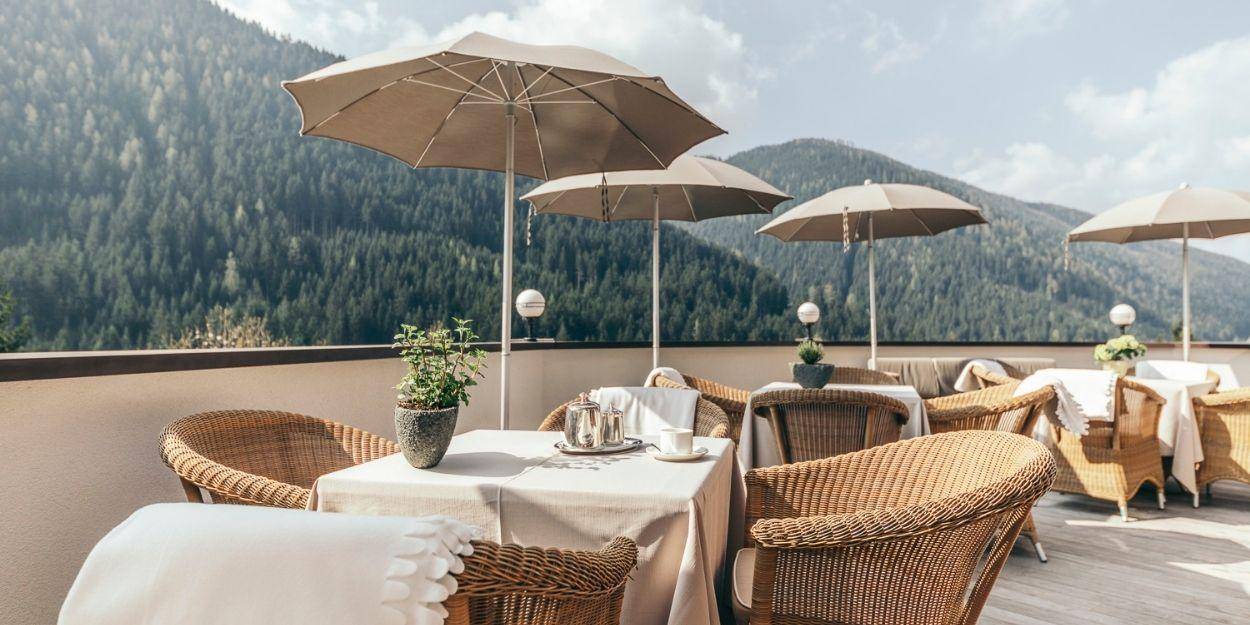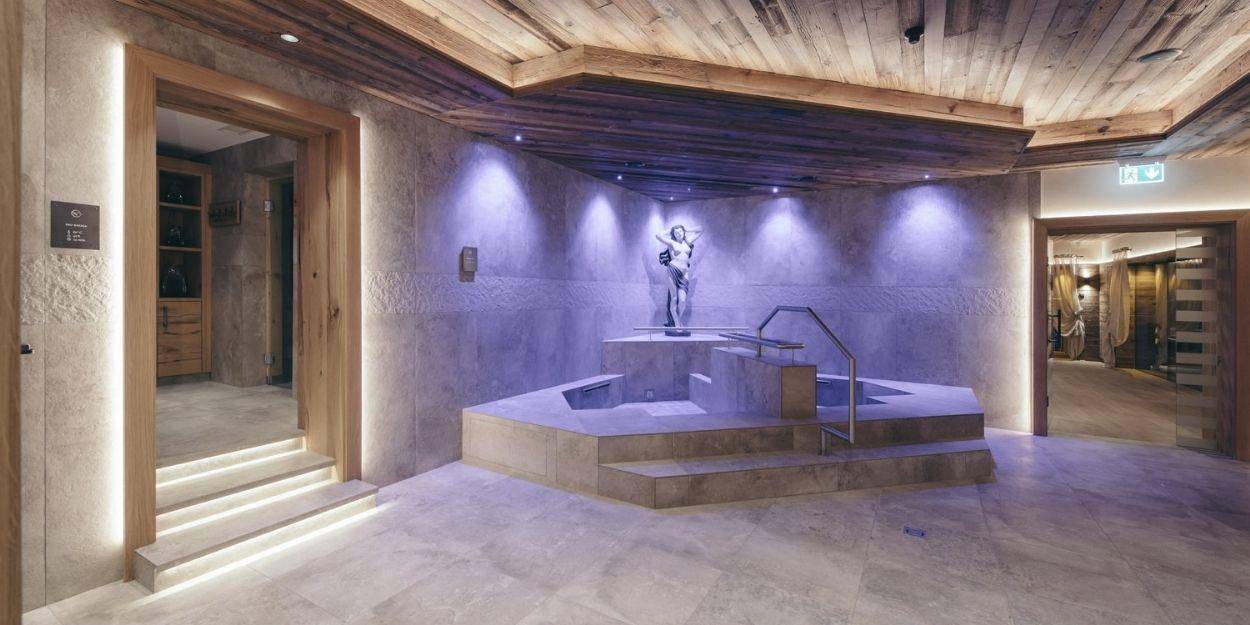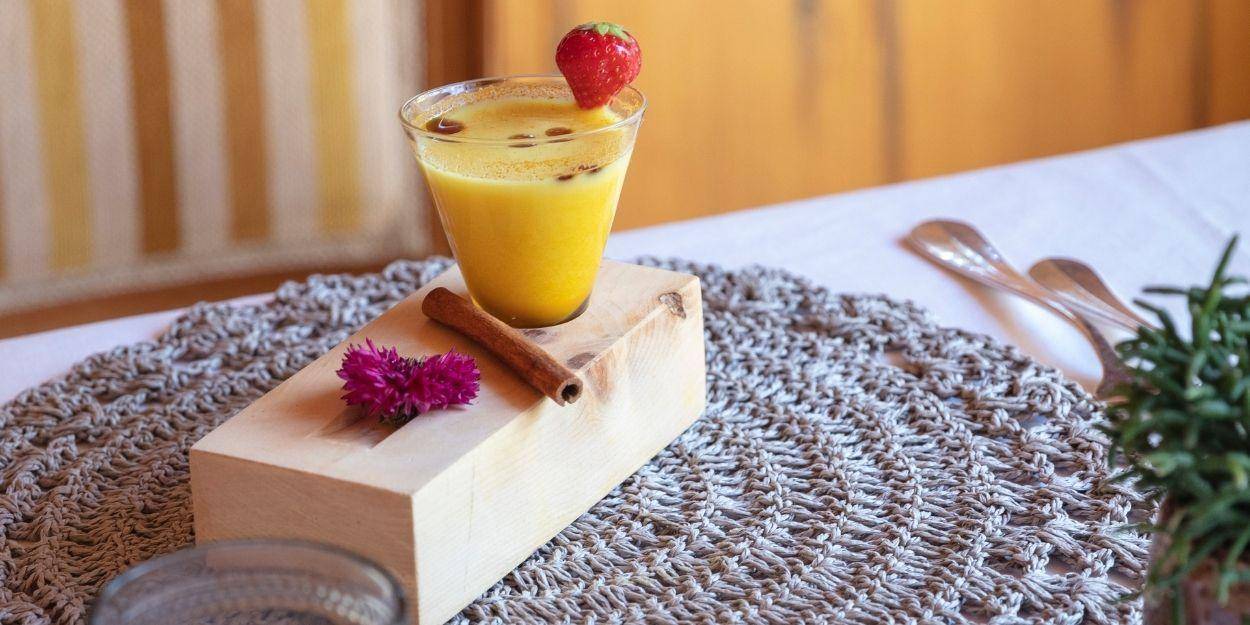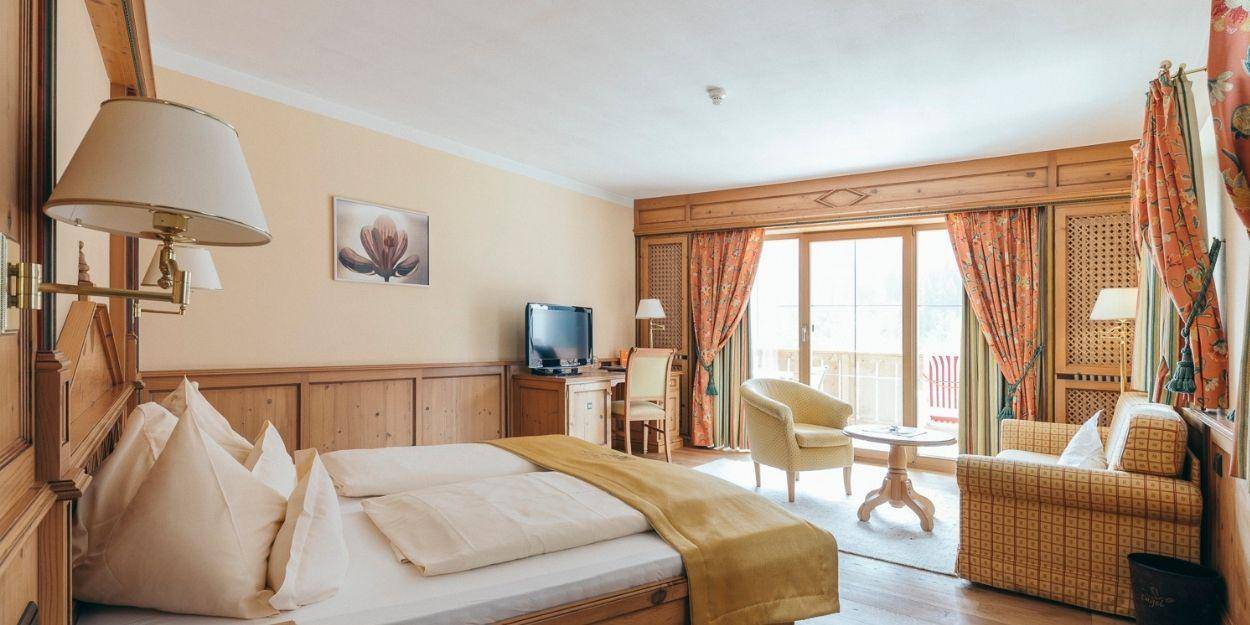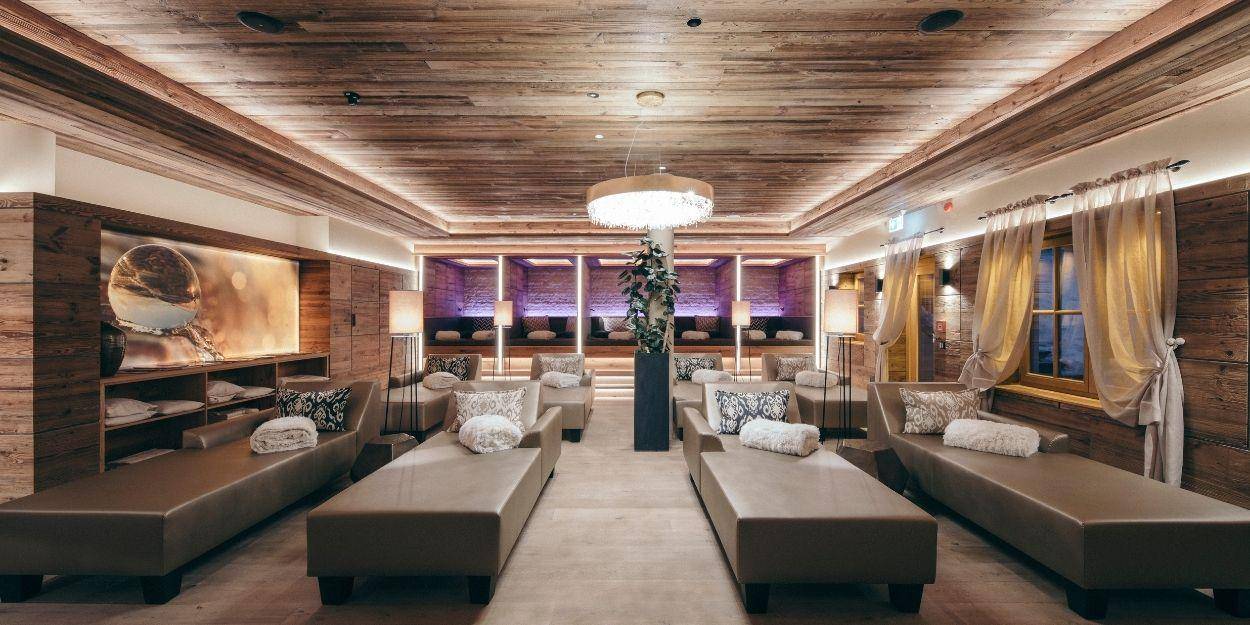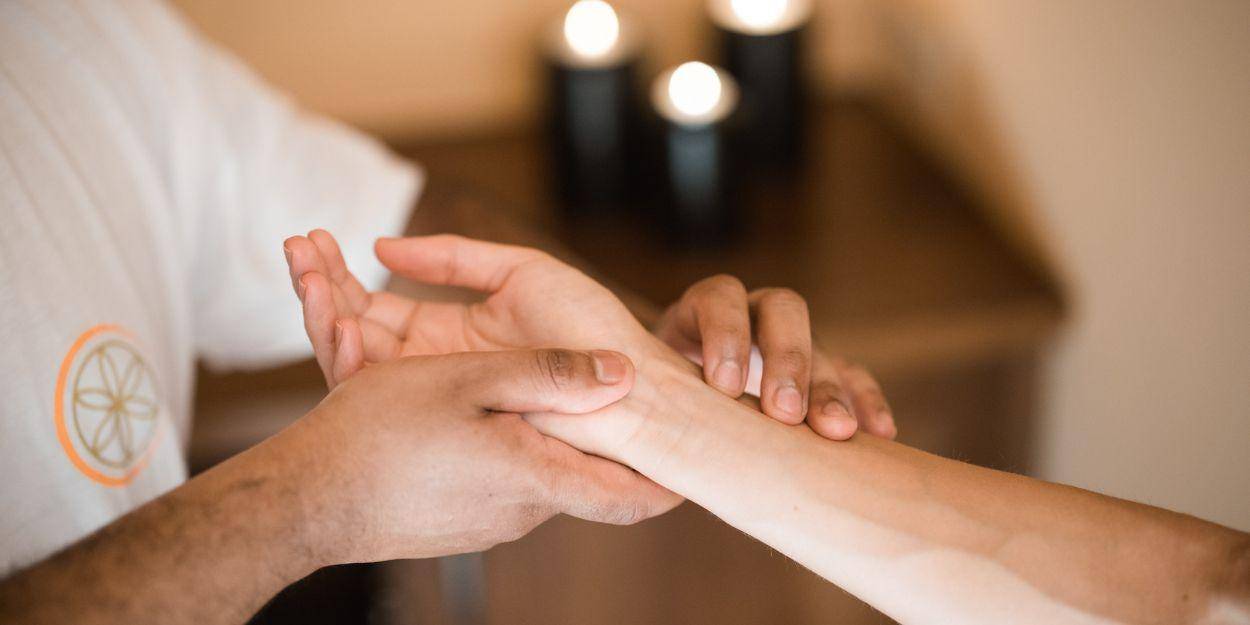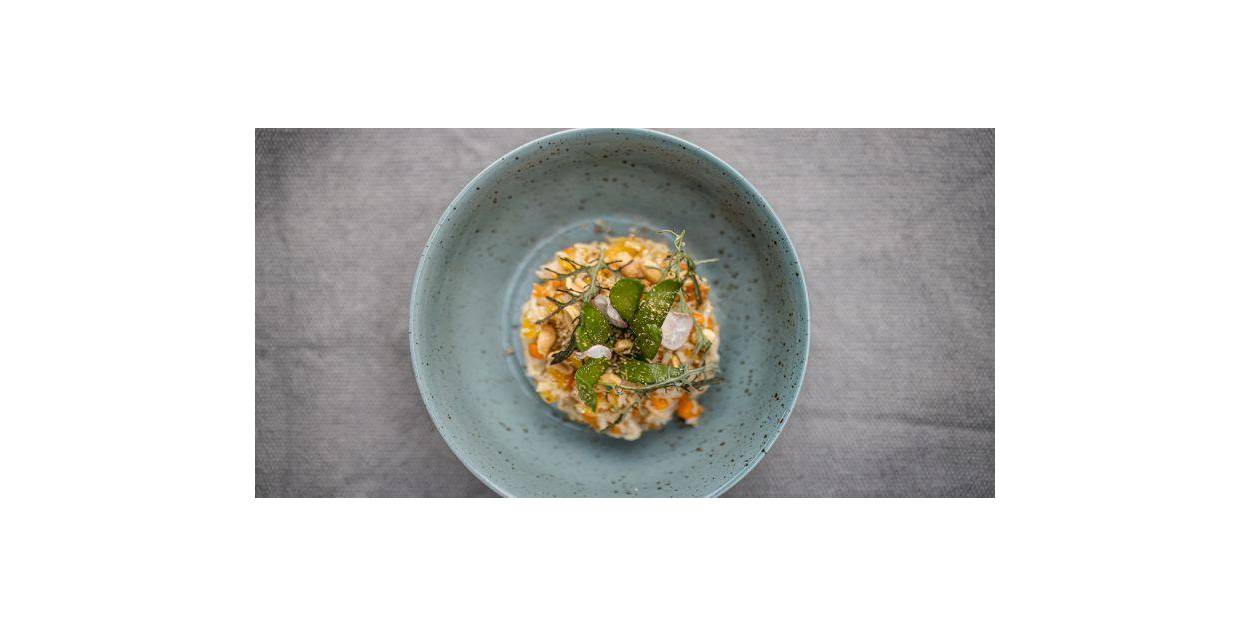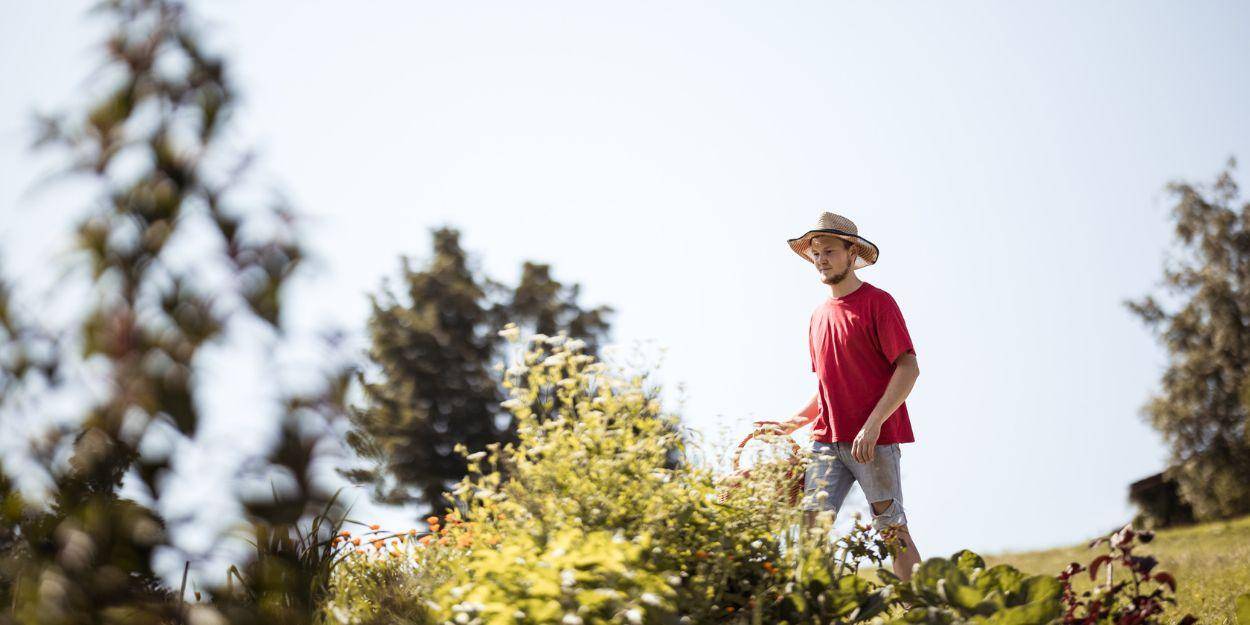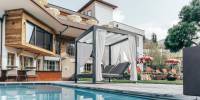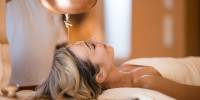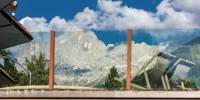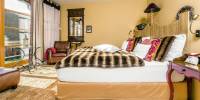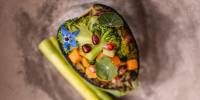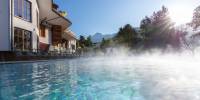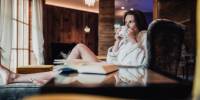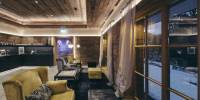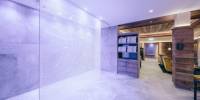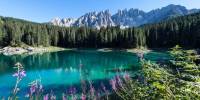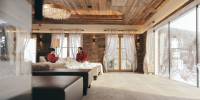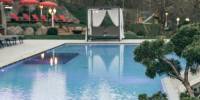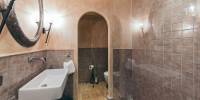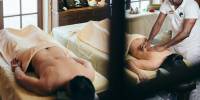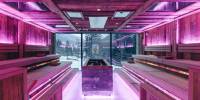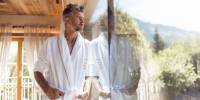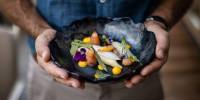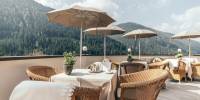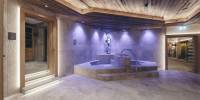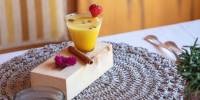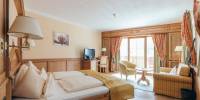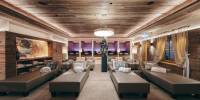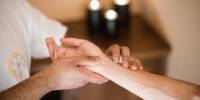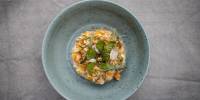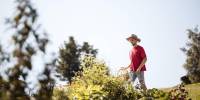 Overview
If you are looking for an authentic Ayurvedic break but don't want to fly as far as India or Sri Lanka, this little gem in South Tyrol is the perfect place for you! All programmes are led by Dr Vaidya Swami Nath Mishra, an experienced Ayurvedic doctor. You can choose from a vast range of options - from relaxation, stress management, slimming, liver detox all the way to Panchakarma. If Ayurveda is not what you are looking for but fasting detox is, Hotel Engel also offers the famous Buchinger method or Base fasting too. Add the healing Ayurvedic cuisine, fresh mountainous air, large selection of outdoor activities and welcoming atmosphere and you have a perfect wellbeing holiday!
When to go
Expect typical mountain weather. The summer months (mid-July to September) have warmer temperatures ideal for hiking and climbing. The winter months (December to April) are ideal for skiing and winter sports.
What we love
Authentic Ayurveda provided by an experienced team led by Dr Vaidya Swami Nath Mishra
The variety of packages will suit guests with different needs - from Ayurvedic relaxation, stress and burnout prevention to detox, fasting or Panchakarma
Amazing backdrop of the Dolomites and 560 km of hiking trails on your doorstep
Who should go
All those who need their Ayurvedic fix but don't want to fly all the way to India or Sri Lanka
Anyone who is interested in Ayurveda but never experienced before - hotel is great for newbies as all is explain in detail and you will be guided throughout your stay by the team of experts
Travellers looking for a small and quiet place in nature away from daily stresses
Offers
Free Ayurvedic facial (60 minutes, worth €95) OR Free return airport transfer to/from Bolzano airport (worth €100)



Guest Pass - free and unlimited use of all public transport throughout South Tyrol (valid for 7 nights, will be expended for clients who booked on longer stays)
Wellness
The wellness focus of the hotel is strongly based on Ayurveda, adapting fundamental principles of this Indian form of healing. Th healing power of South Tyrol's natural environment combined with this ancient concept delivers packages that focus on your physical as well as mental wellbeing via carefully selected bespoke treatments, exercises and Ayurvedic diet. Engel's team is led by Dr Vaidya Swami Nath Mishra who will conduct your arrival consultation including pulse diagnostics and builds your treatment agenda together with diet plan. All therapists are fully trained and experienced in Ayurvedic treatments.
There are are variety of packages here - relaxing Rasayana cure, Ayurvedic Slimming, Ayurvedic Immune boost and the ultimate traditional detox - the Panchakarma. Those who've been recently feeling stressed can undergo Manasanthy cure (designed for stress release) or Burnout Prevention. There is also a very specific Liver detox programme for those who are overwhelming their bodies with unhealthy foods, alcohol or stress.
For those who want to detoxify, there is a Base Fasting programme which involves removing excess acids, metabolites and inflammatory substances by alkaline diet, detox and cleansing treatments. There is also a Buchinger Fasting programme which detoxifies the body through intensive colonic cleansing, targeted fasting with liquid food such as tea, diluted juices and vegetable broth, exercise and special applications.
The spa area of the hotel spreads over 2500 SqM. Spa facilities include Ayurvedic treatment rooms, panoramic indoor pool, infinity outdoor pool (heated to 34 degrees, 20 meters), water hot tub, panoramic event sauna, bio sauna, Kneipp pool, aromatic brine steam bath, infrared sauna and ice mist channel. You will also find 7 quiet areas for relaxation, tea lounge, sun terrace and garden. Sauna and steam room are nude areas.
The hotel has a gym with the latest Technogym equipment. There is a weekly programme of group activities which also includes 4 guided hikes and tours around Dolomite a week. Personal training can be organised upon request.
Nature lovers will adore this place as outdoor pursuits are plentiful - walks, hikes, bike rides, climbing, guided tours, horse riding and skiing - all these activities are at your doorstep.
Example treatments at Engel Ayurveda Hotel
Vast selection of authentic Ayurvedic treatments
Consultation with Ayurvedic doctor
Range of facial treatments
Peat treatment
Natural brushing
Orange peel treatment
Salt bath
Alkaline bath
Foot treatment
Pine bark bath - compress
Activities
Activities available at resort
Gym
Weekly group activities
Spa
Swimming
---
Activities available at the surrounding area
Walking in Eggen Valley
Guided herb walk
Walking tours
Cycling
Climbing
Horse riding
Skiing
Snowshoe excursions
Typical Group Classes
Qi Gong
Stretching
Hatha Yoga
Meditation
Nordic walking
Aqua fit
Body tonic
HIIT
Guided walks arouund Dolomites
Sample Weekly Class Schedule
Please note - Classes are subject to change and seasonal adjustments
---
Rooms
Rooms are elegant, charming and natural, reflecting the mountain setting. Warm colors and materials, soft fabrics and tasteful details. Rooms and suites have large windows letting the light in and you can soak up those views. Pillow menu is on request ensuring a good night sleep. Accommodation units have balconies or rooftop terraces with the views of the mountains.
For Ayurvedic stays there are 2 accommodation options to chose from.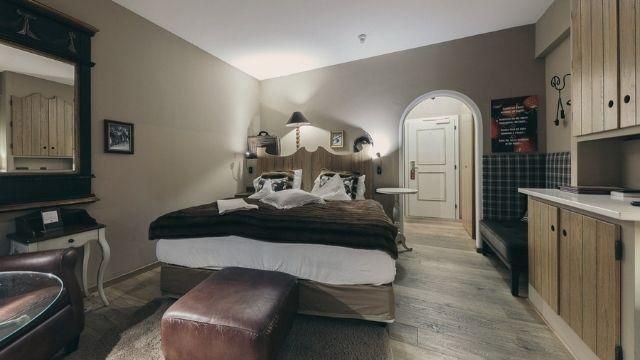 Mountain Paradise room
There rooms are 25 SqM and have small south facing balcony.
There is a large bed and comfy seating corner.
Bathrooms has a shower and separate toilet.
Facilities include telephone, satellite TV with Sky programmes, radio, minibar, safe, hairdryer and bathroom toiletries with hotel's own fragrance.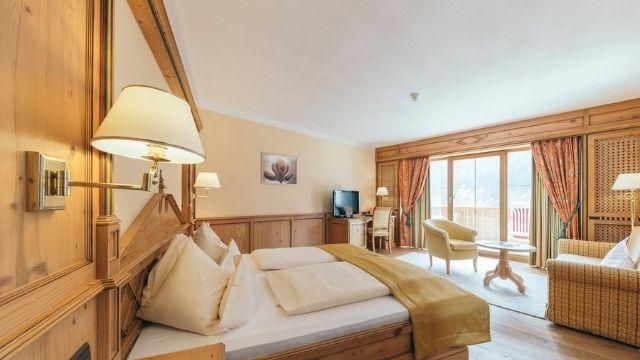 Sun Suite
There suite is 45 SqM and have south facing panoramic balcony.
There is a large bed and comfy seating corner as well as walking wardrobe.
Large bathroom has a bathtub, shower, bidet and a separate toilet.
Facilities include telephone, satellite TV with Sky programmes, radio, minibar, safe, hairdryer and bathroom toiletries with hotel's own fragrance.
What's on the menu
All meals served during your stay will be based on Ayurvedic cooking. Tradition Ayurvedic cuisine is light and easy on your digestion. Only natural foods are used together with various herbs and spices. Dishes are mainly vegetarian, occasional fish or light poultry meat might be on the menu. Ingredients are locally sourced,using farms around South Tyrol. Those who are vegan, lactose or gluten free will be well catered for too.
Your stay will include full board Ayurvedic meals and these will be prescribed to you by the doctor depending on your body constitution (doshas).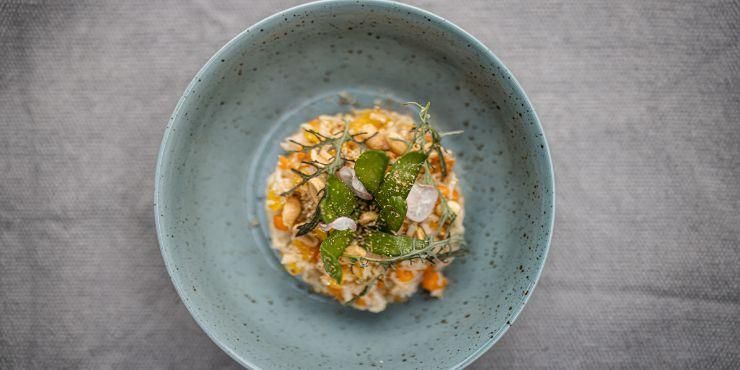 Restaurant
Meals will based on your body constitution (or dosha) individually. Dishes are using fresh vegetables, fruit and ingredients from South Tyrol region. Meals are easily digestible and mainly vegetarian. Occasional fish or meat might be served. Vegans or those who are gluten or lactore free will be also catered for.
Location
Engel Ayurveda is located in Eggen Valley overlooking the peaks of famous Dolomites, it is the perfect place for nature lovers with its forests, valleys, pastures, giant Rosengarten. This is a perfect location for walks in the summer (530 km of trails in Eggen Valley) and there are award-winning skiing areas for winter. The hotel offers free maps and hiking equipment for you to use.
Nearest airport
Nearest airport in newly-open Bolzano airport which is about away 30 minutes away. Flights available from Gatwick with SkyAlps between mid-December - Mid-March.
You can also fly to Verona (transfer takes about 2 hours) and Milan Bergamo (transfer takes about 2h40).
Another option is flying to Innsbruck (Austria) where transfer takes about 1 hour and 45 minutes.
There are plenty of low cost flights to Verona or Innsbruck from all major UK airports.
Families, Children & Infants
Hotel is kids friendly but Ayurvedic programmes are only for adutls. Childcare is provided 6 days a week between 14.00 and 22.00 for kids from 3 years of age & 7 days a week from 09.00 to 22.00 during school holidays.


Reviews
Amazing experience…fantastic professionals! Totally recommend ☺️
Anonymous
A must place to visit. Beautiful location, great clean hote and staff from cleaners, waiting staff, reception, masseurs, where all fab. Be aware it is a naked sauna/steam room, which not my cup of tea, but I genuinely came home as a new person.
Laura Casci
---
Why Wellbeing Escapes?