Deep Power Retreat at Euphoria with Brita and Melis 8 - 15 October 2022
Mystras, Greece, Greece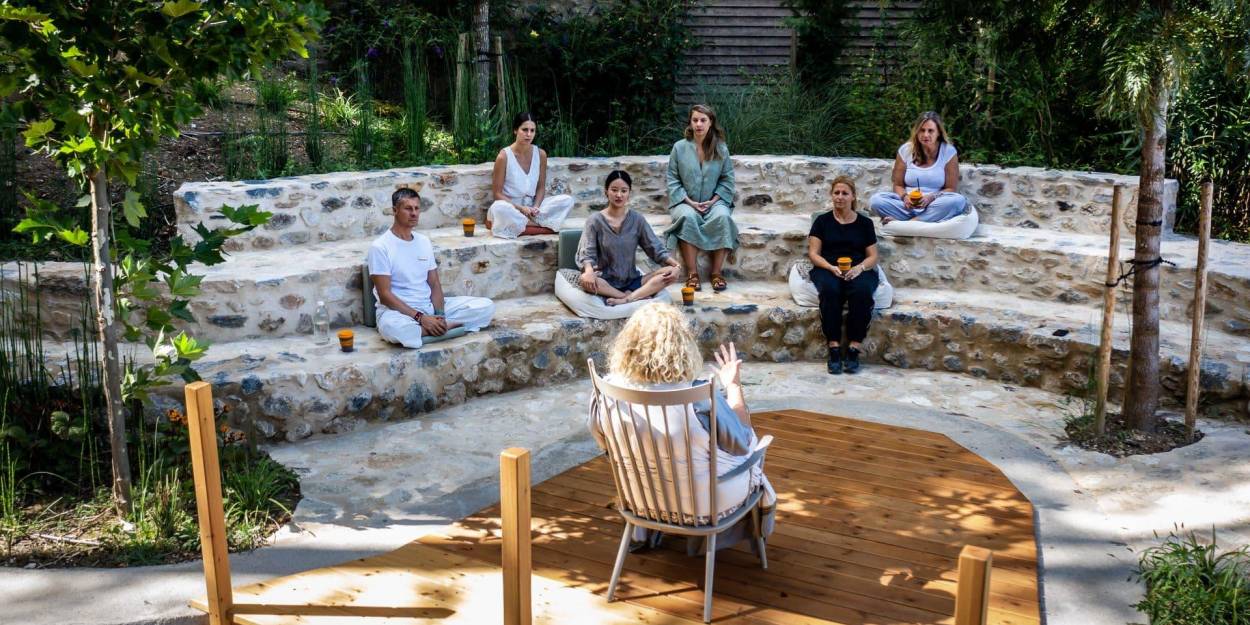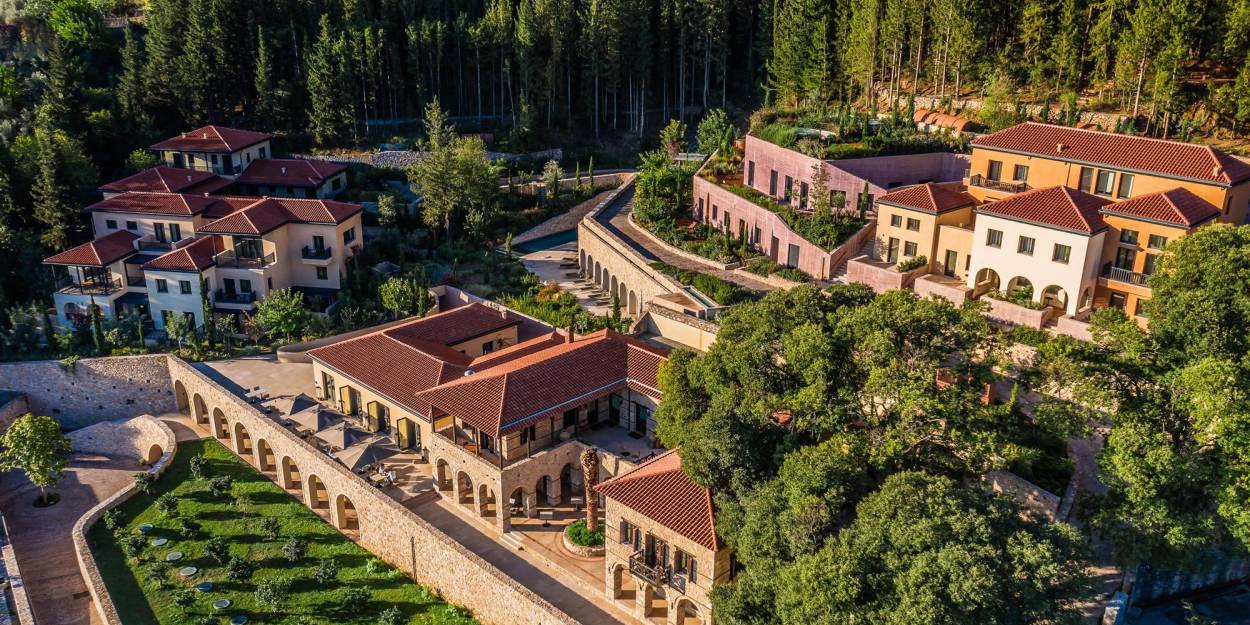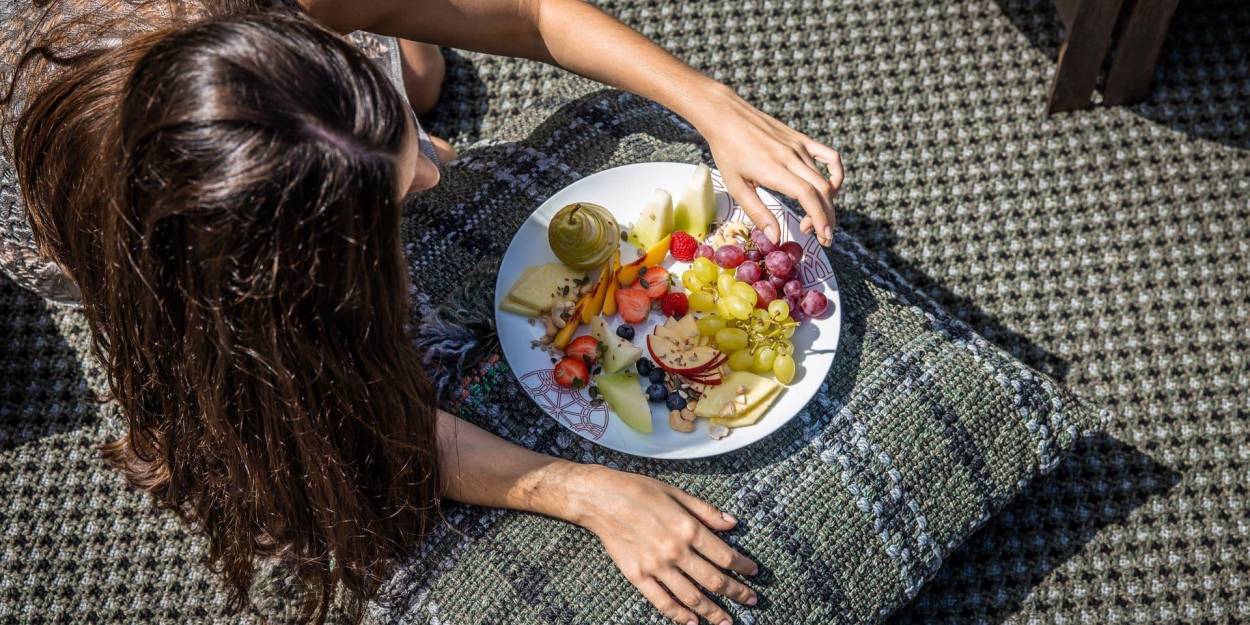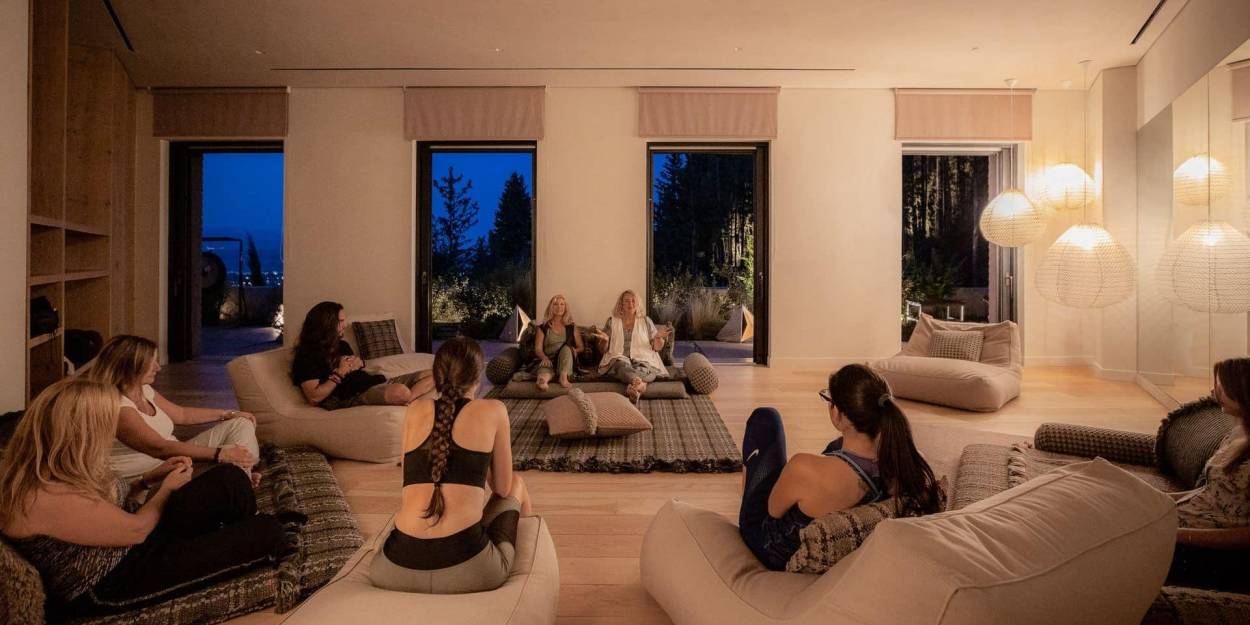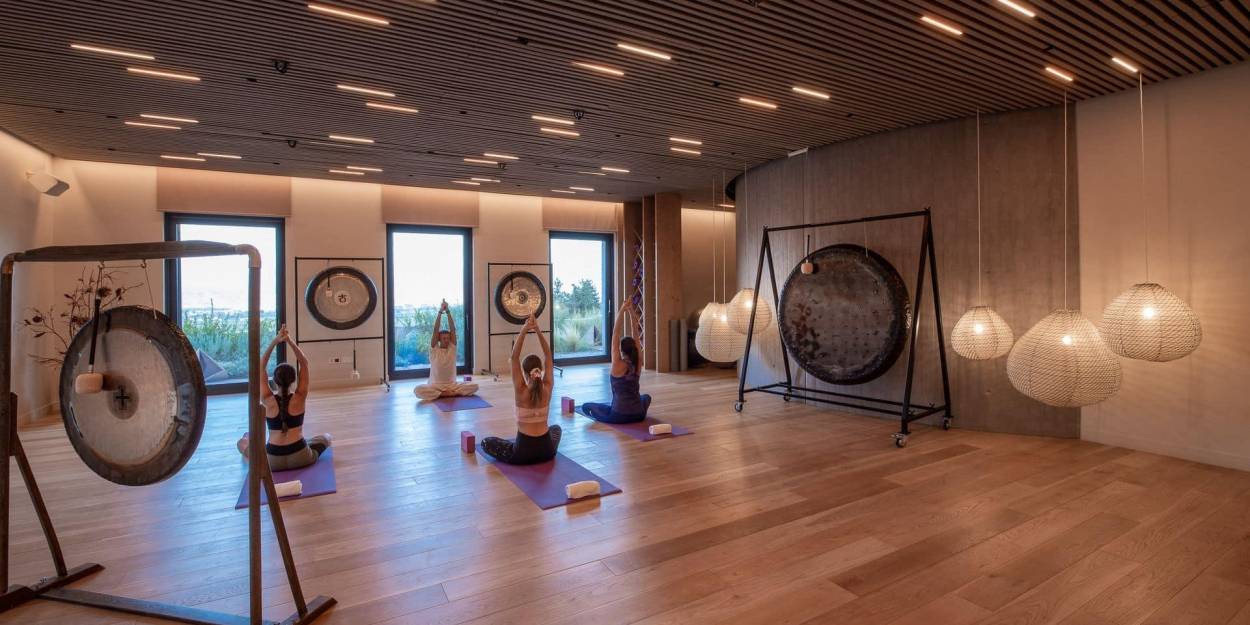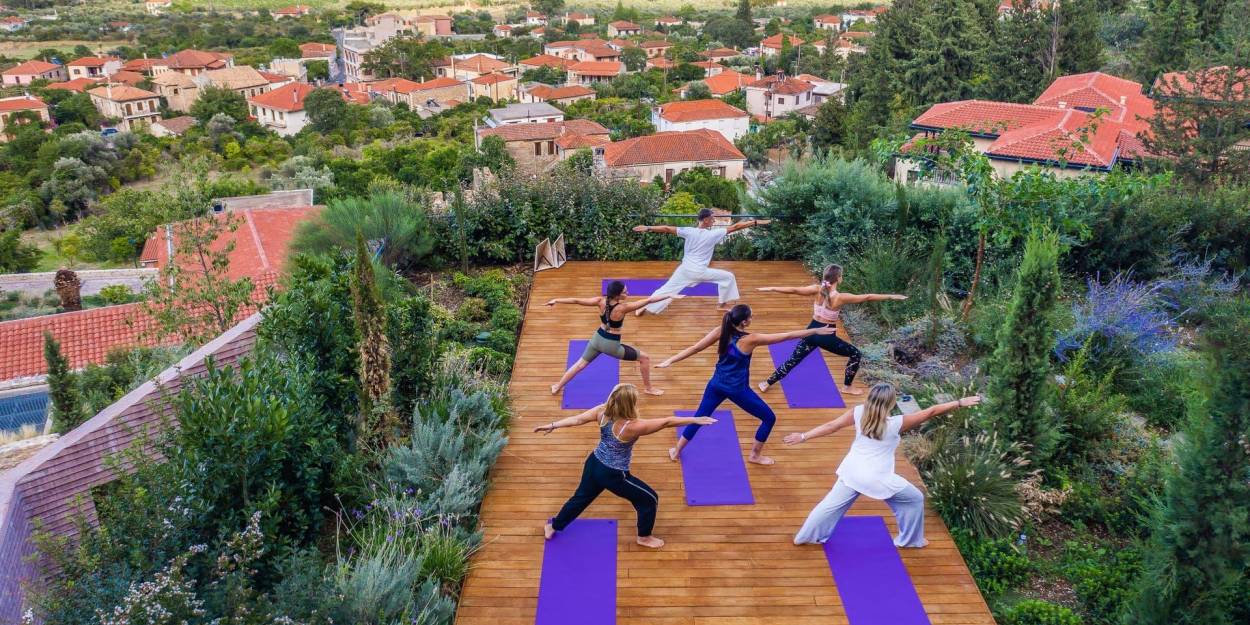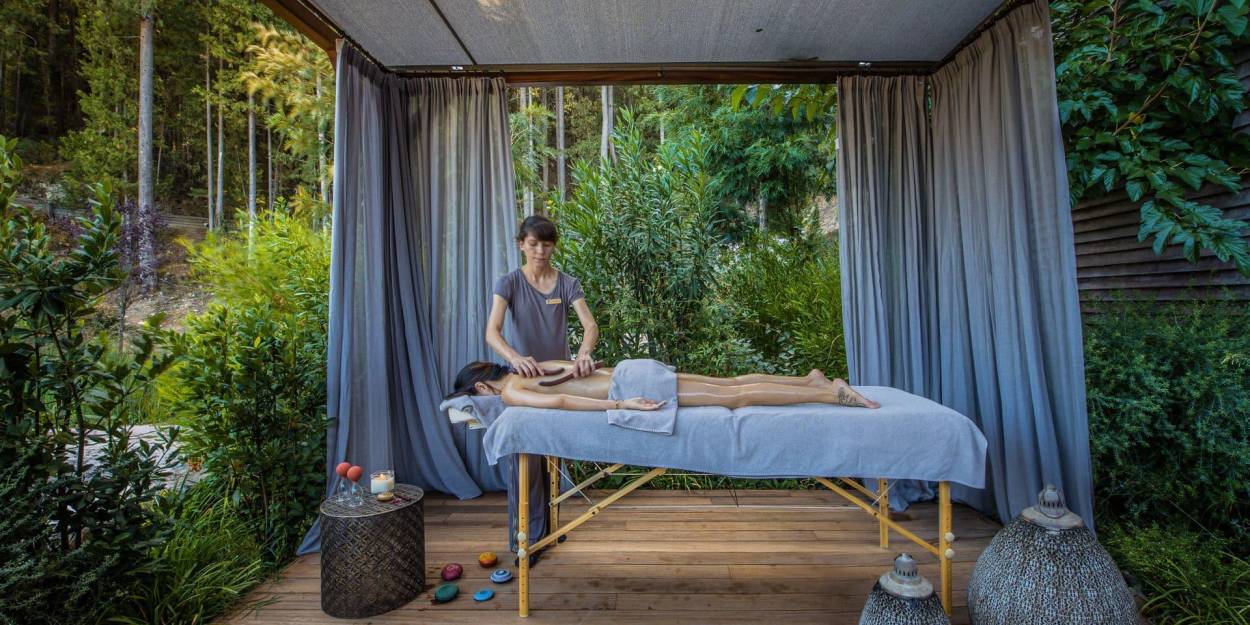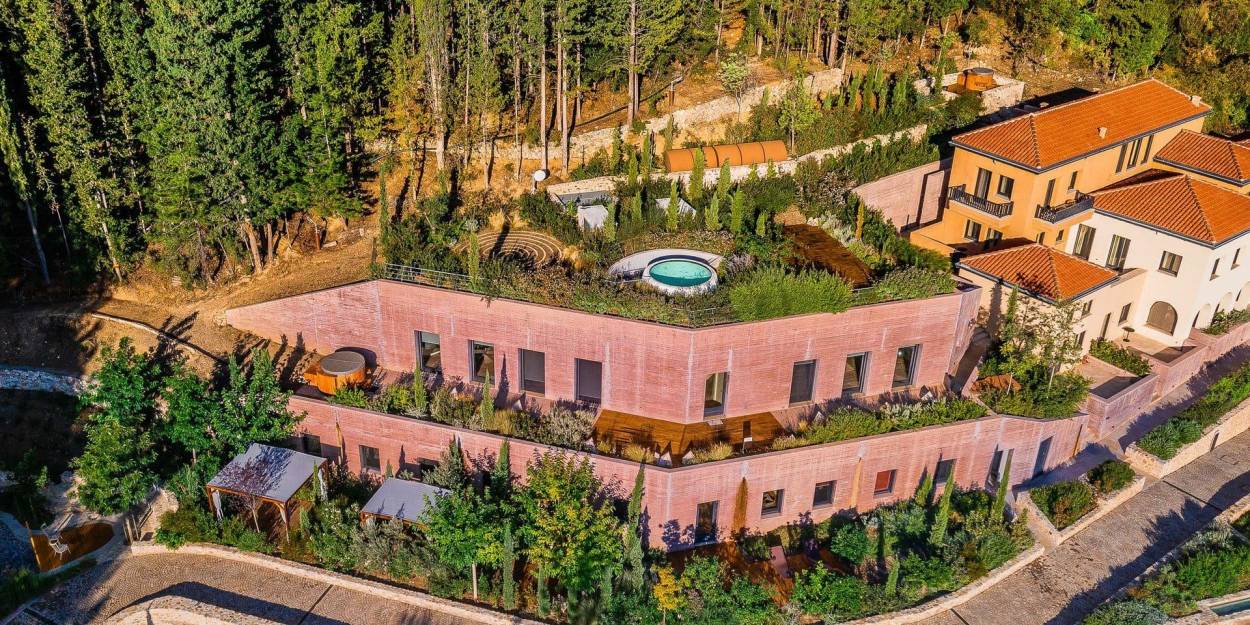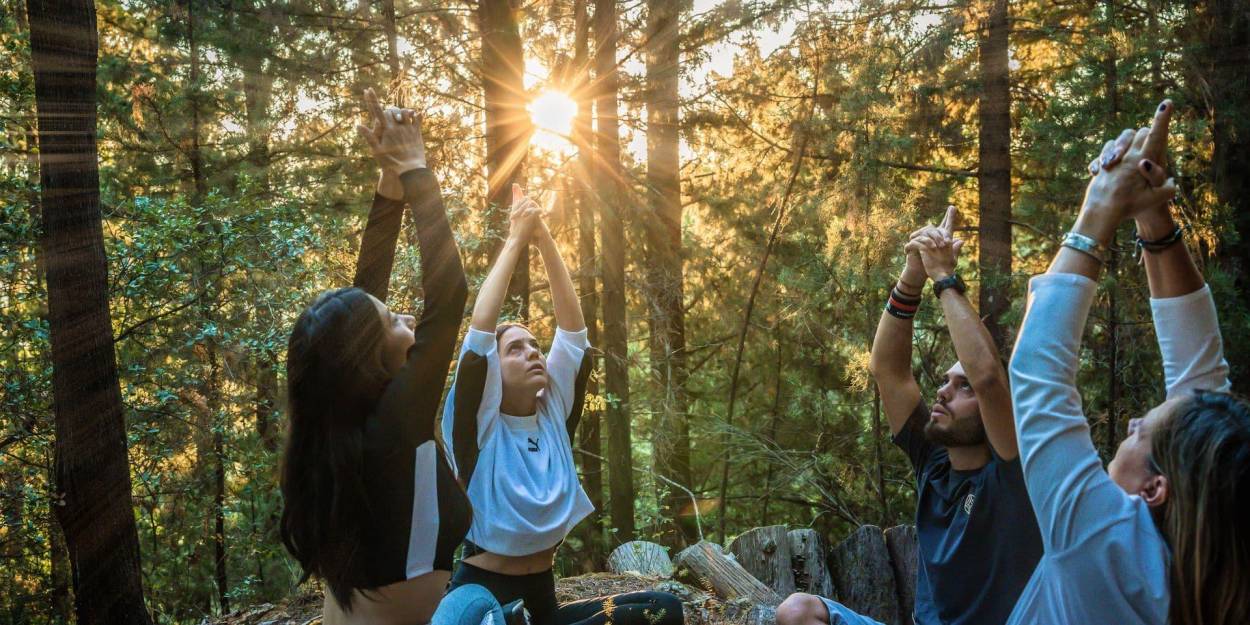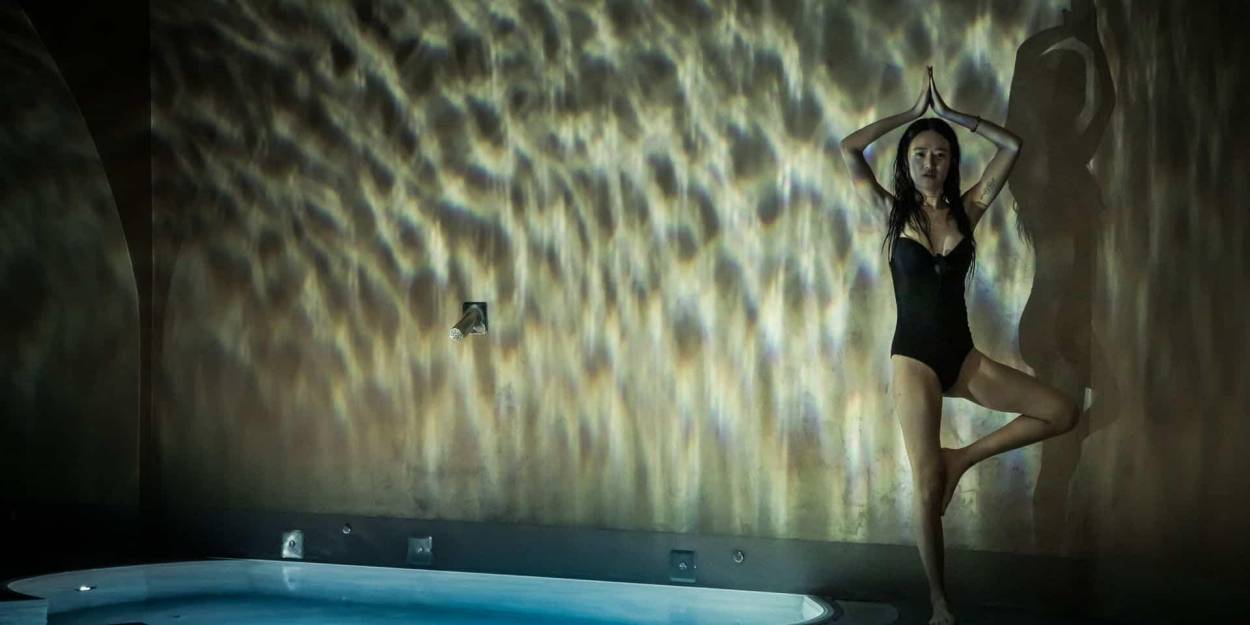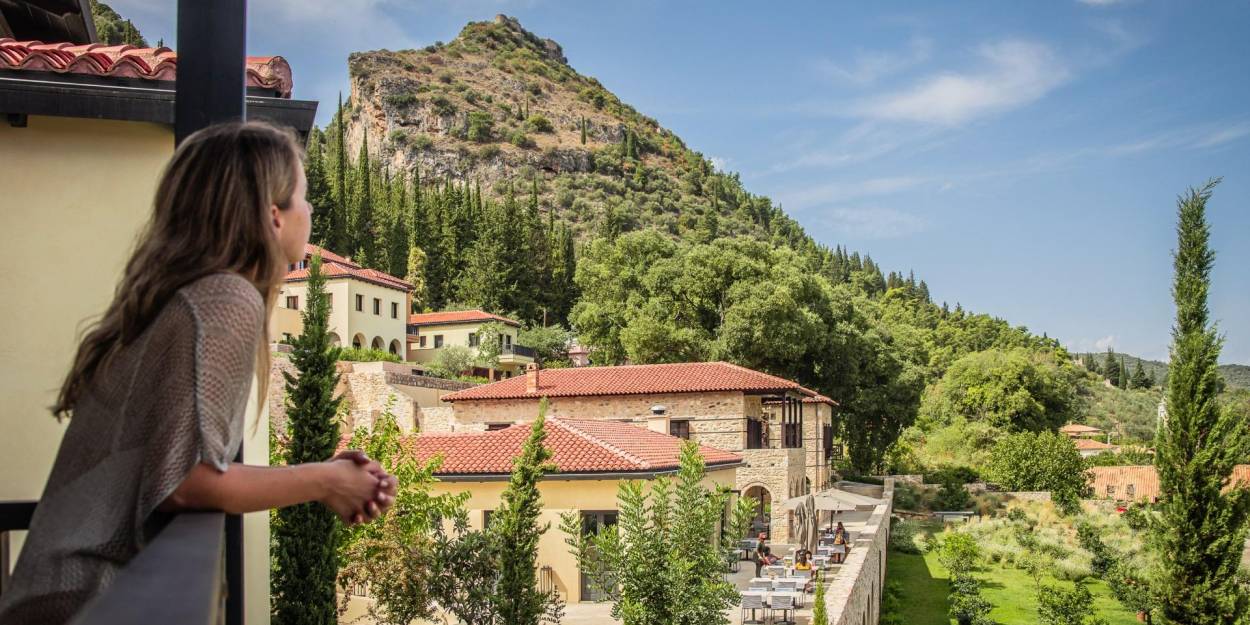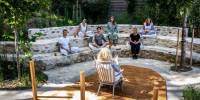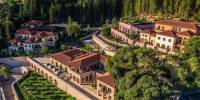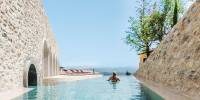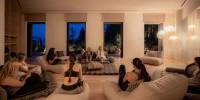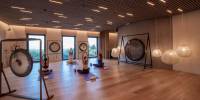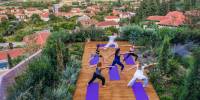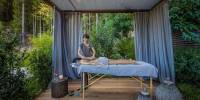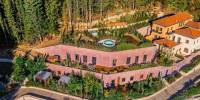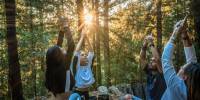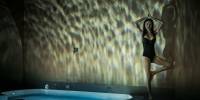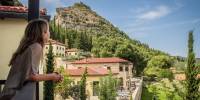 Overview
A Once in a Lifetime Opportunity

Take part in a unique six day luxury retreat at the stunning and exclusive Euphoria resort in Greece where you will undo your current operating system and re-craft one that is aligned with who you are becoming and what you want for your life and this world.
Through practising yoga and other mindfulness practices throughout the 6 days, you will experience a full reset – physically, emotionally and spiritually. Tap into the deep power within you, under the guidance of two exceptionally talented and world-renowned leaders; Brita Fernandez Schmidt and Melis Senova.
Together, Brita and Melis bring a unique combination of knowledge and experience and a shared passion for investing in women's deep power. The Deep Power retreat has been designed by Brita and Mel is as a one-of-a kind experience, where for the first time, participants will have the opportunity to immerse themselves in their expertise and each others' company over a period of six days.
The retreat will show you how to let go of preference, perfectionism and control. You will access your deepest wisdom and in this stillness, you will be shown how to let go of what no longer serves you. You will create space for deep listening, observing your inner wisdom and magnificence and move from defining yourself from your doing, to defining yourself through your being. This will result in an alternative perspective to being and relating that is deeply powerful.

At the end of the retreat, you will be ready to face the toughest challenges , and create the change you want. If you are looking for a unique luxury experience in a beautiful setting, meeting like-minded women, expanding your awareness and knowledge, then this retreat is for you.
*Retreat dates: 8-15th October 2022*
Retreat dates
8 -15th October 2022
What we love
The opportunity for 1:1 work with Brita Fernandez Schmidt and Melis Senova is included
Th transformative nature of the retreat; it is designed to send you back out into the world as a whole new being
Special offer of 10% off any pre-booked spa treatments
Who should go
Women who see investing in themselves as a top priority
Those who are going through difficult times, are looking for a life purpose or want to address their emotional wellbeing
Those who want to combine being in a beautiful, luxury location with self development work and healing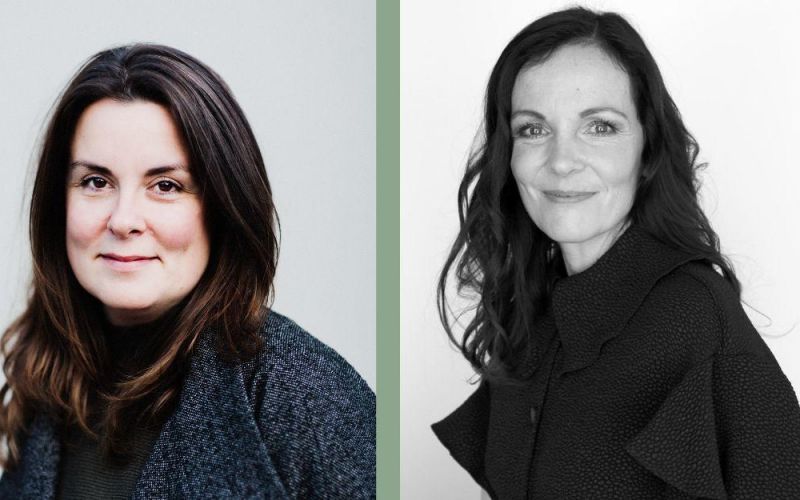 Meet the team, Melis & Brita
Deep Power Retreat
The Programme
Price - £4995 per person (excluding flights and transfers)
7 nights accommodation in a Superior Deluxe Room (single occupancy)
Full board including 3 courses for lunch and dinner chosen from the "a la carte" menu including water
Daily activities such as hiking, yoga, pilates, qi gong
Use of Outdoor-Indoor swimming pool, Relaxation Area, Waterwell (Kneipp Therapy), Tepidarium, Laconium Finish Sauna, Experience Showers, Steam bath, Cold Plunge Pool, Cold Ice Mist, California Hot Tub and Use of Gym
Daily workshops and coaching with Brita and Melis with the following agenda:
Day 1. AWARENESS

Move from identification with self to sitting with the witness. You will be guided through exercises that enable a transfer of frame, that enable some space for different meaning making to observe your own thoughts , and see them for what they are. This space invites creativity, new perspectives and possibilities. It creates the foundation for the rest of the week's exploration.


DAY 2. POWER
Explore the multi-faceted nature of Power; how we traditionally understand power and how that understanding interacts with our own. You will explore your own authentic expression of power, the dominant model of positional and cosmic power. You will examine the directionality of power and how we experience power in the body. By exploring power, you will pave the way for a deep owning of your authentic power. This is the basis for knowing what we really want, and in time owning our wanting.


DAY 3. HEART INTELLIGENCE
Activate the power of your heart. On day three you will become deeply present with yourself as you learn to listen to the whisper of your heart. Learn to explore your heart's intelligence and how you can lead with the heart. You will begin to understand the 3 brain model of our bodies and how the heart communicates with our brain and our gut. You will explore communication styles that are without language and will sit with the language of emotion and archetype.


DAY 4. ALLOWING
On this day, you are ready to let go. You will deepen your trust and expand it to the universe; opening yourself more widely. Explore models of surrender and create an appreciation and understanding of what needs to be present around us to enable the sense of letting go. Begin to understand the anatomy of fear and how to reframe uncertainty. As you learn to be deeply present, allowing becomes available. Become the observer.


DAY 5. INSPIRATION
On this day you are ready to be guided by your inspiration. You have suspended your individual will and you are ready to receive. What is emerging, what is it telling you? What is the new dimension you are seeing? How does it feel? How can we tap into this energy? How can we communicate what we are sensing? Together we create conditions to experience with our bodies what it feels like to receive, to allow and to surrender.


DAY 6. INTEGRATION
On this day you will integrate, practice and embody. Take time to explore your insights that have emerged over the past 5 days and practice embodying them. You are ready to go back out into the world as a changed whole being, ready to be the change you want to see.
Wellbeing Exclusives and Benefits
10% Discount on pre booked additional treatments at the spa
Highlights
The Deep Power Retreat, led by world-renowned coaches has been designed to bring about profound transformation and empowerment so you can move forward in the direction that is right for you.
It will be a very immersive experience, engaging all of who you are - soul/spirit, heart, brain and body.
---
Rooms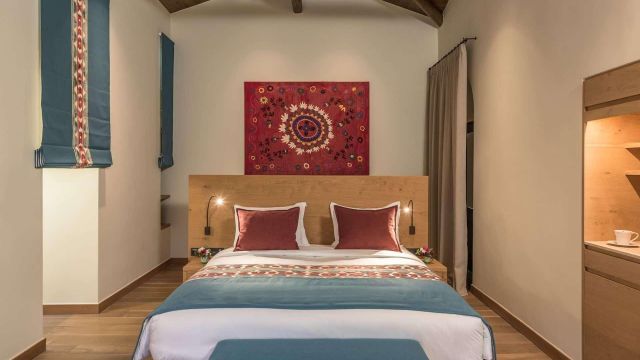 Superior Deluxe Suite Forest View
The Superior Deluxe rooms are 35-39m2 and have a private veranda overlooking the forest. They have king-size, twin beds or small double.
They each have an en-suite marble bathroom with either a bath or shower, bathrobes, slippers and hairdryer.
Facilities include flat screen TV, safe, mini bar, tea making facilities, hairdryer, pillow menu, bathrobe, slippers, yoga mat and signature bathroom amenities.
What's on the menu
Guests enjoy the pleasure of food at the "GAIA" restaurant where the gastronomy experience marries the Mediterranean and Greek cuisine based on a selection of local, no-local and traditional products together with the idea of healing and keeping guests mentally alert and energetic throughout the stay.

Location
Euphoria Retreat is integrated into the surrounding valley of olive trees and the UNESCO heritage site. Euphoria Retreat is in a very historic area, just 2 minutes from Mystras town (where the property ends, the village starts) and overlooking the ancient town of Sparta. It's set in a valley of olive trees and has the most amazing views from wherever you are in the retreat.
Nearest airport
The transfer time is approximately 1 hour from Kalamata Airport and 3 hours from Athens International Airport.
---
Why Wellbeing Escapes?