Reset, Restore & Rebalance Retreat in Greece - 5th - 10th Sept. 2022
Lefkas, Greece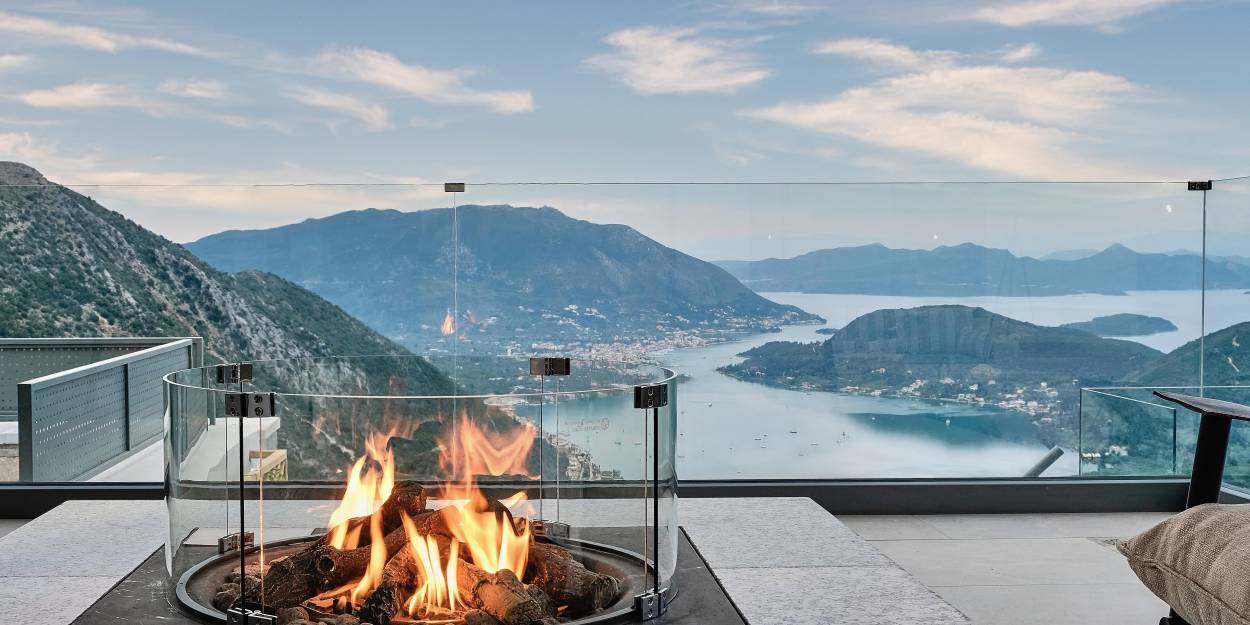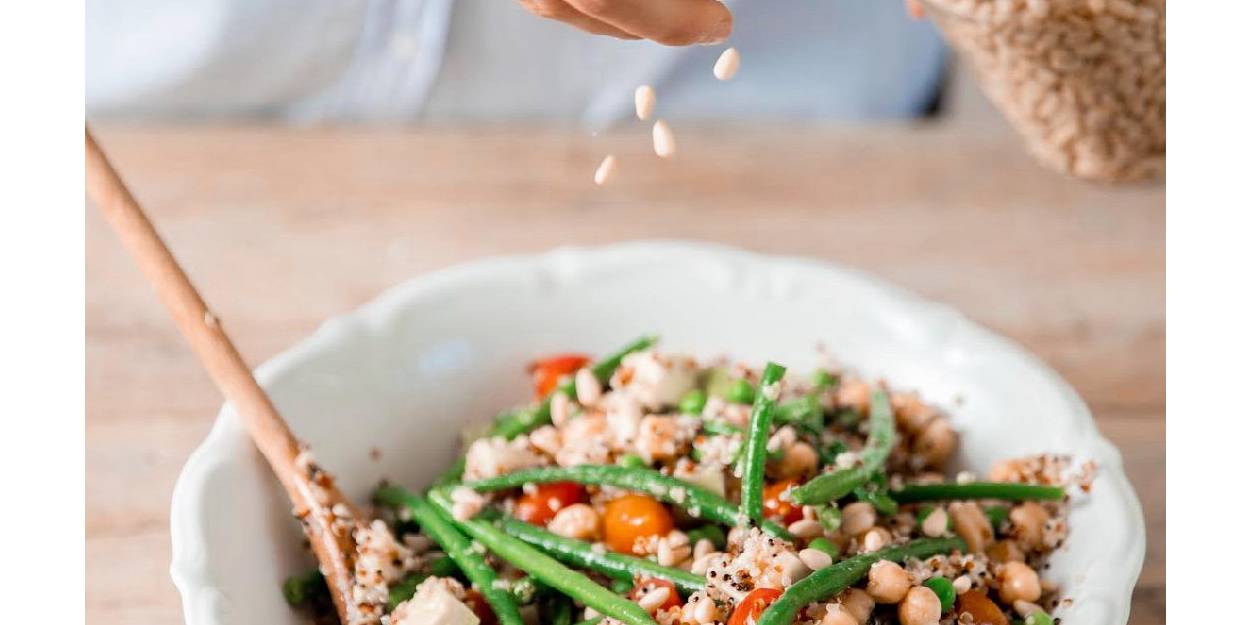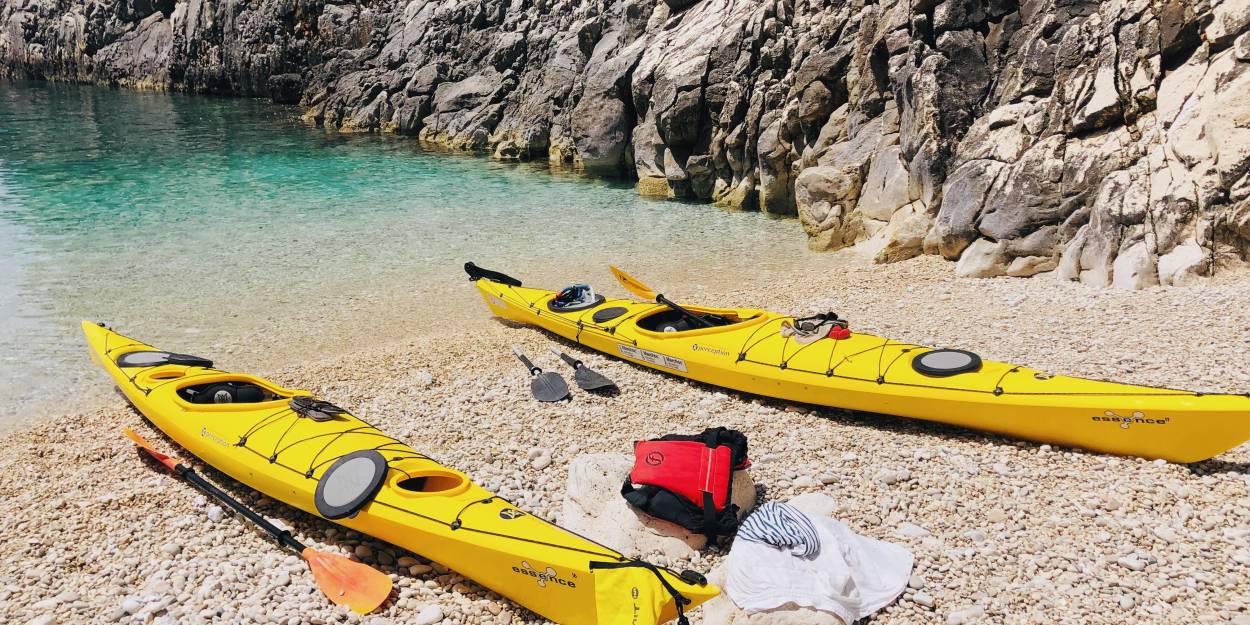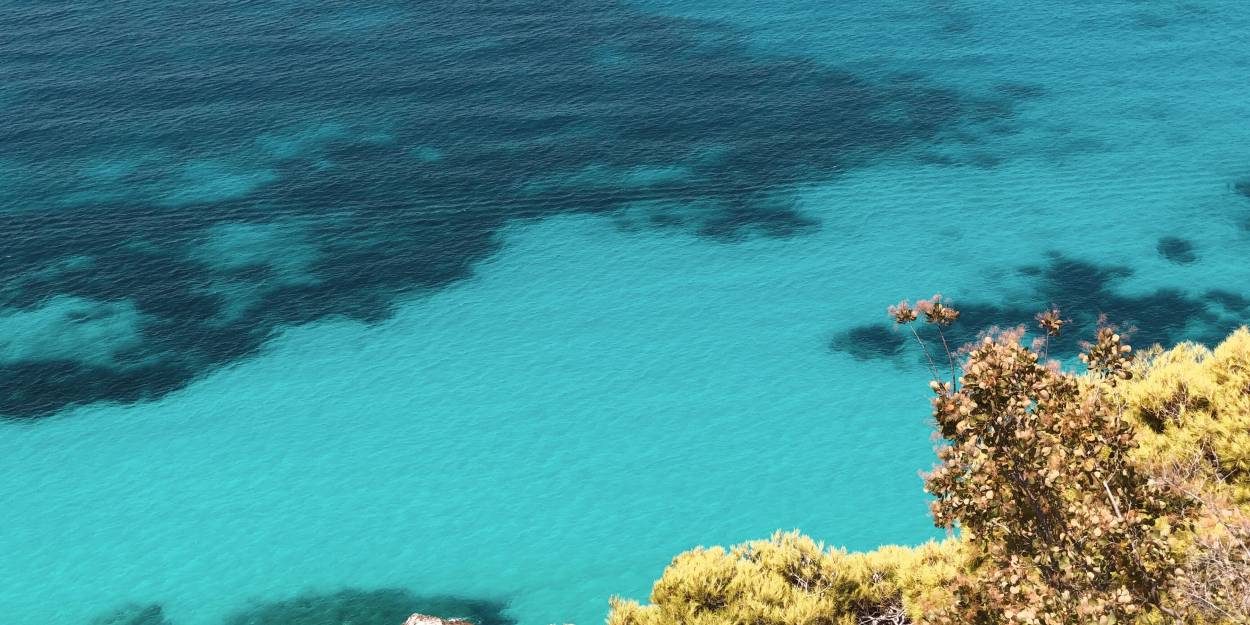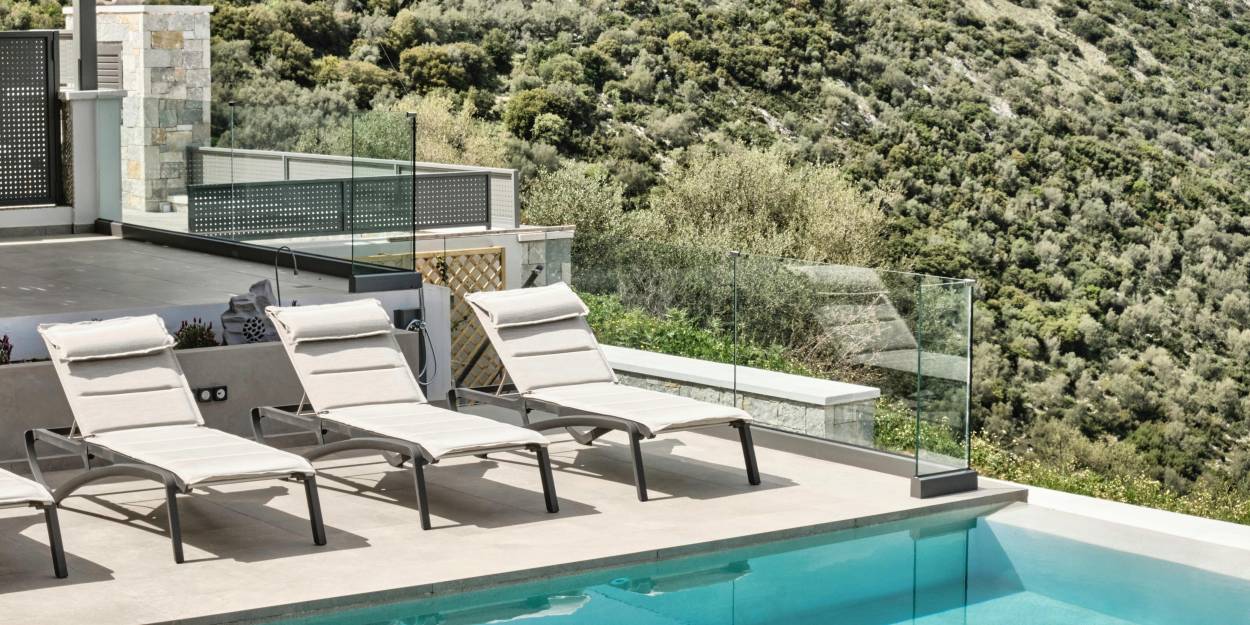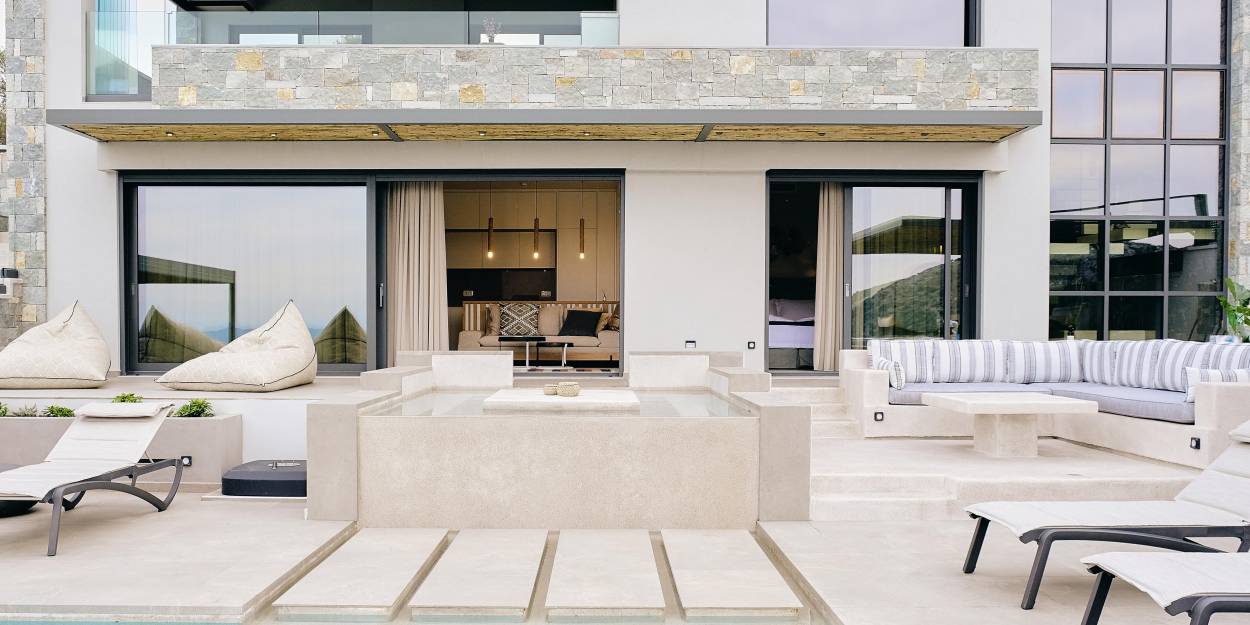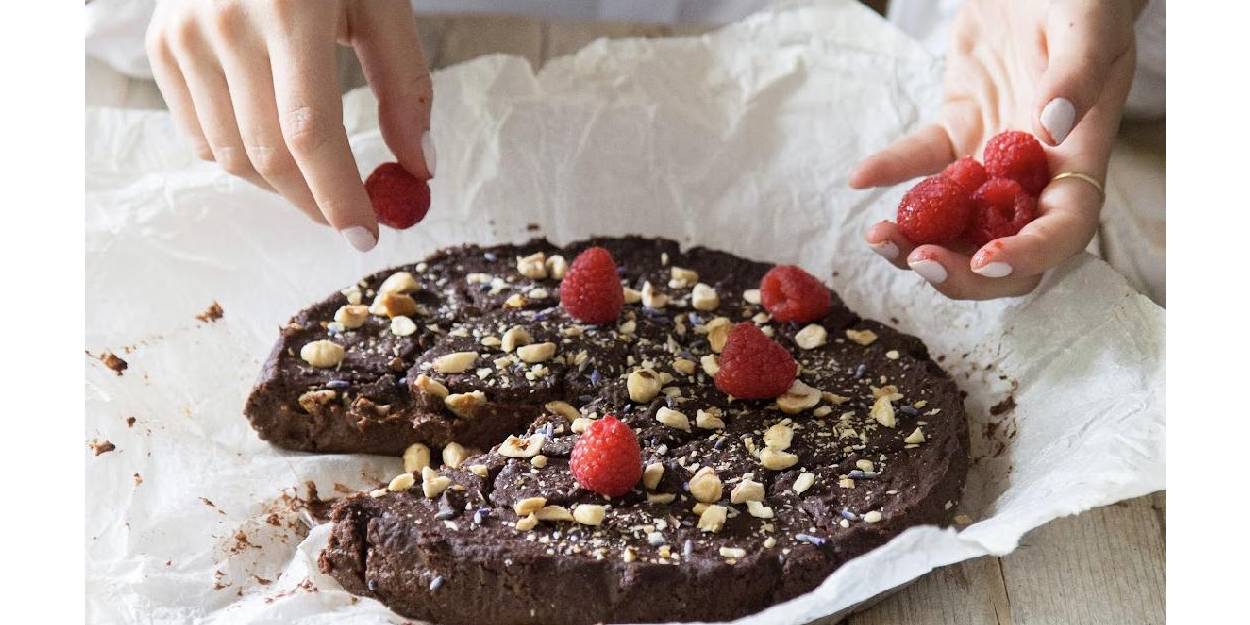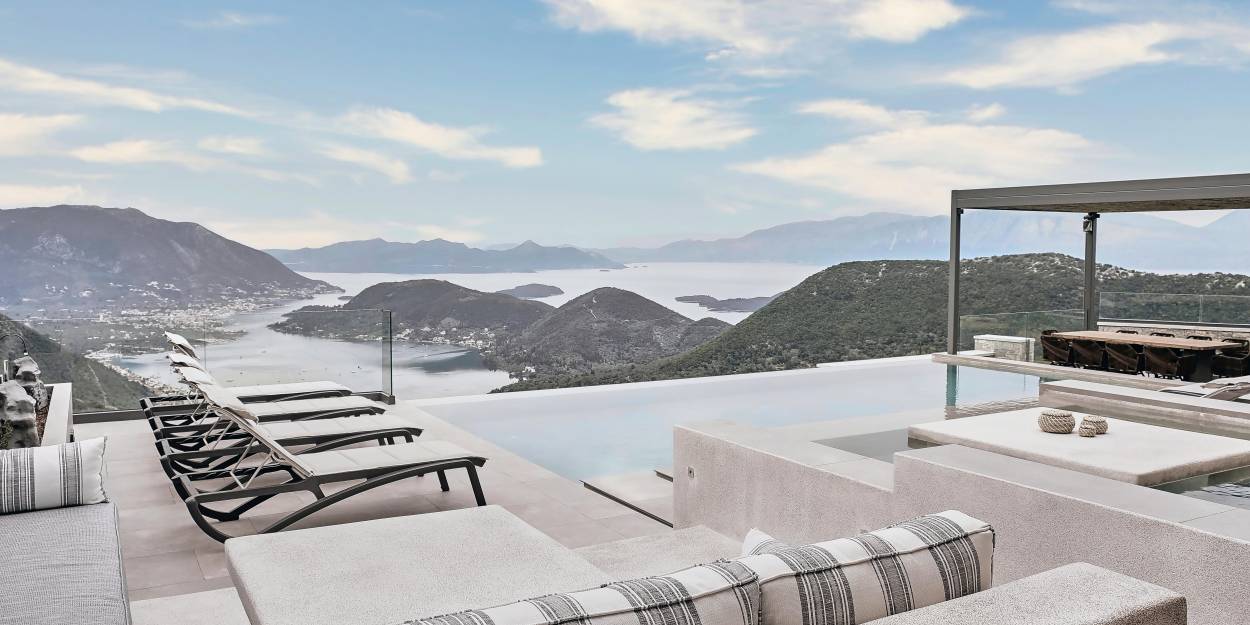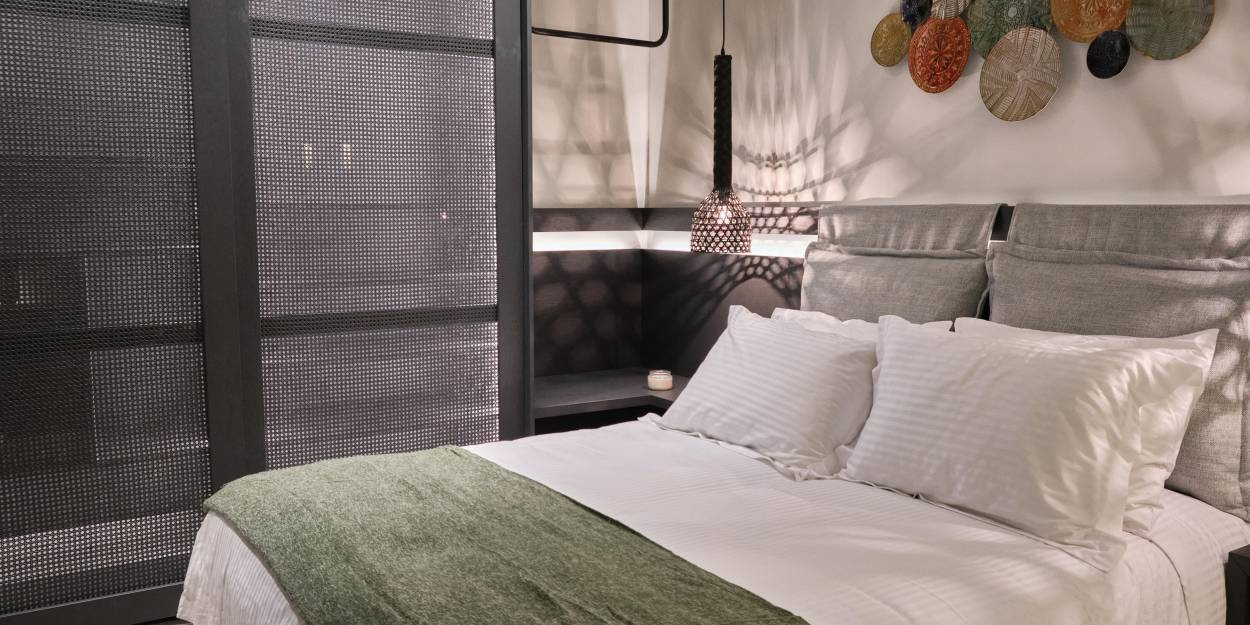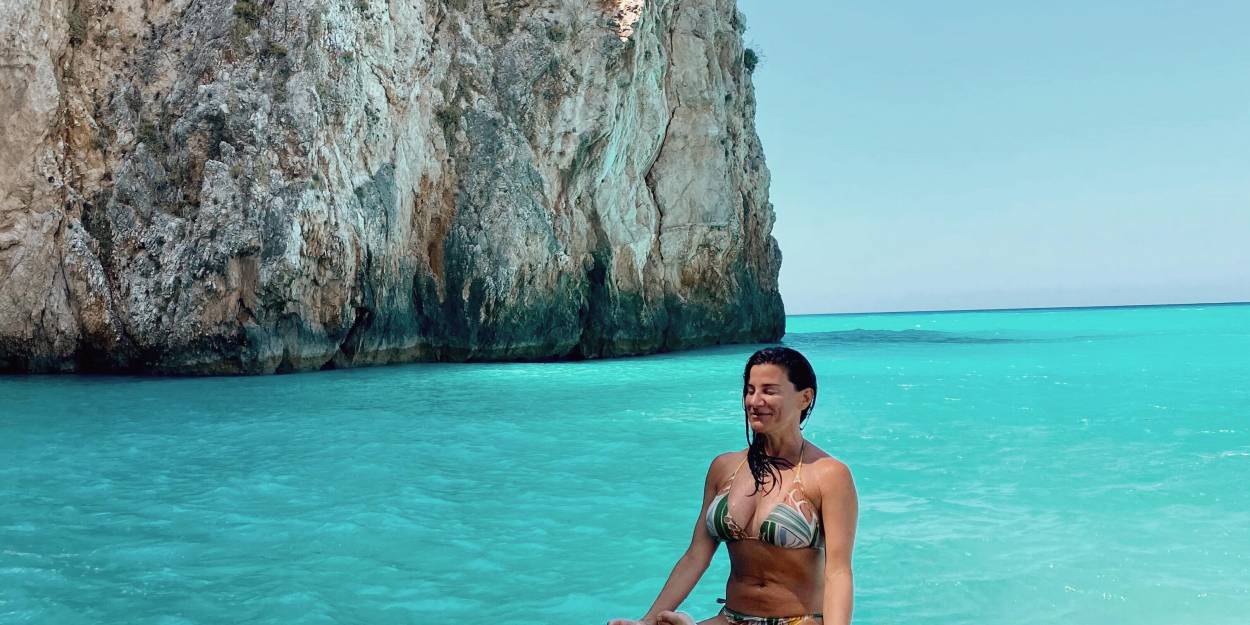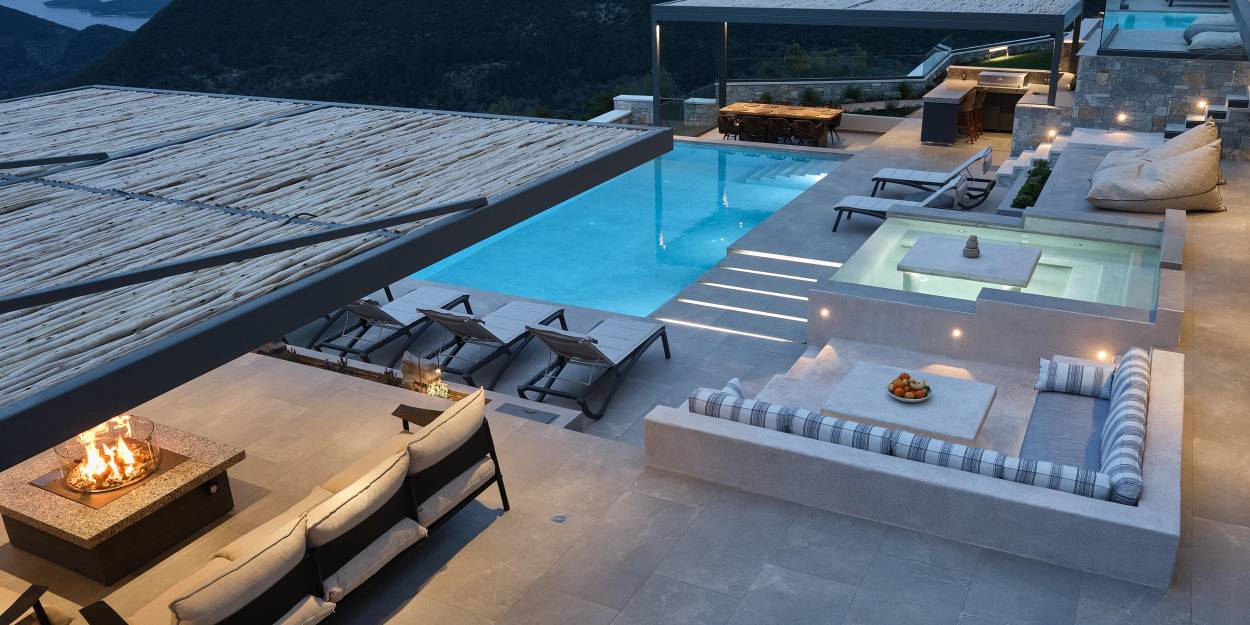 Overview
Combining the core pillars of health with ancient wisdom and self-care rituals, this retreat programme is designed to support and nourish your whole body and mind. The power of food, movement, active relaxation, nature, connection & creativity will be at the heart of the practices to release stress, restore energy and create calm. Organized by a passionnate team of holistic health experts (yoga & breathwork teacher, holistic health doctor, nutritional therapist), this retreat aims to make you feel energised, inspired and ready to journey into autumn with clarity and intention. You'll have the opportunity to explore holistic self-care practices or develop a routine that will serve you in your daily life, in a stunning location overlooking the Ionan Sea in Greece.
Retreat dates
Retreat runs from 5 - 10 September 2022
What we love
The expertise of the 3 retreat organisators who are yoga & breathwork teacher, holistic health doctor and nutritional therapist
The stunning location of the retreat - a pure gem
The day trip to one of the best beaches in Greece
Who should go
Anyone who wants to do a short yoga retreat in a luxurious location
Those who need to 'reset' and reconnect their mind and body
Anyone who wants to explore holistic self-care practices in a social environment
Download Itinerary Here
Itineraries are subject to change and seasonal adjustments
6 days, 5 nights Reset, Restore & Rebalance Yoga Retreat
Standard Twin Bed Room with bathroom next to the room from £1,650 per person sharing
Standard Double Room with en suite bathroom from £1,750 per person sharing / £3,000 single use
The Programme
6 days, 5 nights luxury accommodation at the Skyfall Villa
Breakfast, brunch, snacks and dinner at the villa
10 yoga classes (dynamic, vinyasa, restorative, yin - suitable for all levels)
Daily meditation & guided reflective practice
3 Holistic Health Workshops (Nutrition, Creative, Breathwork)
A 1-2-1 Health & Lifestyle Assessment with Lafina incl a personalised wellbeing plan inspired by nature!
1 day trip to one of Lefkas' world class blue-flag beaches
Flight fare is not included in the price
Retreat dates: 5 - 10 September 2022
Highlights
All activities in the retreat programme are optional. The idea behind this retreat is to tune into your body and do what feels right. That's why there is a real understanding of the need to take some time for yourself. You'll be offered a 1-2-1 health & lifestyle assessment to discuss your health & wellbeing, address challenges and come away with a wellbeing plan inspired by nature, yet grounded in science. This will be Lafina Diamandis who is a holistic GP and Lifestyle & medicine coach.
Bhavisha Pankhania RYT1000+ Yogi, Breathwork Coach & Reiki Practitioner will lead you through the retreat programme of dynamic and restorative yoga sessions including daily meditations to calm even the busiest of minds. She will also give a Breathwork Workshop to reduce stress and anxiety, increase energy and create feelings of blissful relaxation.
Other treatments such as reiki, massages and facials are possible but at an extra cost.
Example treatments at Reset, Restore & Rebalance Retreat in Greece - 5th - 10th Sept. 2022
Arrival Day (Monday 5th September)
5pm onwards: Check in at the villa
Welcome drinks & snacks on arrival
6-7pm: Welcome circle and post-travel yoga with Bhavisha
7:30pm: Welcome dinner
Full days 6th-9th September
8am: Tea & smoothies
9-11am: Dynamic yoga and meditation
11am: Plant Powered Brunch
Free time - Holistic Self-care Workshops - Treatments - Trips (optional)*
2pm: Snack
5-6:15pm: Restorative yoga/breathwork session
7pm: Dinner
Final Day (Saturday 10th September)
8-9:30am: Yoga & closing circle
9:30am: Breakfast (earlier breakfast for those needing to leave early will be arranged)
11am: Check out
Fitness & Activities
Activities available at resort
Yoga
Meditation
Breathwork
Creative & Nutrition Workshops
Massage, Reiki (at extra cost)
---
Activities available at the surrounding area
SUP
Kayak
Sailing
trip to beaches
---
Rooms
The newly built luxury villa offers panoramic views on the coastline. It has a roof terrace, lounge areas, outside dining areas, jacuzzi, fire pit lounge and two swimming pools. This a great location to socialize with other retreat participants while having enough space to take time for yourself reading, meditation, napping...
Room 1
Modern double room with ensuite bathroom.
All rooms have sea view and access to the infinity pool and jacuzzi.
For shared occupancy, twin beds will be provided.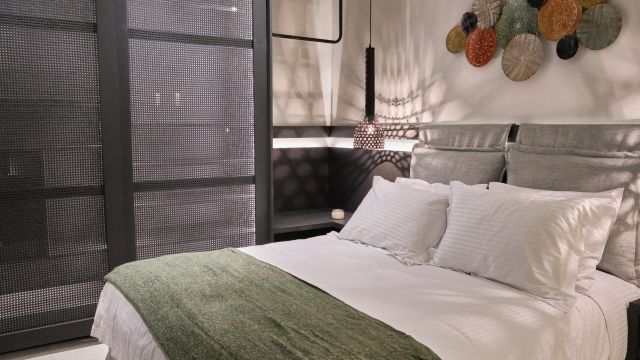 Room 2
Modern double room with ensuite bathroom next to the room.
All rooms have sea view and access to the infinity pool and jacuzzi.
For shared occupancy, twin beds will be provided.
What's on the menu
A mainly vegetarian/vegan menu will be served throughout the retreat. The resident nutritional therapist Sabrina Chorafa will share her passion for healthy food with nutritious meals. Her aim is to help you cultivate a positive relationship between food and your body, which will improve your quality of life. Eating intuitively and understanding the mind-body connection will help improve your emotional health as well. Breakfast, brunch, snacks and dinner are organized at the villa. Alcohol is not included but is allowed.
Location
The retreat will take place in a contemporary villa at Lefkas, one of the most beautiful island of Greece. It's in a west peninsula, in the Ionian Sea. It can be reached by a bridge from the mainland. This area is especially famous for its sailing, white coastline and turquoise waters.
Nearest airport
The nearest airport to the retreat is Preveza airport also called Aktion aiport. A group transfer from the airport or Lefkada town will be organized on 5th September at approximately 4pm and on 10th September at approximately 10am. If you plan to arrive earlier, you can take a taxi (around £35) or we will help you organize your transfer.
Families, Children & Infants
This is an adult only retreat.


---
Why Wellbeing Escapes?