Transformational Love Retreat for Women
Dalyan, Turkey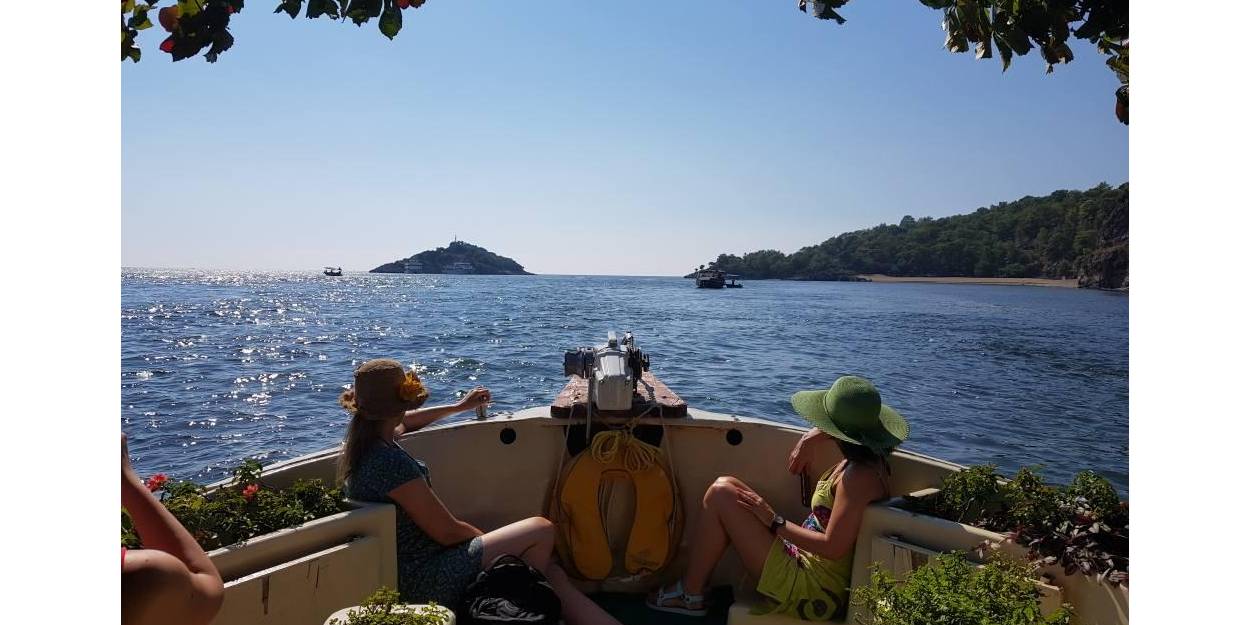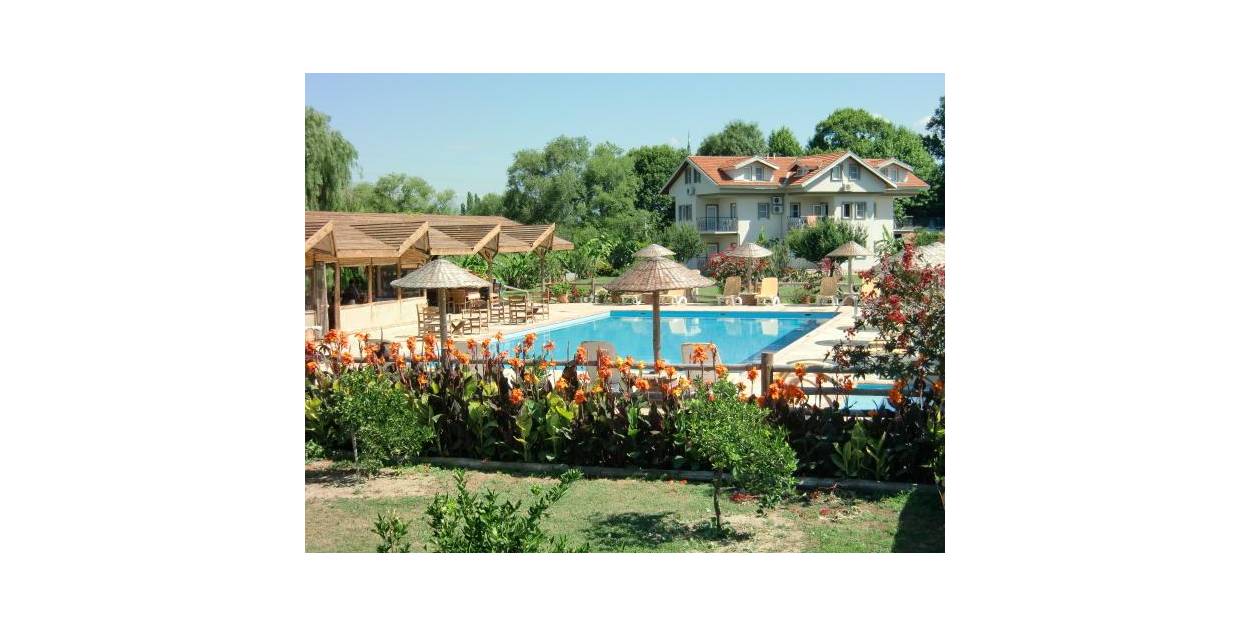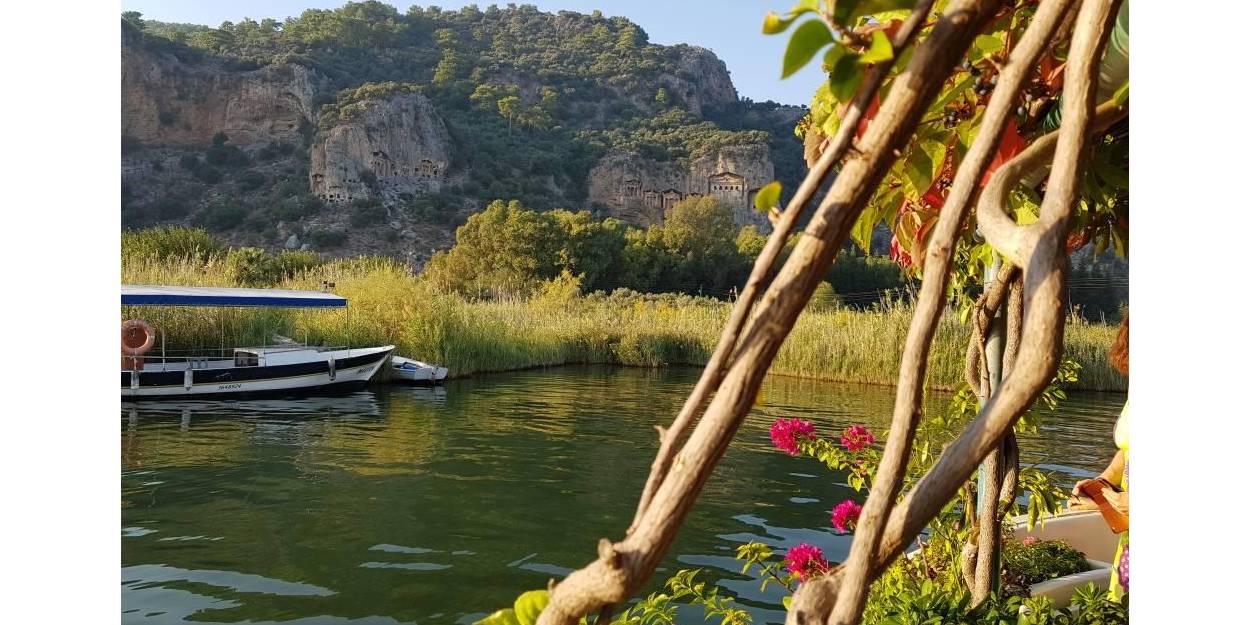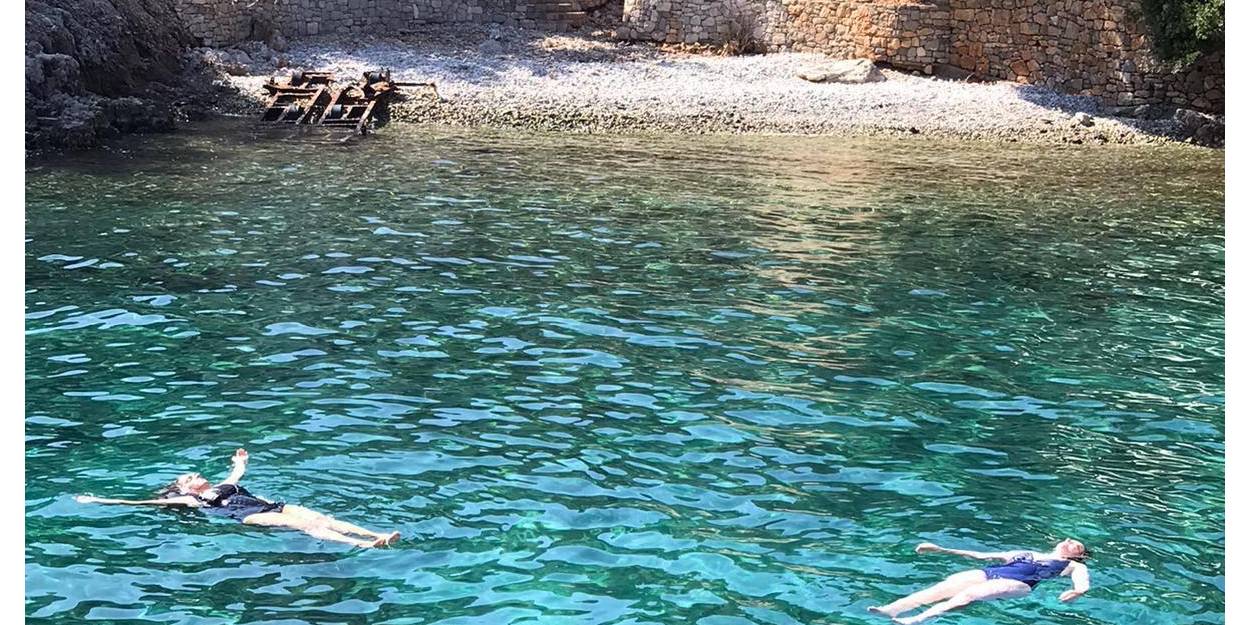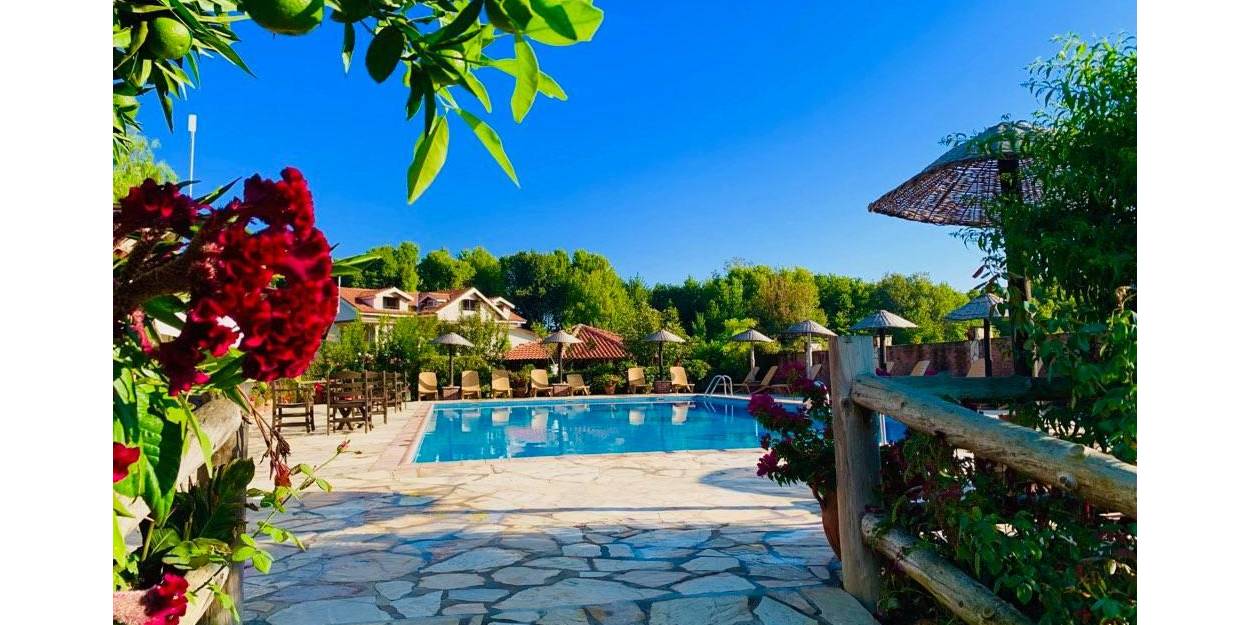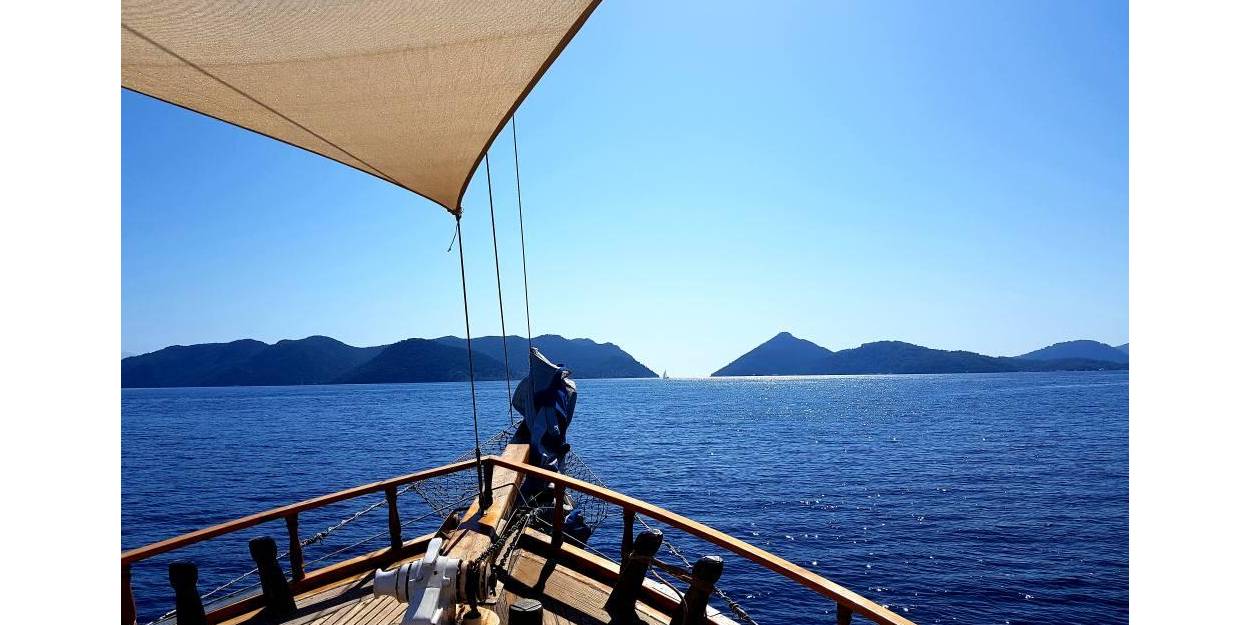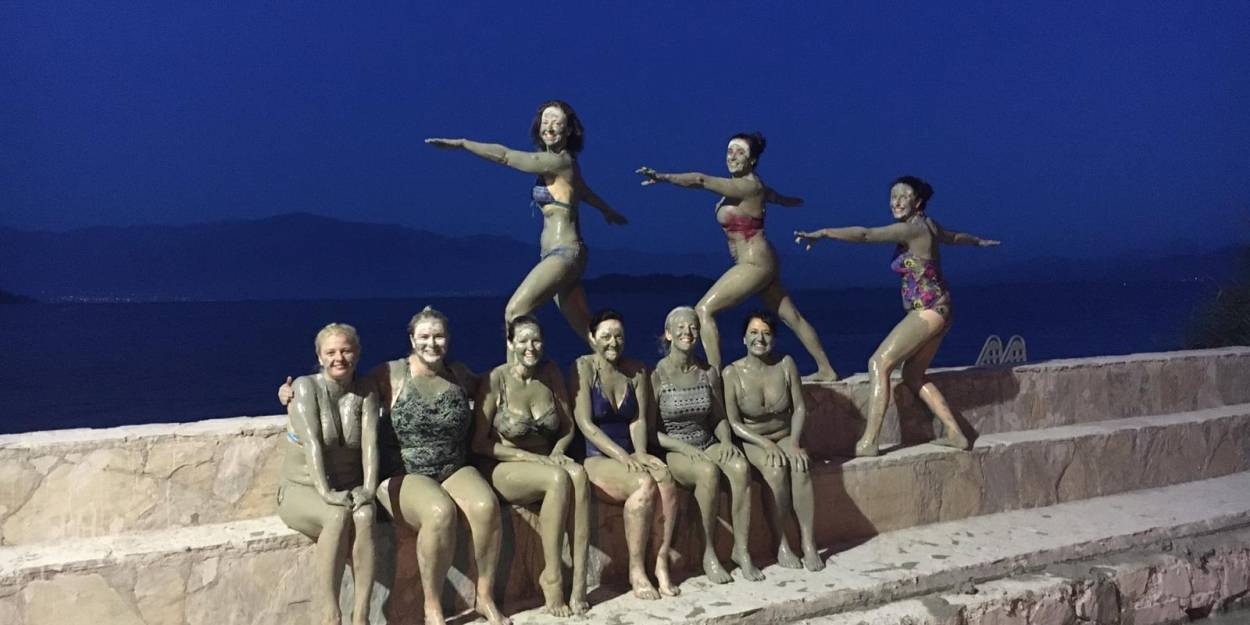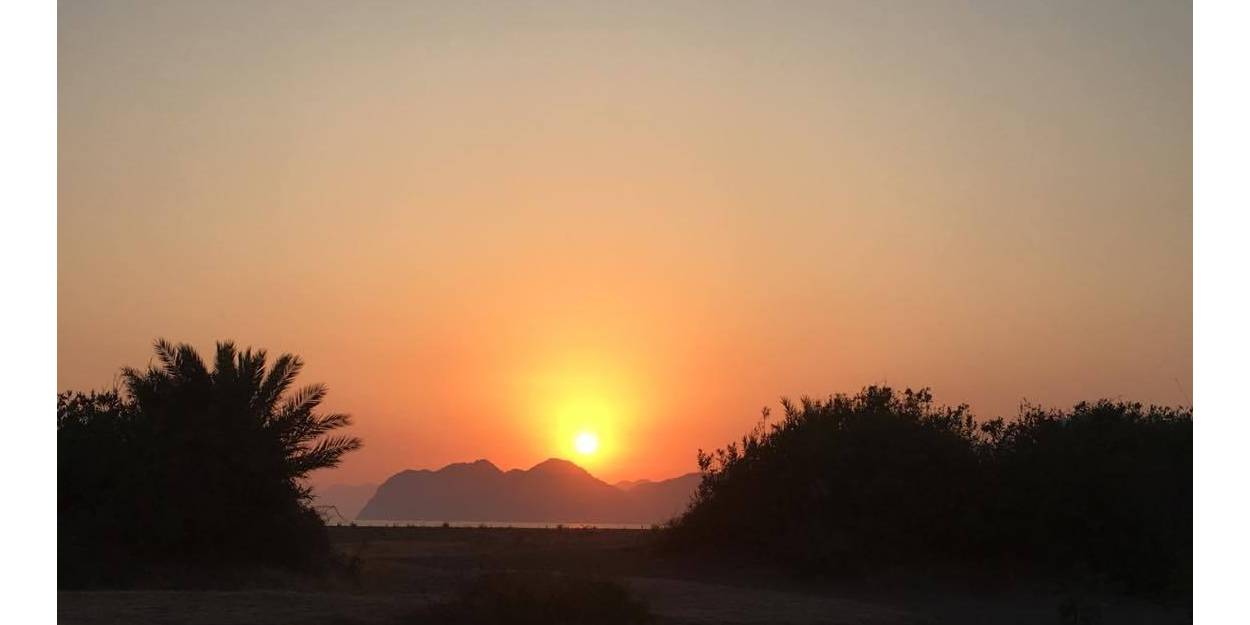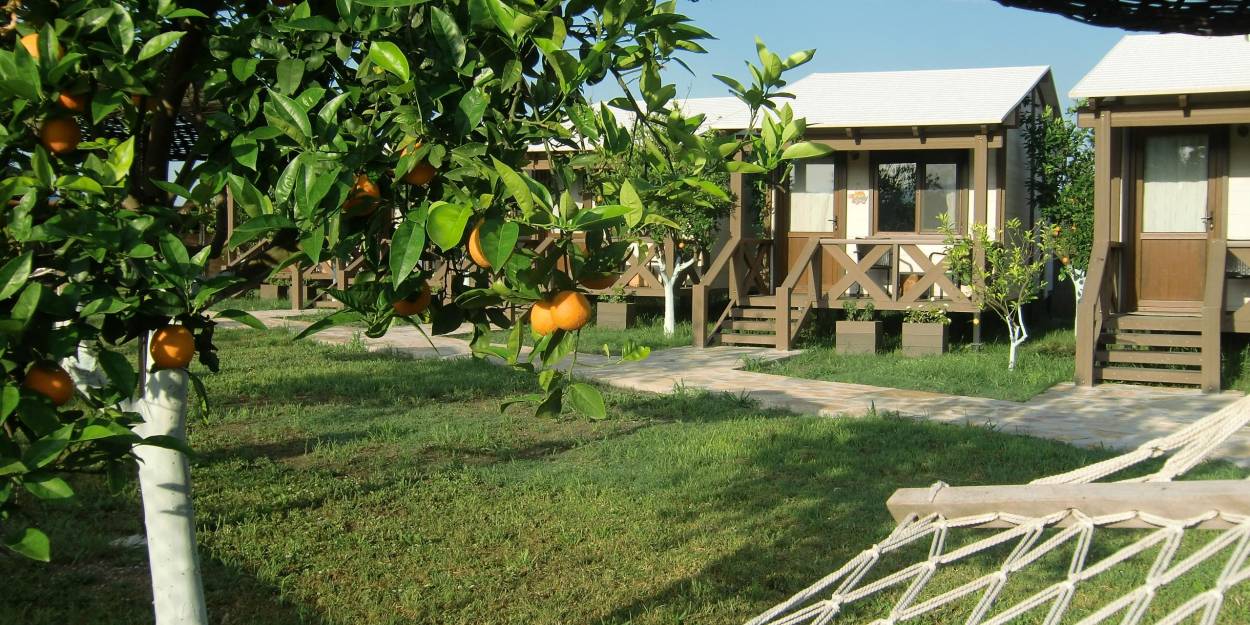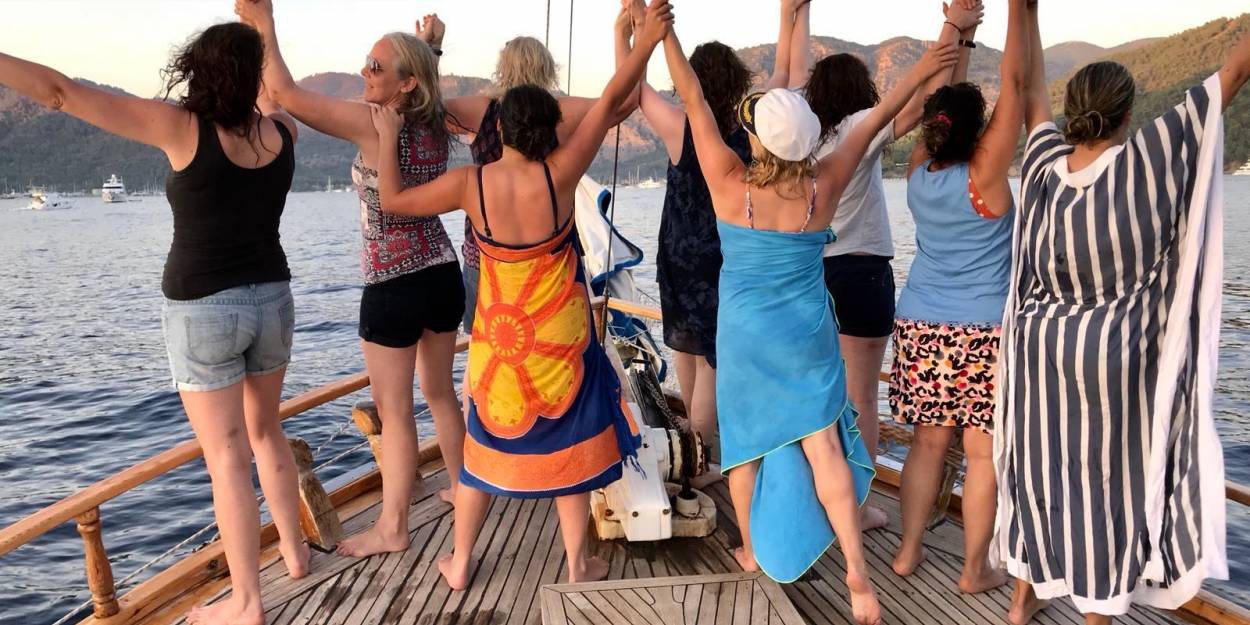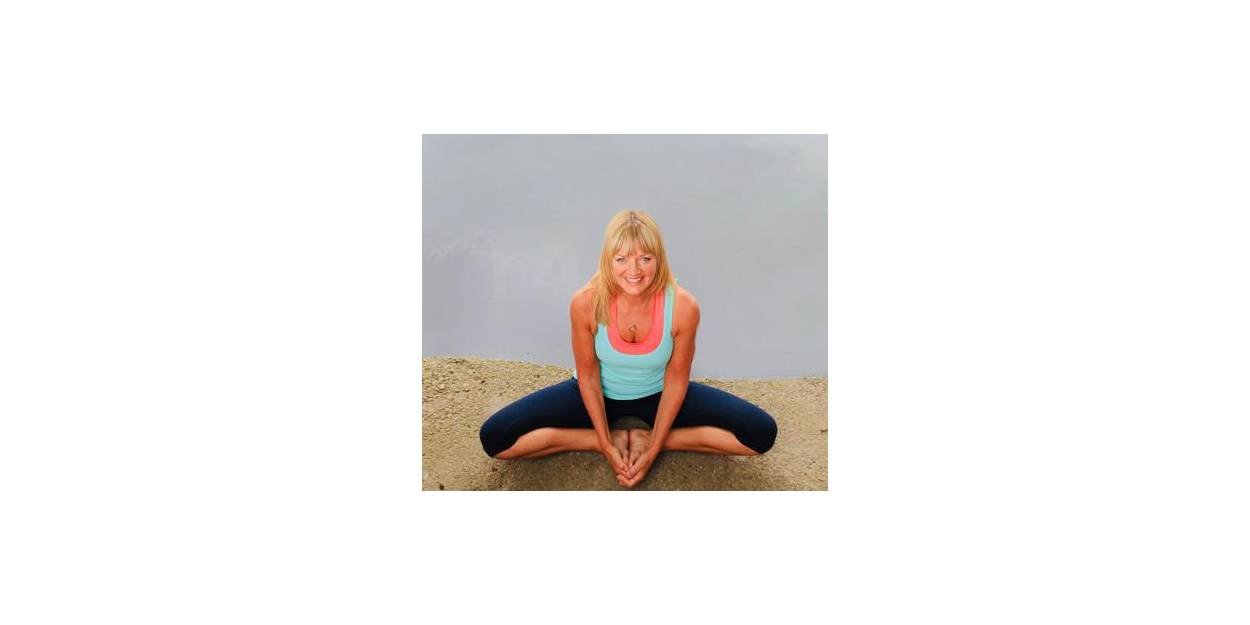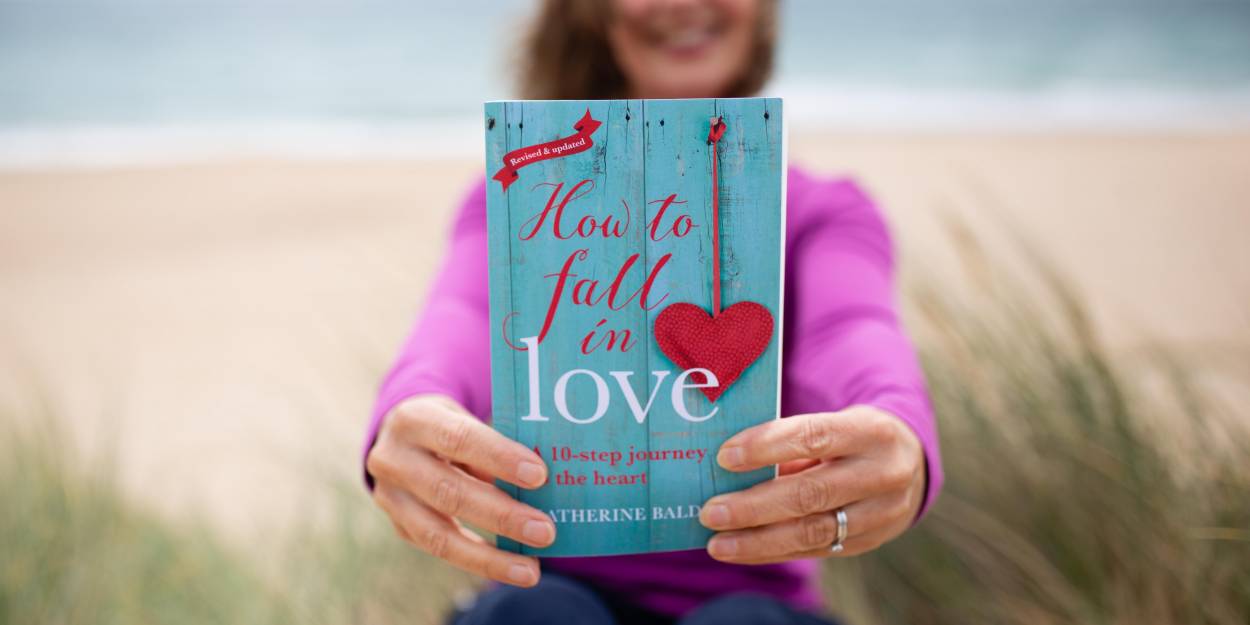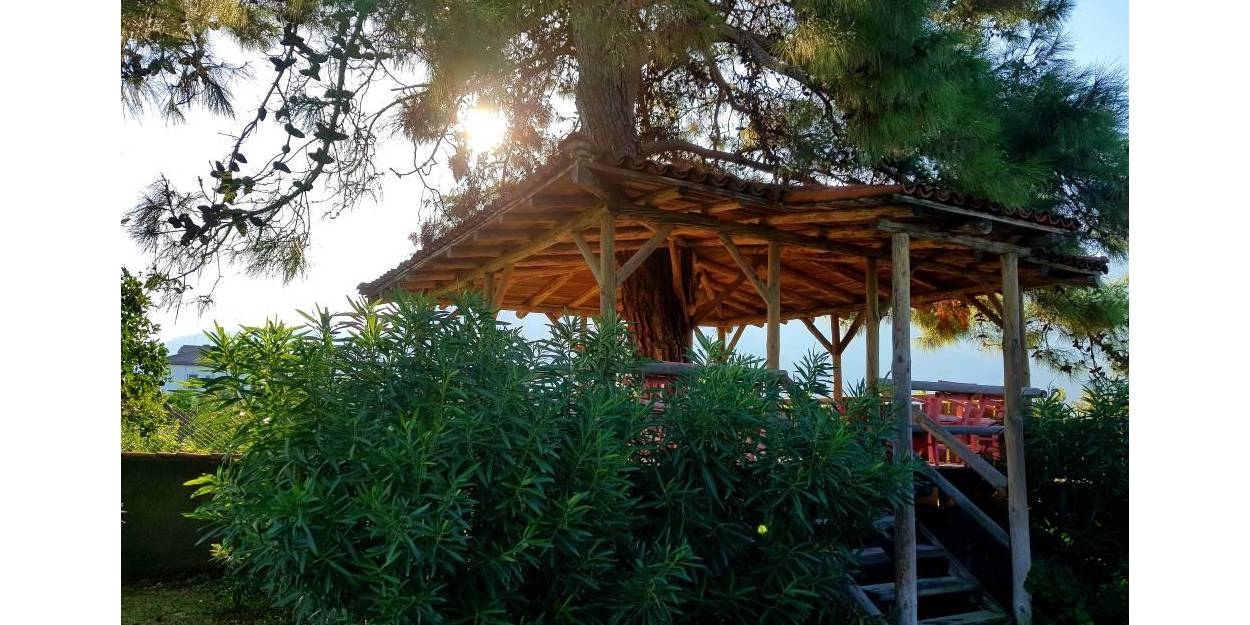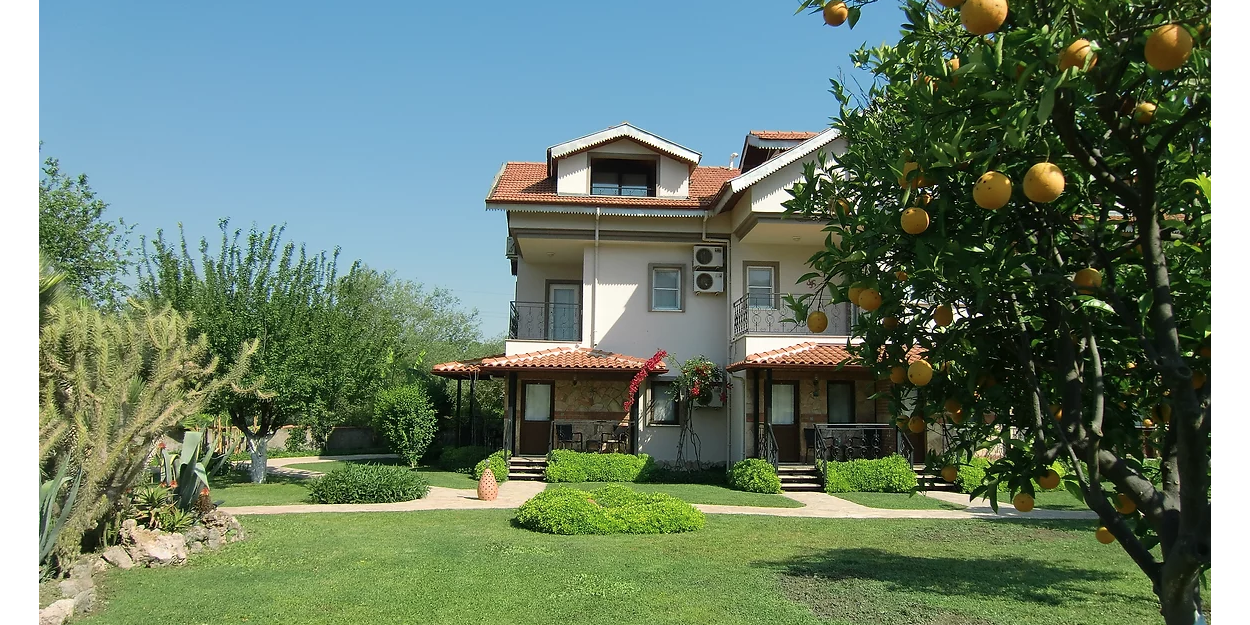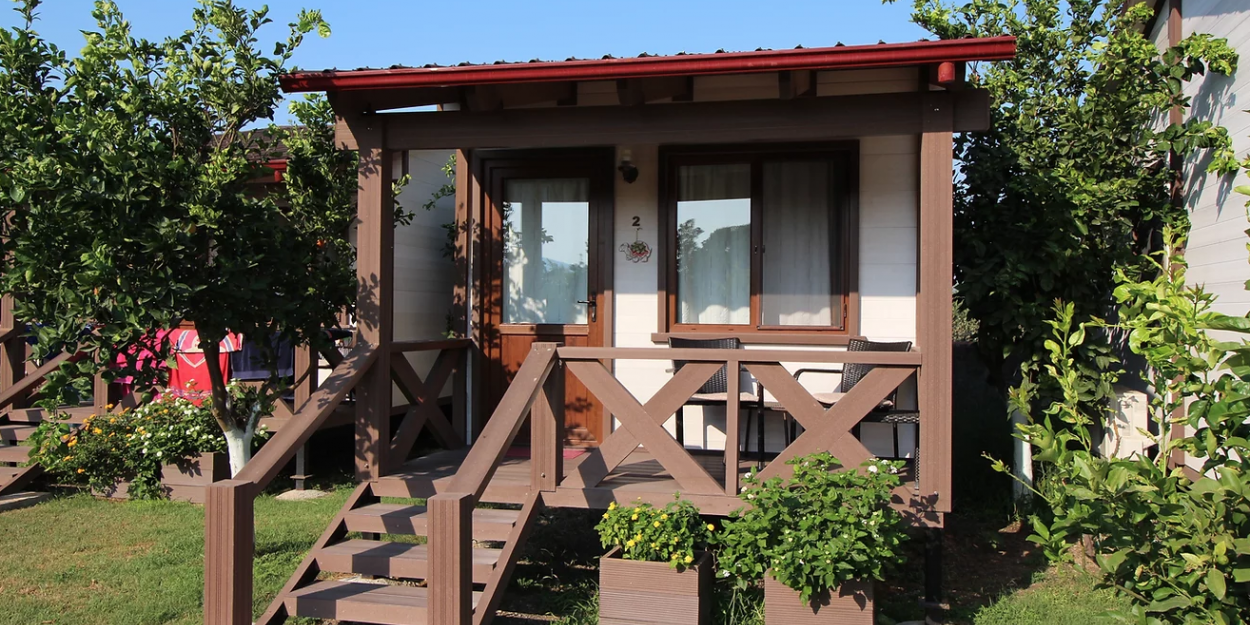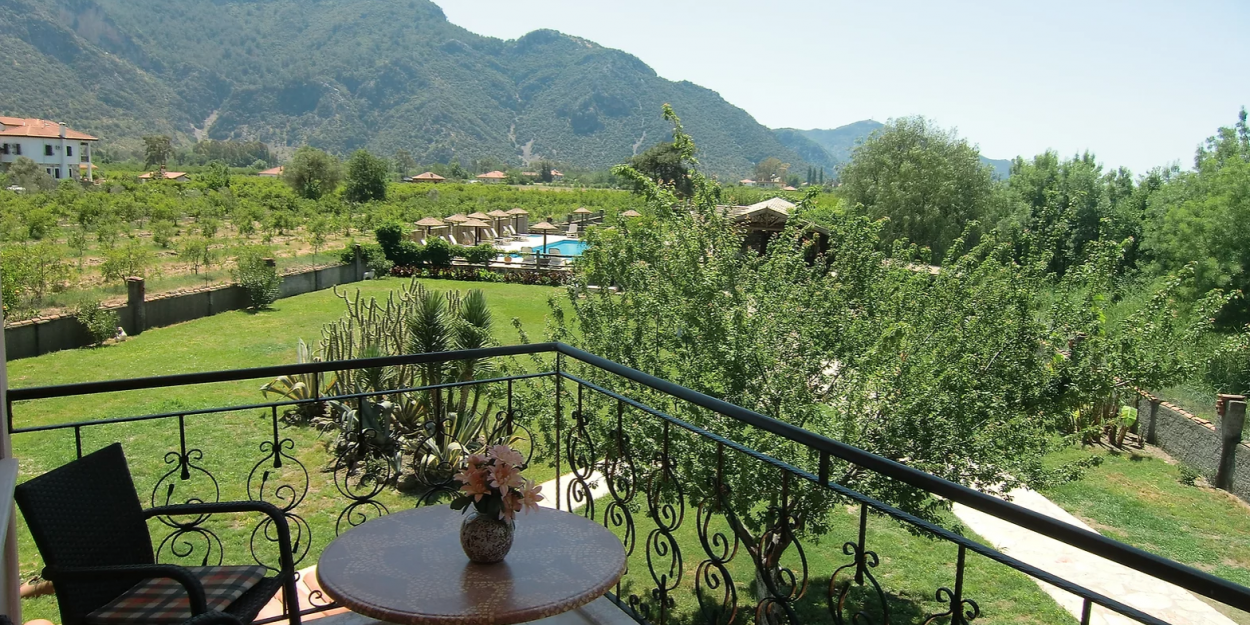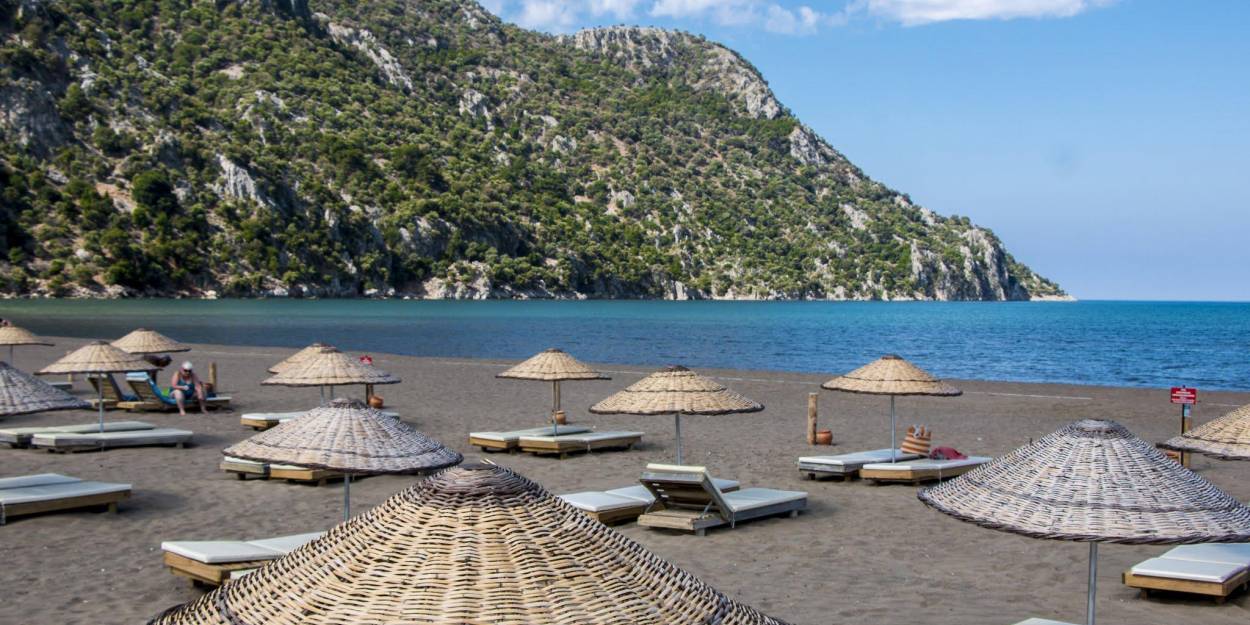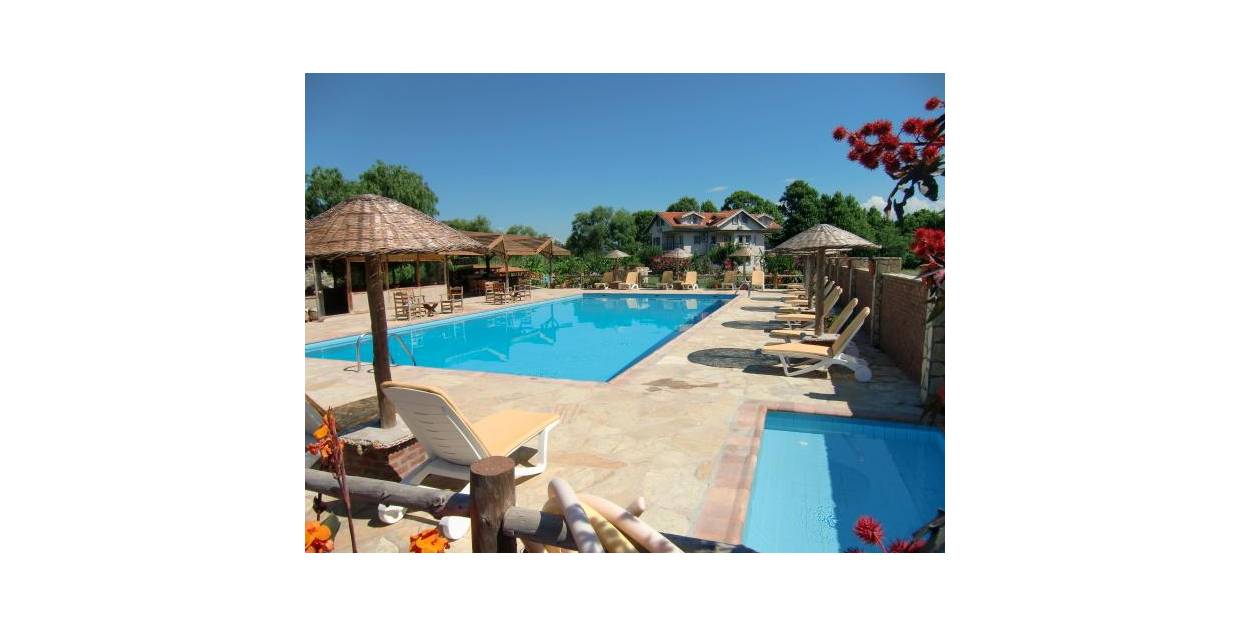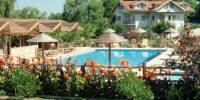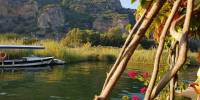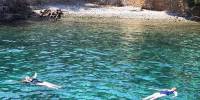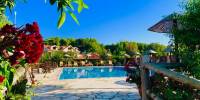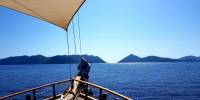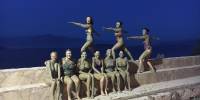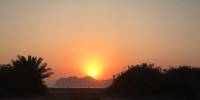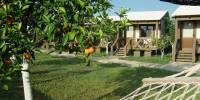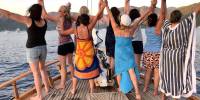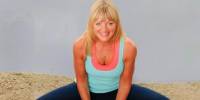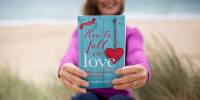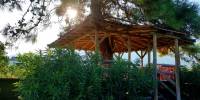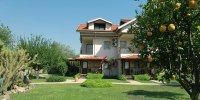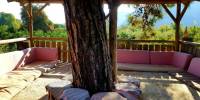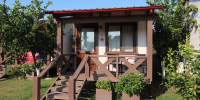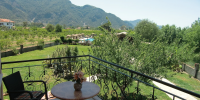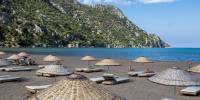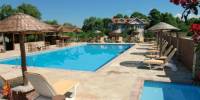 Overview
The motto of the retreat is "Love Yourself, Love Your Life & Find Love".
This is a transformational personal development and healing retreat for women. Childless or single not by choice, or maybe struggling in relationships and/or depleted after giving too much energy to others, this is what connects this small group of women coming to this retreat. All of them want to lay the foundations for a better life and for a happy, healthy, loving relationship.
On the programme are powerful coaching circles, yoga and meditation, magical boat trips, stunning scenery, nutritious food, sea swims, healing sunshine and supportive sisterhood. The idea is to explore how to love ourselves, love our bodies, create lives that we truly love and find and maintain a healthy and loving relationship.The objective is to start building a love-filled life, unique to each individual, and to feel inspired to embrace change and live a truly authentic life.
The retreat will be for a small group of like-minded women who are looking for the ultimate mind, body and spirit holiday - an opportunity to reset, relax, heal and grow in the beautiful sunshine and scenery of Dalyan in southern Turkey.
Retreat dates
** Retreat runs in 2022: 15-22 October**
What we love
The professional and passionate coaching sessions with Katherine who shares her own experience
The magical boat trips and the mud baths we all take together, creating a beautiful bond between all participants
The powerful combination of coaching, yoga and peaceful environment that hugely supports the process of embracing positive change
Who should go
Women struggling with romantic relationships or women who are childless/single but not by choice
Women with big careers but who are giving too much of their energies to their job, neglecting themselves
Women who need support to reset their life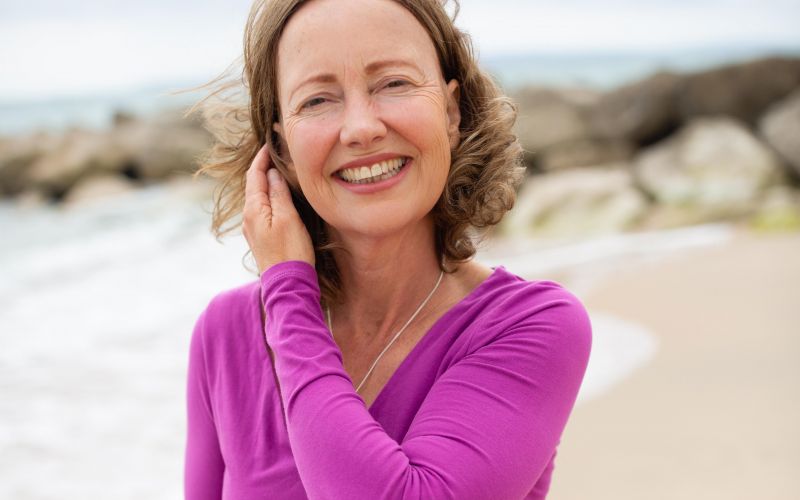 Highlights
Zen and Yin Yoga sessions are part of the retreat. Accessible to all levels, experienced yogis and beginners alike. It is a dynamic yet gentle form of exercise that incorporates mindfulness, meditation, and self-compassion, and supports the personal growth and self-discovery work you'll be doing.
The coaching sessions will be hosted by Katherine, formerly a successful journalist who decided to transform her life, career and relationships after waking up single, childless and unhappy at 41. Katherine healed her own wounds, faced her fears and changed her relationship patterns. She formed a healthy relationship with her now husband and built a coaching practice, using her experience and emotional sensitivity to support other women. Self-love and self-esteem are the main pillars of her coaching. Katherine even wrote a book about her journey, called 'How to Fall in Love'.
During the retreat, two boat trips will be organized: On the Dalyan river, past the spectacular Kings' Tombs to the beach and out to sea where you will explore the turquoise coastline and swim and snorkel in crystal clear waters. You will also take a boat trip to visit hot springs and mud baths.
You'll be able to swim in a lake, dine on the boat and gaze at the stars. Evening lake dips are optional. An additional excursion to a stunning beach and lunch spot will be offered.
The Resort has a large swimming pool, lush gardens, a tree house where workshops will be held, and a large yoga shala.
Please note that there may be a few other guests on the property during our week. We will, however, have full privacy for our coaching circles and yoga sessions.
Fitness & Activities
Activities available at resort
Table tennis
Relaxation on the hammocks under the trees
Bike rental available at the resort
Aerial yoga (£15 pp for group class and £50 pp for a private session)
---
Activities available at the surrounding area
Turkish baths (£35 with pick up and drop off)
Massages (around £30)
Local market and shops
---
Rooms
Accommodation is in a resort in southern Turkey, a peaceful and spacious venue close to the village of Dalyan, which is situated in an area of outstanding natural beauty, on a river, surrounded by mountains and close to the sea.
3 types of accommodation are available: Garden Rooms, Bungalows and Suites. Garden Rooms are for solo occupancy only, Bungalows and Suites can be shared as well. All the rooms ​have a panoramic view of the surrounding hills, forest, mountains and swimming pool​.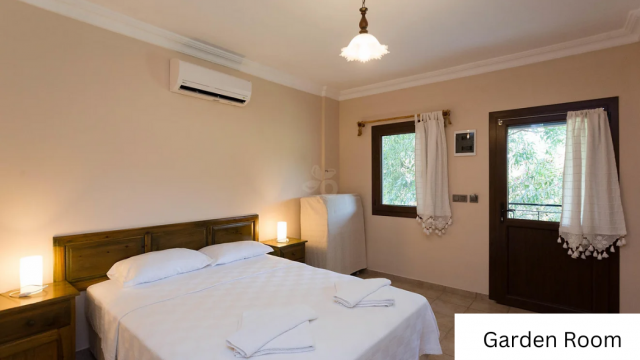 Garden Room
Garden Rooms have one bedroom with a double bed and an ensuite bathroom, with an outside seating area, and form part of the main house.
Solo occupancy.
** GARDEN ROOMS ARE SOLD OUT **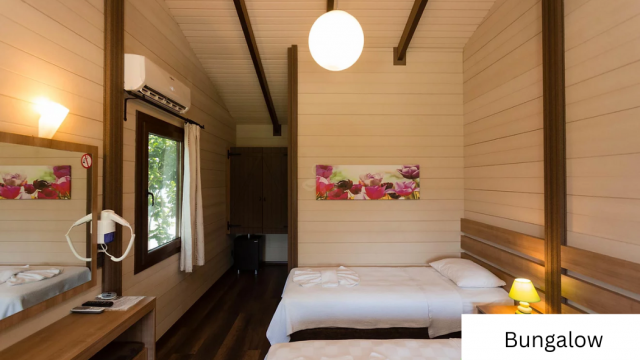 Bungalows
Bungalows are individual and have one bedroom with a double and a single bed and an ensuite bathroom, with an outside seating area.
Solo or double occupancy.
** BUNGALOWS ARE SOLD OUT **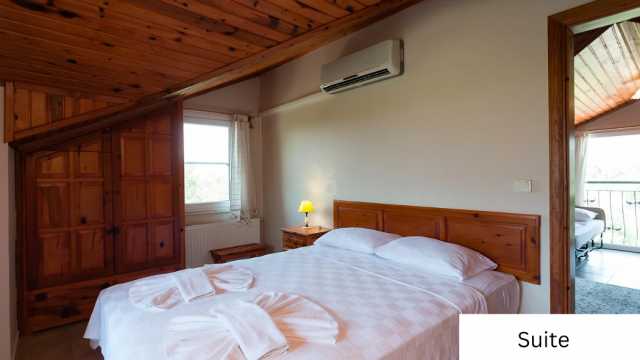 Suites
Suites are larger with one double bedroom (double bed) and one living room/bedroom (with a single bed), a separate bathroom and a balcony with wonderful views. They form part of the main house.
Solo or double occupancy.
What's on the menu
You'll enjoy a large Turkish buffet breakfast every morning and 5 evening meals. Lunch can be purchased at the hotel restaurant or in town (Dalyan), but usually most of the retreat participants find the half board sufficient, as the breakfast is a large buffet. Most of the meals will be taken at the resort, and are homemade. Two meals will be on boats. One evening meal isn't included.
All diets can be catered for: meat/fish/vegetarian/vegan options available.
Location
The retreat takes place in a peaceful and spacious venue close to the village of Dalyan, which is situated in an area of natural beauty, on a river, surrounded by mountains and close to the sea.
From the resort, you can walk or take a taxi into Dalyan.

Nearest airport
The nearest airport is
Dalaman
in Turkey, flight time from London is approximately 4 hours. There are direct flights with Easyjet, Jet2, SunExpress and BritishAirways.
The airport transfer to the resort takes approximately 30 min. Return transfers can be arranged for £50 per person.
Families, Children & Infants
This is an adult-only retreat, designed for women specifically.


Reviews
Wellbeing Escapes are warm friendly people who provide superb advice on worldwide travel. They have booked a number of trips for me now and they are incredibly helpful friendly and quick to sort out any issues that might arise. They understand my needs and preferences and don't have to be told twice. When travelling alone it is very reassuring to know that Wellbeing Escapes are looking after me. Oliver Ostick has been great with booking two trips this year so far and has a good deal of tolerance and patience as well as a sense of humour.
Anonymous
---
Why Wellbeing Escapes?