RAKxa Integrative Wellness
Bang Krachao , Thailand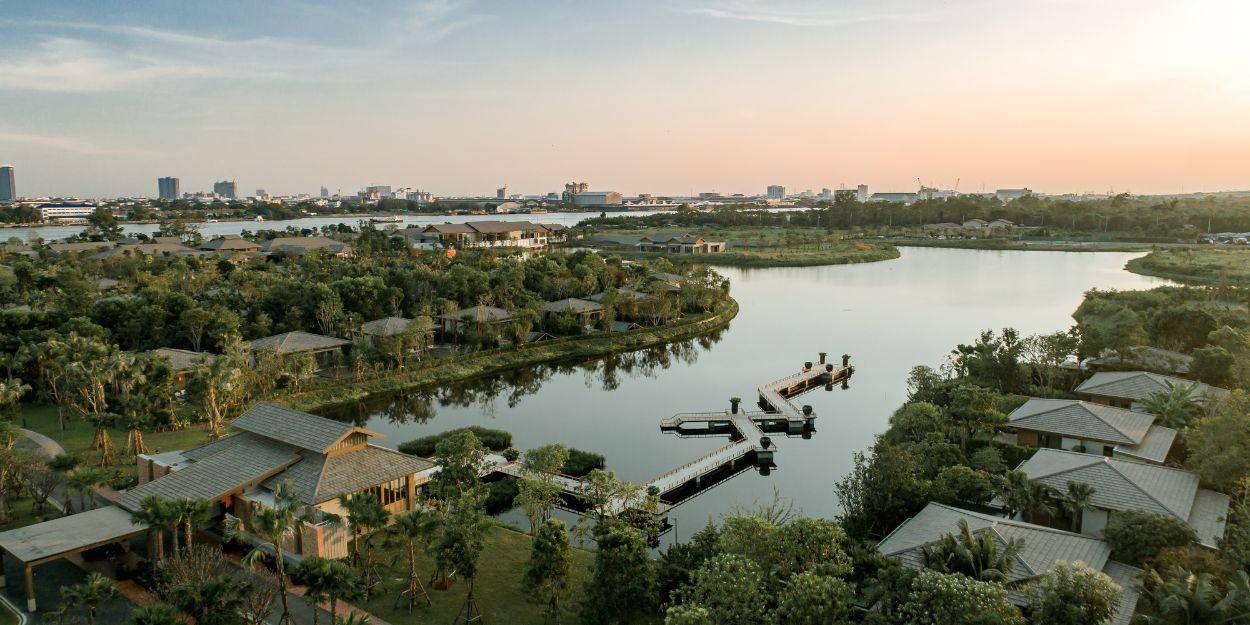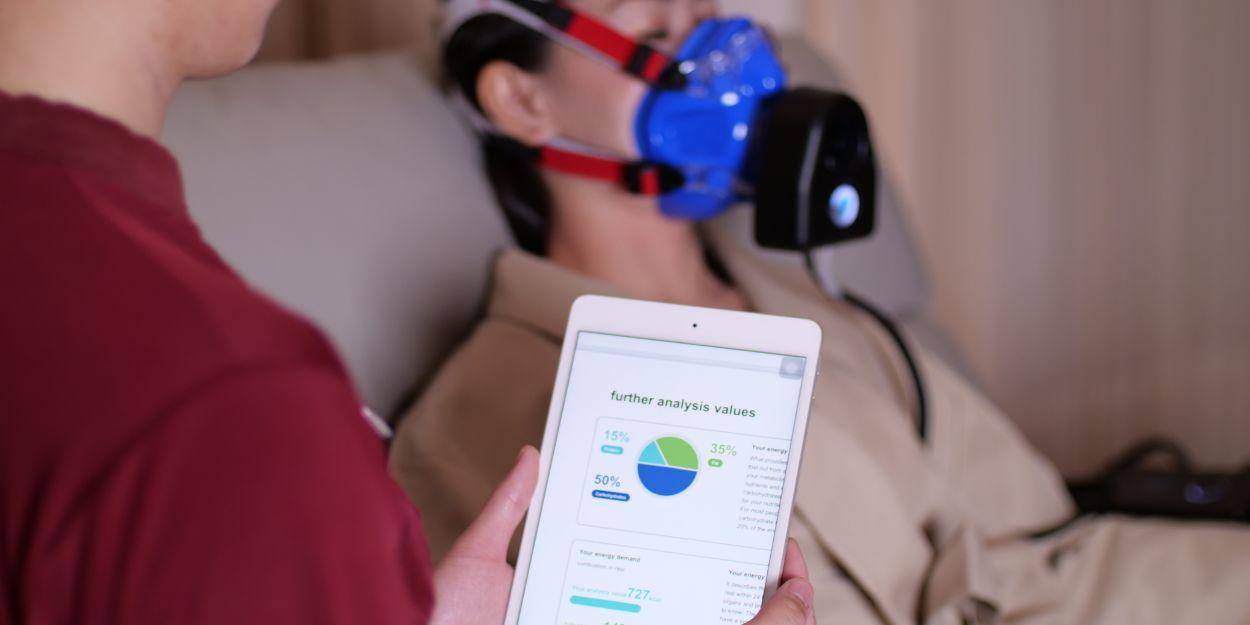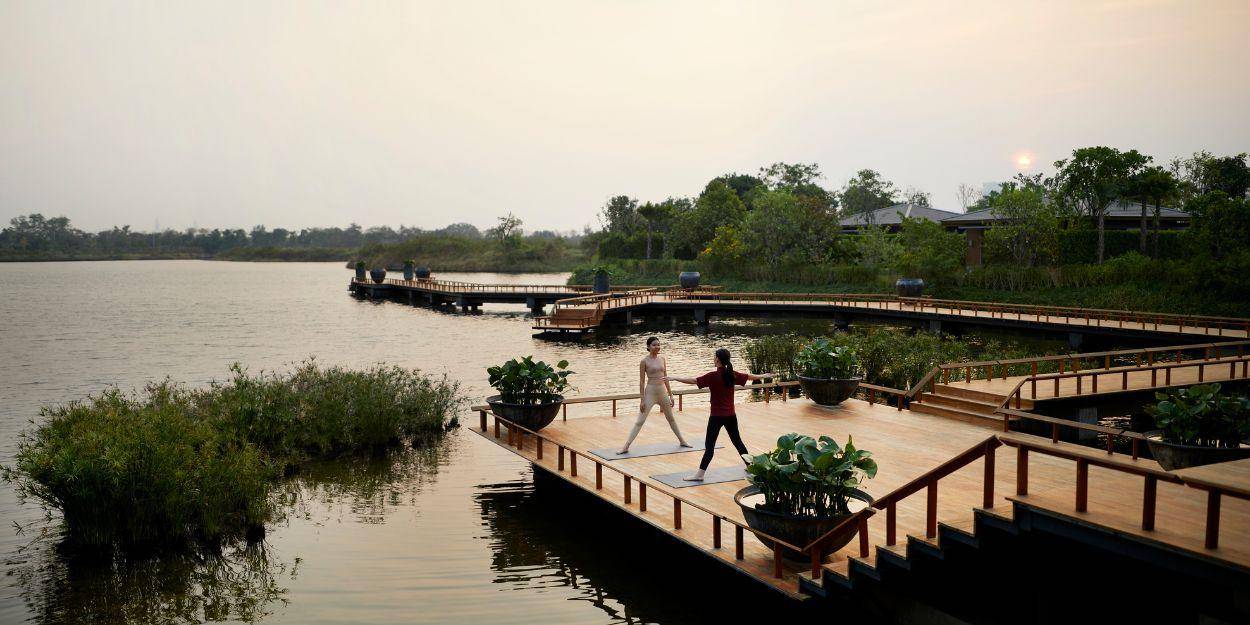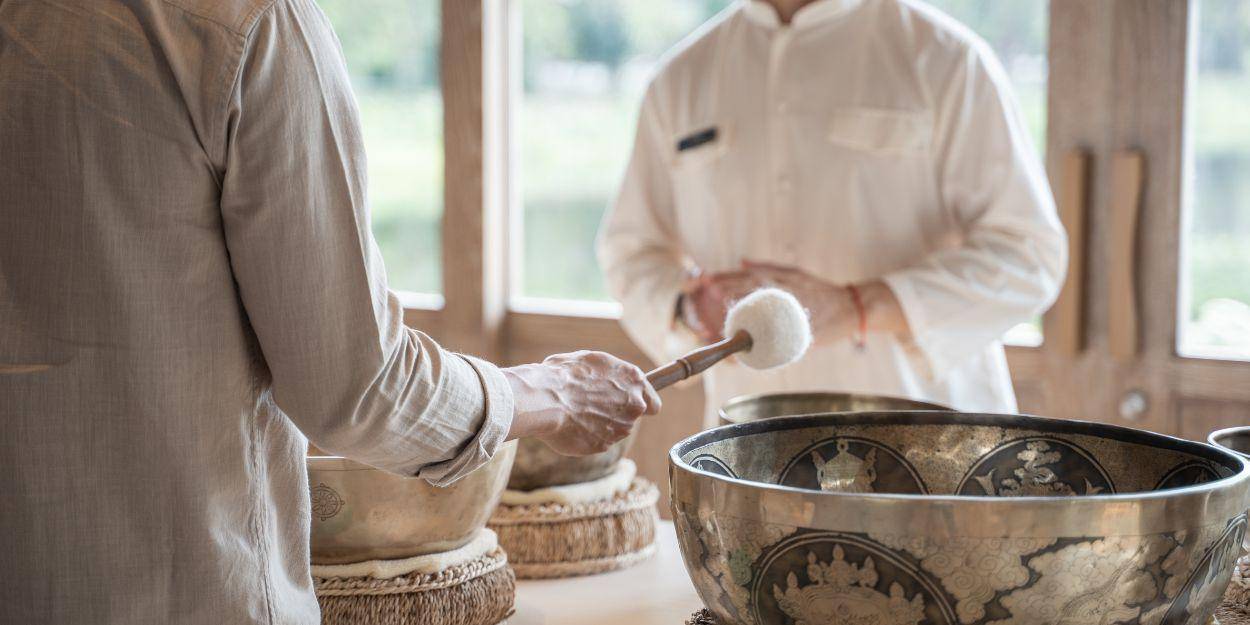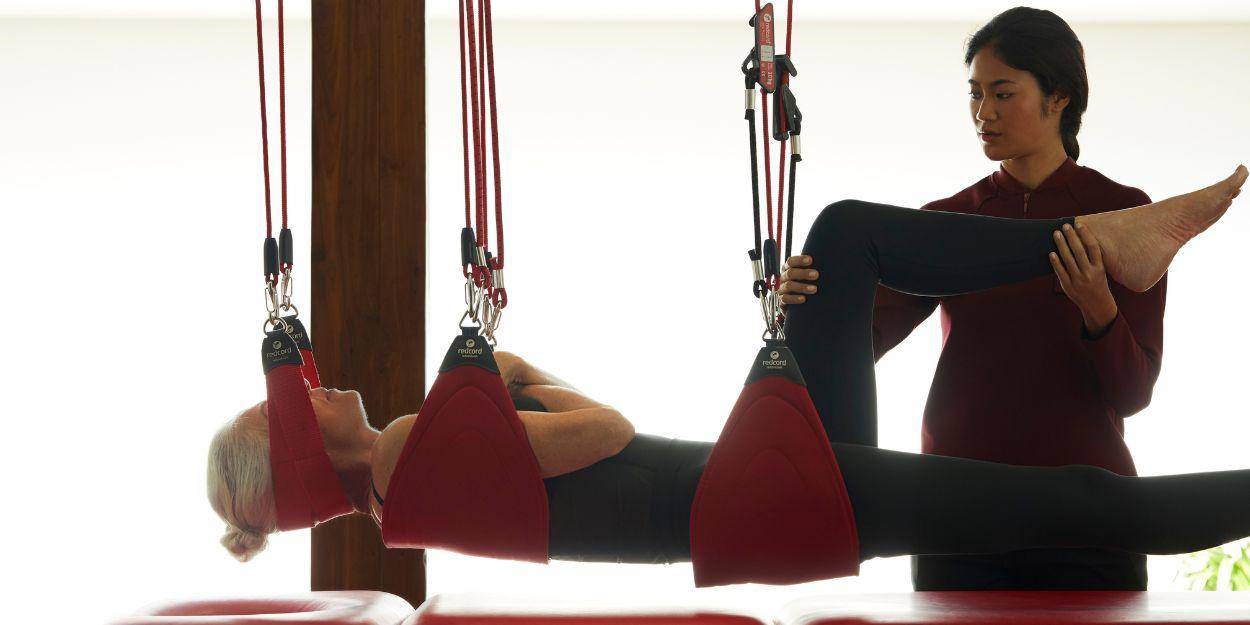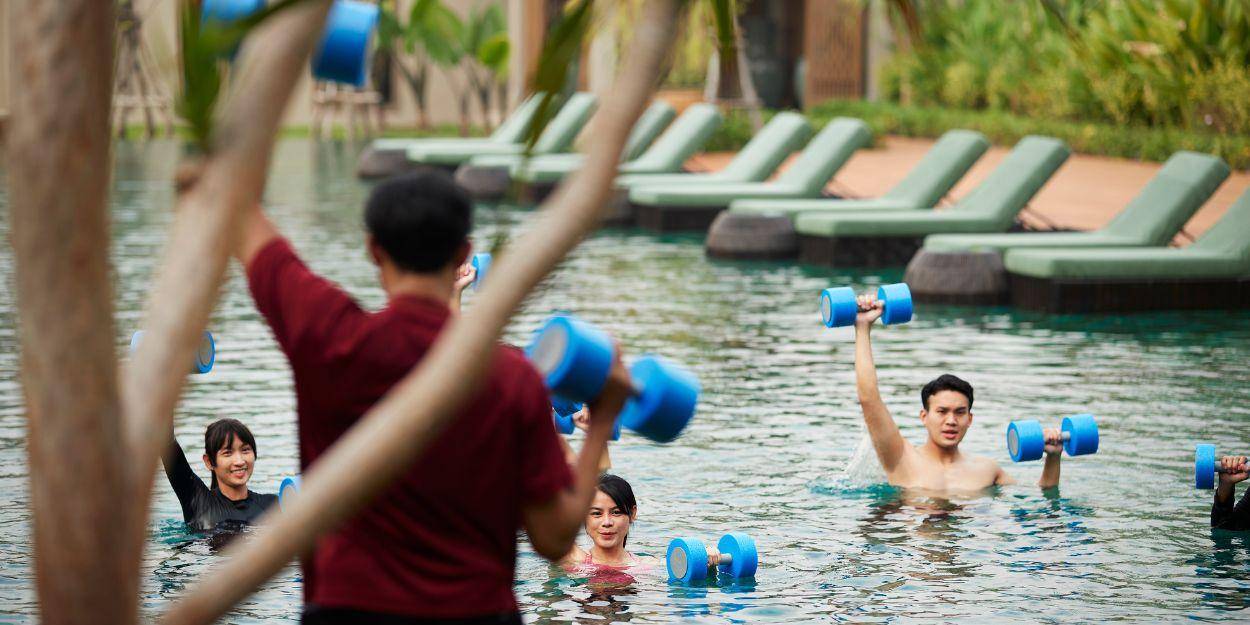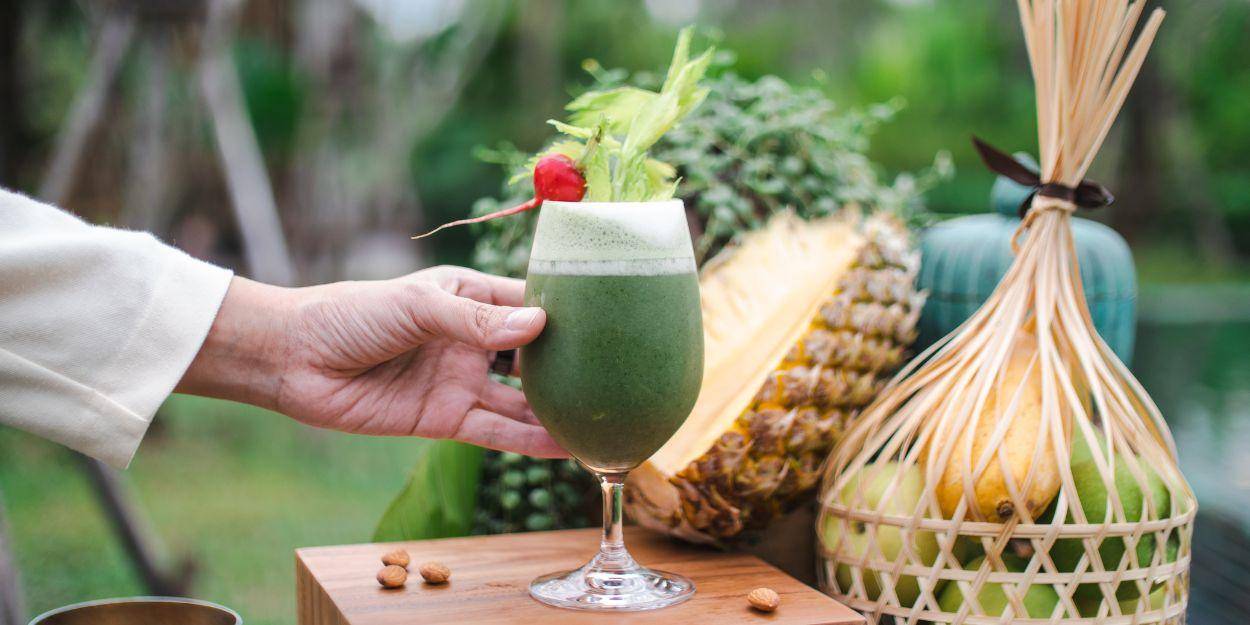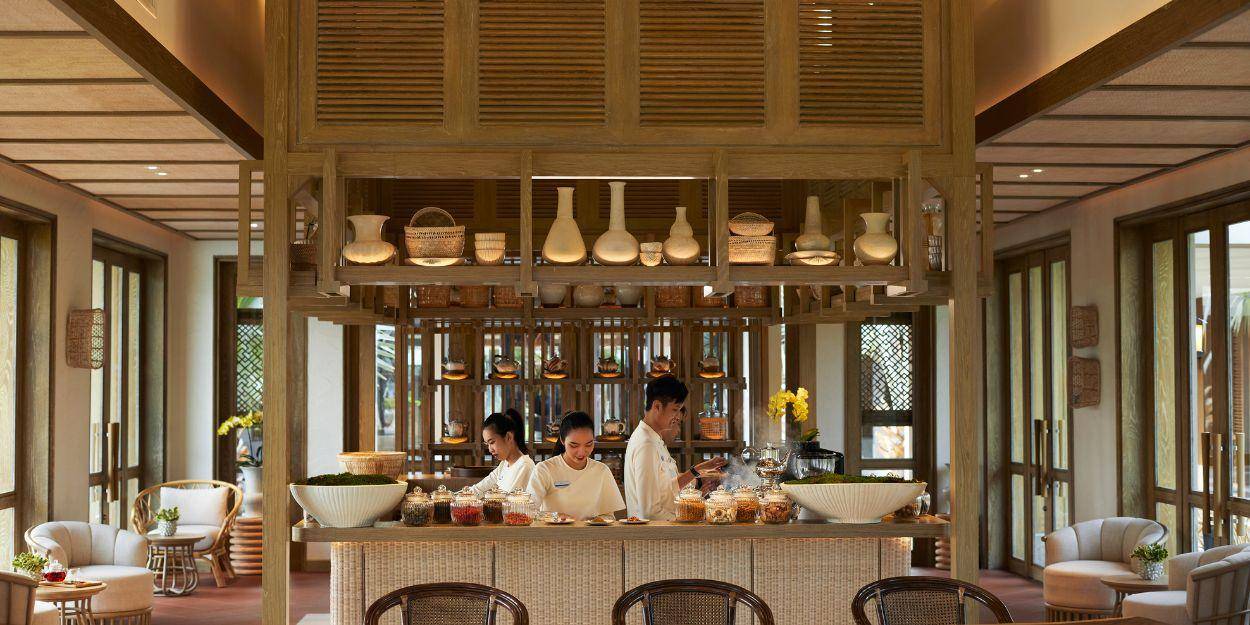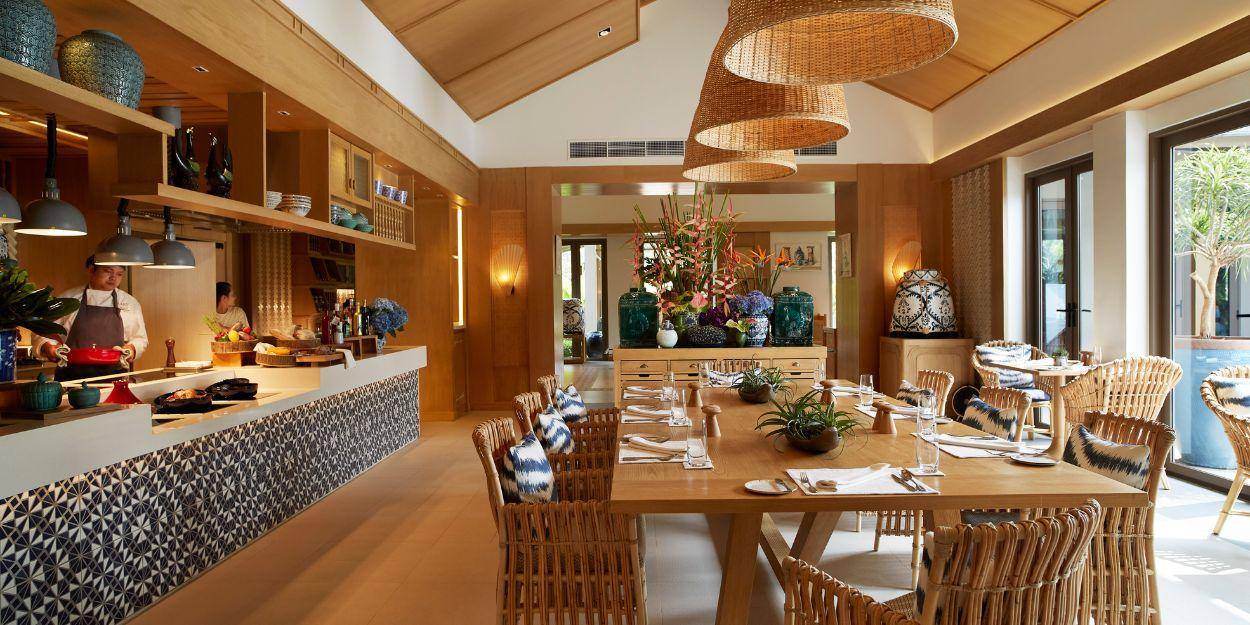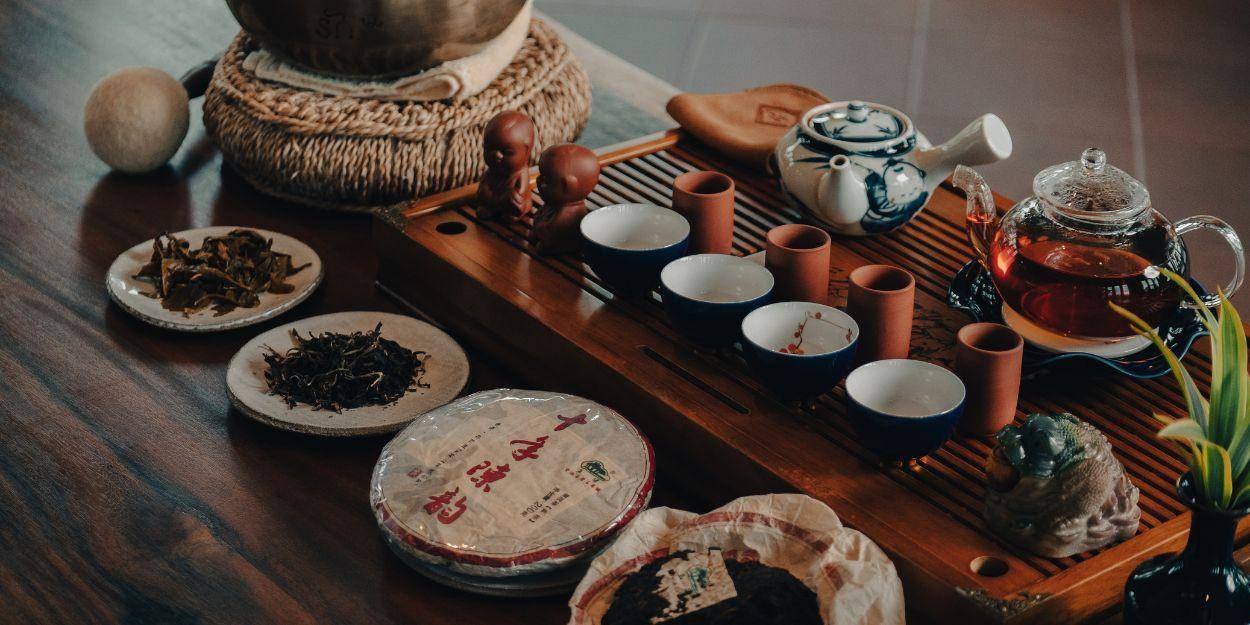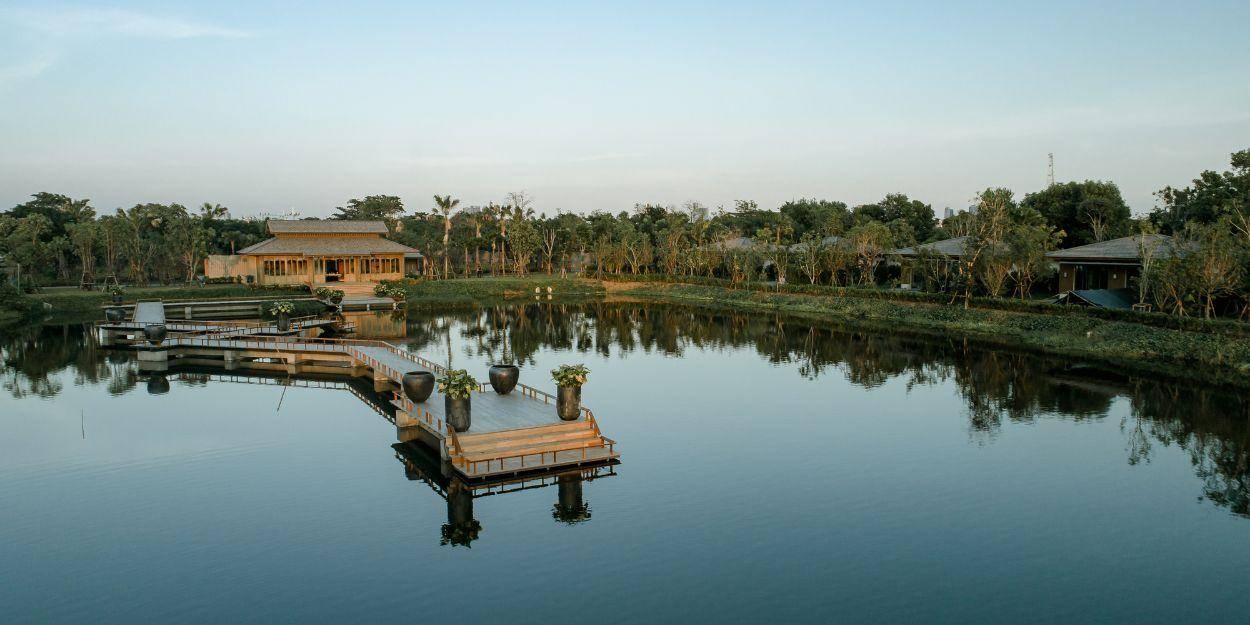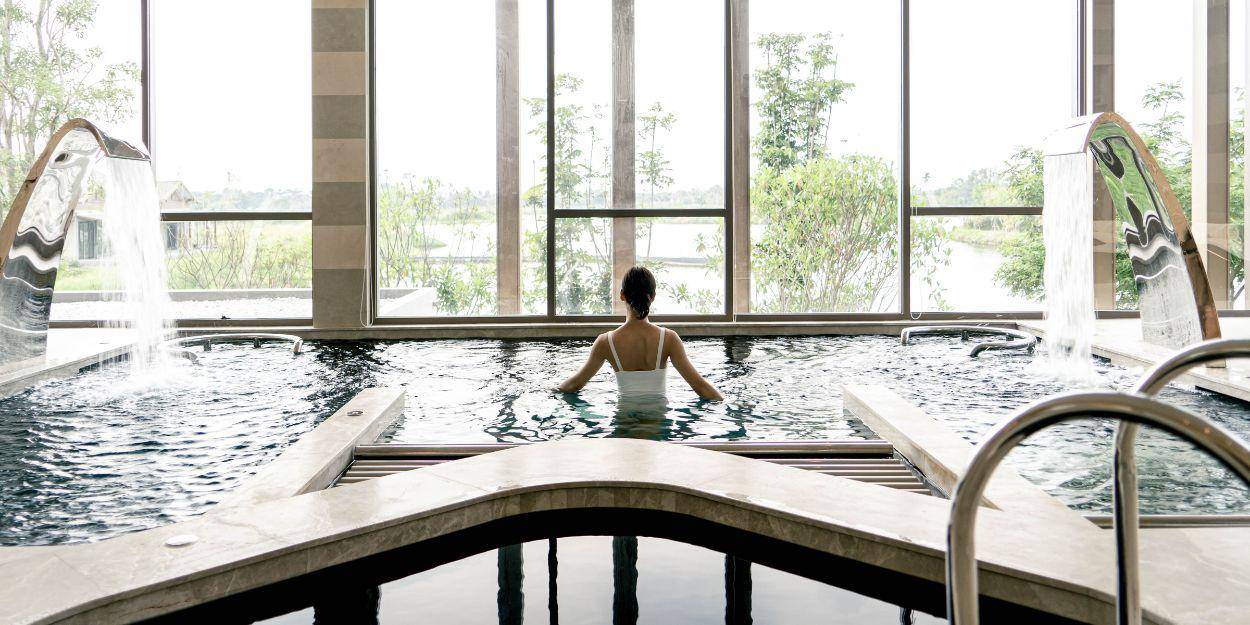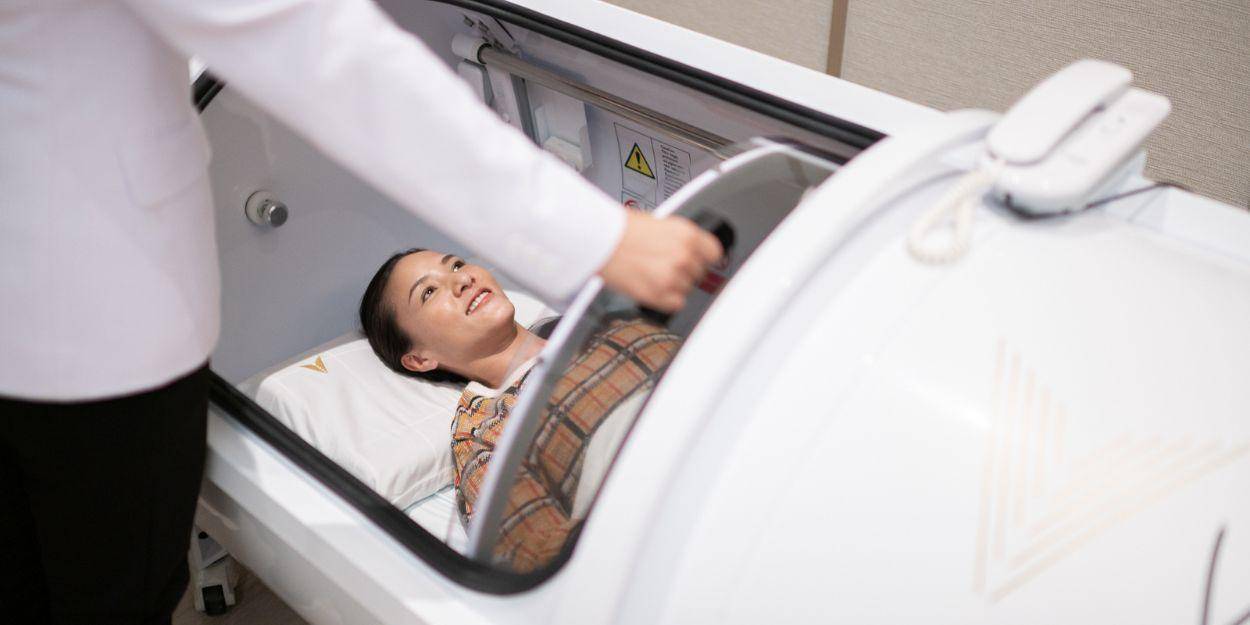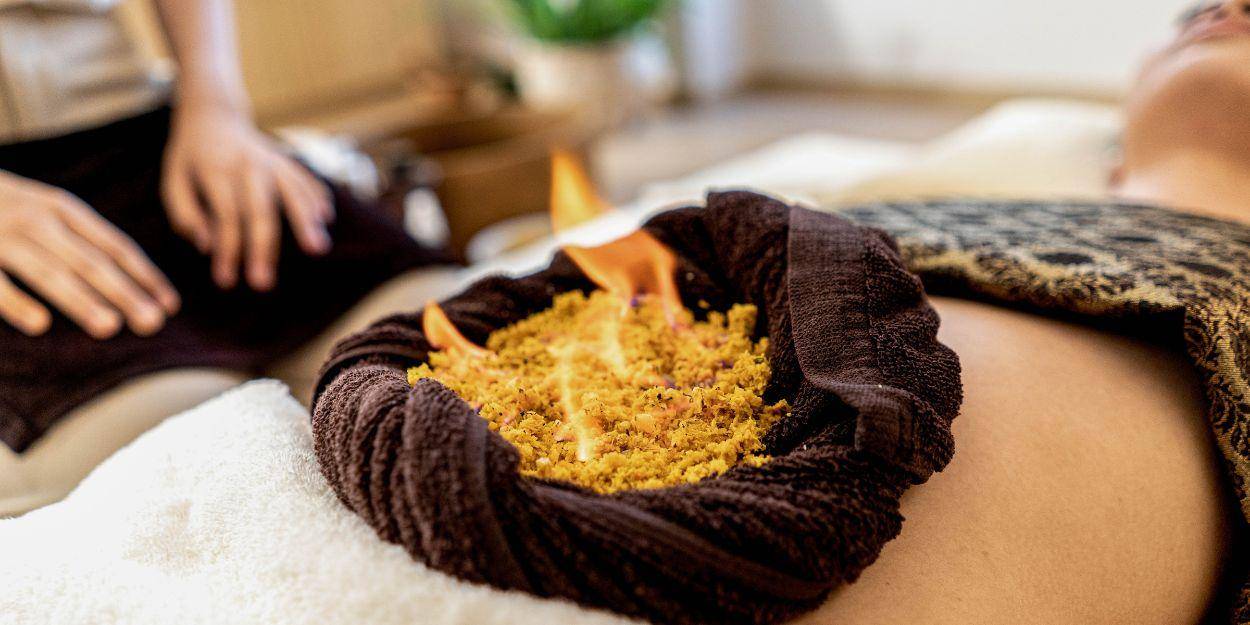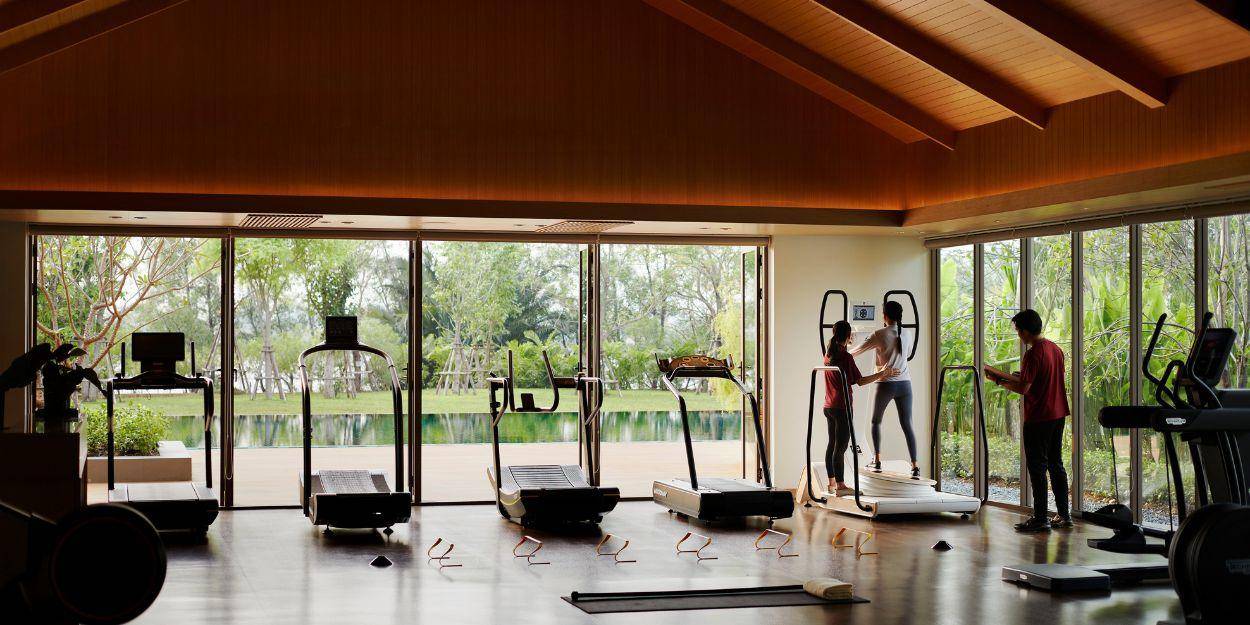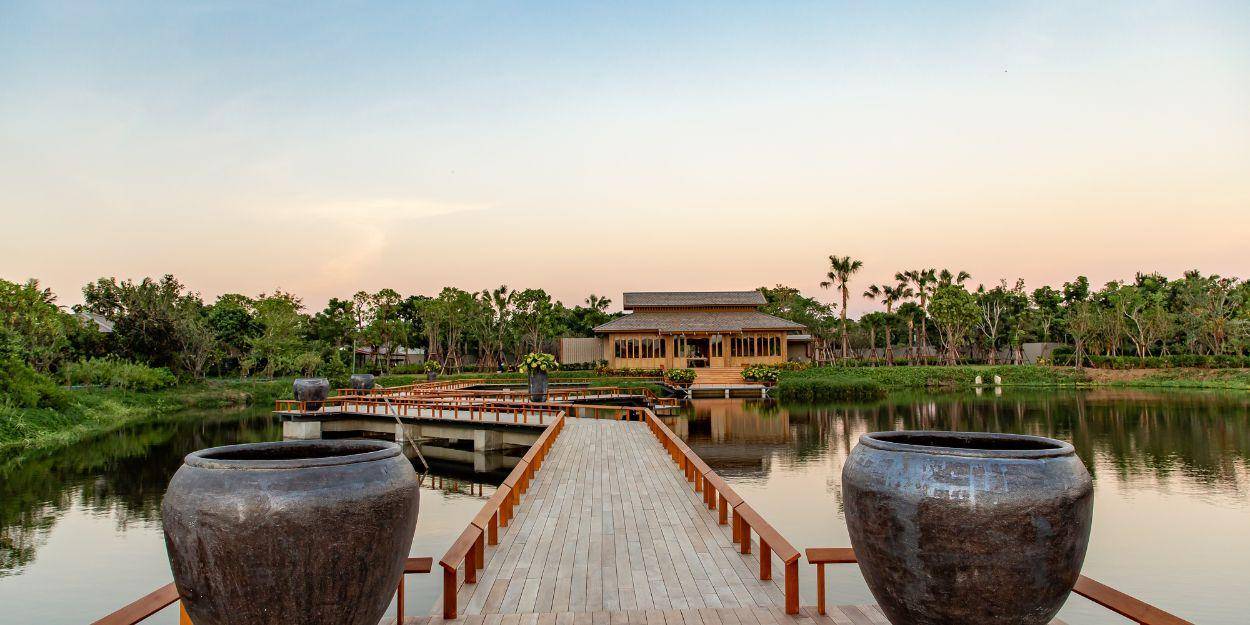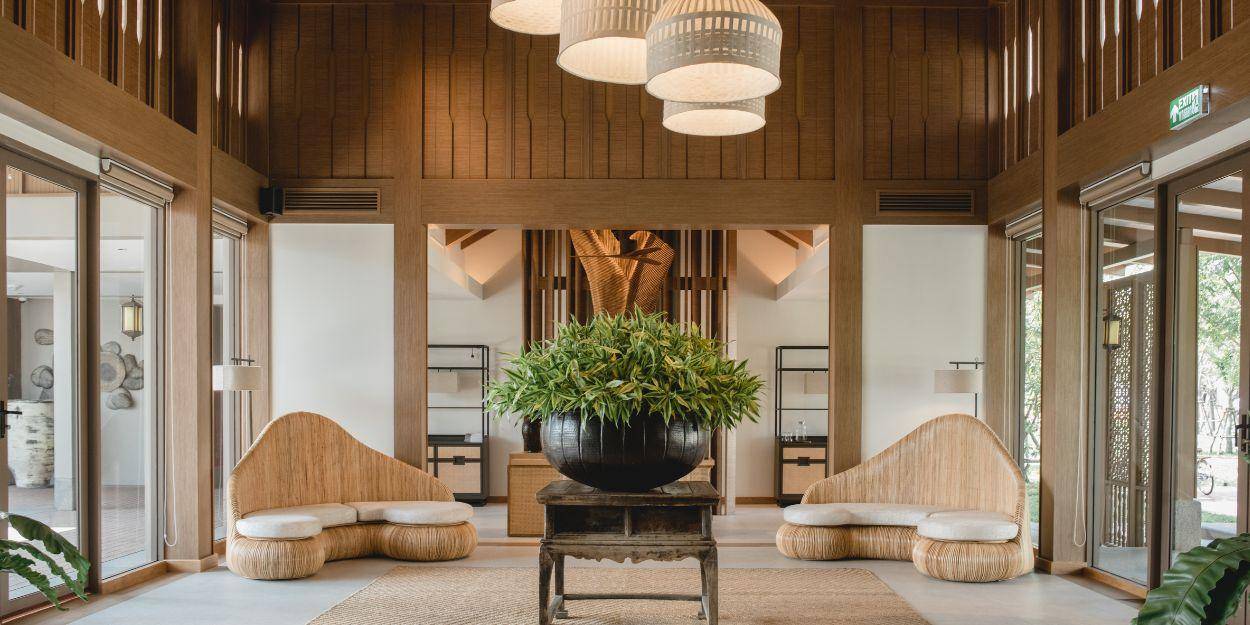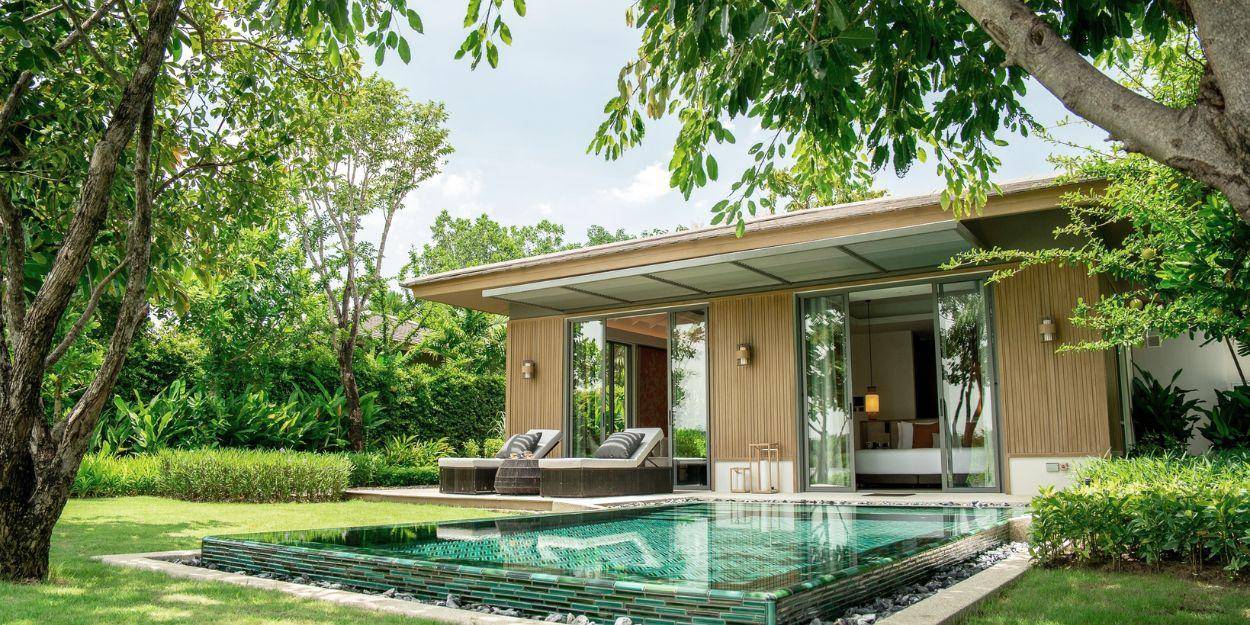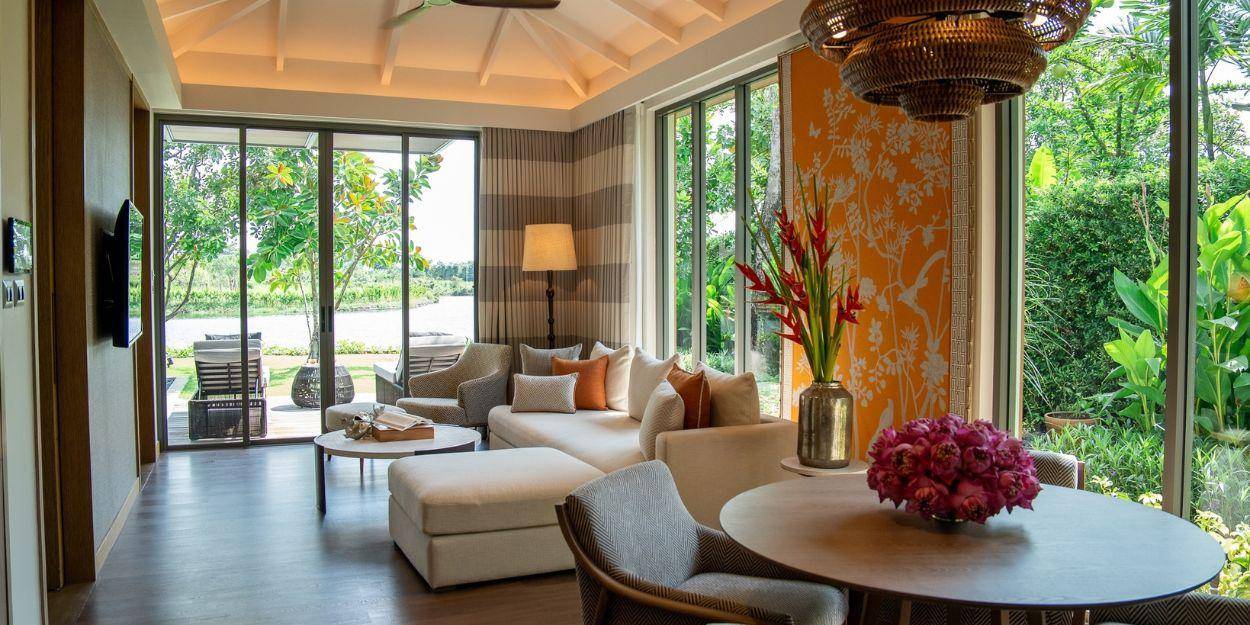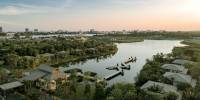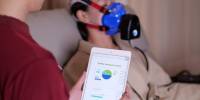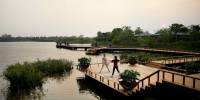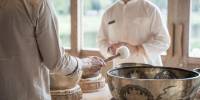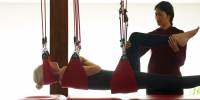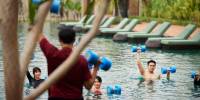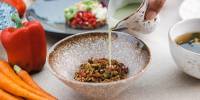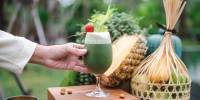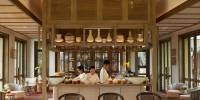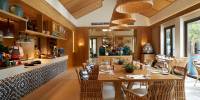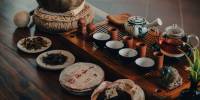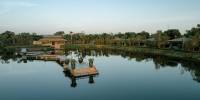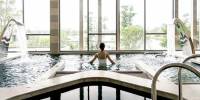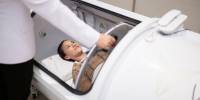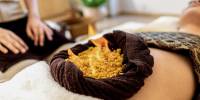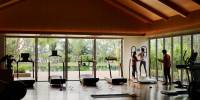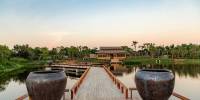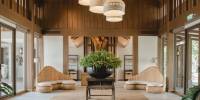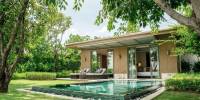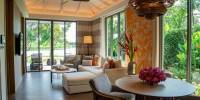 Overview
RAKxa Integrative Wellness is a world leading integrated health retreat located within 85 acres of green space within an hour from Bangkok. This ultra luxury medical retreat merges sophisticated medical diagnostics with ancient Eastern health systems such as Traditional Chinese Medicine, Ayurveda and Energy Healing to achieve the wellness goals of the guest. RAKxa has an impressive team of in house experts such as doctors, healers, trainers, physiotherapists, nutritionists and chefs to help personalise the programmes and houses state of the art equipment to improve your health such as a Medical Gym and Hyperbaric Oxygen and Cryotherapy chambers. Every detail has been thought of no expense has been spared in the facilities and delivery of the programmes.
When to go
The summer season is March to June when temperatures can easily reach up to 35 degrees. July to August is usually when you can expect some rainfall, but this only lasts for 1-2 hours per day with bright sunshine in-between.
What we love
Make new connections and friends over a cup of tea during the sharing session of traditional tea making ceremony
To maintain tranqulity and digital detox mobile phones and other electronic deviced are not allowed in public areas
Physical movement assessment using state-of-the-art technology to analyse your daily functional movements to guide you to right classes, treatments and exercise
Who should go
Those who are serious about preventative health and are willing to invest in themselves to keep in top shape physically and mentally
Go if you have a specific chronic health issue such as mobility and pain challenges, low immunity, burnout and severe stress levels
Wellness junkies who want to immerse themselves in luxurious surrounding and take advantage of the extensive facilities, activities and healing therapies
Offers
Wellbeing Escapes exclusive benefit:
For bookings until October 2023: Spa credit worth £150 for every 5 nights booked on a pre-purchased spa programme (maximum £300, applicable on holistic treatments from a la carte spa menu)
For bookings from 1 November 2023: 1 Corrective exercise OR 1 Marma Healing massage and a Free room upgrade to Pool villa (subject to availability at the time of confirmation), min stay 5 nights
Complimentary upgrade to Pool Villa with min 5 night stay, for all stays until 31 Oct 23 (subject to availability)
Complimentary massage with min 3 night stay, for all stays until 31 Oct 23
Wellness
RAKxa Integrative Wellness offers two types of wellness programmes:
Integrative Medical Programmes combine extensive medical diagnostics with traditional healing modalities such as Traditional Chinese Medicine and Ayurveda. These programmes are highly personalised and are perfect If you wish to achieve a specific wellness goal such as weight loss or deal with health issues such as gut health, low immunity or chronic stress levels.
Authentic Eastern Programmes are to restore and rebalance your health to the optimum level but are not as comprehensive and include less medical testing. They include Eastern remedies, therapeutic massages and physiotherapy. You can choose between Rest & reset, Cleanse & Purify or Body light programmes.
Wellness services at RAKxa are split into 3 main categories:
VitalLife Scientific Wellness Clinic - VitalLife is a trusted partner of Bumrungrad Hospital which is a world-renowned hospital. This is where your treatment plan is created by using the cutting-edge diagnostics and modern technologies. Data will be gathered and shared with in-house wellness & health advisors, doctors, healers, trainers, physiotherapists, nutritionists and chefs who will then tailor a complete package for you and your needs and goals. Your consultations and tests will take place here and this in this clinic you will find hyperbaric chamber, cryo, body light therapy, IV infusions, colon hydrotherapy, infrared sauna and much much more.

Holistic Wellness Centre - or RAKxa Jai - is where traditions of healing are supported by modern trusted methodologies. You can enjoy a waste range of holistic and Eastern traditions such as Thai, Traditional Chinese Medicine or Ayurveda treatments, energy healing as well as spiritual and mind healing.

Medical gym - where the latest technology, science of movement and functional medicine are used in order to create strength, stability and balance. Bespoke training plan can be created after your body's assessment where results are interpreted by movement specialists, physiotherapists and wellness trainers. You can have classic one to one sessions like PT, yoga or stretching but also Thai boxing or an active brain coordinating exercise if you fancy something else.
Activities
Activities available at resort
Foraging trips
Fermentation classes
Sound bath
Group activity schedule
Tea ceremony
Gym
Spanish dance classes
Archery
Lessons on mindfulness
Thai boxing
Swimming
Typical Group Classes
Fit ball
Stretching
Pilates Mat
Pilates Reformer
Yoga
Qi Gong
Abs, butt & thighs
Singing bowl
HIIT
Fascia release
Sample Weekly Class Schedule
Please note - Classes are subject to change and seasonal adjustments
---
Rooms
There are 62 villas in total, each is set against the backdrop of Bang Krachao. There are three types of villa - garden villa, pool villa and if you would prefer a bit more privacy and two residences if you need more space (400 Sqm). The villas were designed to offer you a well deserved rest with earthy tones, blackout curtains and handcrafted furniture. There is an ample living area and spacious bathrooms. All amenities are natural and personalised according to your treatment plan. Enjoy floor to ceiling windows and become one with the local nature.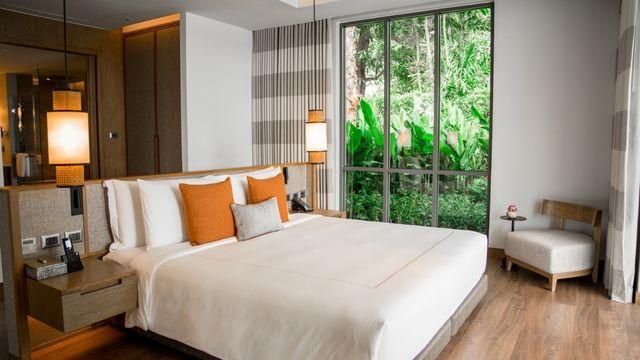 Garden Villa
Each garden villa is 80 SqM and is tucked into a stretch of lush greenery.
Terrace is overlooking tropical nature.

Bedroom has been designed to aid night' rest, adjoining living room is for leisure.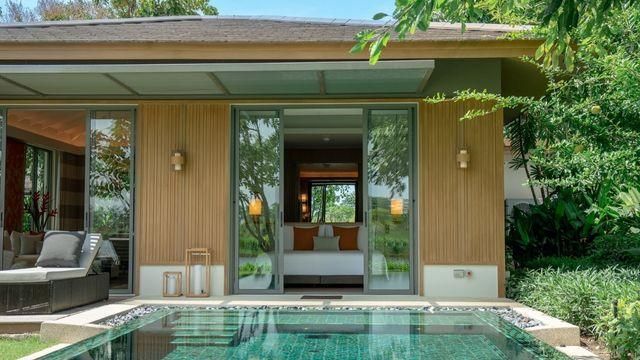 Pool Villa
Pool villa is 101 SqM, is surrounded by nature and offers lakefront views.
This room has a private pool in your garden.
Bedroom has been designed to aid night' rest, adjoining living room is for leisure.
What's on the menu
The food is vital factor of your retreat, and there is a large emphasis on the food's origins, its seasonality and sustainability. Raxka's food offering is based on a deep understanding of gut and body imbalances which are caused by our modern diet. Each menu here eliminates harmful toxins which are causing allergies and inflammation, instead they are restoring a balance. Menus are inspired by the local as well as international gastronomy and include plenty of fresh fruit and veg, meats, sea food, nutrient-dense carbs and grains, spices and home grown herbs.
Apart from full board, your stay will also include daily afternoon tea.

You can also enjoy live demonstrations and cooking classes.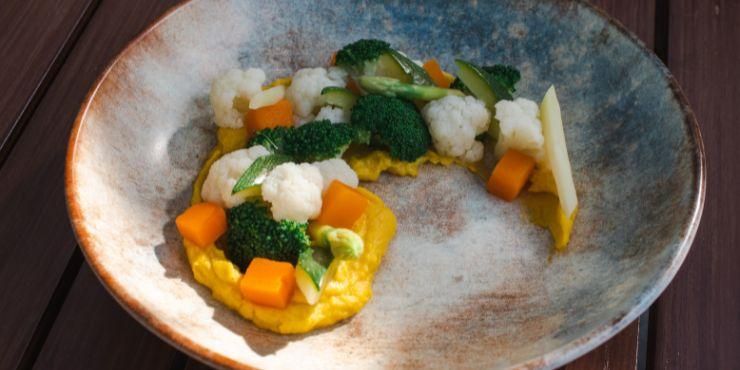 Unam
All day wellness dining room with Mediterranean inspired dishes. Menus are based on chemical-free and organic ingredients and all dietary requirements are catered for.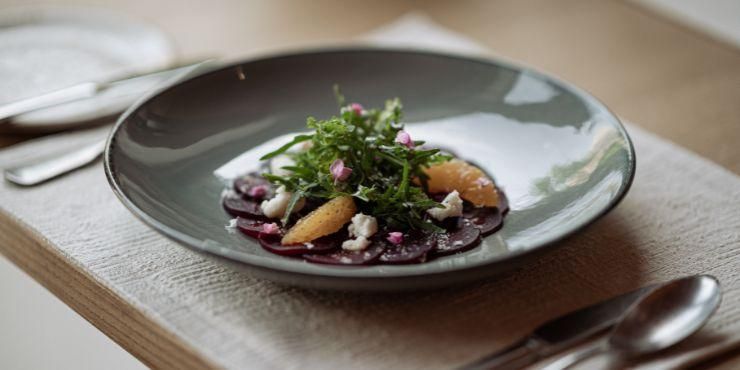 Ukhao
Speciality Asian restaurant offers traditional dishes from Thailand, Vietnam, China, Laos and Cambodia. Meats and seafood is sustainably sourced and vegan menu has some delicious plant based versions of these Asian dishes.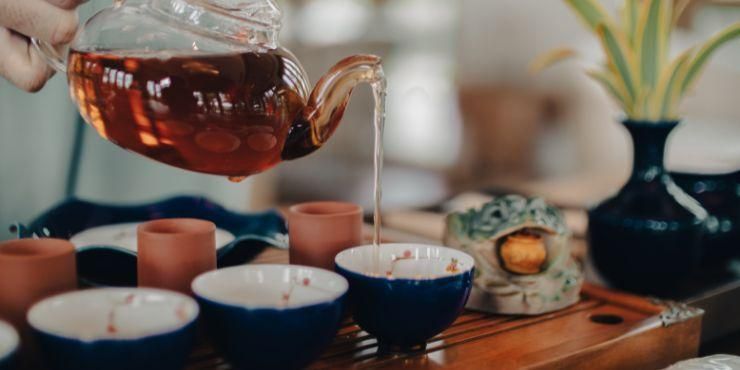 Rakxa Cha
Tea room offering rare and ancient brews as well as modern blends. Tea sommeliers will walk you through each selection's origin story and how best to tease out their health benefits.
Location
RAKxa is located in Bang Krachao, also called Bangkok's green lungs and is surrounded by Chao Pharaya river. The retreat spreads over 85 acres with 85% being preserved as green space. Rakxa planted over 4,000 trees to support it as a high ozone location.
Bangkok is easily accessible by car (approximately 45 minutes).
Every guest has a bycicle available to use around the resort.
Nearest airport
Nearest airports are both Bangkok's airport - Suvannabhumi & Don Muang, both are about 1 hour drive. Each wellness programme includes free return airport transfers.
There are frequent and direct flights from London to Bangkok.
If you are in Bangkok you can take RAKxa's shuttle boat and travel by the river. Head to Wat Bangna Nok Pier, which is an 8-minute taxi ride from Bang Na BTS station. A shuttle boat will take you on a short 10 minute journey across the Chao Phraya River to reach resort's private pier.
Families, Children & Infants
This is an adults only retreat. Children under 16 years are not permitted.


---
Why Wellbeing Escapes?