'Swadharma - Life's Potential and Purpose' at Longevity Health & Wellness Hotel 10 - 16 March 2024
Alvor, Portugal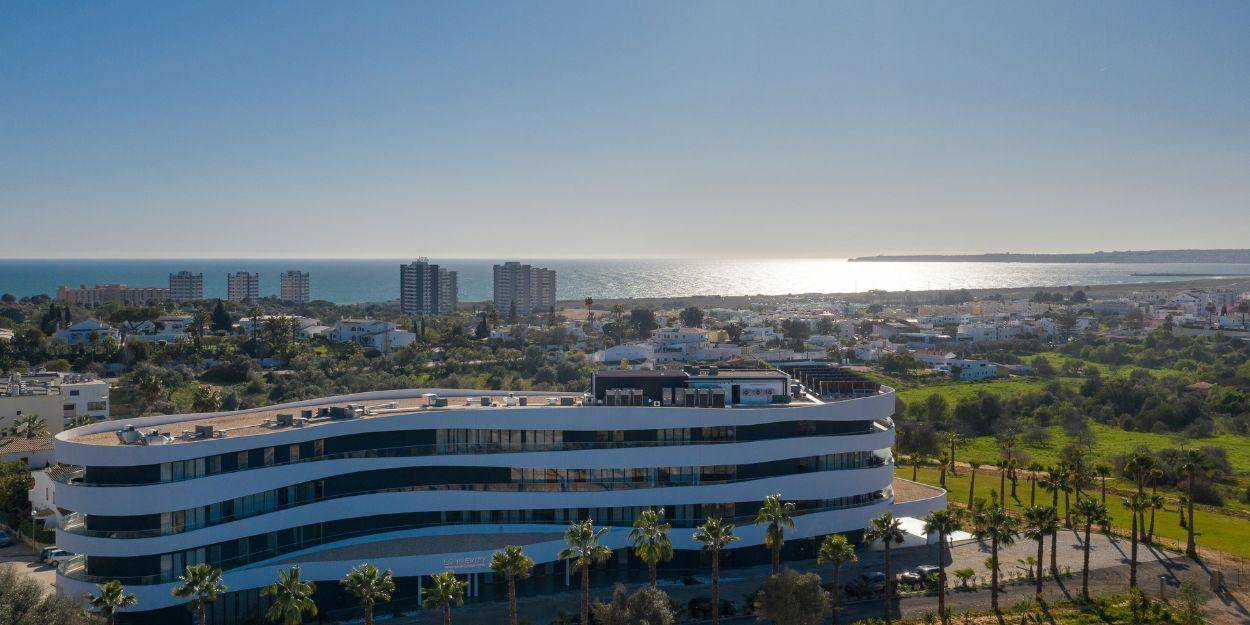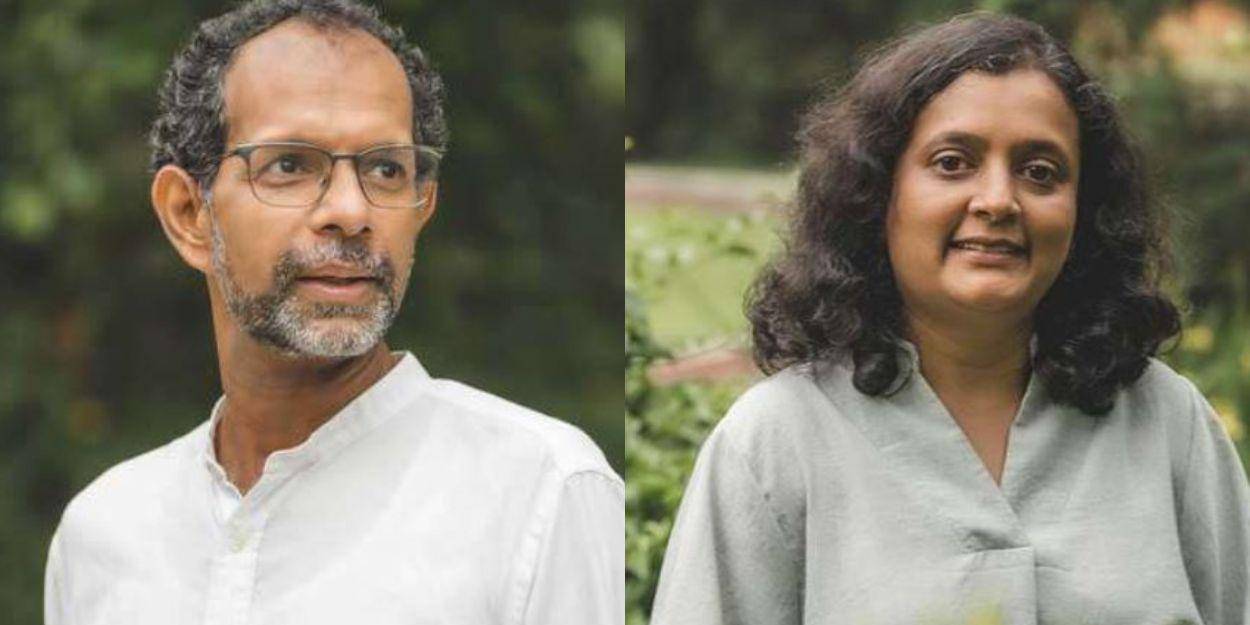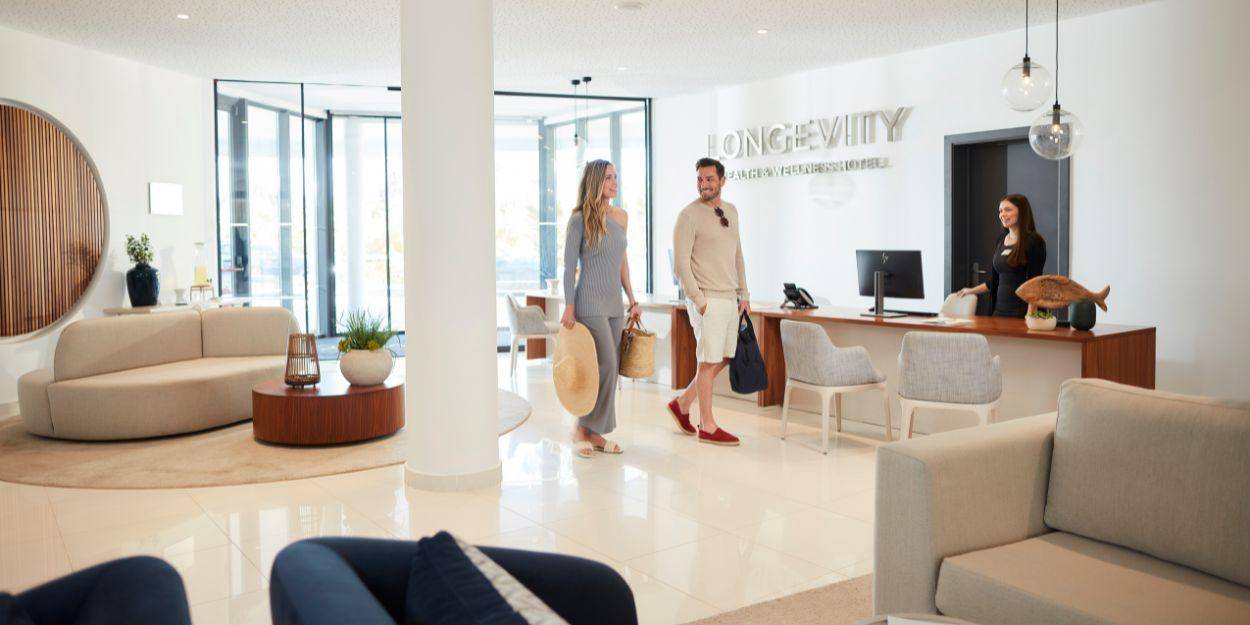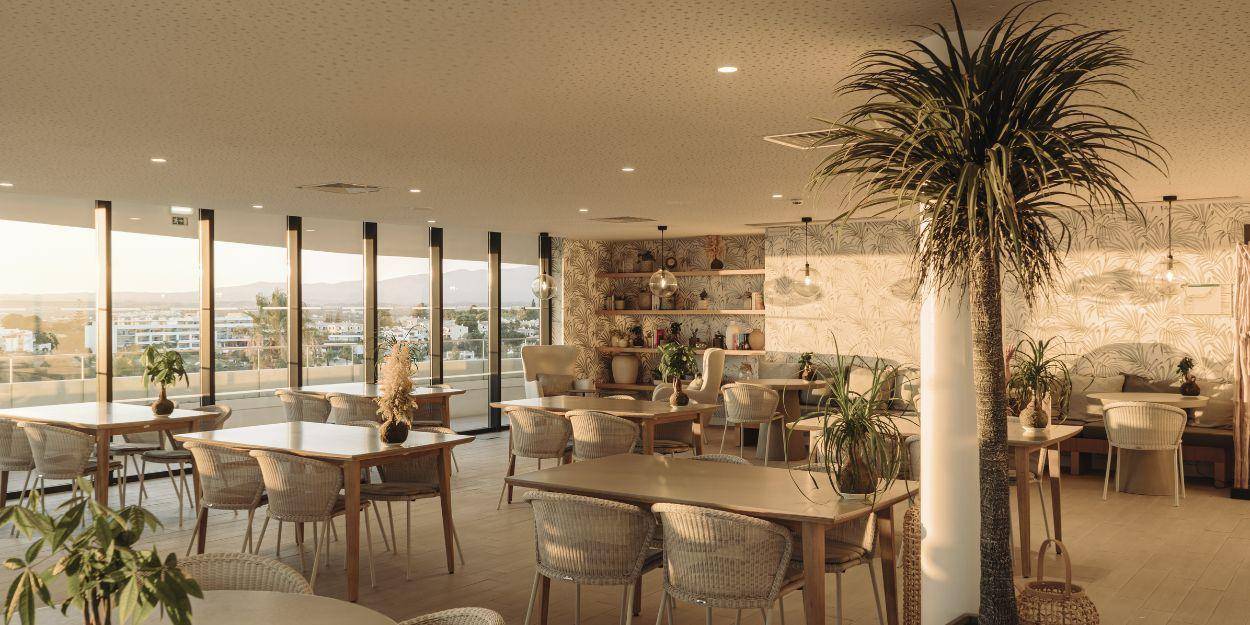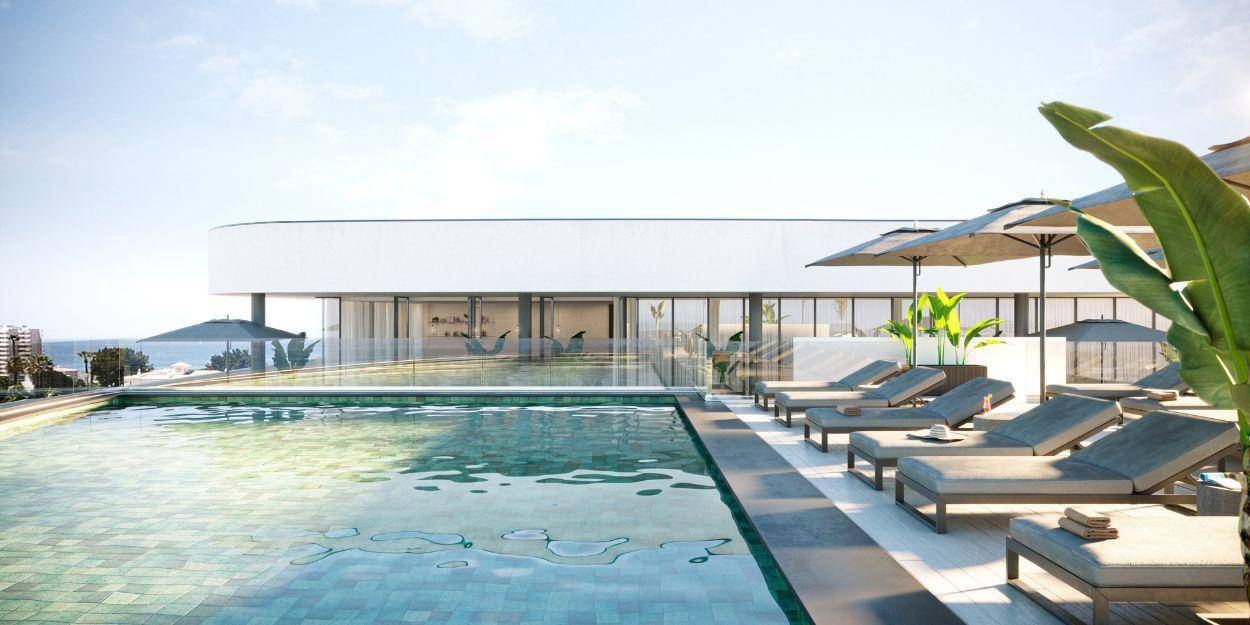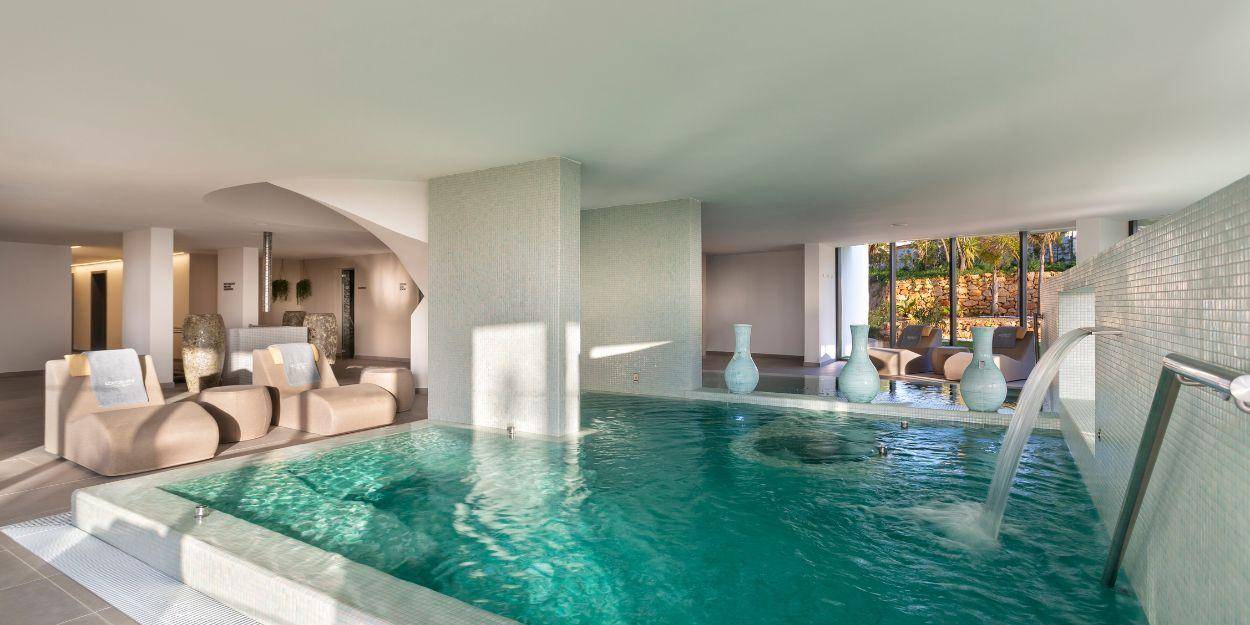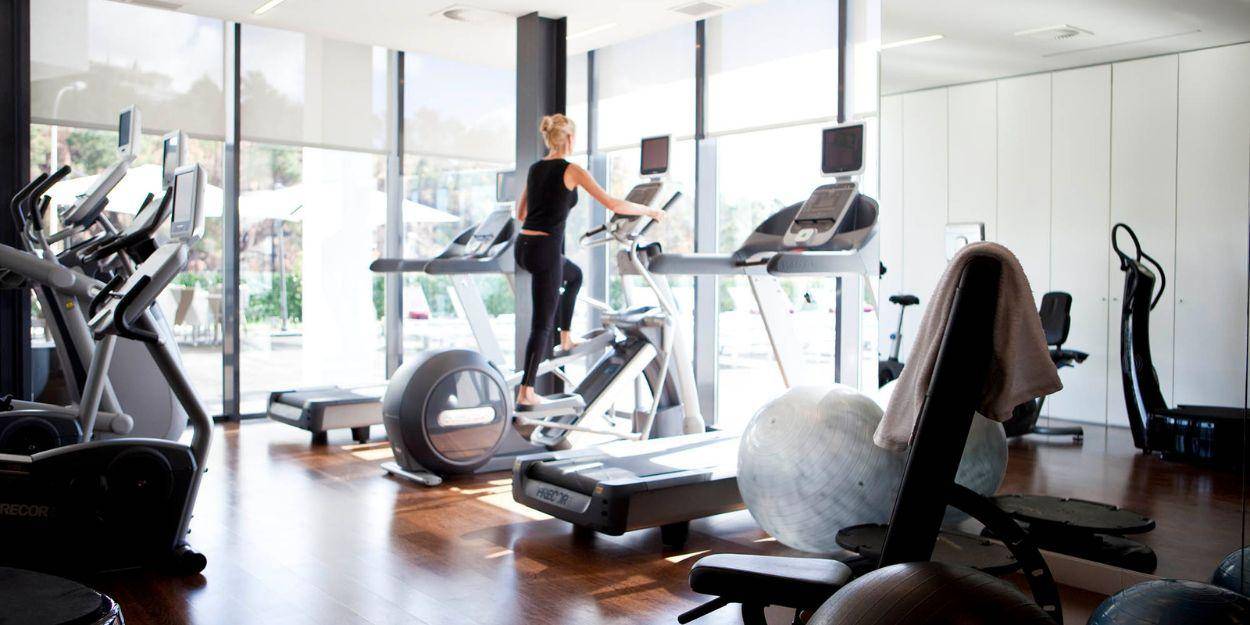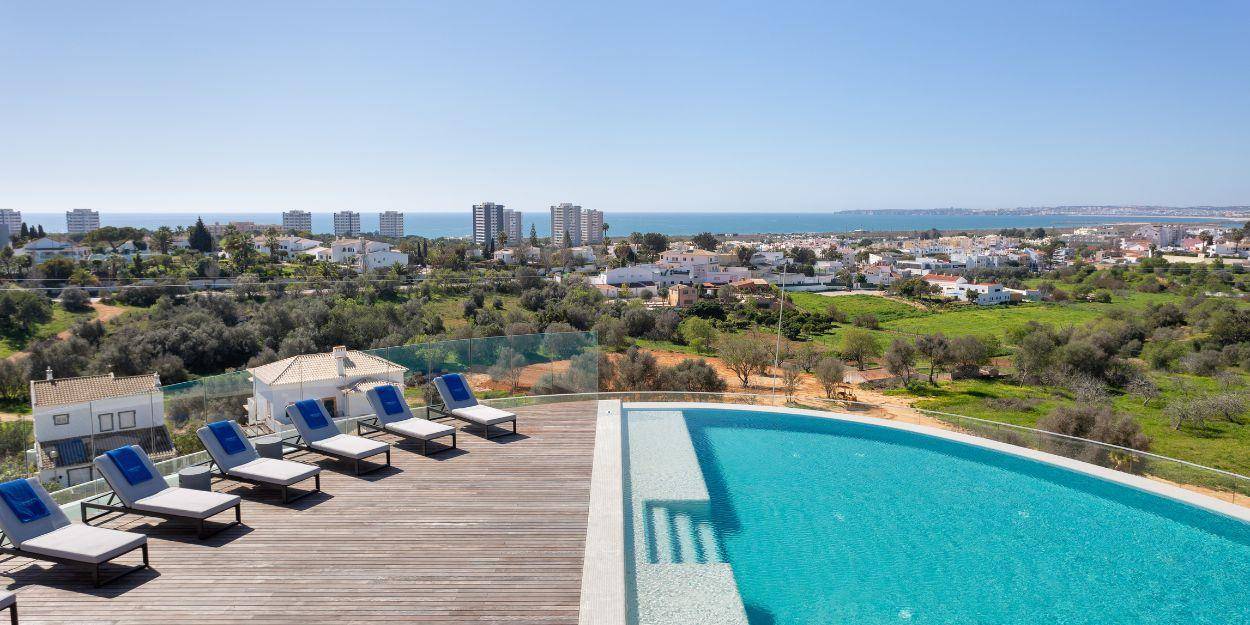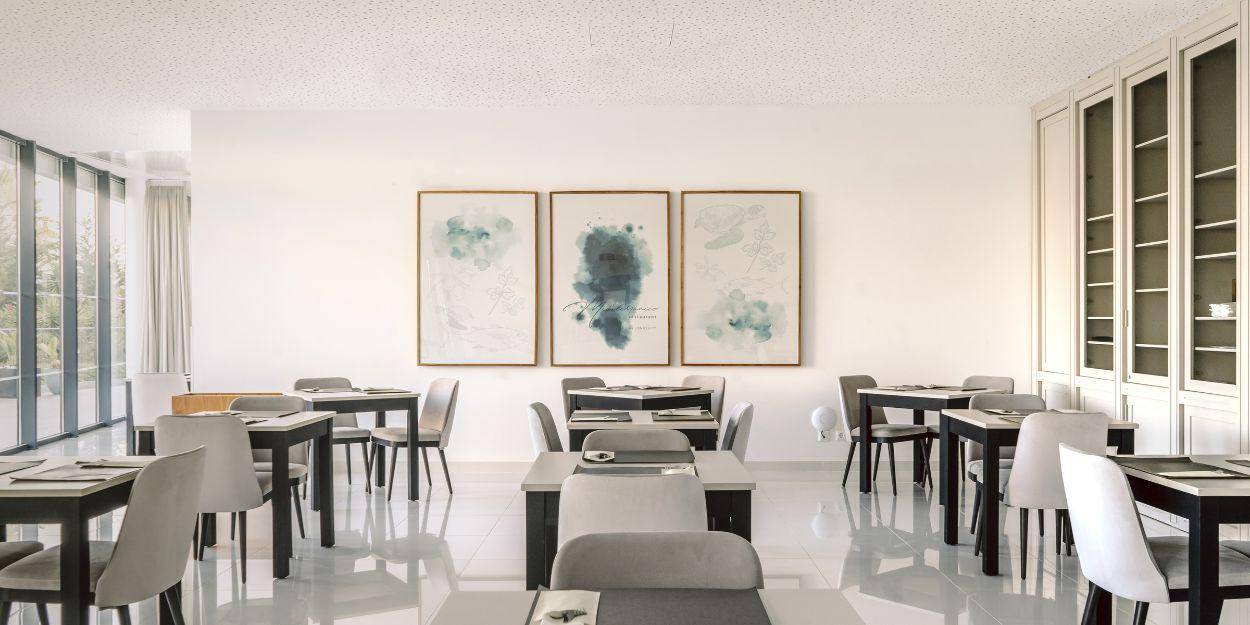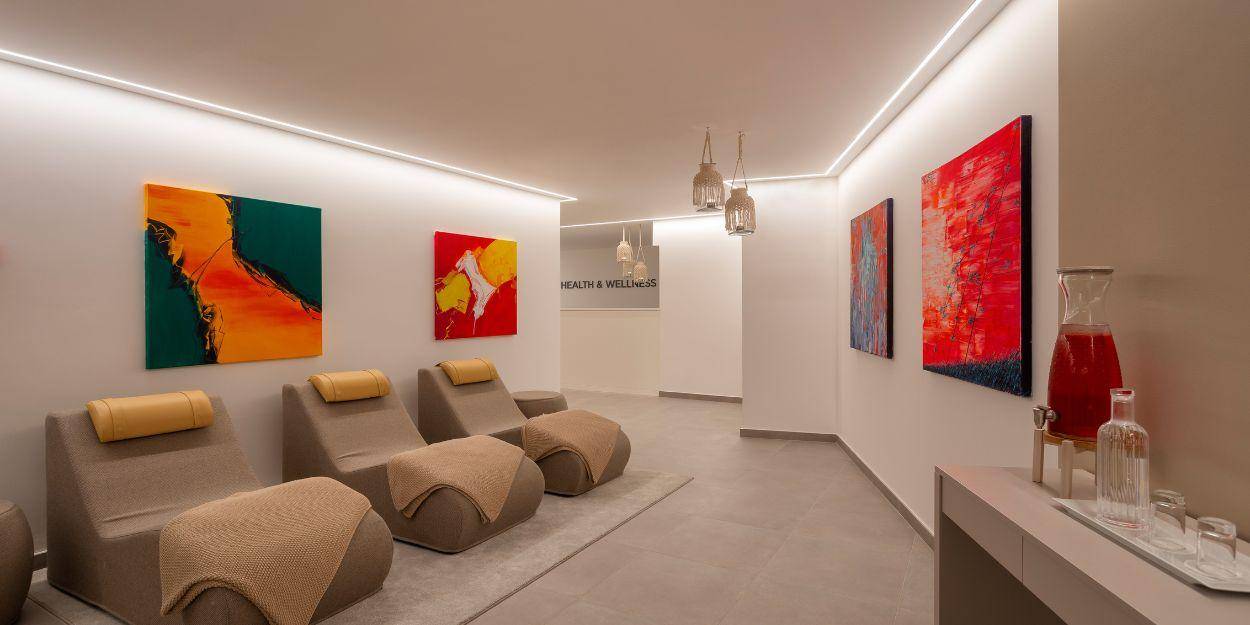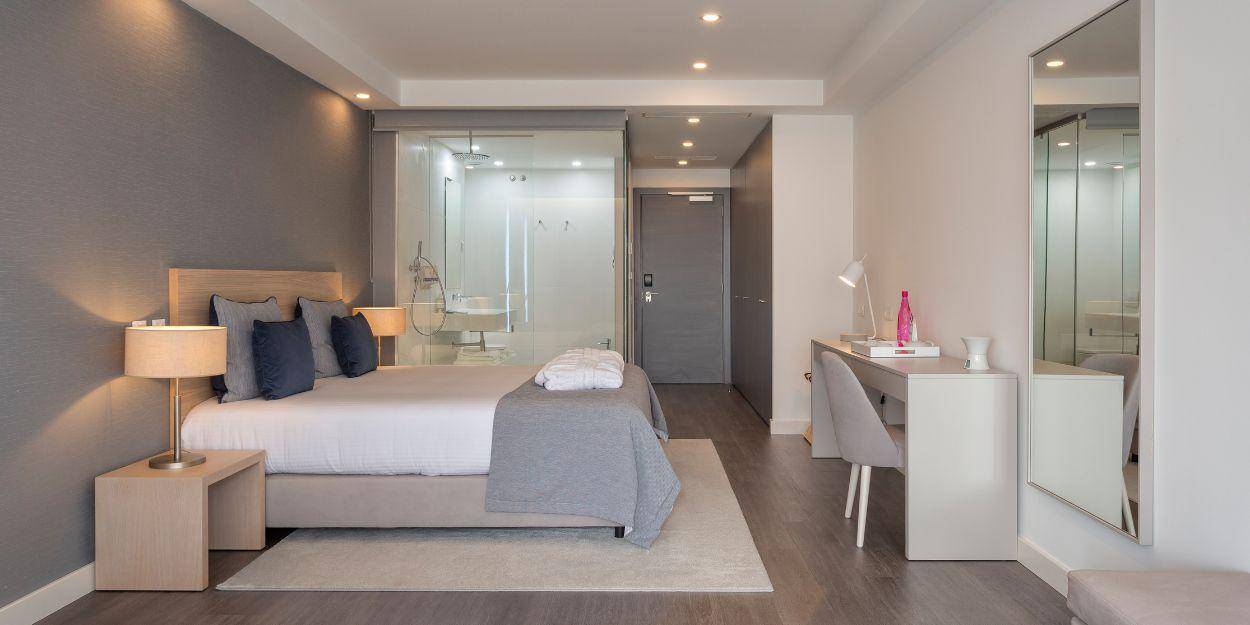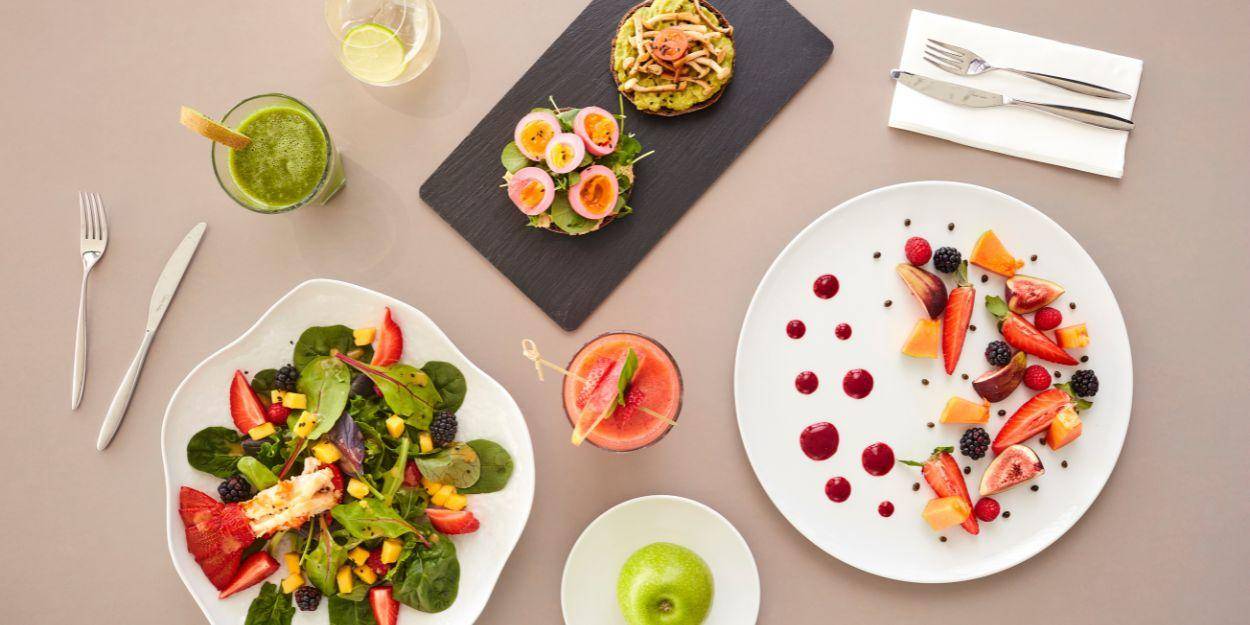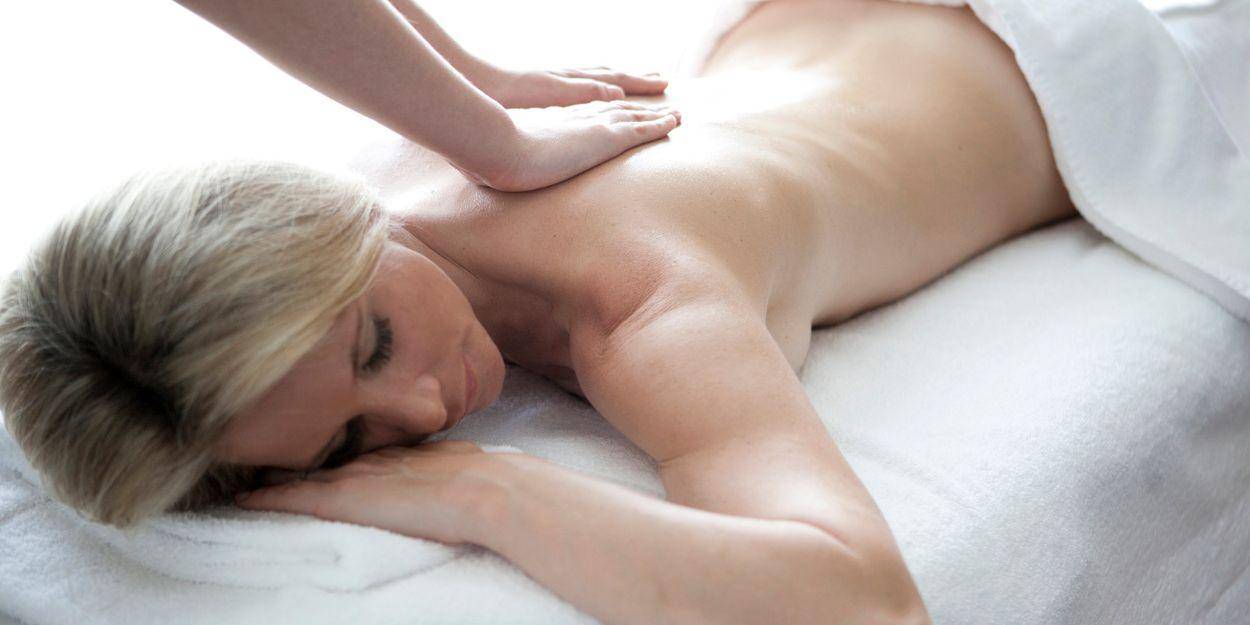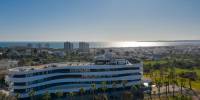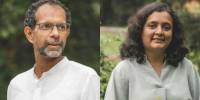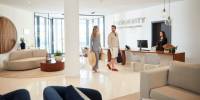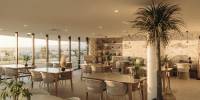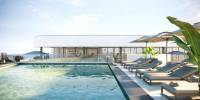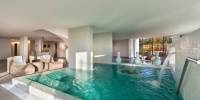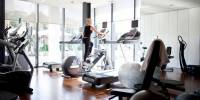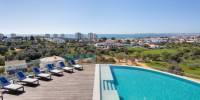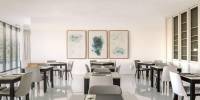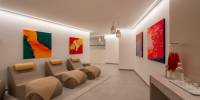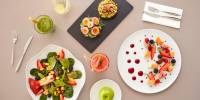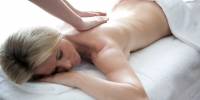 Retreat Overview
Longevity Wellness and Mindfulness and Beyond have joined forces to create a selection of curated retreats in Portugal. The retreats are led by internationally renowned mentors and teachers , Rajesh Ramani and Smitha Jayakumar that helped many people transform their lives during their time at Kamalaya Wellness Sanctuary.
The guided retreats combine ancient teachings and traditional practices from Eastern philosophy with modern Western psychology techniques, offering attendees the opportunity to dive deep within and take inventory of their life. The retreats are designed to bring about real change and transformation with understanding and usable tools that can be applied to daily life.
Swadharma - Life's Potential and Purpose Retreat
To live a meaningful life, pursuing what you love, being successful, experiencing happiness and feeling peaceful, is a universal human goal. The word 'Swadharma' relates to action and is taken in harmony with your true nature; discovering your Swadharma is knowing who you are, what you could be and shaping your life accordingly. This retreat will enhance your strengths, help you define your dreams and reach your goals, while anchoring your aspirations into deeper meaning with a higher purpose.
The retreat will consist of interactive group sessions, meditations, personal free time for treatments and reflection and personal mentor sessions with Rajesh and Smitha - see timetable below.
RETREAT DATES:
10 - 16 March (6 nights)

What we love
The range of things you will learn:
To 'love what you do' and ' do what you love'
To align with your positive identities
Five everyday commitments to sustain meaning and purpose
To be authentic with yourself
Who should go
Those are seeking a new direction in work or in personal life

Those who are feeling discontented even through things are going well
Those who feel frustrated and unhappy with themselves
Those who want to tap into hidden potential
Download Itinerary Here
Itineraries are subject to change and seasonal adjustments
Swadharma - Life's Potential and Purpose Retreat
Price From

£2,045 per person when sharing Standard room

£2,239 for single occupancy Standard room
The Programme
Insightful discussions with the mentors Rajesh & Smitha
Daily movement, energetic breathwork and mindfulness practices
Powerful inned healing processes
2 Personal mentoring sessions (45 minutes each)
Breakout group discussions
Contemplative walks
Take home practices
6 nights of accommodation
Breakfast and dinner (served at the community table)
1 Daily access to the Detox & Relax wet area circuit
Access to the Longevity Vitality plan - daily group activities
Unlimited access to gym
Retreat dates
10 - 16 March 2024
This retreat is designed for 4 nights.
Retreat is limited to max 15 participants
Wellbeing Exclusives and Benefits
Special offers:
– Early check-in from 10 am and late check-out until 2pm, upon availability
– Standard Room bookings with Free Upgrade to Longevity Room, subject to availability at the time of check-in (not applicable to other room type bookings)
Retreat Centre
Mindfulness and Beyond, a heart-centered wellbeing methodology, focused on mental, emotional and spiritual wellness. Blending ancient teachings and traditional practices from Eastern philosophy with modern Western psychology techniques, we connect people to their true potential through immersive retreats, meditation instruction, one-to-one mentoring sessions and mind training programs.
Longevity Health & Wellness Hotel, in Alvor, Algarve, Portugal offers 5-star accommodation with all the boutique hotel facilities for adult leisure guests as well as a wide selection of programmes from light packages for leisure travellers and wellness beginners including relax, beauty, fitness, spa or detox to intensive longer specialised programmes around anti-stress and holistic rebalance, intense detox, weight loss and reshape and aesthetics.
Spa facilities (the detox wet area) include indoor plunge pool, heated dynamic indoor pool with jets, sauna, hammam with chromotherapy, ice fountain, sensation showers, steam room, reflexology walking path, Epsom salt room, relaxation areas and state of an art gym. There is also a room for one to one training sessions, outdoor terrace for group classes and a yoga dome. Hairdresser is also available.
The outdoor pool is located on the rooftop. It is relatively small and not suitable for lap swimming
Example treatments at 'Swadharma - Life's Potential and Purpose' at Longevity Health & Wellness Hotel 10 - 16 March 2024
Lifestyle evaluation
Colon hydrotherapy
Osteopathy
Acupuncture
Medical pressotherapy
Stress relief massage
Physiotherapy
Emotional detox therapy
Extra Retreat Activities
Extra Retreat Activities
Yoga
Pilates
Stretching
Core training
TRX
Tone & fit
Fit ball
Walks
Energy balancing
Walks
Workshops
Swimming
---
Activities available at the surrounding area
Local market for fish, seafood and vegetables
Hot air balloon flights
Boat and cruise excursions
Local beaches and water sports
4 golf courses nearby
Bird watching, biking and walking tours
---
Rooms
Comfort and quality is the primary focus. Rooms are simple but elegantly furnished with a contemporary and eco-friendly feel. Rooms are located over 3 floors offering views of the beautiful Alvor bay, green fields or Monchique mountains which you can enjoy from the comfort of your private balcony. The max capacity per room is two adults.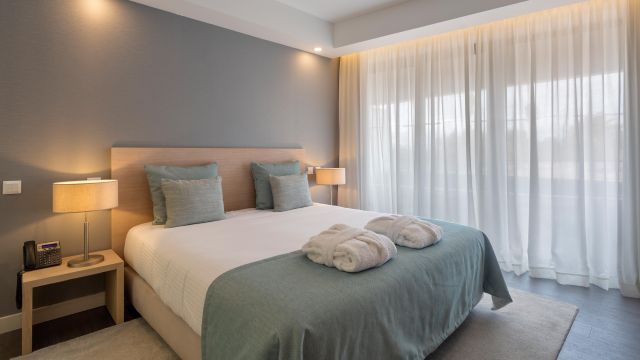 Standard room
The Standard room is 23-30 m2 with a private balcony offering a partial view of sea or green fields with mountain.
These rooms are located on first and second floor.
Bedroom has a double bed and bathroom has a shower.
Facilities include wi-fi, LCD TV, air-conditioning, hair dryer, bathrobe, slippers, wellness mini bar and safe.
What's on the menu
This retreat includes breakfast and dinner. Meals will be served in the main hotel restaurant and you will be dining with other retreat participants at the community table. Lunch is not included in this retreat and can be taken at your leisure in any hotel restaurant.
Longevity has three food outlets to choose from. Their menus are created around the nutritional and phytochemical properties of foods. The aim is to optimise the health benefits of diet without compromising on flavours. Food is fresh, sourced from local markets, incredibly tasty and rich in the bioactive compounds with no chemicals added. The menu has vegetarian, gluten-free, high protein and low glycaemic options available. Juice detoxes are also available.
Location
Located in the picturesque village of Alvor in Portugal. The hotel is built on a hillside with panoramic views on Alvor bay and the surrounding residential neighbourhood. The region is well known for it's beautiful beaches, fresh air and amazing seafood and fish produce.
Nearest airport
The closest airport is Faro (FAO) which is approximately 1 hour by car.
There are plenty of low cost flights from the UK throughout the year.
Families, Children & Infants
This hotel is strictly adults only and not recommended for children below the age of 16.


Reviews
An excellent hotel with great staff good facilities and a variety of classes.Location is about a 25 minute walk to the beach. No garden. Roof top pool small and not heated but lovely if you enjoy cold water swimming 🏊‍♀️ .👌
Anonymous
Service was excellent. Spa facilities were brilliant. Breakfast was fantastic . Could do with more options for lunch and dinner.
Anonymous
Amazing spa, very wide range of treatments and all of excellent quality. Would highly recommend for anyone wanting a holistic review of their health, and the right treatments for a reset. Only slight downside was the food, very healthy but not much variety and dining room isn't very inviting in colder weather. All the staff were lovely and extremely friendly
Odile Wittemans
---
Why Wellbeing Escapes?