Clarens, Switzerland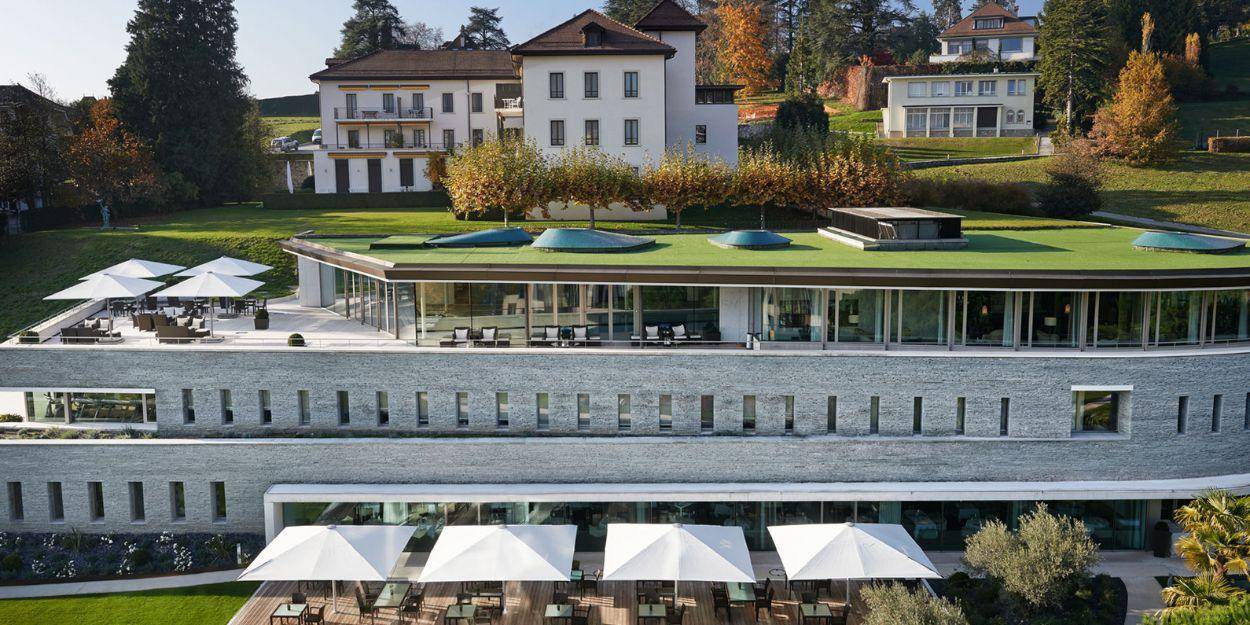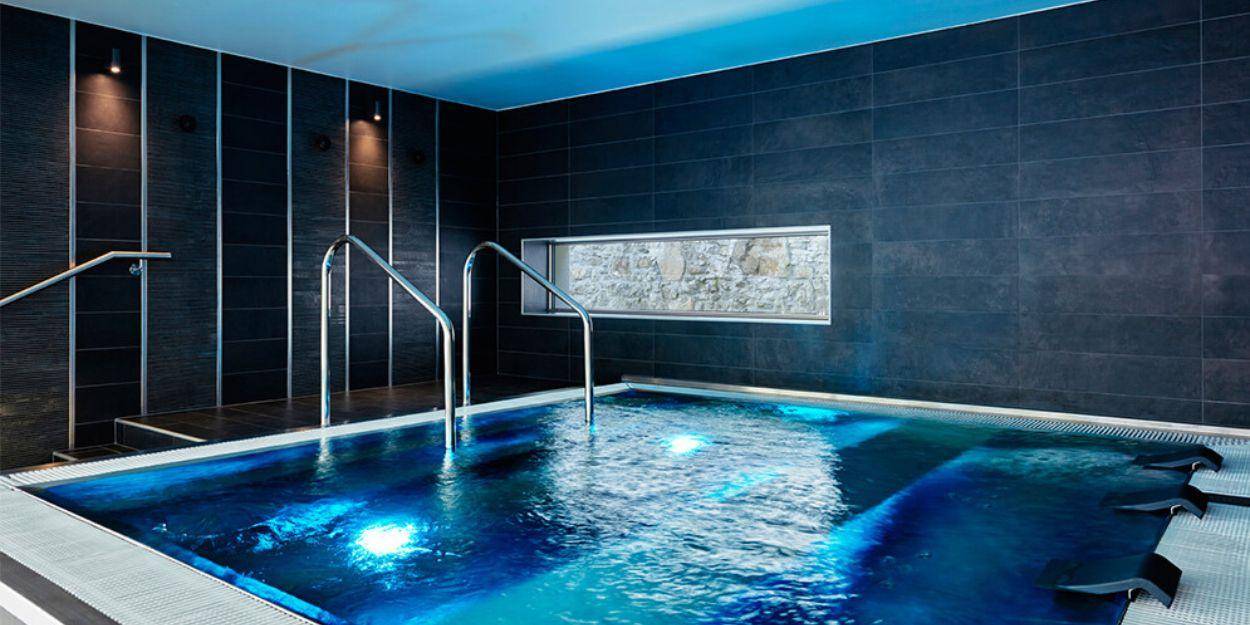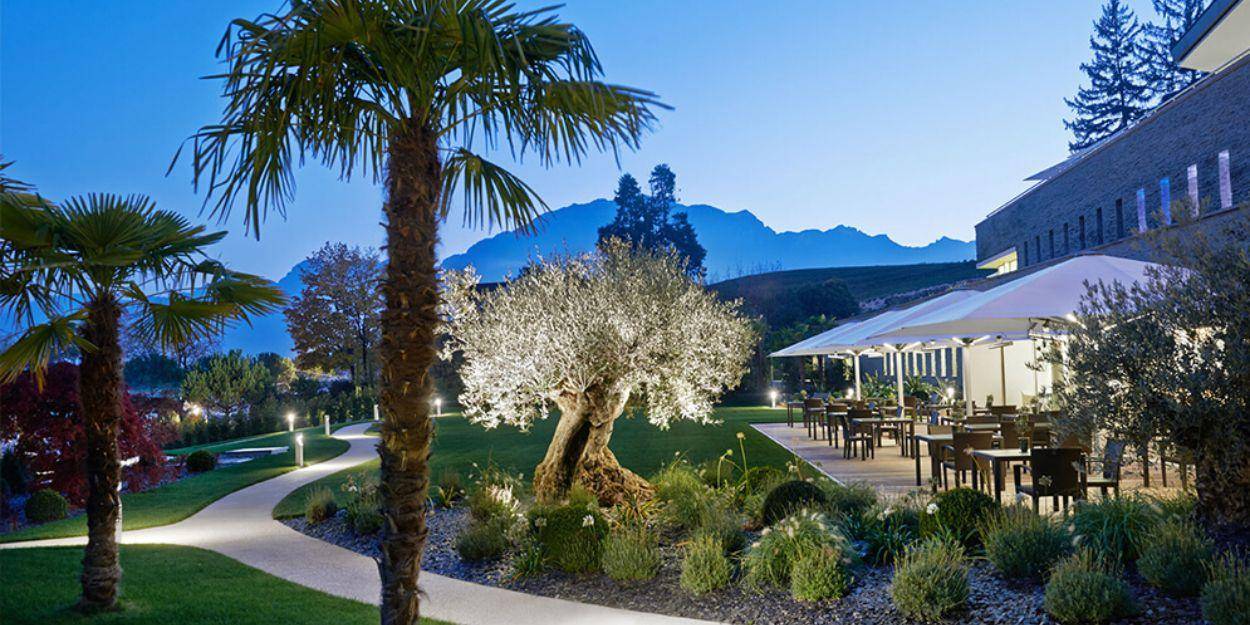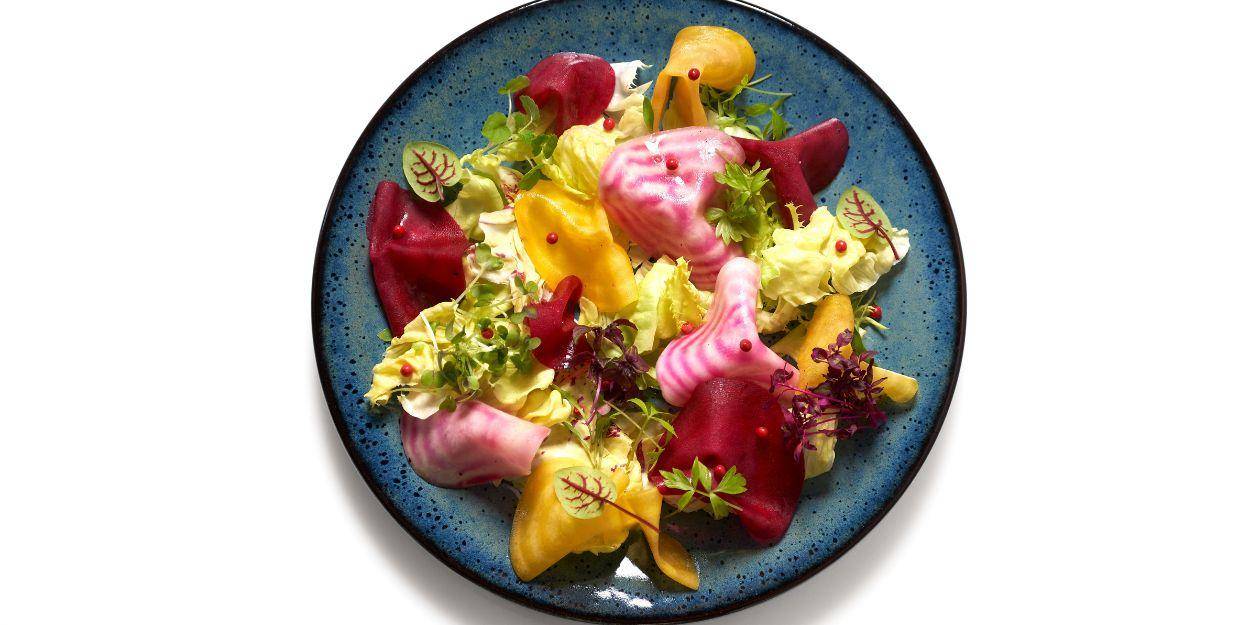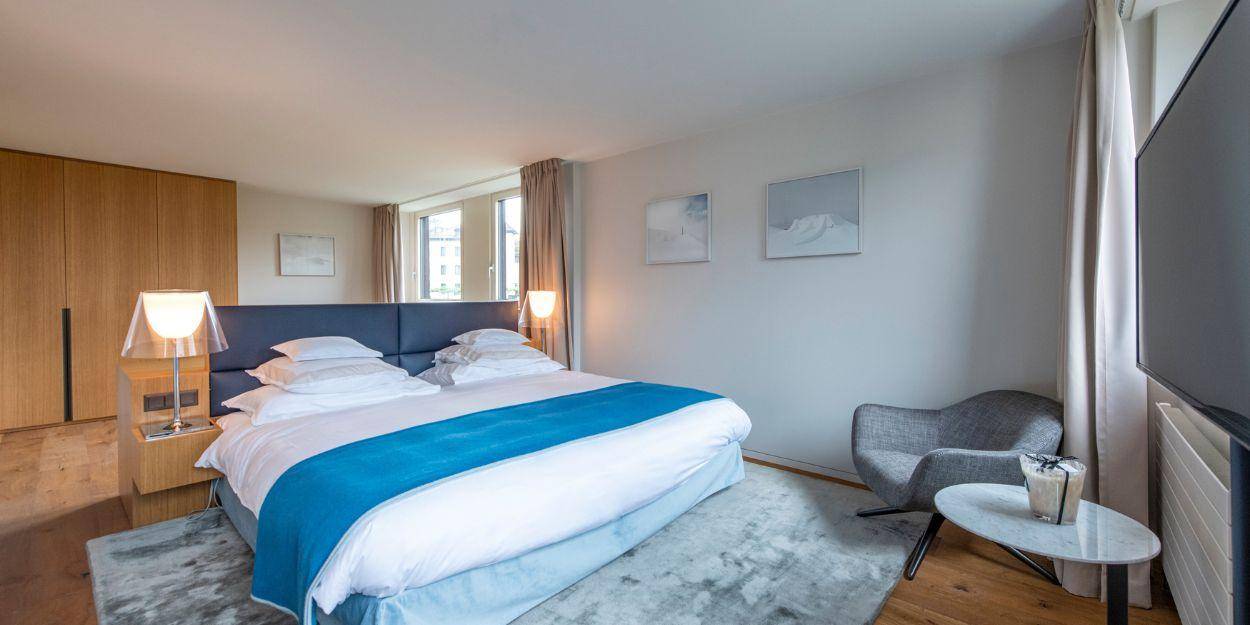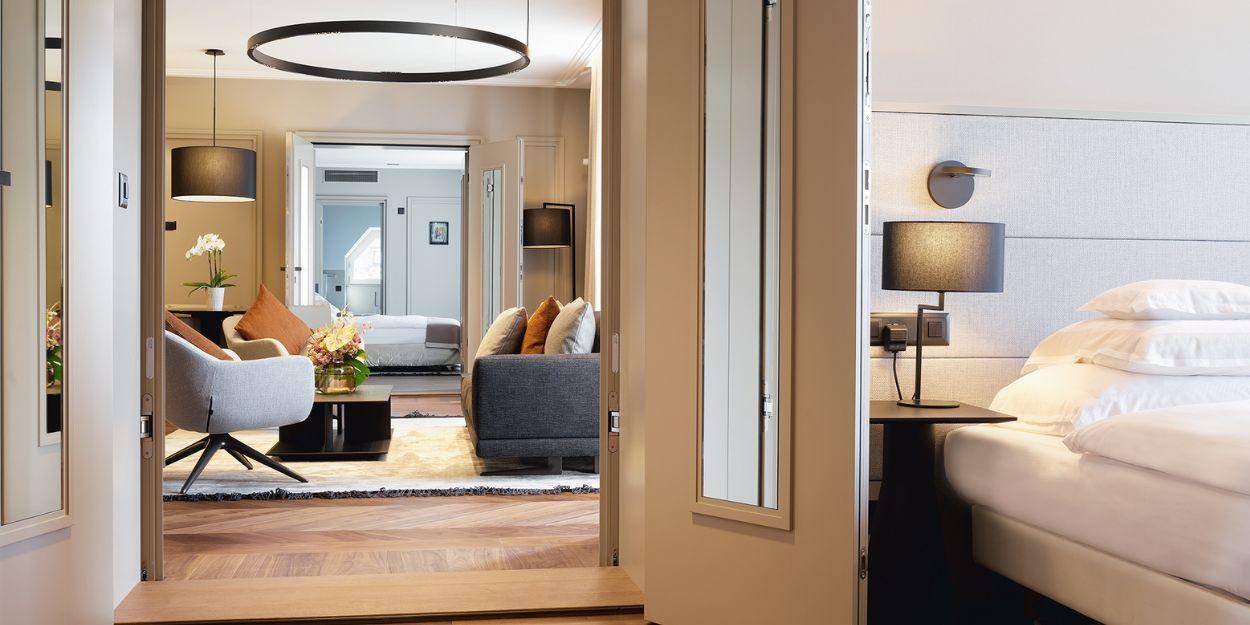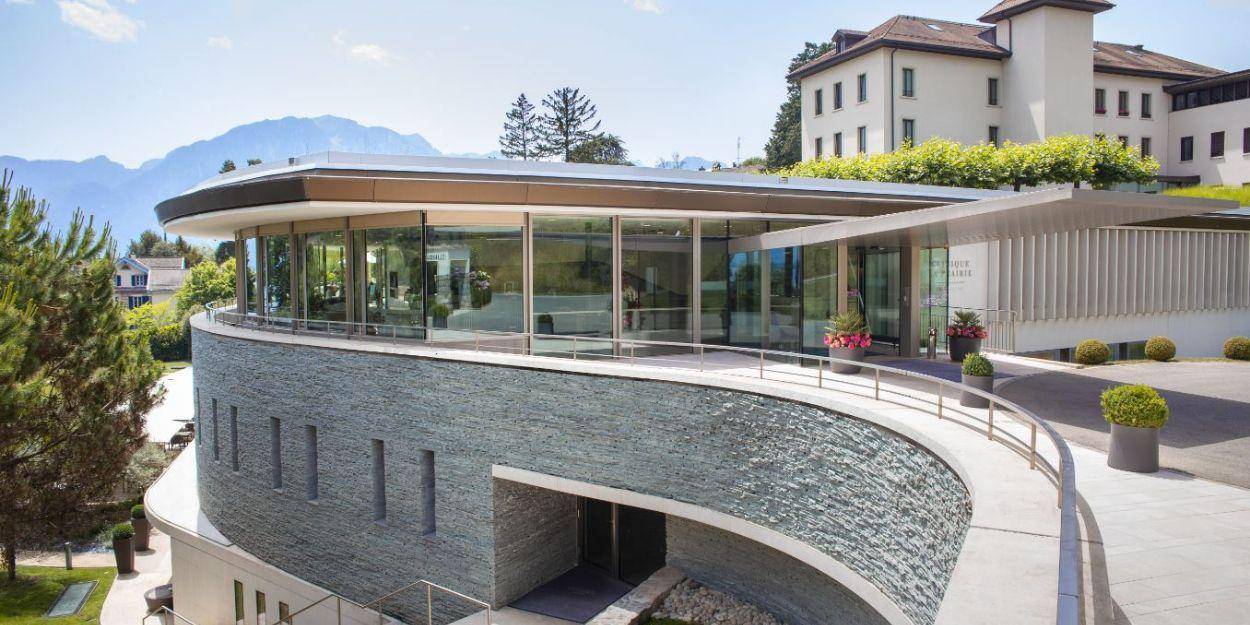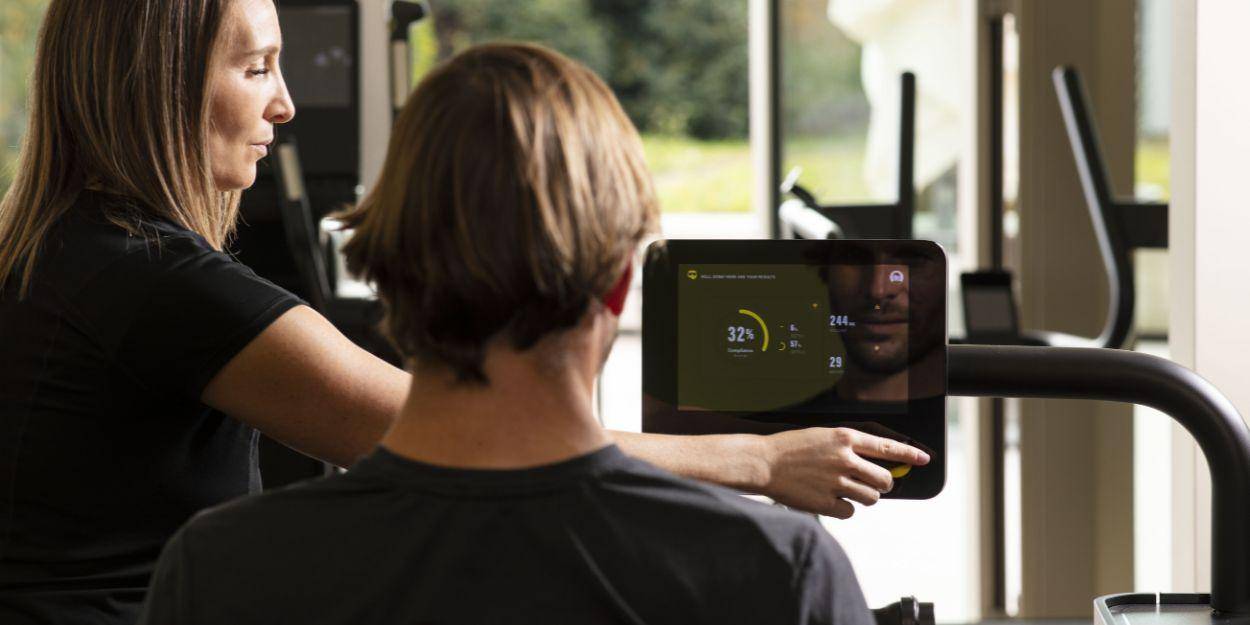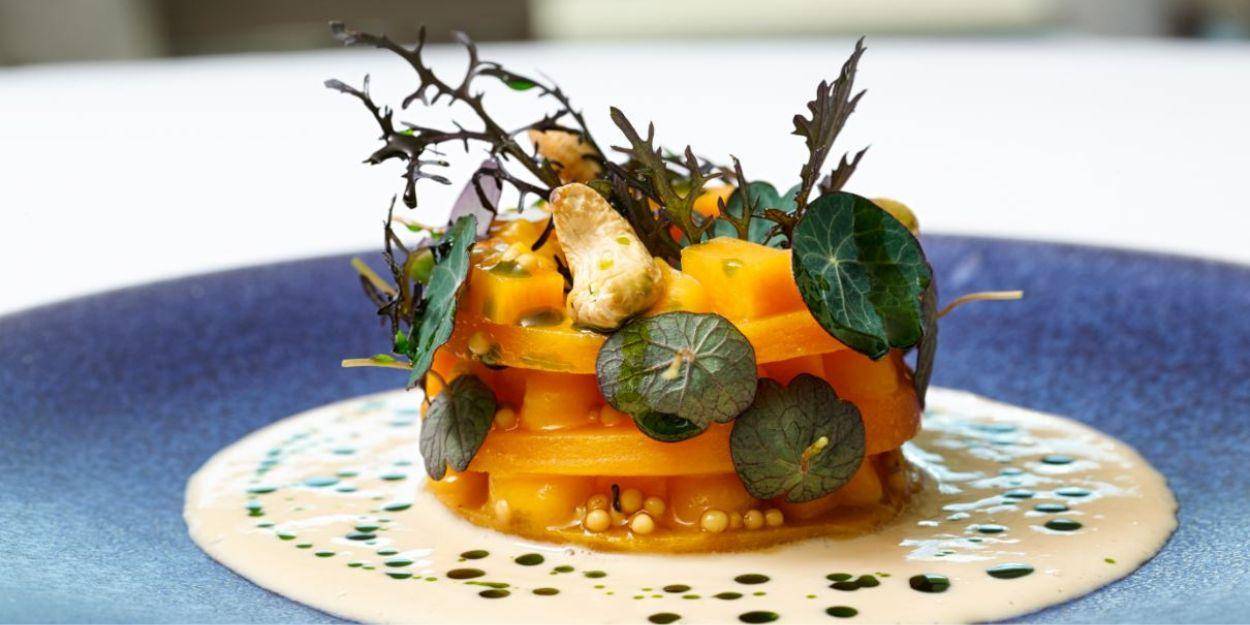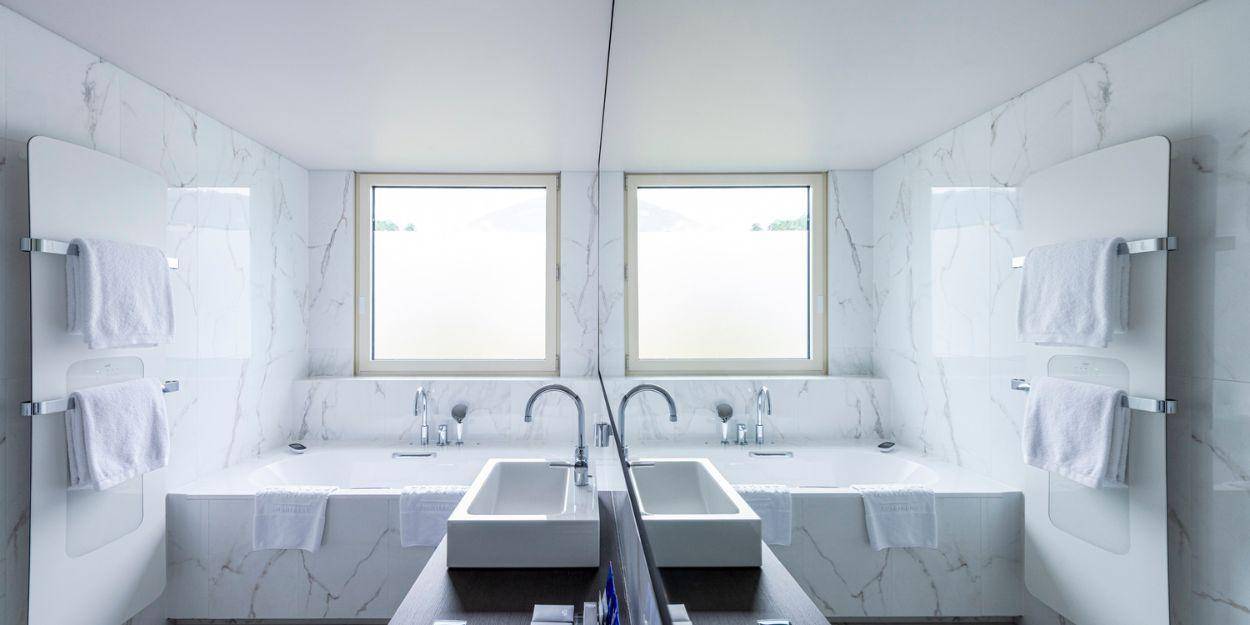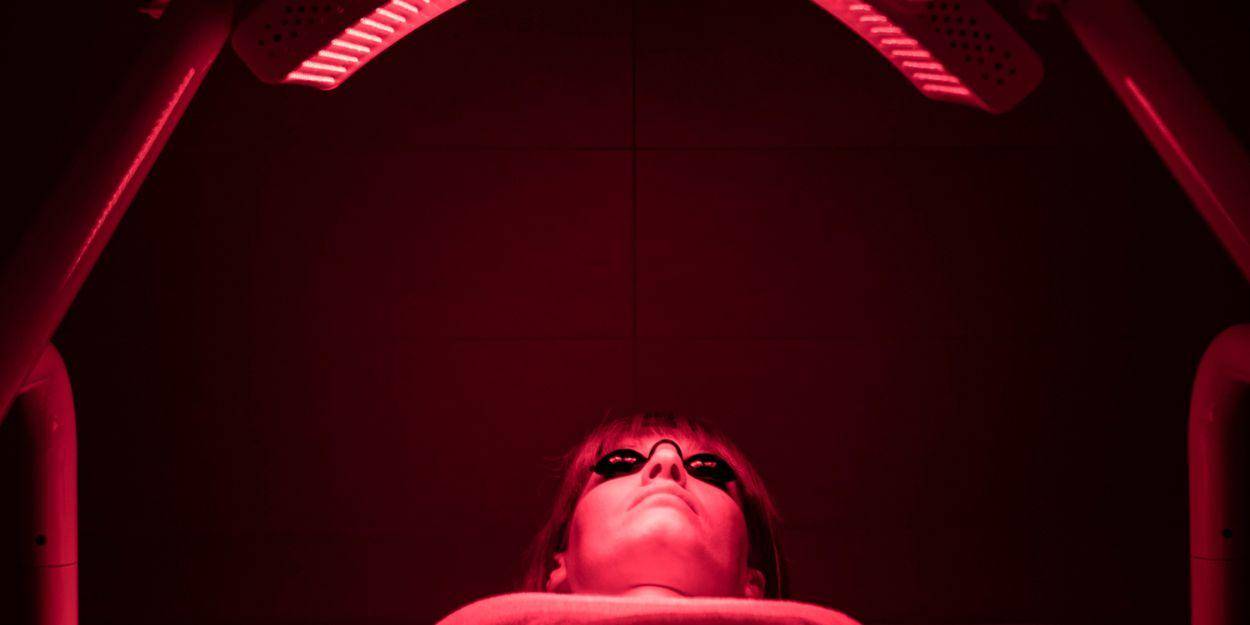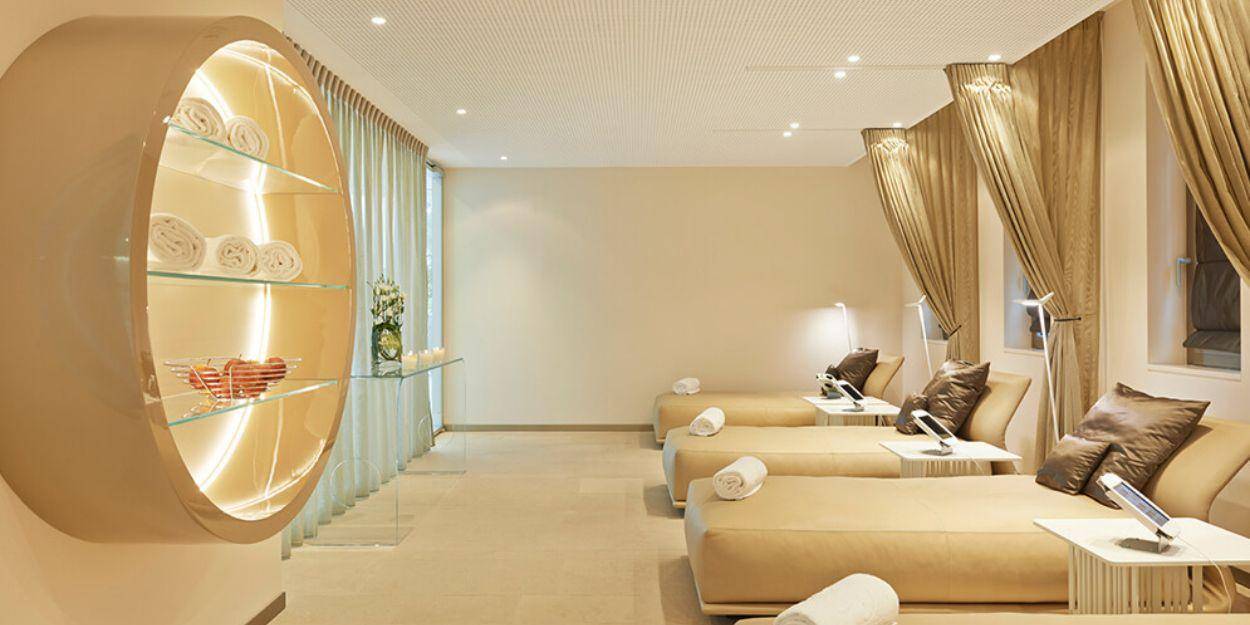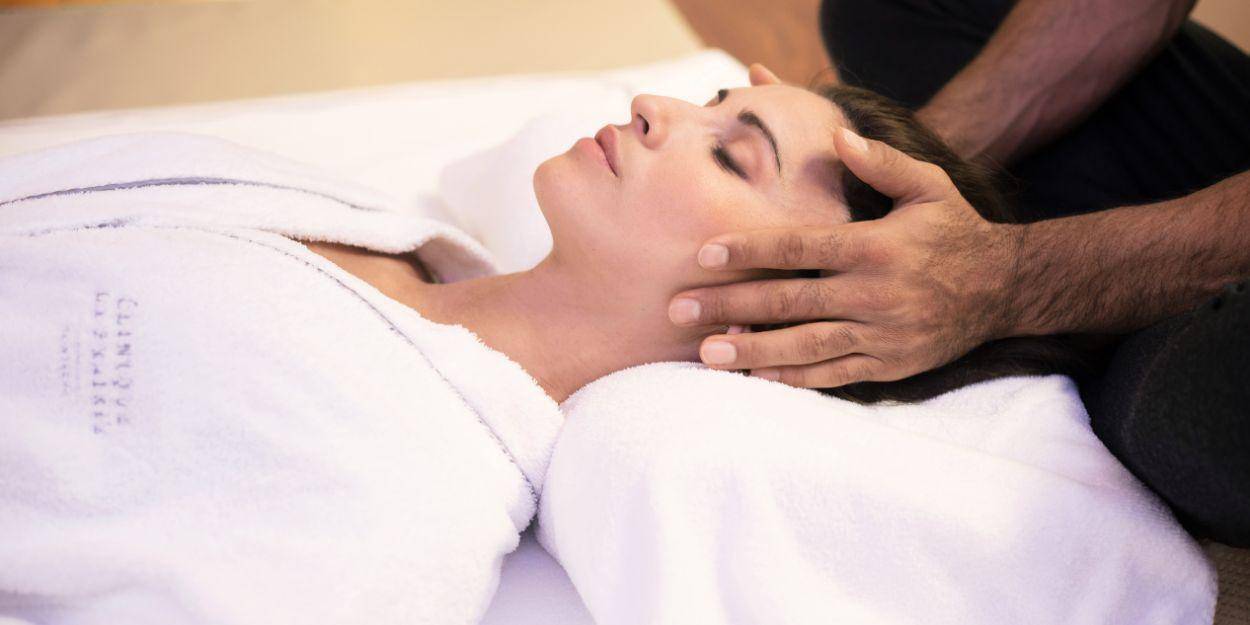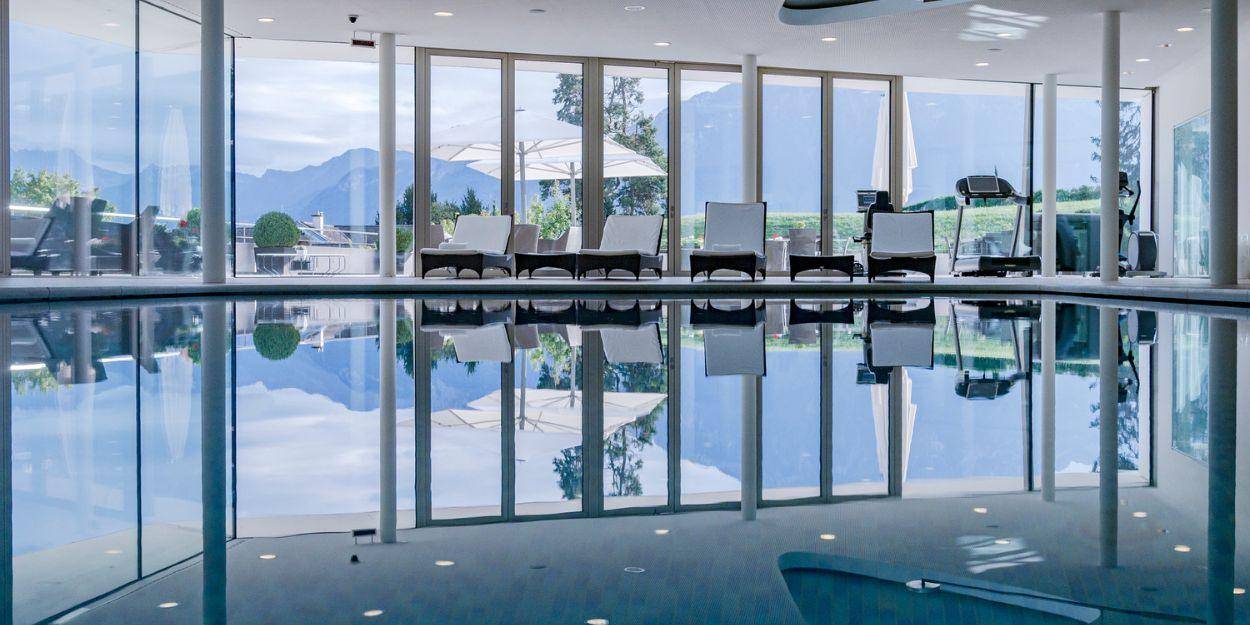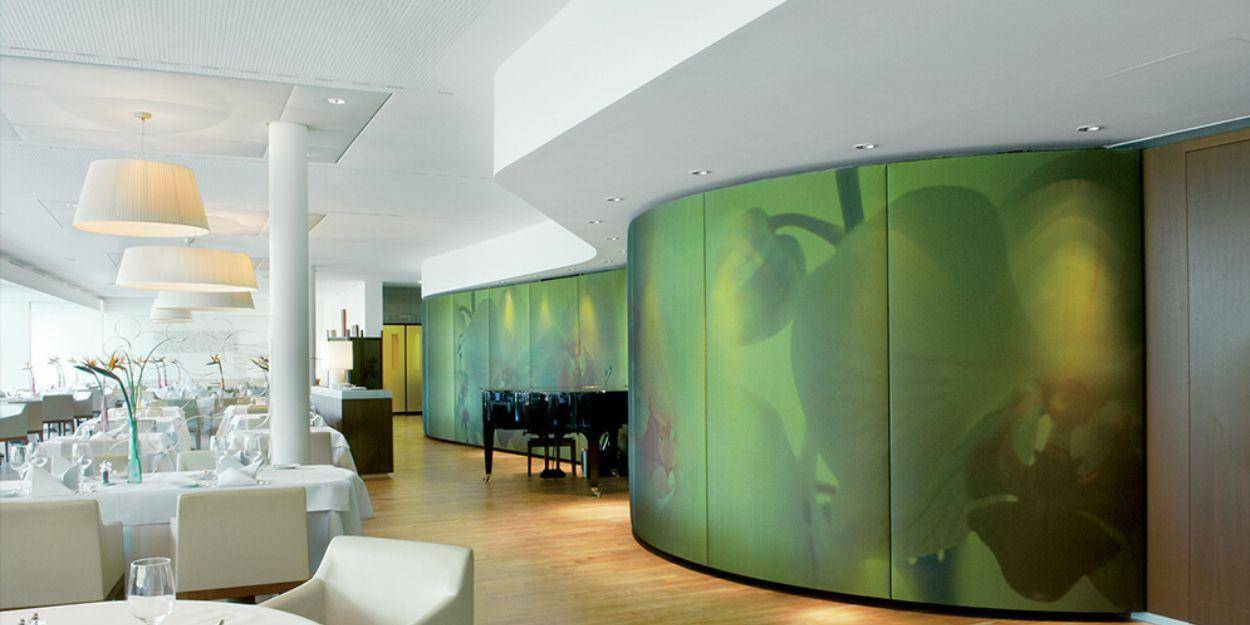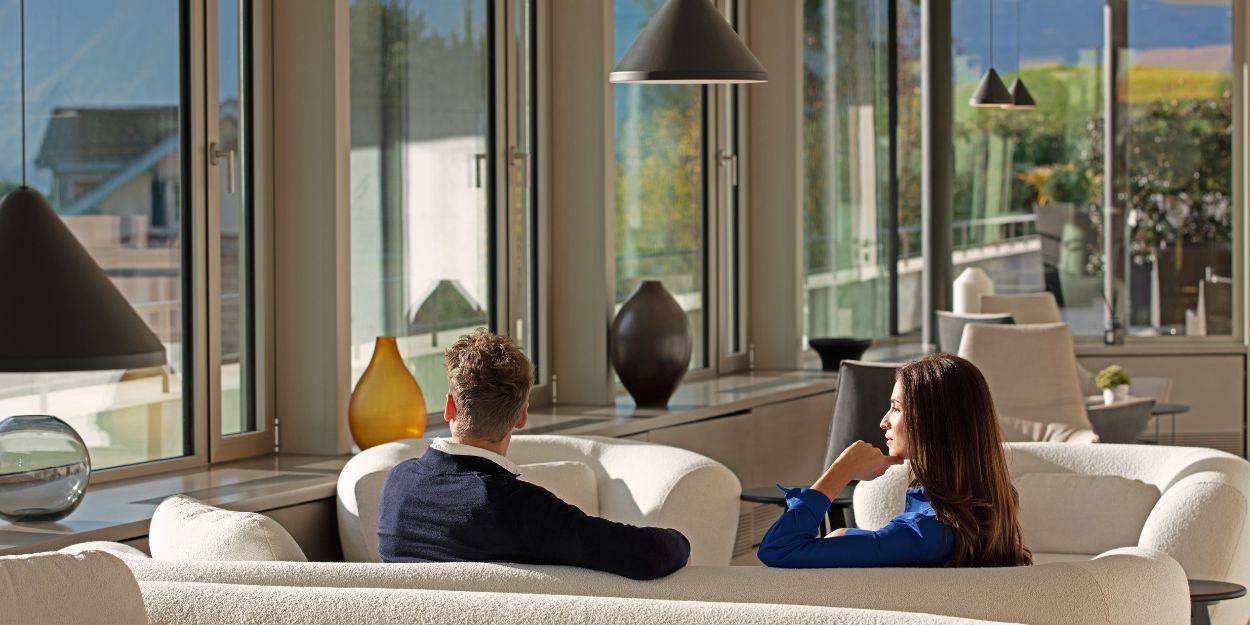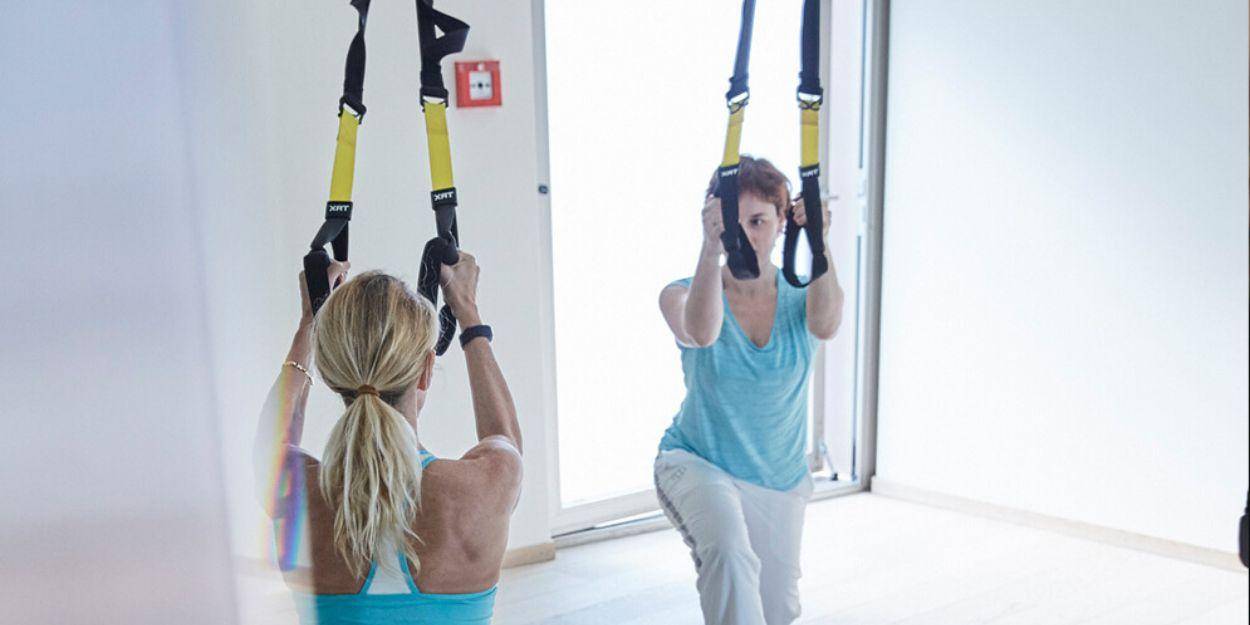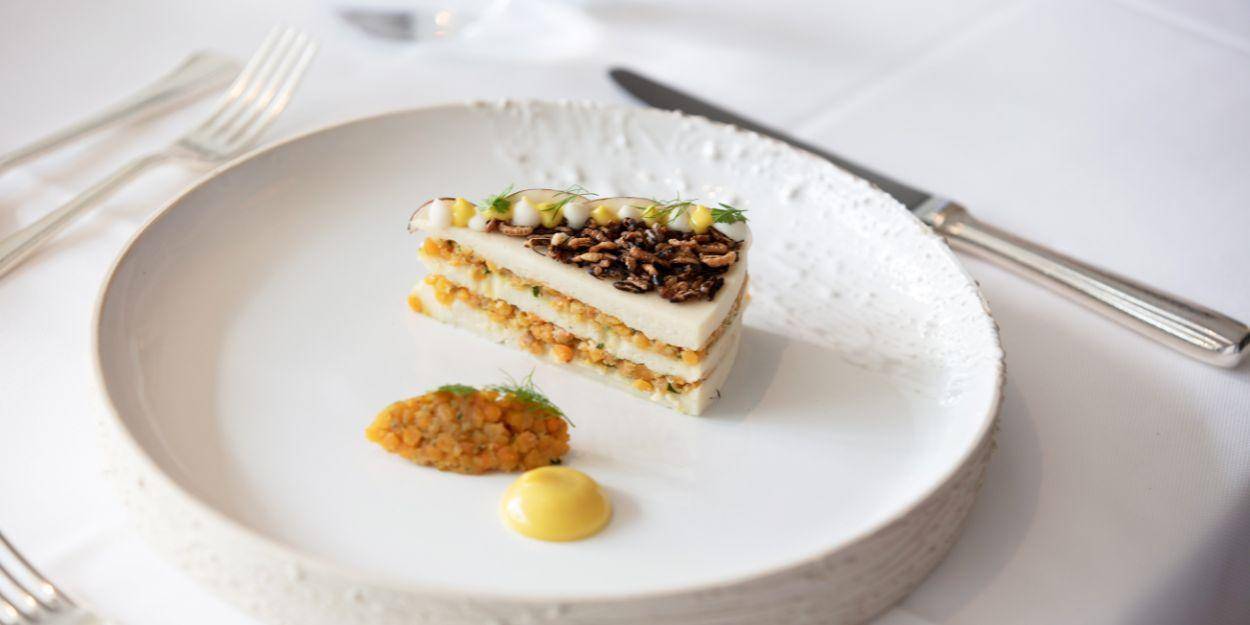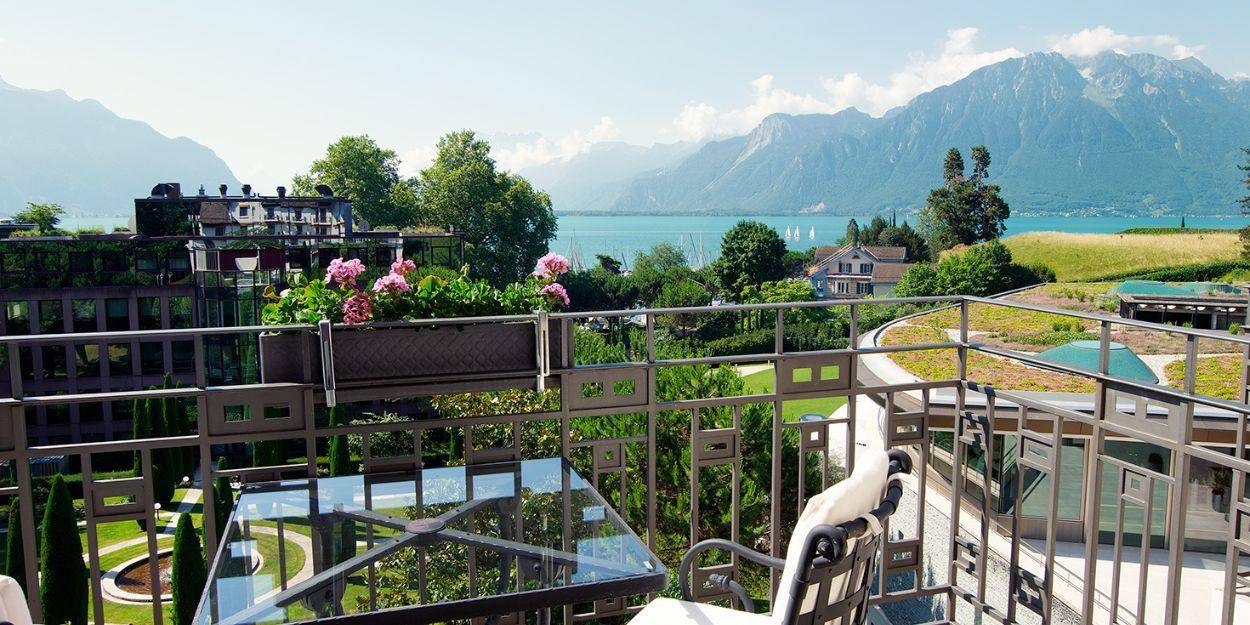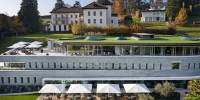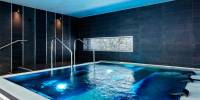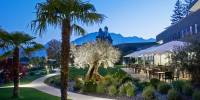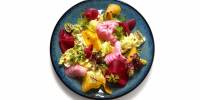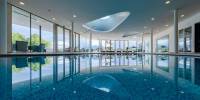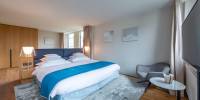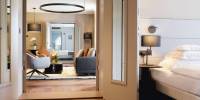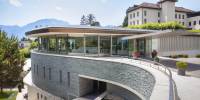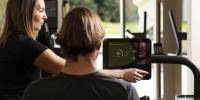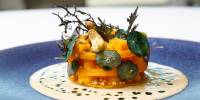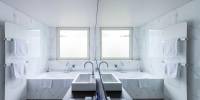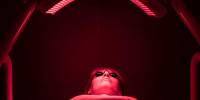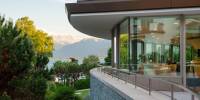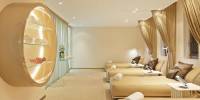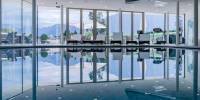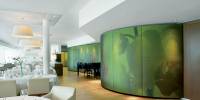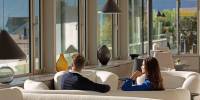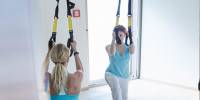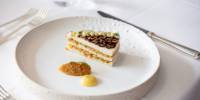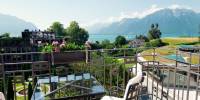 Overview
The famous Clinique La Prairie needs no introduction, it has been a pioneer in the field of longevity since 1931. Clinique La Prairie was the first medical spa to offer advanced genetic testing and continues to develop and offer innovative medical technologies and approaches! By having multi-discipline experts and a team of top doctors under one roof, it delivers exceptional programmes covering all aspects of health. It's four pillar approach - medical care, wellbeing, nutrition & movement gives you a 360 degree view of your overall health and pinpoints the areas in need of attention. In a stunning location right on the Swiss riviera they have created an uber luxury retreat for those who want to seriously invest in their health, preventative care and sense of wellbeing.
When to go
Clinique La Prairie benefits from a temperate climate. For the best weather visit from Spring to Autumn but all seasons have their own charm.
What we love
The reputation - Clinique La Prairie has been operating since the 1930's and have honed their expertise to perfection
With a specific programme, you can bank your harvested stem cells for up to 30 years with them
High end, top notch medical facilities - the medical department is incredible and no matter what your concern is, they have a specialist for you
Who should go
Anyone who is serious about their health, wellbeing and longevity and is ready to invest in wellness
A range of short programmes are available for those who need a medical wellness break, but don't have time on their hands
Clients who are interested in longevity and aesthetic surgery - their beauty stem cell method is revolutionary
Offers
Room upgrade (subject to availability)
Early check-in &

Late check-out (subject to availability)

Complimentary Wi-Fi access
This hotel is not fully available from 24/12/2023 until 07/01/2024. Please
email
or call us on +44 (0)20 3735 7555 to find our more details about availability.
Wellness
Clinique La Prairie is a destination spa supporting their CLP Longevity method which aims at rejuvenating the body and brain, slowing down cellular senescence and fighting the body's inflammation. This method gives you a unique opportunity to change your cellular environment in a way that will optimise health, strengthen the immune system, benefit the metabolism, support the brain, ultimately building a stronger body and mind. The approach is mainly holistic but supported by a medical team of experts to target health & wellbeing from a 360 degree view. As a healthy lifestyle builds longevity, there is a focus on epigenetics, how our environment and behaviour affects our genes. What you eat and drink, how you sleep, where you live, how you exercise, smoking and many other lifestyle choices can cause chemical modifications to our genes. To help you stay healthy and live longer, Clinique La Prairie's programmes aim at triggering balanced gene expressions with natural methods that act at the cellular level.
Apart from a range of spa treatments, the clinic offers a wide selection of medical consultations, cutting-edge equipment for testing and diagnosis in real time, IV infusions, aesthetic treatments, genetic testing, epigenetics, surgical services and has 3 operating theatres as well as 20 post- surgery rooms. In a nutshell, there are over 50 leading medical specialists, so no matter what your concern, they have a specialist for you!
Please note that programmes include a selection of specific treatments for each health goal, this means that no changes may be made to your programme and most start on Sundays.
Facilities include a vitality pool, sauna, steam room, Kneipp path, hydrotherapy complex, sensorial showers, ice waterfall, high-tech rooms for cryotherapy, far- infra-red therapy, light cellular therapy and neuro-waves stimulation, dry floating bed, relaxation area and manicure studio. There is also a VIP wellness suite with hammam and sauna.
The fitness facilities will not disappoint either, with functional training area with Kinesis wall, TRX installation, large terrace for outdoor sessions and cross-fit as well as cardio and Technogym trainers with connected MyWellness app, featuring interactive sessions and monitoring of activity and performance.
Example treatments at Clinique La Prairie
Range of medical testing and scans
Genetic testing
IV drips and injections
Specialised surgeries
Dental check up
High tech facials
Selection of massages
Body treatments
Transcendental meditation
Sound therapy
Lymphatic drainage
Ayurveda
Cryotherapy
Neuro wave stimulation
Activities
Activities available at resort
Spa
Pool
Gardens
Group class agenda
Fitness studio
Outdoor activities on the lake
---
Activities available at the surrounding area
Trekking or walking in the mountains
Running
Tours of the region
Visit Geneva
---
Rooms
The hotel only has 38 rooms and suites which are distributed over 3 buildings located on the premises (La Residence, Le Chateau and The Medical Clinic).
La Residence, Clinique La Prairie's original building is reminiscent of the opulent charm of early 20th century grand hotels and is facing sublime French gardens.
The most luxurious suites are located in Le Château and the Medical Clinic buildings. Le Château is set on higher ground overlooking the lake and is the main hotel building. Most rooms here have a terrace or balcony. The clinic offers a modern design with contemporary glass facade and rooms are located on the top floor of the building.
All rooms and suites have a view over the magnificent Leman lake, the Alps and/or the surrounding gardens.
Please note that rooms are distributed over 3 buildings and each comes with different layout and design. Below images are for guidance only. The exact room details will be given to you upon request.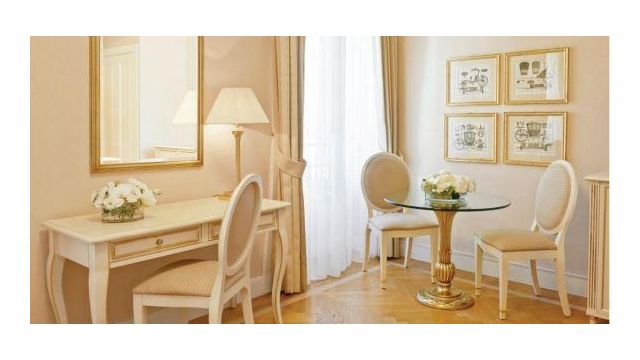 Standard Room
Standard rooms are 32 SqM and compliment the style of Le Chateau with traditional decor.
This room can also be offered with twin configuration with 2 single beds.
The bathroom has a bath and a shower.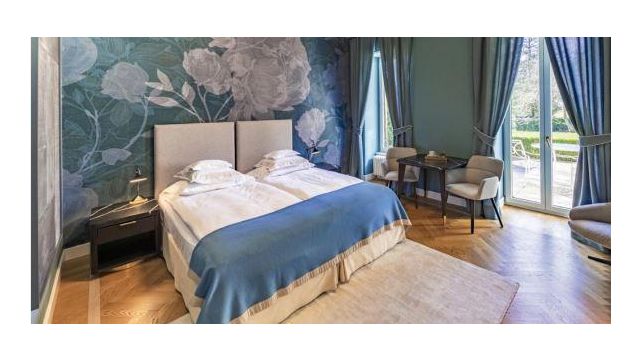 Superior Room
Superior rooms are 33-39 SqM and offer views of the Lake and Alps in Le Chateau and superb northern views in La Residence.
This room can also be offered with twin configuration with 2 single beds.
Bathrooms have a bath and shower in Le Chateau. Rooms located in Le Residence have showers only.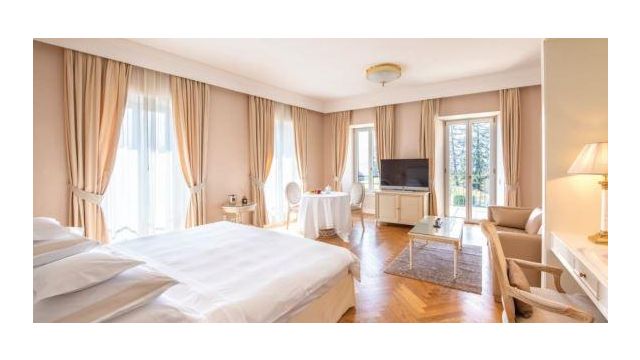 Deluxe Room
Deluxe rooms are 42-44 SqM and offer a spacious lounge area.
Deluxe room that are located in Le Chateau have windows opening into garden, lake and the Alps.

Deluxe room that are located in La Residence overlook the French garden and the lake.
This room can also be offered with twin configuration with 2 single beds.
The bathrooms have a bath and shower.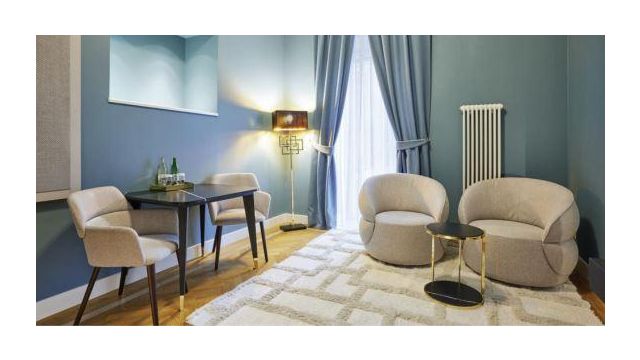 Junior Suite
Junior suites offer spectacular views of the lake and gardens from the balcony or terrace.
The suites are 40sqm and can be accommodated in twin layout with two separate beds.
The bathroom has a bath and separate shower.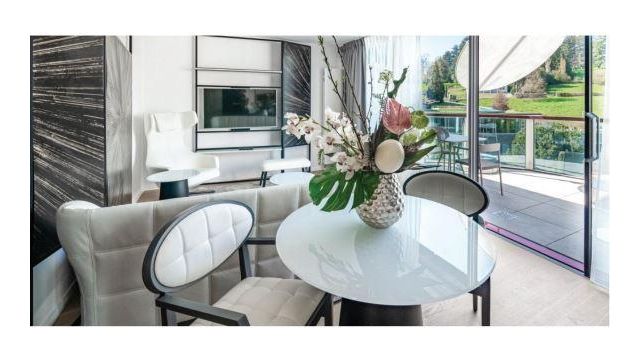 La Prairie Suite
La Prairie Suites measure 58 sqm and have beautiful terrces wit magnificent views.
Equipped with a spacious and modern living room with dining area.

The suites have king size beds, and bathrooms with both bath and separate shower.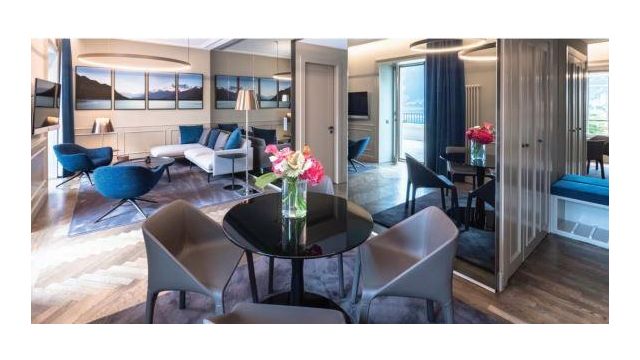 Executive Suite
The bright and spacious Executive suite measures 65 sqm.
There is an open-plan living room which opens up to a balcony overlooking the lake and mountains.

Each suite has a queen size bed and bathroom with shower and bath.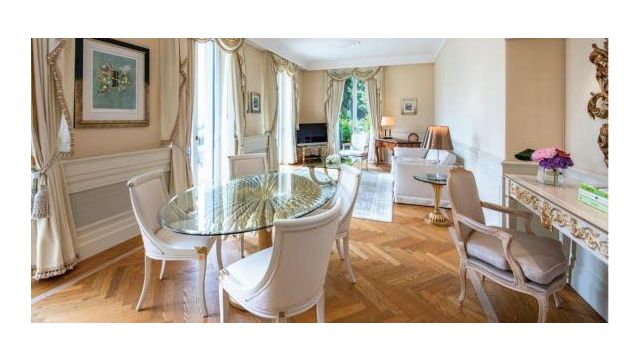 Tsar Suite
Situated on the ground floor of Le Chateau with a terrace overlooking the Alps and lake.
The 78 sqm suite has a queen size and large living area with dining table.
The bathroom has a large bath with separate shower.
What's on the menu
Nutrition is paramount at Clinique La Prairie and a balanced diet is the foundation of all health programmes. Their evidence-based approach to nutrition aims to decrease inflammation by reducing oxidative stress, improving metabolic functions and restoring a healthy gut microbiome. They believe that anti-inflammatory diet is the most powerful to promote health and increase longevity.
The dishes are created using fresh vegetables, legumes, herbs, spices, healthy oils, fermented foods, plant based proteins and natural sugar alternatives. Portions are balanced and dinners are mostly vegan with the option for fish or white meat a couple of times a week.

The in-house nutritionist will work with you and provide tailored advice and recommendations. While working closely with the chefs, they will create a menu adapted to your health and dietary needs.

All dietary requirements are catered for and the chefs prepare nutritious meals and drinks to adapt to any restrictions or diets.
There is one restaurant which offers 3 menus - longevity, master detox and healthy weight. Non alcoholic beverages are also included in your package.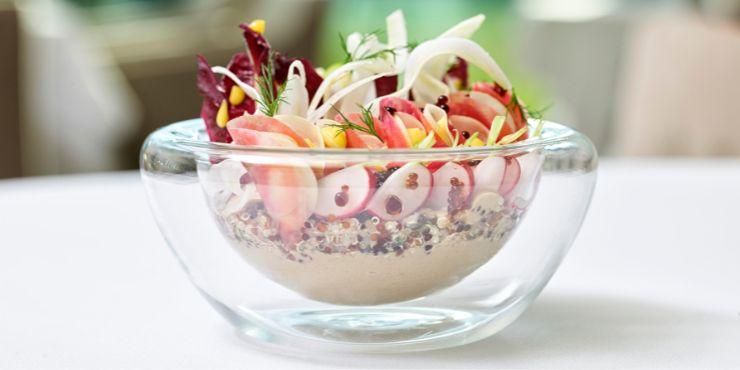 SEEDS by Clinique La Prairie
Clinique La Prairie's SEEDS restaurant led by a talented Chef David Alessandria makes sure that every dish is always created with refined culinary imagination to give you the greatest pleasure in eating healthy.. The breakfast and 3-course menus include healthy creations according to the program you're following and vegan dinner is promoted in all diets.
Location
The hotel boasts a perfect setting on the Swiss Riviera located in Montreux-Clarens on the shores of Leman Lake. Surrounded by majestic mountains, this stunning lake is famous for a summer jazz festival and UNESCO he
ritage vineyards. Geneva is an hours' drive.
Nearest airport
The nearest airport is Geneva and the transfer takes about an hour. There are frequent flights from the UK to Switzerland with a duration of 1.5 hours.
Alternatively, Milan and Paris are connected to Geneva by a high speed train.
Some programmes include a complimentary airport or station transfer.
Families, Children & Infants
Children are accepted and interconnecting rooms are available.


Reviews
Wellbeing Escapes are warm friendly people who provide superb advice on worldwide travel. They have booked a number of trips for me now and they are incredibly helpful friendly and quick to sort out any issues that might arise. They understand my needs and preferences and don't have to be told twice. When travelling alone it is very reassuring to know that Wellbeing Escapes are looking after me. Oliver Ostick has been great with booking two trips this year so far and has a good deal of tolerance and patience as well as a sense of humour.
Anonymous
---
Why Wellbeing Escapes?