Villa Stephanie at Brenners Park-Hotel & Spa
Baden Baden, Germany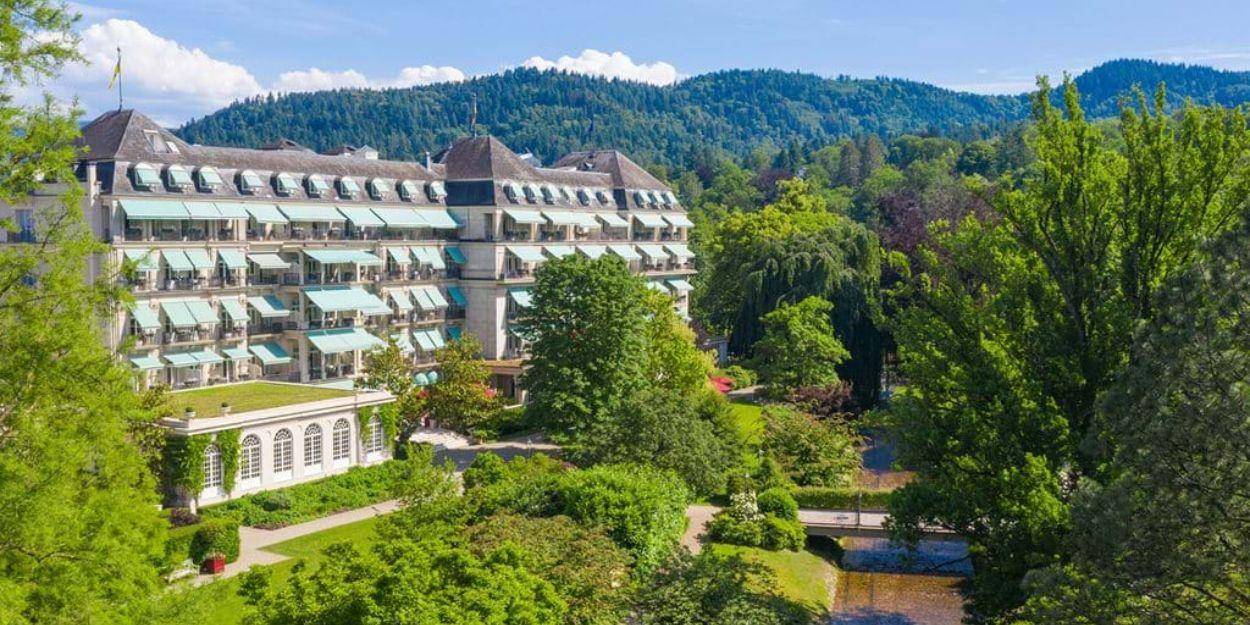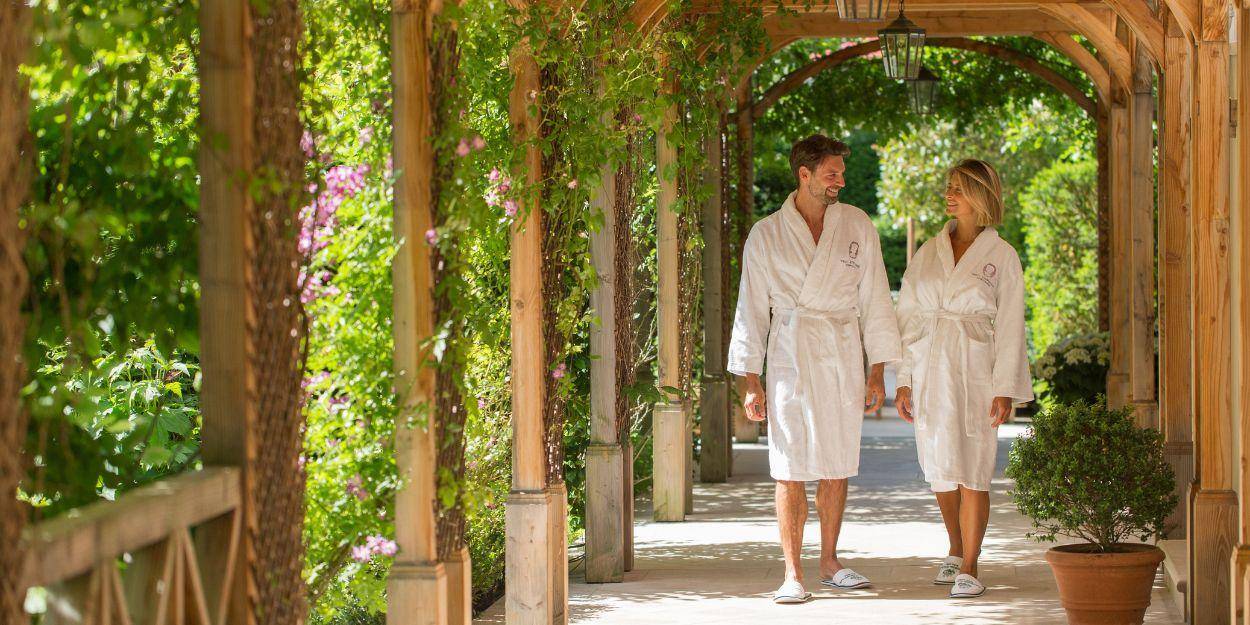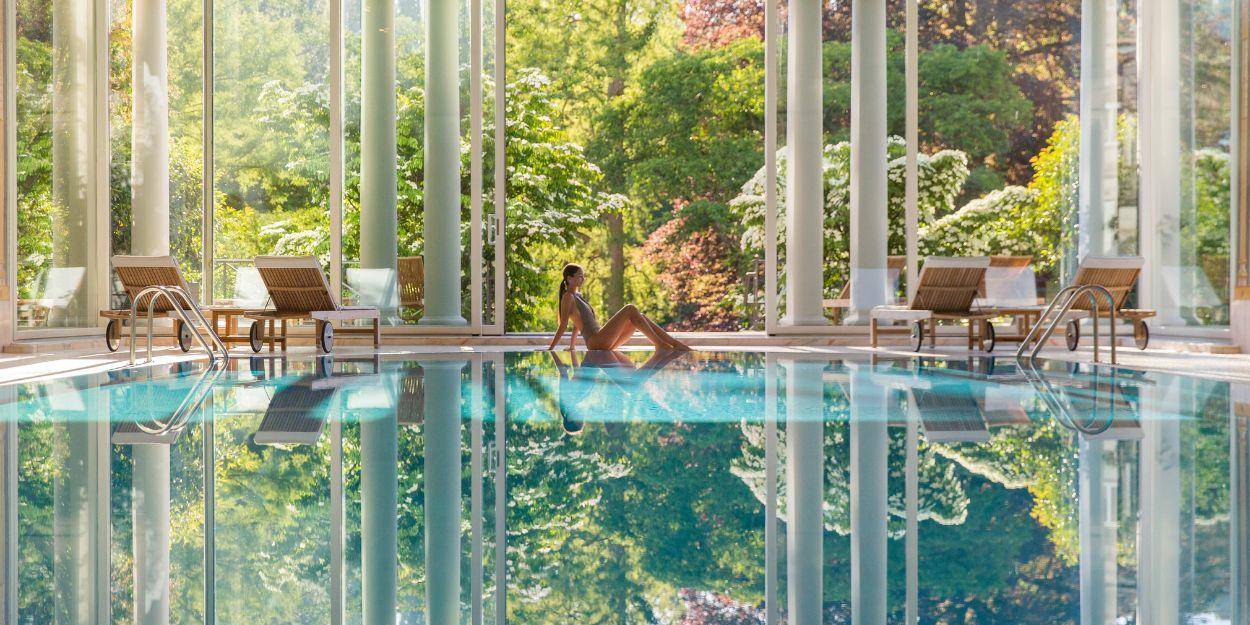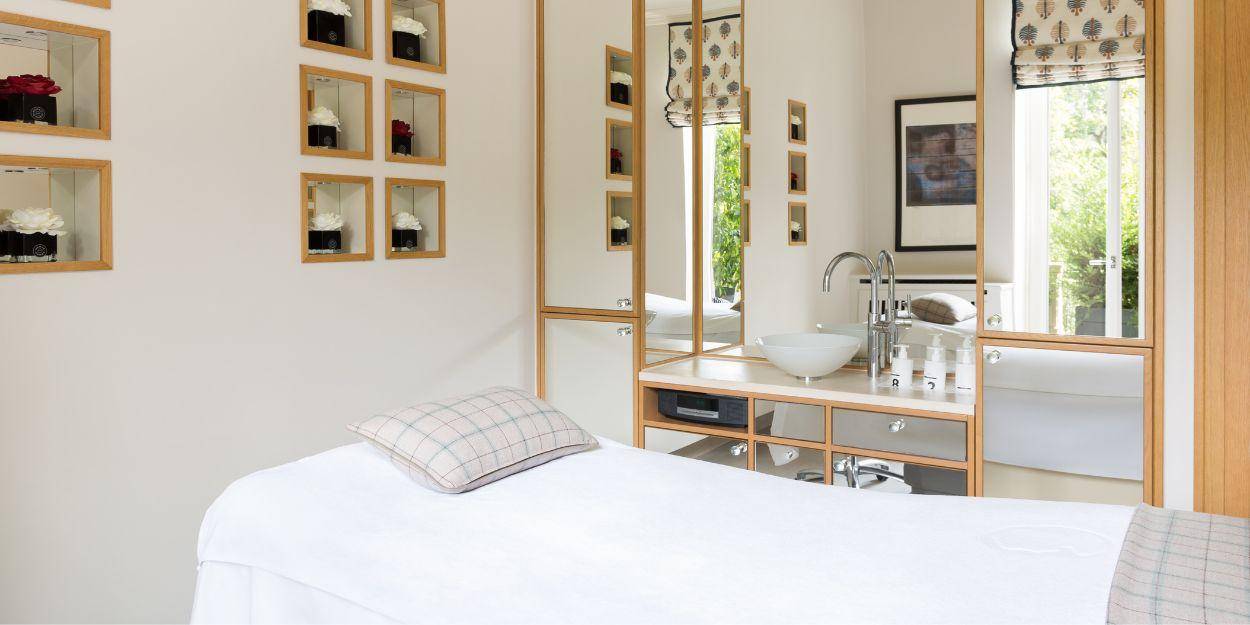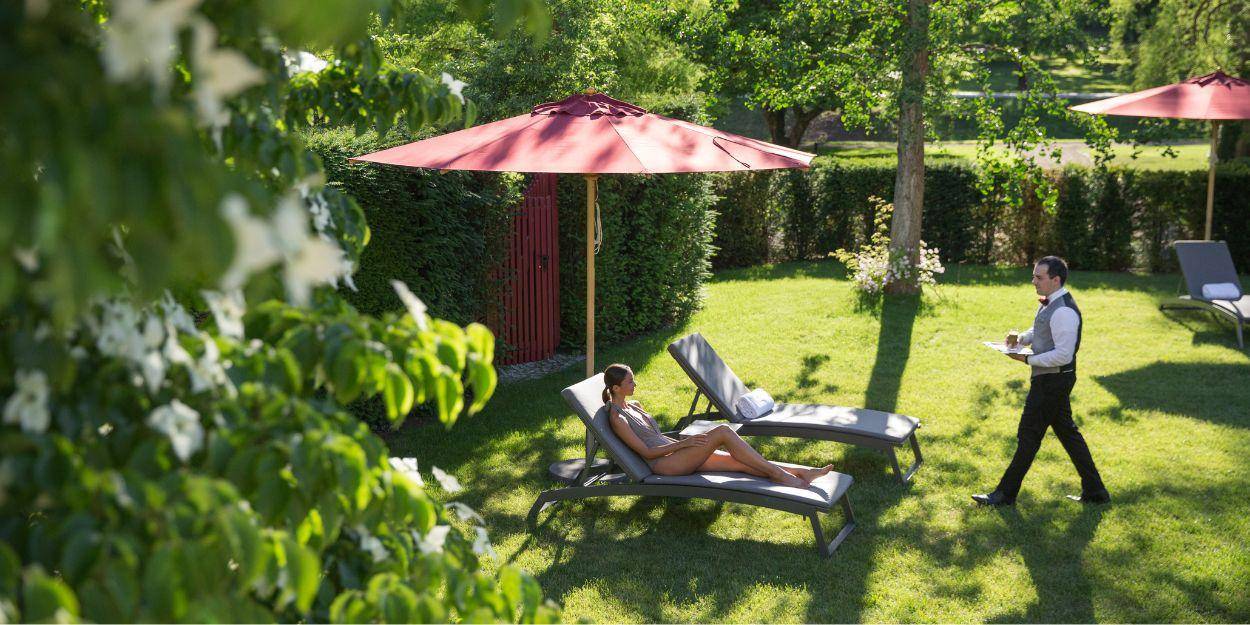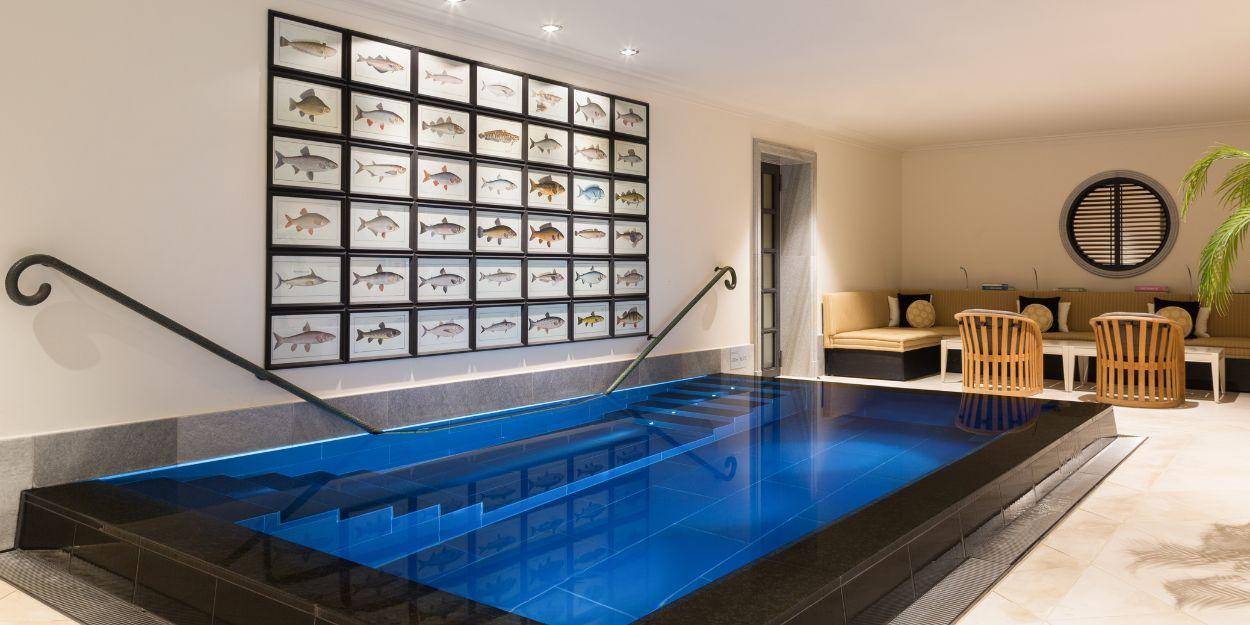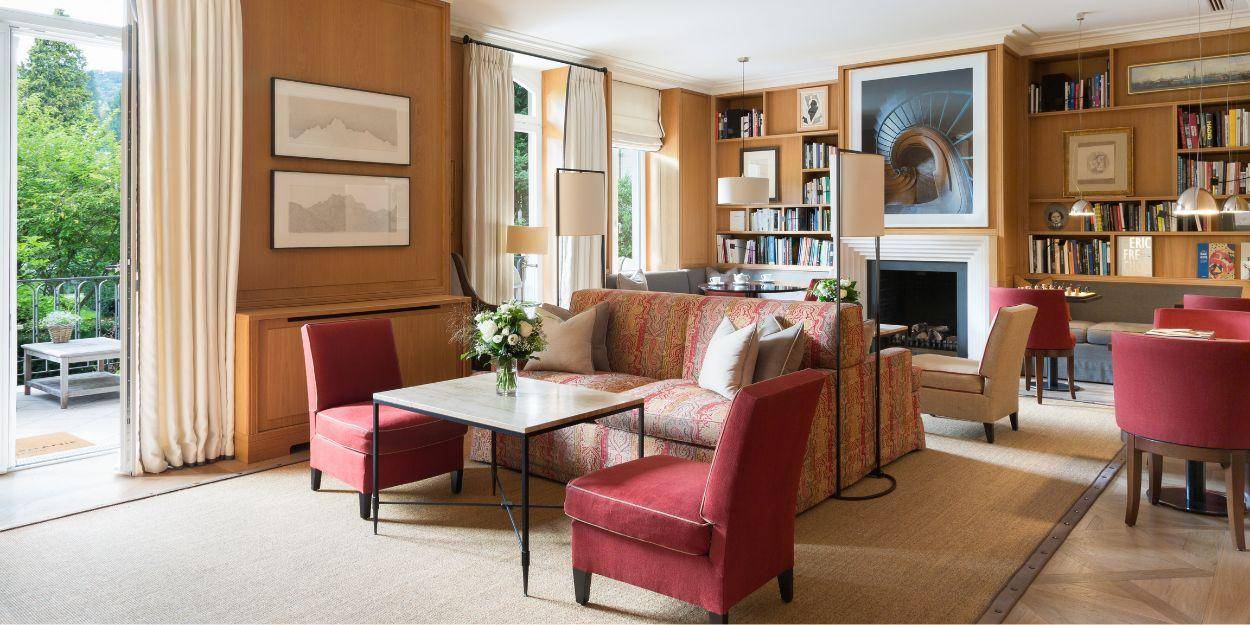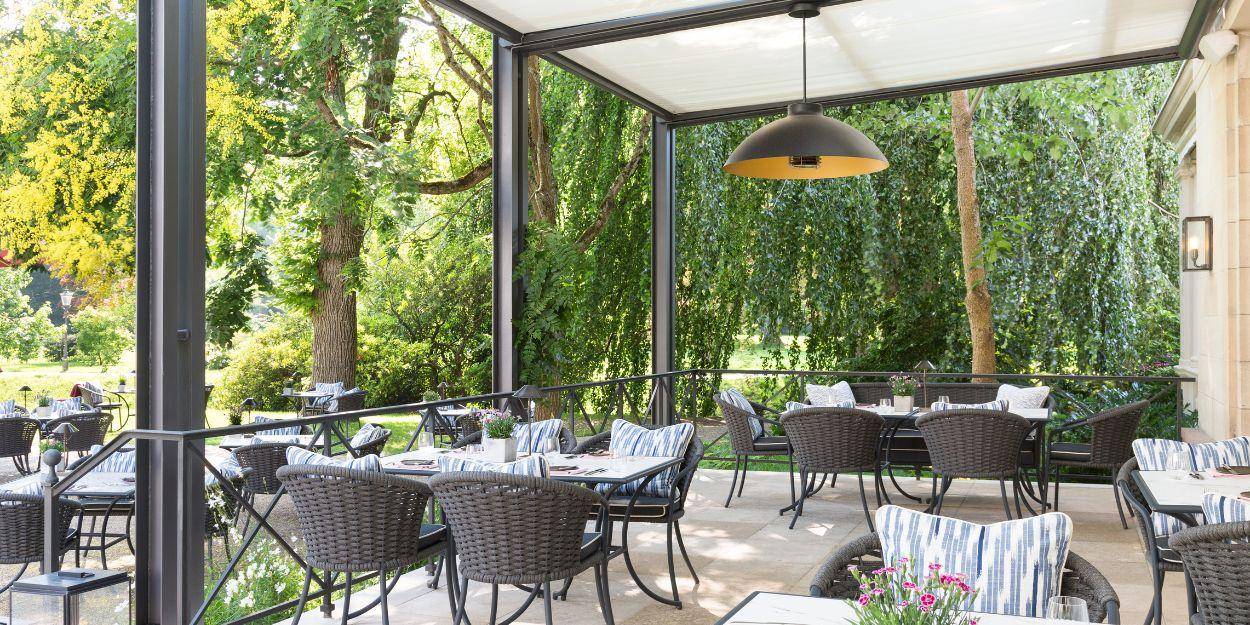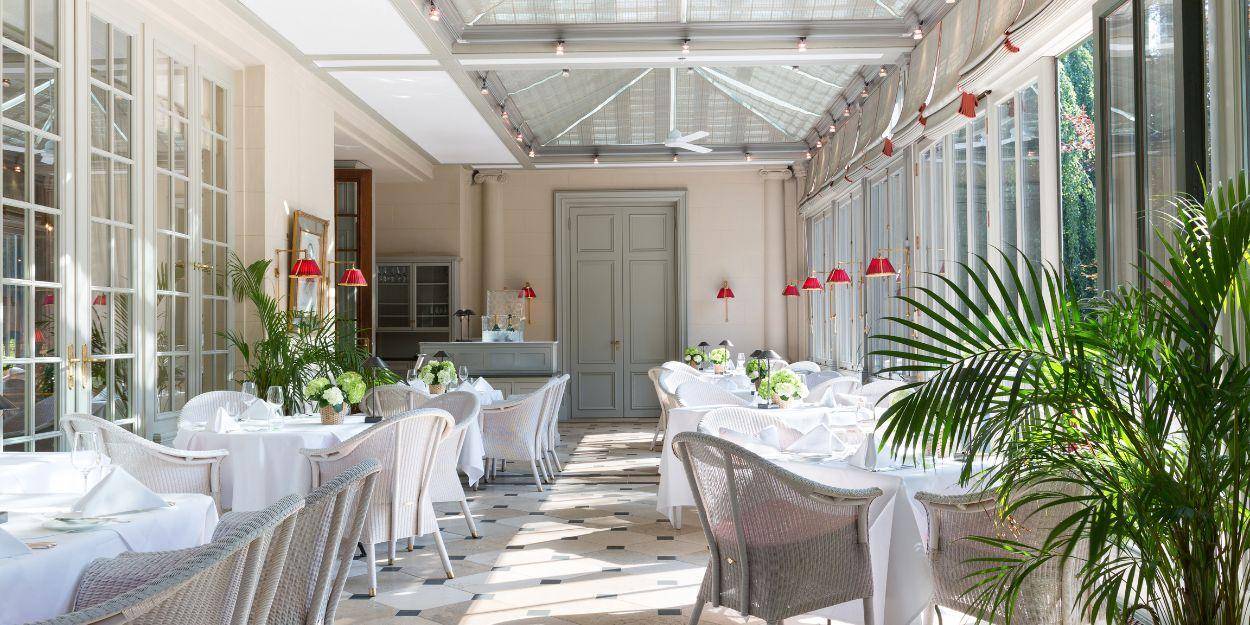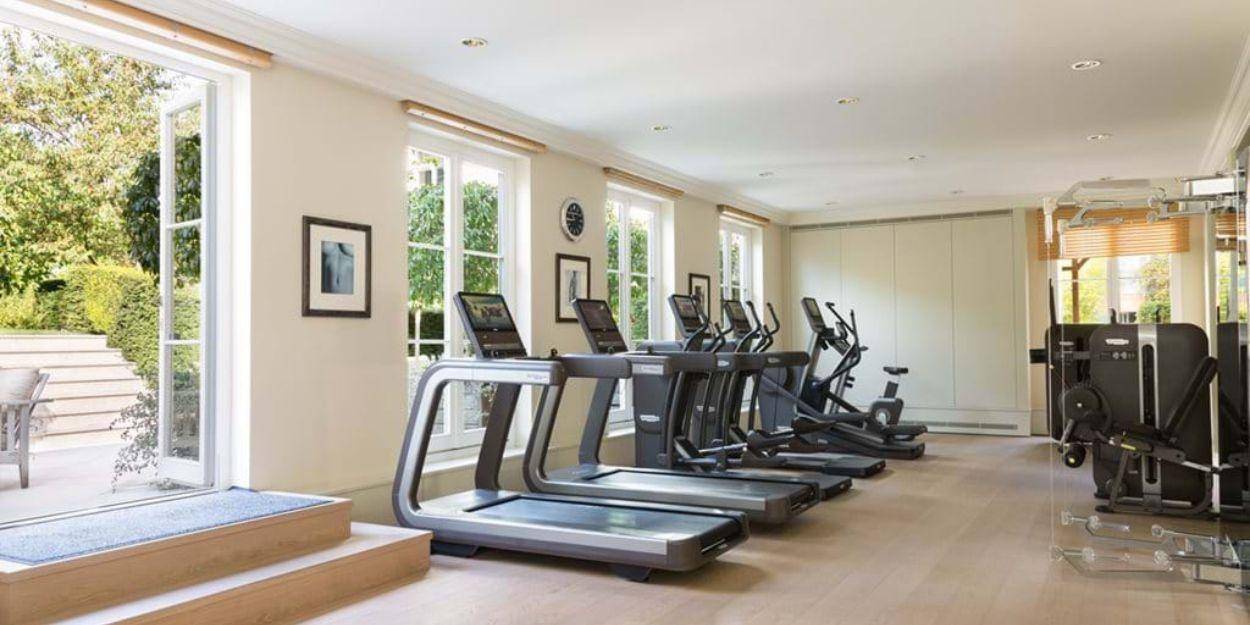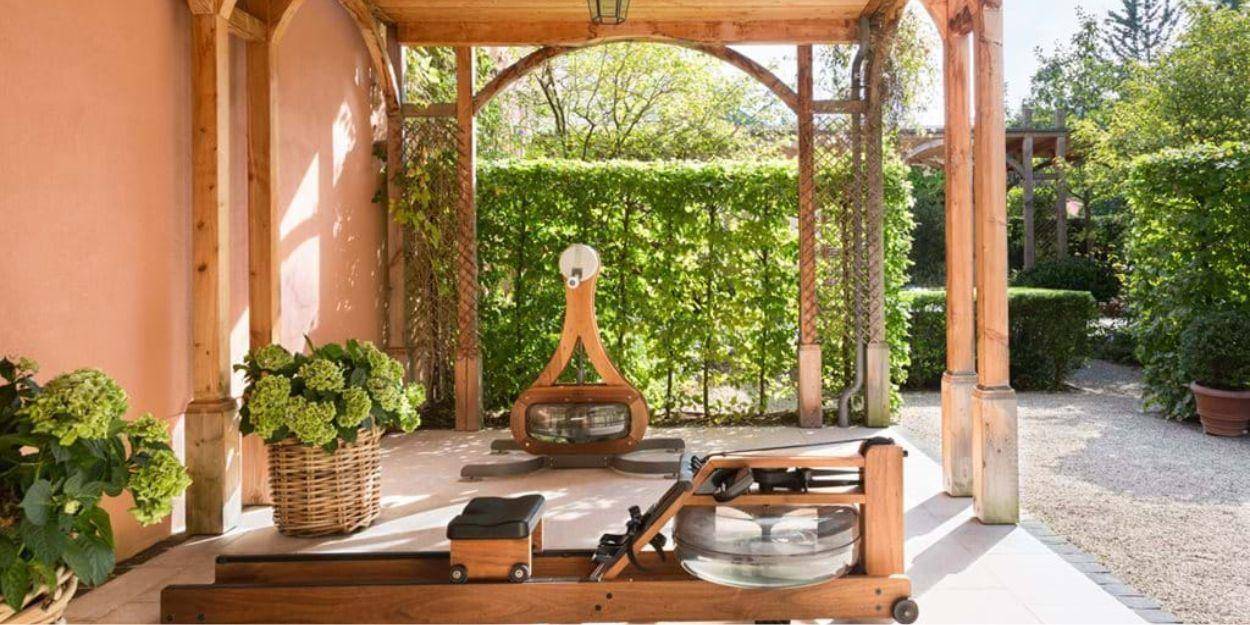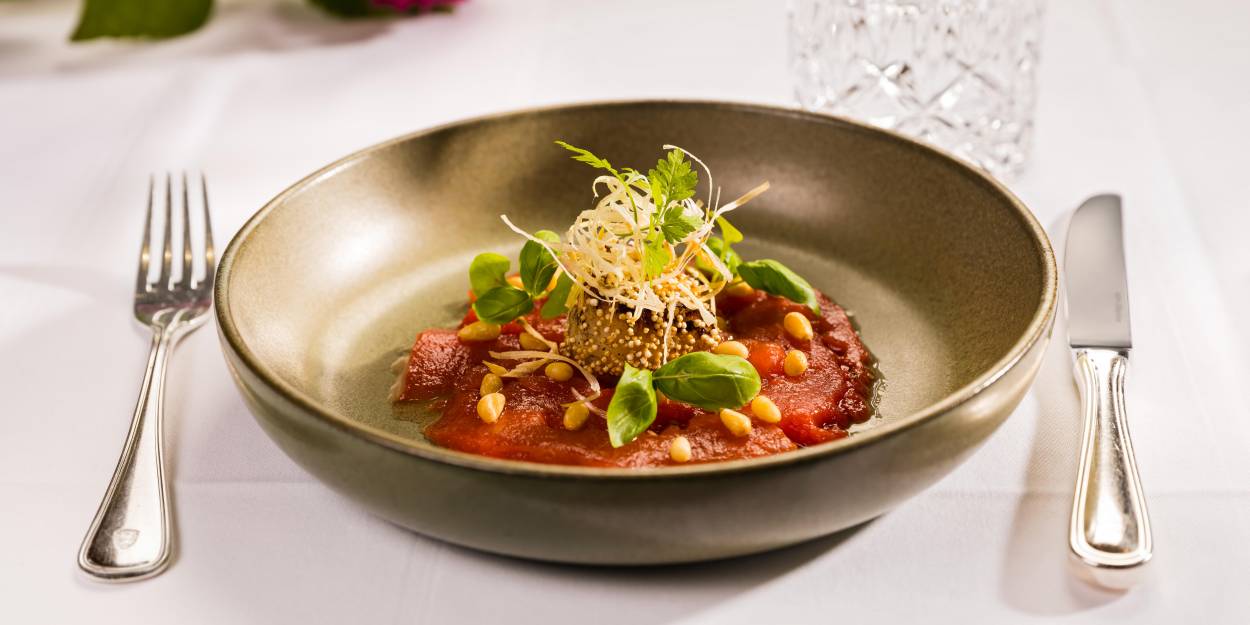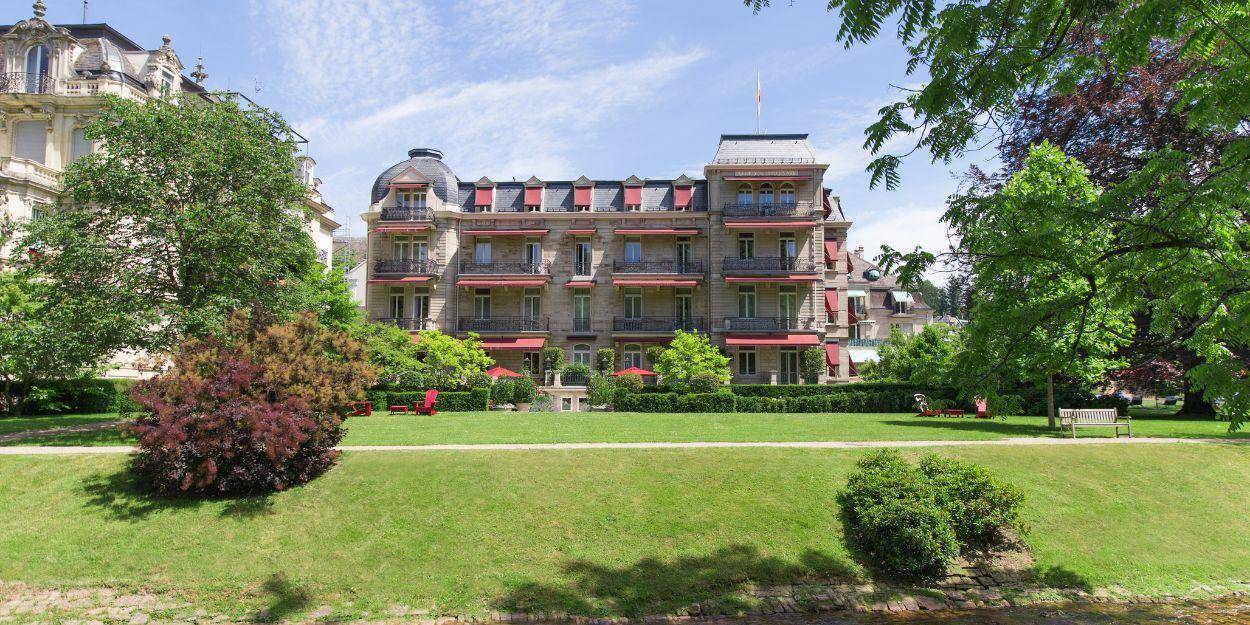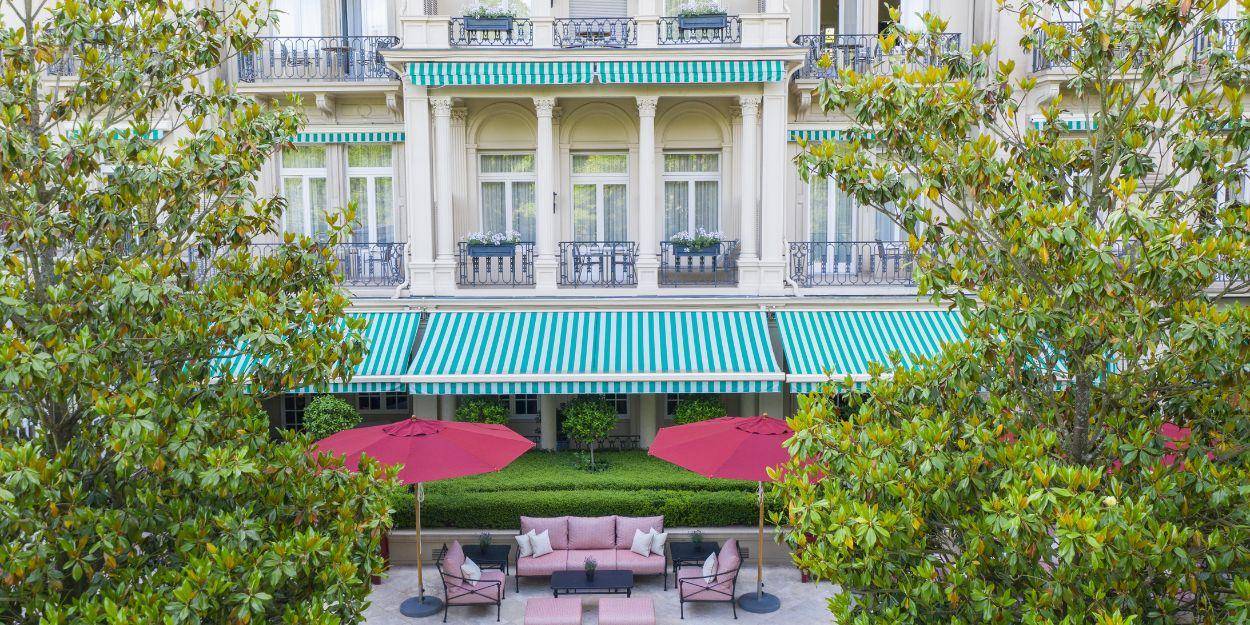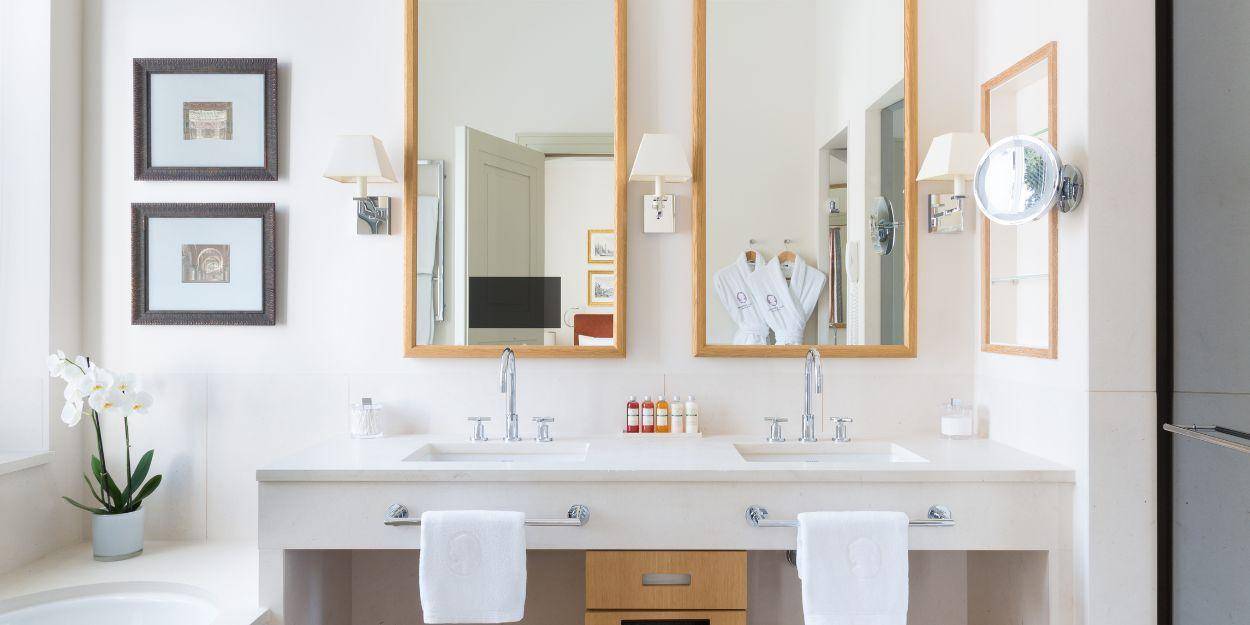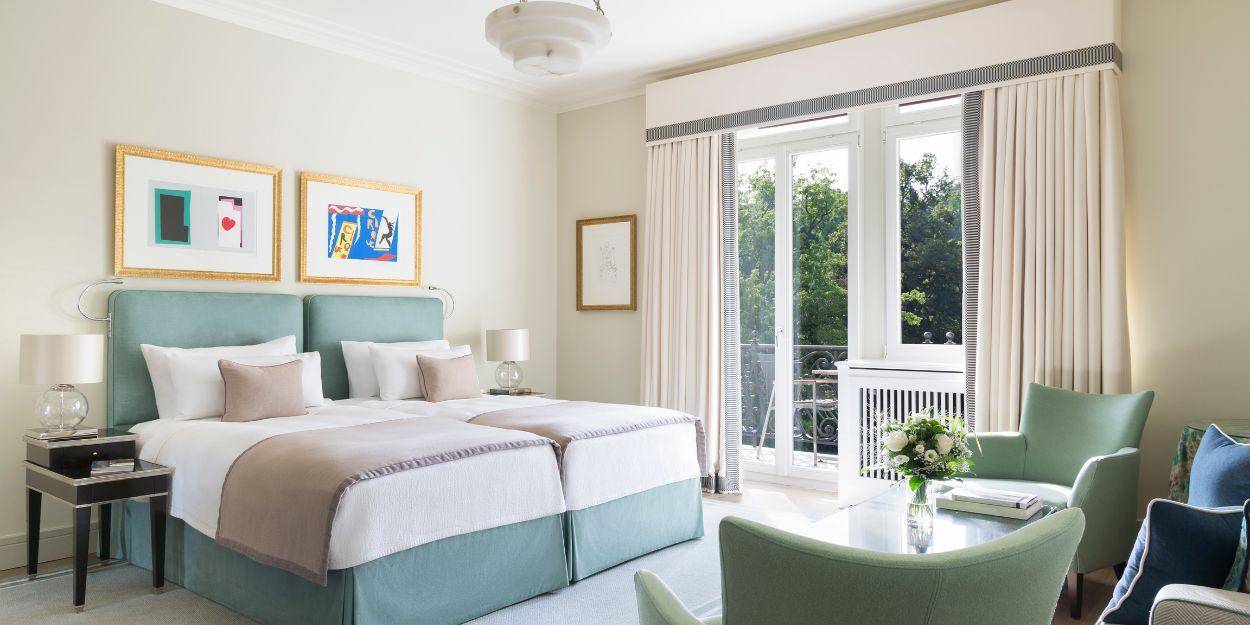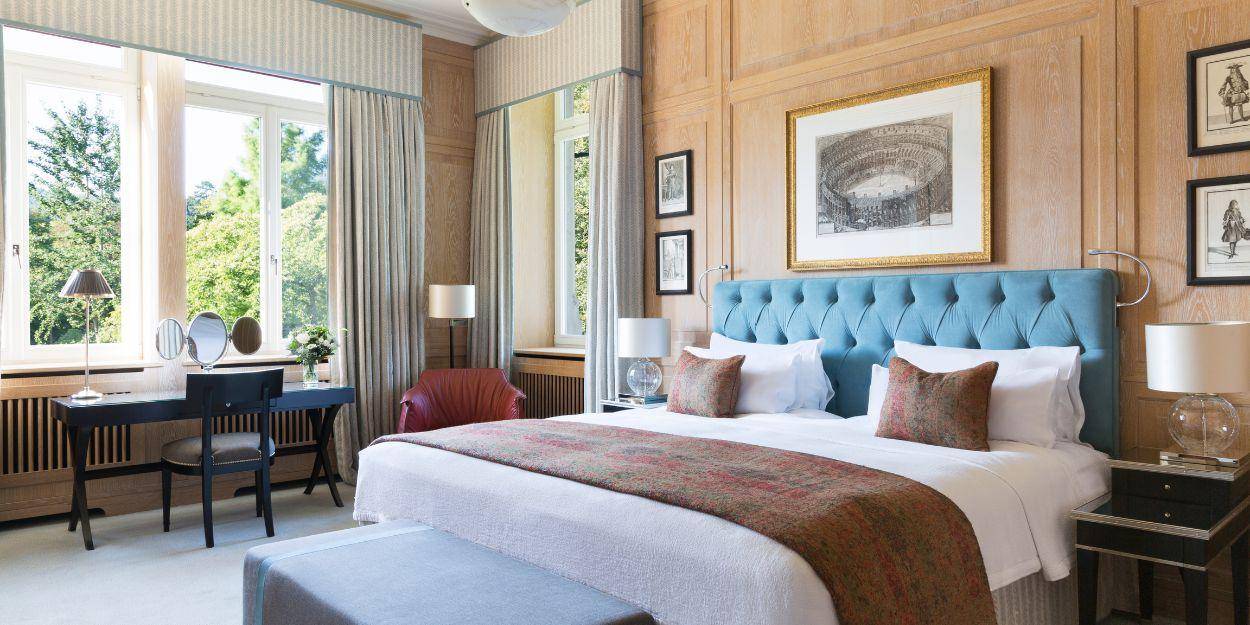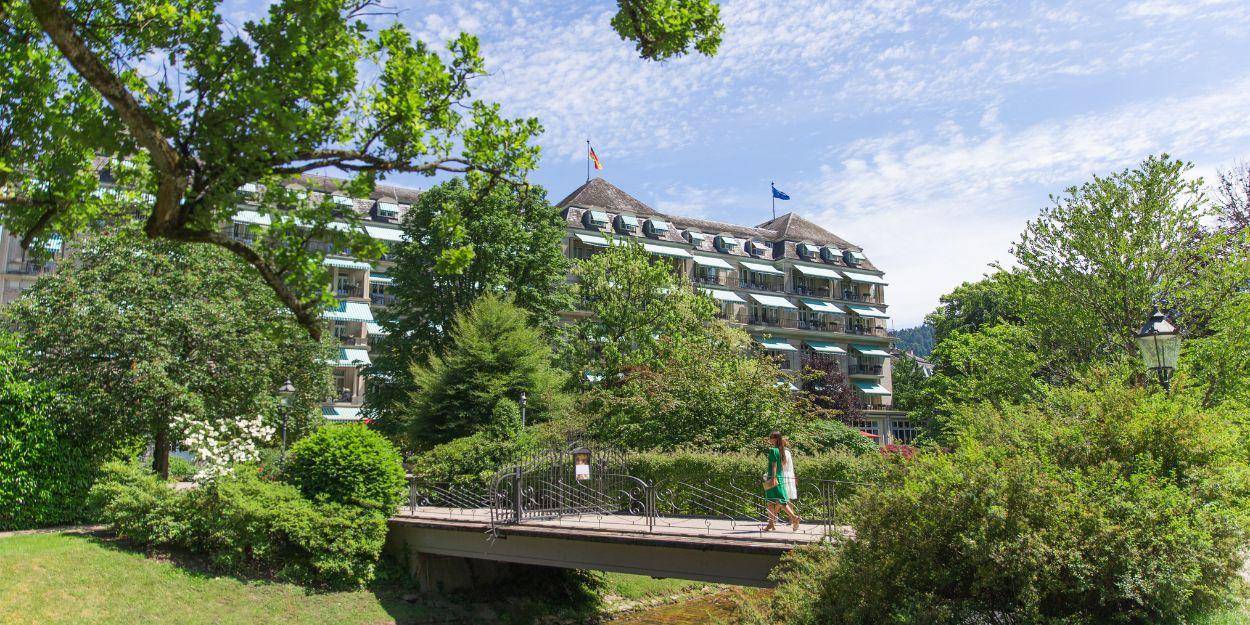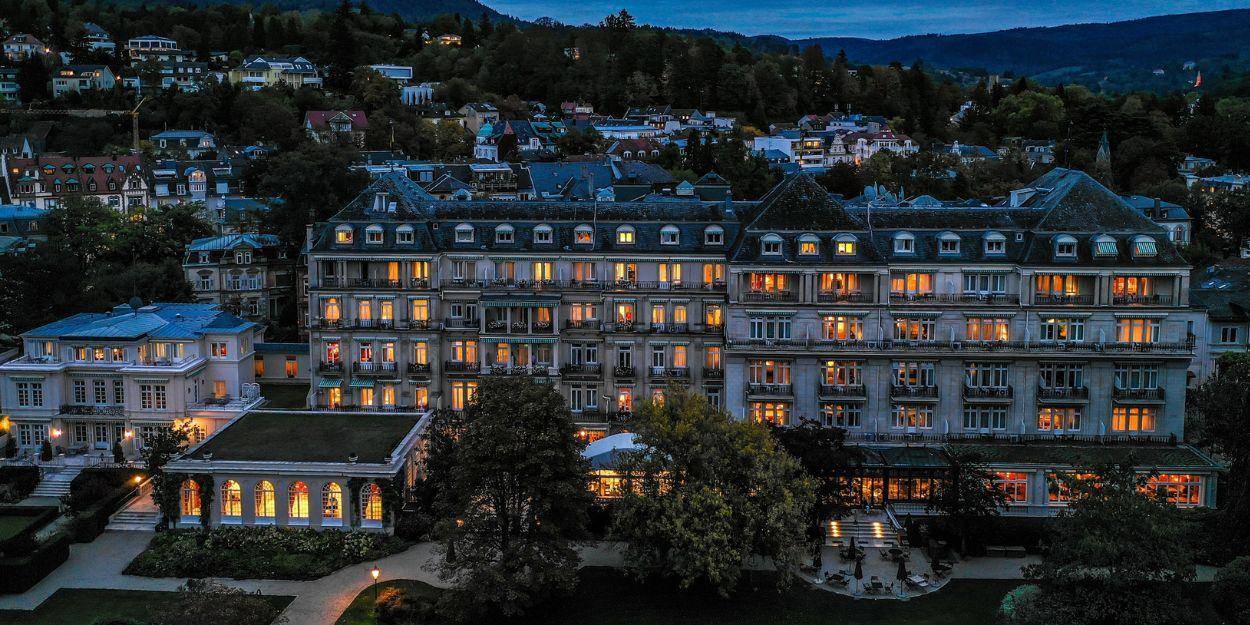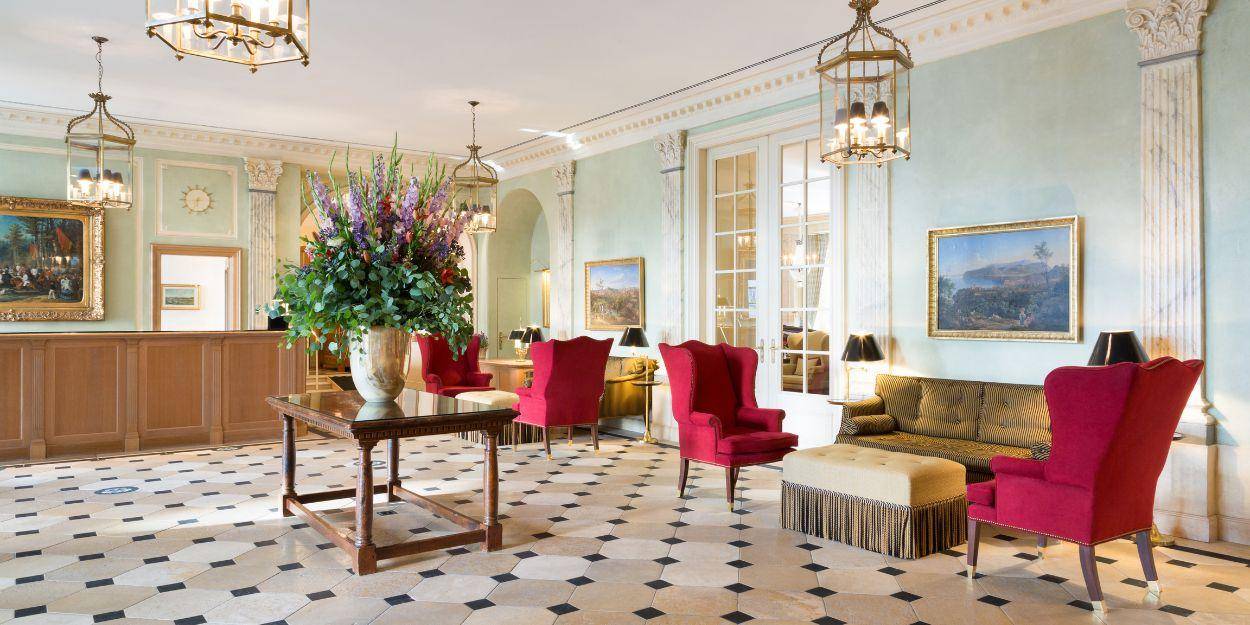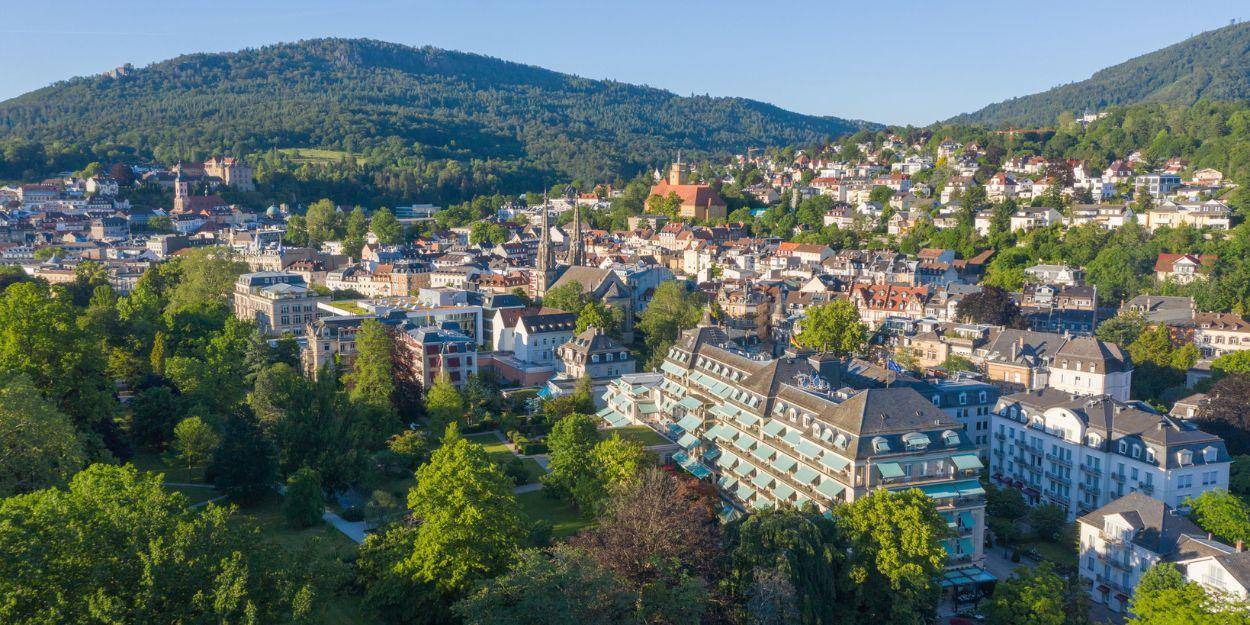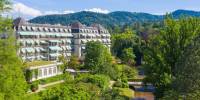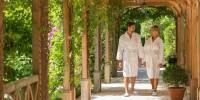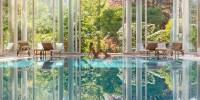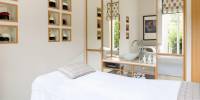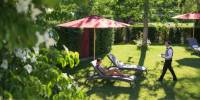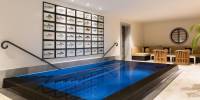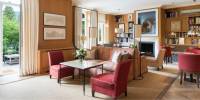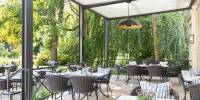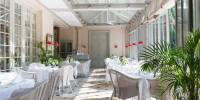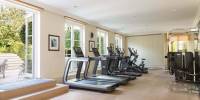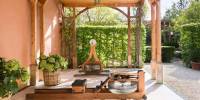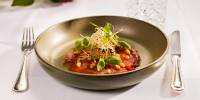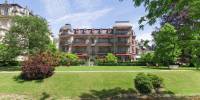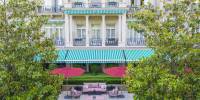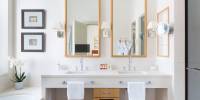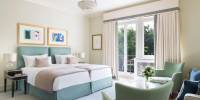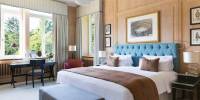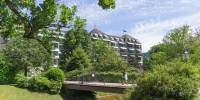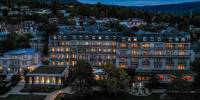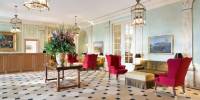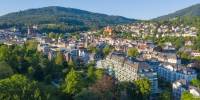 Overview
In the foothills of the famous Black Forest close to Baden Baden and within the grounds of Brenners Park-Hotel & Spa lies Villa Stephanie. This mansion-style house is a home to health & wellbeing with their team of doctors and holistic practitioners. Their team of top notch medical experts with a no-nonsense approach to health are here to guide you on your journey, offering anything from preventative care, physiotherapy and aesthetics to dentistry. The highly curated wellbeing programmes, personalised cuisine, relaxing spa facilities and stunning surroundings will ensure you leave feeling healthy, energized and balanced.
*Brenners Park hotel will be under refurbishment until late 2024. This will not affect Villa Stephanie in any way, all services will run as usual*
When to go
The warmest months are June, July and August. The coldest months are usually December and January.
What we love
The dedicated restaurant for wellness clients, especially for those who are on detox & weight loss programme - you will avoid temptation and meet like minded people
Expertise of Dr Konig and his medical team - a top notch team is Germany's best and most highly qualified specialists
Grab an e-bike from the hotel and explore the old town and biking routes on the hills surrounding Baden-Baden, offering magnificent views.
Who should go
Anyone who is serious about their health, wellbeing and longevity and is ready to invest in wellness
It's ideal for solo travellers and everyone is really friendly so you end up chatting in the classes and at meal times
Experienced wellness travellers who wish to try another medical wellness hotel in Europe
Offers
Early check in (12 noon) & late check out (2 pm) upon availability
Wellness
Adjacent to Brenners Park-Hotel & Spa is Villa Stephanie - the house of wellbeing is where all the magic happens! The medical care here offers a complete spectrum of traditional as well as modern diagnostic techniques and therapies that are personalised for each individual client. The aim is preventative healthcare delivered by a series of health programmes which all include medical, holistic, physical and mental aspects, as well personalised meals and phytotherapy.
Other aspects of wellbeing that are high on Brenners Park Medical Care agenda are physiotherapy & medical fitness, aesthetic medicine and dentistry. In a nutshell, whatever your wellness or health goal is, this place will offer a solution.
The spa at VIlla Stephanie covers 5000 SqM stretching over 5 floors! Spa facilities include treatment rooms, indoor swimming pool, plunge pool, gym, ladies sauna and outdoor relaxation terrace during summer months. Sauna enthusiast will love the 500 SqM Sauna Spa: Finnish Sauna, Bio Sauna, steam bath, aromatic bath, open-air area with cold plunge pool and a relaxation room overlooking the inner courtyard.
Example treatments at Villa Stephanie at Brenners Park-Hotel & Spa
Variety of spa massages
Facials
Manual Lymphatic Drainage
Physiotherapy or Physical Therapy
Electrotherapy
Ultrasound Therapy
Reiki
Craniosacral Therapy
Activities
Activities available at resort
Spa
Swimming pool
Fitness and group classes
Library
Walks in the park
Shop
Billiards
---
Activities available at the surrounding area
Visit Baden Baden
Visit The Black forest
Hiking
Cycling
Climbing
Typical Group Classes
Yoga
Walking
Pilates
Stretch & relax
Core training
Aqua gym
Sample Weekly Class Schedule
Please note - Classes are subject to change and seasonal adjustments
---
Rooms
Brenners Park-Hotel & Spa offer a vast range of accommodation options but for a wellness stay we highly recommend staying at the Villa Stephanie part of the hotel (where the spa & fitness centre is located). Here you can select from 3 different room types to suit your needs.
Rooms and suites offer a fresh feel to the classic architectural heritage and are comfortably furnished.
Many cutting edge features include the pioneering digital detox switch for a pure and restful night's sleep. You will have the choice, at the press of a button on your bedside table, to completely disconnect the entire room from its electrics and Wifi.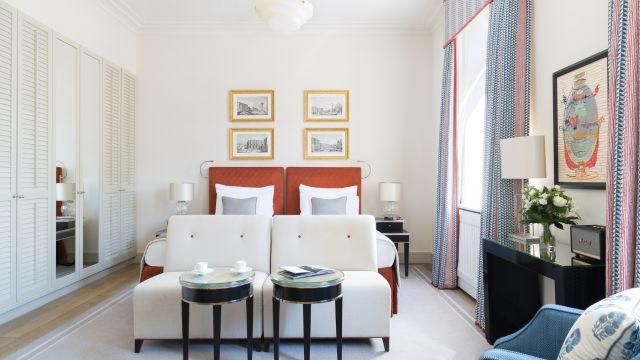 Superior Stephanie Room
This room measures 40 SqM and offers lovely views of the city of Baden-Baden and a private park.
The bed is an extra long double which can also accommodate twin arrangement.
Bathrooms have bathtubs, separate showers and a double washbasin.
Facilities include Wi-Fi, mini bar, Nespresso coffee machine, newspaper, hair dryer, access to Villa Stéphanie Spa & Wellbeing with fitness centre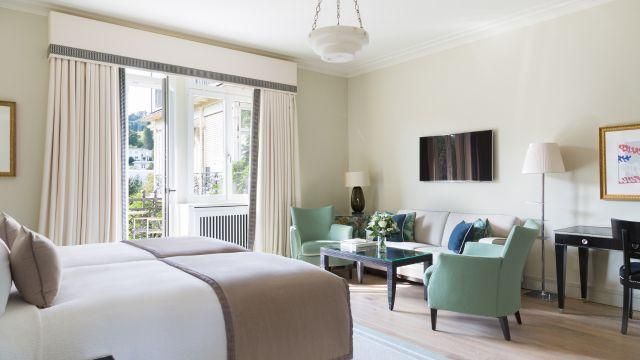 Deluxe Stephanie Room
Room measures 50 SqM and has the parkland views.
Room with a balcony is available on request.
The bedroom has a large double which can also accommodate twin arrangement.
Bathrooms have bathtubs, separate showers and a double washbasin.
Facilities include Wi-Fi, mini bar, Nespresso coffee machine, newspaper, hair dryer, access to Villa Stéphanie Spa & Wellbeing with fitness centre
Stephanie Spa Suite
This suite measures 110 SqM and has a private spa* and large balcony overlooking the park and the river.
The suite has a sitting room, bathroom, powder room and a bedroom with an extra long double, this suite can also accommodate twin beds.
The bathroom has a bathtub, separate shower and a double washbasin.
* The Suite's spa has a private sauna and steam room, relaxation room, and also treatment and fitness area.
Facilities include Wi-Fi, mini bar, Nespresso coffee machine, newspaper, hair dryer, access to Villa Stéphanie Spa & Wellbeing with fitness centre
What's on the menu
When it comes to the programmes, nutrition is one of the main pillars at Villa Stephanie. In-house nutritionists will analyse your dietary needs and, with their personalised advise, will help you to improve your long term health & wellbeing. They will also give you tips on how to maintain a healthy balanced diet once back home.
Your spa package will include full board (with water and teas) - which is breakfast and 3-course lunch and dinner. Meals are personalised to your health needs, well-balanced and nutritious. Depending on your programme, you can choose between "extra healthy" or calorie-reduced options.
Wellness guests can eat in "Le Salon" (dedicated to programme guests strictly), the "Fritz & Felix" or the "Wintergarten" restaurant.
The teas included in your programme are made from fine organic herbs and have been developed in cooperation with nutritional physician Dr. Lars Peter Kuhr, The four varieties "Daily Vitalizer", "Inner Glow", "Liver Cleanse" and "Sleep Deep" show energising, cleansing, function-enhancing and relaxing effects.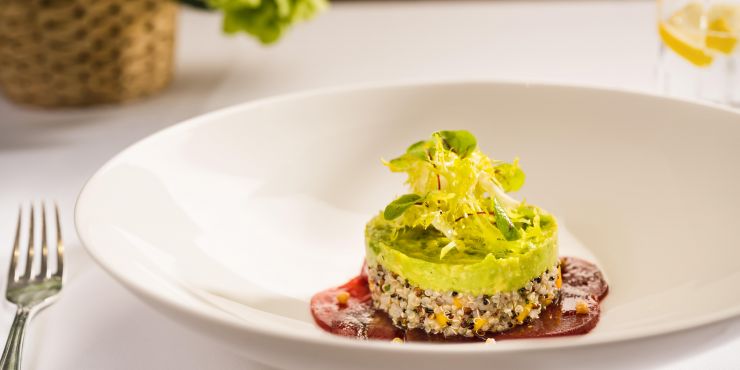 Le Salon
An informal place to meet and socialize at Villa Stéphanie.and serves as a common dining area to those on detox and weight loss programme.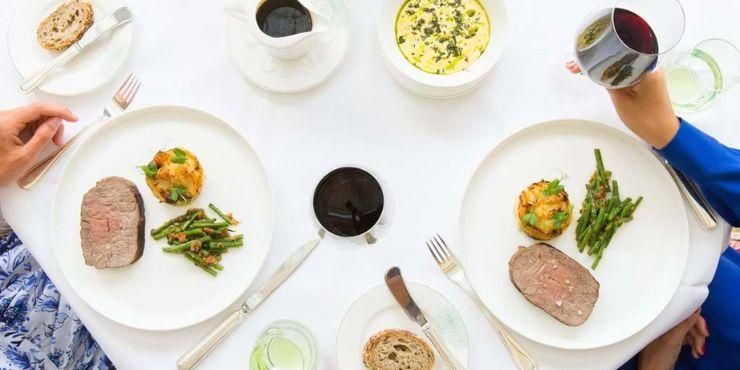 Fritz & Felix
At "Fritz & Felix" they don't want to create works of art but dishes that are understood and that guests can enjoy. Naturalness plays an important role – products should taste of what they are – whether they come from the region or from other countries. Food here has character, soul and a history.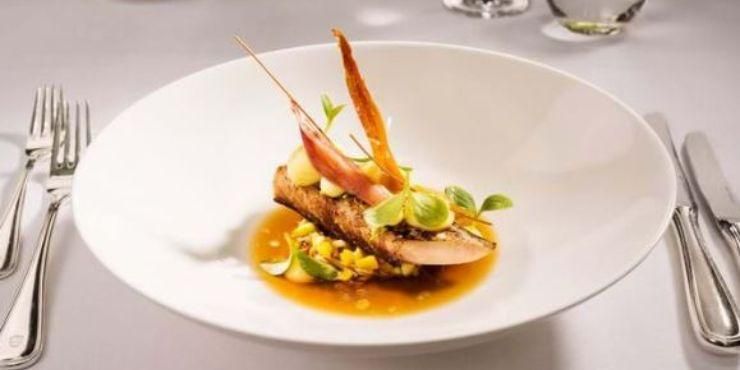 Wintergarten
Overlooking world-famous Lichtentaler Allee, the sun-drenched "Wintergarten" restaurant and its park terrace are offering contemporary international cuisine and Brenners culinary classics alike. The team of chefs at Restaurant Wintergarten combines the gourmet region of Baden with French influences and creates a Grande Cuisine with modern twists with the finest local ingredients.
Location
The hotel is located in Baden-Baden (5 minute walk to the centre), a well known cultural destination. You can enjoy world-class concerts at the Festival Hall, the town's iconic concert venue, cutting edge galleries, shopping and dining. But it is not all about what the city can offer - the hotel is situated close to the Black Forest, offering more than 1000 hiking routes, 630 km of cycling and mountain bike trails as well as 10 beautiful lakes.
Nearest airport
The earest airport is Karlsruhe/ Baden Baden (FKB) which is 11 km away and transfer takes about 20 minutes.
You can also fly to Strasbourg, the transfer takes about 55 minutes.
Stuttgart Airport is around 1.5 hours away with Frankfurt and Basel about 2 hours away.
Families, Children & Infants
The hotel welcomes all clients including families with children. We do recommend to all clients on a wellness programme to stay at Villa Stephanie which provides more calm and peaceful atmosphere compared to the main Brenners Park hotel.


Reviews
Wellbeing Escapes are warm friendly people who provide superb advice on worldwide travel. They have booked a number of trips for me now and they are incredibly helpful friendly and quick to sort out any issues that might arise. They understand my needs and preferences and don't have to be told twice. When travelling alone it is very reassuring to know that Wellbeing Escapes are looking after me. Oliver Ostick has been great with booking two trips this year so far and has a good deal of tolerance and patience as well as a sense of humour.
Anonymous
---
Why Wellbeing Escapes?