Longevity Health & Wellness Hotel - Osteo Rebalance
Alvor, Portugal
From £2,989 per person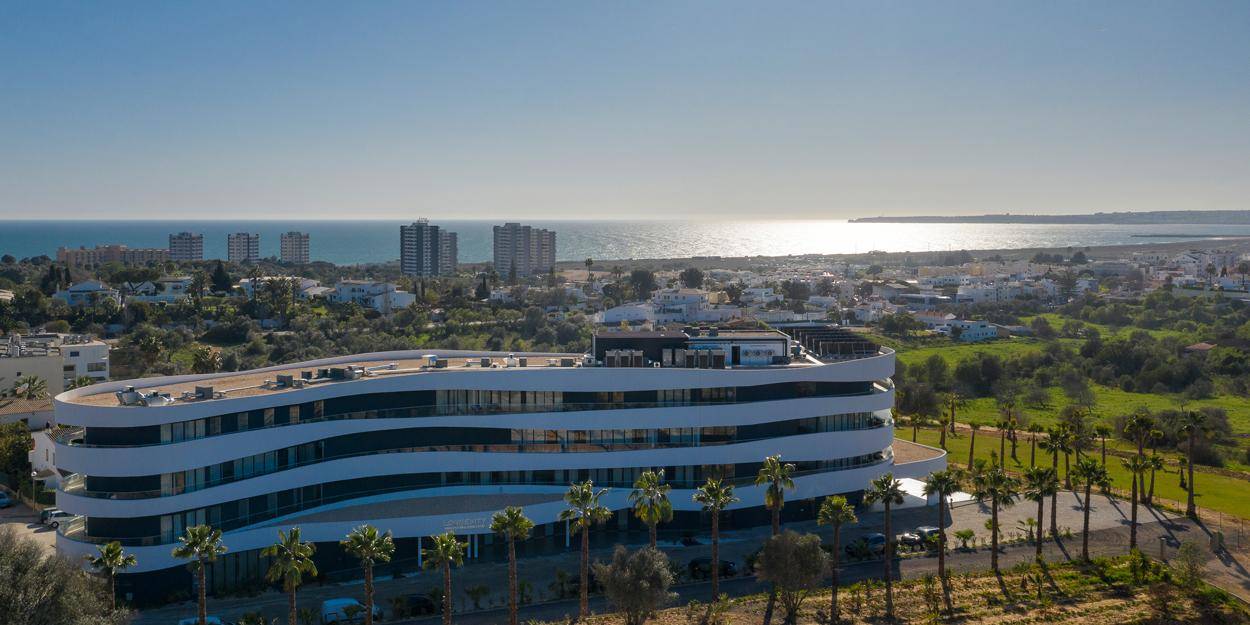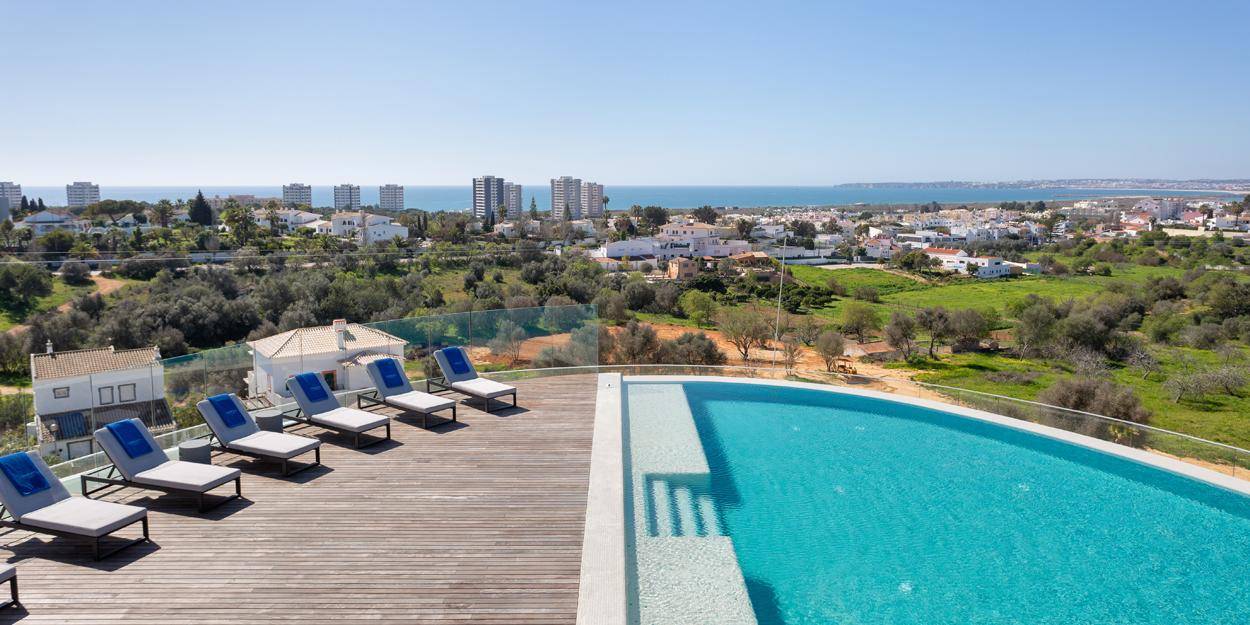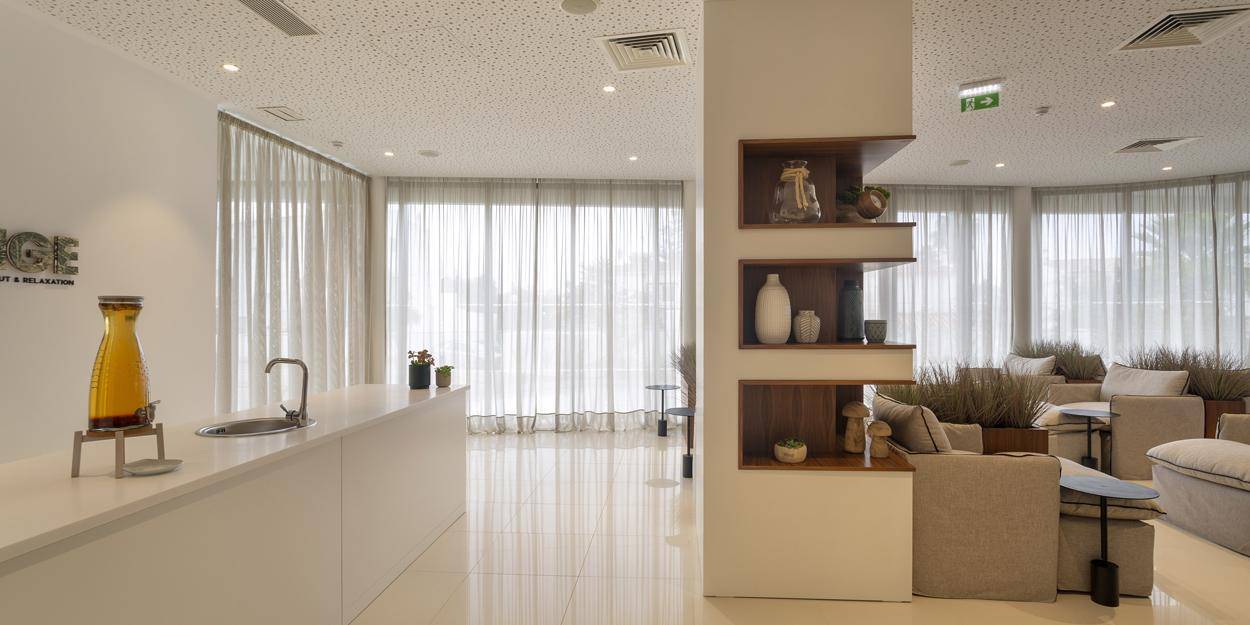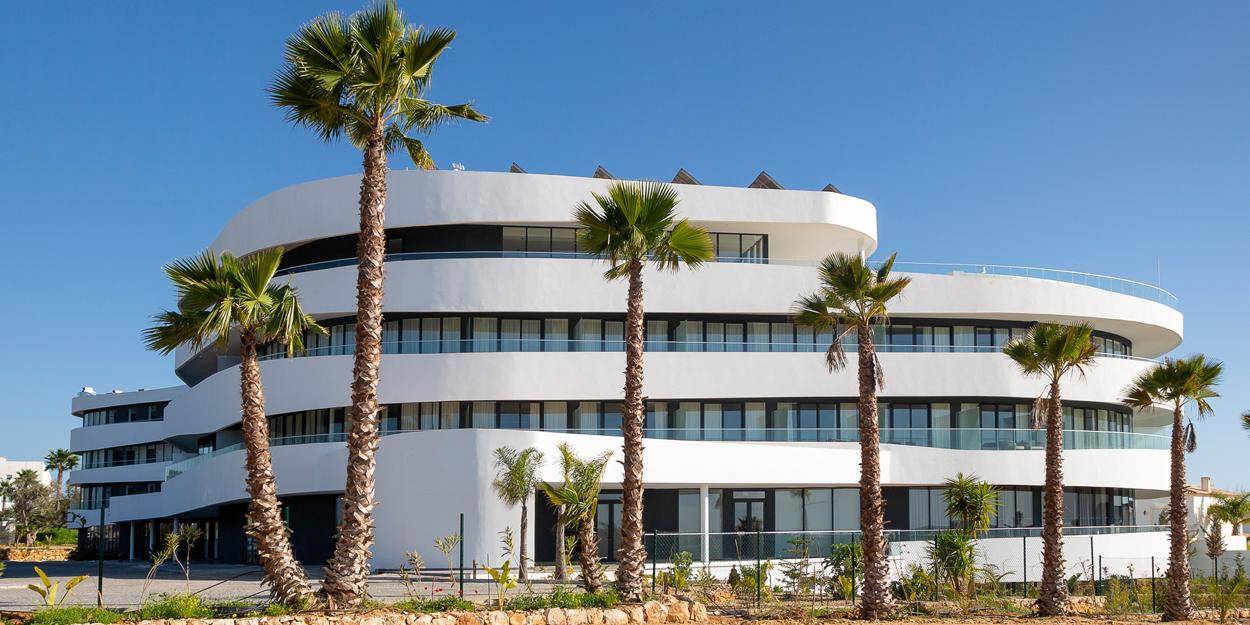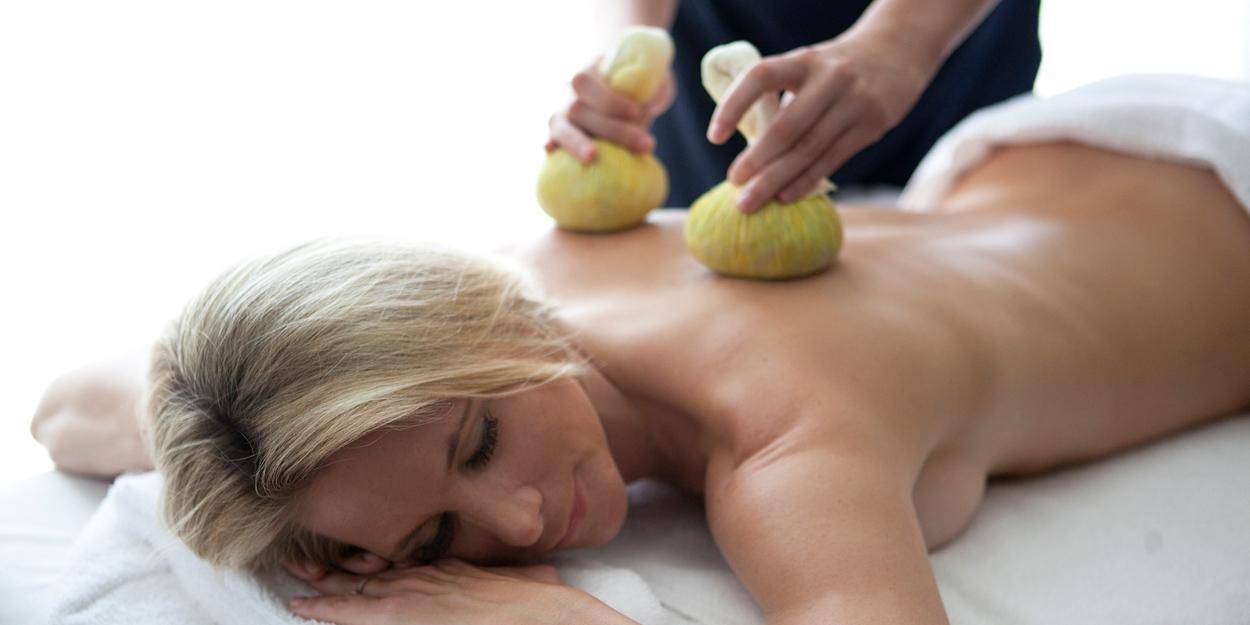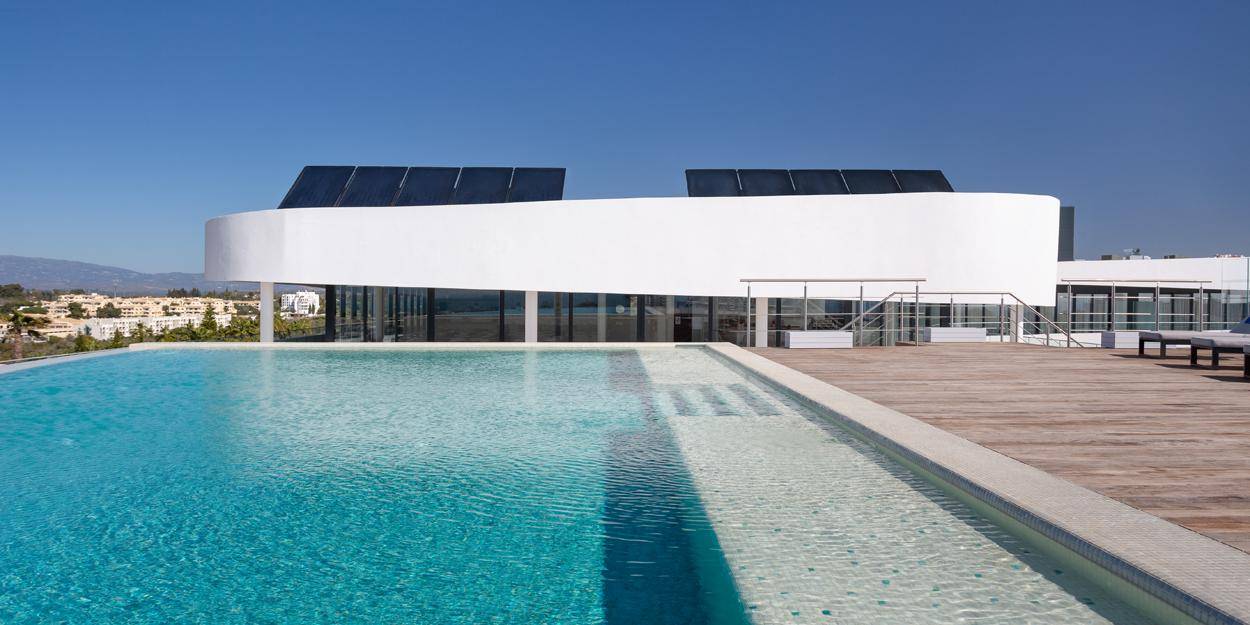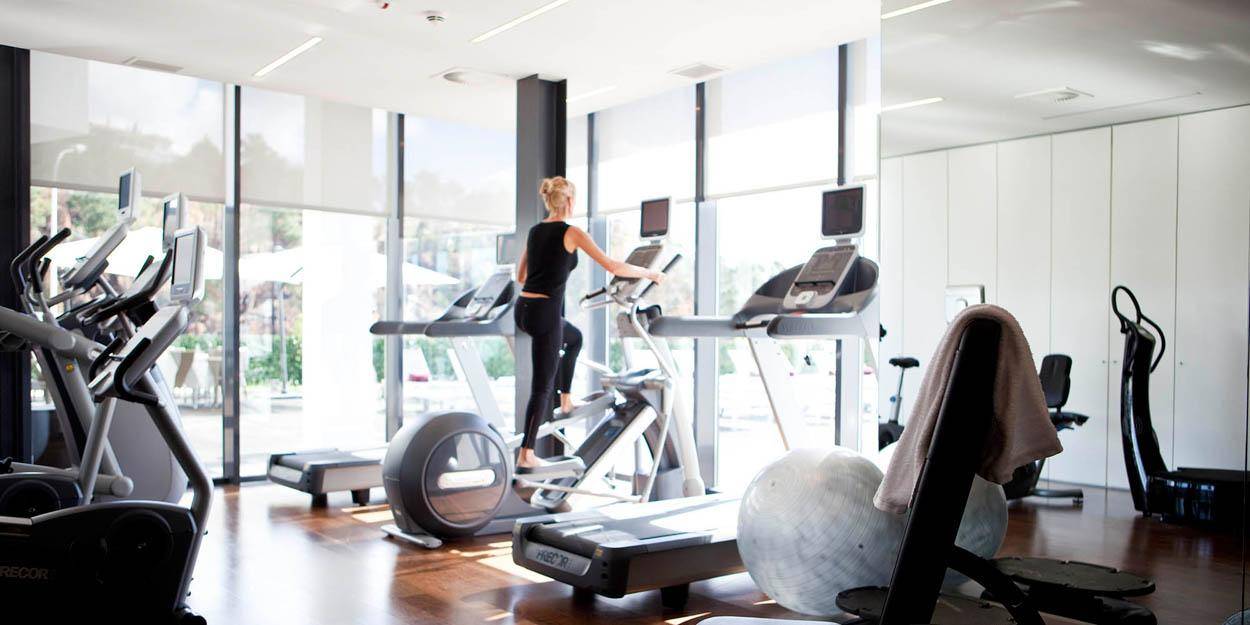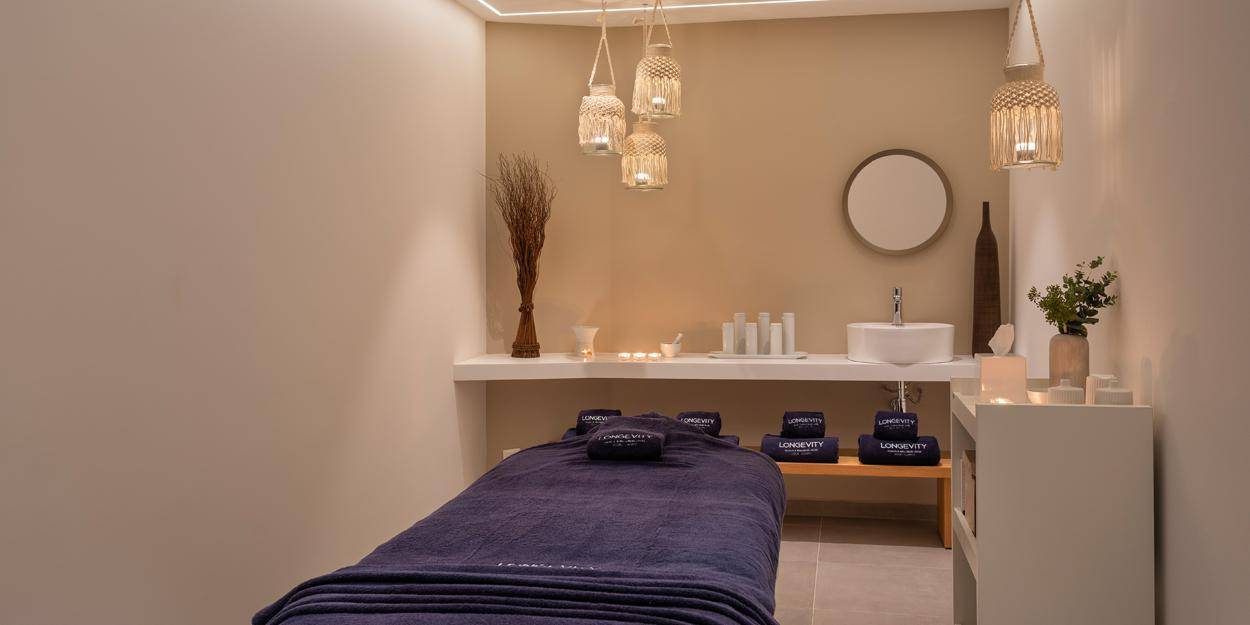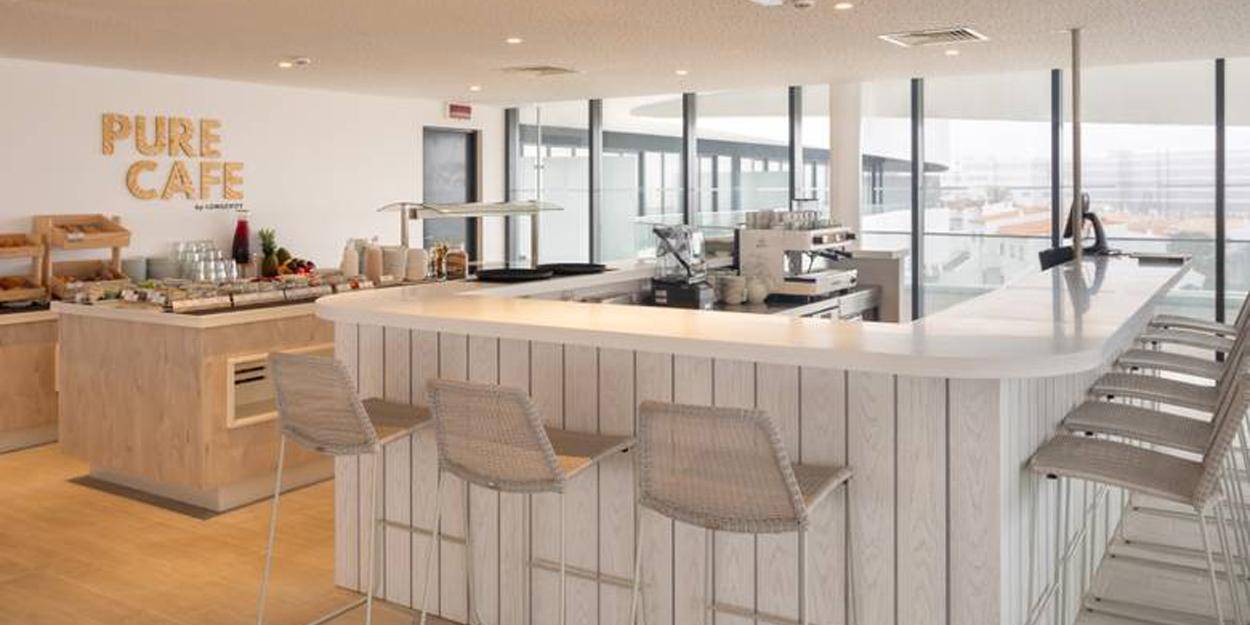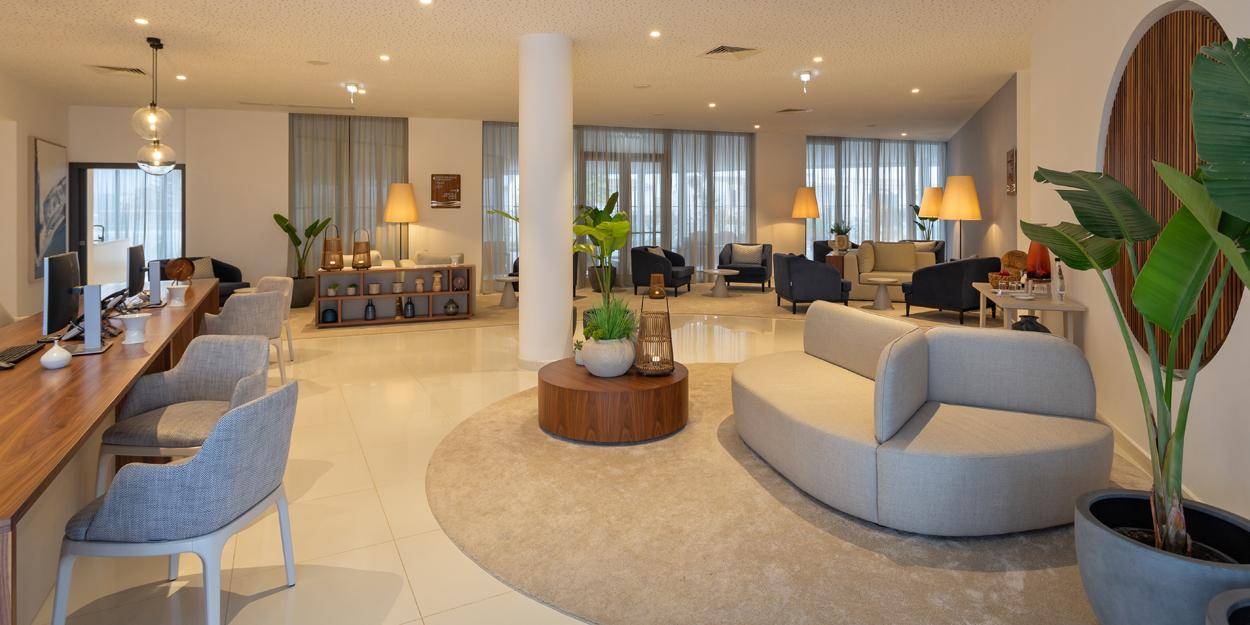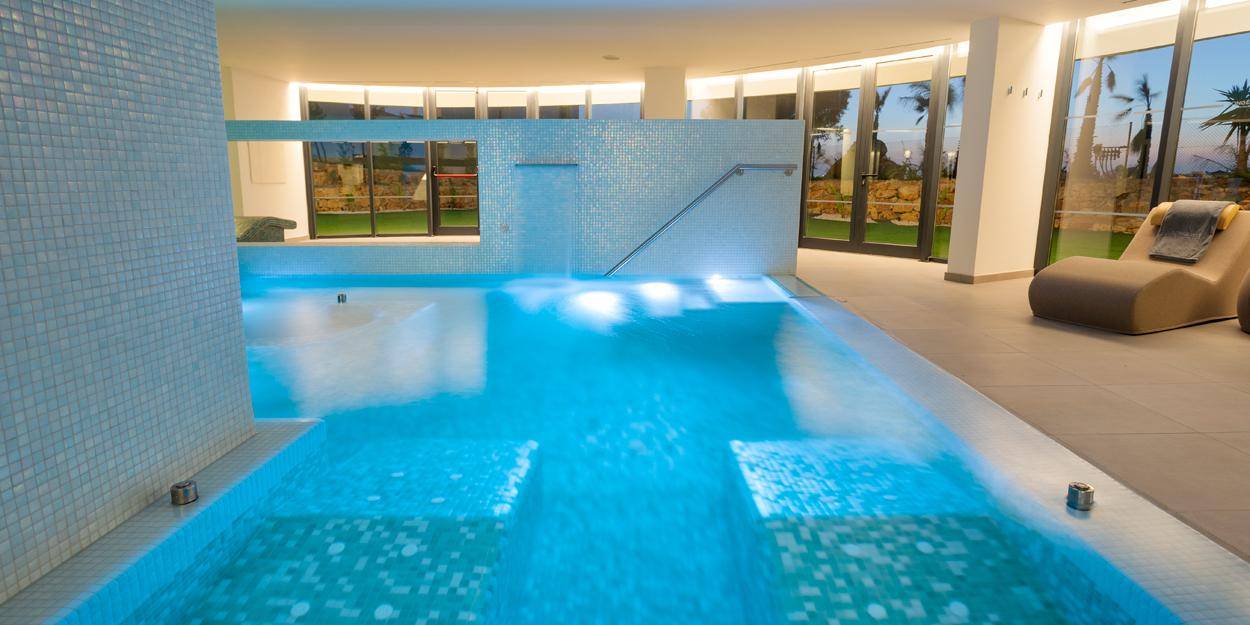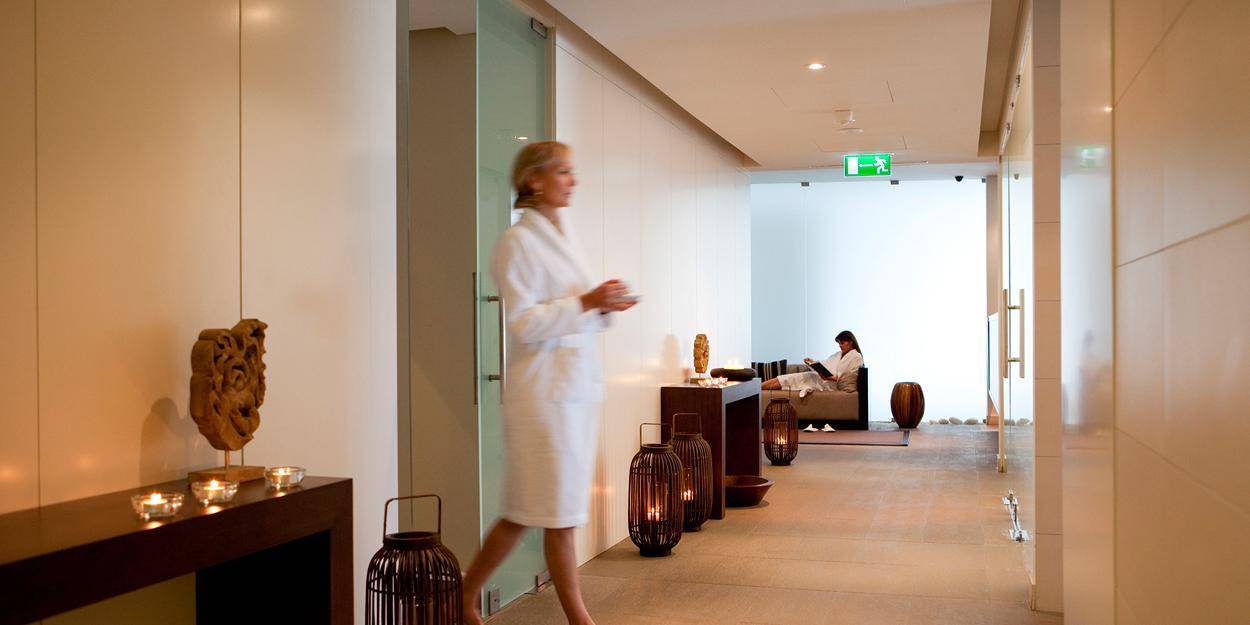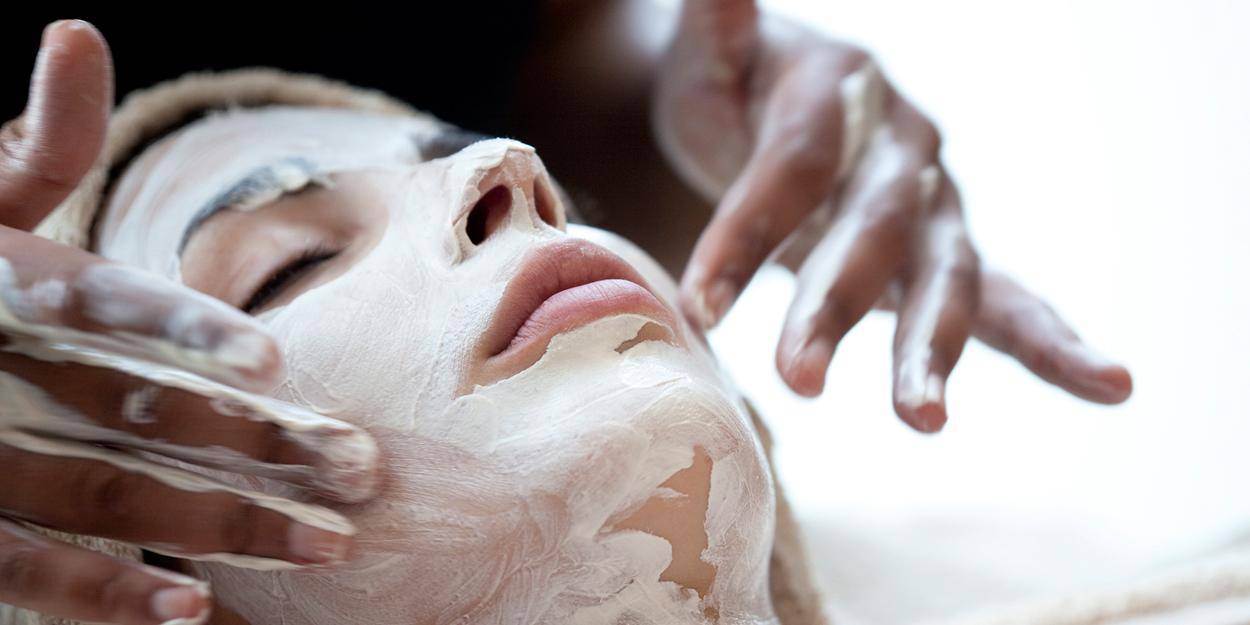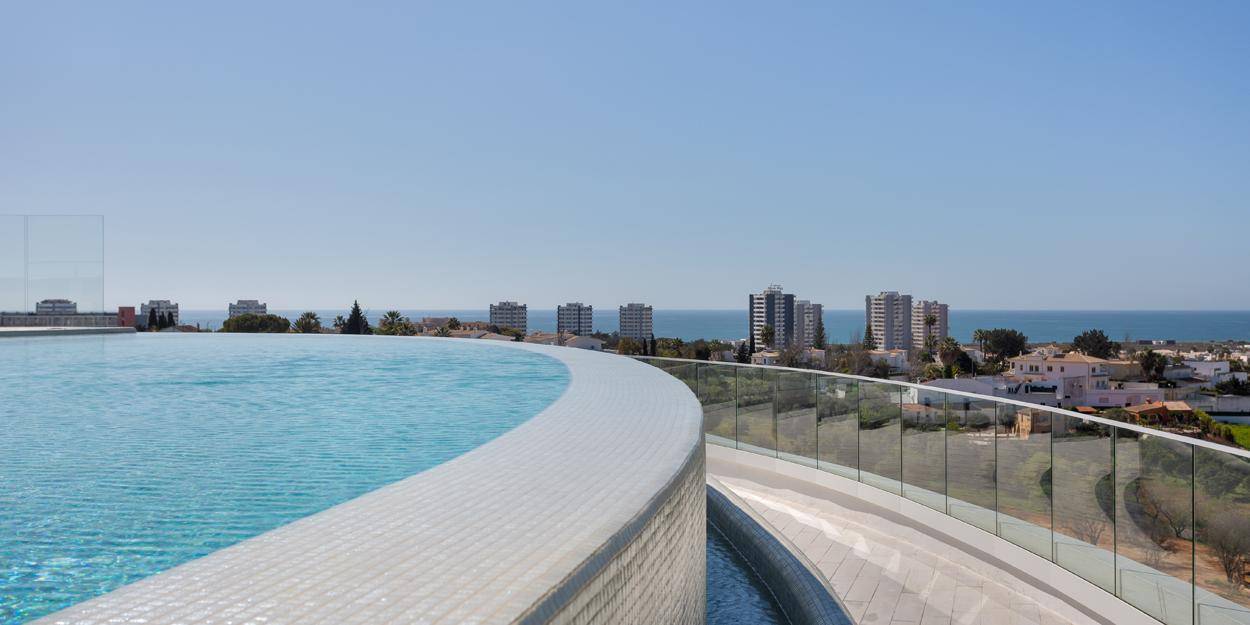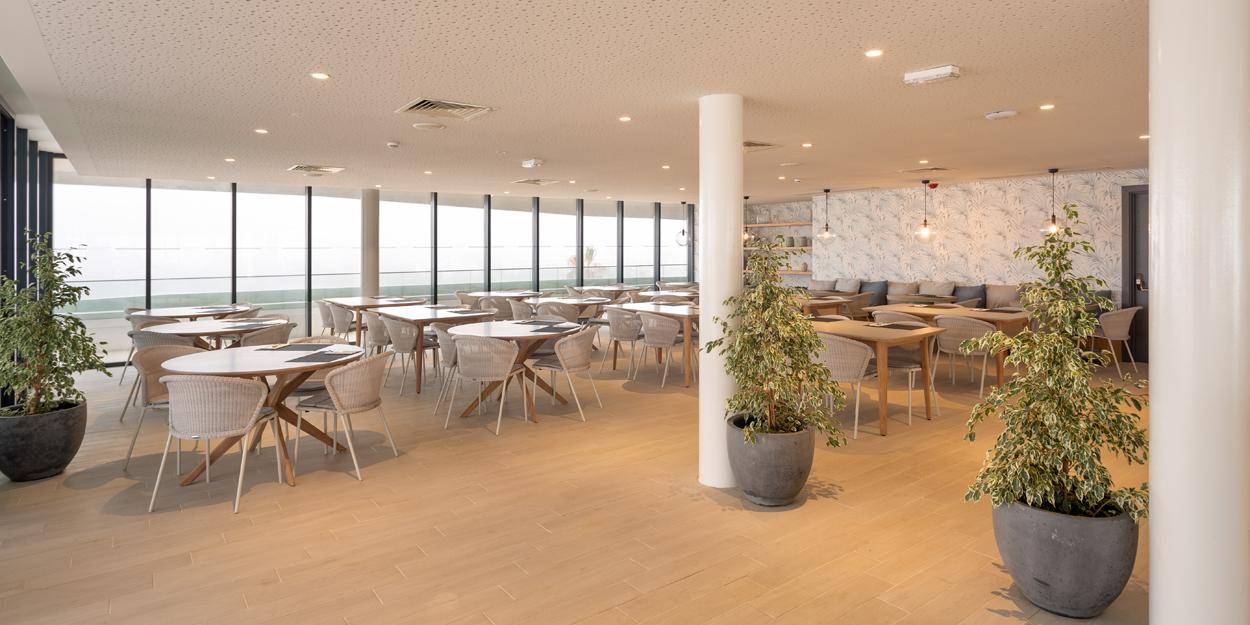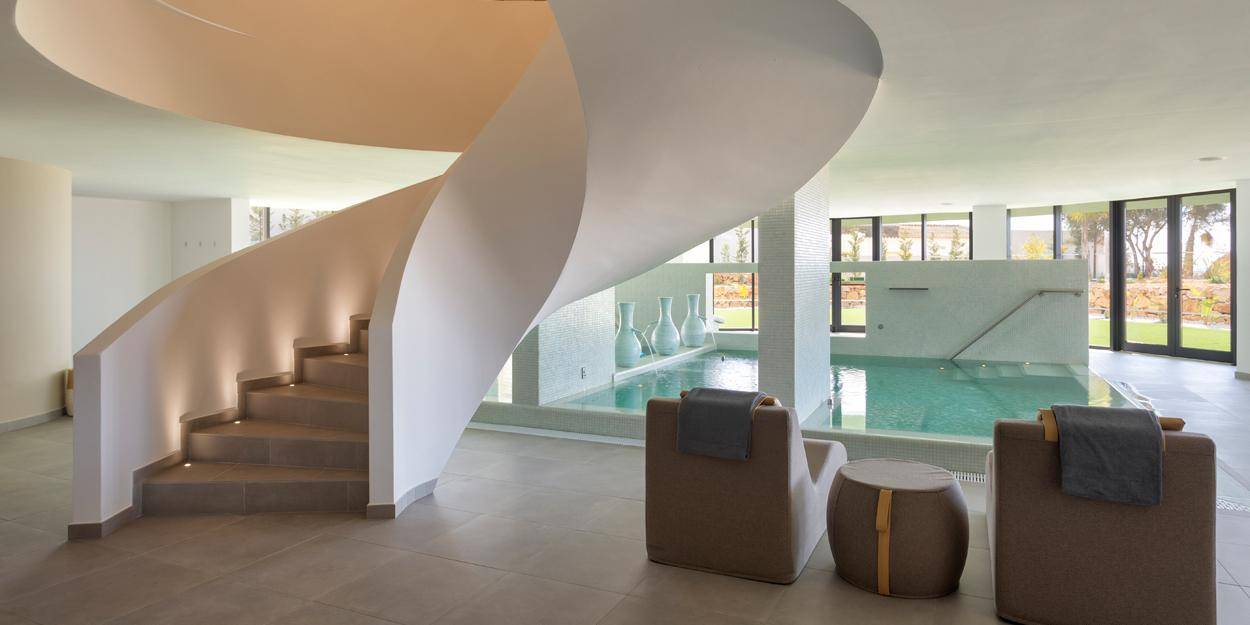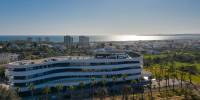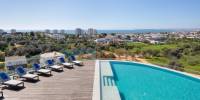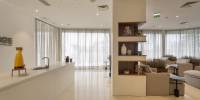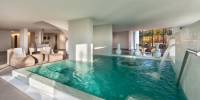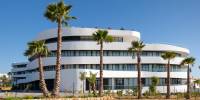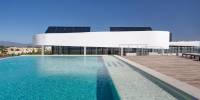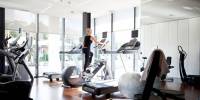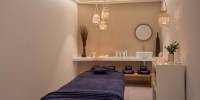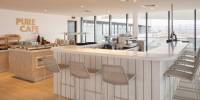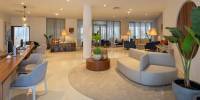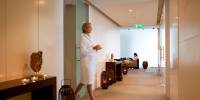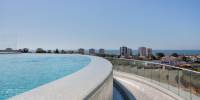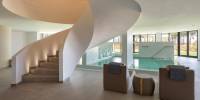 Osteo Rebalance 5 day programme
1 Longevity holistic health check including:
- lifestyle evaluation
- biophysical evaluation
- nutritional and wellbeing evaluation
- fitness profile evaluation
- heavy metal evaluation
- vertebral dysfunction evaluation
- thermographic evaluation
- general cardiovascular evaluation
- blood pressure and heart rate
- basic blood analysis
- initial dental screening
- integrative medicine evaluation
3 Osteopathy sessions
1 Lemon and olive oil body scrub
1 Flor de sal and match body scrub
1 Sweet orange and almond body scrub
2 Invigorating baths
1 Arnica deep tissue massage
1 Stress relief massage
3 Physiotherapy
2 Ozone therapy for muscles, joints and similar injuries
2 Cranio sacral therapy
Longevity infusions, alkaline water ph 9.5, and aromatherapy essential oil
Access to detox & relax wet area circuit (infra red sauna, hammam, ice fountain, Epson salt room, sensational showers, relaxation room, walking path, indoor heated detox pool and indoor sensation relax pool)
Access to the Longevity Vitality plan daily group activities (yoga, Pilates, stretching, core training, jump, tone & fit, fit ball, walks, etc)
Access to the gym
Wellness full board for 5 days (up to 5 meals a day)
Exclusives and benefits
Min stay 1 - 2 nights - Spa credit voucher worth €60 per person
Min stay 3 - 6 nights - Spa credit voucher worth €90 per person
Min stay 7 nights - Spa credit voucher worth €120 per person
For returning guests: above benefits + early check in at 10am and late check out until 2pm (subject to availability)
** Spa credit voucher requires pre-booking of the treatments before the arrival in order to guarantee availability and is only applicable for bookings including a pre-purchased spa package.
Any questions? Get in touch

Call: +44 (0)20 3735 7555

E-mail
Overview hotel
Located in the picturesque village of Alvor in Portugal. The hotel is built on a hillside with panoramic views on Alvor bay and the surrounding residential neighbourhood. The region is well known for it's beautiful beaches, fresh air and amazing seafood and fish produce.
When to go
The Algarve benefits from a Mediterranean climate and weather is generally mild all year round. The hottest months are June to September.
What we love
The integrated approach with a focus on your individual needs and goals, the team here will motivate, inspire and ultimately help you to improve your health
The beach is within walking distance of the hotel
The rooftop infinity swimming pool and Pure Café where you can relax and enjoy the panoramic views.

Who should go
All wellness junkies - this medical spa should be on top of your list
Those who are serious about their health and wish to treat a specific ailment, you can even have a dental check up here
All those who seek comfort and quiet to focus on their wellbeing.

---
Why Wellbeing Escapes?