Palazzo di Varignana - Bed & Breakfast Stay
Bologna, Italy
From £0 per person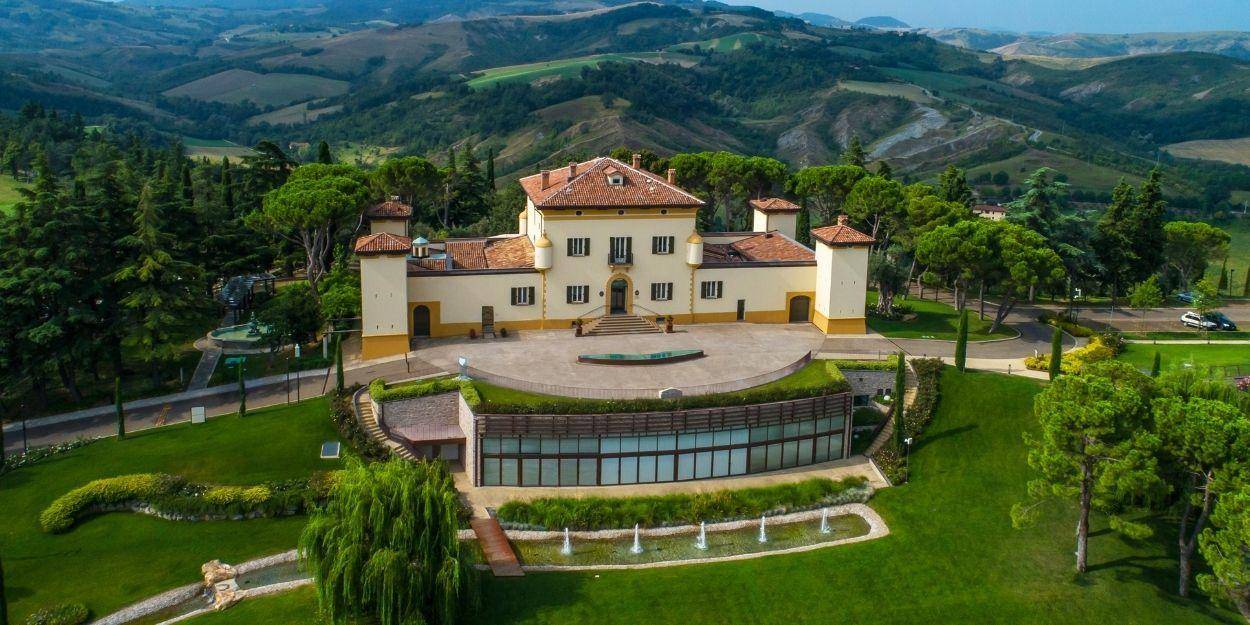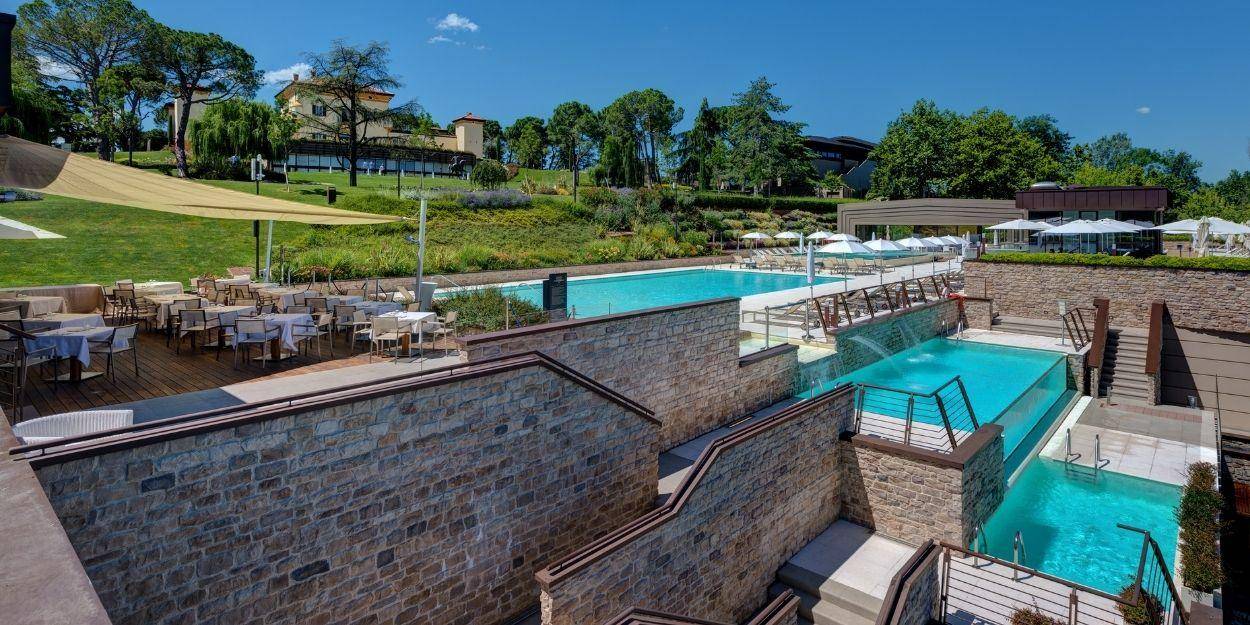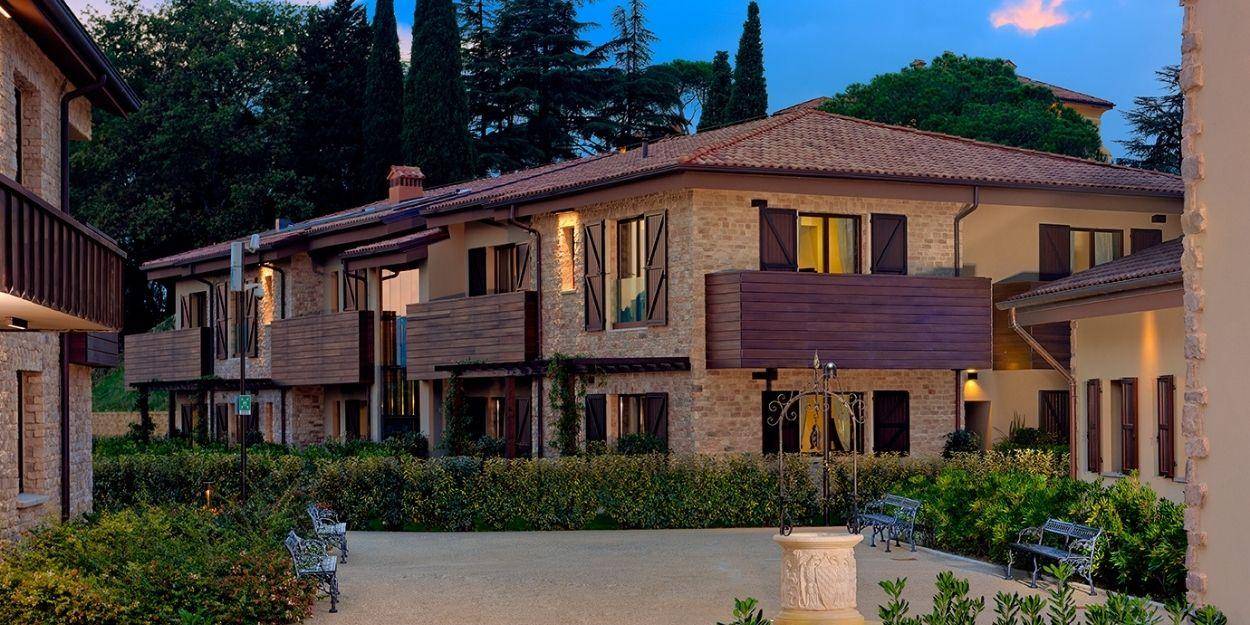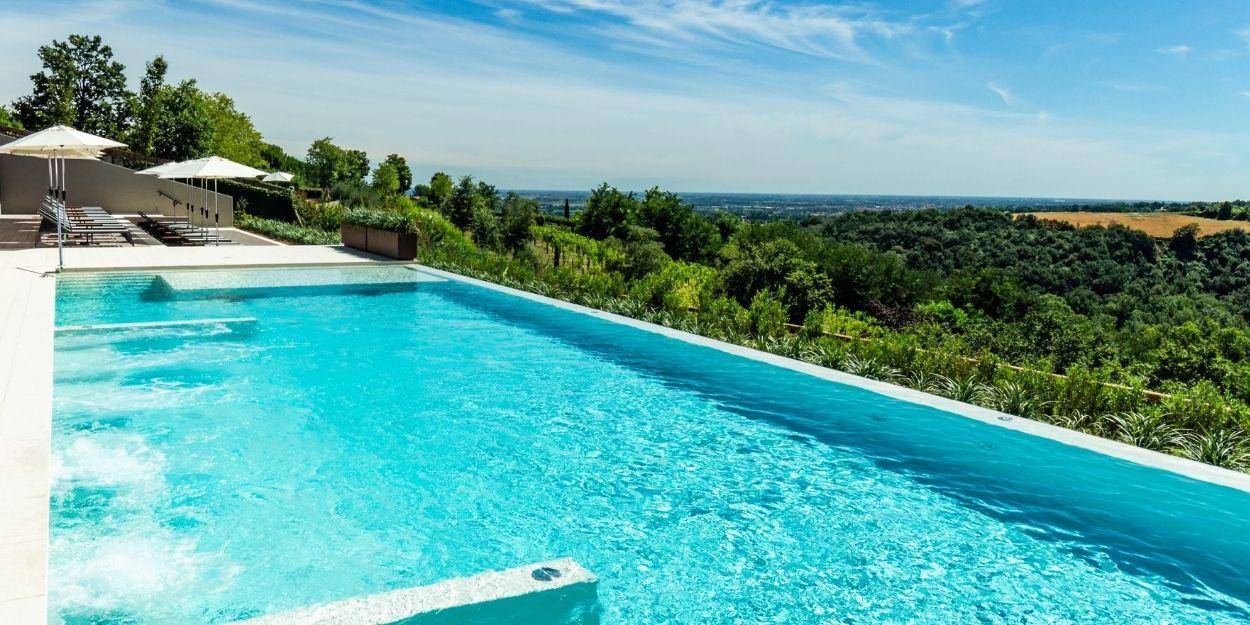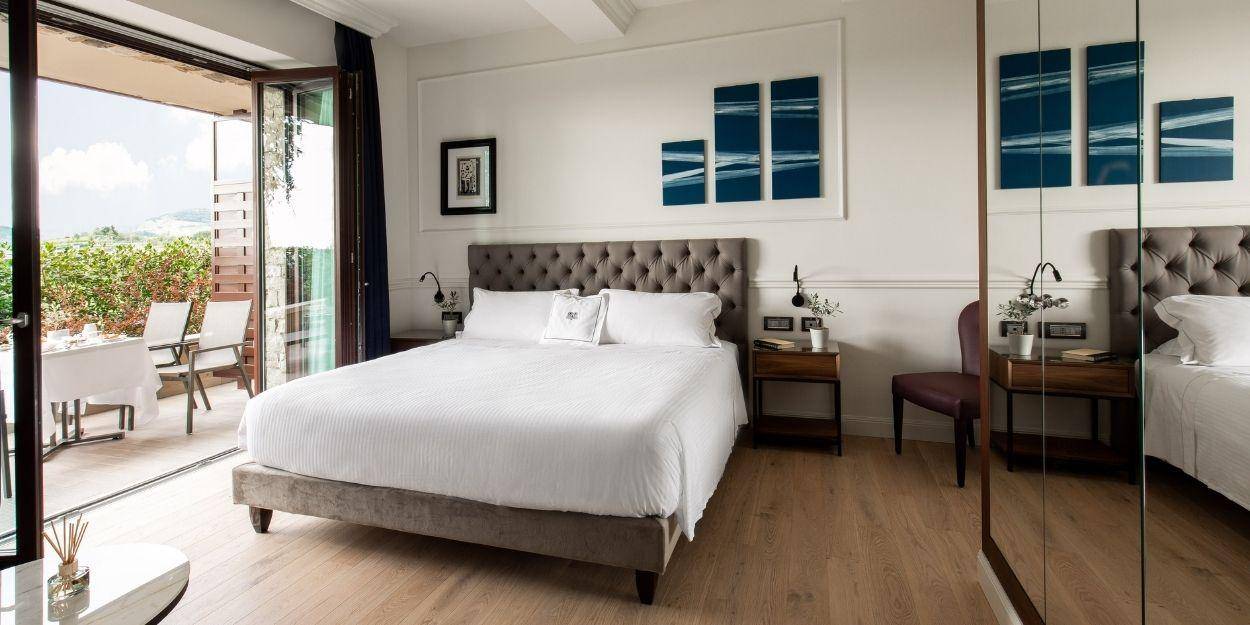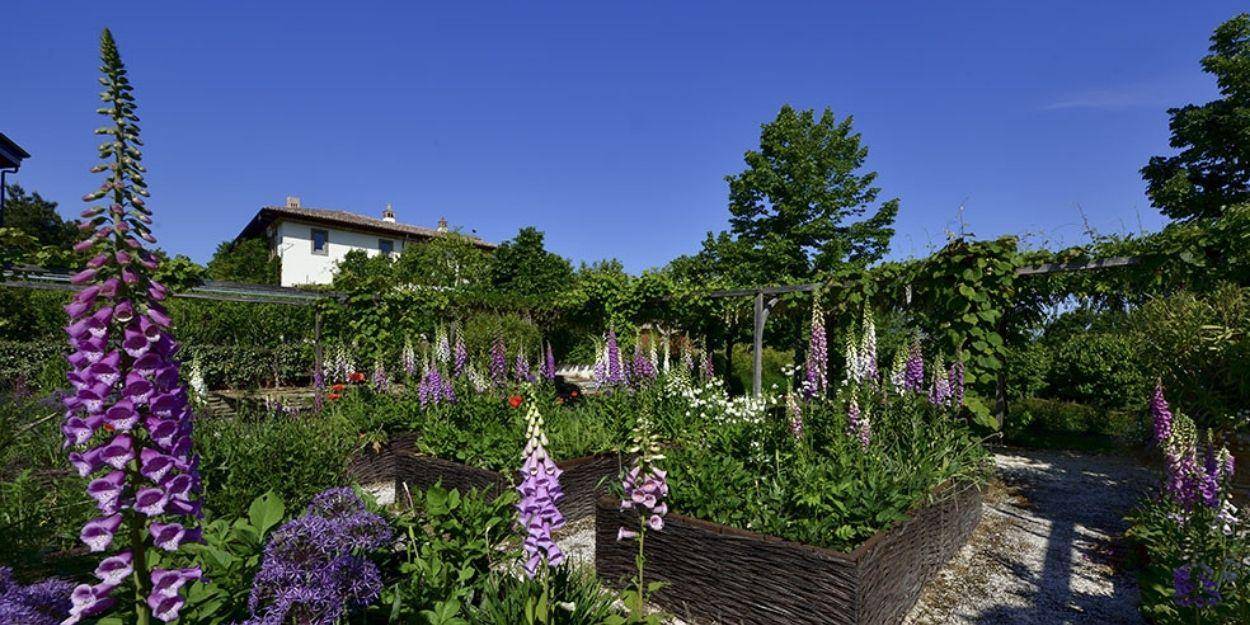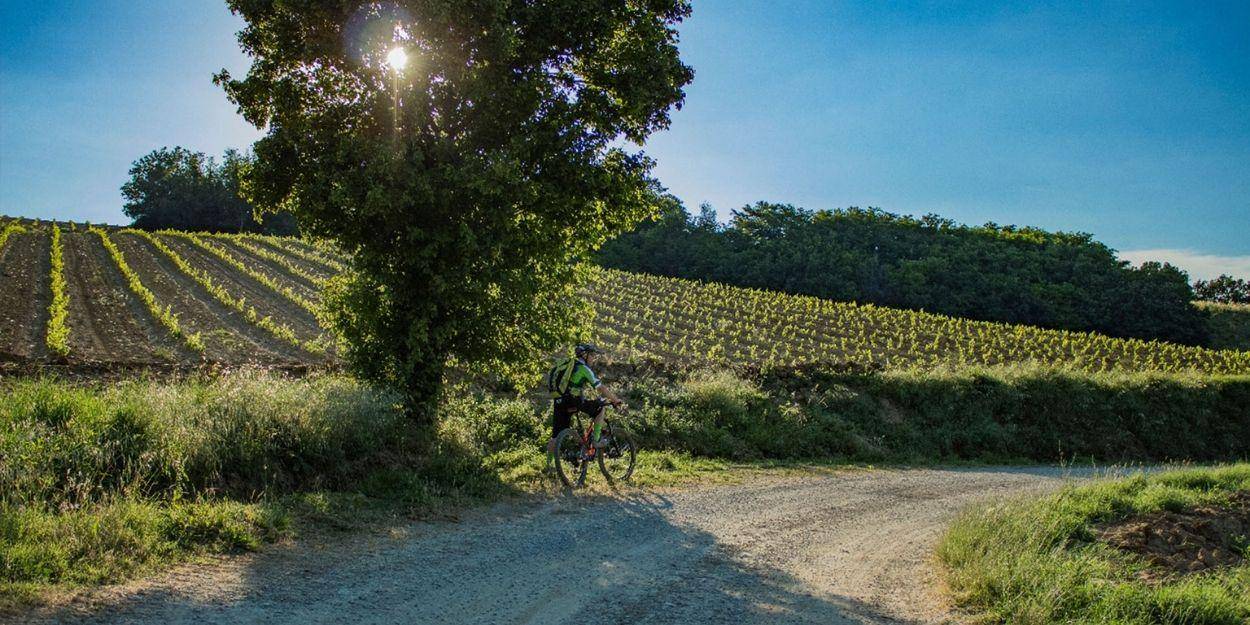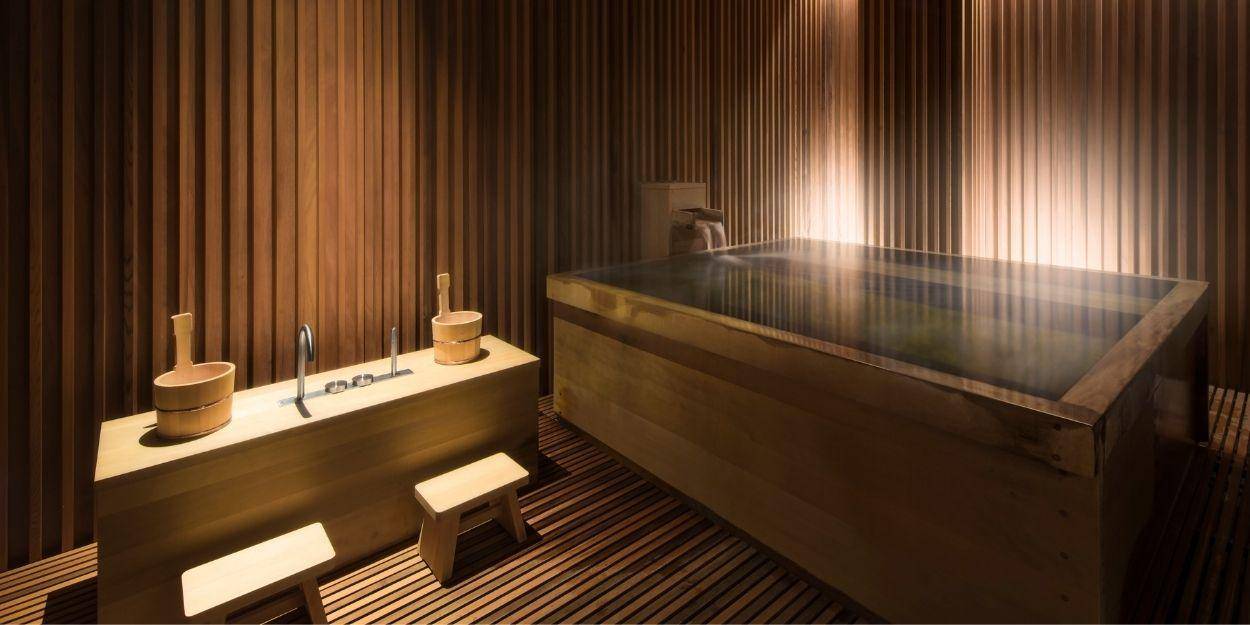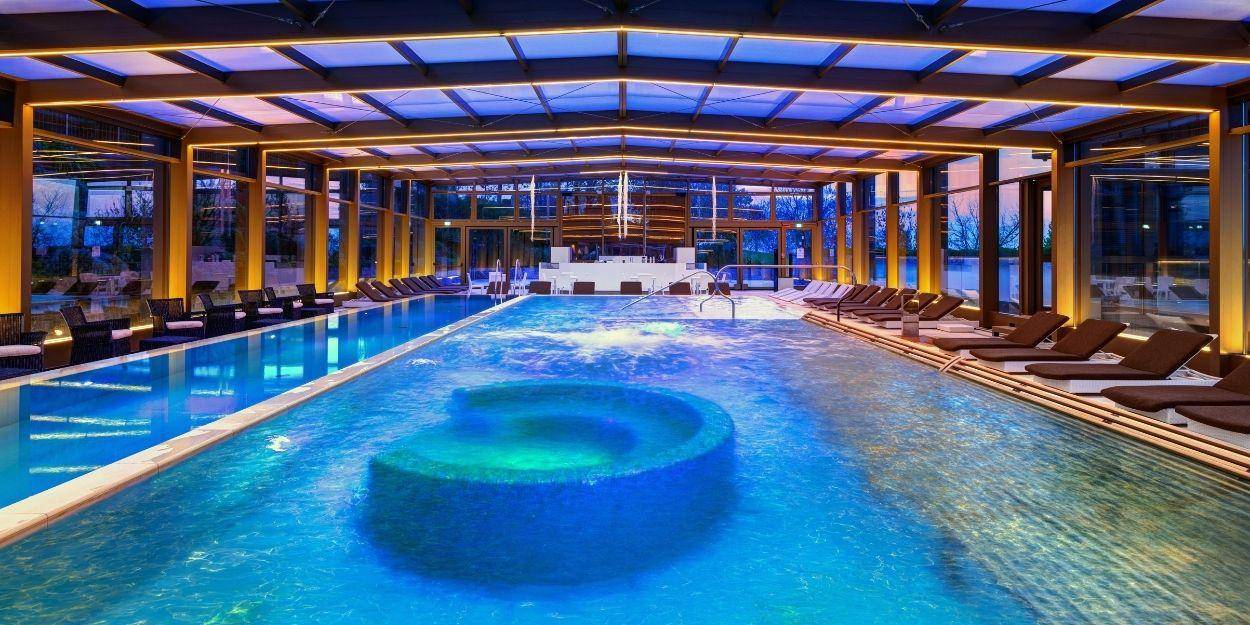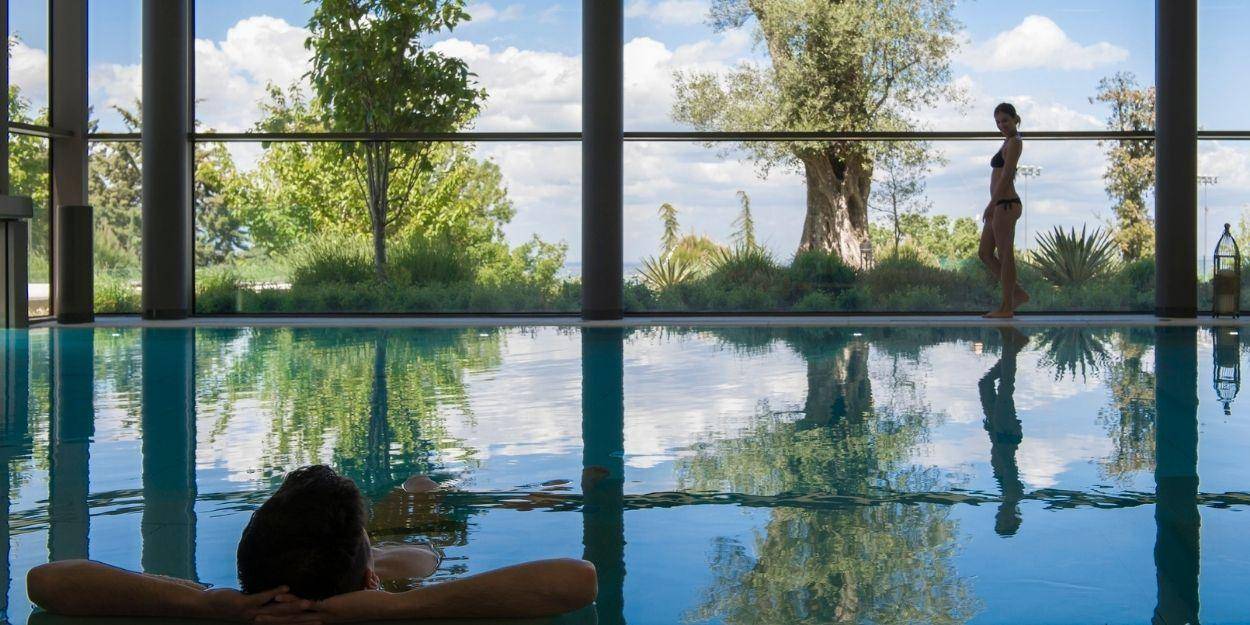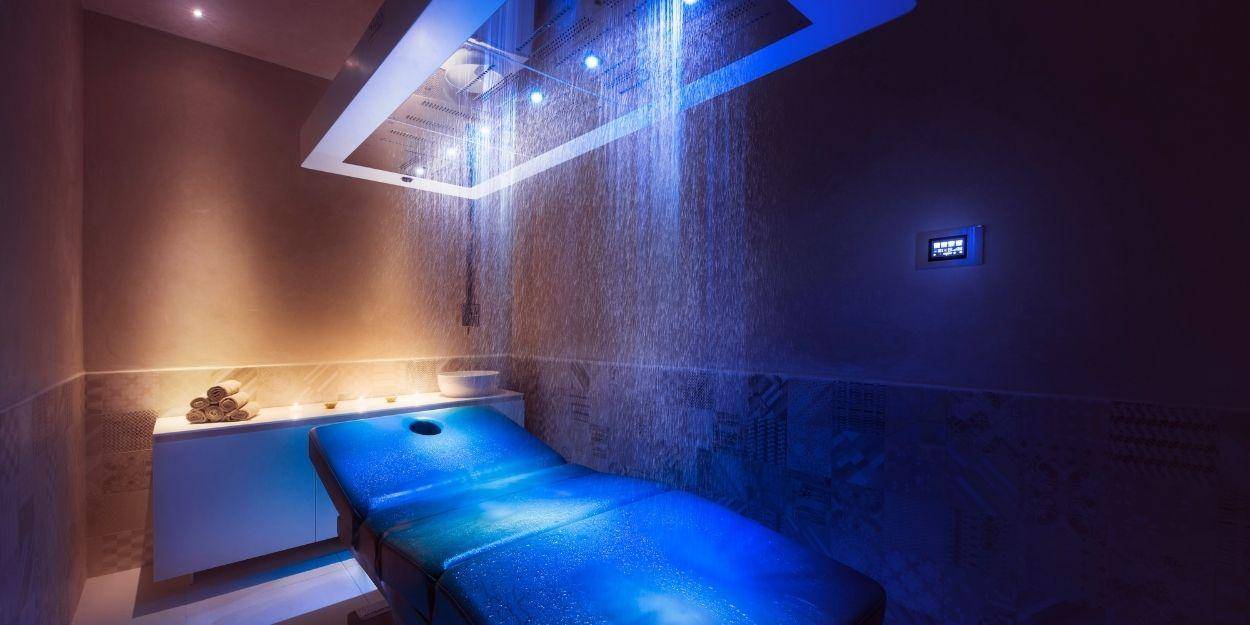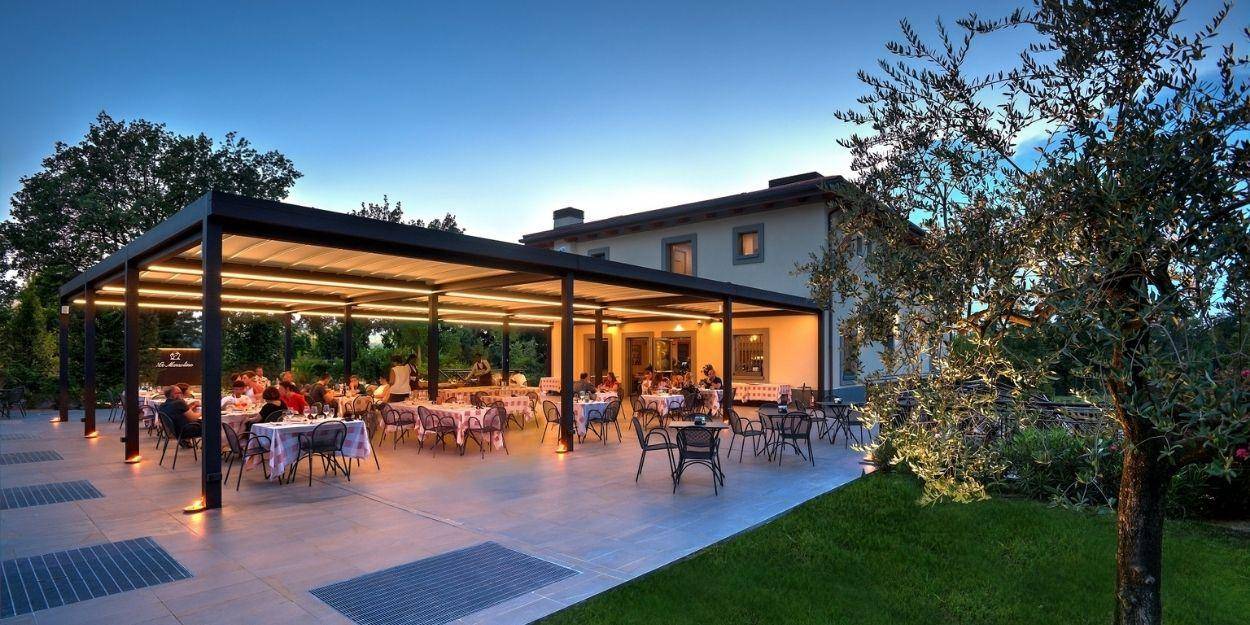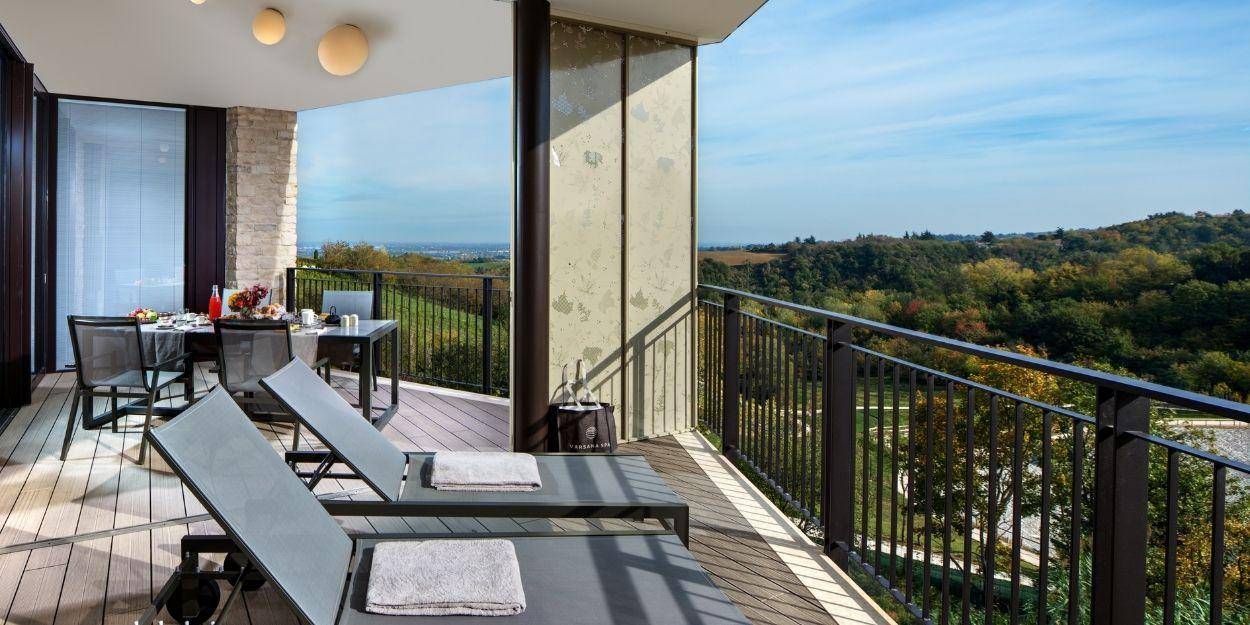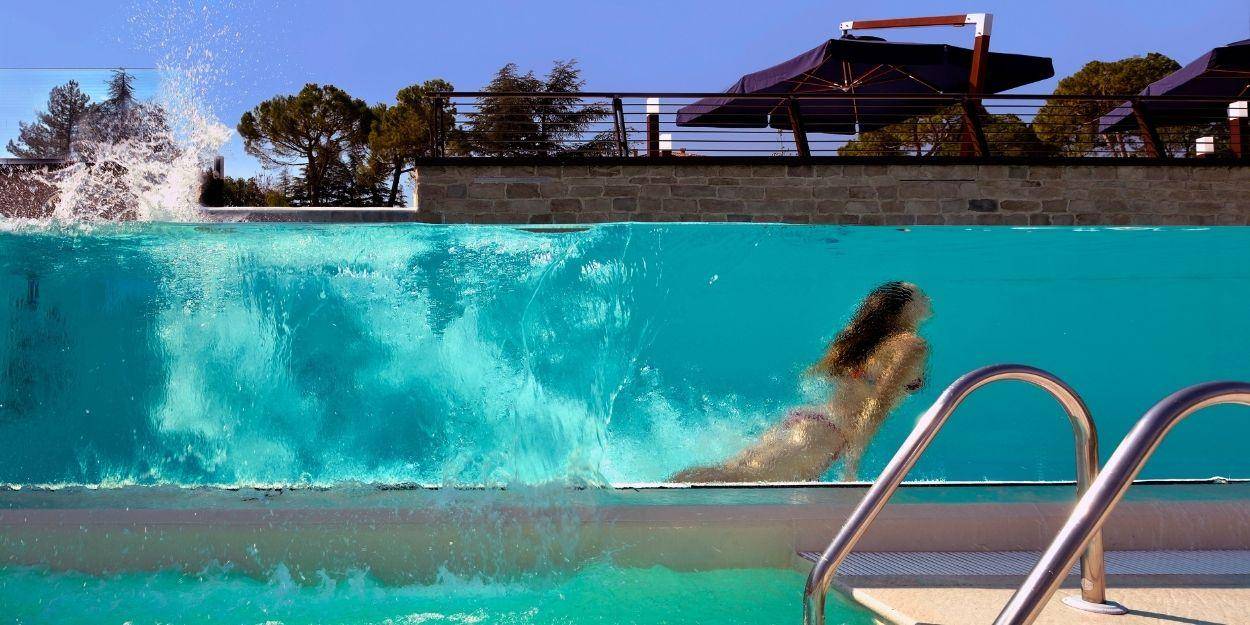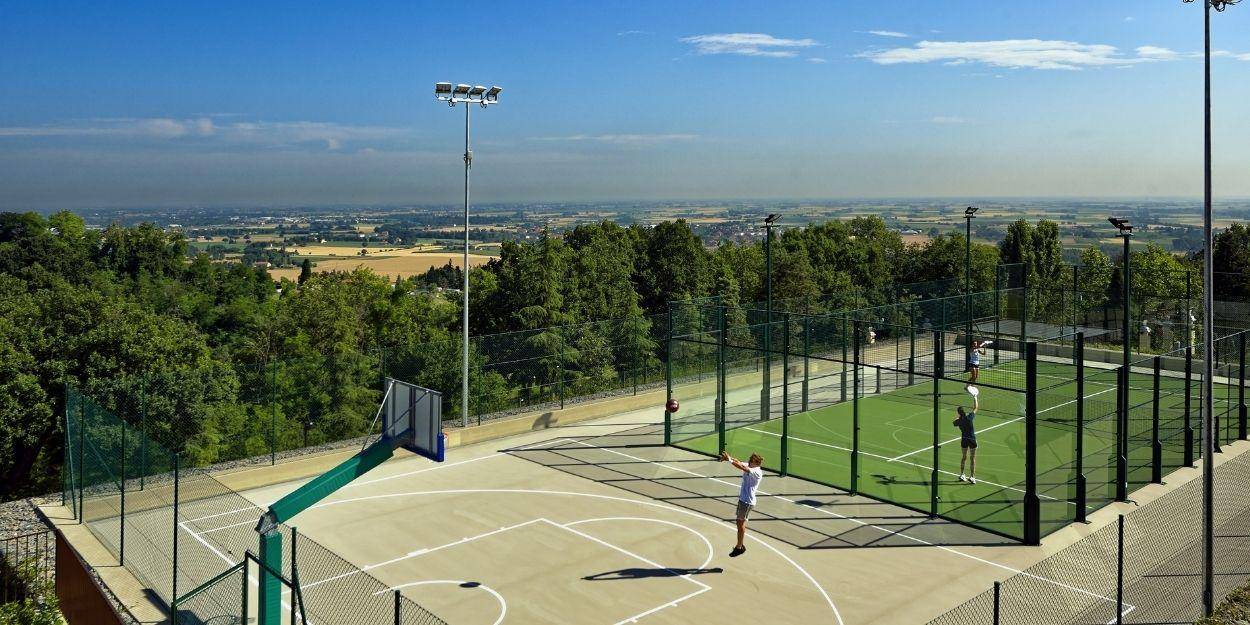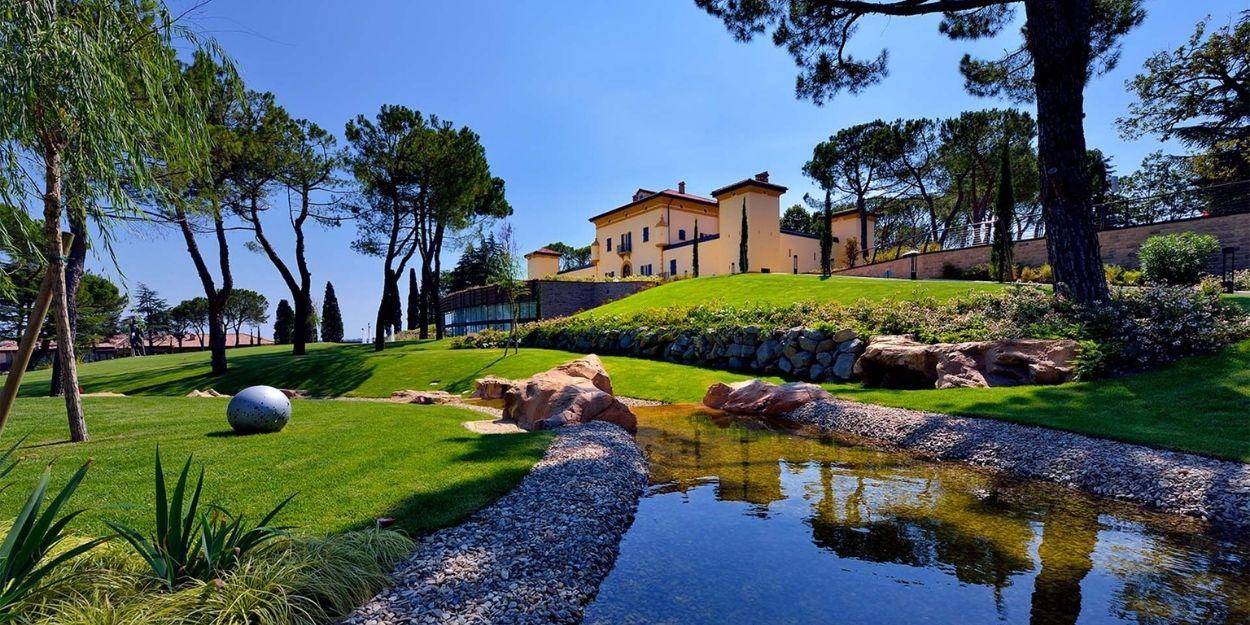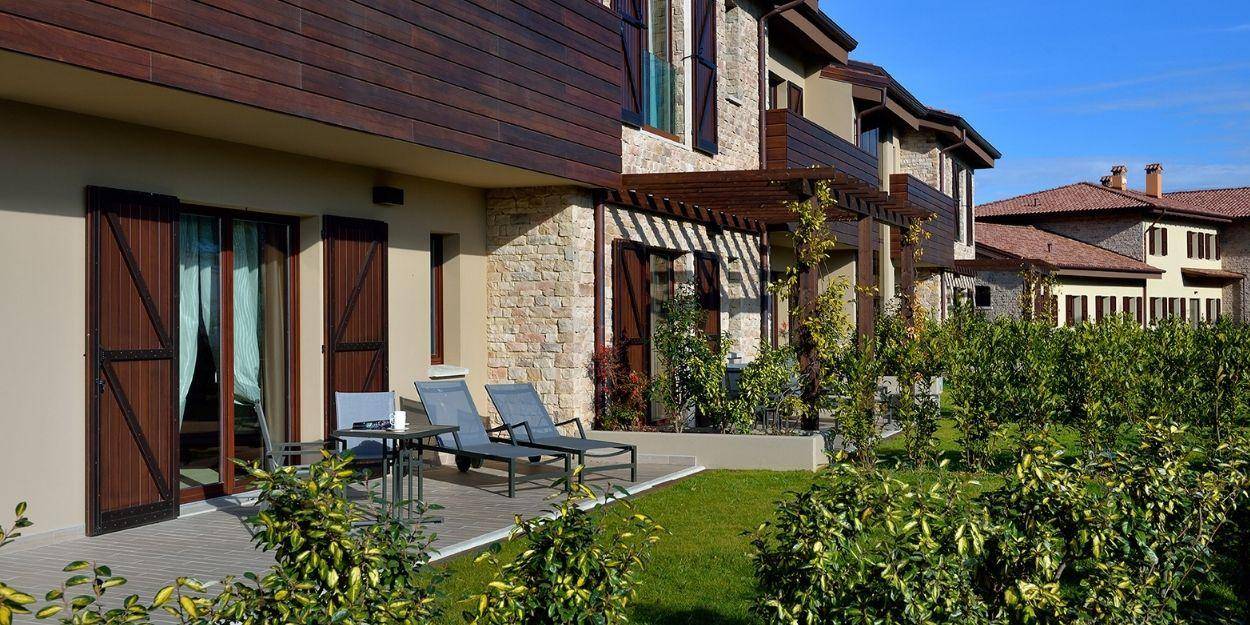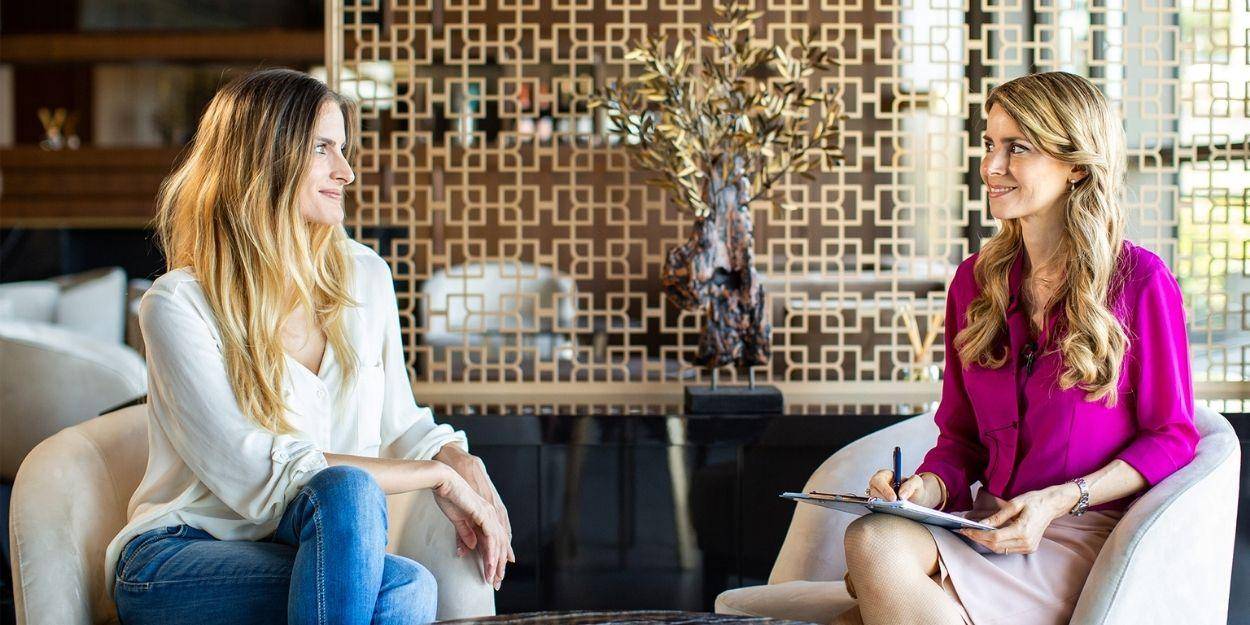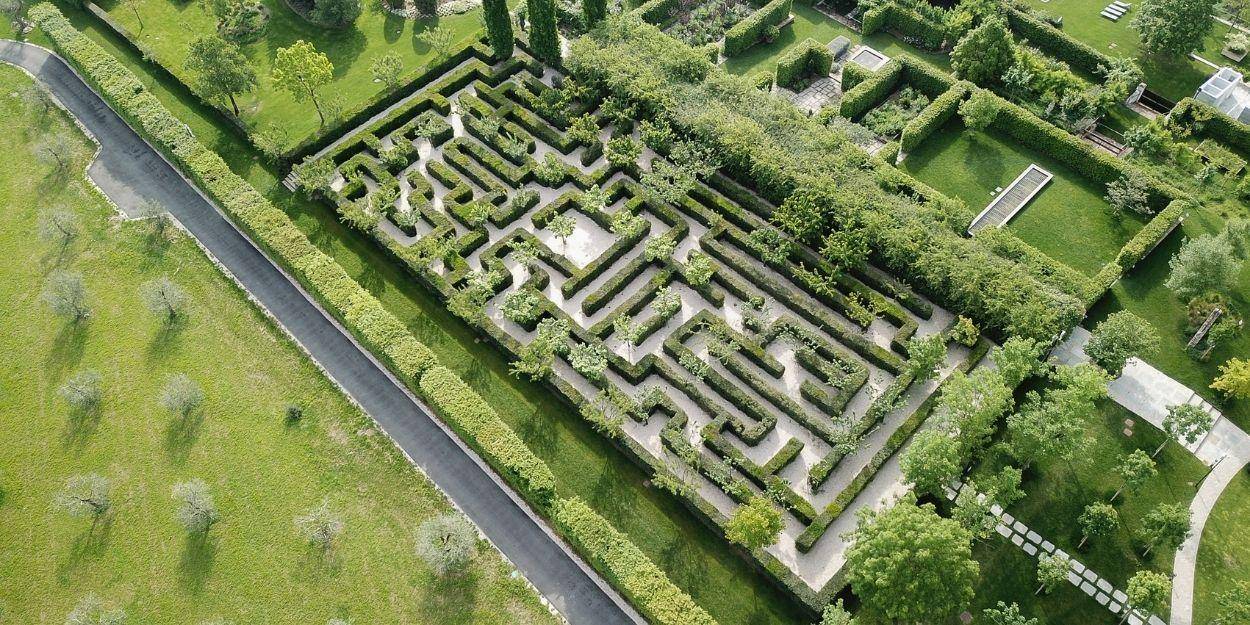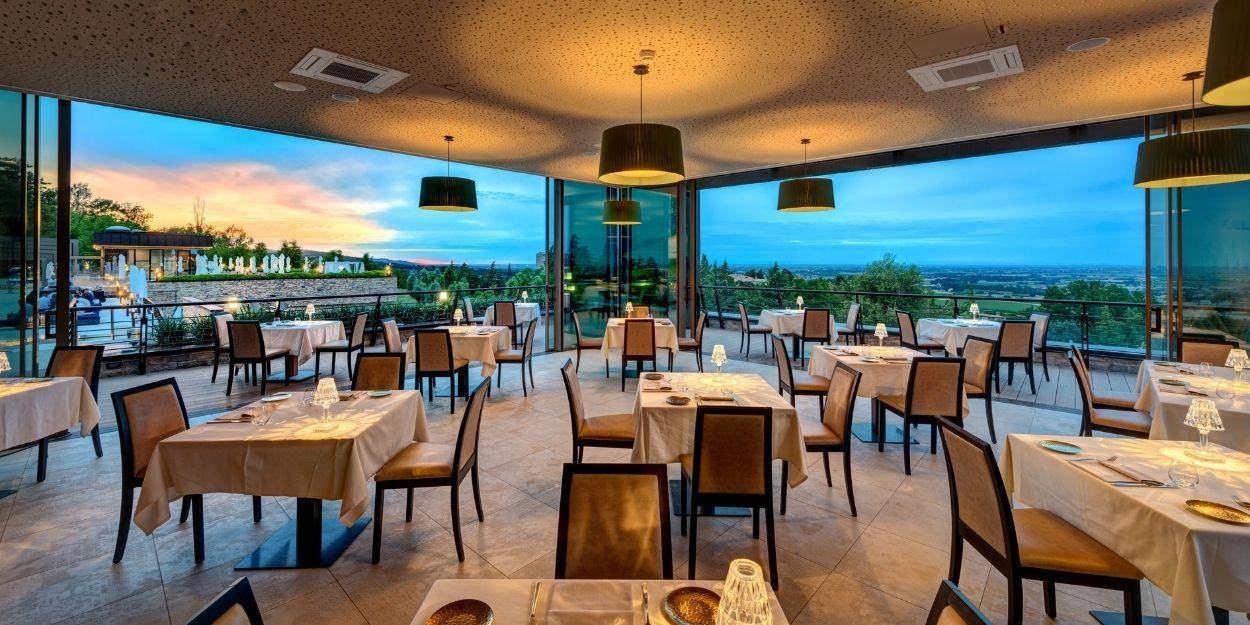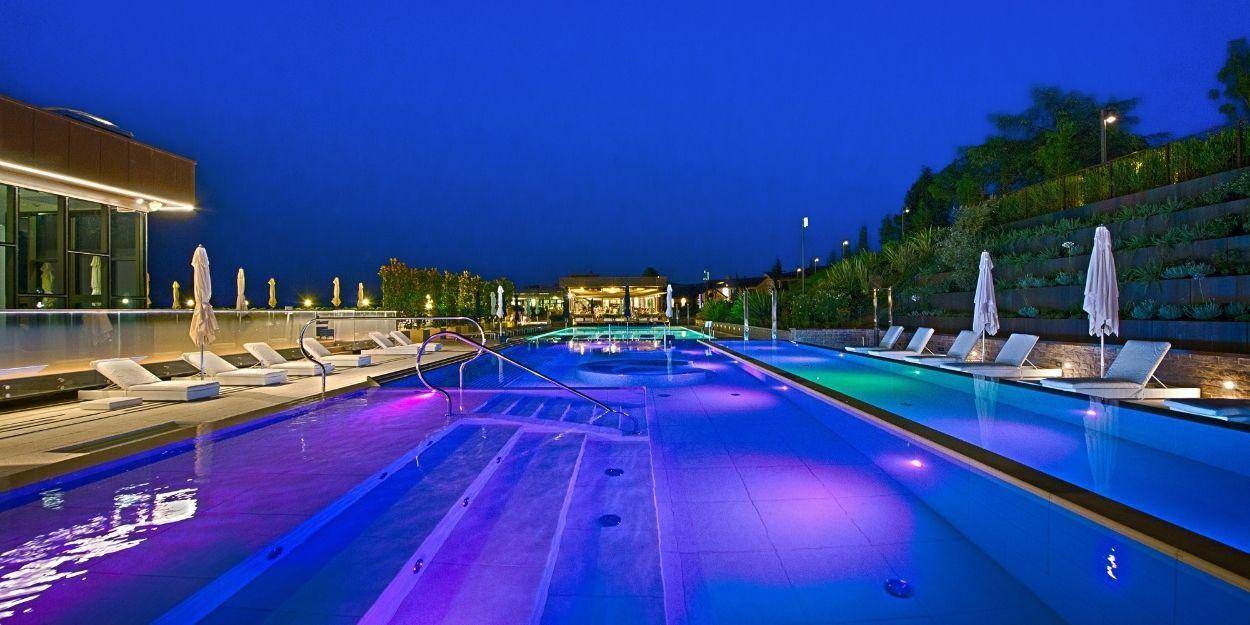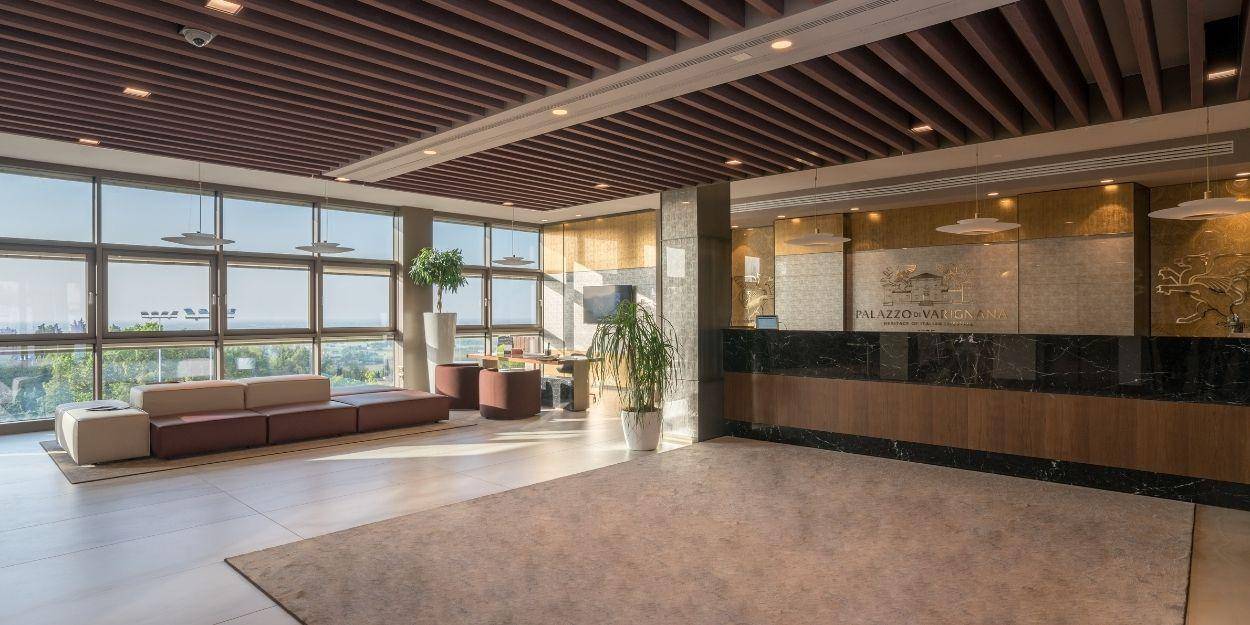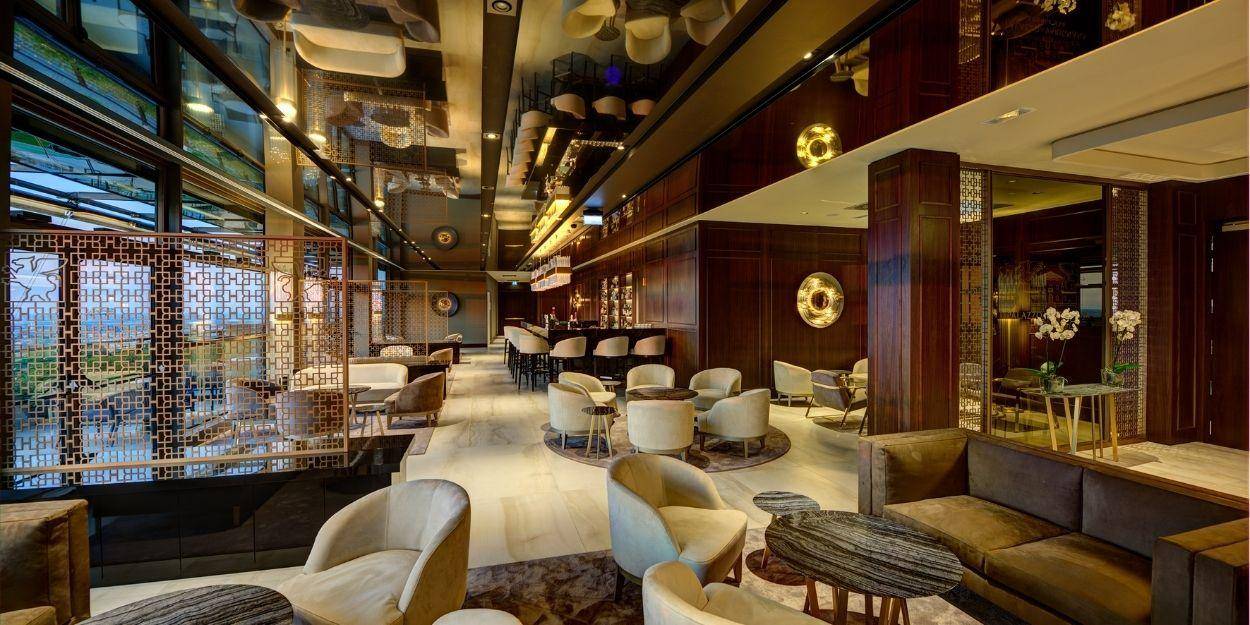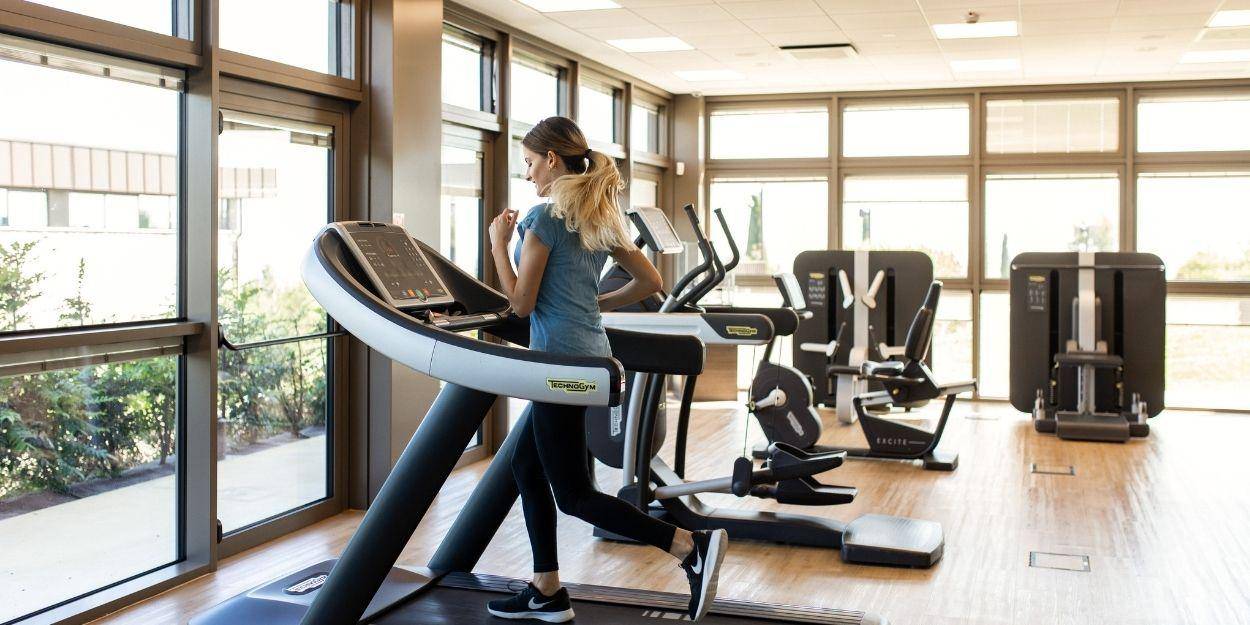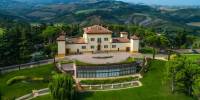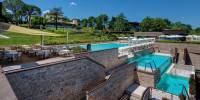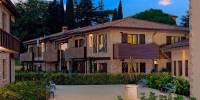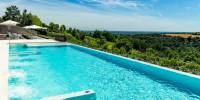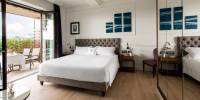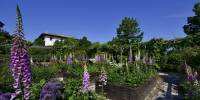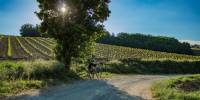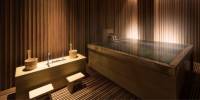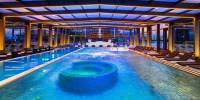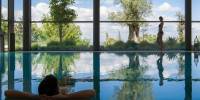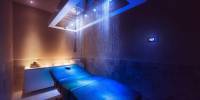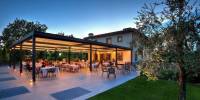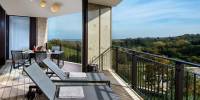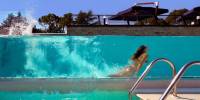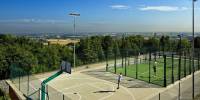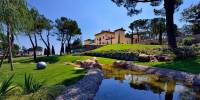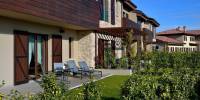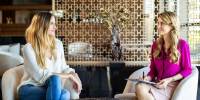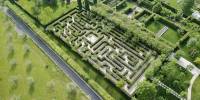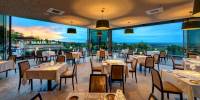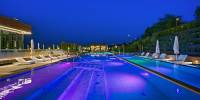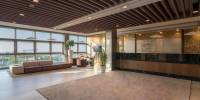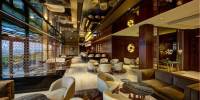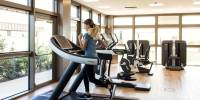 Overview hotel
Hotel is set in charming hills of Bologna surrounded by nothing but gardens and miles of Italian countryside. Historic Bologna is within easy reach. Town is a perfect getaway for 'la dolce vita' with medieval churches, ancient squares, market and restaurants. in 2015, hotel adjoined 3 hectares of gardens which is a part of important Italian network 'Great Italian Gardens'.
When to go
Best time to visit is Spring and Autumn which offer milder temperature. The summers are hot and humid. Winters are cold, partly cloudy with possible rainfalls.
What we love
Ofuro tub, which invokes a traditional Japanese atmosphere, is heated to 39 degrees. Before you dive in, a bamboo body and face scrub is provided for a deep skin cleansing
Remarkable gardens, which are part of the 'Great Italian Gardens', are perfect for a quiet walk with low walls, terraces, fountains and an infinity pool
Town of Bologna is within easy reach and is a perfect place to experience a real meaning of 'la dolce vita'!
Who should go
Culture vultures who want some history combined with a luxurious spa holiday
Independent solo traveller who wants to enjoy a quiet spa break and does not mind their own company
Perfect spa break for couples, girlfriends or mother and daughter - enjoy hotel facilities and head to Bologna for culture or shopping!
---
Why Wellbeing Escapes?