France
France is home to world-renowned cuisine, rolling lavender fields and quaint villages. From the coasts of Brittany to the lush wooded valleys of the Dordogne to the capital city of Paris, there really is a region for everyone here. The French take their culture very seriously with traditions deeply rooted into everyday life which adds to it's wonderful charm. France is well known for it's Thalasso therapy (seawater treatments) and luxury wellness holidays. Head to the South close to Saint-Tropez to experience high-end luxury at it's finest at our water-front wellness hotel.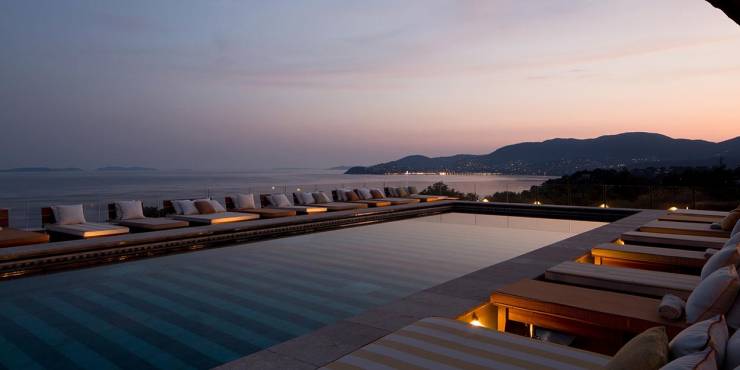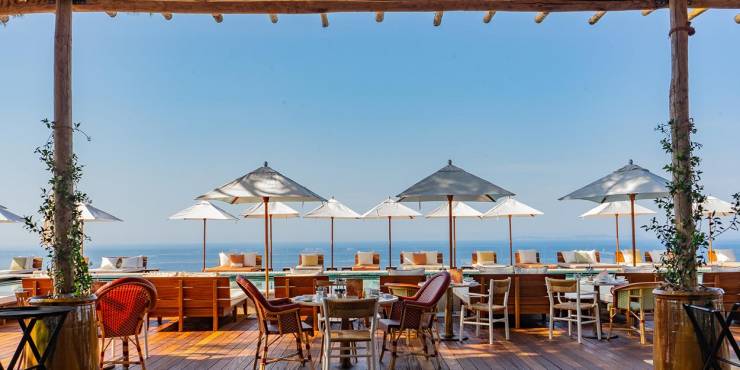 Lily of the Valley is a premium hotel in a luxurious setting on the Saint Tropez peninsula with panoramic views over the Mediterranean. The elegant design of the hotel is inspired by Babylon's hanging gardens with lush vegetation throughout, designed by the famous Philippe Starck.
This luxury wellness hotel is well-known for its "Shape Club" which surprisingly combines weight loss with pleasure! You can enjoy sports facilities and watersports activities, be supported by a team of experts, and fine cuisine that will still help you to lose weight - with the smile.
Don't forget to take advantage of the unspoilt Gigaro beach just 5 minutes walk away. The hotel has its own private beachclub with a restaurant and sunloungers. And, if you really want to escape from it all, you can easily head to Saint Tropez or nearby towns on the French Riviera including Nice, Cannes and Monaco.
Saint-Tropez, France
Wellbeing Escapes Benefits
Special offer:
- Book a weight loss programme and get guaranteed room upgrade and a free skin consultation
- For 7 day or longer weight loss programme and you will receive a free 80 minute Biologique Recherche facial treatment.
- For stays in April
Spa credit of €75 per person for all stay with minimum 5 nights
Spa credit of €100 per person for all stay with minimum 7 nights
Reduced rates if you pre-purchase wellness programme
Not found what you were looking for? Please call +44 (0)20 3735 7555 for more info!