Solo Wellbeing Holidays
Solo spa breaks can be so uplifting with the chance to focus on yourself and escape the stresses of modern living. If you want to be more sociable, our singles spa holidays can also be a good opportunity to meet fellow solo travellers and enjoy group fitness classes and activities such as yoga and walking. Some of our retreats often have social, sharing tables at meal times too. We negotiate single-friendly deals and personally check that all destinations are safe for singles. Contact us for further advice on where to go that is just right for your needs. A large number of our clients travel alone so we are very experienced in helping solo travellers.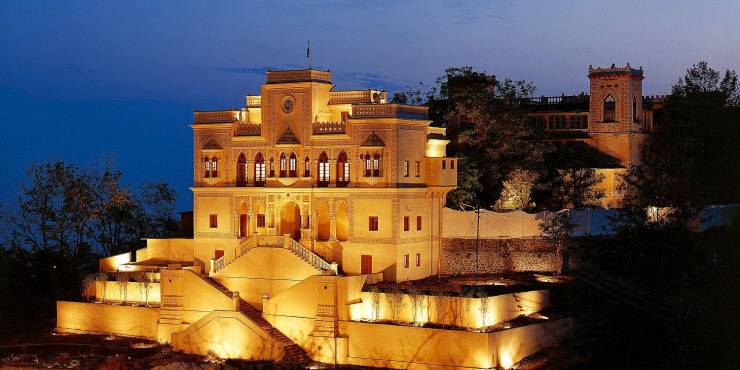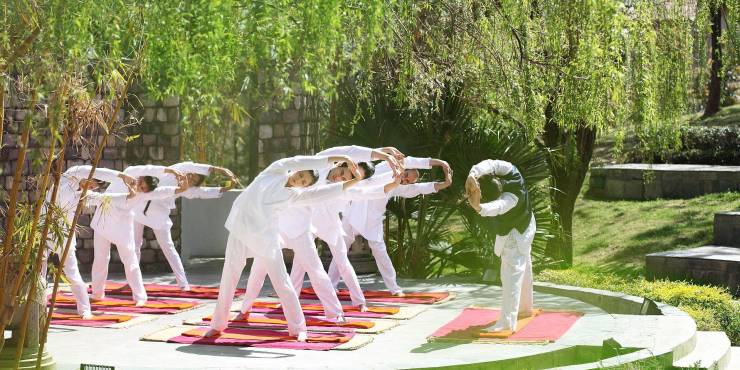 Ananda is situated in the beautiful Himalayan foothills, close to the city of Rishikesh, the birthplace of yoga. With views of the Ganges and the surrounding forests, the location is truly magical. From walking in the mystical Himalayas to learning about yoga and meditation, they have a variety of wellbeing experiences available at this life-changing destination. The Ananda Wellness Centre is the ultimate in commitment to rejuvenation of body and soul. The focus is on the traditional Indian practices of Ayurveda, yoga and meditation but the luxurious facilities are state-of-the-art. The Ananda has won numerous awards over the years and British Royalty and Hollywood stars have stayed here too.
Uttaranchal, India
Wellbeing Escapes Benefits
Spa Credit of $100 (approximately £70) per person (min. stay 7 night)
Complimentary Excursion to Rishikesh to experience Ganga Aarti Ceremony per room (min stay 7 nights, worth $60, subject to availability)
Repeat client offers: 10% discount on a return stay. Repeat guests who have completed 21 nights at Ananda or 3 stays will also get choice of additional benefits such as Spa therapy, yoga, meditation or fitness session, cooking class, Rishikesh excursion, room upgrade or unique dining experience (any 3 benefits with 5-night stay or any 5 benefits with 7-night stay)
Not found what you were looking for? Please call +44 (0)20 3735 7555 for more info!