Wellbeing Escapes Retreat at Ki-Ra
Boca Chavon, Caribbean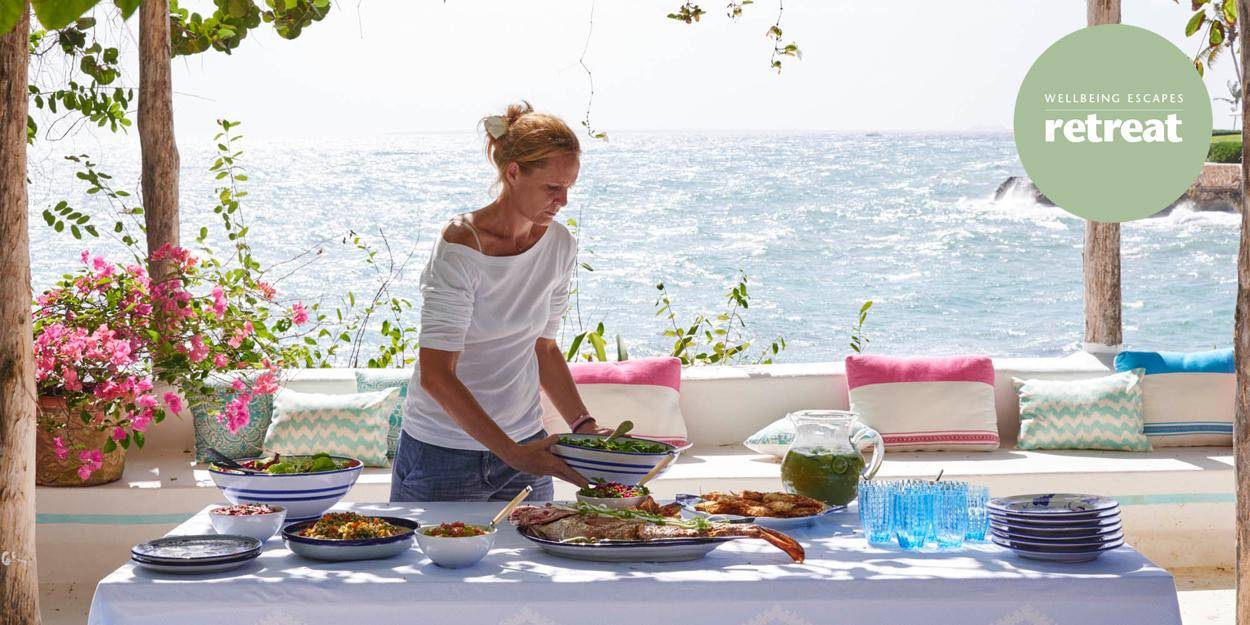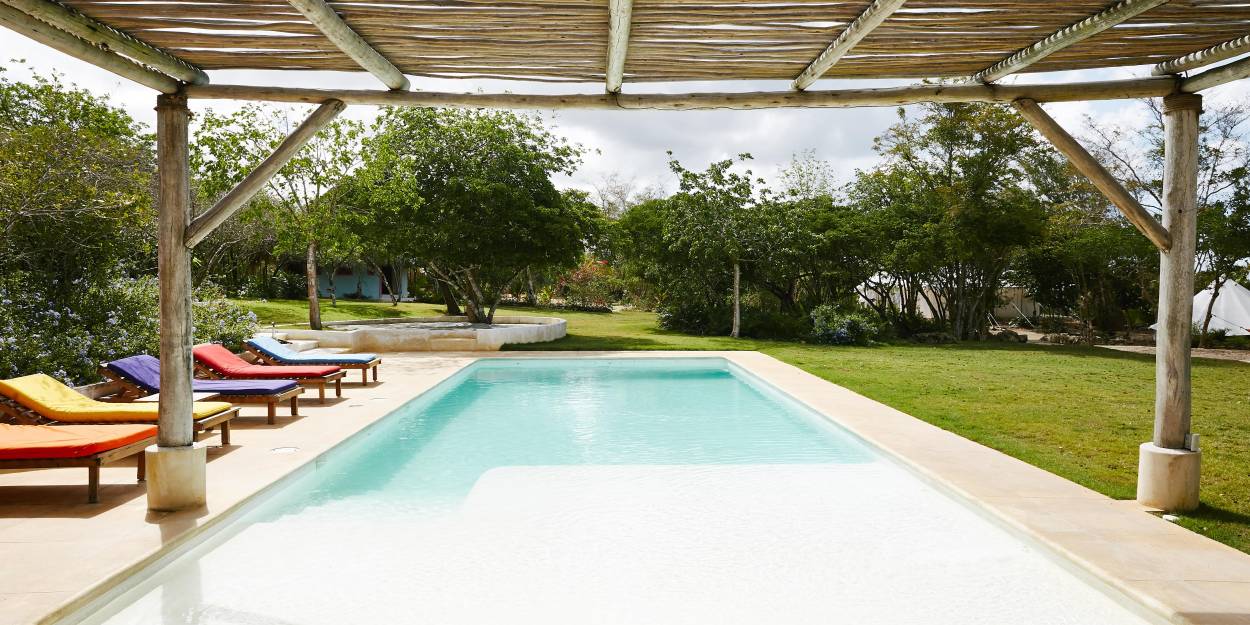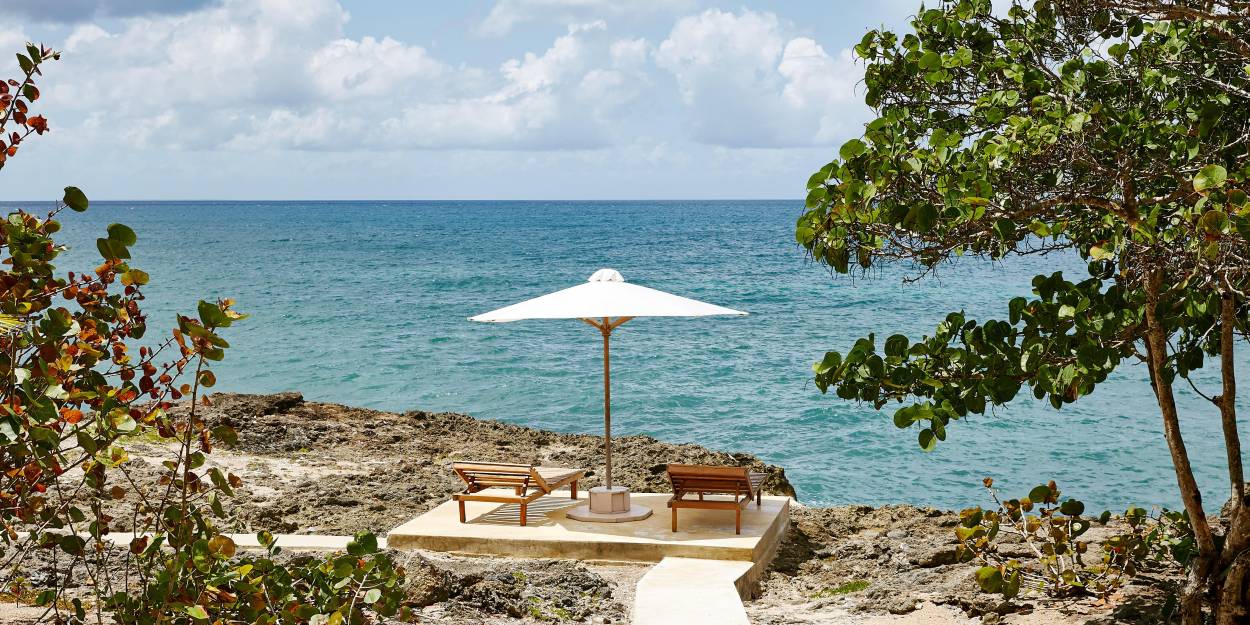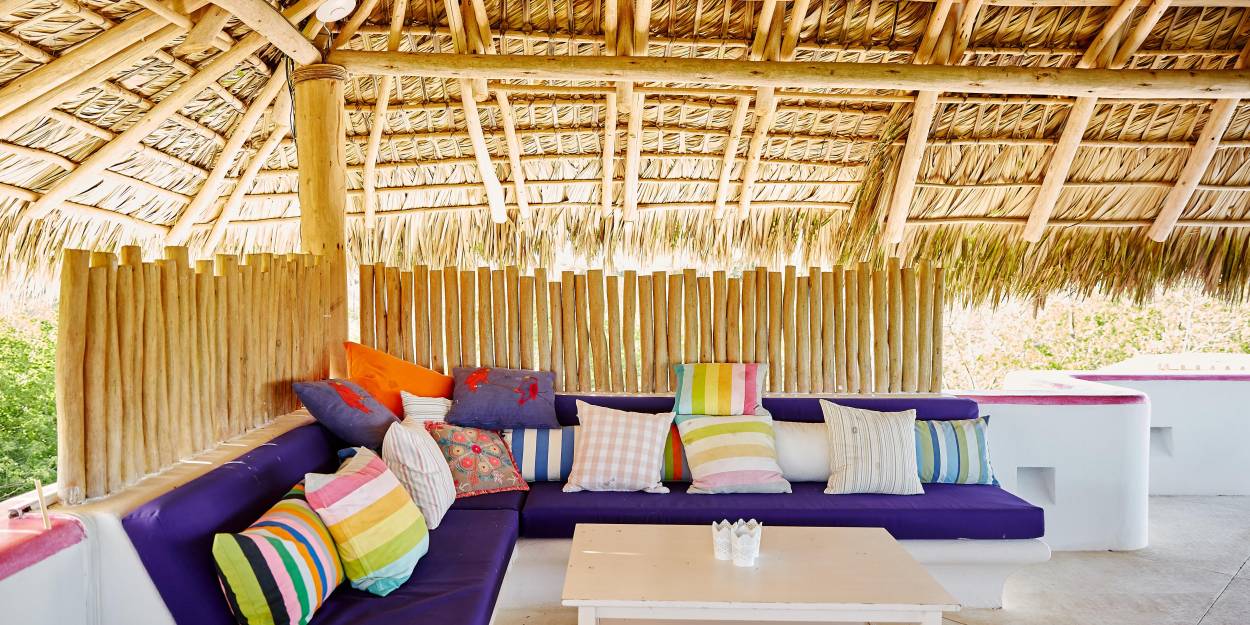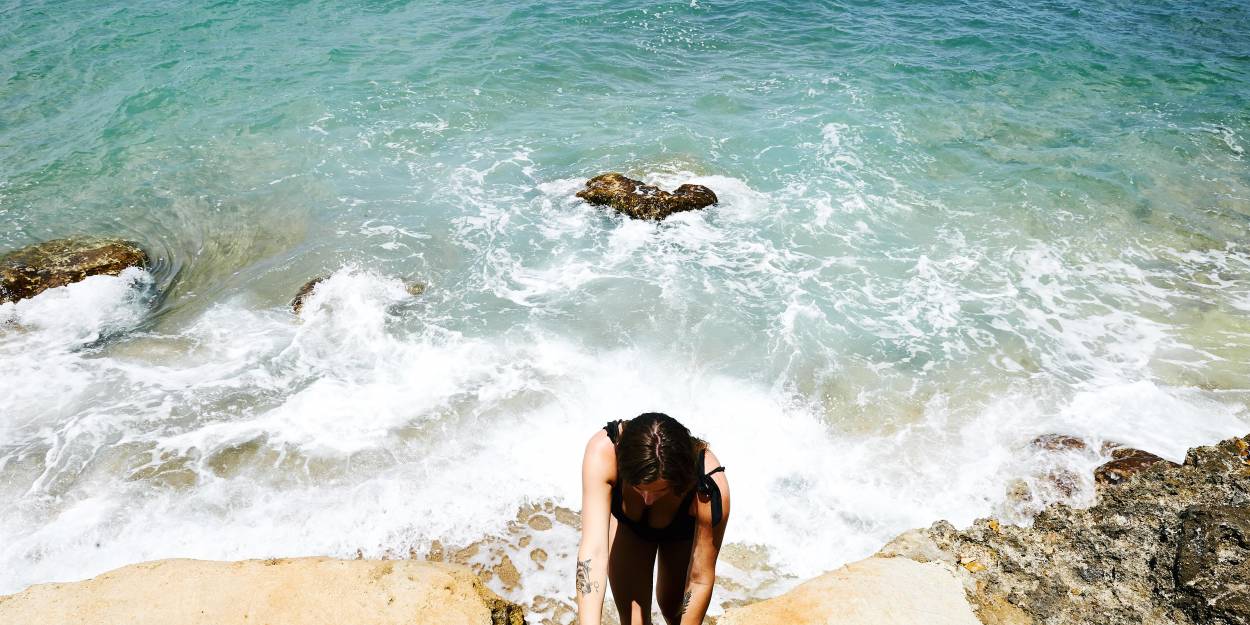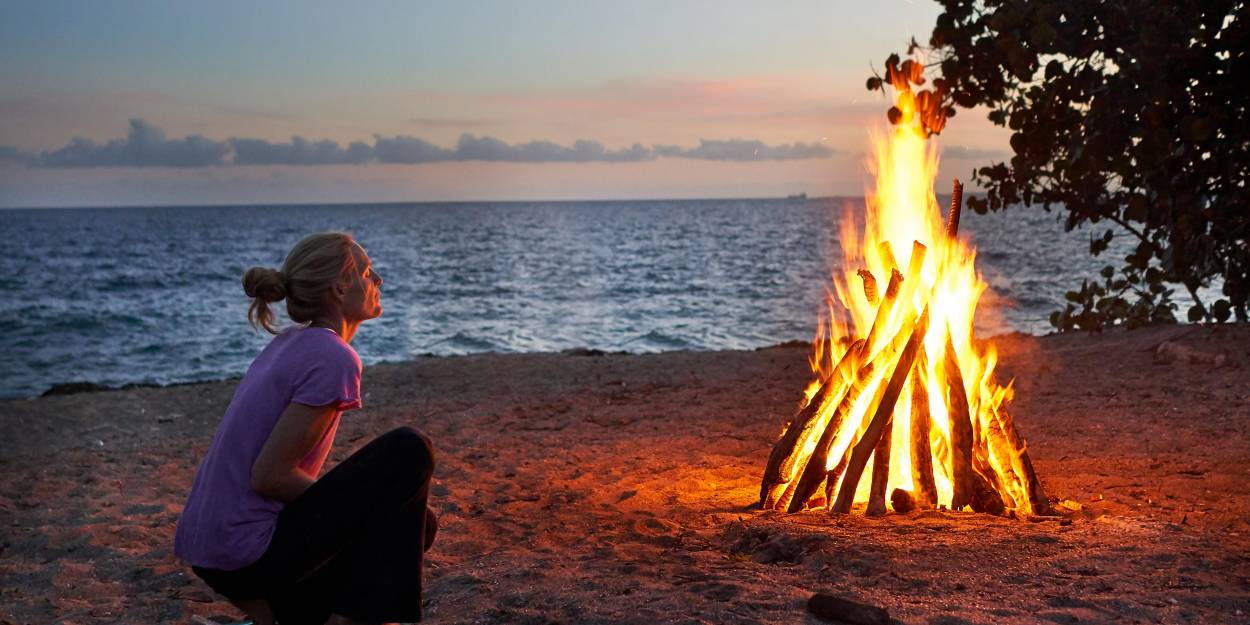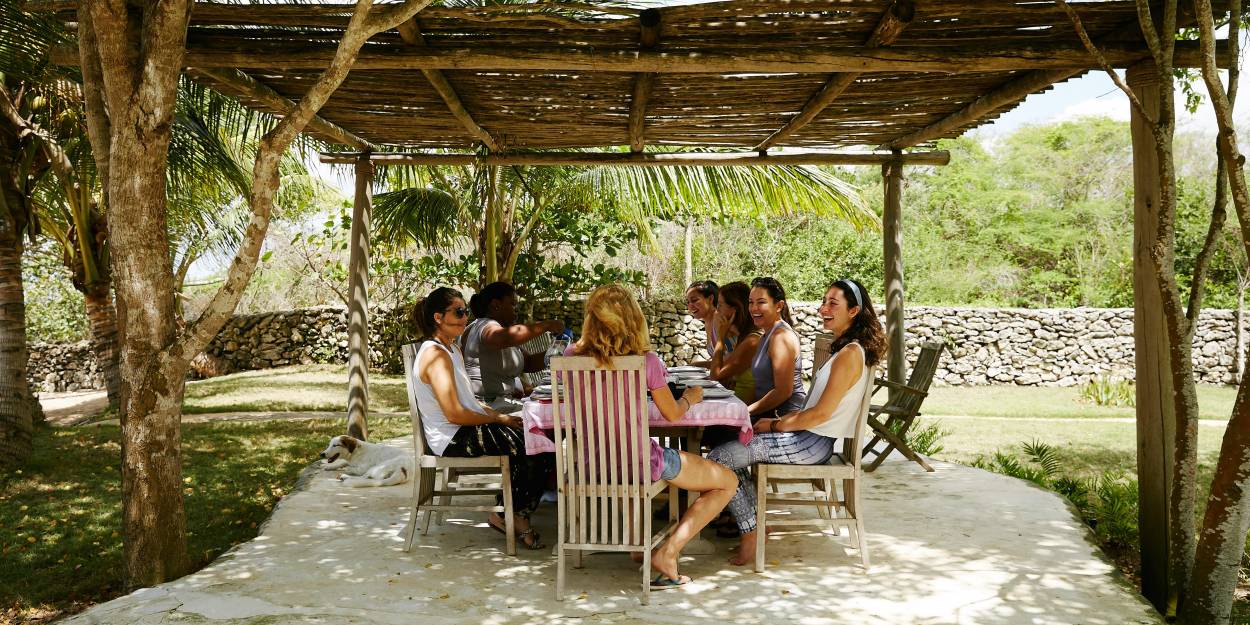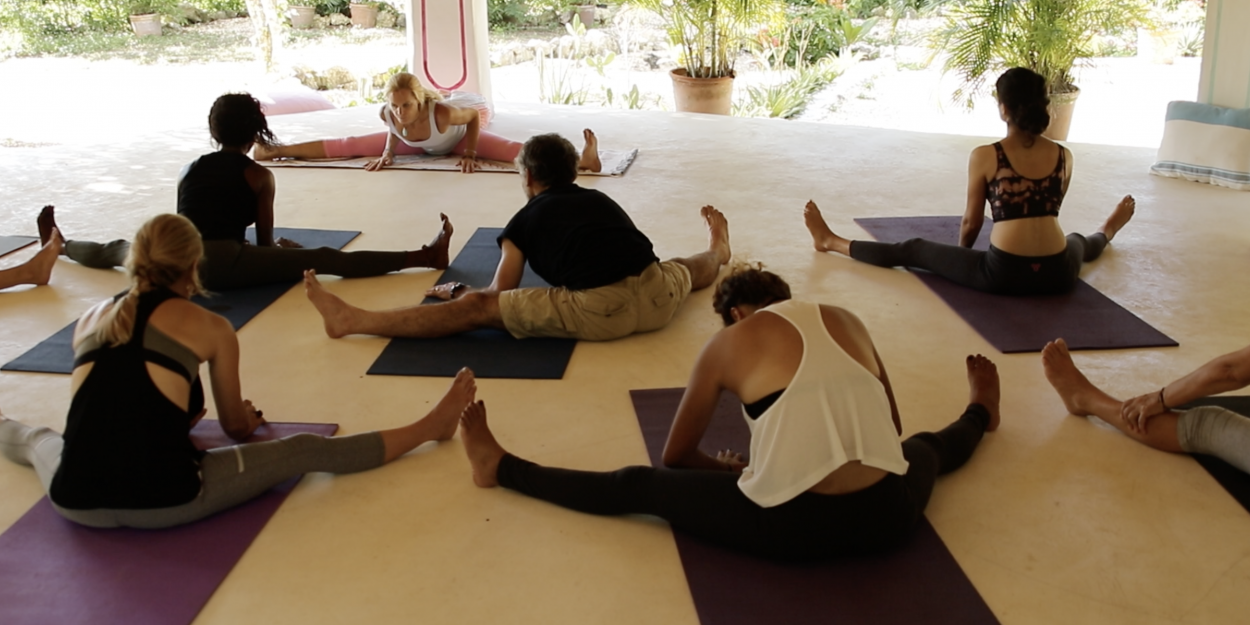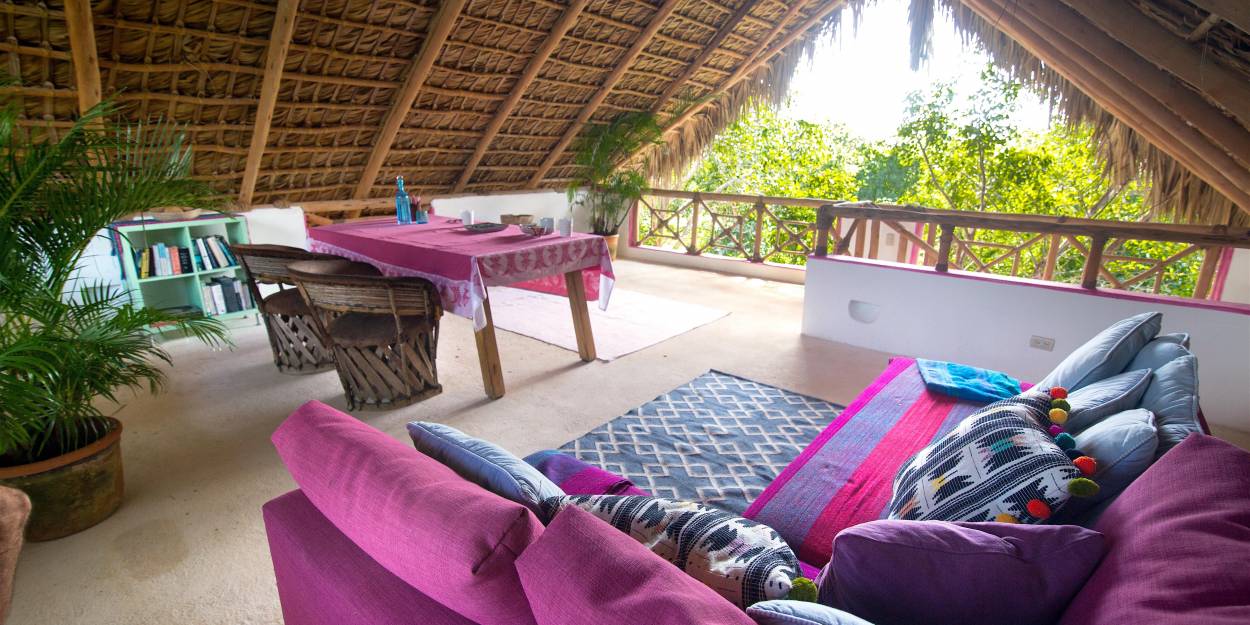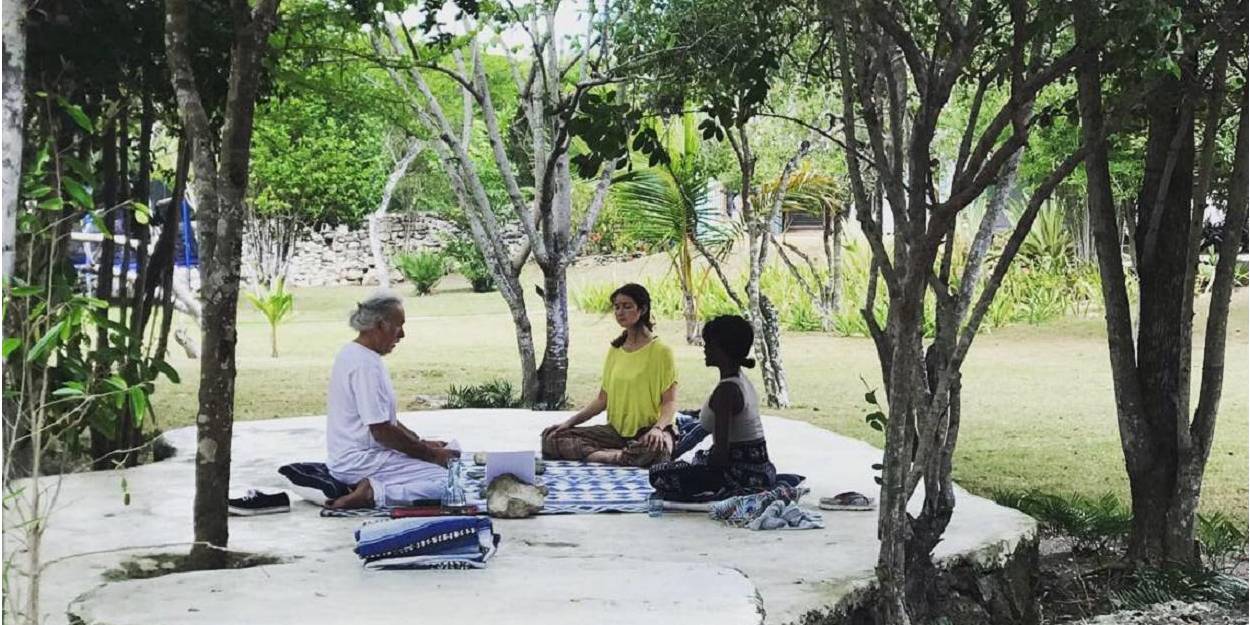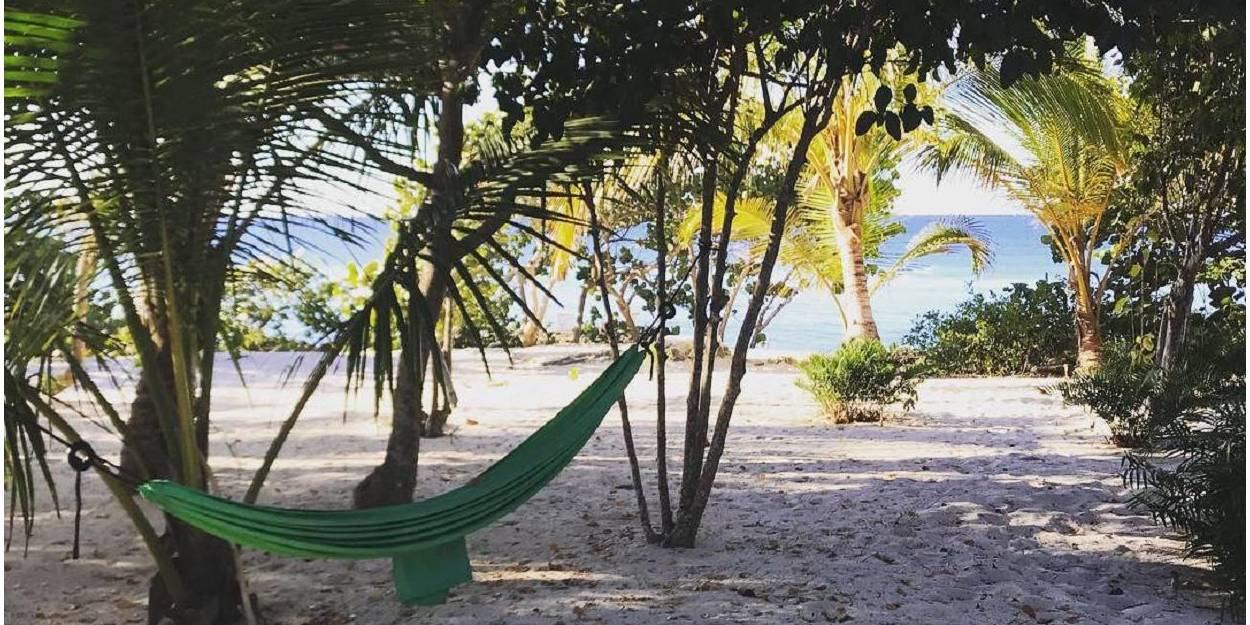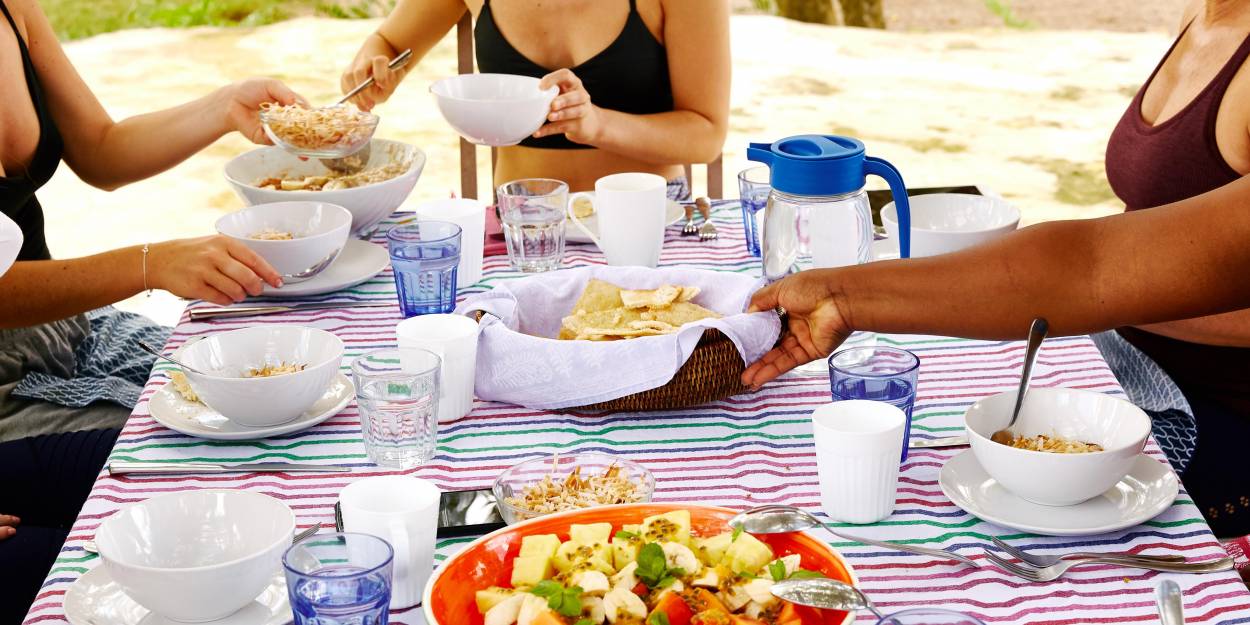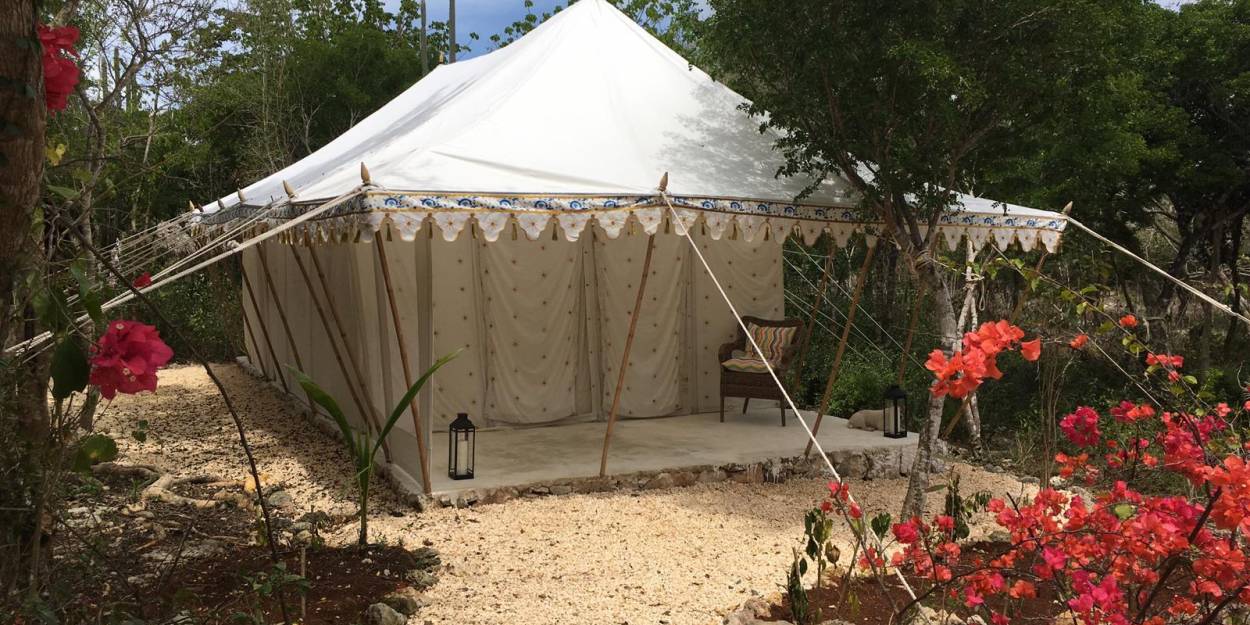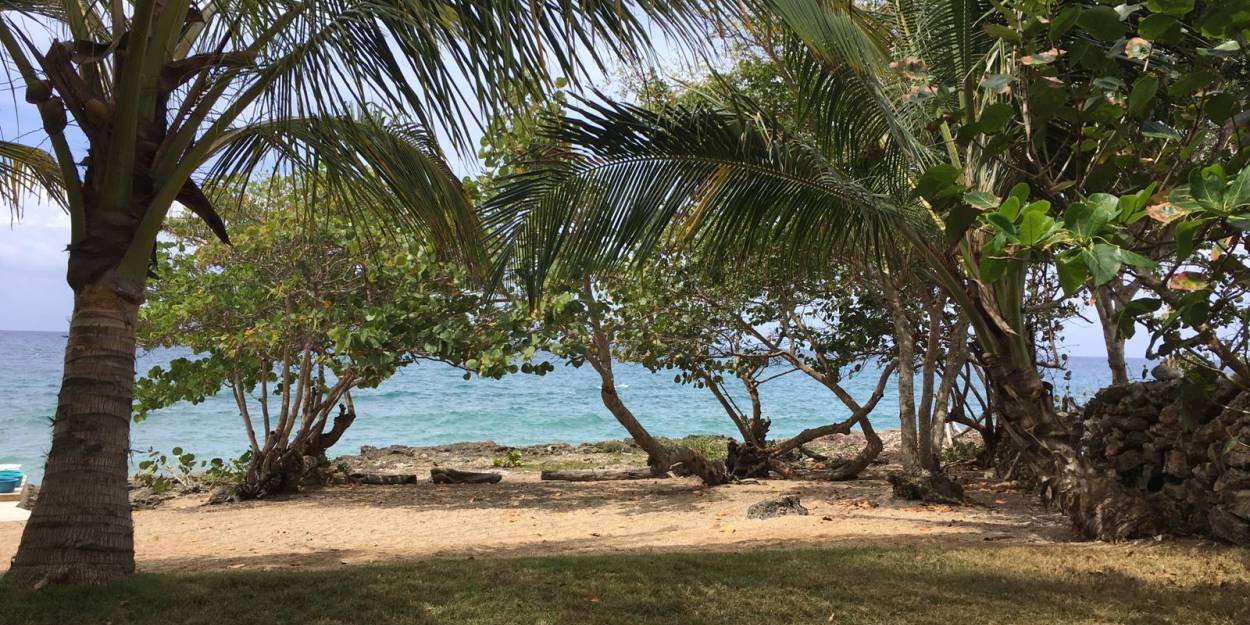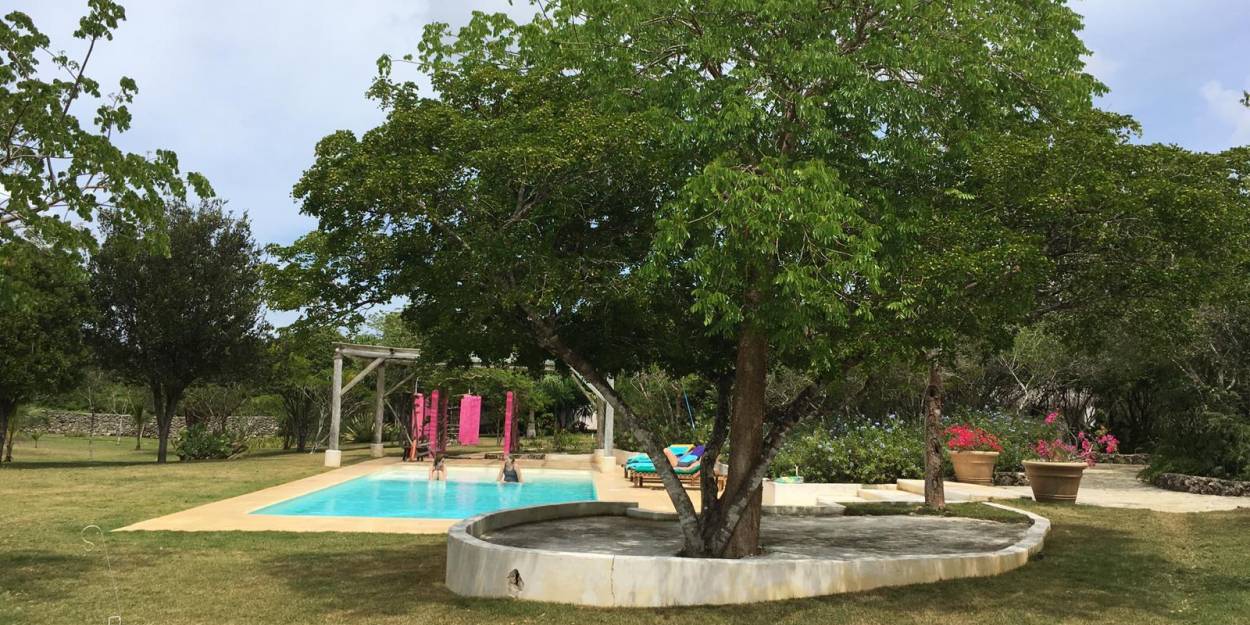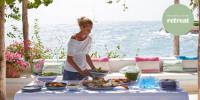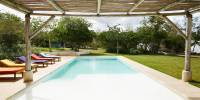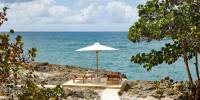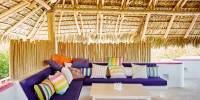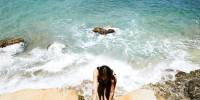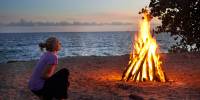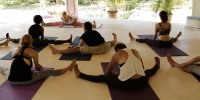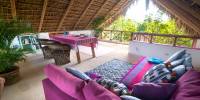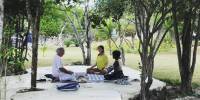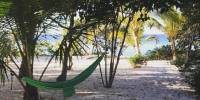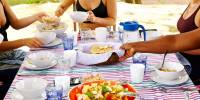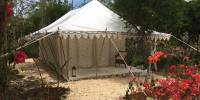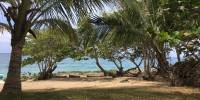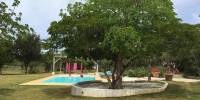 Overview
As featured in The Telegraph, we have partnered with holistic expert Kyra Montagu to create our very own retreat experience on the Caribbean island of the Dominican Republic. The experience is based on what we believe in most at Wellbeing Escapes. To help our guests reach a sense of balance by connecting to nature and optimising their wellbeing through a combination of healing treatments, food and activities. This retreat is about taking a breath and stepping away from your hectic life. Its about being happy and helping you develop your own wellbeing journey by learning some useful tools to take home with you. It is perfect if you want to do a light detox and there is a more comprehensive detox programme too. We know you have busy schedules so you can go at any time and not have to travel on specific dates. **PLEASE NOTE: It is family-run retreat with Kyra and her family living onsite. You may therefore see a few children around the retreat.**
When to go
The Dominican Republic has a tropical climate with similar temperatures all year round. It tends to be a bit more humid during the summer months with a higher chance of rain showers. Due to hurrican season we don't advise people to visit in October.
What we love
The glamping tents located near the ocean where you are lulled to sleep by the rhythm of the waves. You can stay a couple of nights in a tent to vary the experience
How inventive the hosts are with the food and drink. Try the delicious signature tea made from pineapple and coconut husks that are made onsite
The detoxifying mud treatment that draws out all the toxins and replenishes the body with vital minerals such as magnesium that helps you relax.

Who should go
Those who are looking for a healthy relaxed holiday to reset and rejuvenate with like minded people
People who want to learn about living a more holistic lifestyle with a personalised approach
Those who want to detox on a physical and emotional level.

Offers
Exclusive Introductory Offer - reduced prices on general wellbeing programme and detox programme
Wellness
Wellness at the retreat is based on a combination of naturopathy and Ayurveda. This means that you take a holistic approach to your health by using natural therapies such as nutrition, herbal medicine and massage to allow your body to self heal. At the same time you calm your mind through yoga and meditation and connecting with nature to find your natural relaxed state. Each guest will receive an in depth personal wellness consultation by Kyra who is a Naturopathic Doctor and Ayurvedic practitioner who will then provide you your own personal recommendations on how to be healthy and happy.
Find out more about Kyra
Example treatments at Wellbeing Escapes Retreat at Ki-Ra
Ayurvedic Massage
Prenatal Massage
Reflexology
Mud Cleanse
Organic Exfoliation
Hip Bath
Herbal Colon Cleanse

Activities
Activities available at resort
Nature walks
Bike riding
Healthy cookery classes
Mandala drawing and colouring

---
Activities available at the surrounding area
Horse riding
Surfing
Paddle Boarding
Private boat trips to islands and for whale watching
Golf

Typical Group Classes
Yoga and Meditation
Martial Arts available on request*
Zumba and dance available on request
Fitness on request*
* Additional costs may apply
Sample Weekly Class Schedule
Please note - Classes are subject to change and seasonal adjustments
---
Rooms
There are only three rooms at the retreat, all decorated beautifully in a boho chic style with their own ensuite bathrooms. For a closer to nature experience there are the luxury glamping tents that have their own fully functioning toilets and showers.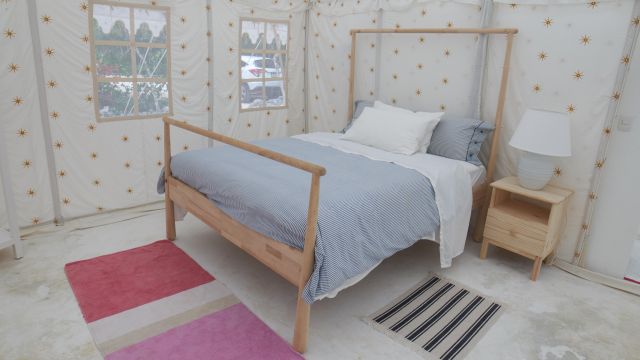 Luxury Glamping Tents
The luxury tents are sturdy and made of canvas so ideal for all year round. This is glamping at it's finest with a double bed and private en-suite with shower. In these rooms you are at one with nature but with your all your creature comforts.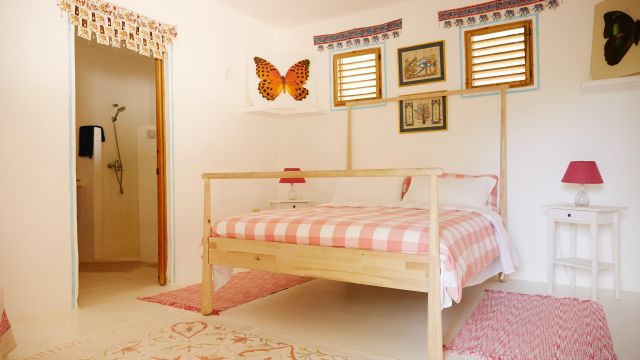 The Cabin Room
This pretty room has a butterfly theme and en-suite bathroom with stand up shower. Up on the second floor is an open aired lounge which gives you the feeling of being in a tree house.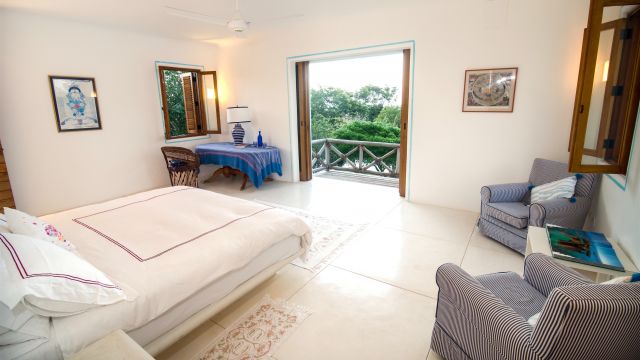 Tower Rooms
These spacious rooms are with a king sized bed or 2 separate beds
Room has an en-suite bathroom with stand up shower. The room is located on the group or second floor with a beautiful view of the ocean and the colourful birds and butterflies. A few steps above is the roof top terrace for amazing ocean views and good wifi.
What's on the menu
The food is based on local ingredients, largely organic, with a real interest in flavour, healing and beautifully presented. The menu is mainly vegan and vegetarian but if you really want a piece of fresh fish it can be bought from local fisherman. Just ask the hosts. Alcohol is available on request.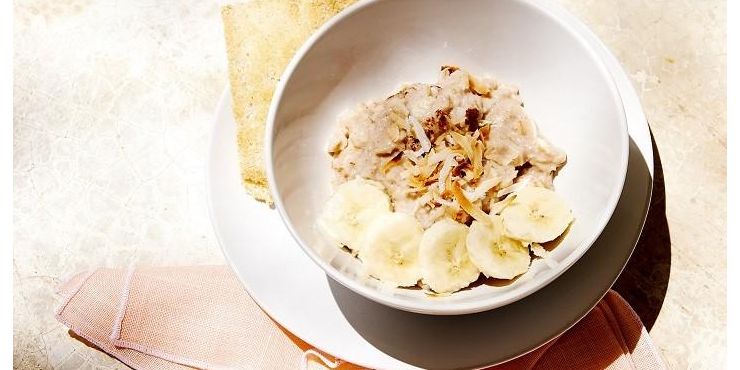 Breakfast
Sample menu: Coconut Porridge with Banana and Cinnamon/Quinoa Local Fresh Fruits Gluten Free Locally Made Breads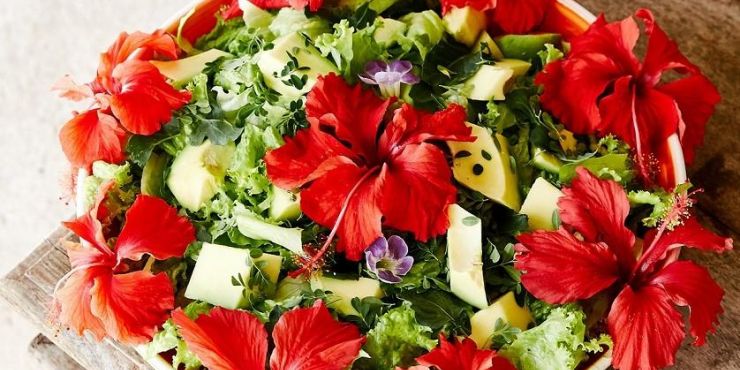 Lunch
Sample menu: Asian Summer Rolls with Soy Sauce Coconut Thai Noodle Soup Tomato Salad Guava Sorbet Butterfly Pea Tea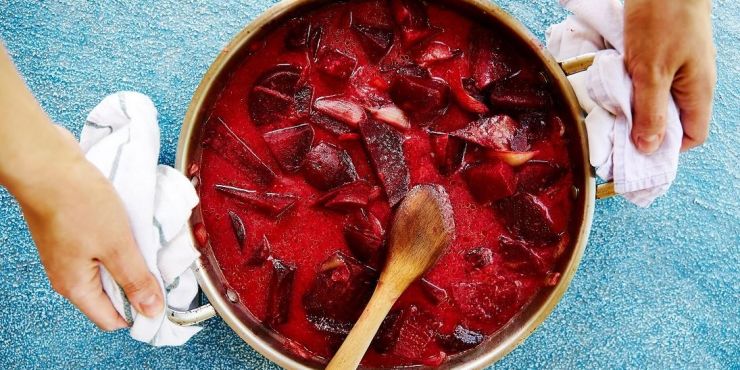 Dinner
Sample Menu: Beetroot, Coconut and Tamarind Soup Green Salad Casabe Patties
Location
The retreat is set by the sea in a quiet spot with only the sounds of the birds and the sound of the waves to reconnect you to nature. There are hammocks scattered around and quiet spots to meditate. Bikes are available to explore the area or take yourself off on a nature walk within the 25 acres of land that include botanical gardens and orchards. A 10 minute boat ride or drive away is the famous resort complex of Casa Del Campo if you would like to use their facilities and beaches.
Nearest airport
There are regular direct flights with British Airways to Punta Cana which is a 50 minute drive away. Flights operate three times a week and flight time is approximately 8.5 hours from London.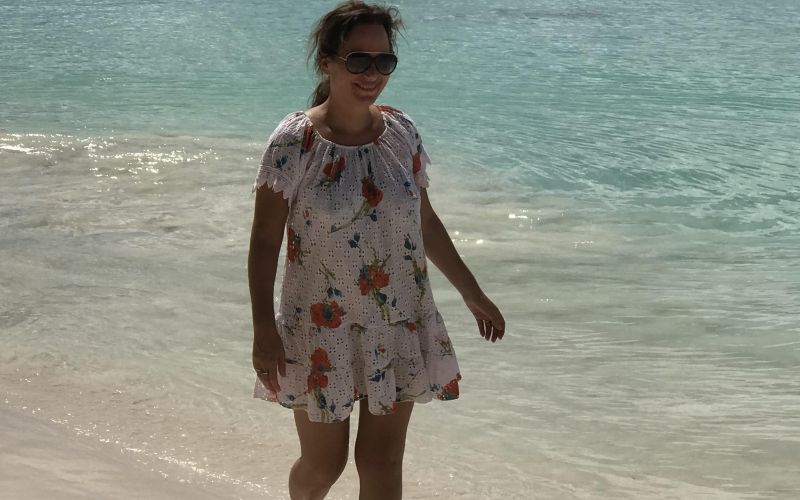 Stella's Travel Review of the Wellbeing Escapes Retreat in the Dominican Republic
Read our review of the Wellbeing Retreat in the Dominican Republic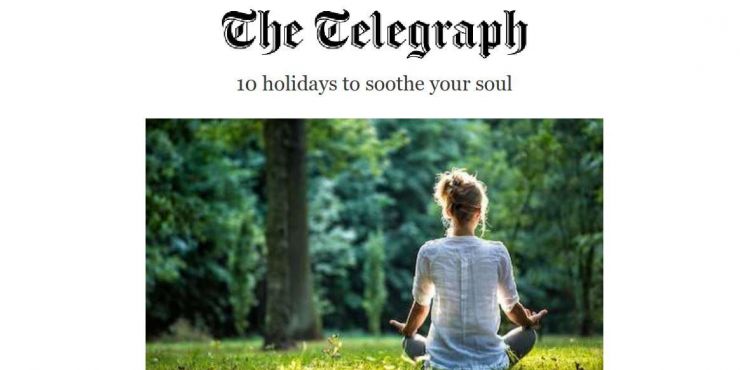 As Featured in The Telegraph
Ayurvedic expert Kyra Montagu offers daily meditation and yoga as an aid to mental relaxation on a Signature Wellbeing Experience at the Boca Chavon holistic retreat, offered by Wellbeing Escapes. Located on the south-east shores of the Dominican Republic, this three-room hideaway with additional glamping tents is set in 25 acres of tranquil gardens. The price includes two yoga nidra classes, two massages, a mud cleansing treatment and a naturopathy consultation.
Families, Children & Infants
You may find the occasional family at the retreat but this is not the main clientele. The retreat is family-run with Kyra and her family living onsite so you might see her children around.
Reviews
Absolutely perfect holiday for me. If you are looking for a retreat that enables you to completely relax, focus on the inner "you" in a naturalistic setting, then this is the one for you. It is a magical experience and the only word that springs to mind for me is healing. I came away with tools that I can use in my day to day life to make my life better. Change comes within - and I keep reminding myself of that every day. Kira, Simon and their family are delightful and sharing their home/environment is a gift that I would repeat again and again.
Jackie Brown
A bit pricey but the food and services are great
Anonymous
It was just a fantastic time spent with Kira and Simon our at Ki-Ra. The setting is just stunning, lush and beautifully maintained. I loved my time in the tents. It was a holiday high to be so close to the sea. The yoga was a revelation, Kira is a superb teacher and completely straightened out my mental resistance and defeat prone thoughts The food was so nutritious, beautifully prepared and each meal was a source of anticipation and satisfactions. Loved the whole experience and deeply grateful to all who looked after me
Catherine Williamson
This is a gorgeous small bespoke retreat that gave me what I needed at the right time. There is not much going on here so don't go if you expect lots of action and classes every day. They only have 3 rooms and glamping tents so it's very small and personal. The English couple that run it are very caring and knowledgeable and Kyra is an excellent yoga teacher and gave me an in depth health consultation. If you want a private and quiet destination in the Caribbean I would highly recommend it. Also go on the boat trip to the island if you can as it is a spectacular beach.
Anna Smith
This small retreat located in an uncommercialized part of the Dominican Republic was exactly what I was looking for some time on my own to recharge and deeply rest. My personal consultation with Kyra was insightful and very helpful in addressing some niggly health challenges I have. I spent my days doing yoga, having treatments, resting in the Caribbean sun and eating the delicious and very healthy food. I also got some really good sleep as the area is so peaceful. I returned feeling recharged!
Anonymous
A truly unique experience. Personal and special
Ms. Anita Kaushal
---
Why Wellbeing Escapes?