Weligama, Sri Lanka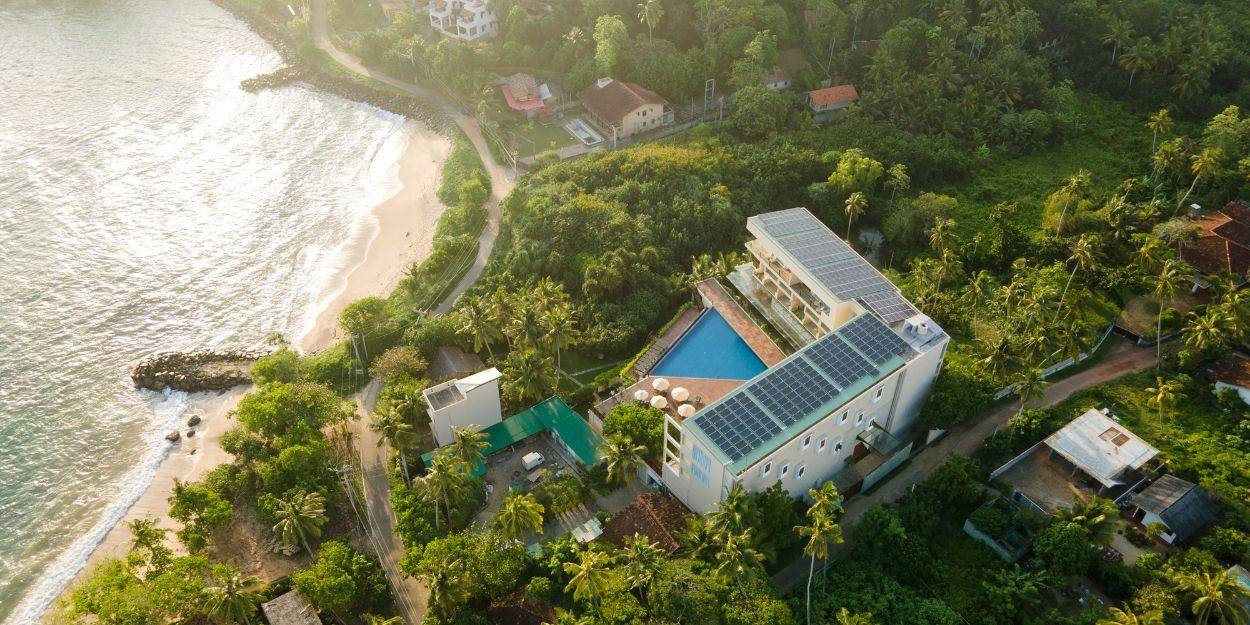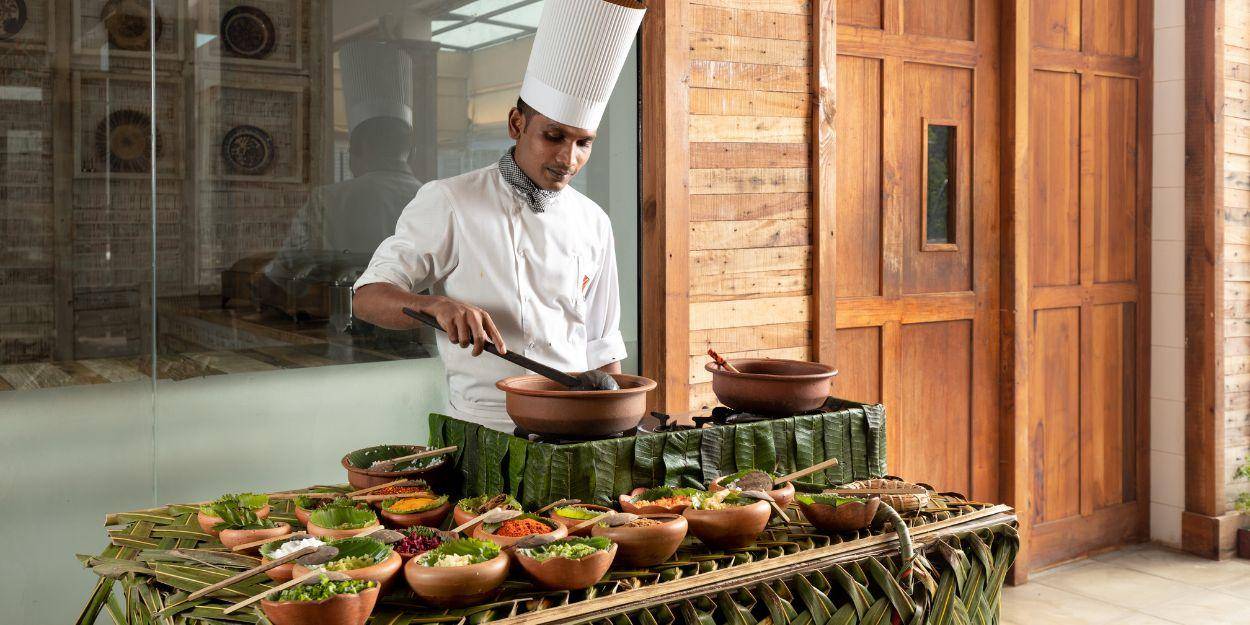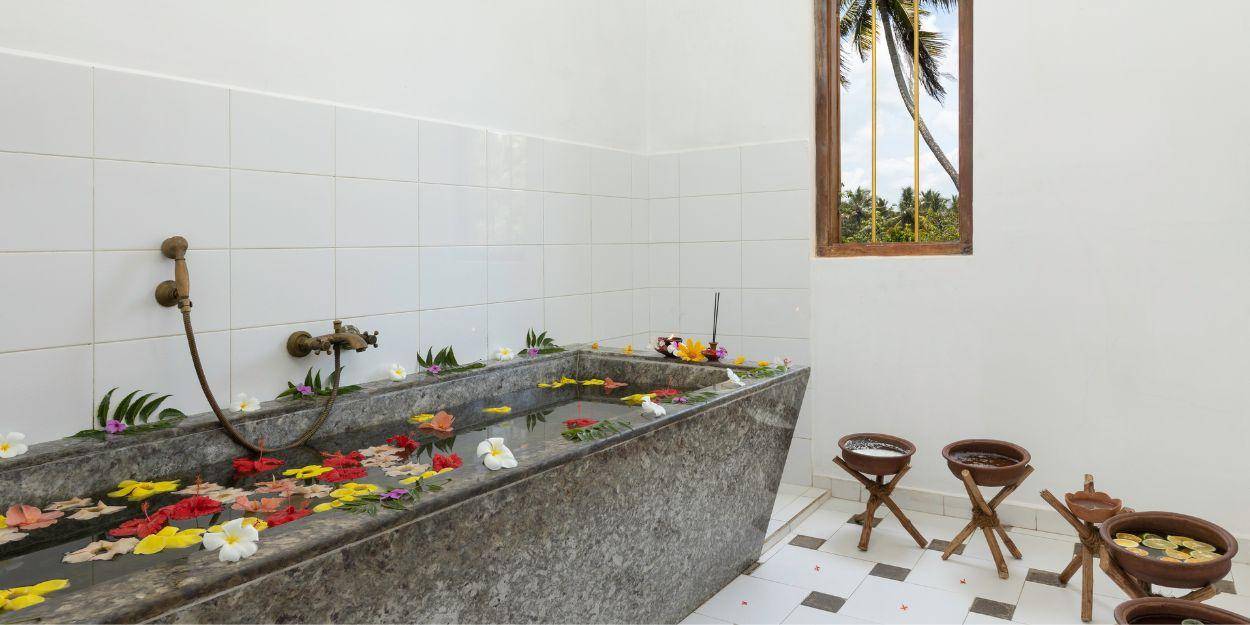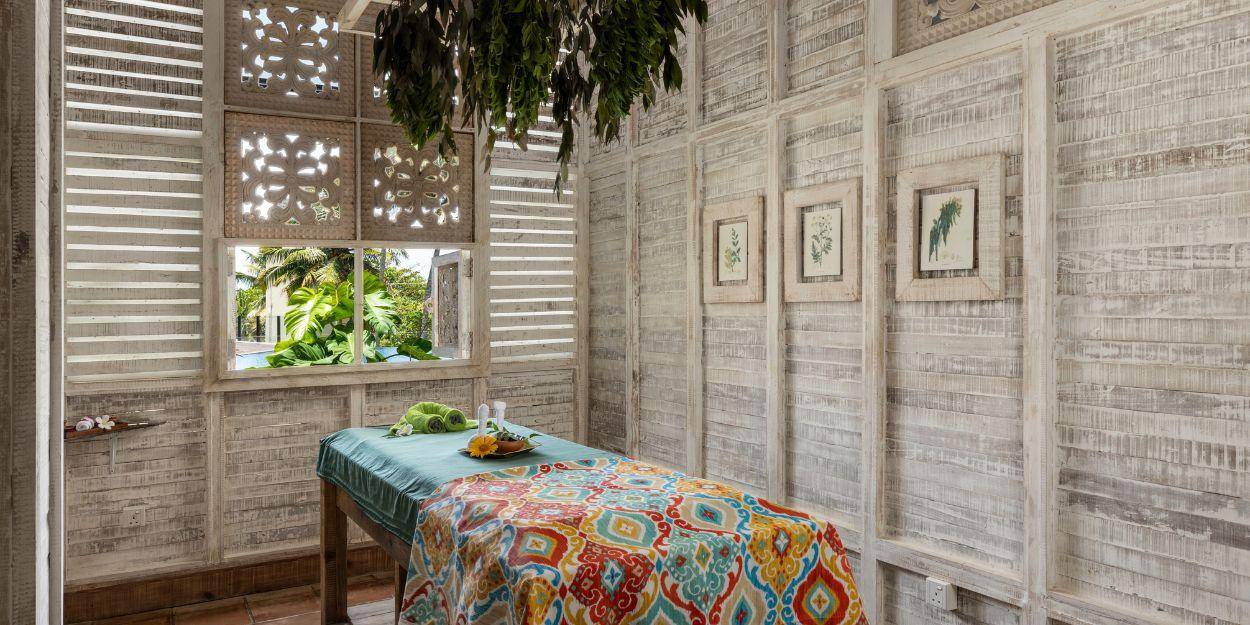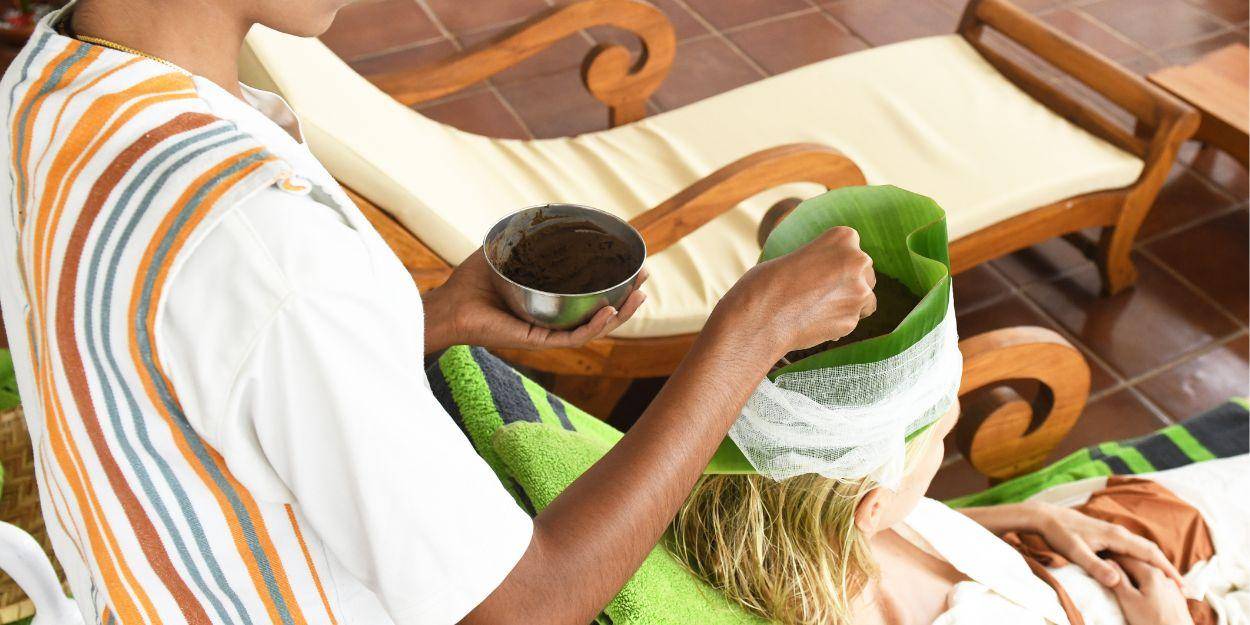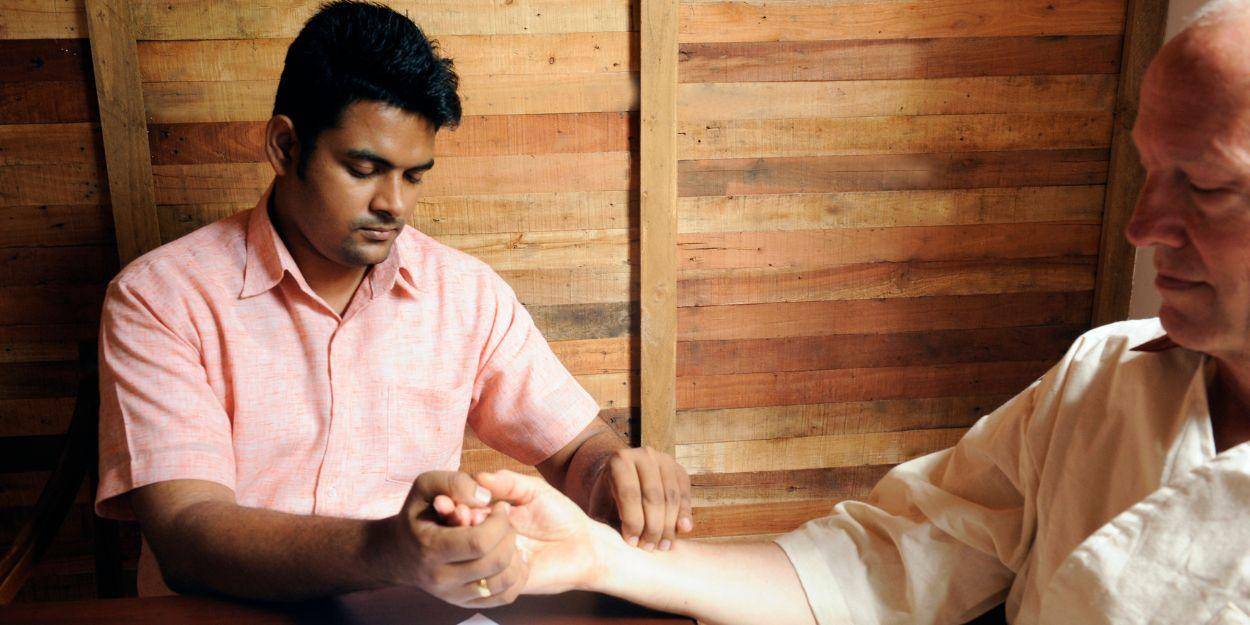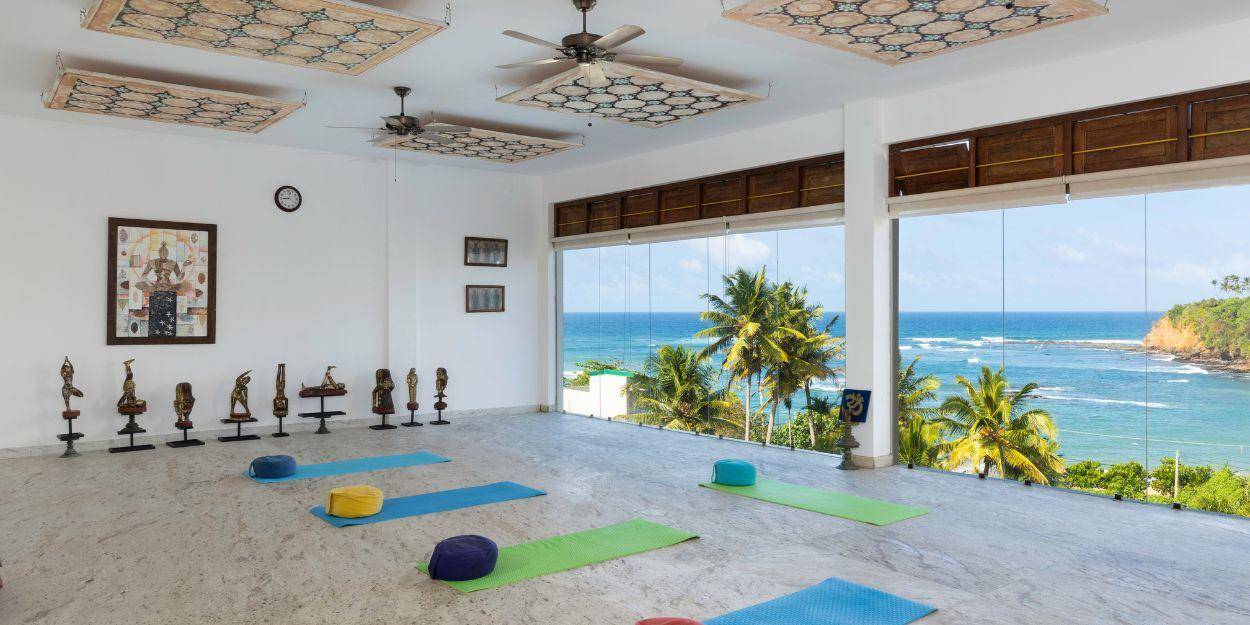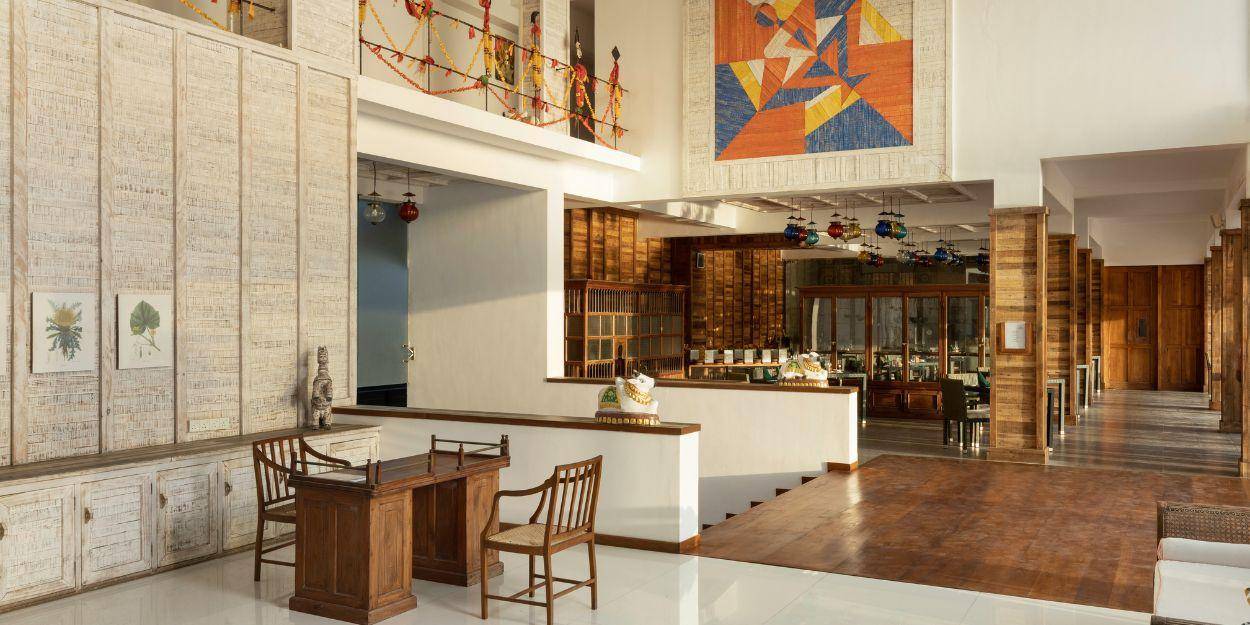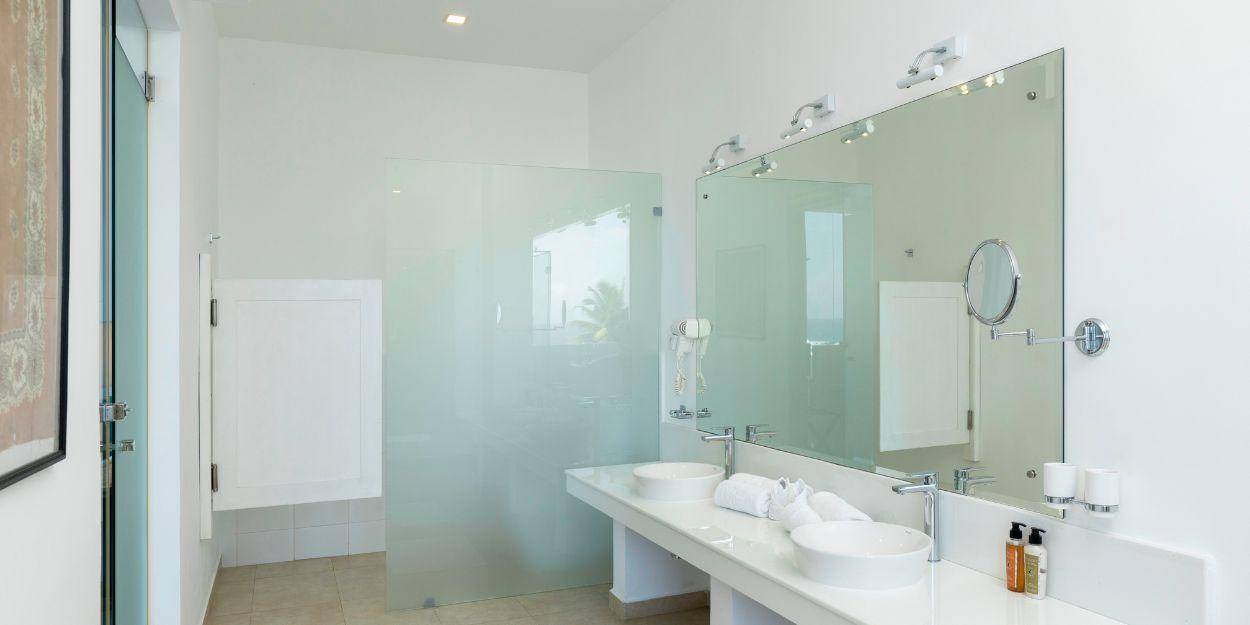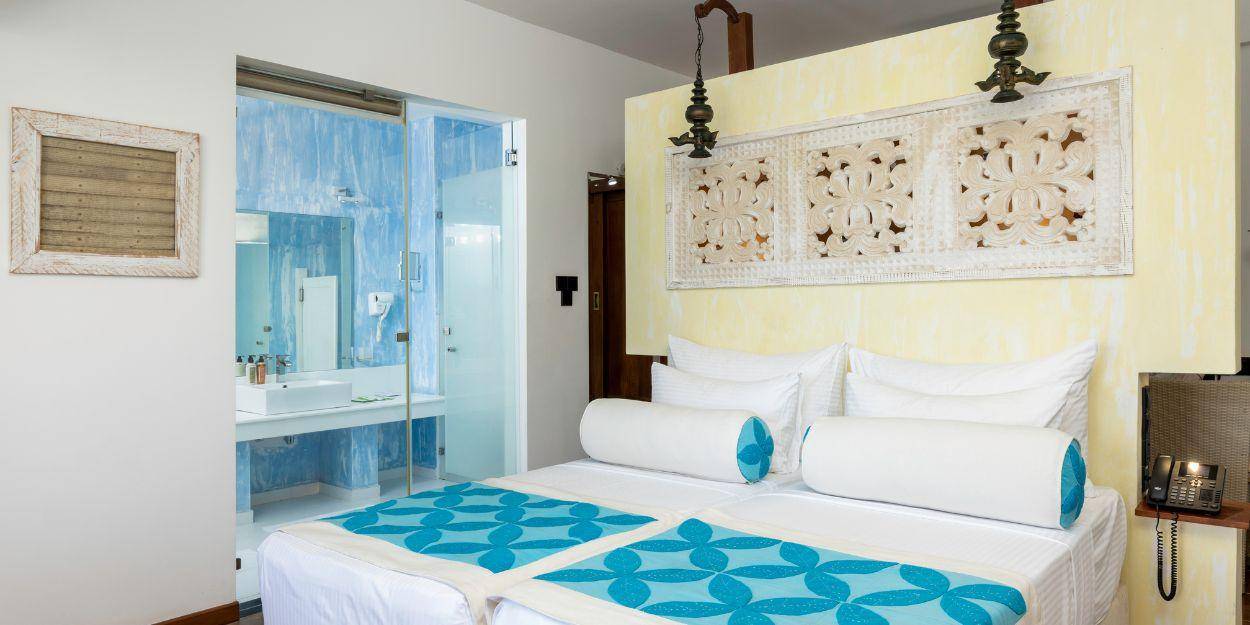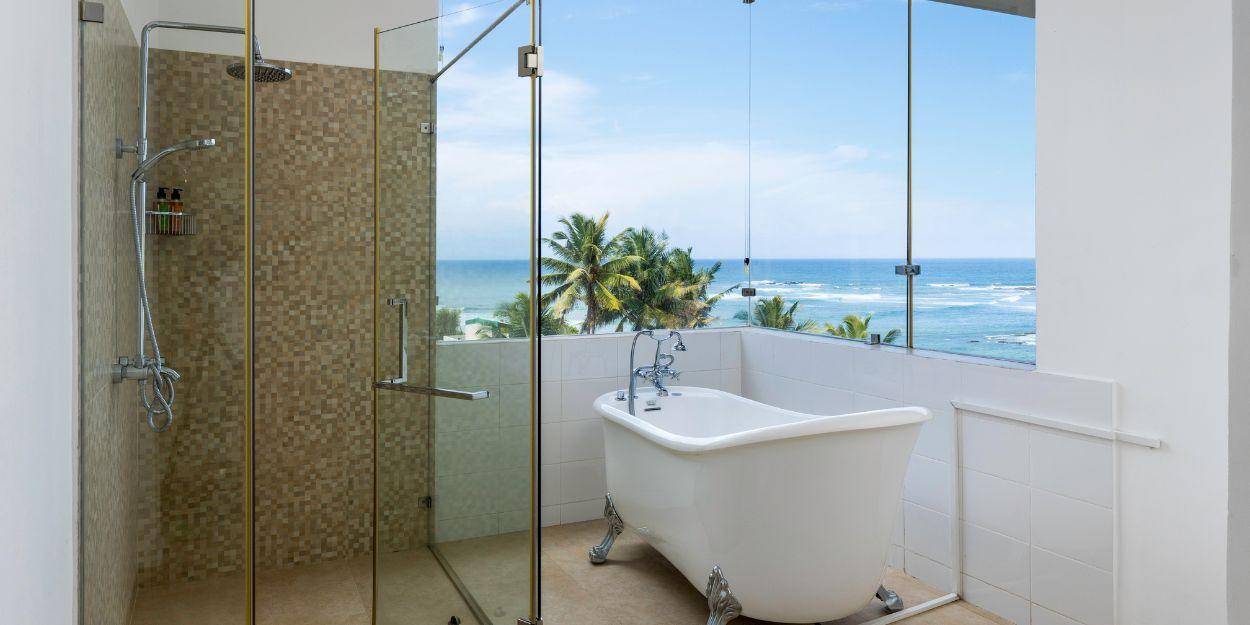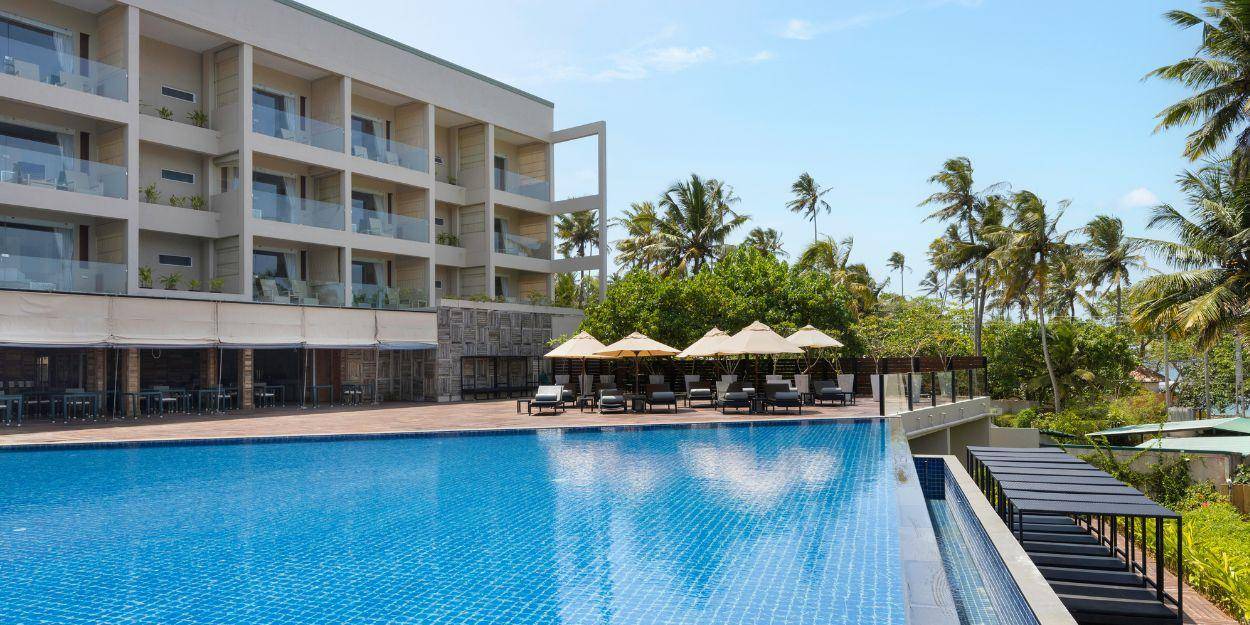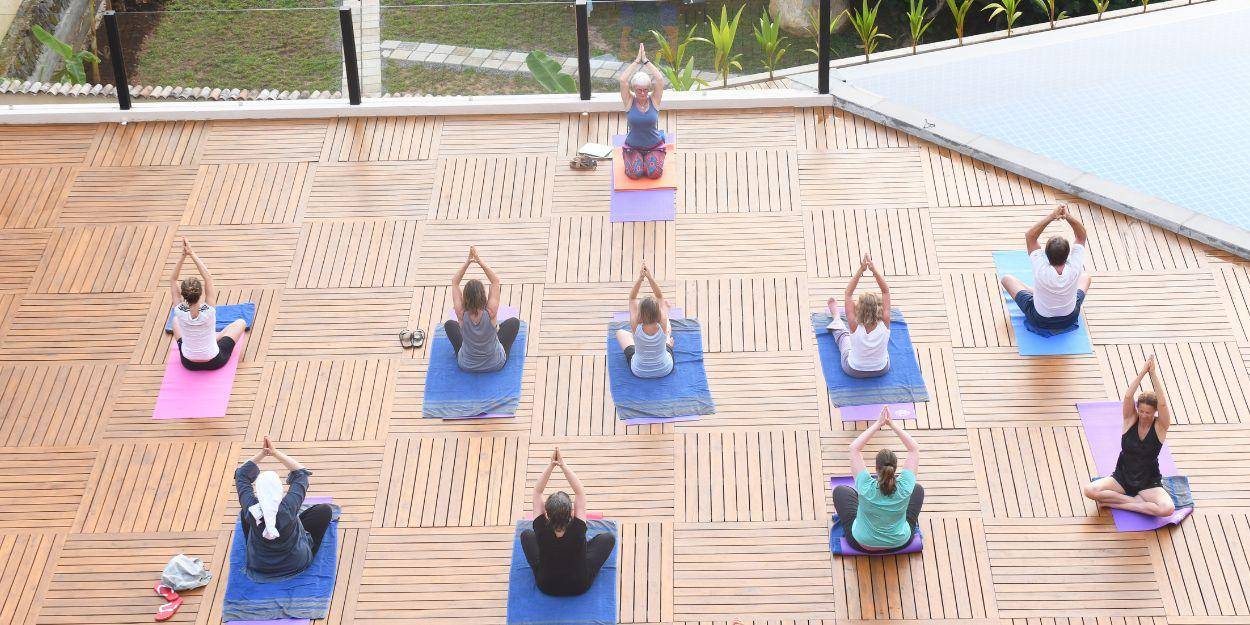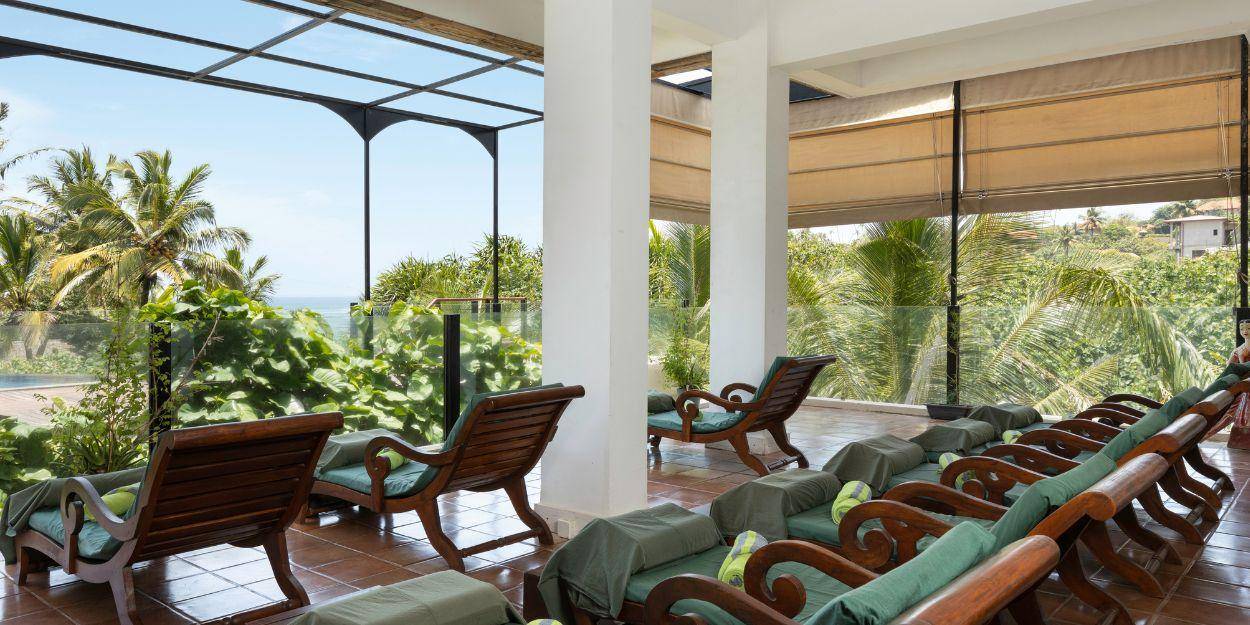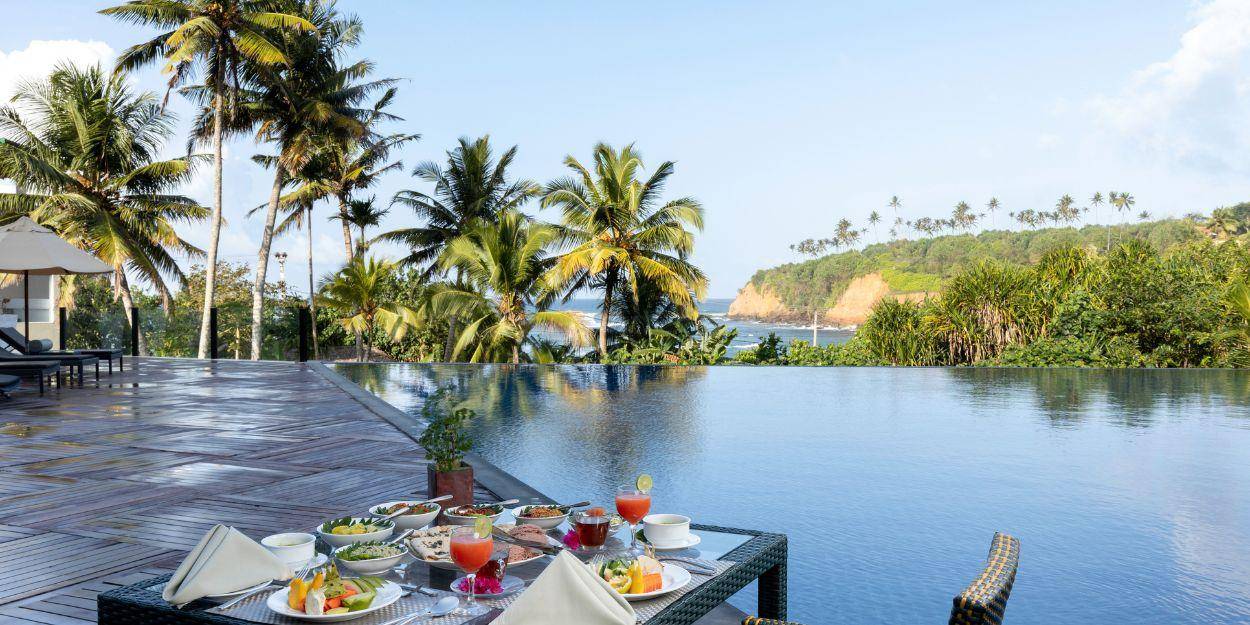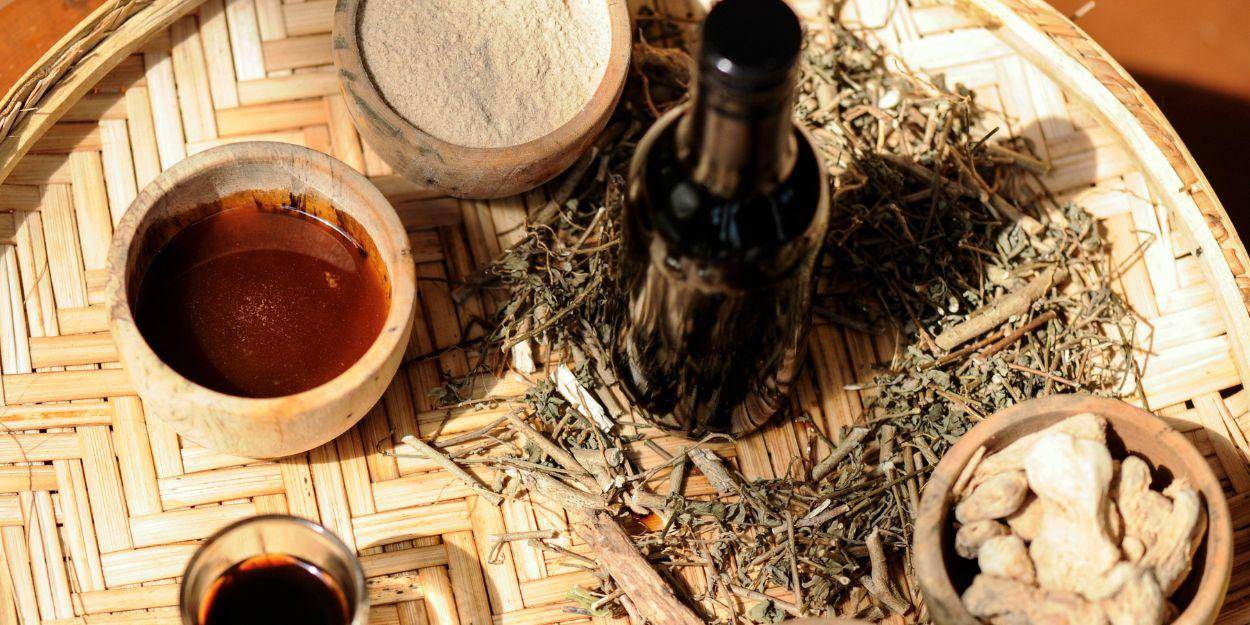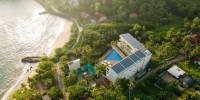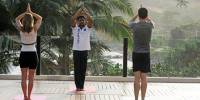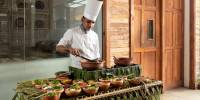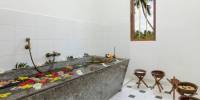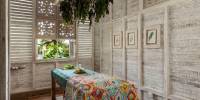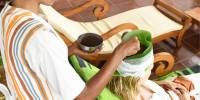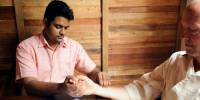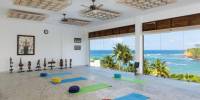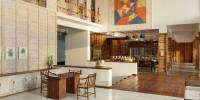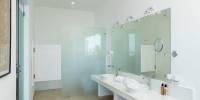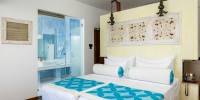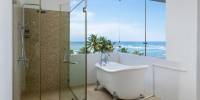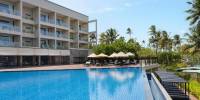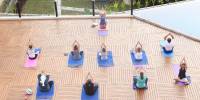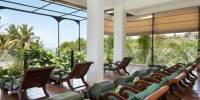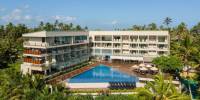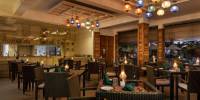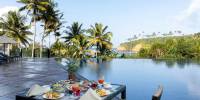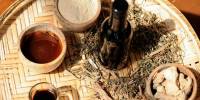 Overview
If you are looking for an Ayurvedic health kick in a modern environment, Ayurvie Weligama is the right place for you! Located in the southern coast of Sri Lanka near Weligama bay, this hotel is surrounded by lush palm trees and lapping ocean waves. Traditional Ayurveda with one to one consultations, daily treatments, yoga classes, healthy veggie meals, no alcohol and community spirit will ensure you return home feeling healthier, rejuvenated and more balanced.
If you love the concept you can also visit their sister property and explore very different part of Sri Lanka - Sigirya.
When to go
Weather remains warm and sunny throughout most of the year. Best time to visit is from December to March. The most rainfall is in June.
What we love
The perfect retreat setting - it is a quiet spot but there are town facilities and points of interest are nearby
Offering traditional and authentic Ayurvedic concepts while providing all comforts and luxury you might need on relaxing holidays
Ayurvedic juice bar (only one in Weligama) serves refreshing Ayurvedic teas and elixirs
Who should go
Single travellers who want to be surrounded by like-minded people and create connections
All those seeking an authentic Ayurveda retreat
Everyone who needs to disconnect from the world and enjoy a wellness break in an exotic setting
Offers
Single room offer
- Additional 5% of the price for all single travellers, for minimum 10 nights stay only
Free night offer
- Stay 7/ Pay 6 OR Stay 14/ Pay 12
- For stays between 4 Aug - 20 Dec 2023 & 1 Feb - 31 October 2024
Twin centre offer - Stay at Ayurvie Weligama and Ayurvie Sigirya *
- 2 free nights at Sigirya and 1 free night at Weligama
- Min 14 nights (7 in each hotel), stay between Aug 23 - 30 April 24, book by 16 April 24 & 1 May - 31 Oct 24, Must be booked by 31 Oct 24
*cannot be combined with any other offer
Ayurveda retreat
If you are looking for an authentic Ayurveda, this programme is a must! Your stay will start with a consultation with an Ayurvedic doctor who will prescribe your daily treatments (up to 1.5 hours, usually done in the morning). Include two daily yoga classes and veggie meals and you have a perfect healthy break. Minimum stay is 7 nights.
Room price
Nights
Price per night
Programme price pp
Total
£1,834
7
£262
+
£0
= £1,834 for 2 adults
Wellness
Ayurvie is an Ayurvedic retreat with well-established reputation dedicated to elevating and rejuvenating the physical and mental states of its guests. Ayurvedic doctors, therapists and chefs all team up together to create a personalised wellness journey, following the footsteps of traditional Ayurvedic healing. Ayurvie Weligama offers a restoring holistic approach to Ayurvedic treatments in a exotic environment that offers moments of quiet reflection. Detox and nourish yourself with a range of Panchakarma and Ayurveda treatments, yoga and pranayama (breathing) sessions, nutritional vegetarian menus and herbal elixirs personalised to suit every personality and body type.
The concept of the healing is exactly the same at their sister property Ayurvie Sigirya.
Ayurvie is also about understanding Sri Lankan history and culture, they include unique experiences curated for all guests as part of their package. You will be able to meet a head monk at the Bimbarama temple for a discussion or participate in a meditation session; learn traditional techniques of cooking sattvic meals with the cooking demo; taken to visit a pre-school & computer centre which is partly funded by the hotel or invited to visit the best preserved sea fortresses in South Asia which have been declared a UNESCO World Heritage Site.
This retreat has a triangular infinity pool overlooking Weligama bay and direct beach access. There is also a yoga shala for group morning and evening sessions.
Activities
Activities available at resort
Yoga twice a day
Pranayama
Meditation
Swimming pool
Beach
Spa
Authentic Sri Lankan cooking demonstration
---
Activities available at the surrounding area
Whale watching in Mirissa
Visit to Hadungoda Tea Factory
Discover the Dutch Fort in Galle
Visit a village Buddhist Temple
Mangrove, Cinnamon & village

exploration in Kogalla
Typical Group Classes
Morning yoga from 6.30 - 7.30
Evening yoga from 5.30 - 6.30
---
Rooms
Ayurvie has 26 rooms in total, ranging between deluxe, garden loft rooms and master suites. Each room has a spacious balcony with ocean views and the garden loft room has a semi-private garden with garden views. According to your
body constitution Vata, Pitta or Kapha, you will have the luxury of selecting your room
according to the colour preference and your constutition. Each room has a private bathroom.
Deluxe rooms can be arranged in twin bed setting, all other rooms have king size beds.
Filtered water is provided in the rooms.
Please note that Wi-Fi available in Lobby area, Garden Loft & Suites.
There are no TVs in the rooms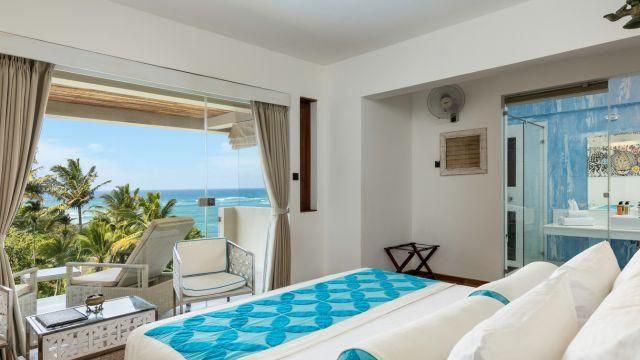 Deluxe room
Deluxe room is 38 SqM with a k
ing size bed or 2 single beds. There is also a seating area.
Room has a balcony with Ocean views and bathroom has a shower.
Room facilities include filtered water, safe, AC, kettle, slippers, bathrobe, yoga mat and a hair dryer. Mosquito net is available on request.
This room does not have wifi access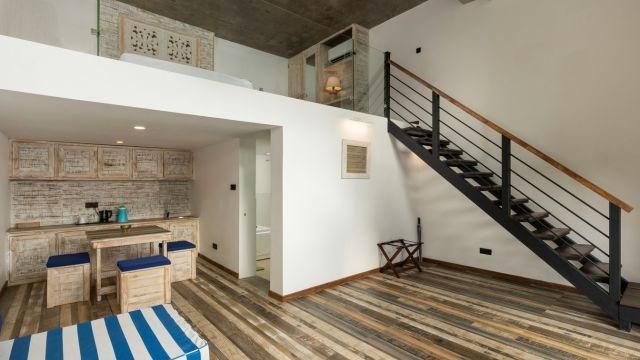 Garden Loft
Garden Loft room is 69 SqM with a king size bed which is located in the loft area of the room (up the stairs).
There is a living/sitting area downstairs.
Room has a semi private garden and bathroom has a shower.
Room facilities include filtered water, safe, AC, kettle, slippers, bathrobe, yoga mat and a hair dryer. Mosquito net is available on request.
This room does provide wifi access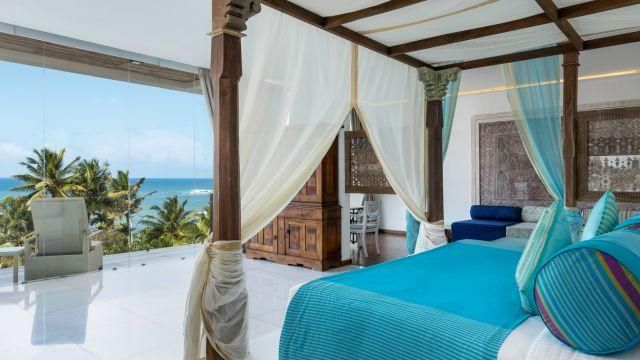 Master Suite
There are 2 master suites in the hotel and they measure between 99 - 123 SqM.
Suites have a king size bed and a spacious separate living area.
Suite has a shower as well as bathtub overlooking the ocean.
Room facilities include filtered water, safe, AC, kettle, slippers, bathrobe, yoga mat and a hair dryer. Mosquito net is available on request.
This room does provide wifi access
What's on the menu
There is one restaurant at the hotel. All meals will be included in your Ayurvedic stay as well as water, fresh juices and herbal teas. All meals are vegetarian and prepared using locally sourced fresh produce to promote the
well-being according to your Doshas type. Their approach to food is very personalised at Ayurvie - experienced
chefs prepare your meals created in coordination with the Ayurvedic doctors and physicians based on your tailored Ayurvedic programme.
Please note that alcoholic beverages, meat and carbonated drinks are not served at Ayurvie Weligama.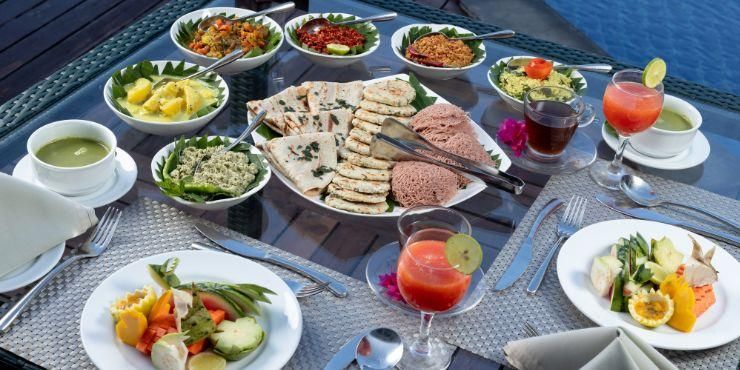 Aahara
Aahara restaurant is open from 7am to 9pm daily and sits facing retreat's unique infinity pool offering scenic views of swaying palms and the Indian Ocean.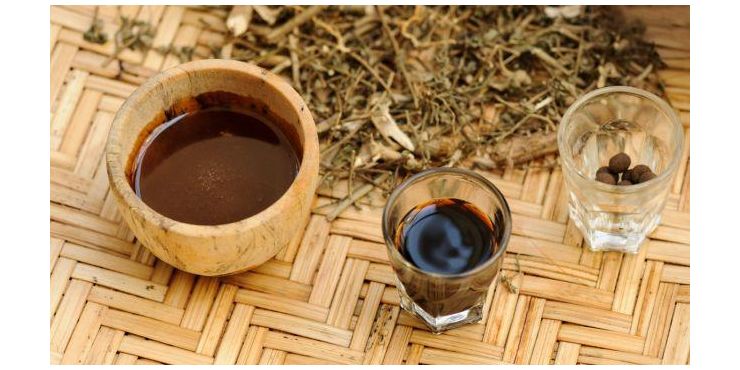 Arishta
An Ayurvedic juice bar open all day and are available on demand. Enjoy variety of herbal teas and elixirs that are concocted using authentic and energy-balancing roots, herbs and spices to carefully restore equilibrium to your three Doshas
Location
The retreat is located 5 minutes from the hustle and bustle of Weligama bay. Weligama is a quaint fishing town well known for surfing, whale watching and has one of the best beaches on the southern coast of Sri Lanka. The historic town of Gale is only 45 minutes away.
Ayurvie has a sister property in magical Sigirya and a twin centre stay is possible!

Nearest airport
There is a direct flight from London to Colombo which takes approximately 11 hours and is operated by Sri-Lankan Airlines.
Transfer time by car is approximately 2.5 hrs from Colombo airport to the retreat.
Visa and entry:
You will need a visa to enter Sri Lanka. You can do apply online for an Electronic Travel Authorisation (ETA) here.
On arrival visa facilities are available, however applying for an ETA before travel is advised for ease of travel and to prevent delays on arrival.
Families, Children & Infants
Children are not encouraged to visit this retreat. Minimum age is 13 years & above


---
Why Wellbeing Escapes?