Sigirya, Sri Lanka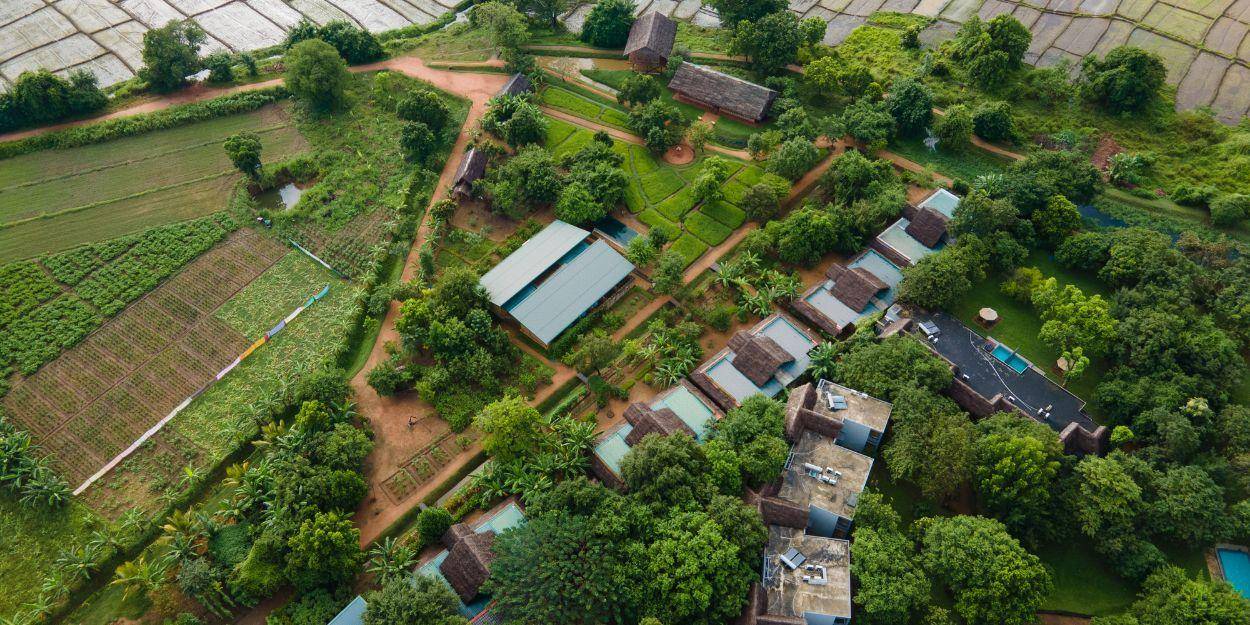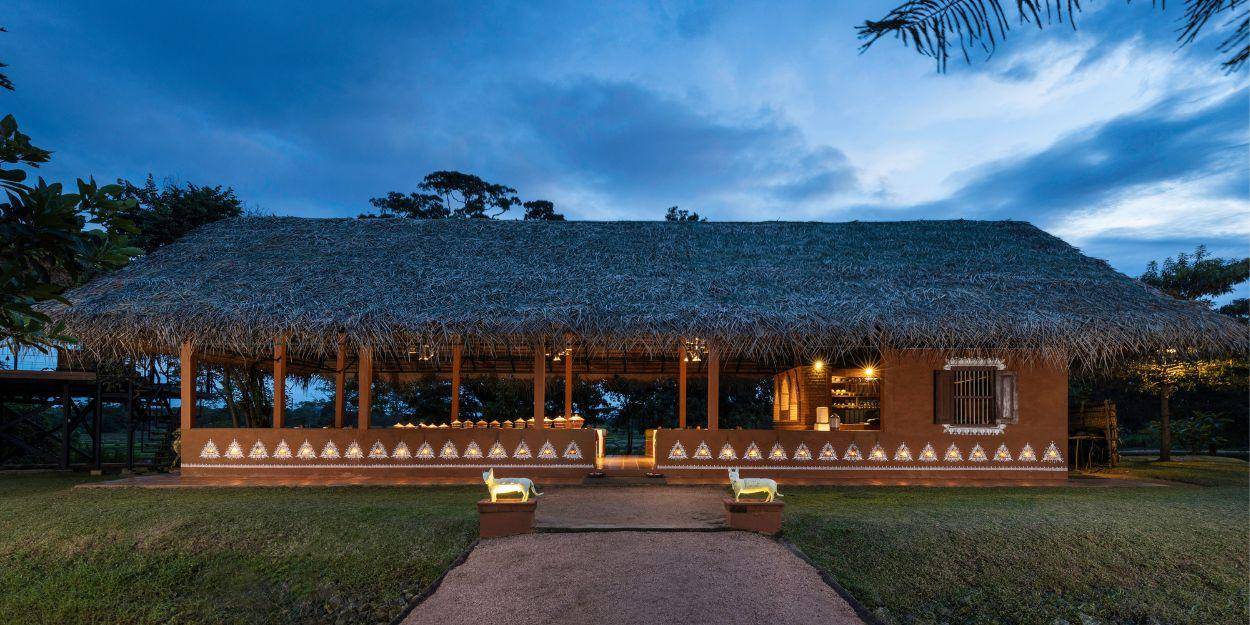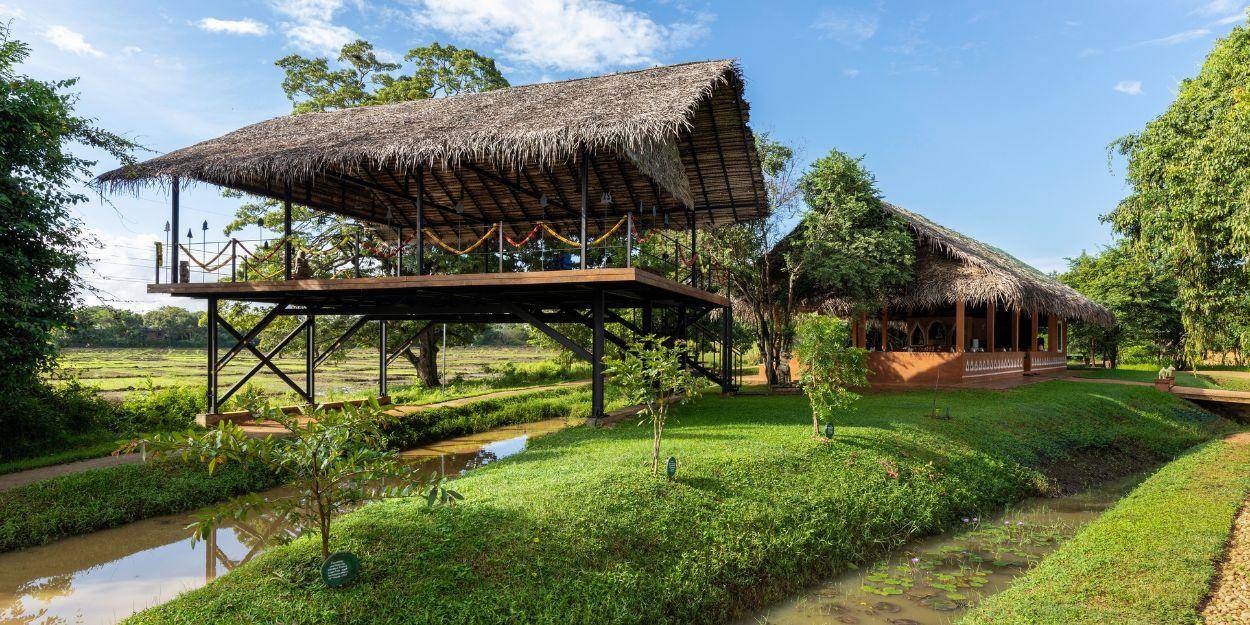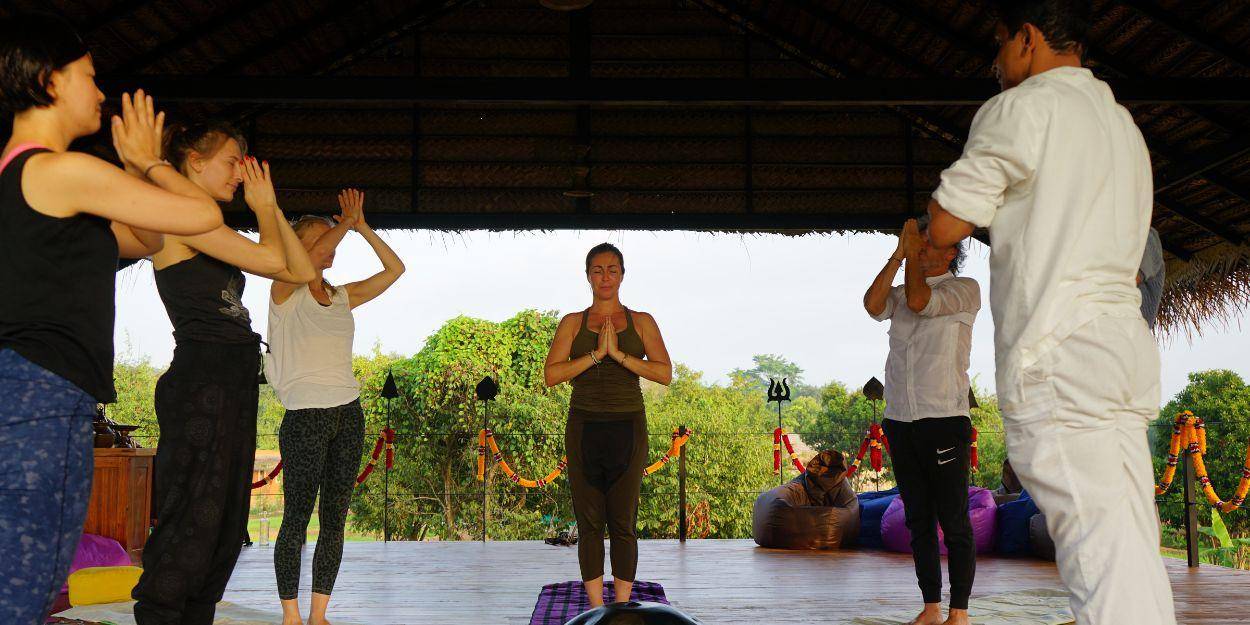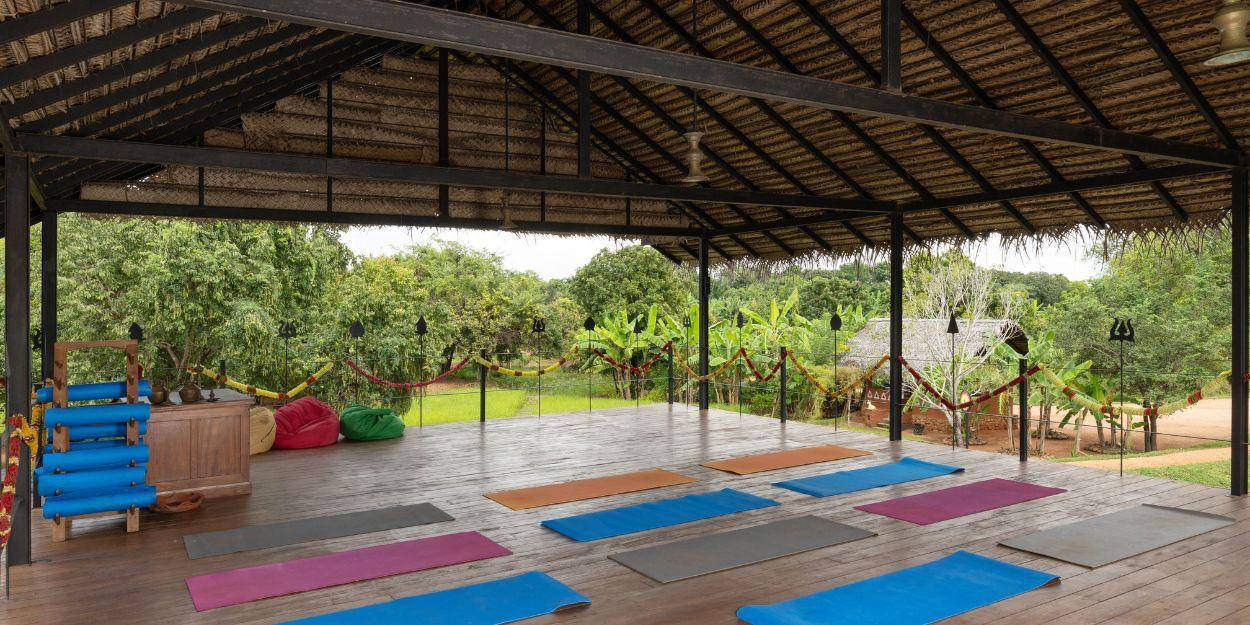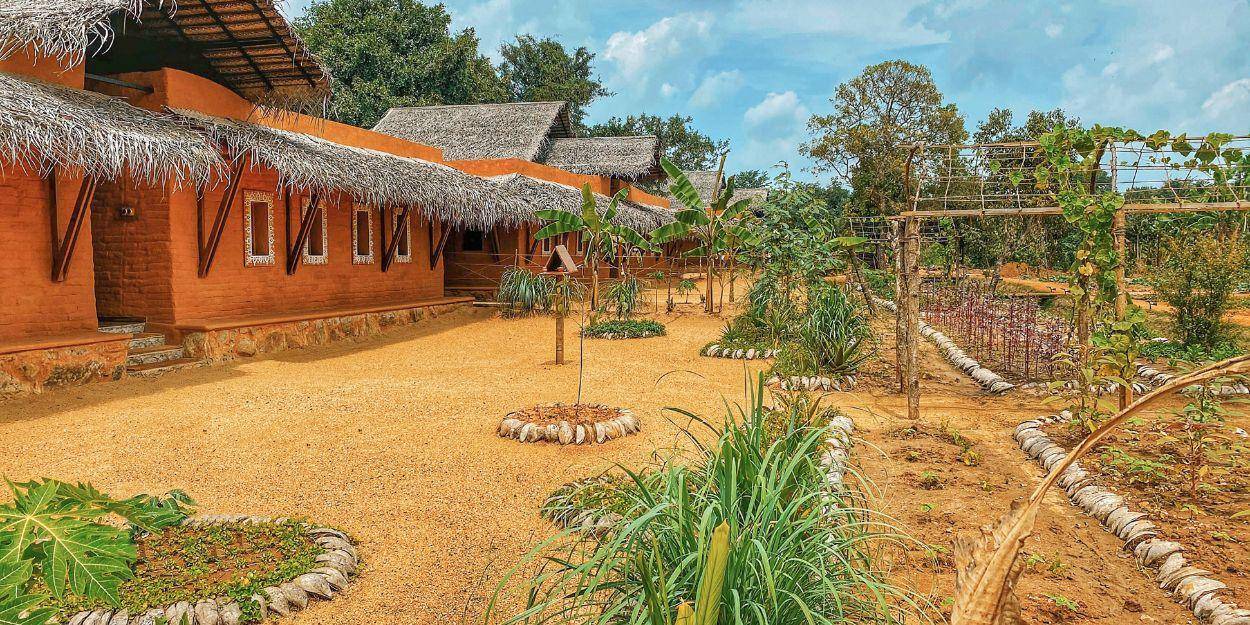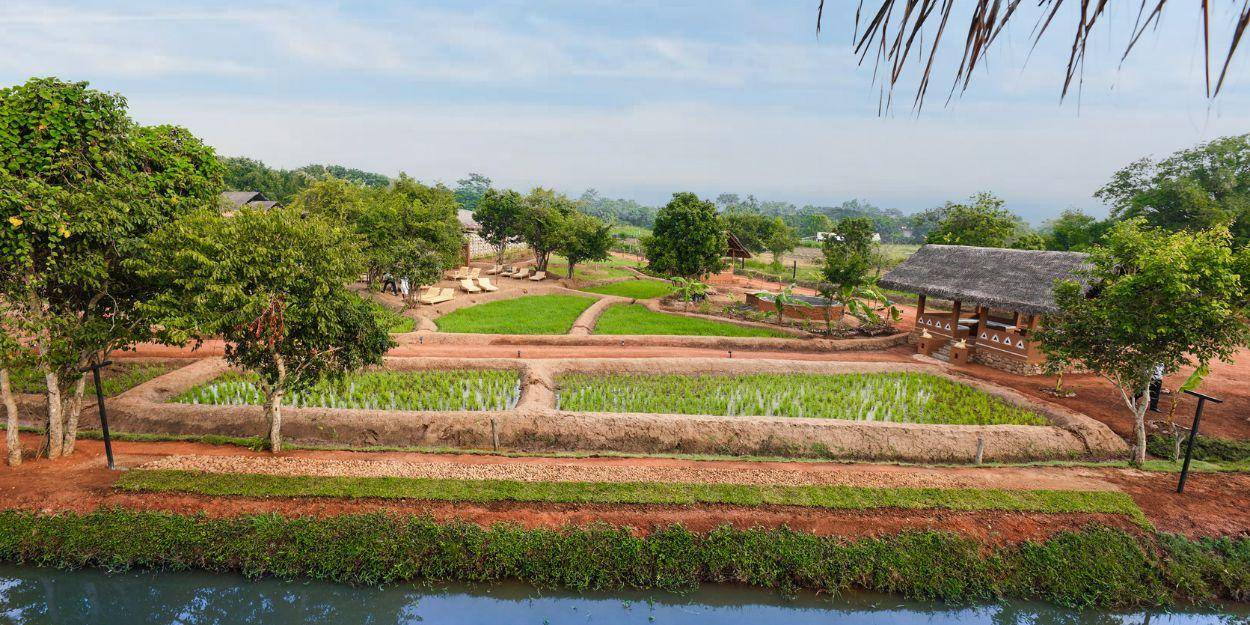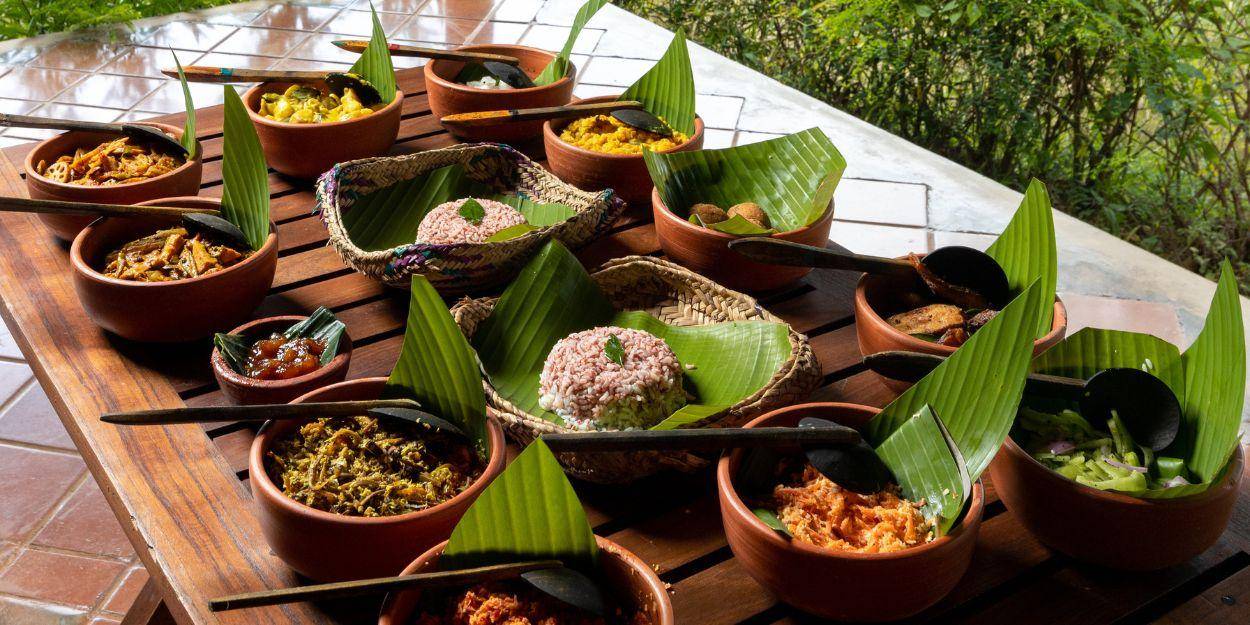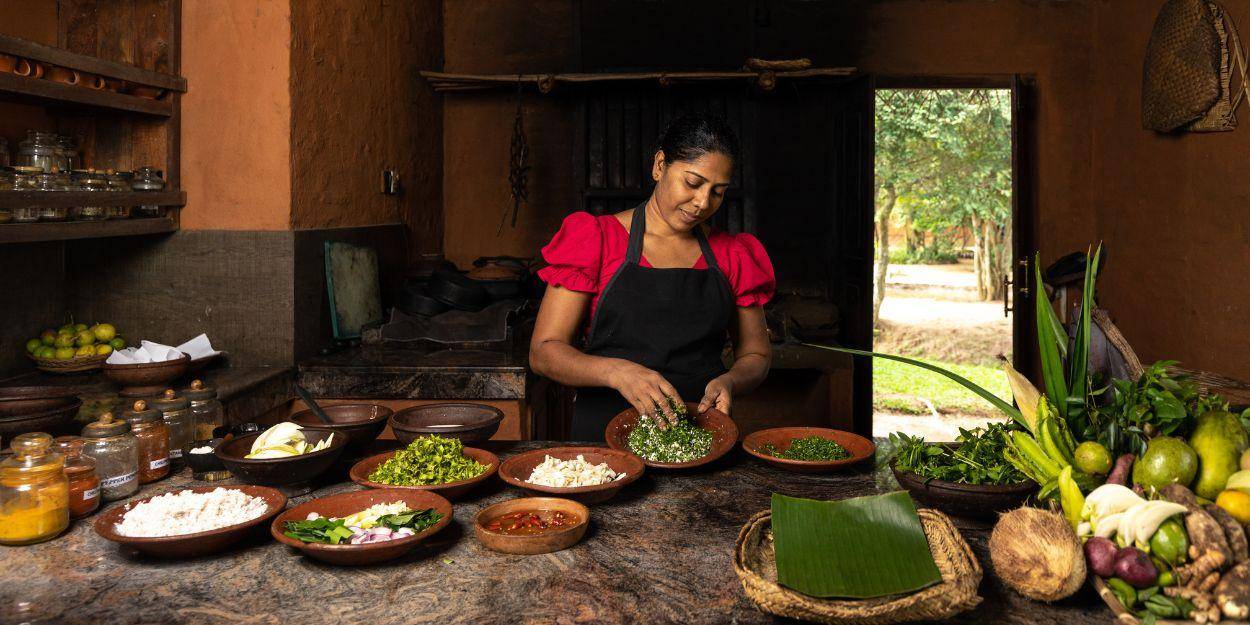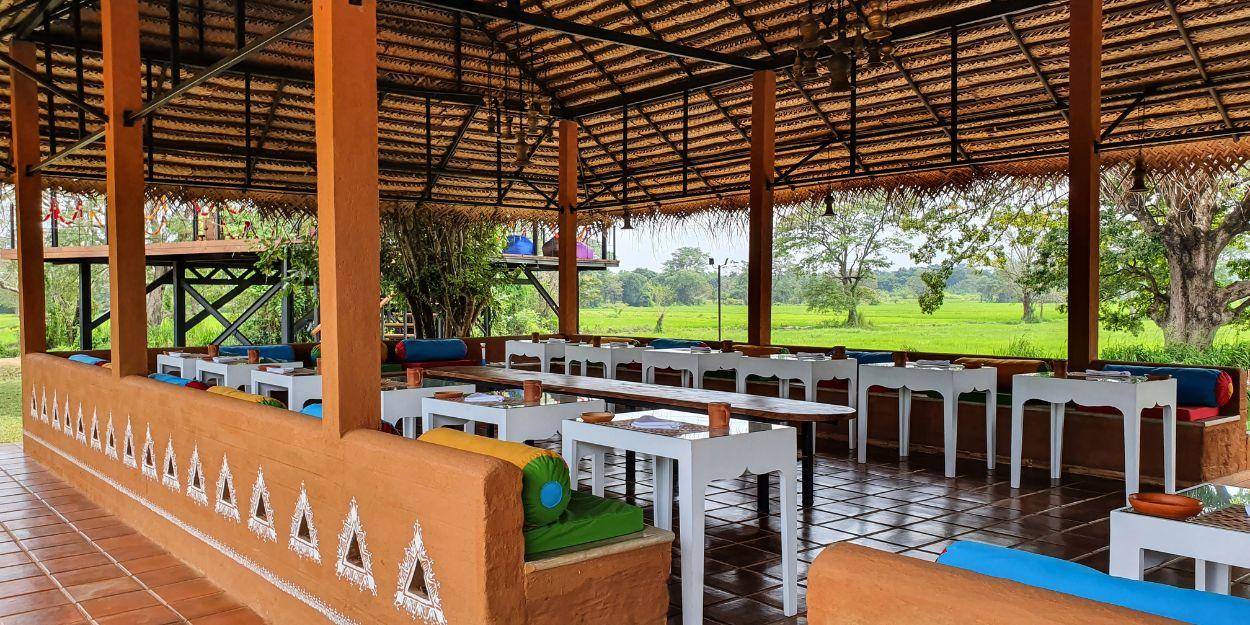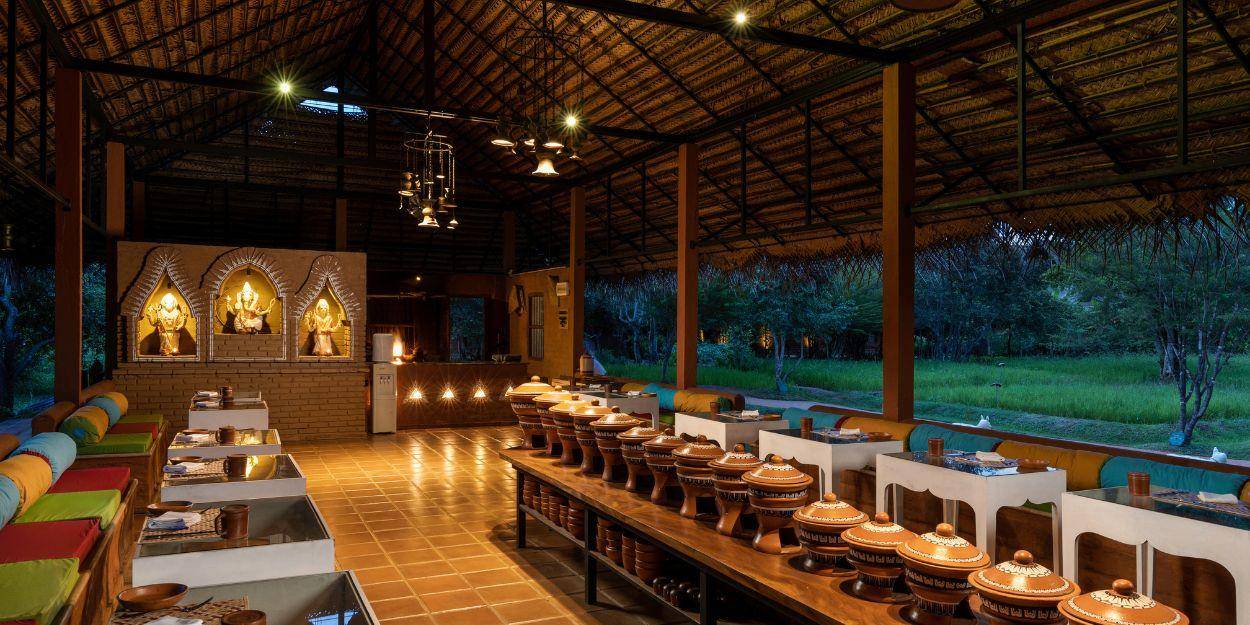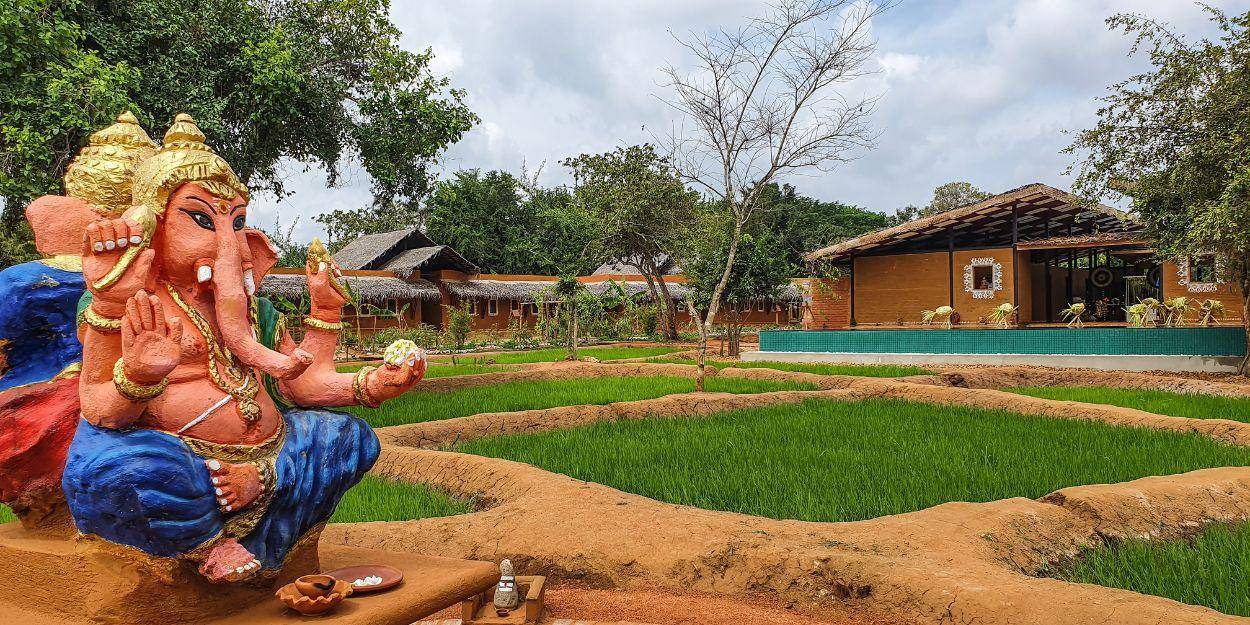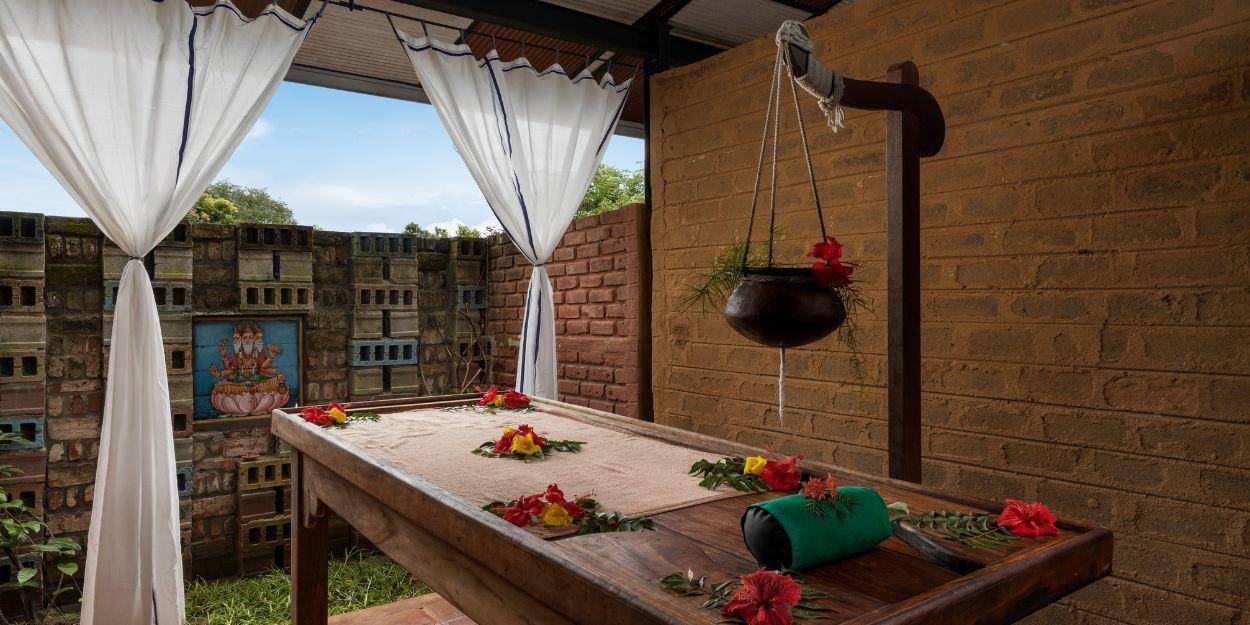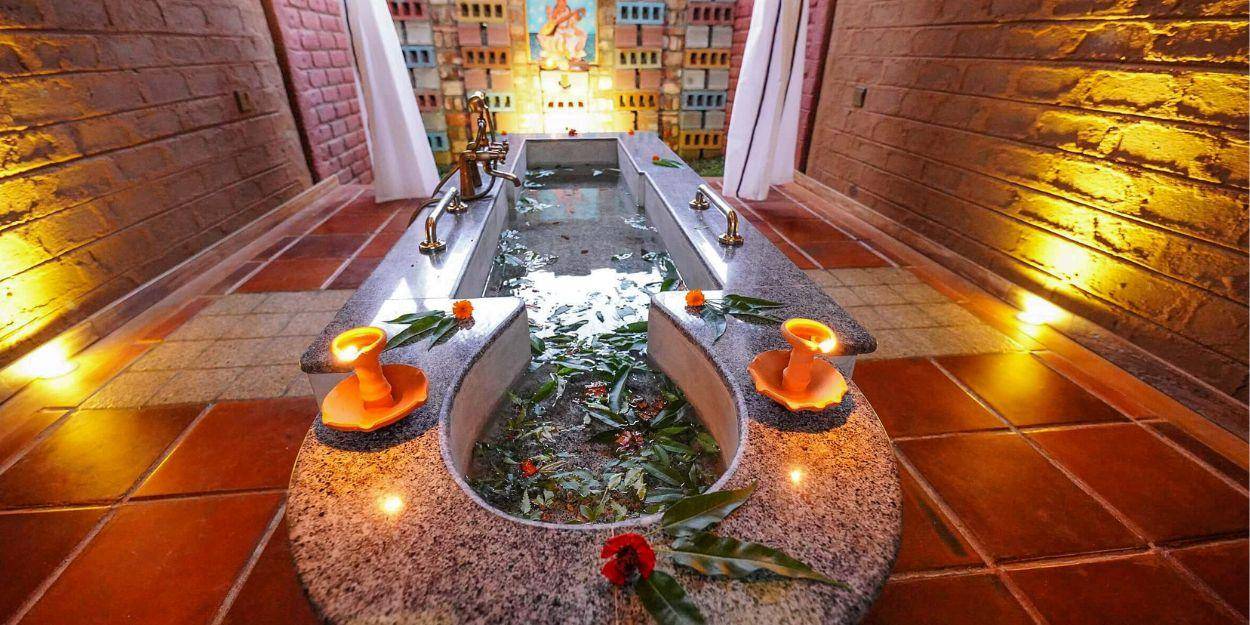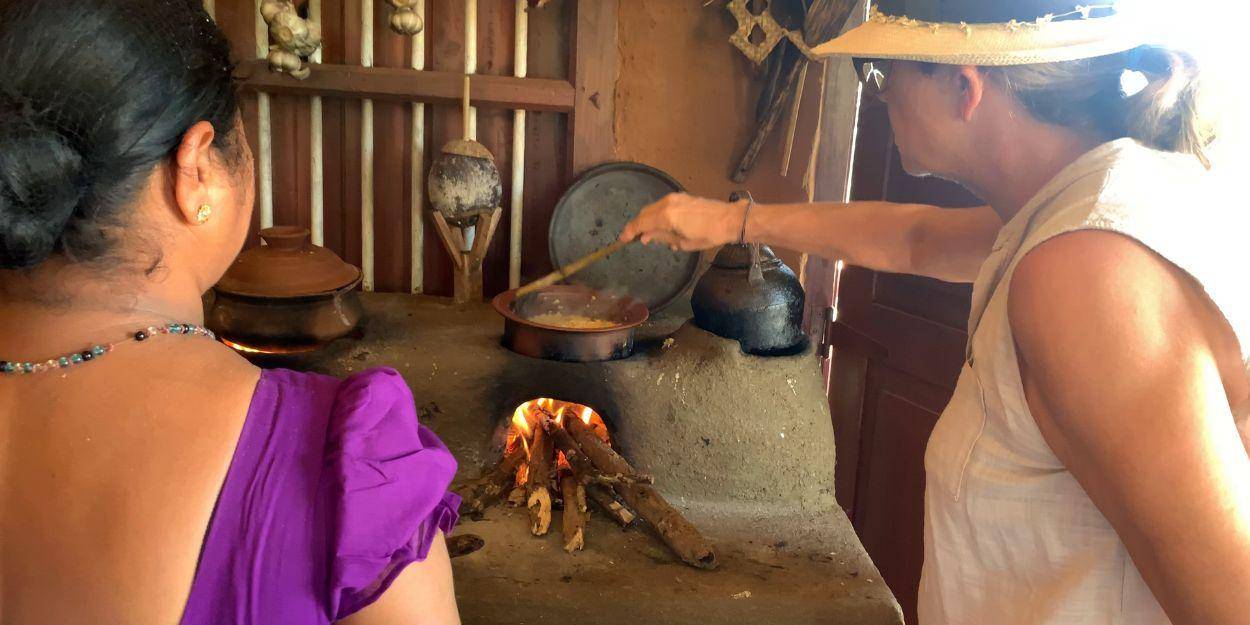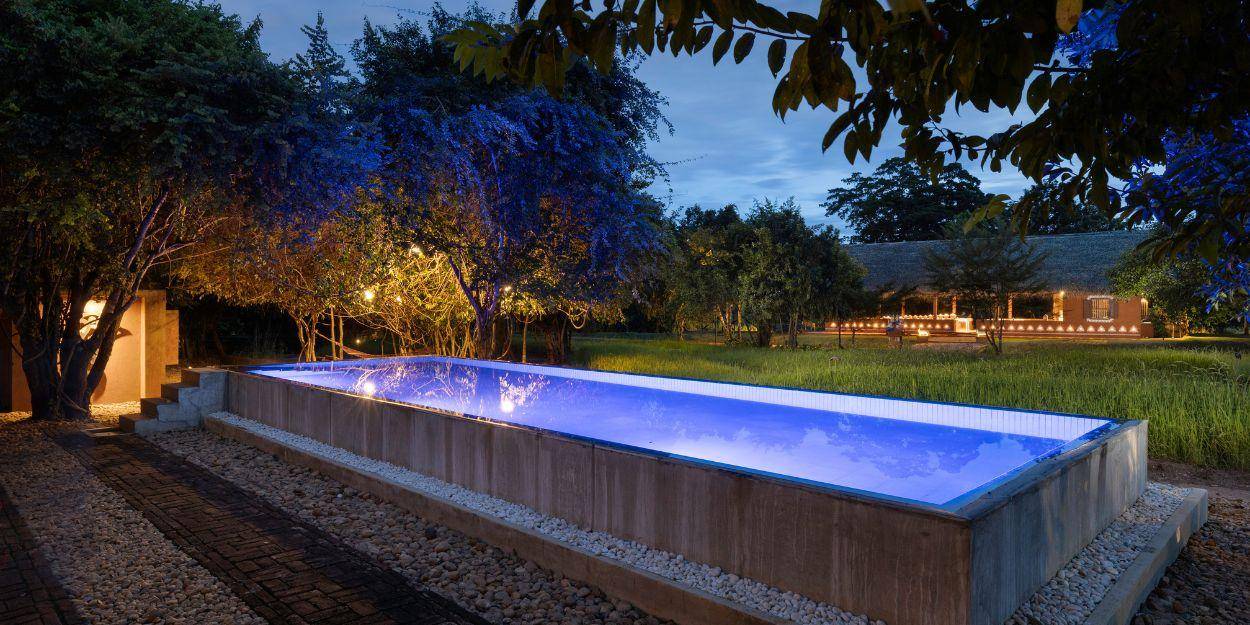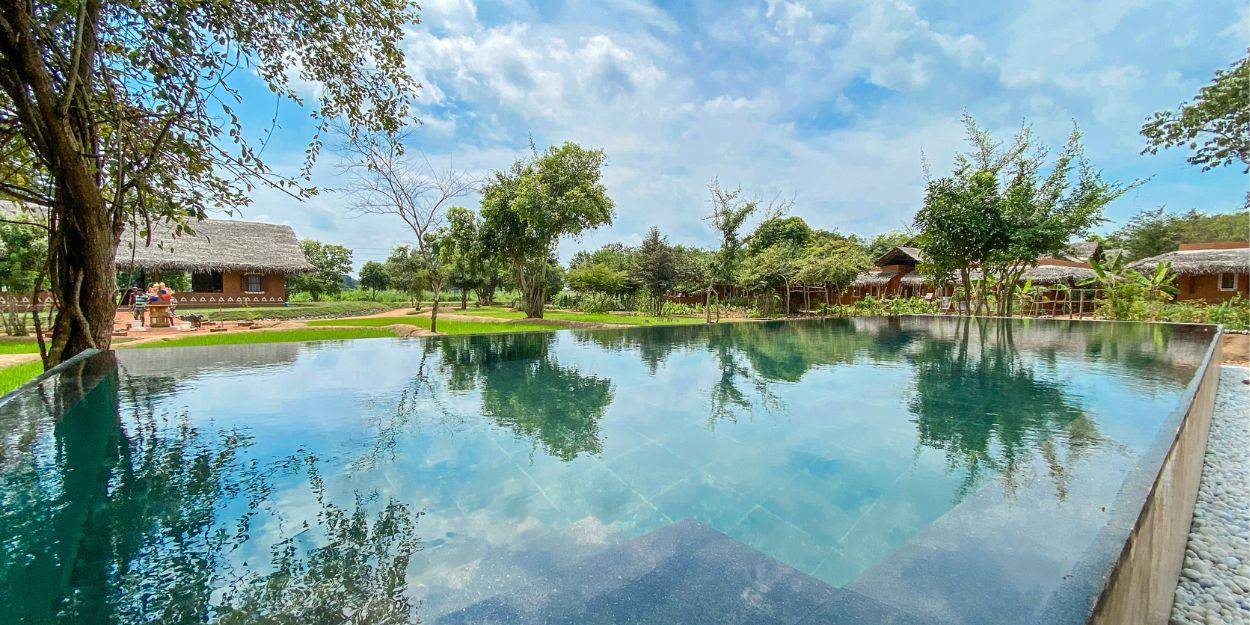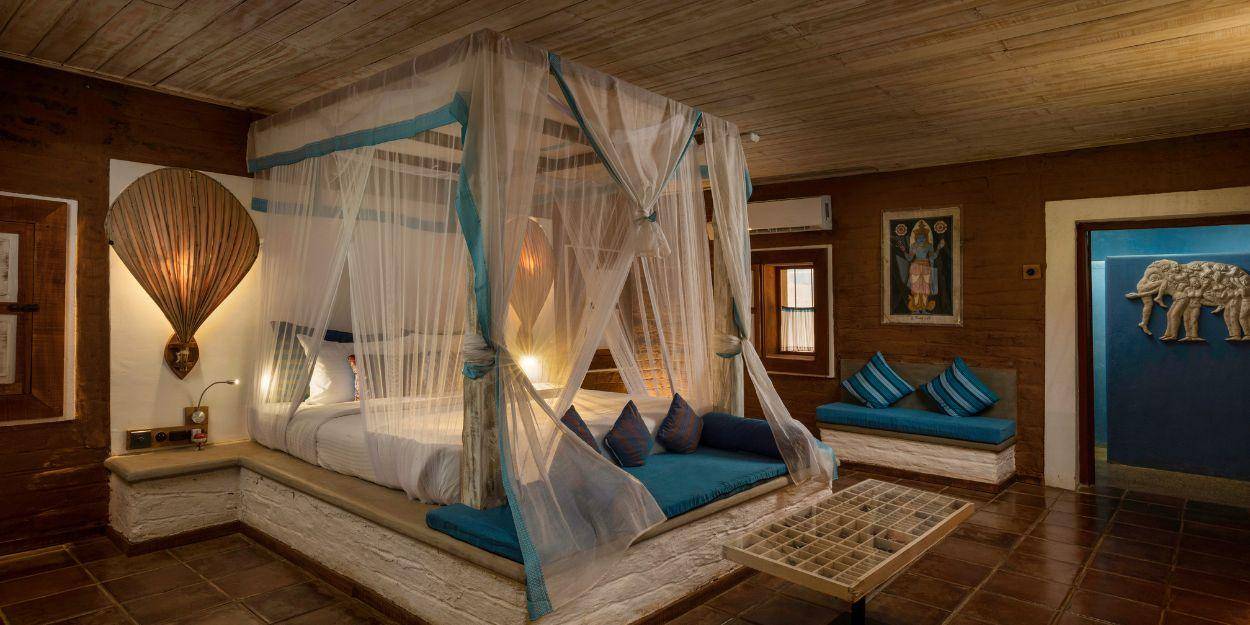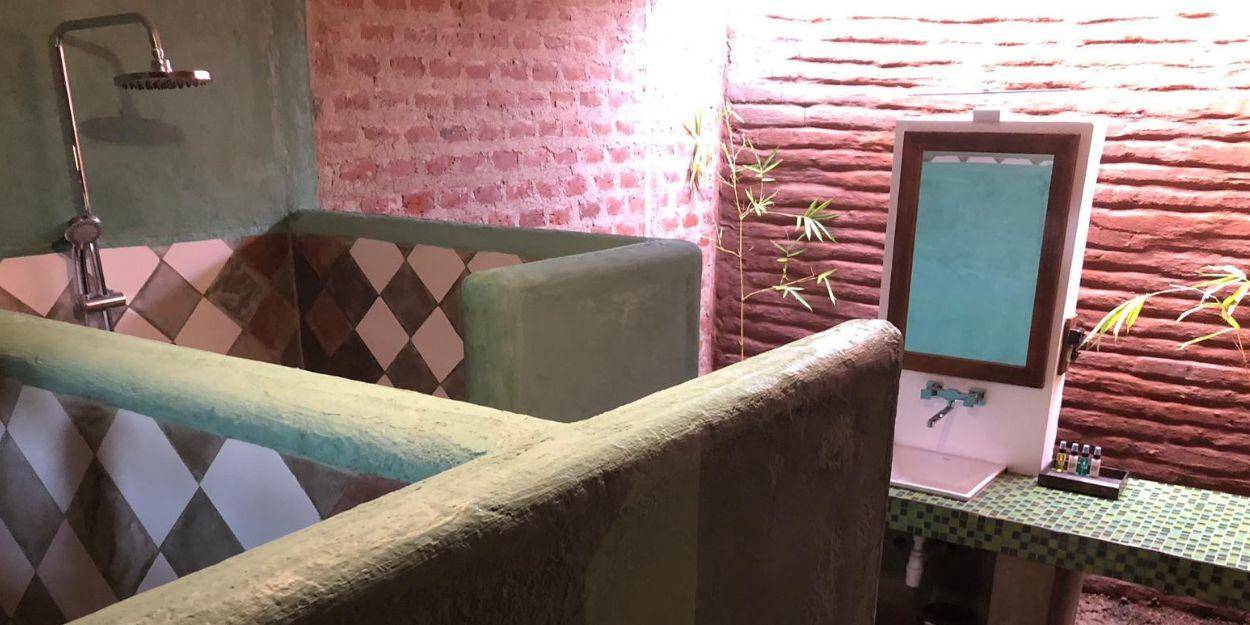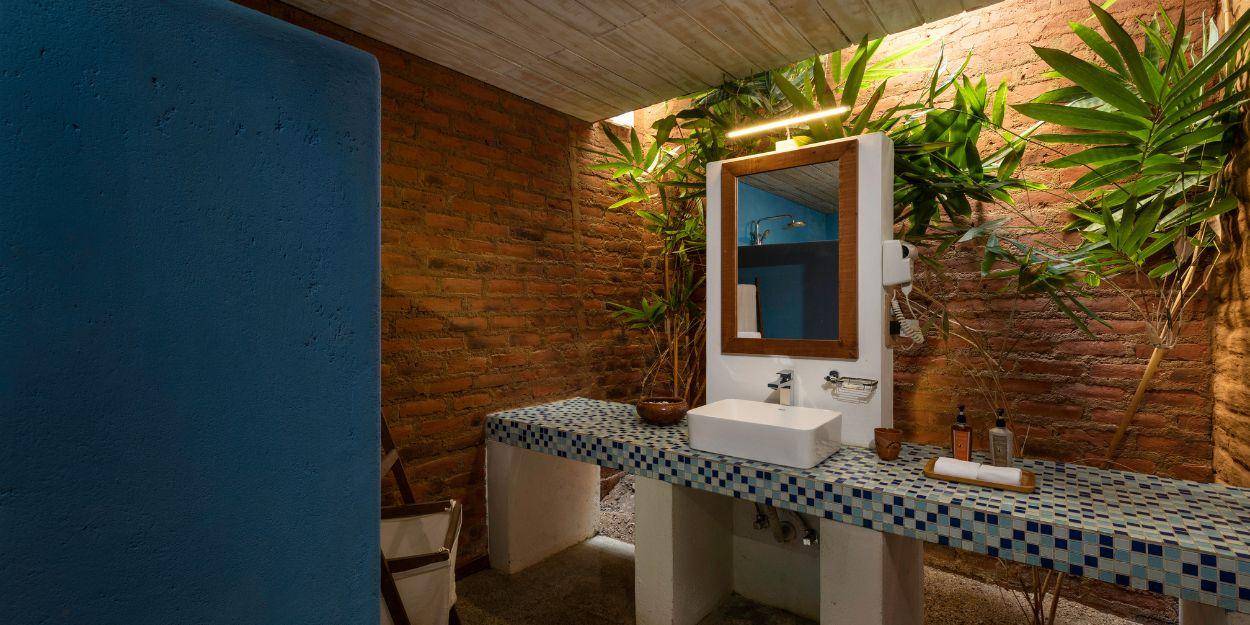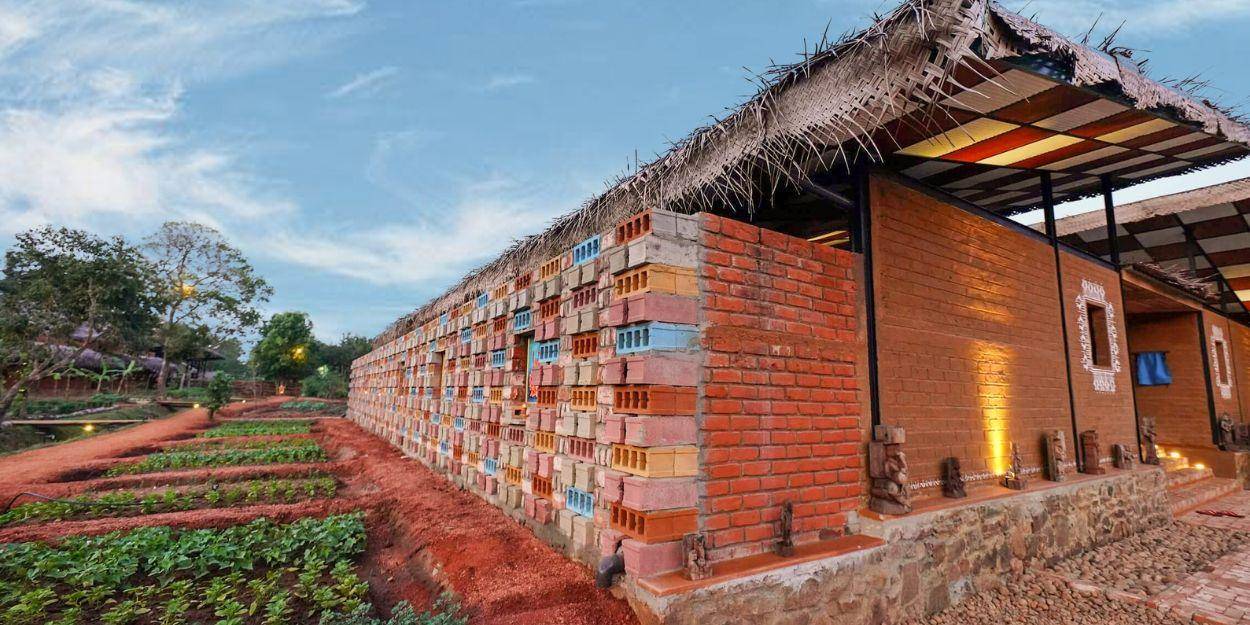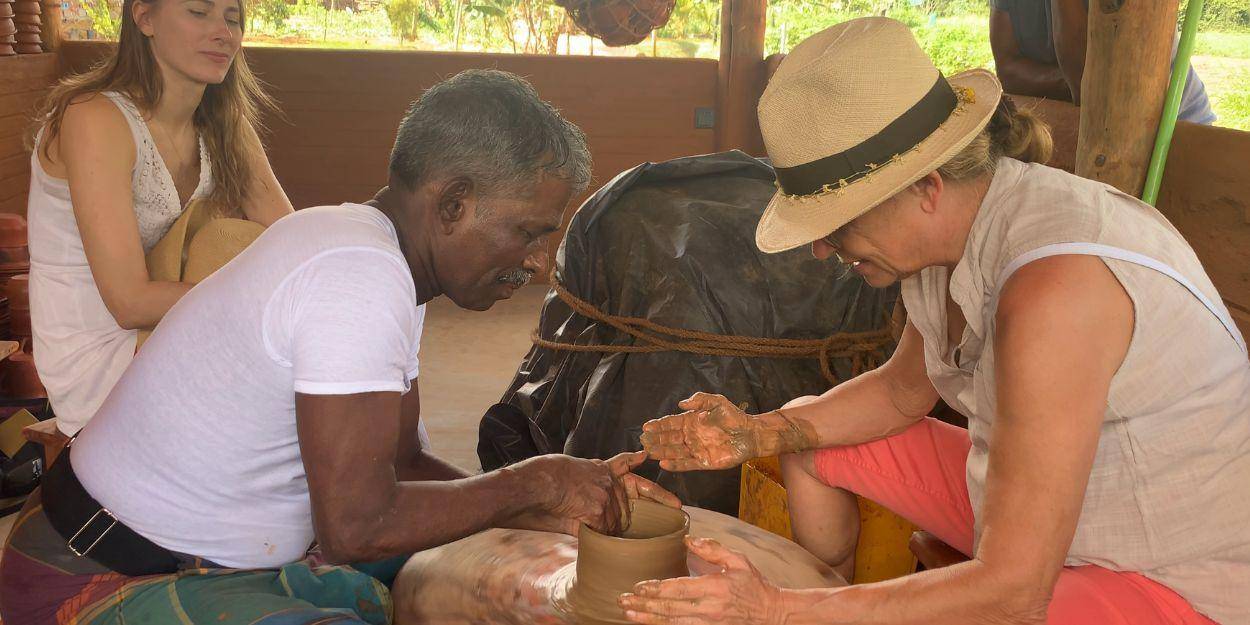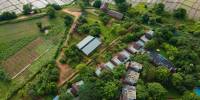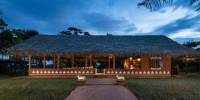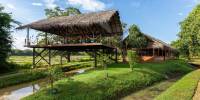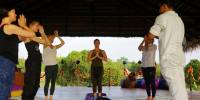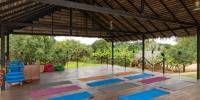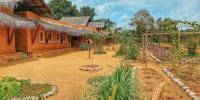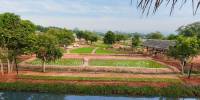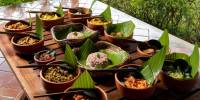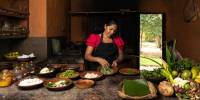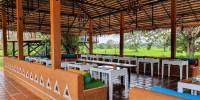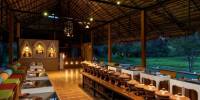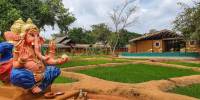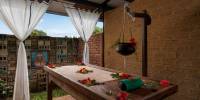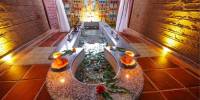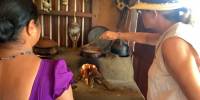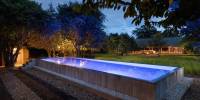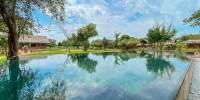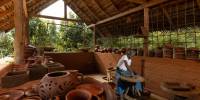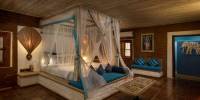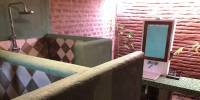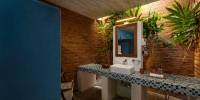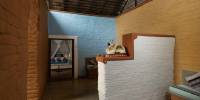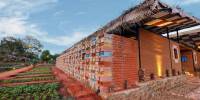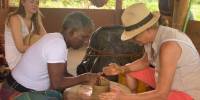 Overview
Set in Sri Lanka's remarkable Cultural Triangle, Ayurvie Sigirya is the perfect place if you are looking for an authentic Ayurvedic retreat. Architecturally, the retreat imitates a traditional living settlement of Sri Lanka. This retreat will give you chance to slow down, focus on yourself, enjoy the healing powers of Ayurvedic treatments, eat healthily, practice your asanas and surround yourself with like-minded people. Another unique aspect of the retreat is the variety of activities on offer! From village bike rides, pottery making, exploring safari with a naturalist or climbing on top of famous Sigirya rock, you will get a chance to see, feel and explore this magical part of Sri Lanka.
When to go
This part of Sri Lanka is nice to visit anytime of the year and cosiders to be a dry zone. The most popular season to visit is between November and January. Major rains come around late Septemeber to around end November.
What we love
Offering authentic Ayurvedic concepts in a traditional environment
Range of activities to do in the area - you will be spoiled for choice!
They have stayed true to their roots and have constructed a humble retreat to reflect a traditional village dwelling
Who should go
Single travellers who want to be surrounded by like-minded people and create connections
All those seeking an authentic Ayurveda retreat
Those who don't want to be stuck at a resort but to venture out, explore and learn about the local area.
Offers
Single room offer
- Additional 5% off the price for all single travellers, minimum 7 nights stays
Special offer
- 10% discount if you stay min 5 nights
- For stays between 4 Aug - 20 Dec 2023 & 1 Feb - 31 October 2024
Twin centre offer - Stay at Ayurvie Weligama and Ayurvie Sigirya *
- 2 free nights at Sigirya and 1 free night at Weligama
- Min 14 nights (7 nights in each hotel), stay between 1 Aug 23 - 30 April 24, book by 16 April 24 & 1 May - 31 Oct 24, Must be booked by 31 Oct 24
*cannot be combined with any other offer
Ayurveda retreat
If you are looking for an authentic Ayurveda, this programme is a must! Your stay will start with a consultation with an Ayurvedic doctor who will prescribe your daily treatments (up to 1.5 hours, usually done in the morning). Include two daily yoga classes and veggie meals and you have a perfect healthy break. Minimum stay is 3 nights.
Room price
Nights
Price per night
Programme price pp
Total
£720
3
£240
+
£0
= £720 for 2 adults
Wellness
Ayurvie is an Ayurvedic retreat with a well-established reputation, dedicated to elevating and rejuvenating the physical and mental states of its guests. Ayurvedic doctors, therapists and chefs team up to create a personalised wellness journey, following the footsteps of traditional Ayurvedic healing. Ayurvie Sigirya offers a restoring holistic approach to Ayurvedic treatments in a exotic environment that offers moments of quiet reflection. Detox and nourish yourself with a range of Panchakarma and Ayurveda treatments, yoga and pranayama (breathing) sessions, nutritional vegetarian menus and herbal elixirs personalised to suit every personality and body type.
Their concept for healing is exactly the same at their sister property
Ayurvie Weligama
.
Retreat facilities include salt water pool, yoga pavilion and indoor badminton court. You can also hire a bike and explore the area in a group or on your own.
Activities
Activities available at resort
Yoga twice a day
Pranayama
Meditation
Swimming pool
Spa
---
Activities available at the surrounding area
Discover the Sigiriya Rock Fortress
Paper recycling factory visit
Visit Pidurangala Rock & Temple
Pottery making experience
Jeep safari with a naturalist
Bird watching trail
Village bike ride
Thalkotte boat ride
Village Temple Meditation & Dhane
E-bike tour to Sigiriya
Vegetable harvesting and cookery demonstration
Typical Group Classes
Morning yoga session
Evening yoga session
Pranayama
Meditation
---
Rooms
Ayurvie Sigirya is very small with only 10 rooms. These are traditionally decorated using local materials and furnishings, the interior design reflects a traditional village dwelling. The rooms are built camouflaged in nature, facing the direction of sunrise. The l
iving spaces at Ayurvie reflect the clay constructions of the past which provide insulation and cooling. Rooms were furnished with Ayurveda i
n mind and you will be assigned a room that is in alignment with your body constitution.
Each room has it own little organic garden with local spices.
2 rooms can be accommodated in twin bed setting.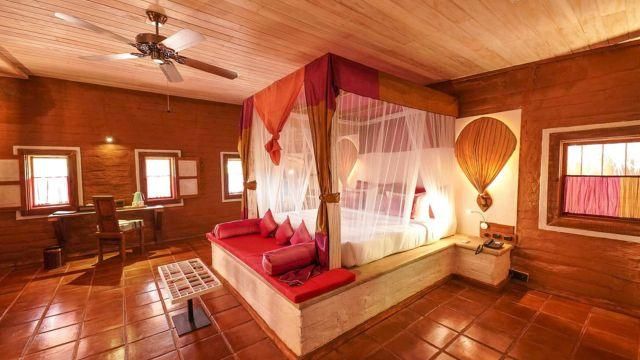 Deluxe room
8 rooms have a queen size bed and 2 can offer twin beds.
The 50sqm deluxe rooms overlook acres of lush paddy fields and surrounded by nature.
The bathrooms all have rain showers.
Room facilities include wifi, safe, slippers, bathrobe, AC, umbrella, bathroom toiletries and yoga mat.
There is also refilled drinking water available.
What's on the menu
Full board will be included in your Ayurveda stay and is strictly vegetarian. Meals will be personalised for you by Ayurvedic doctor to help you balance your primary and secondary dosha. Restaurant is serving produce of the highest quality. Most come directly from an organic in-house garden, while being free of harmful pesticides.
Guests can take an advantage of freshly prepared herbal concoctions, herbal elixirs, teas and fresh juices which are available throughout the day.
You can walk the property with the Ayurvedic doctor or chef and learn about the many vegetables and herbal remedies they grow. Retreat encourages guests to pick their own vegetables and prepare meals with their chef as well as witness the team prepare herbal teas and oils with ingredients from the garden.

Hotel is alcohol-free and meat-free and no carbonated drinks are being served.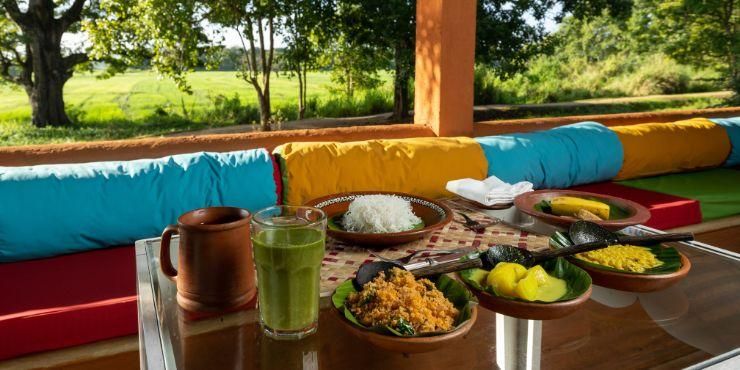 Restaurant
Restaurant can take up to 17 people and is set on a mini island bordered by flowing waters and lush paddy fields. Traditionally designed hall features a circular seating pattern to promote a sense of community. Breakfast is between 7.30 - 8.30, Lunch 12.30 - 1.30 and dinner 7 - 8.
Location
Ayurvie Sigiriya lies nestled in the quaint village of Audangawa, in the shadow of the majestic UNESCO World Heritage site, Sigiriya Rock Fortress. This location offers easy access to important monastery complexes and ancient temples including the Dambulla Cave Temple and Ritigala Buddhist Monastery as well as numerous wildlife parks in the cultural triangle.
If you love the concept you can also visit their sister property and explore very different part of Sri Lanka - Weligama Bay.
Nearest airport
There are direct flights from London to Colombo with SriLankan Air. The transfer time from Colombo to Ayurvie Sigirya is approximately 3 hours by car.
Alternatively, You can take a domestic flight with Cinnamon Air from Colombo to Sigirya Airport (45 minutes) and then take a car transfer of 10 minutes by car. We can help you arranging these flights and transfers.
PLEASE NOTE: Sigirya airport is closed for repairs until end of 2023
Visa and entry:
You will need a visa to enter Sri Lanka. You can do apply online for an Electronic Travel Authorisation (ETA) here.
On arrival visa facilities are available, however applying for an ETA before travel is advised for ease of travel and to prevent delays on arrival.
Families, Children & Infants
Children are not encouraged to visit this retreat. Minimum age is 13 years & above


---
Why Wellbeing Escapes?