OCEANO Health Spa Hotel - FX Mayr Detox 10 nights programme
Punta del Hidalgo, Santa Cruz de Tenerife, Tenerife (Spain)
From £2,144 per person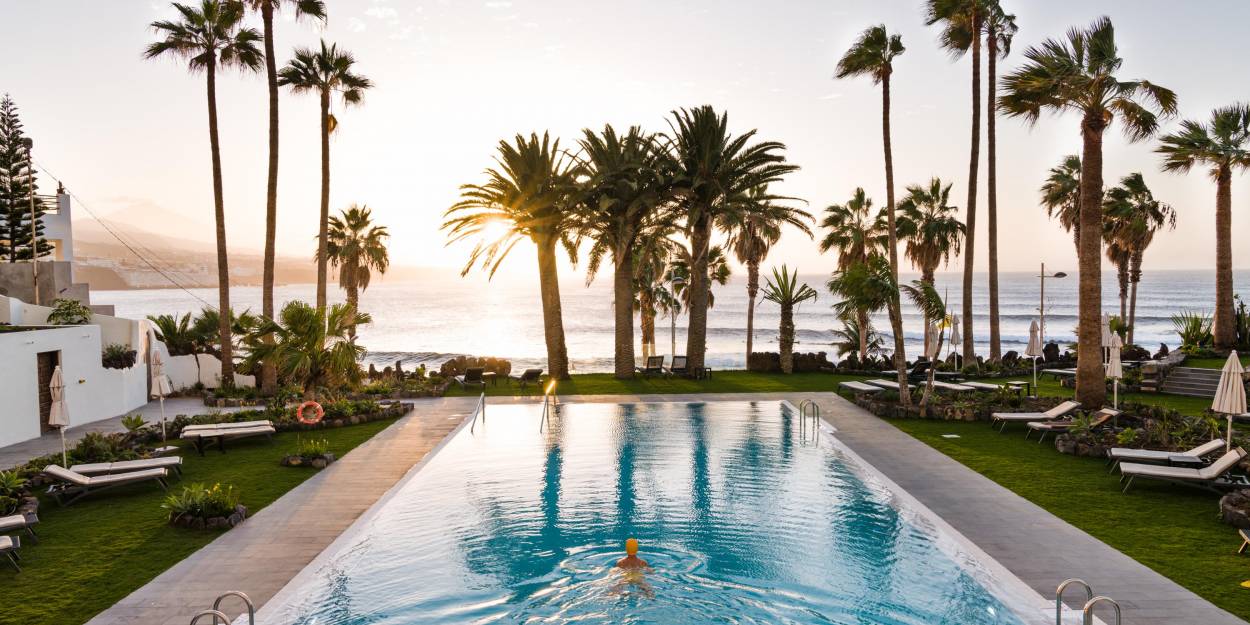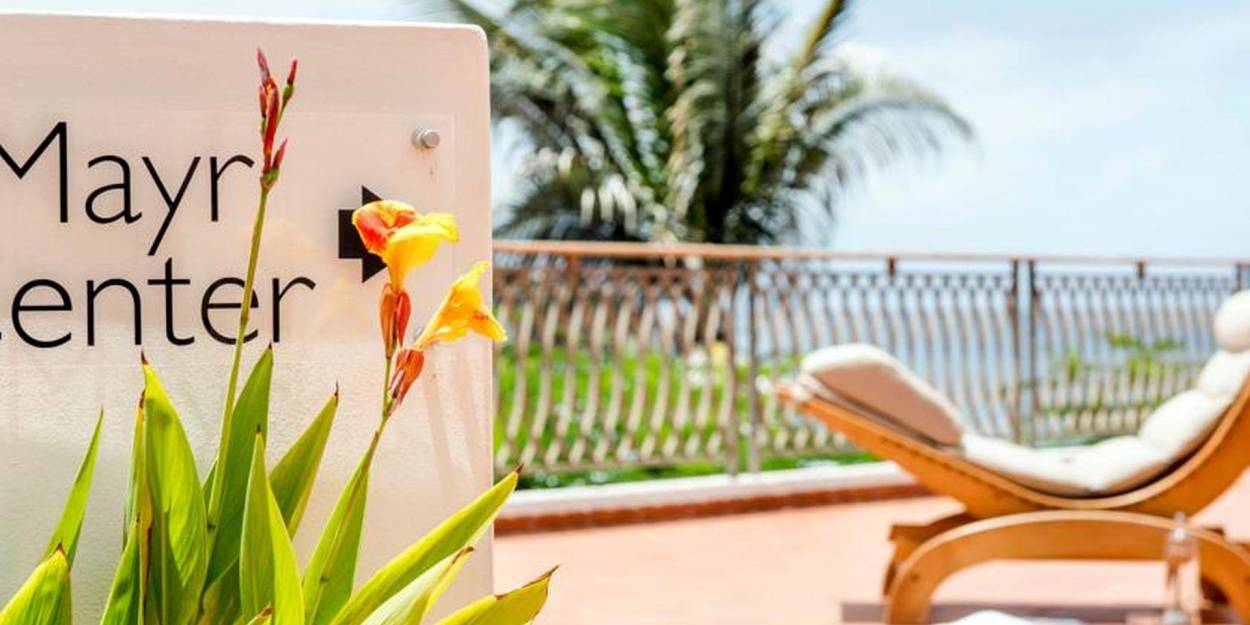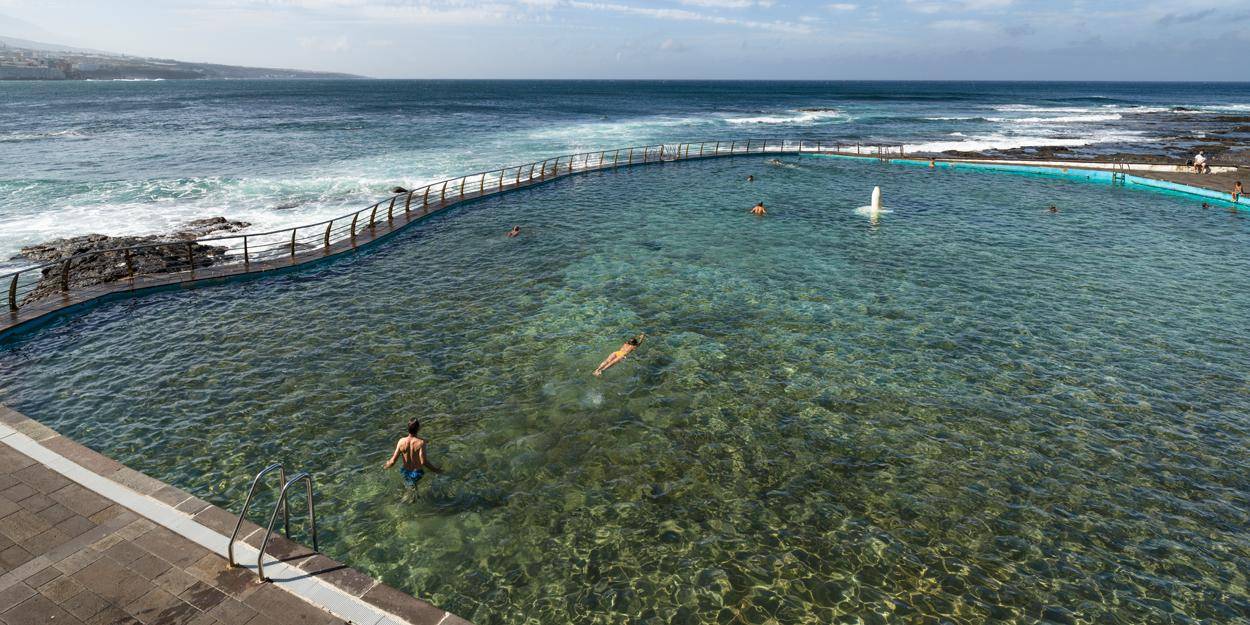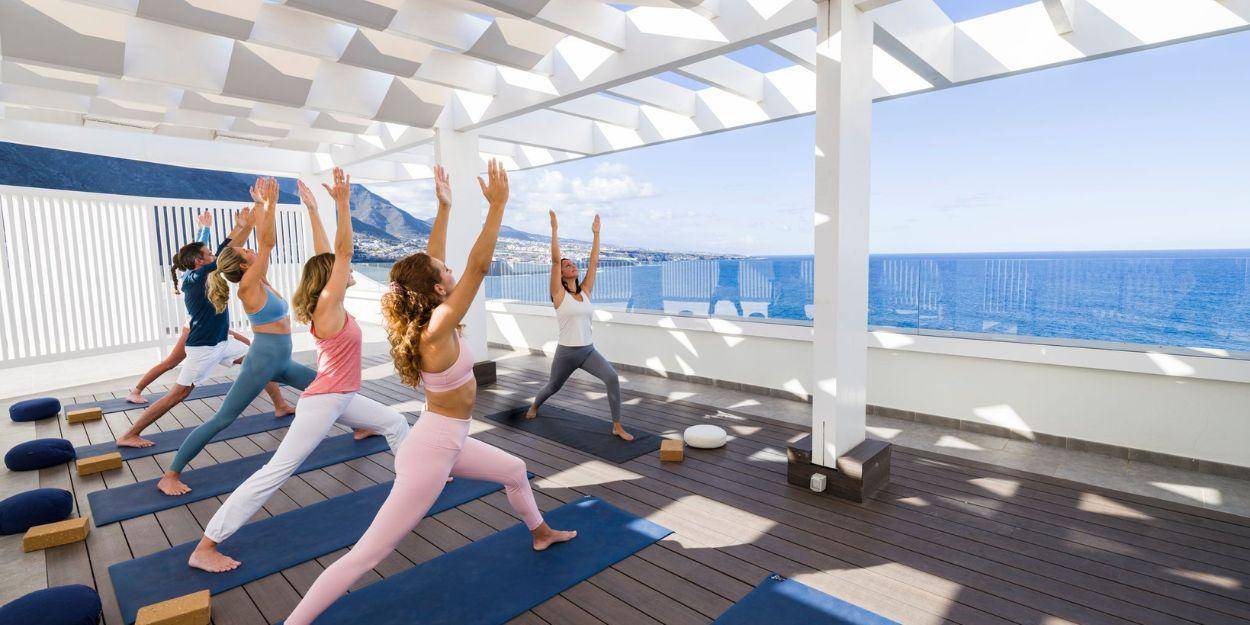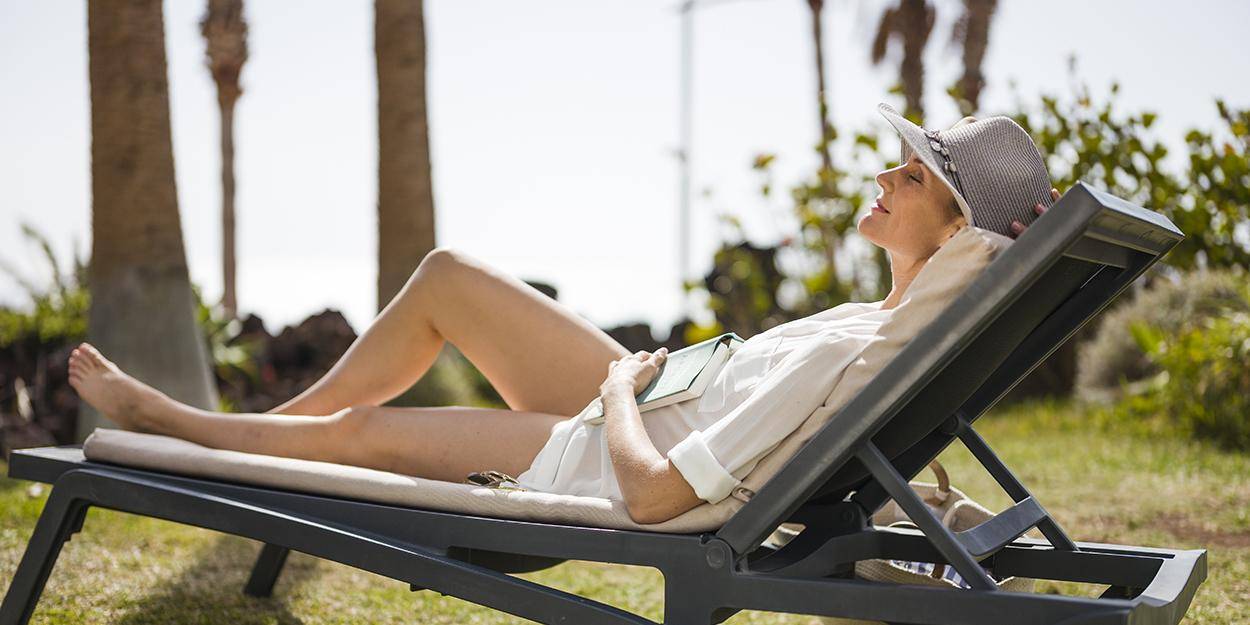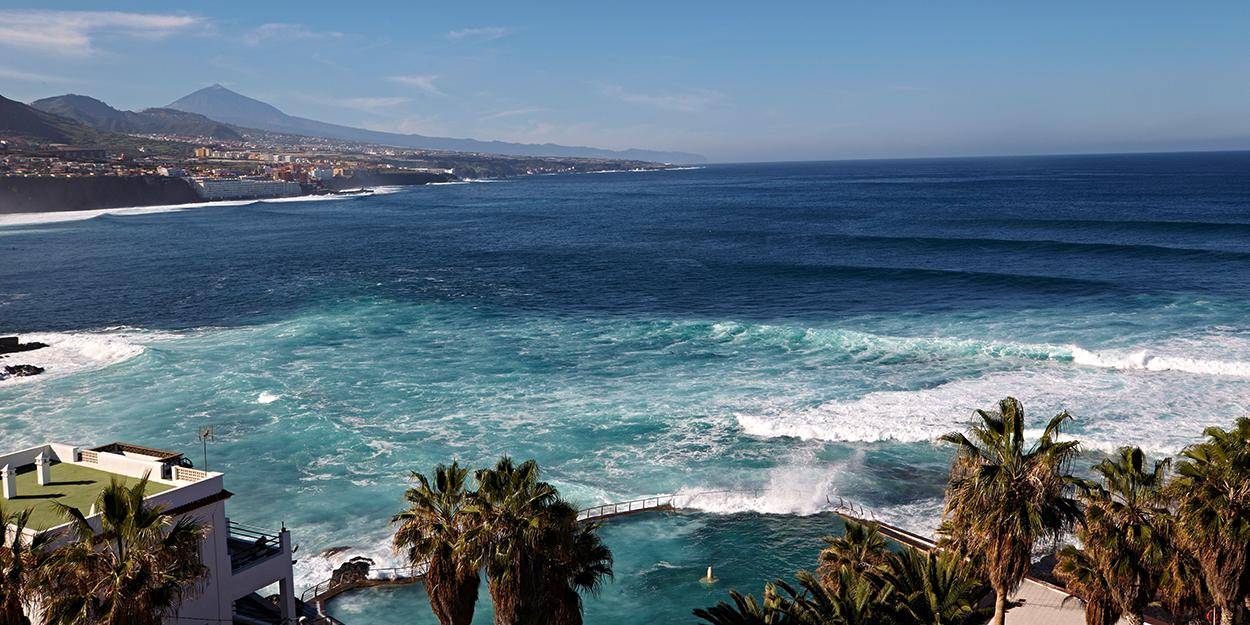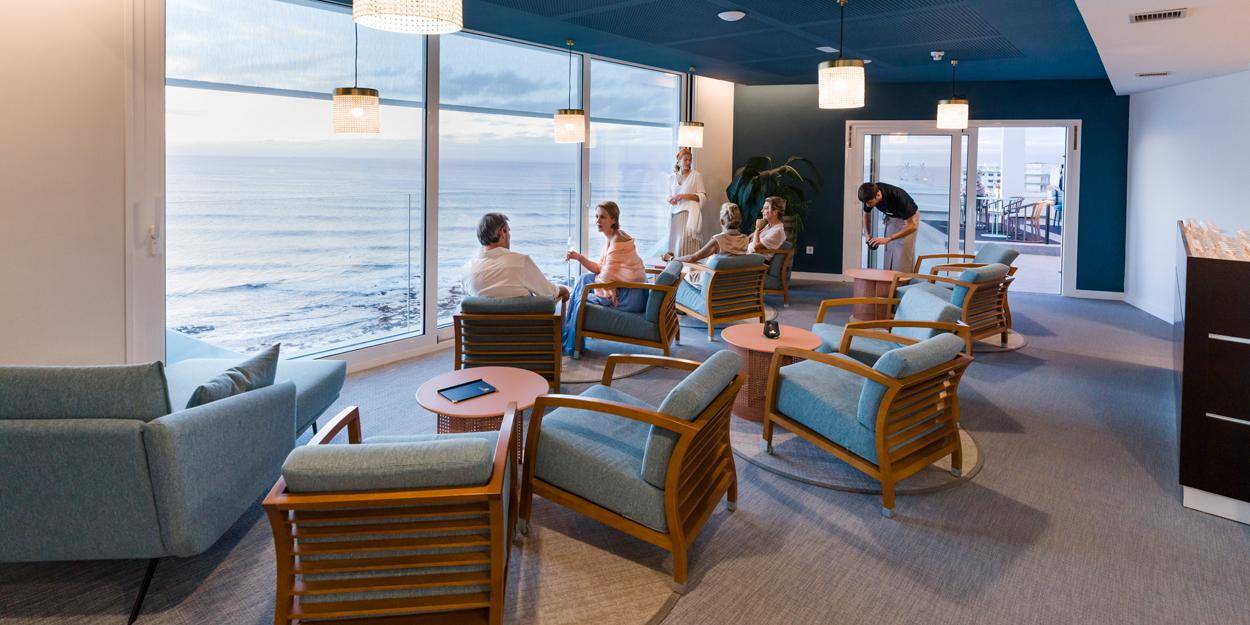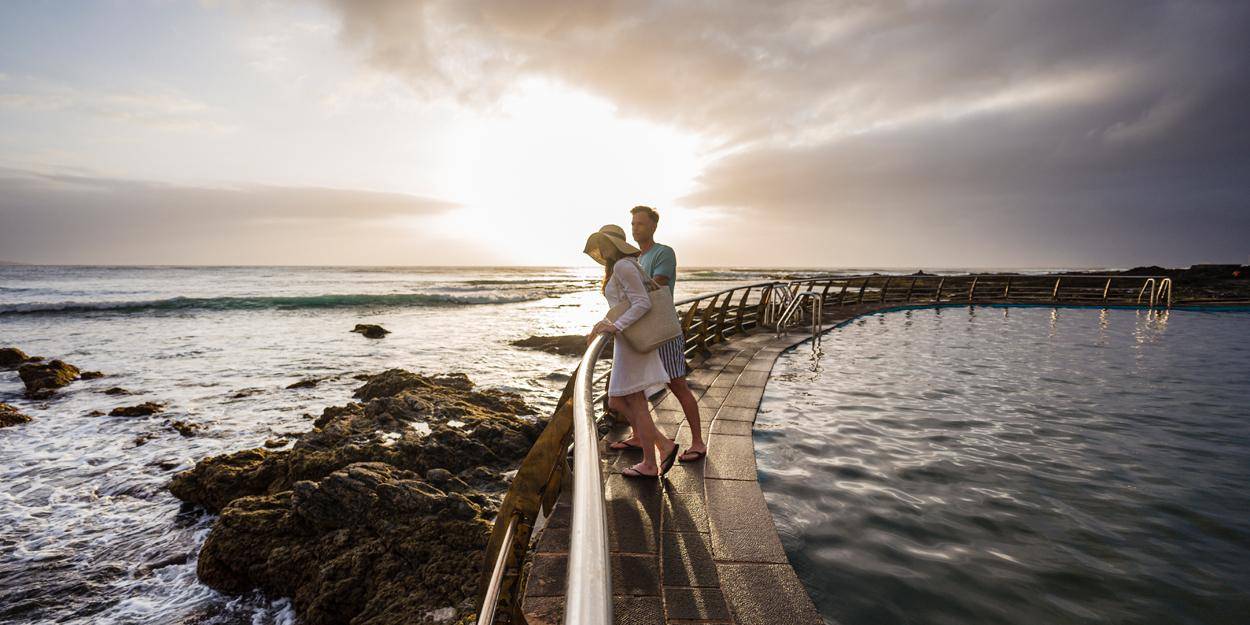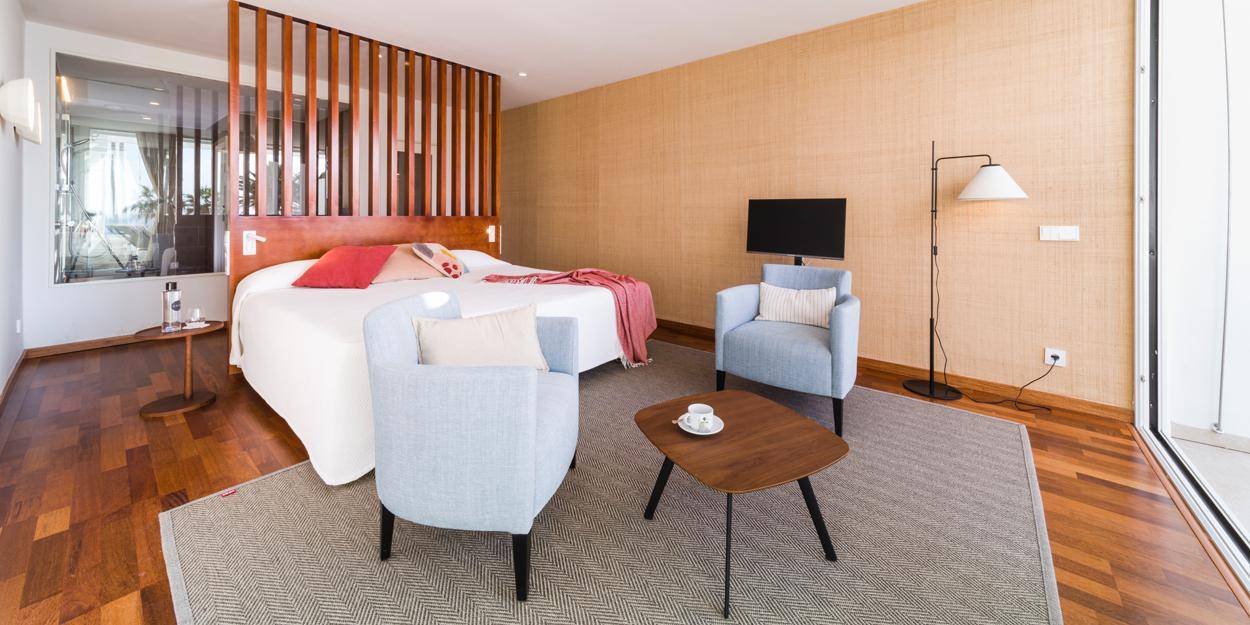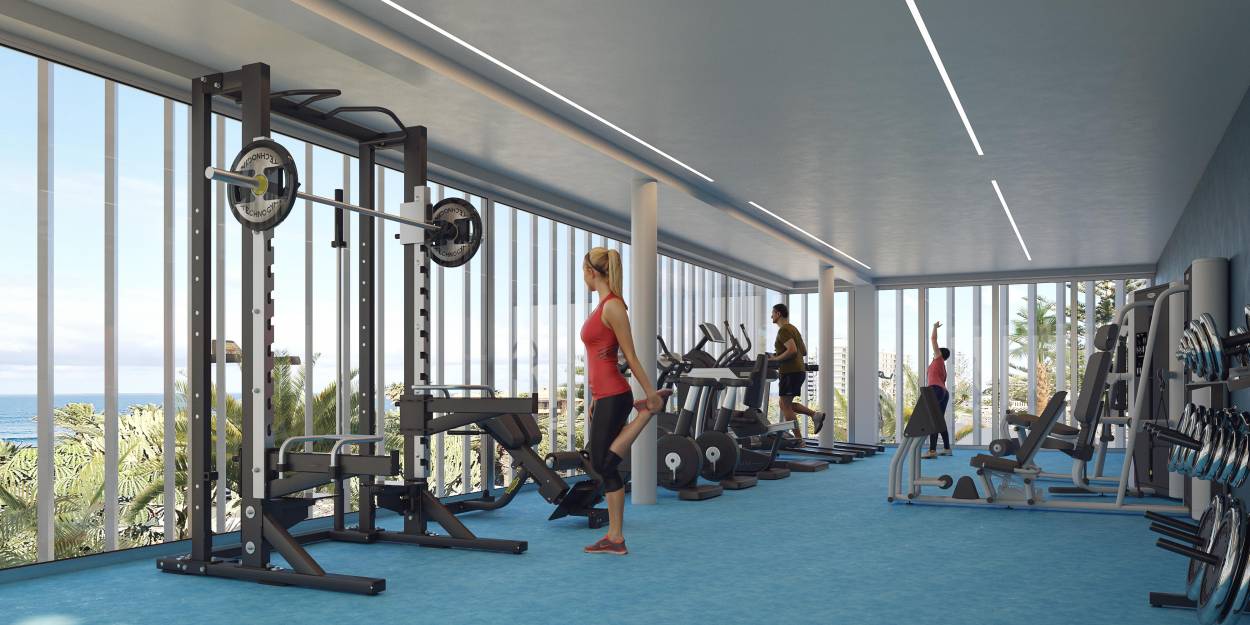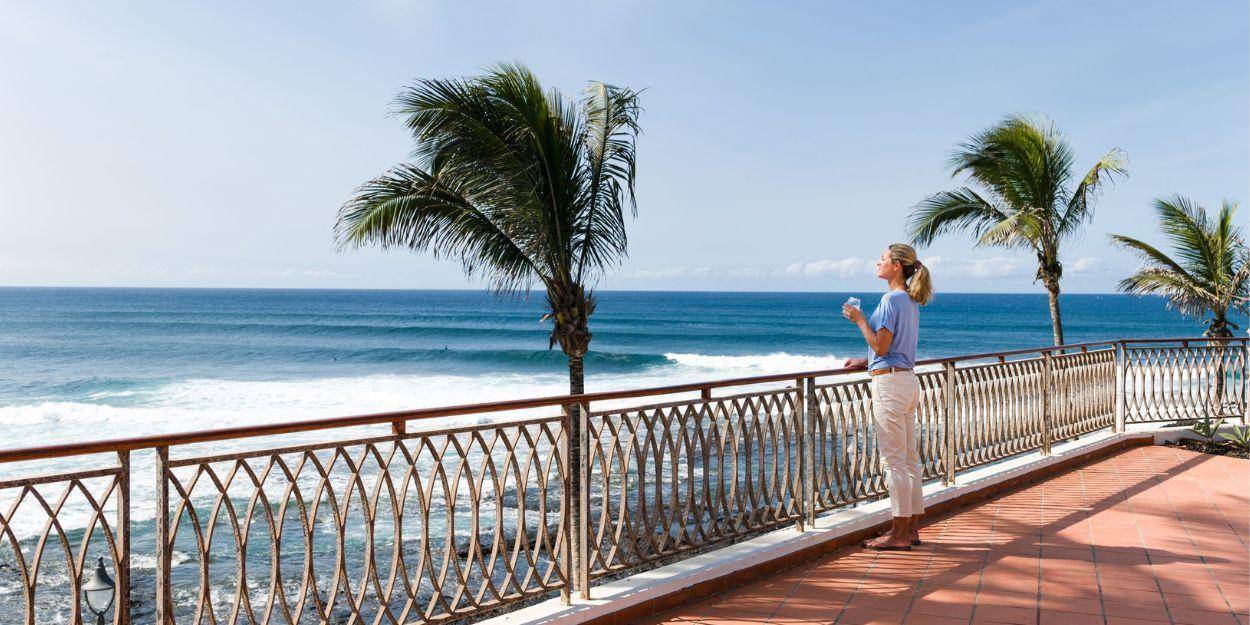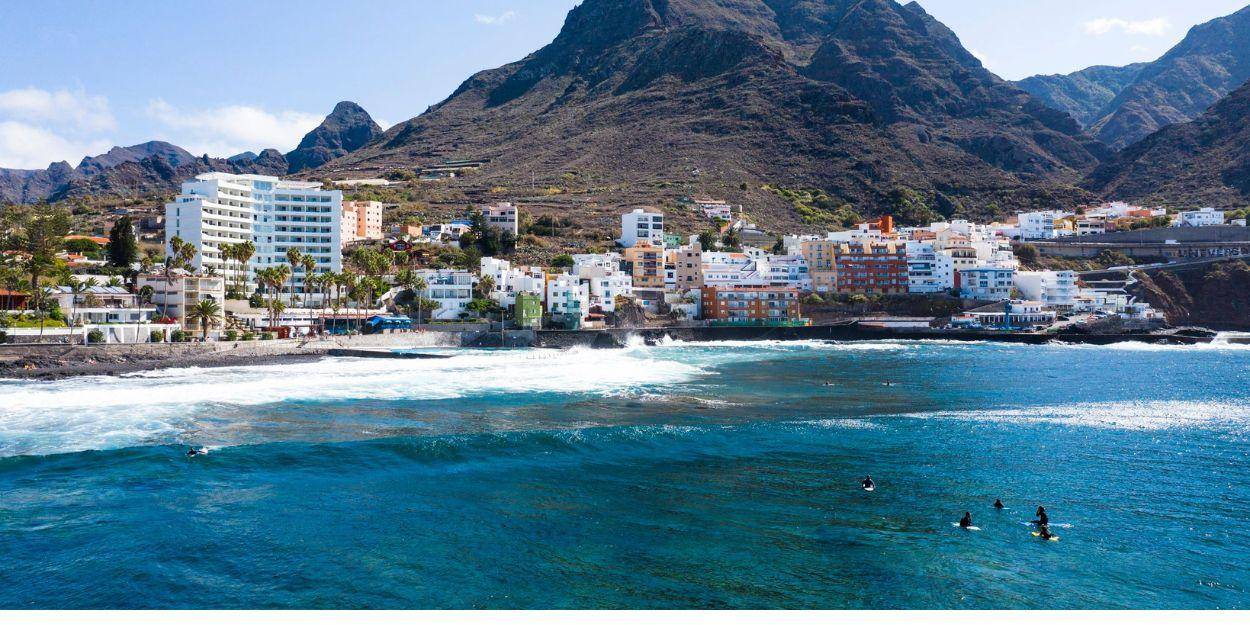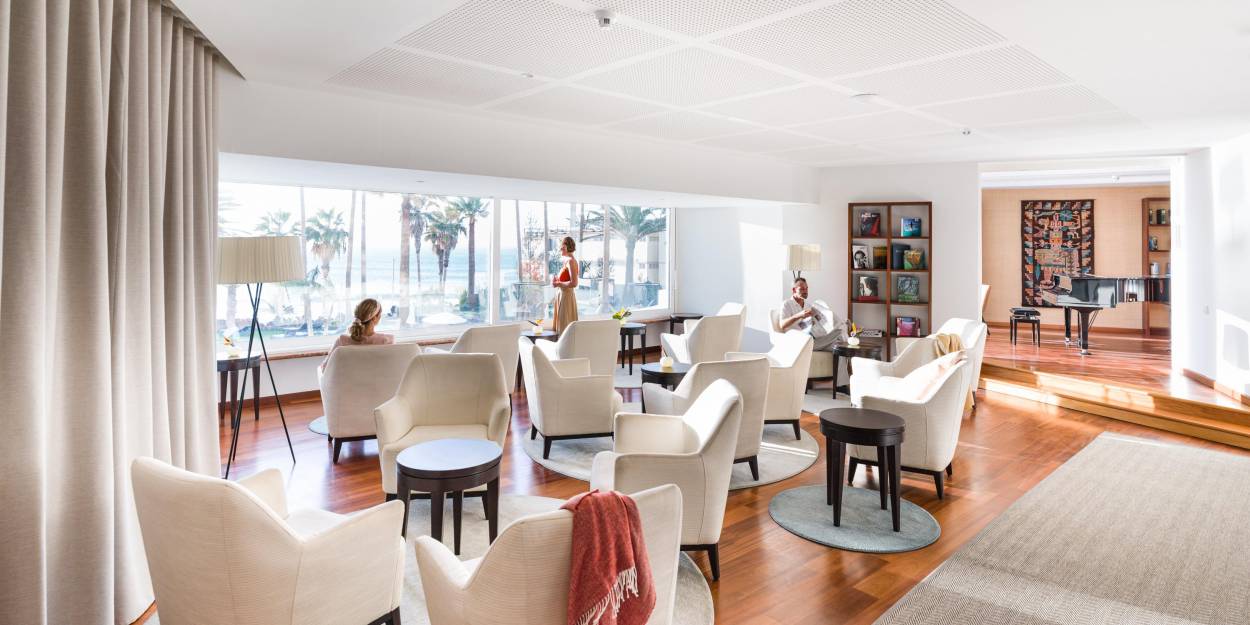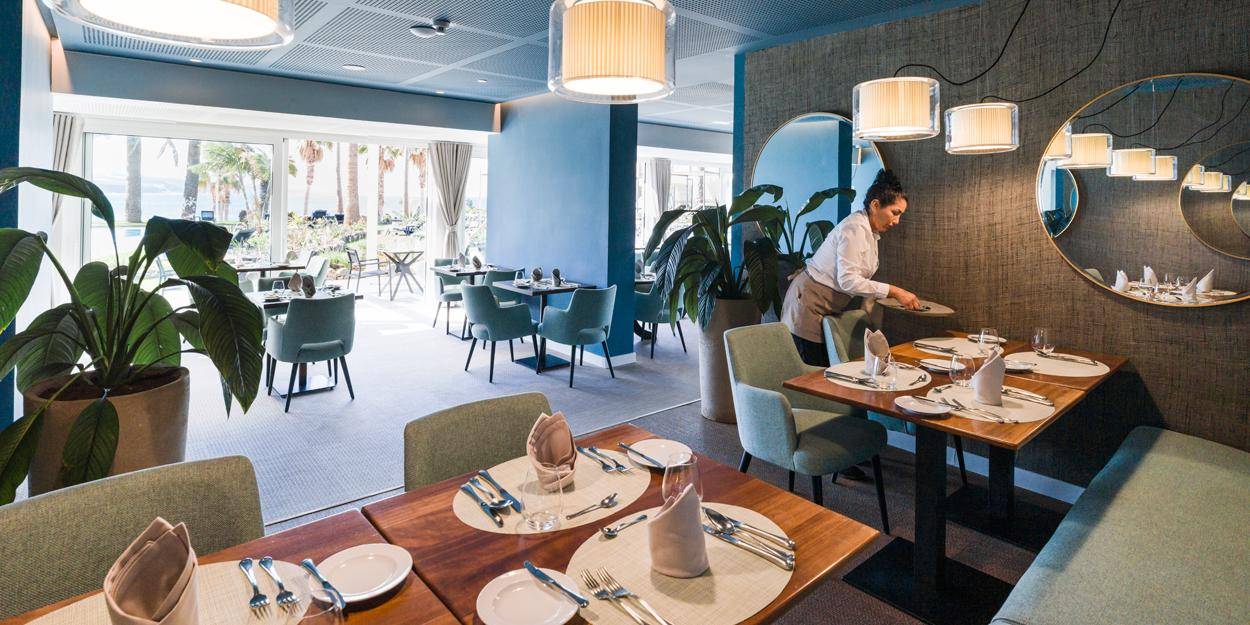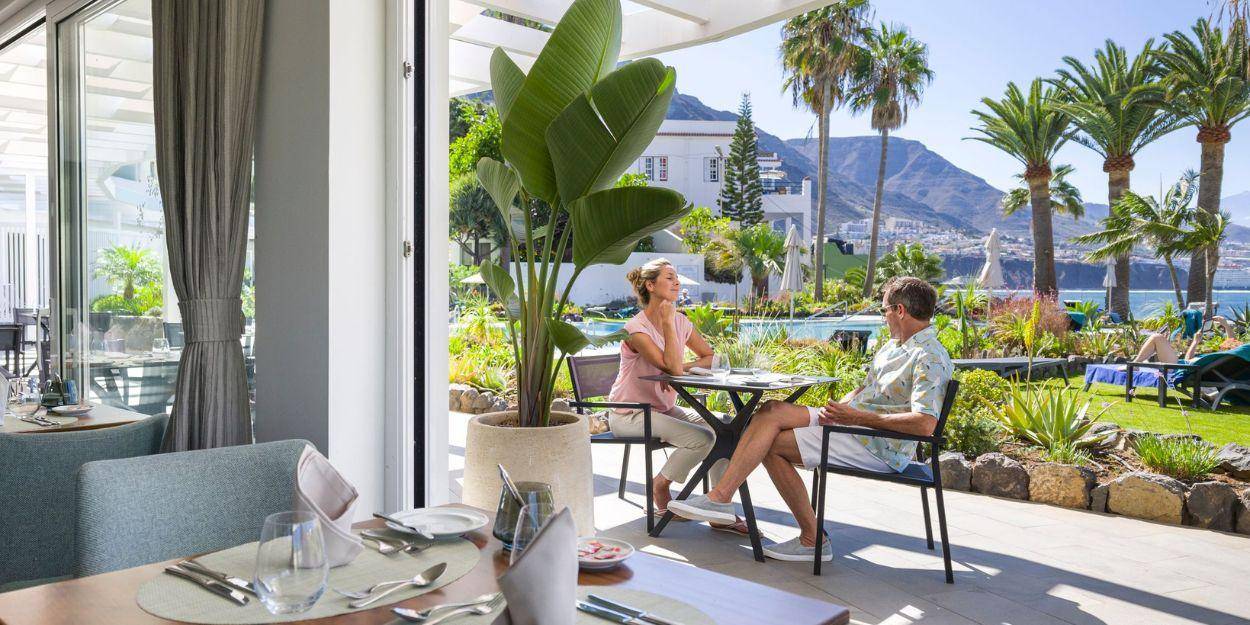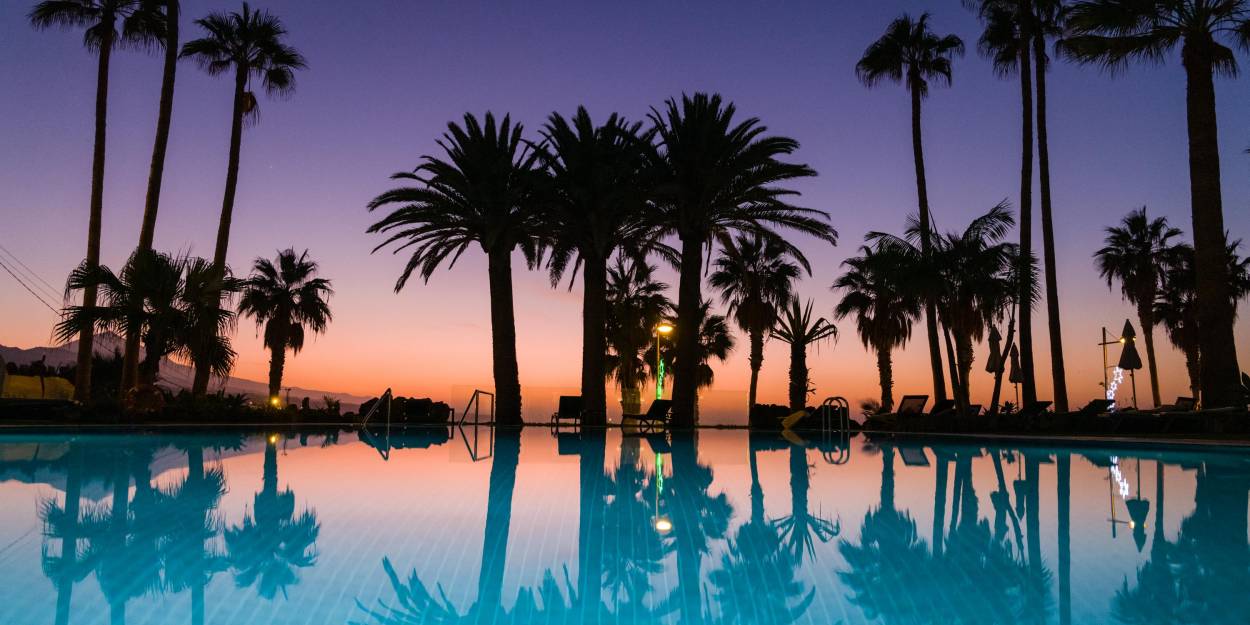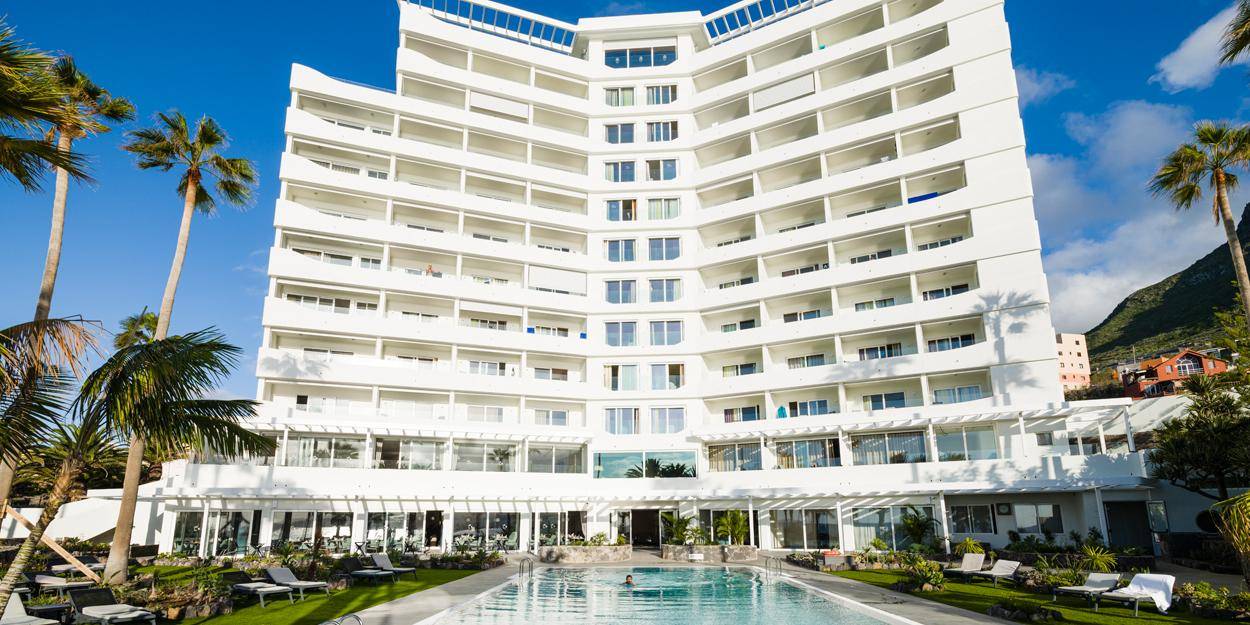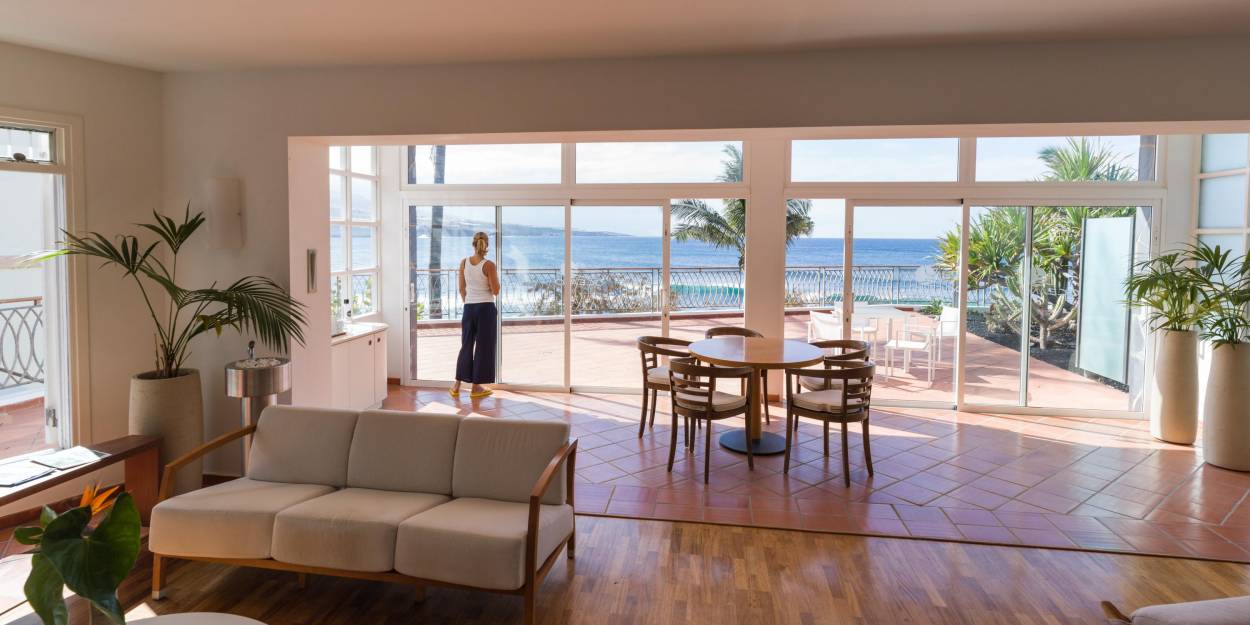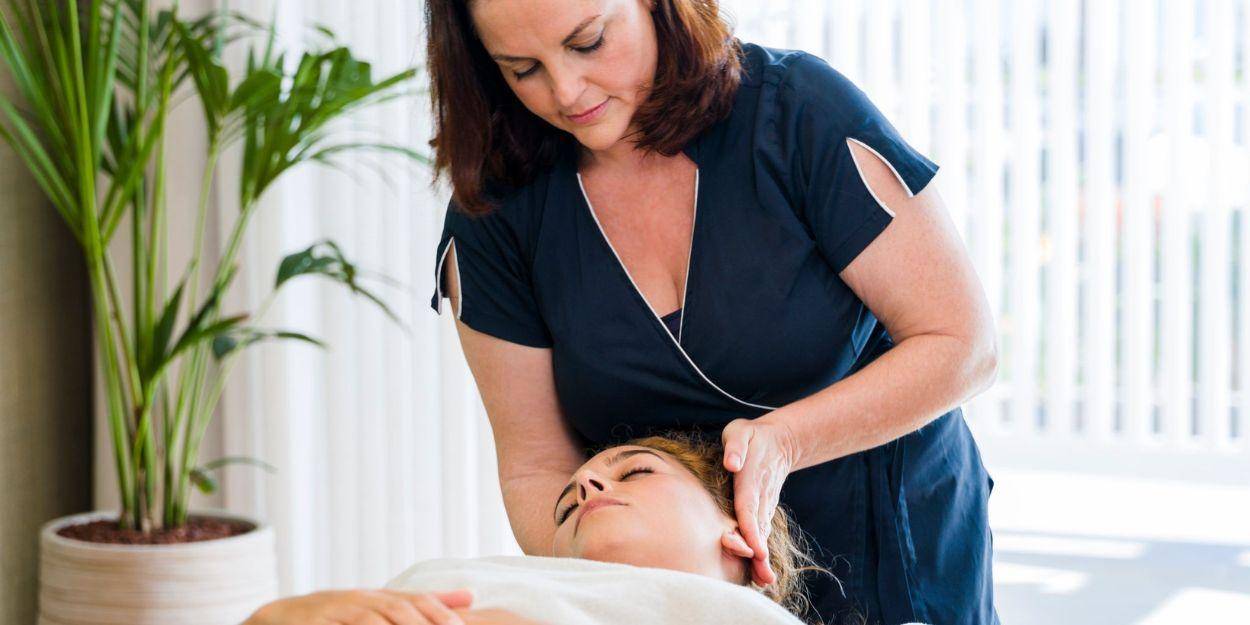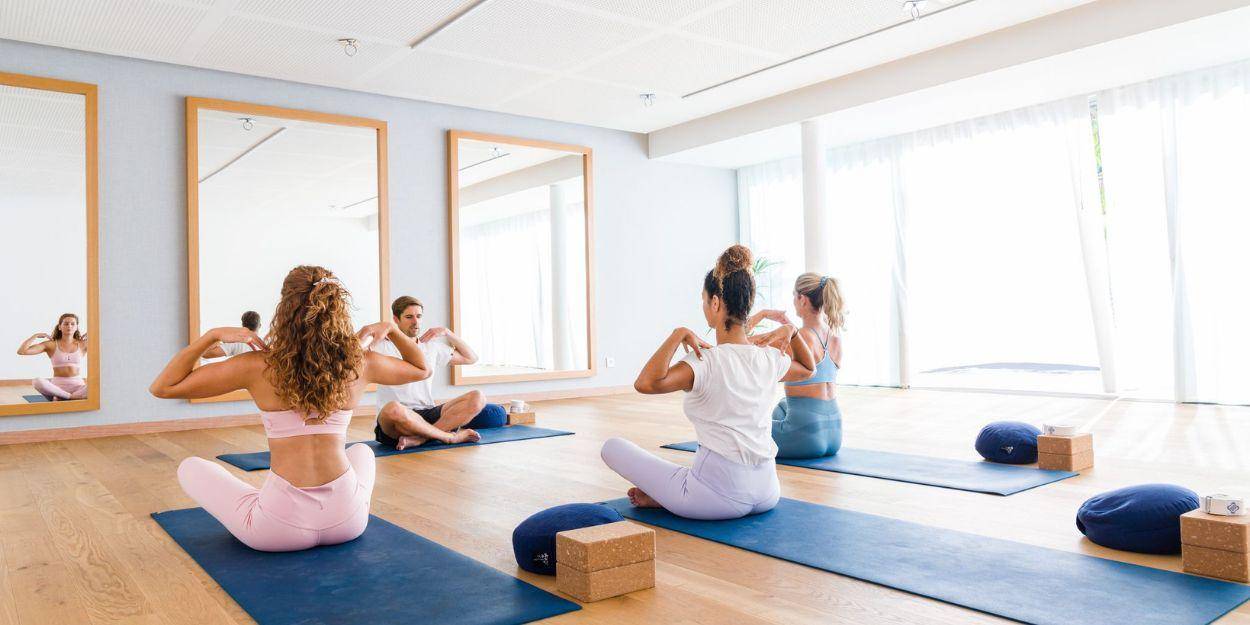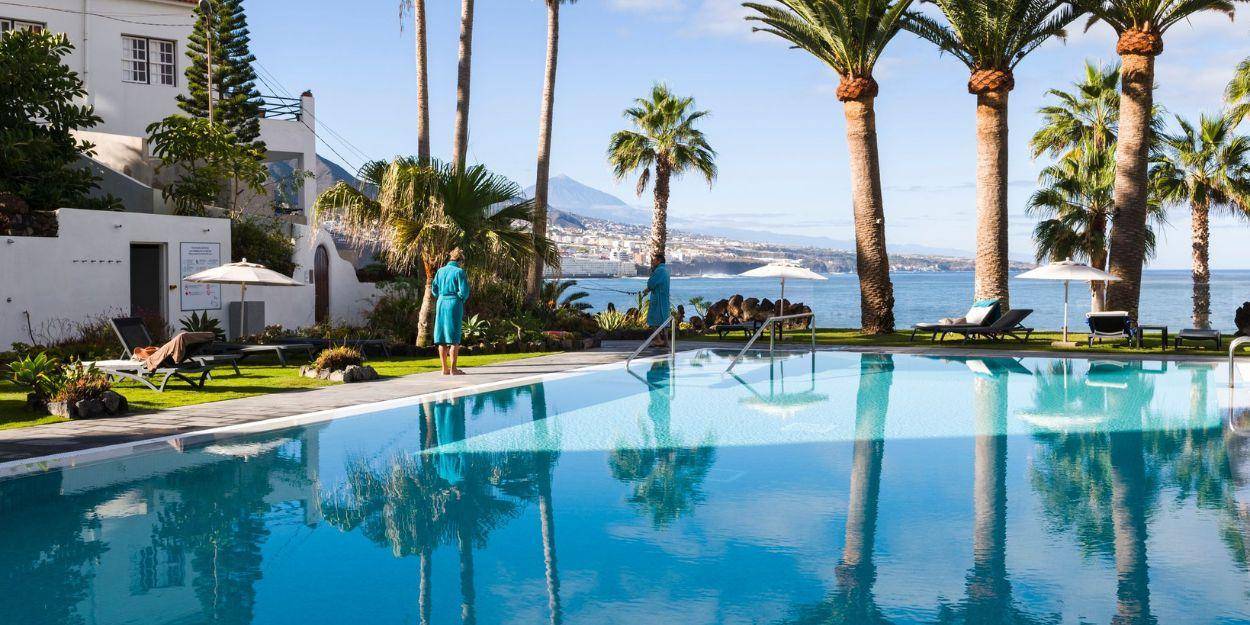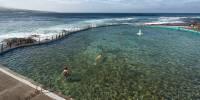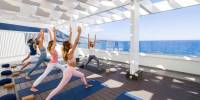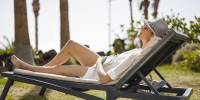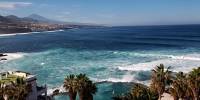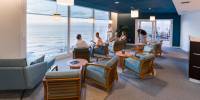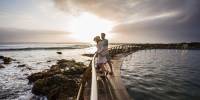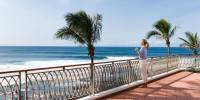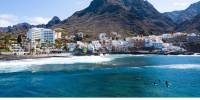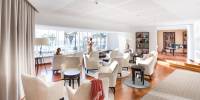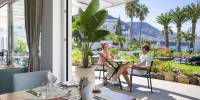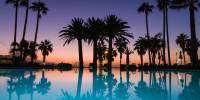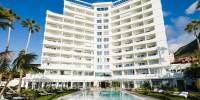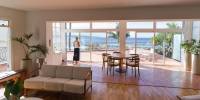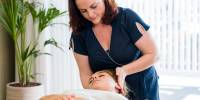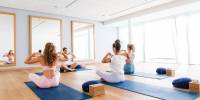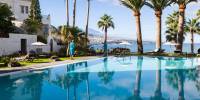 FX Mayr Detox 10 nights programme 10 day programme
1 Initial medical examination
1 Final medical examination
3 Medical abdominal treatment
1 Colon hydrotherapy
2 Massages (50 minutes)
2 Body wrap in the water bed (30 minutes)
1 Lymphatic drainage (50 minutes)
1 Seawater bath (30 minutes)
1 Abhyanga massage - full body oil massage (60 minutes)
5 Participation in the yoga and relaxation program
Complimentary group activity classes: Nordic walking, relaxation, awakening at the sea as per schedule (not on Sundays)
Complimentary access to the spa, seawater heated outdoor swimming pool, outdoor whirlpool, gym, Finnish sauna and bio-coloured light sauna
Mayr full board for 10 days
Water, tea and epsom salts daily
N.B. Please note for arrivals on Fridays, Saturdays and Sundays, it might take up to 48 hrs until your initial medical consultation. We recommend arriving between Monday - Thursday to fully benefit from your programme.
The programme is fully booked between 22 April - 7 May
Exclusives and benefits
Early booking discount: 10% discount on accommodation if booked at least 30 days prior (min. 7 nights stay, not valid between 25 Nov 23 - 5 Jan 24) *
Free Nights: Stay 7/pay 6; Stay 14/pay 12; Stay 21/pay 18; valid for stays between 15 April - 5 May & 25 Nov - 22 Dec 23 *
* These offers are not combinable
Any questions? Get in touch

Call: +44 (0)20 3735 7555

E-mail
Overview hotel
Océano Hotel Health Spa is based on the quiet and lush north side of Tenerife, right on the coast, in the tranquil fishing village Punta del Hidalgo, away from the mass tourism. Nearby to the UNESCO protected village of La Laguna. Hotel is between sea and the mountains, offering views of Mt Teide. Capital city of Santa Cruz is about 24 km away.
When to go
Tenerife enjoys mild weather all year round. The hottest month is usually August and the coldest month is usually January. The wettest month of the year is December.
What we love
There is a separate restaurant for those who are on the Mayr detox - so you don't have to stare enviously at other diner's plates
Thanks to having its own micro-climate, the weather in the area stays a balmy 18 – 28 degrees Celsius all year round.
The sea pool created in the ocean allows you to swim in the sea without having to suffer from waves or currents.
Who should go
People who wish to do the Mayr detox and give their intestine a proper cleanse
Anyone who is looking for an European relaxing spa break to recharge and rejuvenate by the sea
Travellers who are looking for all year round destination with balmy weather or a winter sun.
---
Why Wellbeing Escapes?