Turkey
Turkey really is an intriguing mix of cultures due to its geographic location and it's a wonderful place to experience a spa holiday in Europe that includes traditional treatments such as hammams. Health spas always promote relaxation as they switch off your stressed mind and boost your general feeling of wellbeing. Turkey has beautiful beaches and the chance to exercise outside is always very special whether it's doing some yoga stretches, personal training or heading off on a bike to explore. Be sure to try a hamman experience with its steam and sweet-smelling scrubs too - your skin will feel a million dollars afterwards and you will be blissed-out.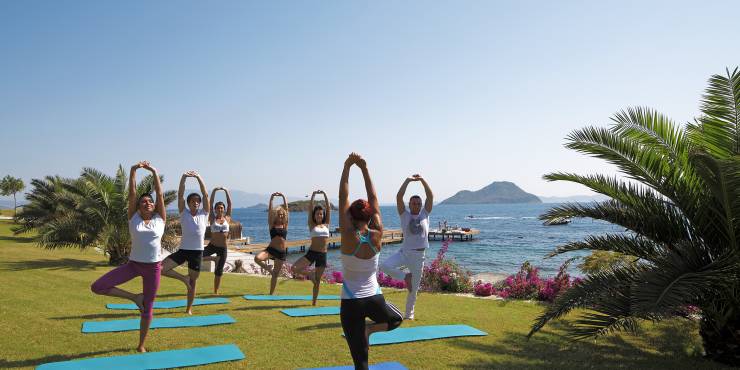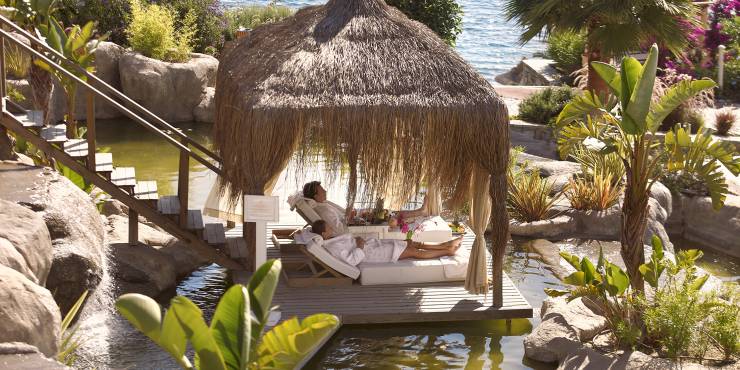 Embracing the sea near the historical shoreline of Bodrum, Sianji Wellbeing Resort is a welcoming family-run hotel. Sianji is a perfect place for those in search of a great value but with a positive effect on their health. Relaxed combination of wellbeing and leisure will suit those who want to take it easy. Range of detox programmes such as juicing or raw food will please all wellness junkies. Let's not forget that the warm Mediterranean climate makes this a top destination to soak up some Vitamin D all year round.
Turgutreis, Bodrum, Turkey
Wellbeing Escapes Benefits
Exclusive discount for twin/double and single travellers, any dates and durations. This saving is worth over £200 per week.
Free Hammam Scrub (30 mins) & Massage (30 mins). Cannot be exchanged or refunded.
For repeating guests: 10% discount on accommodation (valid for a minimum stay of 7 nights in 2018) and 5% discount on accommodation (valid for a minimum stay of 5 nights in 2019)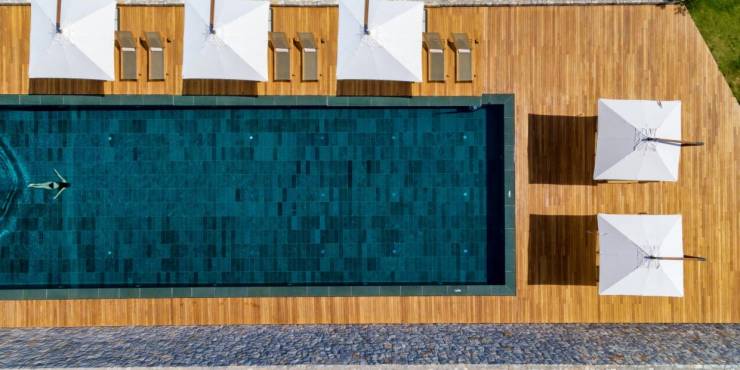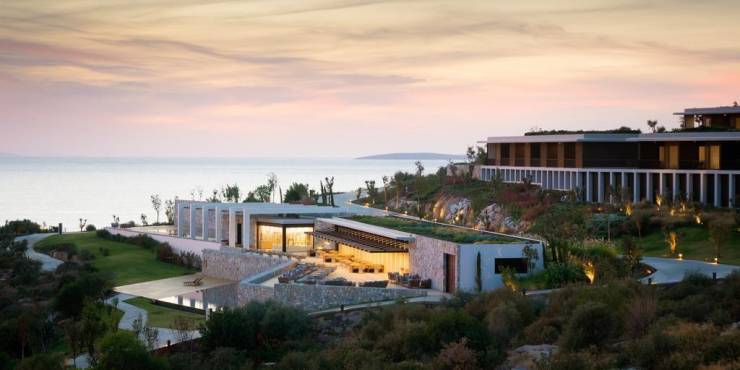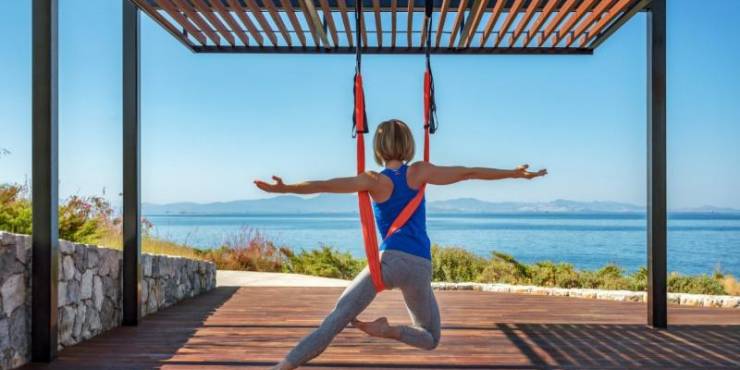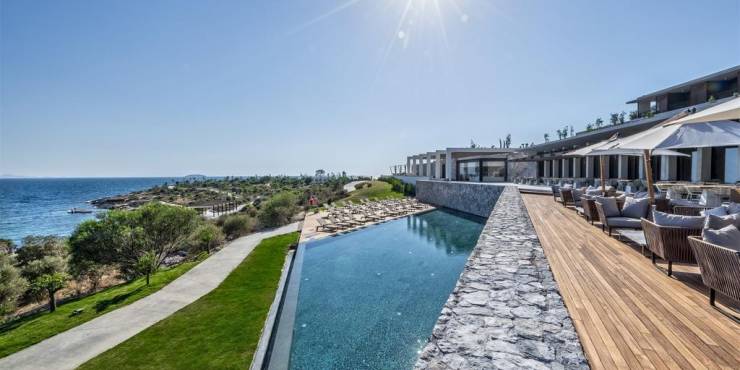 Set on the Aegean coastline with three private beaches, Six Senses Kaplankaya is luxury personified. It opened in May 2018 and is a vision of serenity and well-being set against hills and wild olives trees. It's uber stylish and contemporary and the facilities are first-rate as you would expect from the Six Senses collection. The spa concept embraces a 'whole person' and encourages everyone to see wellness as a source of self-discovery, energy and empowerment. The treatments combine the preventative principles of Eastern medicine with results-orientated Western ones. The team of experts will guide you all the way.
Milas, Muğla, Bodrum, Turkey
Wellbeing Escapes Benefits
For our single travellers: Reduced room rates + complimentary signature massage when pre-booking a spa programme
Free spa giftvoucher worth € 100 per person when two persons book and stay in one room (min. stay 5 nights)
For our loyalty guests: Free spa giftvoucher worth € 100 per person (min. stay 3 nights)
Not found what you were looking for? Please call +44 (0)20 3735 7555 for more info!