Richmond Nua Wellness Spa
Sapanca, Turkey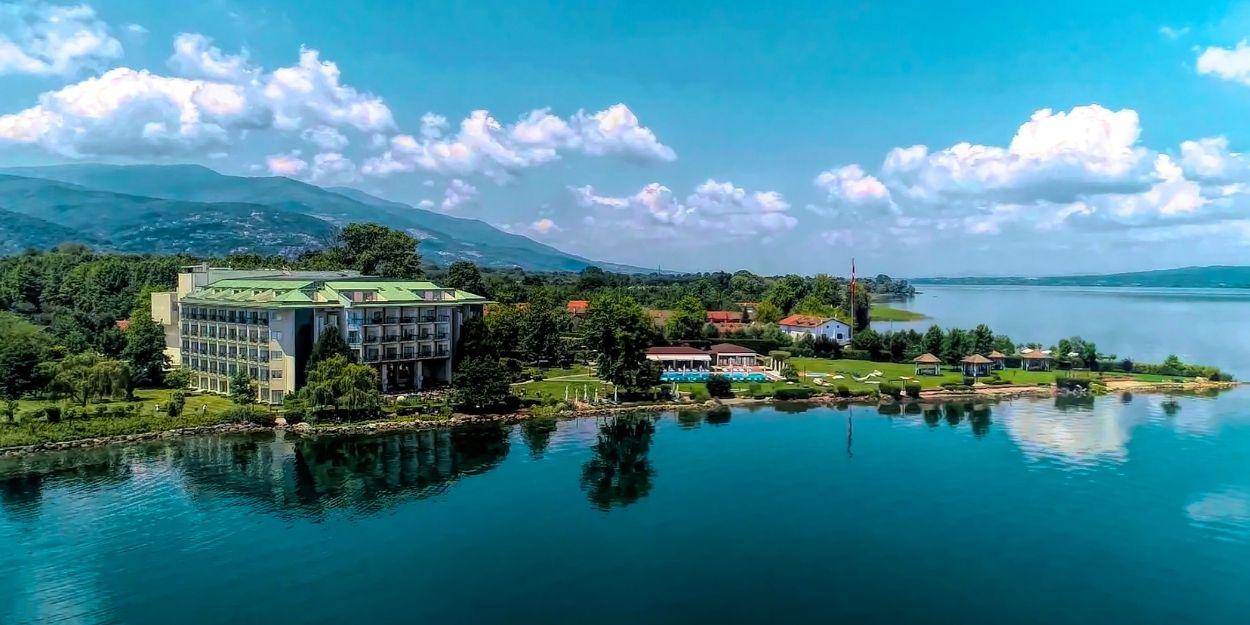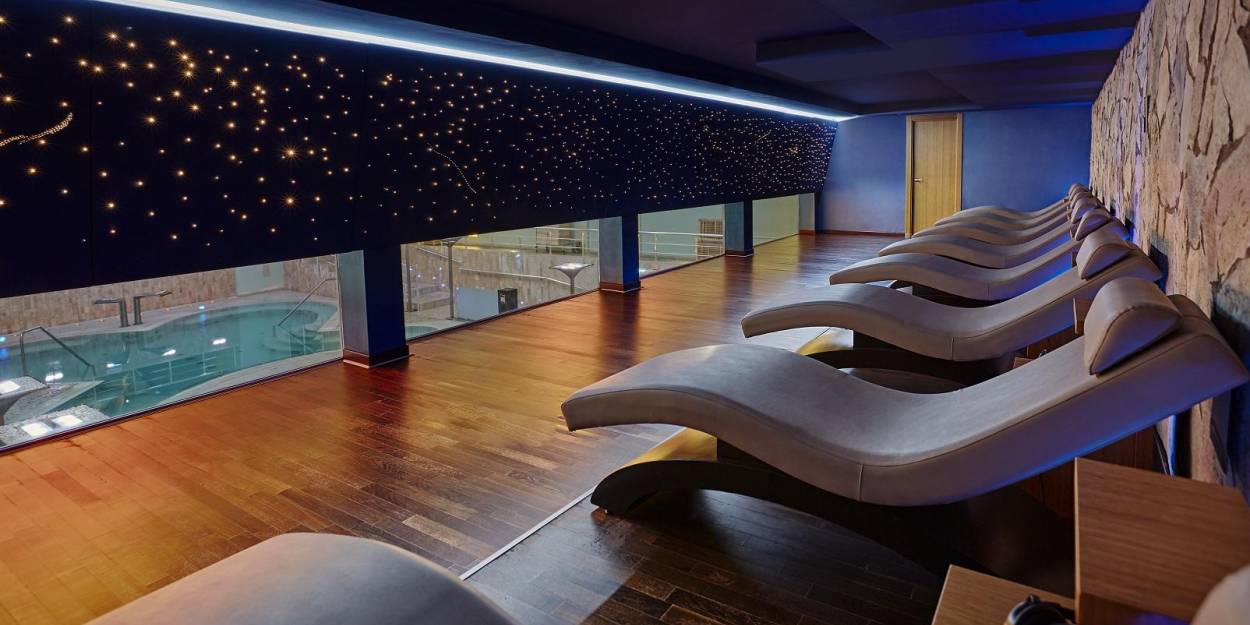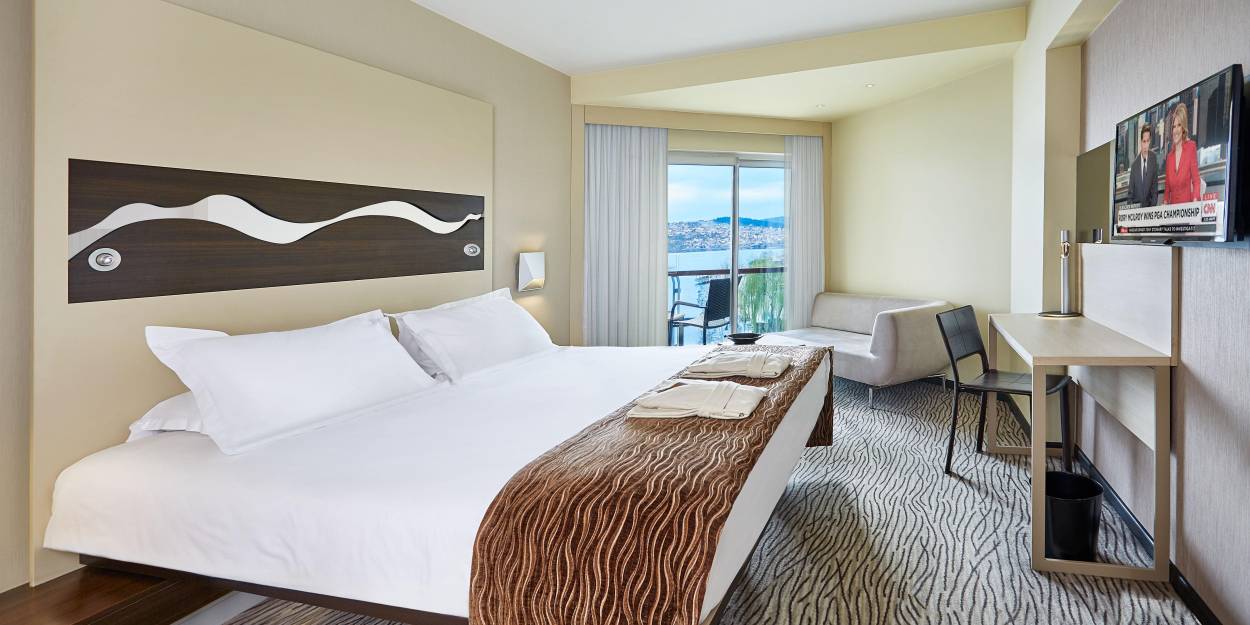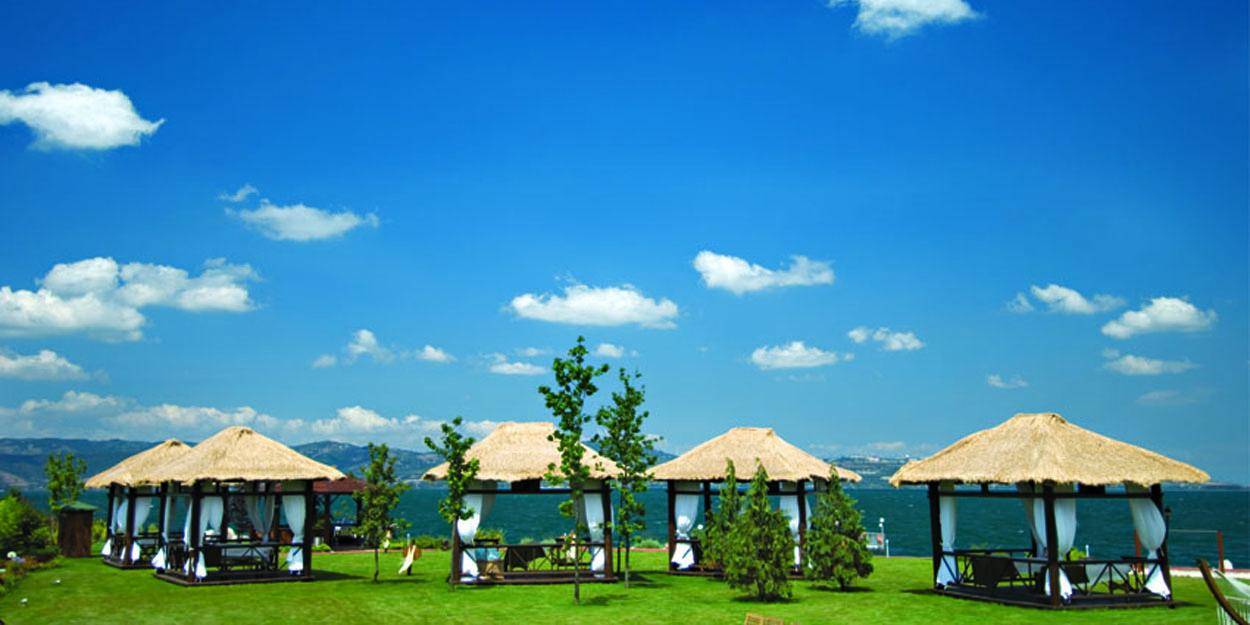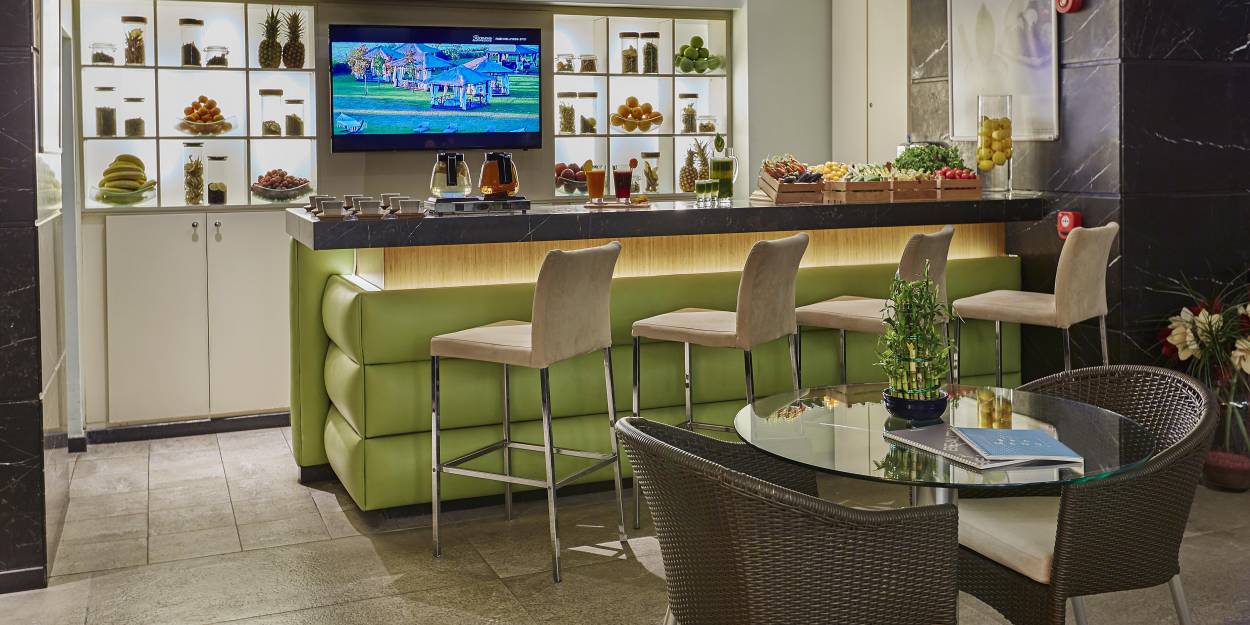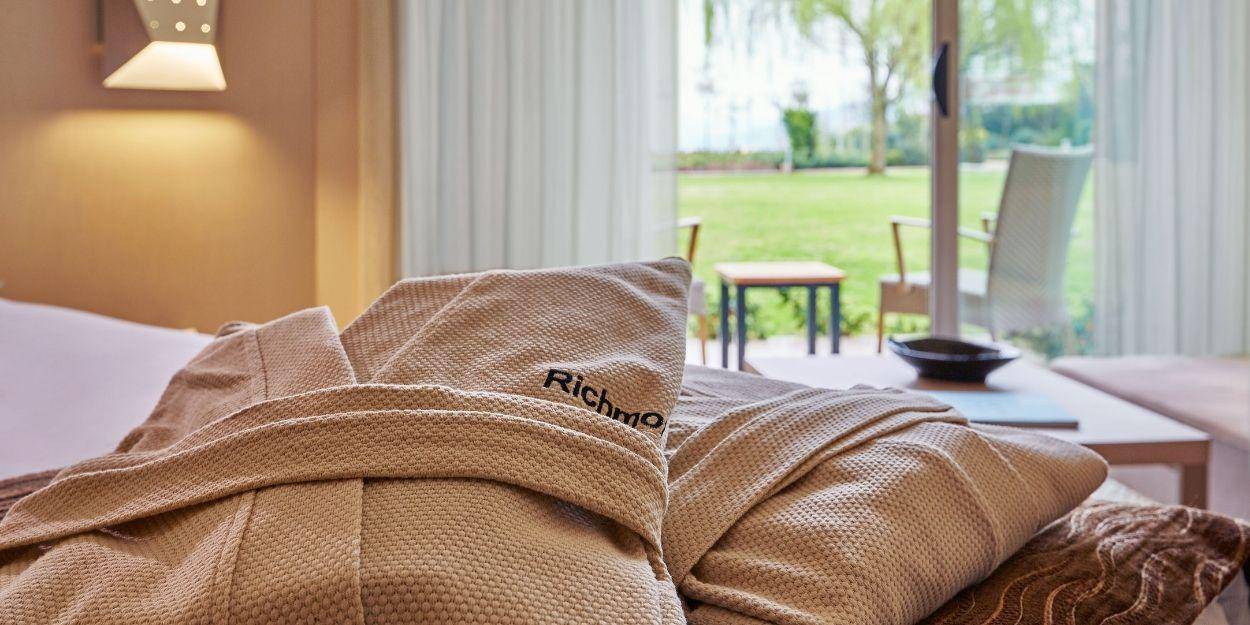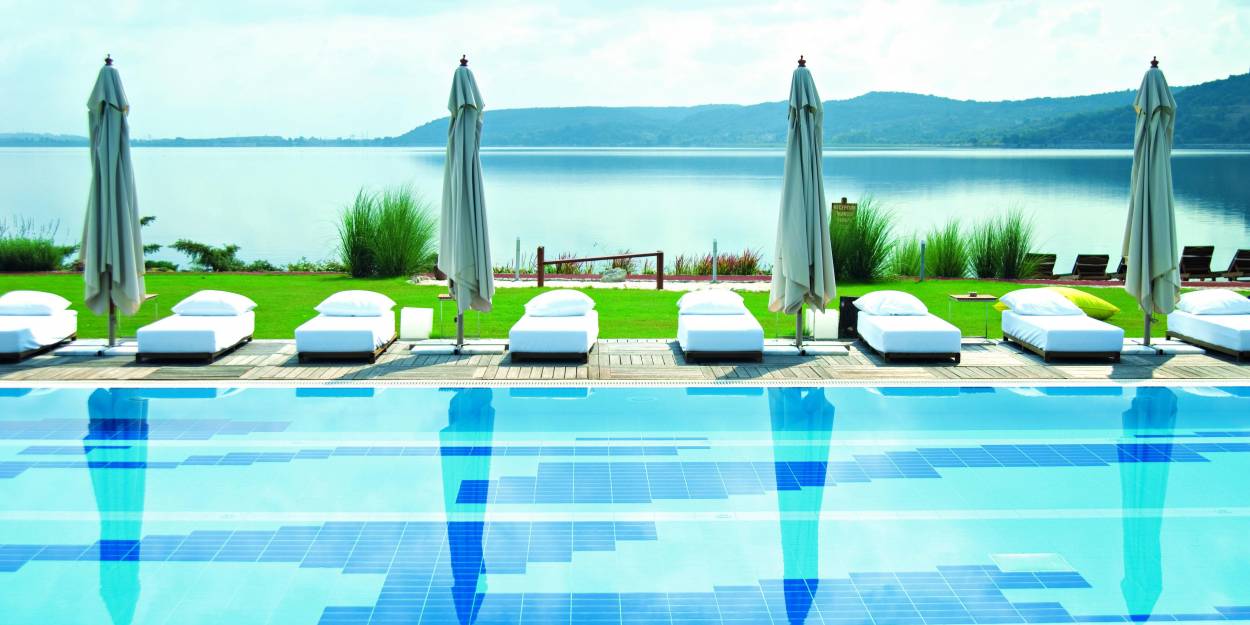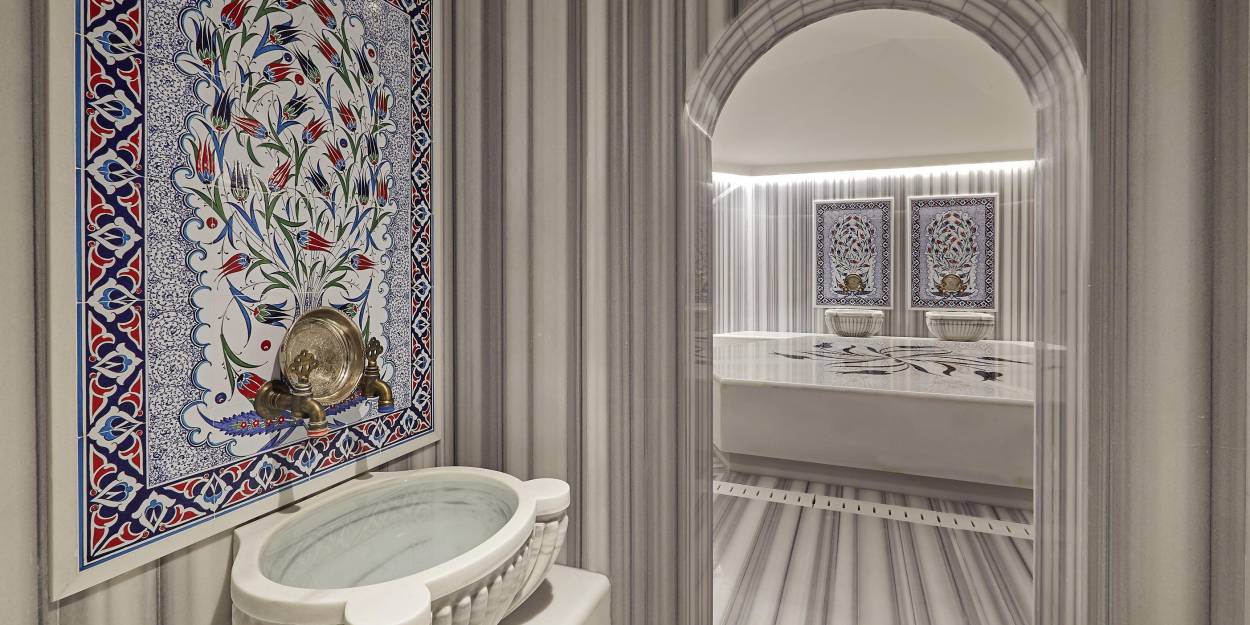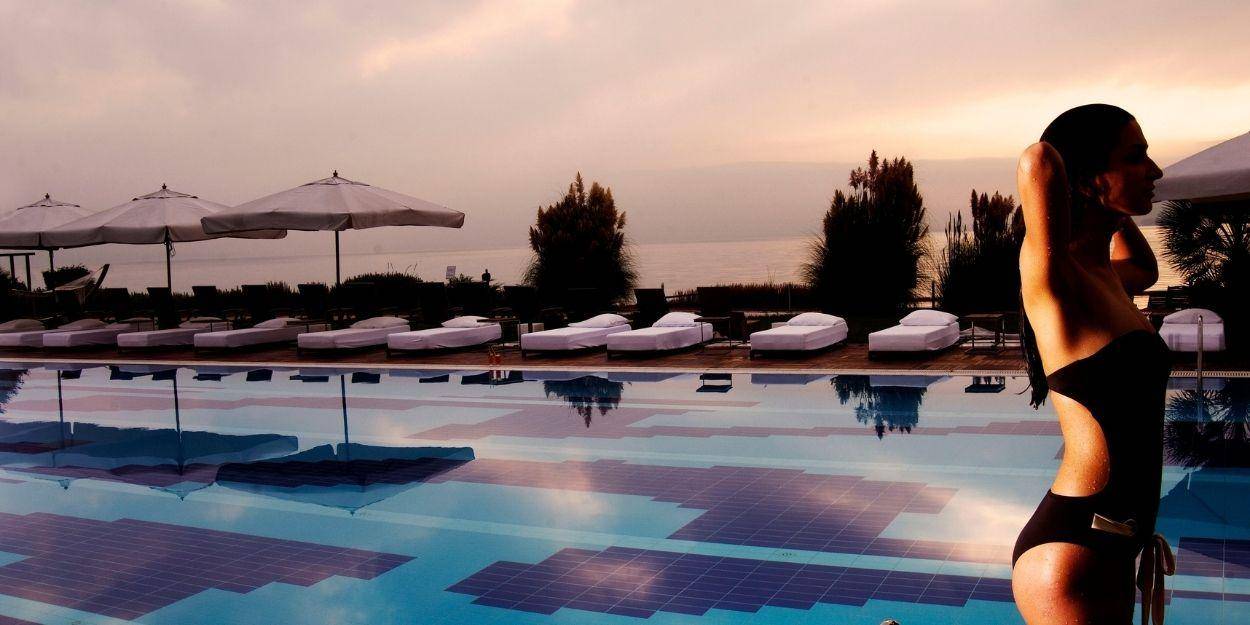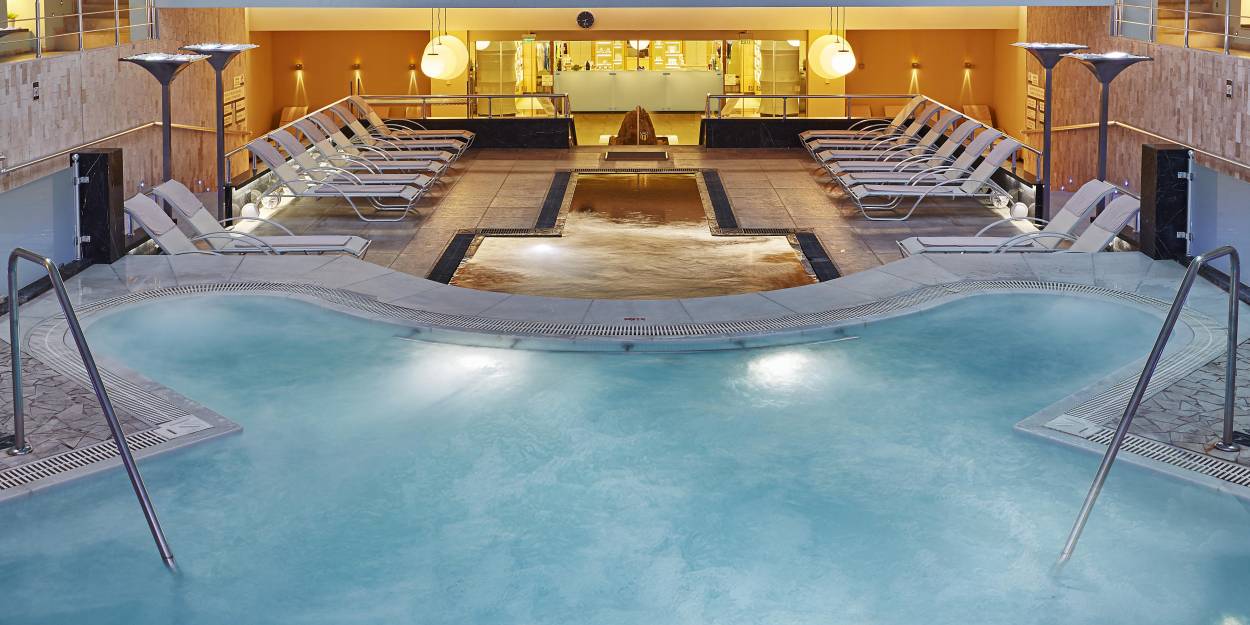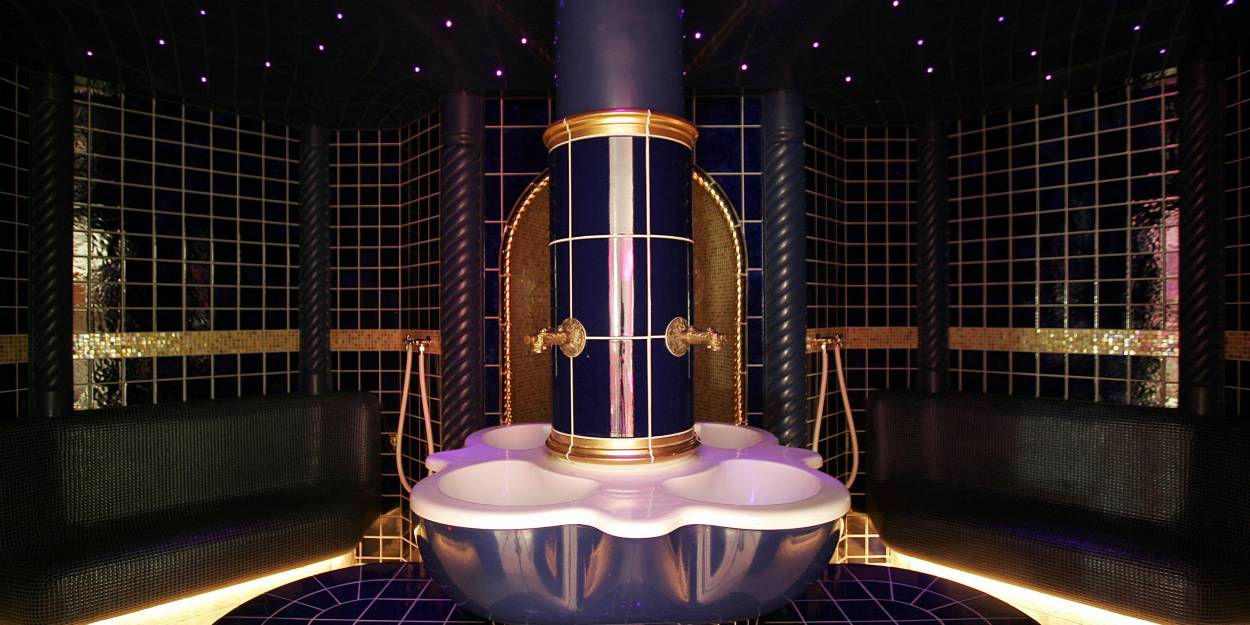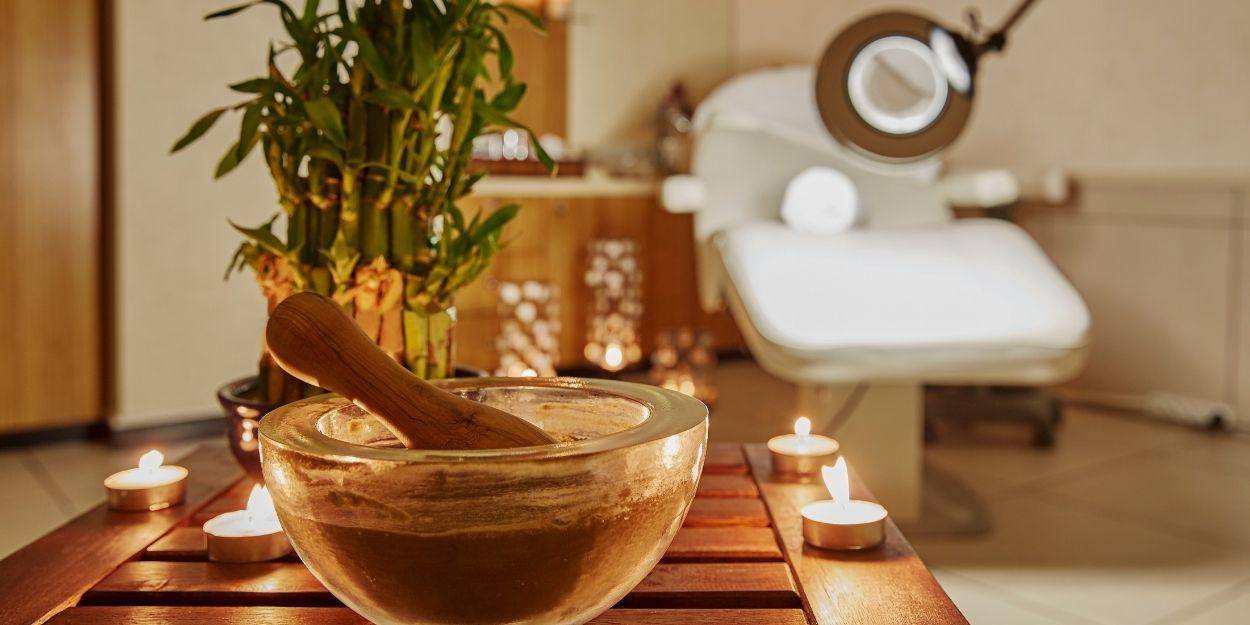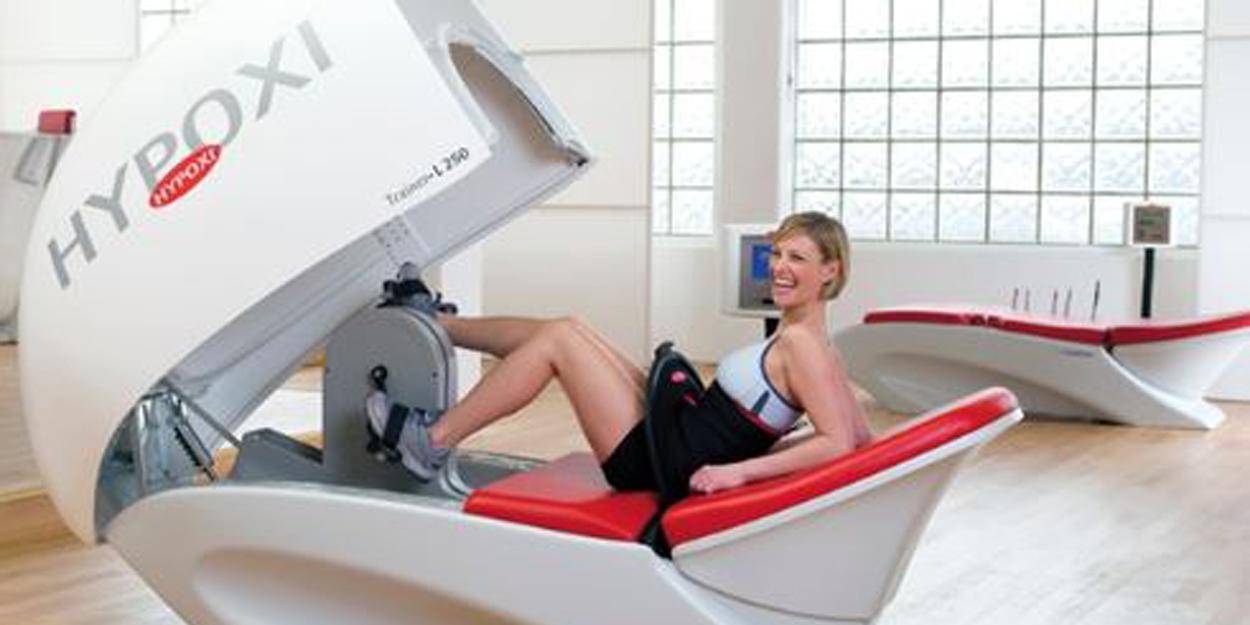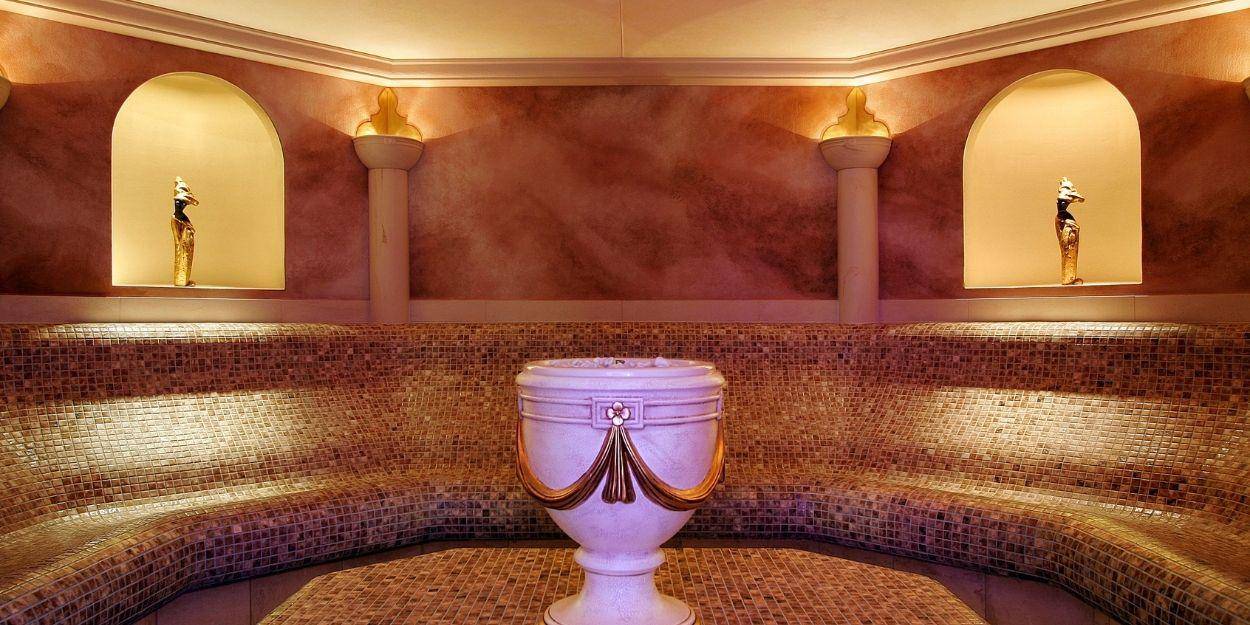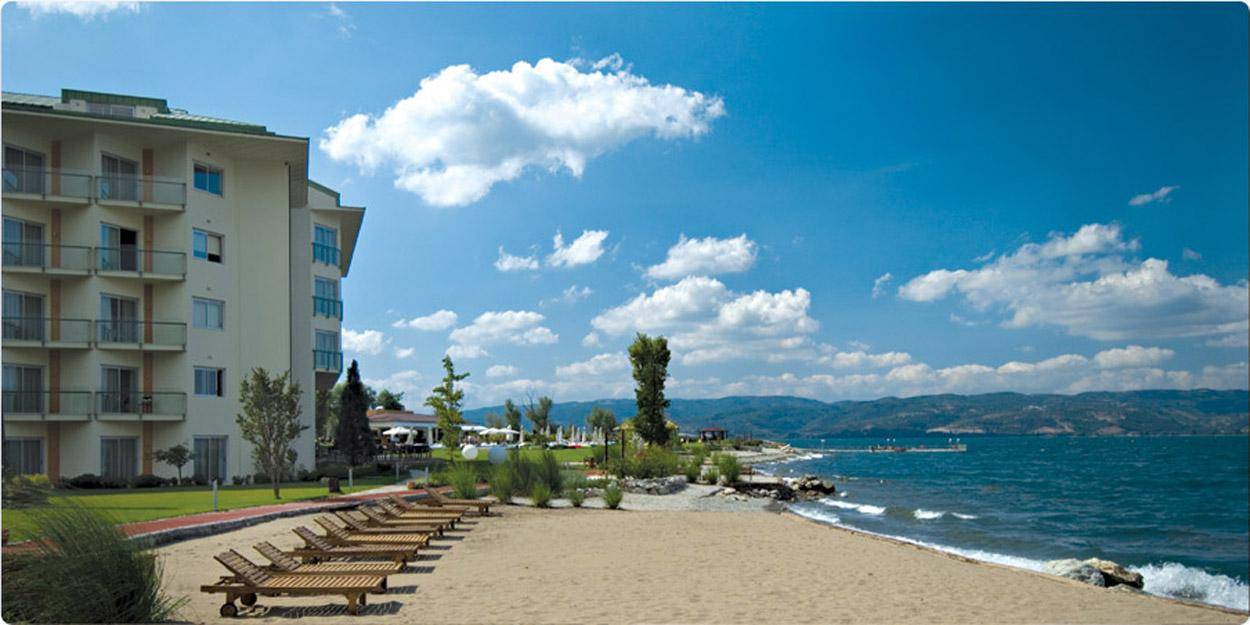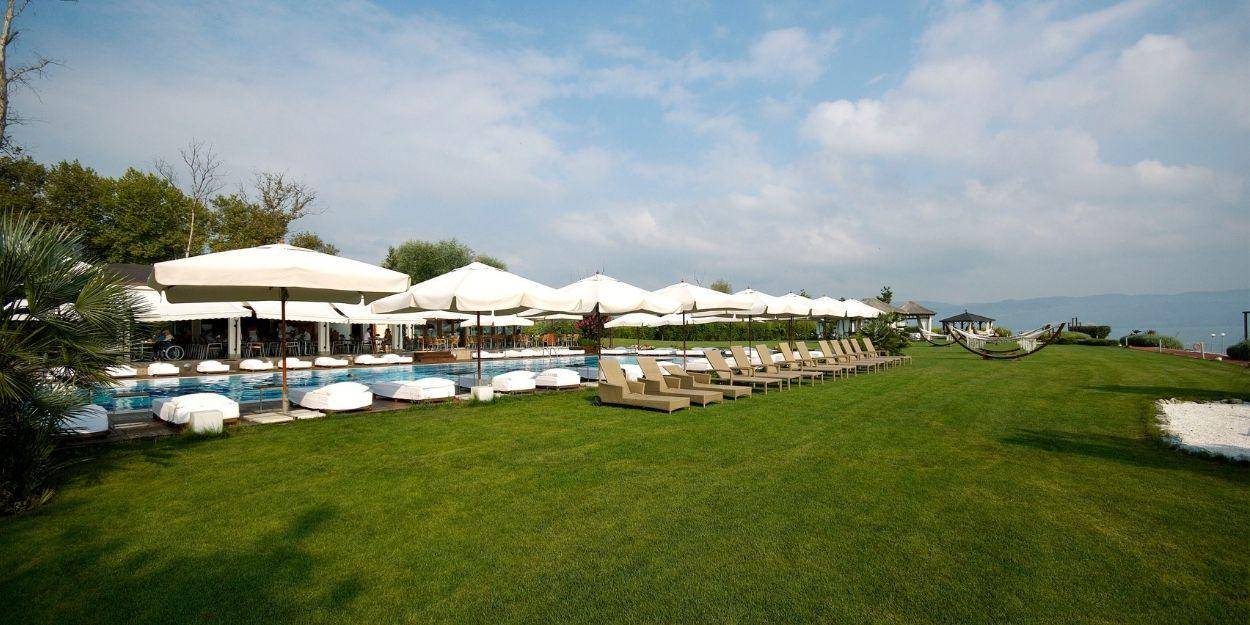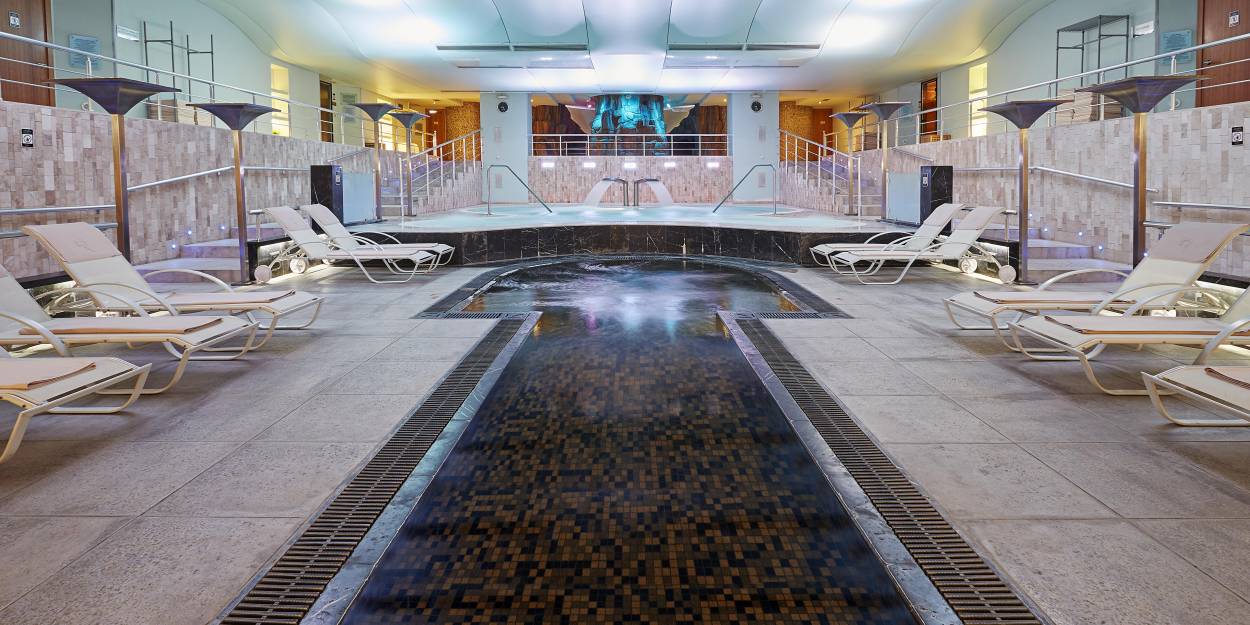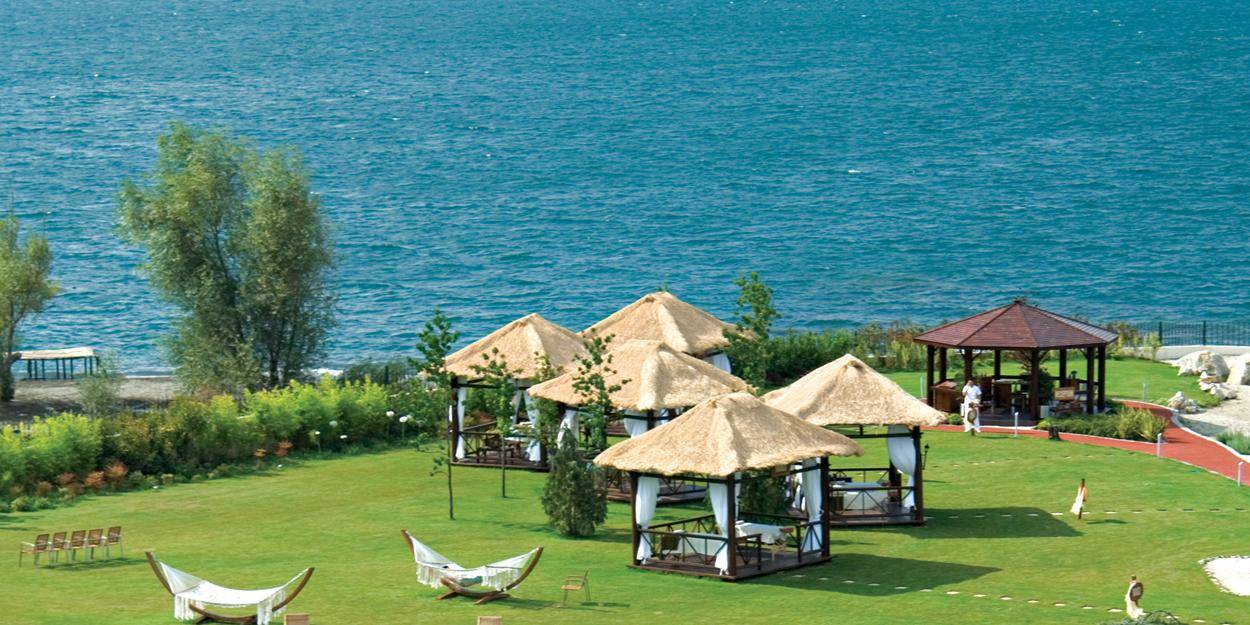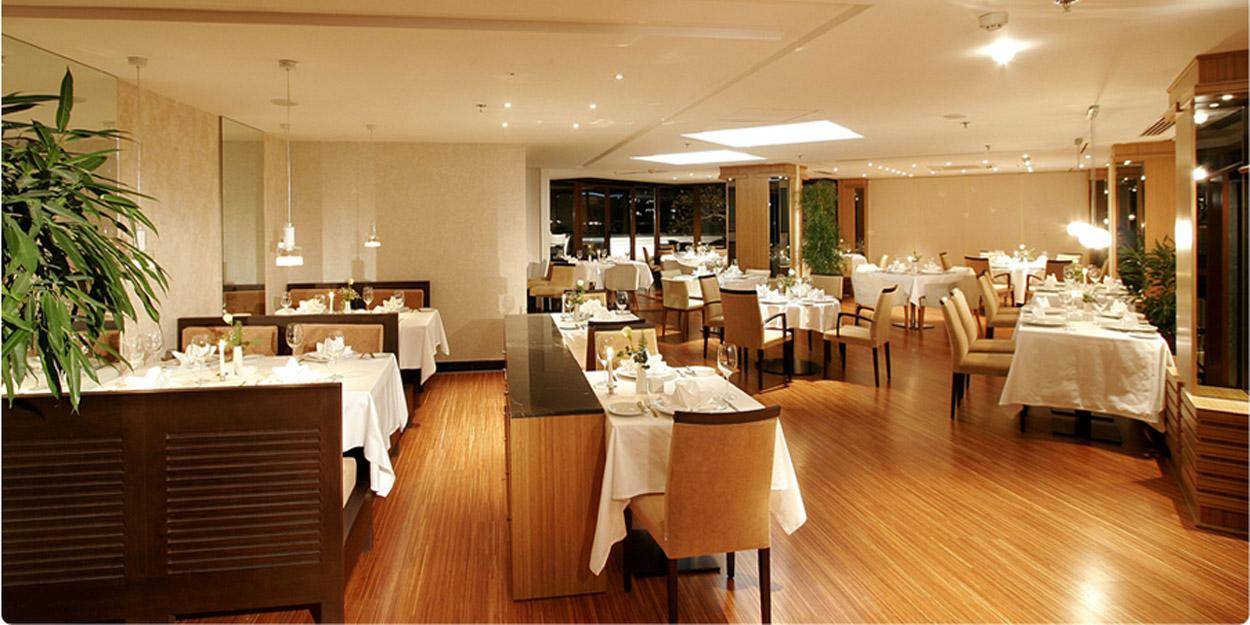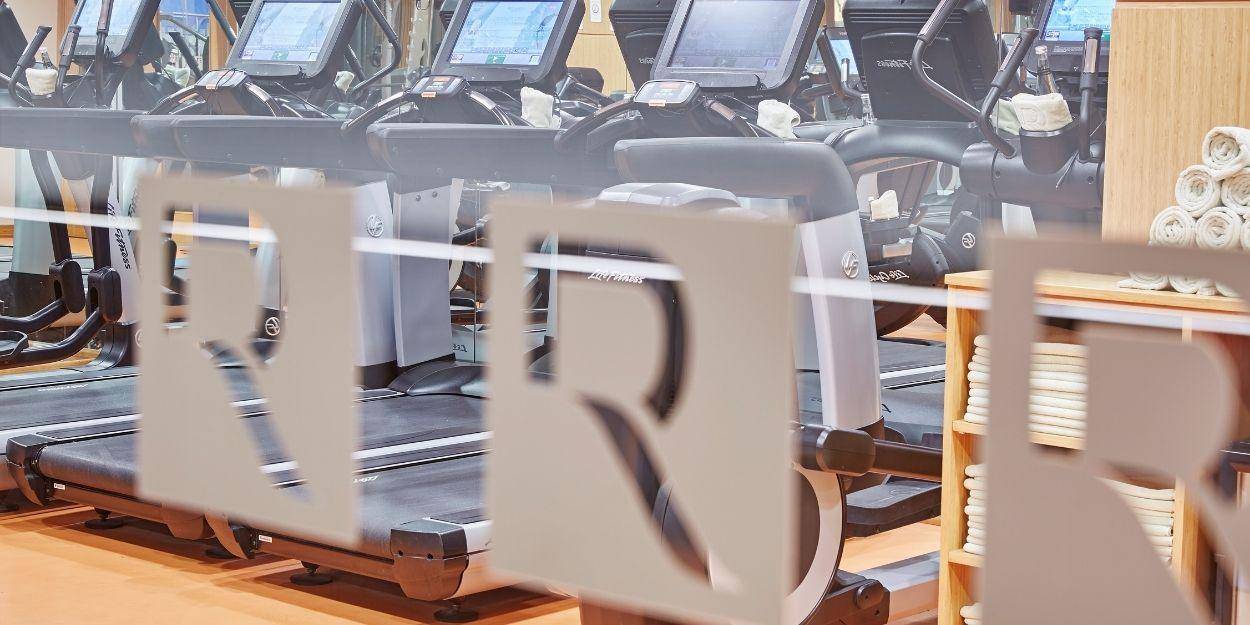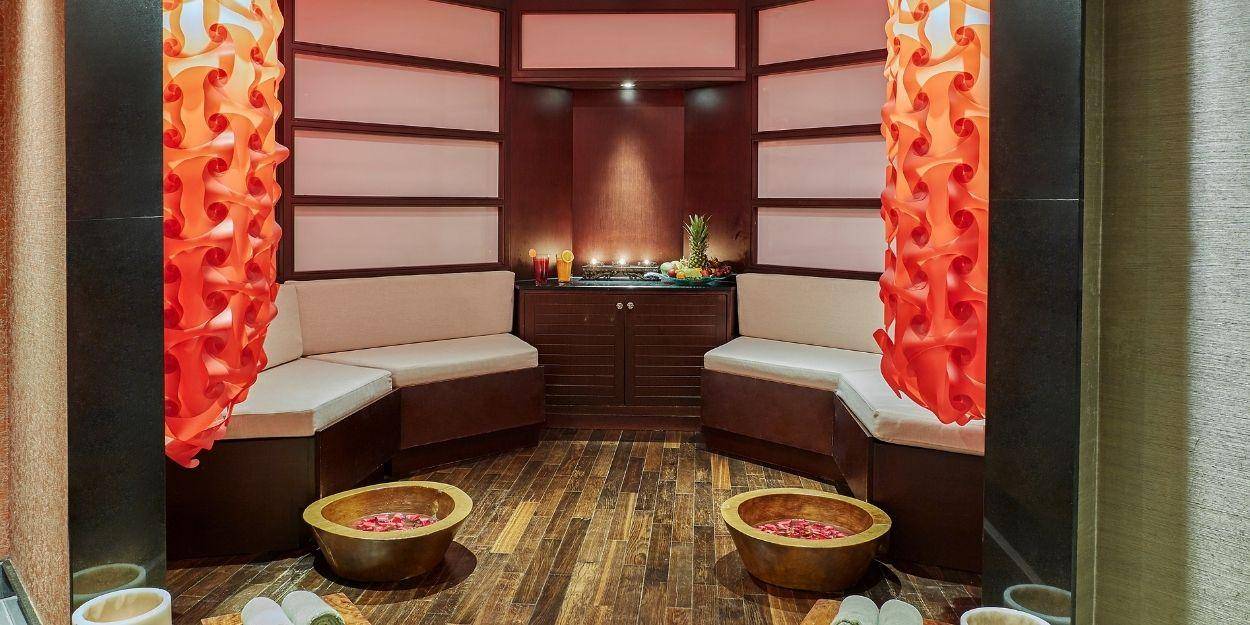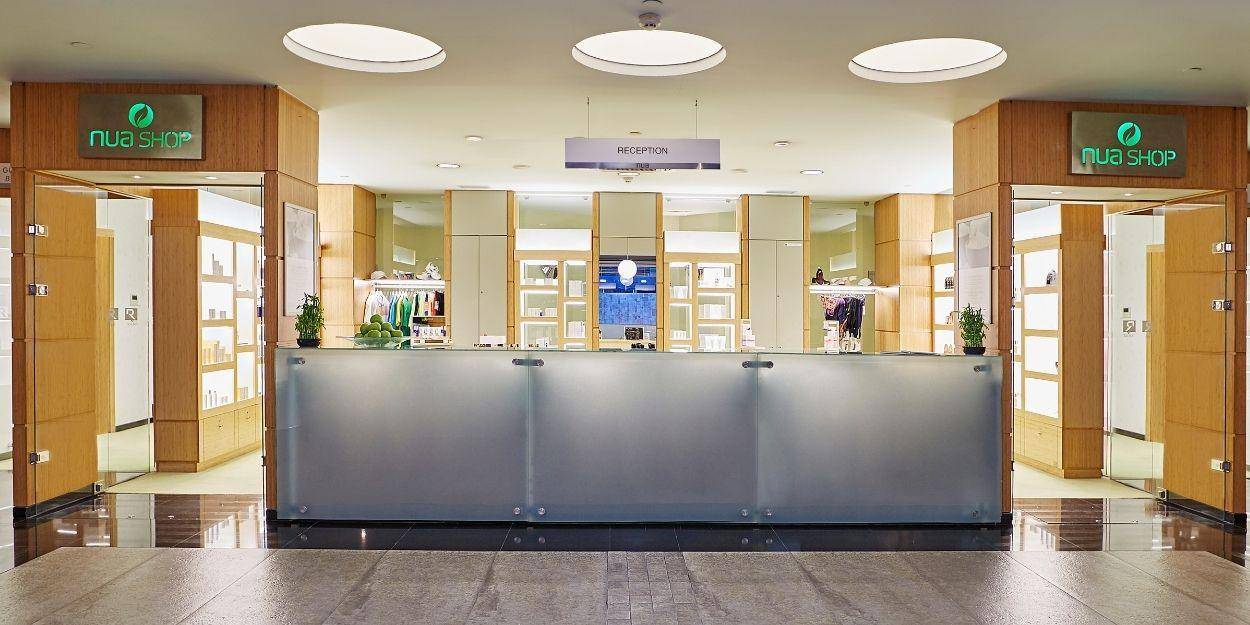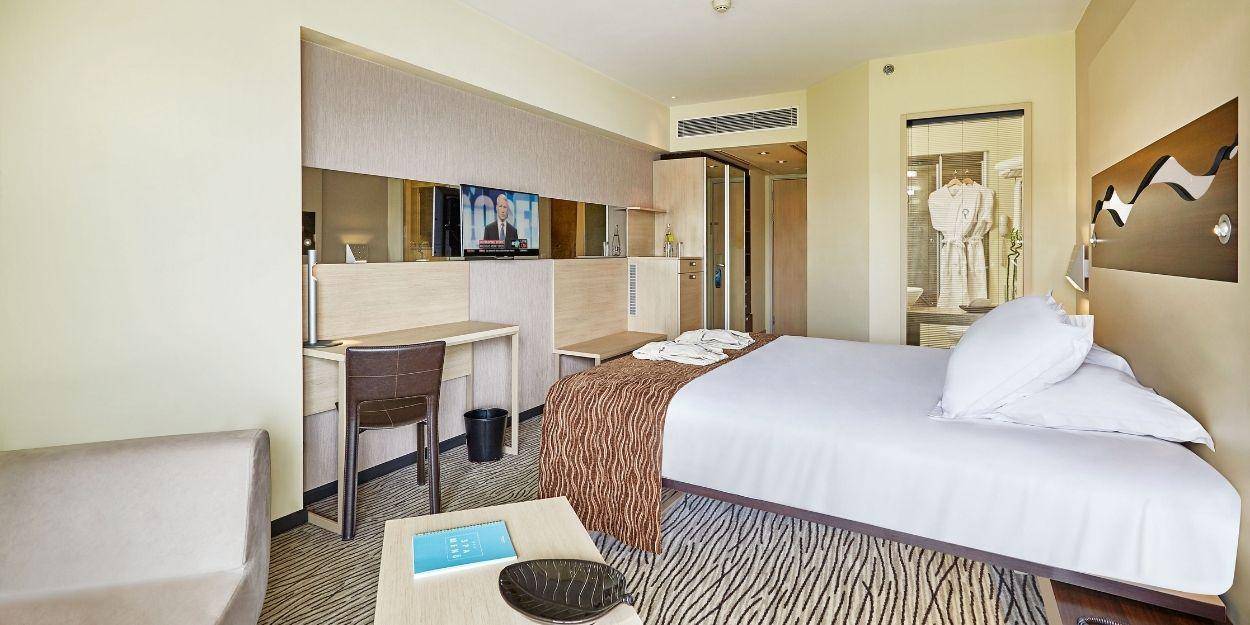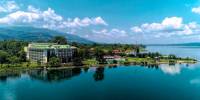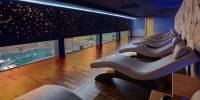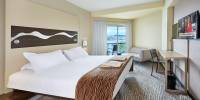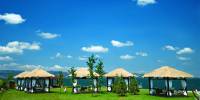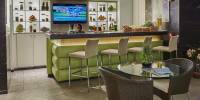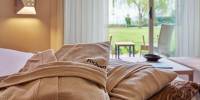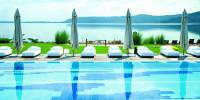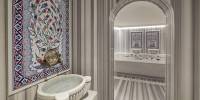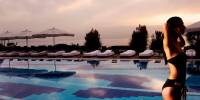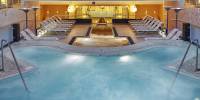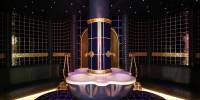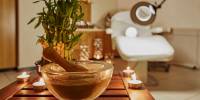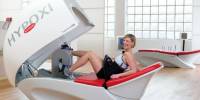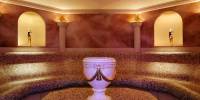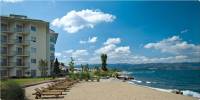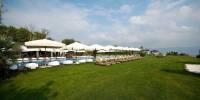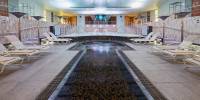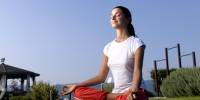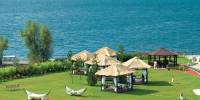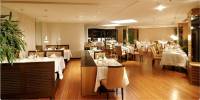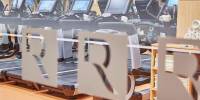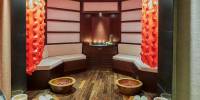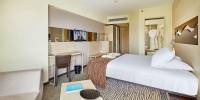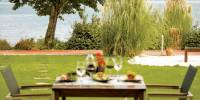 Overview
Richmond Nua Wellness Spa is Turkey's first destination spa offering the perfect place to escape and focus on your health and wellbeing. This adult only hotel aims to help you find your inner peace. The hotel is perched on the edge of Sapanca Lake, close to Istanbul, in the North of Turkey. It benefits from stunning views of the surrounding forests and idyllic lake. The extensive spa has a focus on hydrotherapy, and you'll love the range of saunas, steam baths and jet pools. If you are looking to slim down, the highly effective 'Hypoxi' body shaping technique is used in the programmes.
When to go
The summer months are warm and dry and the winter months are colder and partly cloudy. The hottest time to visit Turkey is early July to late August. September is a great time to visit as it's not as humid but still warm.
What we love
Their natural body shaping technique called 'Hypoxi' which slims you down a size in just 4 days
The 'Beautyfood' menu which has been designed based on their philosophy that if you tune into nature, your health will benefit
It's an adults only hotel so you can rest assured it will be peaceful allowing you to focus on your health programme.
Who should go
If you are looking to slim down, the slimming programmes are designed to see results and you'll be guided by experts
It's the ideal place for solo travellers who want to focus on their health
To give your body a general health boost and keep active whilst away.
Offers
No single supplement
Guaranteed room upgrade from Superior to Deluxe room
Free airport transfer with minimum 7 nights stay (from Sabiha Gocken and Istanbul airports)
Complimentary daily Pilates session (with the programme; private or in small group with other Wellbeing Escapes clients)
Fruit basket upon arrival
Early check in / late check out (subject to availability)
Loyalty offer (for those who visited the hotel with us in the past): all above + complimentary daily fresh fruit juice
Wellness
The Spa at Richmond Nua combines wellness methods from around the world, spanning from Europe, America and Asia so there is plenty of choice here. There is a big focus on the healing aspects water and they have extensive facilities to help restore health and vitality.

Facilities include treatment rooms, relaxation room, vital bar, beauty centre, state-of-the-art gym, tennis court, steam bath, sauna, laconium, tepidarium, ice room, aqua cave, salt jacuzzi, jetpool and water beds.


*Please note that the outdoor swimming pool is closed for the winter period from the end of October to the beginning of May*
Example treatments at Richmond Nua Wellness Spa
Warm stone massage
Thai massage
Ayurvedic treatments
Steam bath
Turkish hammam
Activities
Activities available at resort
Tennis courts
Walking path trail
Floating pier
Running track
---
Activities available at the surrounding area
Horse riding
Hiking/Trekking
Skiing
Mountain biking
Typical Group Classes
* Can be done as a private class or in small group - depending on availability and demand.
** Pilates is exclusive to Wellbeing Escapes only and included complimentary in all wellness packages.
---
Rooms
There are 131 rooms and suites spread over six floors comprising of 97 superior rooms, 14 deluxe rooms and 20 suites. The rooms are decorated with soft colours and warm patterns. All rooms have private balconies.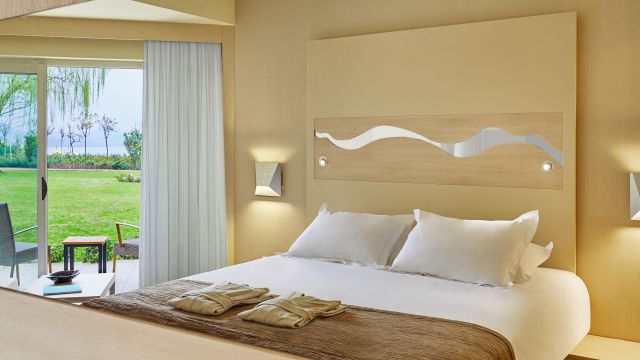 Superior room
The Superior Room is 26m2 and can accommodate up to two people.
They have either a double bed or two single beds.
There is a private balcony overlooking part of the lake.
There is a private ensuite with shower, bathrobe, slippers, complimentary toiletries and hairdryer.
Facilities include air conditioning, telephone, safe, TV, minibar, complimentary Wi-Fi and pillow menu.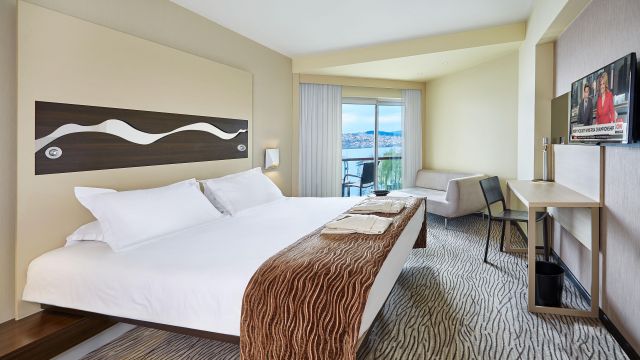 Free upgrade to Deluxe Room
The Deluxe Room is 26m2 and can accommodate up to two people.
These rooms are located at the front of the hotel and all have wonderful views of Lake Sapanca.
They have either a double bed or two single beds.
There is a private ensuite with shower, bathroom, slippers, complimentary toiletries and hairdryer.
Facilities include air conditioning, telephone, safe, TV, minibar, complimentary Wi-Fi and pillow menu.
What's on the menu
The philosophy here is 'you are what you eat' and in other words your body reflects what you eat. Richmond Nua created their 'Beautyfood' menu under the supervision of experts and it is inspired by nature. The food includes natural ingredients and cooking techniques to create dishes which are both healthy but delicious. Vegetarian, Vegan and Raw Food diets are well catered for here. The Vital Bar, located in the spa, is the perfect place to escape to have a healthy smooth, herbal tea or dine from the 'Beautyfood' menu.
For those following the Slimming programme - you can dine in any restaurant of your choice.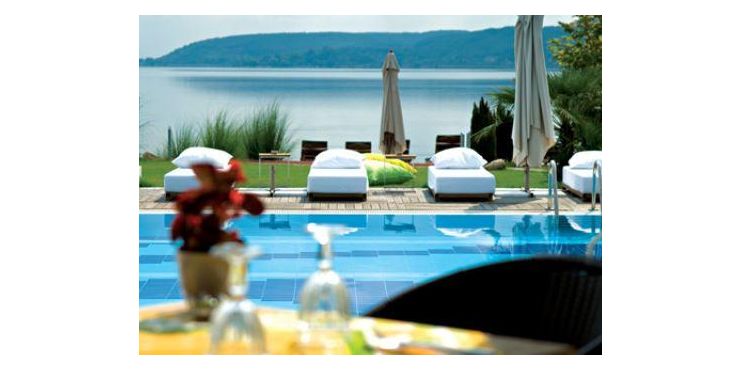 Terranua Restaurant
Located with views over the lake, this restaurant serves Mediterranean a la carte cuisine. Open for breakfast and lunch. Open daily from 9am - 6pm. Only open during summer months.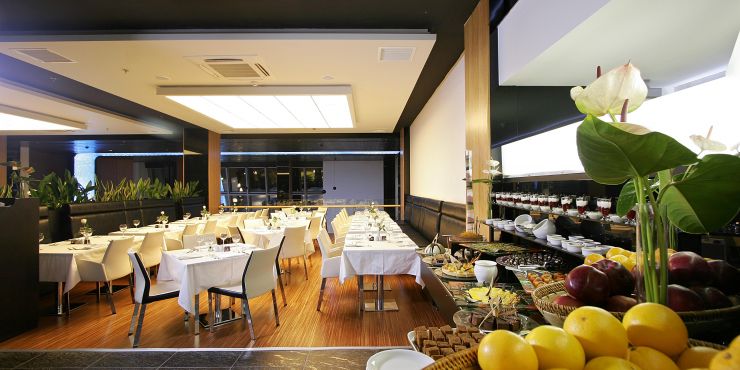 Stone Restaurant
Buffet breakfast is served here, There is an extensive choice of hot and cold food plus the 'healthy corner.' Open Mon-Fri 7am - 10:30am & Sat-Sun 7am - 11am. Buffet dinner is also served here during the winter only and on Saturdays. For the rest of the year, dinner is served as a set menu.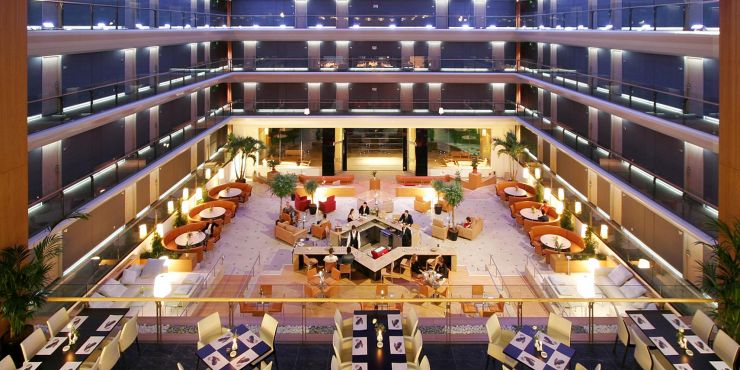 Aqua Restaurant and Bar
A La Carte restaurant located by the lake in the summer and the hotel's atrium during the winter. Dine here at any time of the day and enjoy traditional Turkish cuisine along with world cuisine. Come here in the evening to enjoy live music.
Location
Richmond Nua is located on the shore of Sapanca Lake in the middle of the nature park and close to the city of Istanbul in the North of Turkey.
Nearest airport
Sabhiha Gocken Airport (SAW) is approximately 60 minutes away by car. There are direct flights with Pegasus from London Stansted or Turkish airlines from Gatwick. Flight takes about 3.45 hours.
Alternatively, you can fly into Istanbul Ataturk Airport (IST) which is approximately 2 hours by car. There are direct flights with airlines such as Turkish Airlines and British Airways which takes 4 hours.
We suggest arriving to Sabhiha Gocken Airport to avoid traffic in the centre of Istanbul.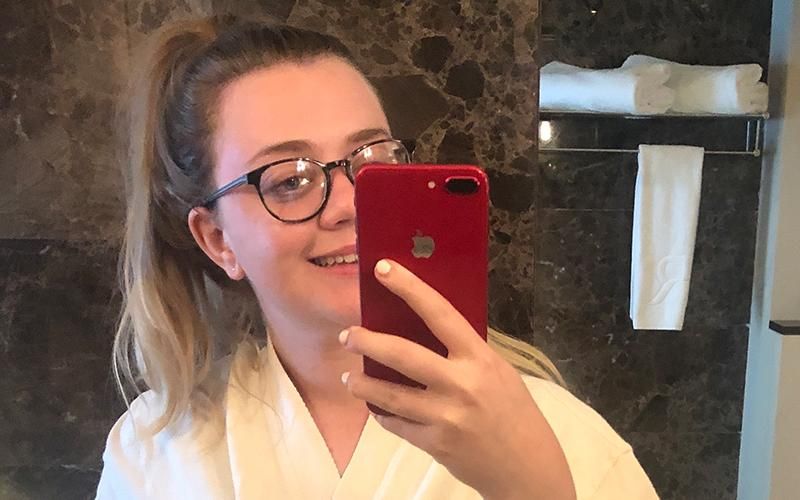 Our Travel Review of Richmond Nua Wellness Spa in Turkey
Read Lisa' inside track on her visit to Richmond Nua Wellness Spa in Turkey
Families, Children & Infants
This hotel is adults only.


Reviews
5 star hotel facilities with the best spa I have ever been to (I have been to many around the world). One on one personal trainer and nutritionist. Outdoor pool was great and the views of the lake were sublime. Great results regarding weight loss during my 7 nights, stay - 7 lbs in total but more importantly, taught me how to eat well and look after my body. Highly recommended
Siobhan O'Sullivan
The hotel itself was wonderful and staff very attentive. Spa is amazing, massages incredible and huge variety of spa options available. 1) Vegetarian dinners were a bowl of peas/beans/peppers etc - only once did I have protein in my dinner (bowl of lentils I believe) which is insufficient when burning between 2,500 - 3,000 calories a day. Non vegetarians received fish, meat, chicken etc. Tofu etc would be well received. My daily protein was 1 boiled egg. 2) The female PT often behaved as if she didn't want to be there, with very scatty inconsistent work outs. Would often leave the PT session by saying 'do cardio for 10 minutes' and then walk out. It was never obvious that it was the end of the session. Often on her phone throughout the session. 3) By 6th workout session I had done 5 arm focused sessions. I asked to do something else, and was given 2 x abs exercises by the female PT that involved holding my body weight on my arms. She didn't come across as having the ability to adapt. 4) Gym didn't have any cleaning supplies for guests to use i.e. spray or wipes. Did have towels and water. 5) Female PT often commented on how inflexible I was and laughed/sniggered when stretching. 6) Male PT was excellent - very strong clear sessions outlining what muscles were being used and clear structure and repetitions. He always checked form to make sure posture was correct.
Anonymous
Richmond Nua in turkey was just what i needed , wellness and weight loss . staff from Housekeeping to management where excellent they could not do enough for us . The spa. treatments where out of this world I will definitely be back
Kelly Palmer
Hotel was quiet so a great time to visit. Have been before and always enjoy my stay
Anonymous
Great facilities, but not suitable for singles. Winter is not the best period to go there.
Anonymous
I did not make any purchases
Anonymous
The hypoxi program was first class
Mr. Ken MIllar
Fantastic place - great room. When you fill out the medical form be careful what you write - I ended up on an unexpected full detox diet for the first three days! I was also the only one doing the programme all week, which made it a bit lonely (especially as there were not many english speakers).
Nicole
---
Why Wellbeing Escapes?