Zulal Wellness Resort - Serenity Retreats
Al Ruwais, The Middle East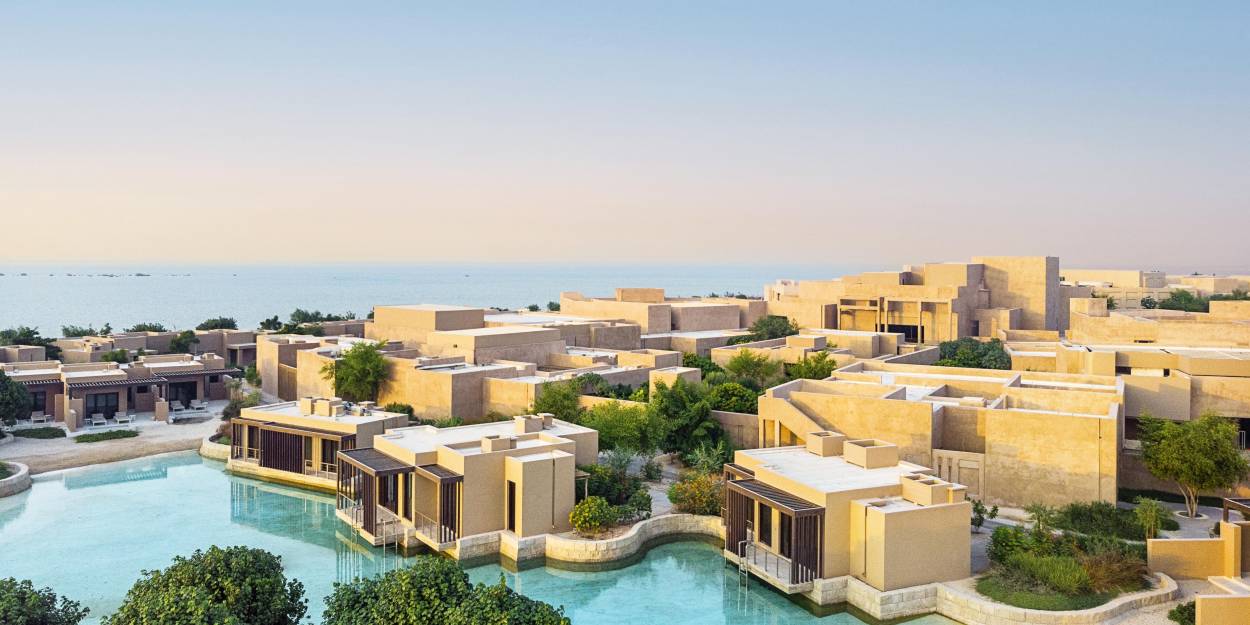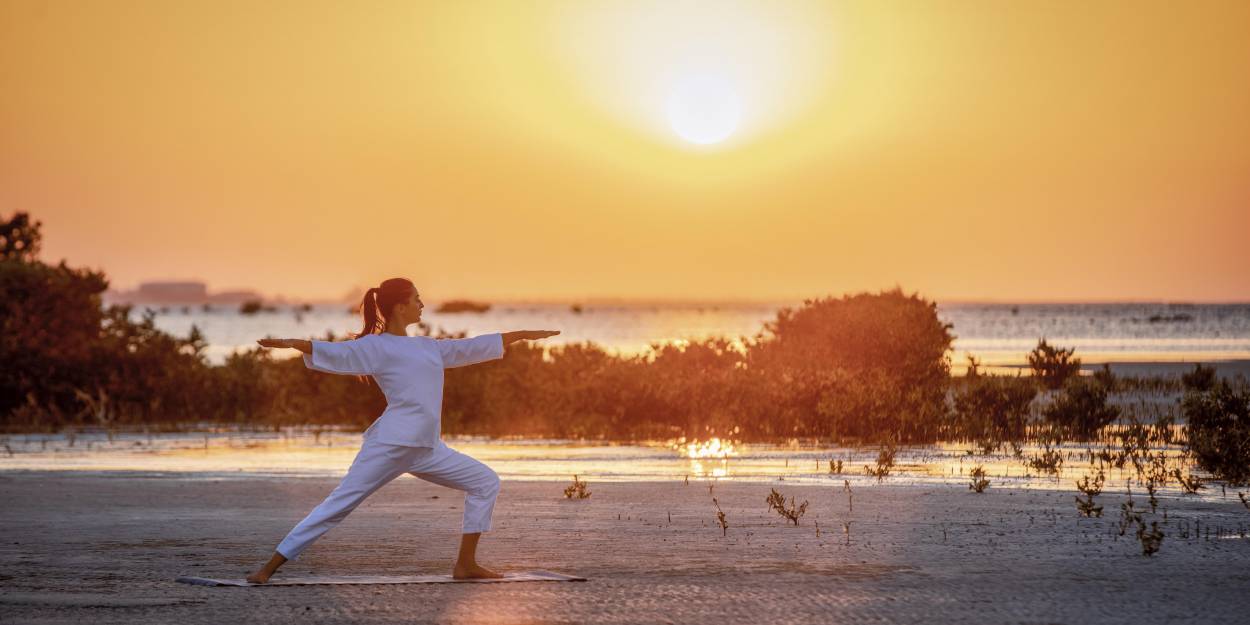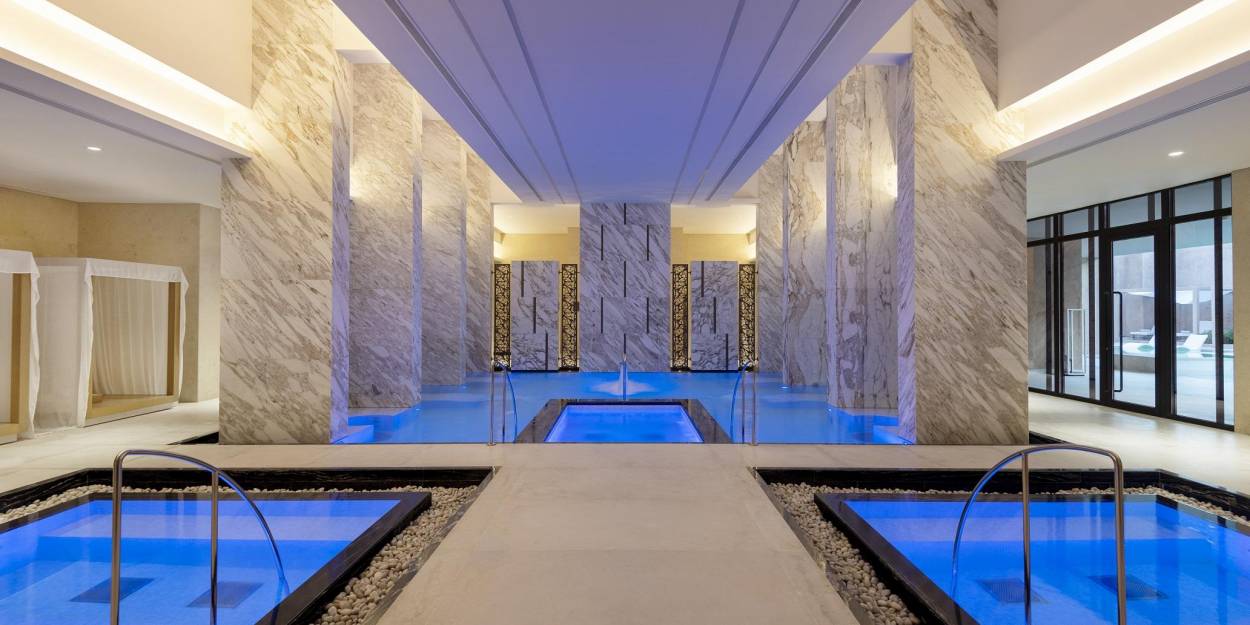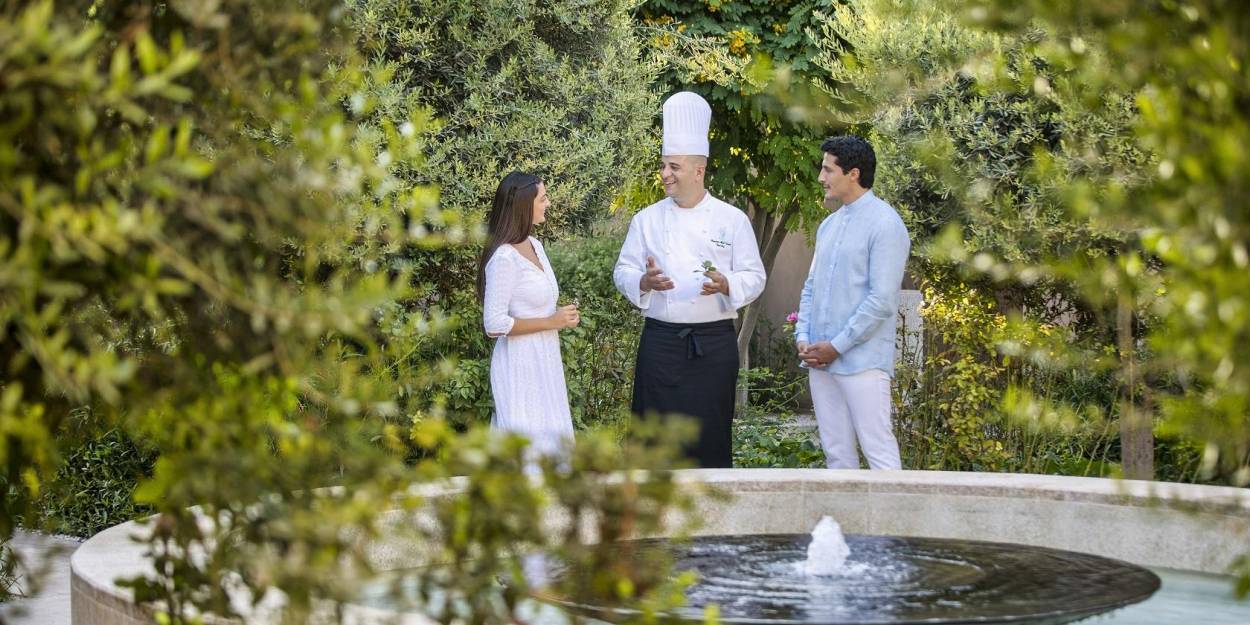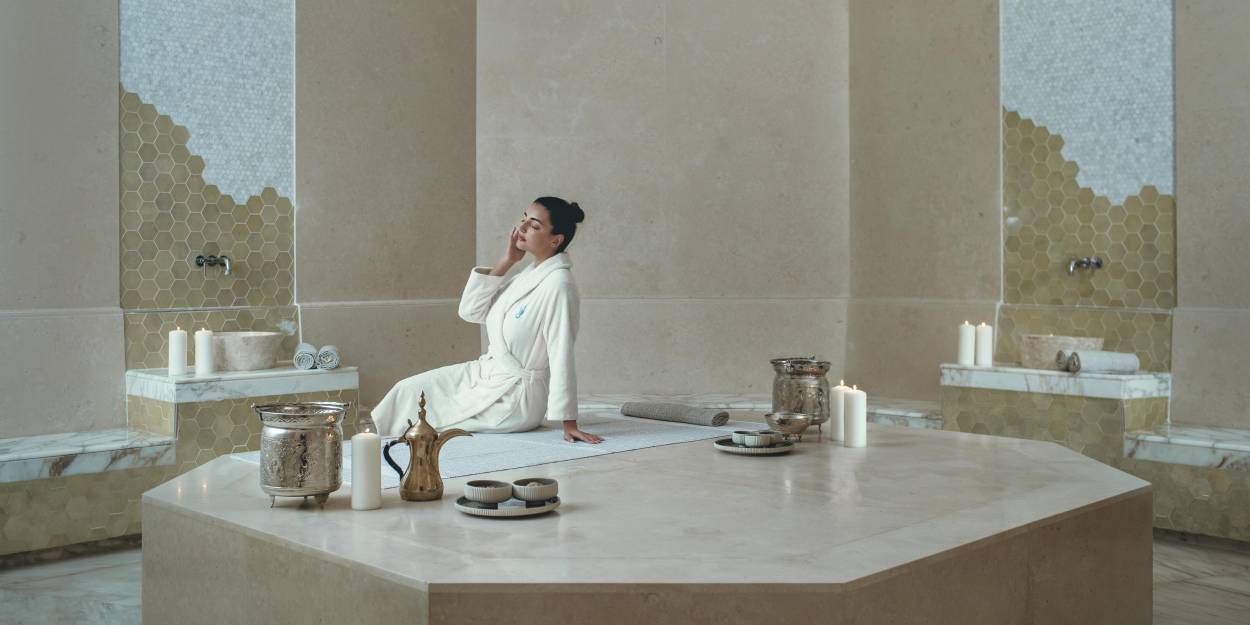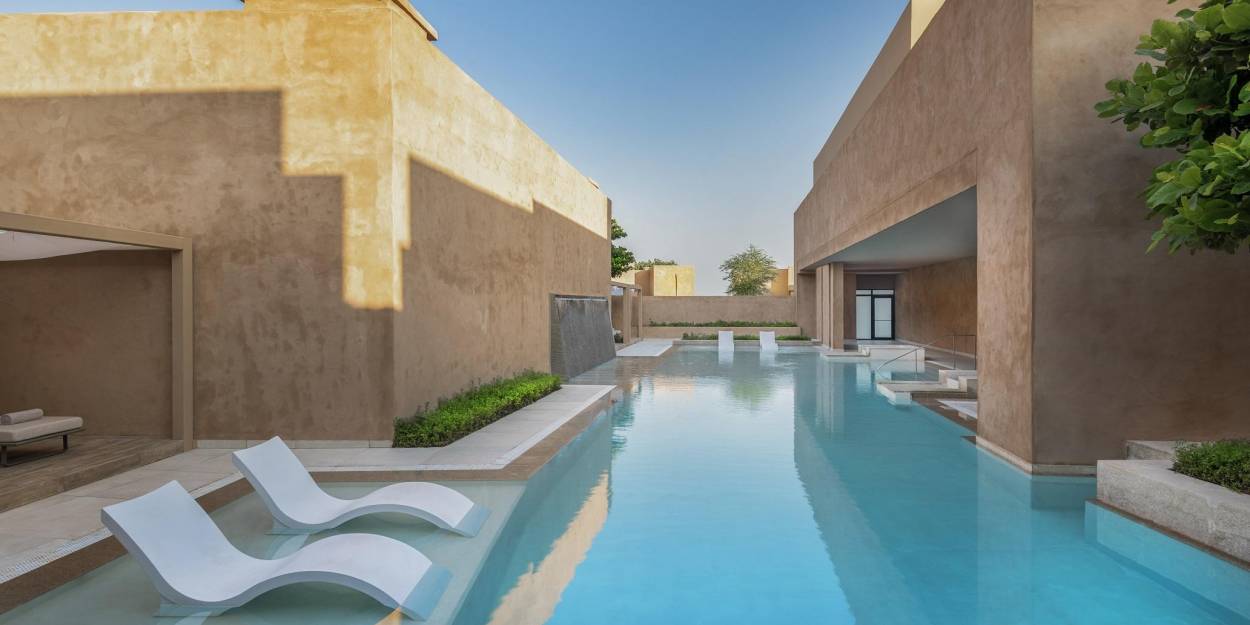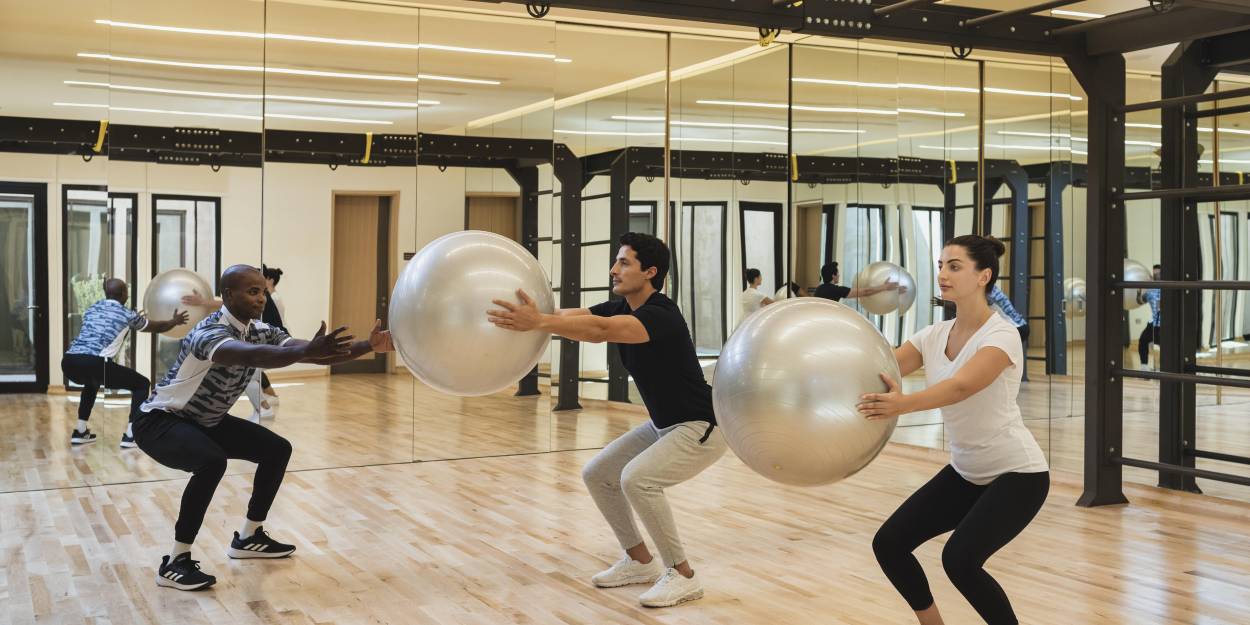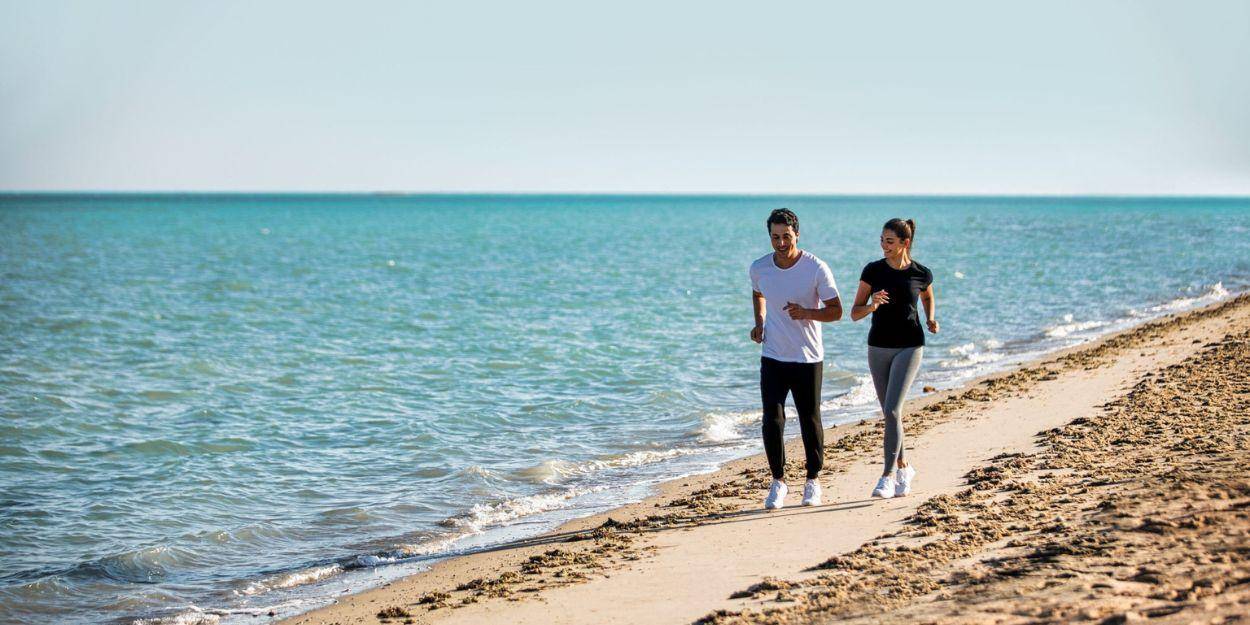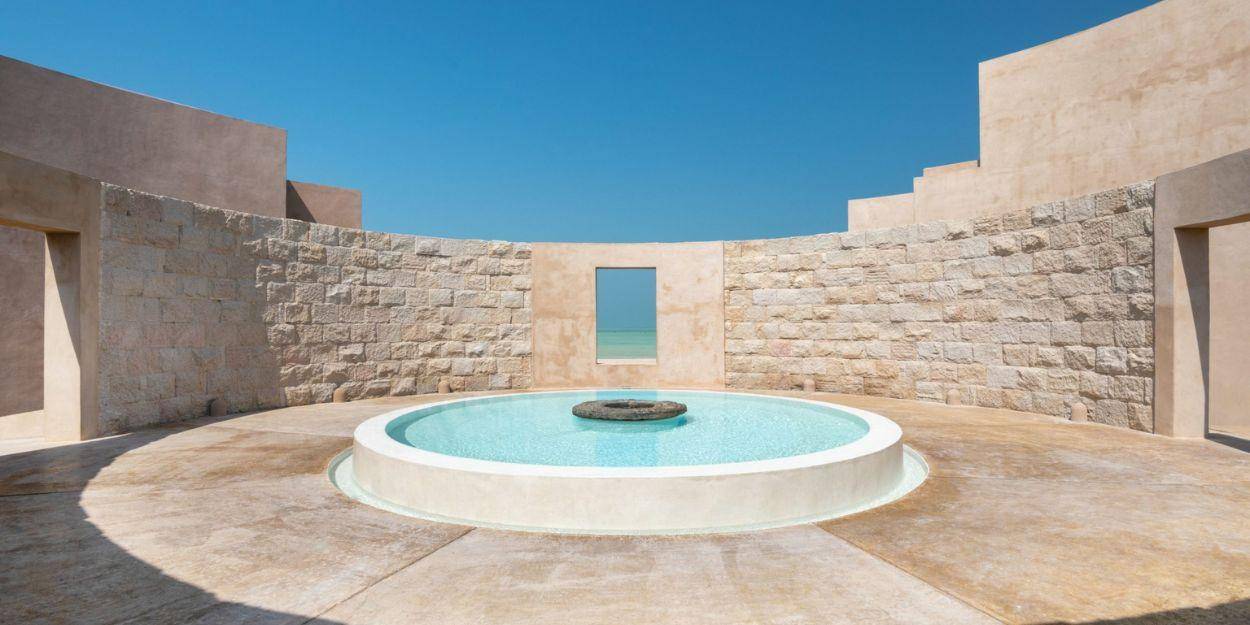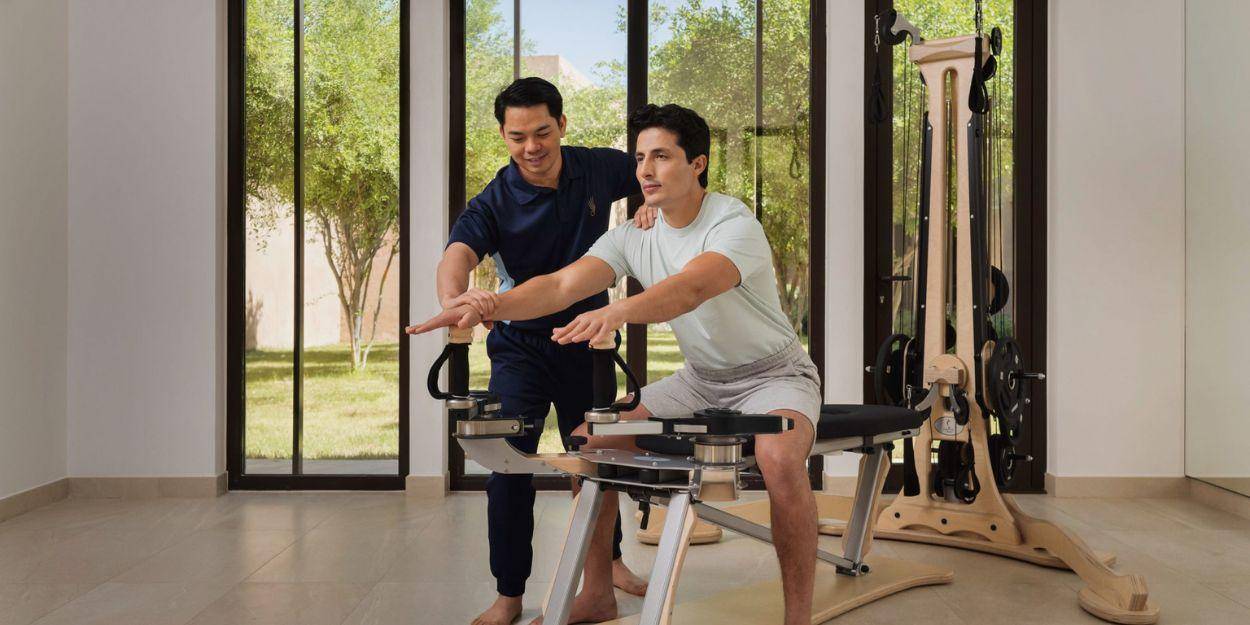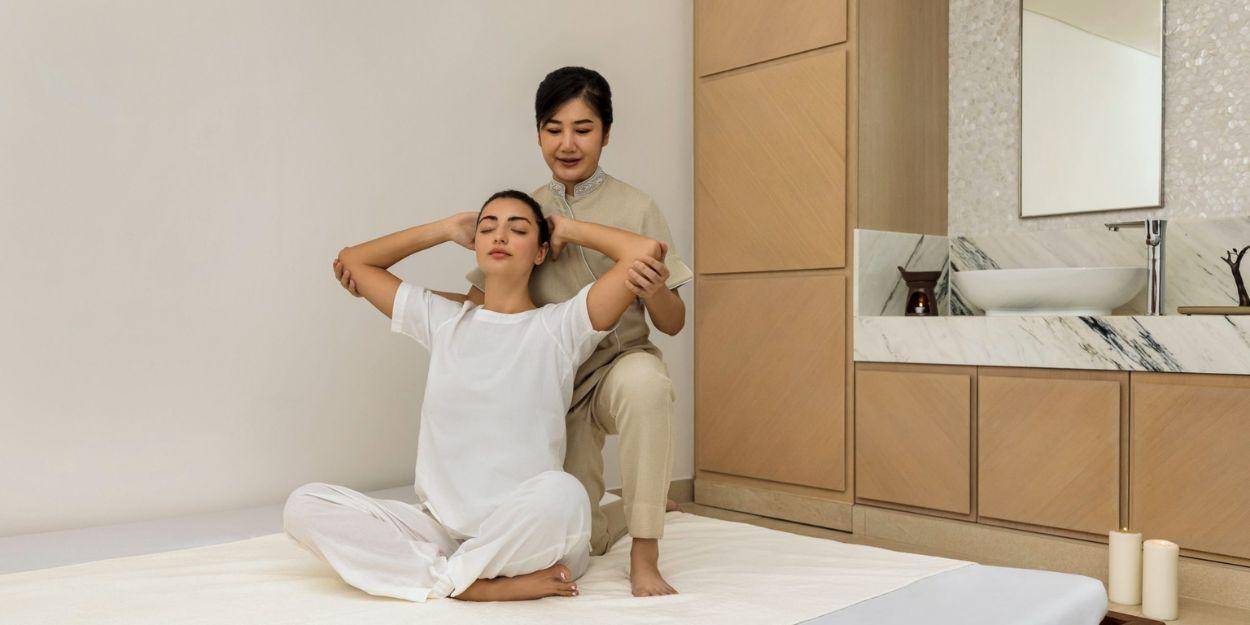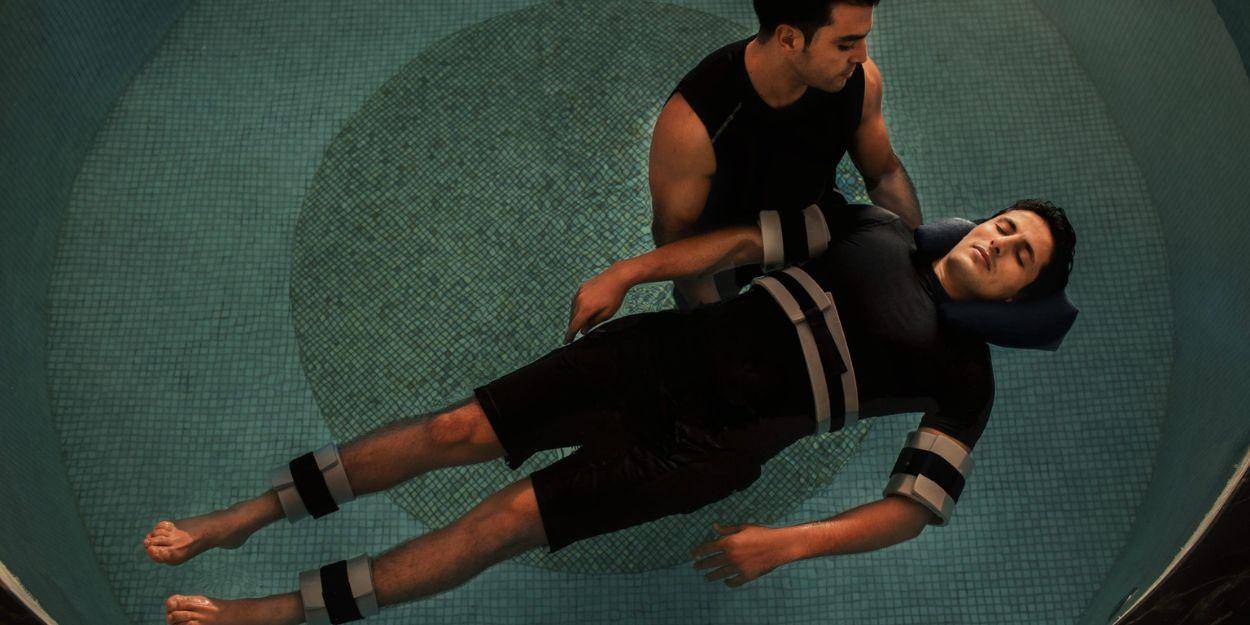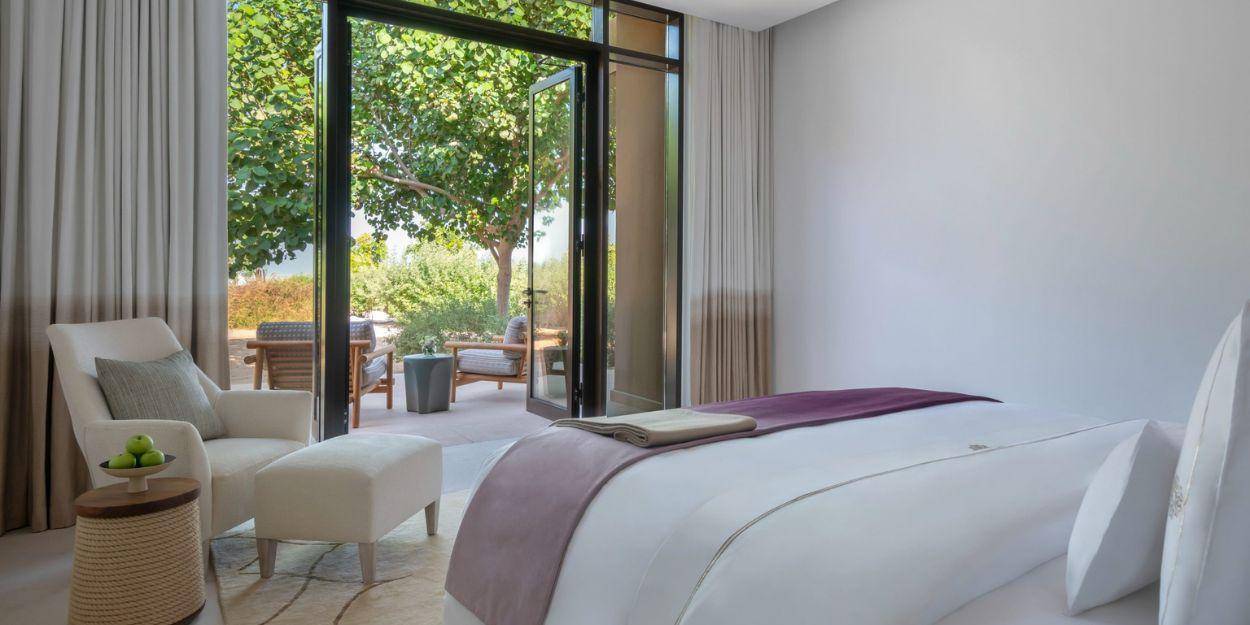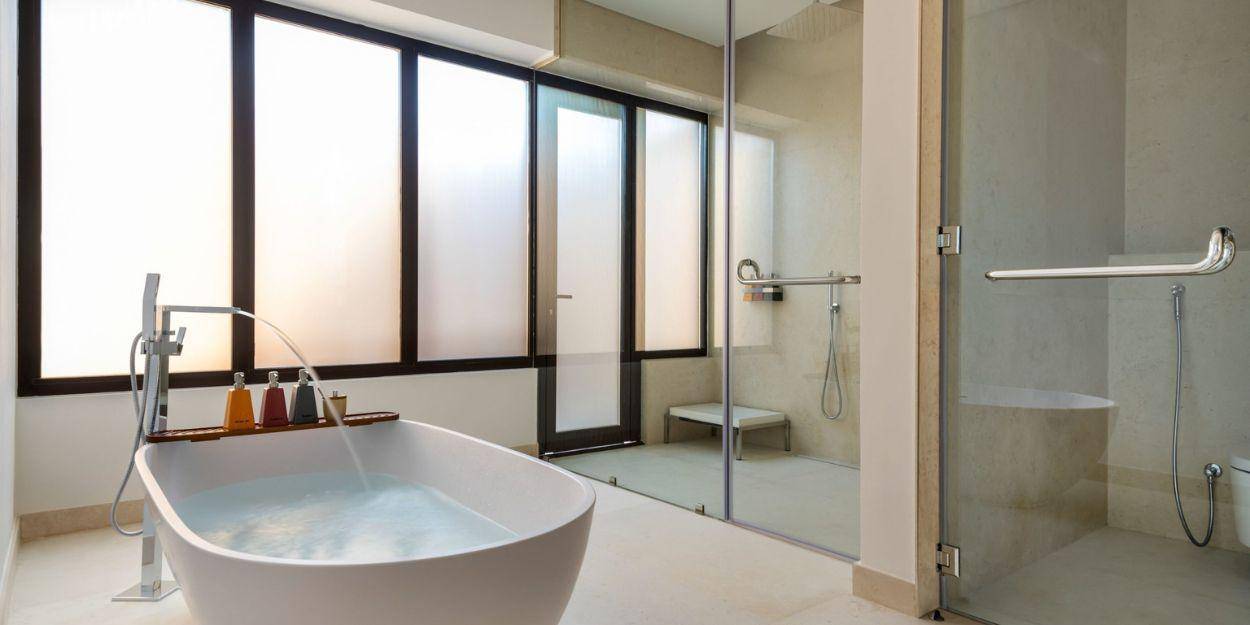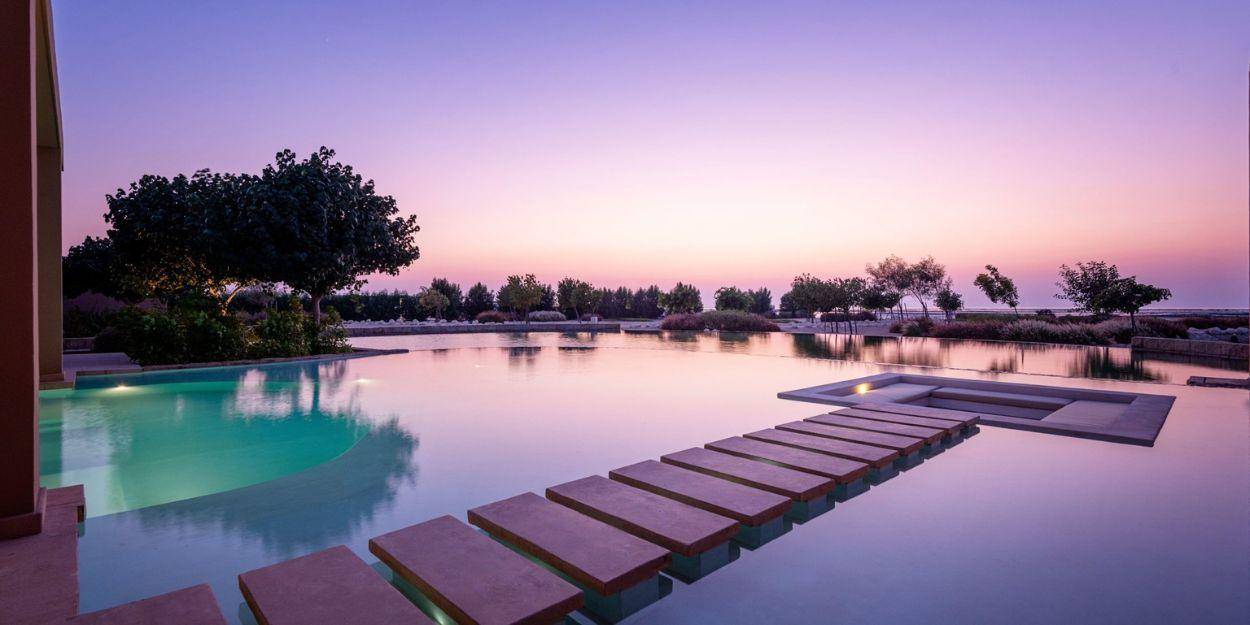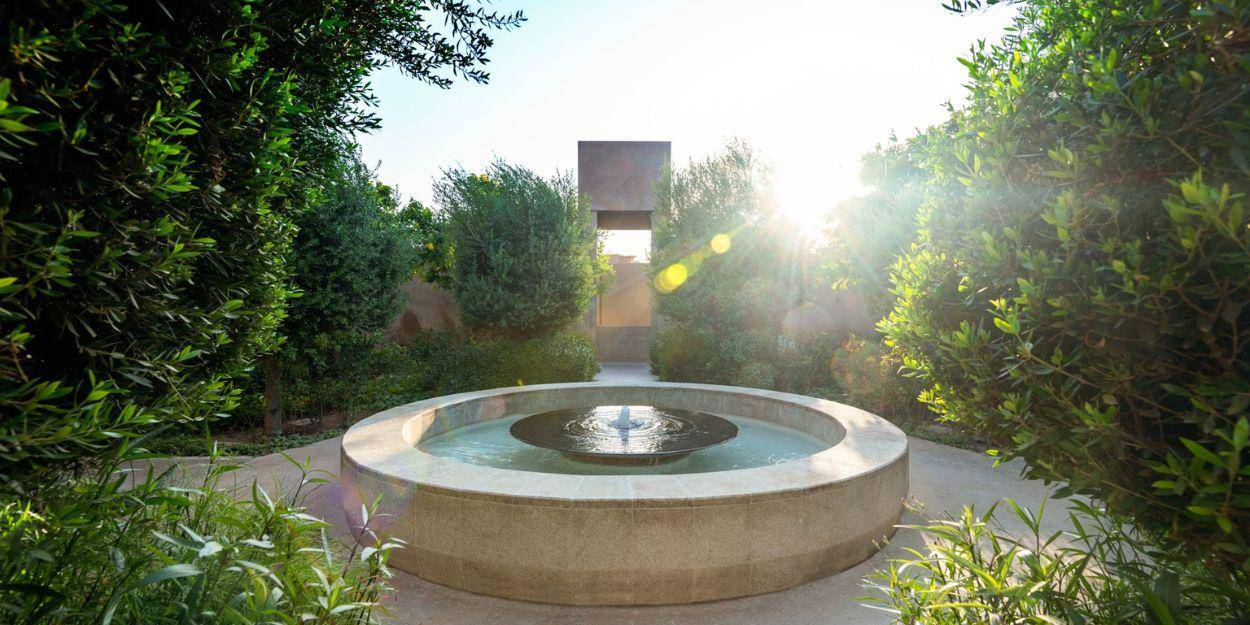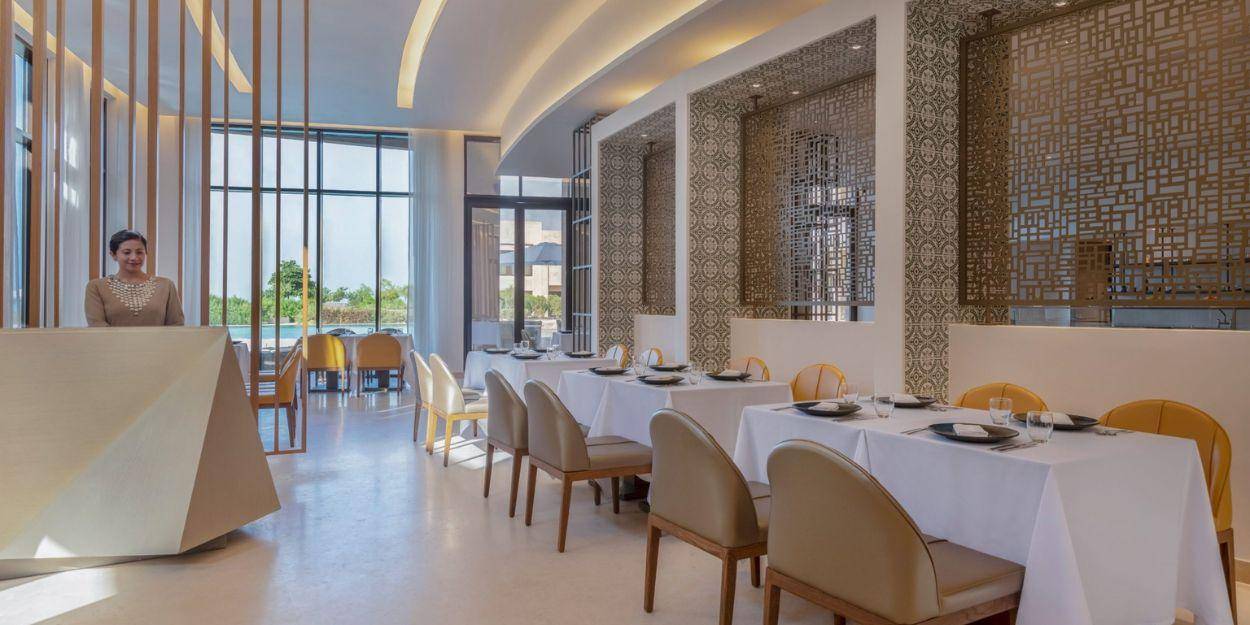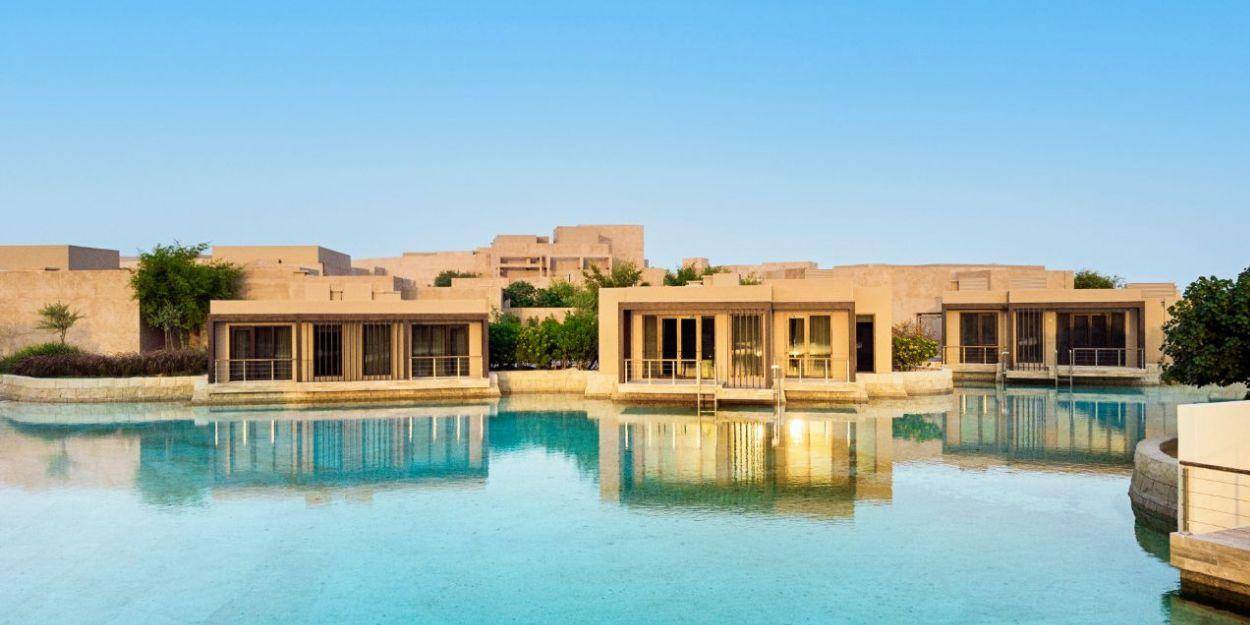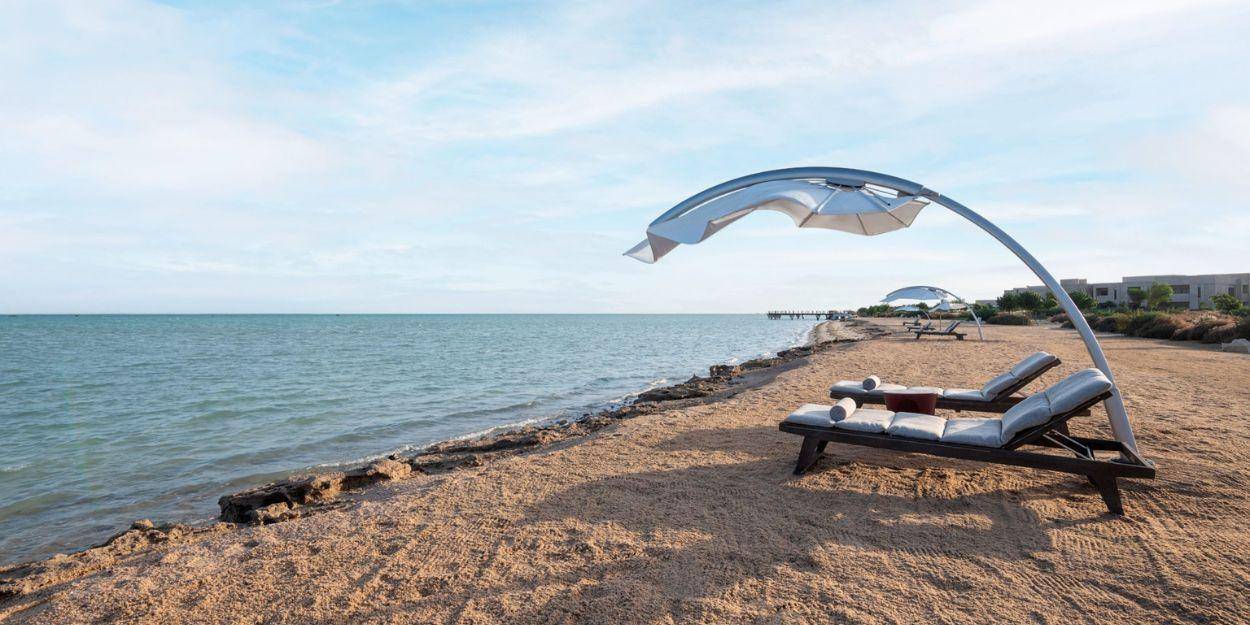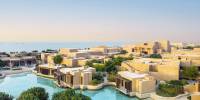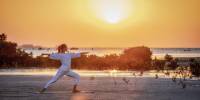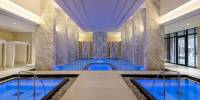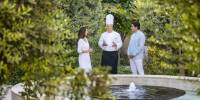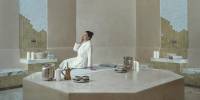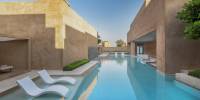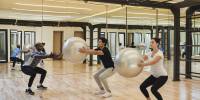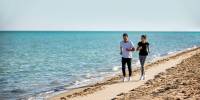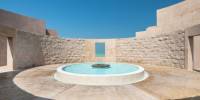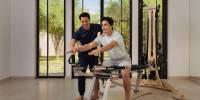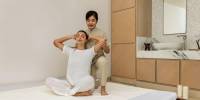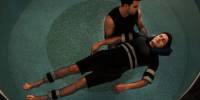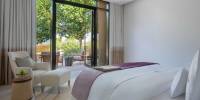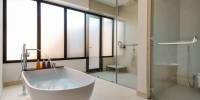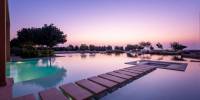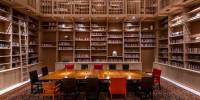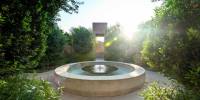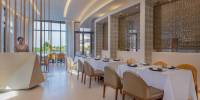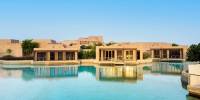 Overview
Newly opened in 2021 Zulal Wellness Resort is the Middle East's first dedicated wellness resort, operated by Chiva Som, who have been offering holistic wellness at their world famous resort in Thailand for twenty five years. It has all the expertise and facilities you would imagine to embark on your personalised wellness journey. The resort is separated into two distinct structures with their own facilities - Zulal Serenity is for guests over the age of 16 and is designed for a private and calm atmosphere that allows for a transformational experience. Zulal Discovery is for families.
At Zulal Serenity you can unwind, recharge and find a path to your own wellbeing by following one of their wellness programmes. Concept of the treatments is blending holistic with Traditional Arabic & Islamic Medicine creating a unique formula to create a better and healthier lifestyle. Combing all these with a direct beach access, endless doses of Vitamin D and spotless hospitality you have a luxury holidays of your dreams.
When to go
Qatar guarantees sunshine all year round. It's best to avoid peak summer (July and August) as it gets very hot. The high season is from October to April when outdoor and daytime activities are popular.
What we love
Adult guests are separated from families - so you can enjoy your retreat in a tranquil environment
Using the traditional Arabic & Islamic Medicine and big emphasis is on being connected to nature

The themed gardens that are named and designed to achieve Nourishment, Understanding, Wellbeing, Essence and Contemplation
Who should go
Serious wellness travellers that are keen to try out the latest luxury dedicated wellness resort
Those who want to seriously address movement and structural issues - the Chiva Som team is known for their physiotherapy expertise
Anyone who needs their Vitamin D fix but also want a healthy holidays
Offers
Offers for 2023:
15% discount is booked and paid 60 days in advance. Non refundable and non-changeable*
15% discount for stays 14 nights or more. Non refundable and non-changeable, must be paid at time of booking*
Wellness Plus Offer for stays until 31 December 23 - Pay 2 Stay 3; Pay 3 Stay 5; Pay 4 Stay 7*
Offers for 2024:
15% discount is booked and paid 30 days in advance. Non refundable, must be paid at time of booking. Valid for stays between 01 January 24 - 10 January 25*
Wellness Plus Offer for stays between 01 January 24 - 10 January 25 - Stay 5/ Pay 4; Stay 7/ Pay 5*
*Offers are not combinable
Wellness
The Zulal Wellness philosophy is based on six pillars of health -
fitness, spa, holistic health, physiotherapy, aesthetic beauty and nutrition
. This philosophy is reflected in every aspect of the retreat and supported by the environment, services and expertise of the staff. Zulal is mixing Traditional Arabic & Islamic Medicine with holistic and wellbeing philosophy, giving you an opportunity to learn new healthier habits and create better lifestyle as well as time for mental and spiritual reset. Enjoy massages, movement, fitness classes, beauty treatments, and energy-based therapies to support your transformative journey at Zulal Serenity.
Retreats at Zulal Serenity are specifically designed for adults and aim you shape a healthier lifestyle. They offer a range of different retreats so you can choose from - from slimming and fitness to spa relaxation or beauty. Any programme you choose will be an immersive experience personalised for your needs. Contemplating, self-reflecting and tranquility is the part of the retreat.
The group activity schedule is very generous offering variety of fitness classes as well as change to spend time outside in the nature with stand up paddle, kayaking or island walk activities.
Zulal also offers a genomic testing with 2 options: Vital - helps you to explore the depth of your nutrigenetic profile – how genes determine the effects nutrients have on the body and health. This can be key in supporting their journey to achieve fitness objectives, athletic performance goals, or to simply feel more energised and focused. Second option is Longevity package - offers chronic disease risk assessment. Test includes reports on susceptibility to specific chronic diseases and inheritable conditions, as well as drug metabolism to guide potential treatment choices. Whilst genomics only represents a single facet of an individual's health profile, it offers exceptionally valuable insights.
Zulal Serenity has following spa facilities:
General facilities include hydrotherapy treatment rooms, consultation rooms, physiotherapy rooms, 42 spa treatment rooms, first aid room, 2 Ayurvedic treatment rooms, 3 Thai massage rooms, 2 Relaxation areas (separate sexes) and 1 pharmacy.
Thermal facilities feature a hammam, salt room, arctic room, sauna, stream room, experience showers, indoor plunge pool, mineral baths, relaxation lounges, outdoor pool and indoor hydrotherapy pool. All these facilities are separated for male and female guests so there is 1 facility for ladies and one for gentlemen of each of above.
The Fitness Pavilion features an assessment room, watsu pool, group movement studio, private training studio, Pilates studio, mind and body studio and a mixed sexes gym.
The Aesthetic centre features VIP waiting area, 3 aesthetic treatment rooms, 1 dermatologist consultation area, 1 skin analysis room and 1 nurse room.

There is also an Apothecary where you buy herbal wellbeing products.
Example treatments at Zulal Wellness Resort - Serenity Retreats
Acupuncture

Aromatherapy



Herbal Compress and Massage (Tadleek)
Craniosacral Therapy
Reiki
Specialist Facials
Releasing Tension Therapy
Body Cleanse Ritual
Activities
Activities available at resort
Open Air Cinema at the beach

Discover the Tea House with its 120 blends of organic, herbal teas



Beach walks and jogging
---
Activities available at the surrounding area
Visit Doha for museums and shopping
Typical Group Classes
Nature Walks
Tai Chi
Meditation
Pilates
Yoga (different styles including beach yoga)
Aerobics
Zumba
Stretching
Aqua Boxing
Interval Training (Tabata)
Roll and Release
Sample Weekly Class Schedule
Please note - Classes are subject to change and seasonal adjustments
---
Rooms
The Resort is divided into two parts:
Serenity which is dedicated to adults (with 60 rooms) &
Discovery which is for families and kids(120 rooms).
All 60 rooms and suites located in Serenity wing are spacious and modern and offer you 'home away from home' feeling. The room design is contemporary reflecting the local tradition and influences. Their cool colour palette, clean lines, and calming views of sand, sea, and lagoon beautifully support your time of connection with yourself and retreat from the world.
Please note that mobile phones, cameras and other electronic devices are not allowed in public areas.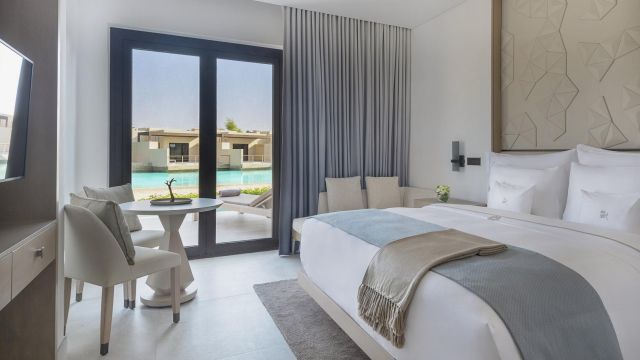 Grand Deluxe Room
Grand Deluxe rooms are perfect for single travellers or a couple.
They have a king size beds and offer views of the lagoon.
These rooms also feature a plunge pool and private terrace.
Room facilities include air conditioning, TV, mini bar, safe, coffee machine and bathroom toiletries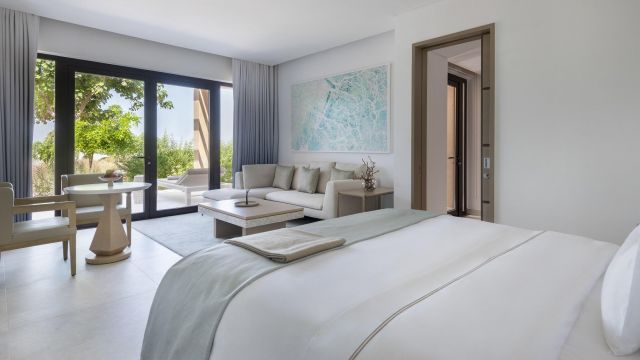 Junior Suite
These suites are spacious with 115 SqM and offering wonderful sea views.
They feature a king size bed, sofa, dressing area, walk in wardrobe and plunge pool on the private terrace.

Junior suites are ideal for a couple.
Room facilities include air conditioning, TV, mini bar, safe, coffee machine and bathroom toiletries
What's on the menu
Eating well is an integral part of Zulal's philosophy and they believe that eating well promotes energy, longevity and is a key to wholesome way of life. All meals are well balanced and will help you to shape healthy eating habits and reinforce a positive life change. Zulal Resort only uses fresh local produce grown at local farms close to the resort. Expect a unique health and wellness touch with broad variety of dishes and beverages made with organic ingredients.
Al guests on Serenity Retreat can enjoy their own exclusive restaurant and the tea house but also have an access to resort's various dining and drinking places.
Please note that alcohol consumption is strictly prohibited.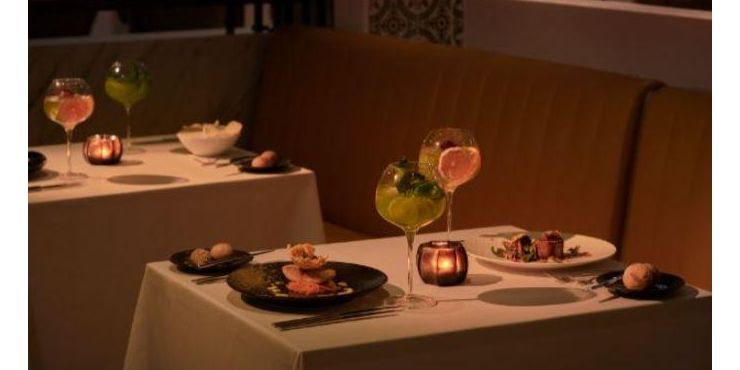 Al - Sidr Restaurant
Reserved for Serenity retreat guests, Al-Sidr restaurant offers a culinary ride through global cuisines for breakfast, lunch, and dinner. It also caters to guests on programmes where portion size or gut repair is the focus.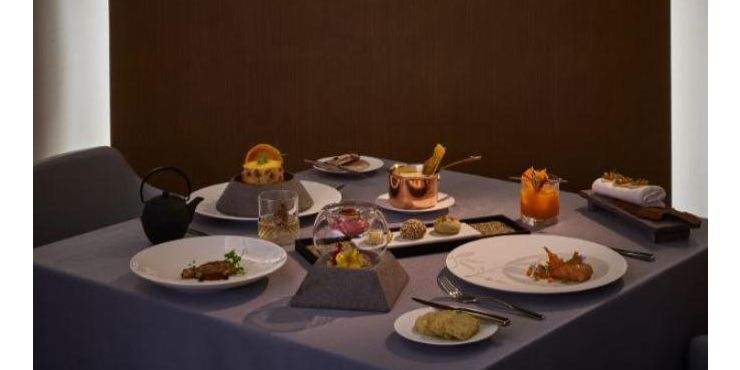 Acacia Dining
Synonym with refinement and sophistication, Acacia is a fine dining destination, reinterpreting international and Arabian cuisine, while being deeply rooted in Qatari culinary heritage. Centered around healthy eating, with a special focus on local flavors, Acacia embodies only the finest ingredients.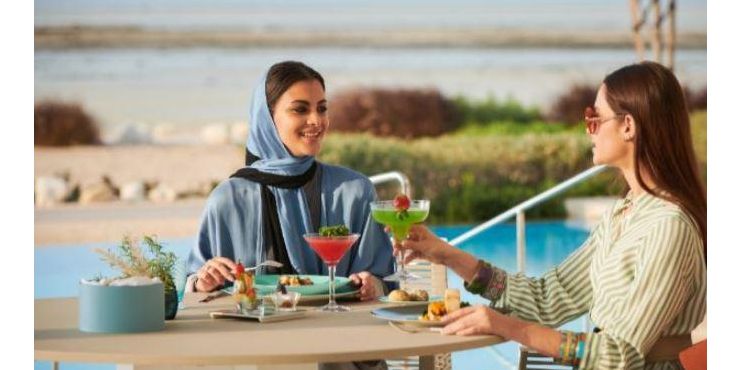 Malbu
At the modern beach club, enjoy a fresh fruit mocktail and Mediterannean menu. You can watch our chef prepare the catch-of-the-day at the open-air grilling station and build your own salad from the bar, all while enjoying views of the Arabian Gulf.
Location
Zulal Wellness Resort is located at the northern tip of Qatar and spans over 280,000 Sq Metres of land. The resort enjoys an exclusive private coastal location on the Arabian Gulf and is easily reached from Doha Airport.
Nearest airport
The nearest airport is Doha which is 120 km away and the transfer takes approximately 1 hour 30 minutes.
There are frequent direct flights from the UK to Doha provided by Qatar Airways or British Airways. Flight time is approximately 7 hours.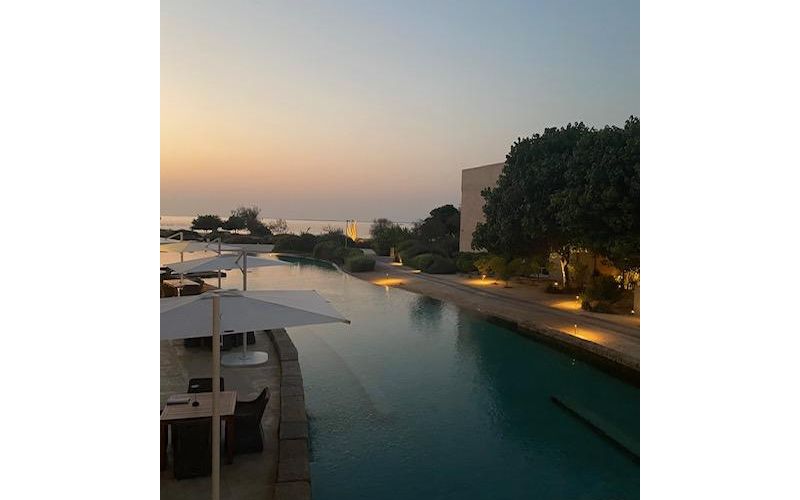 Simone's Visit to Zulal
What to expect during your visit
Families, Children & Infants
Resort does welcome kids and families. However, there are 2 separate wings, one for families and for all guests above 16 years of age.


---
Why Wellbeing Escapes?