The Way Of Living - Holistic Retreat in Greece with Kate Henley
Peloponnese, Greece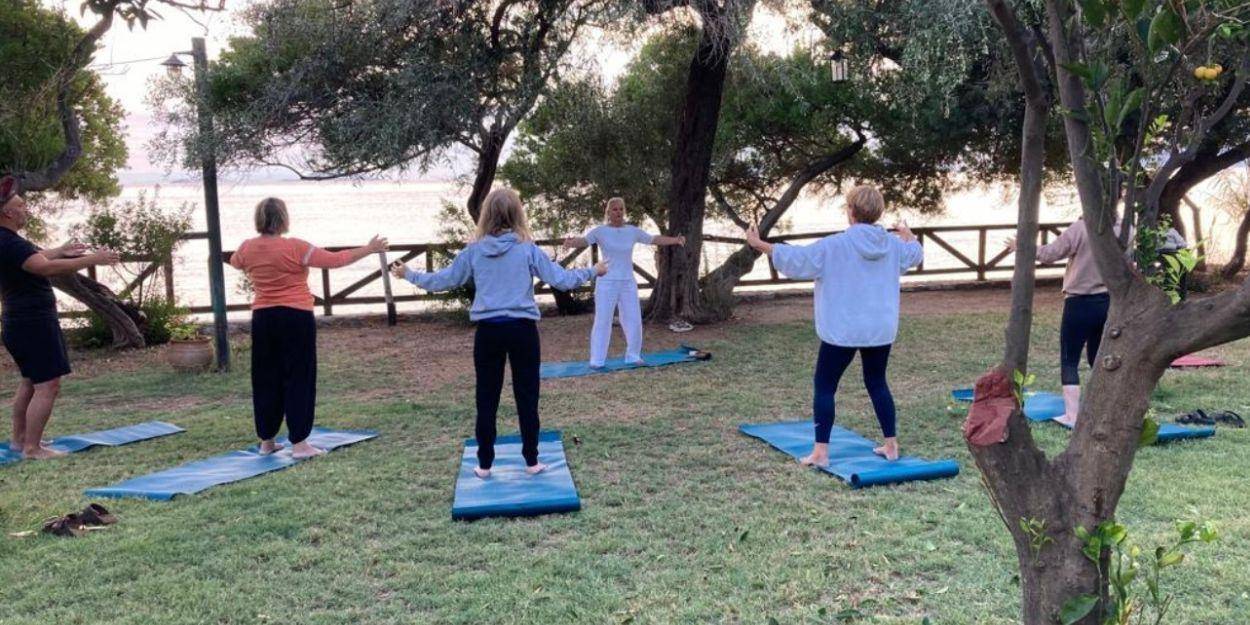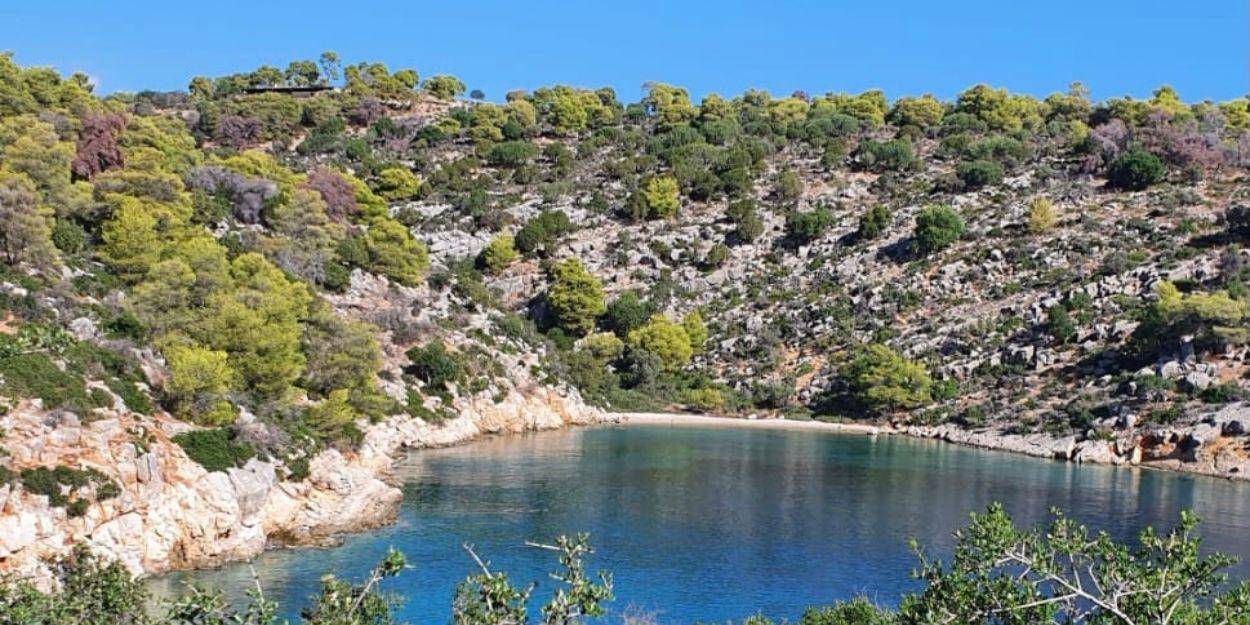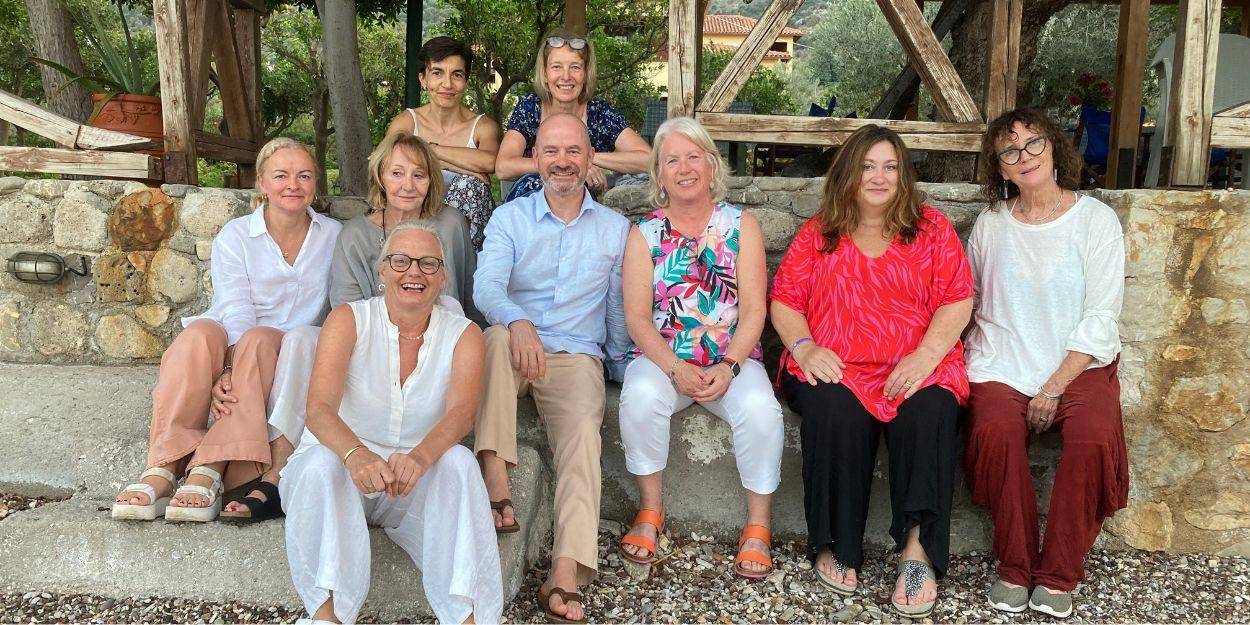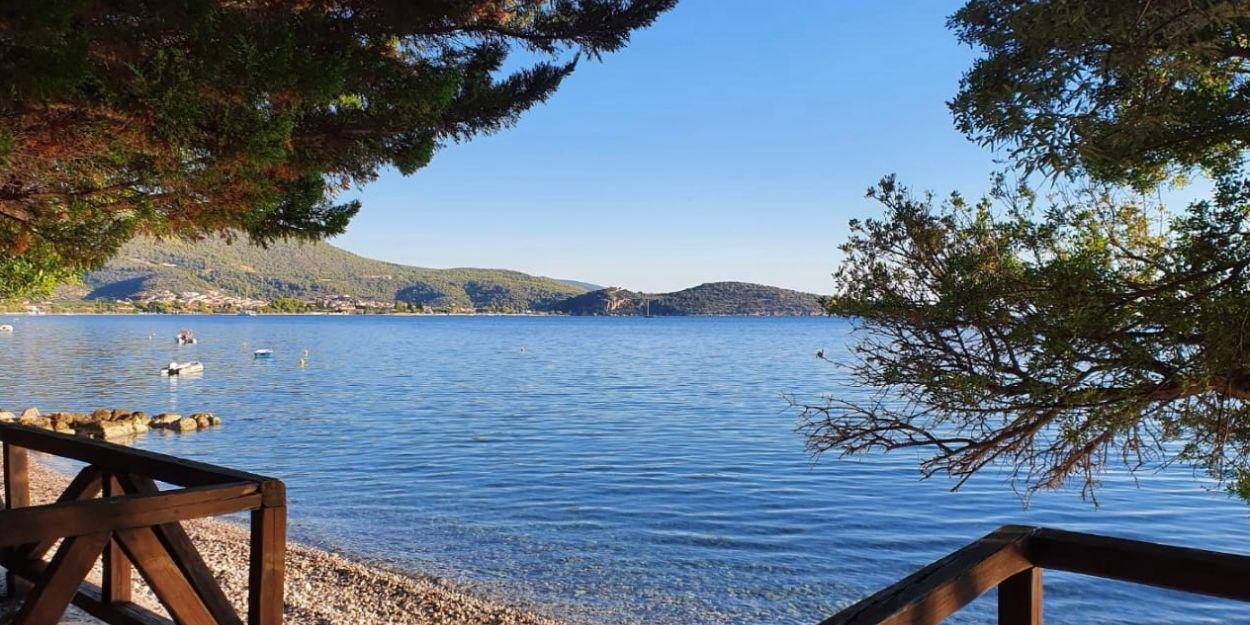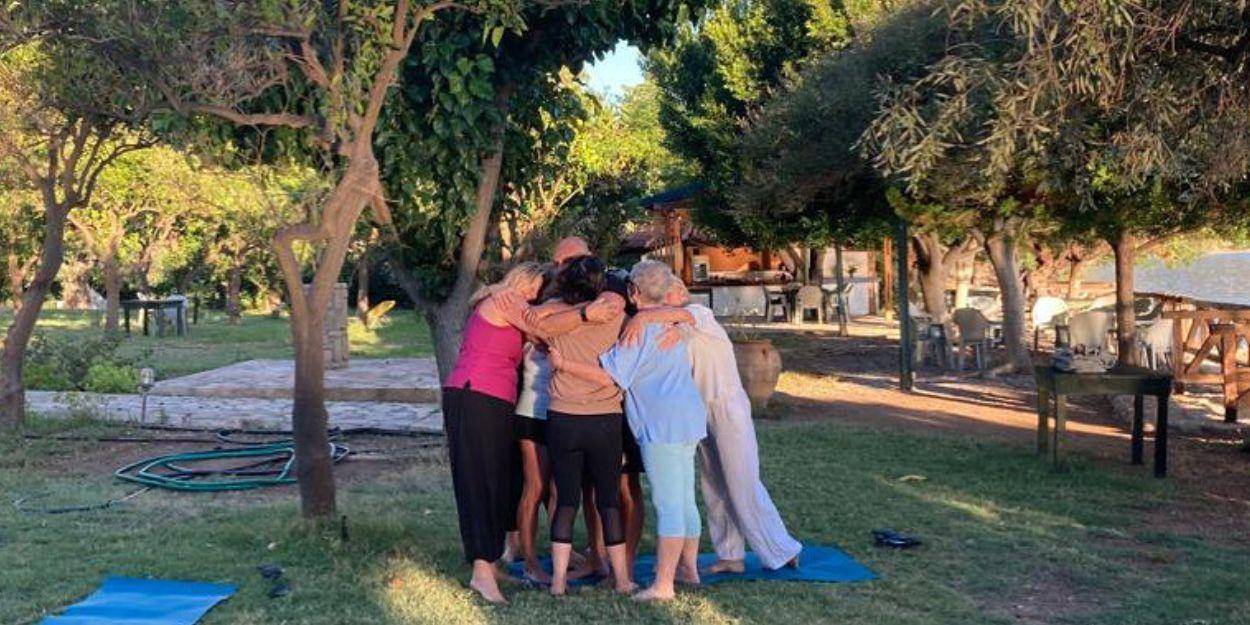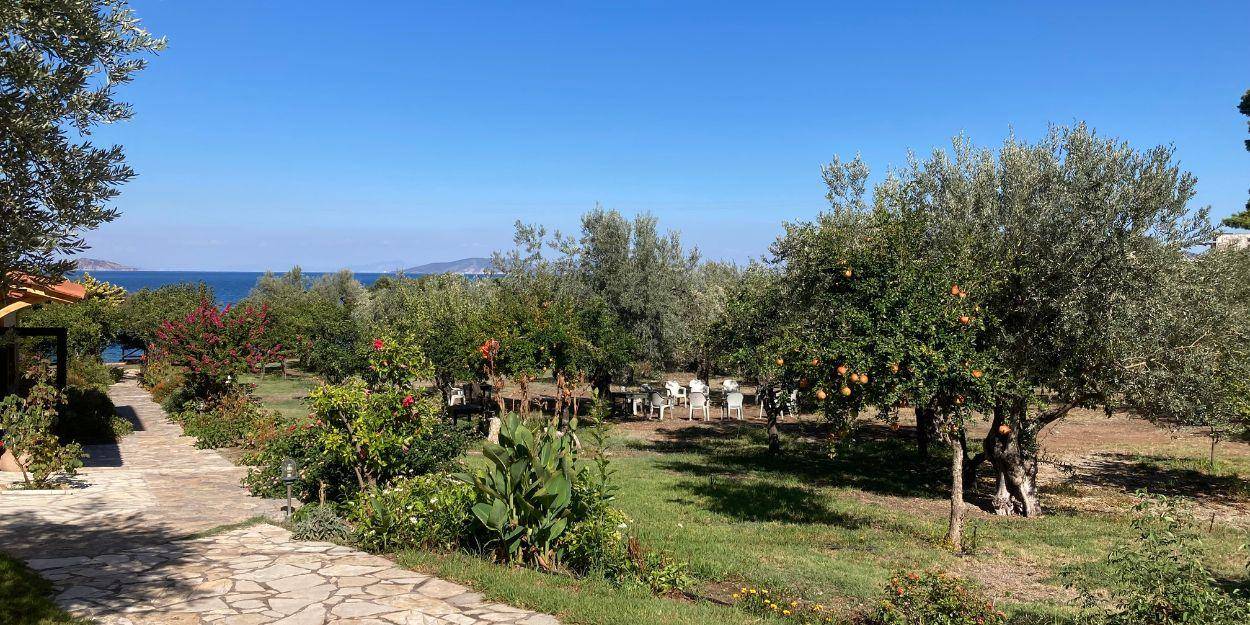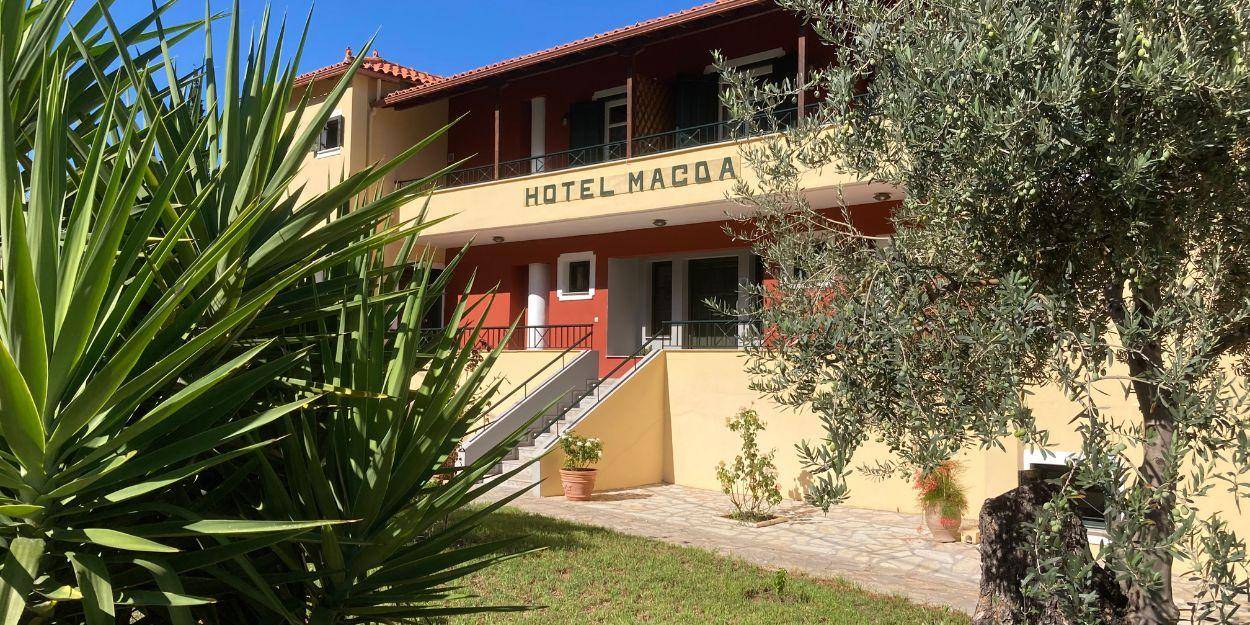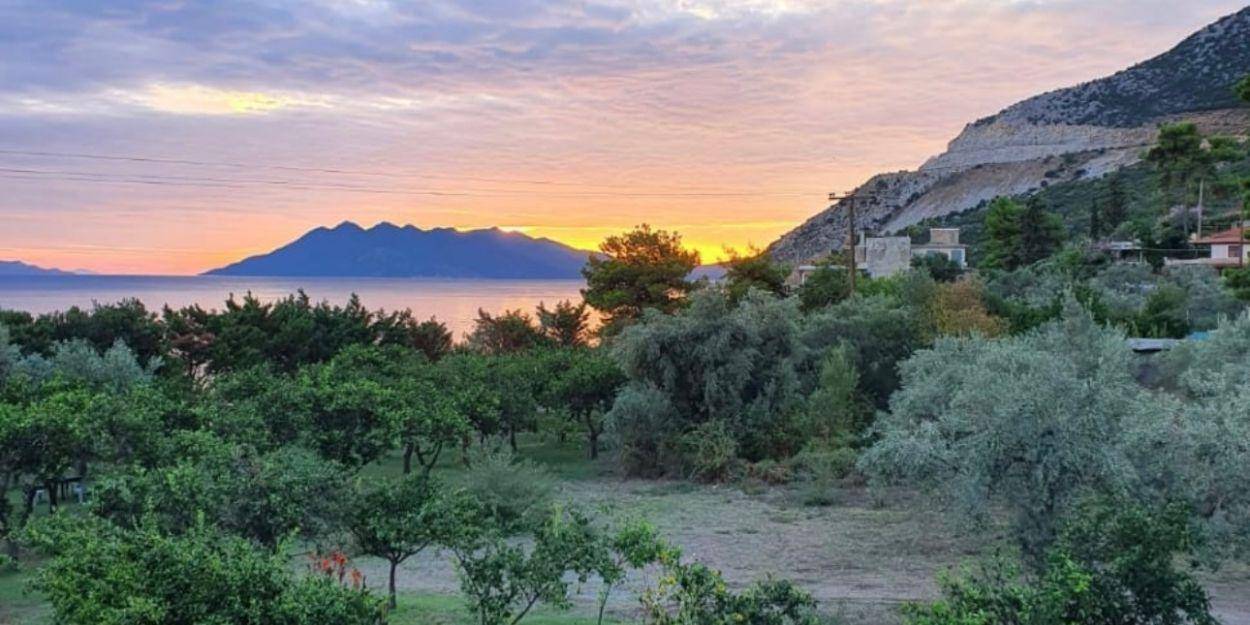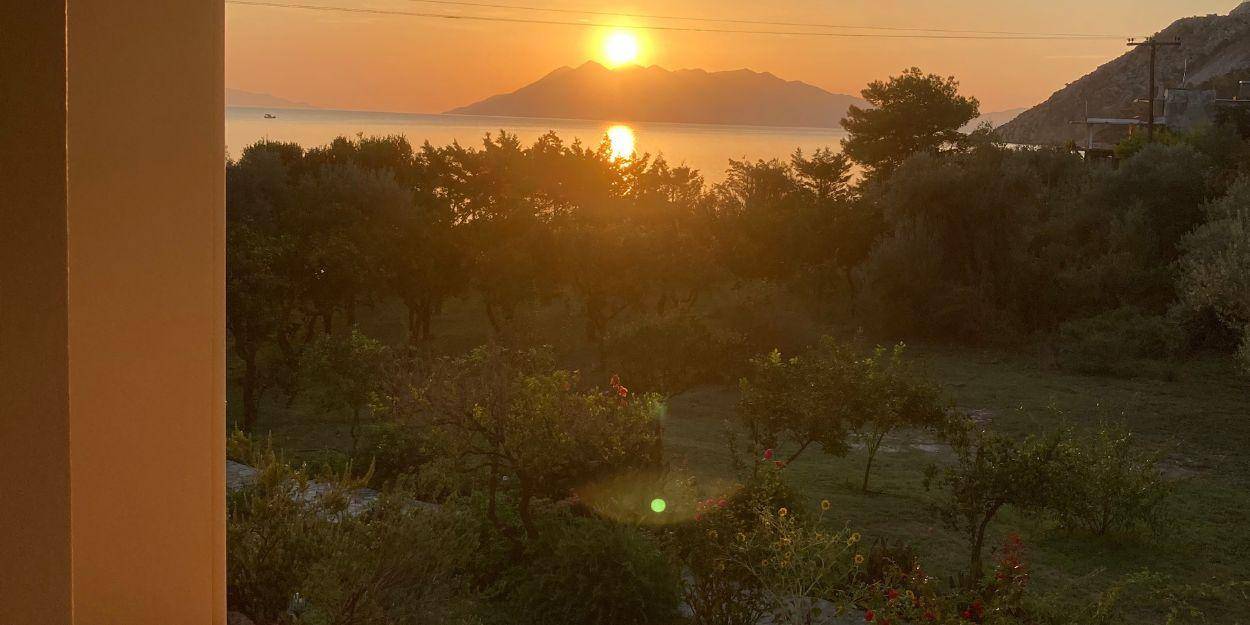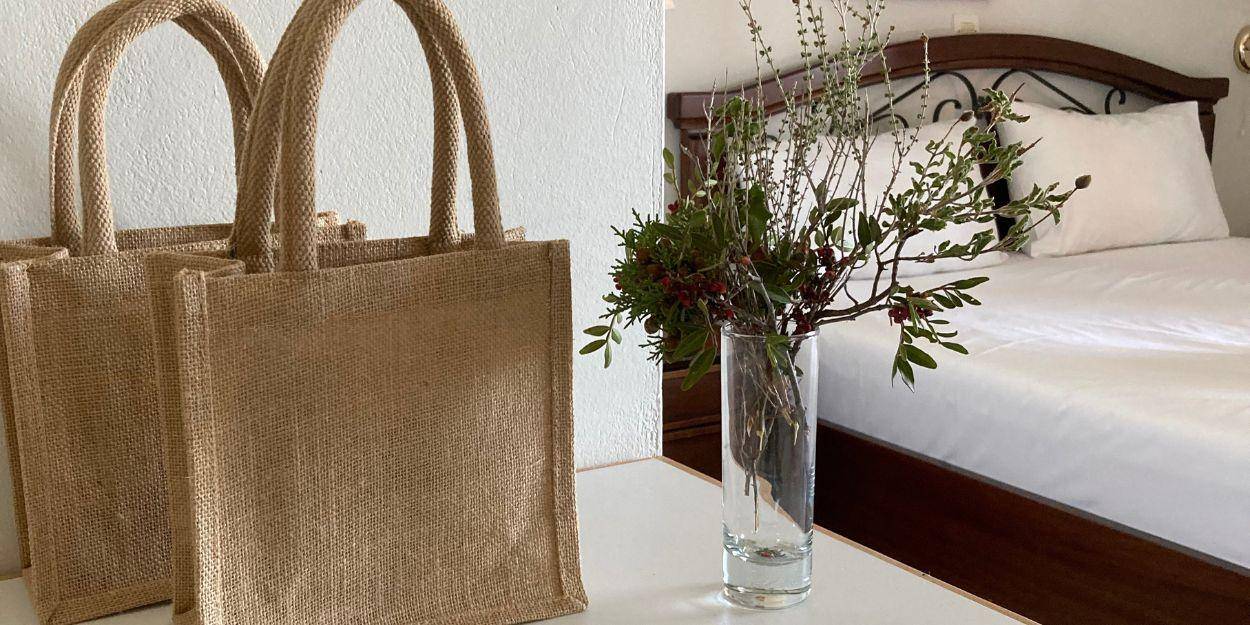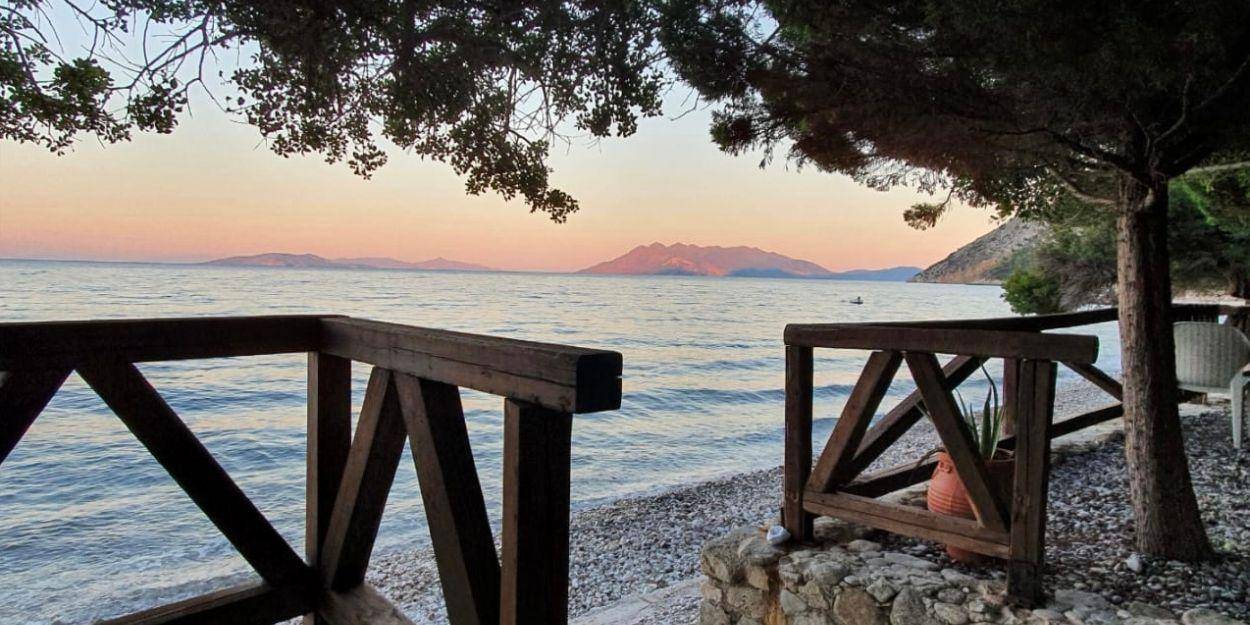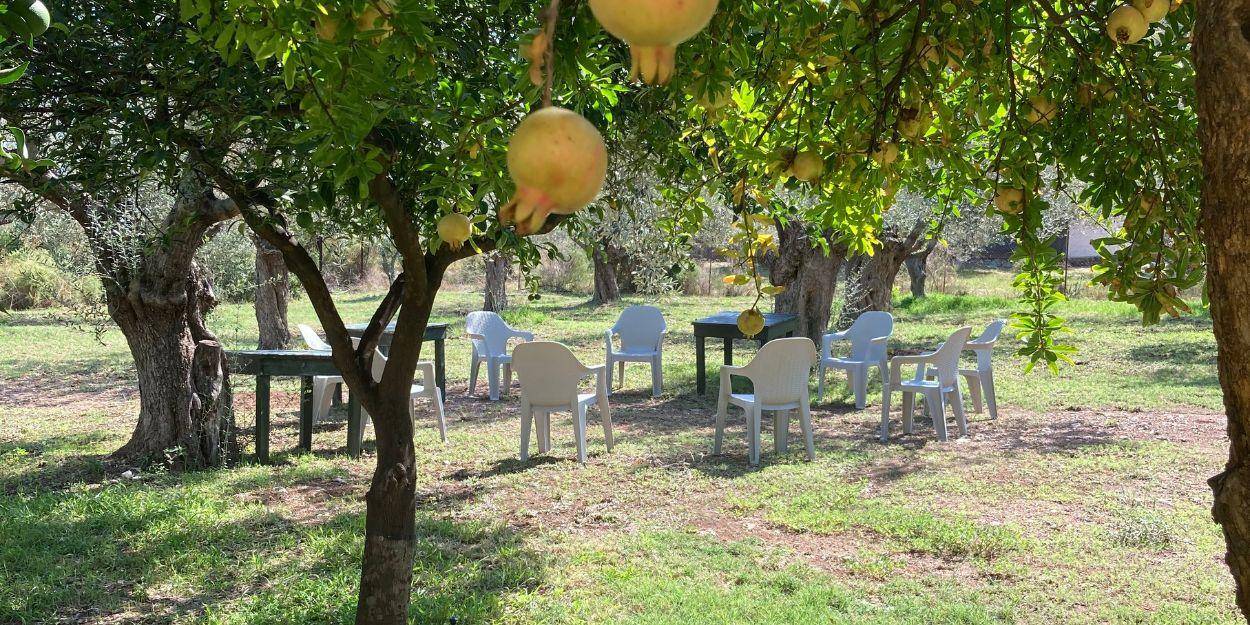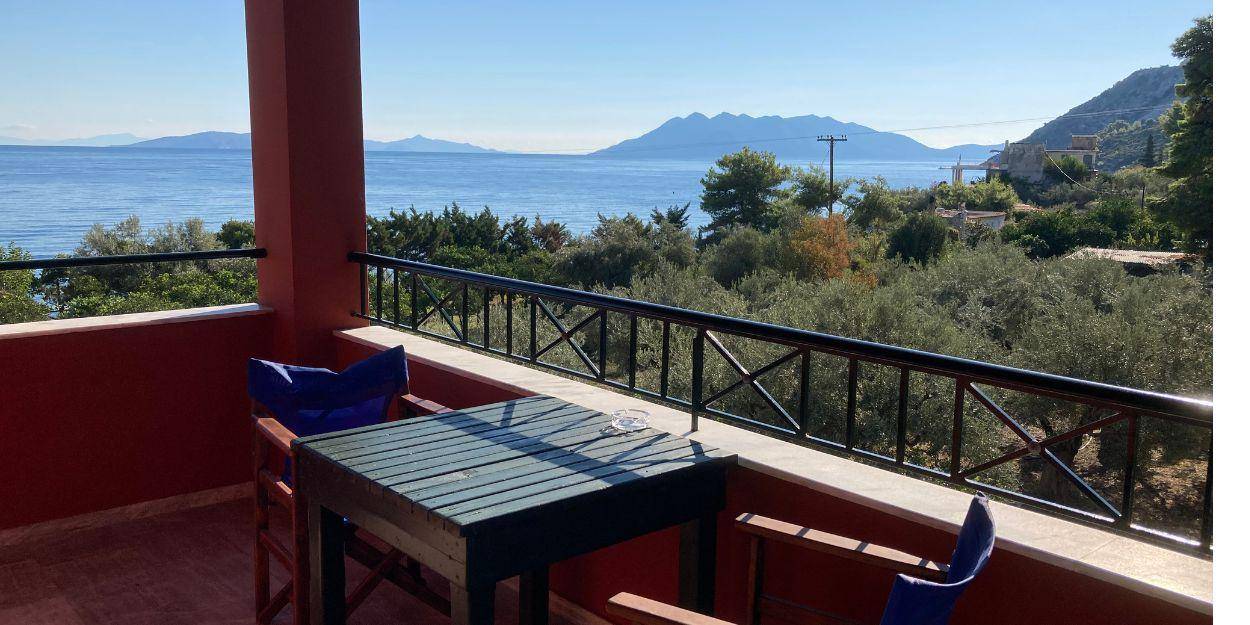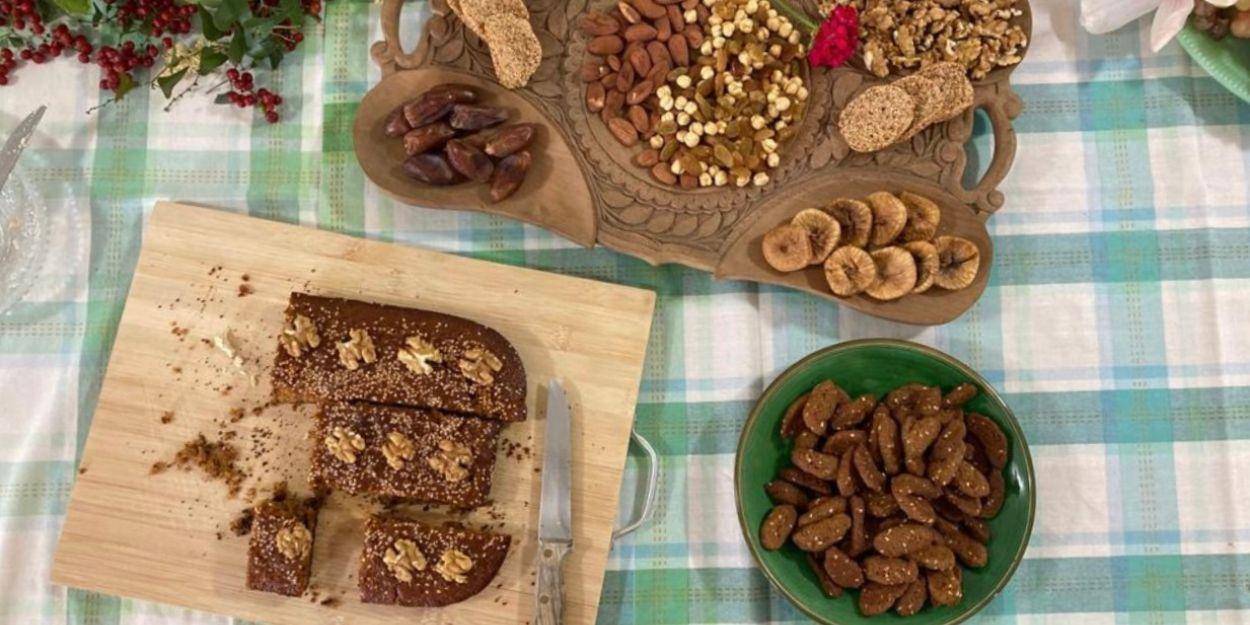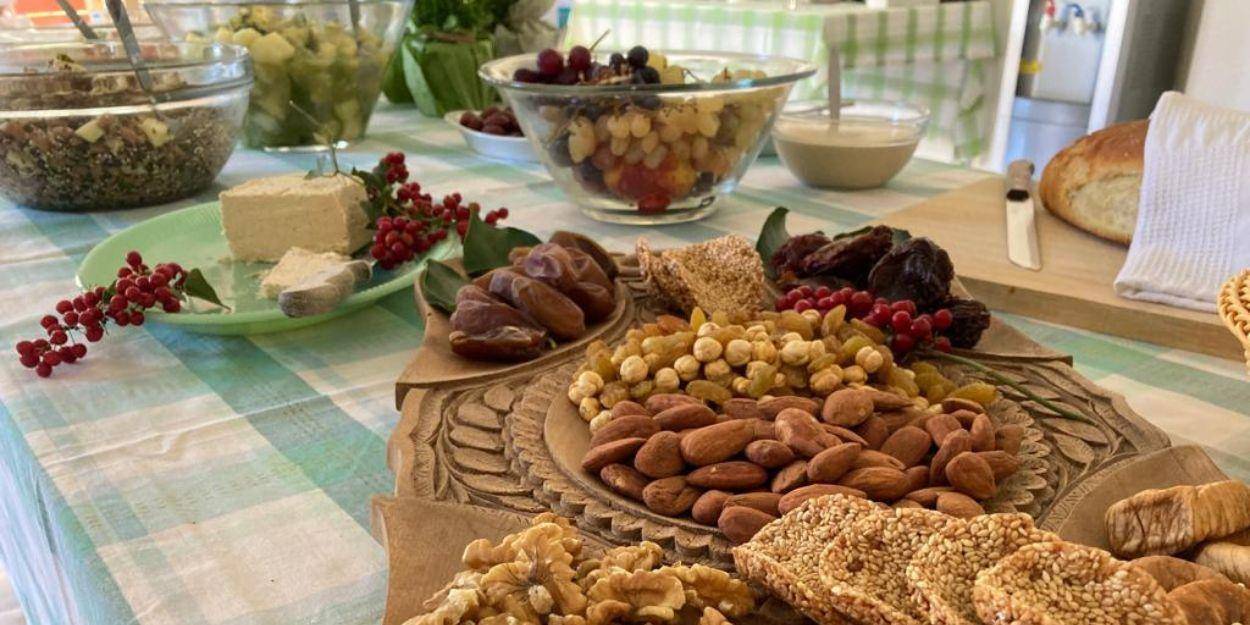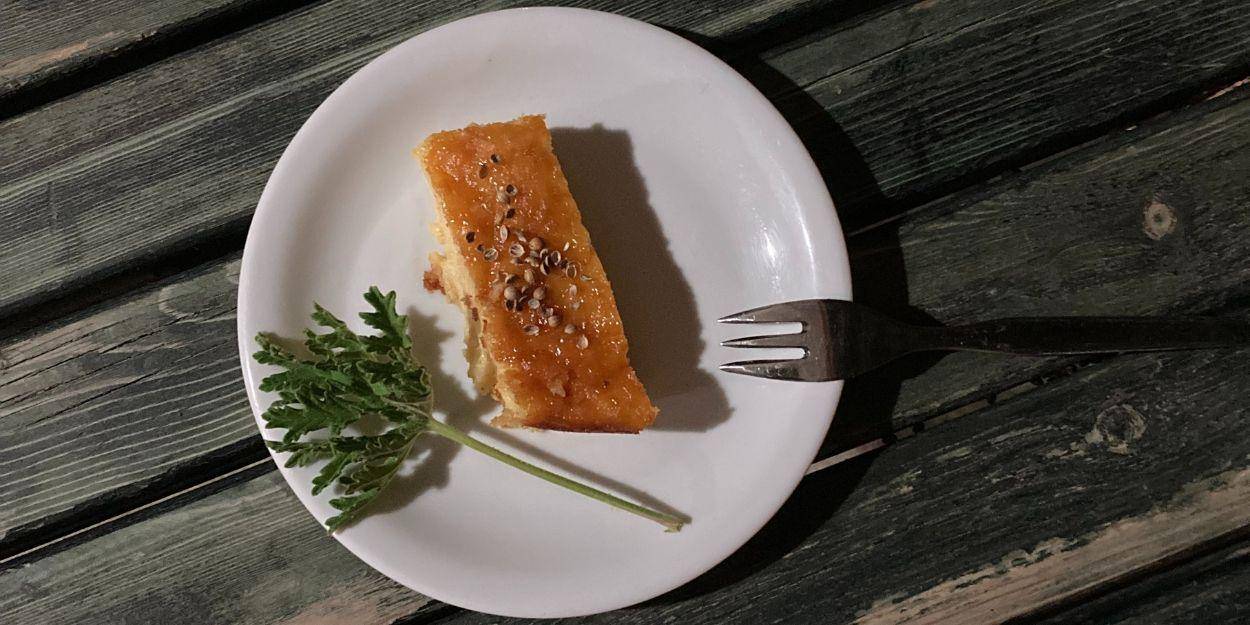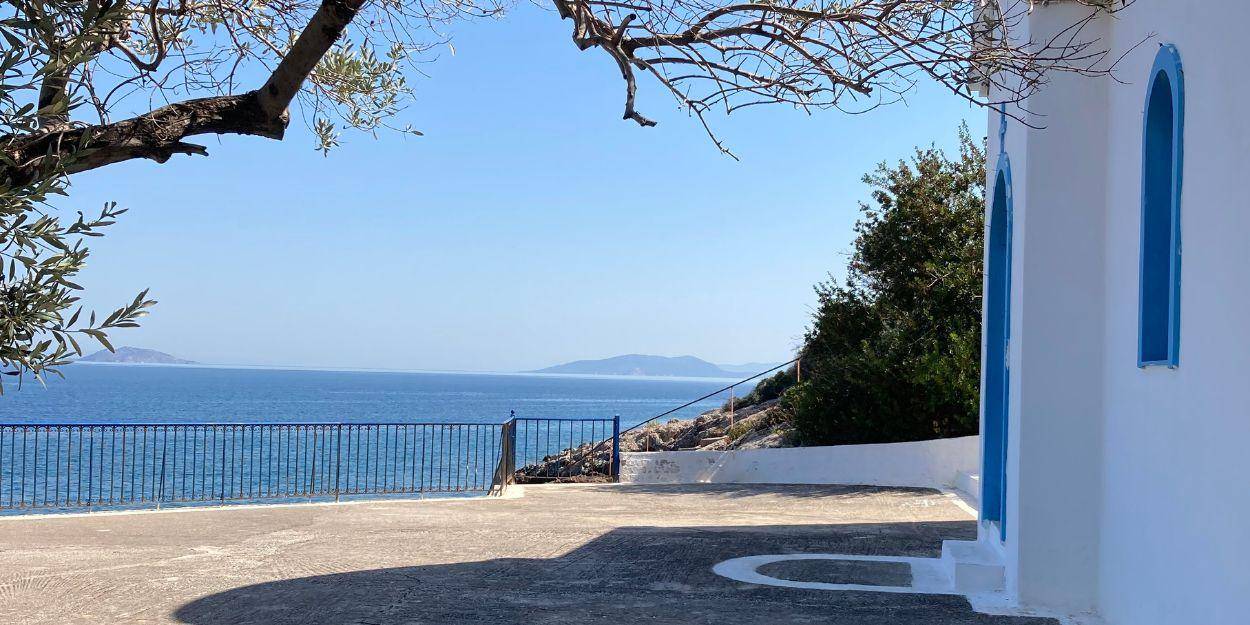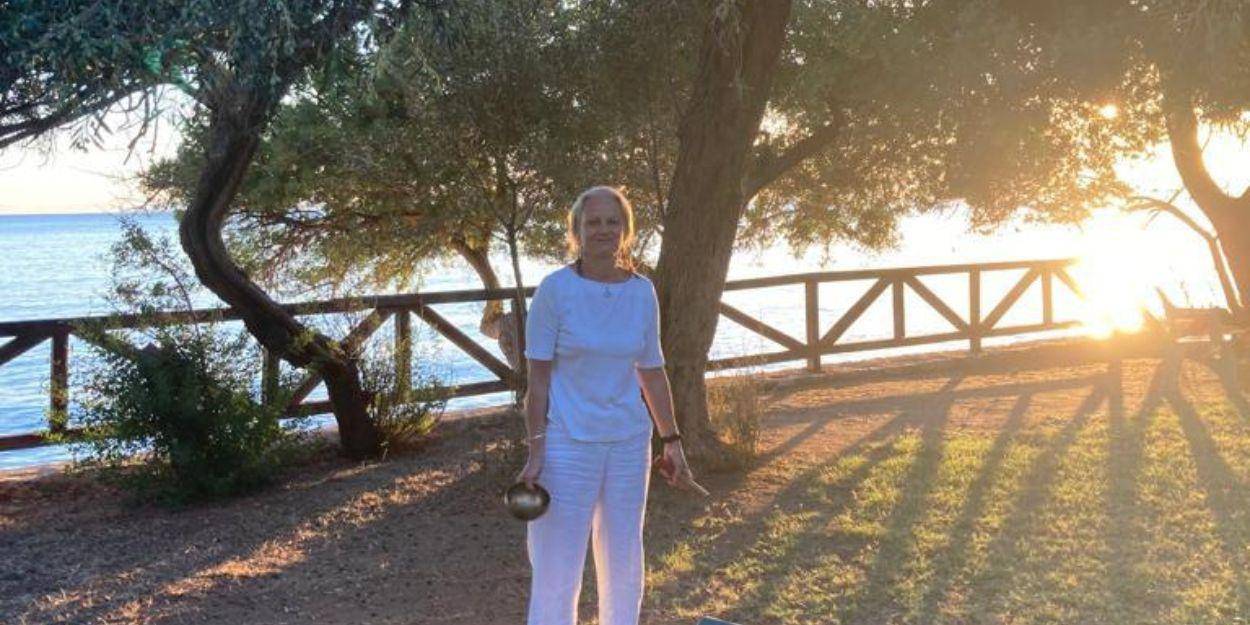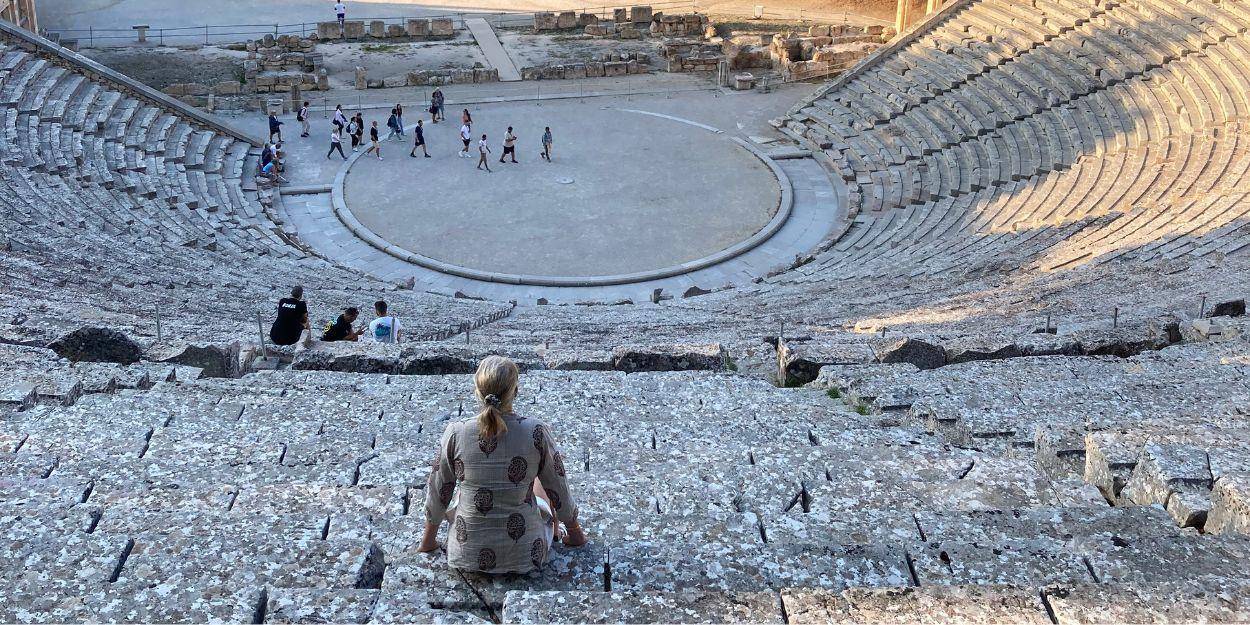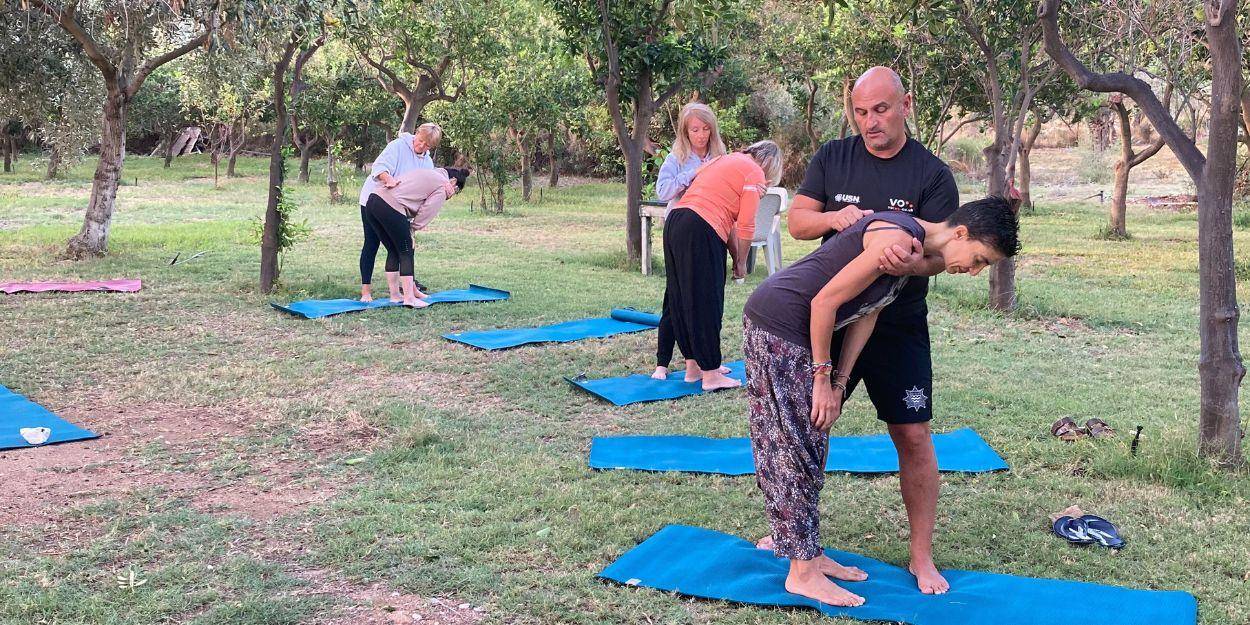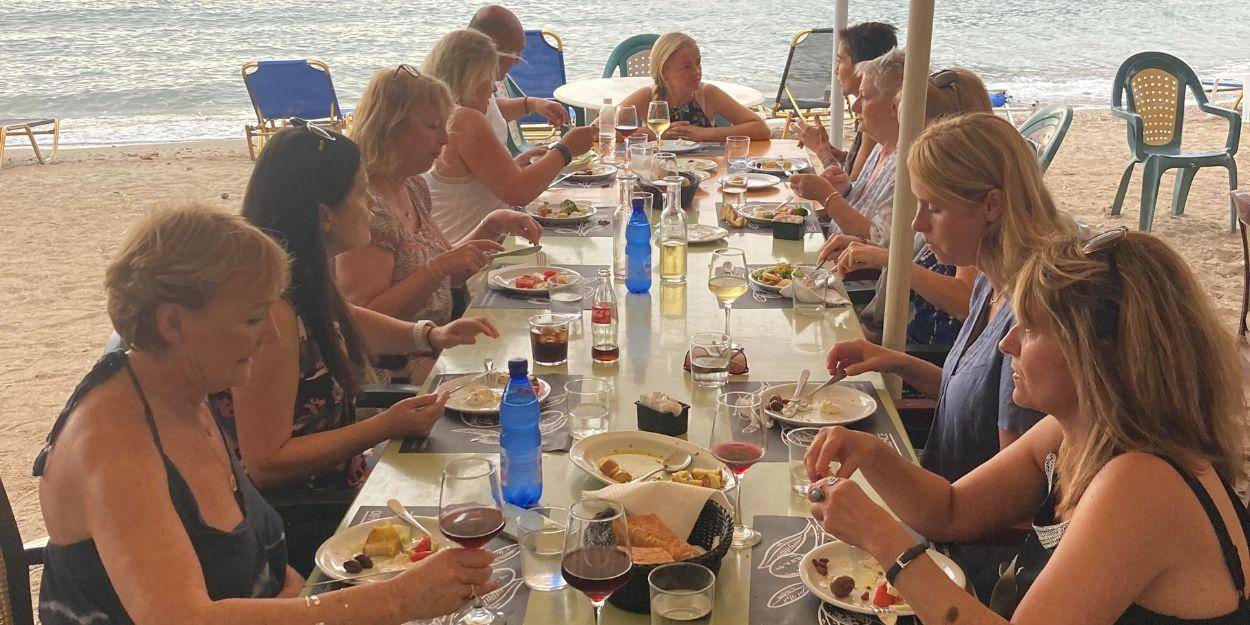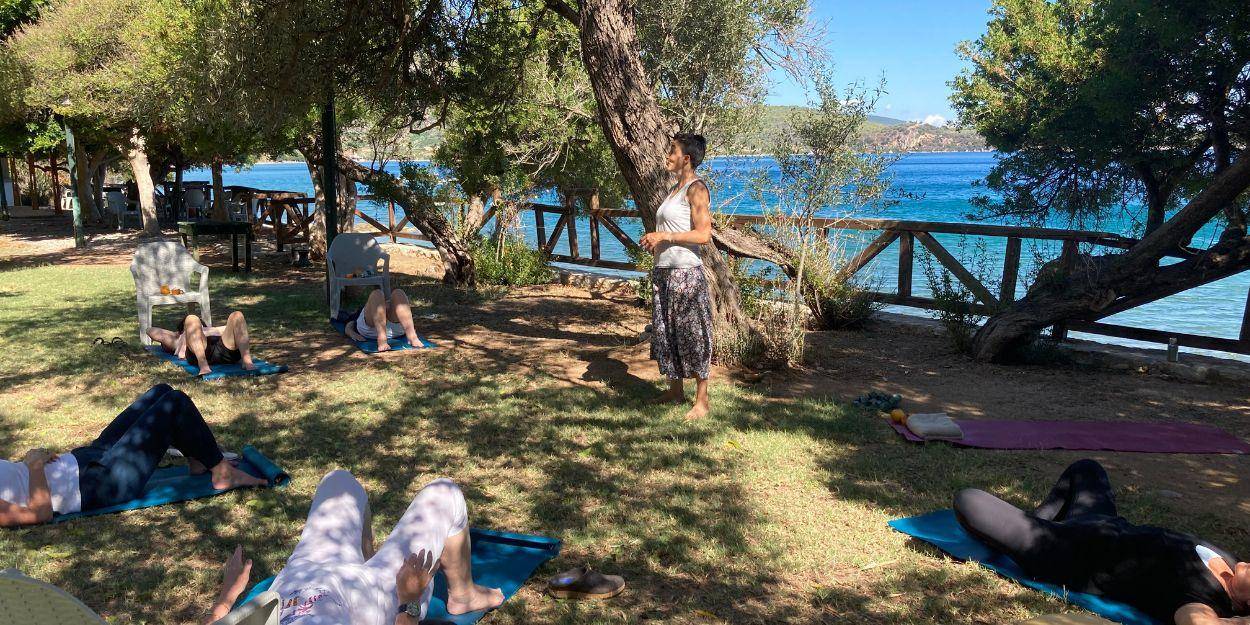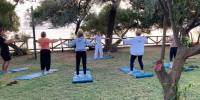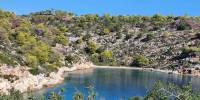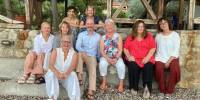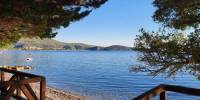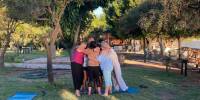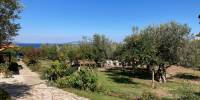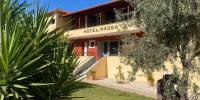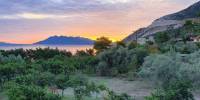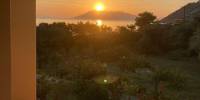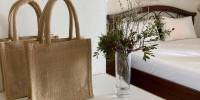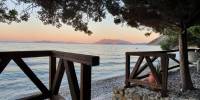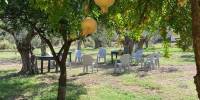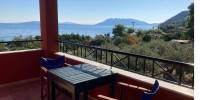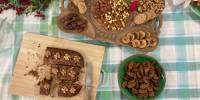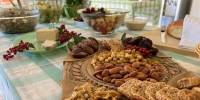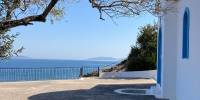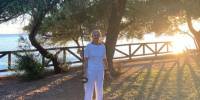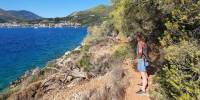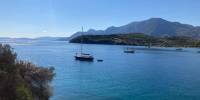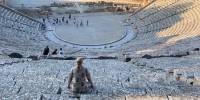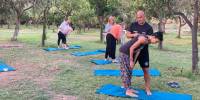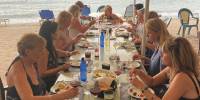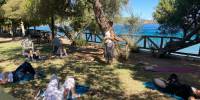 Overview
Come and join Kate Henley for a retreat in magical Epidavros in Greece filled with Qi Gong, yoga, meditation, acupuncture and exploration! After navigating very uncertain and difficult times during the last few years, this retreat provides a reset and reflection in a peaceful environment surrounded by nature. Enjoy daily classes outside under the trees, receive a healing acupuncture, tuck into delicious and natural food and surround yourself with like minded people. There are day trips included in the retreat price and you can choose to take part in.
Retreat dates
14 - 21 September 2024
What we love
There is no strict agenda, time is your own for you to feel your own rhythm
Morning Yoga/Qi gong and evening meditation before bed - what is more relaxing than that?
Chance to explore the local area with hikes, seeing ancient sites or lunch in traditional Greek taverna
Who should go
Anyone who wants to explore beauty of Greece
Single travellers who are looking for a social group setting to meet other like minded people
Those who want to benefit from Kate Henley's expertise - she really is a truly amazing therapist!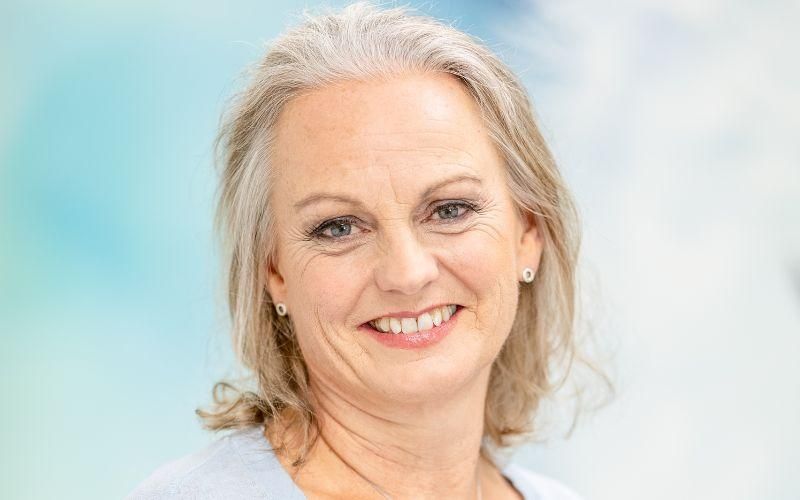 Download Itinerary Here
Itineraries are subject to change and seasonal adjustments
The Way Of Living - Holistic Retreat in Greece with Kate Henley
The Programme
Accommodation
2 sessions of acupuncture including an initial assessment (at the beginning and at the end)
1 Thai massage session
Daily morning Qi Gong sessions with Kate
Group yoga, meditation and group study time
Booklet on Chinese seasonal eating
Day hike along the stunning Greek coast line
Trip to ancient amphitheatre of Epidavros
Trip to Taverna for traditional Greek lunch
Trip for dinner to Epidavros town to eat traditional food next to the sea in the port
All food - breakfast, mid morning snack, lunch, afternoon tea & cake, dinner
Water, hot beverages and wine at dinner (a small glass)
Transfers to and from the airport (1 hour 45 minute transfer visiting the Corinth Canal)
Flight are not included
Wellbeing Exclusives and Benefits
A private consultation with Kate Henley (worth £100, done in her clinic in St Albans on Wednesdays or online)
Retreat dates:
14 - 21 September 2024
Prices - book BEFORE 1 February 2024:

- £2,200 per person on single use room basis

- £1,800 per person when sharing a room
Prices - book AFTER 1 February 2024:
- £2,350 per person on single use room basis
- £1,875 per person when sharing a room
Highlights
This retreat is very unique from all other retreats! There is no strict agenda for you to follow; you can take time to rest and relax! Your time is your own, to feel your own rhythm. At the same time, every participant will feel supported, comfortable, well fed and totally looked after. The focus here is on mental, physical and spiritual wellbeing. The retreat will draw from Traditional Chinese medicine, at the beginning of the retreat you will have an in-depth assessment with Josephine who will also do your acupuncture sessions. These sessions will be tailored specifically to you and issues you wish to tackle (2 sessions during the retreat). You will also have a session of Thai yoga massage.
Apart from this you will experience sunrise Qi gong sessions by the sea with Kate, after-dinner meditation and gentle and calm yoga classes. Every day there will be a talk about a different season (there are 5 seasons in Traditional Chinese medicine).
You will have an opportunity to get out and explore the local area with a coastal hike, trip to Roman amphitheater, and lunch at a Greek taverna right on the beach. One evening you will dine in the nearby town on the waterfront.
Please note that this will be a quiet retreat and use of electronic devides will be discounraged.
---
Rooms
You still stay in a quiet, family run hotel set directly on the sea and surrounded by citrus trees and olive groves. The accommodation is provided in a large studio with bedroom, lounge area, kitchenette, balcony and bathroom. Rooms can be offered on single or sharing occupancy.
Please note that this is not luxury accommodation but will you have all you need for a comfortable stay.

Room
Accommodation will be provided in a family run hotel.
This is not a luxurious hotel but you will have a comfortable stay with homely feel.
What's on the menu
The retreat includes full board and meals personally designed to reflect Chinese Medicine seasonal eating. Food is bespoke to fit with the seasonal eating concepts and is fresh, local, mostly vegetarian (some fish and meat will be served occasionally). This is not a detox retreat, don't expect juicing or any fancy smoothies, focus is on honest local food and to learn how to eat seasonally. A little wine will be provided with dinner for those who wish to have a small glass.
Sample menu:
BREAKFAST
Eggs, yoghurt, fruit salad, Greek cheese selection (including local anthotyro and kefalotyri), tomatoes, freshly juiced oranges from the garden, a wide selection of homemade jams including fig and pomegranate, tahini, local honey, coffee, tea, local mountain tea.
MORNING SNACK
Walnuts, almonds, dried chickpeas with raisins, figs, dates and prunes
Halva, fresh fruit and tea and coffee
LUNCH
Spinach risotto
Orzo pasta with bell peppers, spring onions, parsley, sesame seeds, vinegar and olive oil
Beetroot salad with walnuts, parsley, garlic and olive oil
Fava bean dip with onions, lemon and olive oil
Feta cheese and ginger dip with lemon and olive oil
Light tahini dip with lemon
Wholemeal bread with barley crips
AFTERNOON TEA
Rose tea
Cake made with avocado and fresh figs
DINNER
Gazpacho soup with smoked paprika, vegetable tartar and barley crisp bread
Halved aubergines stuffed with chick pea, tomato, feta, olives and fresh parsley
Orange pie with pelargonium
Location
The retreat is located on the north east of the Peloponnese, just a 2 hour drive from Athens. It is located in ancient Epidavros, a centre of historical importance in this country and well known for its healing benefits.
The hotel is right next to the sea with a pebble beach and crystal clear water.

Nearest airport
Nearest airport is Athens.
Transfer from and to airport is included in your retreat price.
Families, Children & Infants
This is an adults only retreat


---
Why Wellbeing Escapes?