Asia Gardens Hotel & Thai Spa - Wellbeing Booster
Alicante, Spain
From £1,132 per person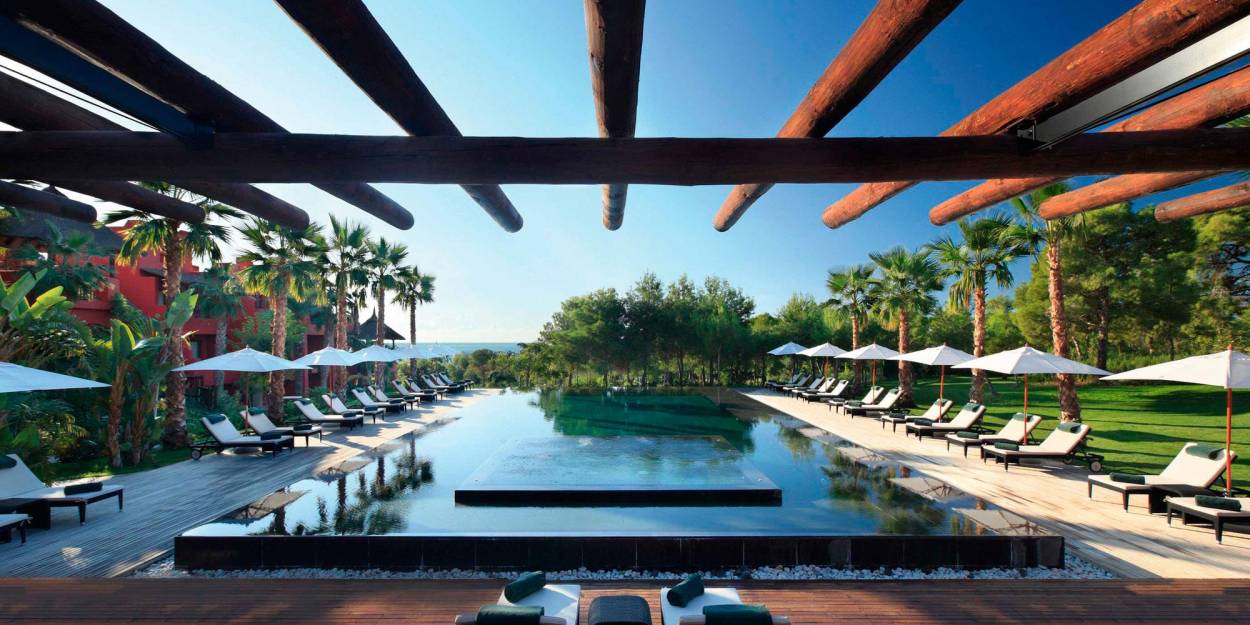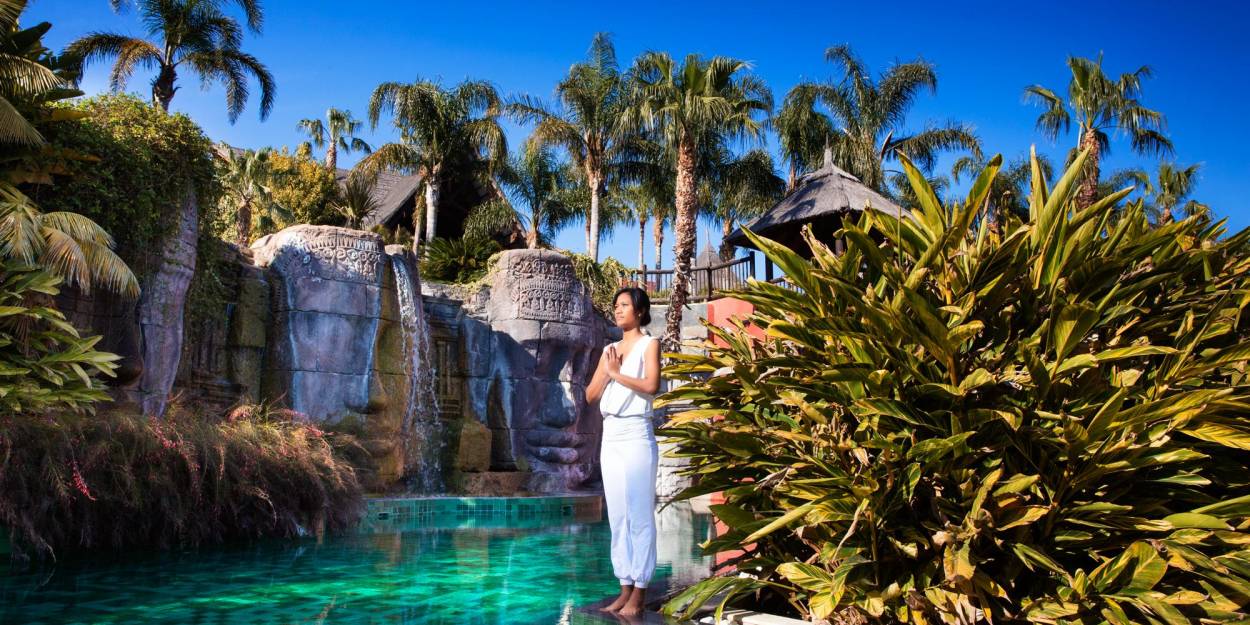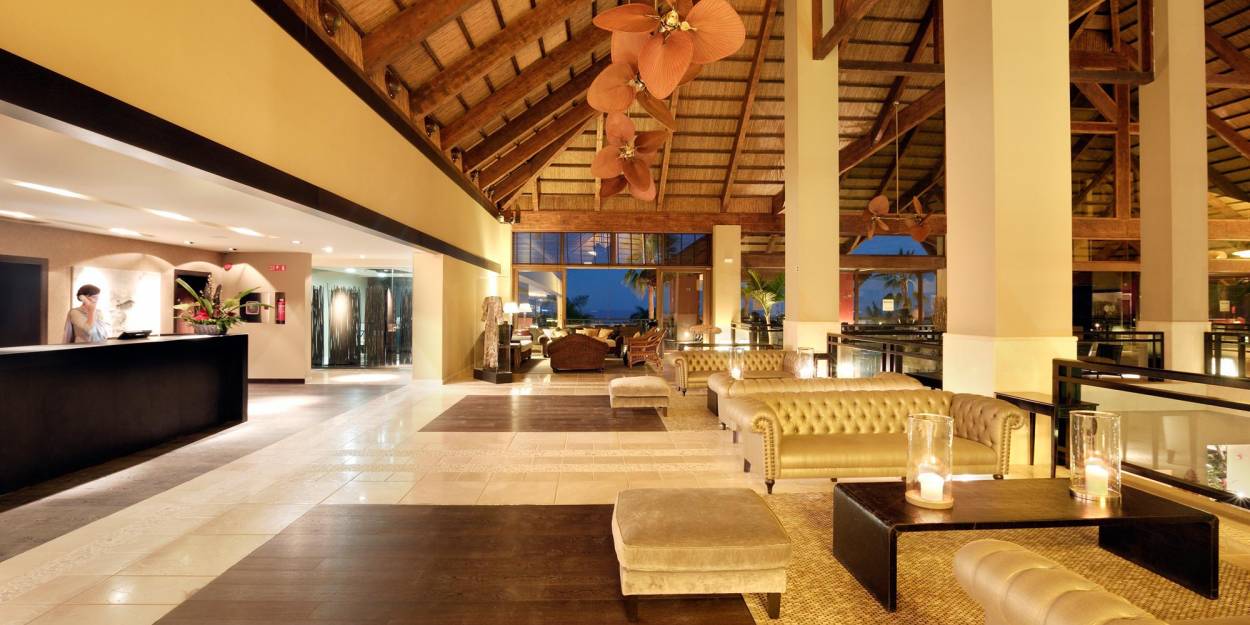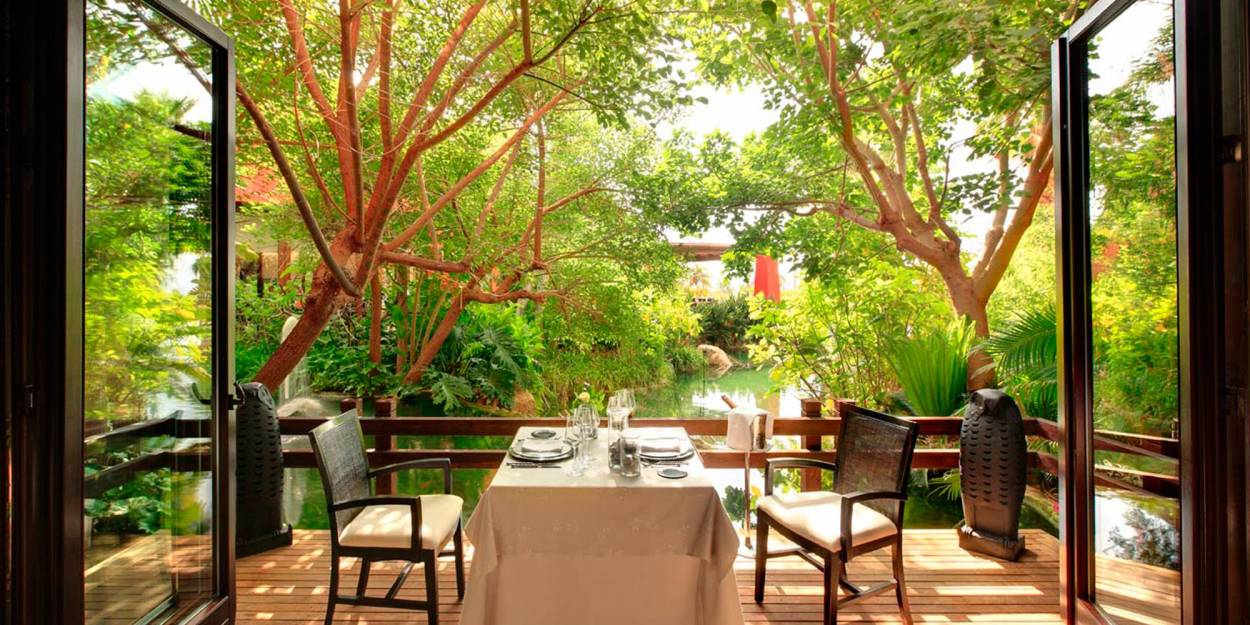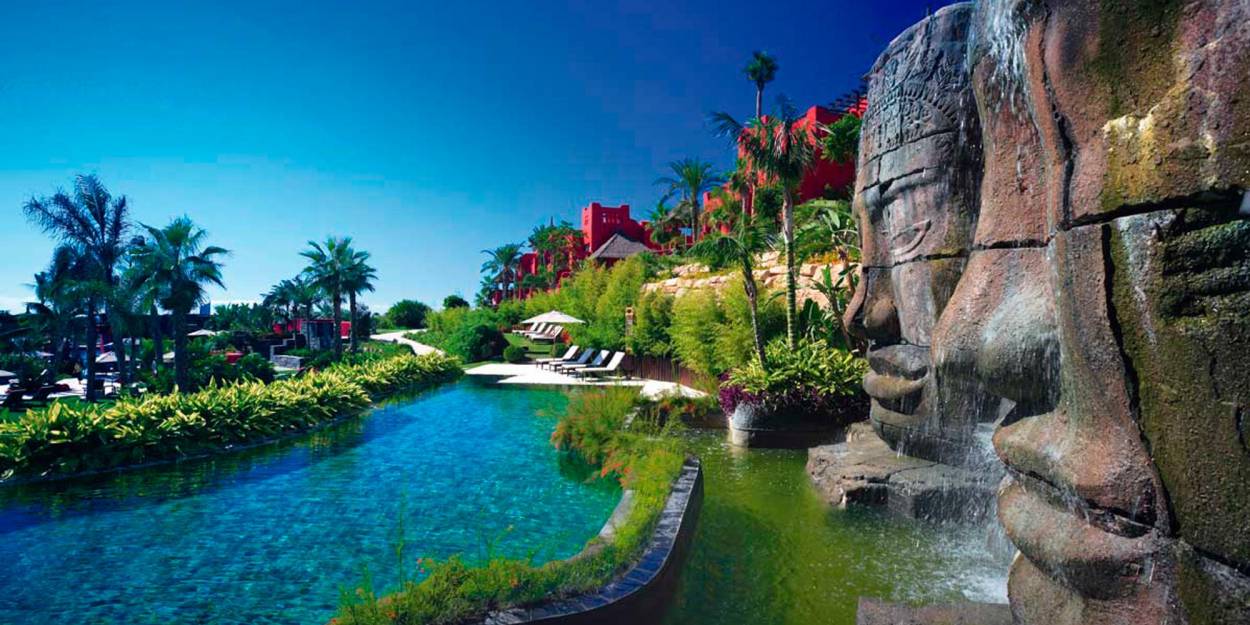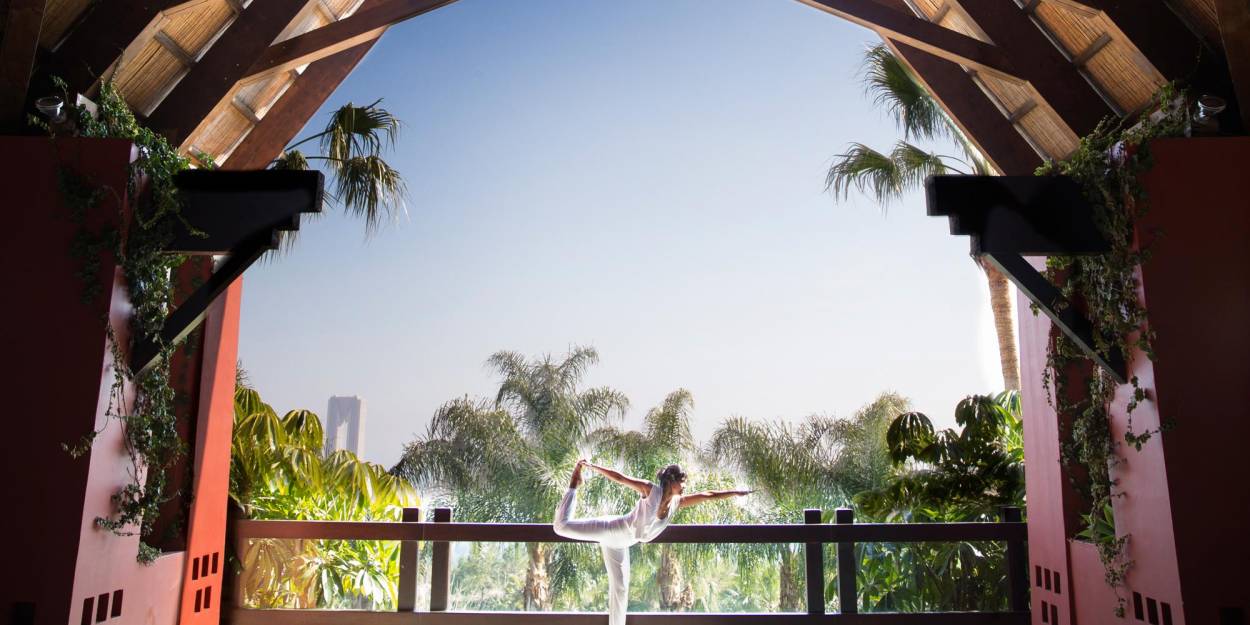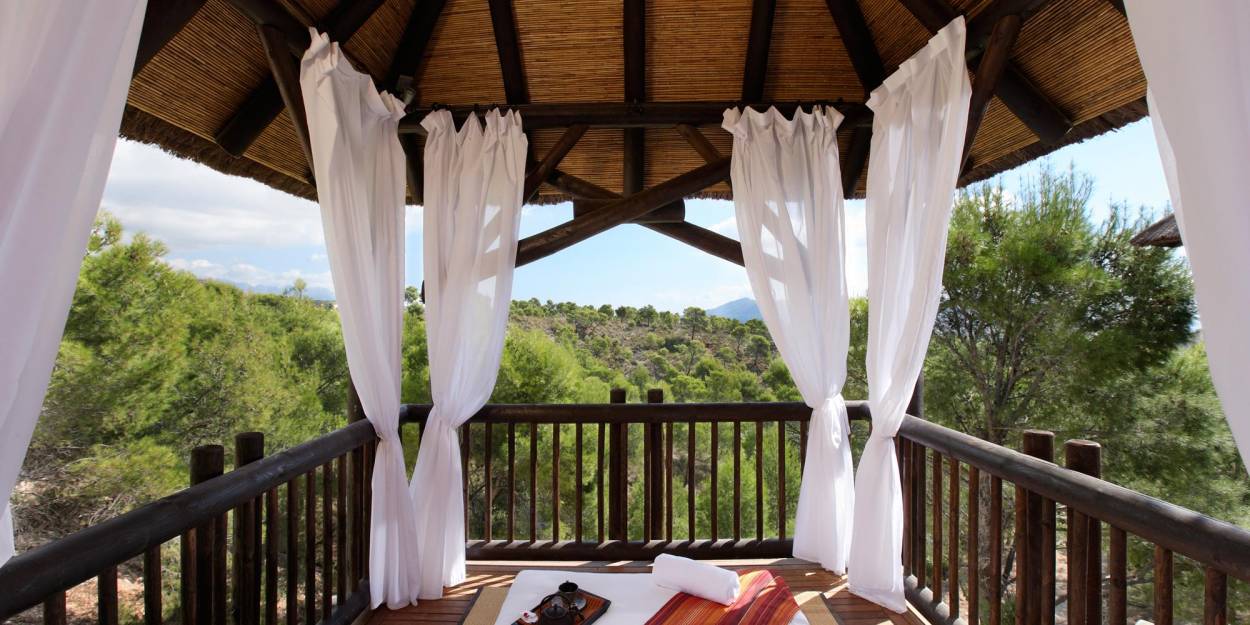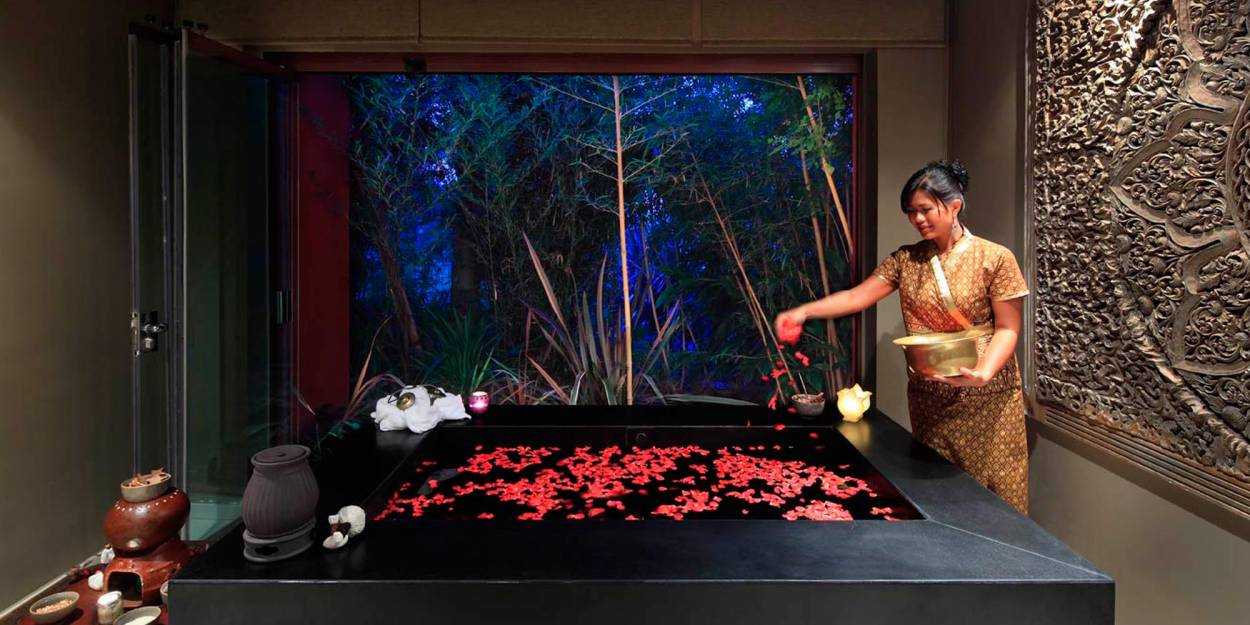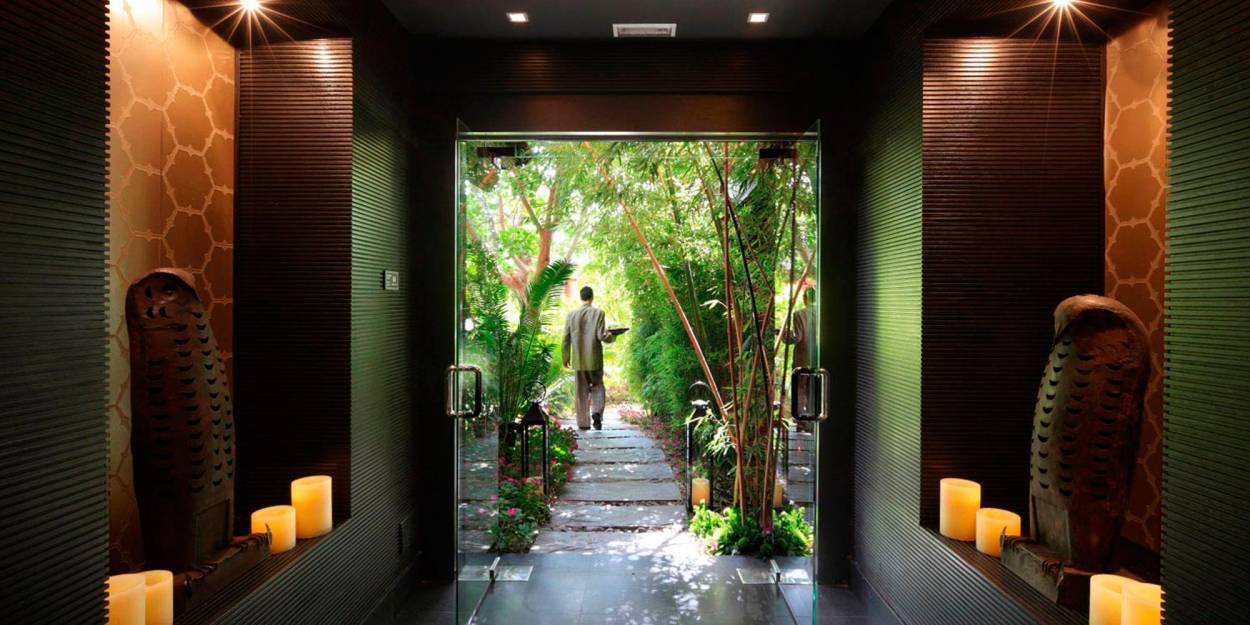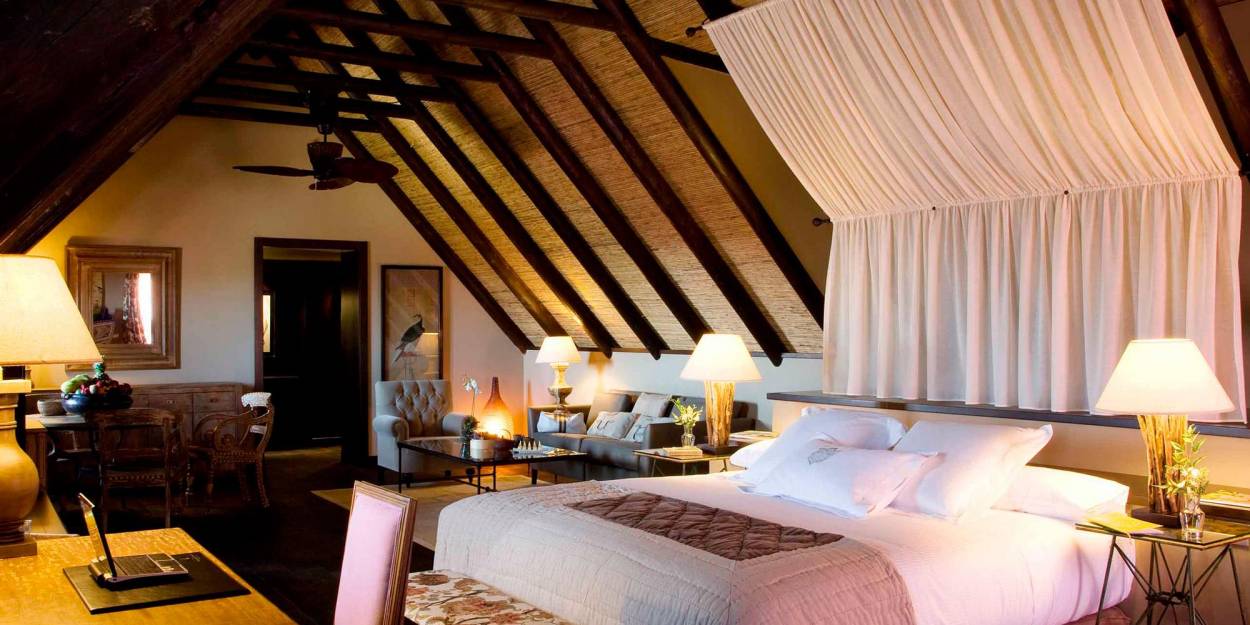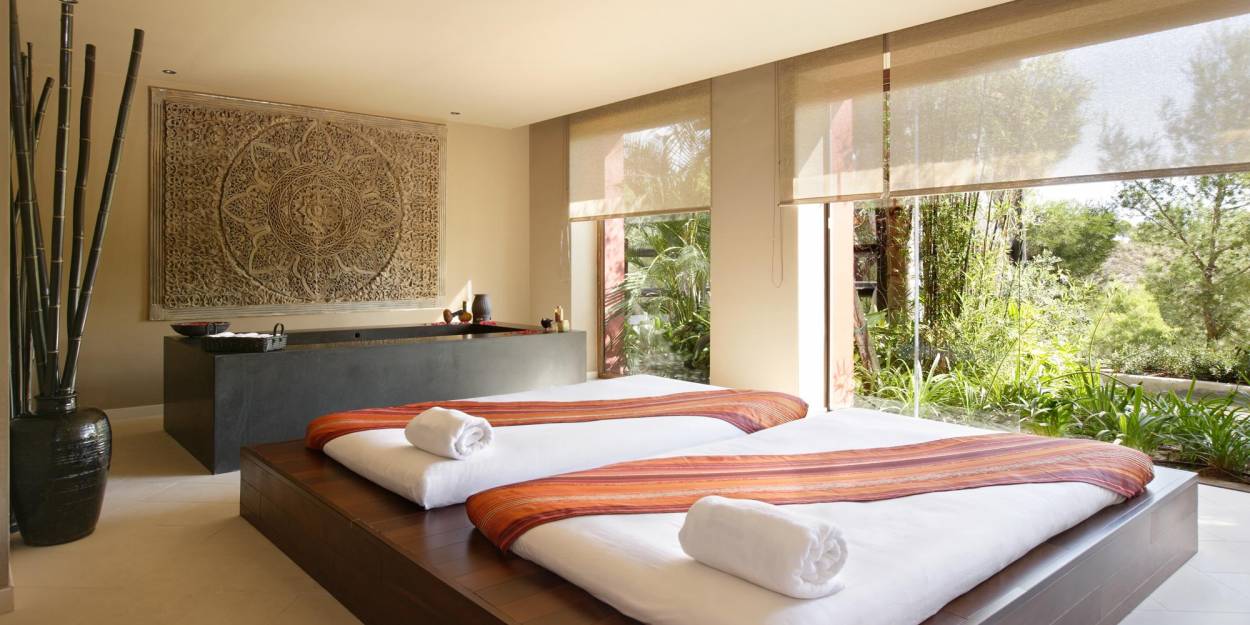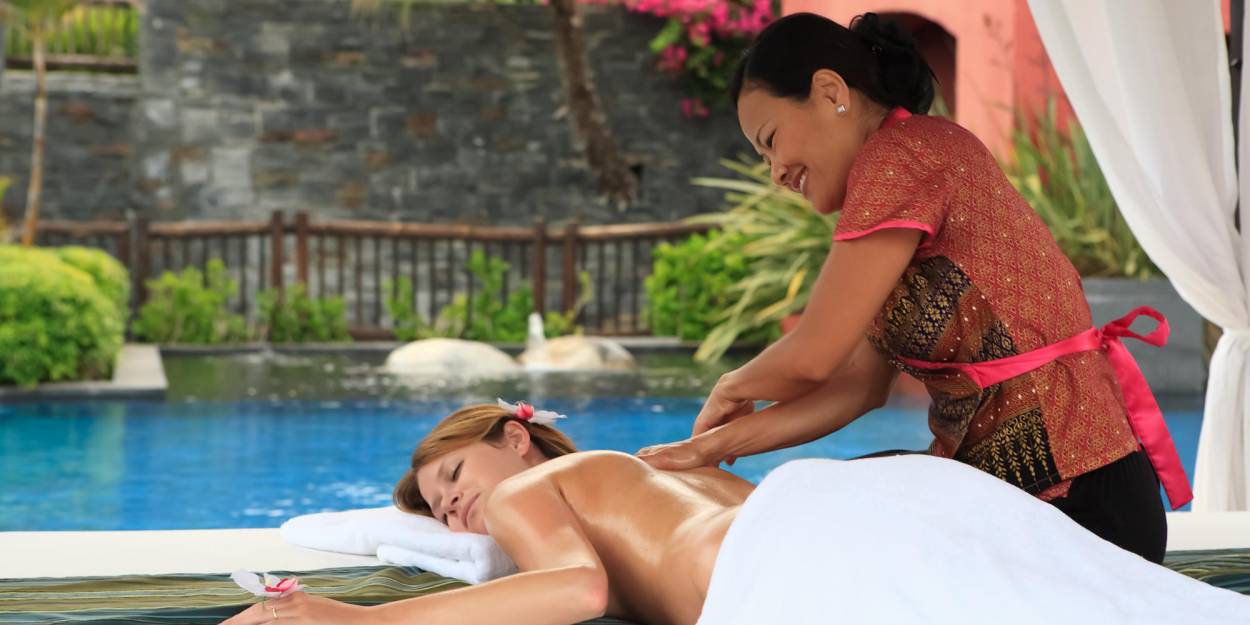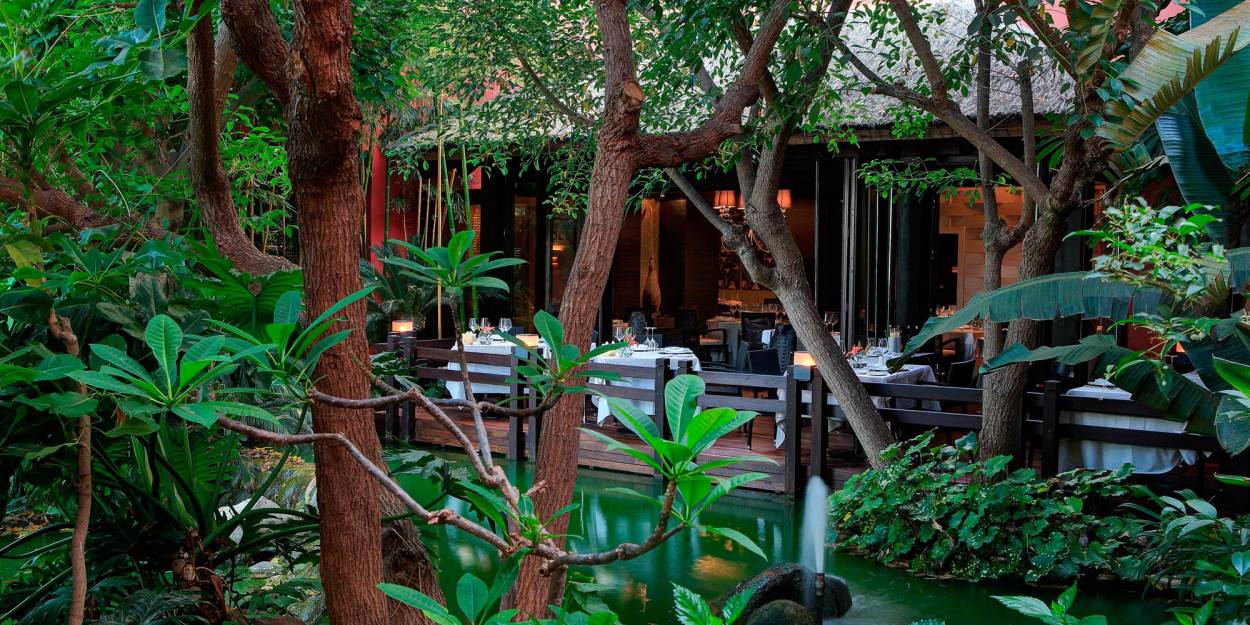 Wellbeing Booster 4 day programme
1 Body scrub & wrap (60 minutes)
1 Facial treatment (60 minutes)
1 Thai massage & look para khob - pressure masage and herbal compress (120 minutes)
1 Nuad Ayurveda treatment (60 minutes)
1 Nuad Thao - foot massage (60 minutes)
1 Manicure (60 minutes)
1 Pedicure (60 minutes)
1 Private training session (60 minutes)
2 Private Yoga or Pilates session (60 minutes)
1 Private meditation session (60 minutes)
Access to all fitness classes and holistic activities
Please note that wellness packages are not available on these dates in 2021:
6 July - 28 August
23 - 31 December
Exclusives and benefits
All clients: Afternoon tea + complimentary early check in & late check out (subject to availability)
Clients with a pre-purchased spa package with min 4 nights stay: Unlimited access to Thai Spa (worth €20 per hour) + 1 complimentary buffet dinner per person
Clients with a pre-purchased spa package with min 5 nights stay: All above + hotel credit €40 per person to spend in F&B outlets
Clients with a pre-purchased spa package with min 7 nights stay: All above + free one-way airport transfer (from Asia Gardens to Alicante airport)
Any questions? Get in touch

Call: +44 (0)20 3735 7555

E-mail
Overview hotel
Asia Gardens is located near to Alicante, on the slopes of Sierra Cortina with fantastic views of the Costa Blanca. The nearest beach is 2km away.
When to go
The micro-climate of this region guarantees stable temperatures throughout the year, even in winter. The hottest months are June to August.
What we love
Caras de Ankor which is adults only swimming pool, heated from October to May
Asian gardens has over 300 different species of plants and trees, 80% of which are Asian in origin. Try one of the botanical tours!
Wishing ceremony - taken from Asian ancestral tradition, you can deposit your desires on the water via a lit candle.
Who should go
Spa lovers who love Thai massages. All therapist were trained at Wat Po Temple in Bangkok
If you LOVE swimming - there are seven pools to chose from here!
Anyone in need of a short haul spa break in a relaxing environment.
---
Why Wellbeing Escapes?