United Kingdom
UK spa breaks are perfect for times when you don't want to travel too far, get on a plane or only have a few days to spare. You can still enjoy world-class treatments and therapies set in the glorious UK countryside. Our programmes are designed to leave you feeling physically and mentally refreshed and our all inclusive spa breaks mean that there are no hidden surprise at check-out. Personalised spa treatments, healthy food and energising fitness options will take you away from the stresses and strains of modern life and give you valuable down time to relax and think clearly.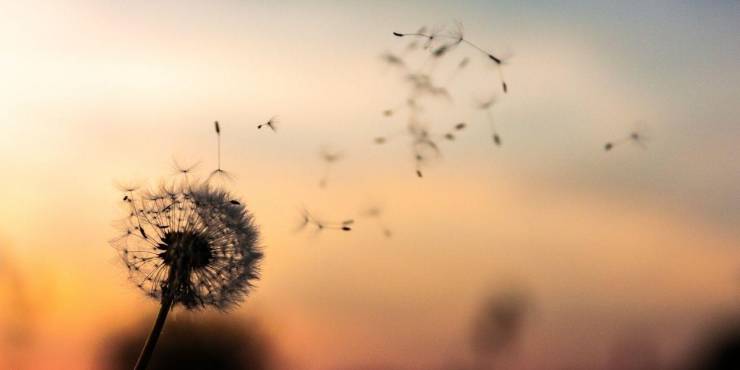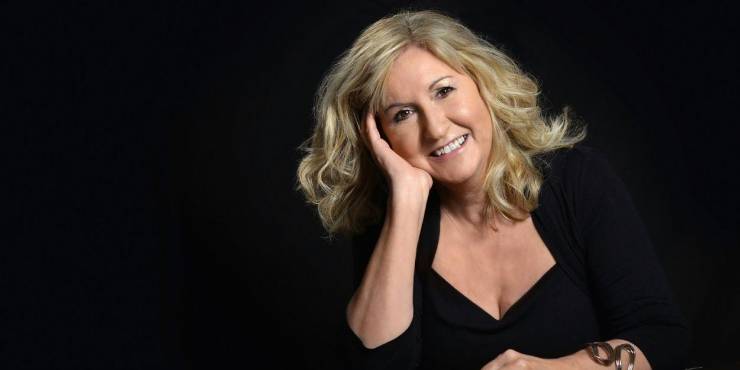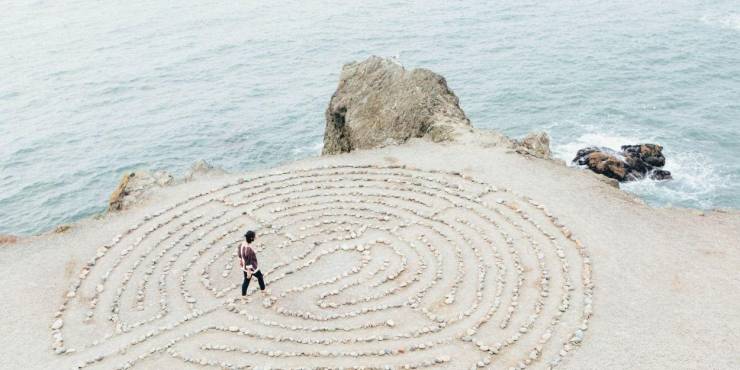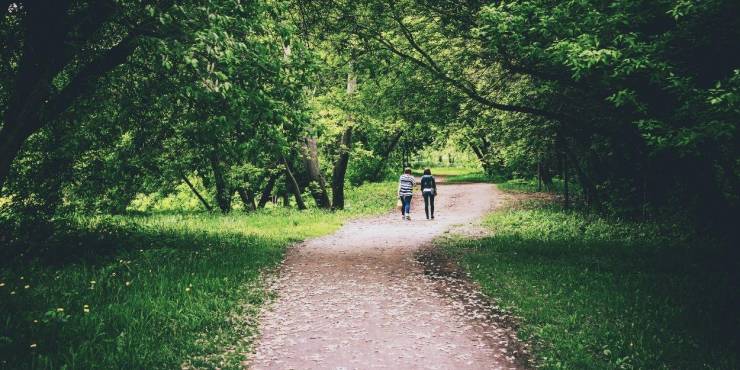 We believe that no person is the same and when it comes to dealing with emotional issues, traumas, relationship problems or day to day stresses there is no one approach that fits all. That's why we have teamed up with very experienced healer and coach Lynn Jackson to offer you highly personalised retreats that will focus on your specific issue. Lynn will use different techniques to deliver a transformation within you. Her approach is friendly and down to earth making you feel safe and cared for during your retreat. No matter what your goal is, you will undergo a transformational process at the retreat and will be provided with the tools needed to continue your personal development and healing back home. If you feel that you are ready, give us a call to discuss your retreat that might change your life for the better!
Bespoke Emotional Health Retreats
West Sussex, United Kingdom
Wellbeing Escapes Benefits
Exclusive to Wellbeing Escapes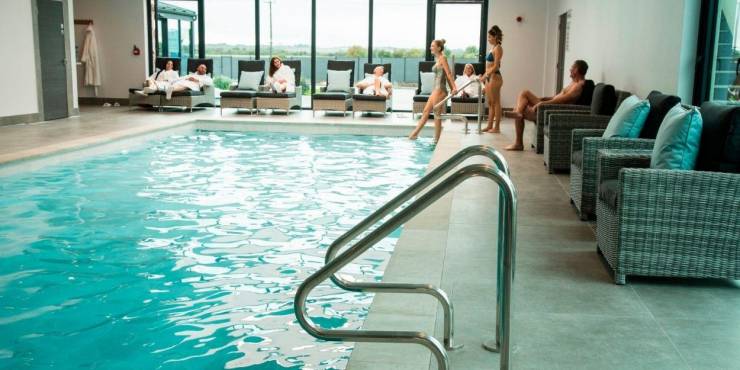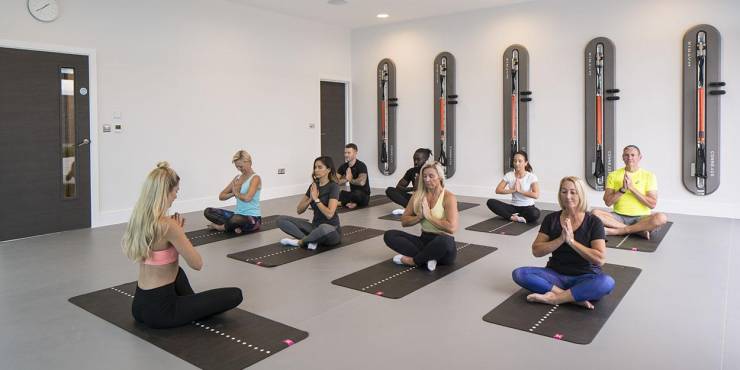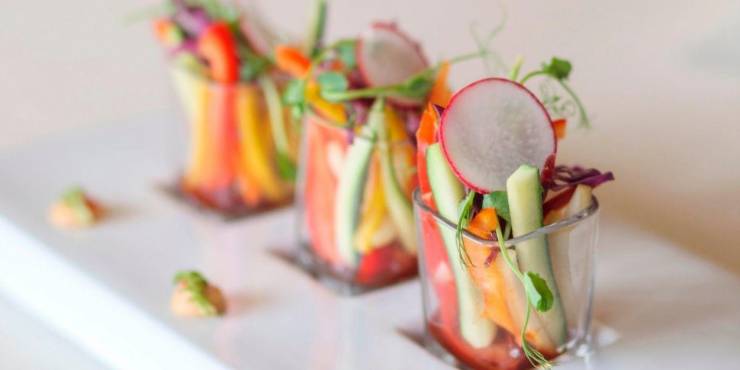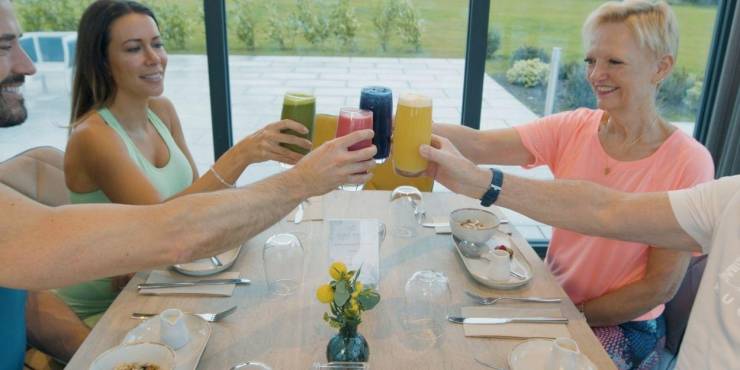 Glass House Retreat is the UK's first purpose-built detox and wellness eco-friendly retreat. Built from scratch, it's located among seven acres of lush Essex countryside and it's only 30 minutes from London so ideal for a quick getaway from city life. It exists to help you live a healthier, fitter and a more relaxed life. Come here to expect a mix of top fitness facilities and classes, spa treatments and healthy plant-based nutrition. As it's a small retreat, there is a really friendly atmosphere and it's great for solo travellers looking to be with like-minded people.
* Please note that hotel is closed from 24 December to 4 January *
Bulphan, Essex, United Kingdom
Wellbeing Escapes Benefits
1 FREE Cryotherapy or Dermalux facial (30 minutes) per person
Repeat client discount - ask us for more details
Not found what you were looking for? Please call +44 (0)20 3735 7555 for more info!