Bath, United Kingdom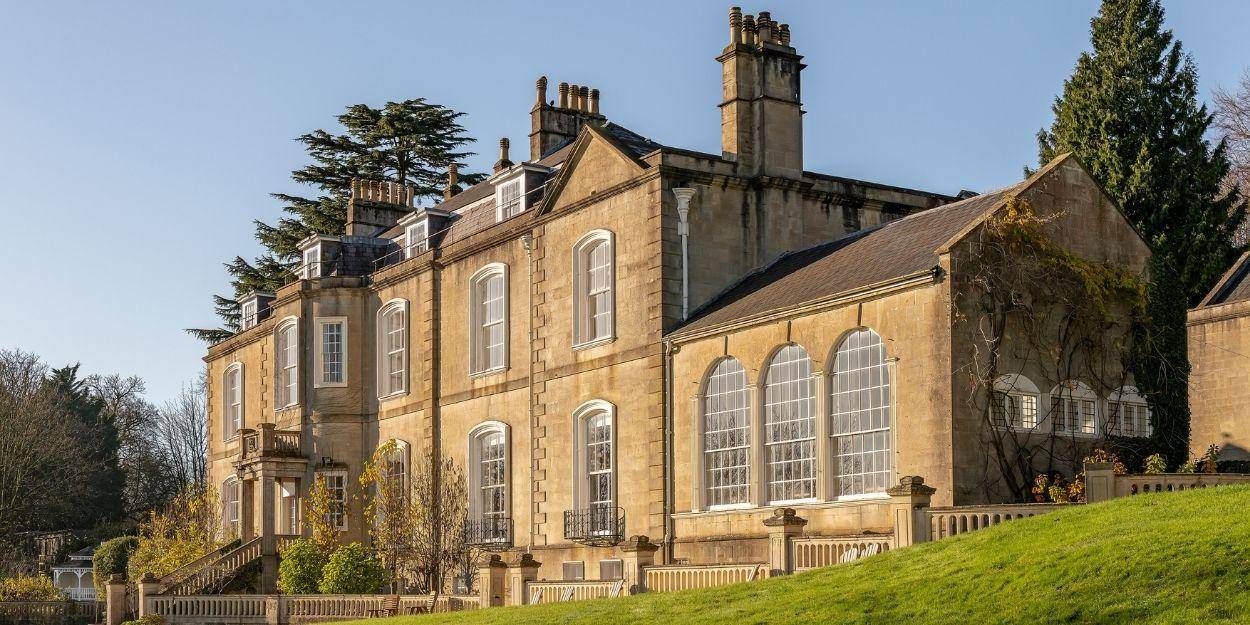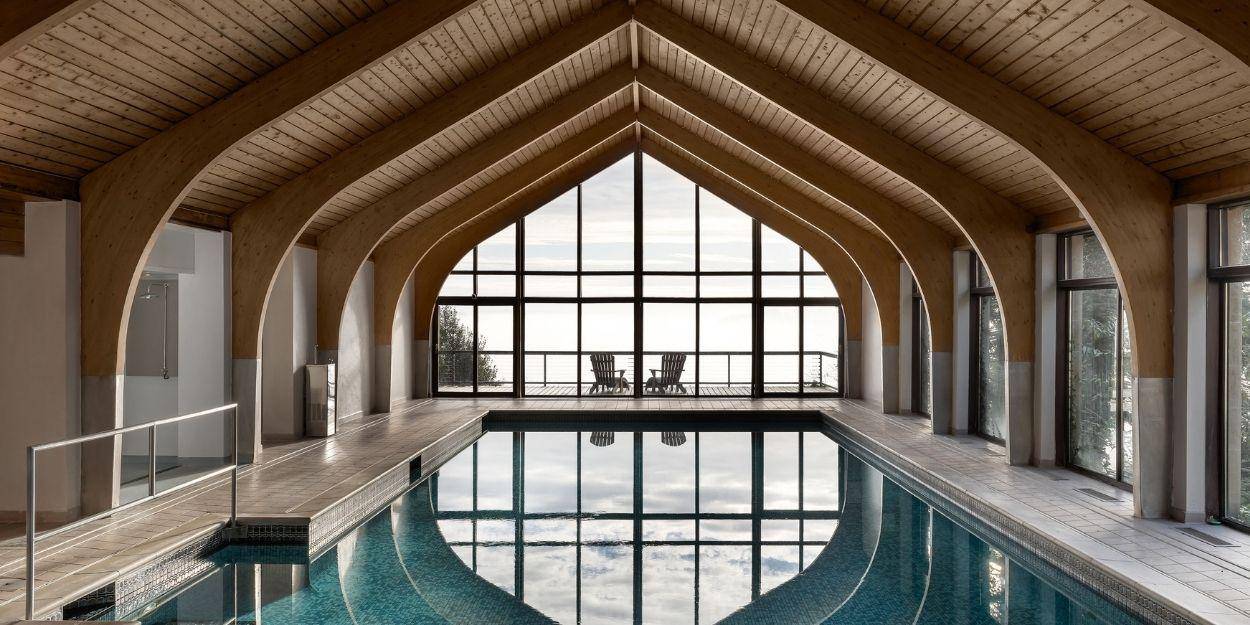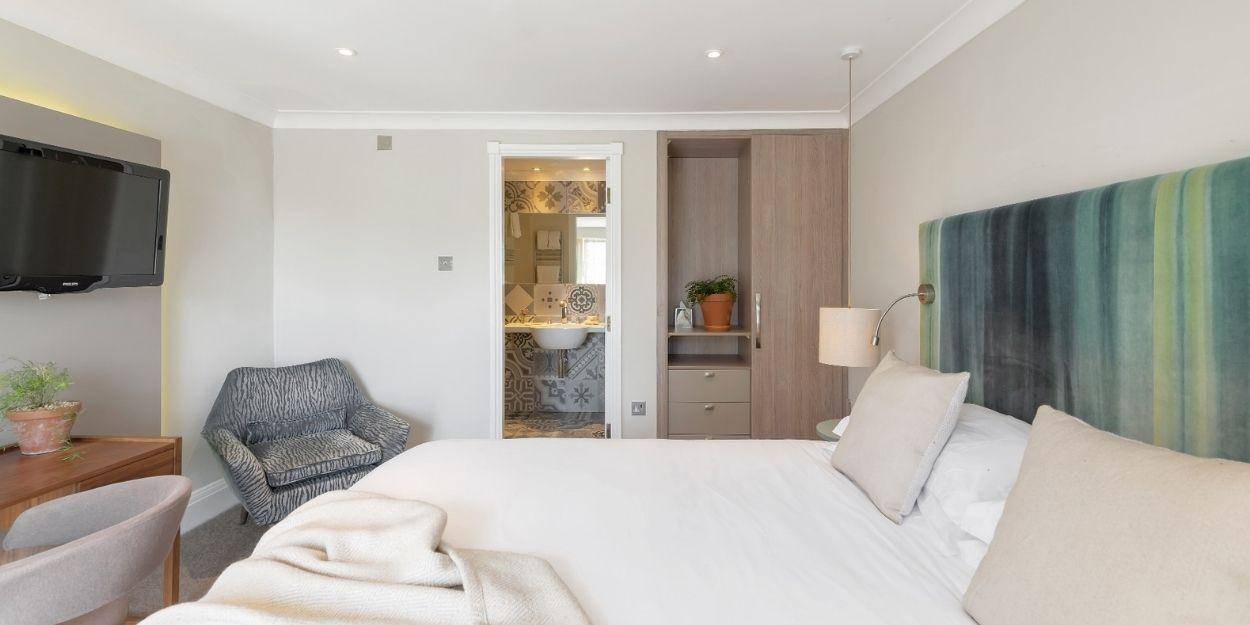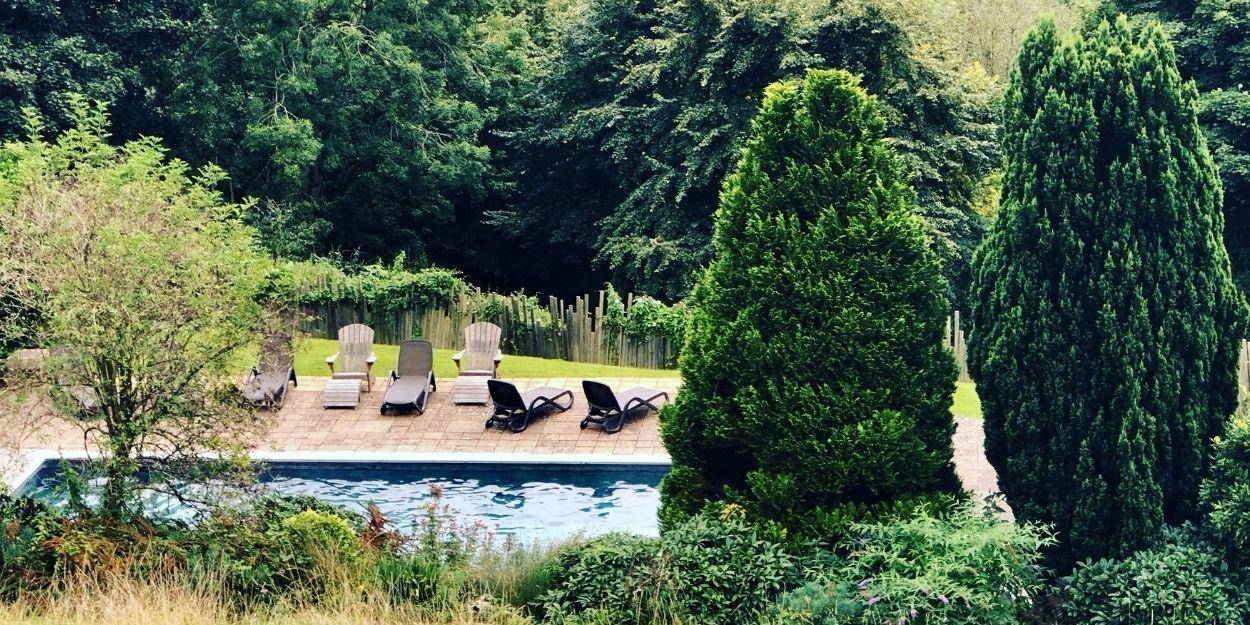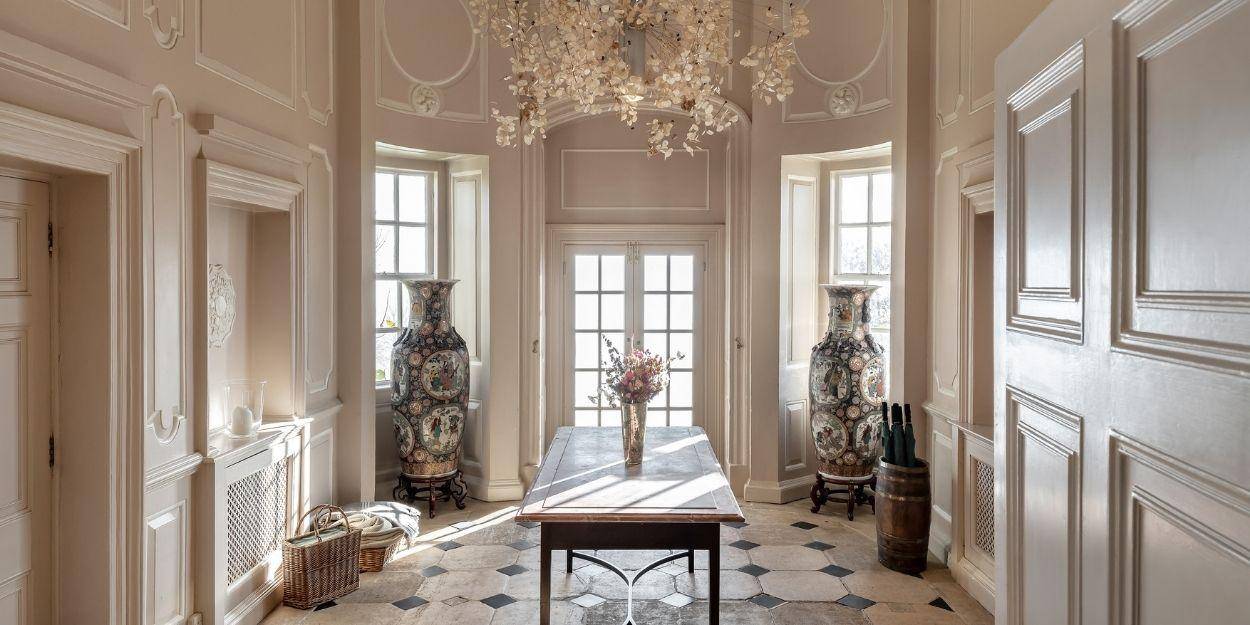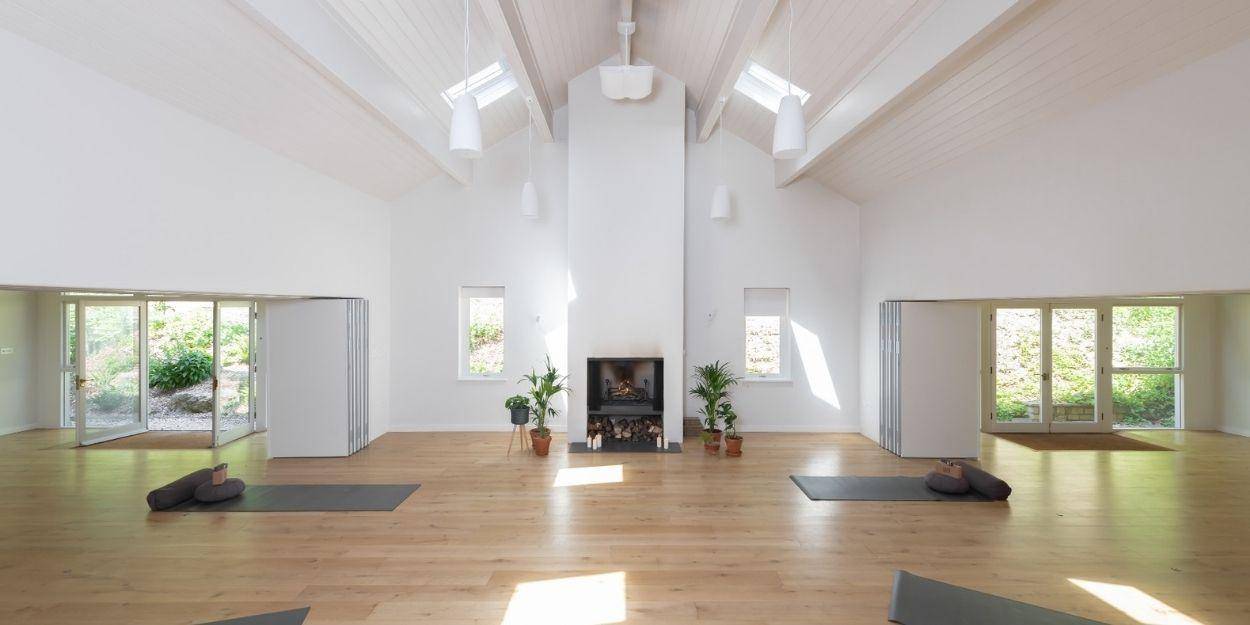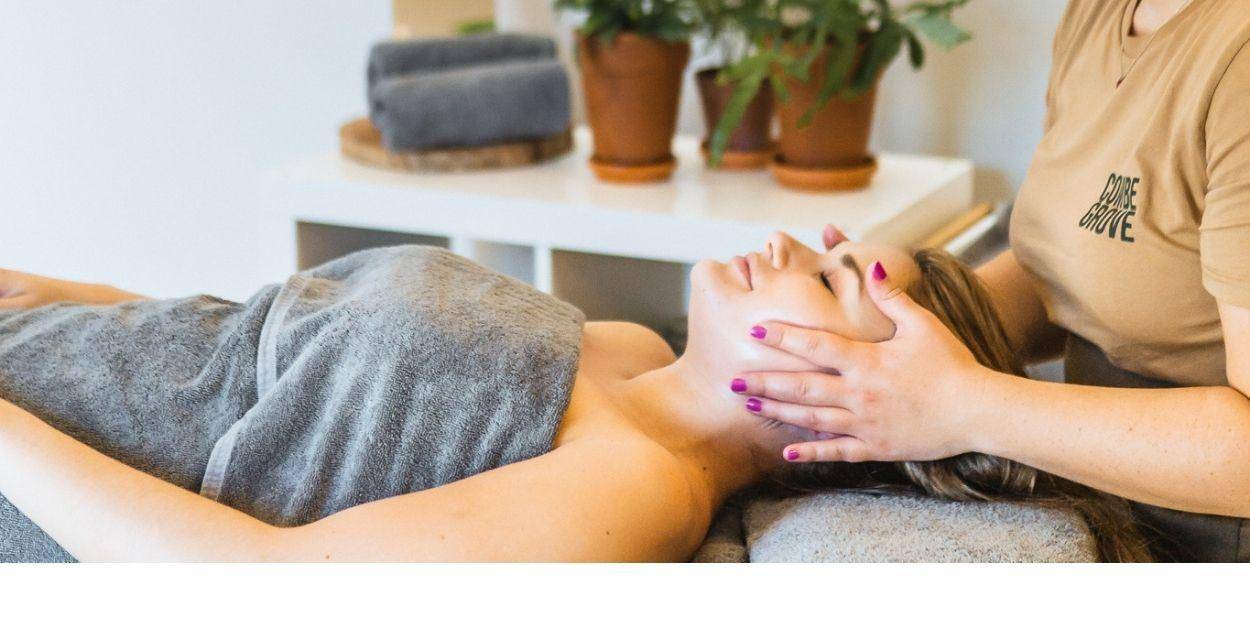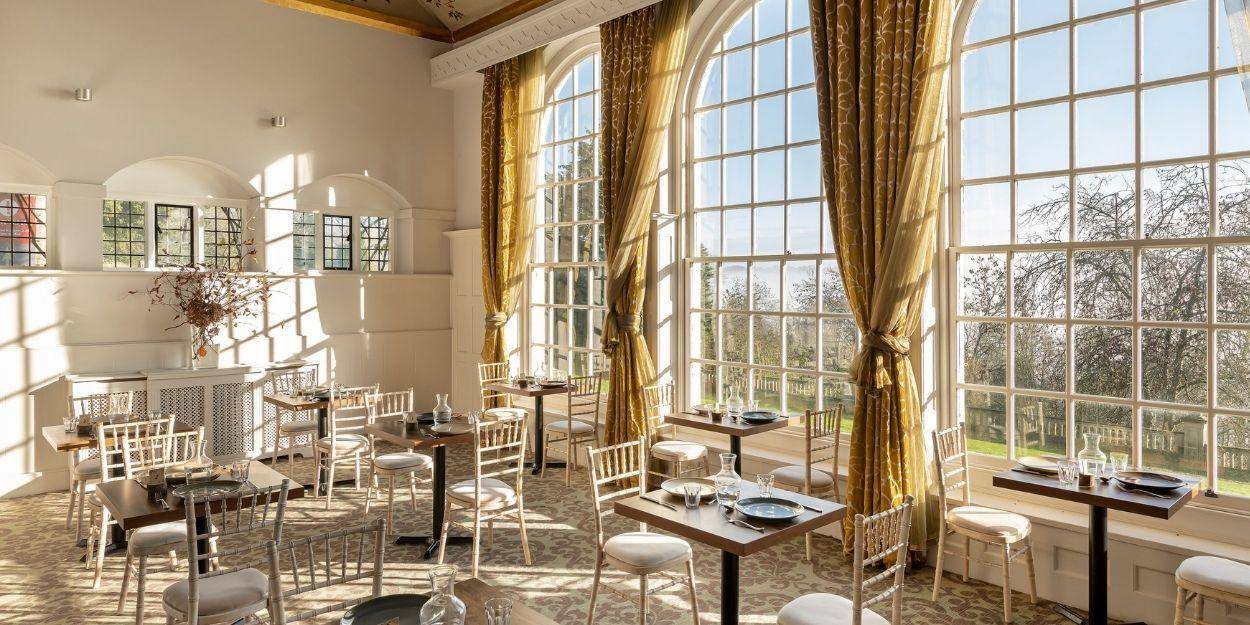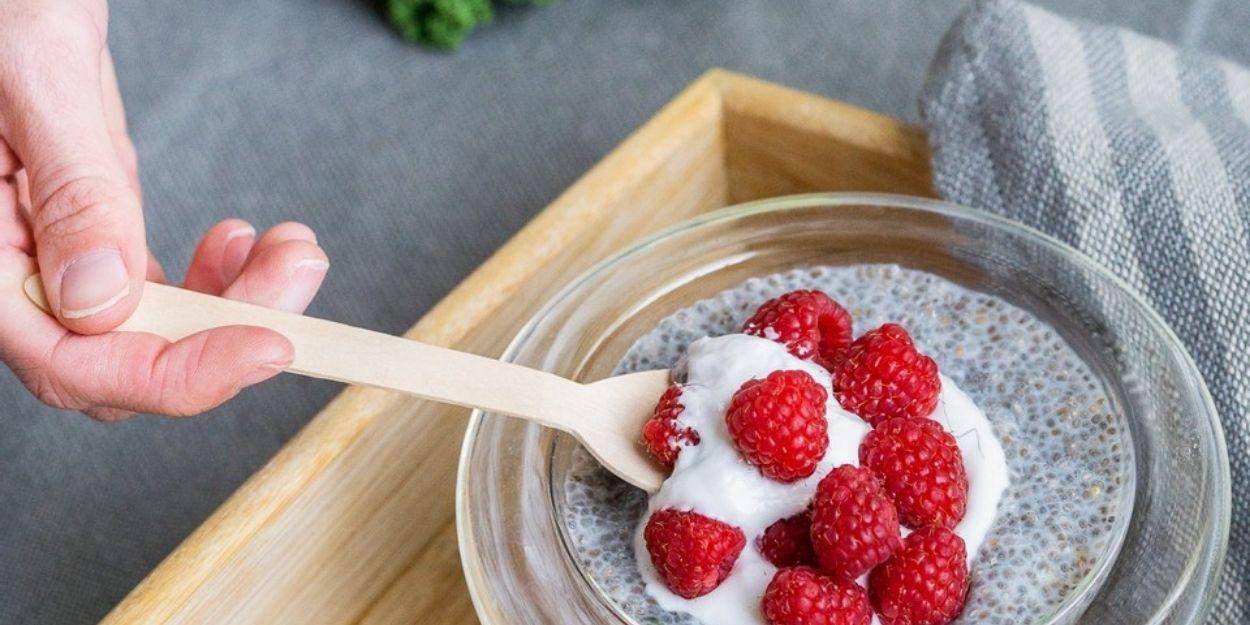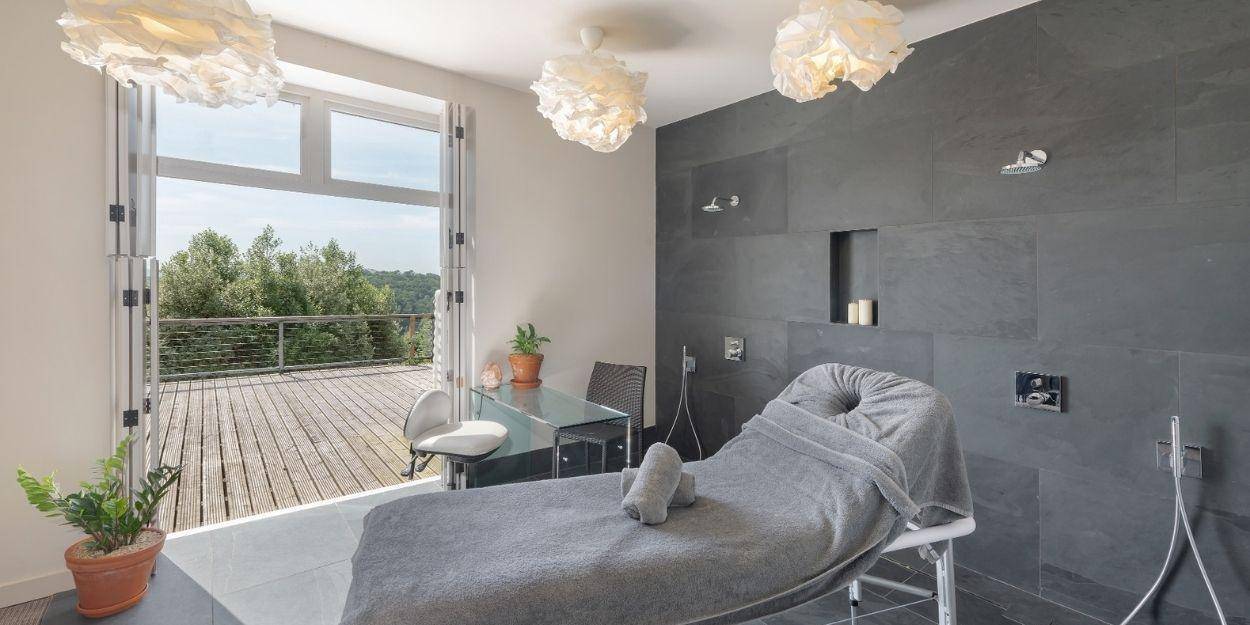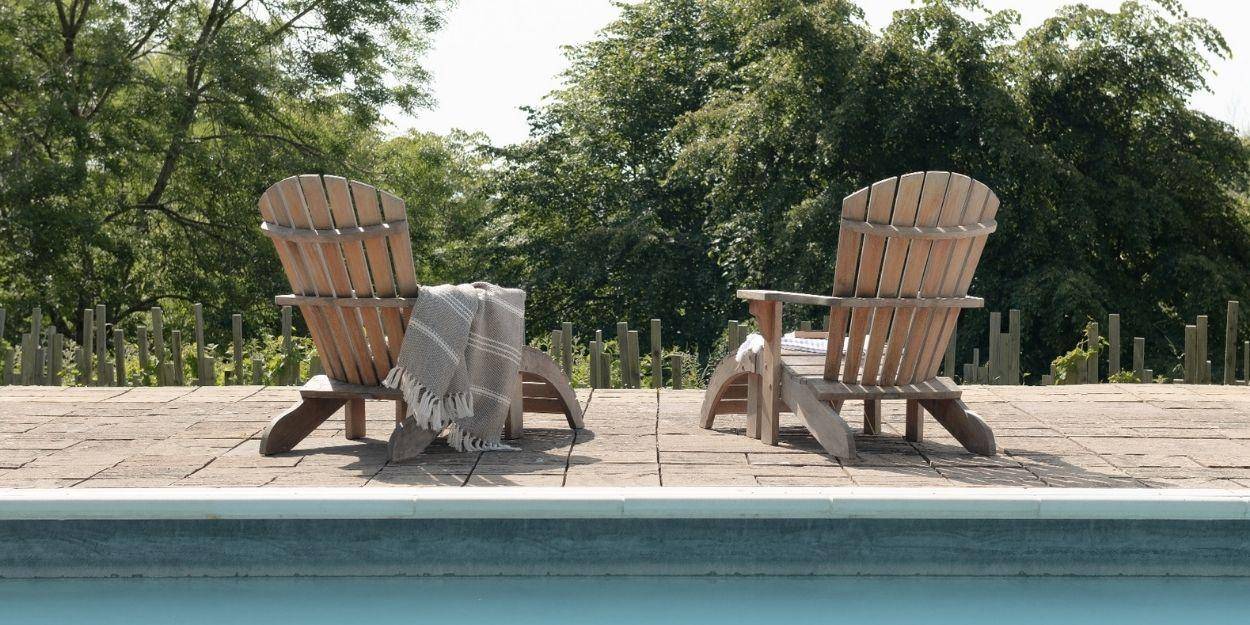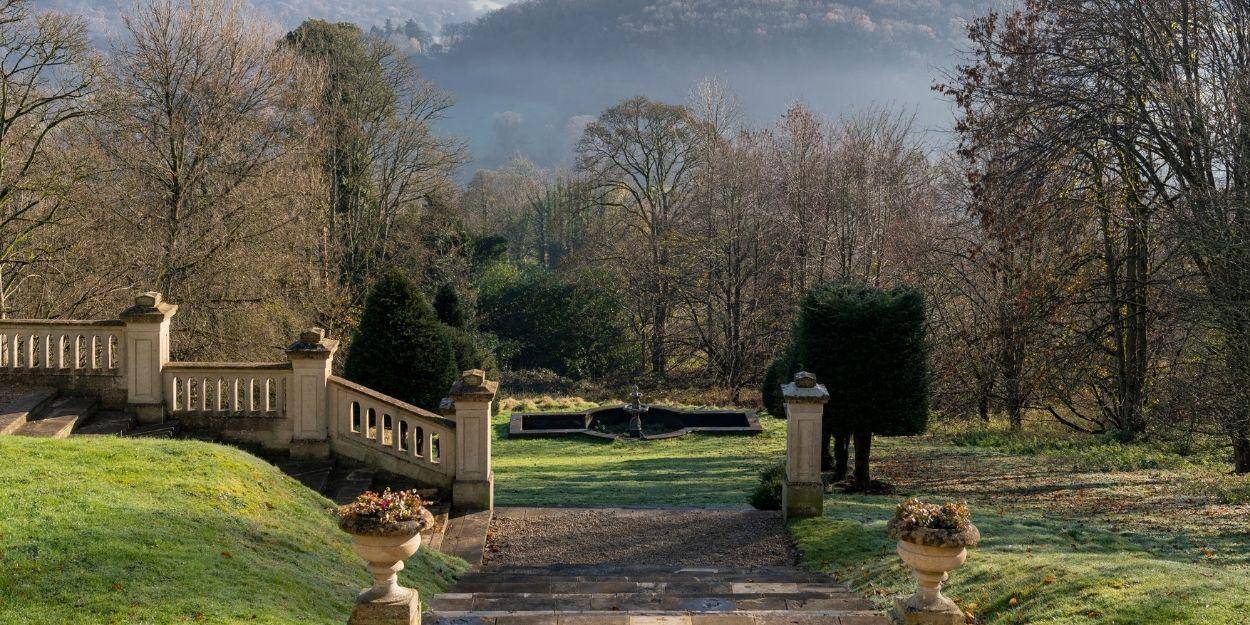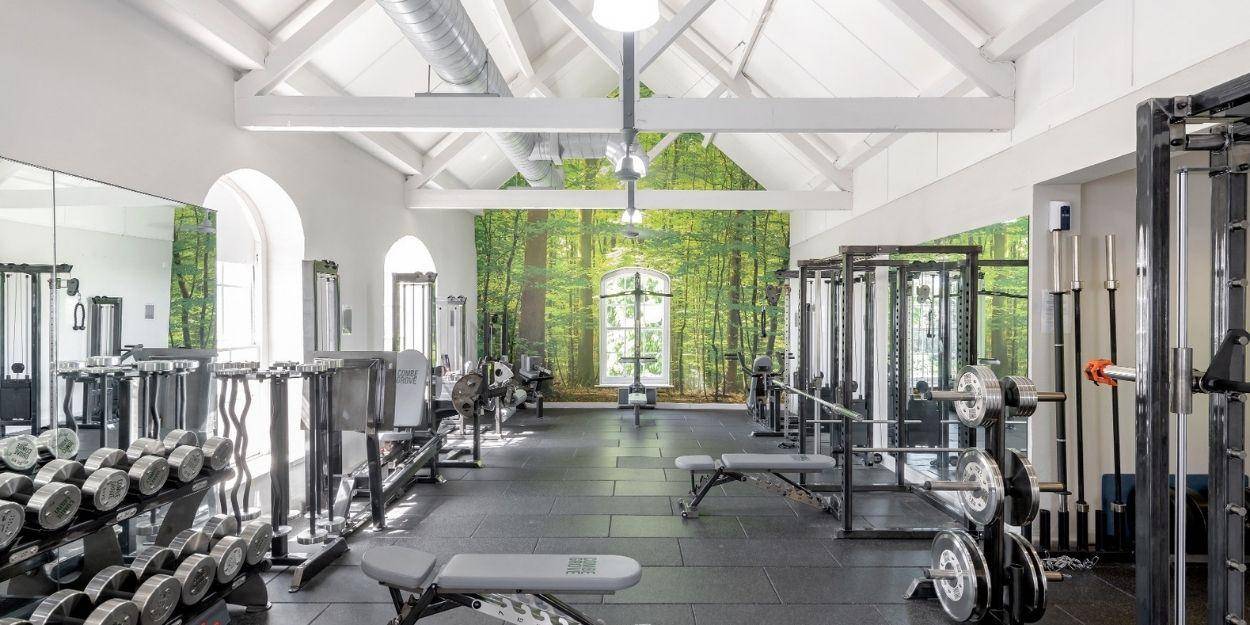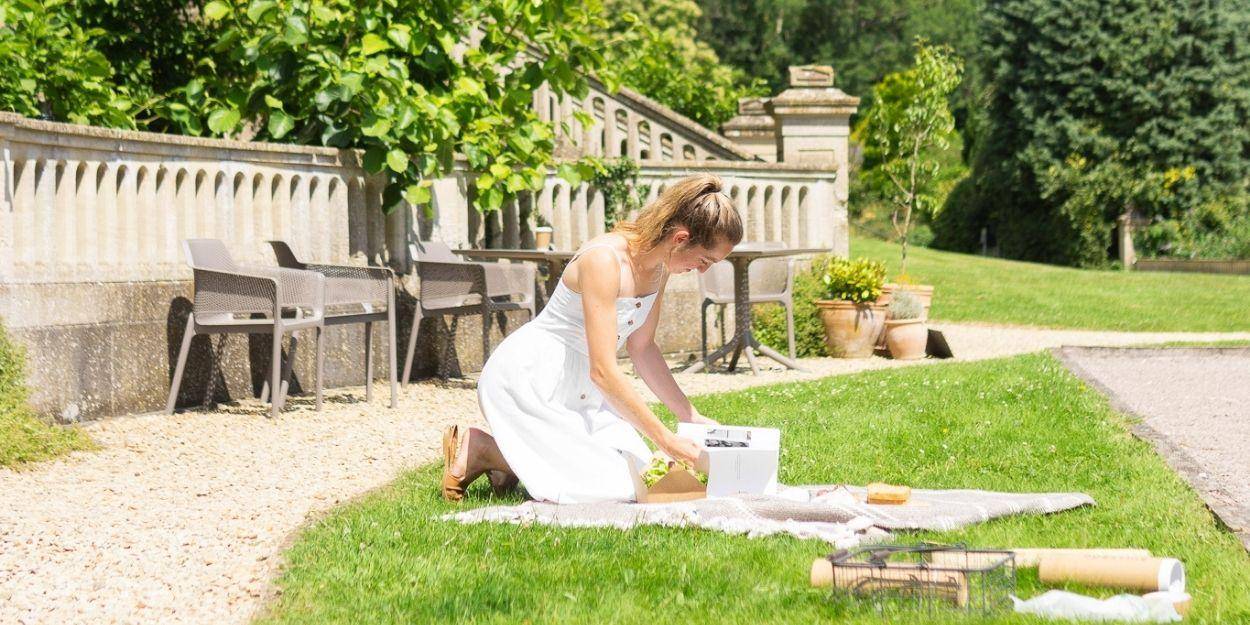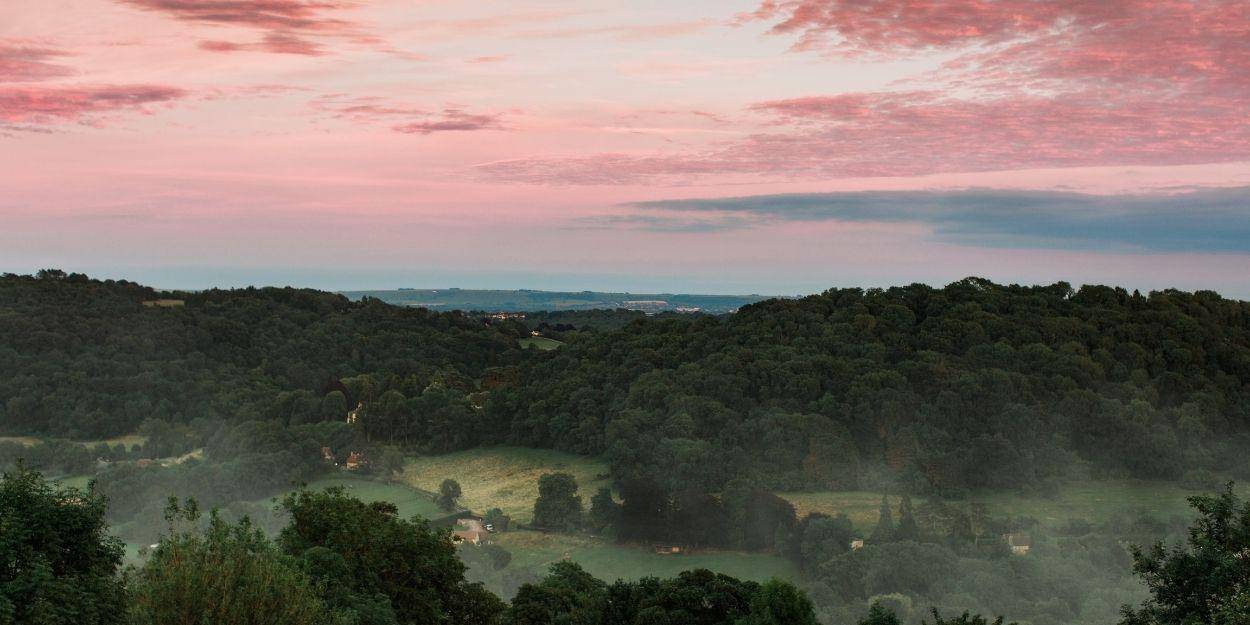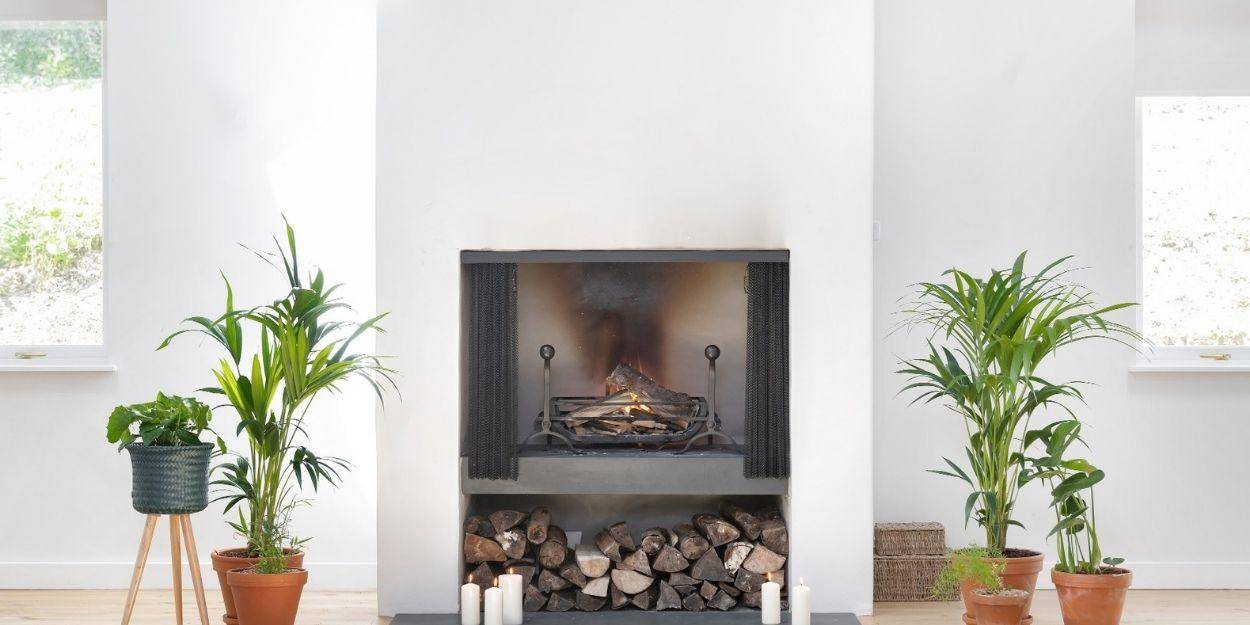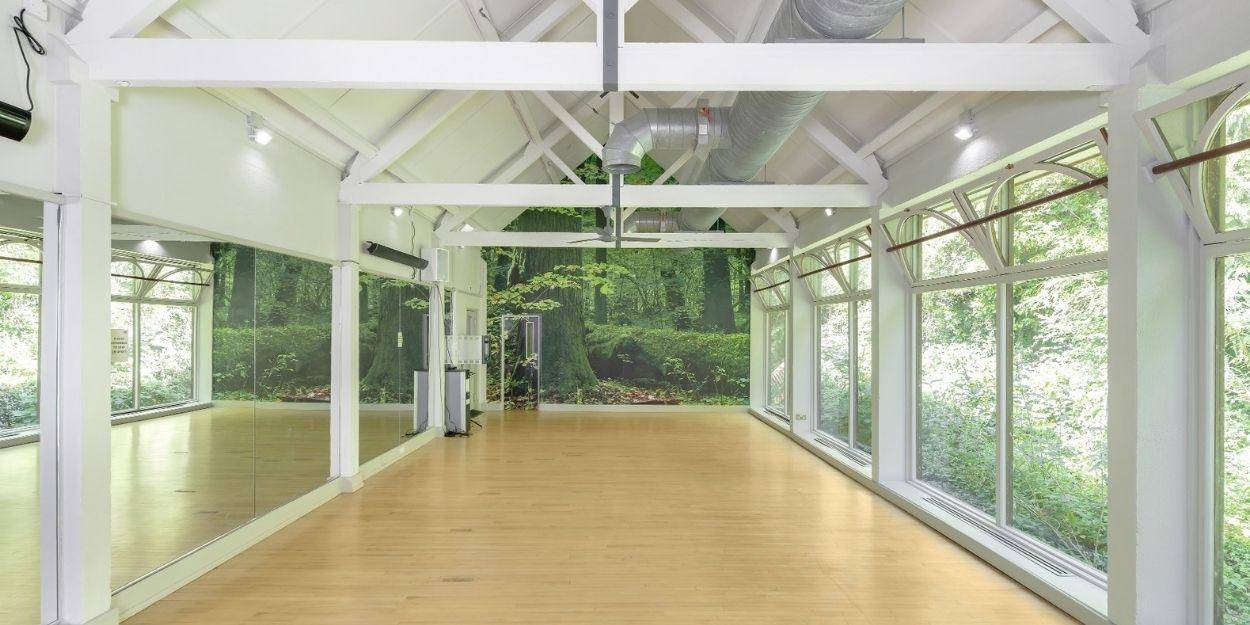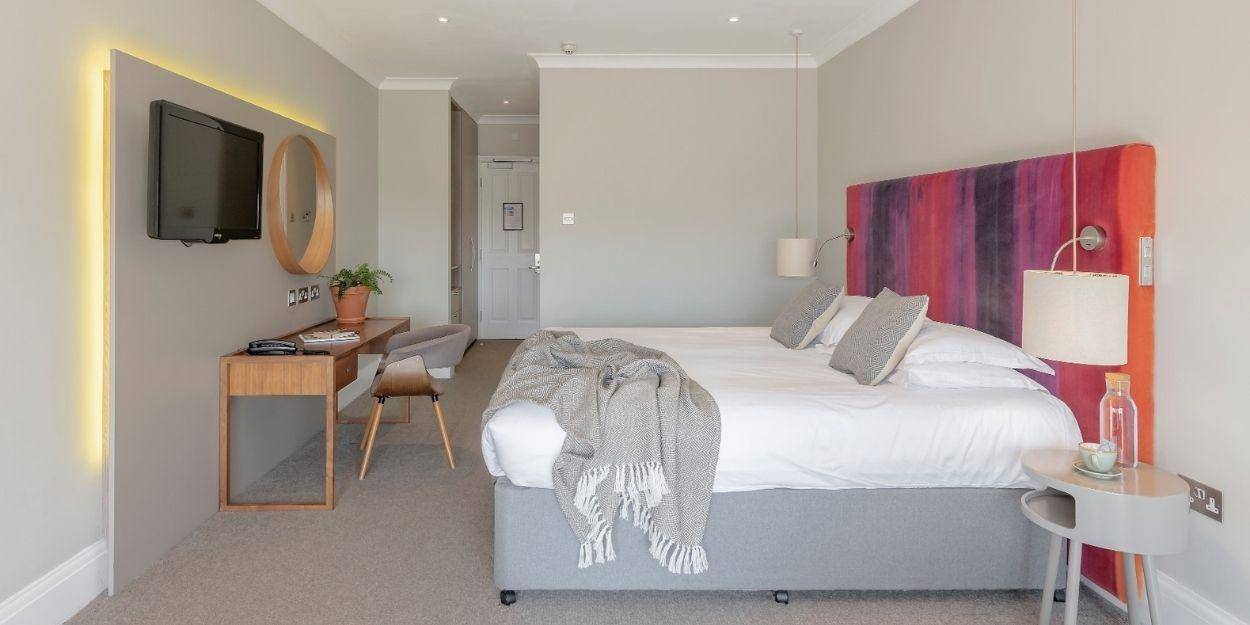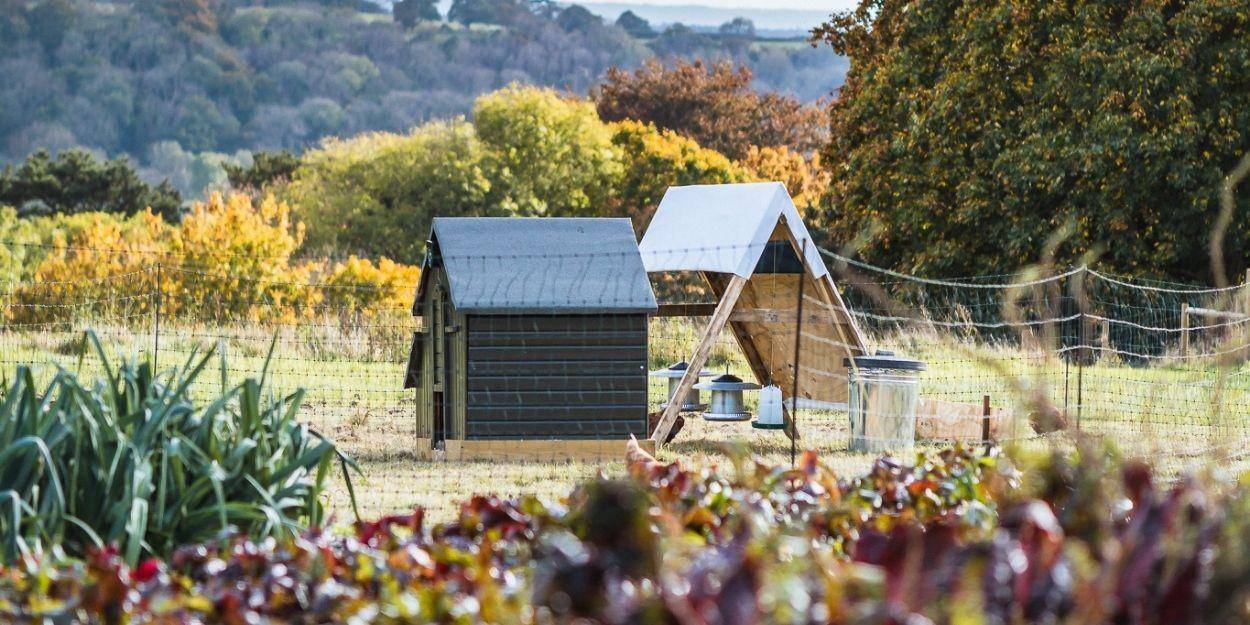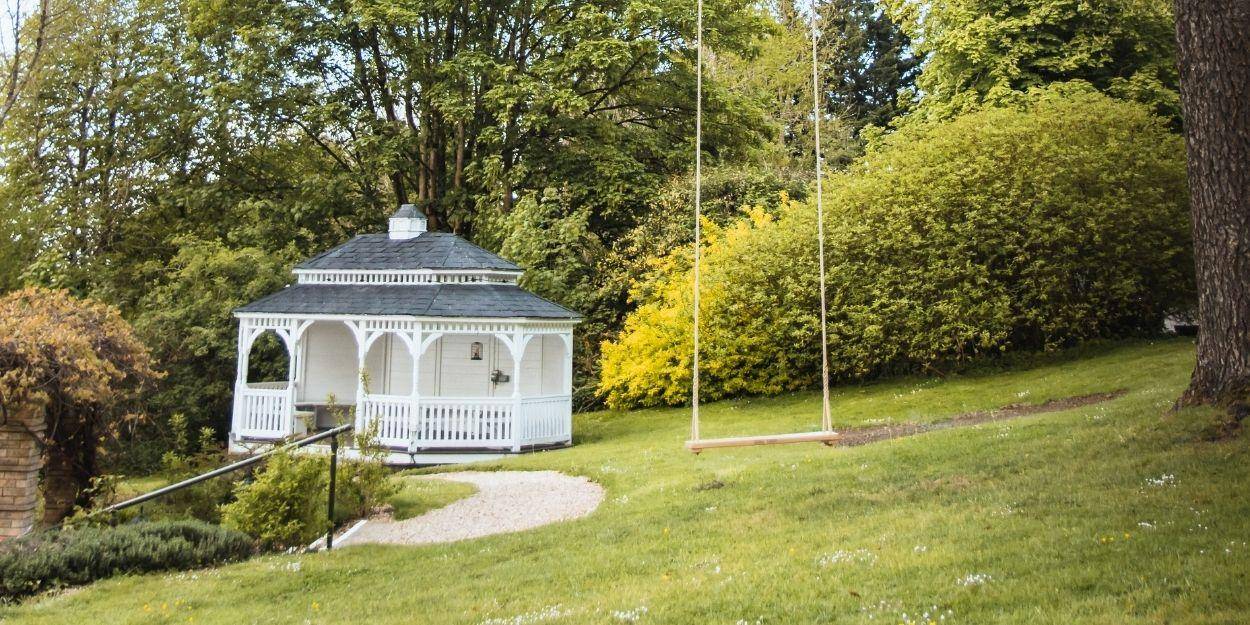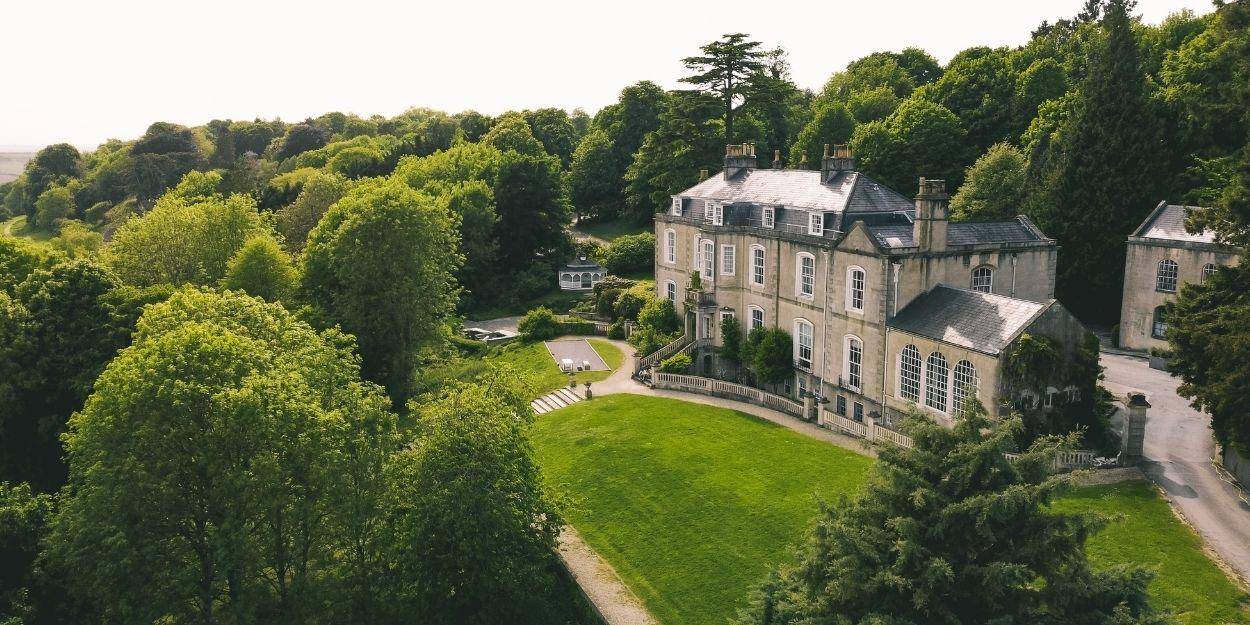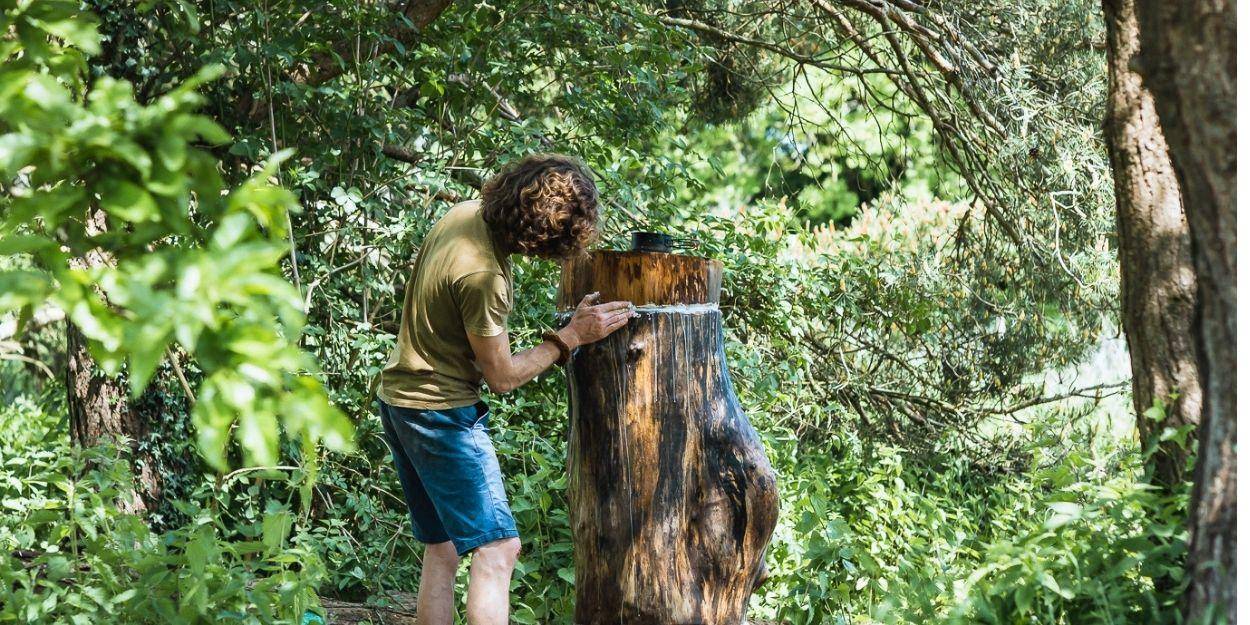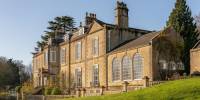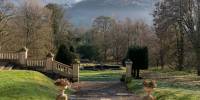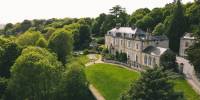 Overview
The recently re launched Combe Grove will open it's doors on the 28th October to welcome guests looking for a full wellbeing experience immersed in nature. Set overlooking a beautiful valley in the Cotswolds countryside and spread over 64 acres of mature woodland this retreat will give you the ideal environment to escape the stress of everyday life. This is not a luxury hotel with a spa that nods to wellness, but a retreat that exists solely to support the health and wellbeing of our guests with a combination of holistic therapies, healthy and sustainable food and mindful exercise.
Combe Grove is strictly a non alcohol and smoking retreat.

When to go
The retreat is open year round
What we love
That we have found a retreat in the UK that is fully dedicated to holistic health and wellbeing
Extensive range of group activities including fitness and strength as well as mindful practices such as yoga, pranayama and different workshops on wellness topics. We recommend taking part in their walking bird or tree identification tour.
Sustainability is very high on agenda here! For example the gym equipment transforms the user's kinetic energy into reusable power on the estate.
Who should go
Anyone who needs a proper rest and relaxation combined with fresh country air and a range of activities
Those looking for a healthy weekend or a short wellness break in the UK in nature
Those who want to eat healthy, organic meals and are conscious about sustainability
Offers
Reduced prices for soft launch - up to 20% off - included in your price (from 28 Oct - 7 Jan)

£30 credit to use at The Caff, The Shop, spa treatments or a training session (if you book a Garden room)
£100 credit to use at The Caff, The Shop, spa treatments or a training session (if you book a Terrace room)
Complimentary room upgrade (from Garden room to Terrace room, subject to availability at the time of confirmation)
Wellness
The newly built spa area offers a range of treatments that are designed to help you to relax and unwind only using pure and organic products made in England with selected medicinal herbs and aromas which support the therapeutic benefits of the treatment.
The Coach House fitness area offers a huge selection of weekly group activities including fitness, yoga and mindfulness. You can also take an advantage of their 64 acres estate which offers ample mindful walking, hiking and jogging routes.
Wellness facilities include:
Fully equipped gym
Indoor pool (17,5 m)
Outdoor heated pool (15 m, open all year)
Sauna, steam rooms, Hydro spa beds
Yoga studio with underfloor heating
Indoor and outdoor tennis courts. (Coaches are also available for private hire).
(Please note that wellness facilities and group activities are open for local club members too)
2022 RETREAT
Stay for a minimum of 3 nights - 2022 dates to be confirmed. Please call us for more information.
Only 9 rooms are available per retreat so hurry and book your spot!
*** Online prices and booking are for a 3 night stay. If you would like to book a 4 night stay, please call us to book on 0203 735 7555 ***
Example treatments at Combe Grove
Available from January 2022
Bamboo massage
Hot stone massage
Body wrap
Thai herbal compress
Aromatherapy
Deep tissue massage
Foot and leg treatment
Hand and arm treatment
Gua sha facila
Deep clean facial
Indian head massage
Activities
Activities available at resort
Group activities as per weekly schedule
Tennis
Walking around the estate
Jogging
Indoor and outdoor swimming
Farm
---
Activities available at the surrounding area
Visit historic town of Bath
Typical Group Classes
Functional fitness
Body balance
HIIT
Yogalates
Aqua fit
Body pump
Zumba
Fitstep
Yoga
Pranayama
Walking tree identification
Workshops and demonstration
Evening film
Sample Weekly Class Schedule
Please note - Classes are subject to change and seasonal adjustments
---
Rooms
There are 25 rooms specifically catering to a wellness client. These rooms are split into 3 categories to suit all budgets and desired level of comfort. All rooms have private bathrooms. The newly refurbished rooms are not in the main house but are in the adjacent The Barn with wonderful views of the valley. They all have plenty of natural daylight and are modern, furnished with soft materials and colours inspired by nature.
Please note that for soft launch (from October to early January) Combe Grove will only open 9 bedrooms - Garden and Terrace views.

Garden room
These spacious rooms offer a planted and private seated outdoor terrace overlooking The Limpley Stoke Valley, an Area of Outstanding Natural Beauty.
Rooms are located on the first floor of The Barn and accessed via the East Porch.
Room facilities include TV, informative room book along with activities programmes and treatments menus, hairdryers, kettle with a selection of herbal teas, hairdryer, robe and soap from Clovelly, shampoo and body wash from Bramley.
Balcony room
These ground floor rooms have a spacious terrace with table and chairs, offering glimpses over the valley.
Terrace view rooms have walk in showers only.
Room facilities include TV, informative room book along with activities programmes and treatments menus, hairdryers, kettle with a selection of herbal teas, hairdryer, robe and soap from Clovelly, shampoo and body wash from Bramley.
What's on the menu
Your 'Wellness stay' will include delicious full board which consists of a nutritious buffet breakfast, lunch from The Caff and a served two course supper. If you stay after 27th December 2021, all meals will be served.
All vegetables and ingredients are grown in the retreat's Kitchen Garden Farm or are sourced locally. You will enjoy organic, seasonal and fresh produce crafted into delicious and nutritious meals. Make sure you take a walk to their Kitchen Garden, meet their hens and see the food you are eating! Below are some menu examples:
Breakfast: Granola bowl, Porridge with choice of seeds, fruit bowl, Energy balls, Flapjacks and juices
Lunch: Seasonal veggie soup, Warm salad, Cold seasonal salad, Frittata, Grilled courgette tart or Mackerel pate
Dinner: Grilled organic chicken, Salt baked autumnal veggies, Heritage flour pasta ribbons, Line caught fish of the day, Terrine of glazed celeriac gratin

** Please note that Combe Grove is fully a non-smoking and an alcohol free estate **
The Caff in the Courtyard
Perfect place to grab hot or cold beverage, juice, healthy salad or a vegan bake. Many items on the menu are sourced directly from Combe Grove's estate. Caff is open daily until 5pm. *This is where you collect your lunch if you stay between October and 27th Dec 2021 **
Location
Combe Grove is located in the southern edge of the Cotswold countryside, overlooking the spectacular valley of Limpley Stoke and only 3 miles from the historic town of Bath. The e
state spreads over 64 acres of mature woodland and is a perfect place for a wellbeing escape that connects you with nature.
Nearest airport
By Train:
Nearest train station in Bath Spa station. From there, you can get a local bus or a taxi from the rank outside the station.
By Car:
Post code for satnav is BA2 7HS. You will arrive at Combe Grove via our entrance from Claverton Down Road. There is a free car park on premises.
By Bus:

Bath is 30 minute from Combe Grove by bus. You can get number 2 bus from Dorchester Street. It drops you at The Hadley Arms (S Bound), The Avenue, Combe Down, which is a 22 minute walk (0.9 miles) along a straight road to Combe Grove.
Alternatively, you can get the Number WSX bus towards Claverton Down from North Parade, Bath City Centre. This bus will drop you off at Ralph Allen School (E Bound). This is at the very entrance to Combe Grove on Claverton Down Road.

Families, Children & Infants
Combe Grove is an adults only retreat


---
Why Wellbeing Escapes?