Wellbeing Escapes Yoga, Hiking and Cultural Retreat in Greece 25th Sept-01st Oct
Zagorochoria, Greece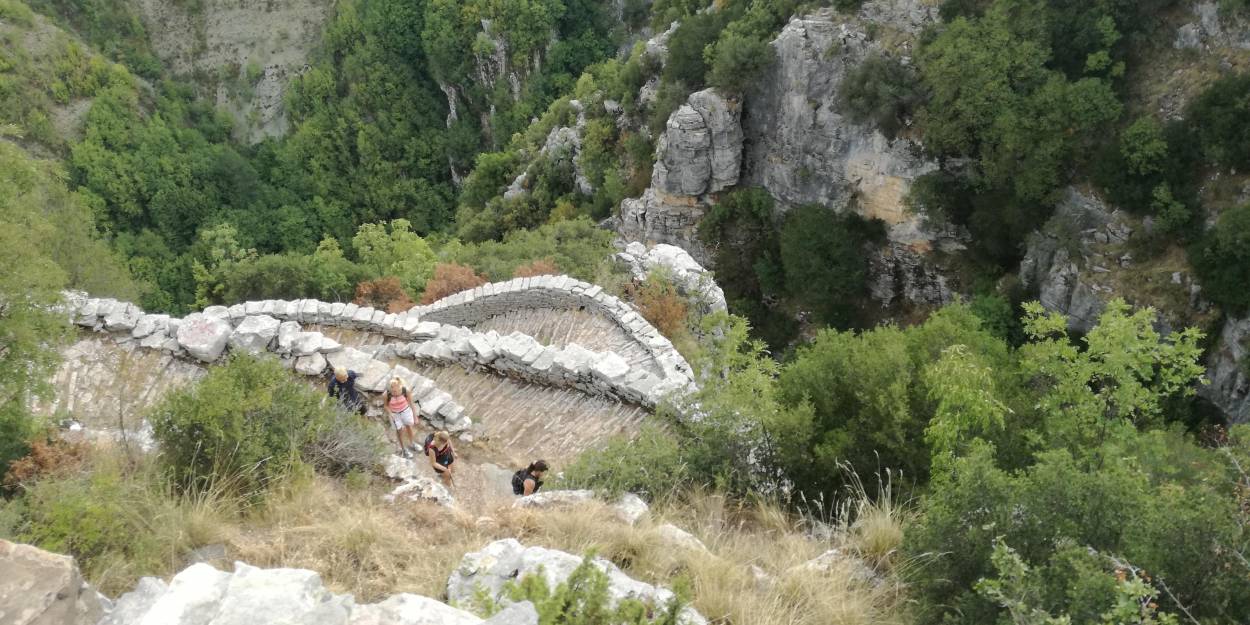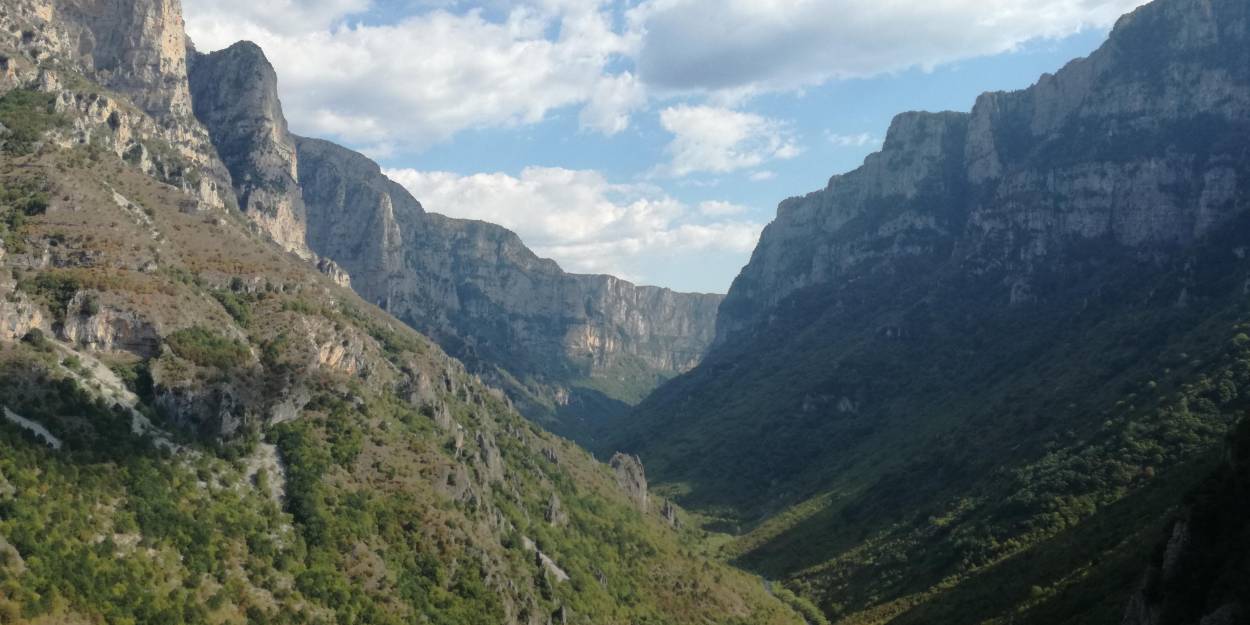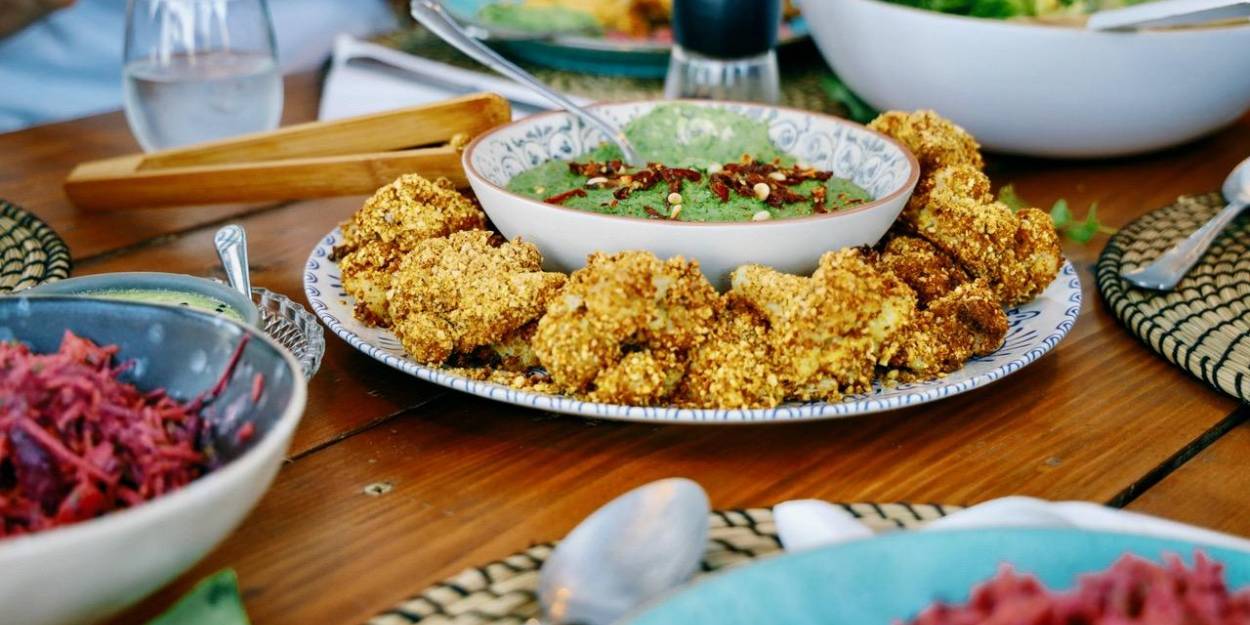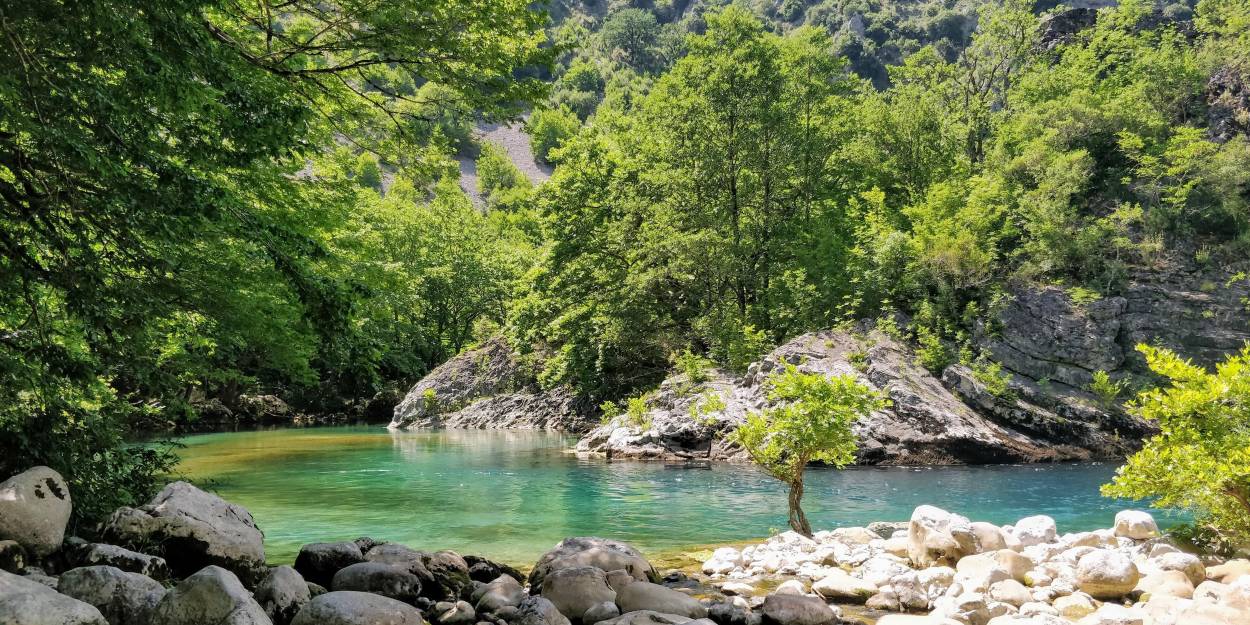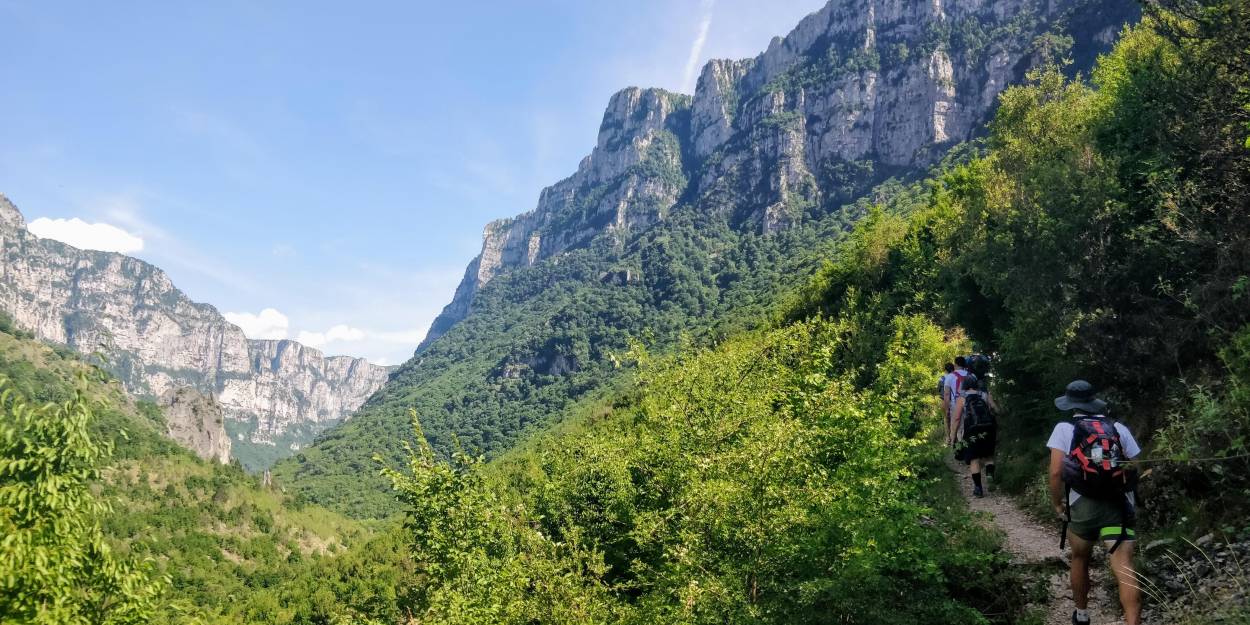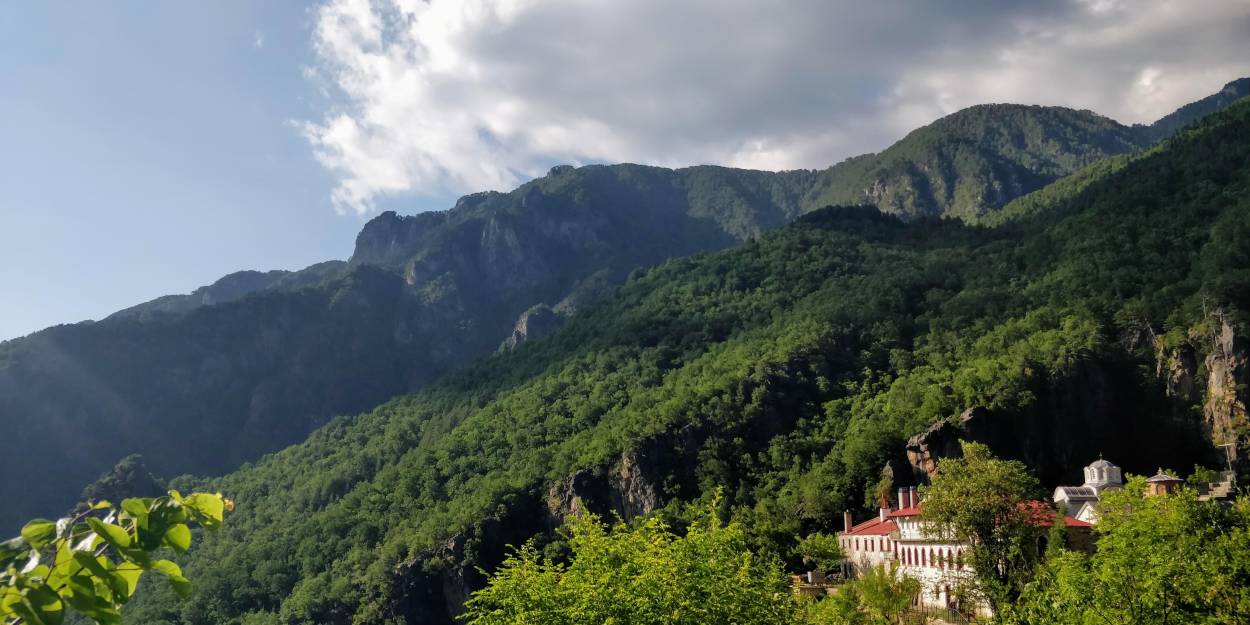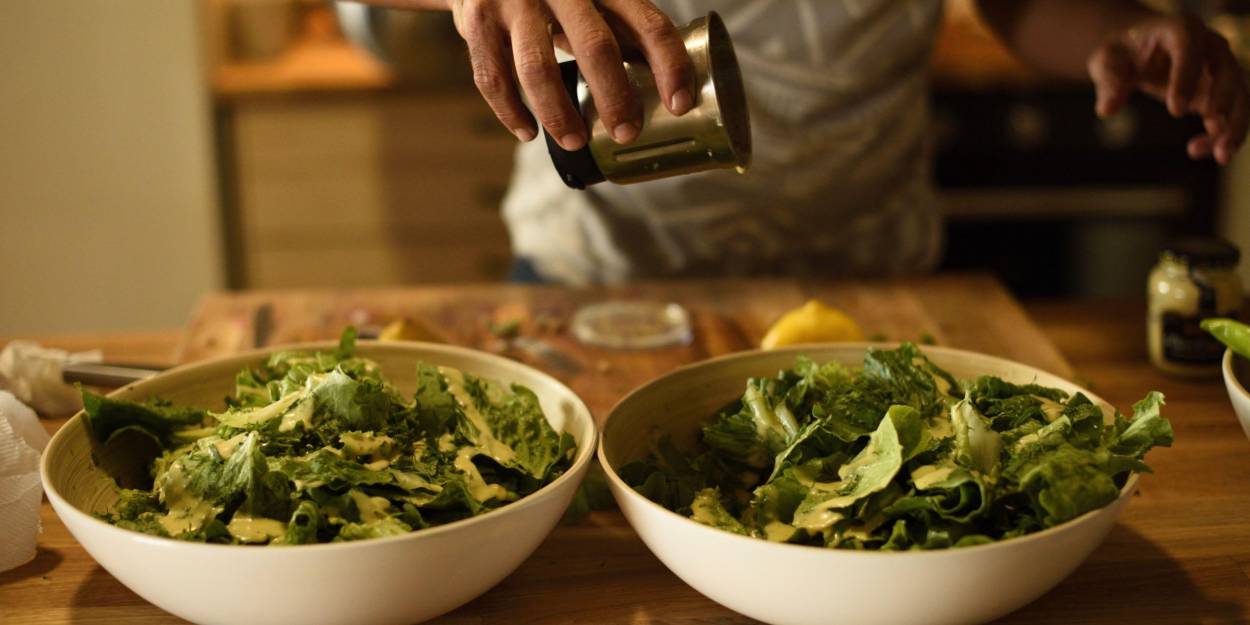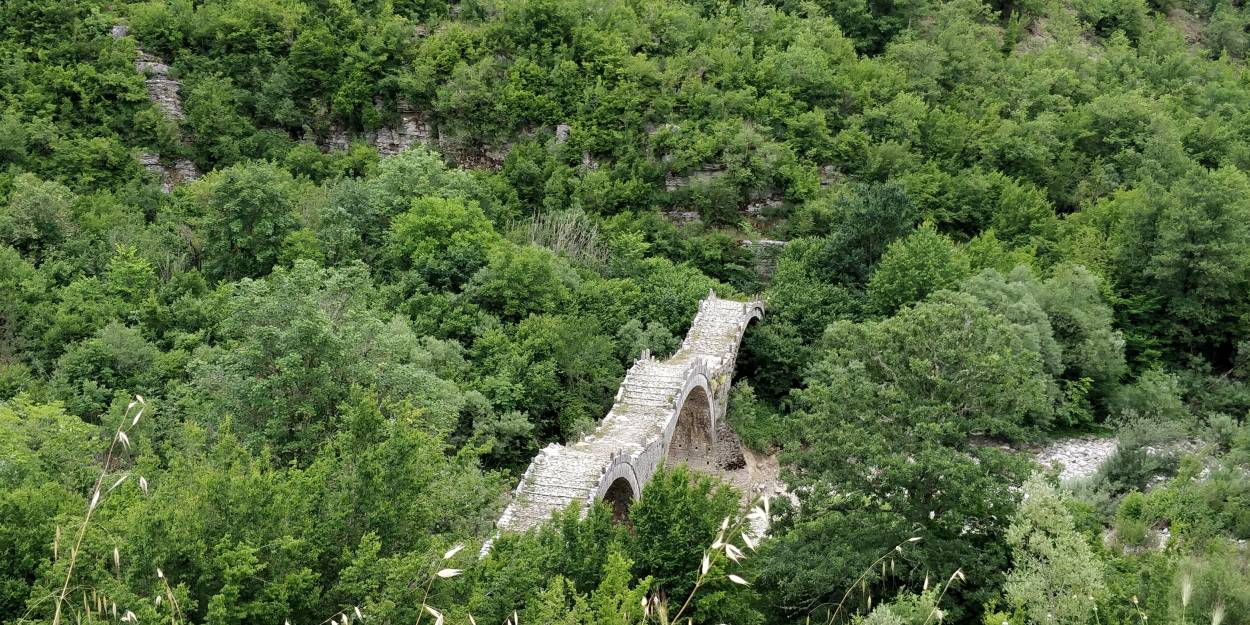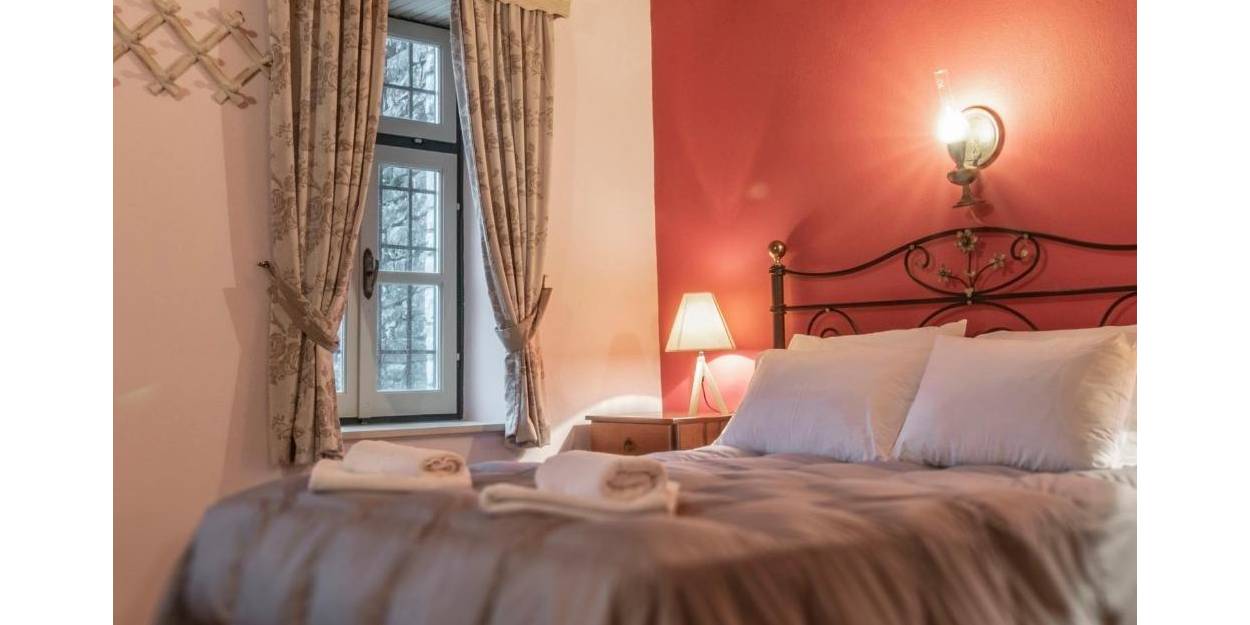 Overview
This retreat is a very special one, especially designed to discover the real taste of traditional Greece while being active and taking care of one's self. It will take you to a magical setting amidst pine and fir trees where the Zagori villages were built long time ago. Hiking and nature enthusiasts will be fascinated by the location, which is one of Greece's most beautiful and undiscovered areas. Along the week, you'll walk along ancient sites, old pathways and some of the most majestic parts of the Vikos Aoos National Park. Daily yoga or stretching classes are on the program too in order to ease your muscles and be ready for exploring the surroundings. And, as the cultural insight of Greece plays a big role in the retreat, you'll have the opportunity to participate in some activities such as cooking lesson, wine and traditional local food tasting, etc.
Retreat dates
What we love
The 5 days of hiking (over 40 km covered) which makes you discover the nature of this region like no one else
The true unspoiled Greece setting, far away from tourist haunts
The passion of Stephanie, the retreat organizer, for healthy food, yoga, nature and cultural Greece
Who should go
Hiking, nature and wildlife enthusiasts
Anyone who wants to take a yoga retreat with some cultural and hiking activities
Single travellers who want to have an active holiday in a social group setting
Offers
Early booking discount - 10% off if booked at least 30 days before arrival
6 day Yoga, Hiking and Cultural Retreat in Greece
Shared Twin Bedroom with shared bathroom – £1,840 per person sole occupancy/ £1,670 sharing
The Programme
Six nights in traditional hotels
All meals and snacks included (wine included)
Morning yoga class
Afternoon yoga classes
3 cultural activities
Daily yoga/stretching classes to ease your muscles
Hiking equipment
Experienced english-speaking guides
Return transfers from Ioannina Airport (transport from Athens available at an extra cost)
Flight fare is not included in the price
Retreat dates: 25th September - 01st October 2022
Wellbeing Exclusives and Benefits
Early booking discount - 10% off if booked at least 30 days before arrival
Highlights
Example treatments at Wellbeing Escapes Yoga, Hiking and Cultural Retreat in Greece 25th Sept-01st Oct
Sample Day
07:45 - 08:15 - Breakfast
08:45 - Head out for a 3-5 hour hike
13:30 - Light picnic lunch
15:30 - 17:30 - Between lunch and dinner, there will be a couple of hours to read a good book, take a nap, call your family, or even go for a little stroll in the area.
Some afternoons there will be activities organised but there will always be some time for you to relax and unwind.
18:00 - Gentle stretching/yoga class to soothe your muscles
20:00 - Dinner time
Fitness & Activities
Activities available at resort
- Exploring the traditional villages
- Hike Vikos gorge
- Hike Vradeto steps
- Explore the famous stone bridges of central Zagori
- Rafting
- Taste traditional local food
- Wine tasting
- Cooking and baking lesson
---
Rooms
The accommodation will be at two typical hotel of the region, Selini Guesthouse and Aristi Hotel where you can have your own room or share it with another participant.



Twin Room
Rooms are in Selini Guesthouse and Aristi Hotel.
Can be shared with another participant of the retreat.
What's on the menu
Healthy nutrition is at the core of this retreat. All meals are prepared with love by the retreat host Stephanie who is very passionate about healthy eating. The retreat include full board meals which are made up of natural, fresh and local ingredients and there is complete avoidance of processed sugars, chemicals and additives. The menu is mainly plant based but if you want more organic meat or fresh fish, the hosts can arrange that for you at an extra cost. The meals will be enjoyed in a social environment where all retreat participants eat together.
Location
The retreat will take place in one of the most authentic and picturesque areas of Greece - out of the mass tourism. The Zagori villages (or Zagorochoria) which means "the place beyond the mountains", are incredible stone villages surrounded by undulating forests where Greek traditions thrive everywhere. For centuries, the region was governed by a distinct residential, historical, and cultural charter that was fully protected by the governments that ruled it. This, of course, resulted in many local customs and culinary products.
Zagorochoria, along with its friendly people, is home to remarkable natural diversity and beauty. The Vikos Gorge, Europe's deepest gorge, the crystal clear Voidomatis River, and the surrounding UNESCO geopark are all part of this. The lush greenery, rare bird and animal species, and distinctive architecture and bridges that characterize the area combine to make Zagori one of Greece's most picturesque destinations.

Nearest airport
Nearest airport is Ioannina Airport.
Return transfers from and to the airport are included in the retreat programme and your host will pick you up. Transport from Athens can be arranged at an extra cost.
Transfer takes about 90 minutes.
HOW TO MEET YOUR HOST AT THE AIRPORT:
Your host will be waiting for you at the arrival hall holding a sign with the Nefeli Nine logo and your name. You have to give us your flight details before you travel.
Families, Children & Infants
This is adults only retreat.


---
Why Wellbeing Escapes?