Family Wellbeing Holidays
Treat the whole family to a luxury holiday this year at a tried and tested retreat from Wellbeing Escapes. Seize the opportunity to connect as a family and introduce elements of wellbeing to your little ones by experiencing one of our carefully designed 'Flexible Family Connect programmes', available at a select number of child-friendly wellness resorts. With ample flexibility and choice, try new activities as a family whilst benefiting from an included complimentary wellbeing family activity, such as family yoga, a healthy family cooking lesson or a creative family experience. Ideal for those with children aged 12 and under but also suitable for those with teenagers, these pioneering programmes, designed by Wellbeing Escapes, are available at resorts which offer an onsite kids club, giving the option of much-needed down time for parents, too. Fed up of facing bland children's food on holiday when you eat healthily as a family at home? Experience our optional healthy half board menu for children, both nutritionally balanced and designed by Wellbeing Escapes, which is an ideal accompaniment on this type of family wellbeing holiday. From outstanding value in Thailand to top notch luxury in Europe, join the rising number of families seeking fun ways to connect and educate their offspring on the benefits of a family retreats.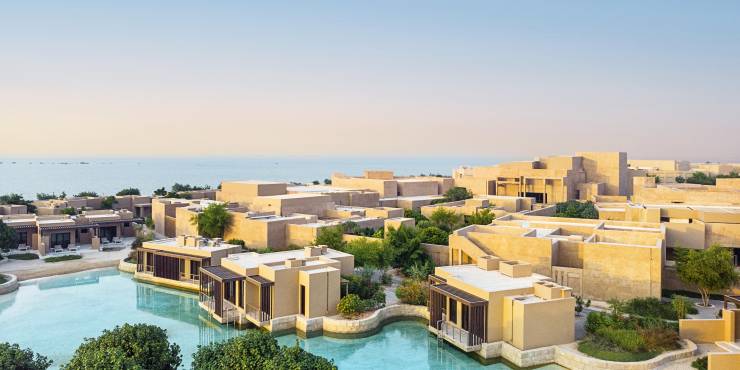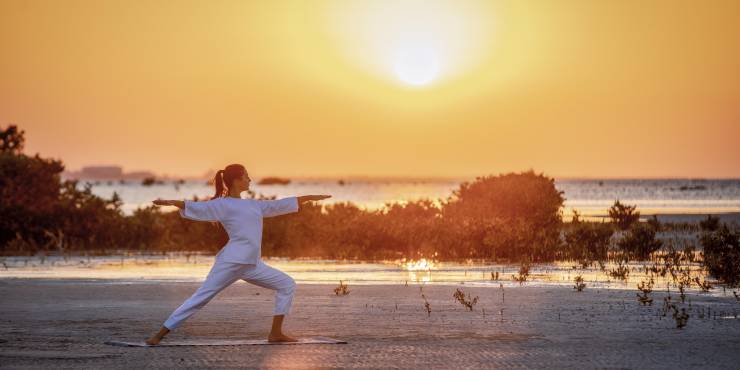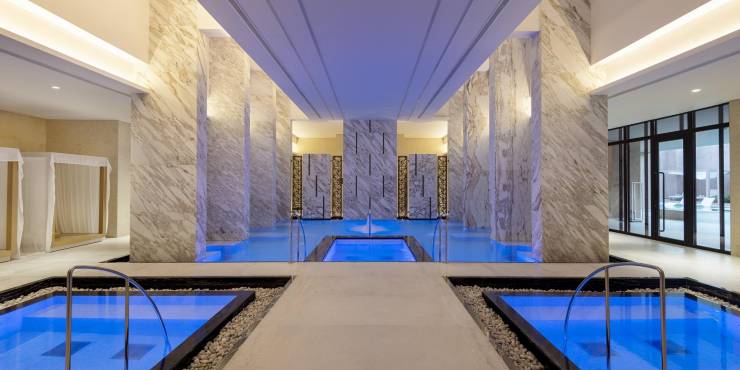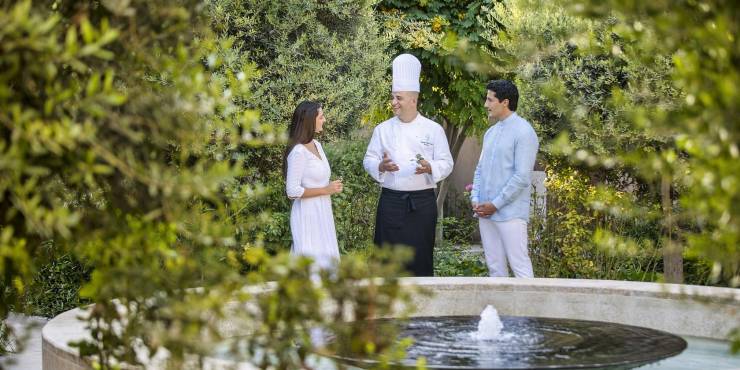 Newly opened in 2021 Zulal Wellness Resort is the Middle East's first dedicated wellness resort, operated by Chiva Som, who have been offering holistic wellness at their world famous resort in Thailand for twenty five years. It has all the expertise and facilities you would imagine to embark on your personalised wellness journey. Zulal is also the world's first centre for Traditional Arabic Integrative Medicine (TAIM).
The resort is separated into two distinct structures with their own facilities. Zulal Serenity is for guests over the age of 16 and is designed for a private and calm atmosphere that allows for a transformational experience.
Zulal Discovery is for families where tailor-made programmes and dedicated facilities encourage parents and children of all ages to rest their lifestyle to achieve more health and wellbeing for the whole family.
Al Ruwais, Qatar
Wellbeing Escapes Benefits
Book a Signature Retreat and get one complimentary treatment. Valid for stays until 30 September 22 if booked by 03 May 22. Please contact us for details
Not found what you were looking for? Please call +44 (0)20 3735 7555 for more info!