Barcelona, Spain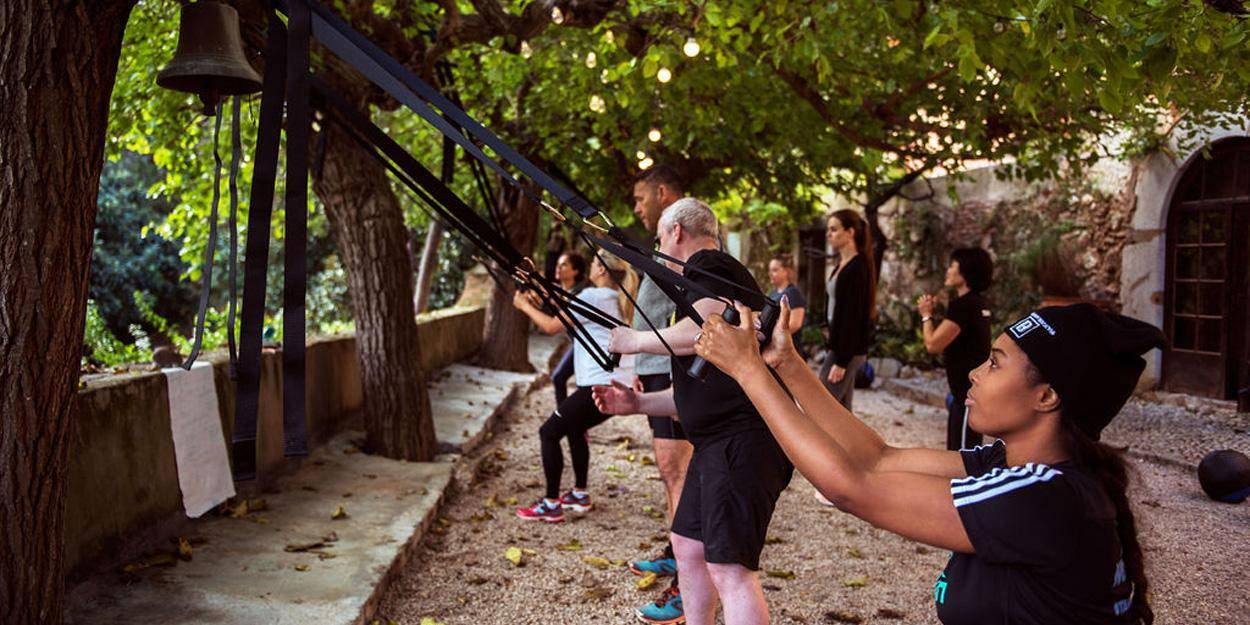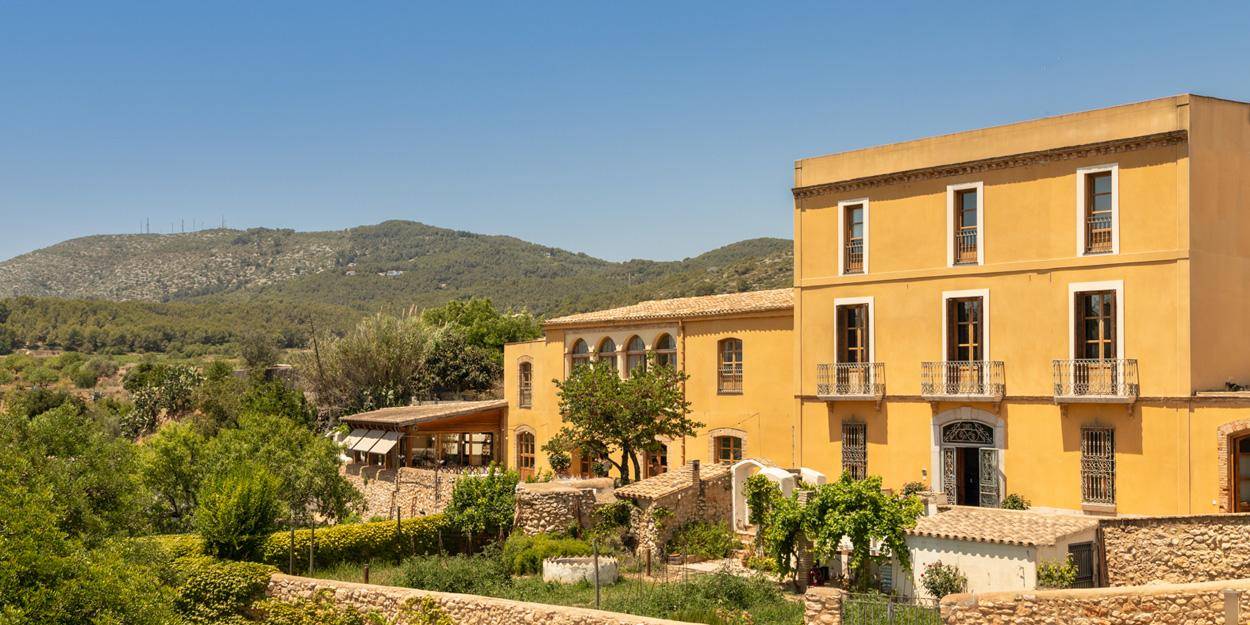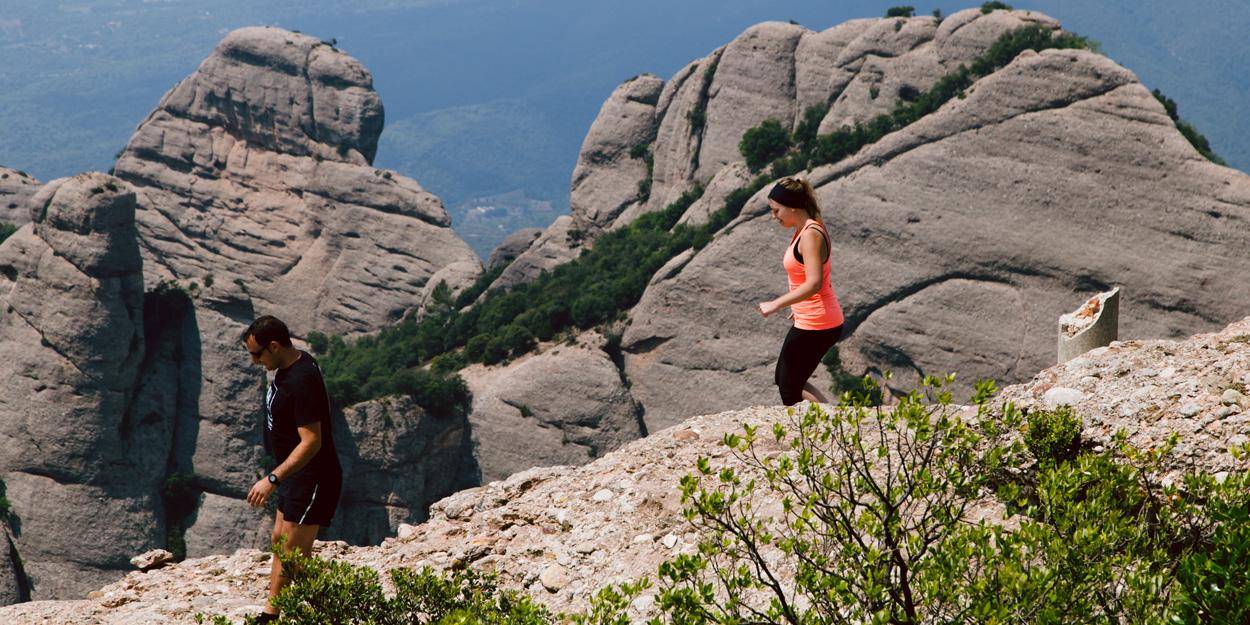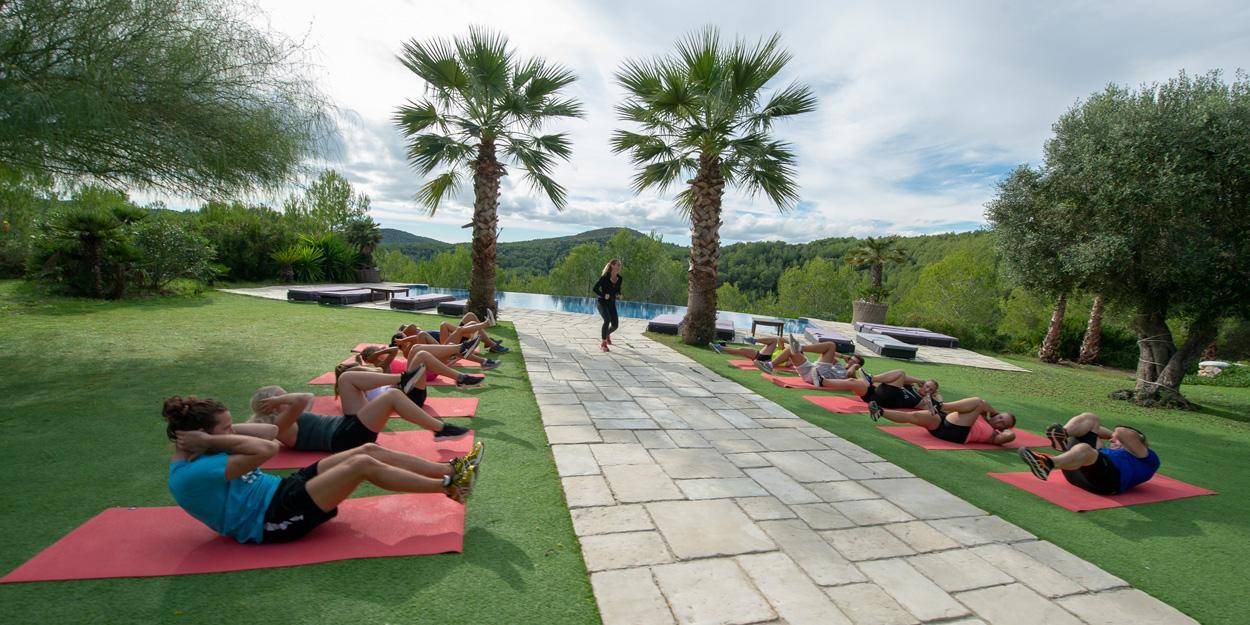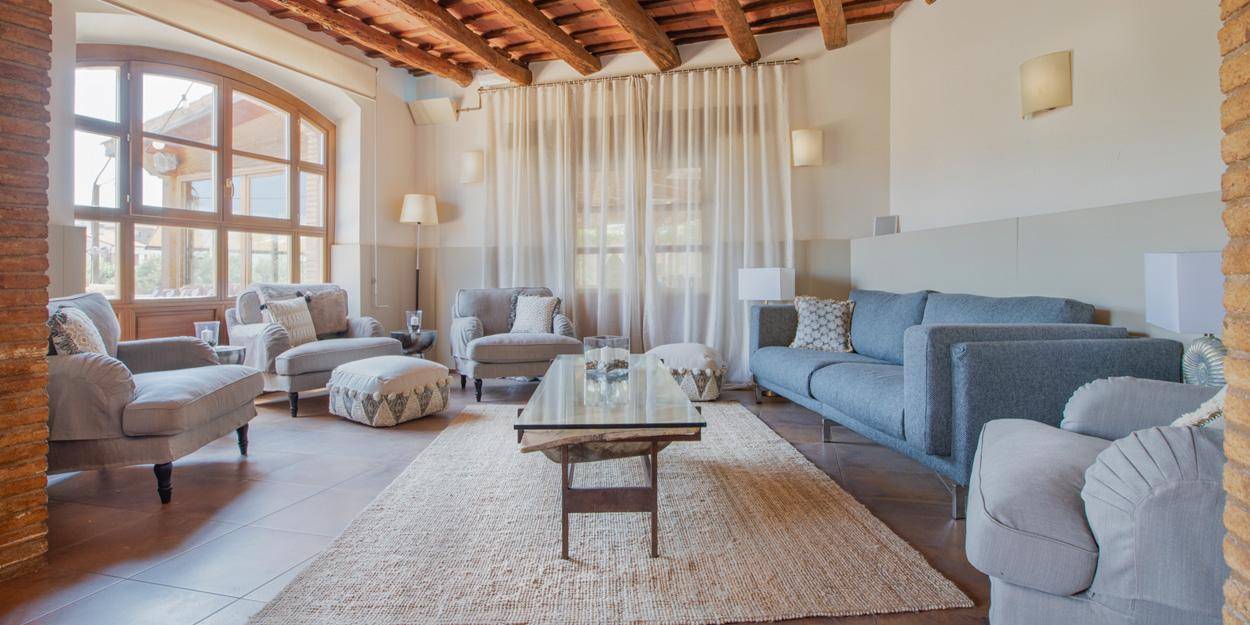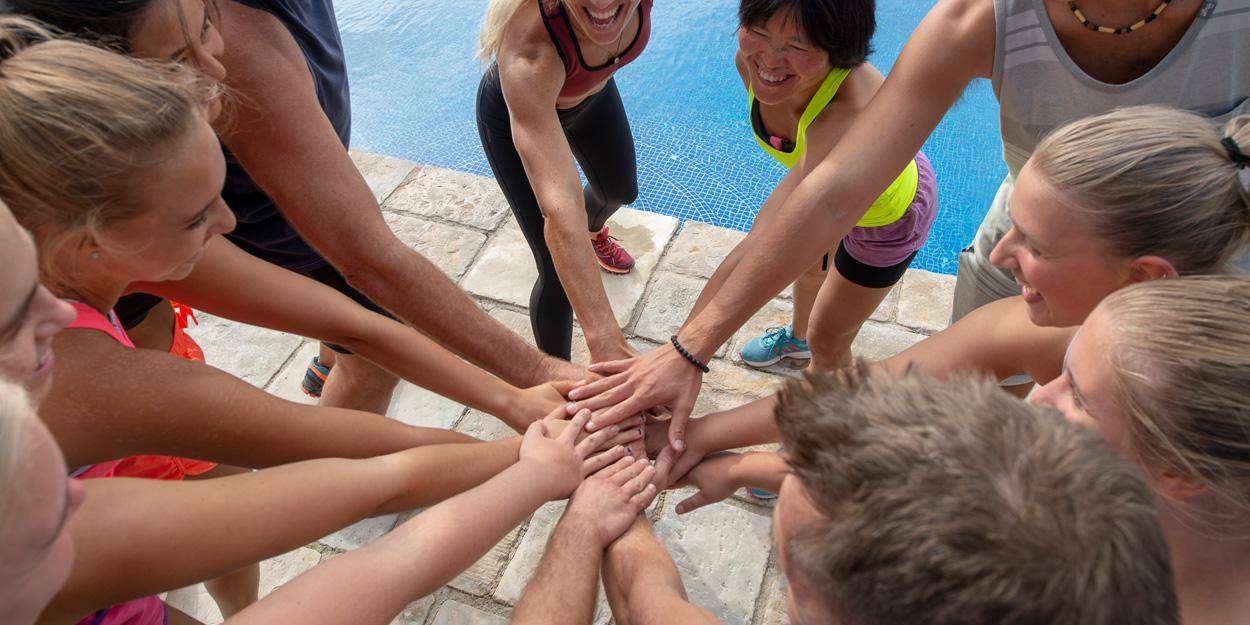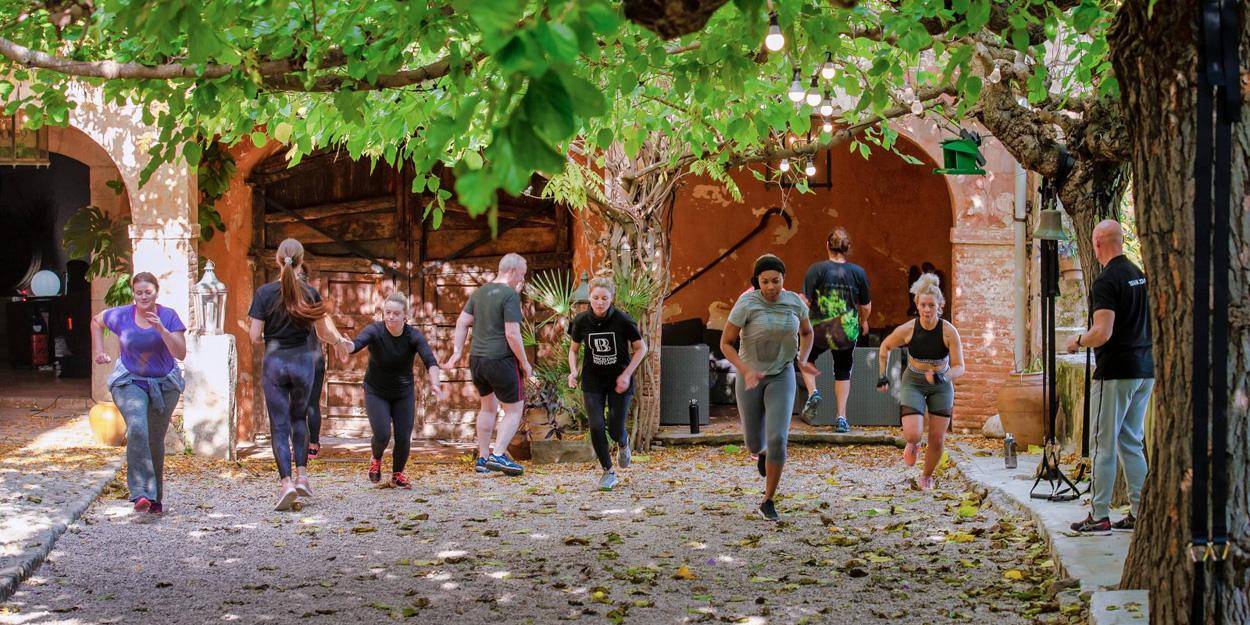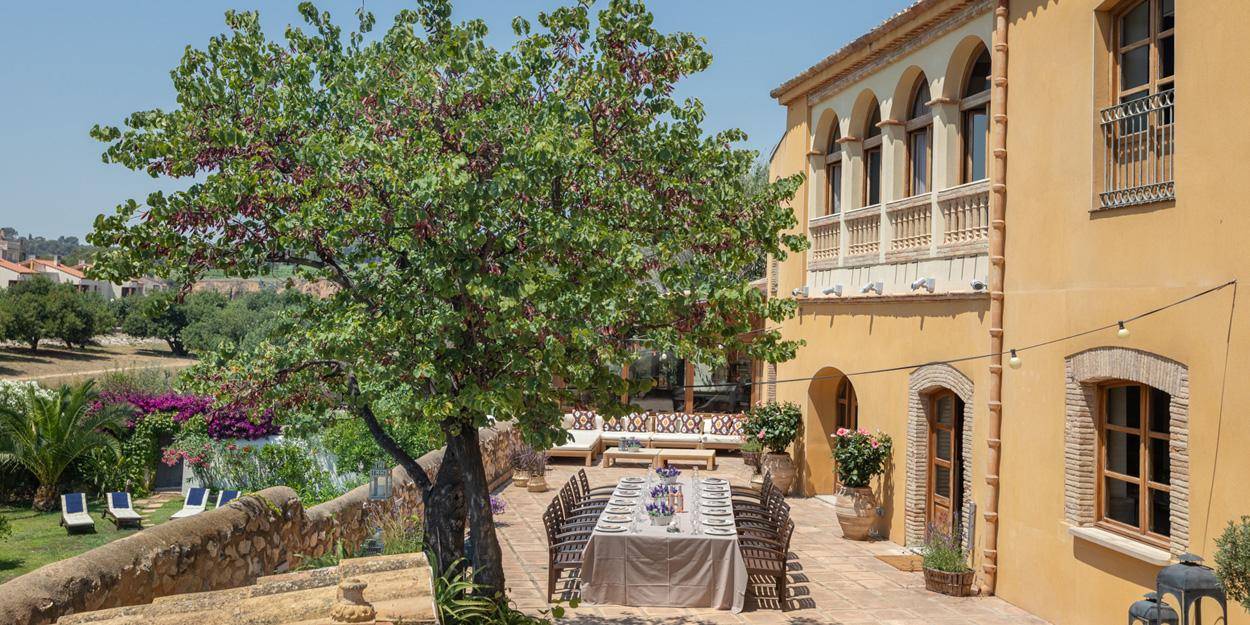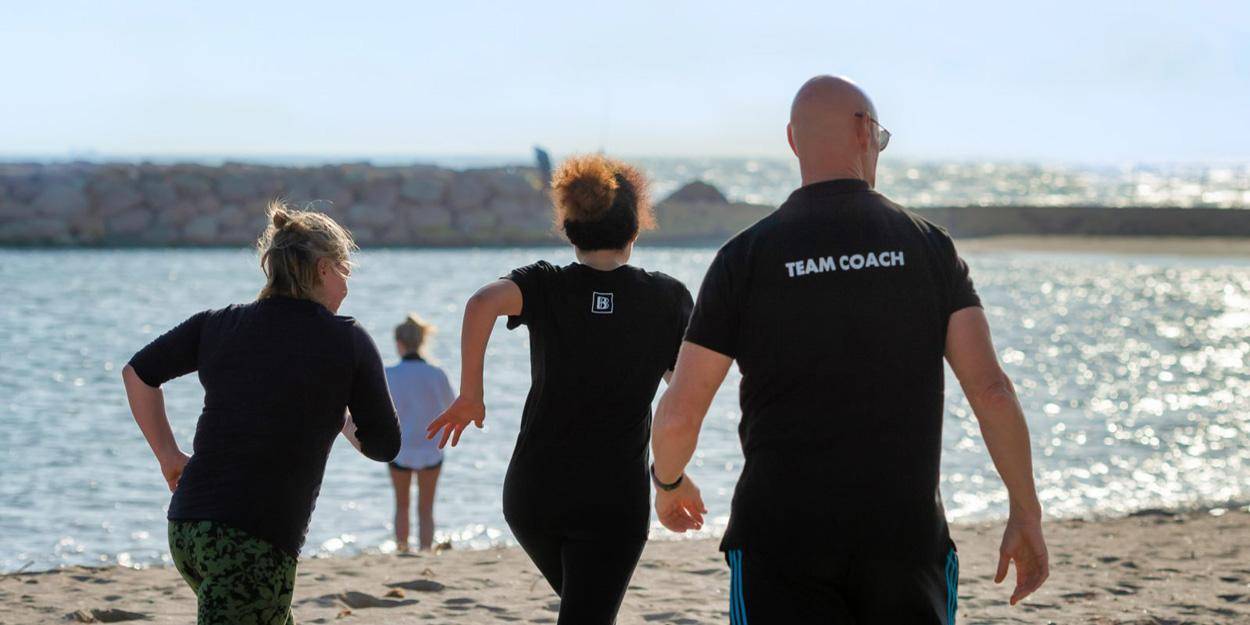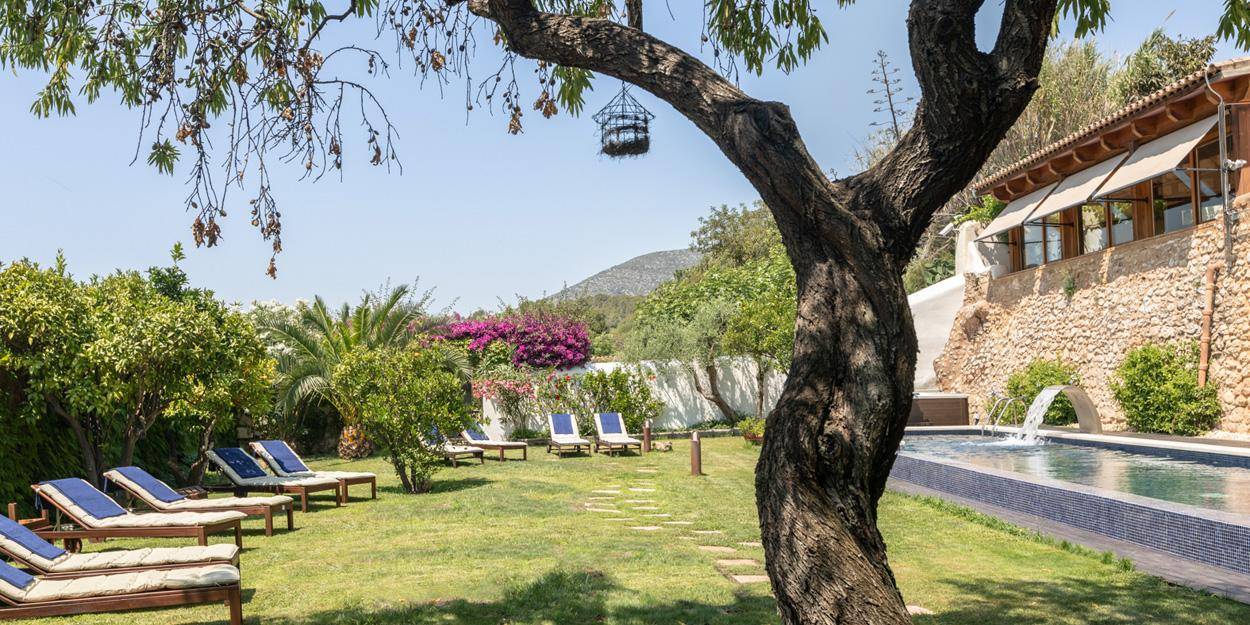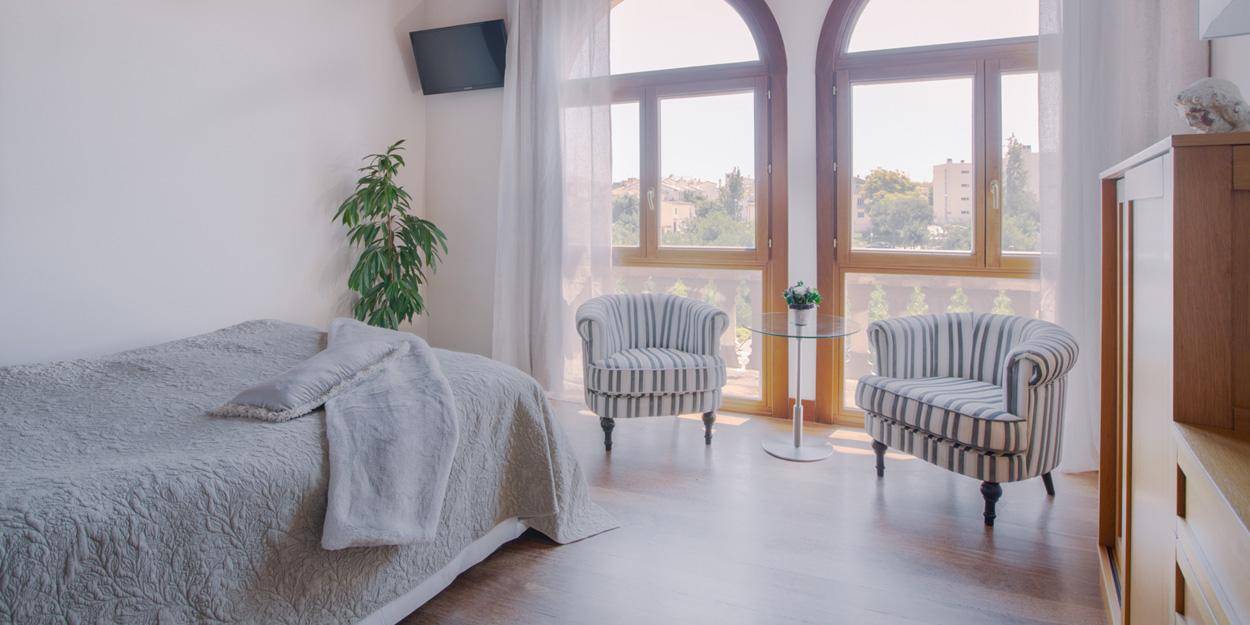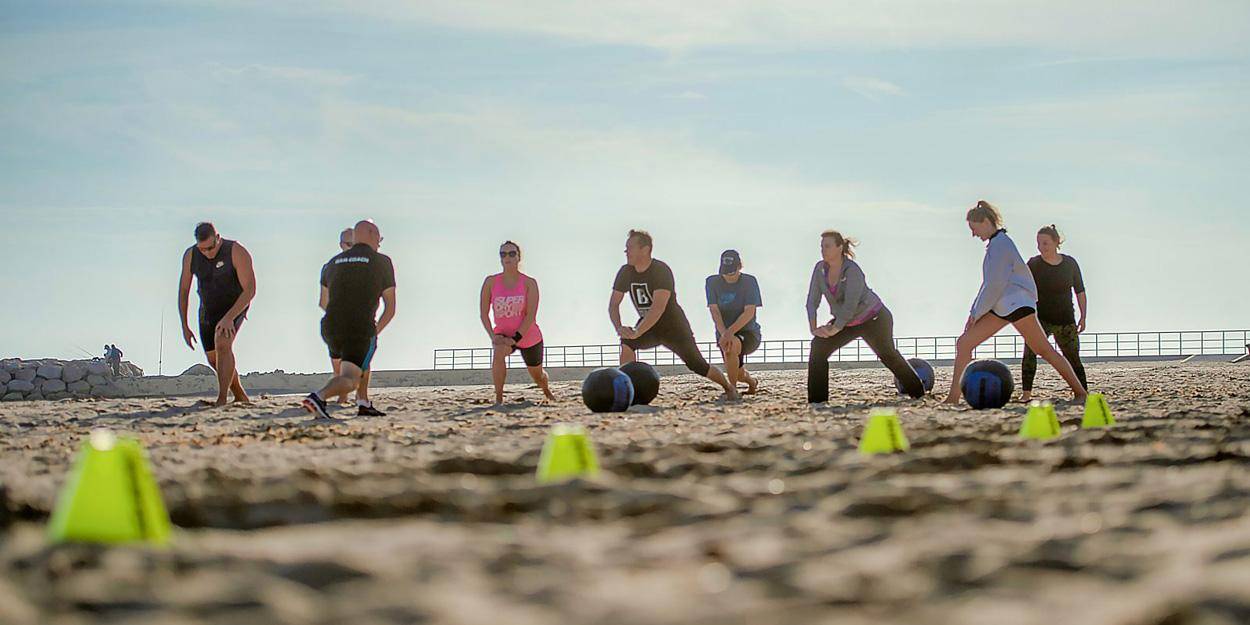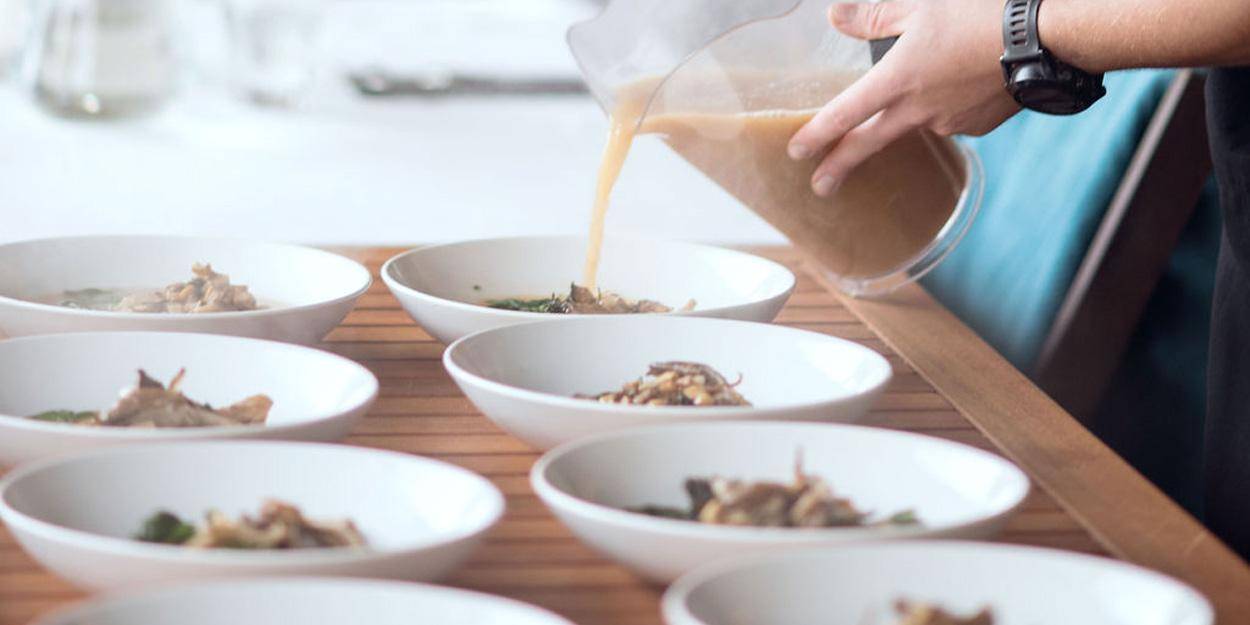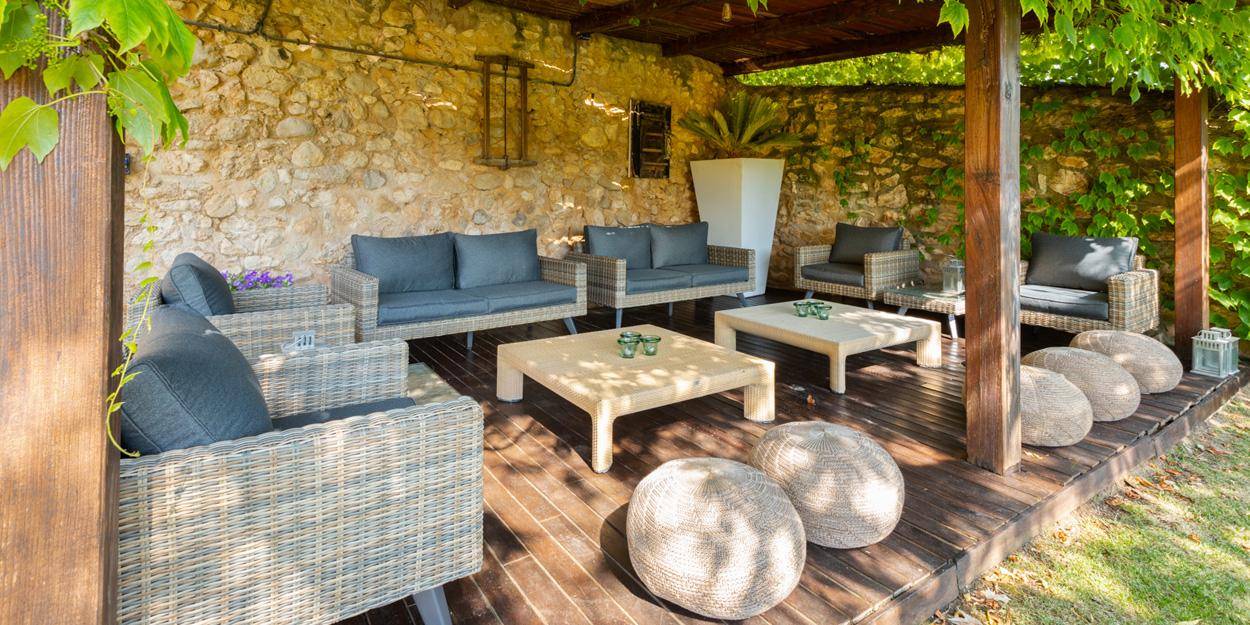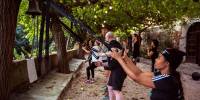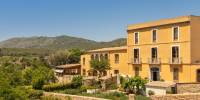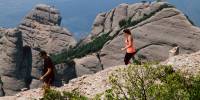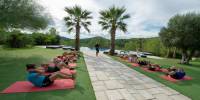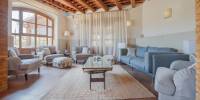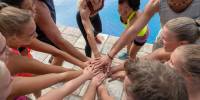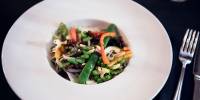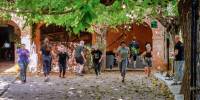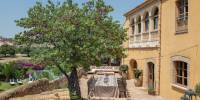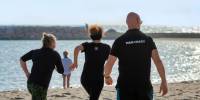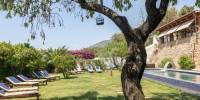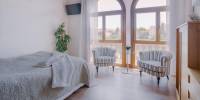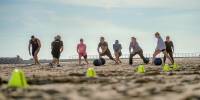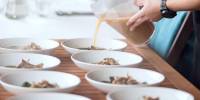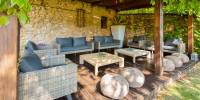 Overview
Barcelona Bootcamp is a haven for those looking to exercise, eat healthily, meet like-minded people and most importantly make those steps towards long-term weight loss and personal transformation. This fun retreat expertly combines leading personal trainers, nutritionists and fitness specialists who will motivate you through the retreat. The programme is much more than just fitness, there's also cognitive behavioural therapy, yoga, educational seminars and cooking classes. The aim is that you will return home feeling energised and able to make the changes to keep up your health lifestyle. You will also have a follow-up programme with expert advice, recipes, diet information as well as support from the community.
** Retreat will reopen in October 2020 **
When to go
Retreat is open all year and this part of Spain benefits from a mild weather. Hottest time to travel is July and August. We suggest to visit in spring and autumn.
What we love
The retreat is ideal for solo travellers - go here to meet and connect with others
Enjoy a combination of daily fitness, healthy food and professional trainers who will help you to reach your goals
It's a place to embark on a personal physical transformation.

Who should go
All fitness fanatics - start your fitness journey or take it to the next level
Solo travellers who wish to spend a week in an upbeat environment with like-minded people
Anyone who wants to make the first steps towards a healthier lifestyle or if you need to lose weight.
Offers
20% discount on all retreats until 12 September
1 free massage per person (60 minutes)
Loyalty offer: all above + 10% discount on the next retreat
Wellness
The main focus of this retreat is to lose weight, bring your fitness skills up to the next level or simply to help you to kick-start your new healthy lifestyle. Every day of the week is designed to a deliver inspirational and invigorating programme. It's jam-packed full of activities so you certainly won't be bored here. Carefully planned workouts are both fun and effective. Your stay will start with a consultation and BMI assessment to tailor your programme for your specific needs. The programme also includes personal CBT (cognitive behavioural therapy) with a certified therapist which can be used to help you reach your fitness or weight loss goal. All sessions are optional and you don't have to take part if you are not comfortable. However, their trainers are fully qualified and can tailor the class to any level regardless your ability or background. After all the work-outs, your body will surely welcome some rest and you can choose from a selection of massages, facials and acupuncture.

Facilities include Jacuzzi, relaxation area, pool, indoor (with AC) and outdoor fitness area. Pool is heated in autumn and winter months.
Example treatments at Barcelona Bootcamp
Shiatsu
Deep tissue massage
Reflexology
Aromatherapy
Acupuncture
Facial treatments
Indiba treatments
Activities
Activities available at resort
Cooking classes
Swimming
Hiking
Excursions
Lifestyle talks
Talks on healthy nutrition
Typical Group Classes
Functional training
Kettle-bells
Boxing
TRX workouts
Beach training circuits
Yoga
Sample Weekly Class Schedule
Please note - Classes are subject to change and seasonal adjustments
---
Rooms
The accommodation is provided in stunning villas featuring a swimming pool, dining room and communal living spaces. All bedrooms are private (no sharing with strangers). Villas are modern and light with original character and with views of the surrounding hills and vineyards. Villas are completely private and exclusive to Barcelona Bootcamp guests. The retreat has 4 villas in total and these are used according to level of occupancy. The villa allocation is announced one week before the retreat. Villa Miret is typically the most favourite one and is situated between the coast and the mountains featuring gardens, pool and jacuzzi. Some reterats might take place in Villa Catalina or Villa Victoria.
The villa's common facilities include a washing machine, dryer, toaster, coffee maker, fridge, oven, microwave and iron.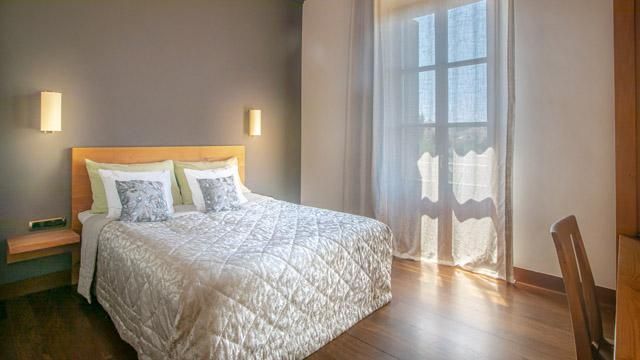 Standard Room
These classic rooms are good size, suitable for singles or 2 people sharing. Twin bed option available.
Facilities include air conditioning/heating, internet access, heating, TV, DVD player and towels.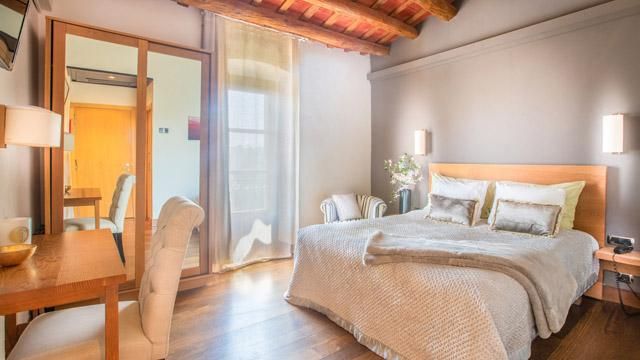 Superior Room
Compared to standards, Superior room are a bit more spacious, offer better views and location within the villa.
Facilities include air conditioning, internet access, heating, TV, DVD player and towels.
What's on the menu
The food is very nutritional and the menu has been created to maximise your fitness and weight-loss foals without sacrificing on the taste. The chef prepares meals which are tailored to each guest so all your preferences will be taken care of. The ingredients are locally sourced and most of them are organic and grown in their own garden. Meat and fish is served but vegan options are provided. Dishes are free of sugar. Coffee is served but alcohol is strictly prohibited.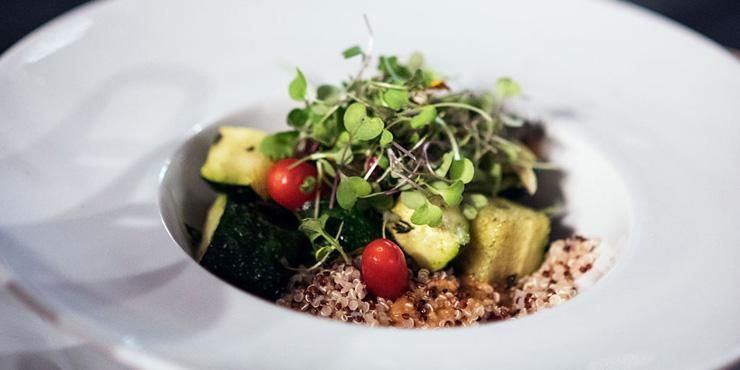 Dining at Barcelona Bootcamp
All dietary needs are catered for including specific allergies, vegans and vegetarians. Meals are served in a social group environment. Special gourmet dinner takes place on the final night of the retreat.
Location
The retreat is located near to the beach town of Sitges offering a charming Mediterranean setting. The scenery is truly inspiring and the location provides one of the best micro-climates in Spain – perfect for spring, fall and winter training. Barcelona city is only 30 minutes drive away if you want to explore this exciting city.
Nearest airport
The nearest airport is Barcelona. The airport transfer takes approximately 20 minutes. There are plenty of flights from the UK throughout the year and the flight time to Barcelona is about 2 hours.
Group airport transfer:

Group airport transfer is included in the retreat package. Pick up is scheduled for every Saturday at 2.30pm from Terminal 1 at Barcelona airport (BCN). Transfer back to the airport is at 10am. Please arrange your flights accordingly.
If this time is not suitable for you, private transfer can be arranged at extra cost.
Watch the video on Barcelona Bootcamp
Families, Children & Infants
This retreat is strictly adults only.


---
Why Wellbeing Escapes?