Merano, Italy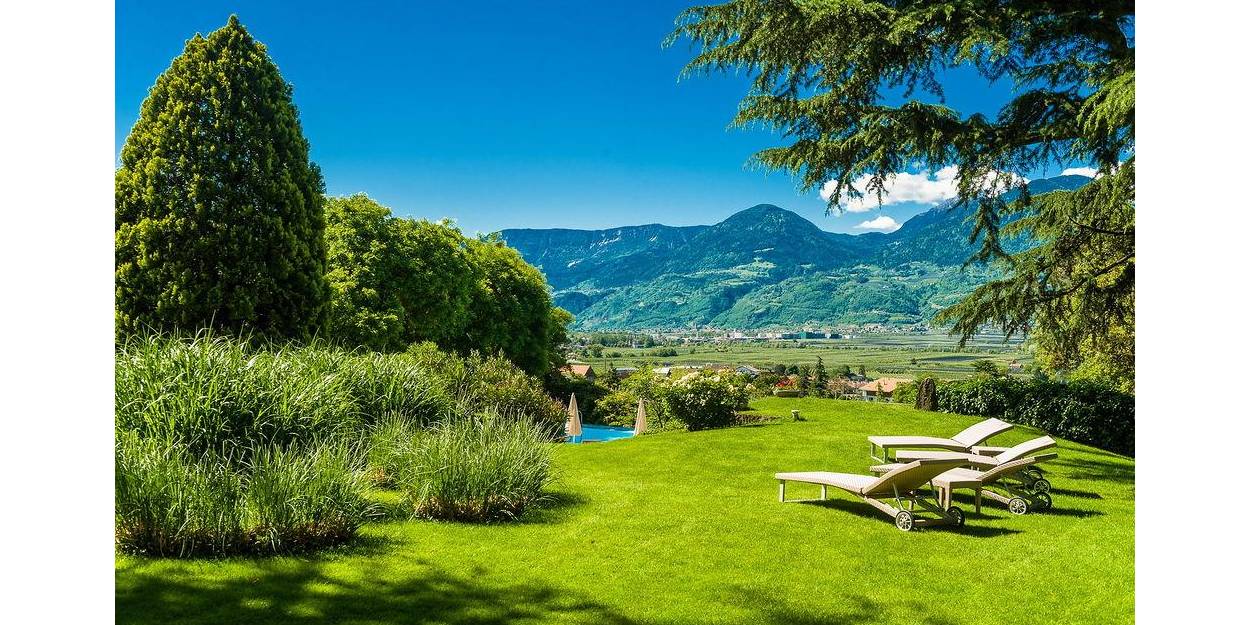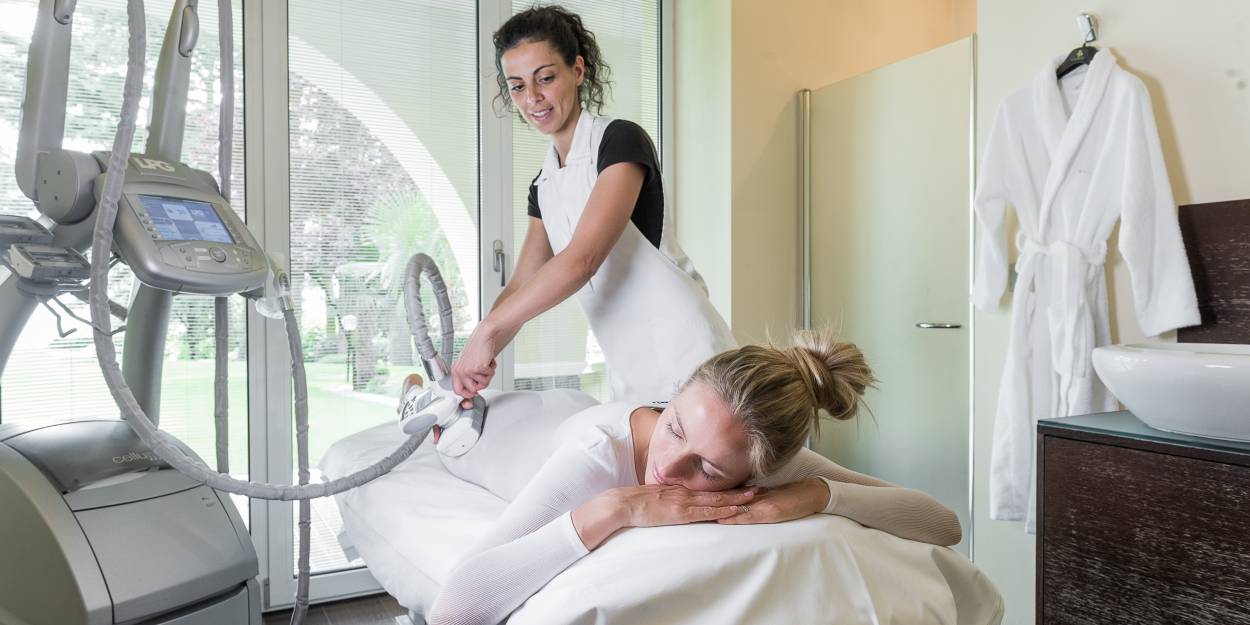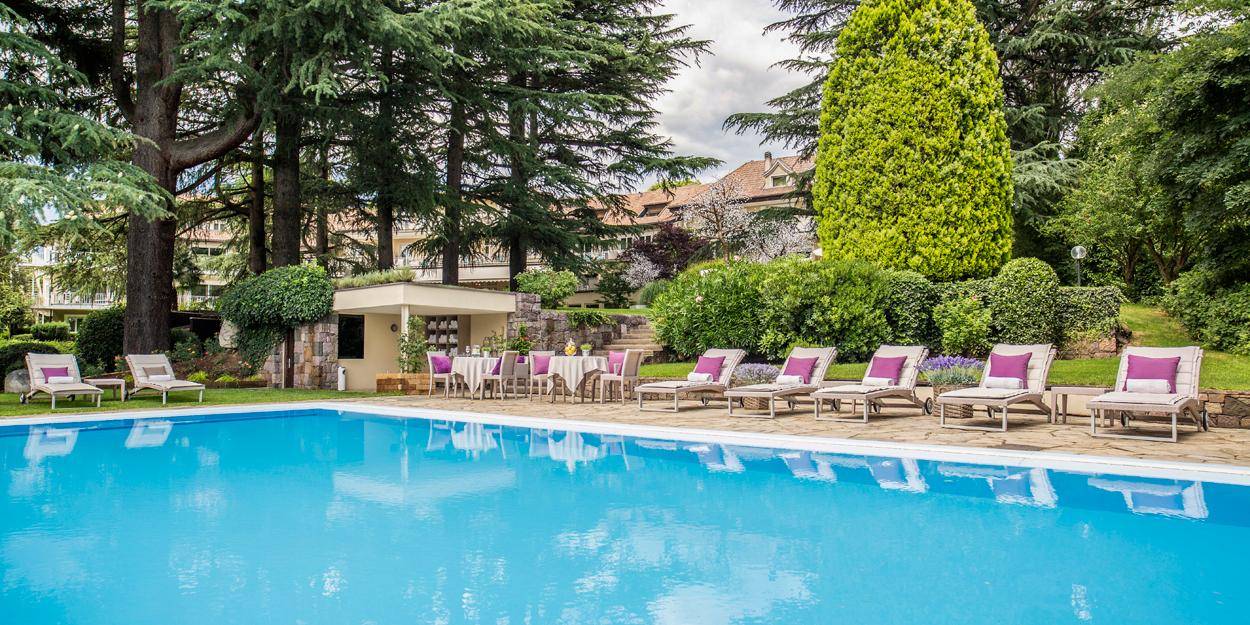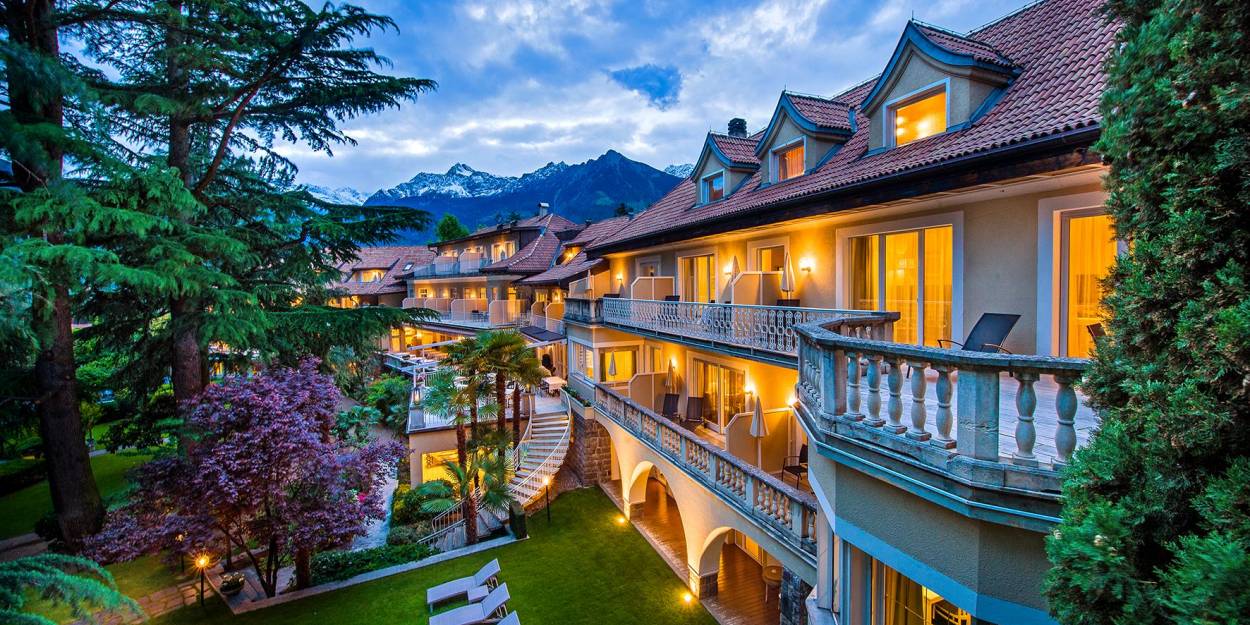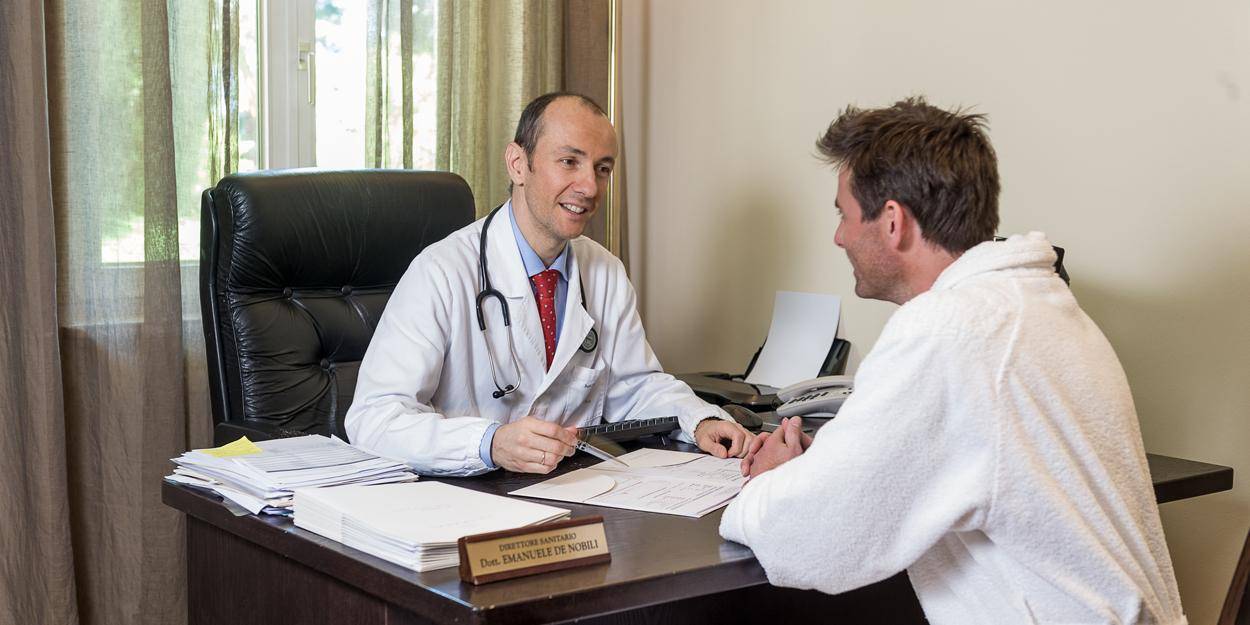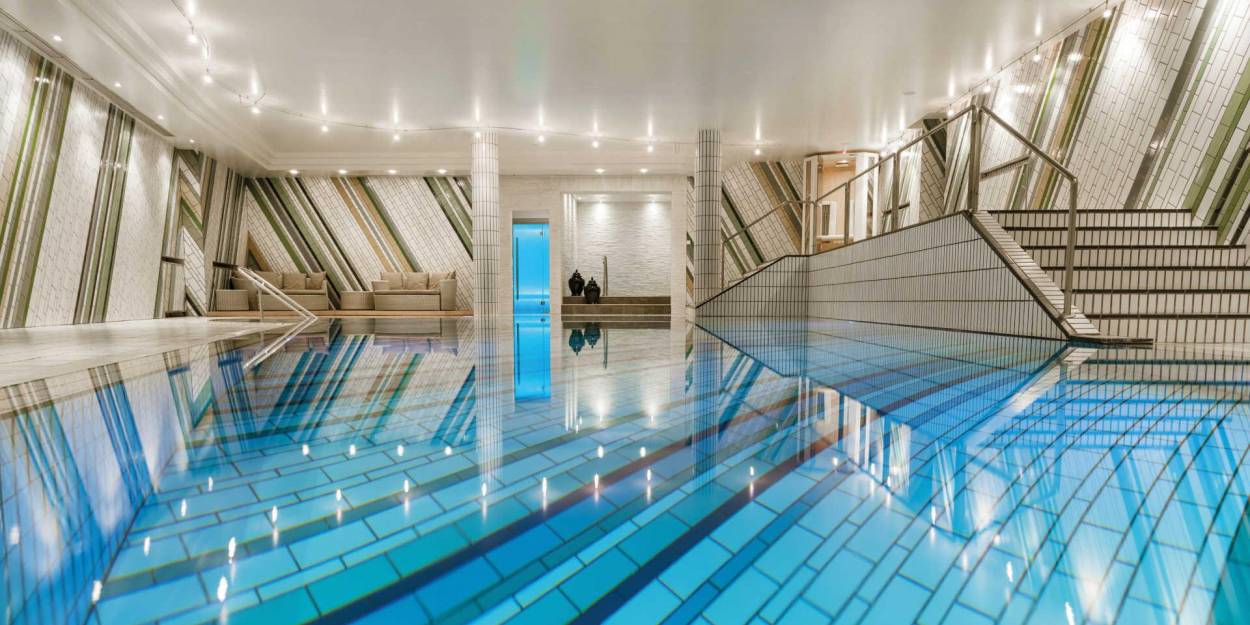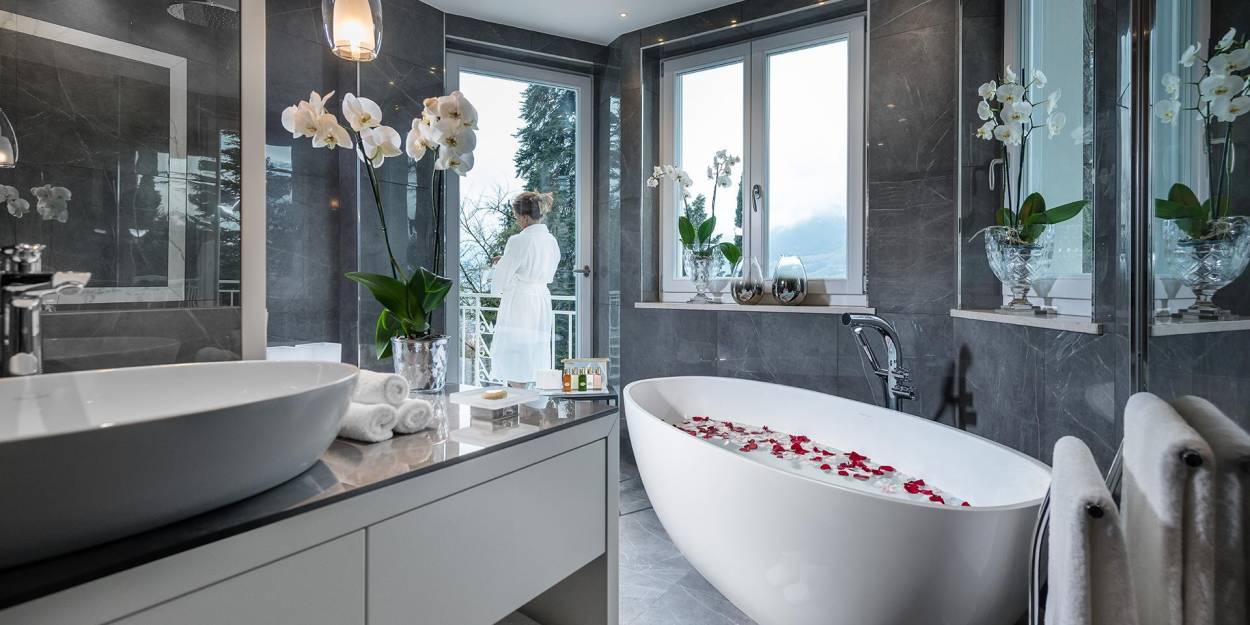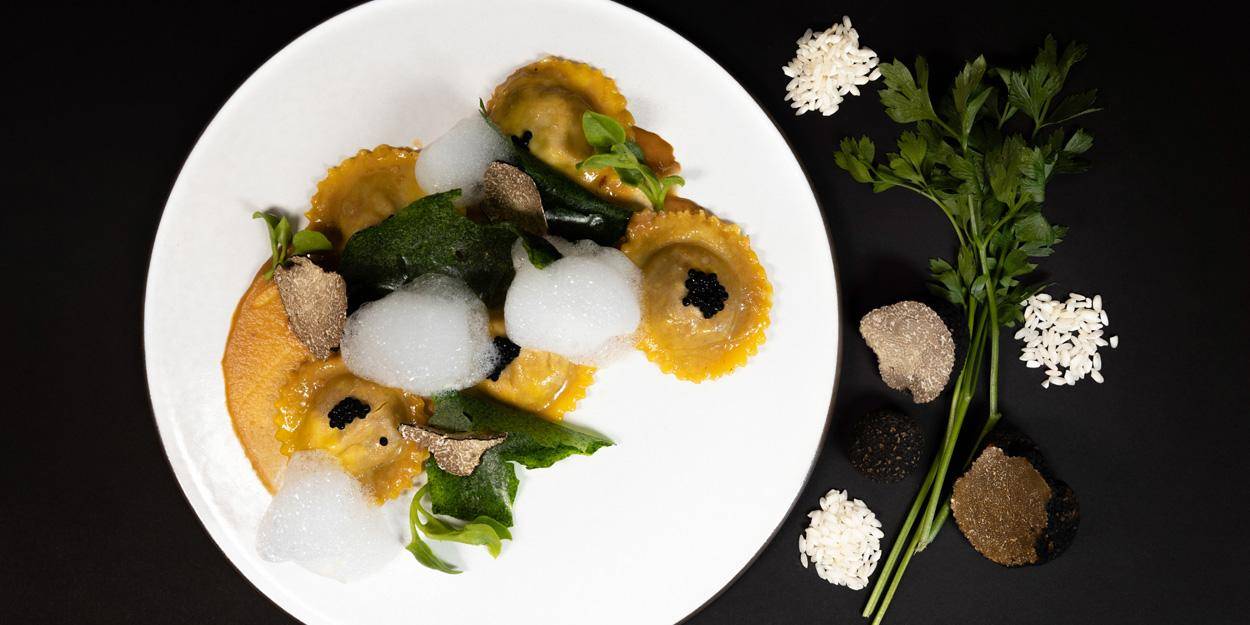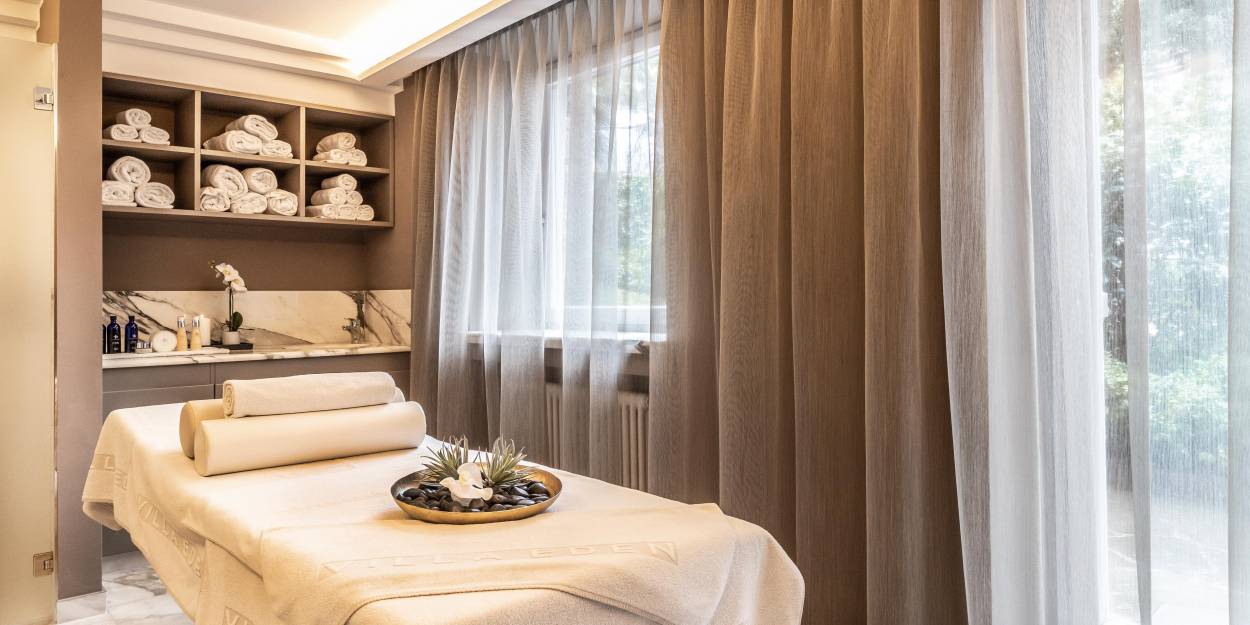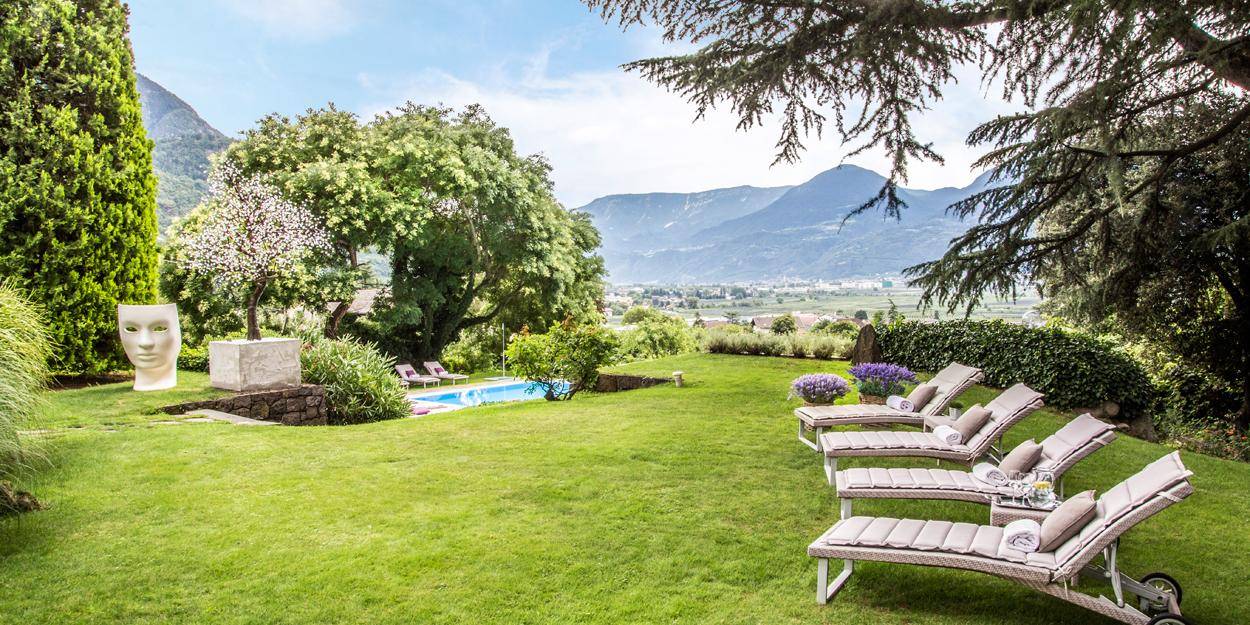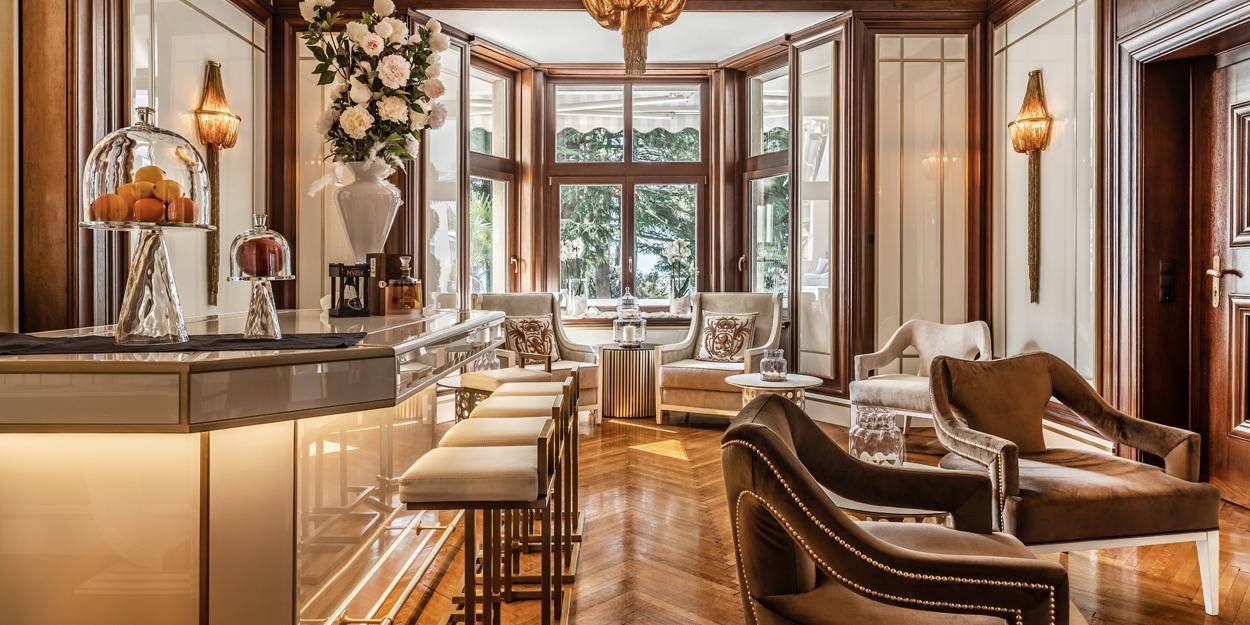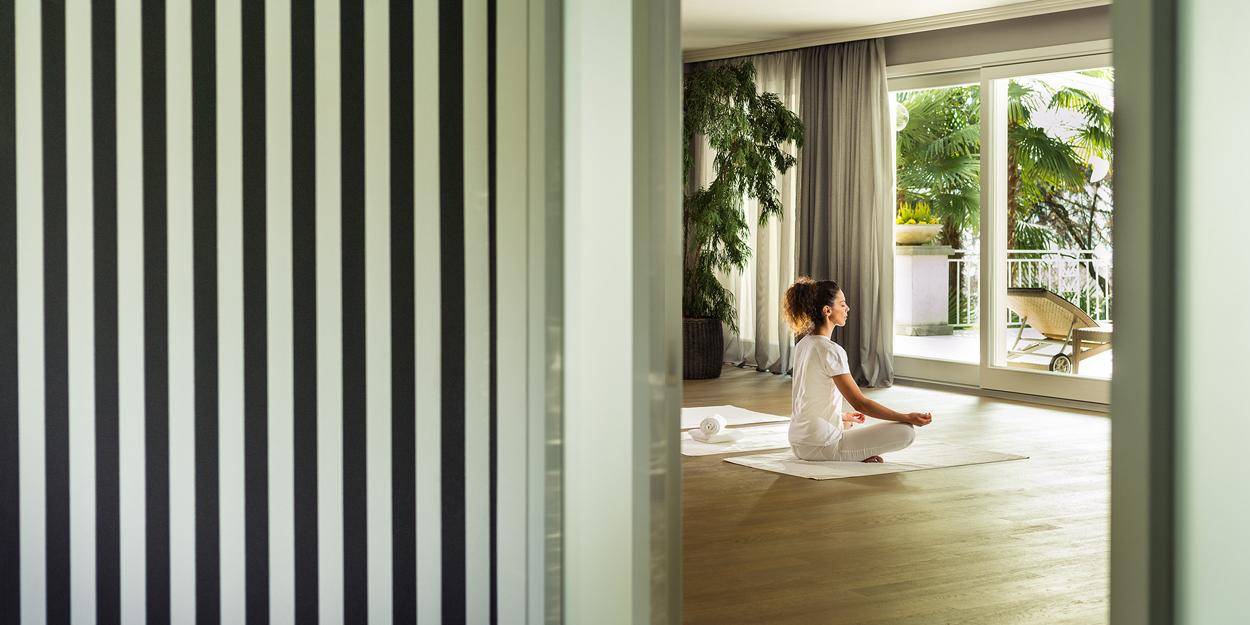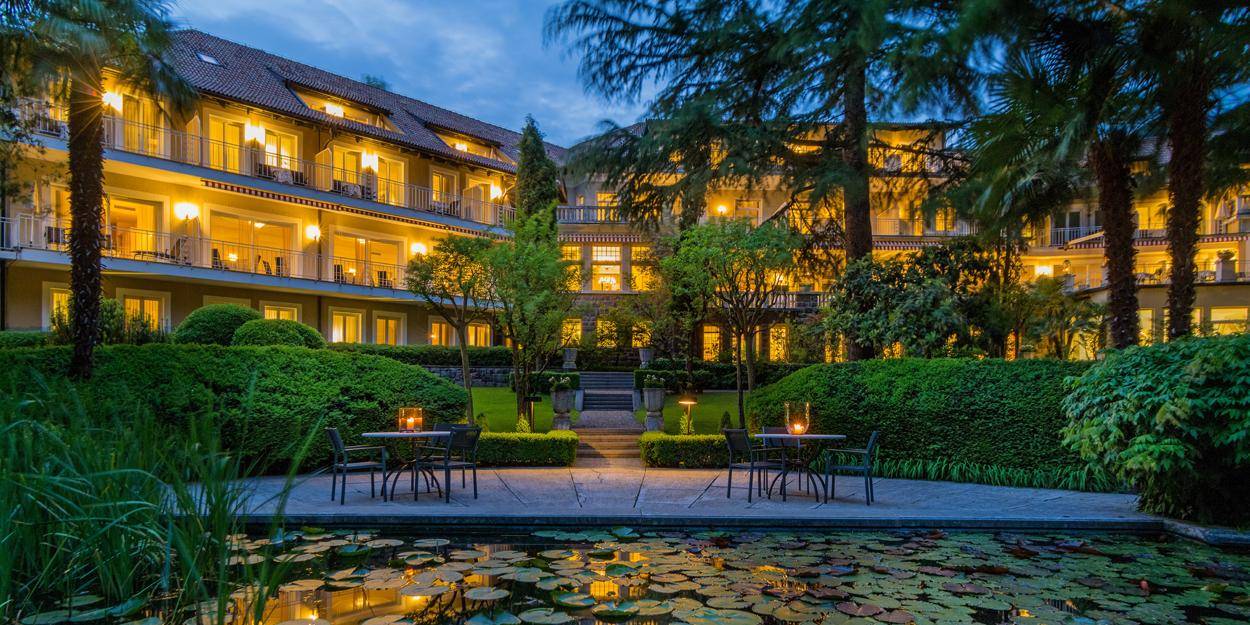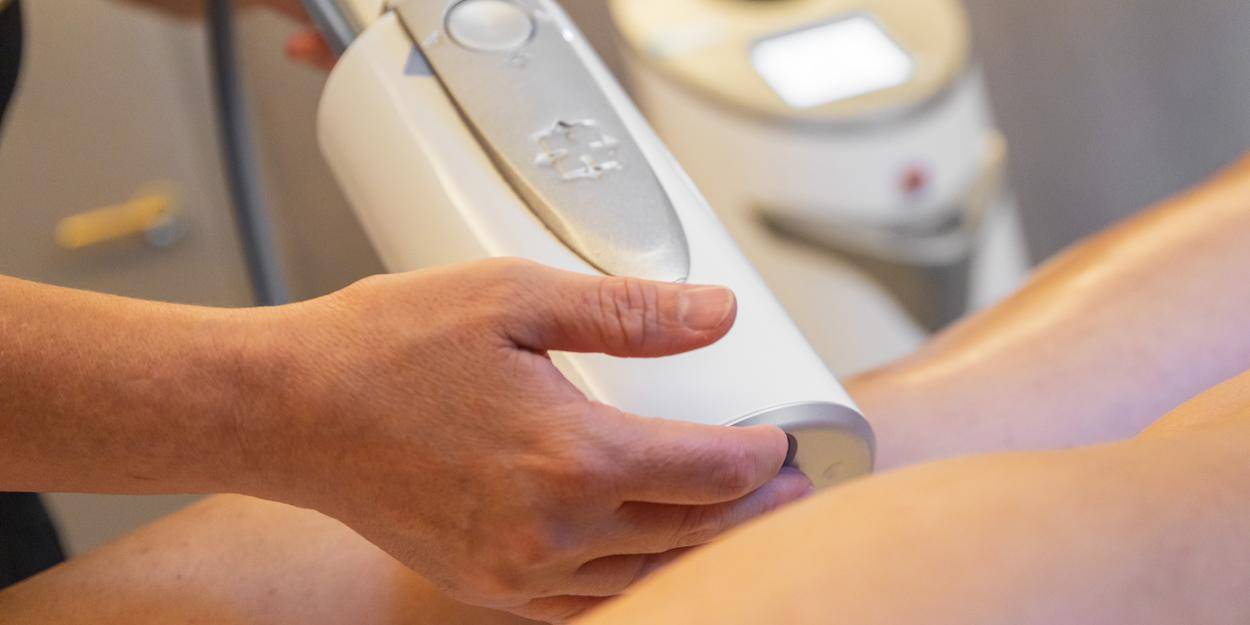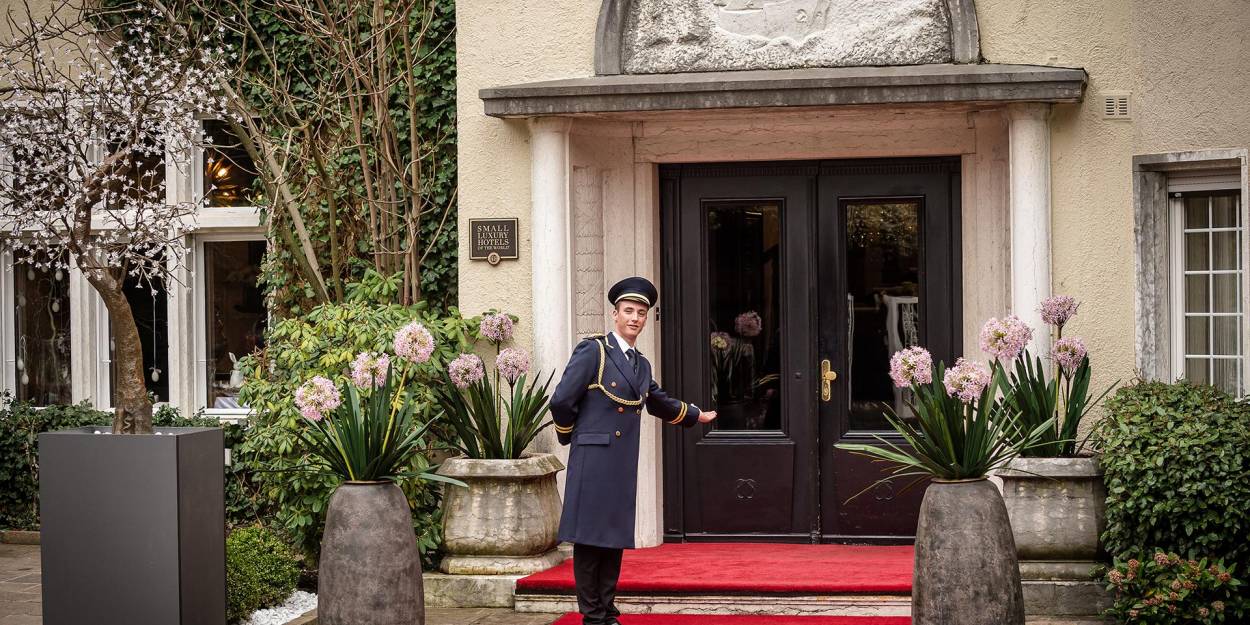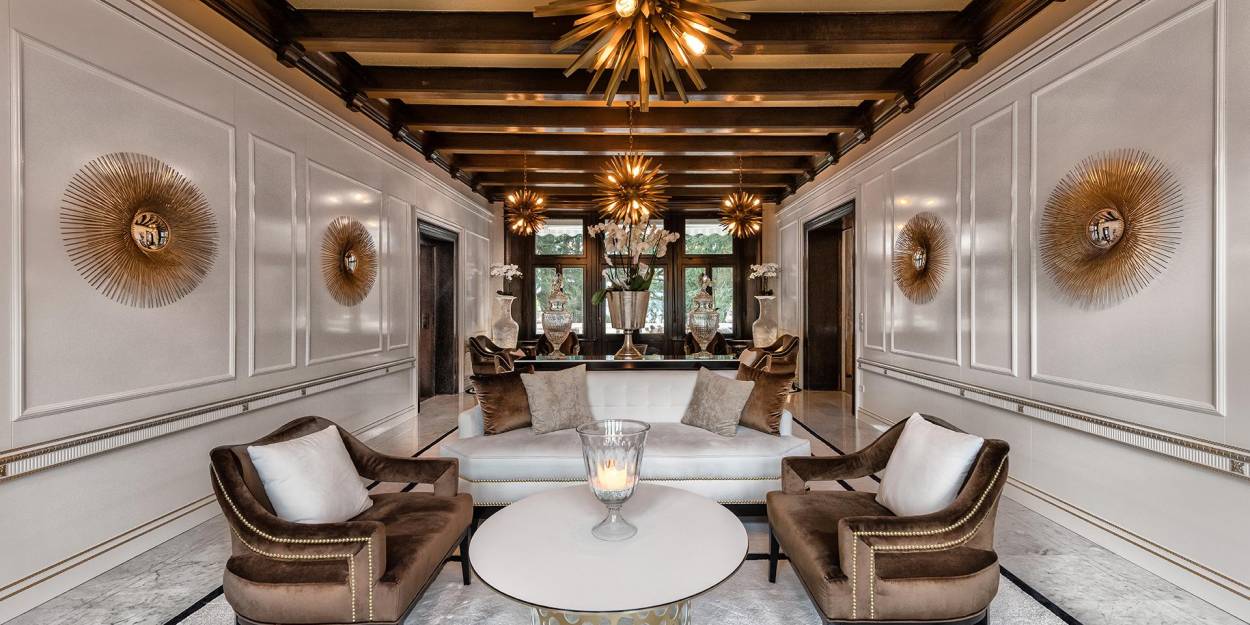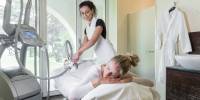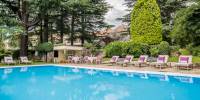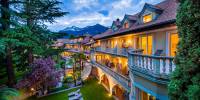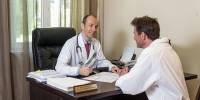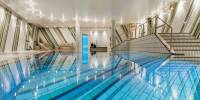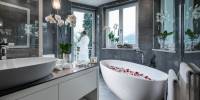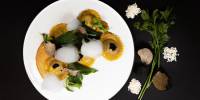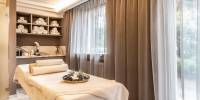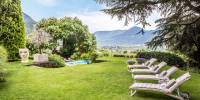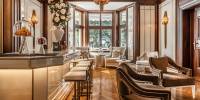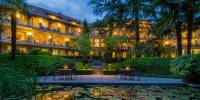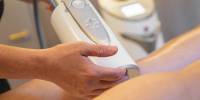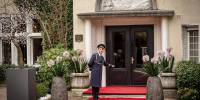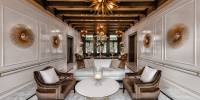 Overview
Nestled in its own temperature micro-climate valley in the picturesque Merano region of the Italian Alps, Villa Eden overlooks apple orchards, vineyards and across to snow-topped mountains. Villa Eden was established in 1982 as Italy's first ever destination spa. The unique Austrian and Italian architecture combined with the surrounding manicured gardens offers the best place to invest in your health and wellbeing. The onsite medical and therapeutic care and expert team will help you work towards personal goals ensuring that you leave completely revitalised.
When to go
Merano has a microclimate as it's located in the most northerly part of the alps. The temperate is generally warm throughout the year and rarely sees snow despite being surrounding by lofty mountain peaks.
What we love
Their own line of luxury spa products and supplements designed to compliment your treatment in the most effect way possible
It's usually child-free – there may be a few children, but most guests are adults meaning its a tranquil escape
The beautiful scenery of the snowy mountain peaks in the distance combined with the manicured gardens really is beautiful.
Who should go
If you are serious about investing in your health as the team here are some of the best in the wellness world
Solo travellers will like how small and intimate the hotel is – there's only 29 rooms
If you are stressed and need to head somewhere tranquil and calming.
Offers
Up to 15% discount if you stay min 4 nights
Up to 20% discount if you stay min 7 nights
This hotel is not fully available from 12/12/2021 until 25/12/2021. Please
email
or call us on +44 (0)20 3735 7555 to find our more details about availability.
Wellness
Villa Eden is a medical wellness clinic. Most of the specialised programmes are personalised for each guest to ensure individual wellness goals are met. The Longevity medical centre offers different range of programmes to re-establish the balance between body, mind and spirit. Included in the programmes are medical consultations with check-ups and diagnosis. Spa is using the latest technologies and scientific discoveries (including DNA check, blood analysis, food intolerance test, oxidative stress test and many others). You will be given your results and post-holiday plan so you can keep-up with your new health regime at home. Aesthetic medicine adn surgery is also availalbe.
Facilities include indoor swimming pool, jacuzzi, infra-red cabin, small gym, hydro massage, steam bath. During the summer months there is an outdoor swimming pool.
Example treatments at Villa Eden
Anti-stress massage
Soothing anti-aging facial
Blood analysis
Shiatsu
Reflexology
Lodine body scrub
Activities
Activities available at resort
Personal training session
Evening activities
Walking

---
Activities available at the surrounding area
Group excursions into Merano
Group excursions to surrounding vineyards
Typical Group Classes
Morning walks (nordic or power)
Yoga
Aqua gym
Stretching
Meditation
Pelvic gymnastics
Sample Weekly Class Schedule
Please note - Classes are subject to change and seasonal adjustments
---
Rooms
There are only 29 rooms and suites at Villa Eden ranging from Elegant rooms up to the luxurious suites. Each has been elegantly furnished and make the most of the incredible mountain views.
Please note that there is a local city tax at Euro 2.50 per person per day and this will be payable directly to the resort.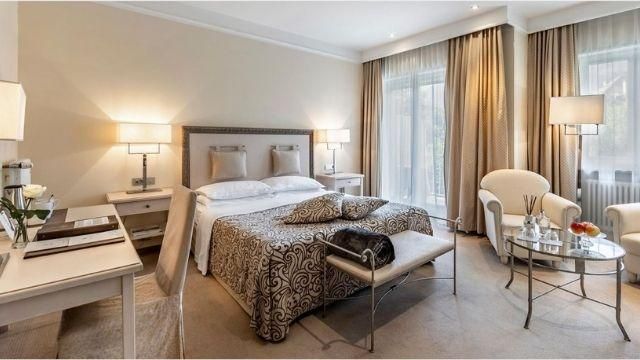 Elegant
The Elegant Rooms are the standard room (between (about 35 SqM) and can accommodate up to 2 people. They have a double bed and desk area.
This room has no terrace and is facing north-west.

Each has an en-suite with a bath or shower, robe, slippers and a hairdryer.

Facilities include plasma screen TV, Wi-Fi, safe, air-conditioning, radio/CD player and healthy mini-bar.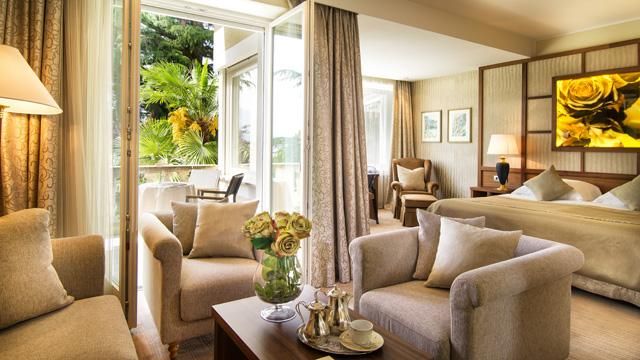 Prestige
The Prestige Rooms vary in size (between 45 - 50 sqm) and can accommodate up to 2 people. They have a double bed and separate seating area.
Large south facing terrace or balcony overlooks the outdoor swimming pool and the Adige Valley.
Each has an en-suite with a bathtub and shower plus a robe, slippers and a hairdryer.
Facilities include plasma screen TV, complimentary Wi-Fi, safe, air-conditioning, radio/CD player and healthy mini-bar.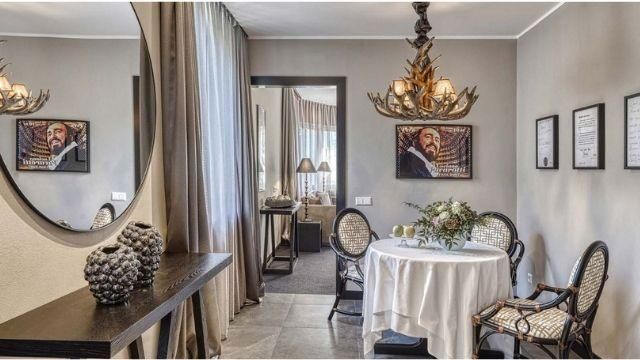 Pavarotti Junior Suite
Pavarotti Junior Suite has 60 SqM and is a tribute to Luciano Pavarotti who stayed at Villa Eden.
Bedroom has a king size bed.
Bathroom has an extra-large shower, toilet and bidet.

Facilities include air conditioning, plasma screen TV, Wi-Fi, safe, robe, slippers, hairdryer, radio/CD player and healthy mini-bar.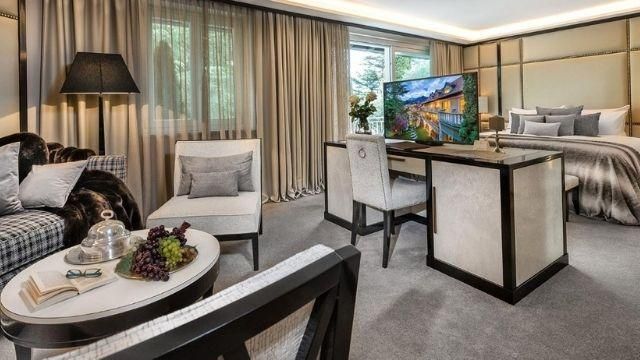 Serenity Junior Suite
Serenity Junior Suite has 60 SqM.
This spacious room has a bedroom, living area with a large south facing balcony overlooking the park and the pool.
Bedroom has a king size bed. Sitting area has a dining table.
Bathroom has an extra-large shower, bathtub, double sink, toilet and bidet.

Facilities include air conditioning, 2 plasma screen TVs, complimentary Wi-Fi, safe, robe, slippers, hairdryer, radio/CD player, iPod docking station, nespresso coffee machine, and healthy mini-bar.
What's on the menu
Developed under the watchful eye of nutritionist and holistic expert Dr. Emanuele De Nobili, Villa Eden boasts a mainly organic, low GI menu. Food here is cooked in a healthy and light way to guarantee that all the nutrients are well digested. There is a firm focus on regulating the rhythm of your Cortisol levels and avoiding the yo-yo effect of high sugar diets and therefore all meals are personalised to meet the needs of your health plan. There are three tiers of calories offered within the health menus, which you can discuss with the doctor. There is also a more gourmet menu for those not on a specific health programme. Detox and weight loss guests are given a specific personalised menu.
All stays are on full board basis where you can chose between healthy detox or regular menu. Full board includes breakfast, light lunch, afternoon healthy snack and dinner. Beverages are extra, except for pH Miracle Water and teas included in the healthy detox menu.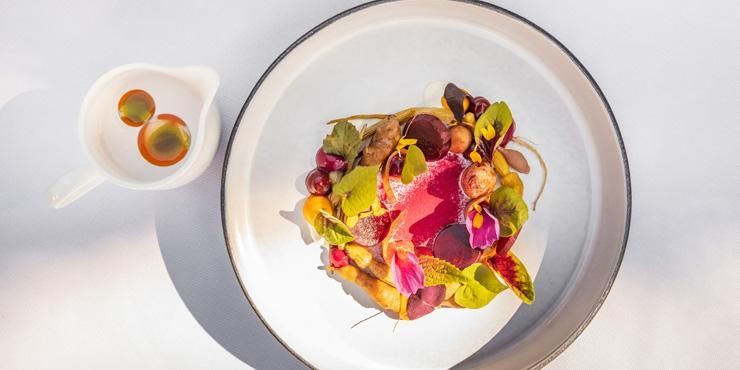 Villa Eden Restaurant
All meals are served in one restaurant. Dishes are inspired by tradition and creativity. The cuisine includes moderate use of salt, white meats and ingredients which help restore the acid-alkaline balance and guarantee the right caloric intake.
Location
Villa Eden is close to the Austrian border and nestled in the Merano region of the Alps. Framed by snow topped mountains and twinned with Salzurg, the area has traditional Austian architecture. A short stroll from Villa Eden will take you into the heart of Merano with it's designer shops and traditional boutiques.
Nearest airport
The transfer time is approximately 1 hour 50 minutes from Verona or Innsbruck Airport by car. There are plenty of flights throughout the year. It is approximately 2 hours flight time from London.
You can get a shuttle bus from Verona Airport to Porta Nuova train station which takes approximately 15 minutes and runs every 15 minutes. Take the train from Porta Nuova to Merano which takes approximately 2.5 hours and costs around €30 return. From Merano train station, get a taxi to Villa Eden which takes 10 minutes and costs around €12.
If you are flying into Innsbruck Airport, you can get a bus to Merano which takes approximately 2.5 hours and costs as little as €8 each way. You'll then need to get a taxi to Villa Eden which takes 10 minutes and costs around €12.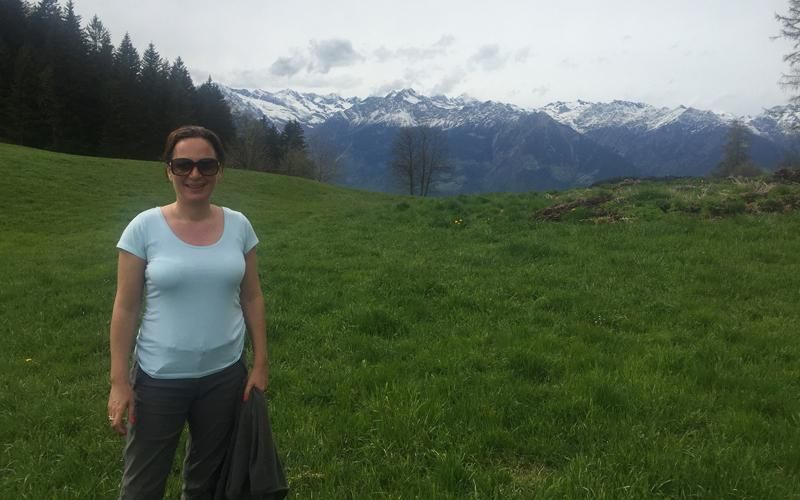 Our Travel Review of Villa Eden in Italy
Read inside track on Stella's visit to Villa Eden in Italy
Families, Children & Infants
Villa Eden is adults only hotel.


Reviews
I already have! Thank you very much
Anonymous
I will start by saying I would visit this resort again. I was looking to shape up for an imminent wedding and left after 2 weeks having gone down a dress size with a significant reduction in weight and waist measurement and feeling more energised than I have for months. My initial medical assessment was a bit of a shocker so I followed the programme advice to the letter. Some of the treatments seemed a bit flaky to me but the therapists were knowledgeable, friendly, kind and caring and at the end of the day the tape measure does not lie so what else needs to be said? The resort is a bit of a time warp with white gloved wait staff at dinner, guests shuffling about in dressing gowns and slippers and questionable musical offerings at the weekend. My room was roomy, quiet,cool and comfortable and the food was really good - albeit not much of it on a restricted diet. The exercise options were a little restricted with the yoga offering particularly poor. The early morning hike was an excellent start to the day; I had the small gym and indoor pool to myself almost every day; the afternoon excursion was more of a holiday trip than exercise, however hiking maps were provided so I took myself off on those some days. All the staff I came across were caring, kind and helpful. I achieved the result I was aiming for. The travel arrangements went smoothly. Just brush up on your German or Italian to get the most out of your stay. One thing to be aware of is that the cost of any supplements advised by the doctor will be added to your final bill - I was not made aware of this in advance. Otherwise a good option for a health check and reboot.
Anonymous
Gym and treatment rooms could be better with air conditioning and more ambiance in the treatment rooms Beautiful hotel, fabulous staff and location. The walks and visits were lovely. Disappointed with the yoga
Anonymous
I had a lovely and relaxed week away in a very beautiful setting. Gorgeous room, lovely bathroom and a large balcony which the sun hit all day. Daily afternoon excursion options a nice touch and I loved the daily 7am walk surrounded by a stunning backdrop of mountains – a perfect start to the day. Exercise classes - only two a day and scheduled for mid afternoon then early evening so would be useful to have an additional one or move one to the morning. Personal training sessions with the trainer there, Mirco, were excellent. Gorgeous outdoor pool but it wasn't a heated pool which was disappointing. Spa treatments were lovely – even their body cast treatment which they are known for was totally worth the extra money as it's a great two hour treatment and overall experience. It was very quiet there when I was there (only 30 rooms anyway) - a bit too quiet but it was so easy to be there on your own which was great and you really can relax almost immediately. Two negatives: Not many English speakers amongst the staff (or guests for that matter) - which was a shame particularly for spa treatments as you couldn't talk to the therapist about the treatment or ask for feedback (say after reflexology when you would expect to know what, if anything, was picked up). Also I found the food to be terribly bland. I was on their 1000 calorie a day menu plan. Breakfasts were exactly the same every day which was so dull and other than some fish dishes and the lunchtime salad bar, I found most meals to be totally tasteless and tiny portions. The town centre is a very quick 8 Euro taxi ride away and so it was nice to go there and wander round just for a change of scene as you can get a bit of cabin fever at the hotel because the communal areas are not that big. All in all though – a lovely week in a gorgeous setting and I came home refreshed and re-energised !
Juiette B
Lovely trips organized by the hotel. No additional charge.
Anonymous
I truly enjoyed my stay at Villa Eden and would truly recommend it. In fact I am even thinking that my sister would benefit from staying there too.
Anonymous
I achieved all that i wanted. Came back slimmer, happier and relaxed.
Anonymous
I wasn't sure what to expect of a medical spa, and to be honest I snuck some snacks in my backpack. Absolutely not necessary - yes the food was low in calories, but tasty and I was never hungry, the snacks travelled back unopened. The treatments were fantastic, the famous body cast rendered my thighs sleeker and smoother, I highly recommend it. Technology - TV channels mainly in Italian and German, so if you want to watch TV download that box set and take it with you. Same goes for music either usb stick or iPhone (make sure you take the right wires - I didn't!). Daily walking trips were available with the super lovely Irmi, I rediscovered my love of walking, the surrounding area includes some wonderfully beautiful gardens nearby. Great place to recharge your batteries and kick start a more healthy lifestyle change. I lost 5lbs and am still sticking to their eating and exercise recommendations - I feel fab. Thanks to all at Villa Eden and see you next year.
Sheryl
Villa Eden and Merano exceeded all my expectations on every way, and I left knowing that there was so much more for me to explore.
Anonymous
lovely place, excellent treatments, the place was a bit old fashioned but i liked it. I have had tastier diet programme food (at the Lefay)
Anonymous
---
Why Wellbeing Escapes?