Raw Food and Vegan Retreats
Have you been thinking about trying a raw food diet or maybe going vegan but aren't sure where to begin? We know that trying something new can be daunting and, as wonderful as food can be, it can let us down too if we don't get the necessary nutrients that we need to stay strong and healthy. We are all about the right nutrition here at Wellbeing Escapes and have selected our TOP raw food retreats & vegan retreats for you to try and discover a raw food or vegan diet. They are sure to make you feel energised, revitalised and brimming with wellness! On-site, experienced nutritionists and diet specialists will guide you and show you that a raw food or vegan diet doesn't just mean a pile of salad – it can be delicious, varied and satisfying too. And you never know, you may just be inspired to become a full-time vegan or to follow a raw food diet when you get back.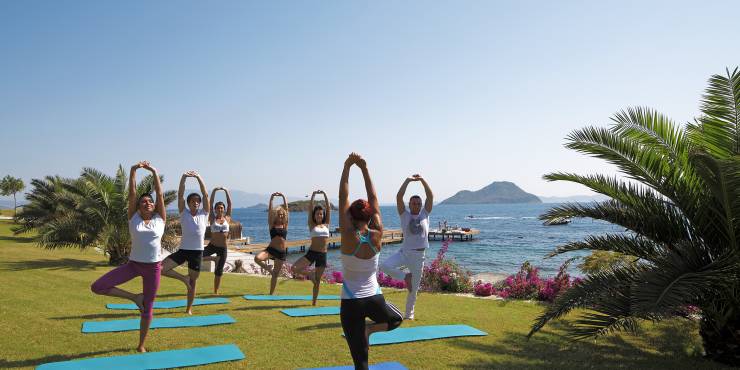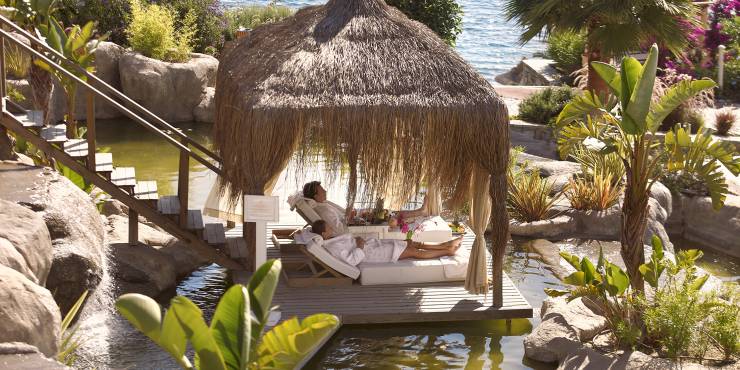 Embracing the sea near the historical shoreline of Bodrum, Sianji Wellbeing Resort is a welcoming family-run hotel. Sianji is a perfect place for those in search of a great value but with a positive effect on their health. Relaxed combination of wellbeing and leisure will suit those who want to take it easy. Range of detox programmes such as juicing or raw food will please all wellness junkies. Let's not forget that the warm Mediterranean climate makes this a top destination to soak up some Vitamin D all year round.
Turgutreis, Bodrum, Turkey
Wellbeing Escapes Benefits
Exclusive discount for twin/double and single travellers, any dates and durations. This saving is worth over £200 per week.
Free Hammam Scrub (30 mins) & Massage (30 mins). Cannot be exchanged or refunded.
For repeating guests: 10% discount on accommodation (valid for a minimum stay of 7 nights in 2018) and 5% discount on accommodation (valid for a minimum stay of 5 nights in 2019)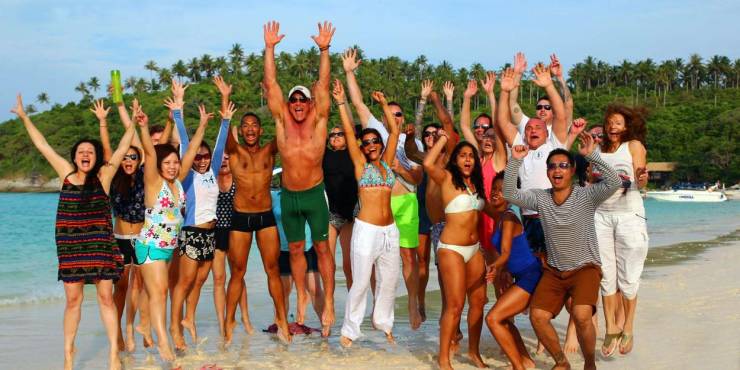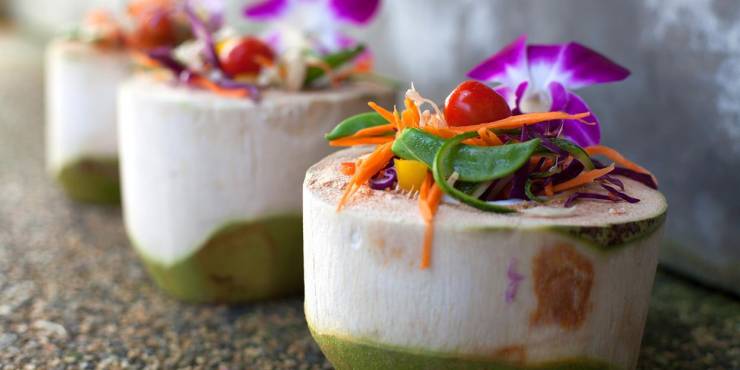 This sociable fitness retreat is a little slice of island paradise. Set amongst several comfortable and welcoming villas within lush gardens and located inland just a hop from Naiham Beach. There's a feeling of contagious enthusiasm and community with its passionate team, open-plan 'creative' kitchen and quests from all walks of life. Phuket Cleanse provides a creative blend of detox, fitness, yoga, mindfulness and plant-based nutrition. You'll leave feeling cleansed, nourished and strong, physically, mentally and emotionally. One of those rare and wonderful experiences that could transform your life!
Rawai, Thailand
Wellbeing Escapes Benefits
2 Free spa treatments (60 minutes each), with every booking
Free night offer (stay for 10 nights, pay for only 9 nights or stay for 16 nights, pay for only 14 nights)
50% discount for second guest sharing a room (this discount is already included in the price)
For repeater guests only: Free nights (stay for 7 nights and get 1 extra night free, stay 14 nights and get 2 extra nights free, stay 21 nights and get 3 extra nights free)

Not found what you were looking for? Please call +44 (0)20 3735 7555 for more info!