Portugal
Portugal has become one of the most popular countries in Europe over the last few years and for very good reason as it's rich in culture and beaches plus has a bourgeoning food scene. The landscape is very varied from the wine region of the north with its endless rows of vineyards to the honey-coloured beaches of the Algarve in the south. Portugal has a mild climate too so it's a popular choice for a wellbeing holiday as you can easily enjoy outdoor fitness sessions and walks in nature. There is something for everyone from comprehensive wellness programmes where you'll be put through your paces with personal training sessions to more relaxing programmes with restorative spa treatments high on the agenda. Delicious food will be part of your stay wherever you are and we also have some excellent choices if you are looking to try a detox or juice fast. Give our expert wellness team a call and we'll soon have you on your way.


Located among mountainous woodlands and nature, Monchique Resort & Spa is a privately-owned hotel offering an idyllic environment to kick back and relax away from the touristy part of the Algarve. The resort is focused on 4 main pillars for its guests - wellness, nature, gastronomy and sports activities. The spa has excellent facilities, in particular the Sensorial Spa Thermal Circuit that allows for a detoxifying and rejuvenating experience. Hiking trails in the area give you an opportunity to explore the surrounding hills. If you need to see the ocean, the beach is only a 20 minute drive away.
Monchique (Algarve), Faro, Portugal
Wellbeing Escapes Benefits
Reduced rates for single travellers
Free spa credit of € 30 per person for 2 persons sharing 1 room (valid for all stays of min. 3 nights, except July and August)

Free daily access to Thermal spa circuit (worth of € 20 p.p.p.d.)
For repeating clients: free room upgrade when available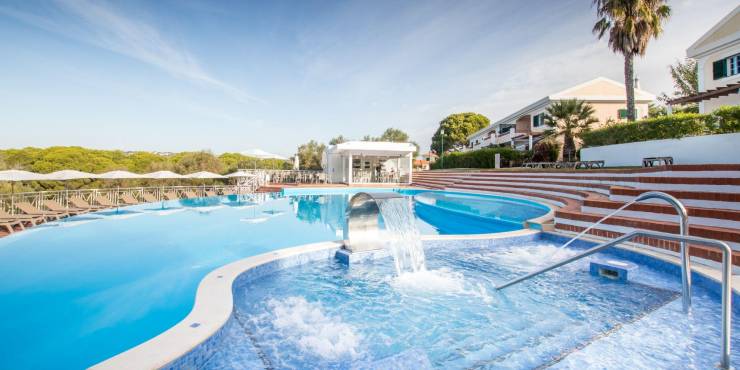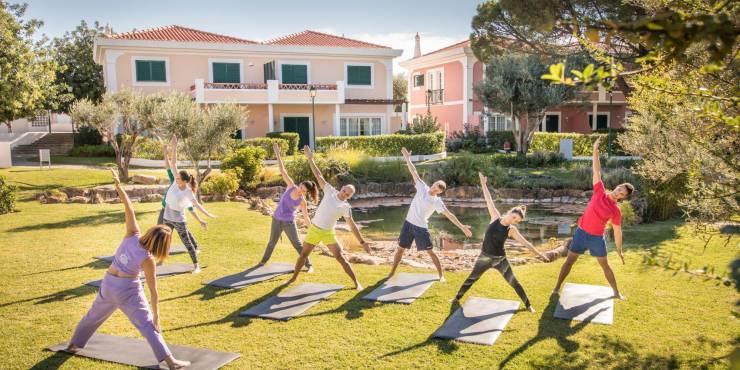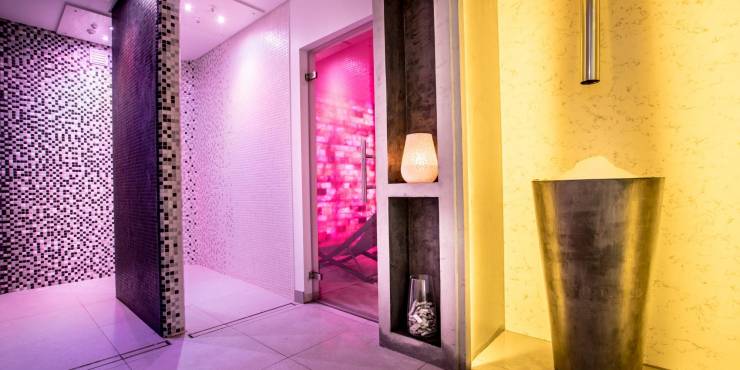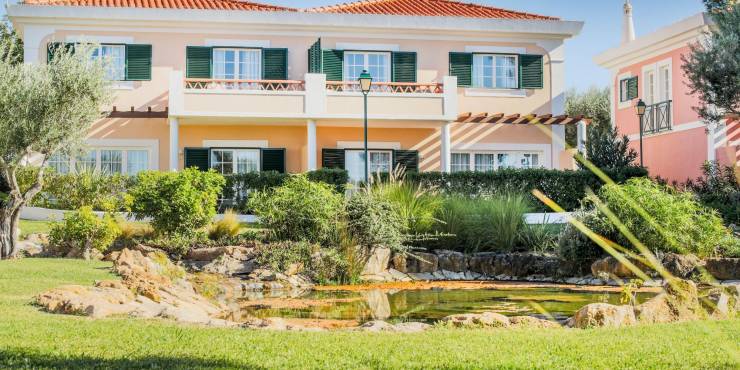 Longevity Cegonha Country Club is located in the upmarket 'golden triangle' of the Algarve, surrounded by lush greenery so has a peaceful and relaxing ambiance. It's a spacious, low-rise hotel with an easy, Portuguese charm. The retreat is renowned for its effective detox programmes which are based on juicing and liquid diets but it's also the place to come if you are into your fitness or want to kick-start an exercise regime. Add in holistic spa treatments, yoga and sunny days for most of the year. Cegonha is a perfect short – haul destination to de-stress, detox or improve your fitness.
Longevity Cegonha Country Club
Vilamoura, Portugal
Wellbeing Escapes Benefits
Free Antioxidant Exfoliating Scrub OR Partial Massage (25 minutes) (min. 3 night stay) or
Free spa-giftvoucher worth € 50 per person per stay (min. 5 night stay including spa programme) or
Free spa-giftvoucher worth € 75 per person per stay (min. 7 night stay including spa programme)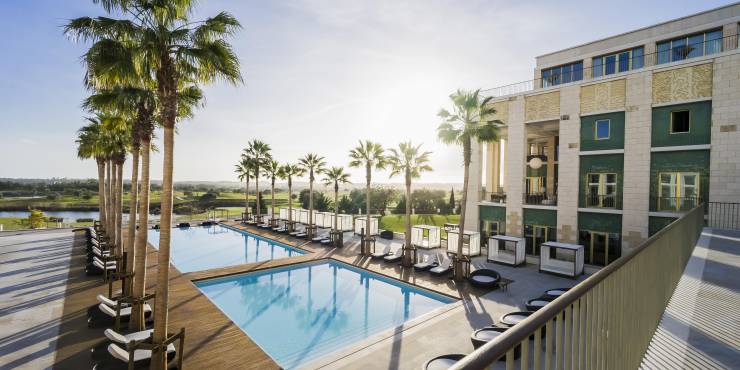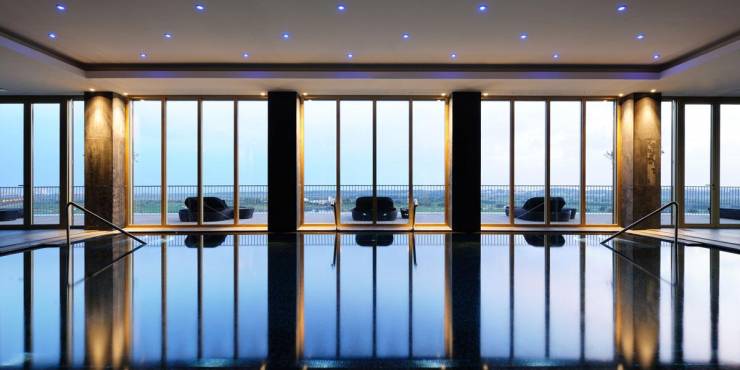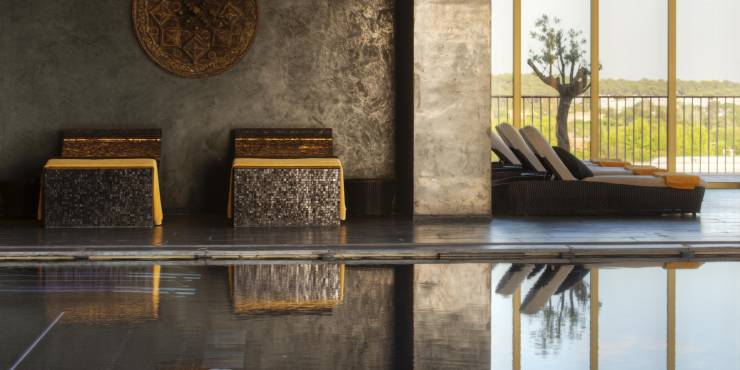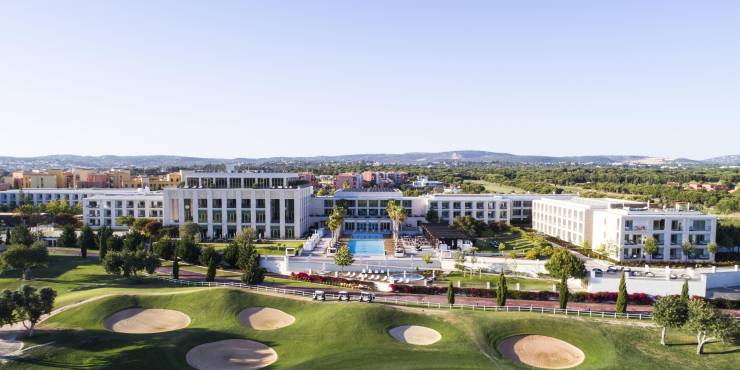 Anantara Vilamoura Algarve Resort is a luxurious resort offering panoramic views across the championship Victoria Golf Course. It's located in Vilamoura, a vibrant town in the Algarve and close to the white sandy beaches. The tranquil spa aims to revitalise mind and body offering a range of spa treatments from Ayurvedic to holistic ones. The spa is a haven as it's located right at the top of the resort overlooking the championship golf course. There are plenty of fitness options for fitness fanatics too and to top it off, take your pick from four swimming pools.
Vilamoura, Portugal
Wellbeing Escapes Benefits
Single traveller discount (already included in price, valid for stays until 31 Oct 19)
Free spa credit worth €50 per room (Twin/Double rooms only, min. 3 nights, valid for stays until 31 Oct 19)
Free unlimited daily access to Anantara Spa (worth €20 per person per day)
Free unlimited participation in weekly holistic and fitness classes (such as yoga and stretching)
Loyalty discount for repeat clients - please contact us for details
Not found what you were looking for? Please call +44 (0)20 3735 7555 for more info!