Intro to Meditation Retreats
Meditation and mindfulness has become a popular tool to help with stress and is now recommended by the NHS for conditions such as anxiety, insomnia and high blood pressure. We are big advocates of this life tool and have introduced our Intro to Meditation packages at a selection of our retreats where you can combine a wellness break with specialist meditation teaching to set you up for a life long habit that you can take anywhere.
Located among mountainous woodlands and nature, Monchique Resort & Spa is a privately-owned hotel offering an idyllic environment to kick back and relax away from the touristy part of the Algarve. The resort is focused on 4 main pillars for its guests - wellness, nature, gastronomy and sports activities. The spa has excellent facilities, in particular the Sensorial Spa Thermal Circuit that allows for a detoxifying and rejuvenating experience. Hiking trails in the area give you an opportunity to explore the surrounding hills. If you need to see the ocean, the beach is only a 20 minute drive away.
Monchique (Algarve), Faro, Portugal
Wellbeing Escapes Benefits
Reduced rates for single travellers
Free spa credit of € 30 per person for 2 persons sharing 1 room (valid for all stays of min. 3 nights, except July and August)

Free daily access to Thermal spa circuit (worth of € 20 p.p.p.d.)
For repeating clients: free room upgrade when available
Shanti-Som, in Sierra de Las Nieves Nature Park near Marbella, is an intimate and tranquil Asian-style retreat. It has been carefully constructed, respecting and incorporating local materials as well as following the guidelines of Feng-Shui. With gardens full of waterfalls, streams and fountains, and a stunning mountain backdrop it's a great place to do some yoga, relax and soak up the sun. The Shanti-Som philosophy draws on the ancient traditions and spa rituals of the East to create a nurturing space where you can reset your system. Mantra is ''to reward, encourage and educate, but never judge you."
Malaga, Spain
Wellbeing Escapes Benefits
18 % early bird discount (book 45 days prior to your stay)

Complimentary airport return from Malaga (min 3 nights stay; worth €150) OR a free massage (60 min)
Complimentary access to twice-weekly group yoga classes (min. stay 6 nights)
For repeat clients - €80 spa voucher and a free room upgrade to Junior Suite (when available at time of check-in)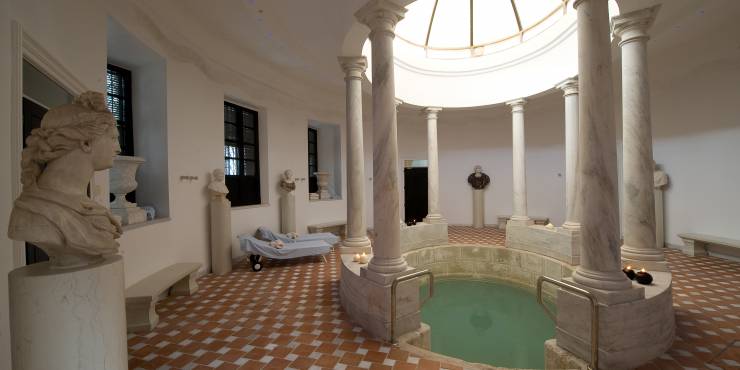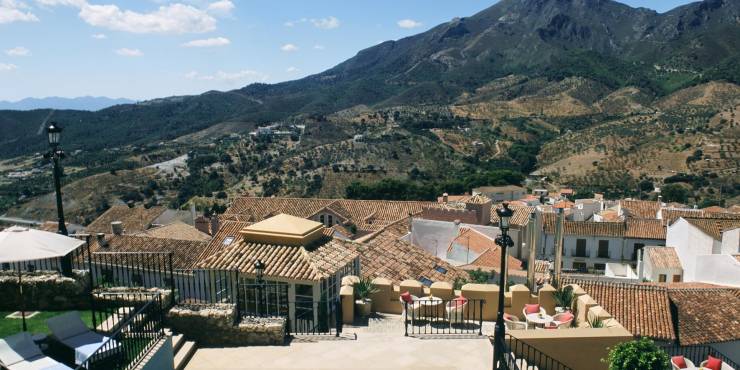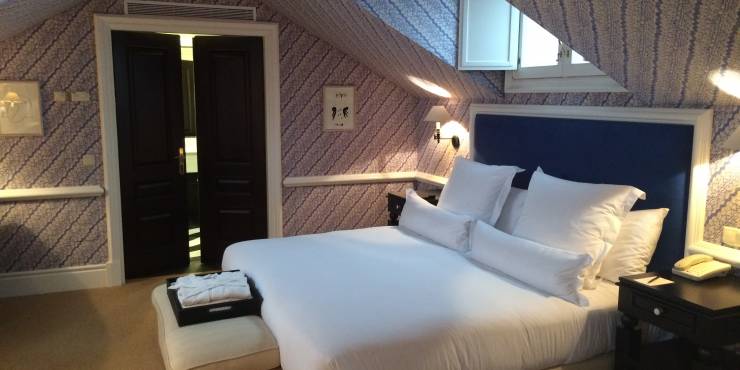 Villa Padierna Termas Hotel is a historic and charming, adults-only hotel nestled inland in the pretty Spanish village of Carratraca in the Costa del Sol. Dating back to the 1800's, it's renowned for its mineral-medicinal waters that flows directly from the spring nearby and are used in the health and beauty treatments. The waters have plenty of medical benefits so you will leave feeling completely rejuvenated. It's full of character and charm. Go to this boutique hotel if you are looking for a relaxing escape with a focus on healing thermal waters.
Villa Padierna Thermas Hotel Carratracas
Carratraca, Spain
Wellbeing Escapes Benefits
Free room upgrade from a classic single room to a classic single queen room, guaranteed at time of booking
Early check in and late check out, subject to availability in resort (min stay 3 nights)
Free return shared airport transfer from Malaga airport (min stay 7 nights, worth £200)
€50 Spa Credit Voucher with a min. 7 nights (not valid for beauty products)

Not found what you were looking for? Please call +44 (0)20 3735 7555 for more info!