Absolute Sanctuary - Weight management 10-day retreat
Koh Samui, Thailand
From £3,794 per person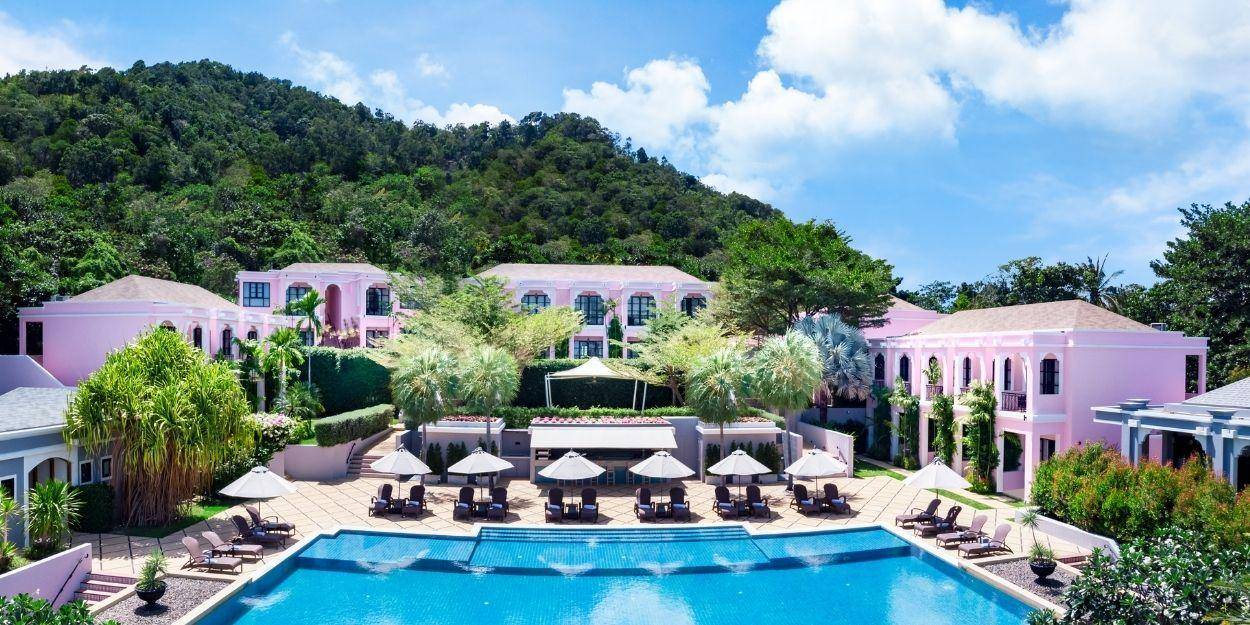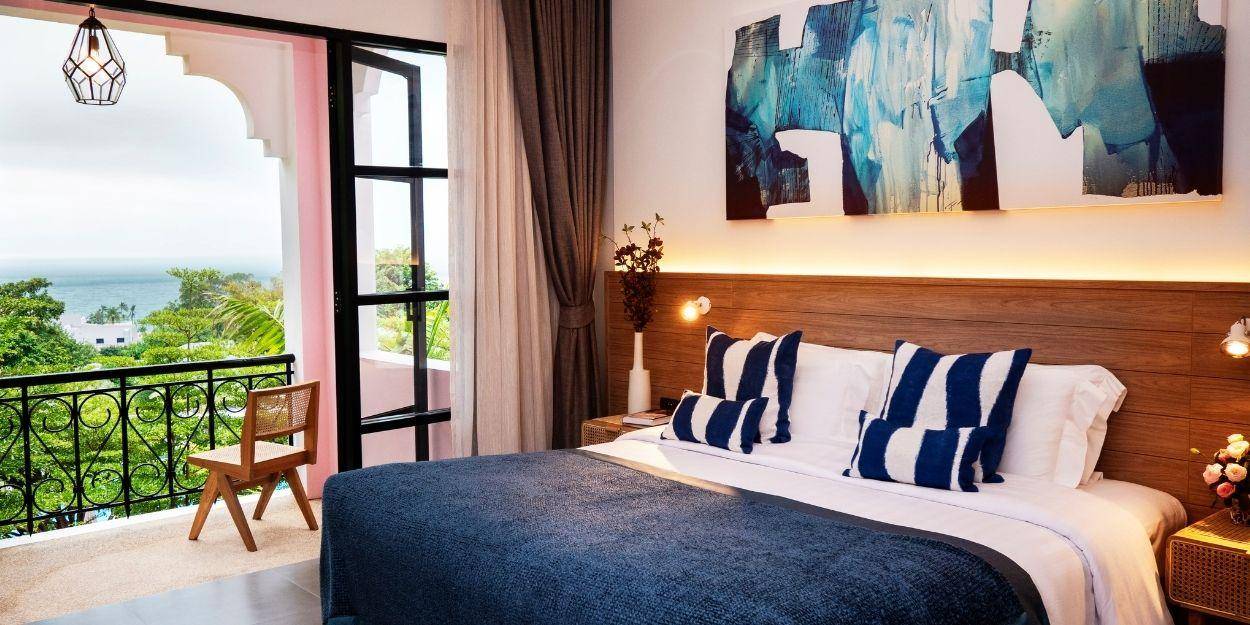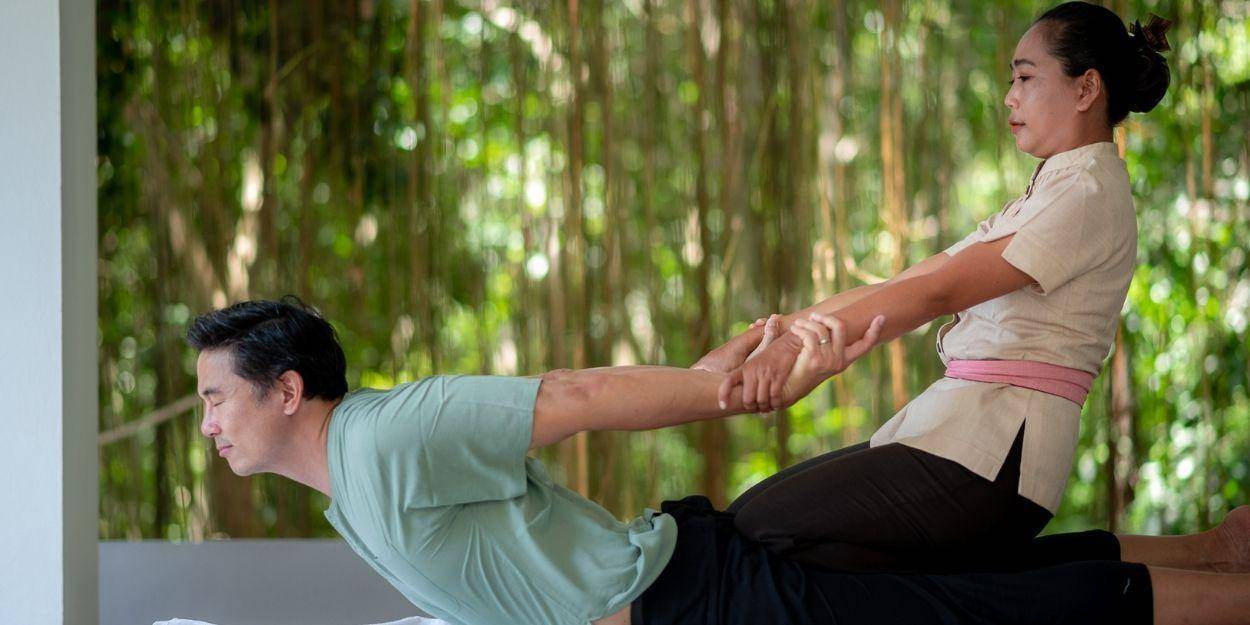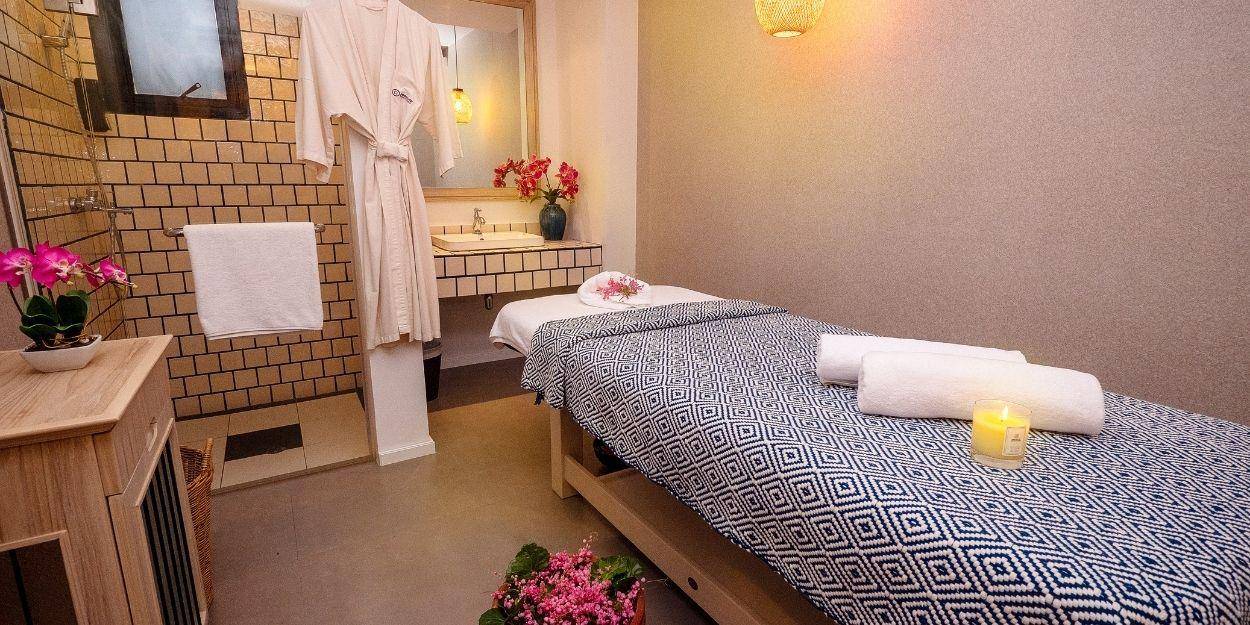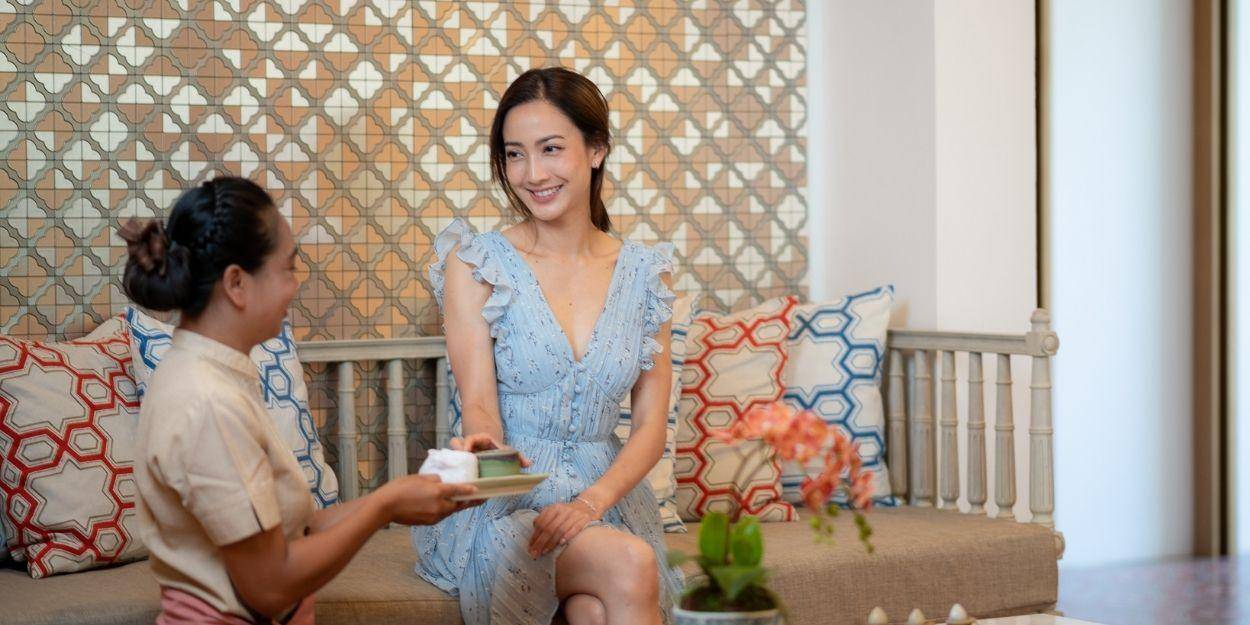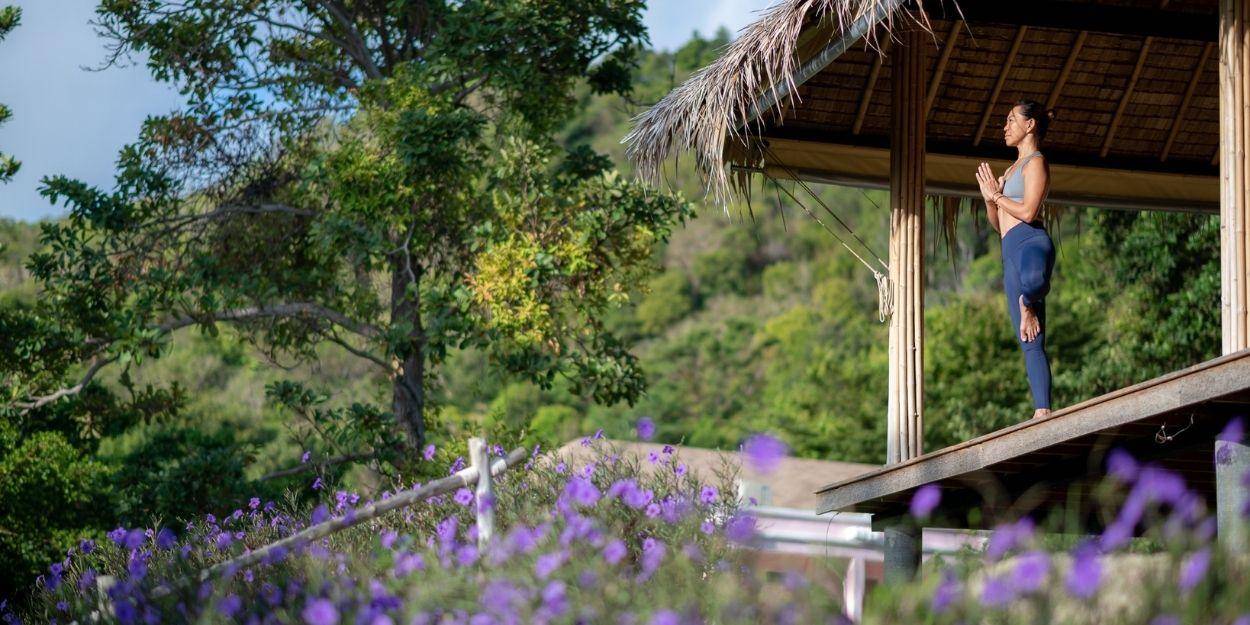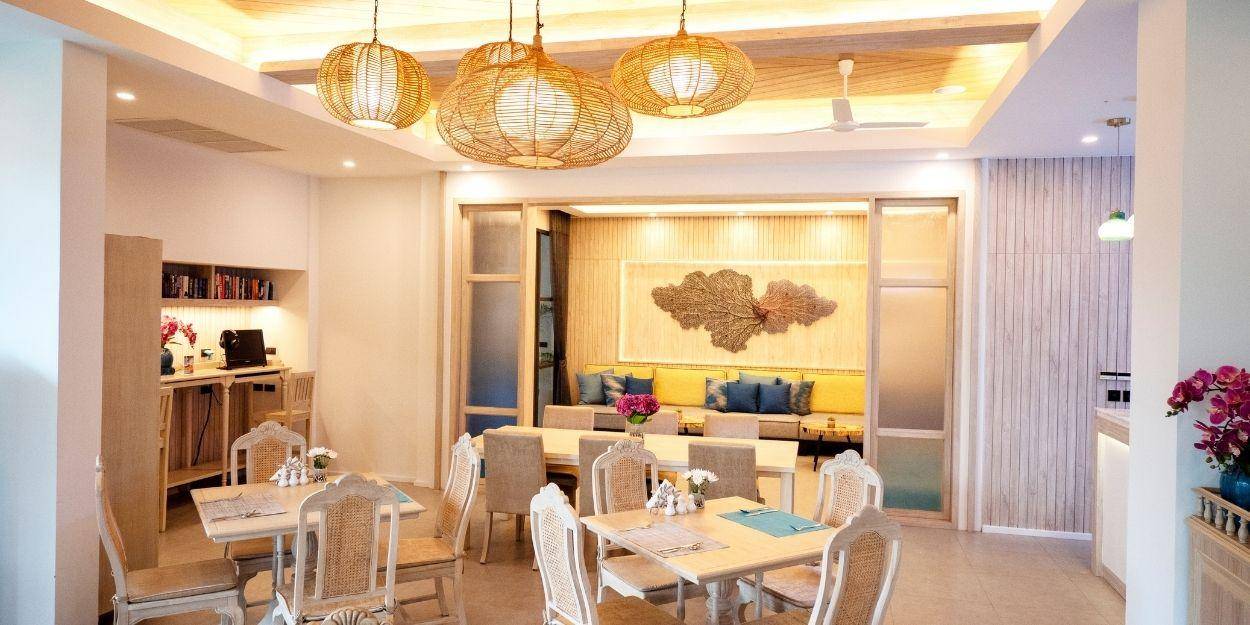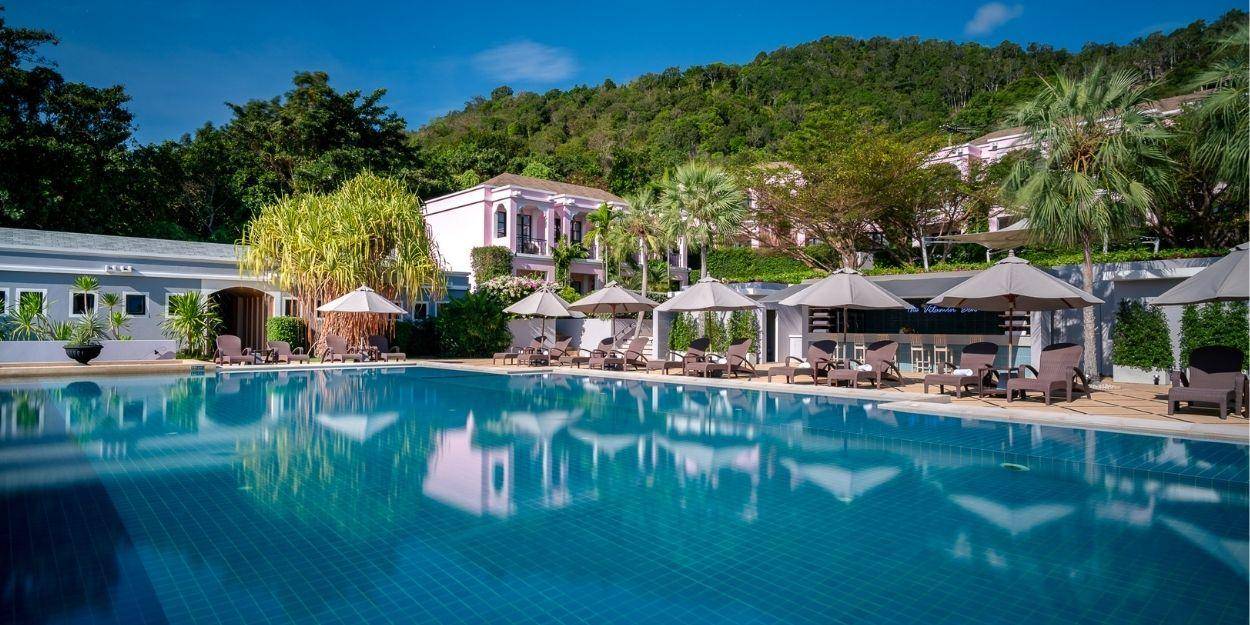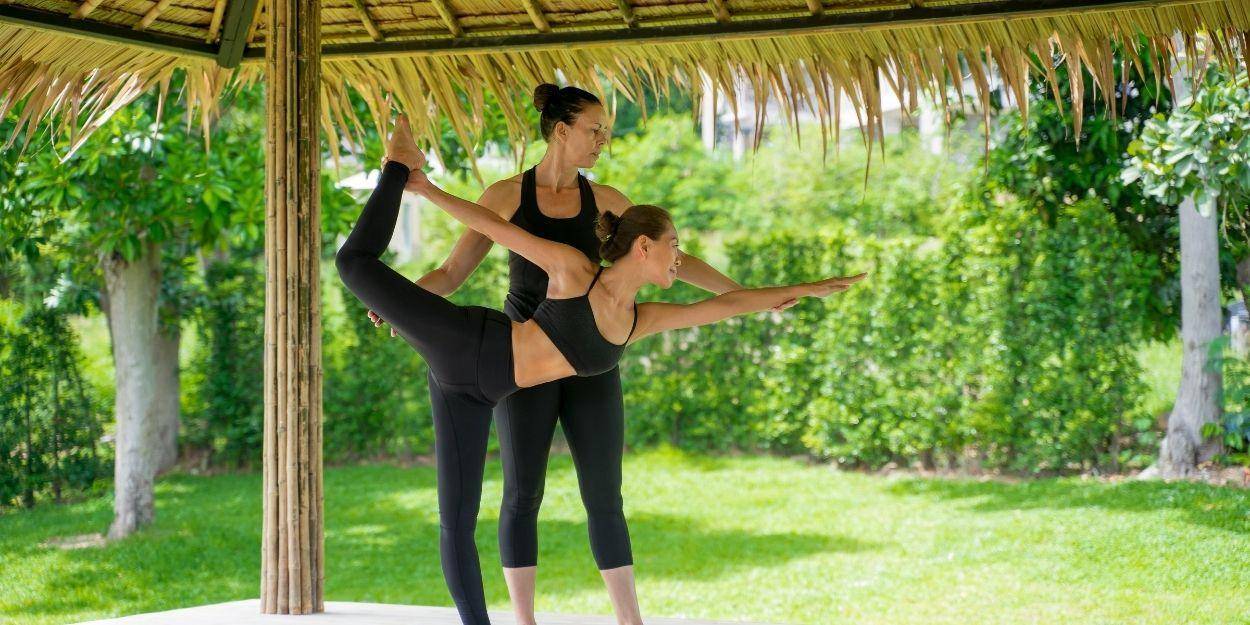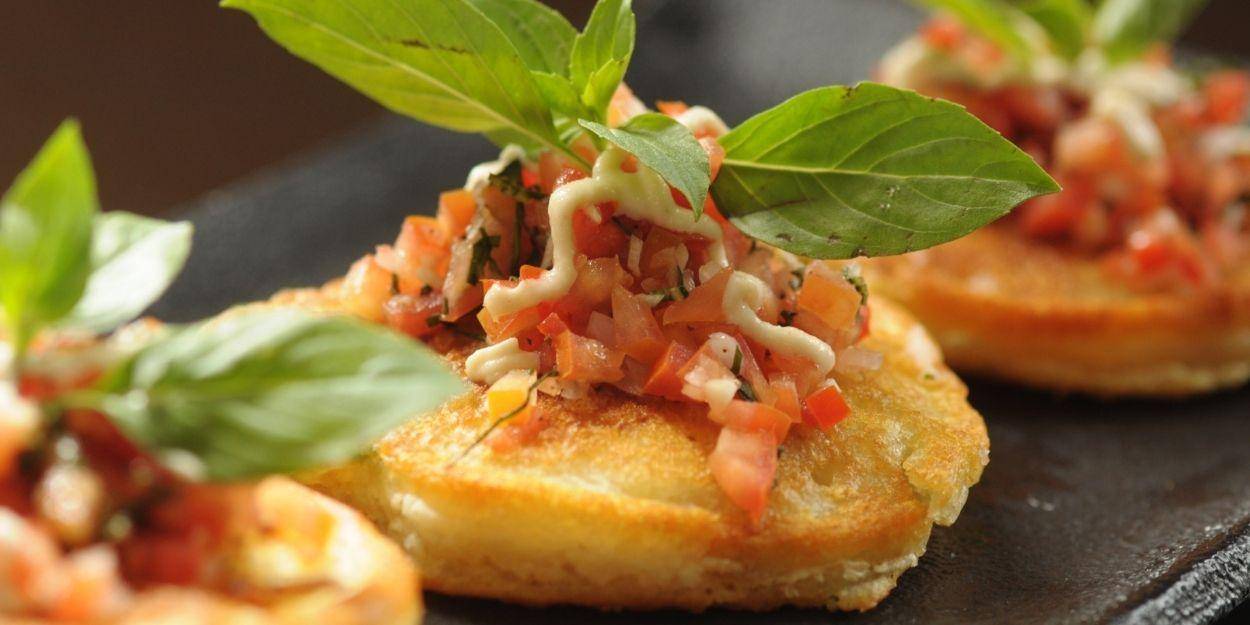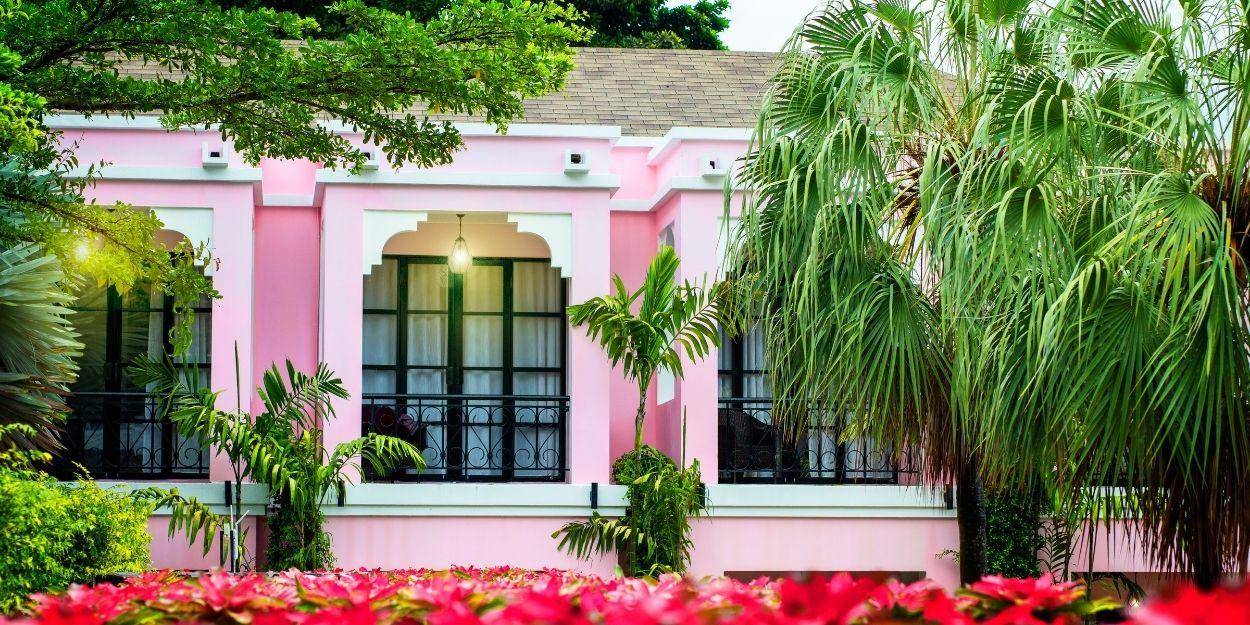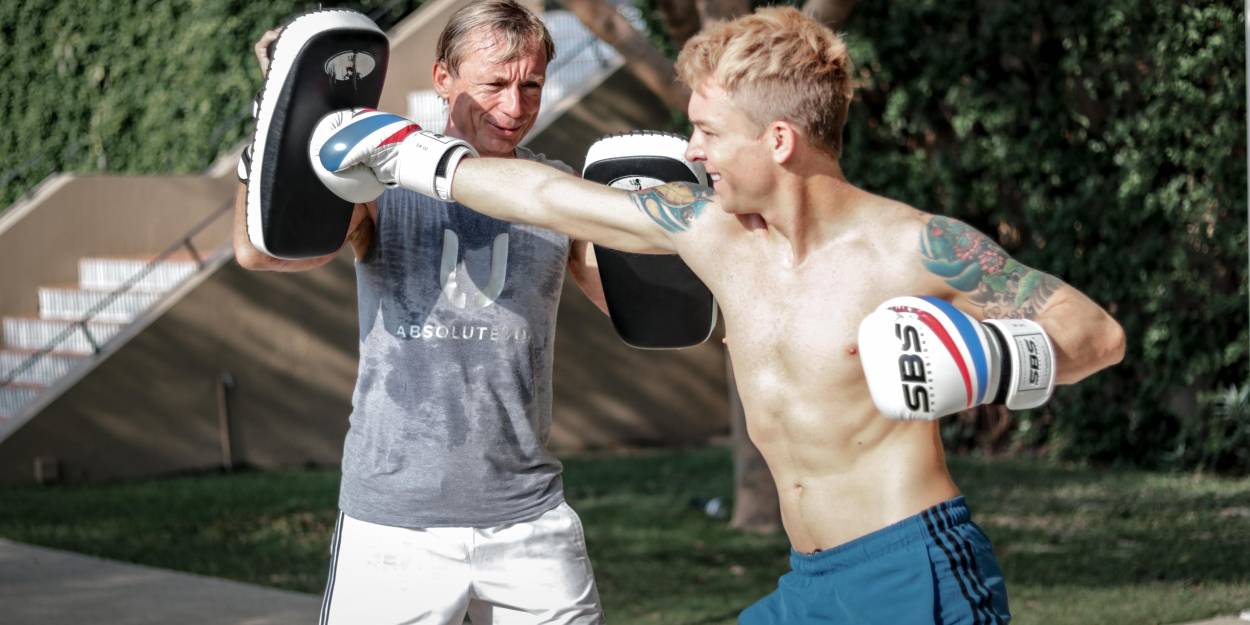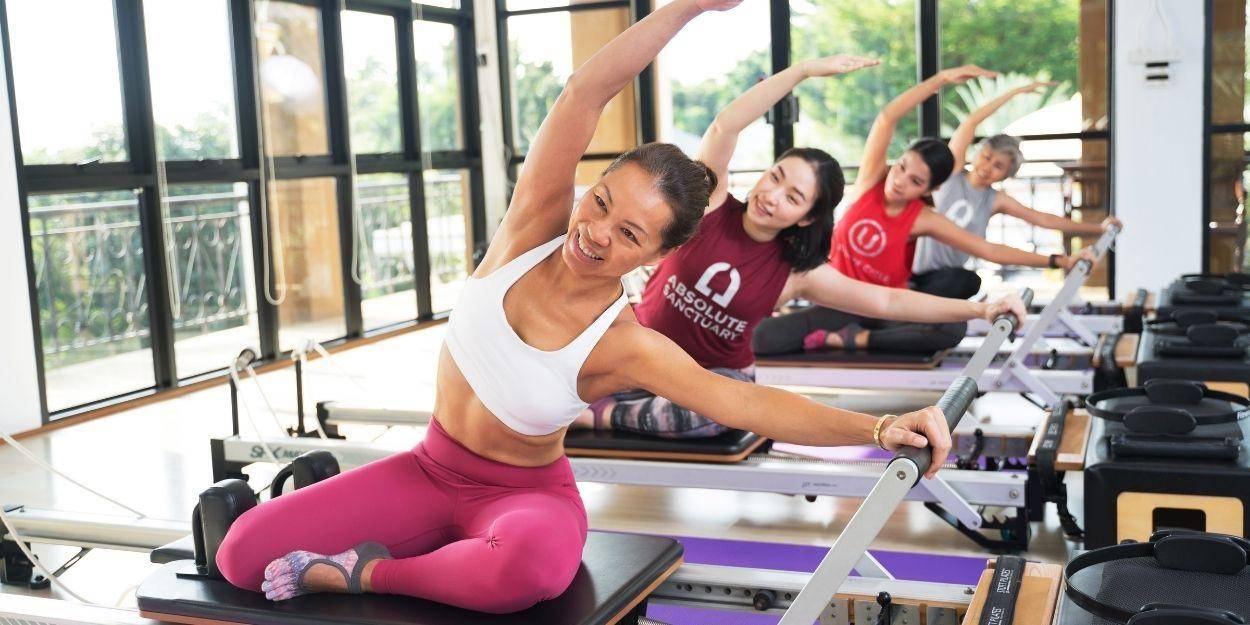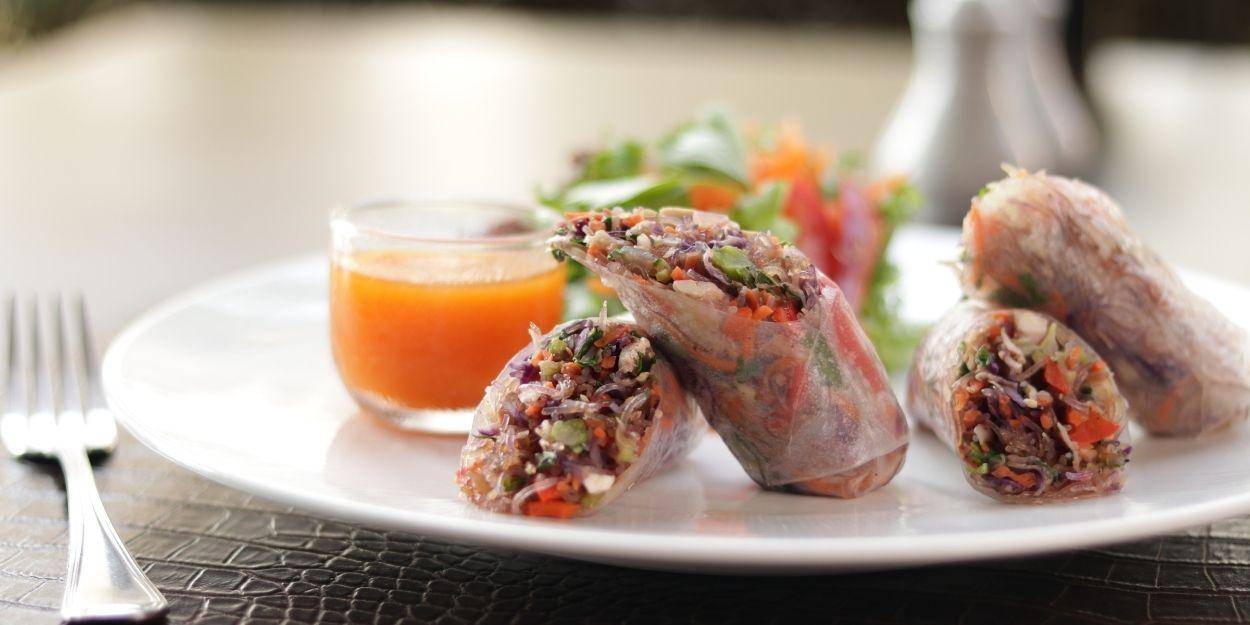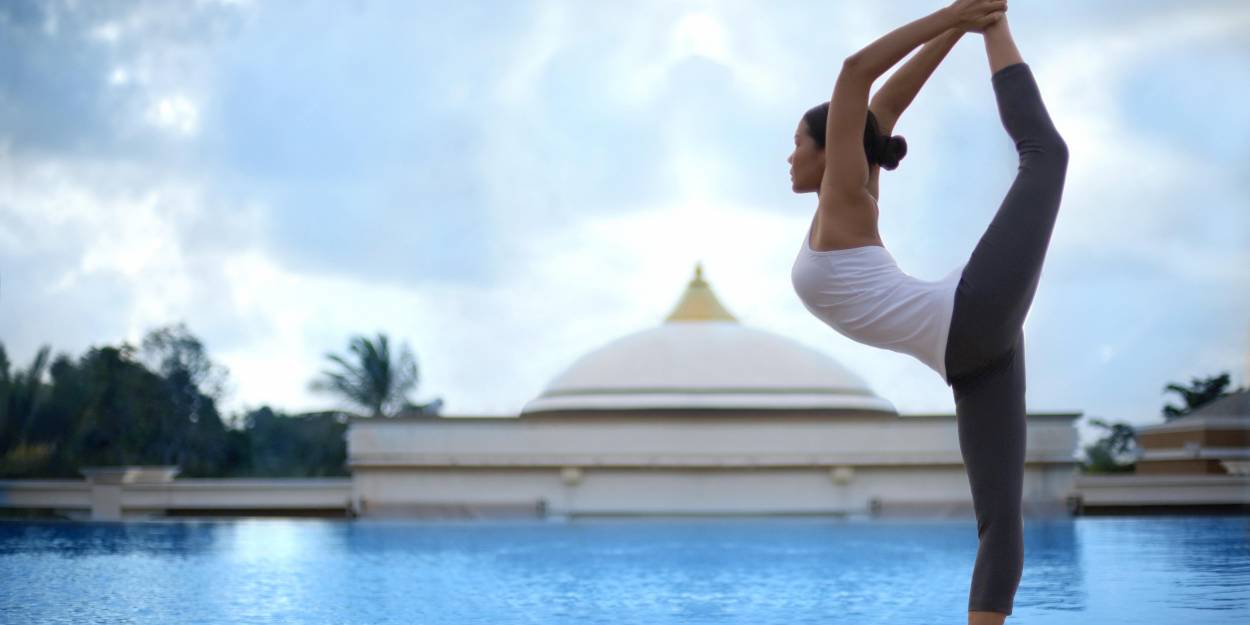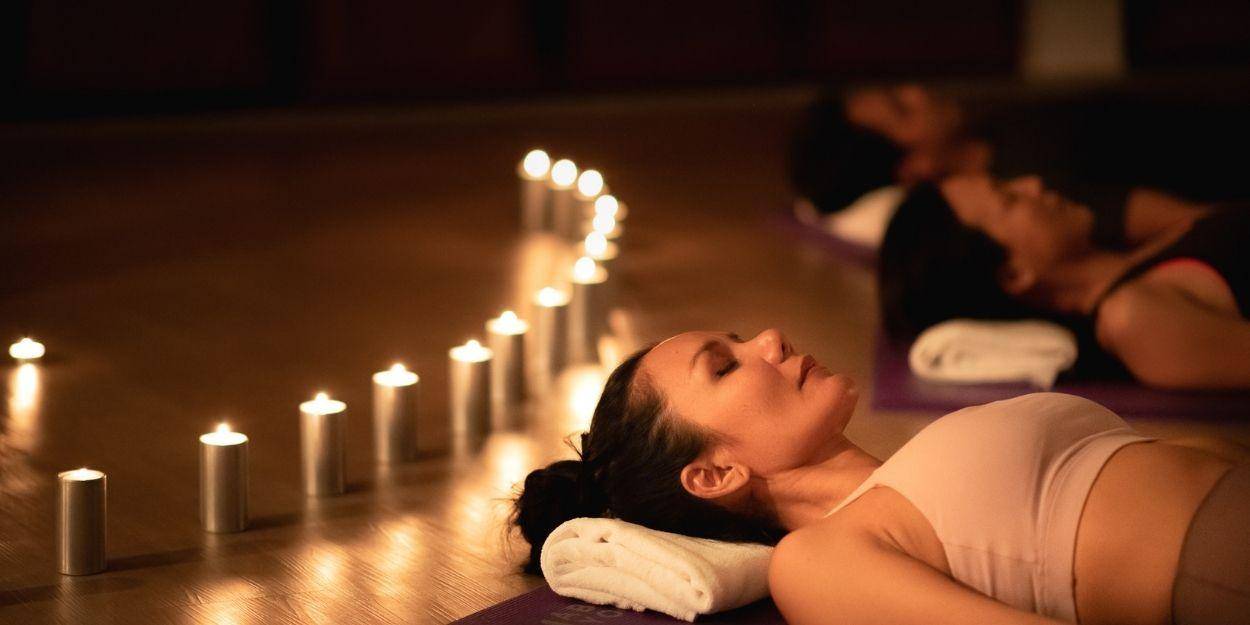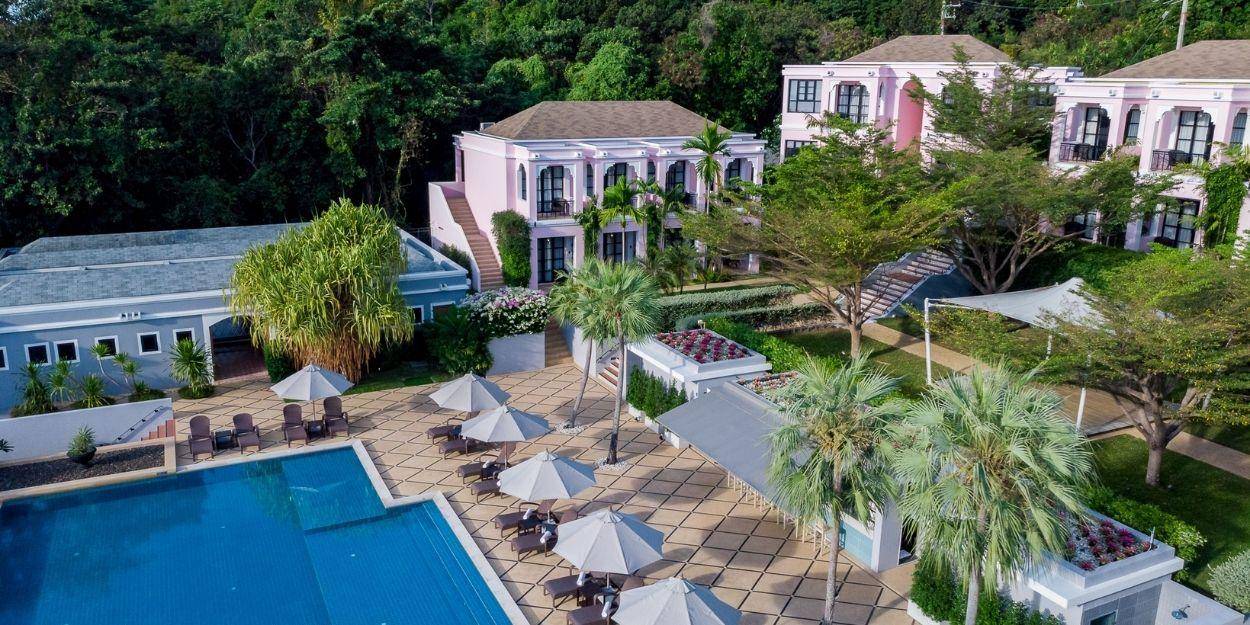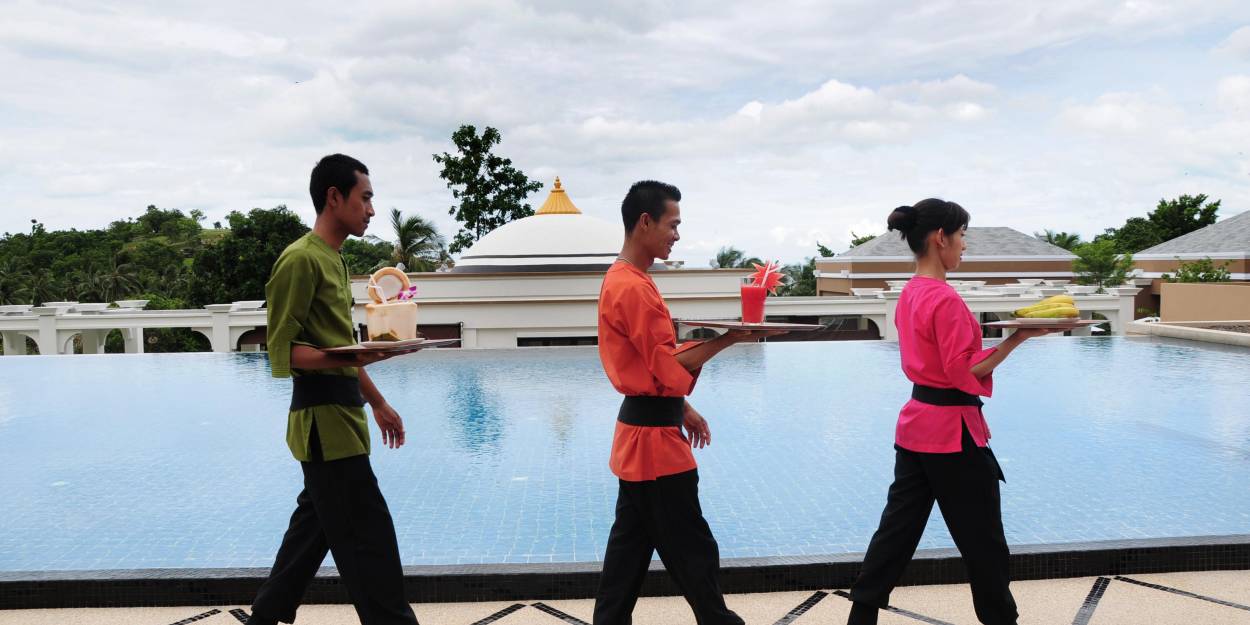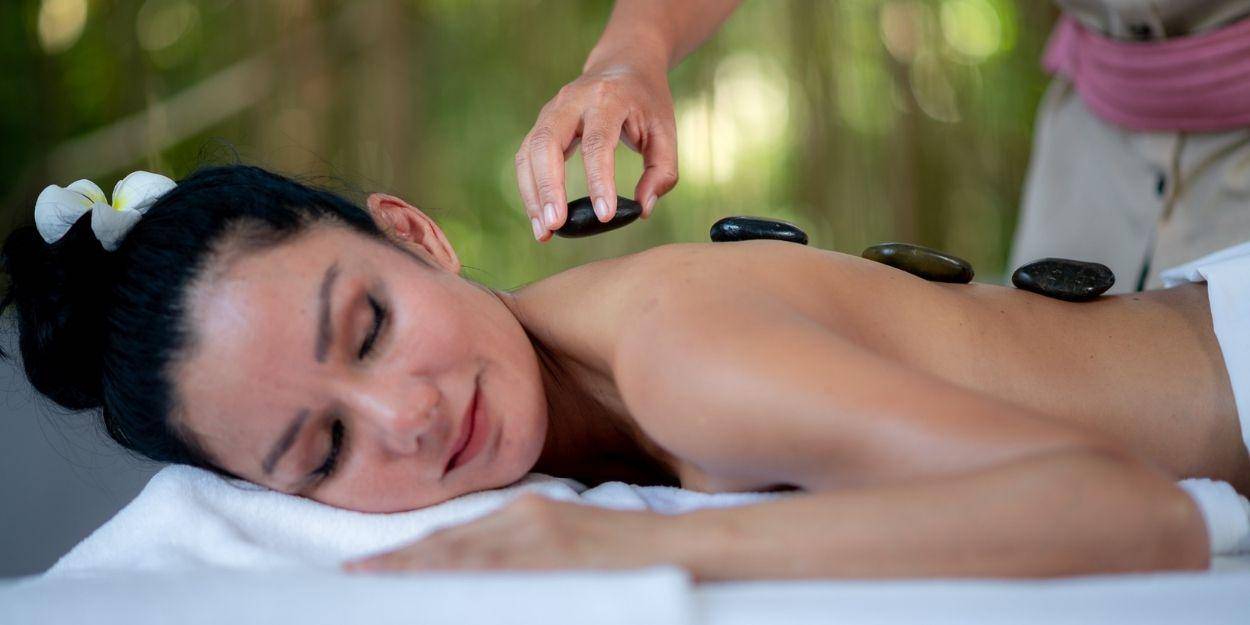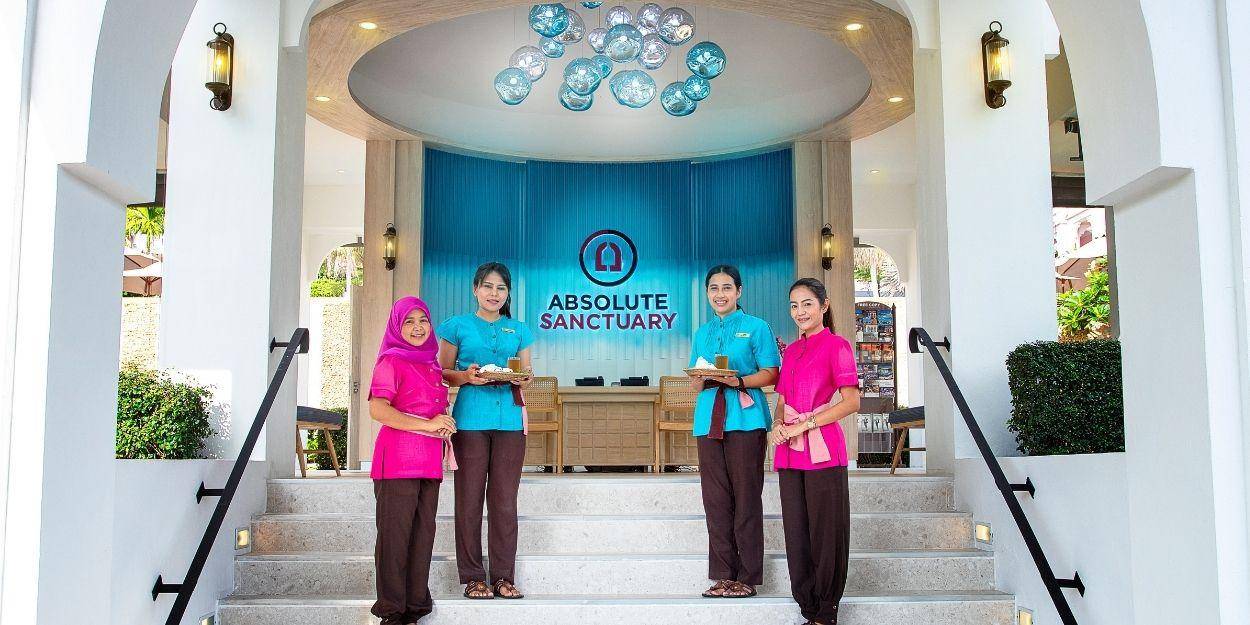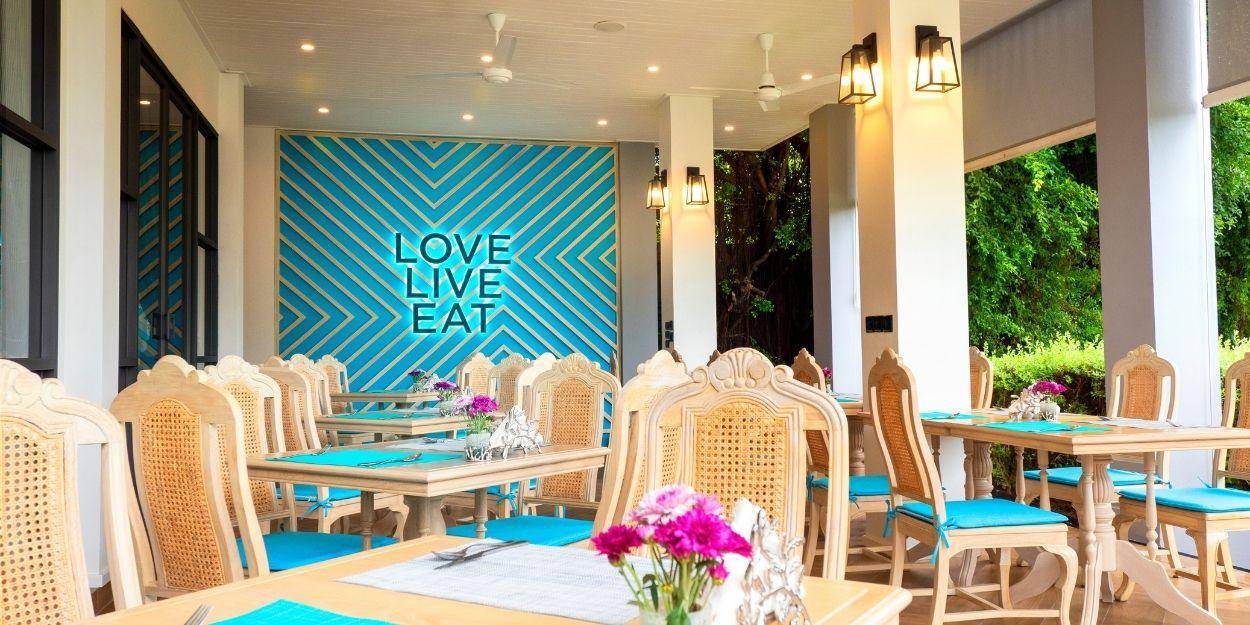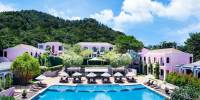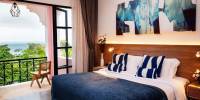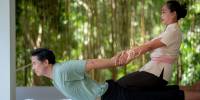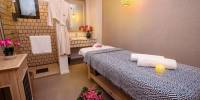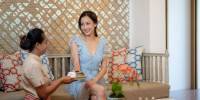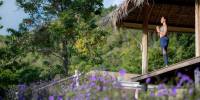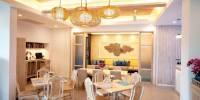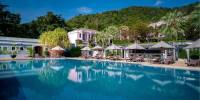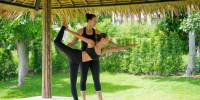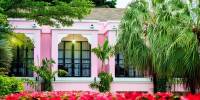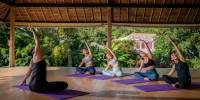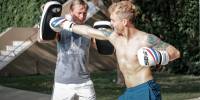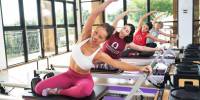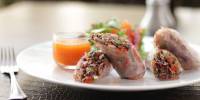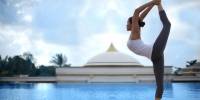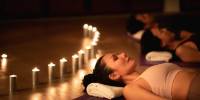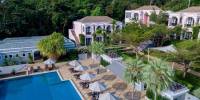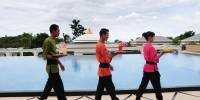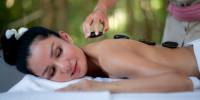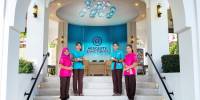 Weight management 10-day retreat 10 day programme
Initial Wellness Consultation with Bio Impedance Analysis
Initial Fitness Assessment
1 Arrival Day Welcome Dinner
3 Weight Management meals a day

4 Colon hydrotherapy session

4 Colon hydrotherapy session

Colon Hydrotherapy is an alternative therapy that has been used for centuries. It is a simple process that cleanses the colon via the rectum using a series of infusions of warm, filtered water. The water dislodges impacted matter and is released gently throughout the session. It is an effective way of internally cleansing the colon, encouraging the removal of old impacted waste and built- up gas and mucous in the body.

6 FAR infrared sauna sessions

6 FAR infrared sauna sessions

This type of Sauna is good for lowering lactic acid level in the body. It also stimulates endorphins (happy hormones) and kills bacteria and parasites.

(30 minutes)
9 Personalised fitness sessions (60 minutes)

1 Reiki session (60 minutes)

1 Reiki session (60 minutes)

A Japanese technique whereby hands are laid on a certain part of the body to help energy to flow better.

1 Inner Reset Detox Ritual treatment (90 minutes)

1 Upper body flow and head massage (45 minutes)

1 Upper body flow and head massage (45 minutes)

To increase inner peace. Relieve stiffness and soreness from back, shoulders, neck and head, focus on pressure points correlating to the body's chakras, releasing overworked muscles while promoting body energy flow of your whole system. Clears and sharpens the mind, improves concentration and sleep quality.

2 Fit Body massage

2 Fit Body massage

For better performances. Designed to encourage blood flow, stretching muscles and easing joins, this stimulating massage conditions the body for better performances, in the same manner, a warm-up would do. Thai therapeutic massage and pure plant essential oils are synergistically assisting your body in improved recovery.

(60 minutes)

1 Deep calm massage (60 minutes)

1 Deep calm massage (60 minutes)

A time capsule for quiet harmony and tranquil energy. Experience a range of healing touches drawn from centuries of wisdom to help you recover from daily challenges. Targeting the meridian energy system, the Thai Sip Sen Massage discovers and unblocks areas of trapped energy that manifest in physical and/or emotional pain. The aroma of Malabar Grass melts tensions away while Sweet Orange and Vetiver help to create inner peace. Blue ginger inspires self- connection and renewal.

1 Inner reset foot soak (15 minutes)

1 Facial Yoga Treatment (45 minutes)

1 Facial Yoga Treatment (45 minutes)

Facial Yoga brings smoothness, beauty, balance and vibrancy to your face. Sacred Lotus, combats the effects of ageing while Marine extracts increase inner moisture. Deep sculpting Youth Booster massage stimulates blood circulation thereby oxygenating and nourishing the tissues, plumping up the skin and smoothing away wrinkles. Skin is toned, lively and radiant.

1 Target area body sculpting treatment (45 minutes)

1 Target area body sculpting treatment (45 minutes)

A stimulating massage that uses Black Pepper, Cinnamon and Ginger to help sculpt the figure and re-define the shape. An excellent way to drain and regenerate tissues while dispelling the tensions that have built up and attain a state of absolute relaxation. Brief: cellulite massage, focus on leg & stomach area, medium to firm pressure, use many movements technique like kneading, sliding, pinching

1 Body fit wrap (45 minutes)
1 Renewing body polish scrub (45 minutes)
1 Hands on cooking class with take home recipes
1 Group Pilates reformer or Group core suspend class
1 Power blast shake a day for 10 days
One month supply weight management supplement

Unlimited yoga classes and group meditation sessions
Unlimited access to Group fitness classes (Sunrise Beach Walk, Aqua power, HIIT Training, Myofascial, Weight Training, subject to group schedule of each week)
10% discount on all spa, detox, a la carte treatments and yoga, Pilates classes
Complimentary airport transfers
Slimming Spa cuisine full board for 10 nights
This programme is also available for 12 & 30 days. Contact us for a quote
Any questions? Get in touch

Call: +44 (0)20 3735 7555

E-mail
Overview hotel
This boutique wellness resort is on the tropical island of Koh Samui in the Gulf of Thailand and situated north east of the island in Cheong Mon. Cheong Mon beach is a ten minute walk away and the popular tourist centre of Chaweng beach is a five minute drive away.
When to go
Koh Samui weather is pleasant most of the time. The best time to travel is from December to February. The hottest time of the year is from March to May. The monsoon season is from September to November.
What we love
The wide variety of daily, group fitness and yoga classes with every level being catered for
The Pilates Reformers and expert training providing more resistance and varied exercises
That they call their restaurant the Love Kitchen and the food is fresh, light and detoxifying.
Who should go
• Solo travellers who wish to stay in an easy going social environment
• Yoga bunnies or Reformer Pilates enthusiasts
• People who are ready to learn how to transform to a healthier lifestyle
---
Why Wellbeing Escapes?